The Winter Survival Guide
It's the cruelest month of the year in even the best of times—and these most certainly are not the best of times. That means curing the blahs by jetting off for a daiquiri-soaked sun fest is out. As is treating your seasonal-affectedness with pricey retail, spa, or fine-dining therapy. But hope of enduring the frostbitten weeks ahead is not lost: There are still plenty of ways to perk up your February, all of which can be done on the cheap, and none of which requires leaving town. (You might want a good pair of snow boots, though.)
---
1. Savor the pleasures of a morning movie.
From the dawn of Oscar season through the return of street cleaning, one of my great joys is spending Sunday mornings unshowered, unshaven, and alone at the Kendall Square Cinema. This routine is at its most enjoyable in February, when I'm that much more likely to get a theater all to myself—especially if I go see a critical darling of the documentary or foreign variety.
Last winter at a showing of In Bruges, for instance, I sat waiting for my usual companions: the guy who brings his own odiferous three-course meal from home; the deaf old couple who sit directly behind me, "whispering" at Homer Simpson levels; the pretentious woman who laughs too hard at literary references (lady, we've all read Gatsby, too!). But they never showed.
So what does one do with an entire screening room to oneself? Relax, spread out, and use that cell phone as loudly and often as you please.—Wyndham Lewis
One Kendall Sq., Cambridge, 617-499-1996, landmarktheatres.com.
2. Get your tropical thrills—without actually flying your brood to the tropics.
If the thought of another Frog Pond visit makes you want to stab Kermit with an icicle, it might be time to take the kids to CoCo Key, where you'll find the requisite lazy river, a "dip-in" theater, and jungle-themed water slides (day passes start at $30). For those who love the sweet smell of chlorine but prefer fewer parrot cartoons and less aqua basketball, the slightly classier Four Points hotel has a new indoor pool and a solarium (rooms start at $125).
CoCo Key Water Resort, Sheraton Ferncroft, 50 Ferncroft Rd., Danvers, 978-777-2500, cocokeywaterresort.com; Four Points by Sheraton, 1125 Boston-Providence Tpke., Norwood, 781-769-7900, starwoodhotels.com.
3. Hunker down with great comfort food, delivered right to your door.
---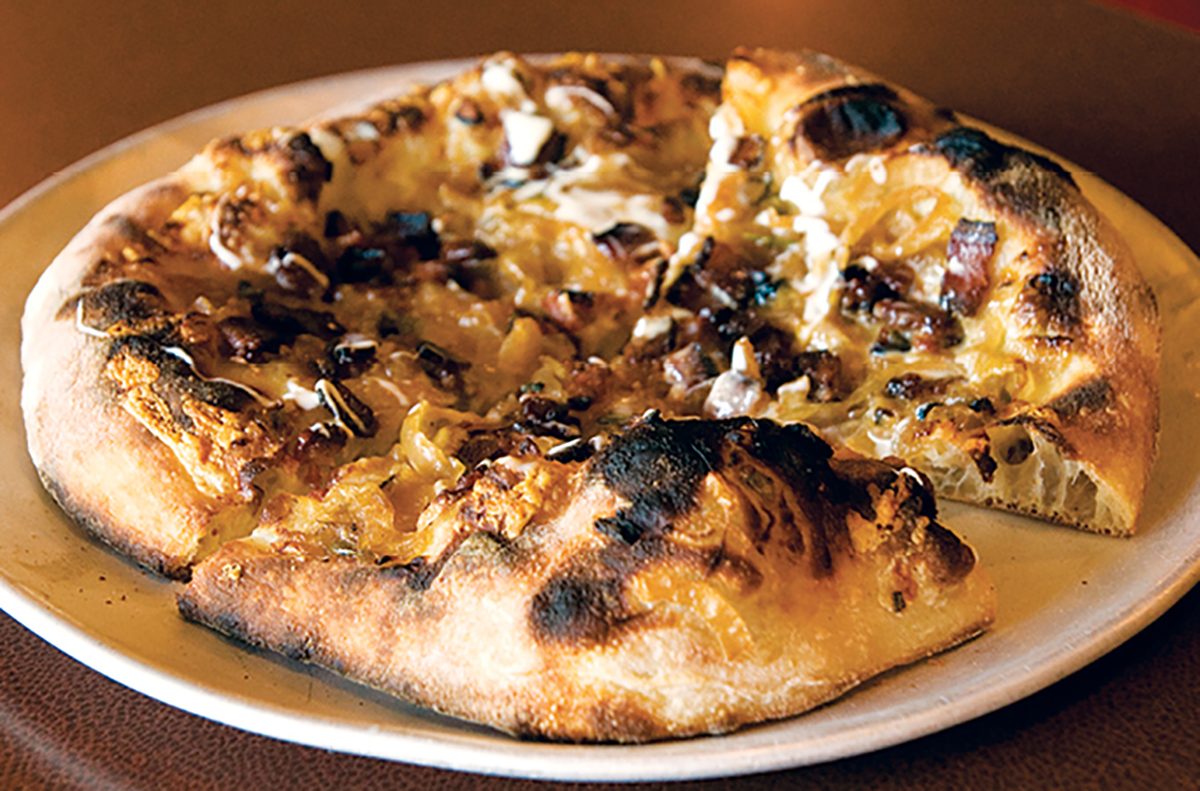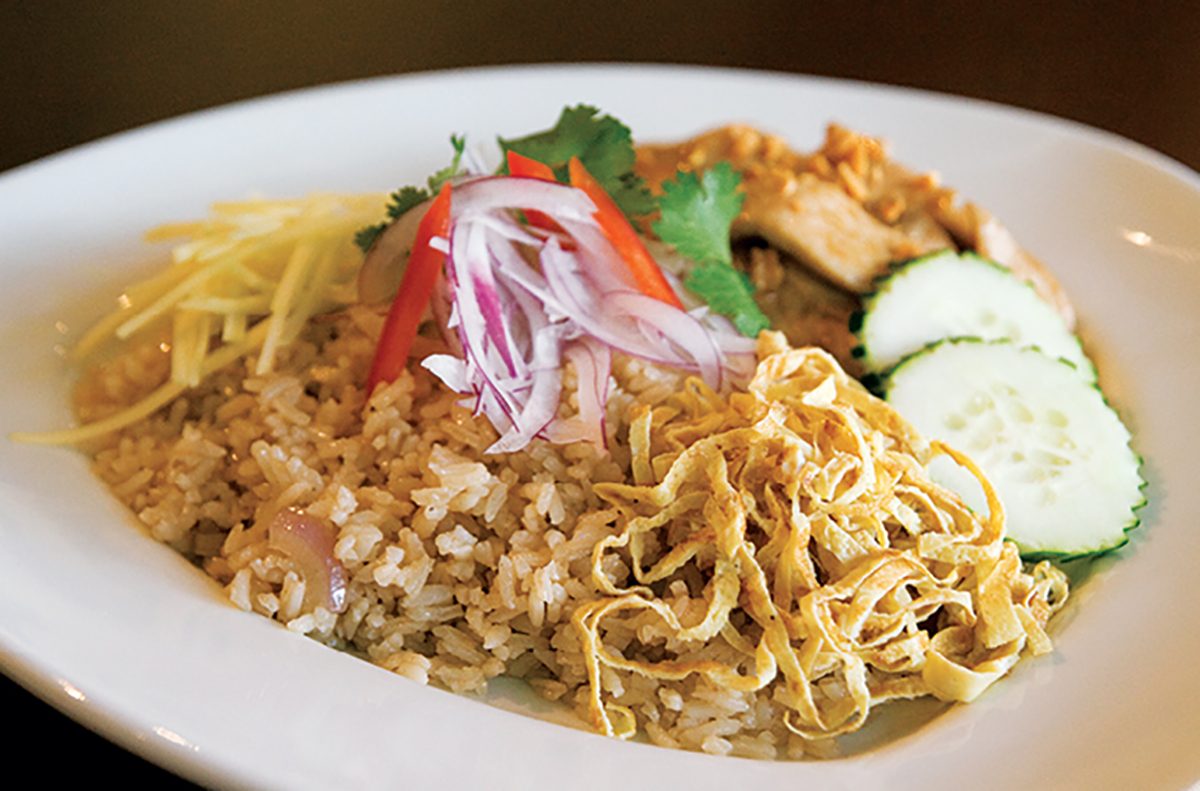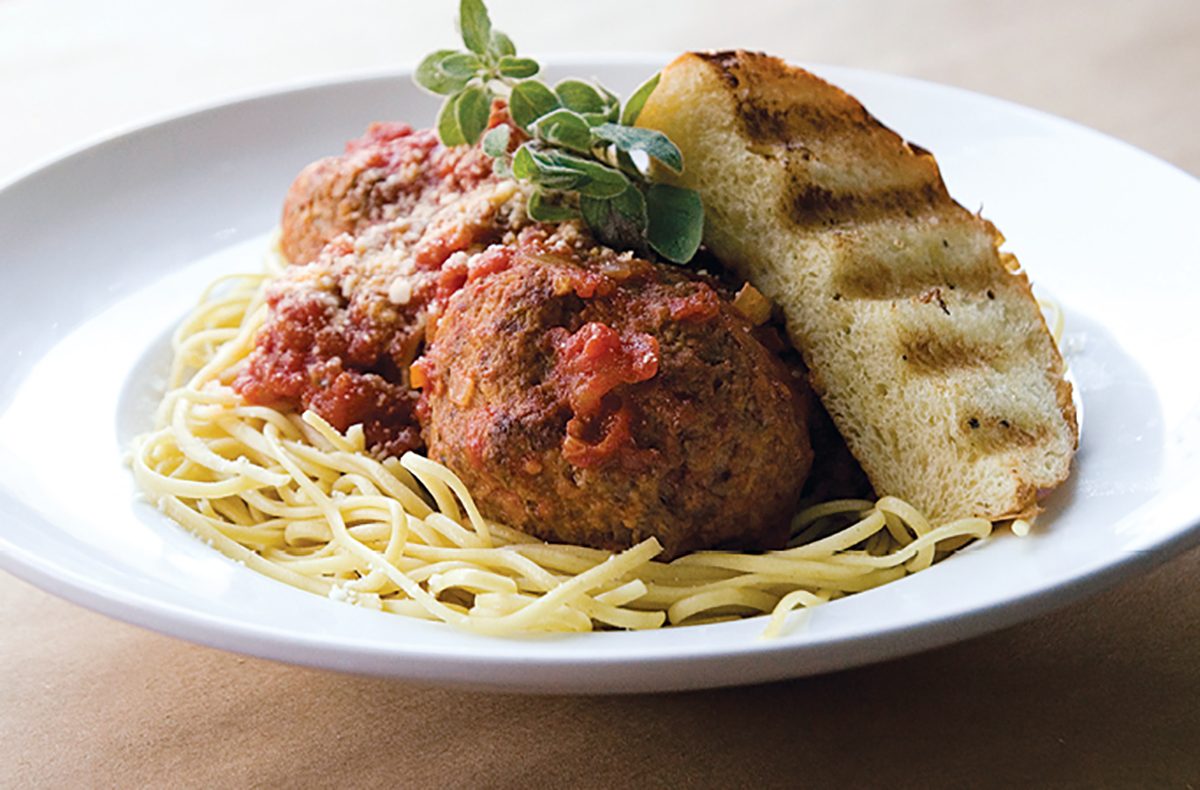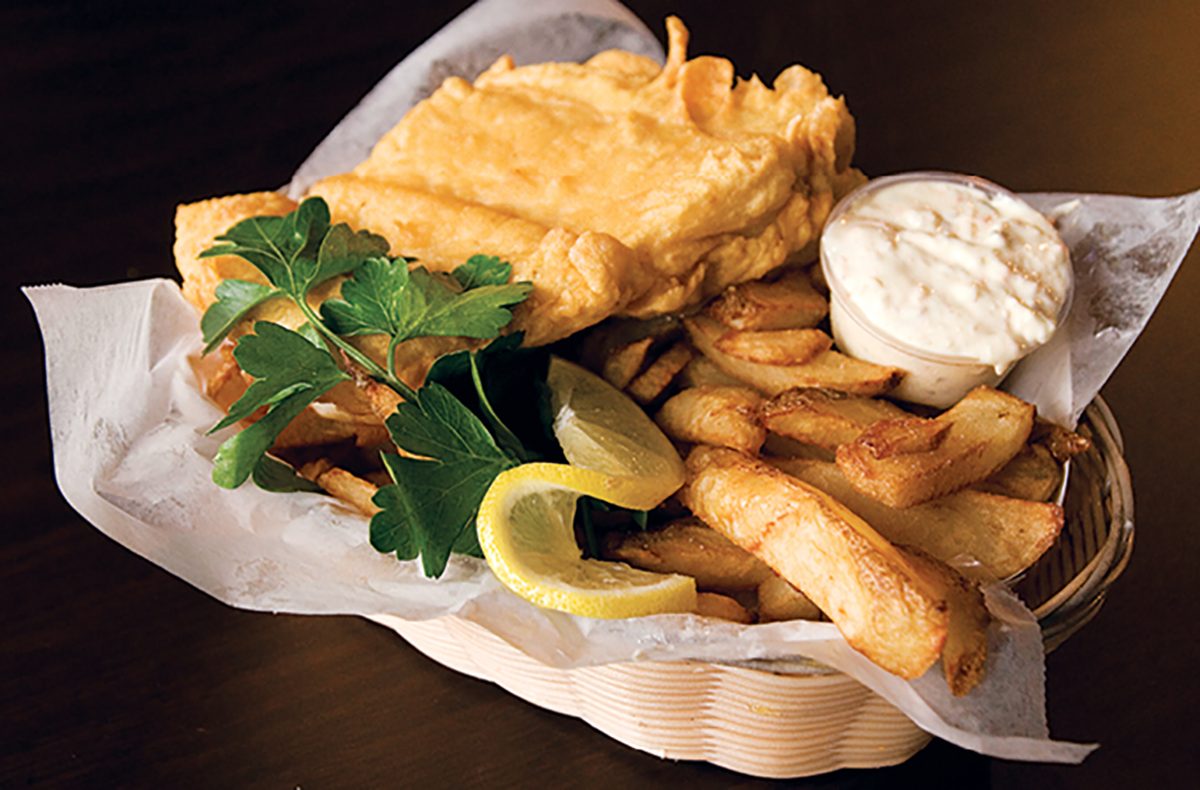 photographs by lisa richov
---