The 30 Best Bars in Boston (Along with Our Favorite Cocktails!)
The ultimate guide to drinking, cocktails, and bars in Boston.
---
So, where can you get a good drink around here? Maybe it's the economy. Or Mad Men. Maybe it's the epic winter staring us down. Could just as easily be the national cocktail renaissance (mixology seminar or artisanal bitters tasting, anyone?) that has hit Boston like a tsunami — and arguably turned the bartender into the new celebrity chef.
But whatever the reason (and most likely, it's all of the above), something is driving us to drink. And you'll get no complaints from us: not when it means we have more informed and intoxicatingly creative bar talent than ever before. To find out who's leading the pack, our team of ace imbibers canvassed the city, sipping highball and low in search of the best versions of 30 iconic libations.
Behold, our list of the classic and popular drinks that every well-stocked bar and well-trained bartender should be able to produce — plus the best bars, along with the people and places that shake it all up best. Bottoms up.
---
Boston's Best Cocktails (and Where They're Made)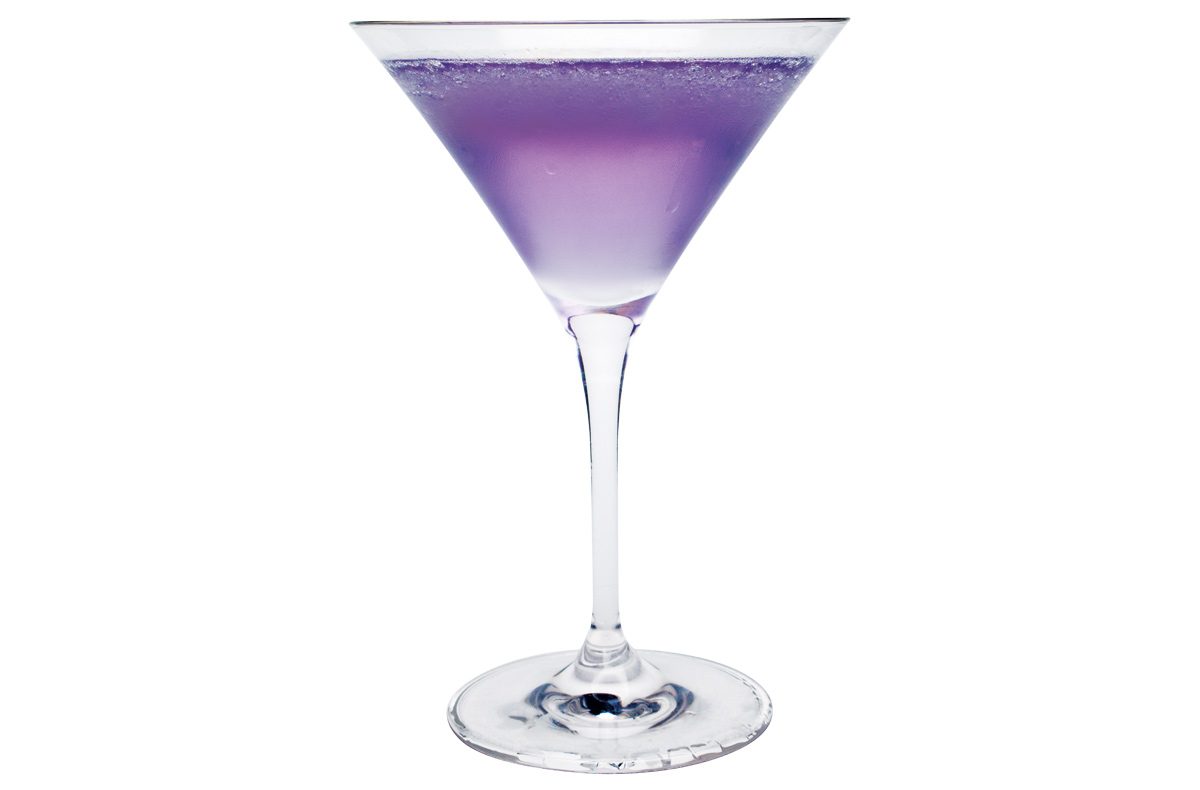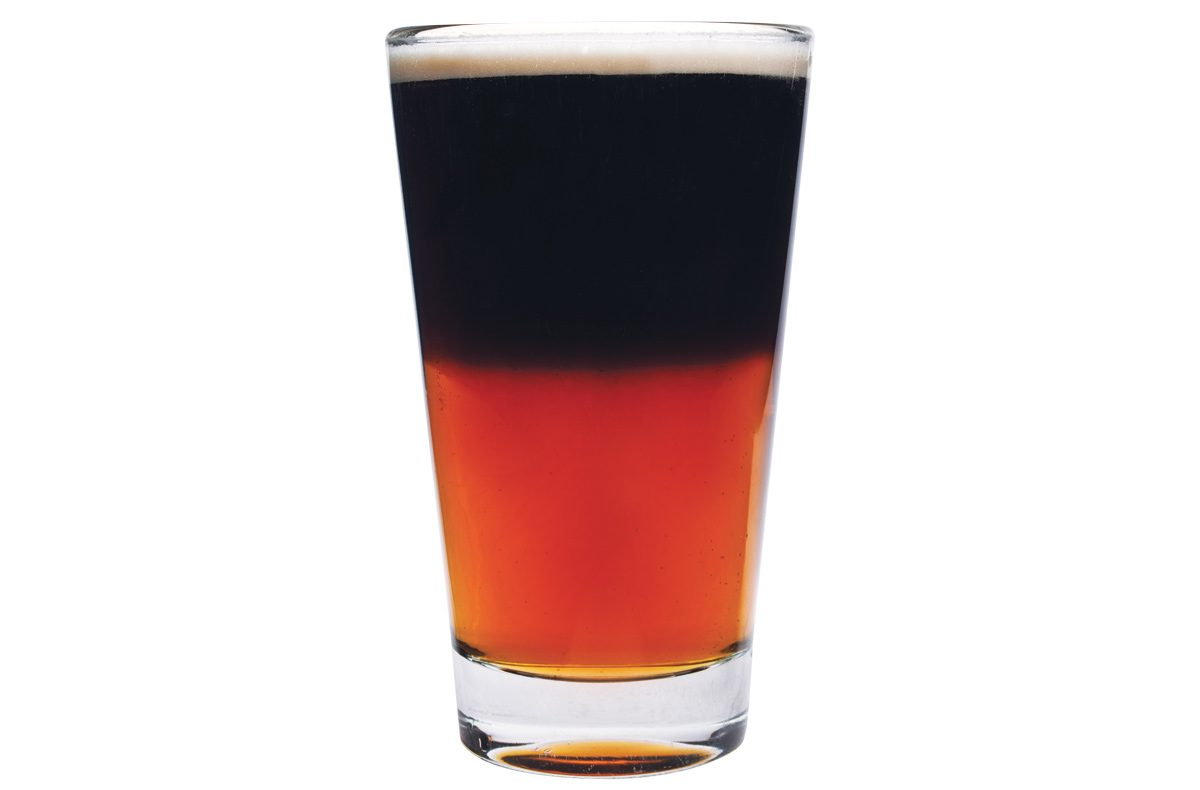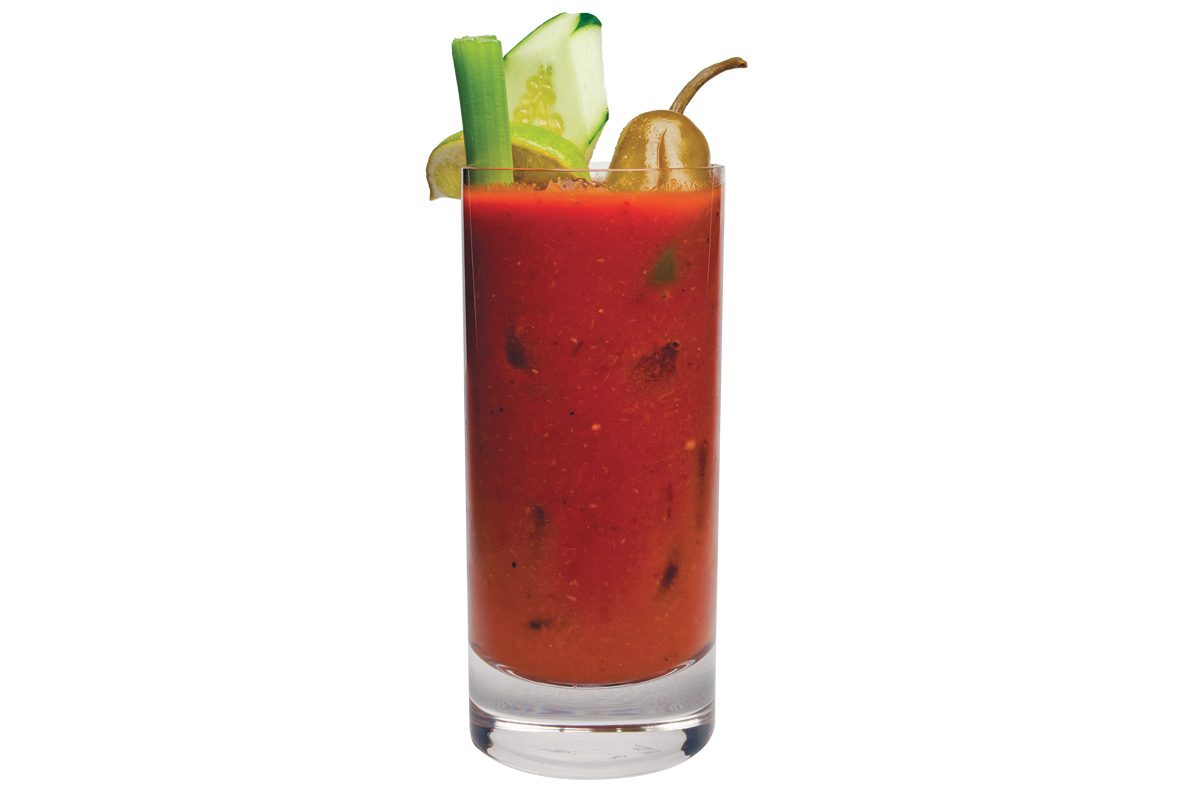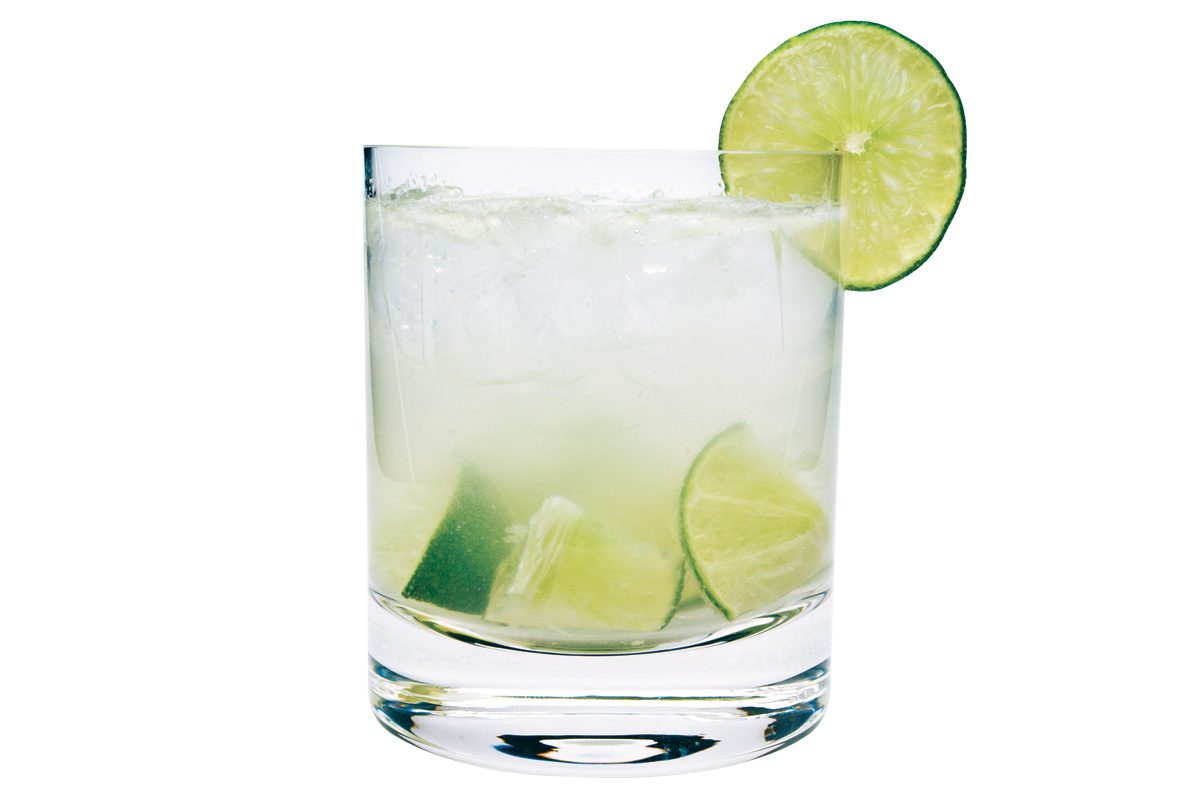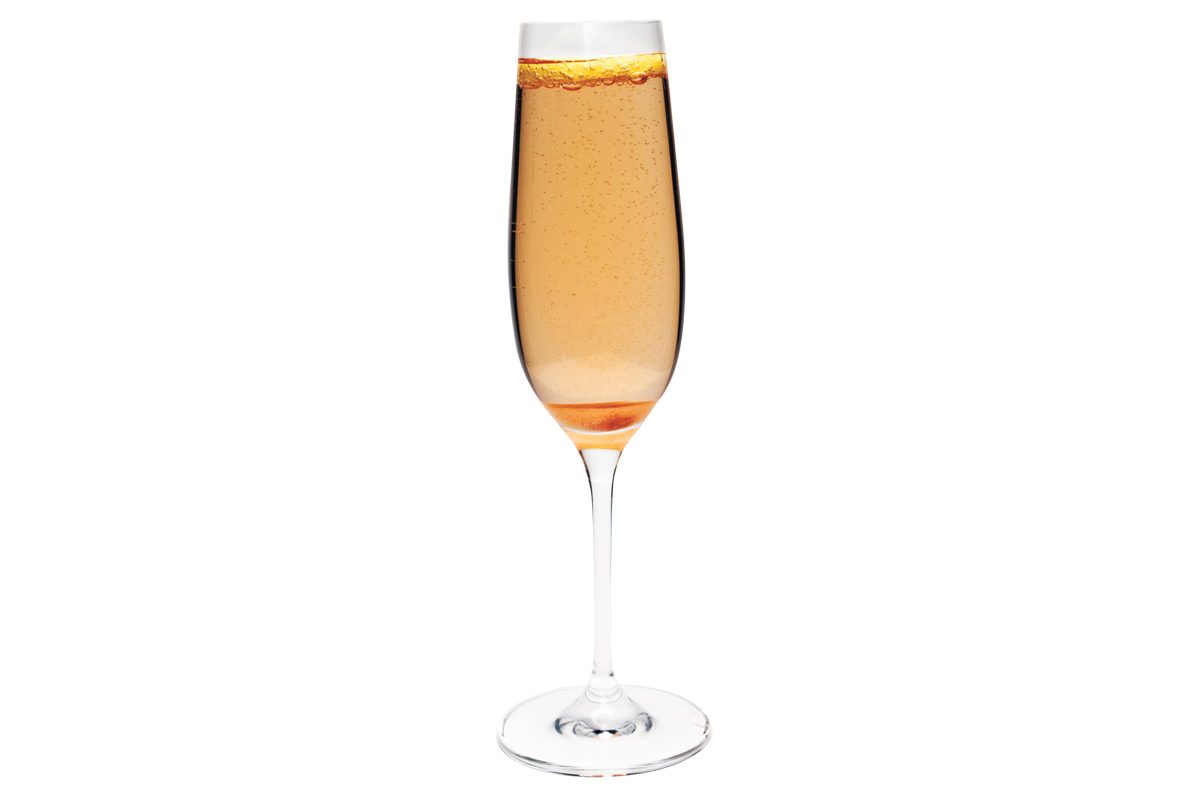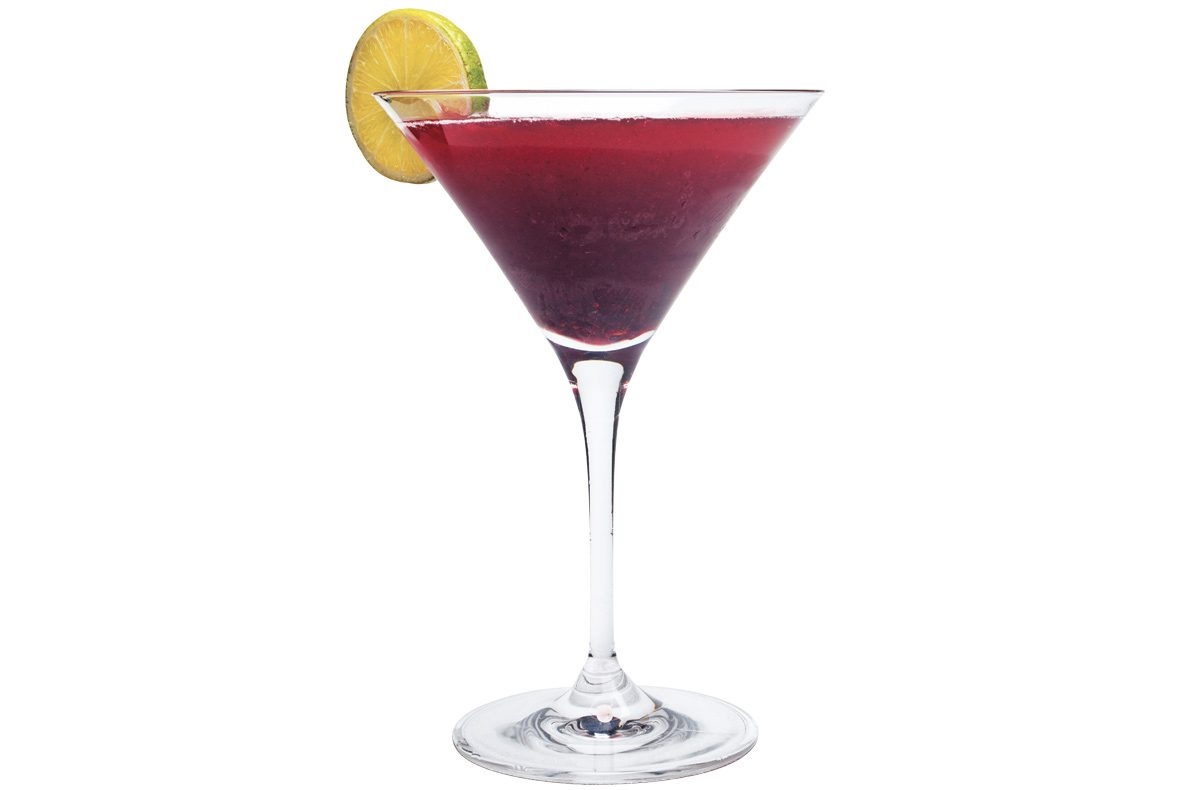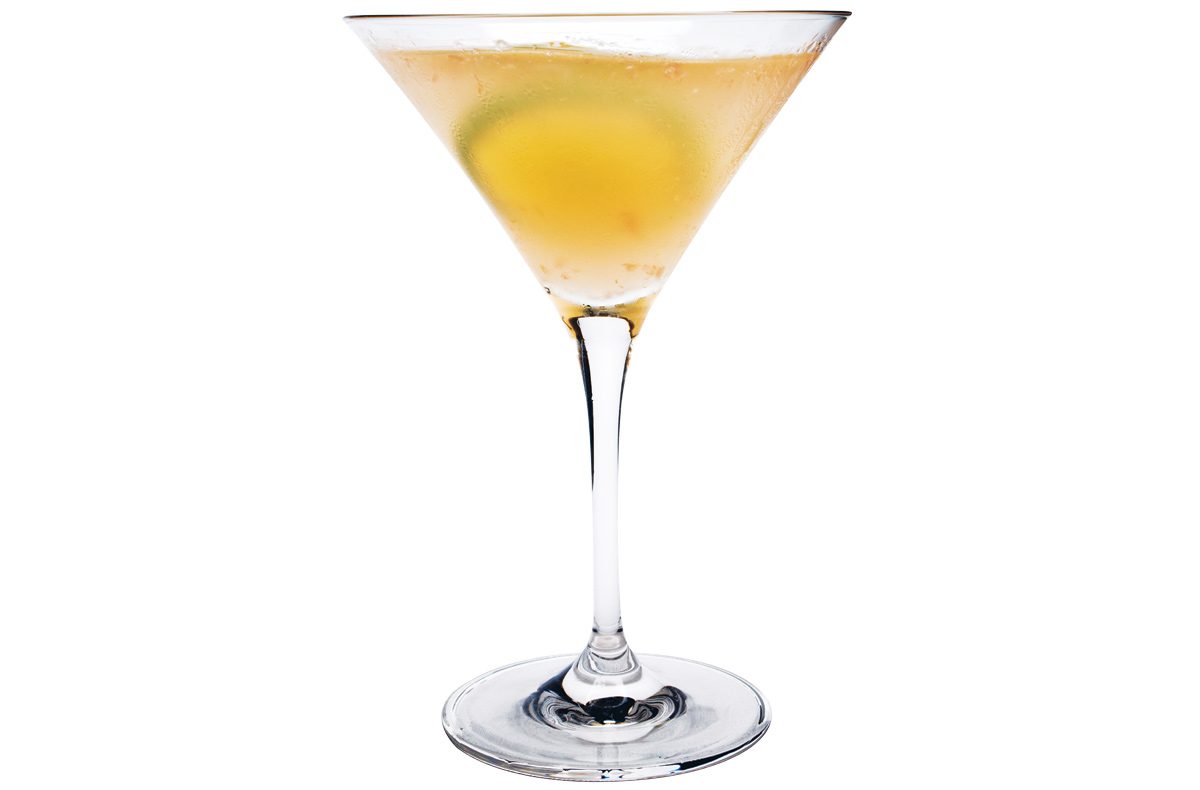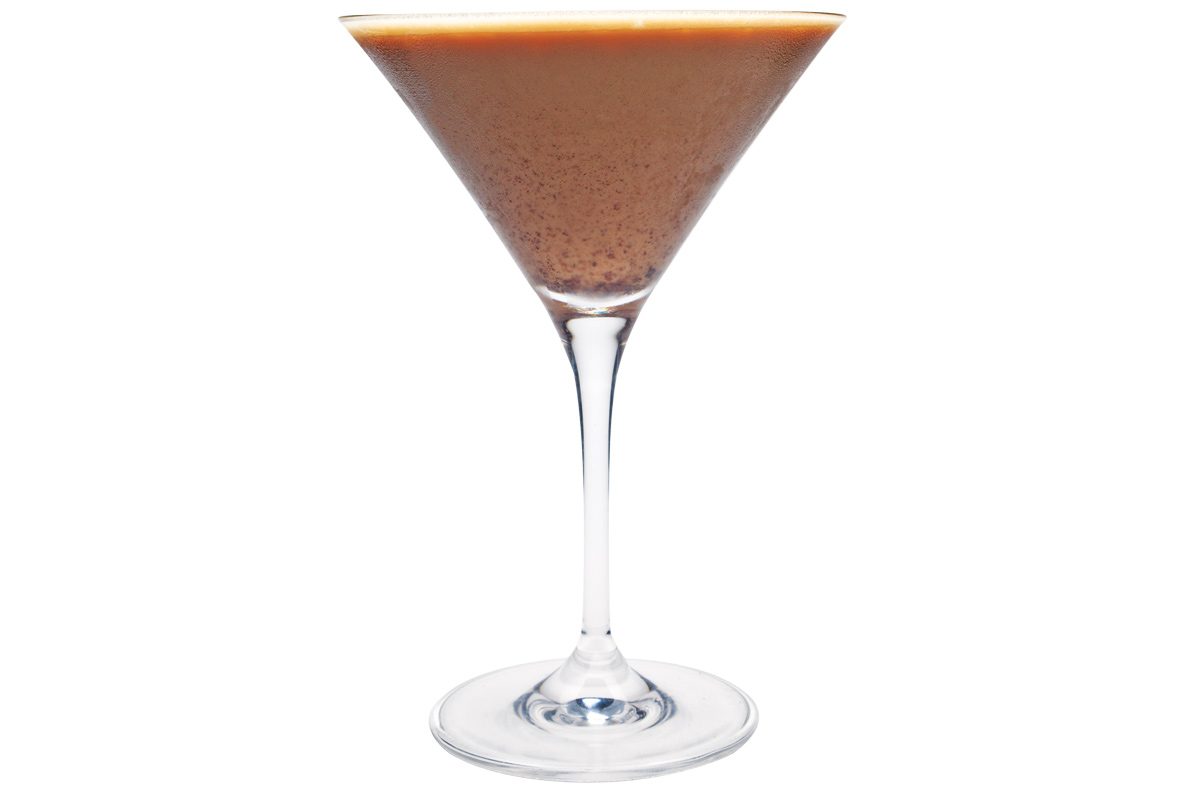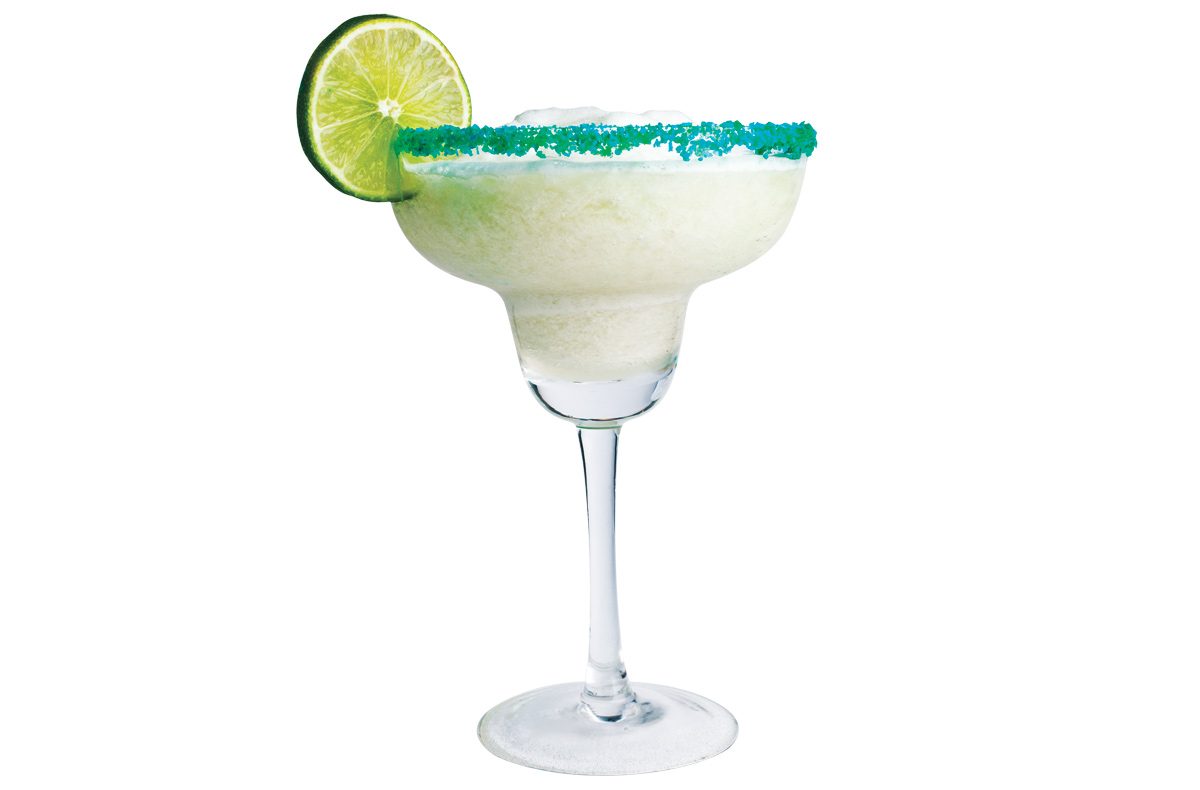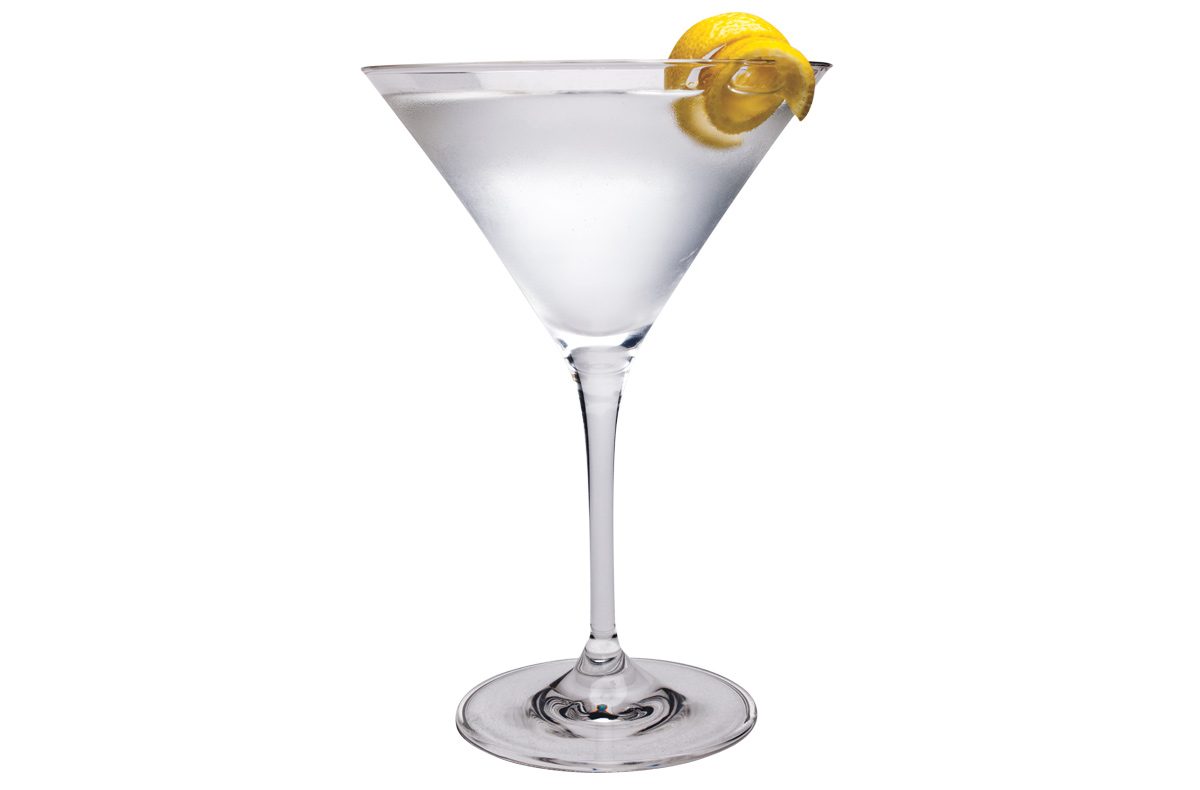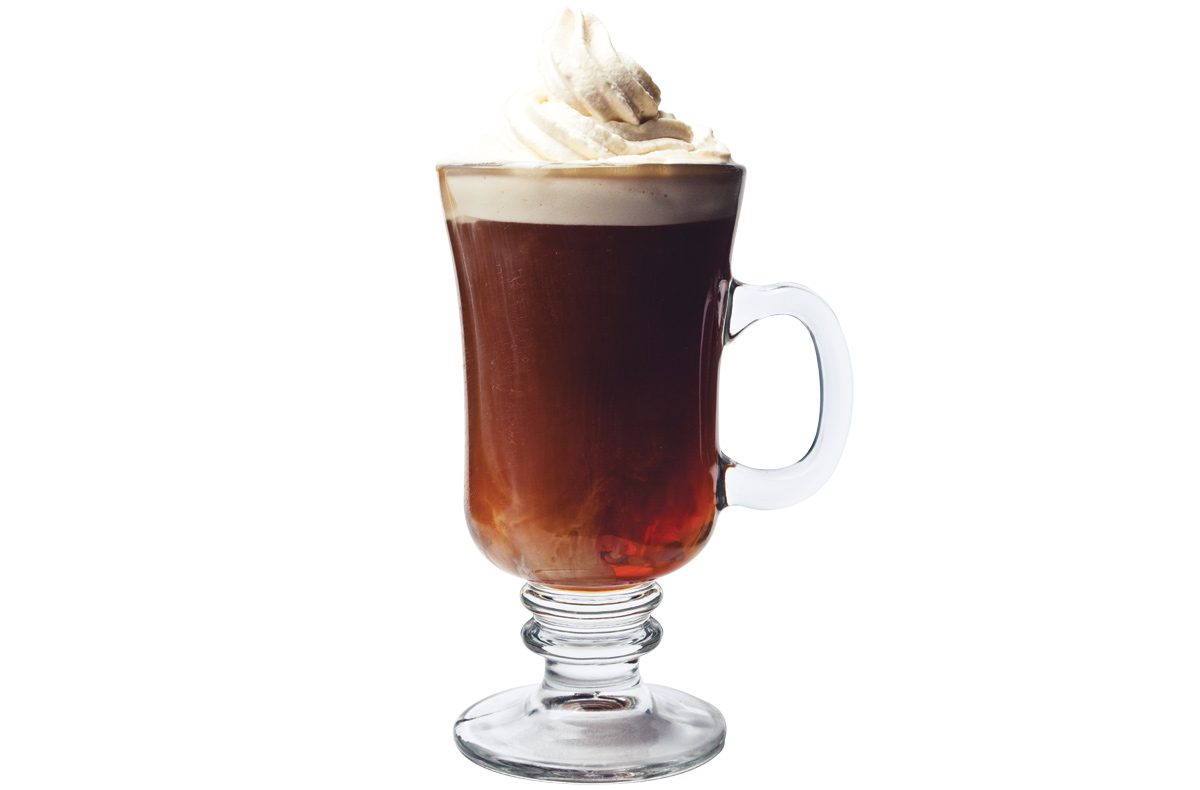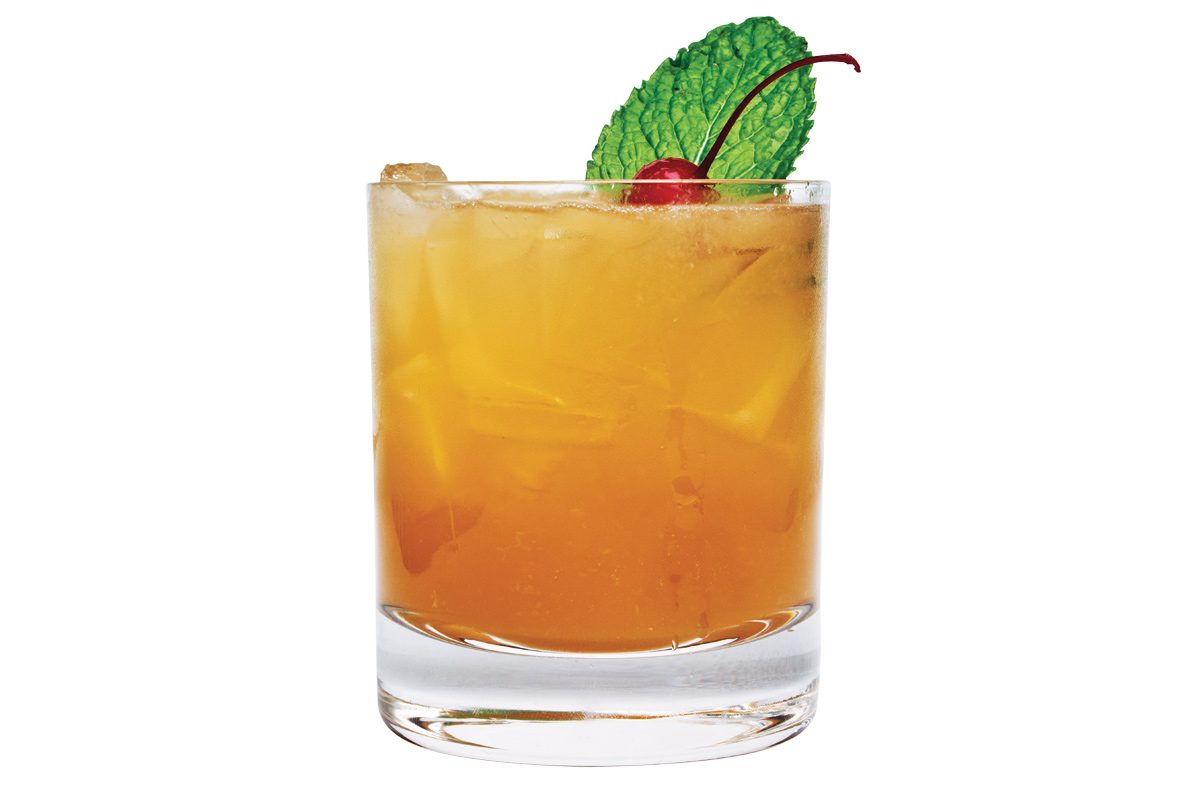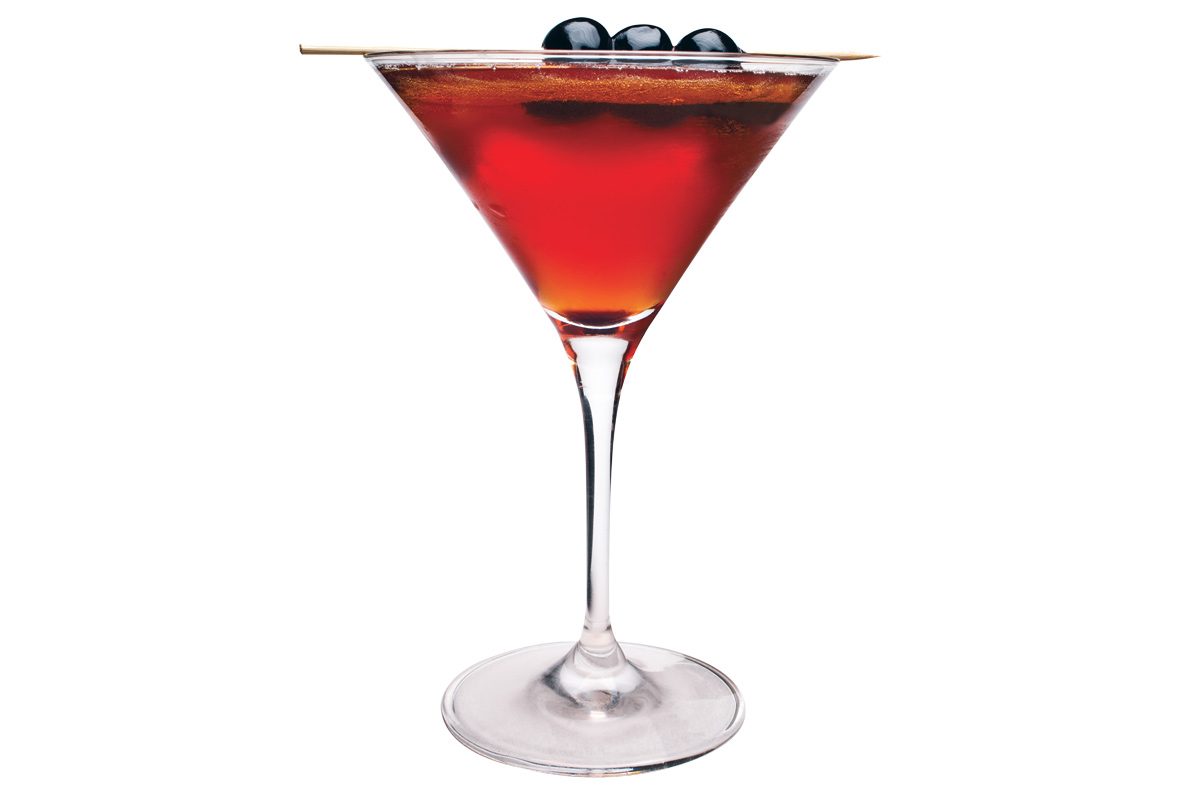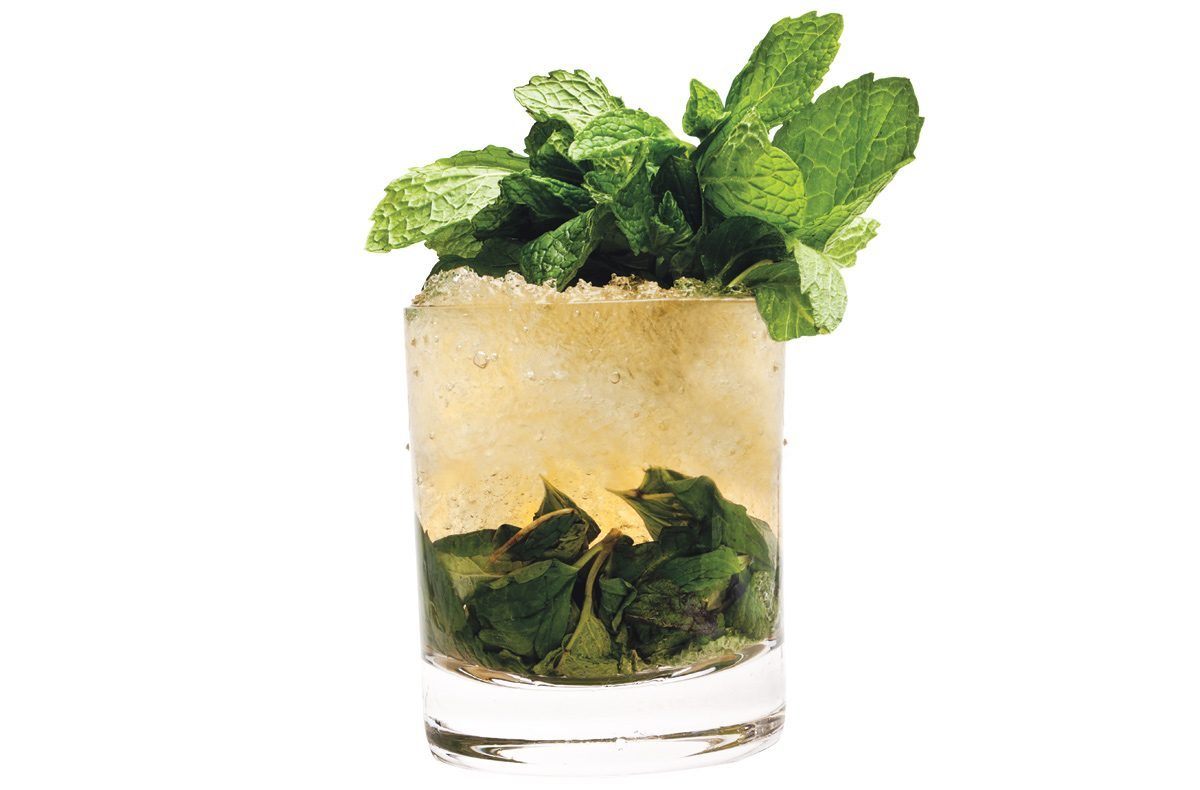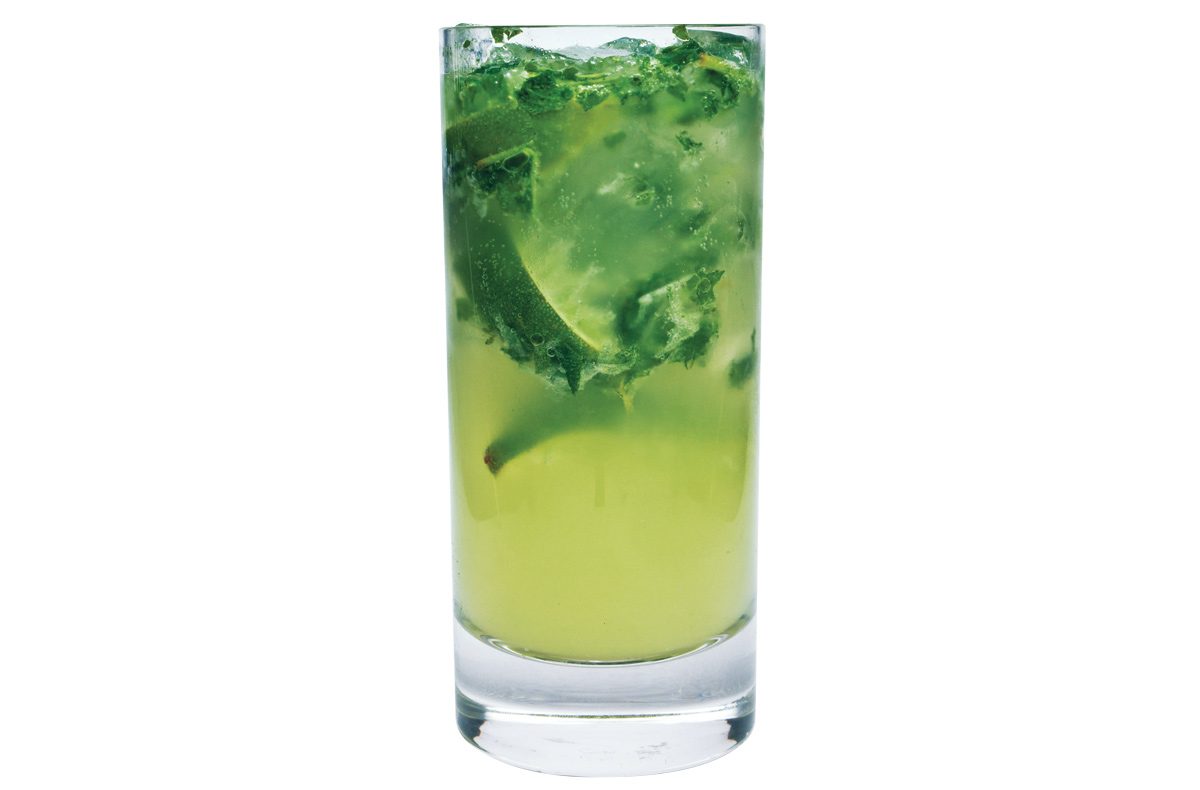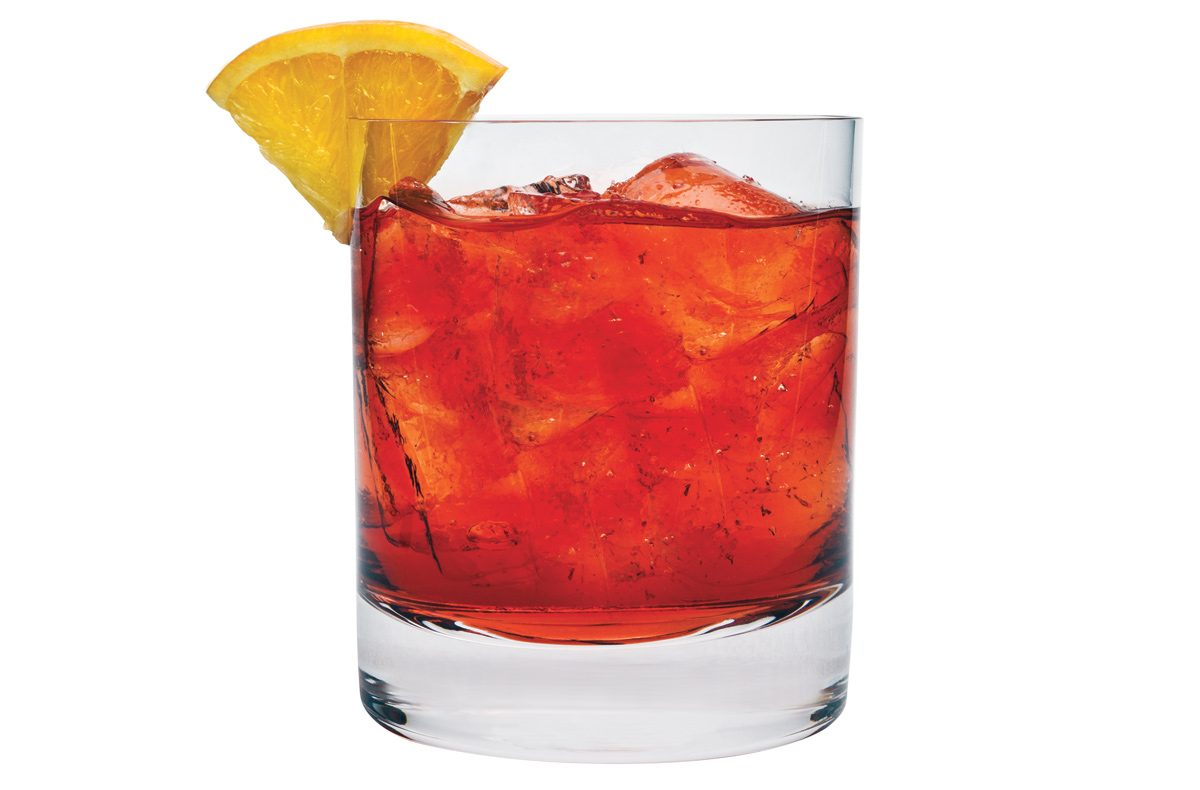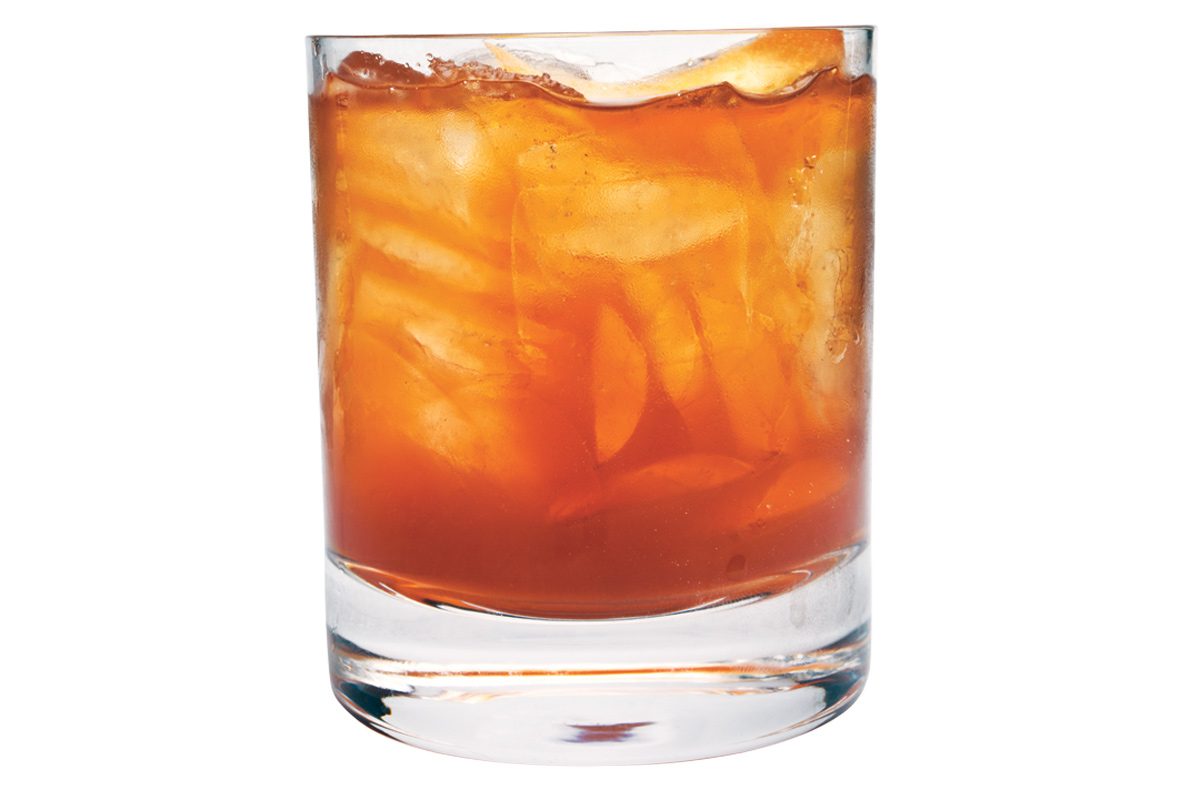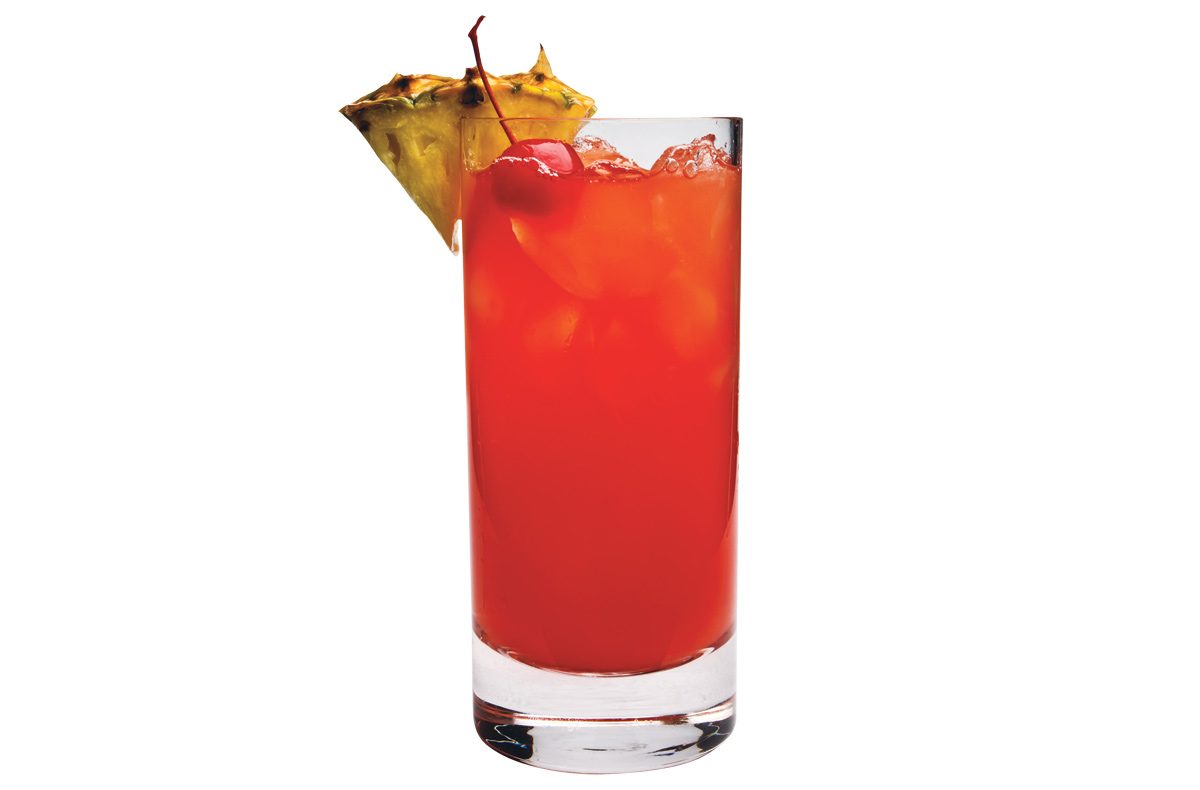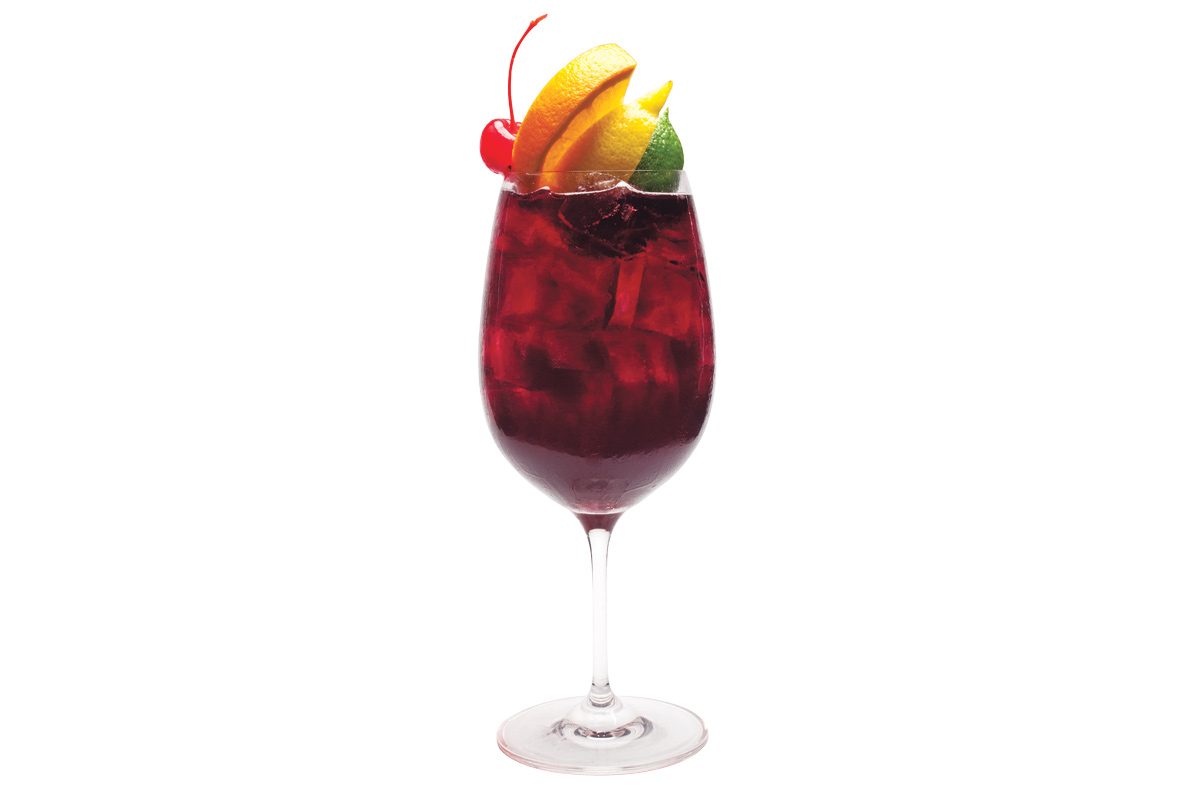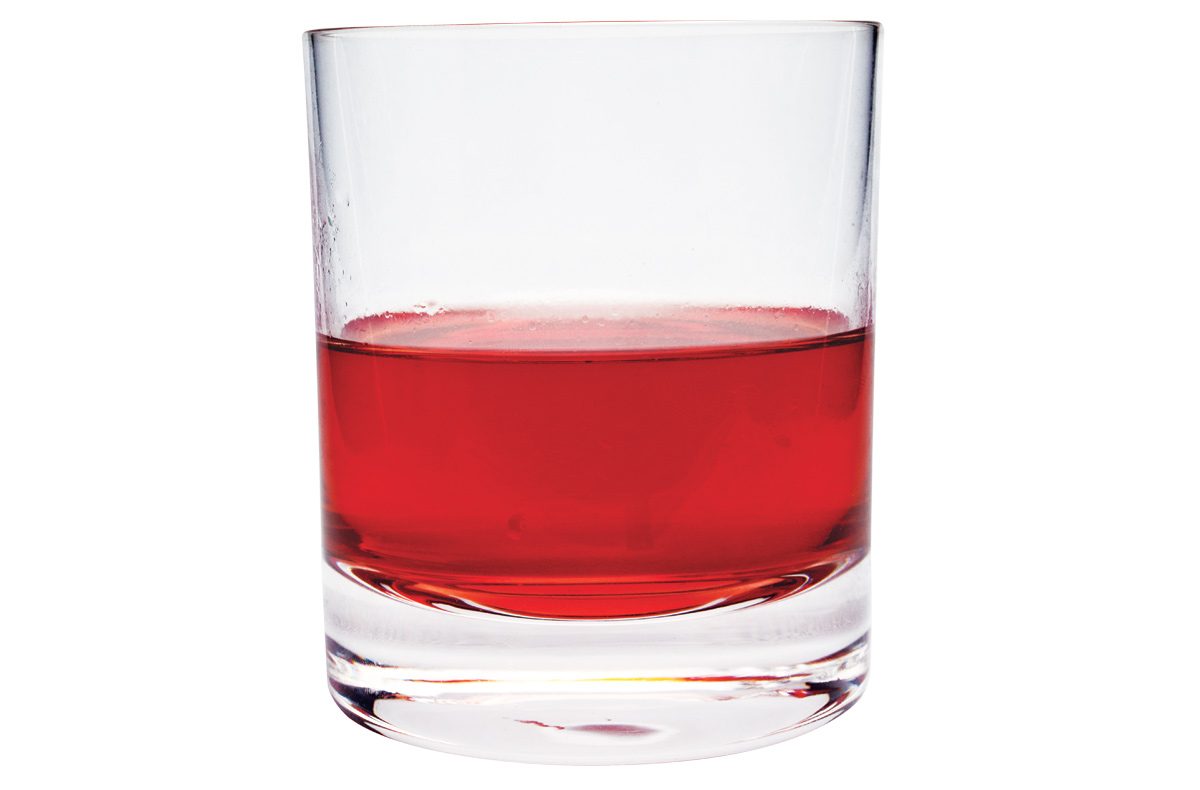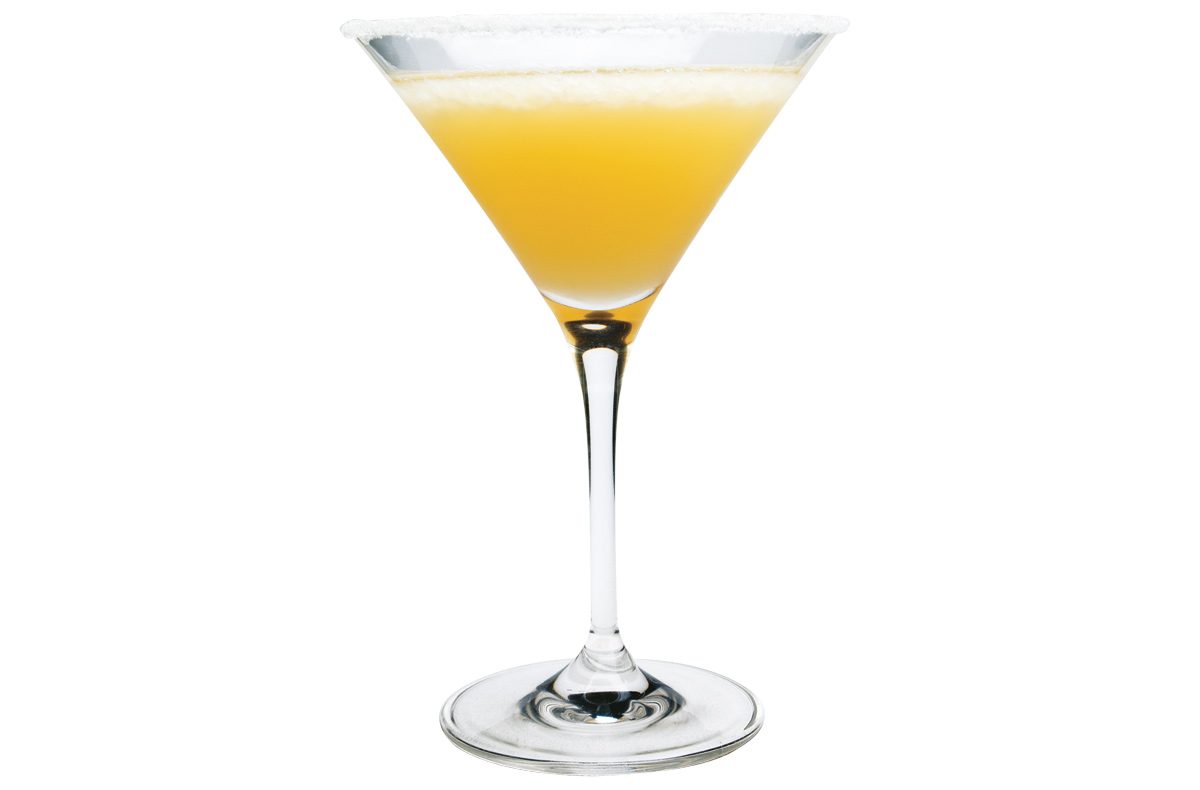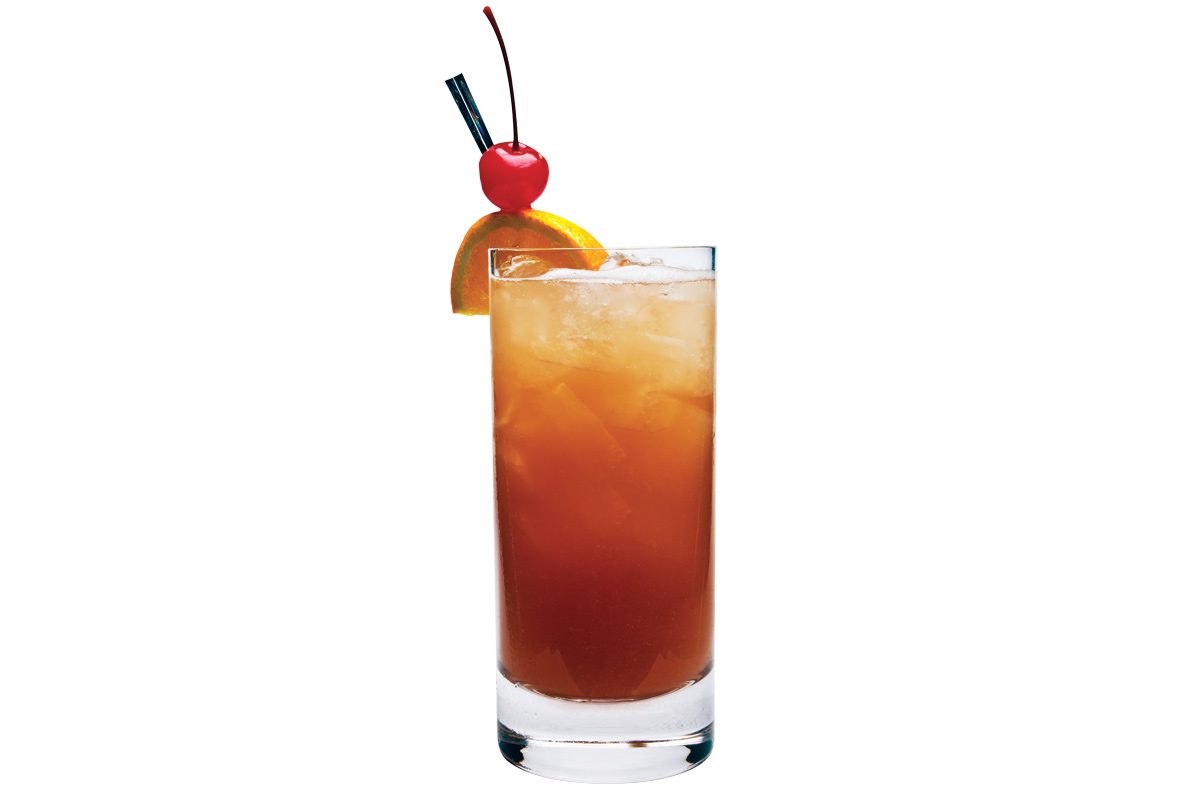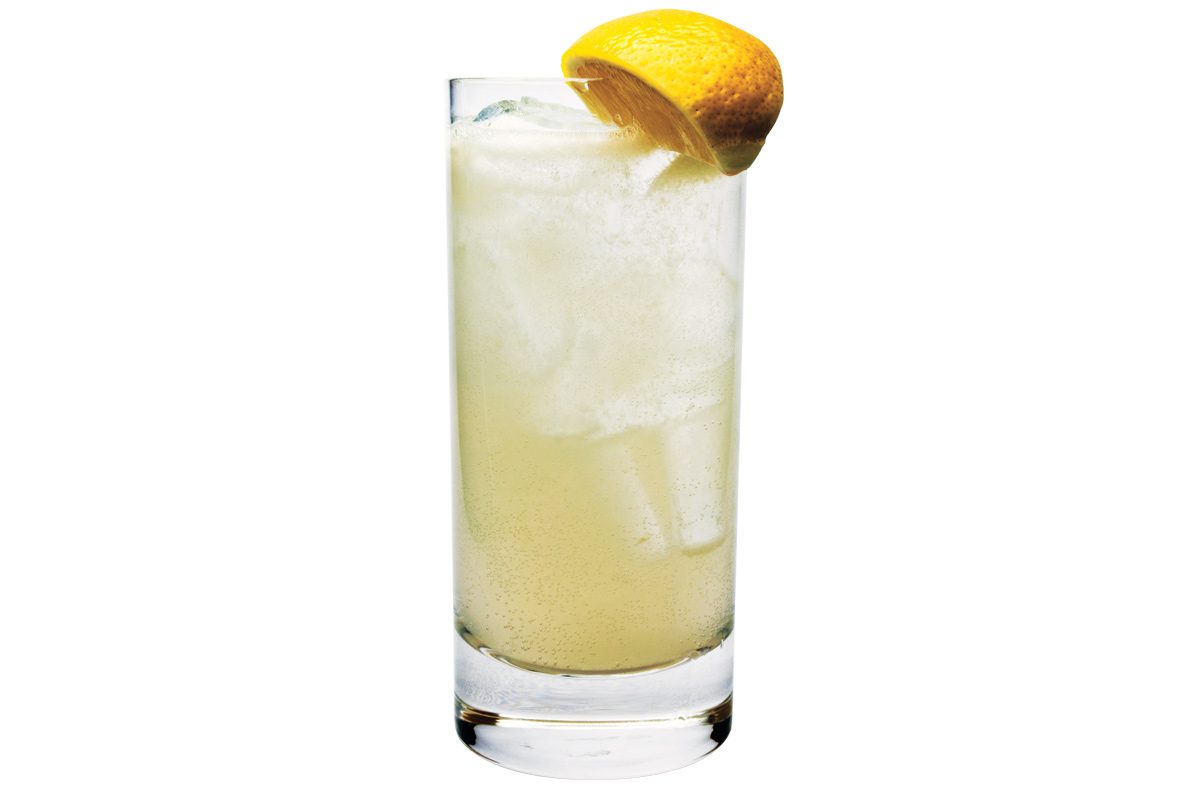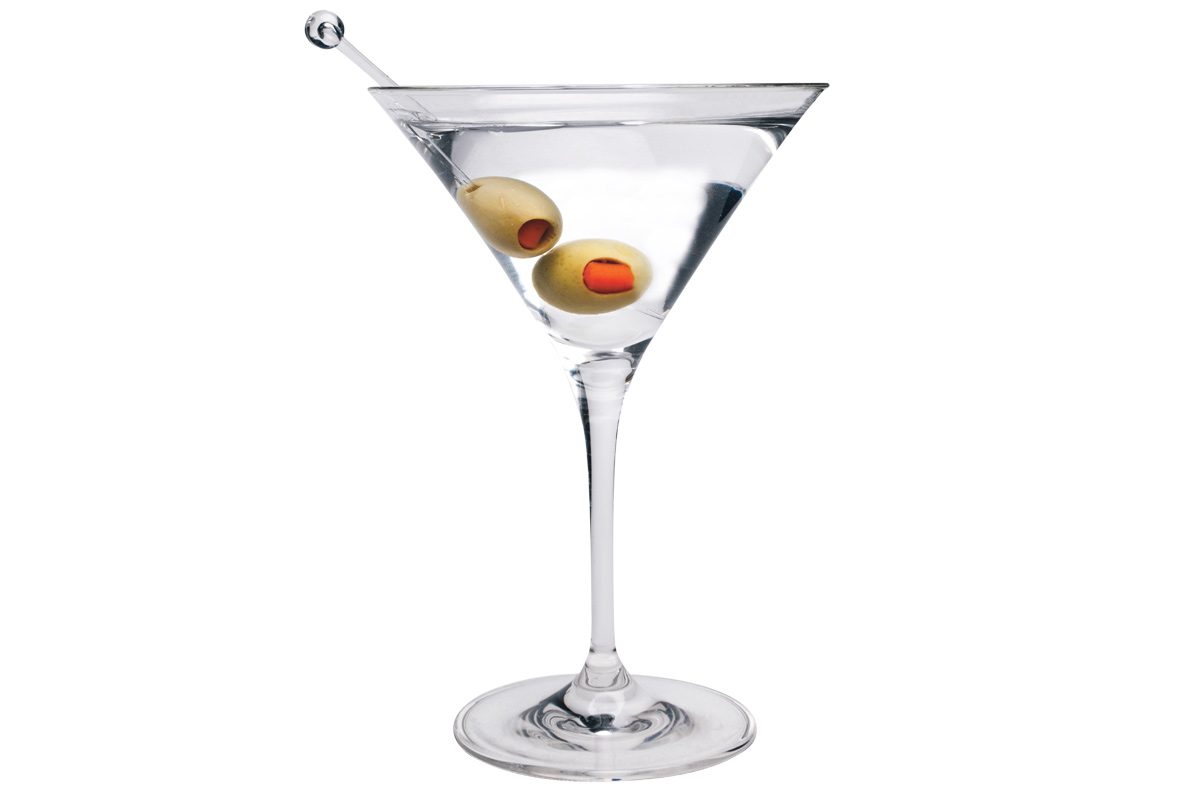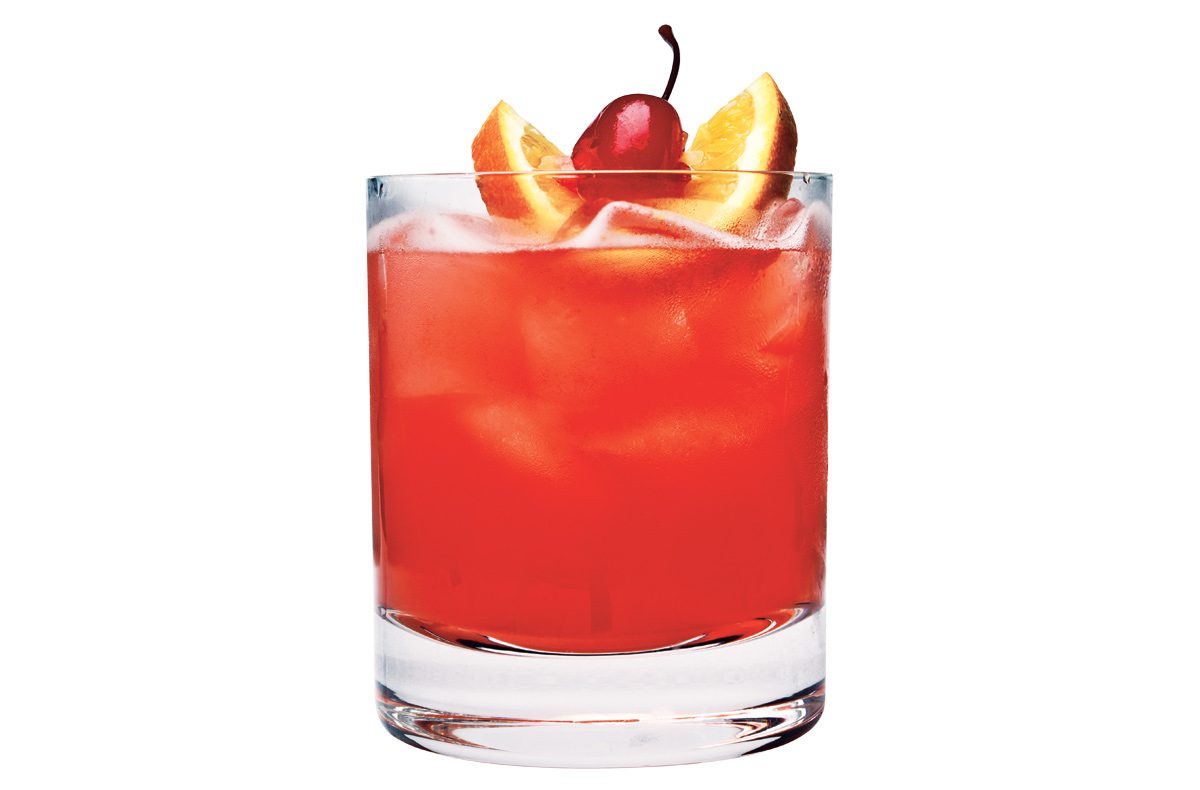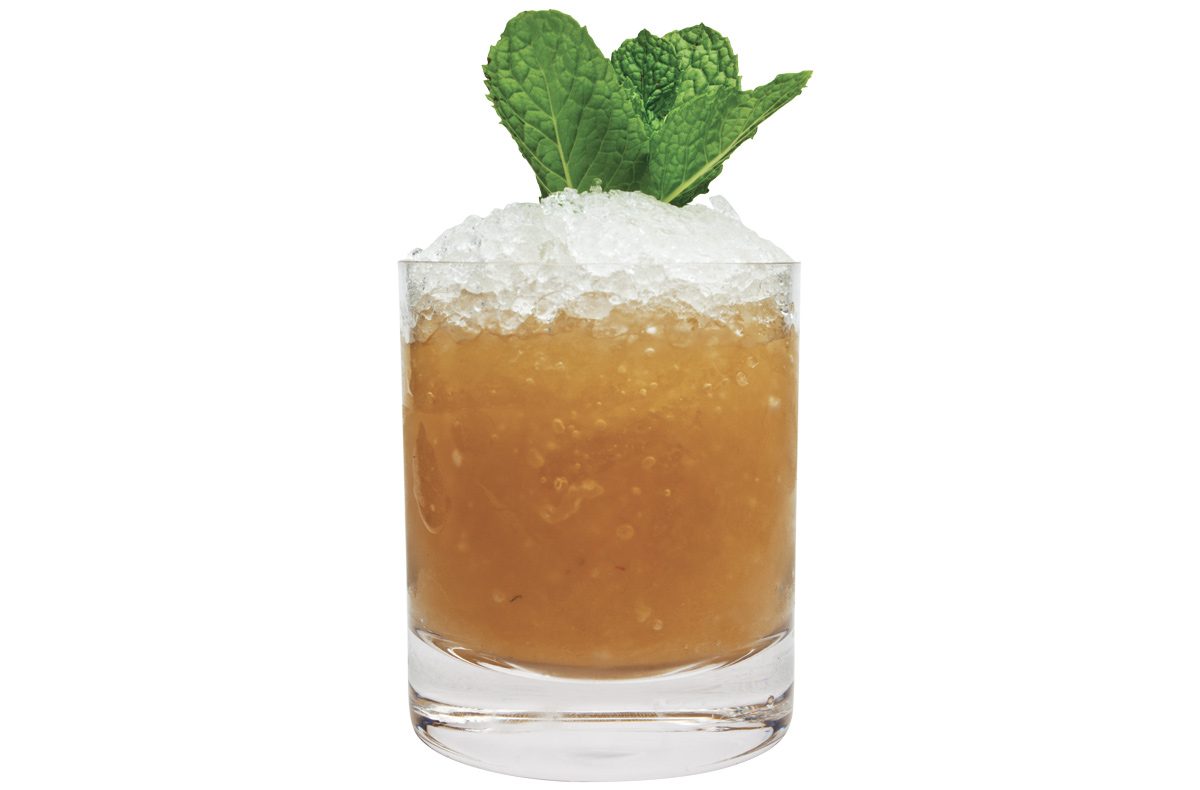 ---
• • •
The List
The Beehive
541 Tremont St., Boston, 617-423-0069, beehiveboston.com
The Bristol Lounge
200 Boylston St., Boston, 617-338-4400, fourseasons.com
Chez Henri
One Shepard St., Cambridge, 617-354-8980, chezhenri.com
Citizen Public House and Oyster Bar
1310 Boylston St., Boston, 617-450-9000, citizenpub.com
City Bar
61 Exeter St., Boston, 617-933-4800, citybarboston.com
Clio
370 Commonwealth Ave., Boston, 617-536-7200, cliorestaurant.com
Craigie on Main
853 Main St., Cambridge, 617-497-5511, craigieonmain.com
Cuchi Cuchi
795 Main St.,Cambridge, 617-864-2929, cuchicuchi.cc
Drink
348 Congress St., Boston, 617-695-1806, drinkfortpoint.com
East Coast Grill
1271 Cambridge St., Cambridge, 617-491-6568, eastcoastgrill.net
Eastern Standard
528 Commonwealth Ave., Boston, 617-532-9100, easternstandardboston.com
The Franklin Café
278 Shawmut Ave., Boston, 617-350-0010, franklincafe.com
Green Street Grill
280 Green St., Cambridge, 617-876-1655, greenstreetgrill.com
Highland Kitchen
150 Highland Ave., Somerville, 617-625-1131, highlandkitchen.com
Locke-Ober
3 Winter Place, Boston, 617-542-1340, lockeober.com
Lucca
226 Hanover St., Boston, 617-742-9200, luccaboston.com
Masa
439 Tremont St., Boston, 617-338-8884, masarestaurant.com
Mr. Dooley's
77 Broad St., Boston, 617-338-5656, mrdooleys.com
Noir
One Bennett St., Cambridge, 617-661-8010, noir-bar.com
The Oak Bar
138 St. James Ave., Boston, 617-267-5300, theoakroom.com
Pigalle
75 Charles St. S., Boston, 617-423-4944, pigalleboston.com
River Gods
125 River St., Cambridge, 617-576-1881, rivergodsonline.com
RumBa
InterContinental, 510 Atlantic Ave., Boston, 617-217-5152, intercontinentalboston.com
Stoddard's
48 Temple Place, Boston, 617-426-0048, stoddardsfoodandale.com
Sunset Cantina
916 Commonwealth Ave., Boston, 617-731-8646, allstonsfinest.com
Temple Bar
1688 Massachusetts Ave., Cambridge, 617-547-5055, templebarcambridge.com
Toro
1704 Washington St., Boston, 617-536-4300, toro-restaurant.com
UpStairs on the Square
91 Winthrop St., Cambridge, 617-864-1933, upstairsonthesquare.com
W Lounge
100 Stuart St., Boston, 617-912-3355, whotels.com
Woodward
One Court St., Boston, 617-979-8200, woodwardatames.com
---