Living Large: Just a Little Pied-à-Terre
Rachel Slade's off-kilter take on hub dwellings.
---
---
Just a Little Pied-a-Terre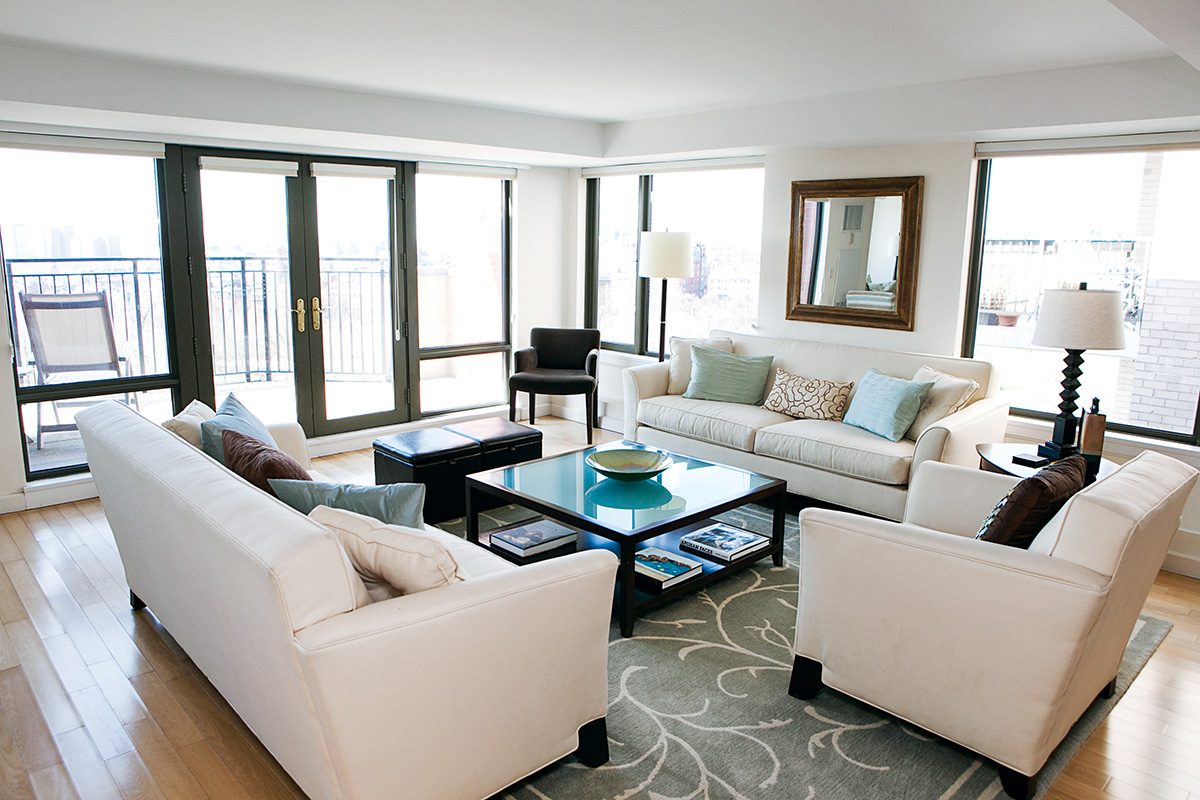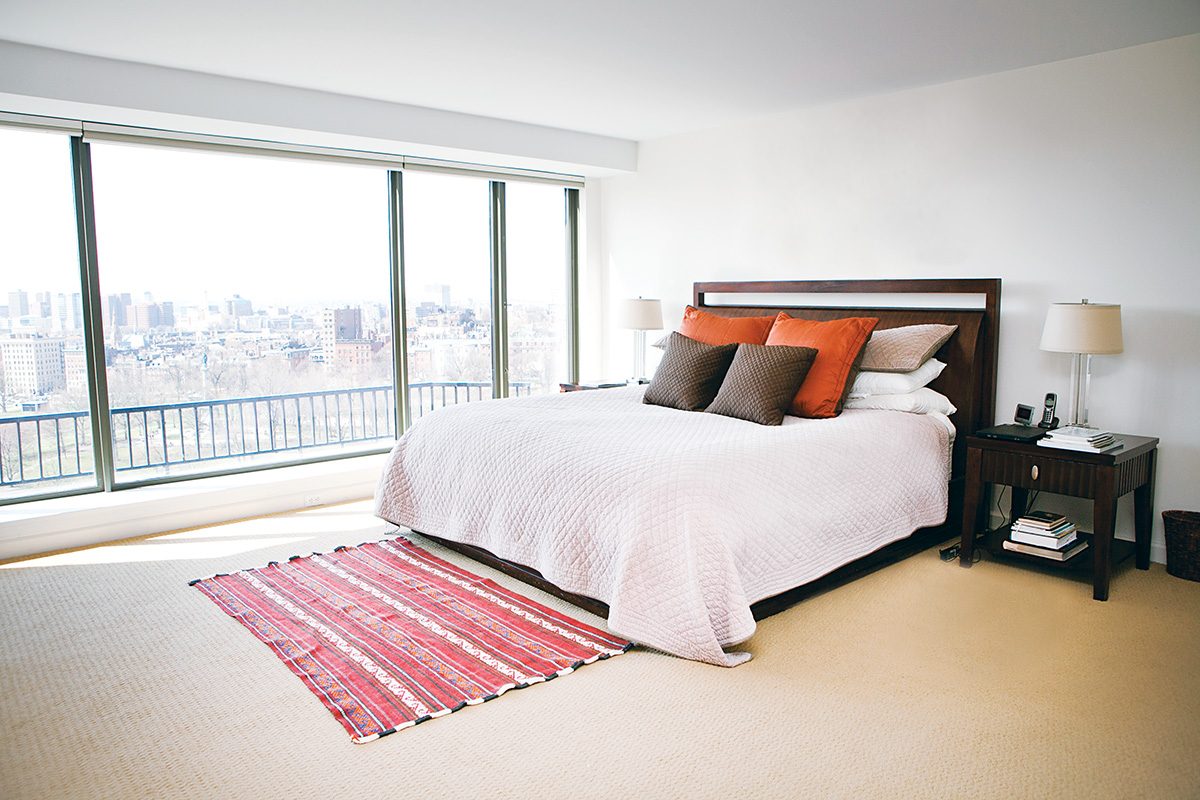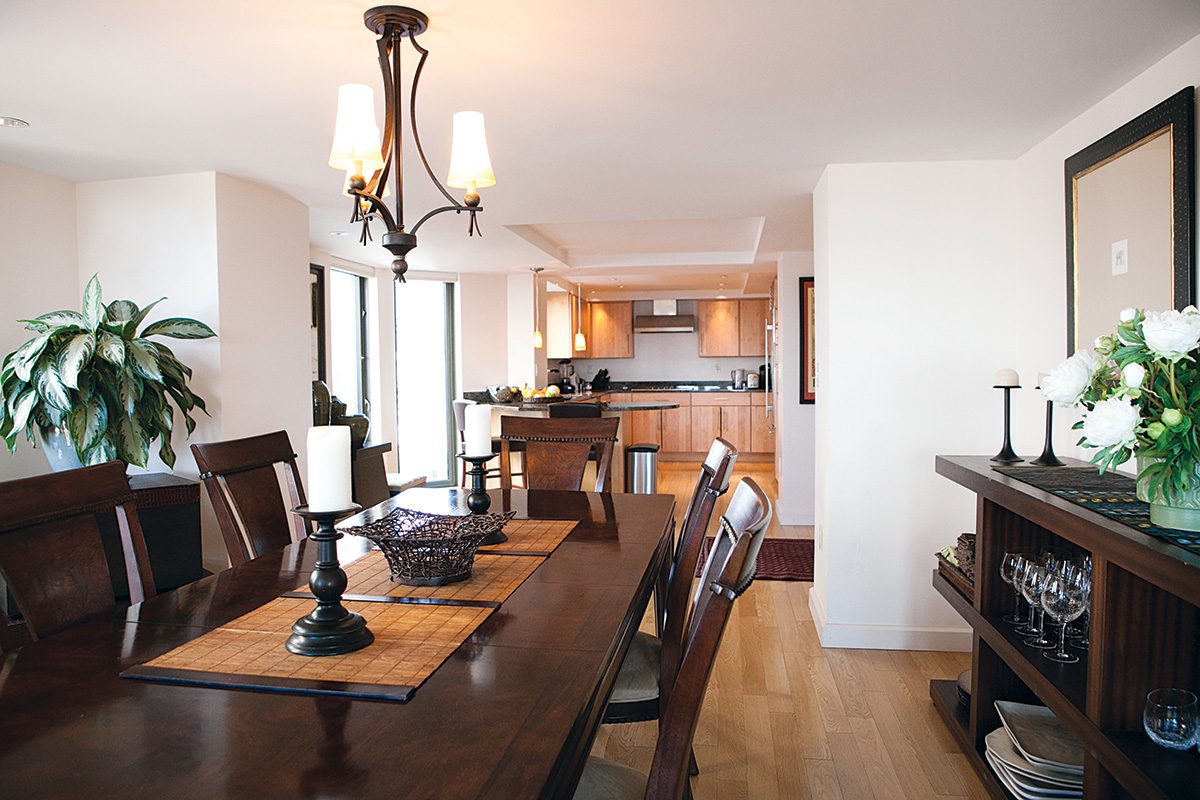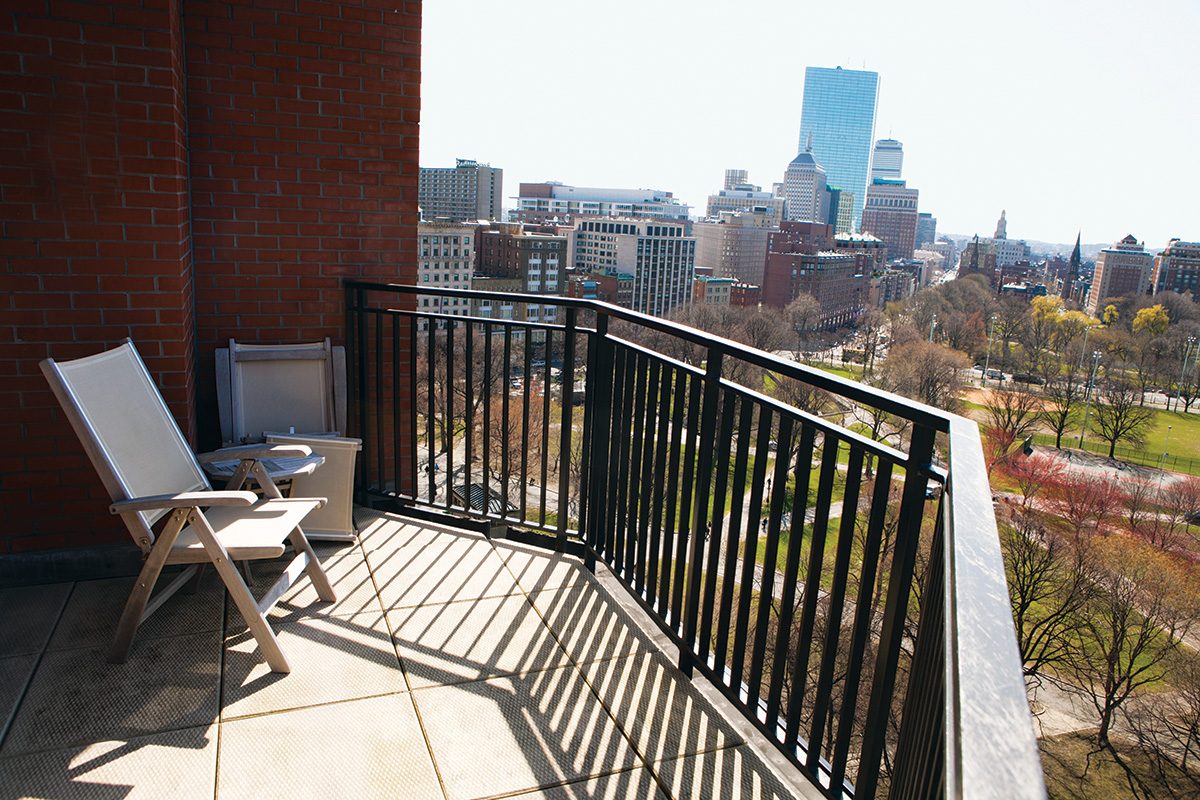 For $19,000 per month, you can rent a 3,100-square-foot furnished apartment on the 17th floor of the Grandview Boston on the Common (pictured above). You get a doorman, parking, a terrace with a killer view—and the opportunity to live with someone else's idea of luxury décor. Or you can rent about the same square footage for $5,000 at 43 Constellation Wharf in Charlestown (BYO furniture) and save enough cash over the year to buy six Audi A3s. Of course, then you'll have to garage those babies.
Address: 165 Tremont St., Boston / Listing price: $19,000 per month / Listing agent: Geoffrey Gibbons, First Boston Realty, 617-482-3333, firstbostonrealty.com / Stats: Four bedrooms, three bathrooms, two parking spaces
---
Rumor Mill: Cue the vineyard paparazzi
While approaching Martha's Vineyard via ferry this summer, shield the kids' eyes from a possible flashing by Madonna 2.0, Lady Gaga. Following every other New York celeb's infatuation with all things island, Gaga's reported to have bought oceanfront property somewhere on Chappaquiddick. Which raises the question: Where will she get her seersucker catsuits?
Service Du Jour: Canine massage
Arnie Katz of Katz & Dogz will come to your home and soothe Poochie's stress so that the Cappellini sofa has a better chance of staying intact. $85 for a hind-quarters rub.
---