Space Shifter
A Newbury Street boutique finds beauty in its second act.
---
In fashion, reinvention is an industry standard, as inevitable as the change of seasons. For Matsu owner Dava Muramatsu, then, the economic downturn that for so many retailers spelled crisis actually inspired a shift in philosophy. Women, she noticed, had begun to consider clothing a luxury rather than a necessity. So when her longtime landlord at 259 Newbury Street announced that her lease was up, Muramatsu found herself wondering whether Boston's faltering retail environment could support her store. As she saw it, she had a choice: Reevaluate or retire.
In the end, she moved into a more streamlined space across the street. The new Matsu retains Muramatsu's edgy-modern aesthetic, but with a slightly more accessible bent. "Pieces are less specific in terms of how they're worn; any given item can and should transform from morning to noon to night," she says. The offerings are still special, as evidenced by luxe cashmere from Inhabit; recycled-fur hats from Harricana; and her in-house jewelry line, Nymph, which pairs semiprecious gems with olive wood, antique coins, and other exotic materials.
Above all, Muramatsu hopes her store's metamorphosis will help remind women that shopping is meant to be a sensory experience and that a little self-indulgence is good for the soul. "Feeling good and having fun shouldn't be a luxury," she says.
264 Newbury St., Boston, 617-266-9707, matsuboston.com.
---
What's in Store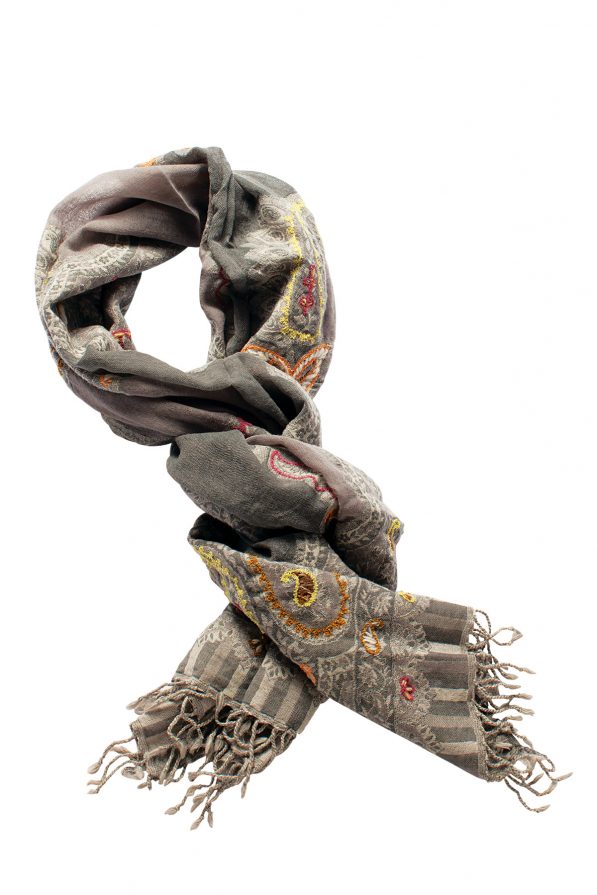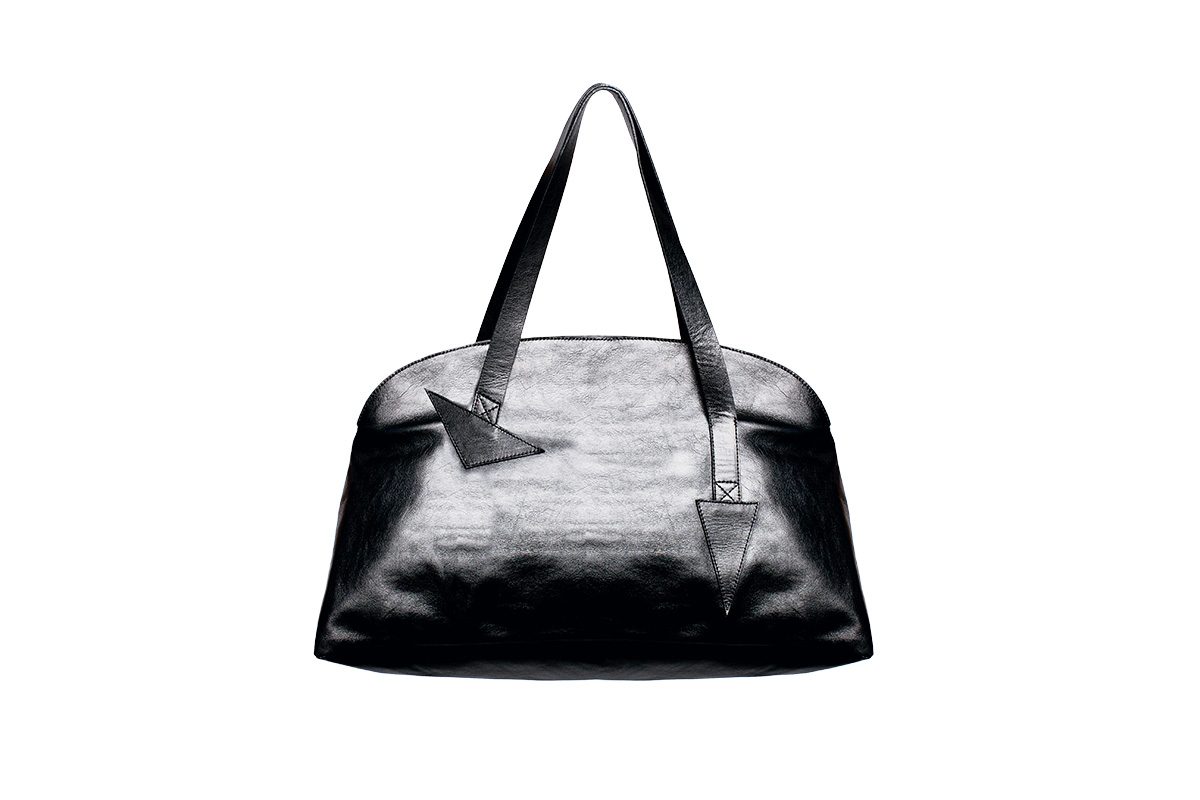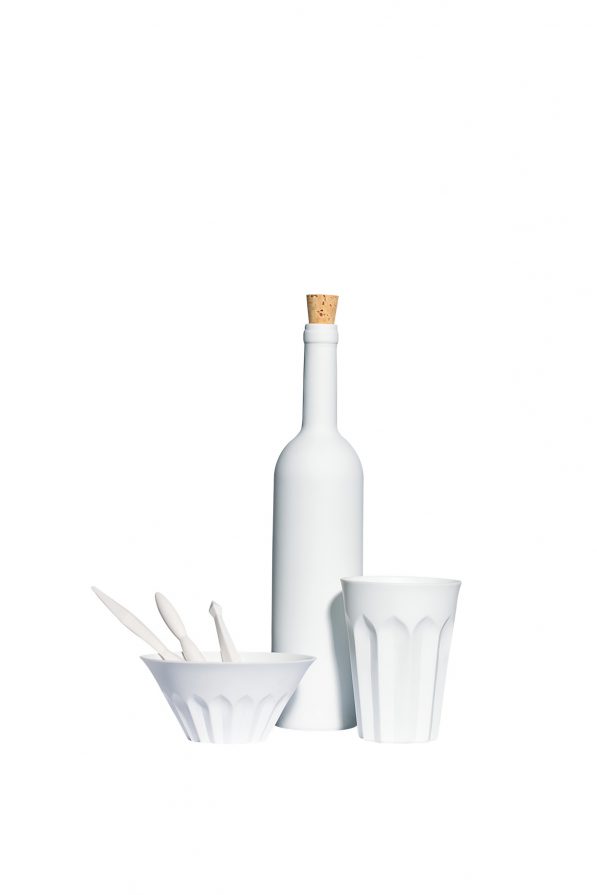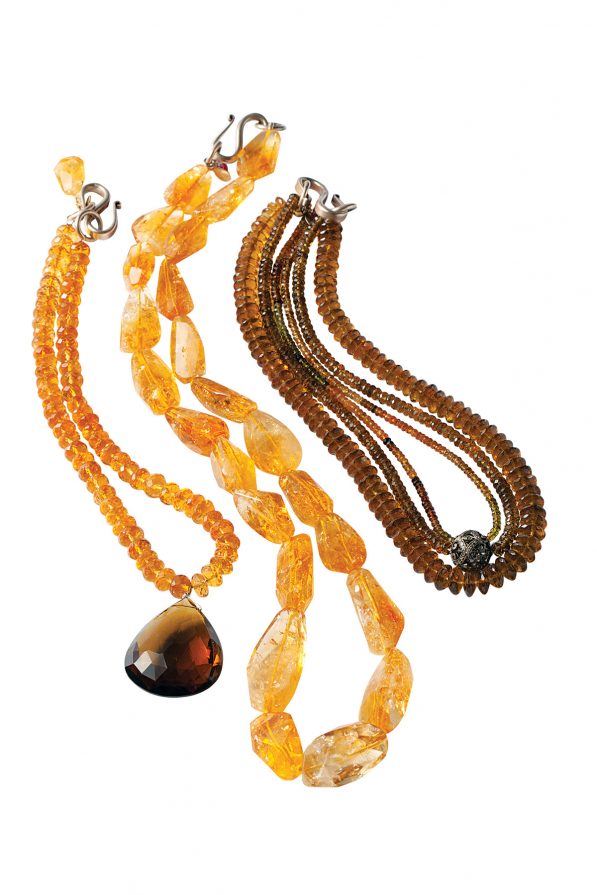 ---