See (and Test Drive) New Cars at the 2014 New England International Auto Show
The annual event is back in Boston this weekend. Check out the new models you can 'Ride & Drive.'
---
Gearheads and casual car enthusiasts alike can gather at the New England International Auto Show this weekend to check out this year's newest models from major auto brands both domestic and overseas. A few years ago, the show conceded its fall time slot after switching venues. Now housed at the Boston Convention and Exhibition Center, the auto show takes place in January on Martin Luther King Jr. Day weekend, overlapping with the North American International Auto Show in Detroit.
Boston's, understandably, can't compete with Detroit's auto show, where the "Big Three"—General Motors, Ford, and Chrysler—are based. But that doesn't mean this year's NE auto show doesn't have much to offer.
The auto industry is experiencing a seemingly healthy recovery as of late. After asking the federal government for an embarrassing multi-billion-dollar bailout in 2008, the Big Three appear to be crawling out of their holes. The industry posted its best sales last year since 2007, Chrysler is now a strengthened subsidiary of Italian brand Fiat, and GM recently got a new CEO—their first female bigwig, Mary Barra.
But enough business. Here's what you can look forward to at this weekend's auto show in Boston:
The Million-Dollar Mile
Exactly what it sounds like, get ready to drool at decked out rides including Bentleys, Lamborghinis, Porsches, Aston Martins, and more.
The Green Scene
Environmentally conscious consumers will enjoy seeing the selection of green cars at the show, including the Ford Focus, Honda Fit, Nissan Leaf, and Toyota Prius and Camry Hybrids.
Games and Gimmicks
A Walking Dead display by Hyundai, trivia from Amica, and tweet with the hashtag #Chevrolet for prizes.
Ride & Drive
It's one thing to sit in the front seat and imagine driving while a rep blabs in your ear. It's a whole other story when you get to actually put your foot on the gas.
Below, check out some of the rides that will be available for test driving this weekend. (Speed demons, contain yourselves.)
Note: All brands will be open for Ride & Drive Saturday through Monday, while Scion and Toyota will also be open for test drives Thursday and Friday. Lineups are subject to change. Don't forget your driver's license!
The New England International Auto Show takes place Thursday, January 16, through Monday, January 20, at the Boston Convention and Exhibition Center, 415 Summer St., Boston, bostonautoshow.com.
---
Ride & Drive Cars at the Boston Auto Show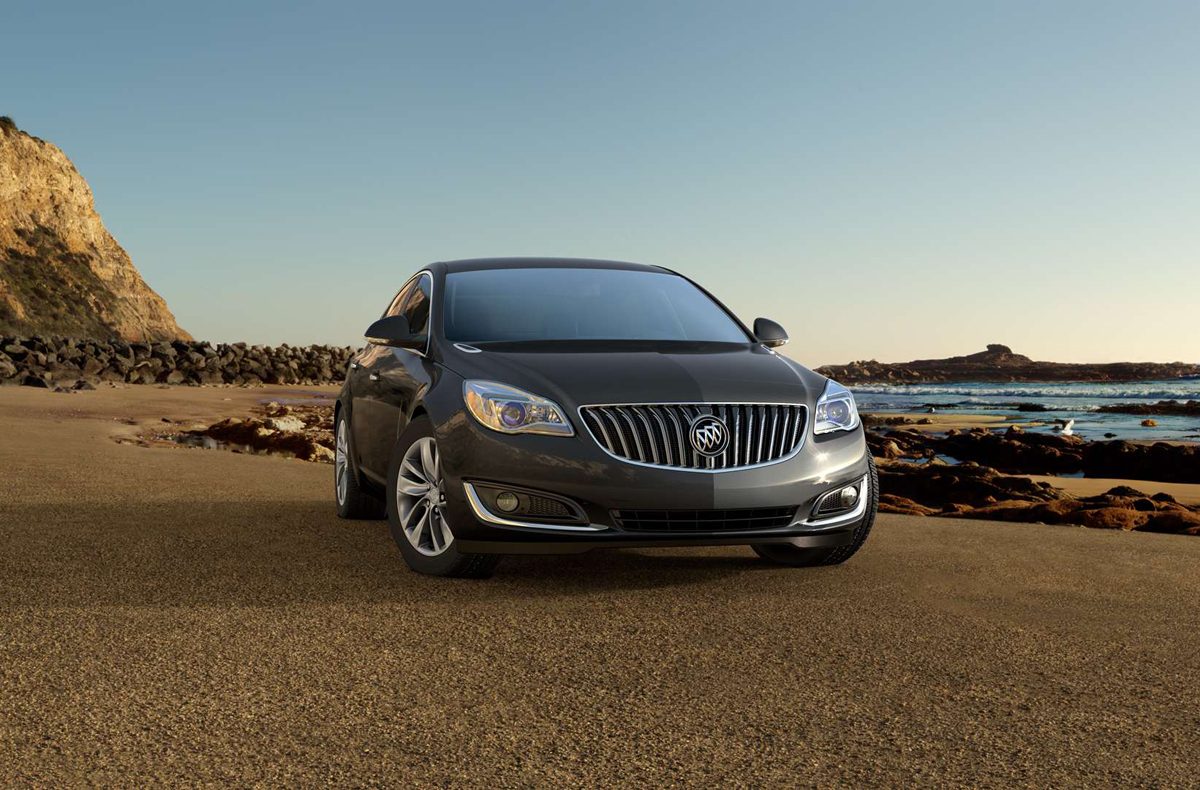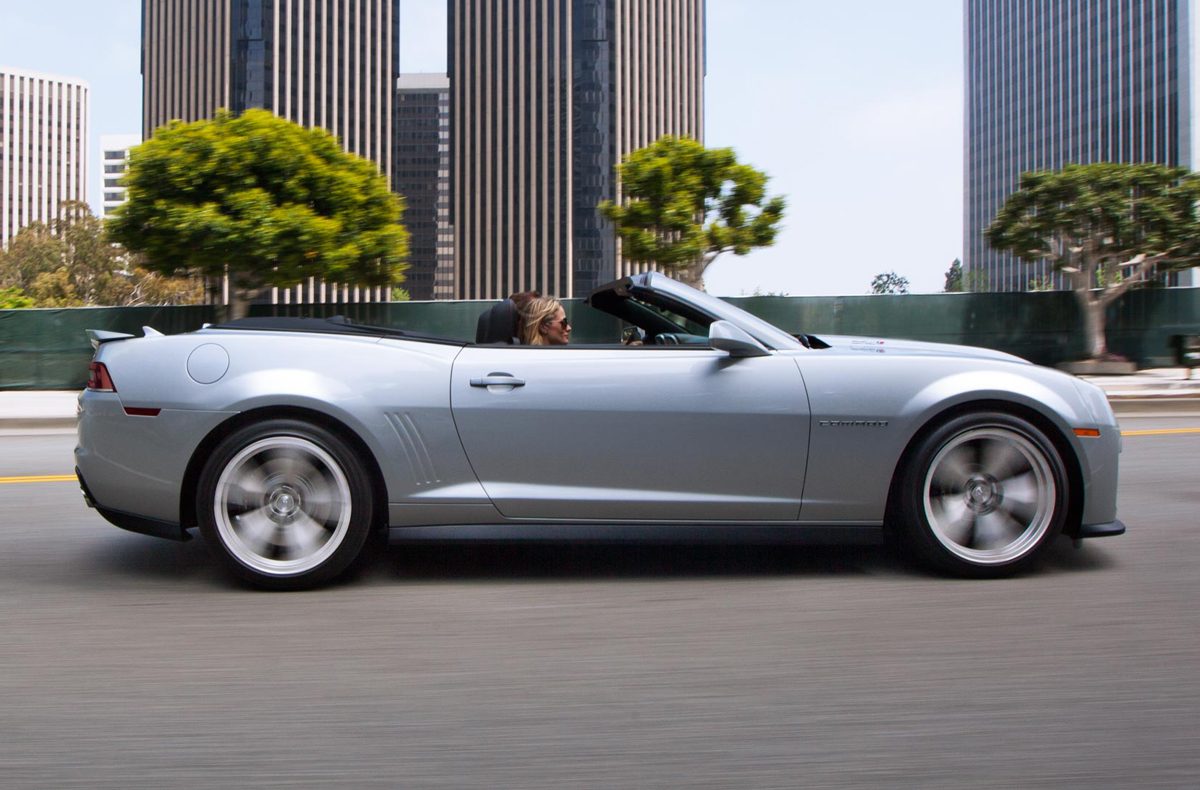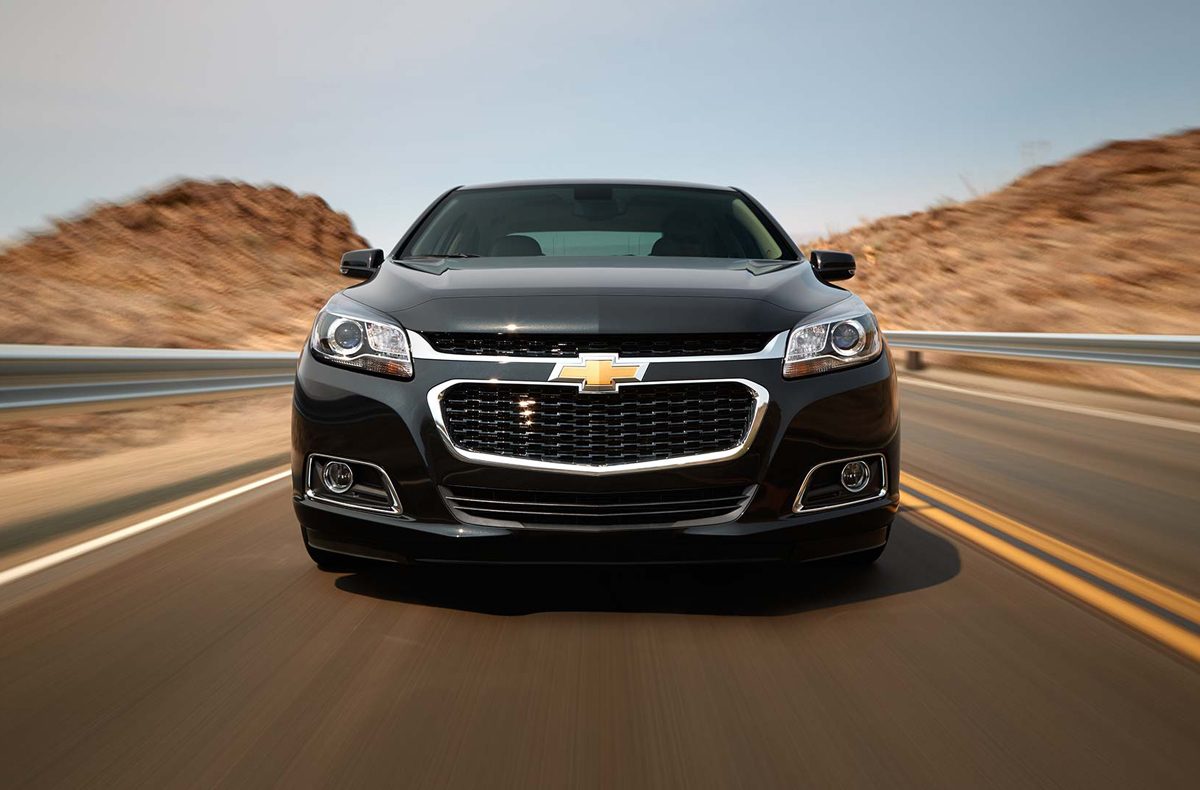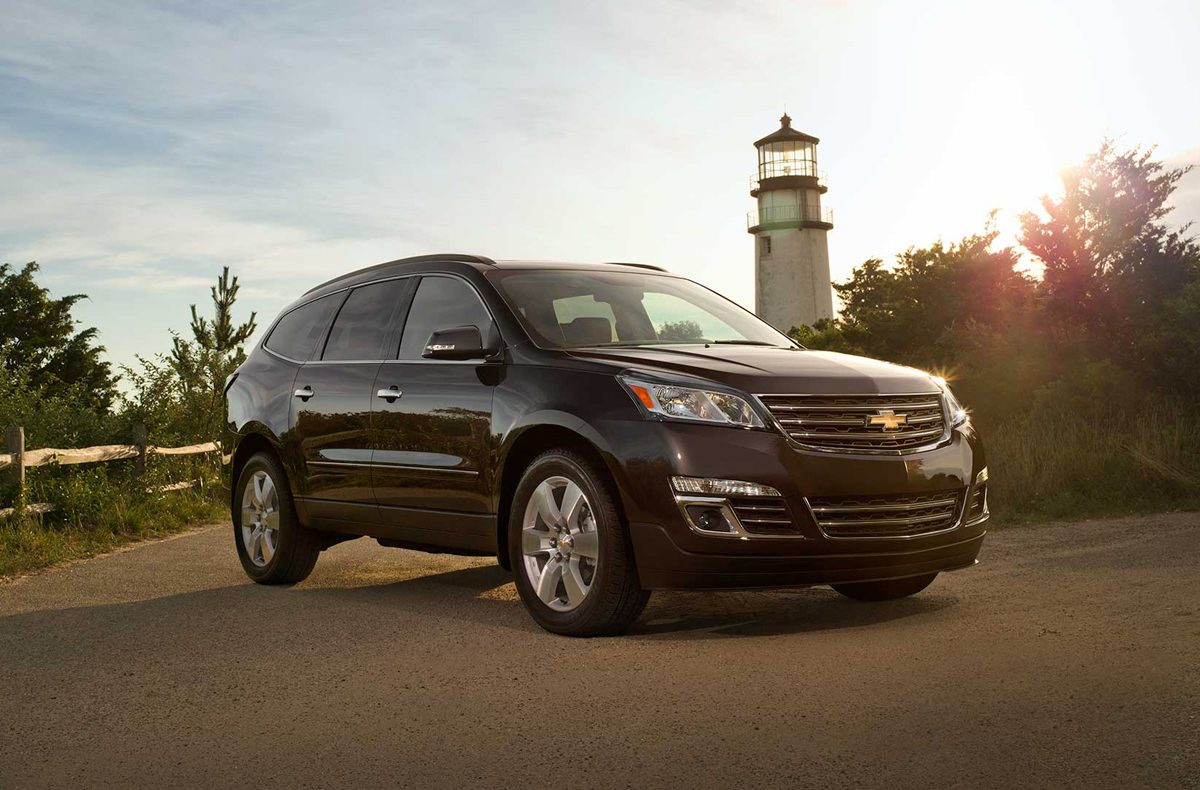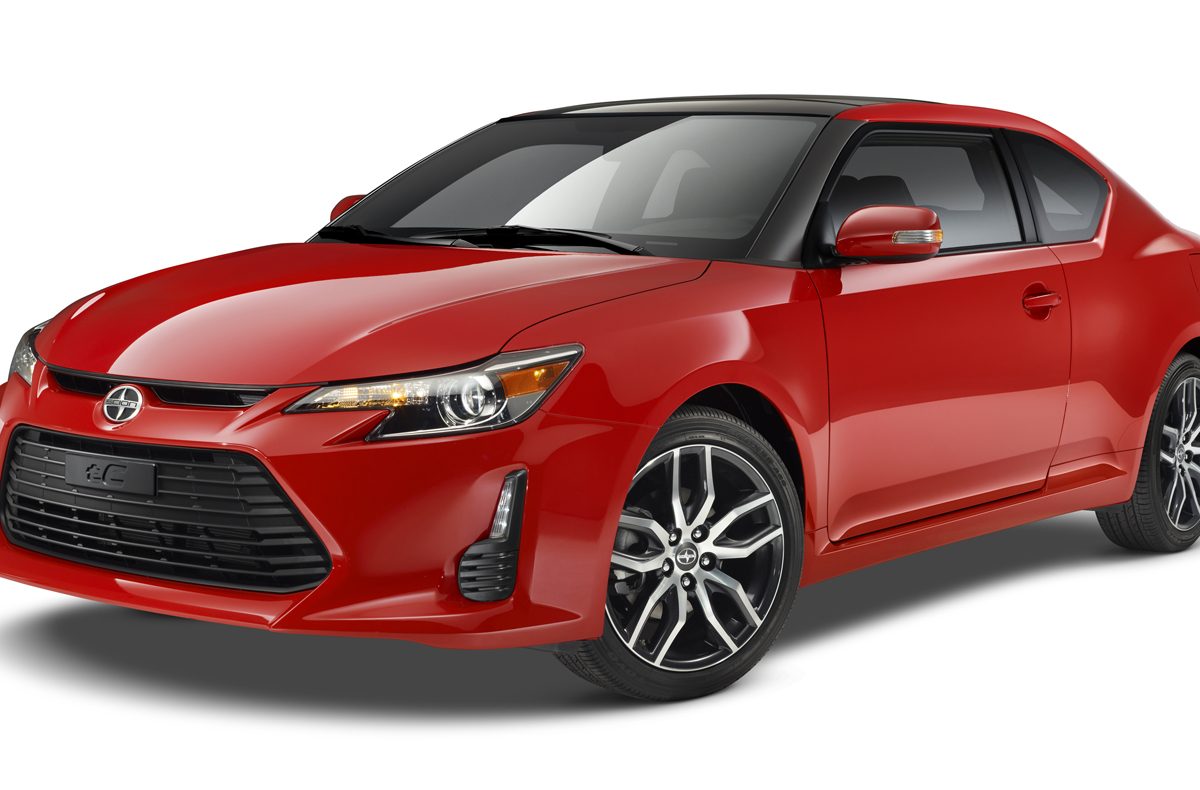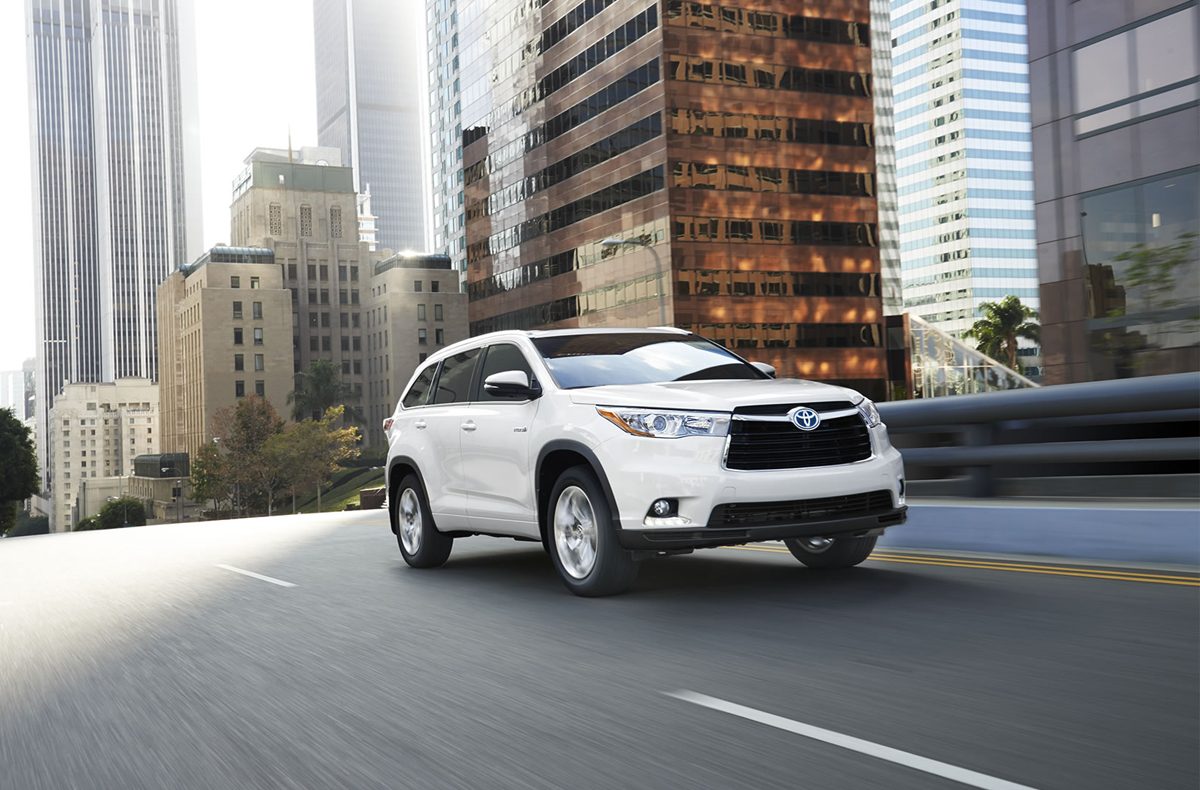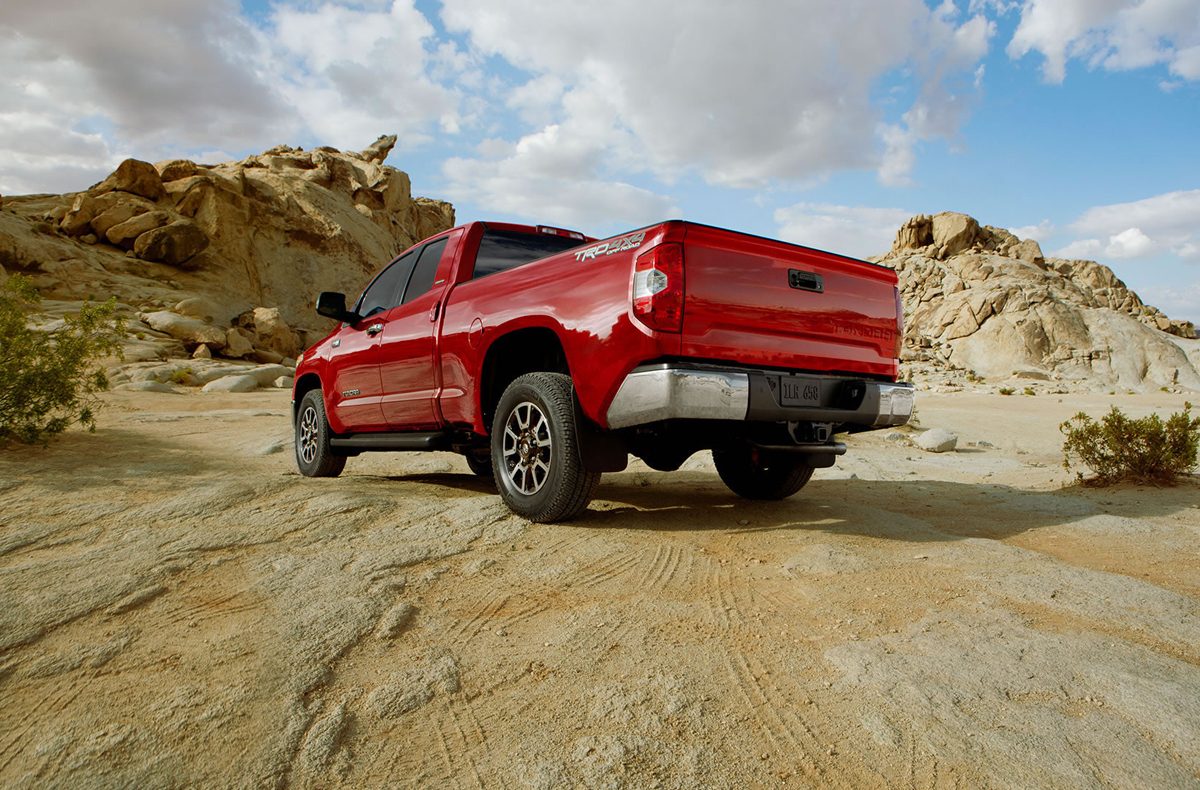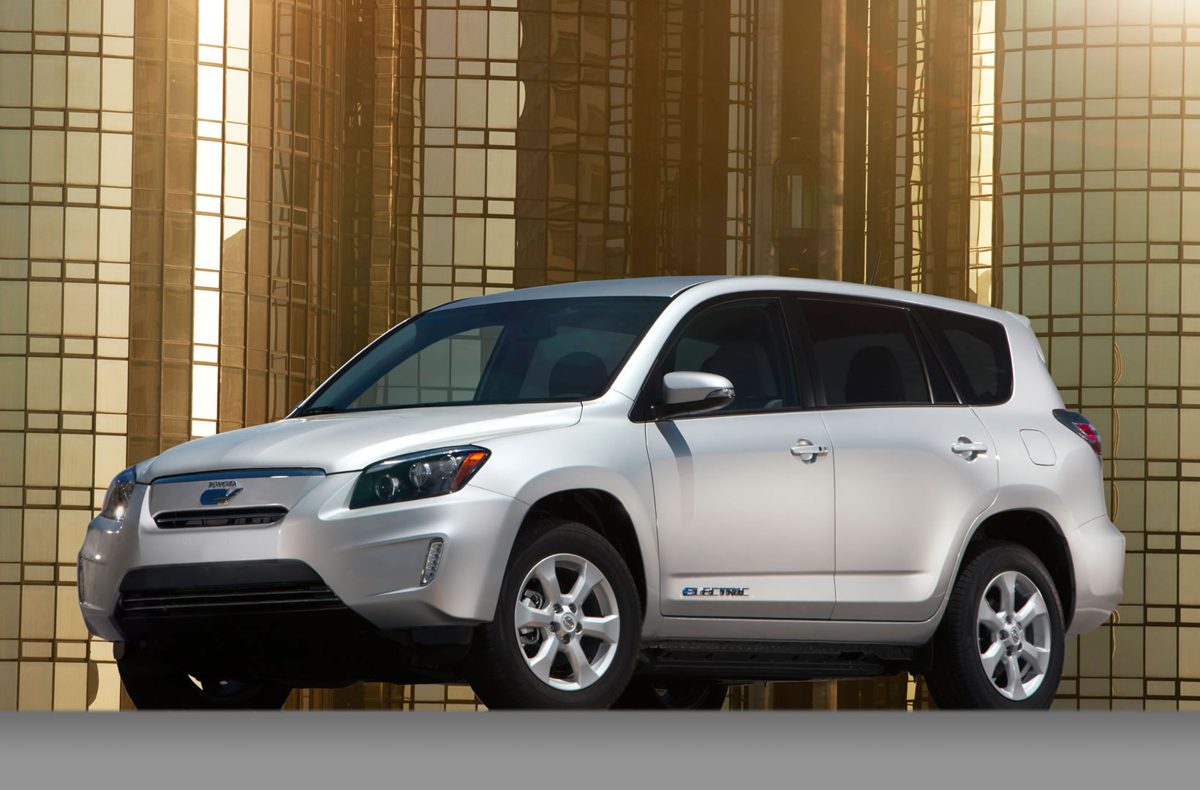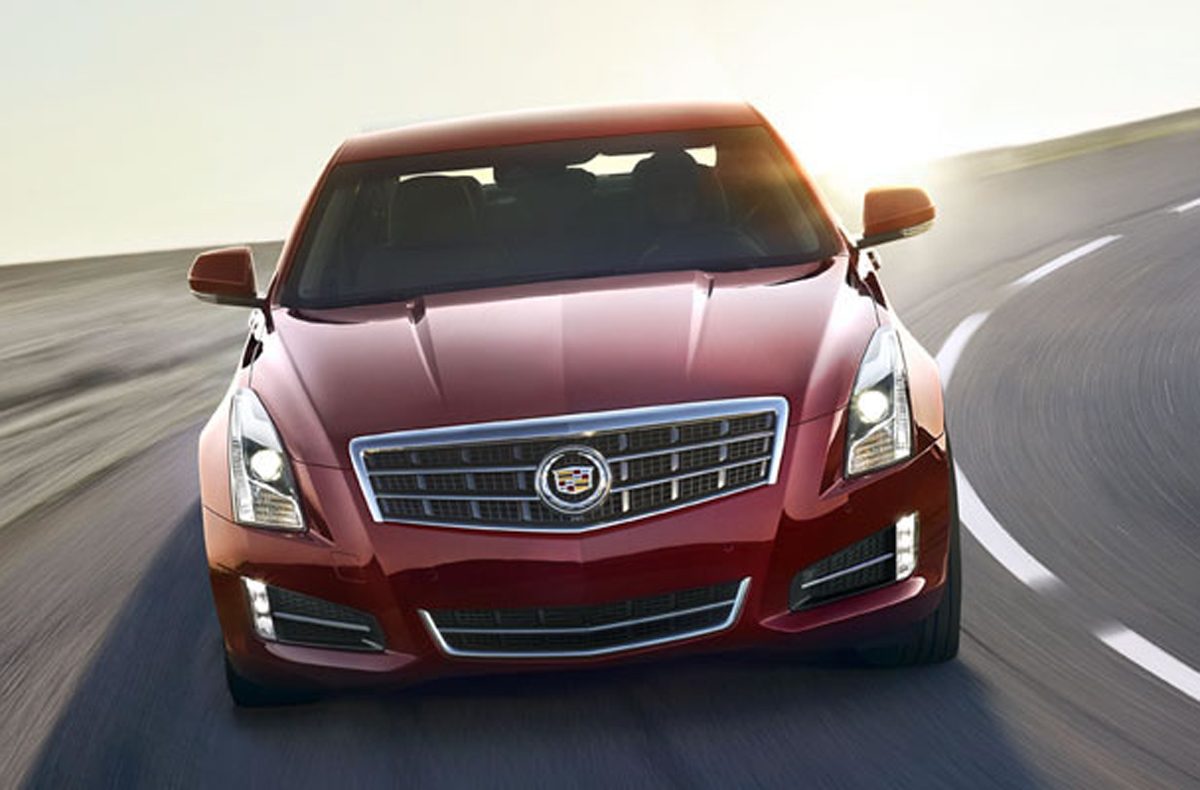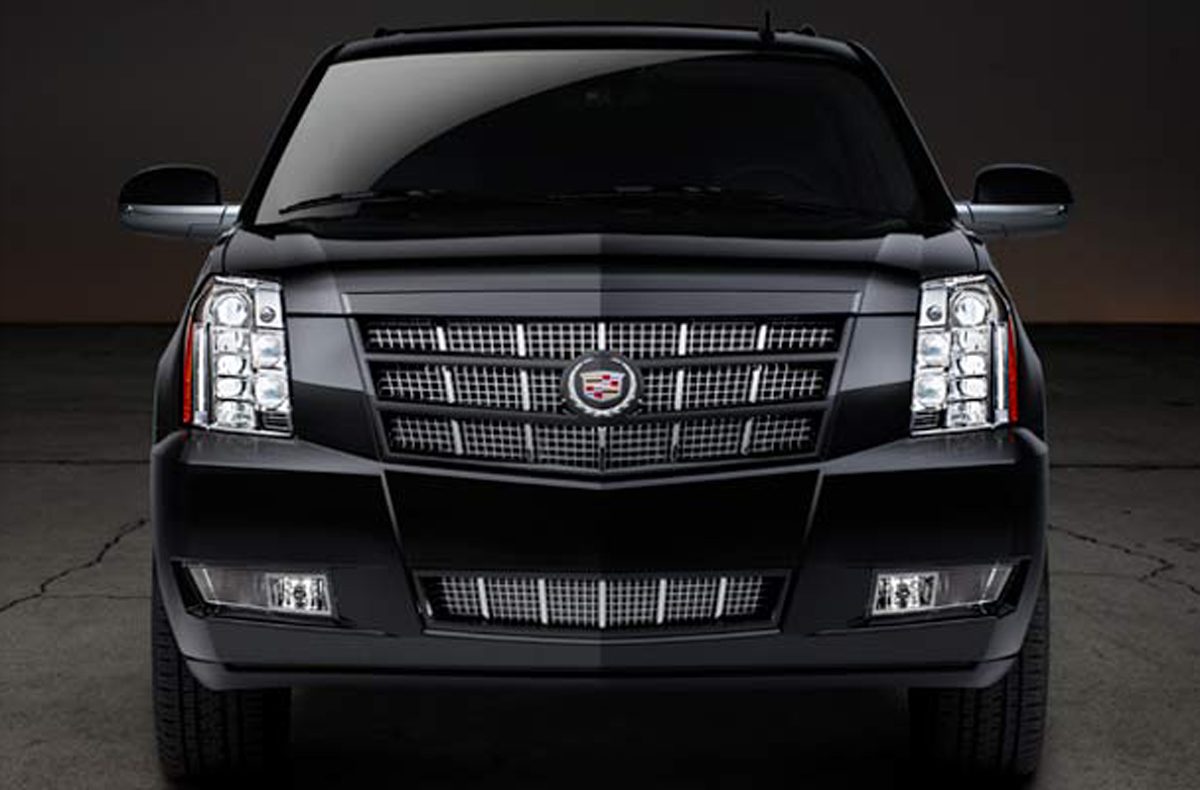 ---