What You Missed at the Boston Wine Expo 2014
Oenophiles poured into the Seaport World Trade Center for a wine-appreciation weekend.
---
As wine lovers poured into the Seaport World Trade Center this weekend, the outstanding factor of this year's Boston Wine Expo was the incredible variety in the room. With samples from Barefoot's $6.99 bottles of wine to Châteauneuf-du-Pape's $75 Le Vieux Donjon, there's no question that visitors got the most bang for their buck.
Saturday and Sunday, attendees were taken on a worldwide adventure, drawn through the exhibition room ordered by geographical region. The global tour included 300 wineries and 1,800 wines from around the world, giving Boston oenophiles the opportunity to develop their tastebuds for an infinite variety of international grapes.
With wine paraphernalia, tasty bites from local restaurants, and oh-so-much cheese, Bostonians crowded the World Trade Center for the event. Visitors were also encouraged to snap pictures of their favorite brands and share them through the Drync app, creating an up-to-the-minute listing of the most popular varieties at the expo.
The most fascinating region was the one that boasted $10- to $15-a-bottle prices for wines that would typically sell from $20-30 if they originated in other parts of the world: Portugal.
"You really can't beat the price," says Larry Silver of the Portuguese wines he was representing for LGL Imports. Though Portugal is typically known for their ports, the region represented many varieties of reds and whites at the expo as well. Silver explains that Portuguese wines are made primarily from grapes indigenous to Portugal, ones very unfamiliar to even the most experienced wine lovers in the states. Wines of the same quality coming from Italy could be sold for twice the price, but until Americans become more familiar with the variety, these Portuguese wines remain within a very reasonable price point.
Accompanying the Grand Tasting at the Wine Expo were nearly 40 seminars dedicated to lessons about wine quality from varying regions, the art of making iced cider, and more.
Couldn't make it out this weekend? Attended, but want to learn more about what you saw? Here, some highlight's from this year's Boston Wine Expo:
---
Boston Wine Expo 2014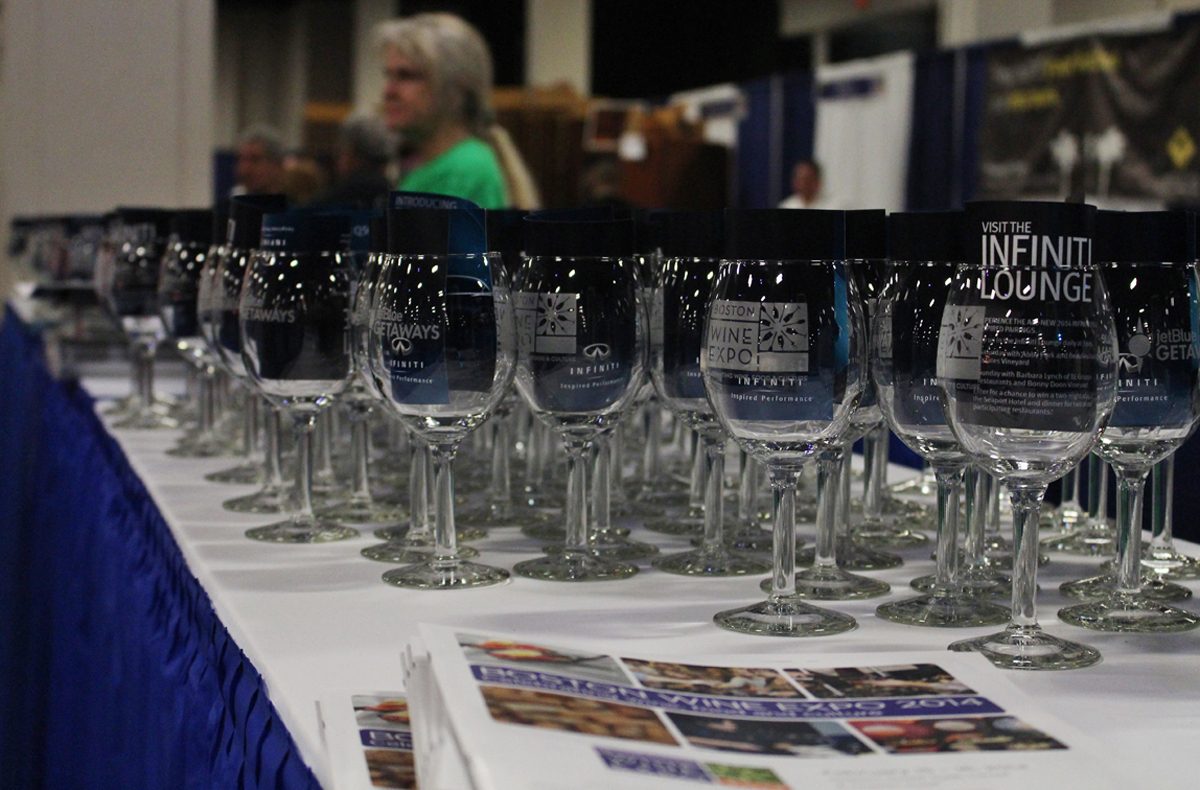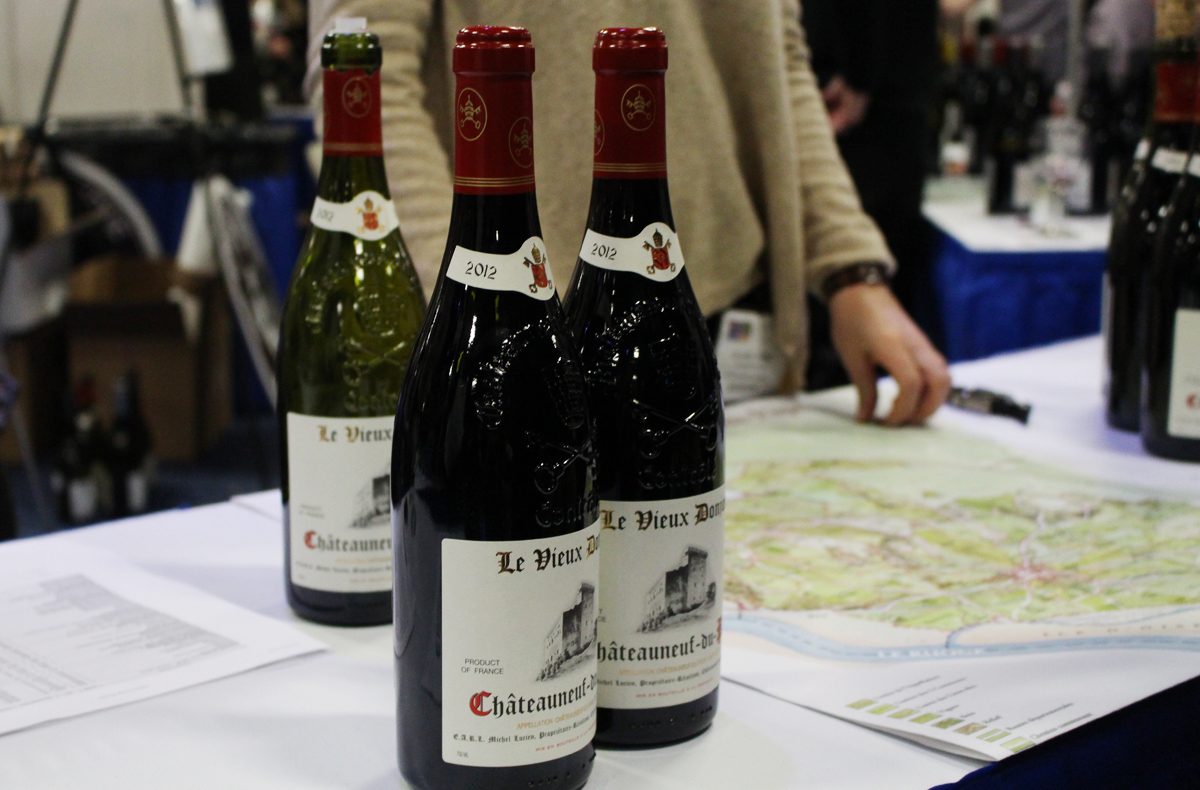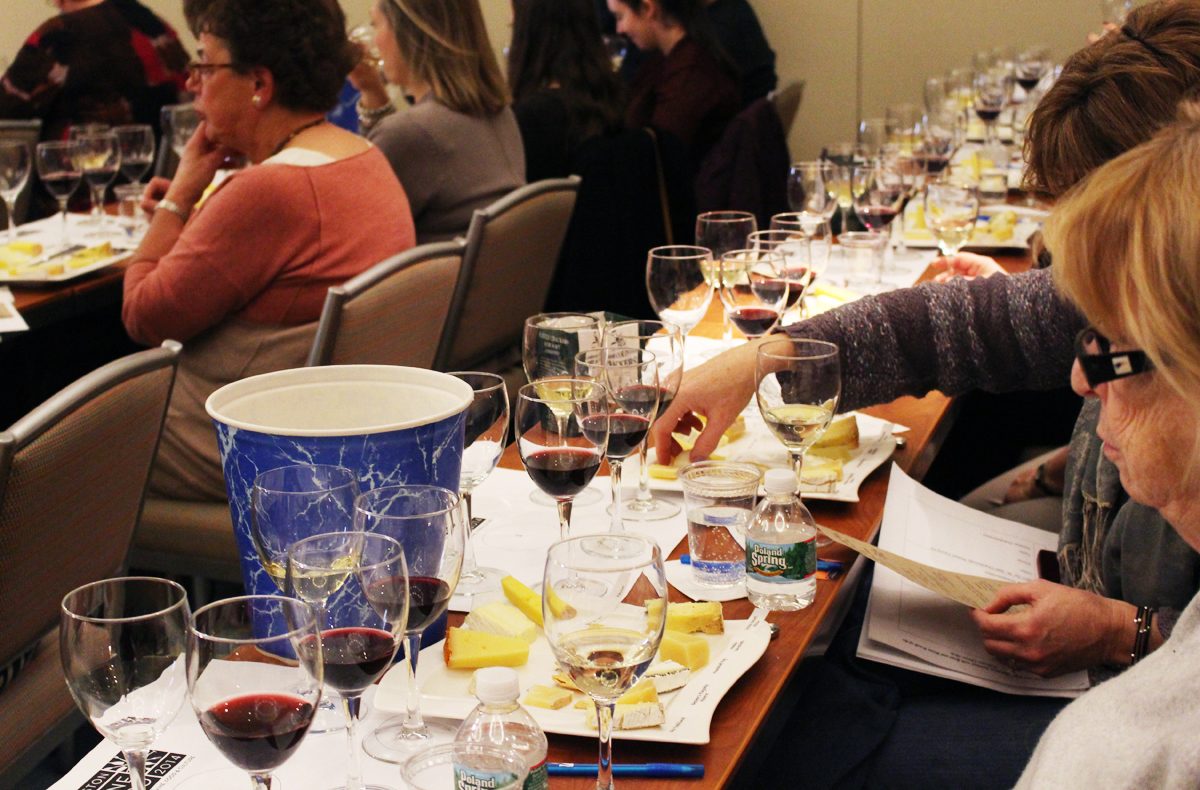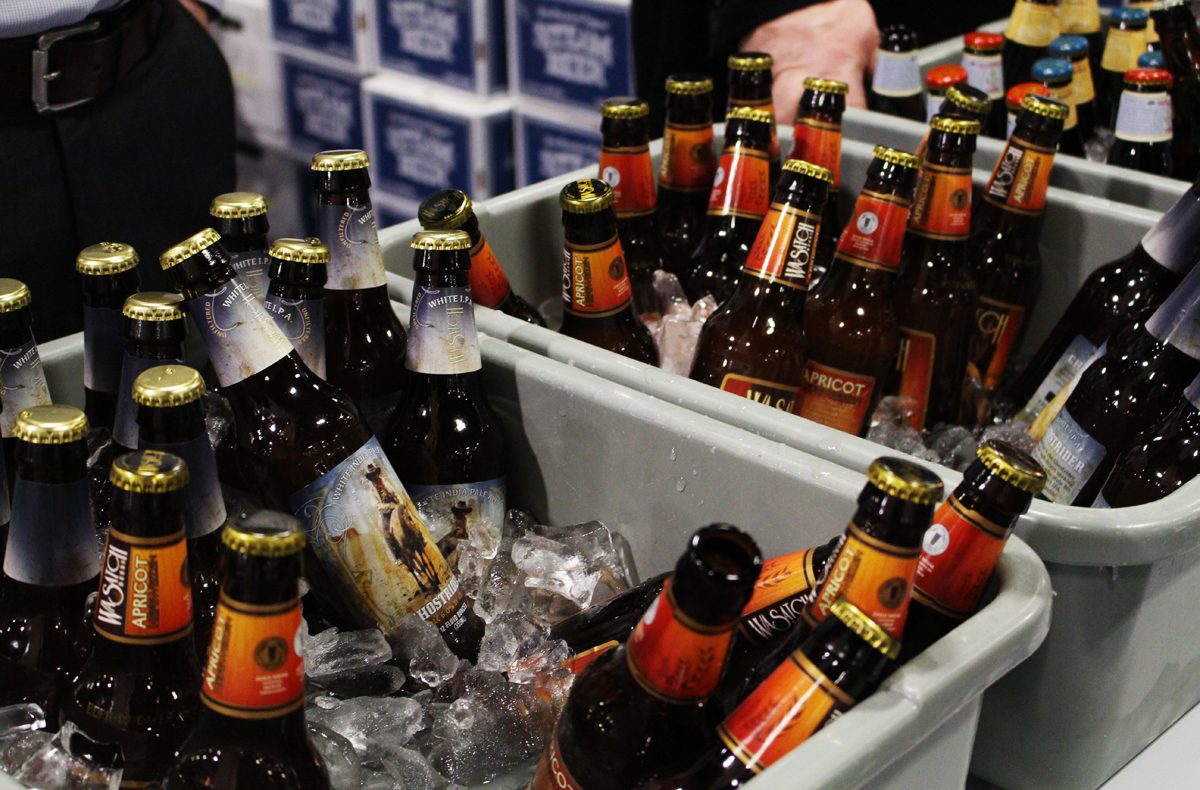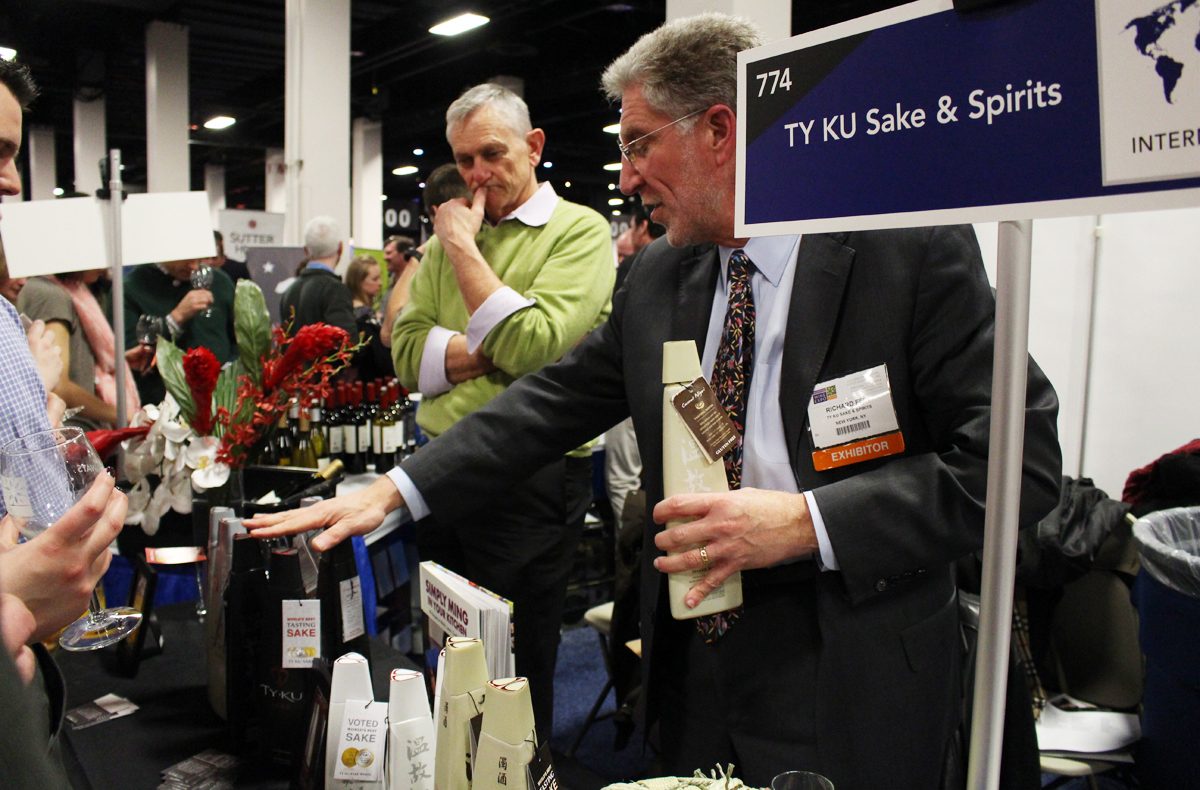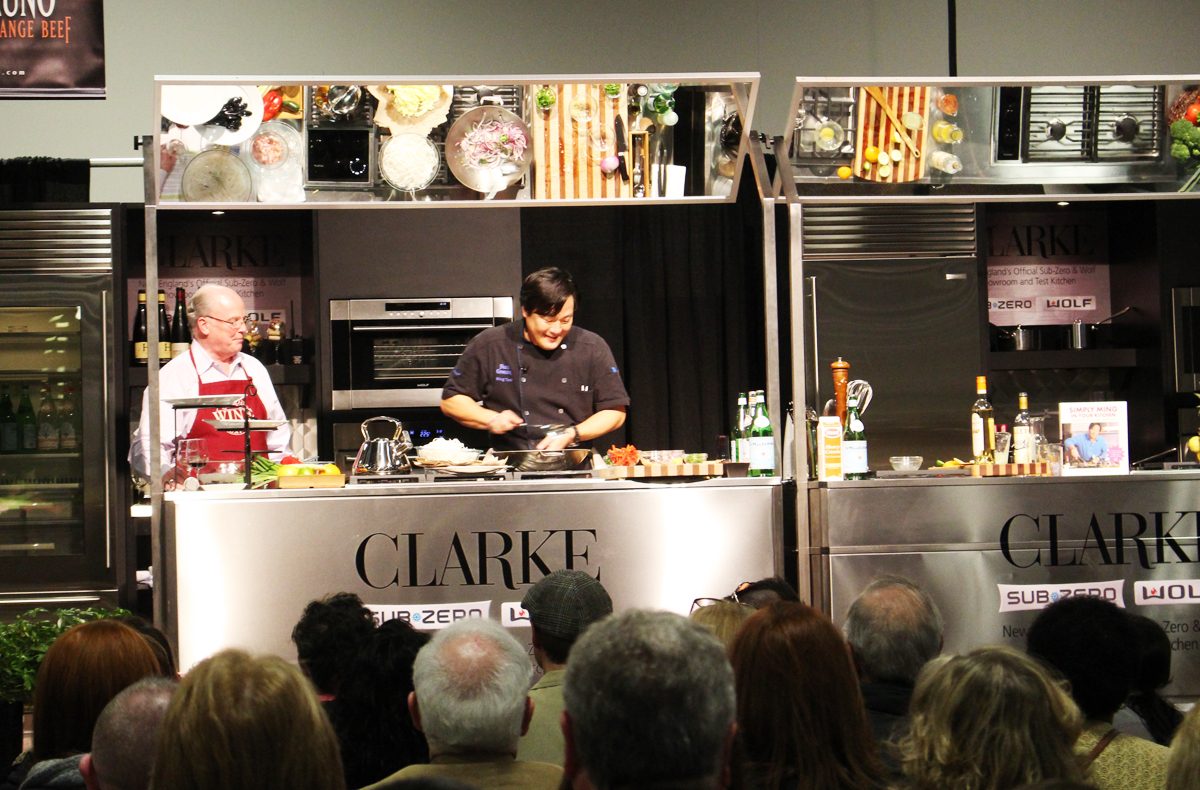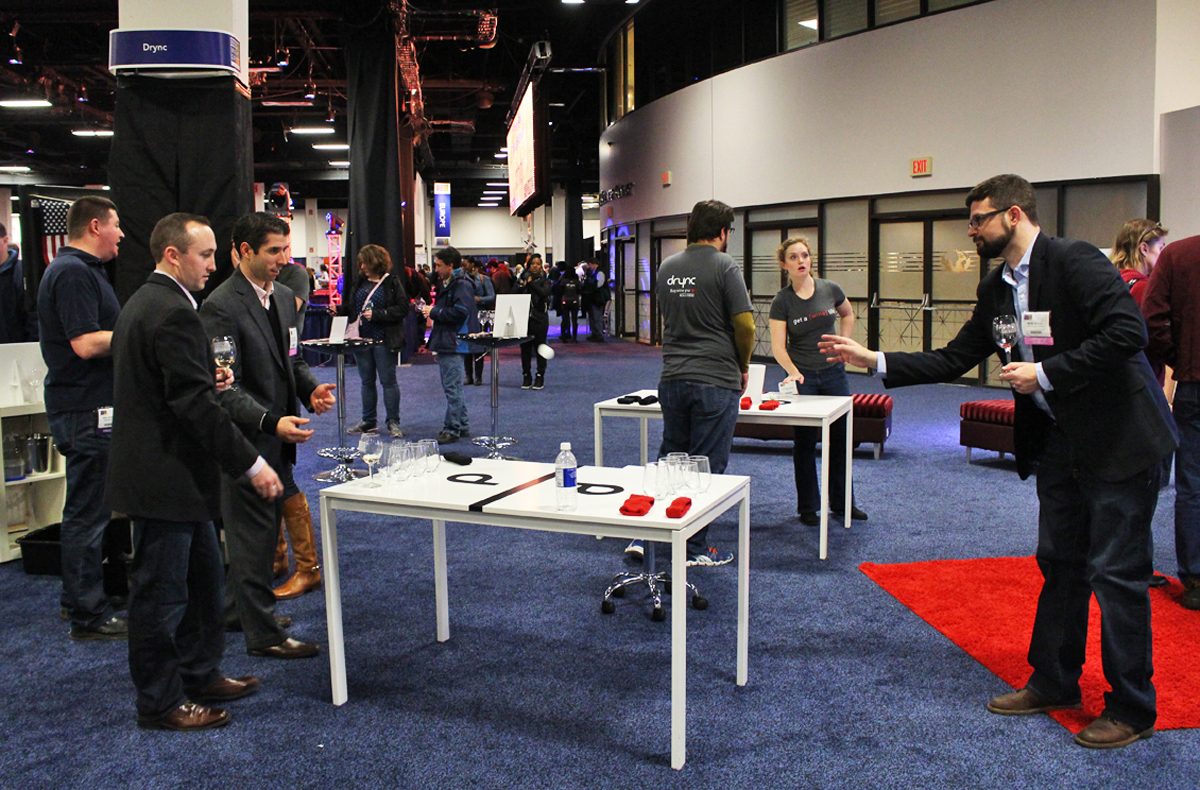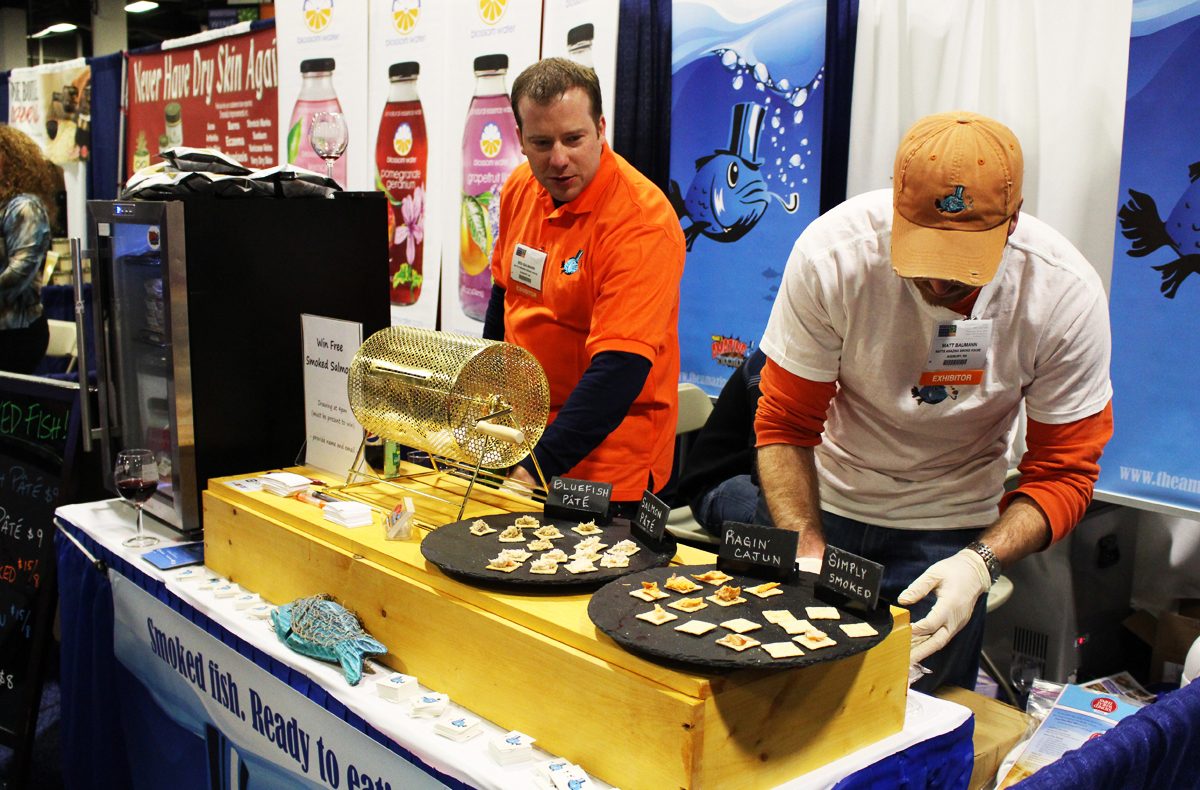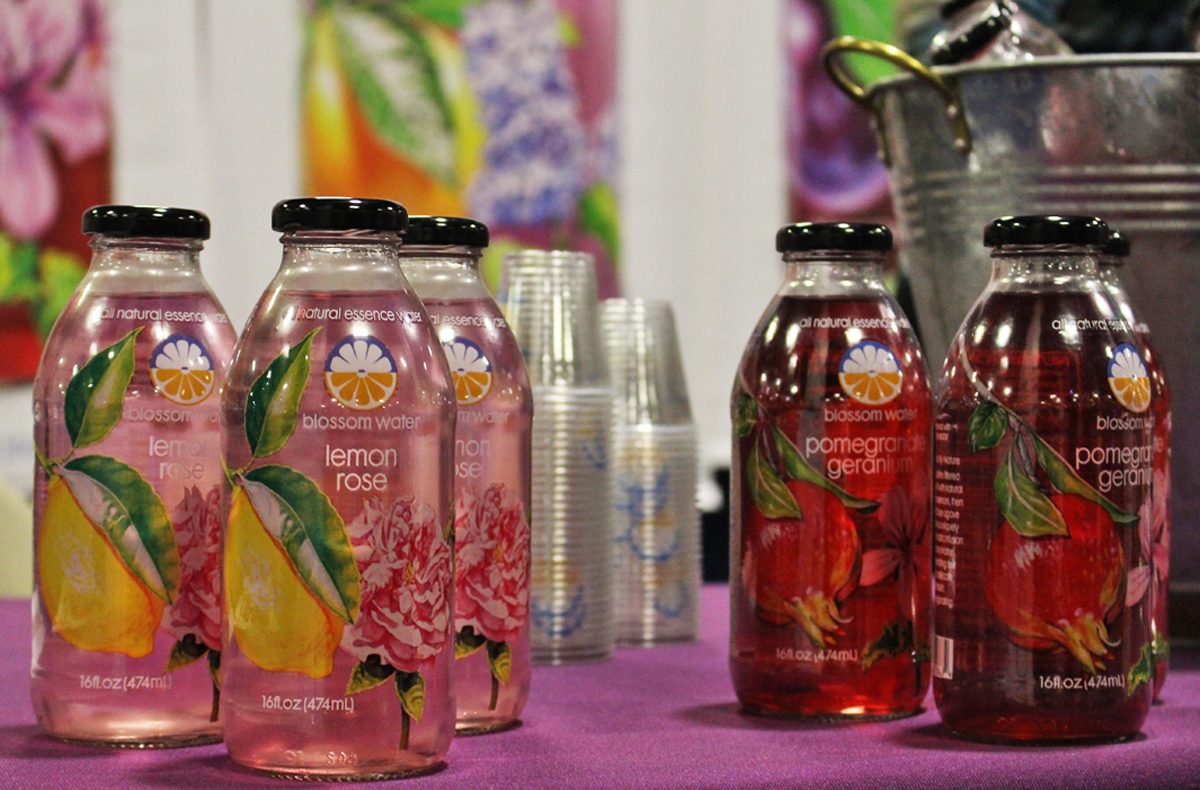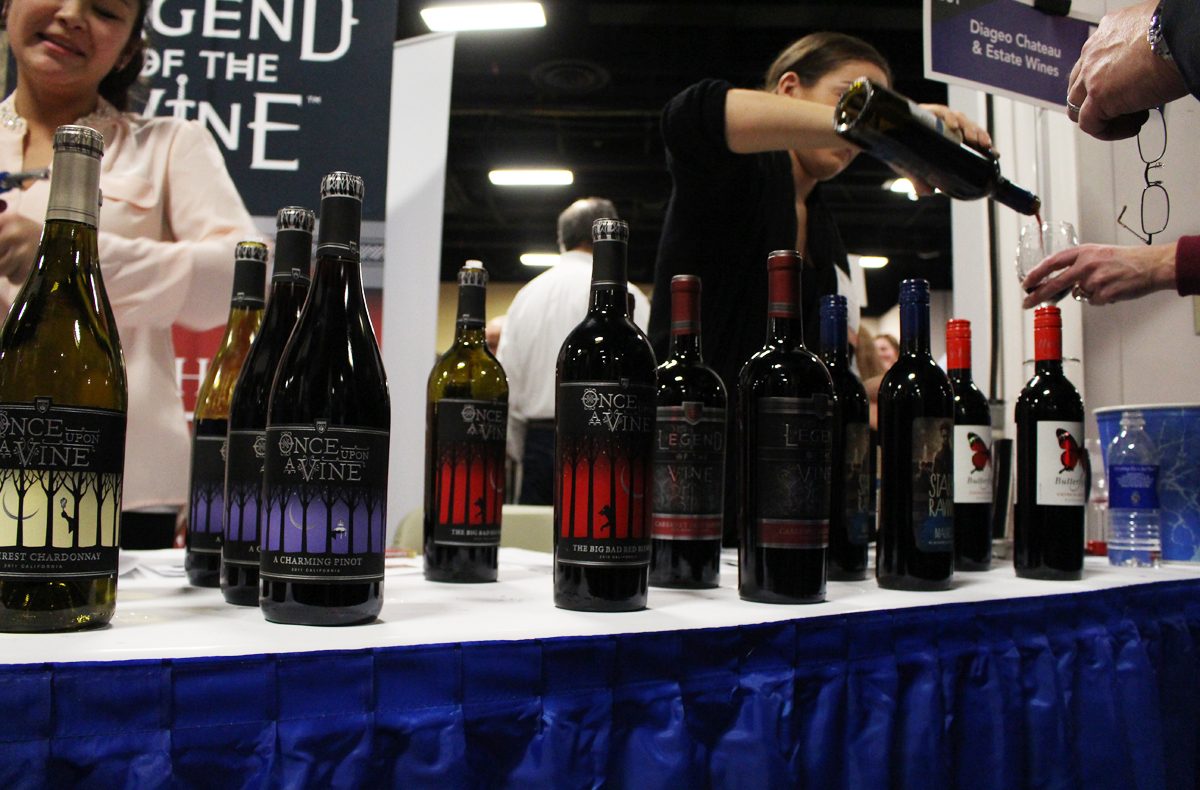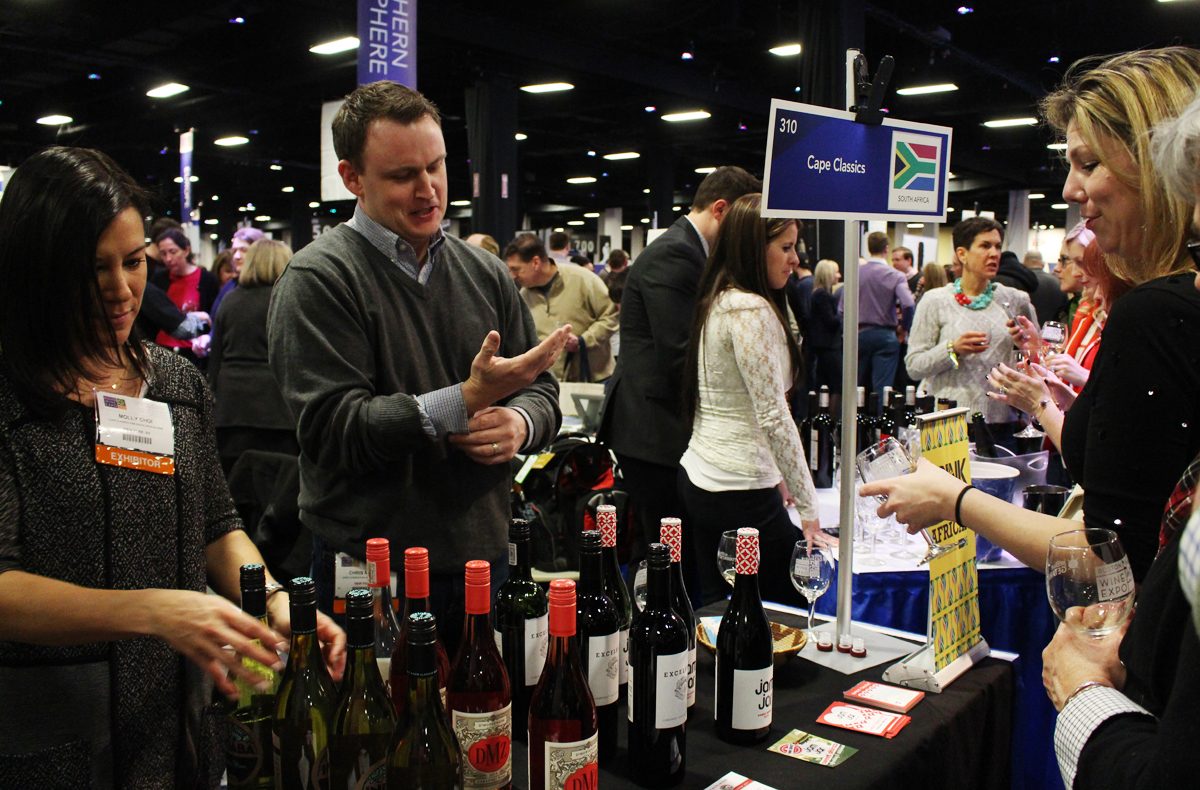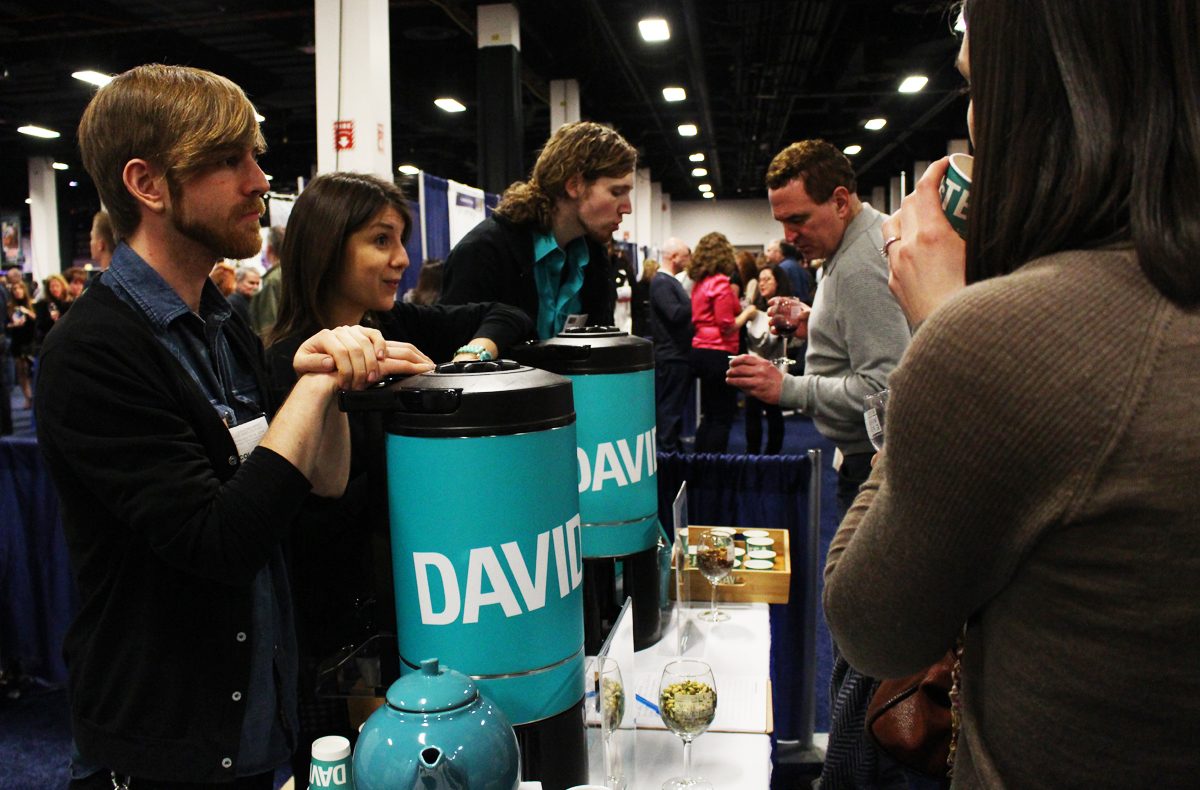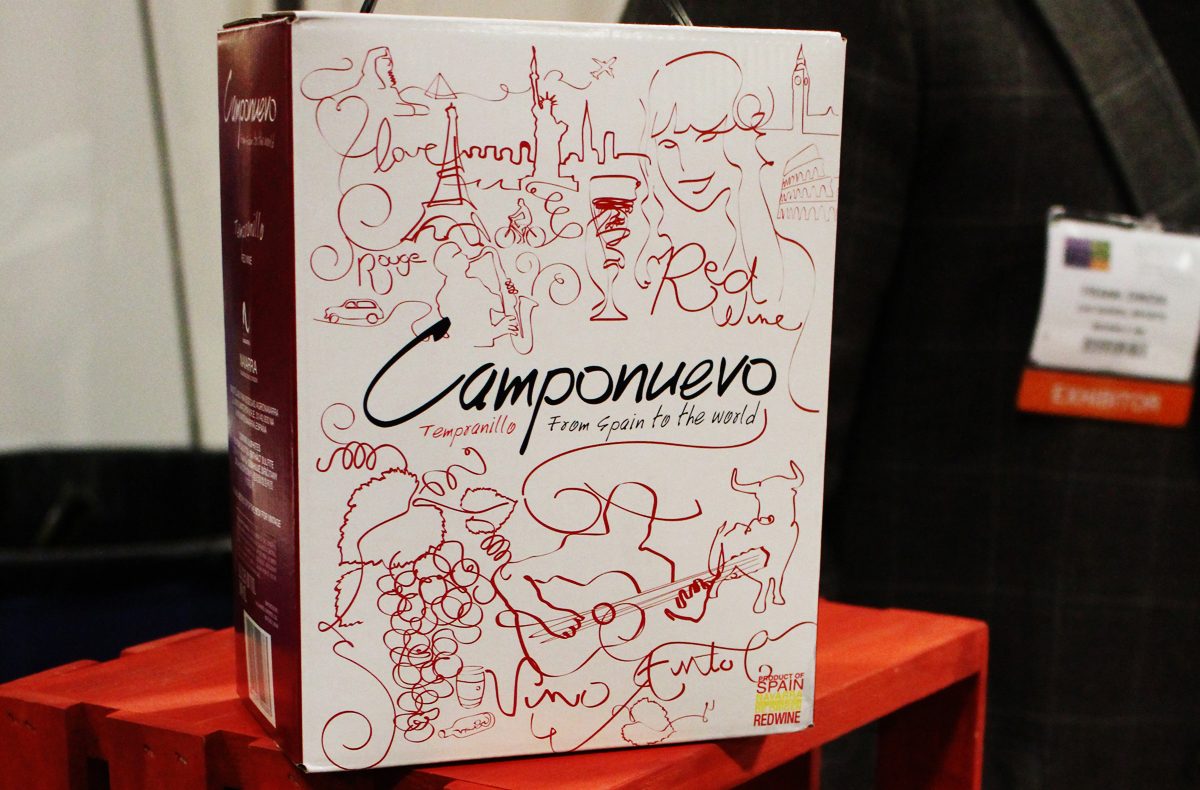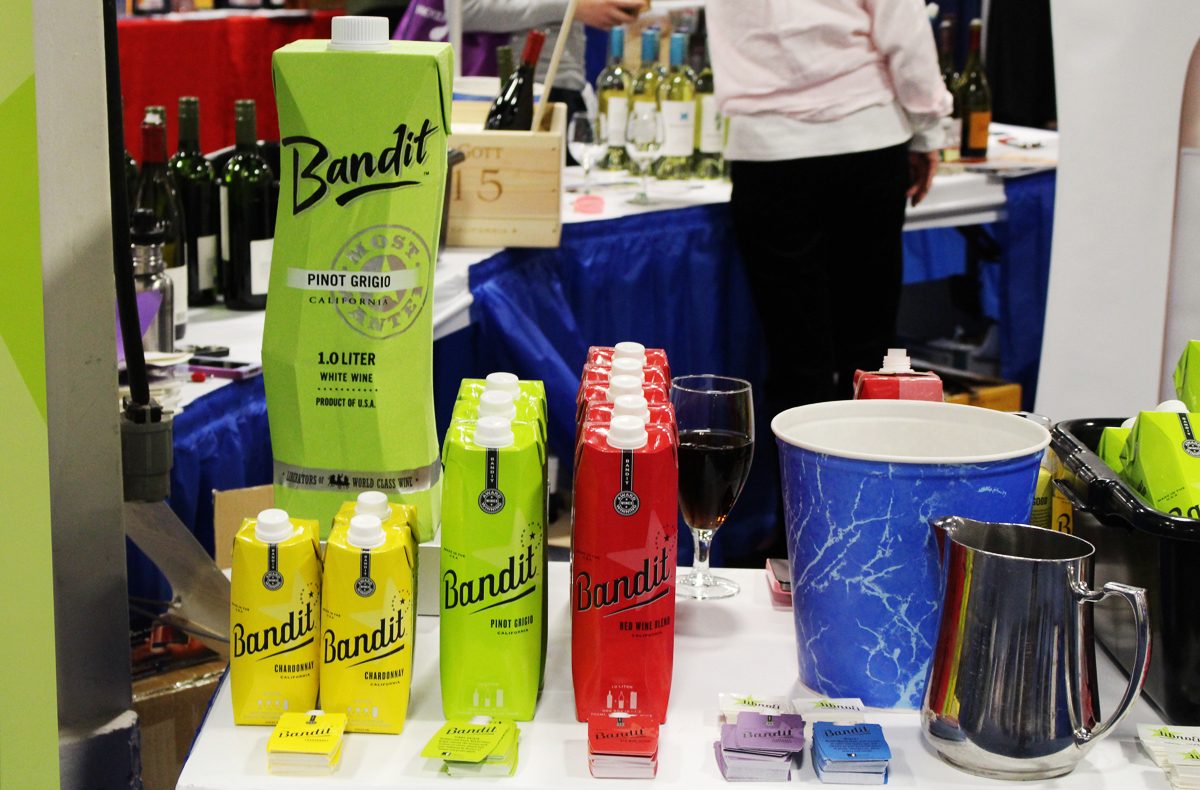 ---