Photos from the 2014 Southie St. Patrick's Day Parade
Animals in costume, leprechauns, Storm Troopers, and more celebrated one of Boston's oldest traditions.
---
Crowds decked out in green celebrated one of Boston's favorite and most raucous holidays on Sunday at the annual Southie St. Patrick's Day parade.
This year's pre-parade back-and-forth politicking was made possible by Boston Brewing Co.: Club Café in the South End dropped Sam Adams for participating in the non-LGBT-inclusive event, prompting owner Boston Beer Co. to pull its sponsorship at the last minute, which then prompted Cornerstone Pub in Southie to not serve Sam Adams.
Other than that, the event itself went on with few surprises. The celebration included many of the themes we've come to expect from the Southie parade, including kilts, leprechauns, animals in costume, and Star Wars storm troopers.
Mayor Marty Walsh did not attend, saying in a statement:
As mayor of the city of Boston, I have to do my best to ensure that all Bostonians are free to participate fully in the civic life of our city. Unfortunately, this year, the parties were not able to come to an understanding that would have made that possible.
But that did not keep satirical news site The Onion from posting this (and yes, that is Donnie Wahlberg):
Boston Mayor Throws Out First Punch At St. Patrick's Day Parade http://t.co/7SAIogBiwM pic.twitter.com/OVXcyprJ19

— The Onion (@TheOnion) March 16, 2014
Below, check out photos of what actually happened during this year's St. Patrick's Day parade in Southie. —Photos by Margaret Burdge, Olga Khvan, and Alex Lau
---
Animals in Costume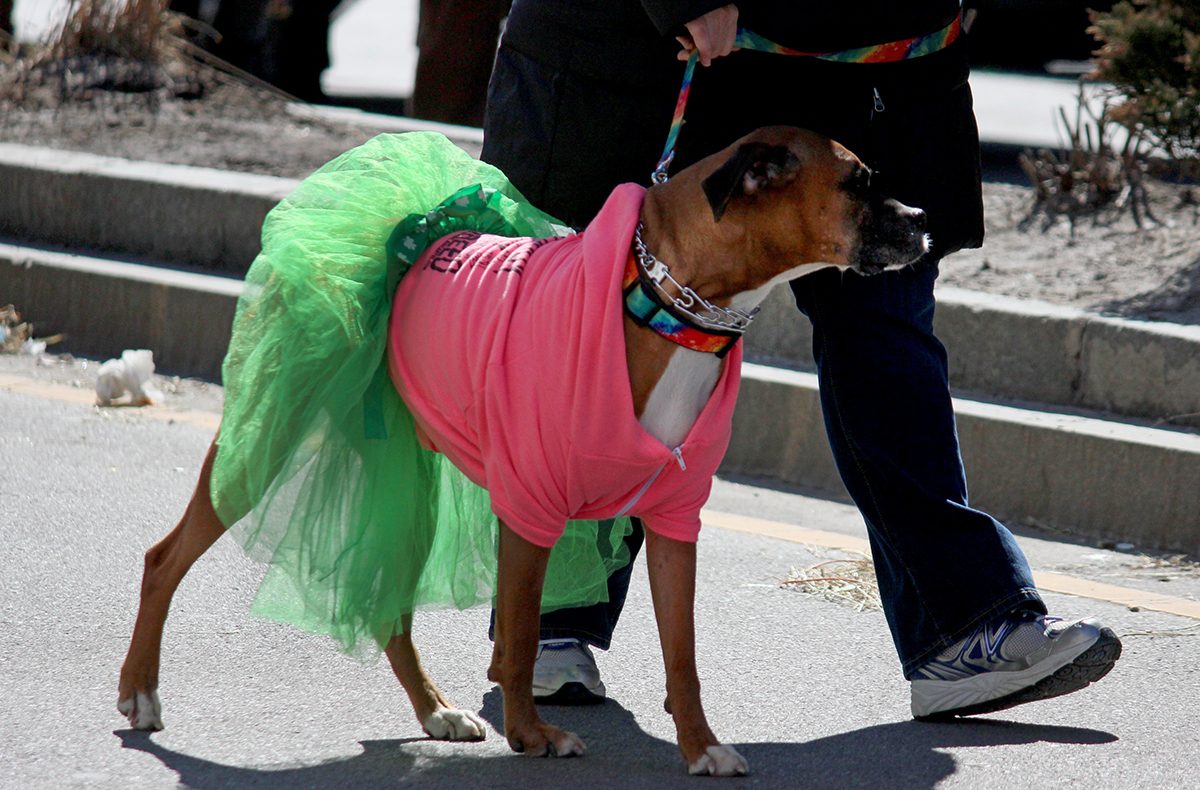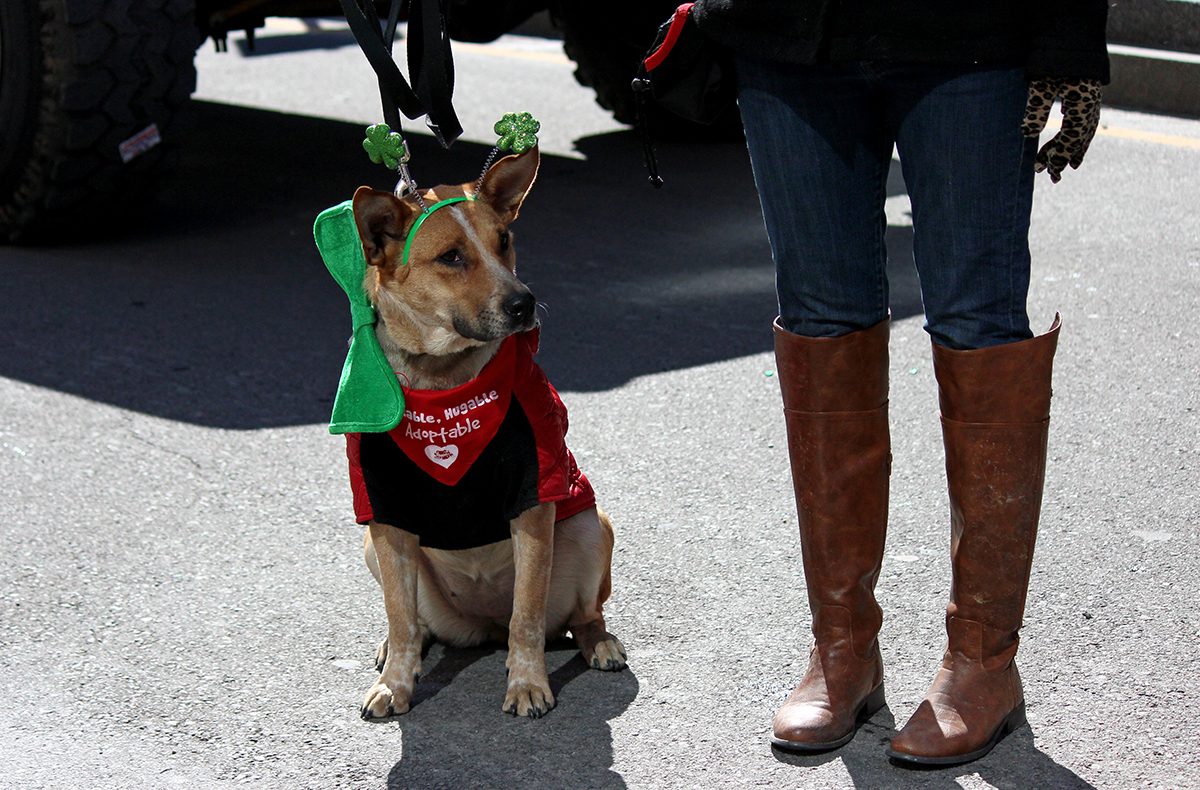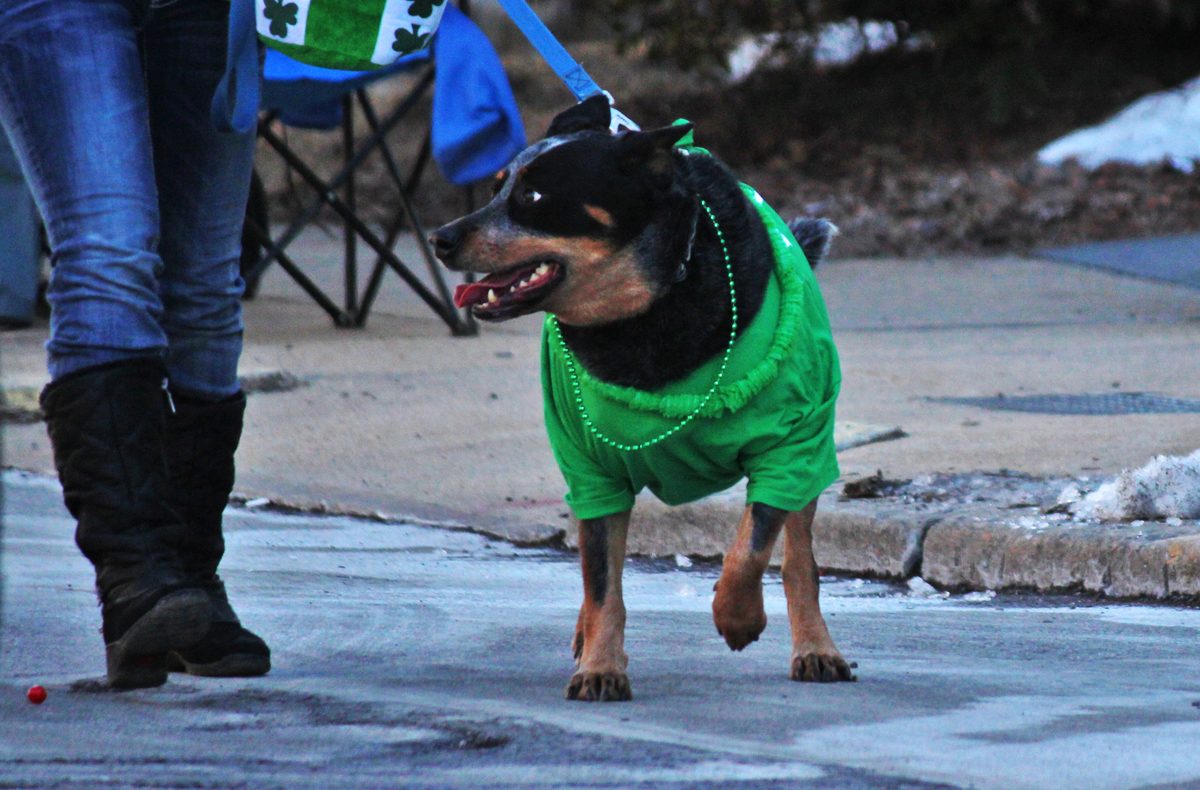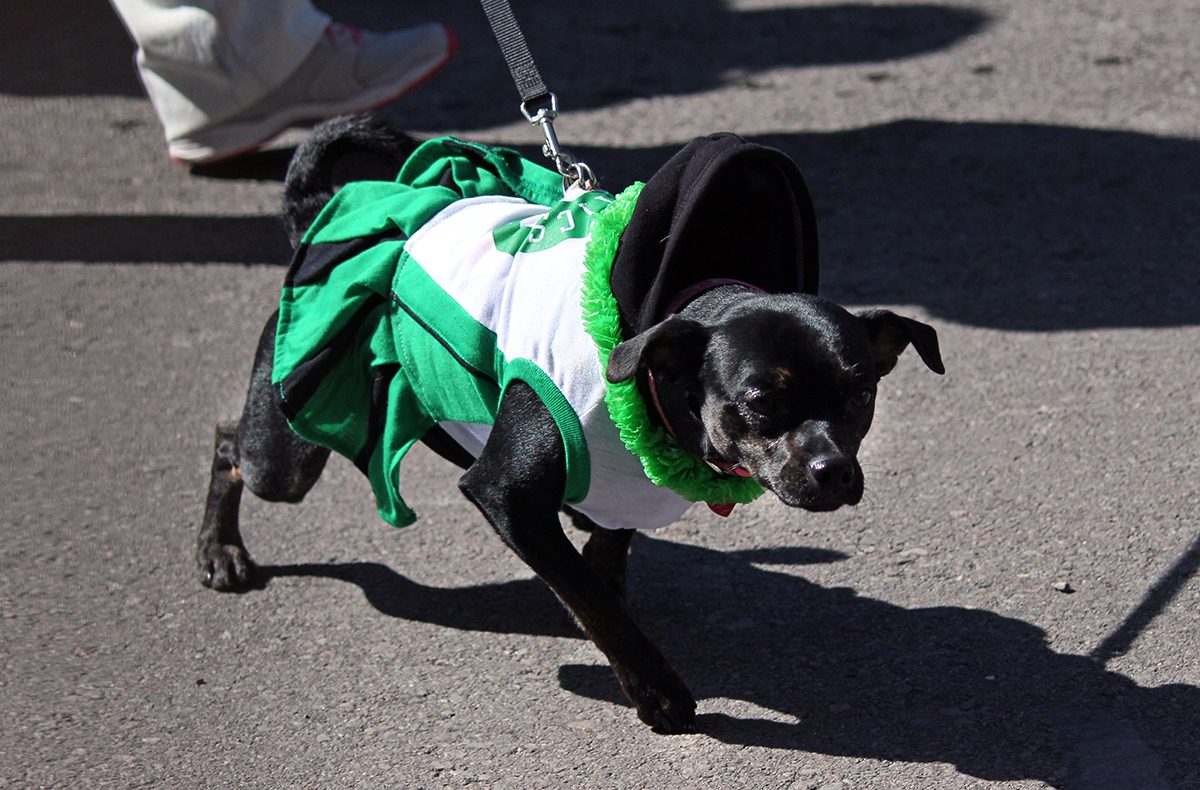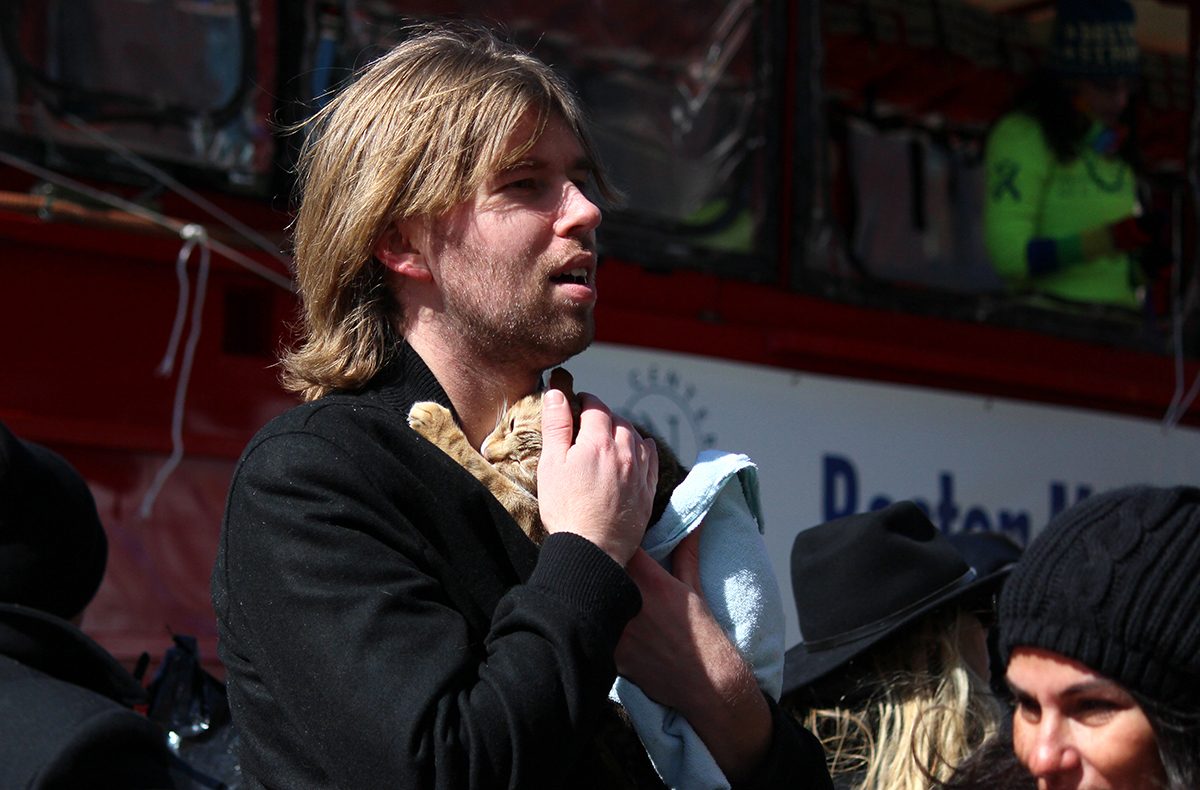 ---
Star Wars Characters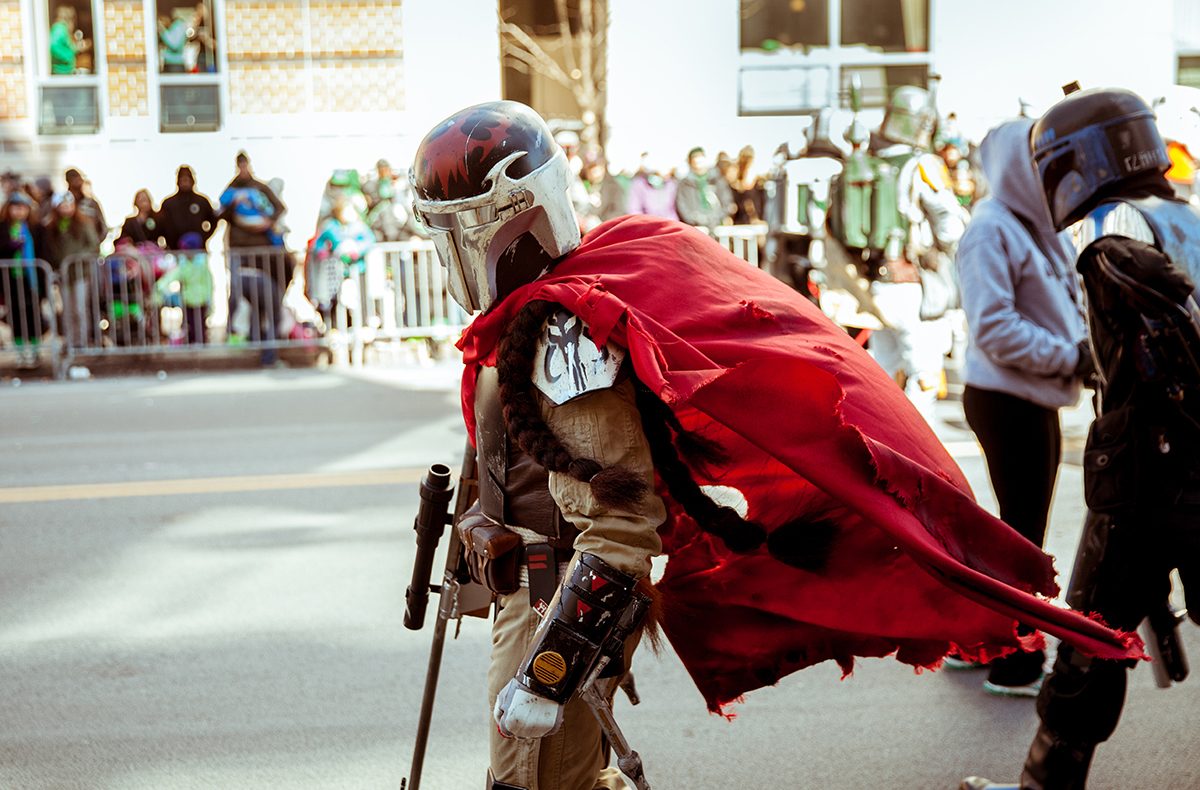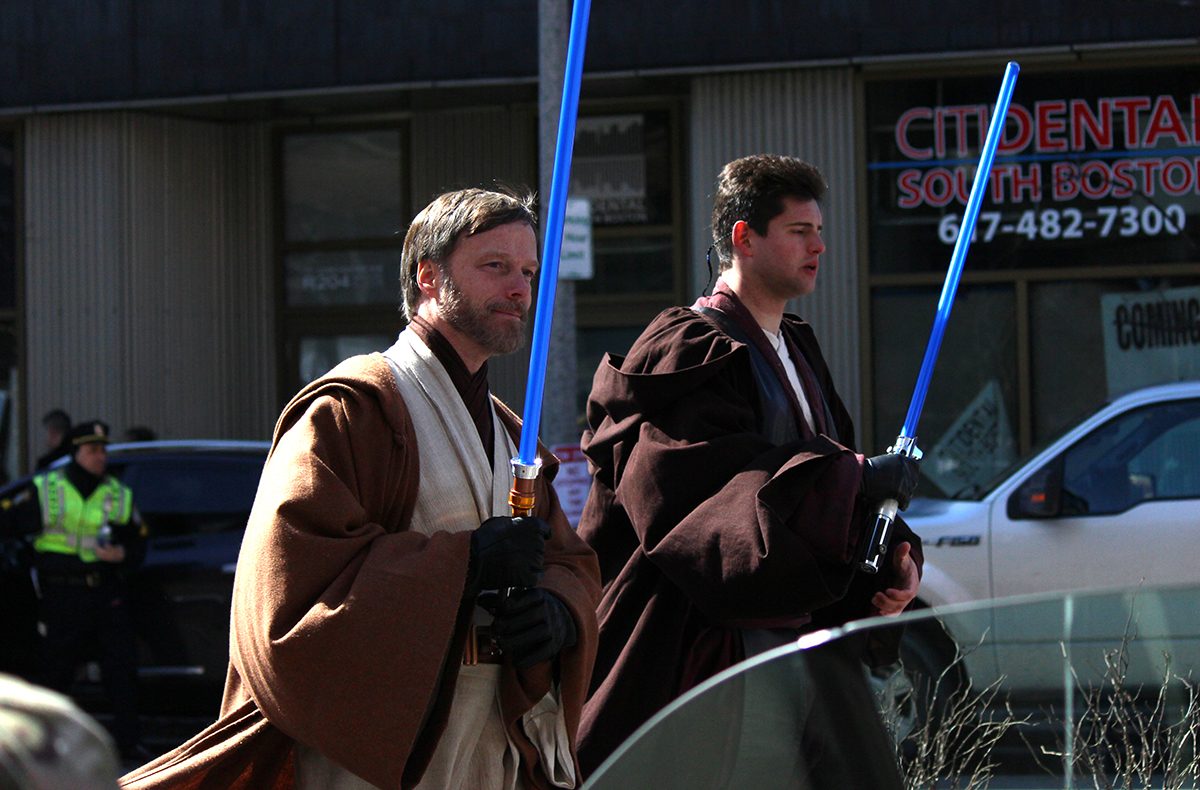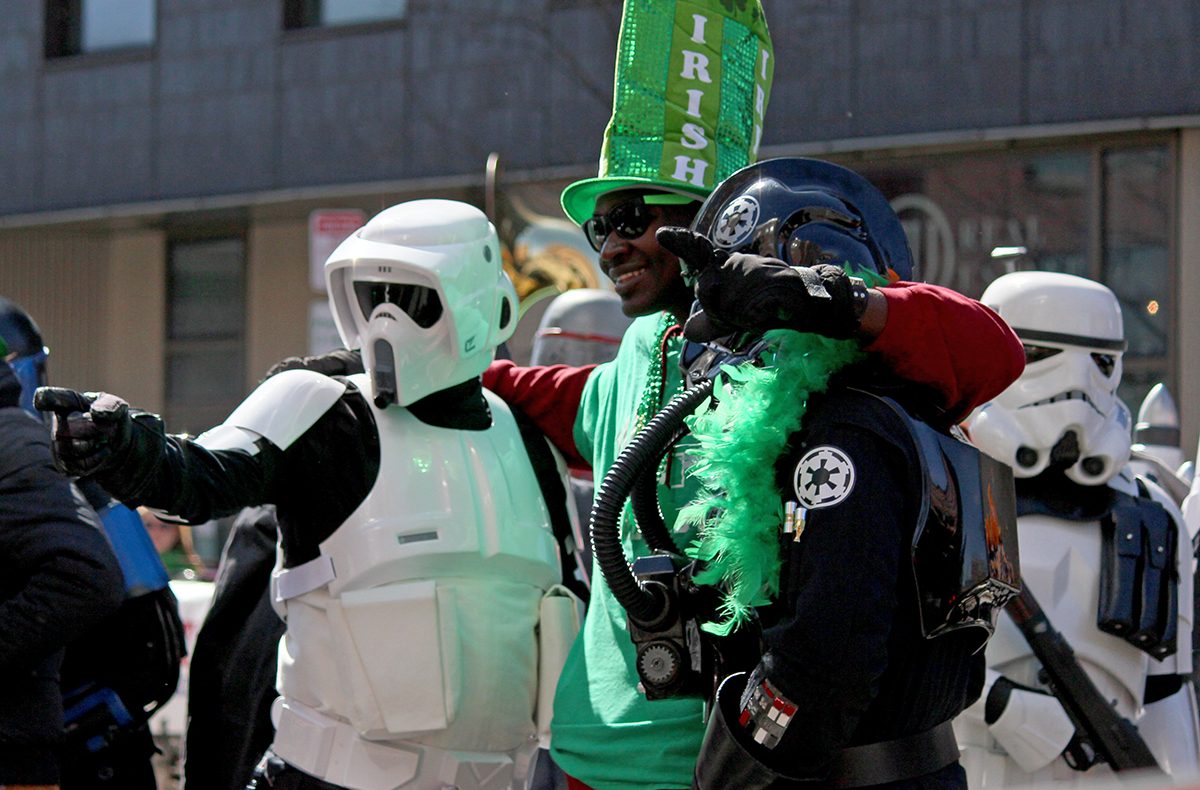 ---
Boston Strong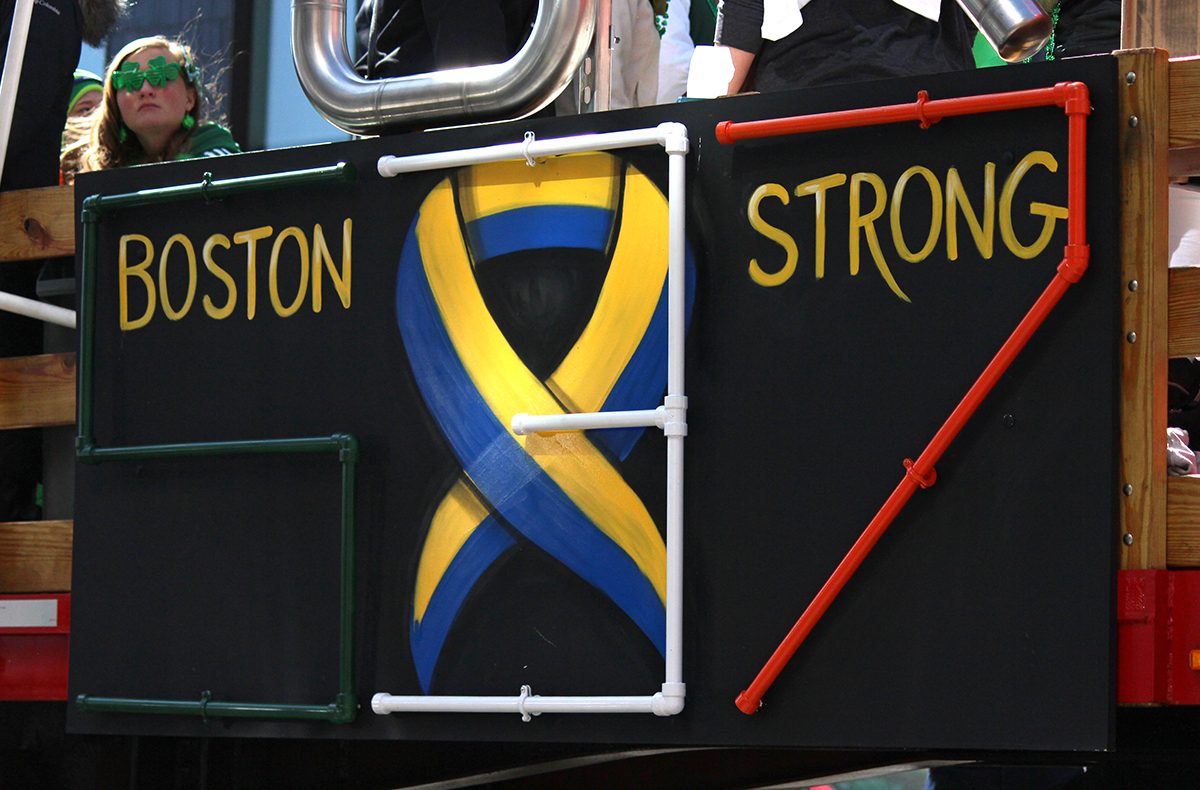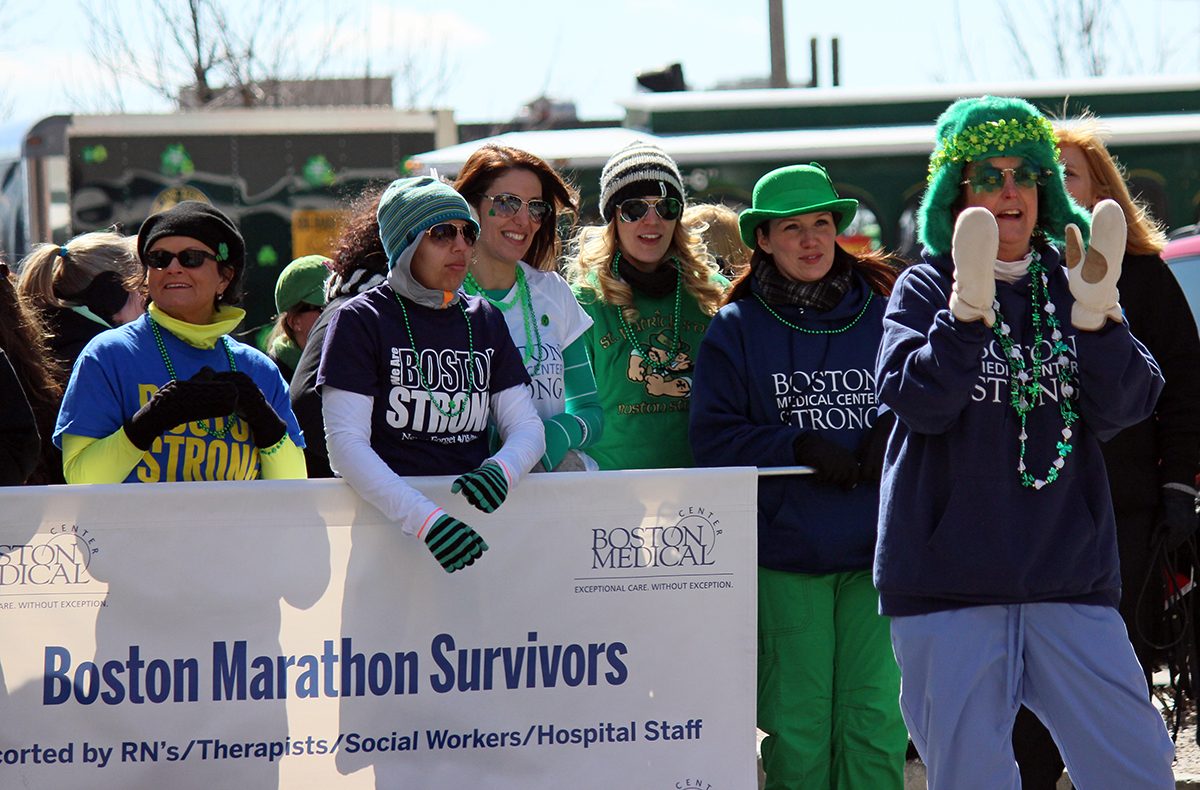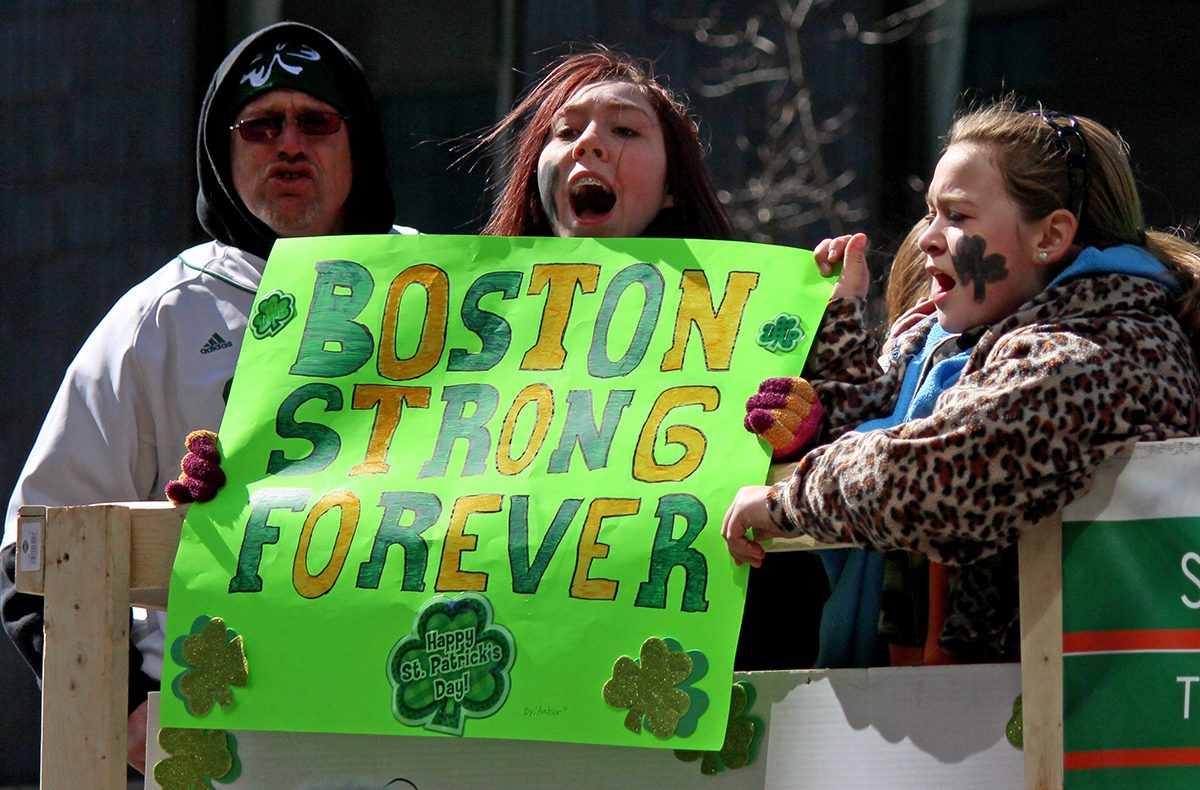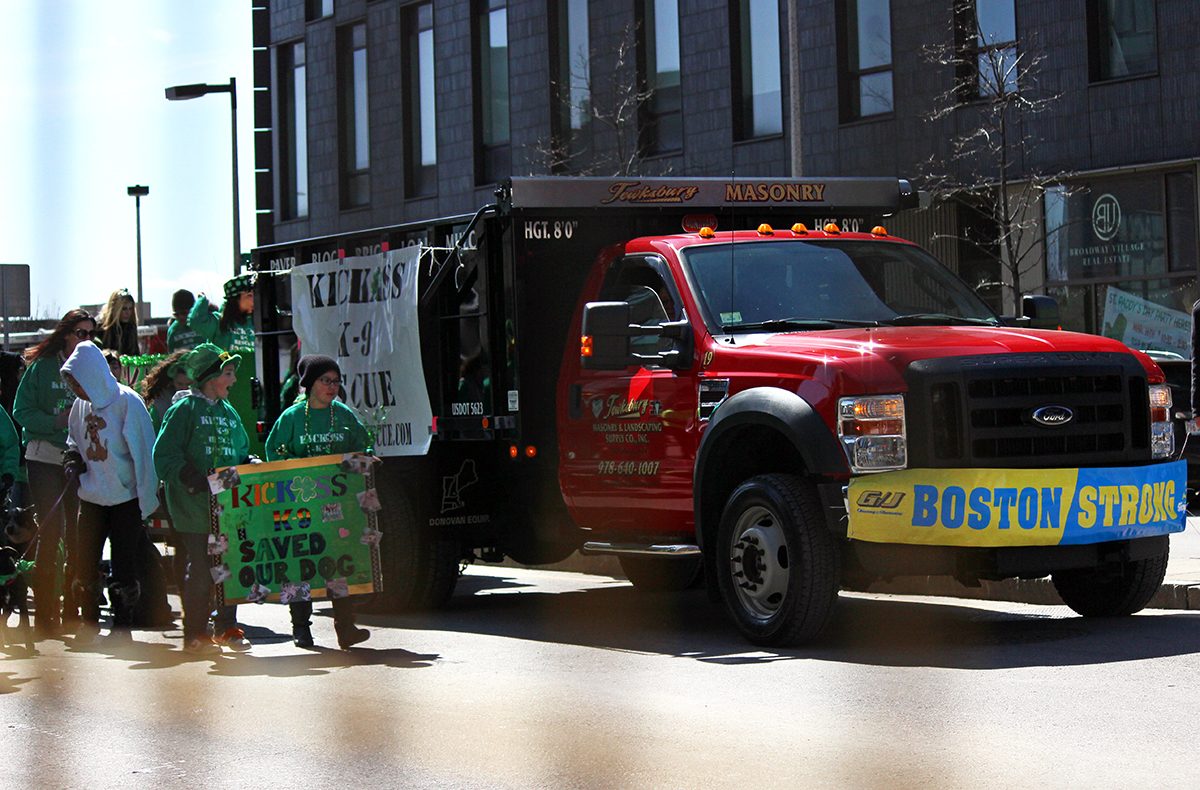 ---
Scally Caps, Kilts, and Bagpipes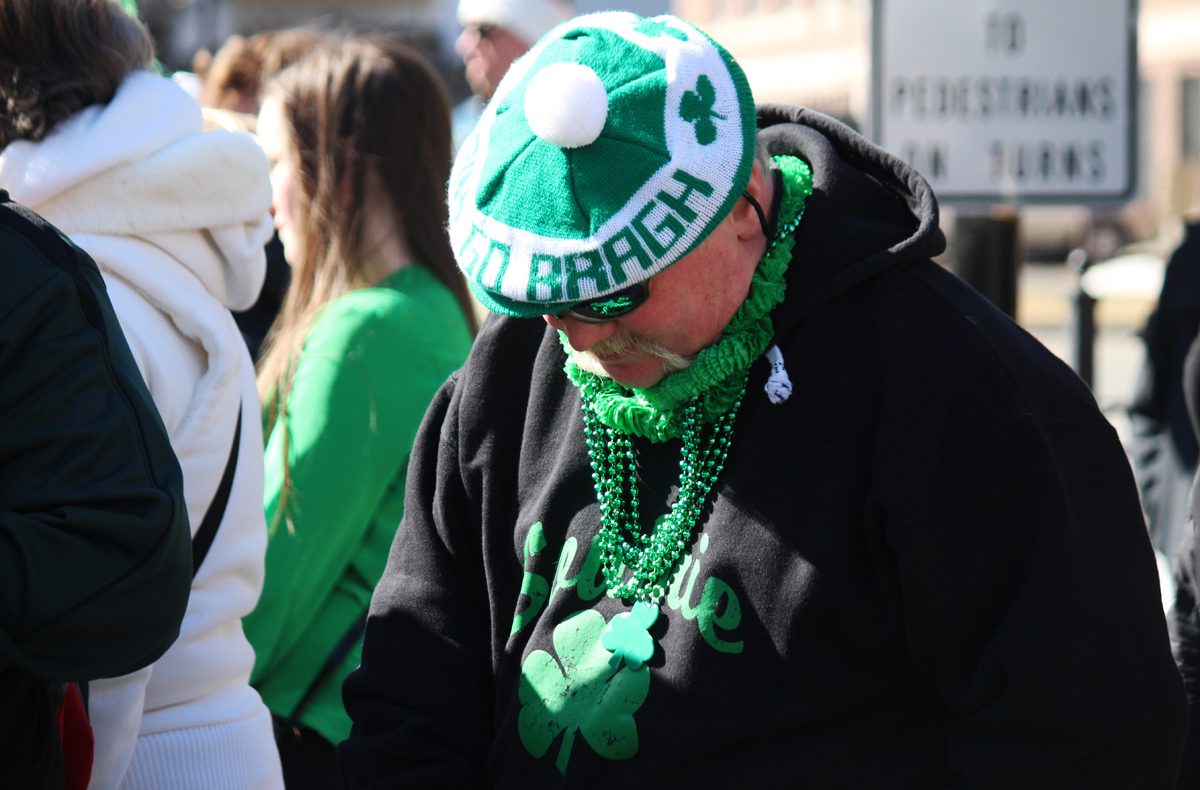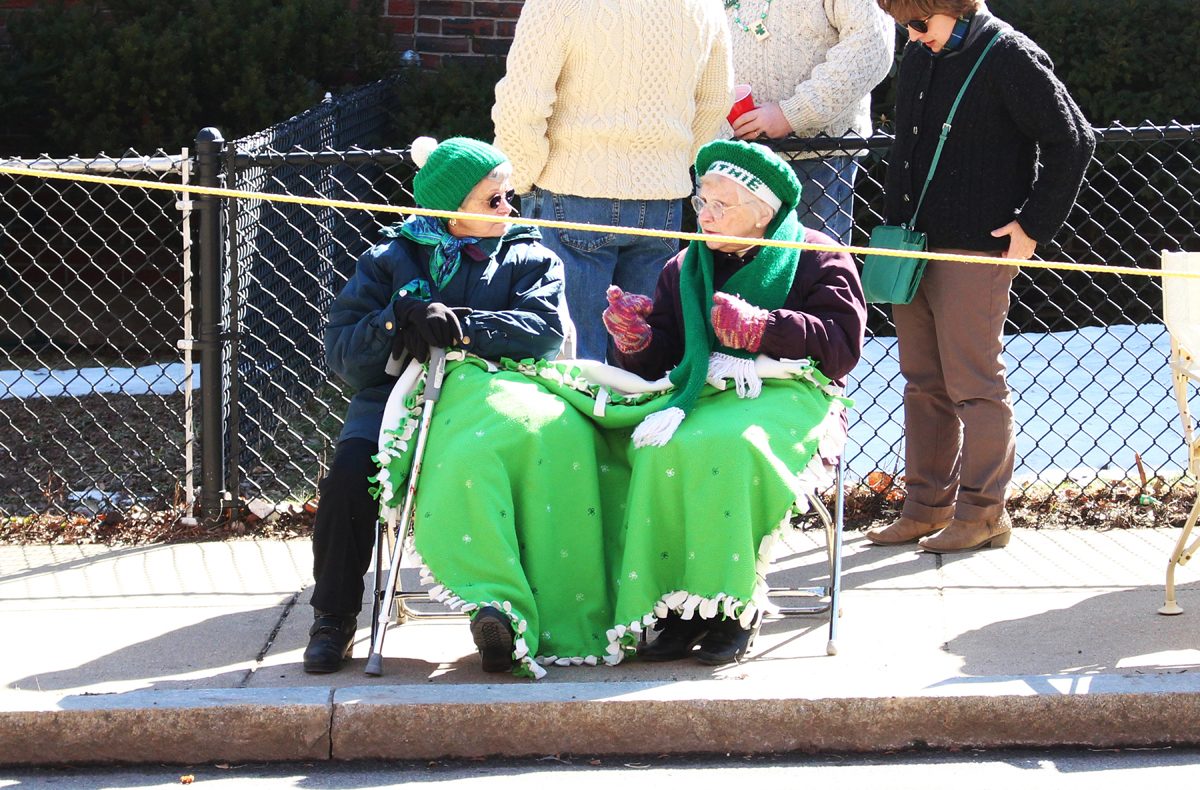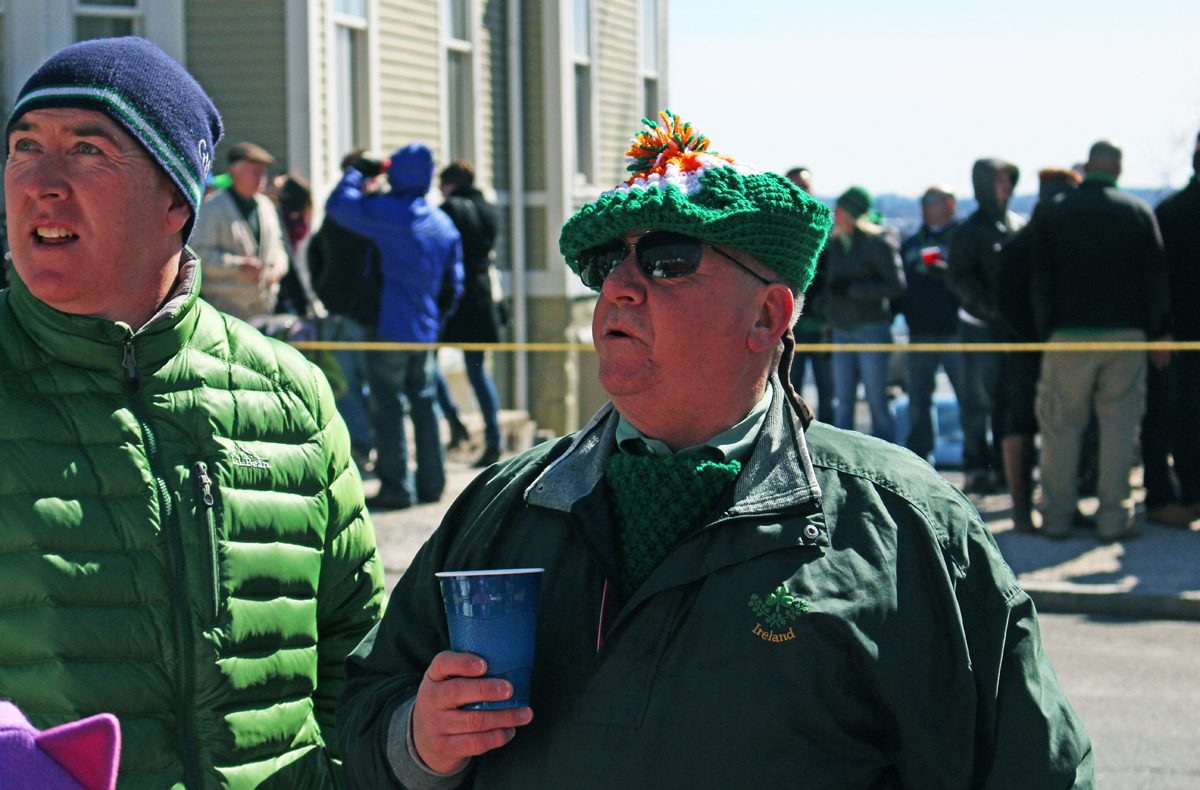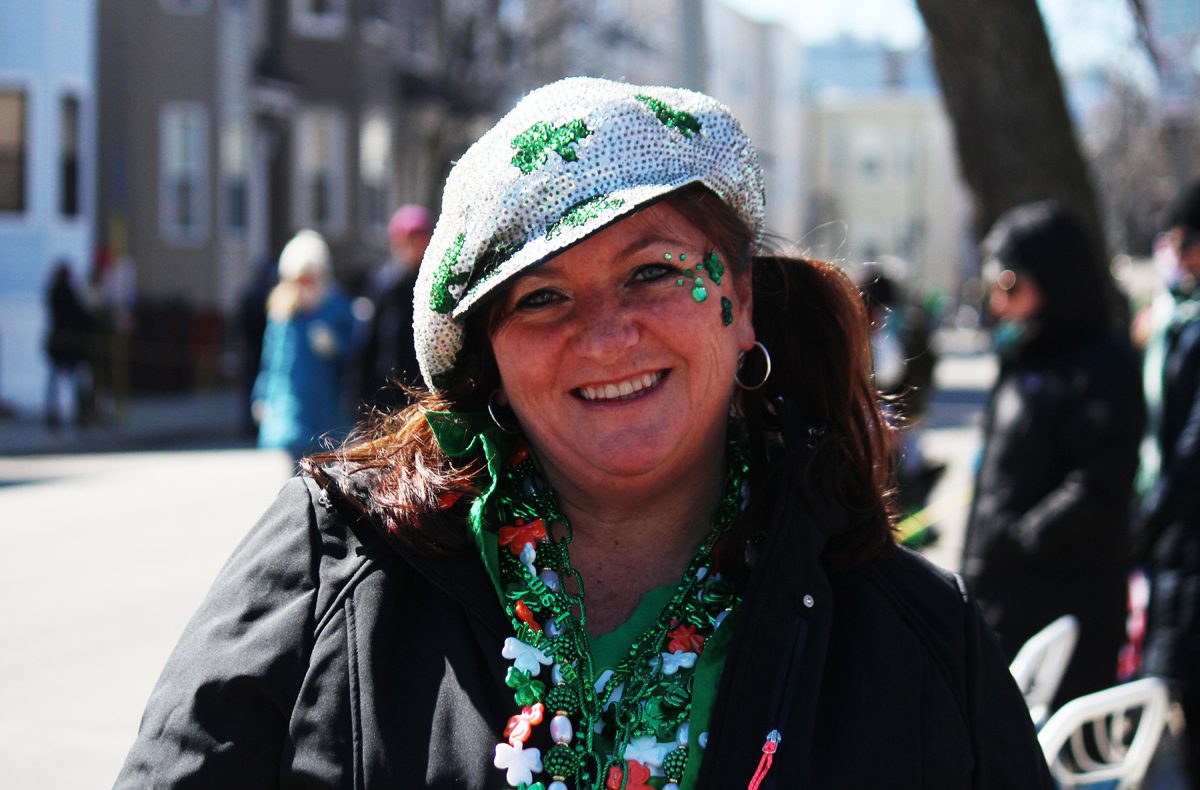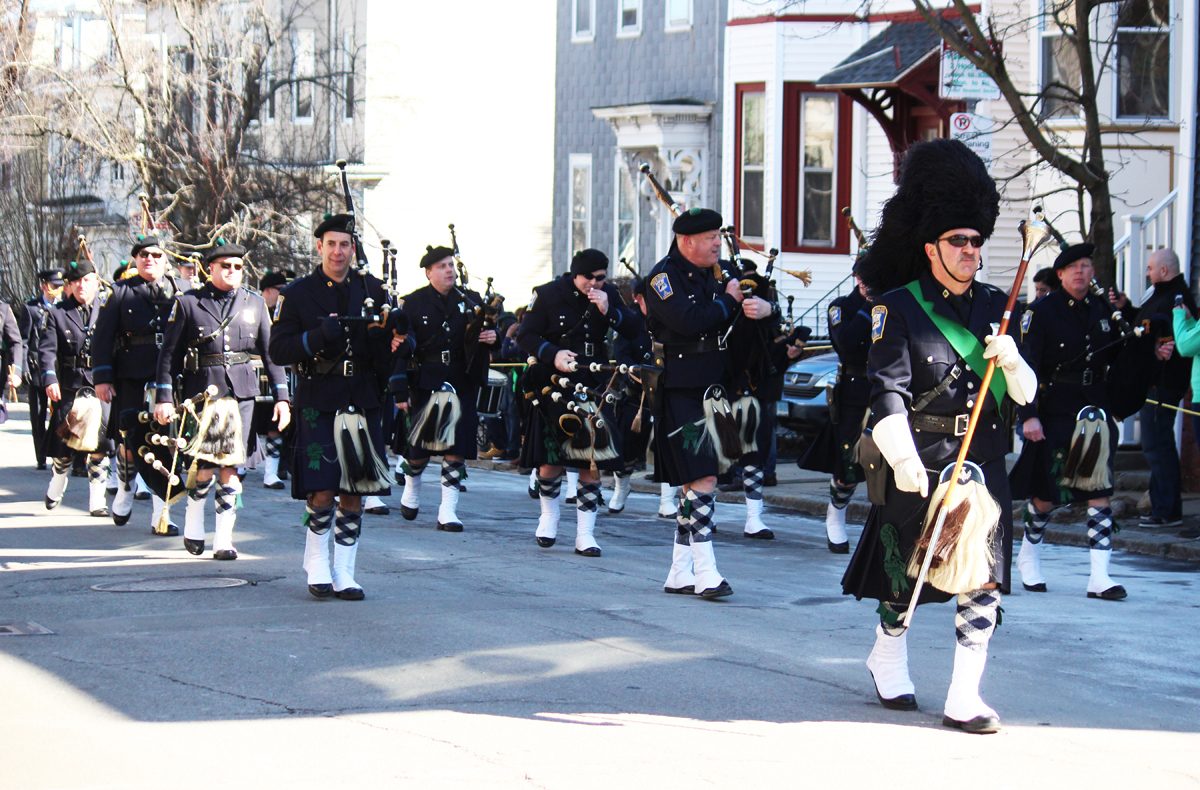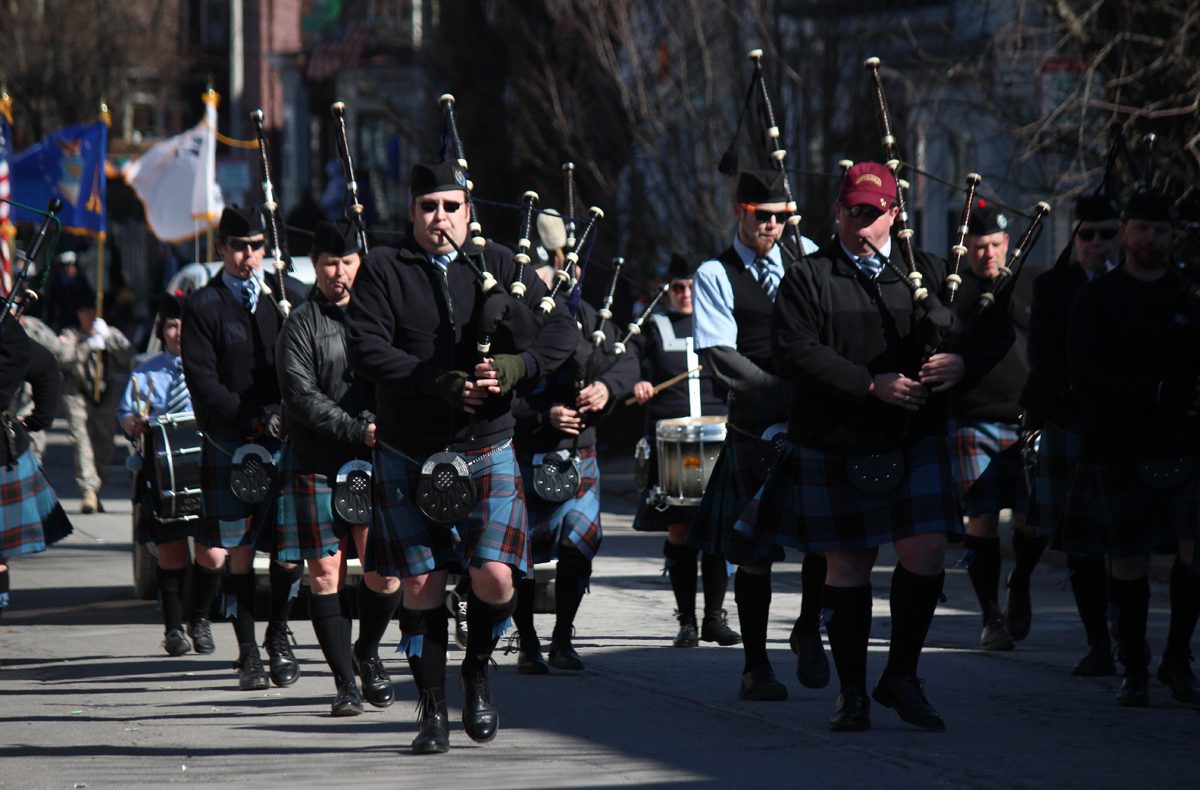 ---
Leprechauns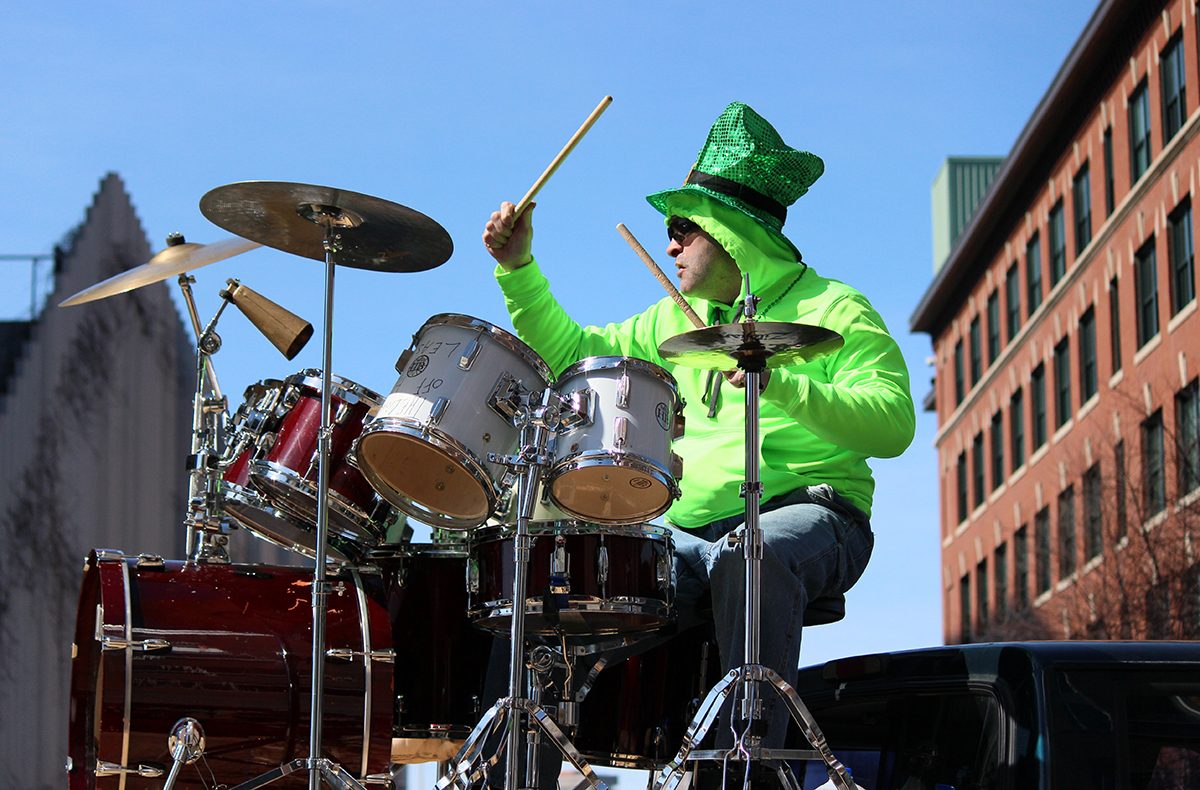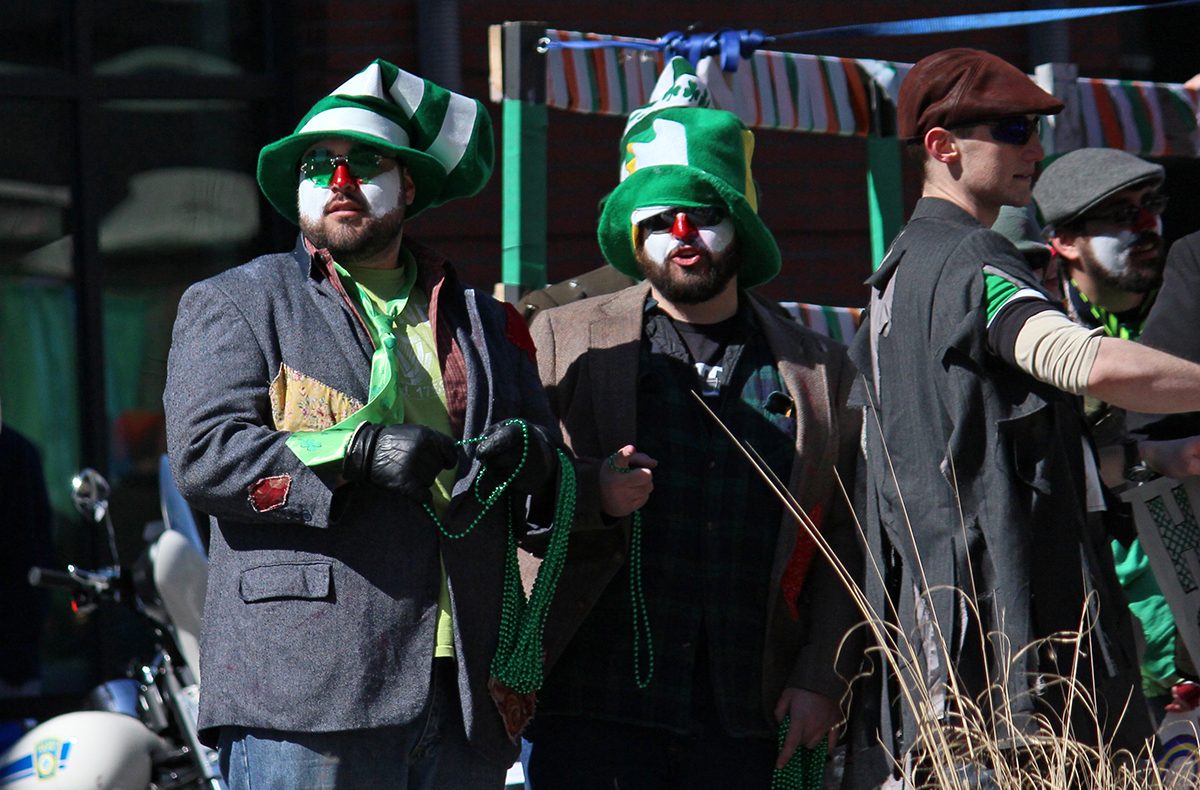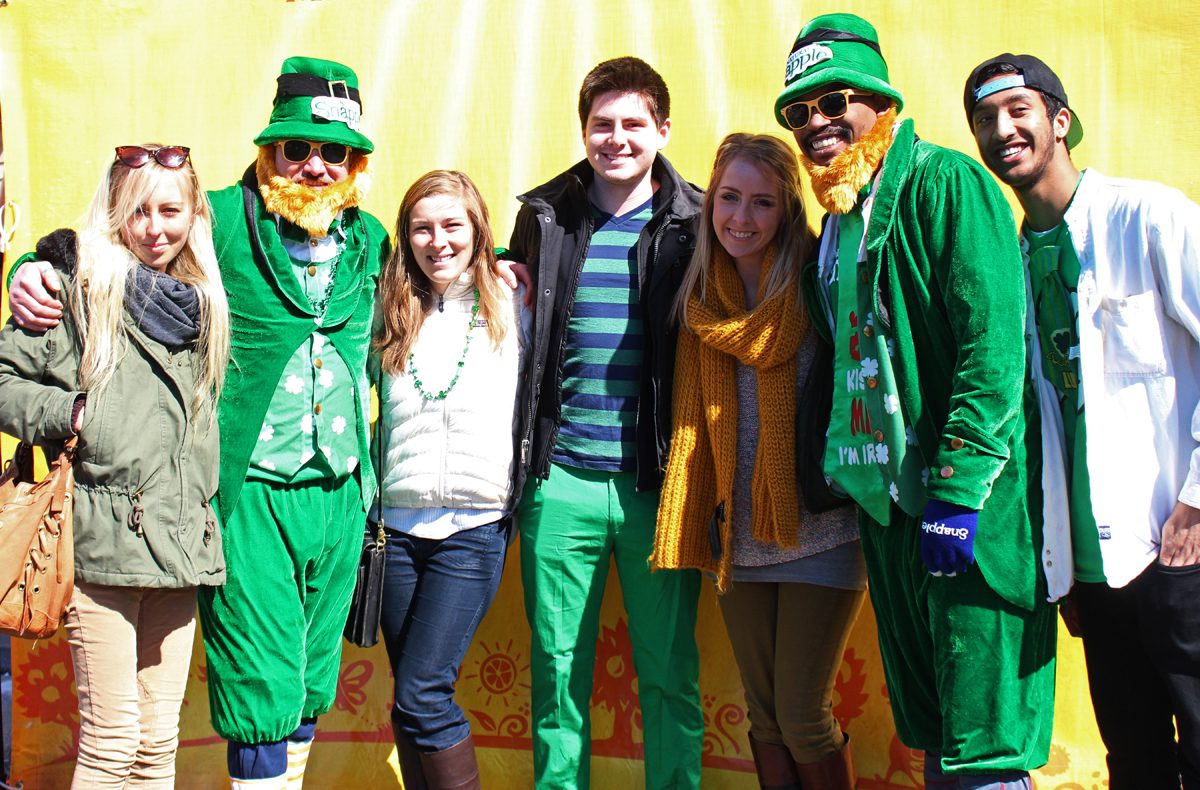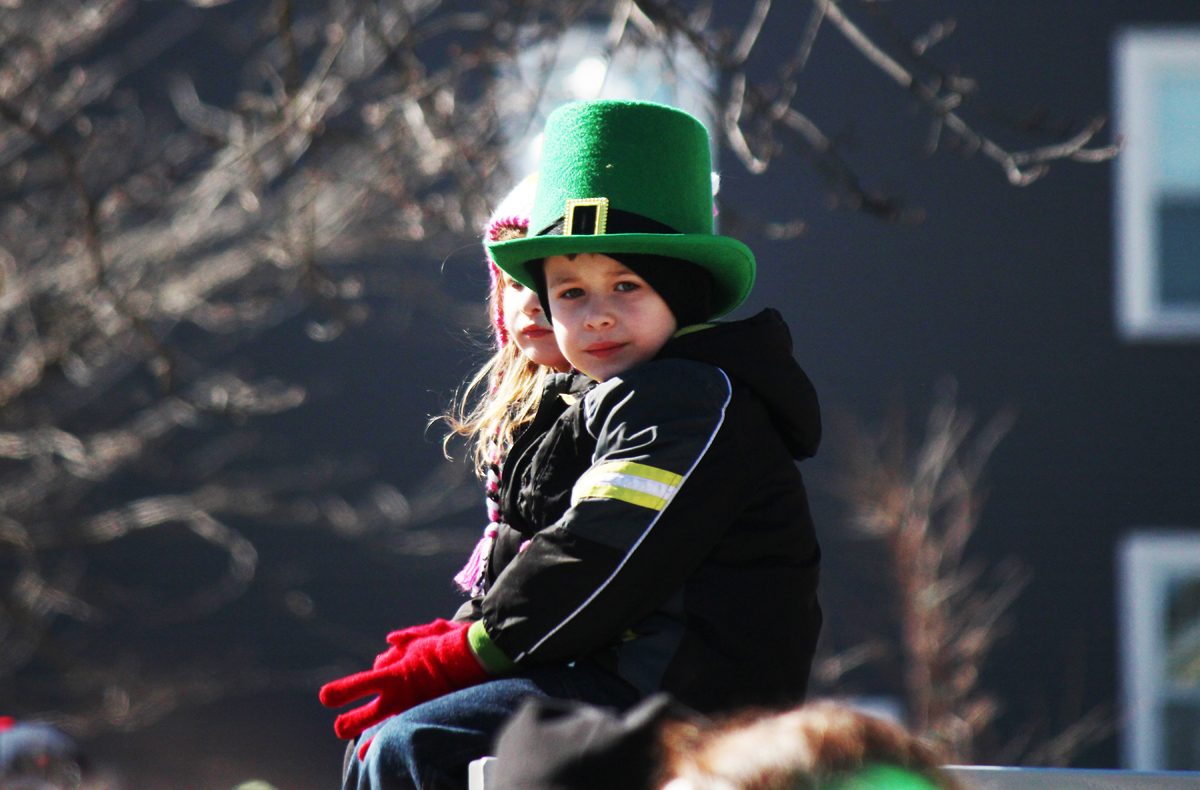 ---
And All Things Green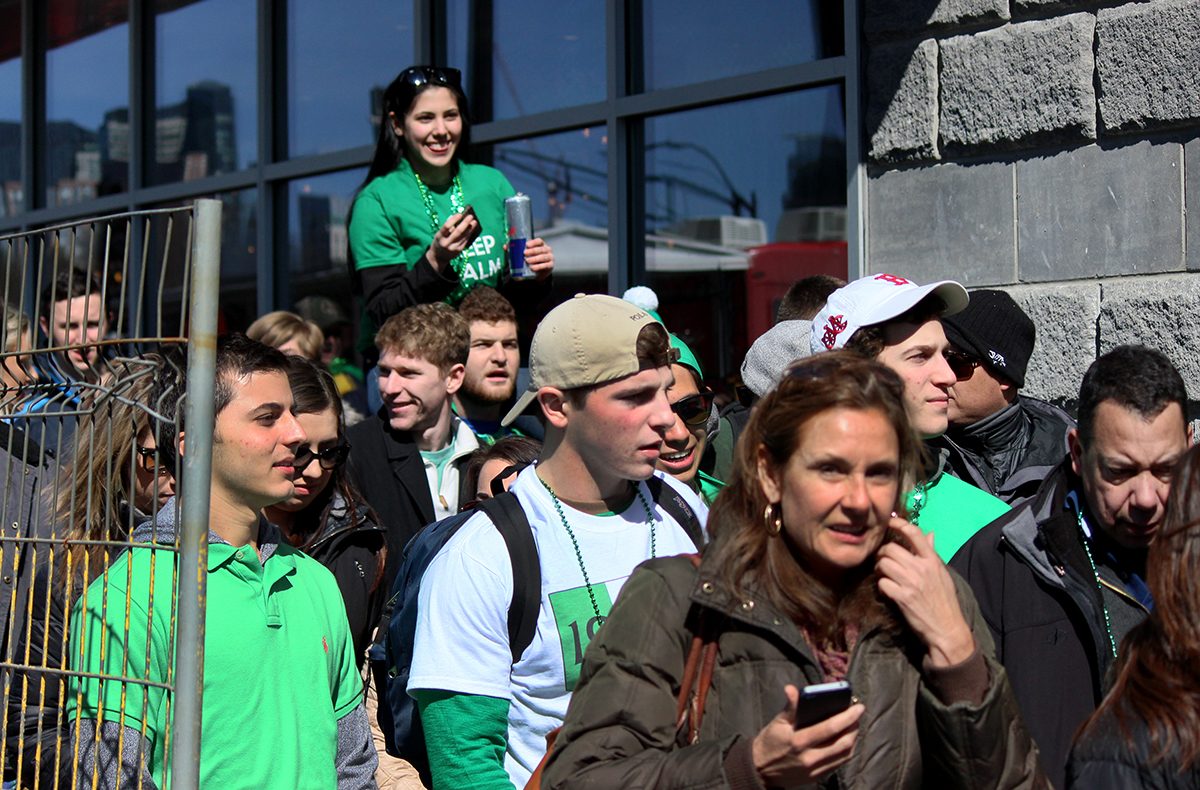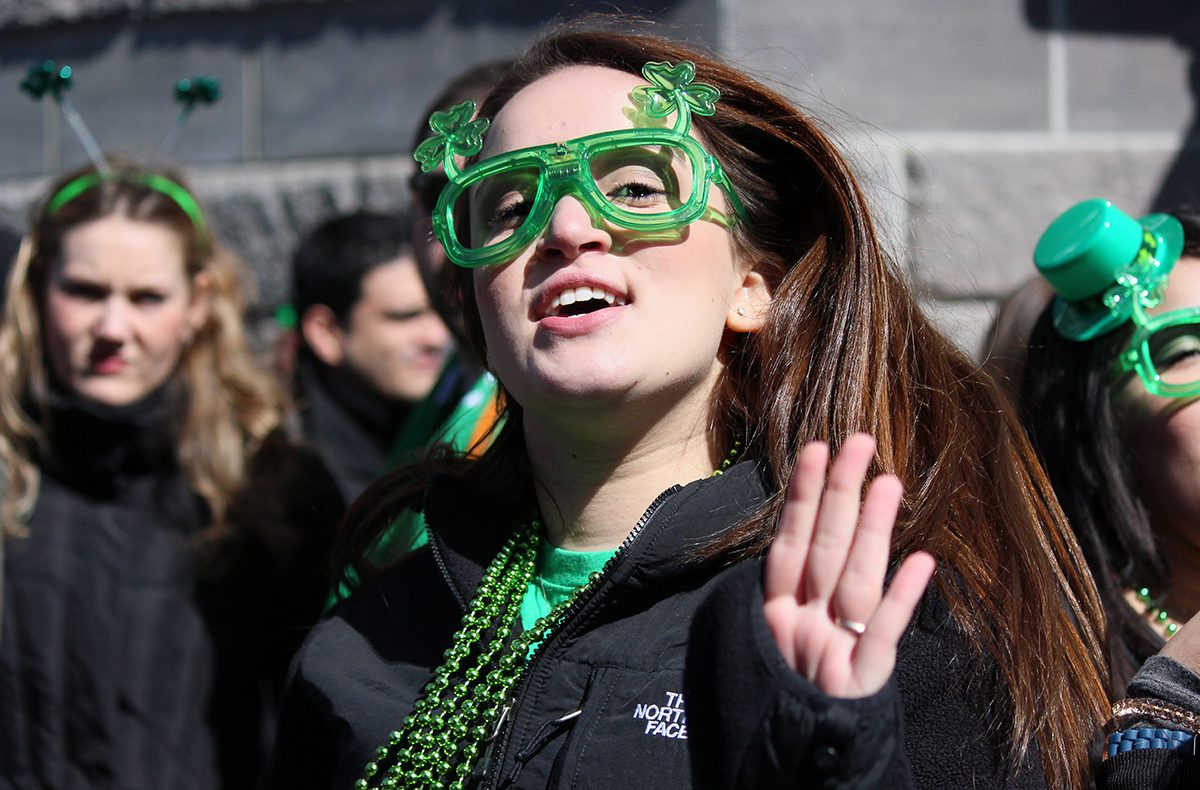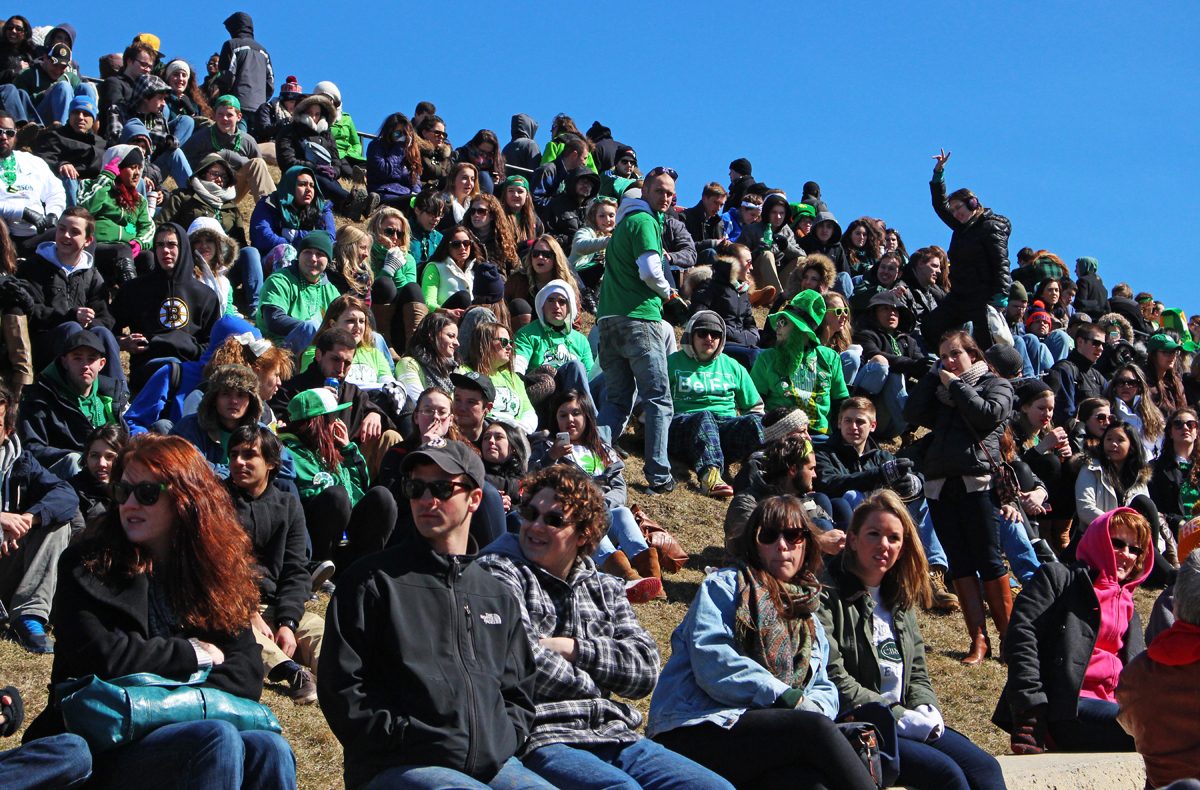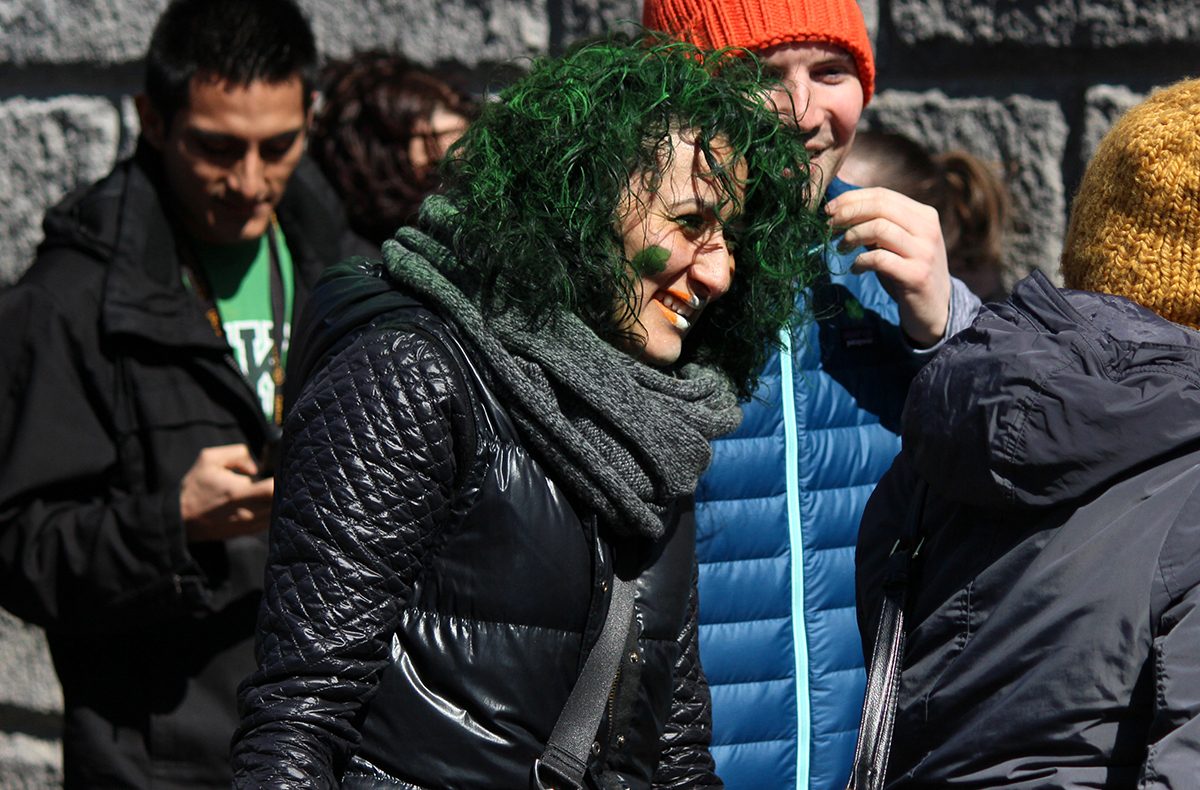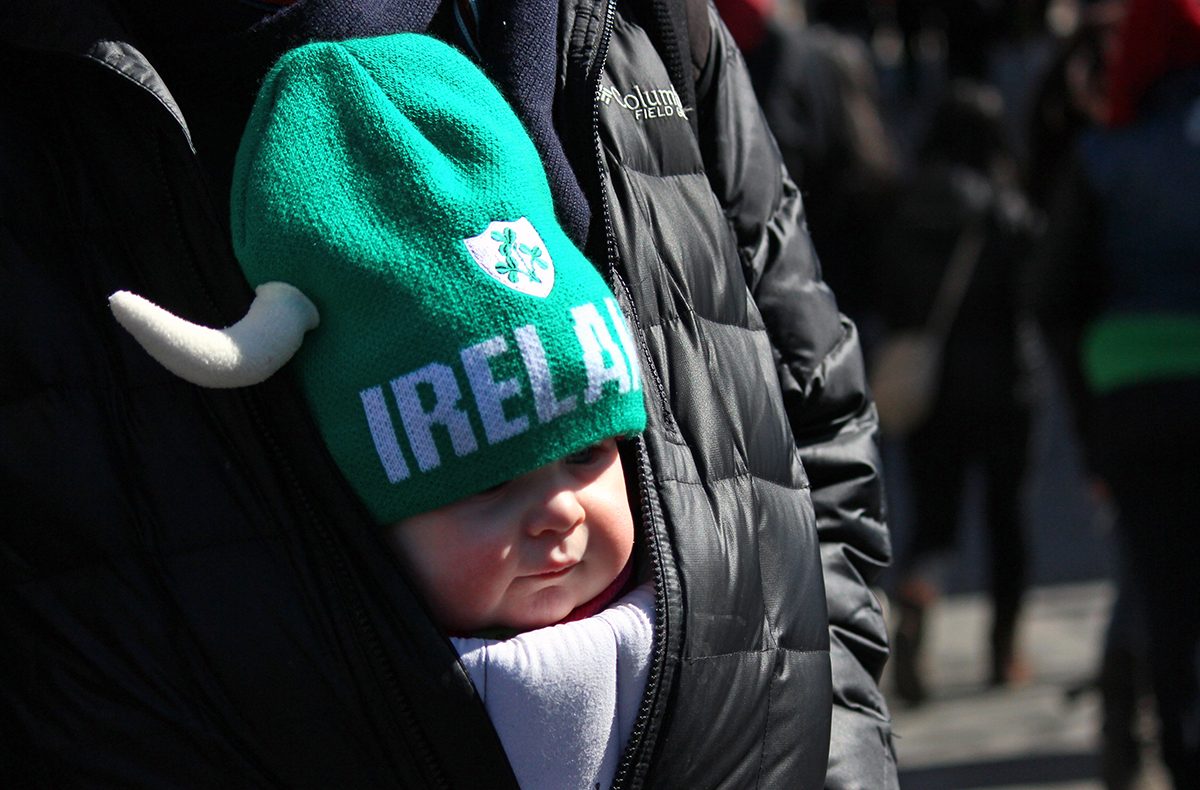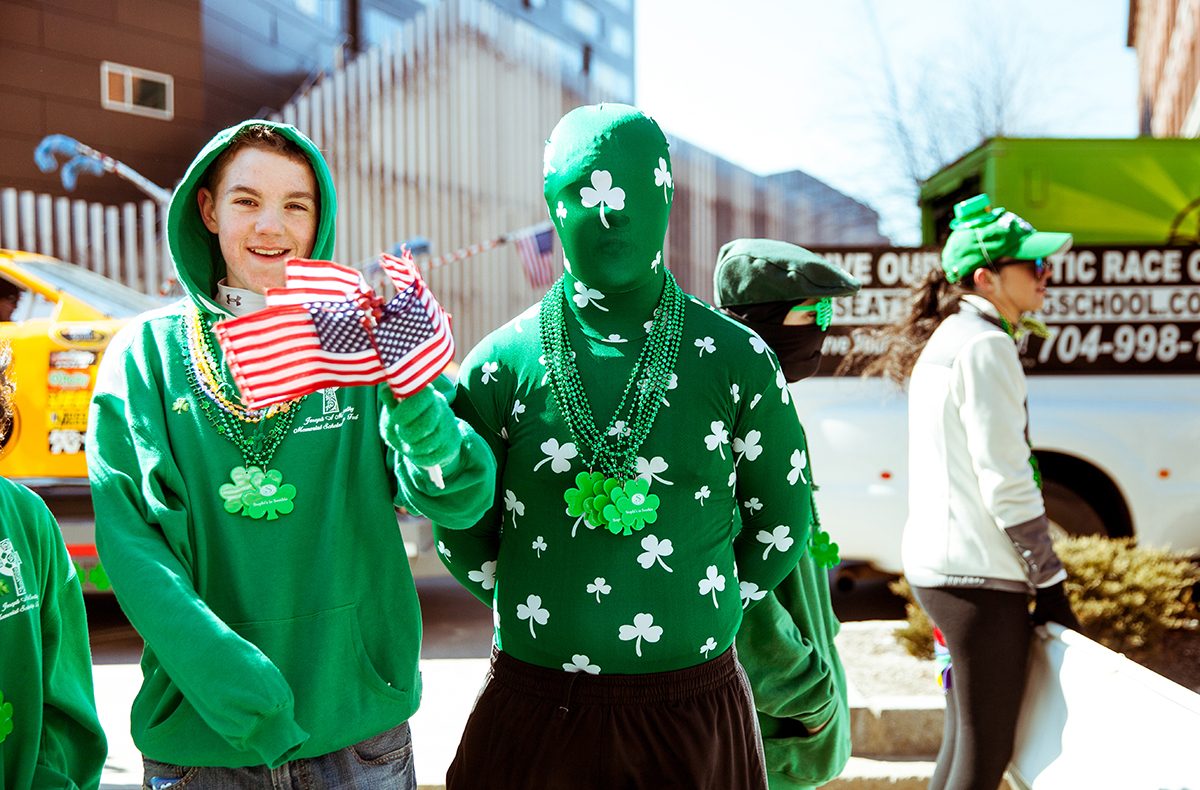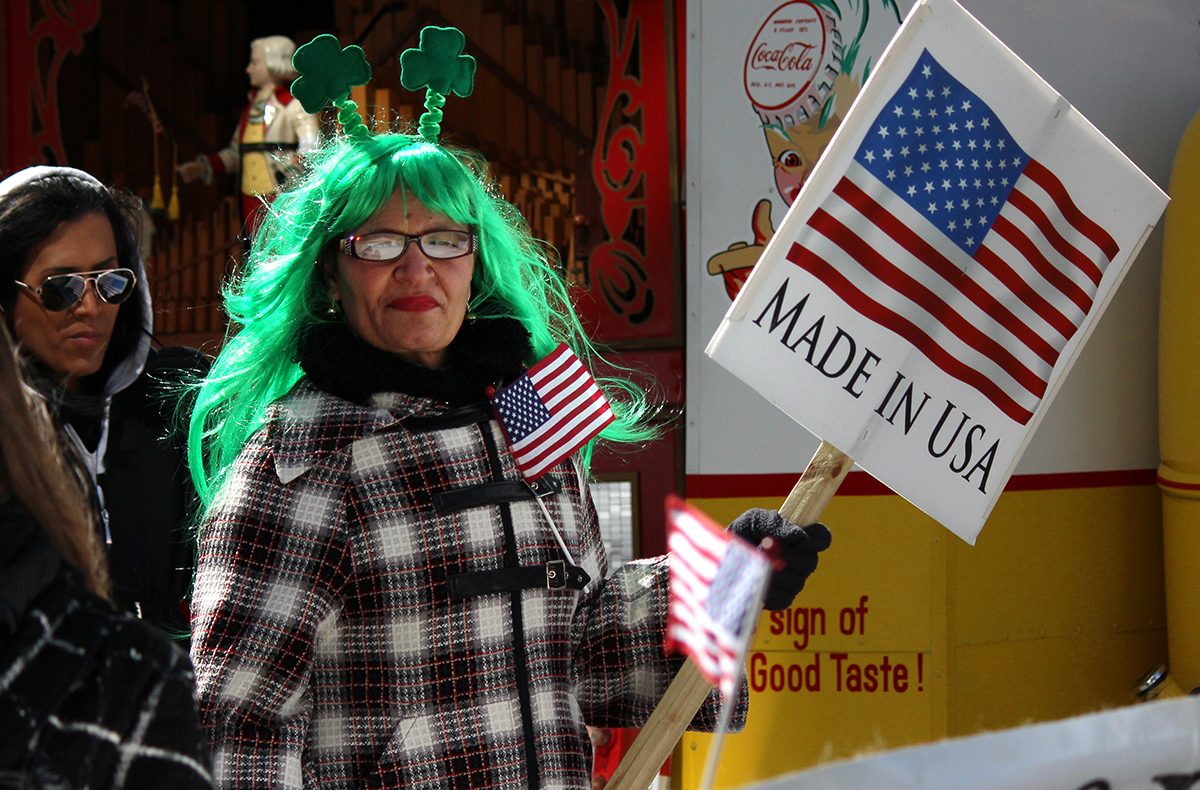 ---
Plus…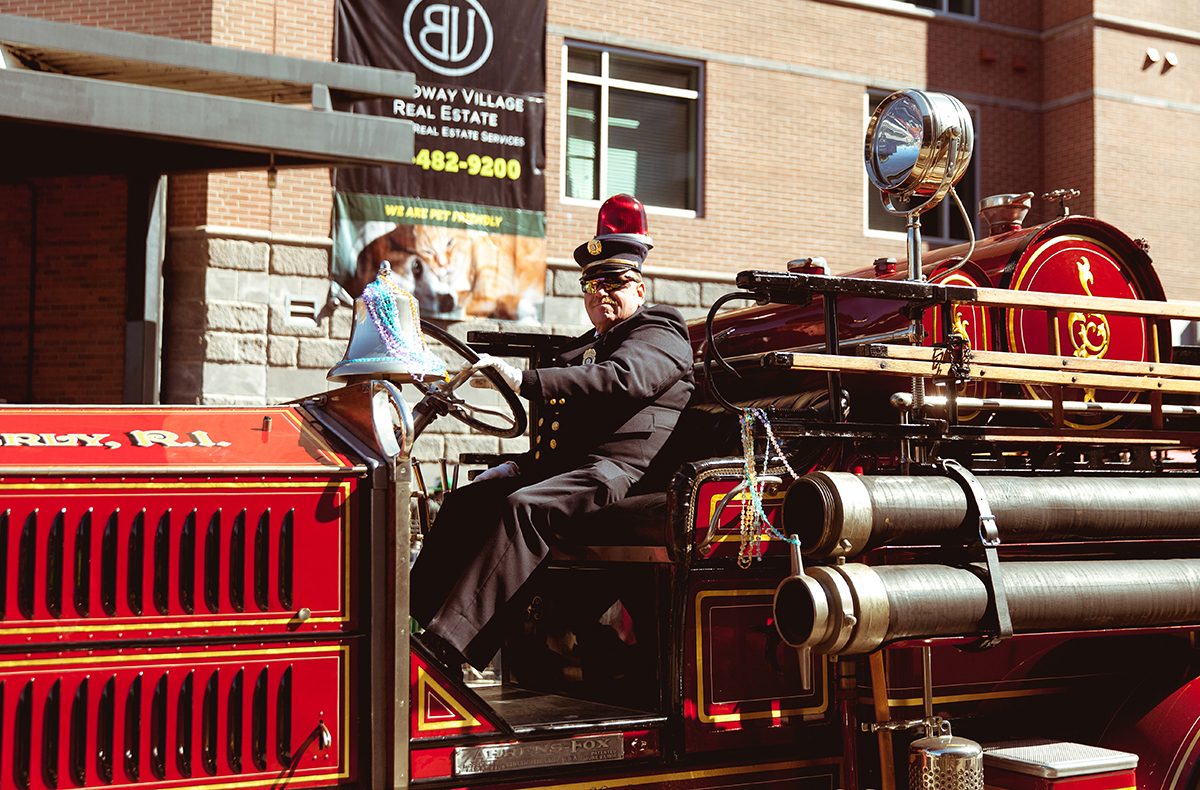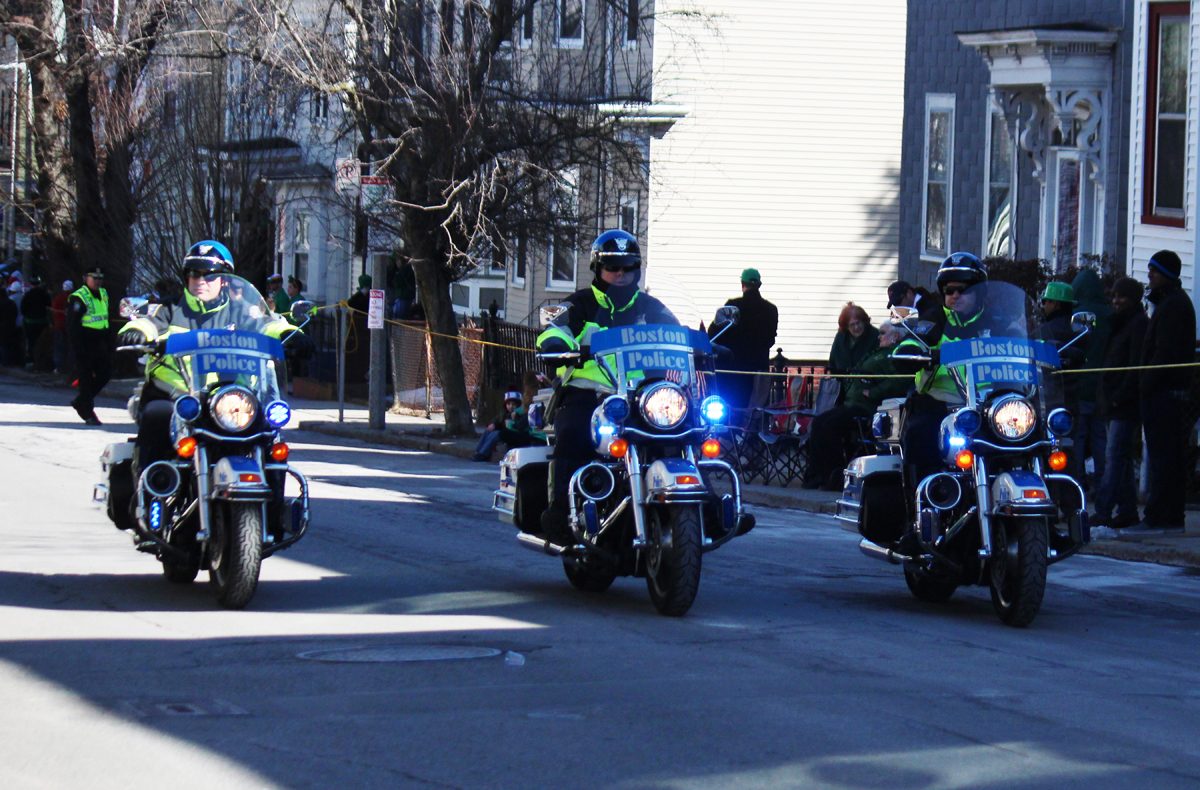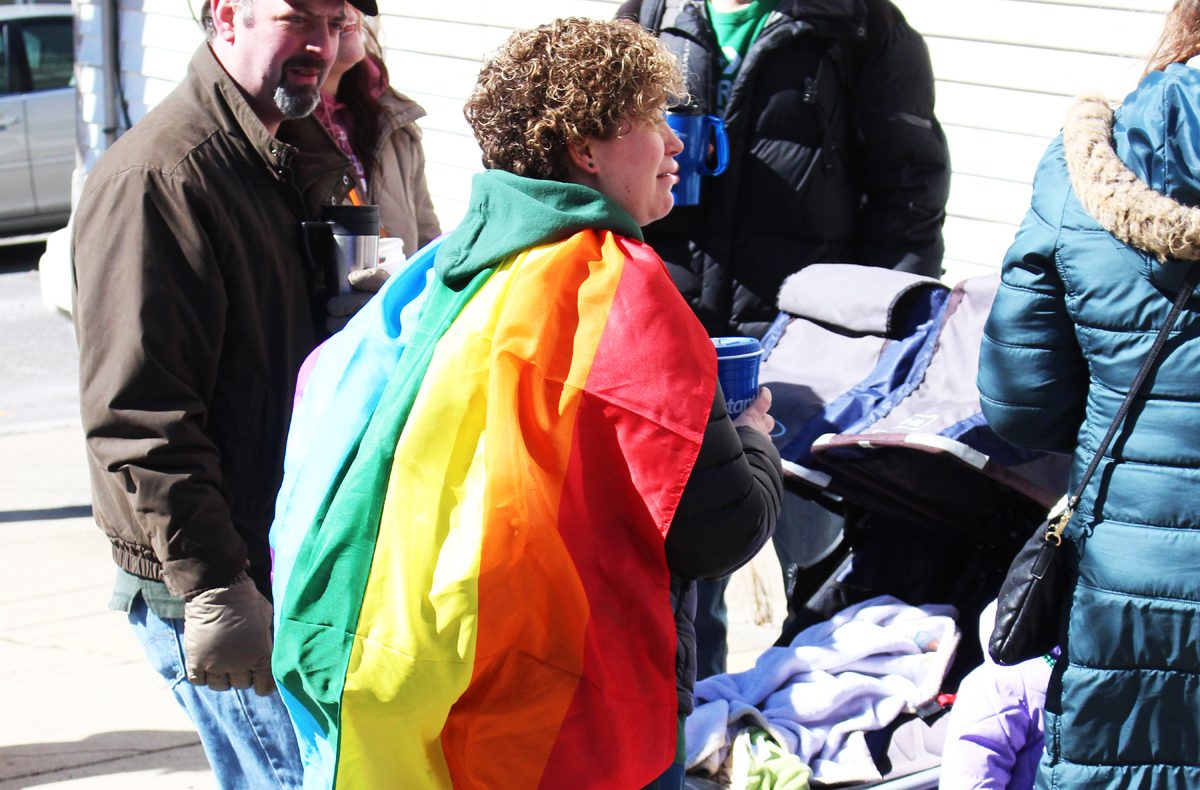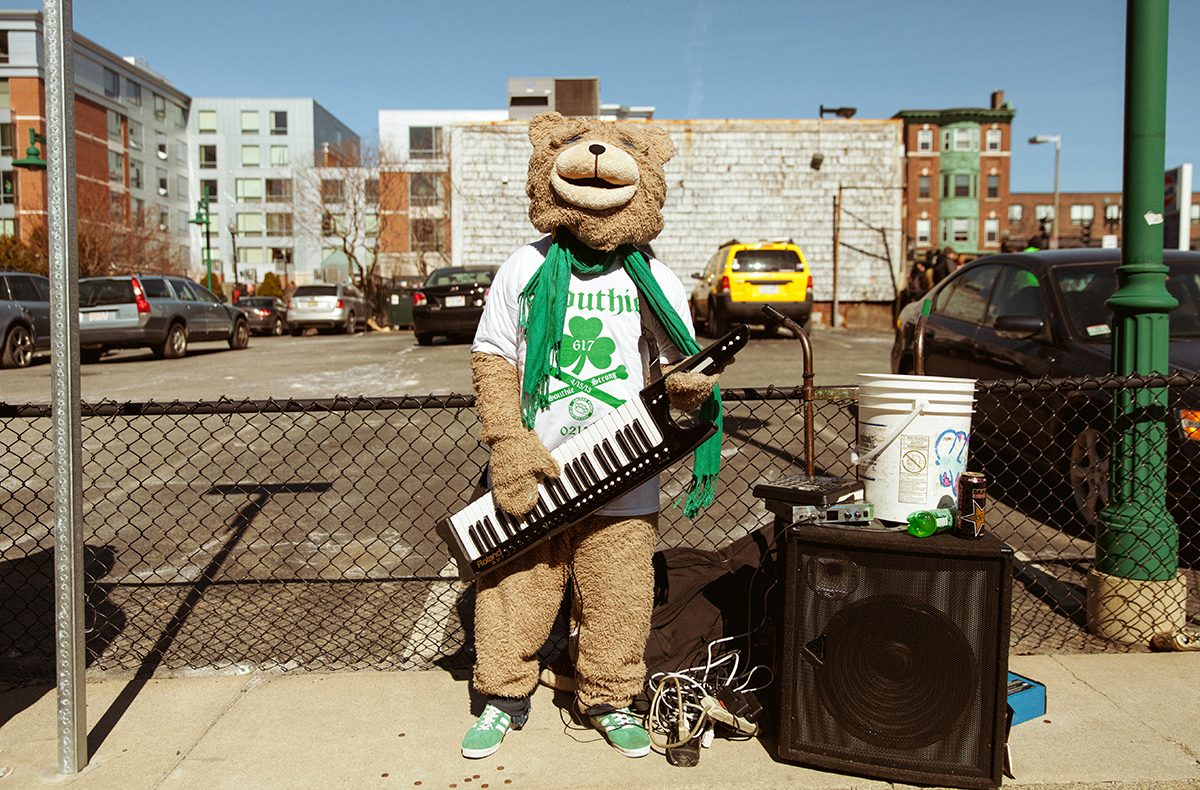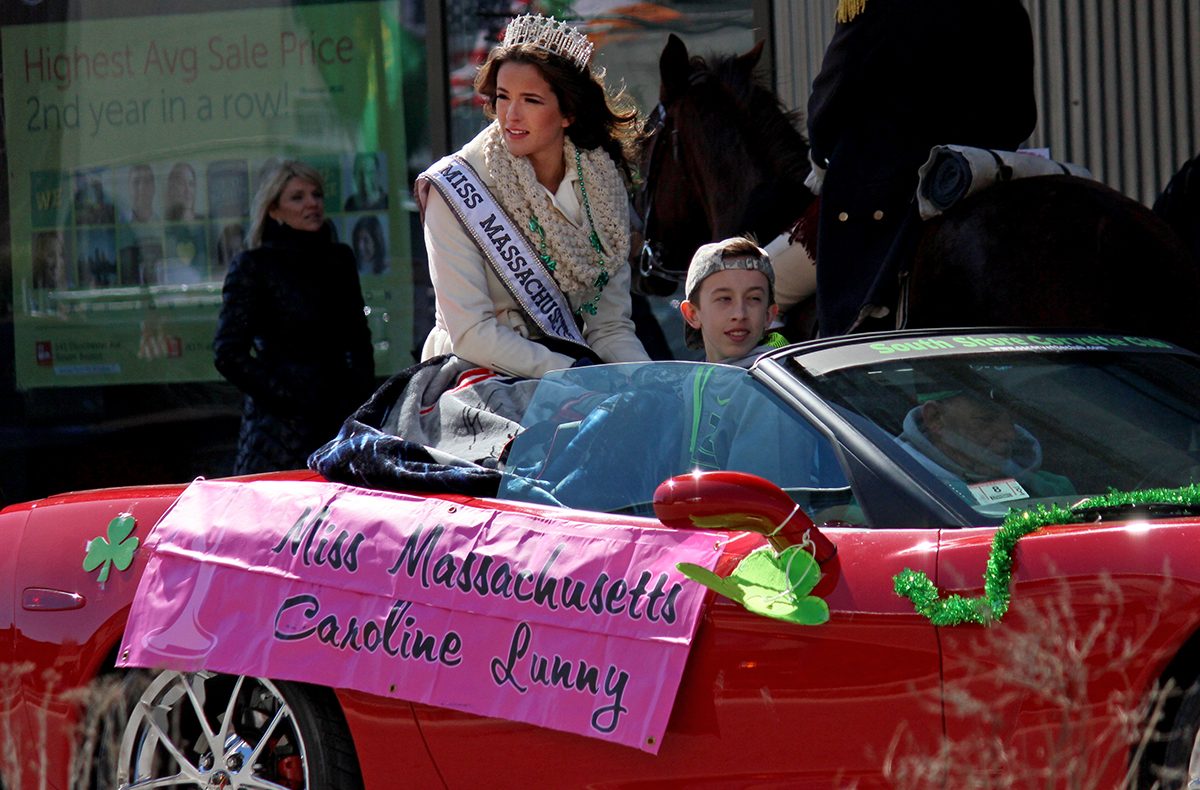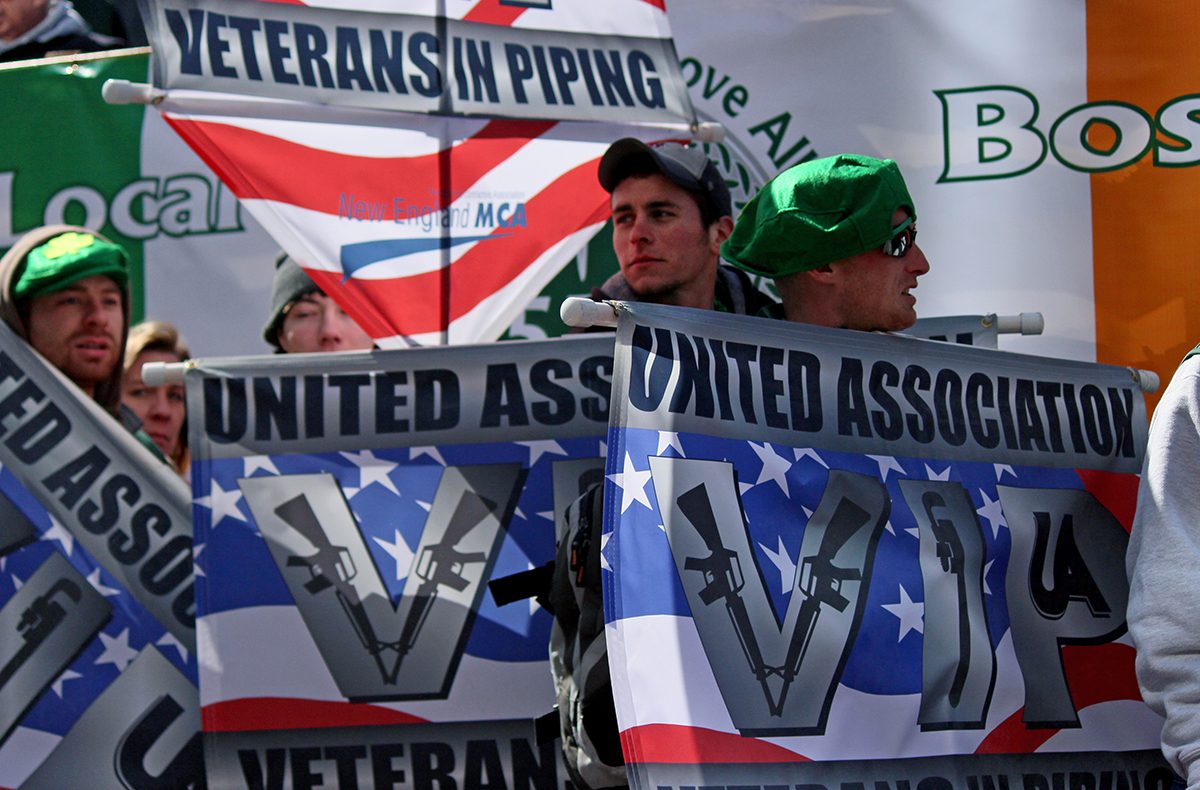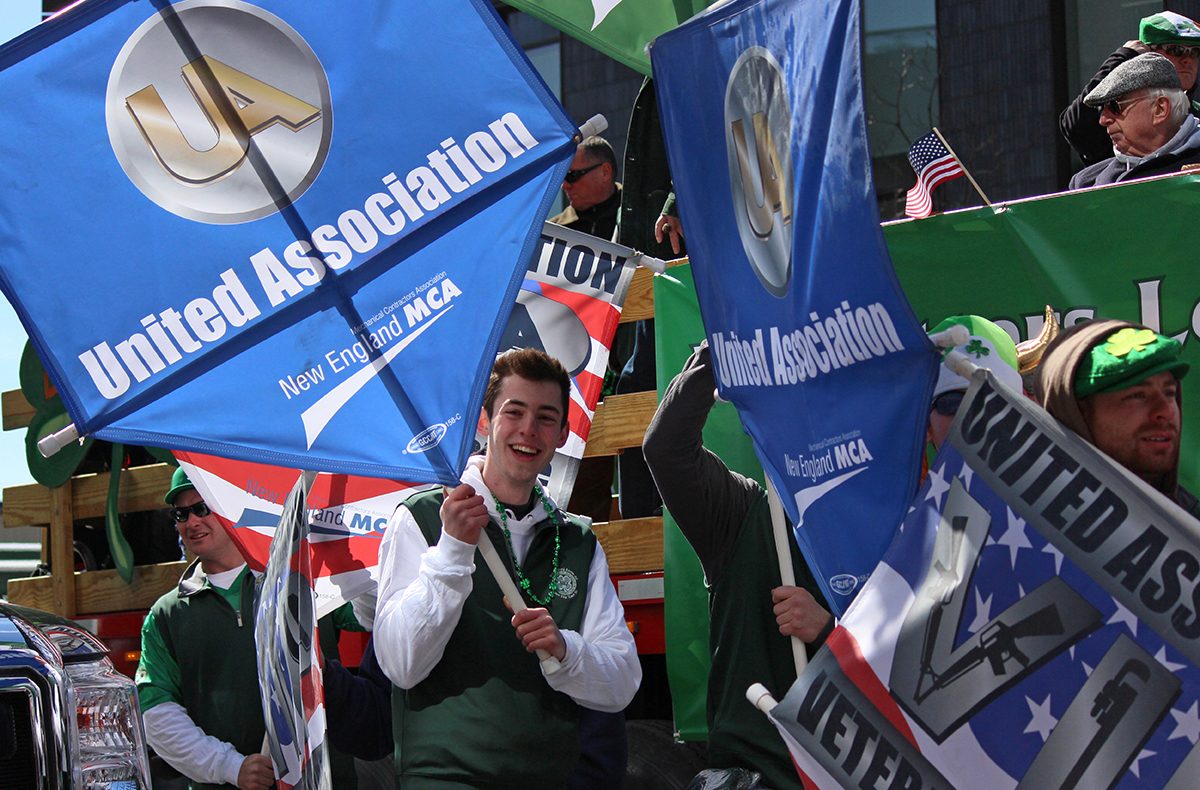 ---