Spring Arts Preview 2014
From classical music and theater to visual arts and books, a look at the hottest events and releases this season.
---
The Guardian of Concord
New England's next great memoirist explores the high cost of living on our quaint revolutionary roads. —Eugenia Williamson
Most of us think of Concord as a Revolutionary War battleground, the cradle of American literature, or the quintessence of affluent New England charm—a place where even the Dunkin' Donuts has a brass-on-cream sign. But the novelist Sarah Payne Stuart thinks of her hometown as a kind of New England Puritan Disneyland, with all the bombast, artifice, and manufactured happiness that such a designation implies.
"How can any child go wrong when they grew up in this happy little town?" Payne says, on the phone from her current home in Maine. "You just can't believe they'd become murderers or homeless or anything like that…but of course they do."
Stuart's upcoming memoir, Perfectly Miserable, is an acidic, hilarious, and monumentally self-deprecating account of its author's doomed love affair with the world's quaintest town. After an idyllic 1950s childhood traipsing through the woods immortalized by Louisa May Alcott and Henry David Thoreau, Stuart began to chafe against Concord's manic wholesomeness in her teenage years. She became a hippie and took off, eventually landing in New York. But when she became pregnant with her third child, Stuart felt her hometown's primal call. She left behind her advertising career and moved back, hoping to give her children the sublime upbringing only Concord could deliver.
And that, you might say, is where the trouble began. In Perfectly Miserable—which began as a 2012 piece for the New Yorker—she writes frankly about her and her husband's real estate folie à deux, which involved trading a nice house for a home in Concord's most exclusive neighborhood at the precise moment his business went south, then selling that property when they could no longer afford the mortgage. "The whole point of being a New Englander is that you want people to approve of what you are," she says. Life in Concord may seem perfect, "but there's always this sense you're not measuring up. You're constantly being judged."
"Concord has always been a haven for people screwed up about money," she writes in the book. This generalization includes herself, as well as her own family, a group of neurotic bluebloods with ever-dwindling trust funds. Stuart writes unsparingly about the blithe flashiness of the super-rich, new-money types taking over the town. But she was most anxious about outing her deliberately shabby WASP neighbors as the multimillionaires they are. "I was really nervous about it, because people who have old money don't want anyone to know they have any money," she says. "But then I got a letter from the Land Trust saying, 'You're the guardian of Concord.'"
When Stuart set out to write her newest book, she envisioned a historical account of Concord's famous authors, their families, and their dealings with the town. She reread Emerson. She became an expert on Thoreau. ("He's not that great," she says, but she did rent his house for a spell.) Stuart was particularly taken with Louisa May Alcott's sad and impoverished Concord childhood, spent coping with the outsize personalities of her parents, Amos Bronson Alcott (likely bipolar) and the long-suffering Abigail May, known to Little Women fans as Marmee, whom Stuart considers the "most disapproving woman of all time."
But Stuart's editor deemed her original idea "too New England" and encouraged the author to write about herself. Still, these long-dead heavyweights cast a long shadow over Perfectly Miserable, providing a guiding spirit in Concord even now. "To this day in Concord, Marmees still bound from the bushes," she writes. "These were the matriarchs of my youth, a landscape of cherished but not always cherishing women—mending their swimsuits, buying gingerly at the A & P, holding up the bank line with their satchels of rolled pennies, attacking the lawn with broken bamboo rakes."
Stuart's memoir serves in part as a eulogy to this militantly unassuming way of life: The Marmees, now in their nineties, are being pushed aside. "It was old money that settled Concord—rich, rich, miserable, masochistic Puritans with so much money…and they gave it away and they were ashamed of it," she says. "When I was growing up, you had no idea who had money. They looked very similar, and you just didn't know. The houses were really shabby. People went to public school. Nobody had help. But it really has changed."
Things started to shift right around the time she and her husband moved into a fixer-upper in the elite neighborhood Nashawtuc Hill, where "the money was so established and well bred you never heard its rustle." Amid the "dog-walking women in shapeless, comfortable clothes and men's boots" sprung up ostentatious new homes built by people who "came from everywhere but New England and were blissfully unaware of its shabby-genteel mandates…. The owners of the new houses actually seemed to enjoy living in them."
But not Stuart, not anymore: These days, the Guardian of Concord lives in northern Maine and New York City. From this remote vantage, she sees Perfectly Miserable as an ambivalent farewell to the town of her dreams. "I weep every time I say goodbye to Concord," she says, "but my husband says we're not allowed back."
---
From the finish line to the Senate, 10 titles from local literary heavyweights. —Eugenia Williamson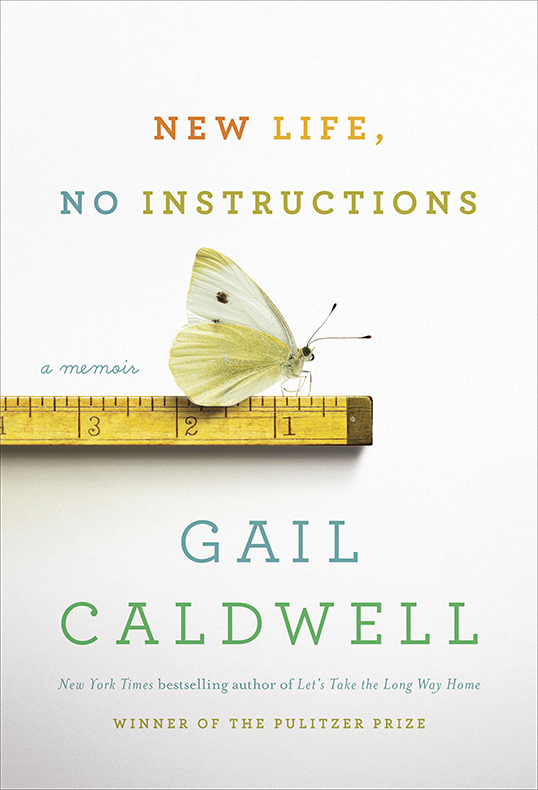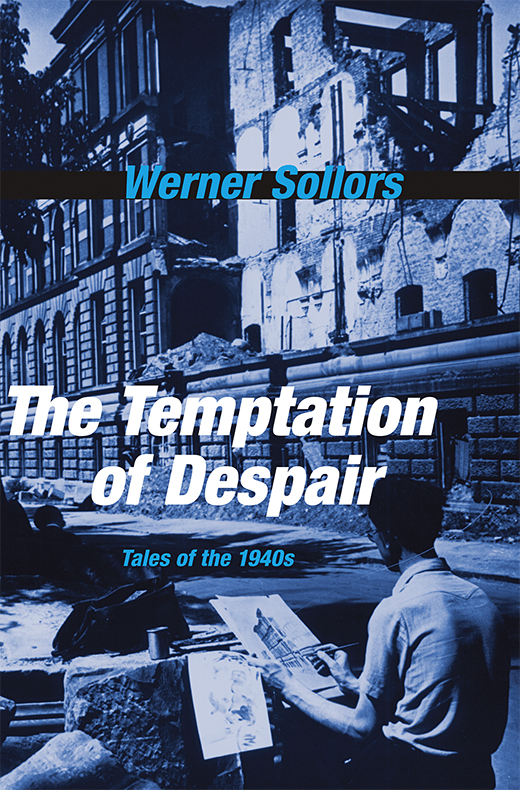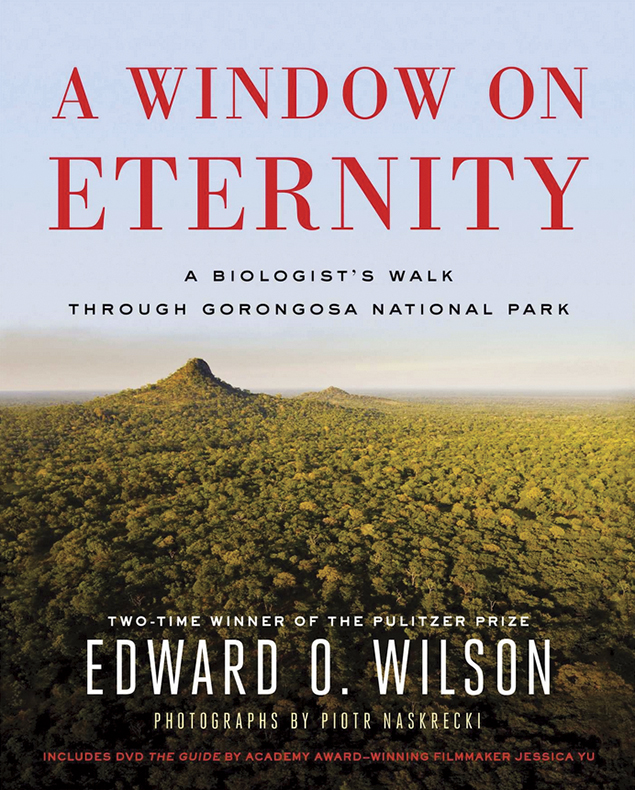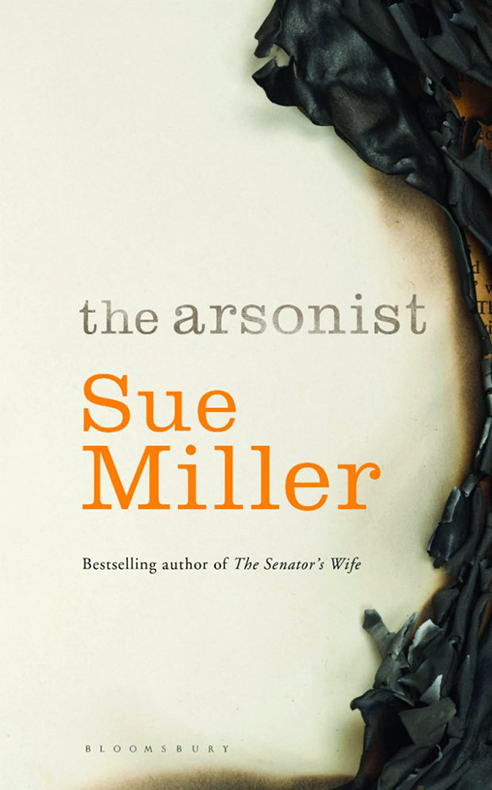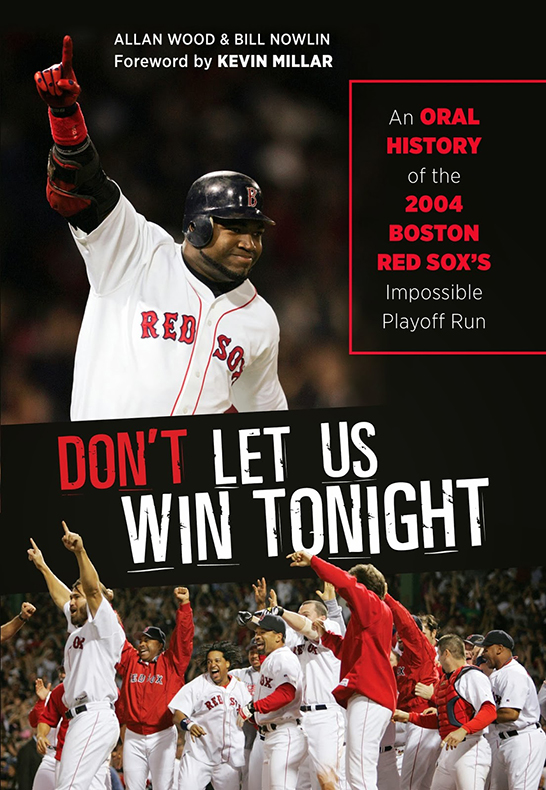 • • •
And the Dark Sacred Night
Julia Glass
Out 4/1, Pantheon
In the decade since she won the National Book Award for her first novel, Three Junes, Julia Glass has written three books. Her current novel tells a story of family secrets, catching up with Three Junes characters Lucinda Burns and Fenno McLeod. Glass will celebrate its release at the Concord Bookshop on April 6 at 3 p.m.
New Life, No Instructions
Gail Caldwell
Out 4/1, Random House
Gail Caldwell, former Globe book critic and Pulitzer winner, last dipped into memoir with Let's Take the Long Way Home, the story of her friendship with the late Phoenix columnist Caroline Knapp. She'll read from her new memoir, exploring the changes that come at mid-life, at the Harvard Book Store on April 25 at 7 p.m.
No Book but the World
Leah Hager Cohen
Out 4/3, Riverhead Books
Leah Hager Cohen's last novel, The Grief of Others, won universal acclaim for its deft portrayal of family misery. Her latest concerns a sister put to the test when her brother is accused of murder. Cohen, a creative-writing teacher at the College of the Holy Cross and Lesley University, will appear at Porter Square Books on April 3 at 7 p.m.
The Temptation of Despair: Tales of the 1940s
Werner Sollors
Out 4/21, Harvard University Press
In his new book, Harvard professor Werner Sollors examines the Second World War and its terrible aftermath in the Germany of his childhood, scouring primary sources such as diaries and films for signs of residual trauma. He'll speak at the Harvard Book Store on April 11 at 3 p.m.
A Window on Eternity: A Biologist's Walk Through Gorongosa National Park
Edward O. Wilson
Out 4/22, Simon & Schuster
When it comes to places of biological significance, who better to guide us than the legendary naturalist E. O. Wilson? In his forthcoming book, he takes us with him to Mozambique's Gorongosa National Park, a complex natural wonder nearly destroyed by war.
A Fighting Chance
Elizabeth Warren
Out 4/22, Metropolitan Books
After penning bestselling finance books with her daughter, Elizabeth Warren has written a hotly anticipated memoir of how she, a janitor's daughter, became a Harvard Law professor, and then a U.S. senator. She frames her policy views in a human light, offering personal anecdotes as well as the stories of those she encountered on her journey.
Remember Me Like This
Bret Anthony Johnston
Out 5/13, Random House
Bret Anthony Johnston directs Harvard's creative-writing department and has won acclaim for his journalism and his short-story collection, Corpus Christi. His first novel tells the story of a boy who goes missing from a small Texas town and is found a few miles away from his family; it's already being praised by heavyweights John Irving and Alice Sebold.
Love & Fury
Richard Hoffman
Out 6/3, Beacon Press
Emerson College senior writer-in-residence Richard Hoffman is a man of many modes—he's published three books of poetry, a collection of short stories, and now, with Love & Fury, two memoirs. His second autobiographical work tackles masculinity and baby-boomer baggage. Hoffman will read at the Harvard Book Store on June 3 at 7 p.m.
The Arsonist
Sue Miller
Out 6/24, Knopf
The setting of Sue Miller's ninth novel—a New England town cast into panic and suspicion when an arsonist starts burning homes to the ground—might give Somerville residents déjà vu. But readers can count on Miller, the bestselling author of While I Was Gone and The Senator's Wife, for resonant characters as well as pyrotechnics. She will launch the book at Porter Square Books on June 26 at 7 p.m.
Don't Let Us Win Tonight: An Oral History of the 2004 Boston Red Sox's Impossible Playoff Run
Allan Wood and Bill Nowlin
Out 4/1, Triumph Books
Ten years after the Sox creamed the Cardinals in the World Series, two sportswriters look back on how a team that hadn't won a championship in almost a century raced to the top of the heap. Wood and Nowlin mined accounts from everyone involved, from players to administrators to the doctor who saved Curt Schilling's ankle.
• • •
Remembering the Boston Marathon
Long Mile Home: Boston Under Attack, the City's Courageous Recovery, and the Epic Hunt for Justice
Scott Helman and Jenna Russell
Out 4/1, Penguin
— and —
Stronger: Fighting Back After the Boston Marathon Bombing
Jeff Bauman and Bret Witter
Out 4/8, Penguin
Of all the books about the marathon tragedy to be published this spring, Stronger and Long Mile Home stand out as required reading. Runner Jeff Bauman's memoir recounts what happened after he lost his legs at the finish line. Globe reporters Scott Helman and Jenna Russell transformed the paper's extensive reportage on the bombings and their aftermath into a gripping narrative.
---
---