Photos from Radio 92.9's Earthfest 2014
The Venetia Fair, Smallpools, The Wailers, and headliners Neon Trees played at the free concert at the Hatch Shell on Saturday.
---
The DCR Hatch Shell kicked off its summer concert series this weekend with Radio 92.9's 21st annual Earthfest. With an indie pop and alternative-heavy lineup this year, crowds turned out to enjoy the great weather and free music.
For two decades, Radio 92.9 has been putting on this incredibly popular and family-friendly show—for free, thanks to the Massachusetts Department of Conservation and Recreation and Whole Foods.
The day started with an amped-up performance from the Battle of the Bands winners, The Venetia Fair, followed by British alternative band Morning Parade. The performances continued when Smallpools brought their indie pop music, and The Wailers brought out huge crowds with rasta oldies. Headliners Neon Trees finished out the day to a screaming crowd. Kids Planet also had an interactive family-centric day on the kids stage, where performances ran from 10:30 a.m. to 4:30 p.m.
As opposed to the rain on Friday, the Hatch Shell's traditional summer kick-off concert on Saturday was bathed in sunshine. Attendees used the hashtags #fantasticlineup and #greatweathergreatshow at the event to describe the day.
If you didn't have a chance to see it or couldn't see over the cheering fans in front of you, check out our photos from the day:
---
EarthFest 2014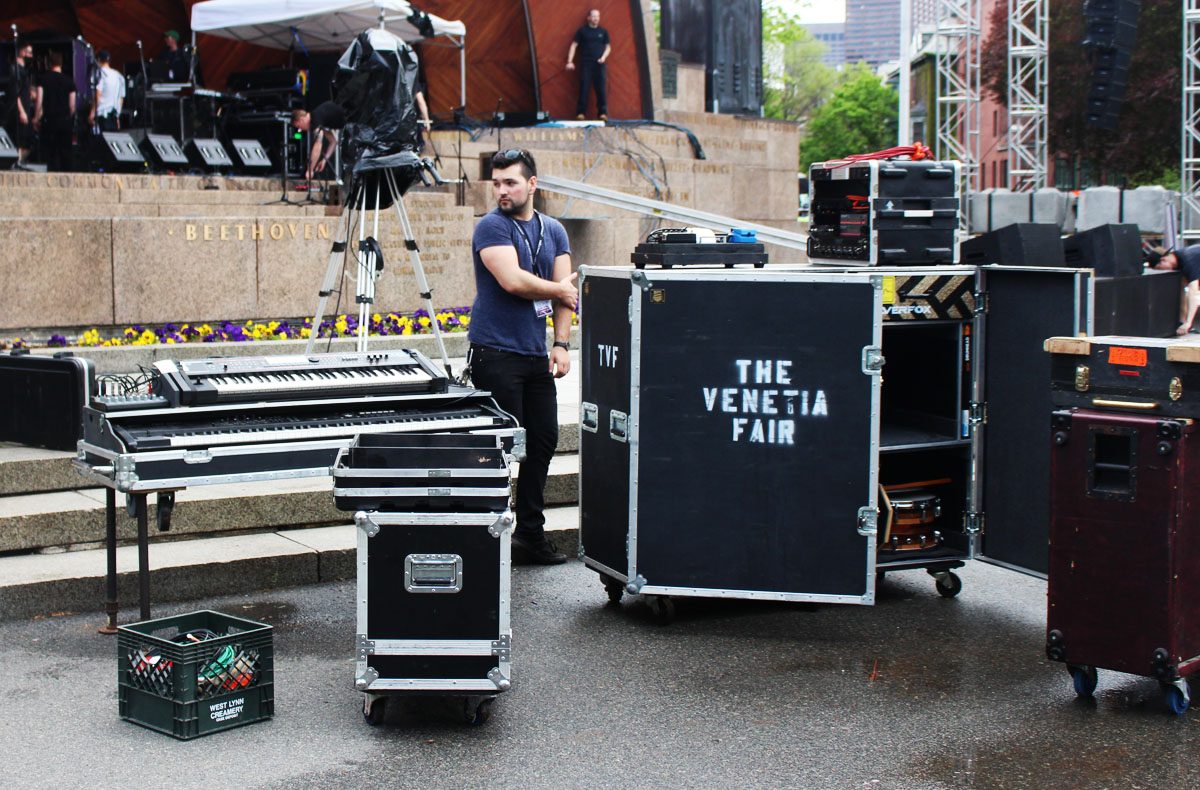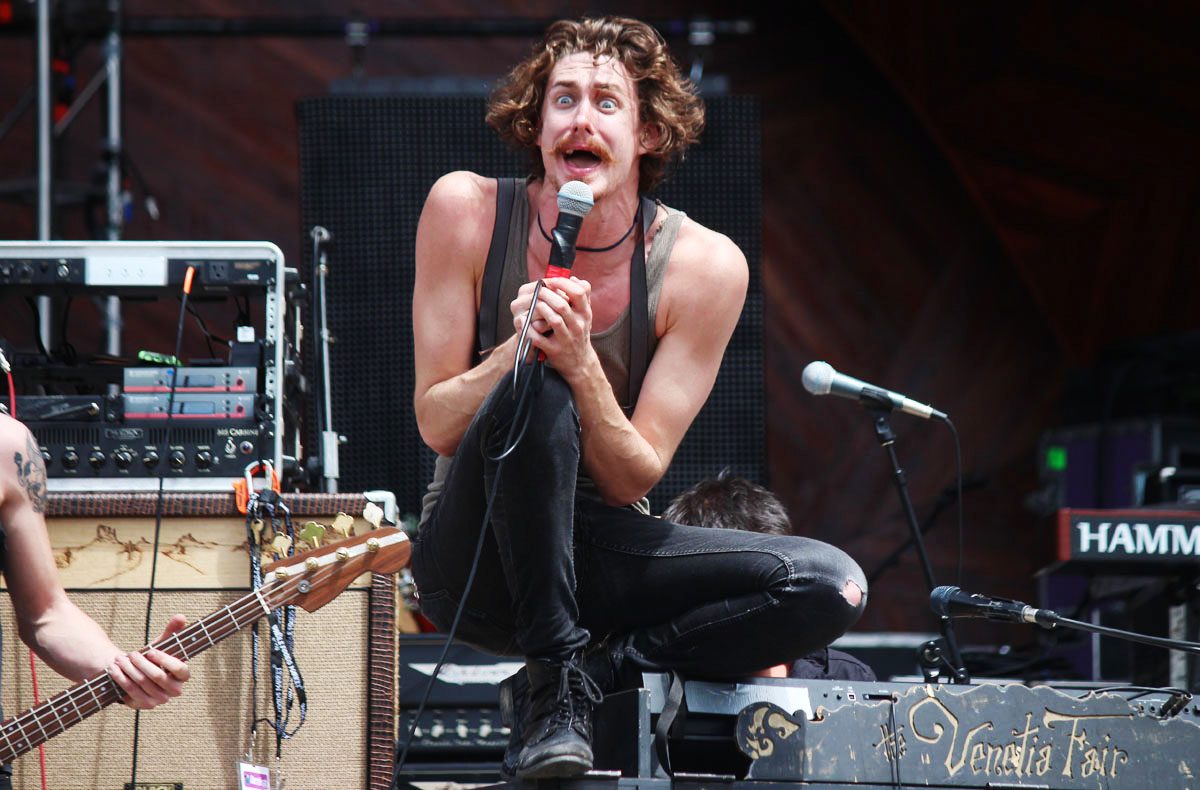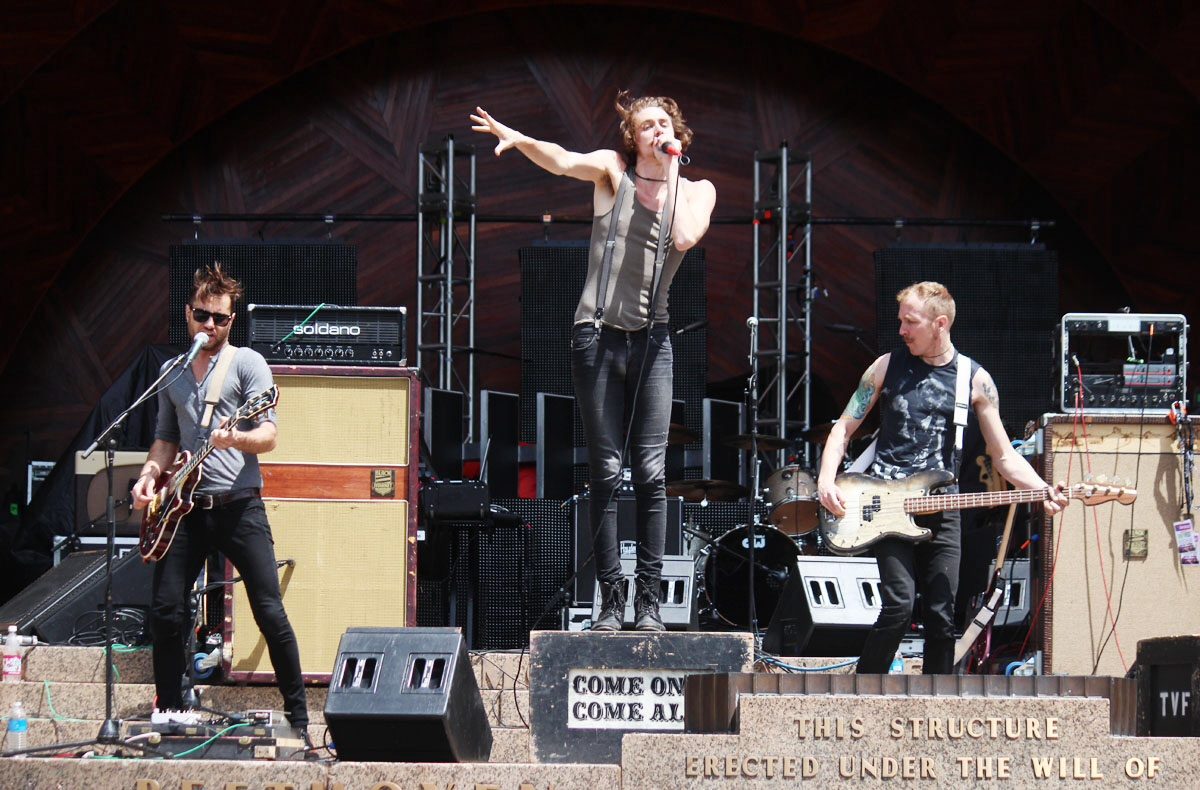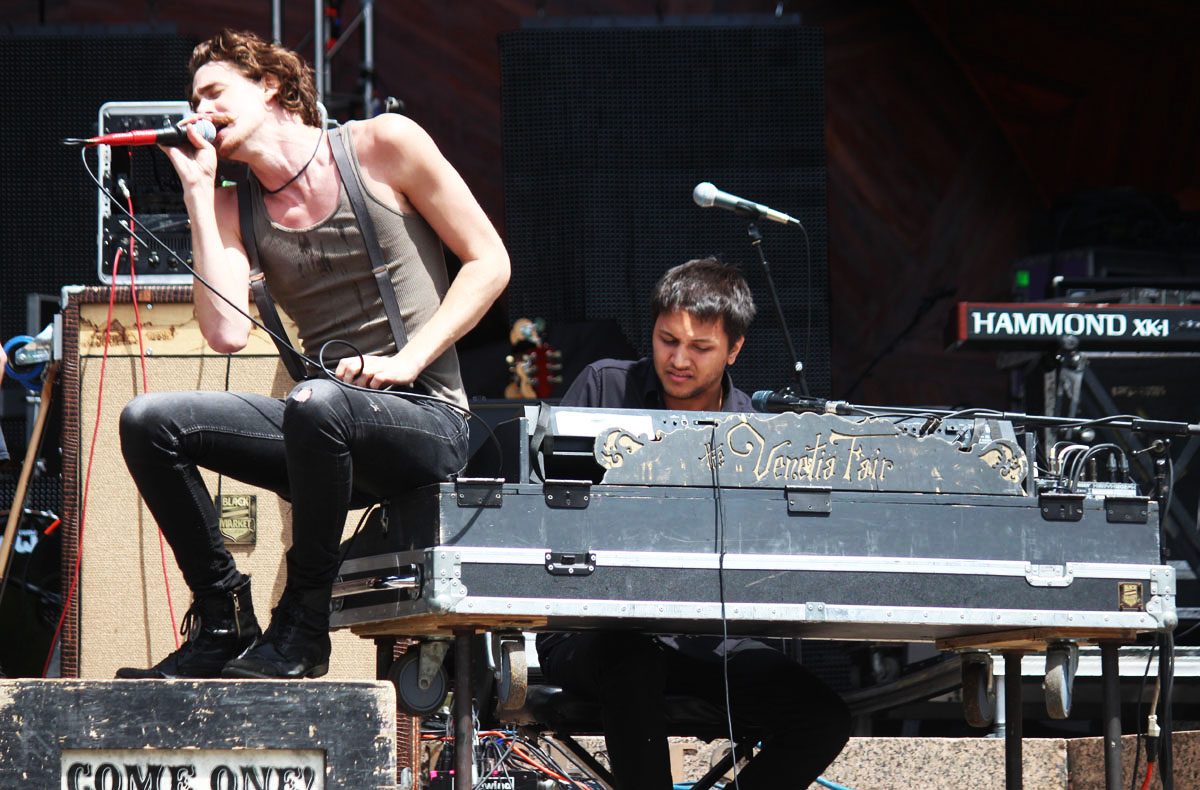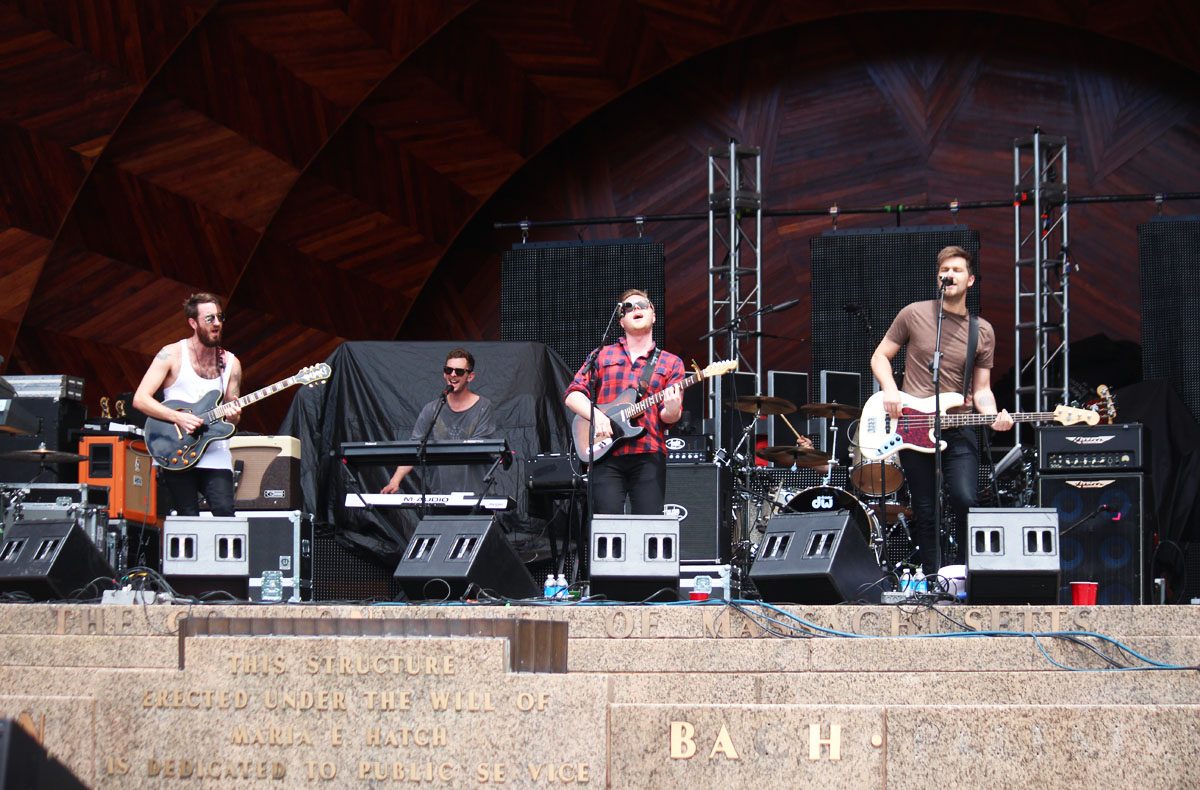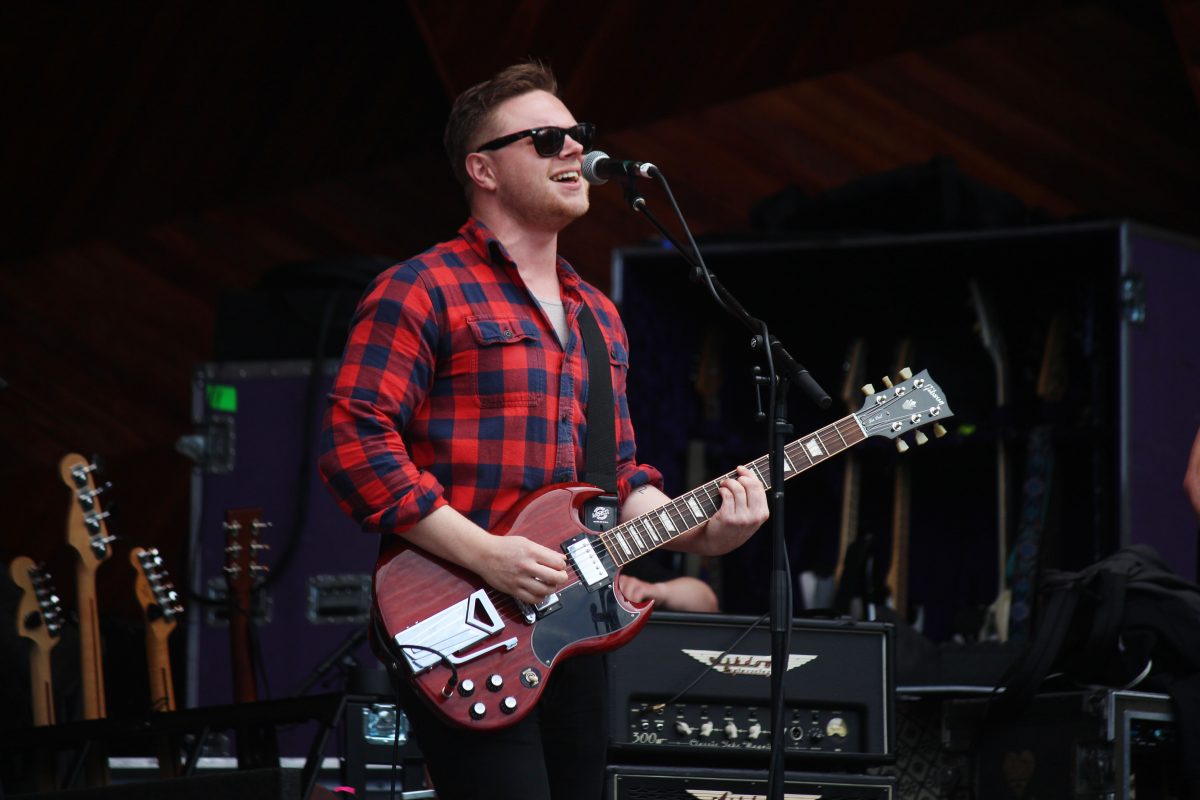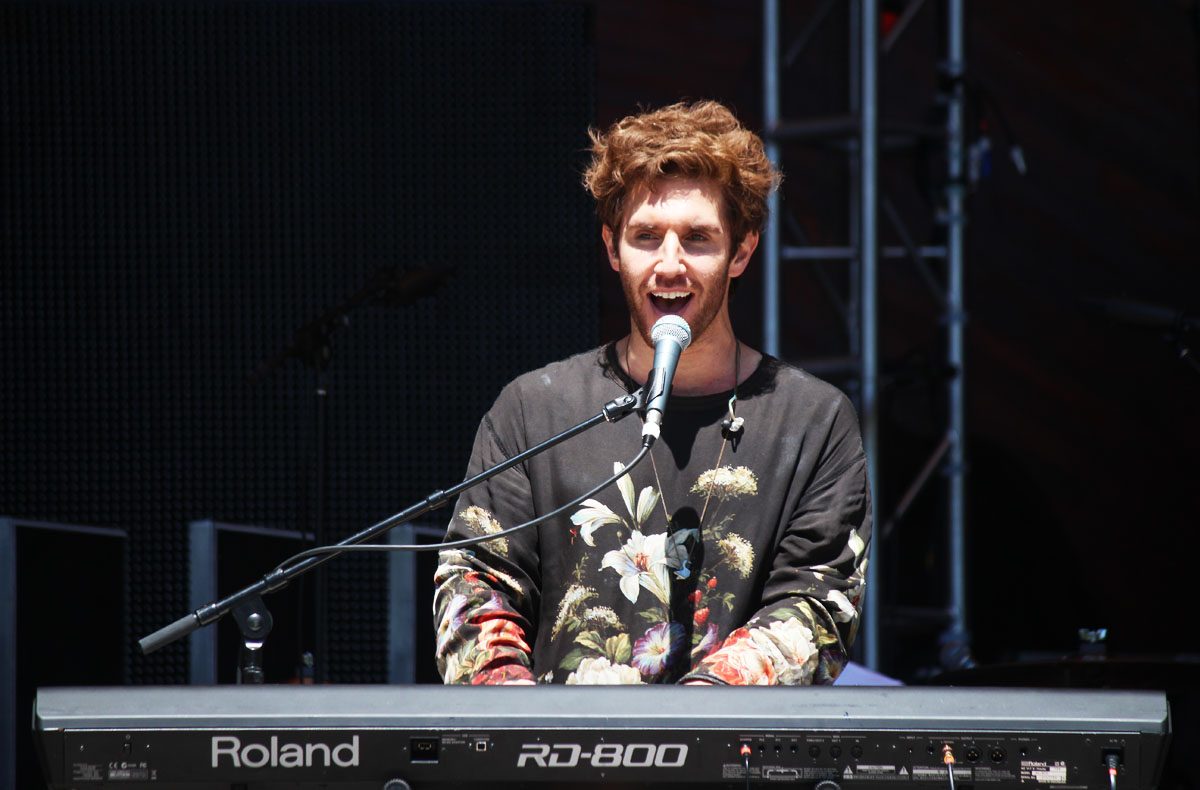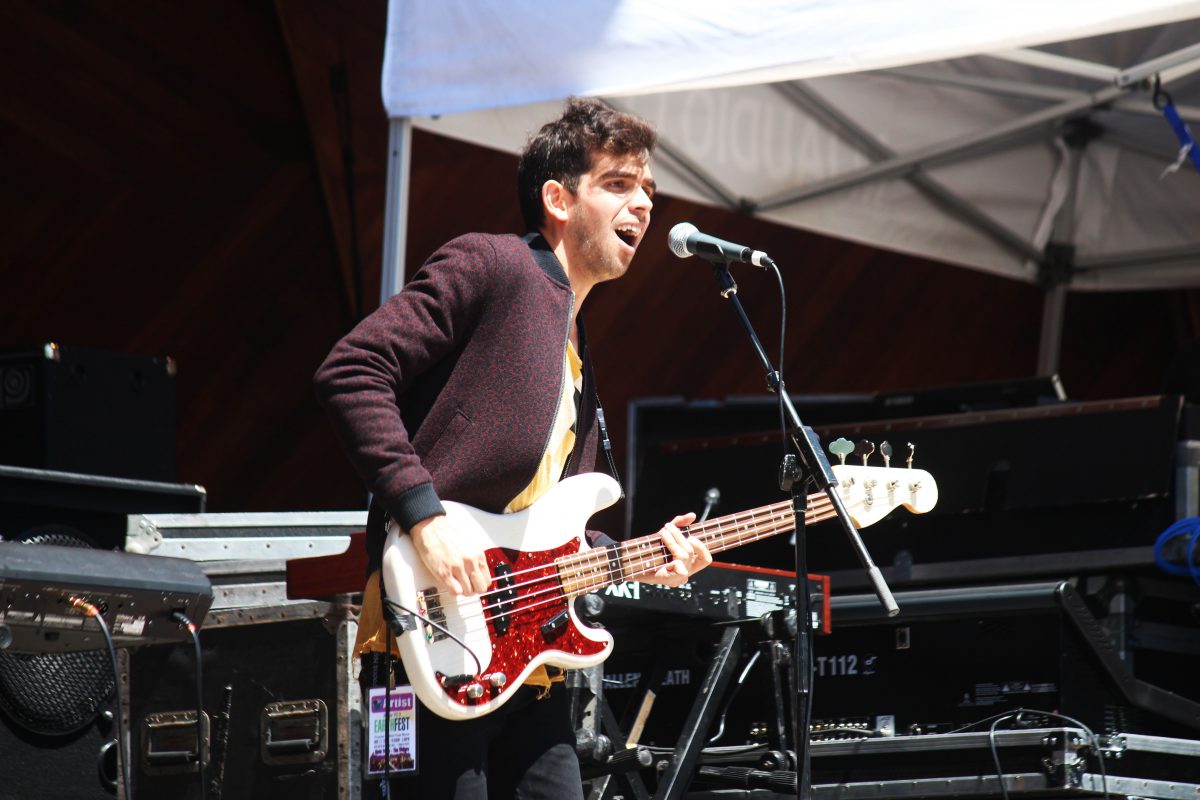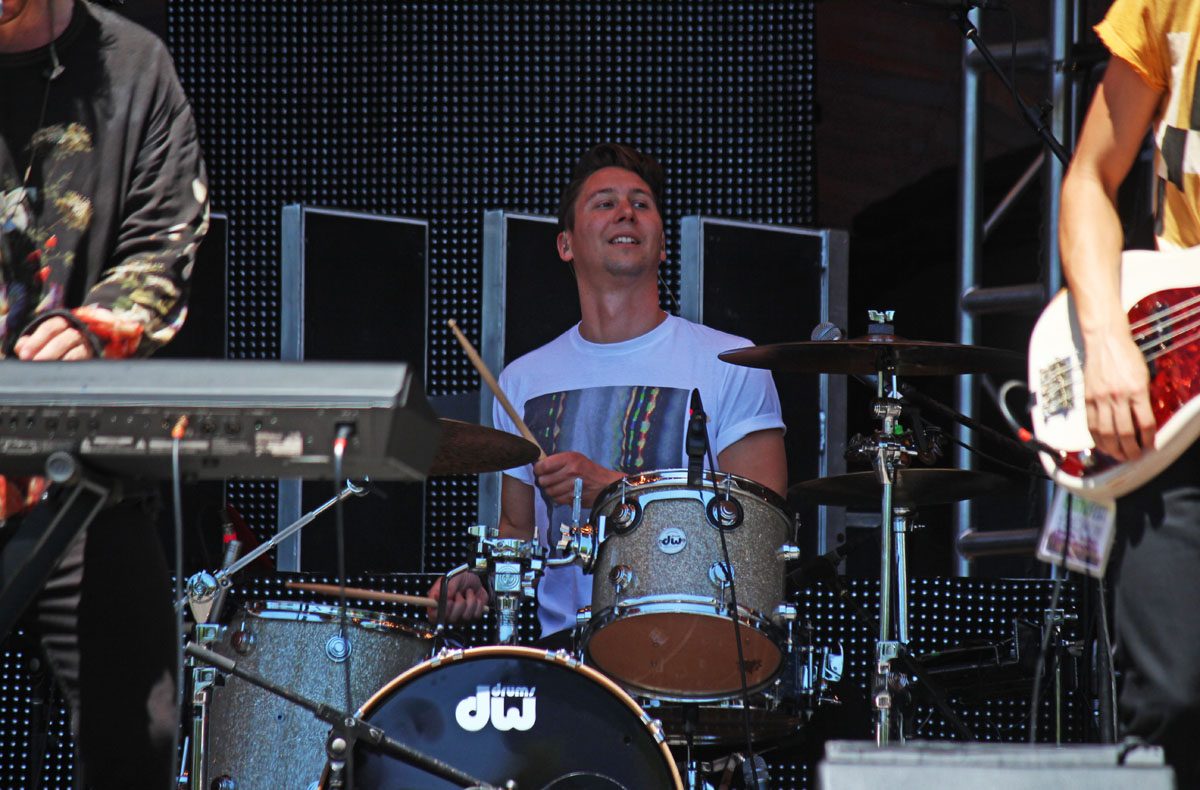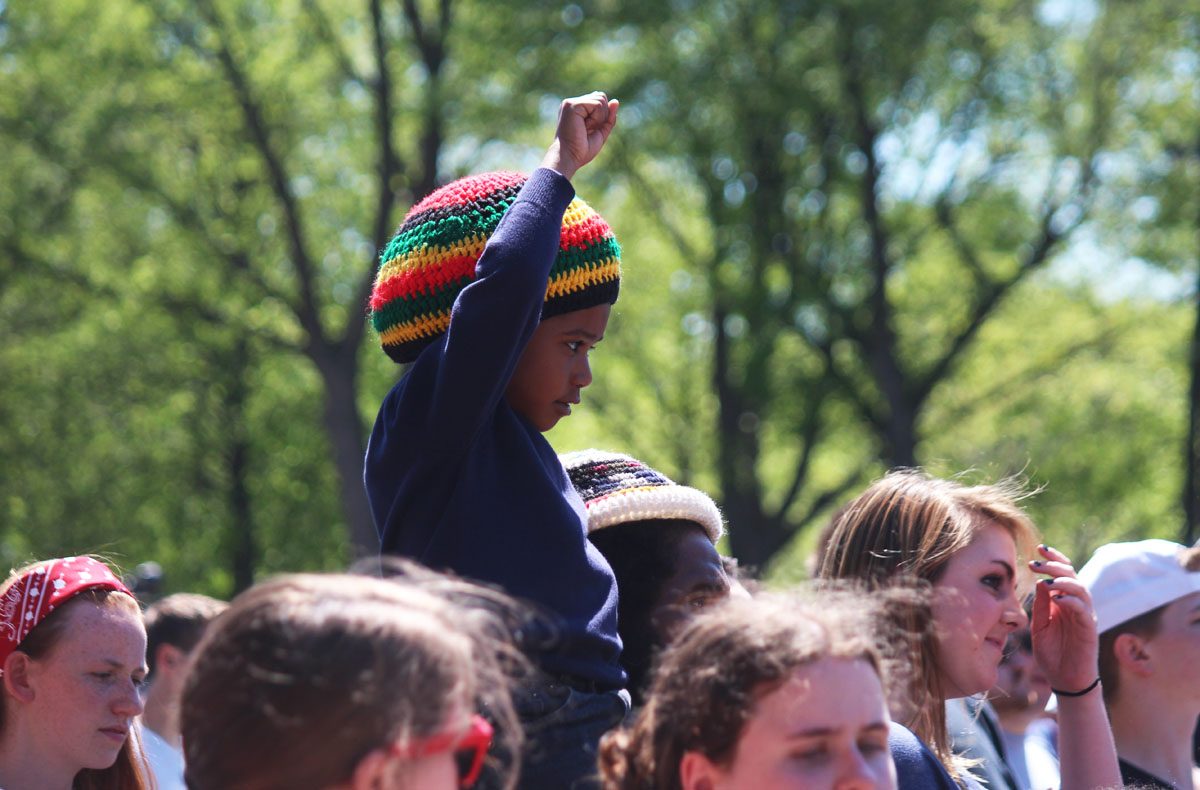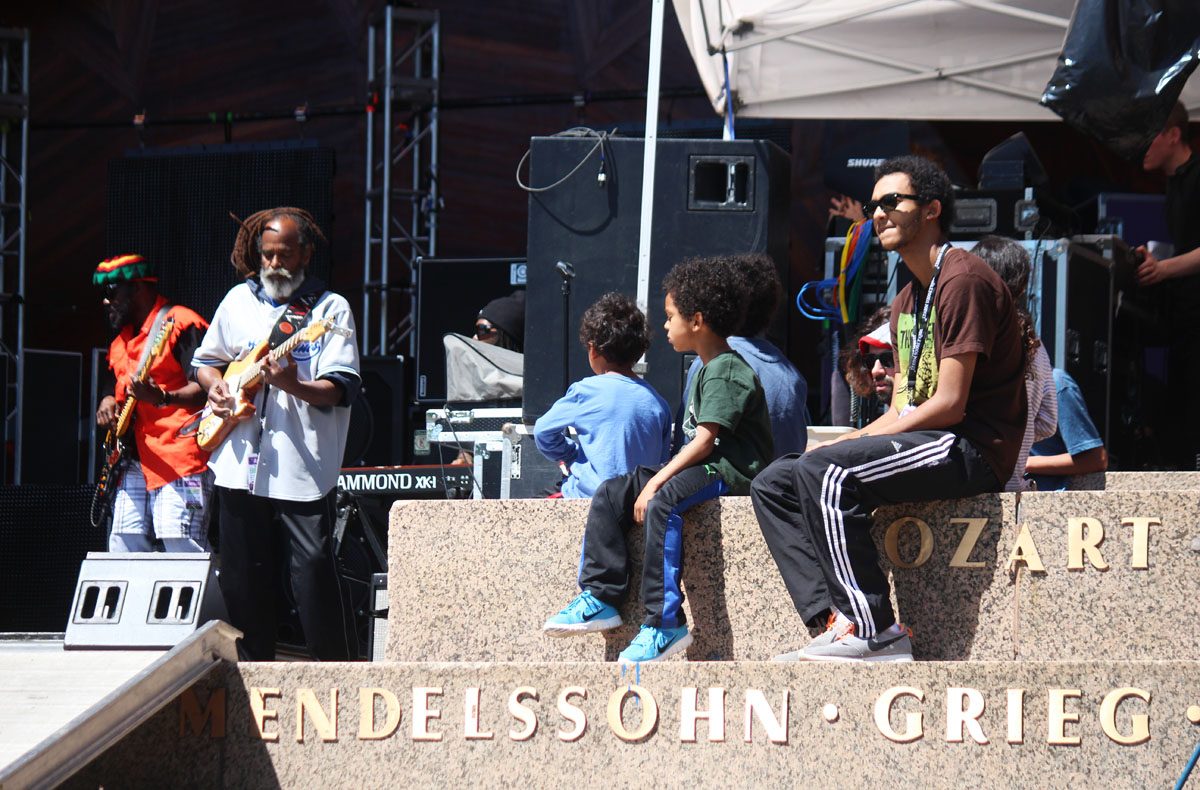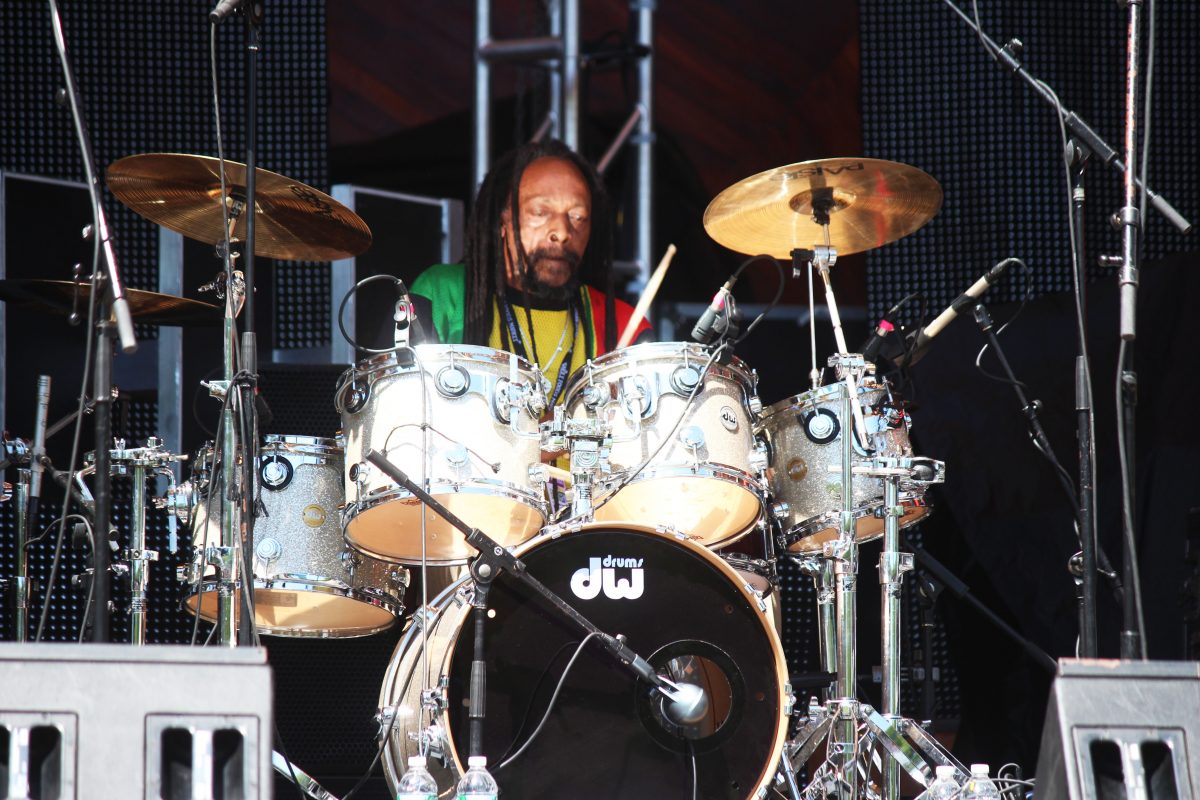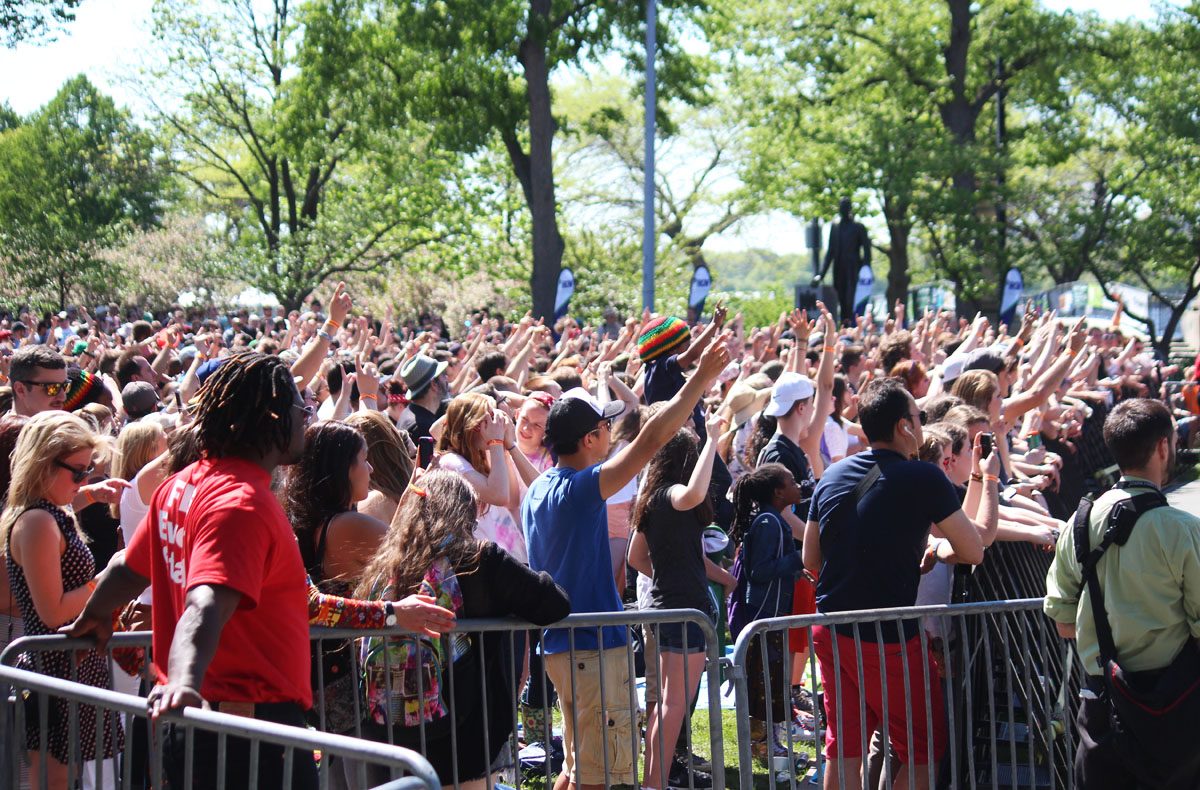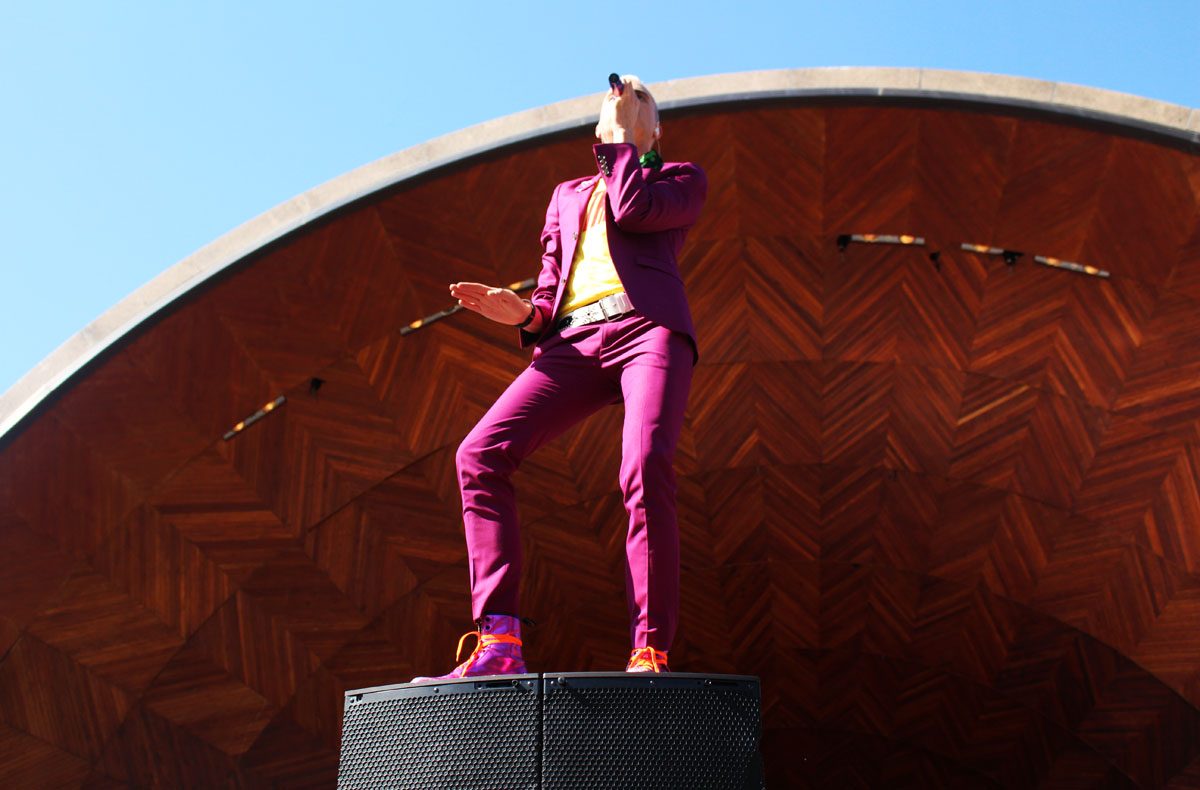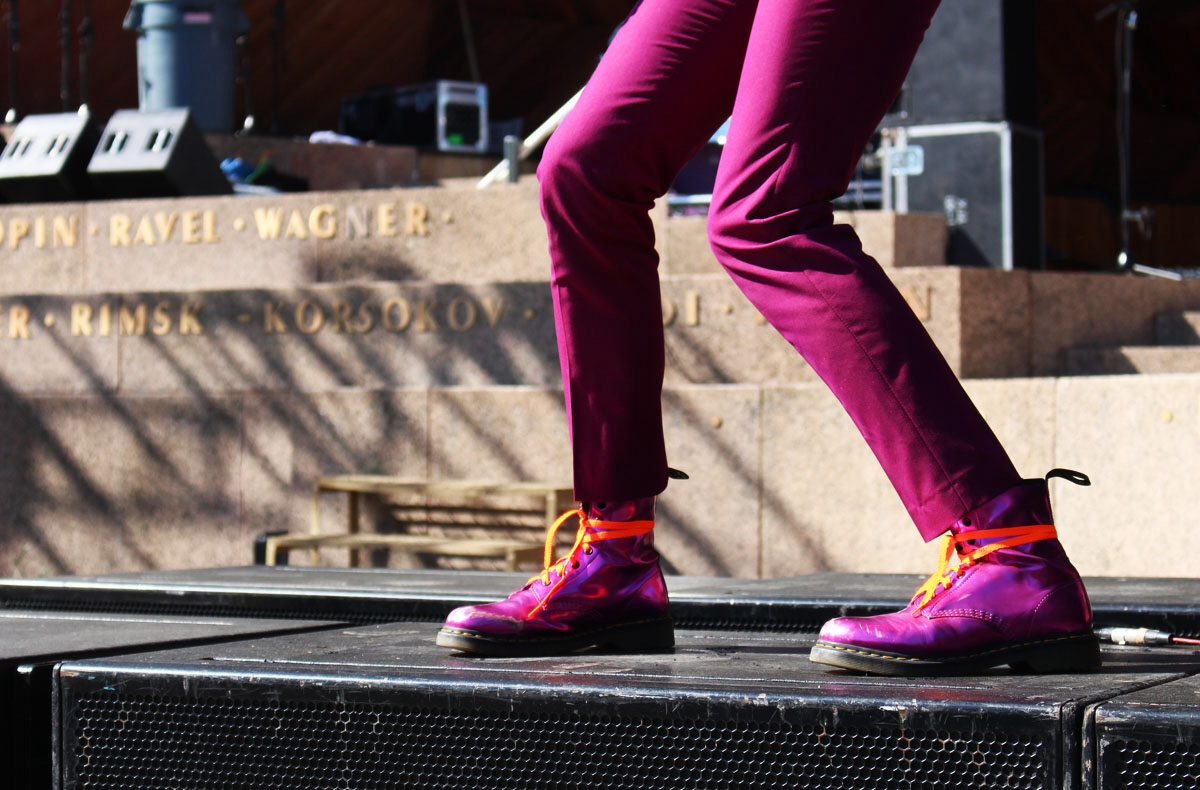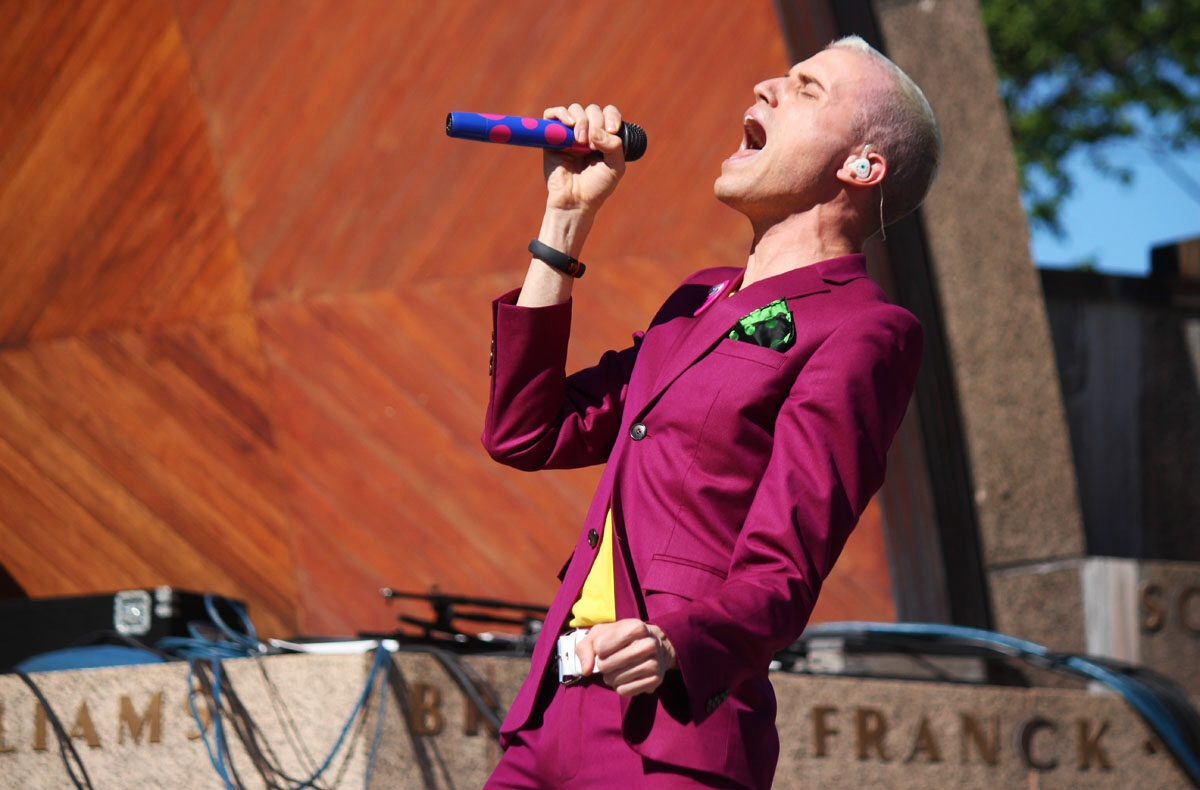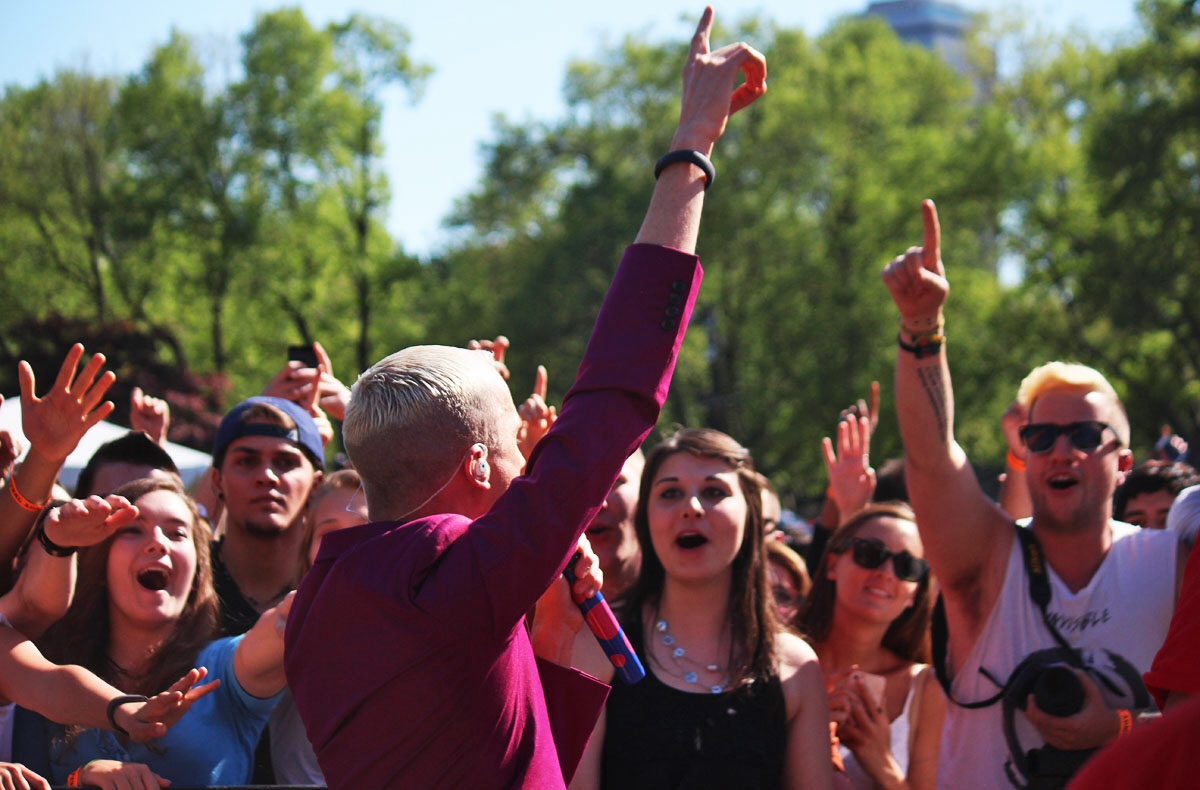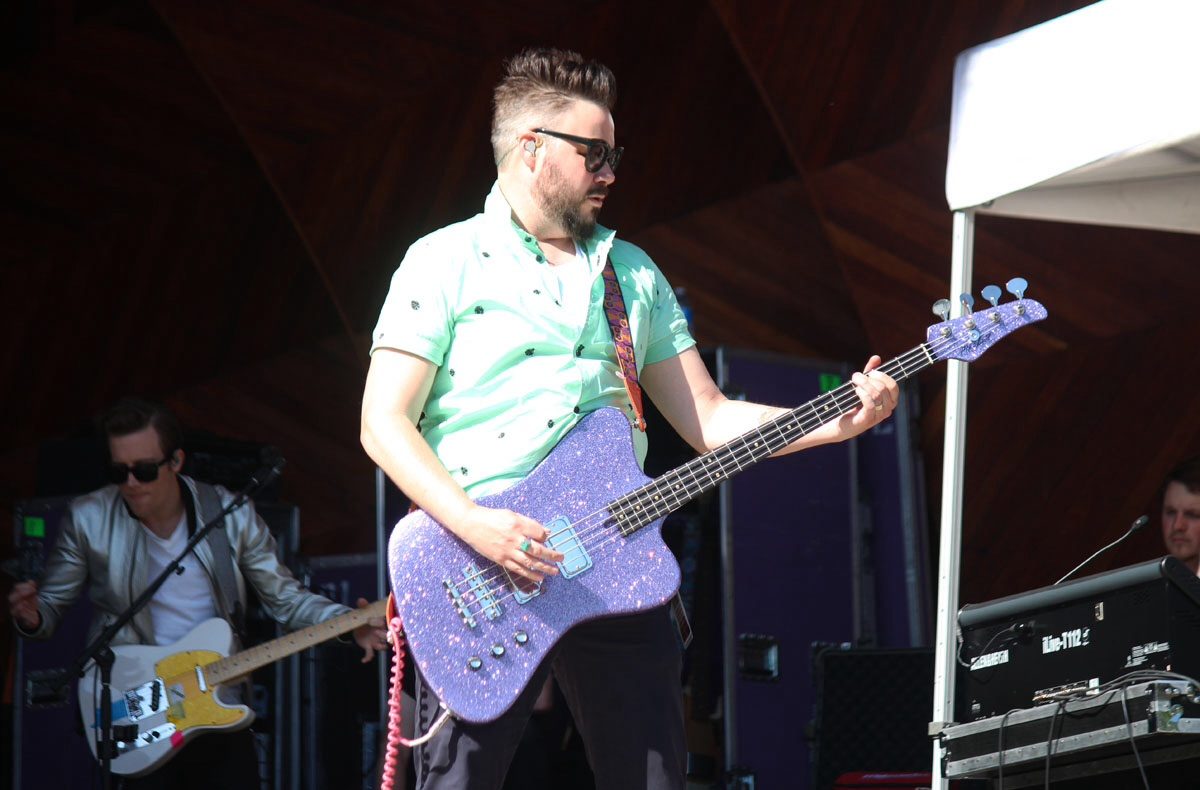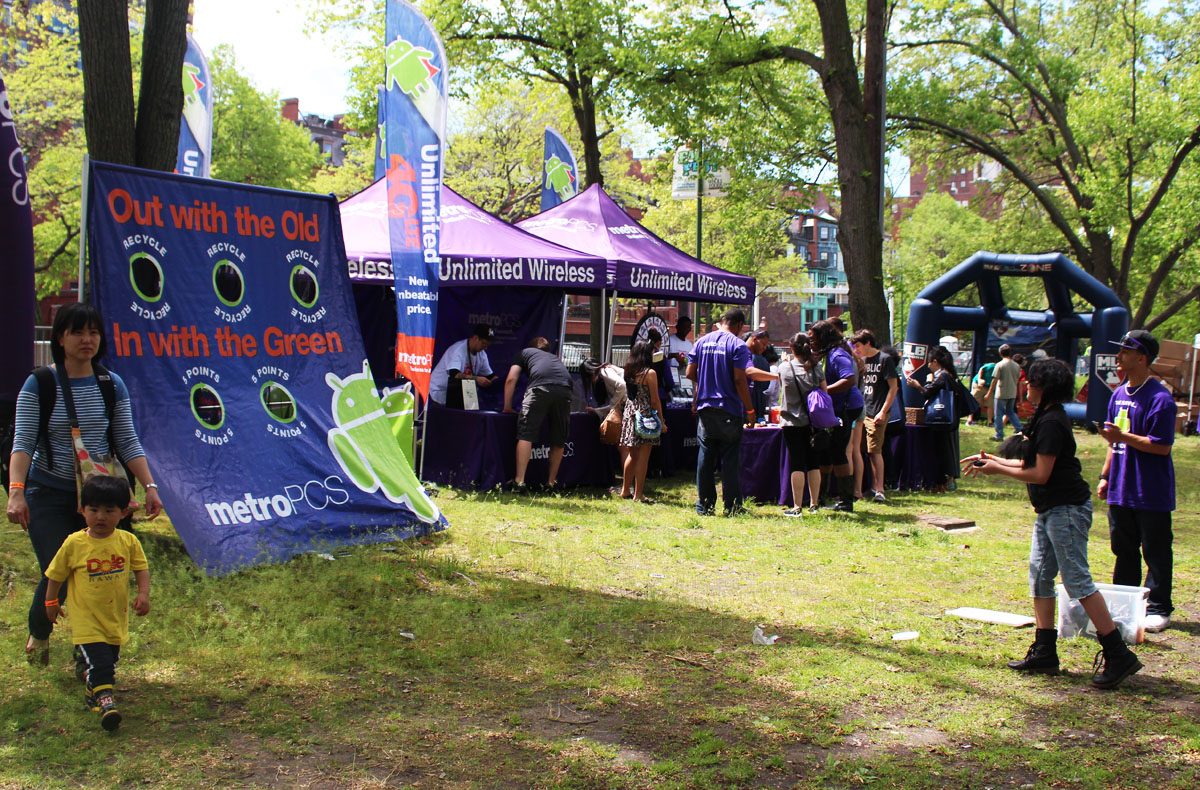 ---