PEN New England Honors Kris Kristofferson, Randy Newman for Literary Excellence in Song Lyrics
Special guests at the celebration included T Bone Burnett, Rosanne Cash, Lyle Lovett, Allen Toussaint, Peter Wolf, and master of ceremonies Elvis Costello.
---
Update, Tuesday, June 4: Check out photos from PEN New England's Song Lyrics Awards at the JFK Library and Museum on Monday:
---
PEN New England Song Lyrics Awards 2014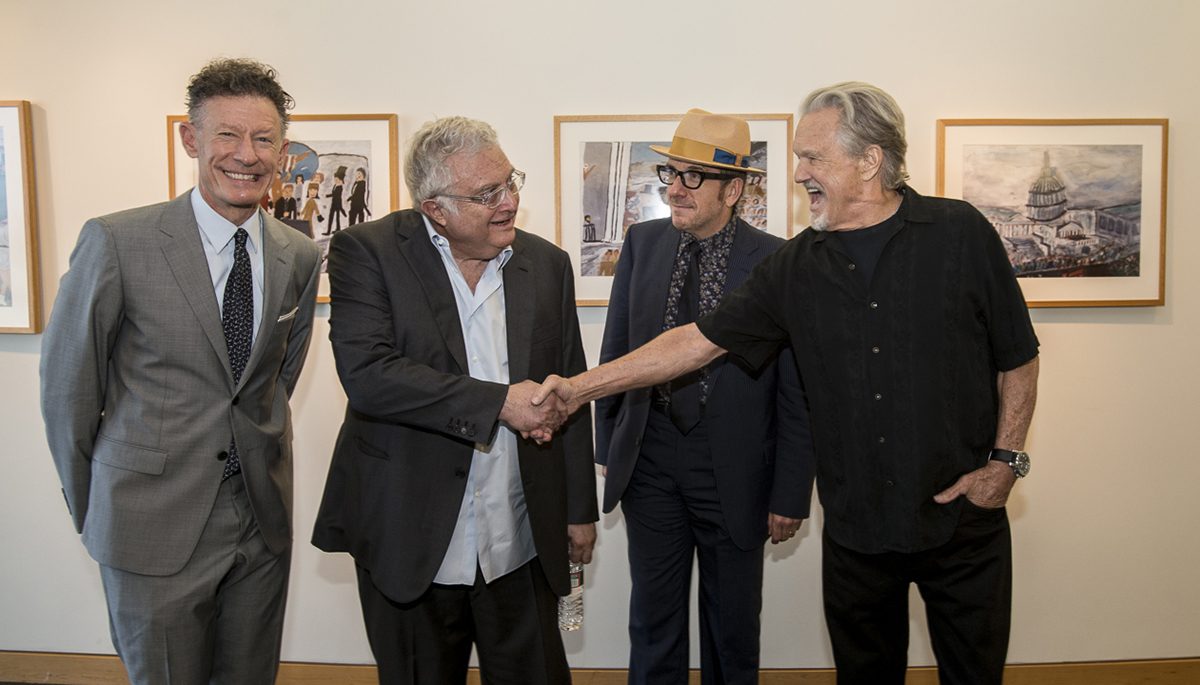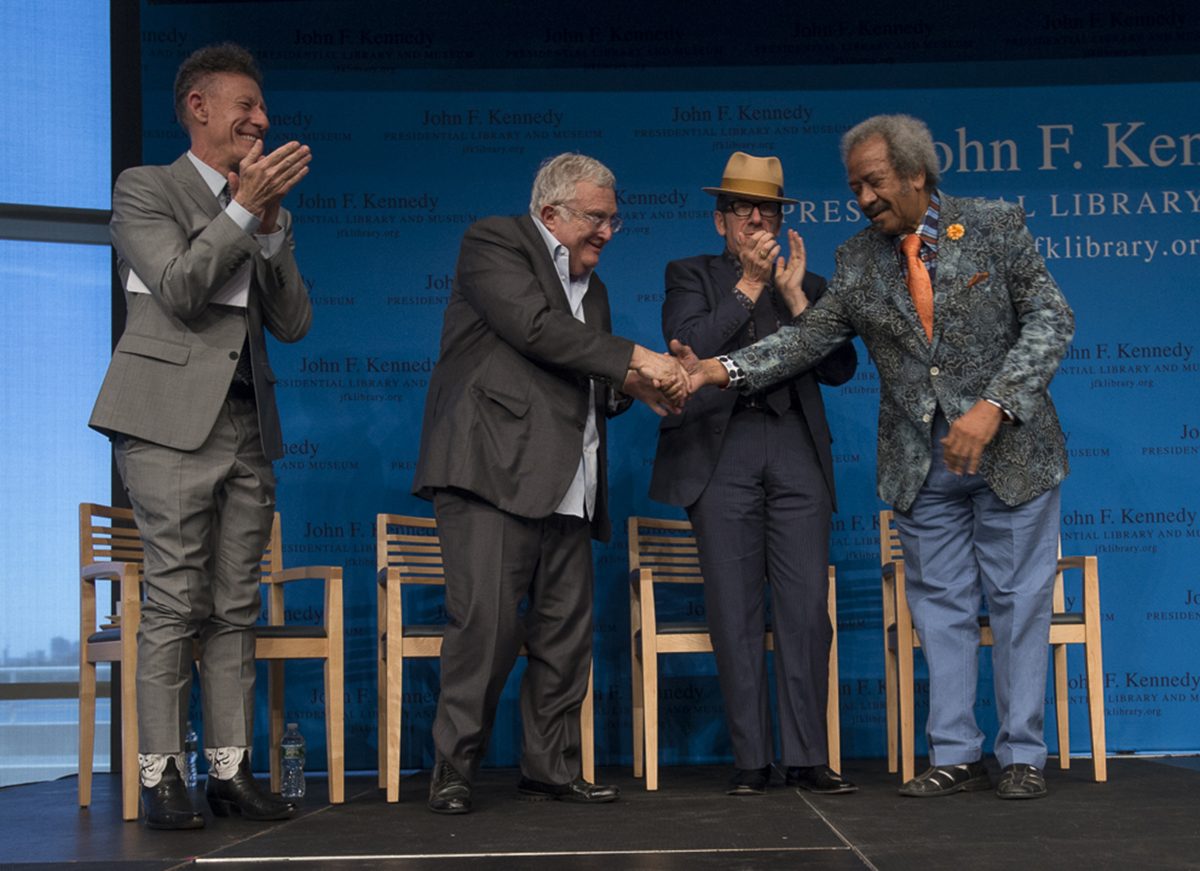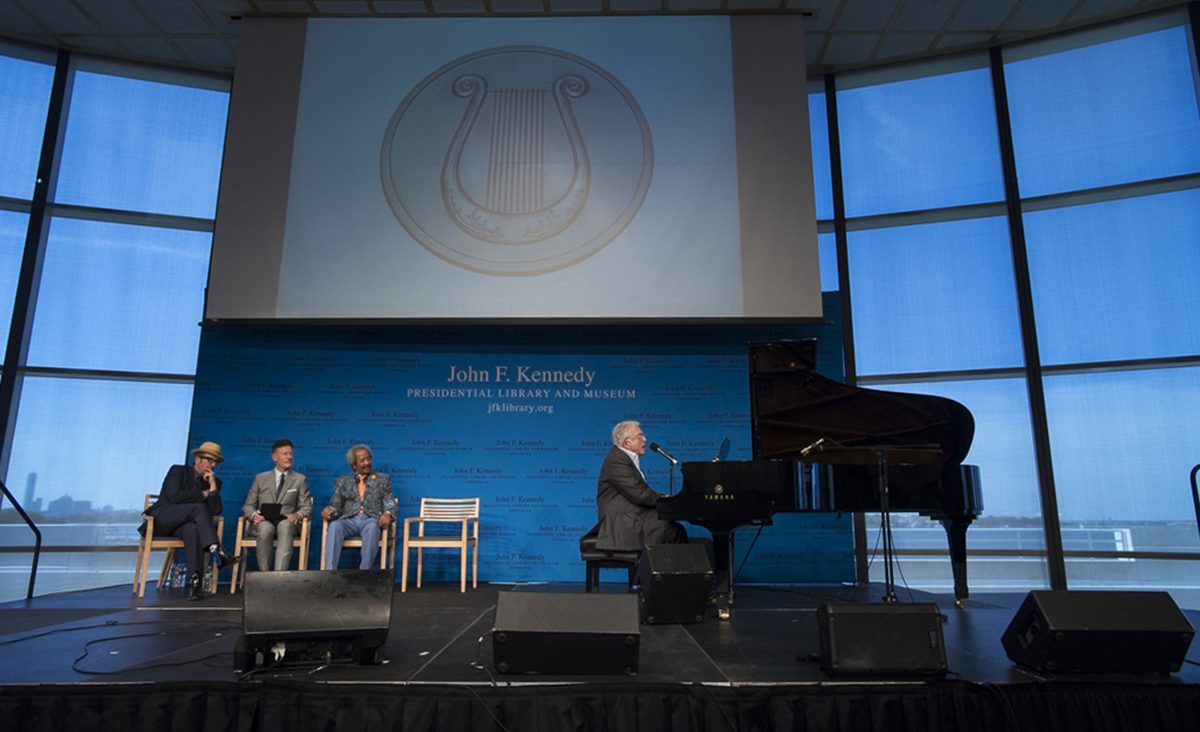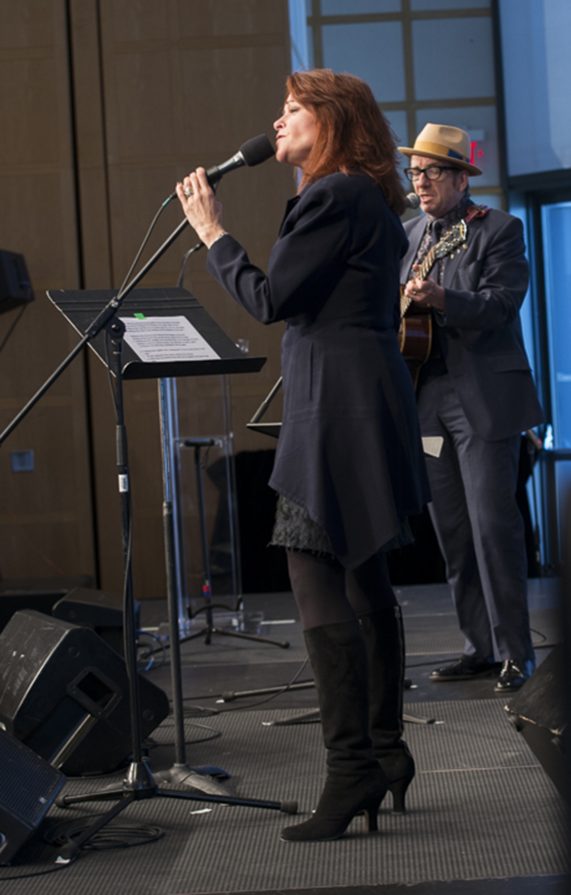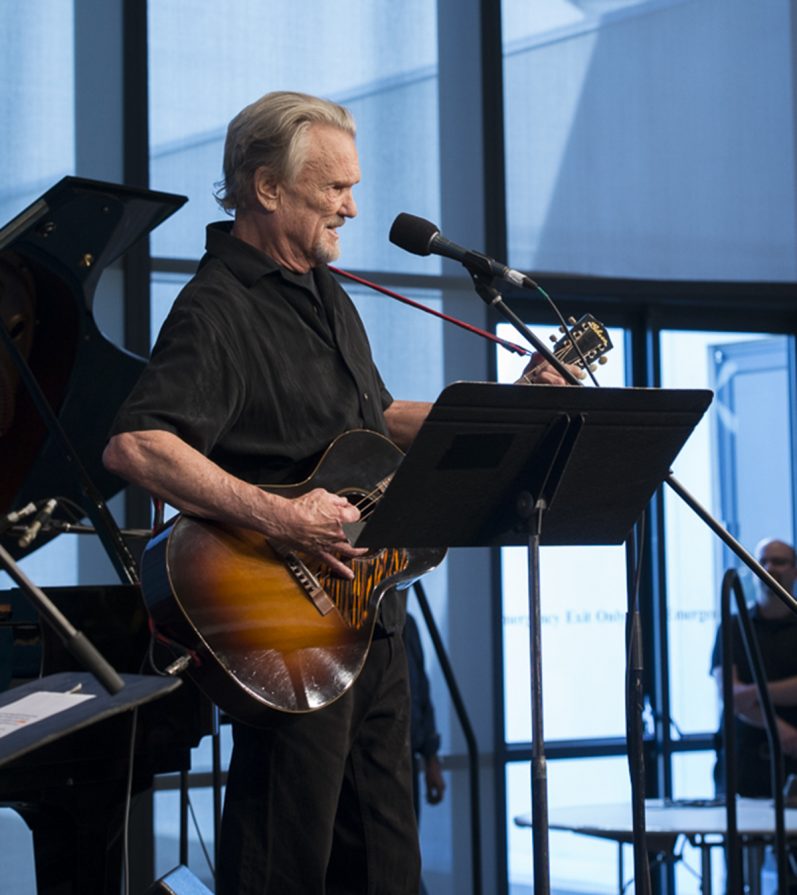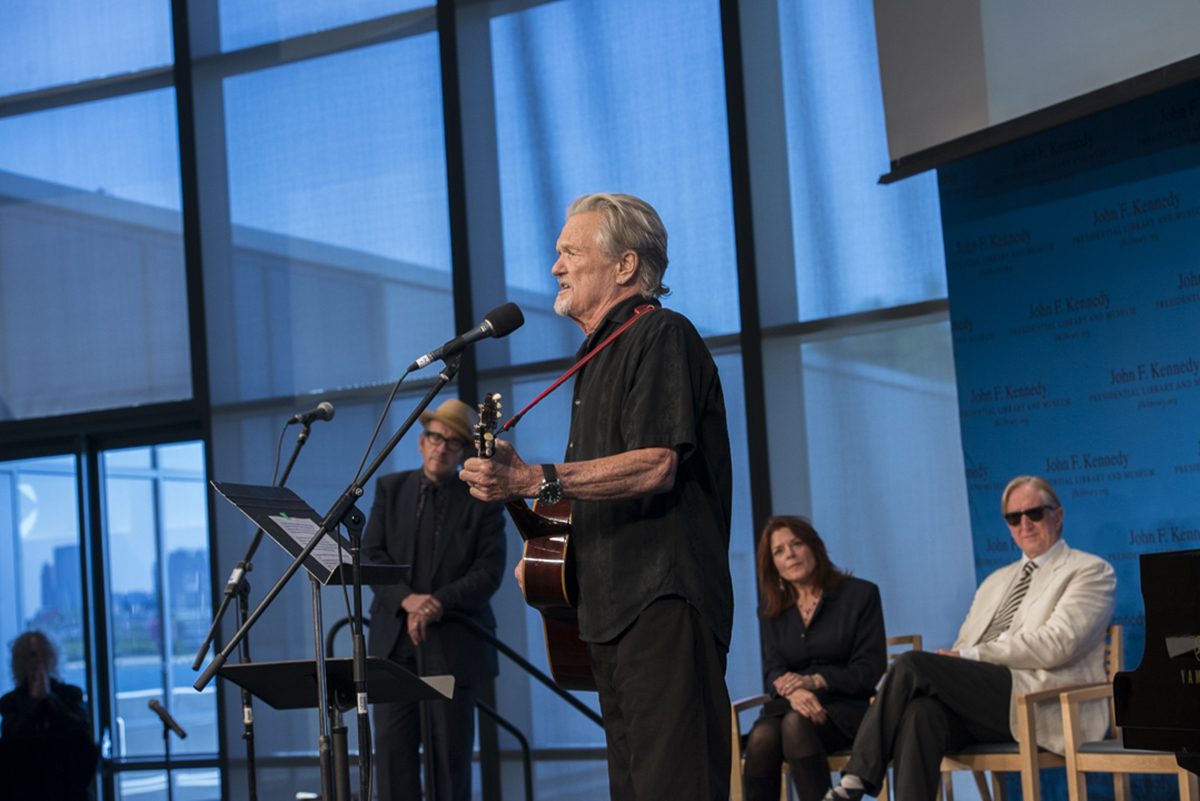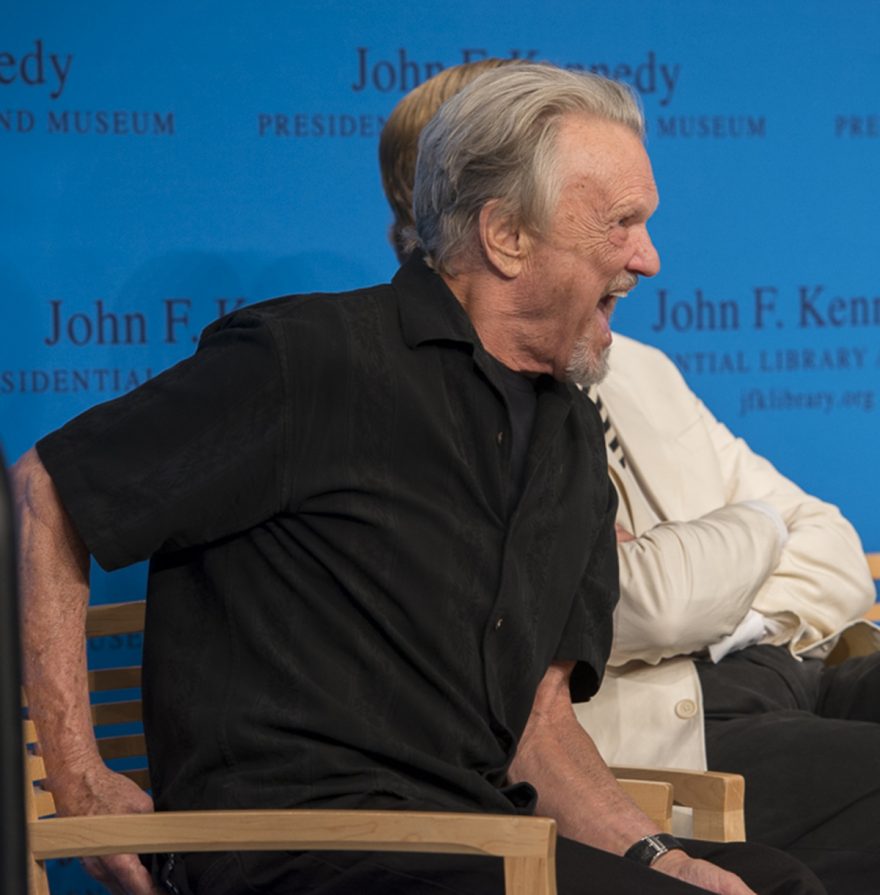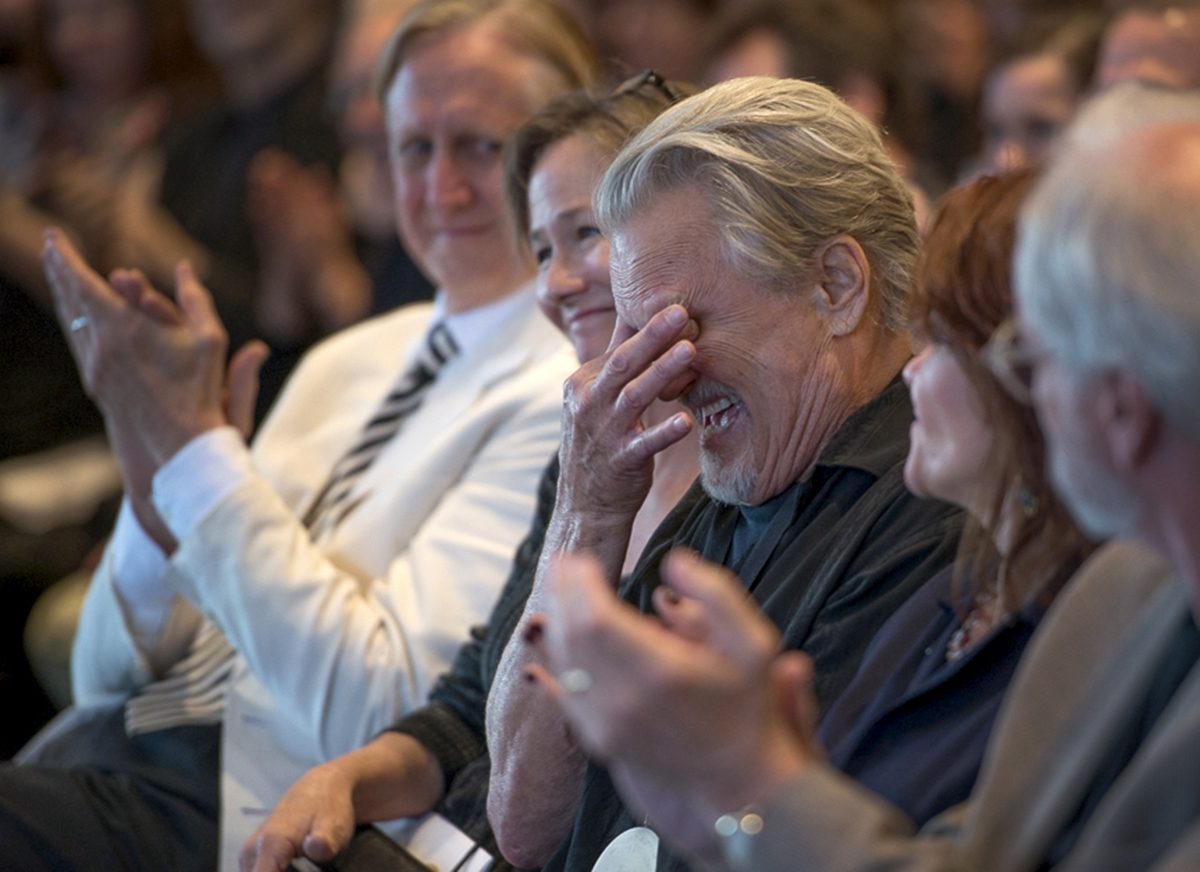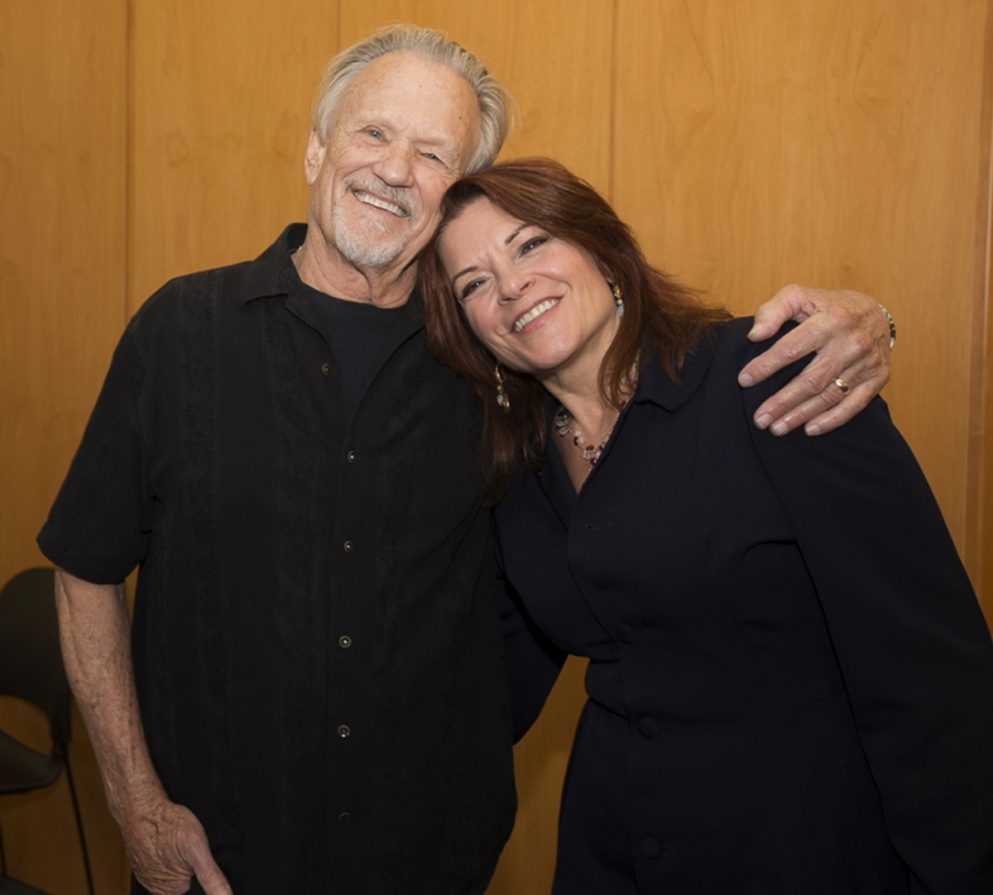 ---
Background:
Keep your eyes peeled for some bona fide rock stars coming to town.
On June 2, Kris Kristofferson and Randy Newman will be honored by PEN New England for literary excellence in song lyrics. The celebration at the JFK Library and Museum will be hosted by master of ceremonies Elvis Costello, and attended by special guests T Bone Burnett, Rosanne Cash, Lyle Lovett, Allen Toussaint, and Peter Wolf.
Kristofferson and Newman were selected by a committee of both rock stars and literary heavy-hitters including Bono and Salman Rushdie.
Country musician and actor Kris Kristofferson is best known for hits like "Me and Bobby McGee," "Sunday Mornin' Comin' Down," and "Help Me Make It Through the Night," as well as his collaborations with folks like Shel Silverstein. Kristofferson was inducted into the Country Music Hall of Fame in 2004 and received the Grammys' Lifetime Achievement Award in 2014.
Singer-songwriter, composer, arranger, and pianist Randy Newman is best known for his film scores. He has composed music for more than half a dozen Disney-Pixar flicks, including Monsters Inc. and Toy Story 3, for which he nabbed Oscars for "If I Didn't Have You" and "We Belong Together" respectively.
This is only the second time PEN has given out the "Song Lyrics Award for Literary Excellence." The inaugural recipients in 2012 were Chuck Berry and Leonard Cohen. The 2012 event, which included tributes by Keith Richards, Paul Simon, and more, was sold out and live-streamed.
Monday, June 2, 3:30 p.m., JFK Library and Museum, Columbia Point, Boston, 617-514-1600, jfklibrary.org.
---