Scenes from the 2014 Boston Dragon Boat Festival
The annual celebration of Asian culture, featuring dragon boat races, traditional food, and performances, took place on the banks of the Charles River over the weekend.
---
More than 60 teams sped down the Charles River in sleek and colorful 39-foot dragon boats over the weekend as part of the 35th annual Boston Dragon Boat Festival.
On Saturday, teams participated in time trials at the MIT Pierce Boathouse, while on Sunday, the teams competed on a 500-meter course running from the Western Avenue Bridge to the Weeks Footbridge on the Charles. Crowds gathered on both bridges and along the banks to cheer for the paddlers, and Cambridge College's Catch 22 team captured the gold cup on Sunday afternoon.
Meanwhile, as the drummers on each boat kept a steady beat going in the background, crowds gathered on the Cambridge side of the river to celebrate Asian culture at the accompanying festival, which featured traditional food and performances by martial arts and dance groups.
Check out scenes from the 2014 Boston Dragon Boat Festival below:
---
Boston Dragon Boat Festival 2014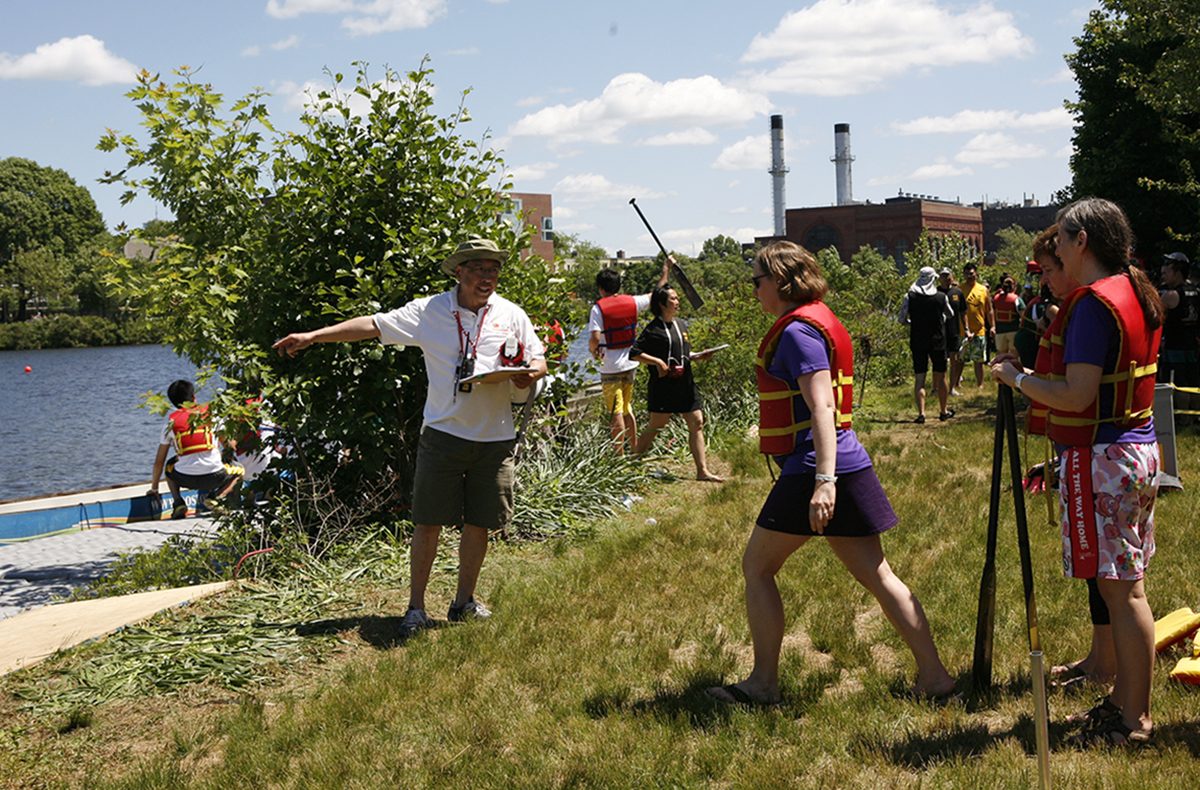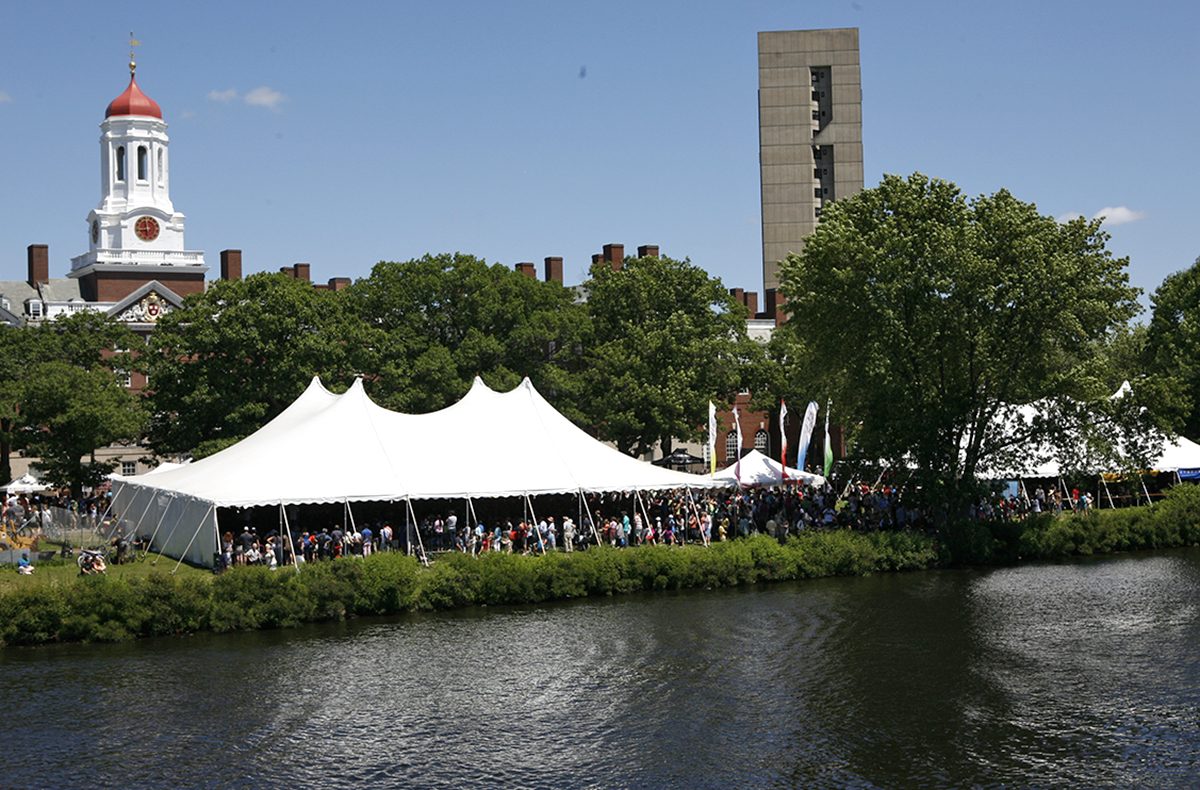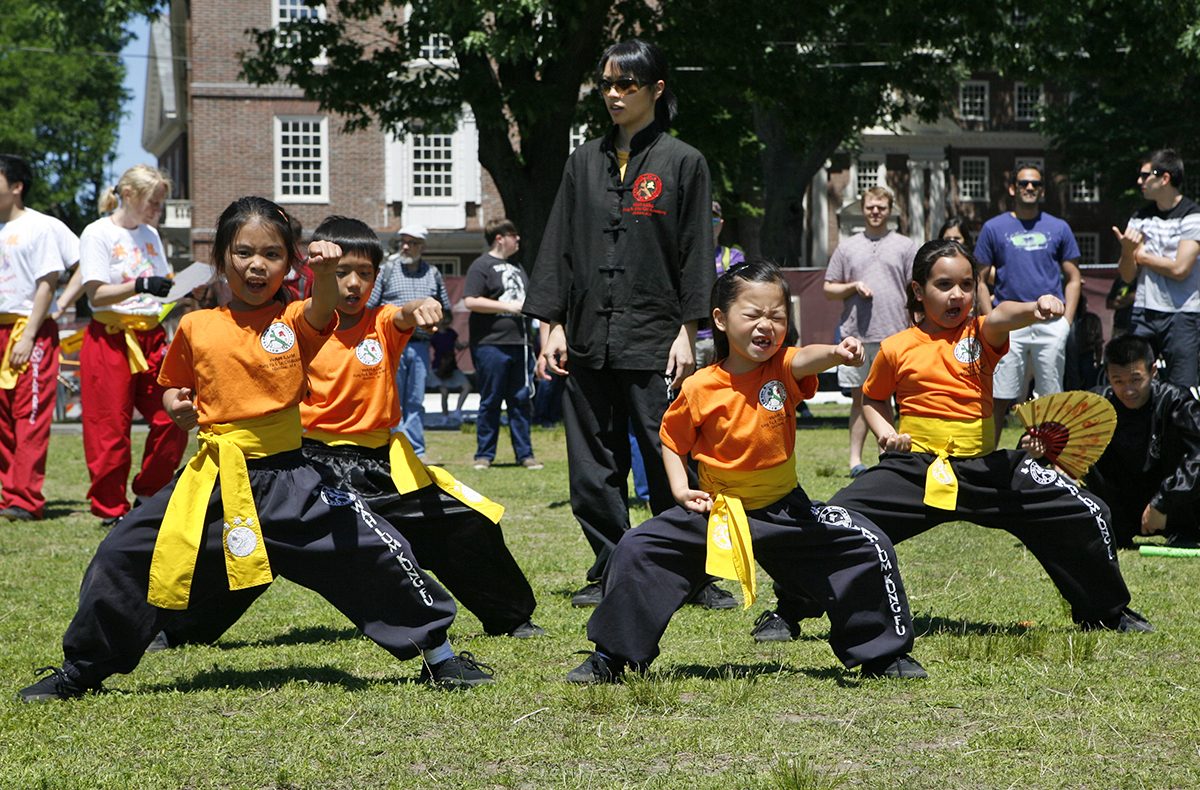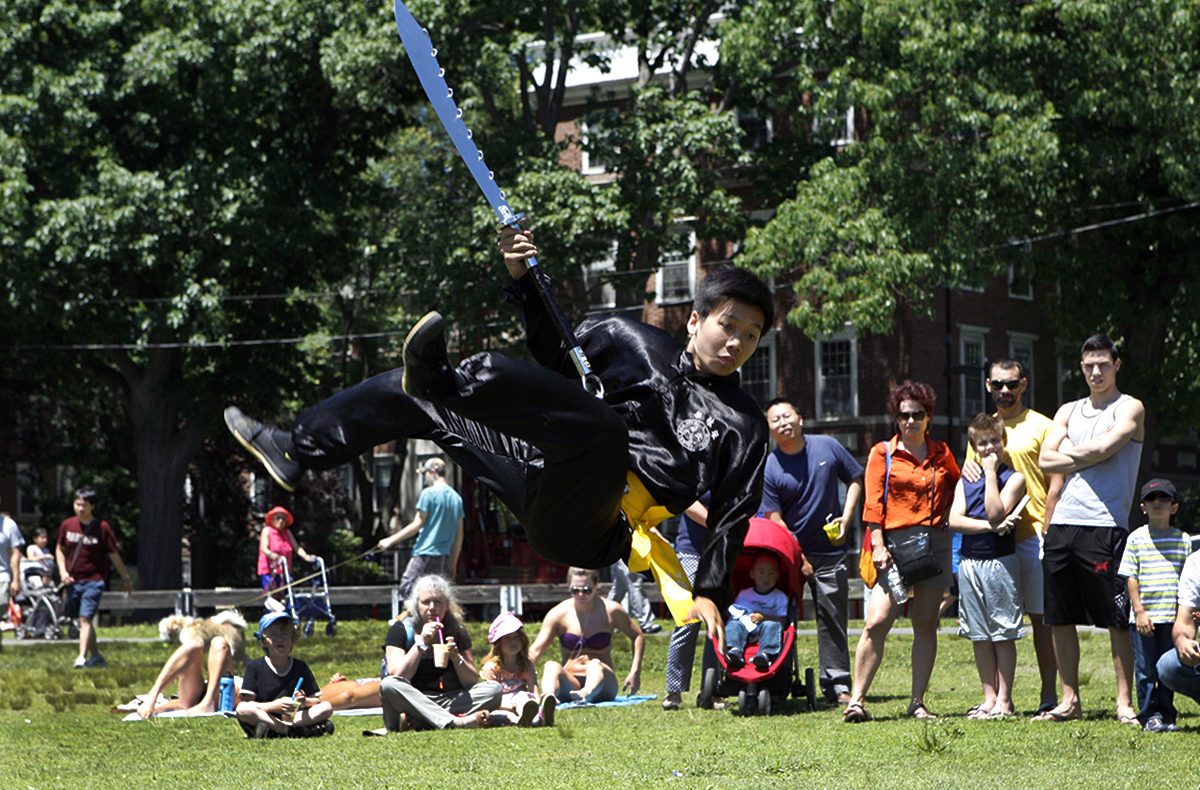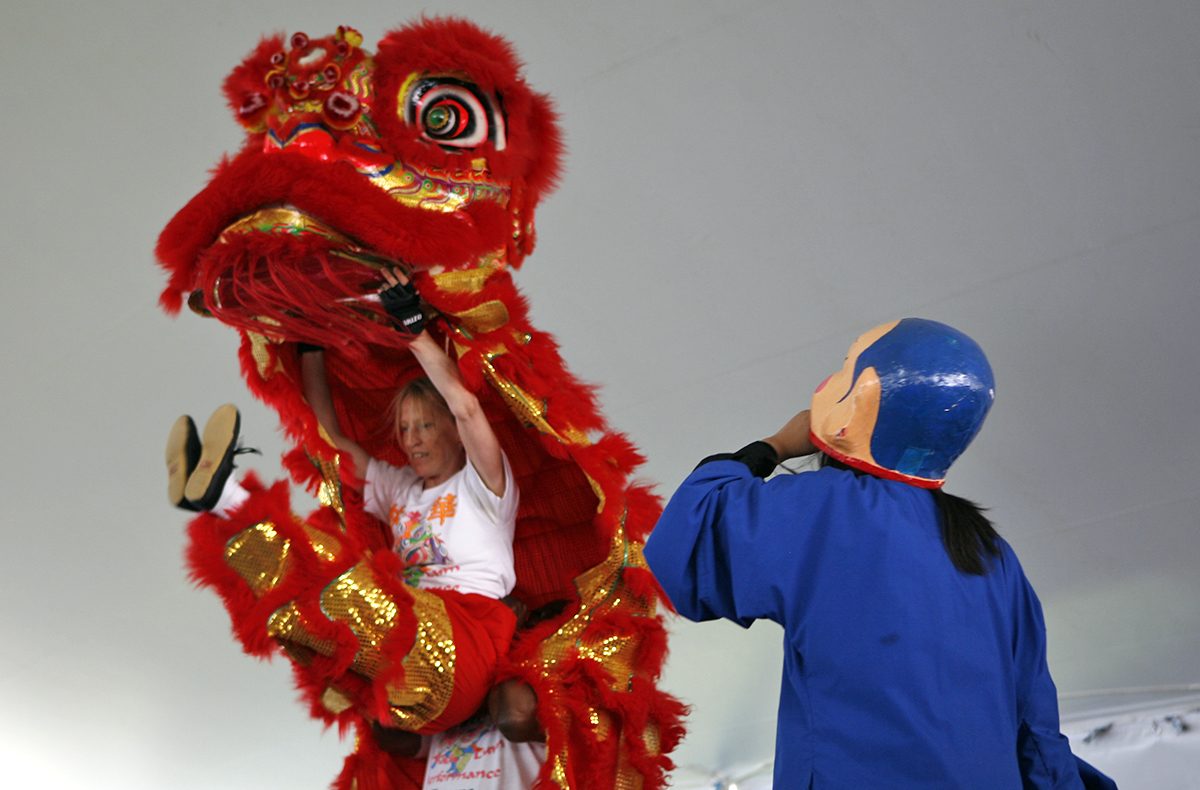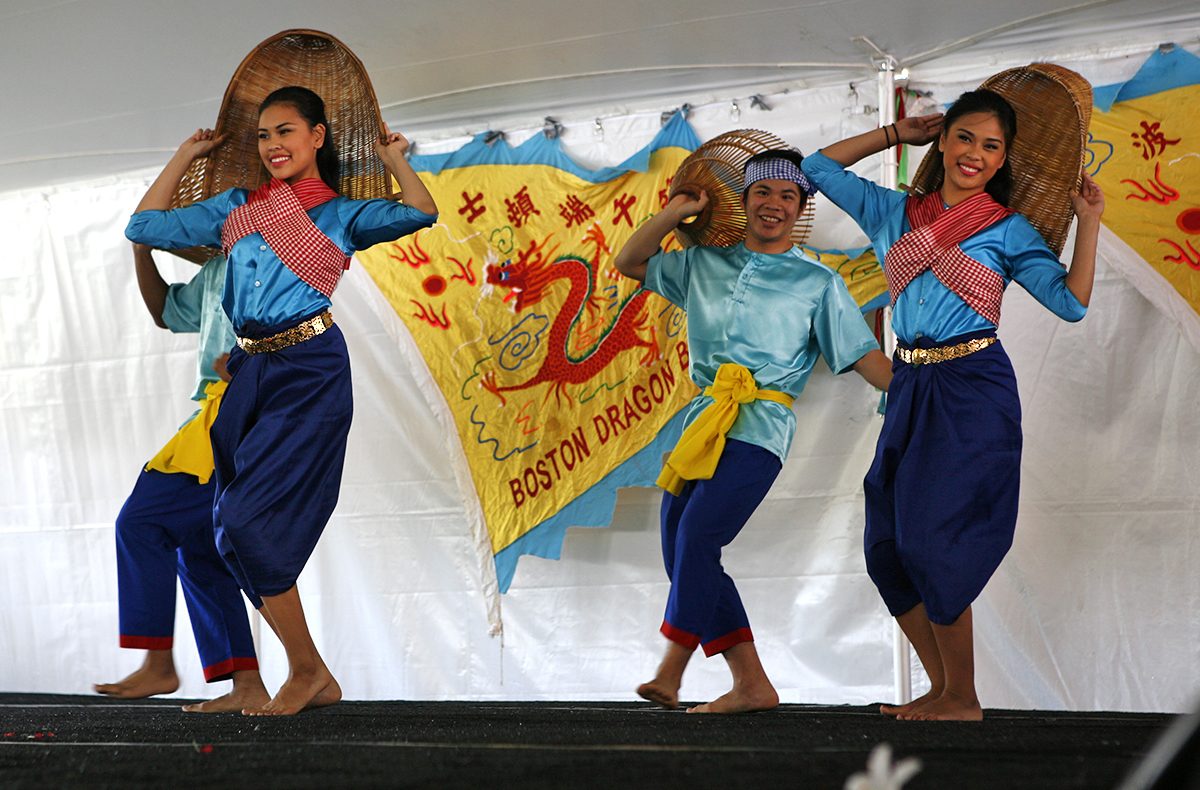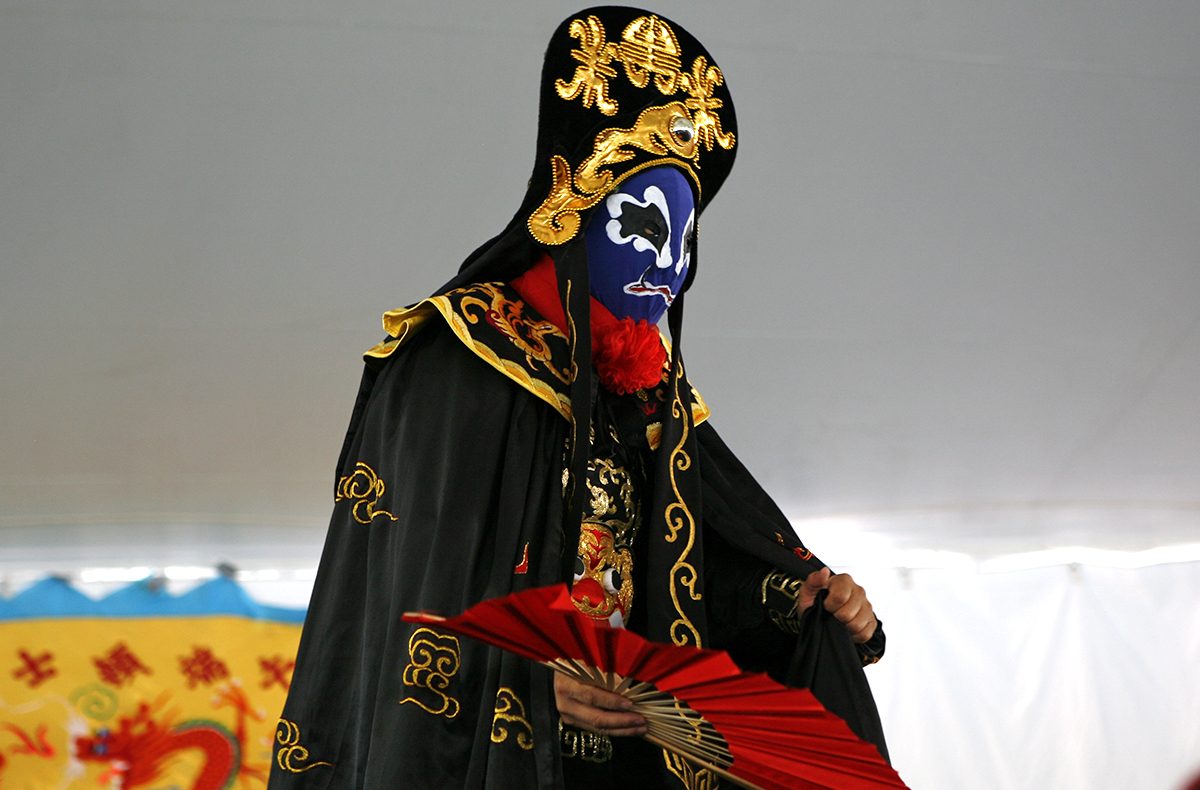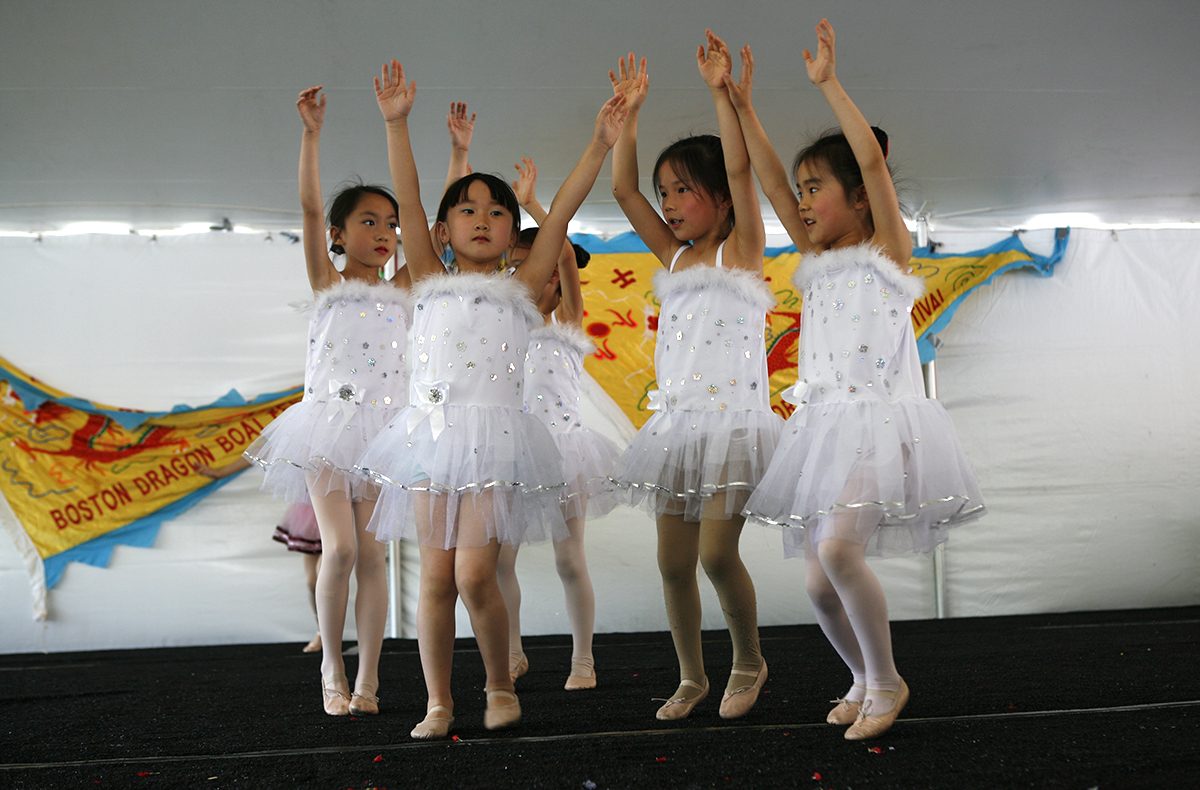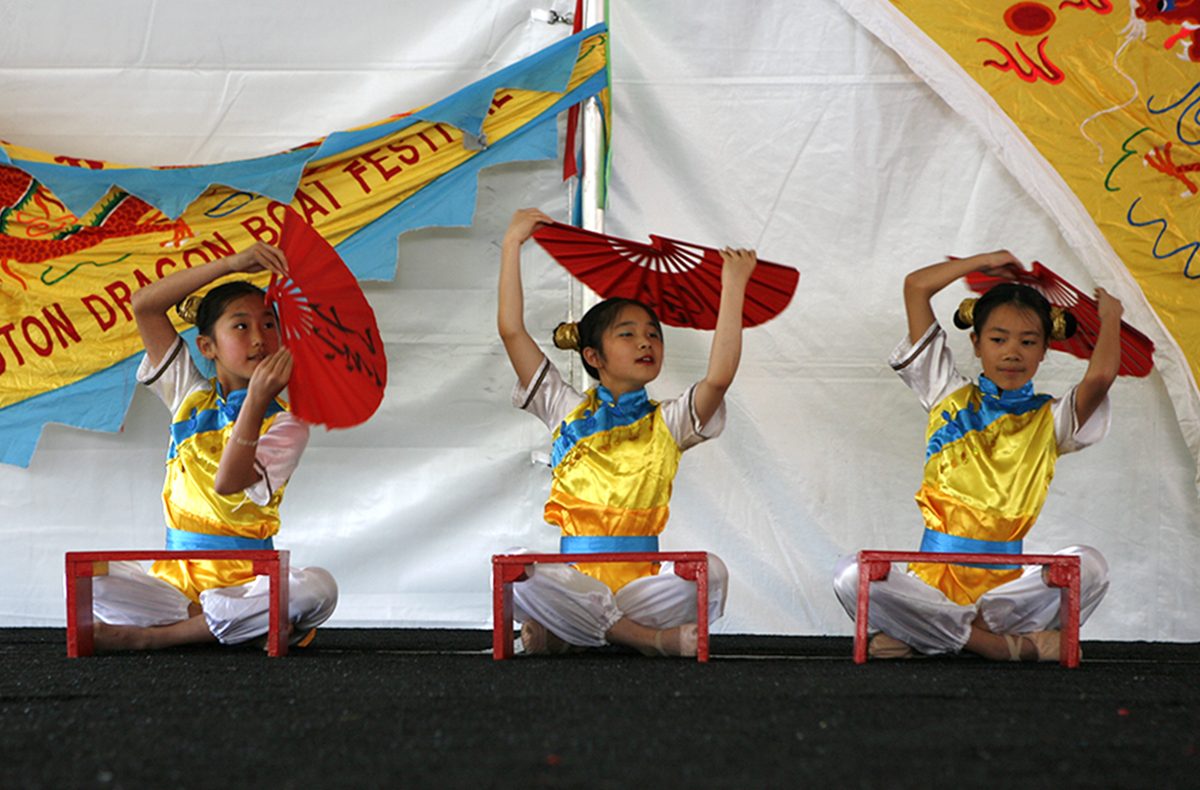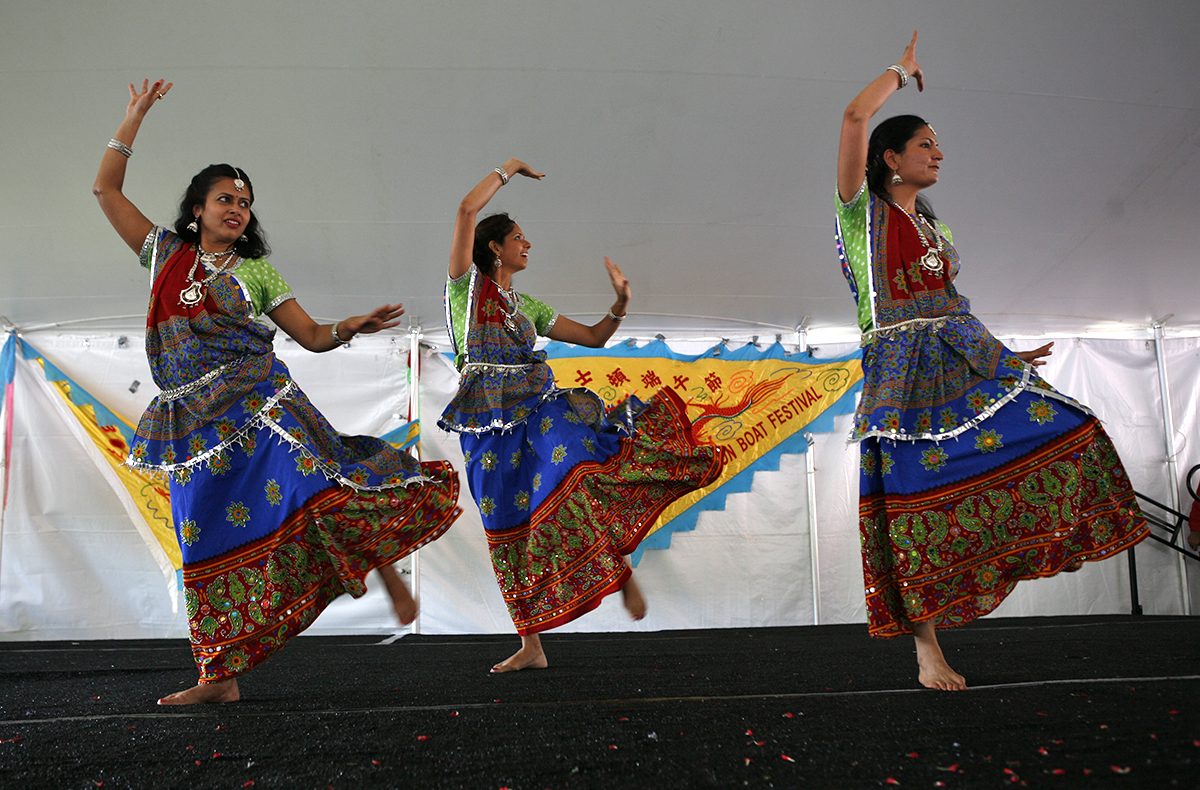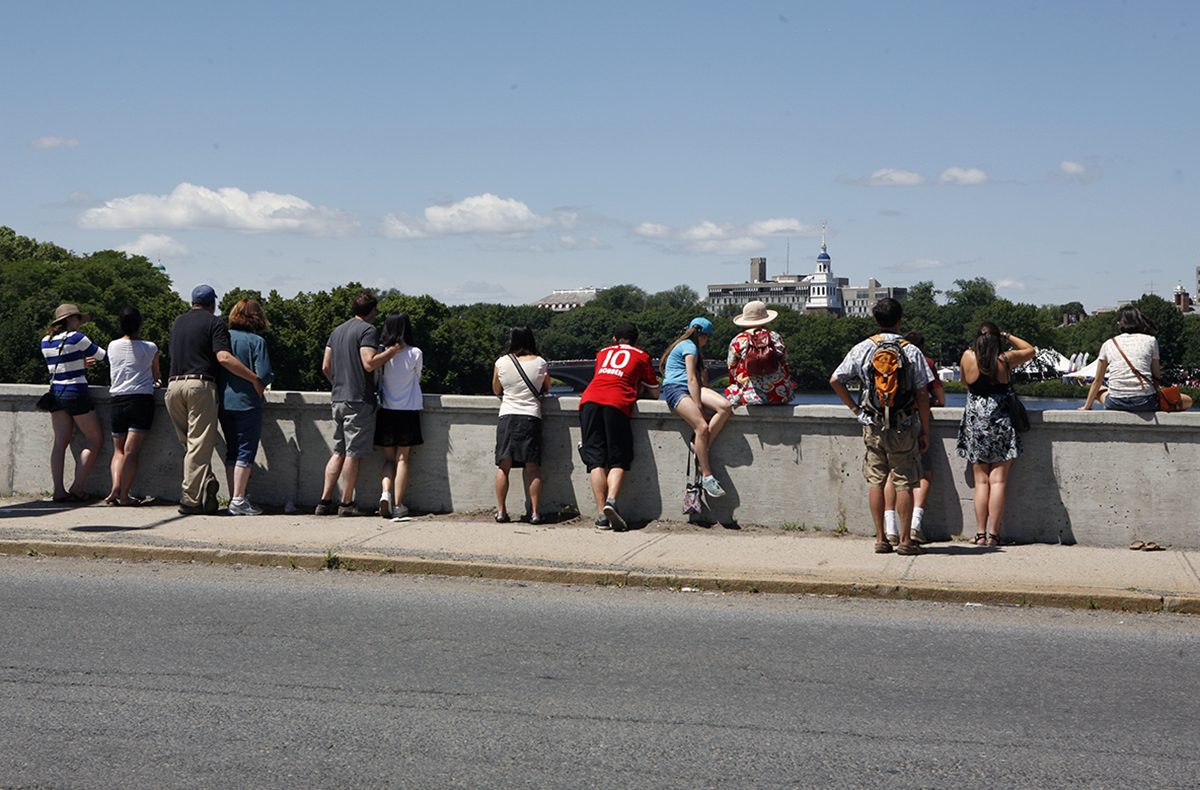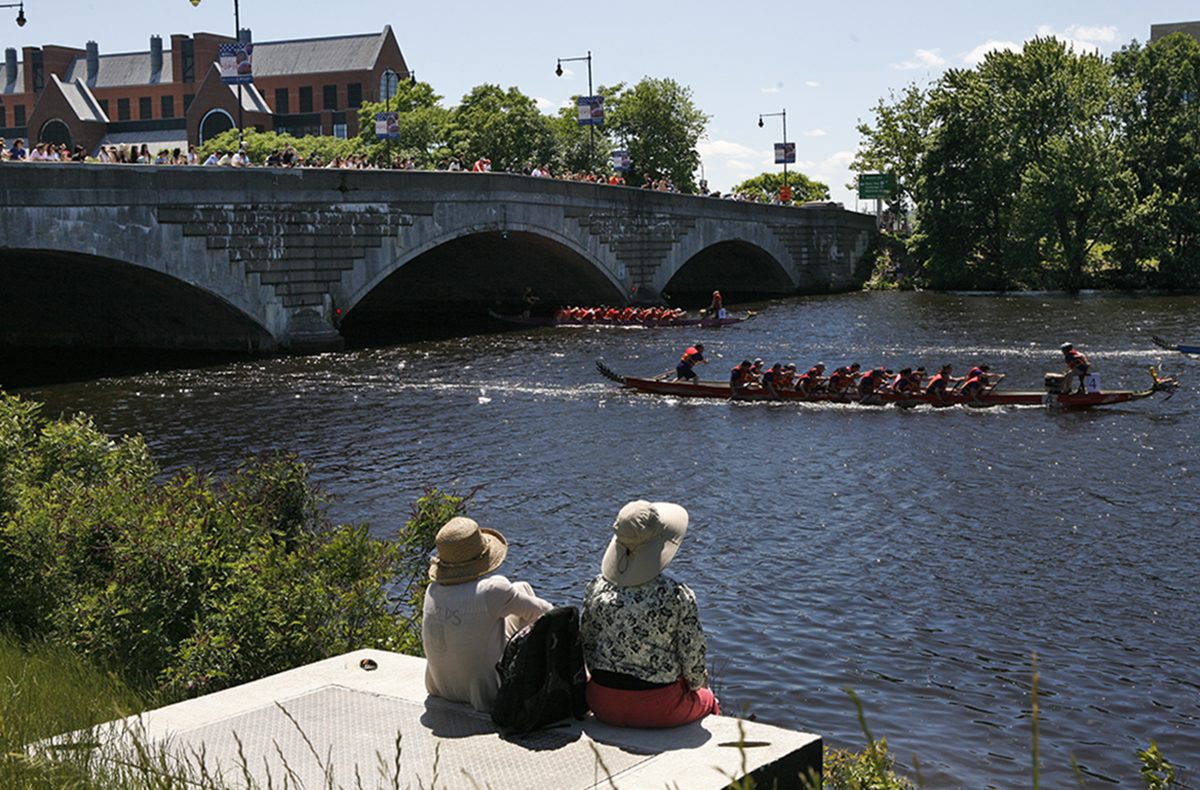 ---