Scenes from the 2014 Boston Pride Parade and Festival
The annual parade drew a record number of people, including a few area politicians who missed the Democratic state convention to march in support of Boston's LGBT communities.
---
This past Saturday, the annual Boston Pride parade drew a record 25,000 people and 200 groups to march from Copley Square to City Hall Plaza, led by Gov. Deval Patrick, this year's Grand Marshal, and Mayor Marty Walsh.
A number of other politicians, including Elizabeth Warren, Ed Markey, Joe Kennedy, Michelle Wu, and Matt O'Malley showed up to march alongside supporters, missing the critical Democratic state convention in Worcester. The parade also featured advocacy groups like GLAD, LGBT groups from area high schools and universities, churches, and even corporations like EMT and Google.
The parade ended with a festival at City Hall Plaza, where thousands gathered to enjoy entertainment by Jeanie Tracy, JD Samson, Alex Newell from Glee, headliner A Great Big World, and others. Mary Lambert, famous for singing the hook in Macklemore's "Same Love," cancelled her performance due to the loss of her voice, but Hal Sparks from "Queer As Folk" stepped in last-minute to make a guest appearance in her place.
This year marks the 10th anniversary of the legalization of same-sex marriage in Massachusetts, as well as the 45th anniversary of the Stonewall riots in New York City, prompting Sylvain Bruni, newly appointed president of Boston Pride, to call for a moment of silence during the festival.
Check out scenes from the 2014 Boston Pride parade and festival:
---
Boston Pride Parade 2014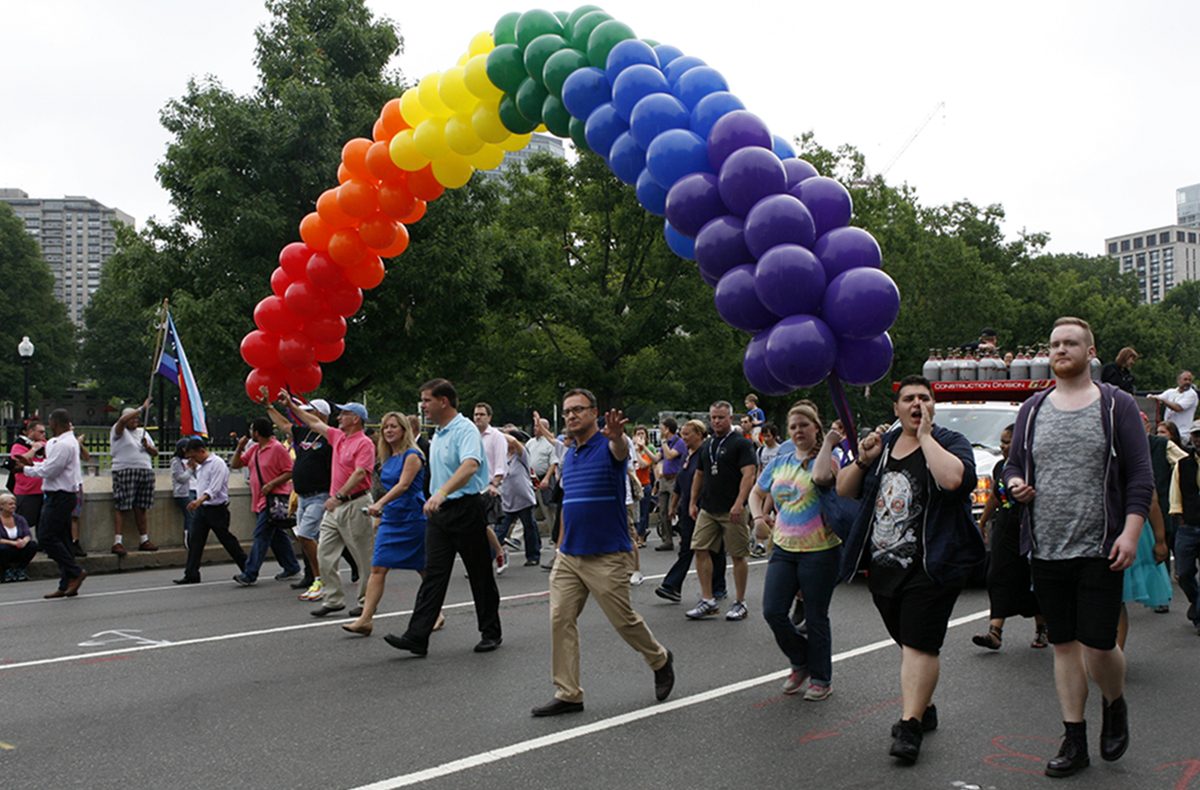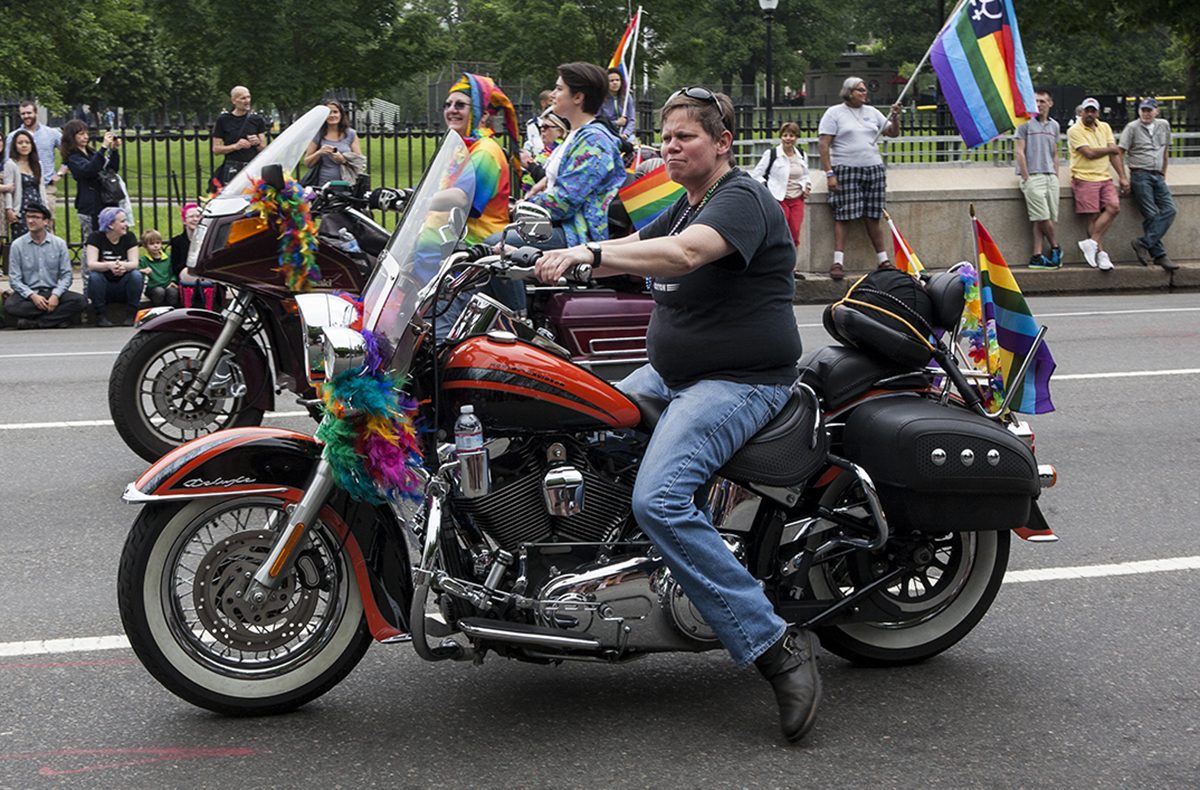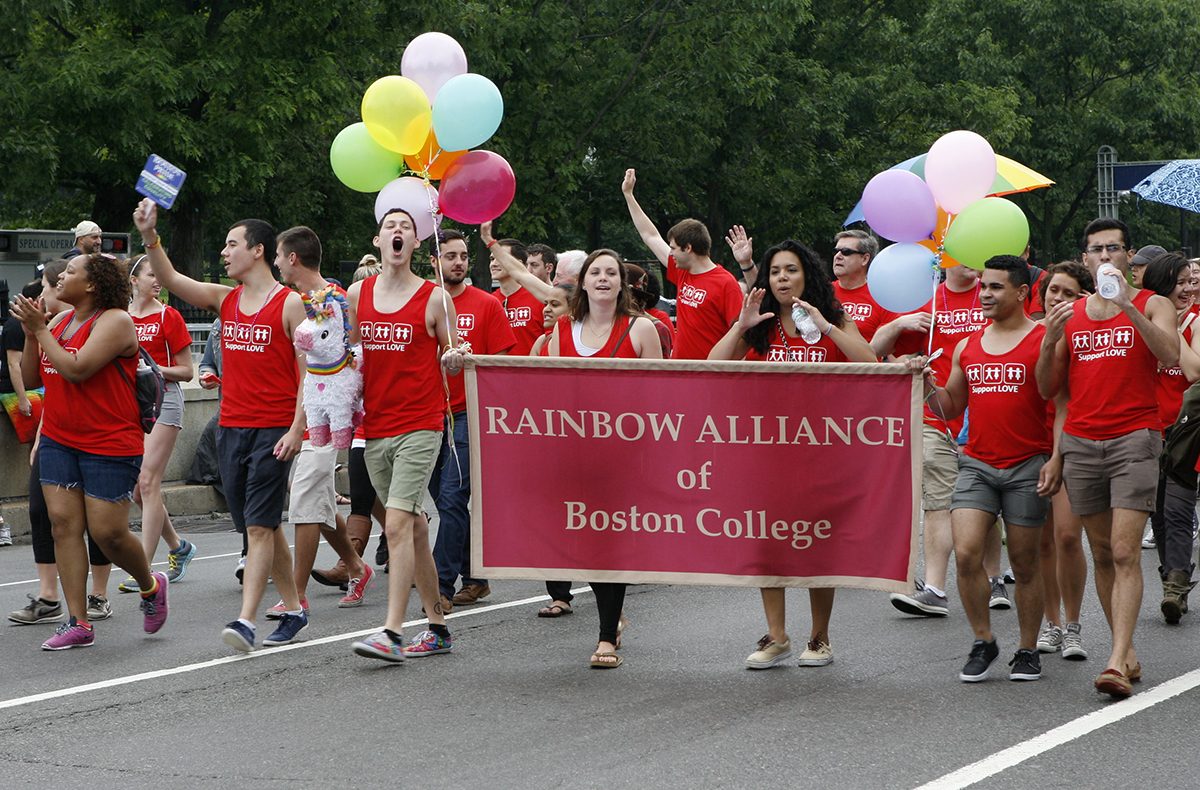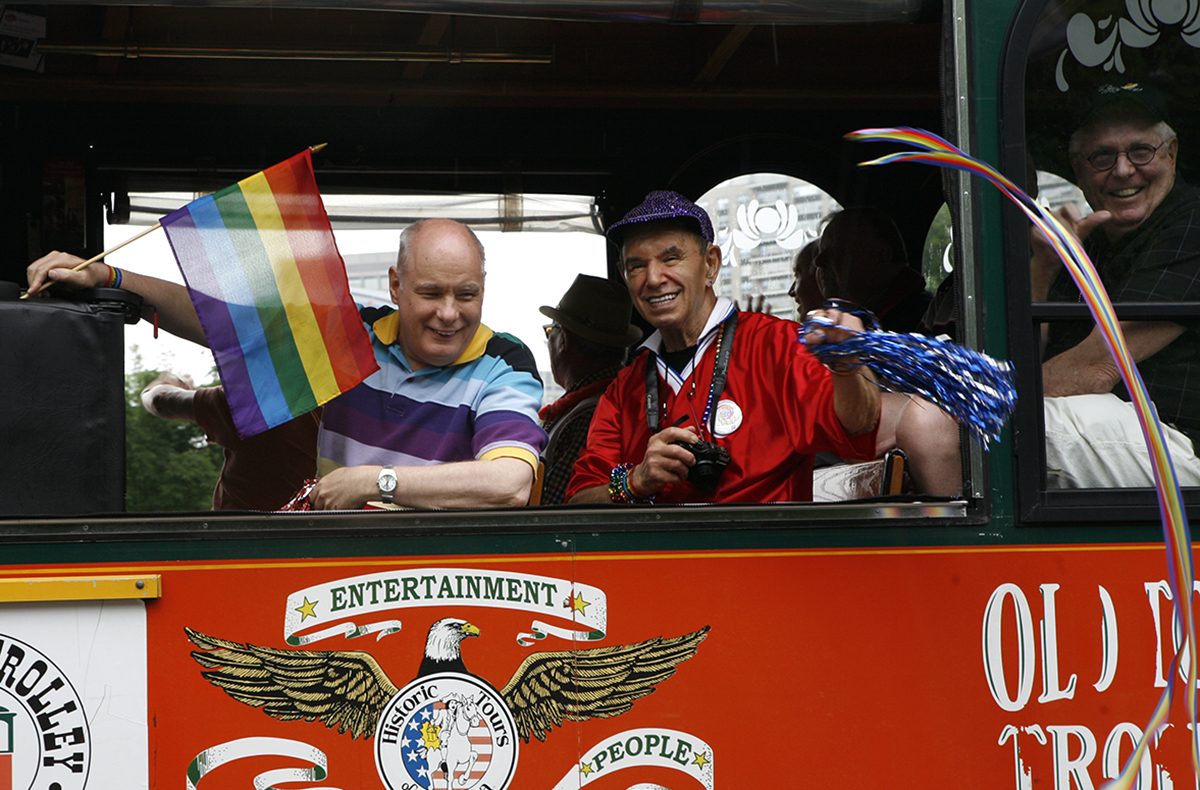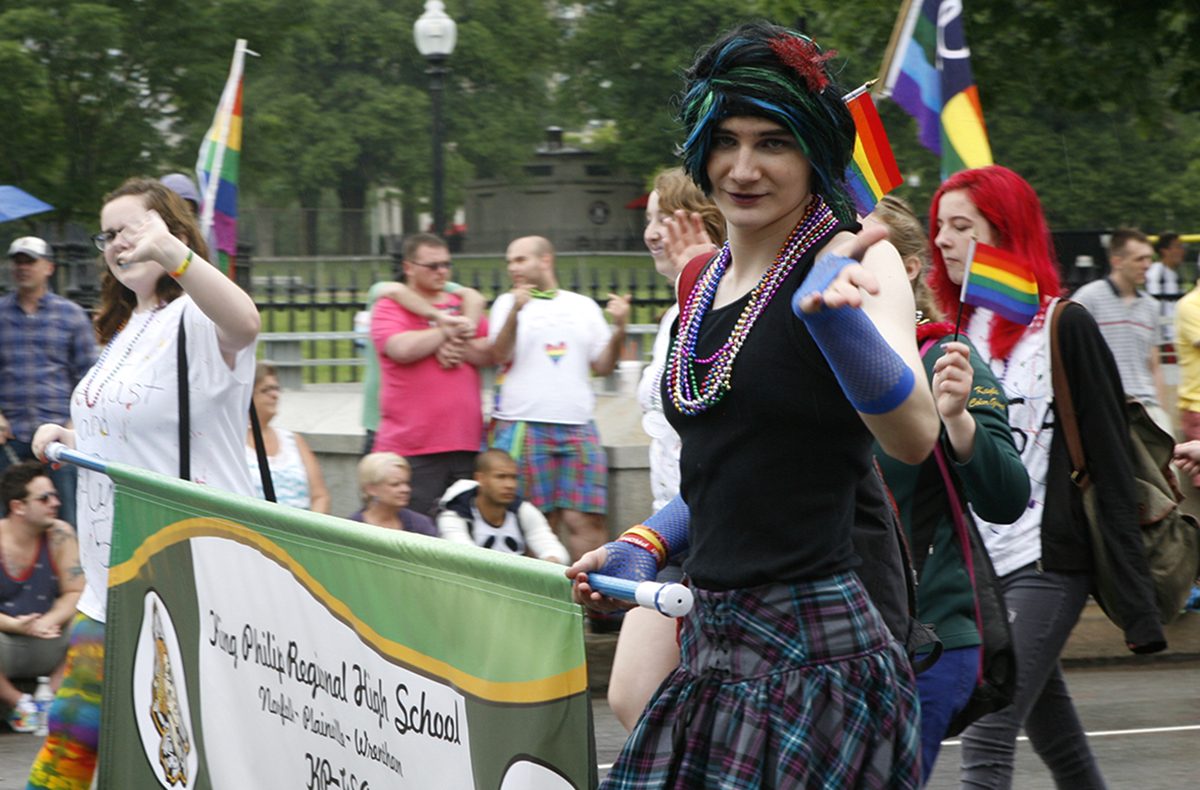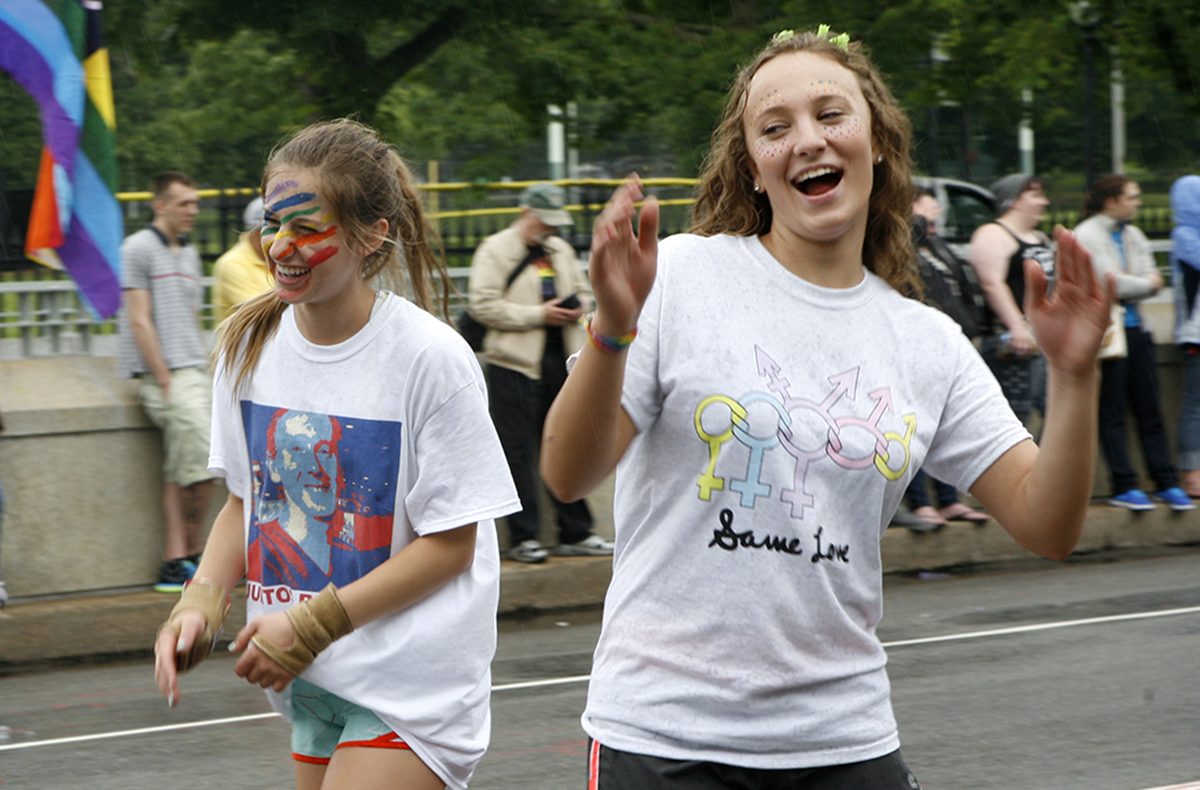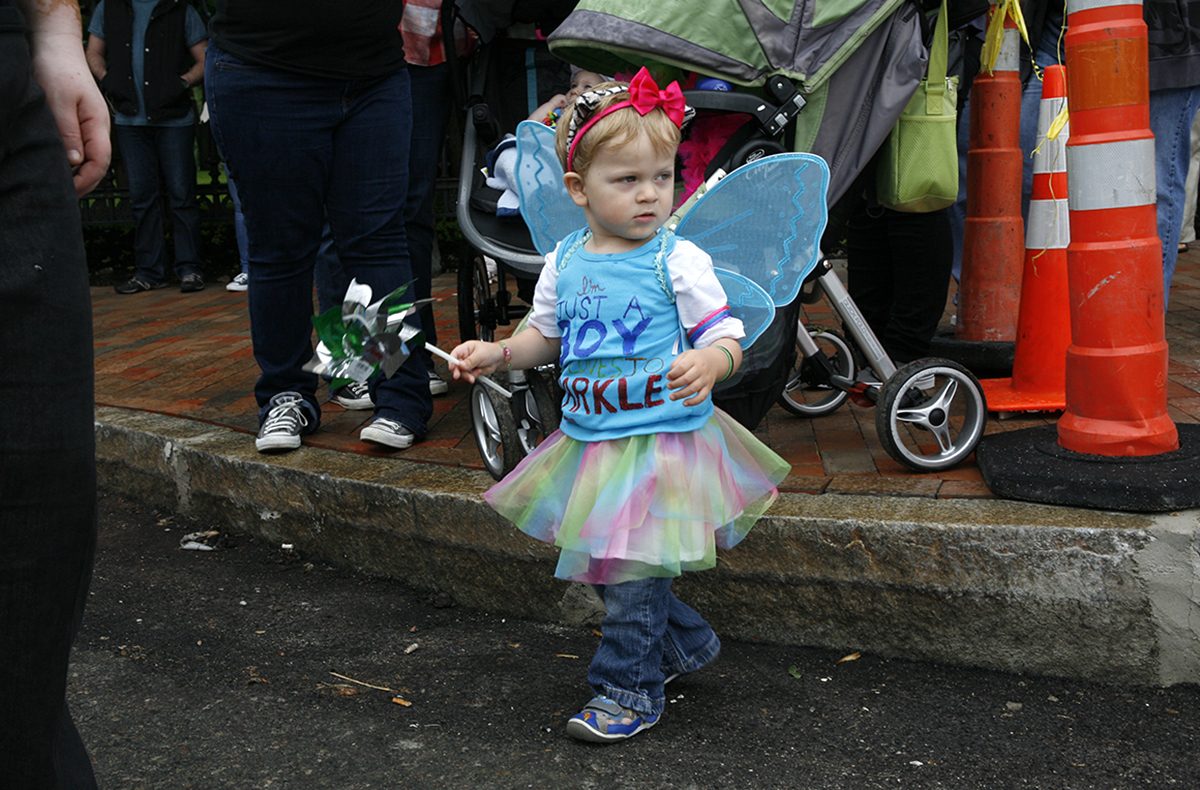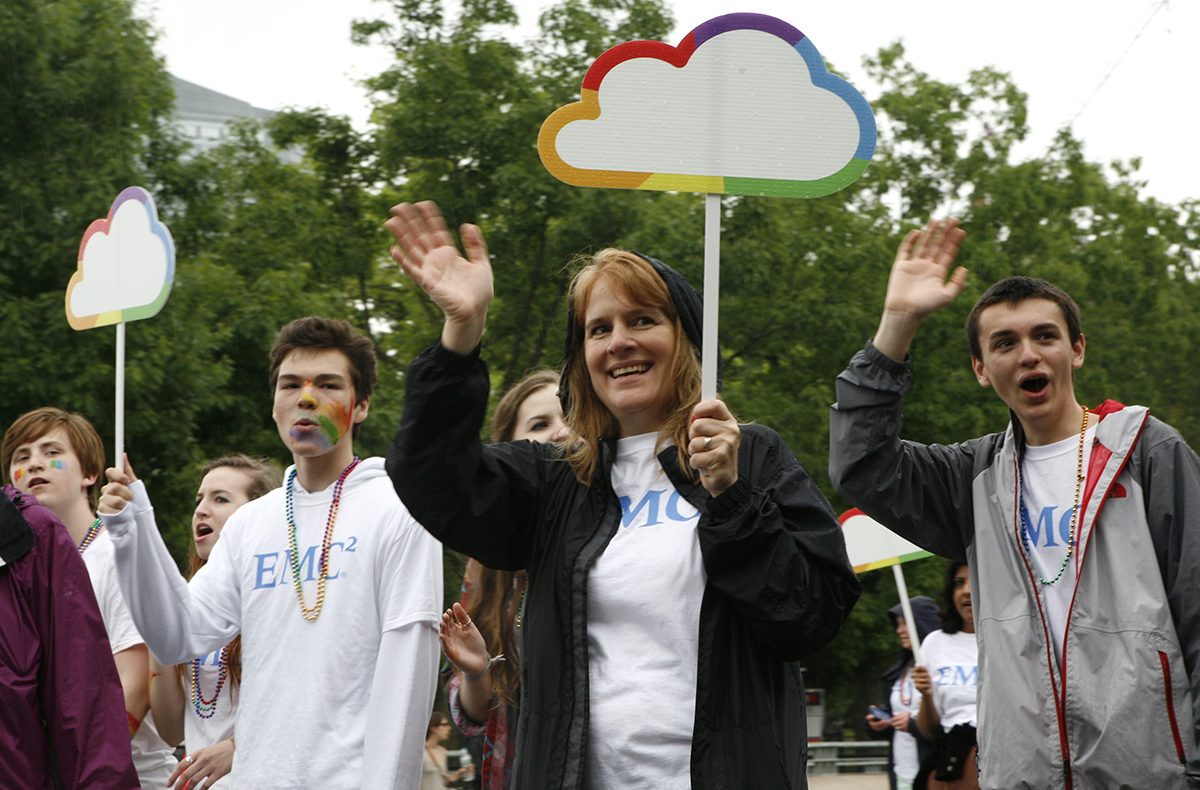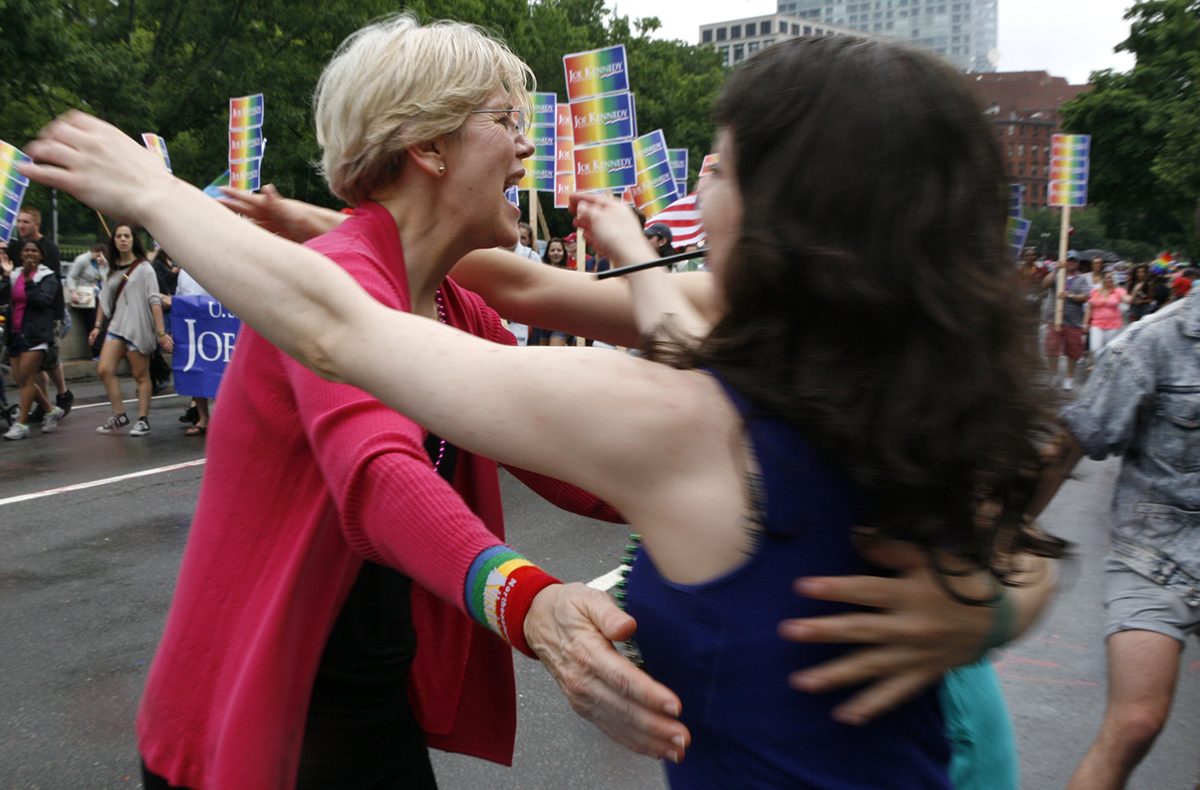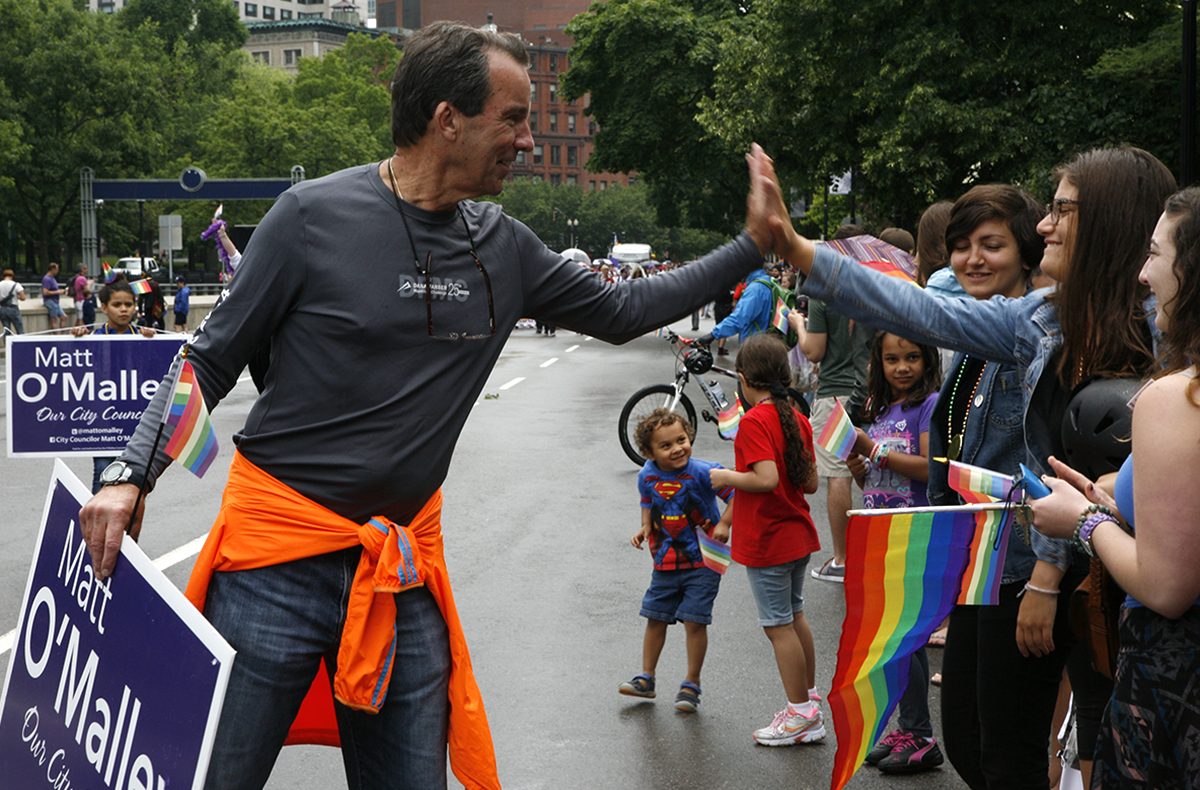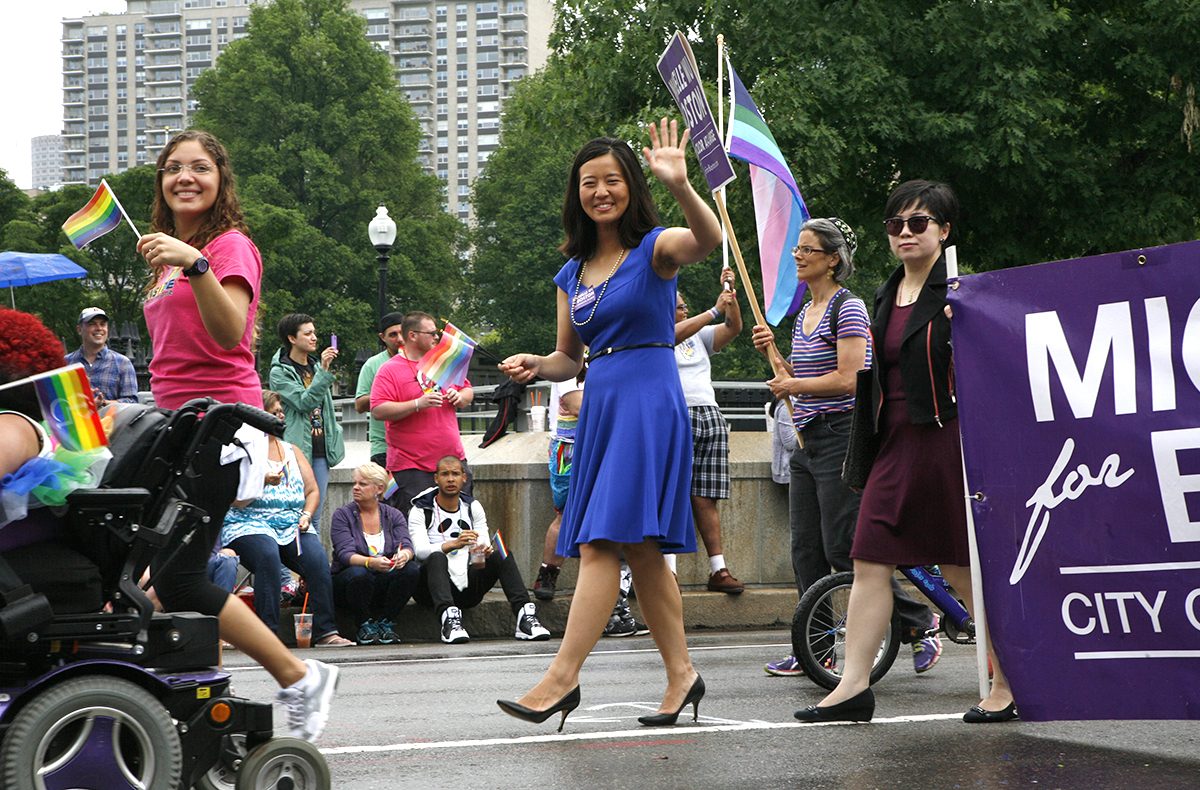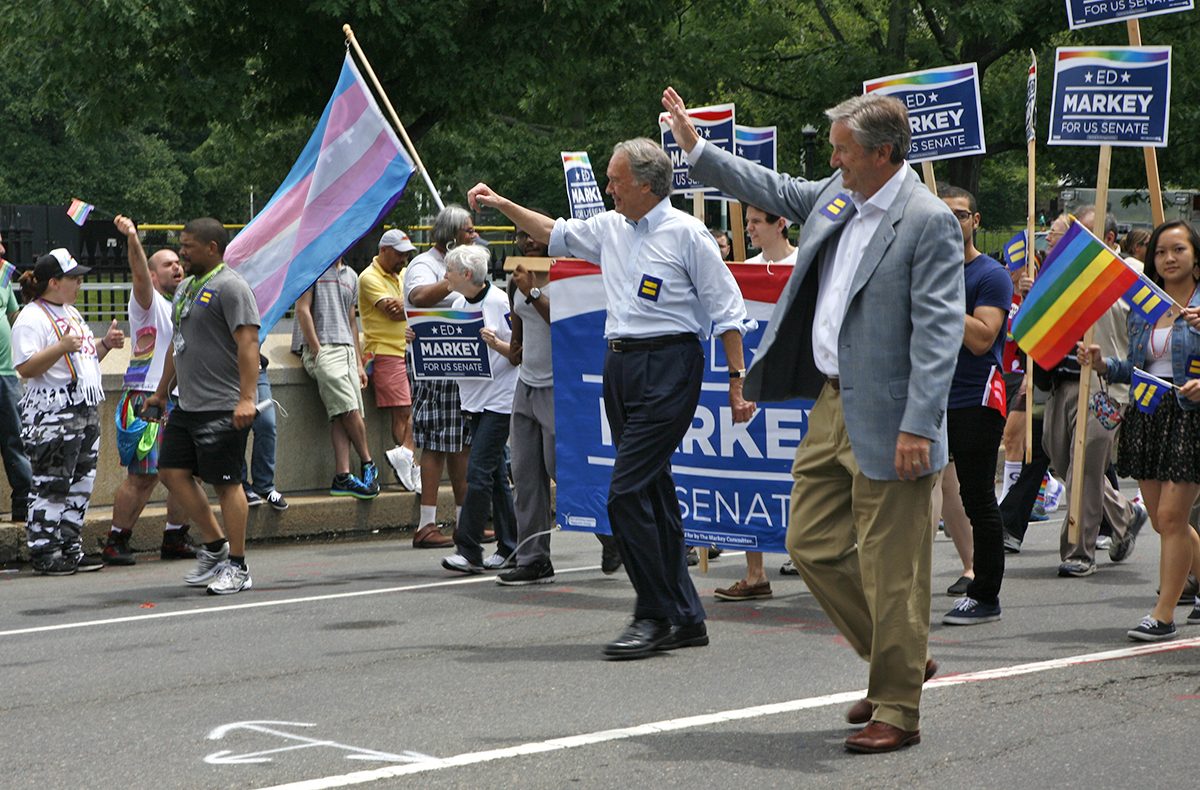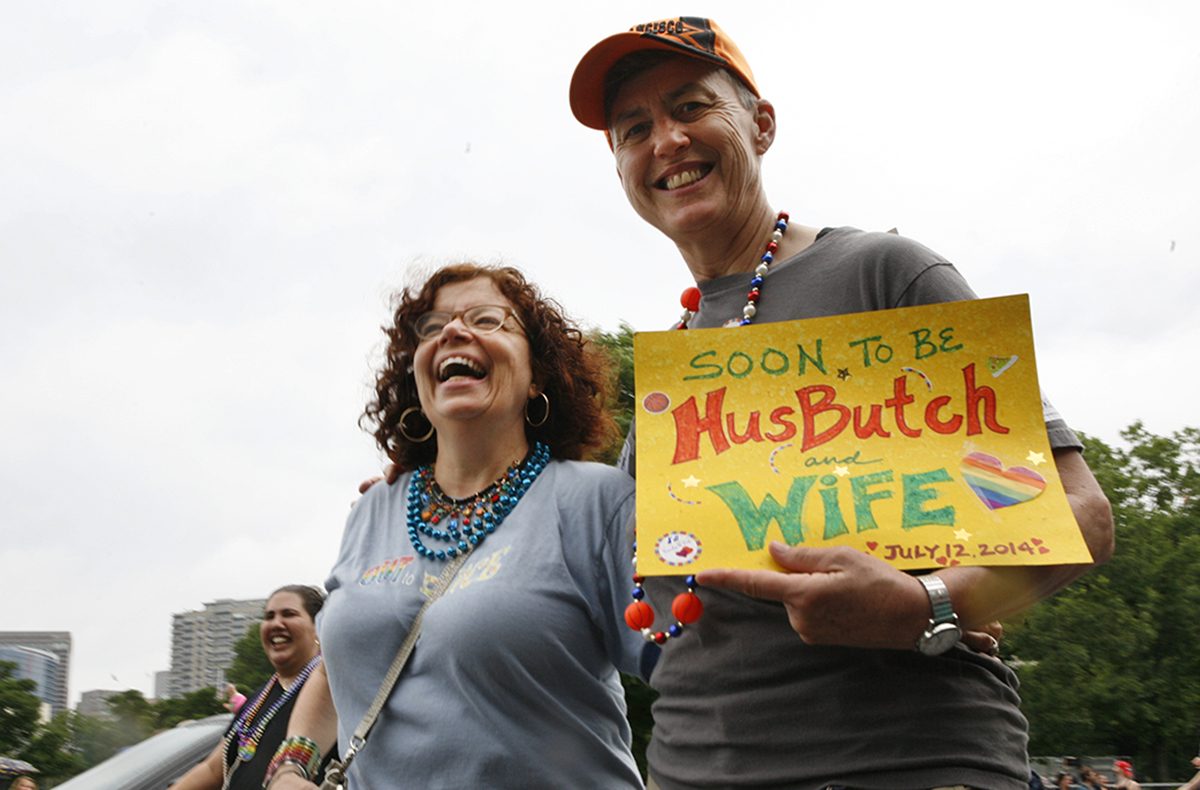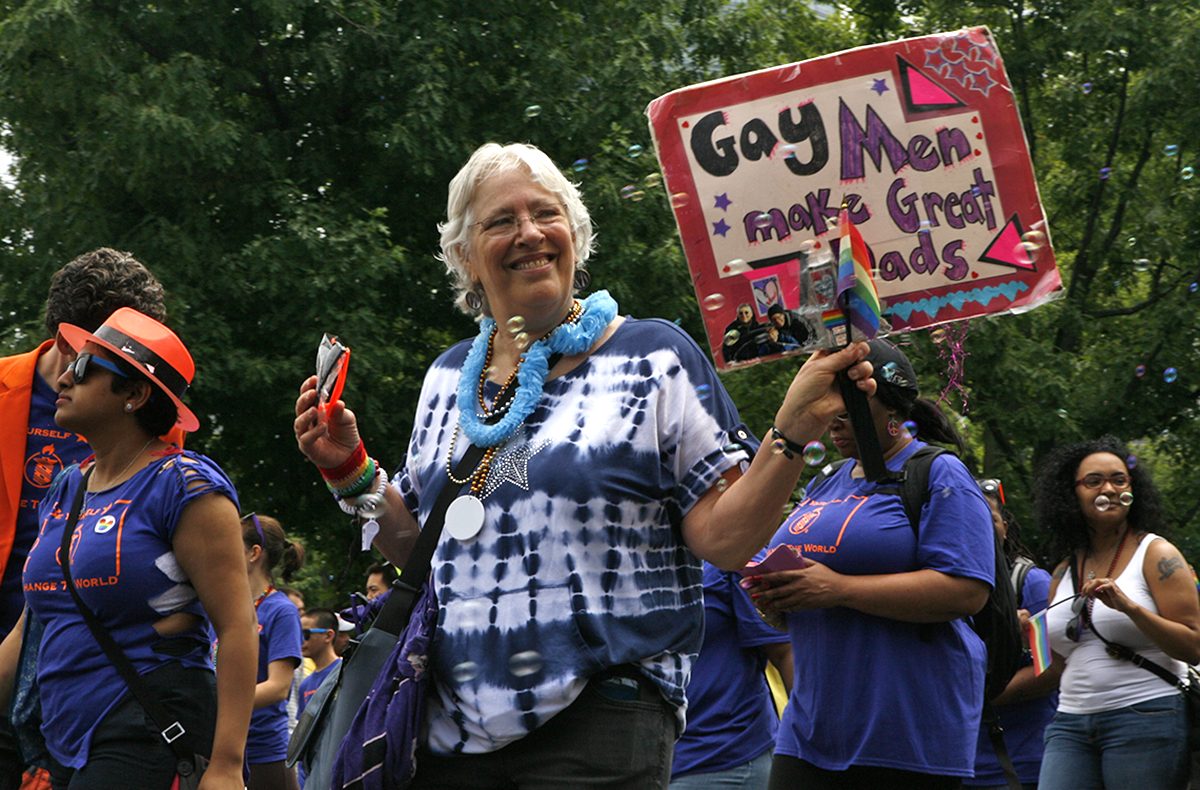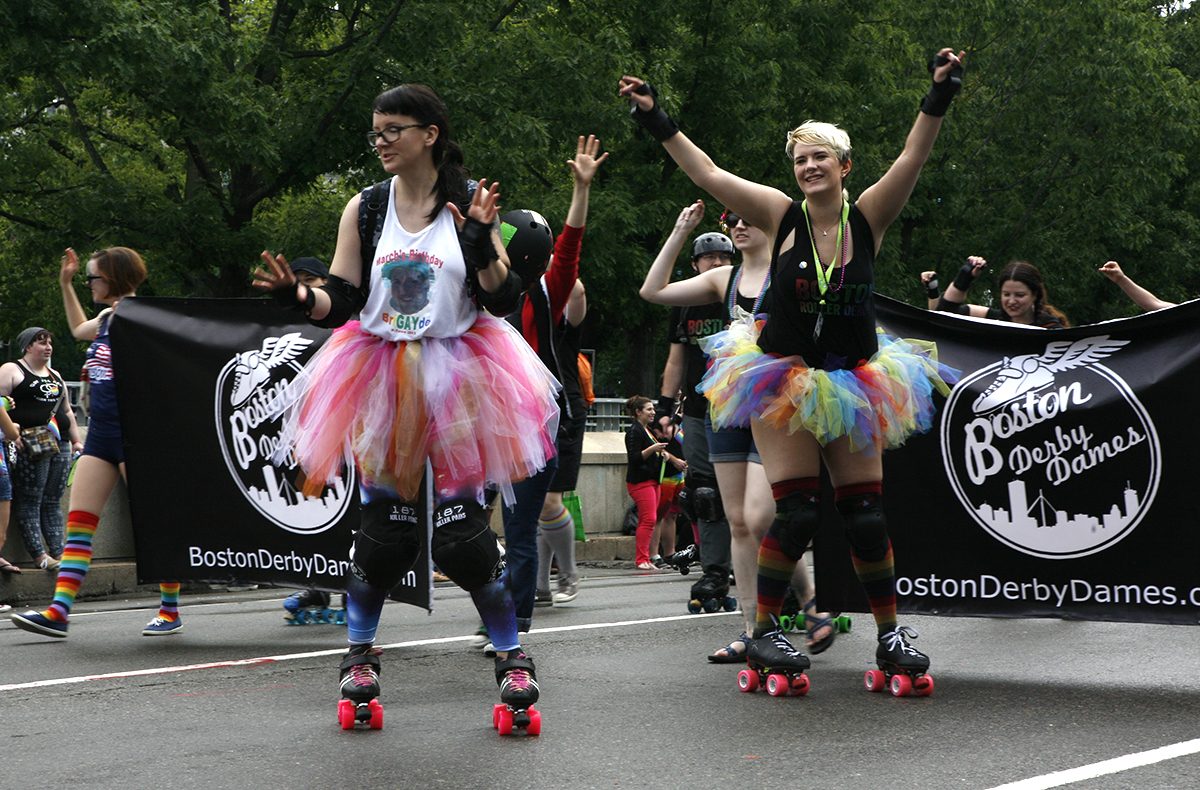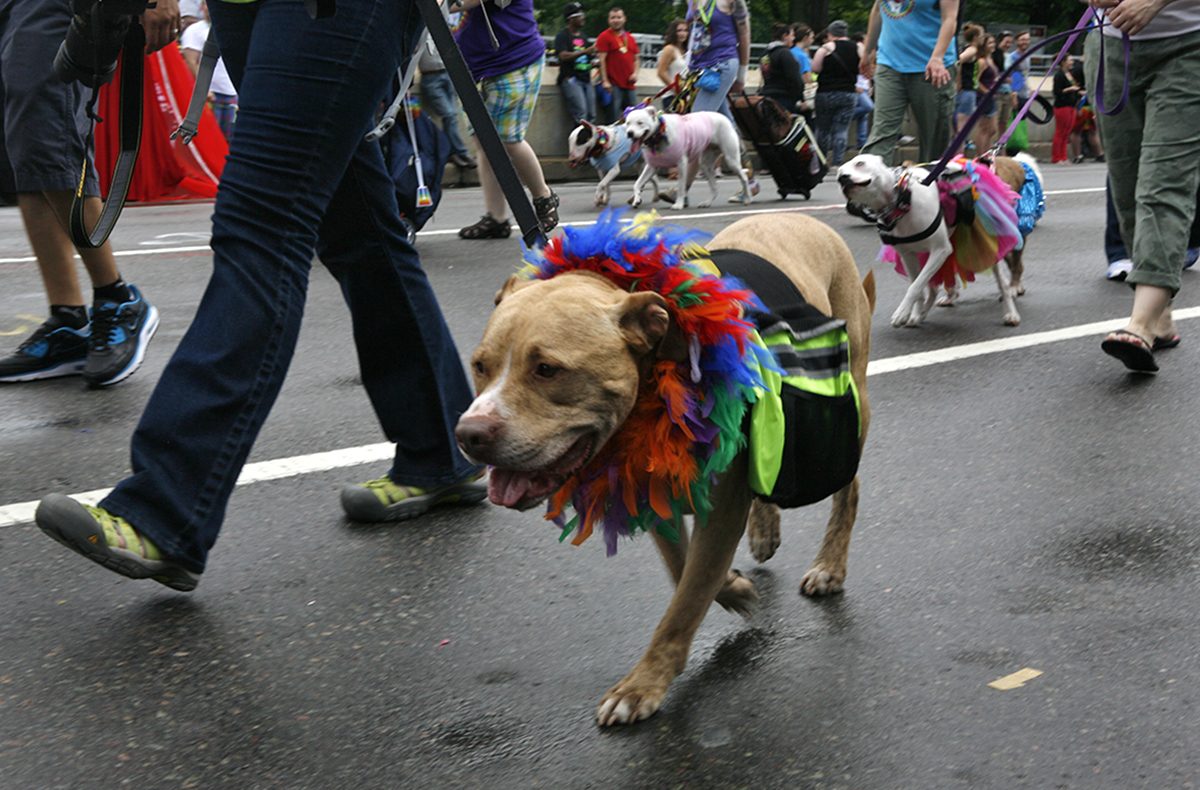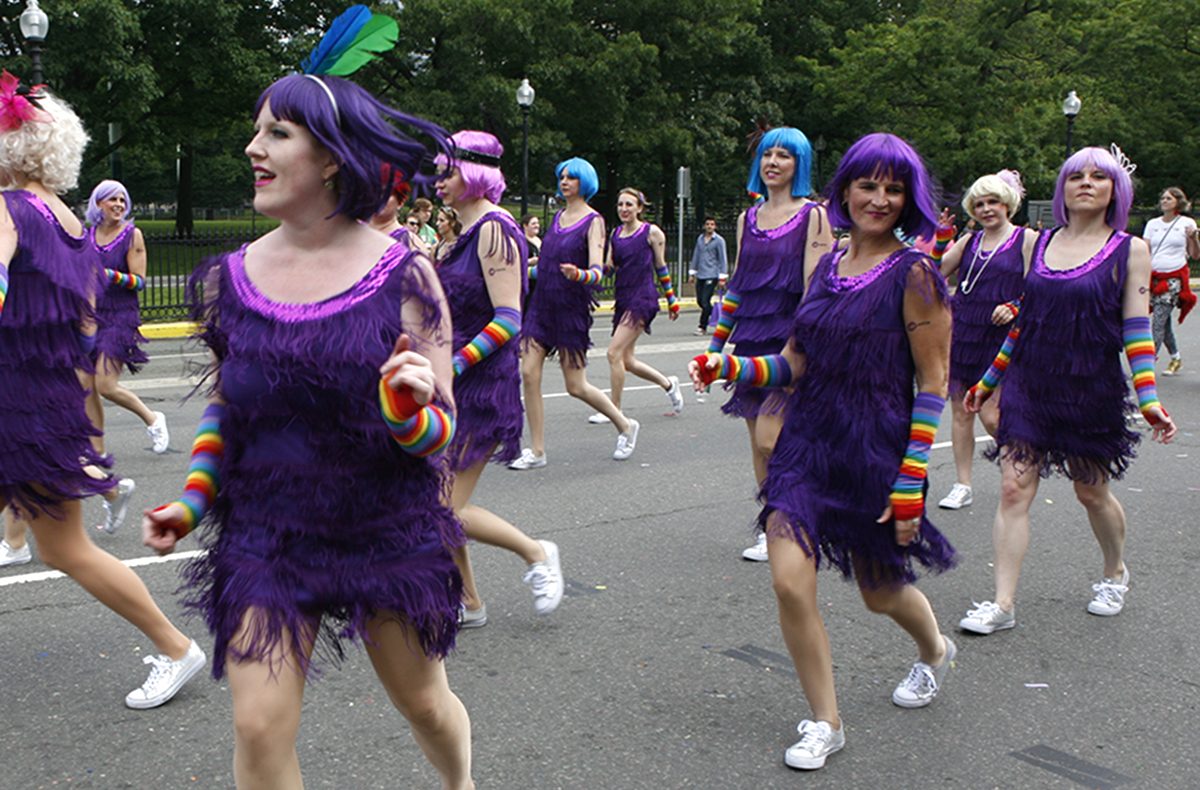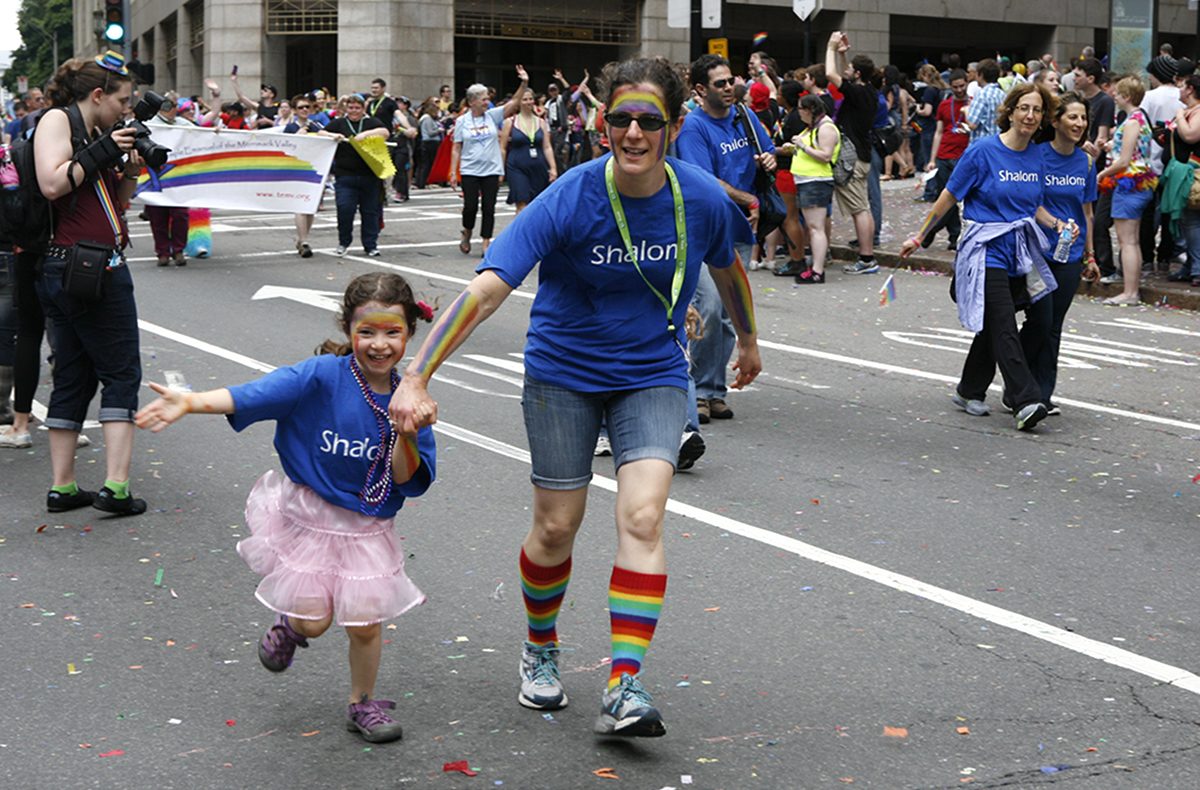 ---
Boston Pride Festival 2014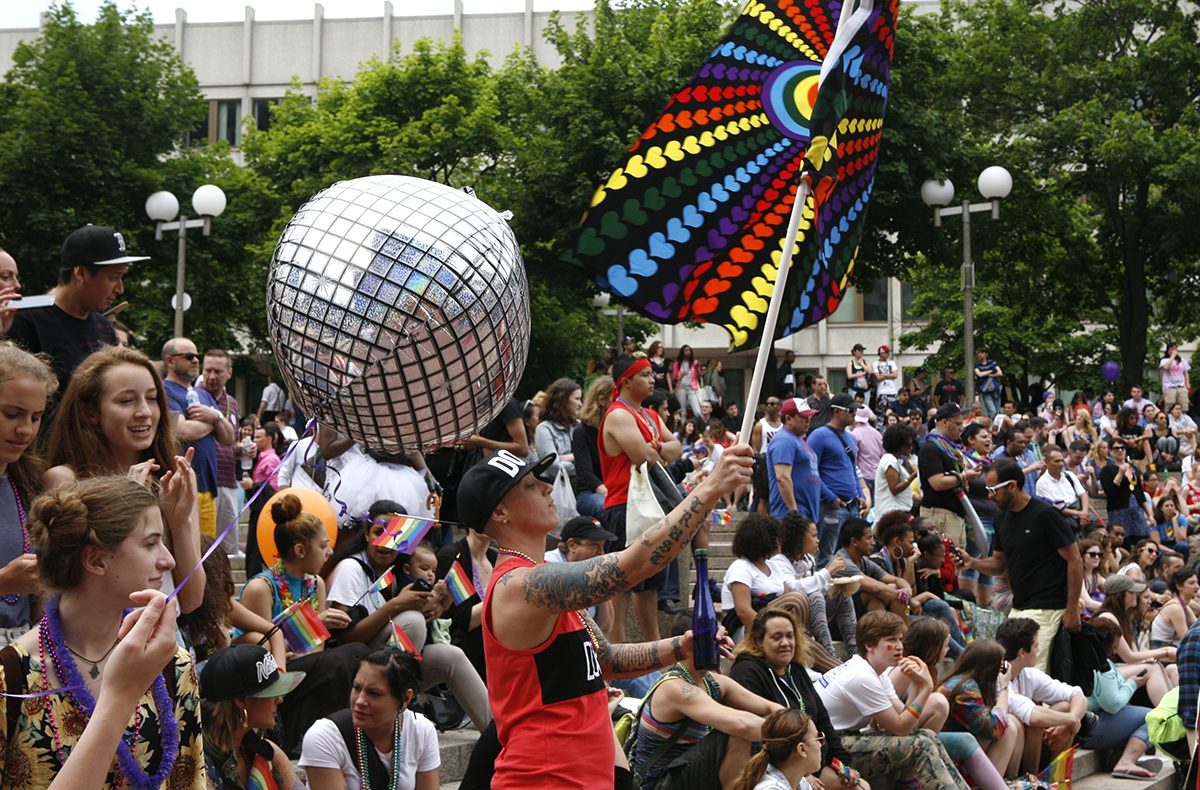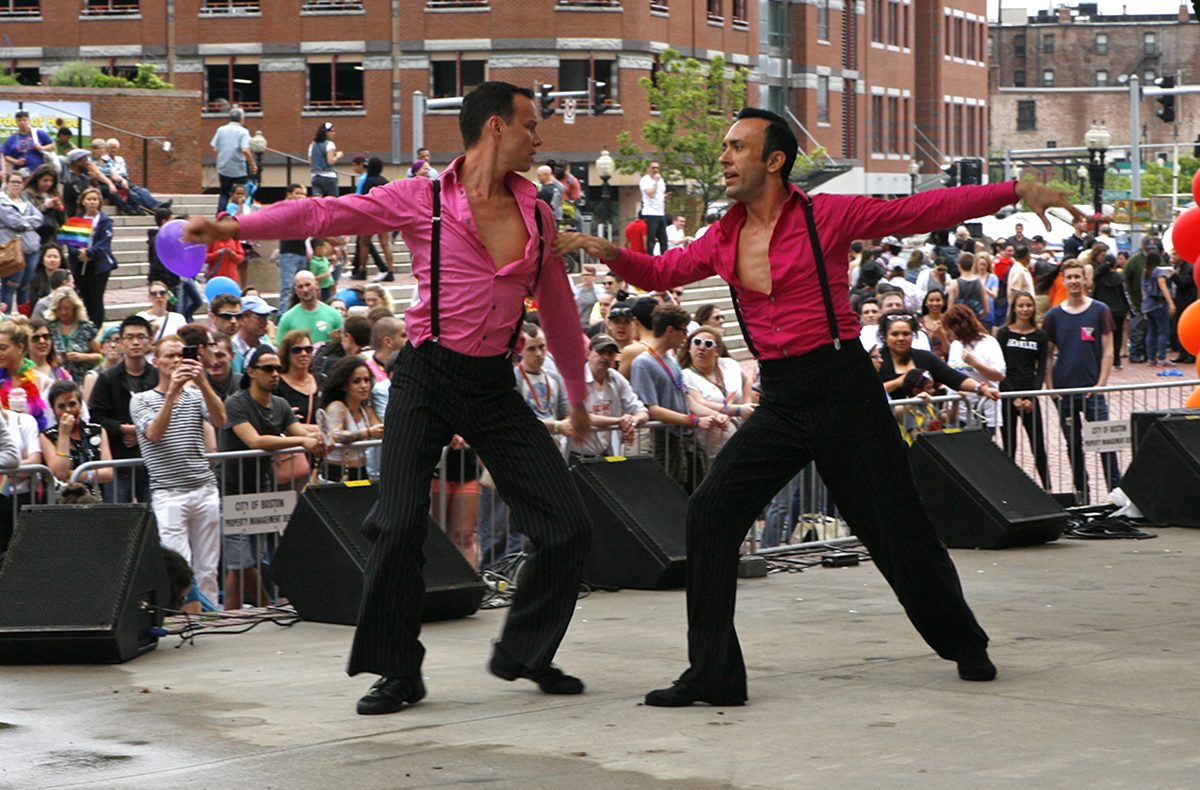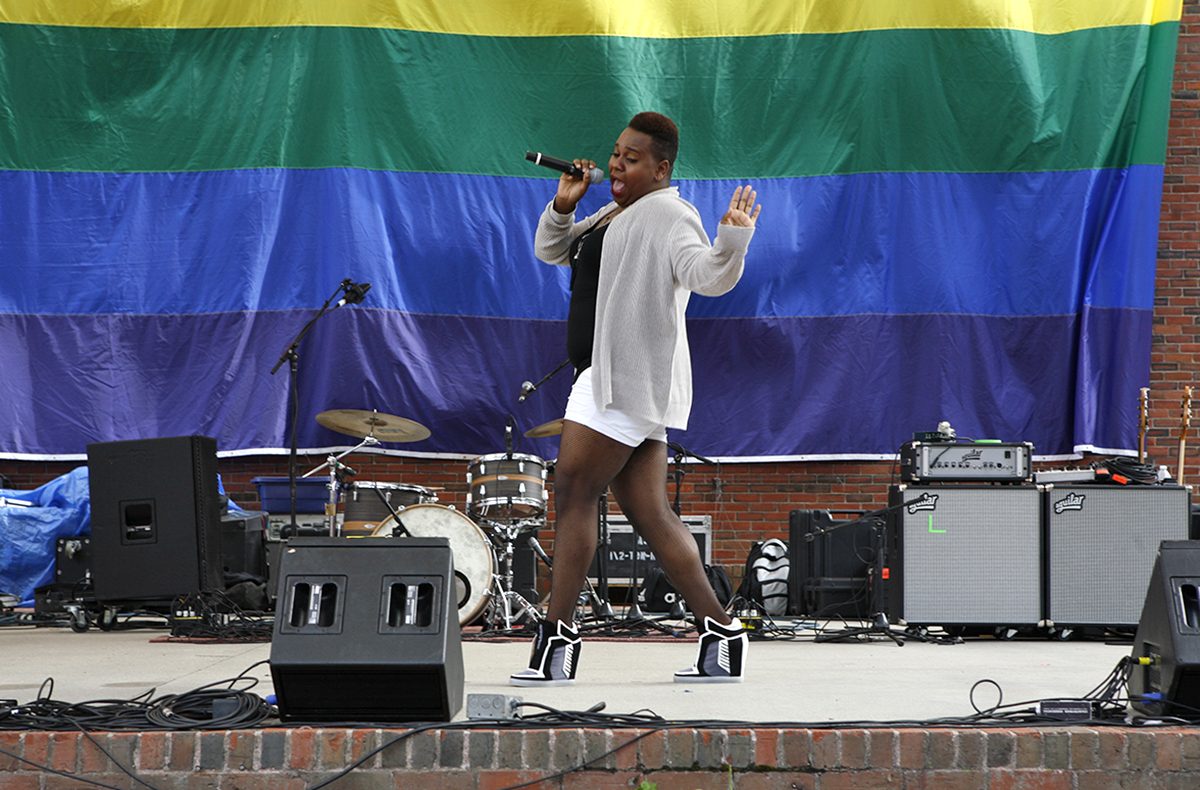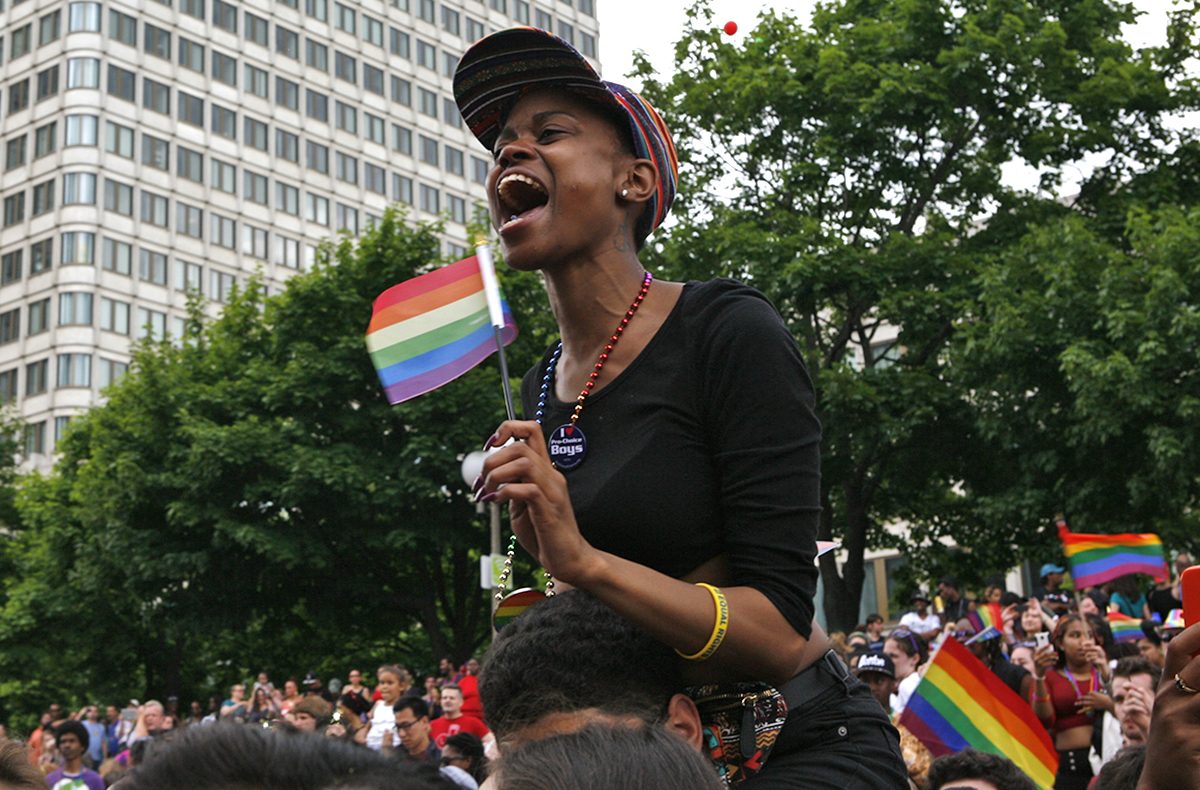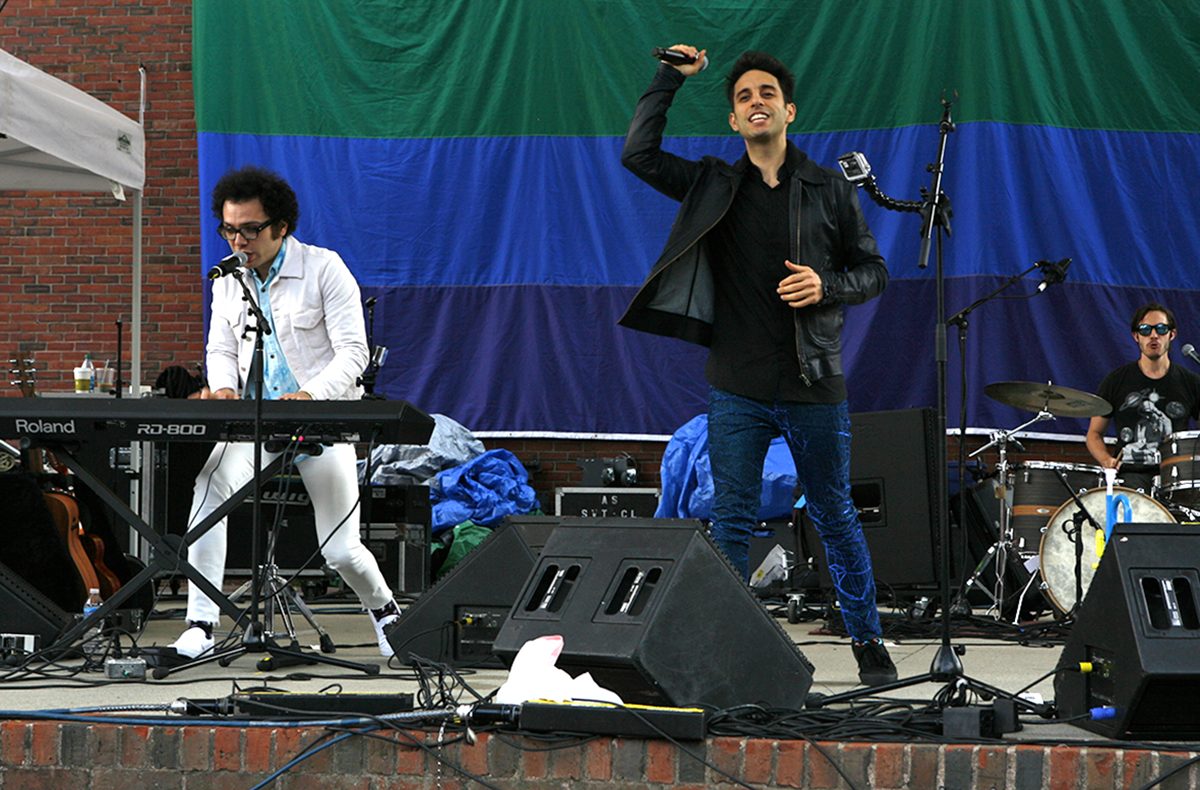 ---