Scenes from the Great Race in Lowell
Participants of the annual event transformed downtown into a vintage car museum as they made the first overnight stop of a nine-day journey from Maine to Florida.
---
Late Saturday afternoon, 104 vintage cars pulled into downtown Lowell, the first overnight stop of a nine-day journey from Maine to Florida that makes up the 2014 Hemmings Motor News Great Race.
It was the 31st edition of the world's premier vintage car rally, an annual test of time, speed, and distance. During the Great Race, drivers and their navigators follow precise instructions that detail each move they make on their journey, down to the second, and each team is penalized for each second they arrive either early or late at checkpoints along the way.
On Saturday, Lowell hosted a classic car show, vendor area, and kids' area, starting festivities hours before the first race car arrived. But by late afternoon, thousands gathered to watch the Great Race cars come in, approximately a minute apart on Middle Street, where the drivers and navigators were greeted by Mayor Rodney Elliott and Deb Belanger, the executive director of the Greater Merrimack Valley Convention and Visitors Bureau, who has been coordinating the event with Great Race officials since last year.
Two-time defending champions Irene and Barry Jason received a special welcome as they drove the first car, a 1969 Ford Mustang, into downtown. The husband-and-wife team from Texas broke a record that day, receiving the first perfect score in the history of the race. More than 100 cars, all built before 1972—and therefore prone to breakdowns along the way—followed, parking in downtown until 8 p.m. that night to give spectators a closer look.
This week, the race continues down the Atlantic Coast with stops in Pennsylvania, Delaware, Virginia, North Carolina, South Carolina, and Georgia, before making its grand finish in The Villages, Florida, next Sunday, where the winner—the team with the least number of penalties—will win a $50,000 prize.
Check out photos from the Great Race's stop in Lowell below.
---
The 2014 Great Race in Lowell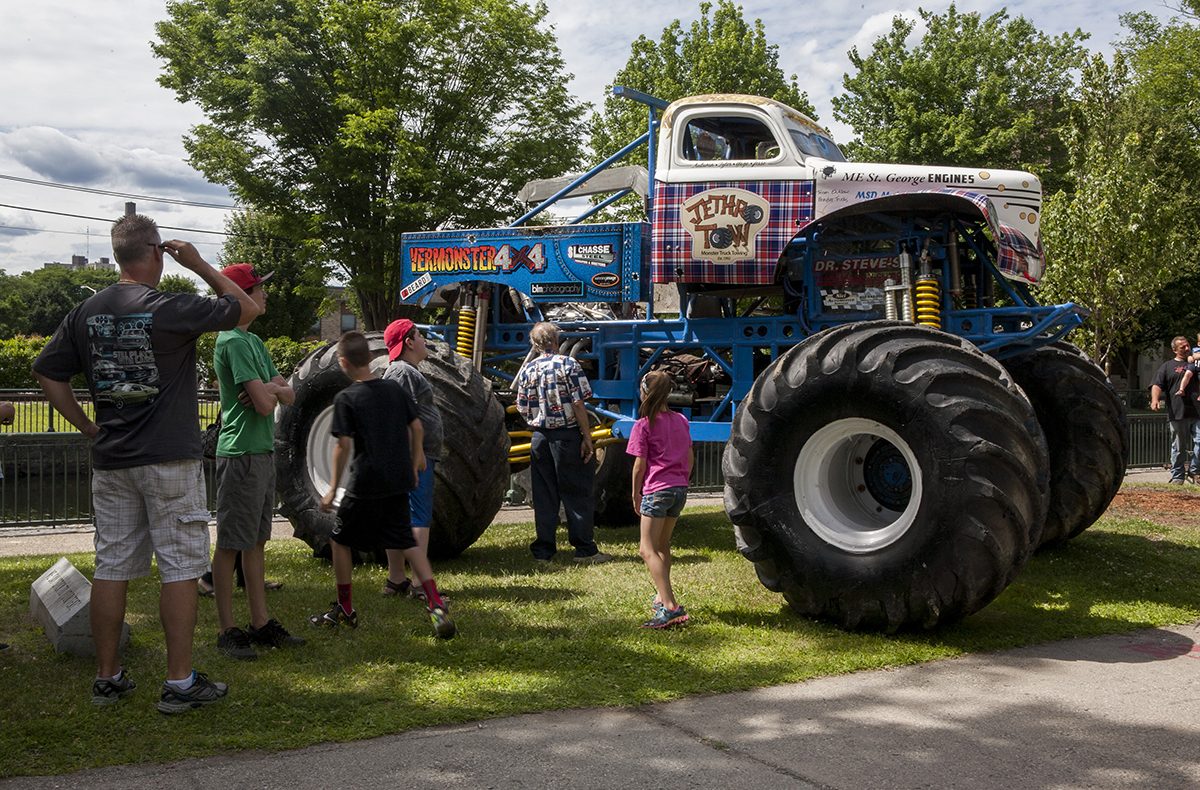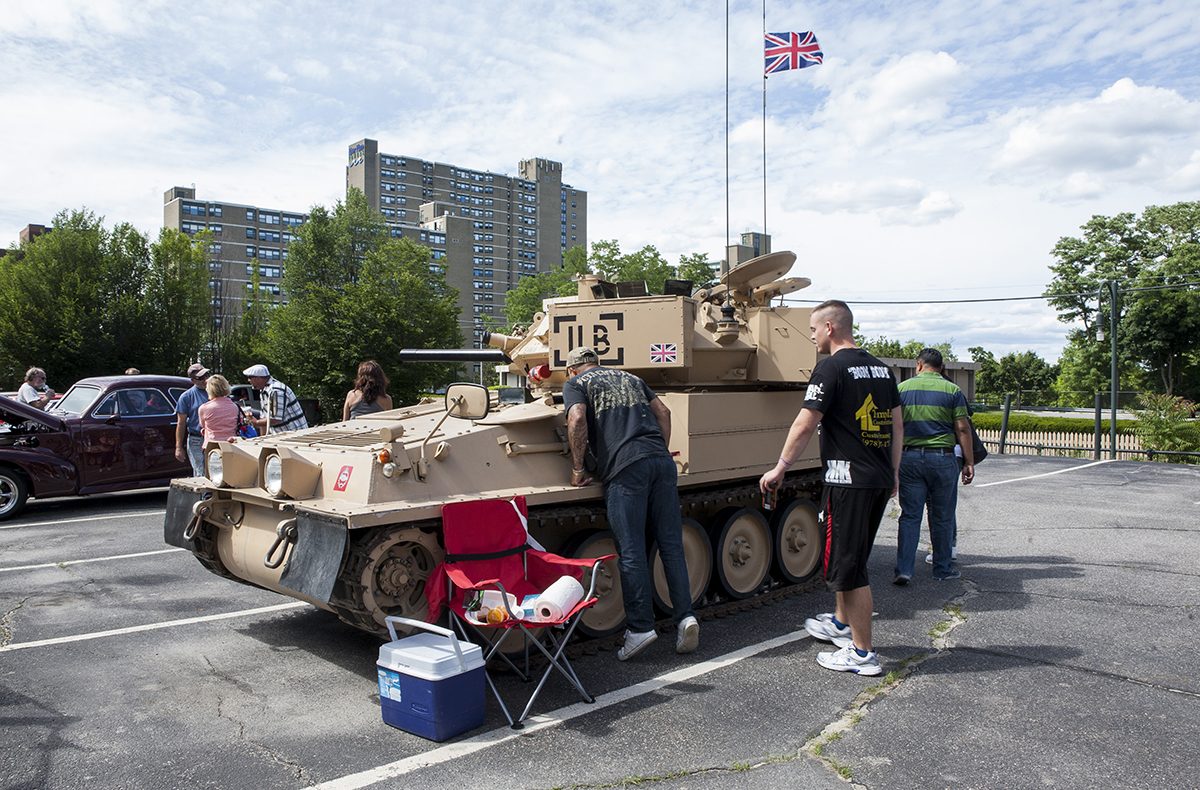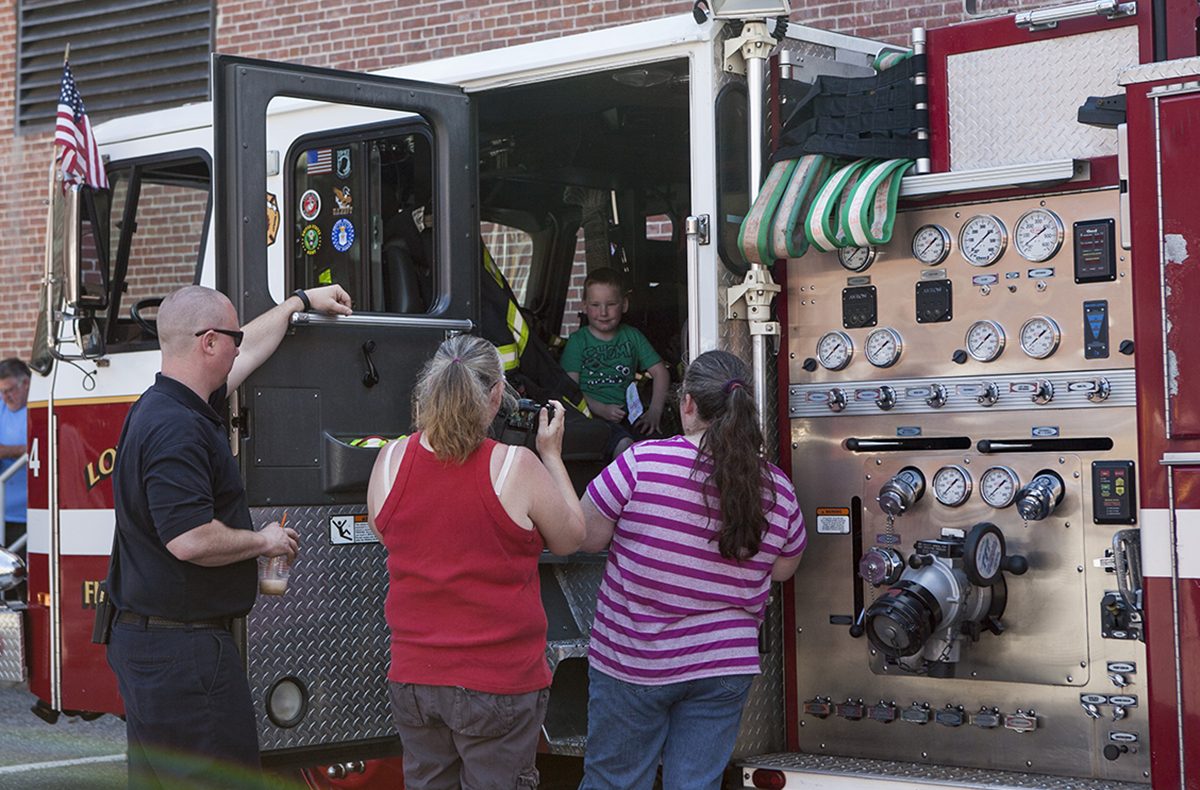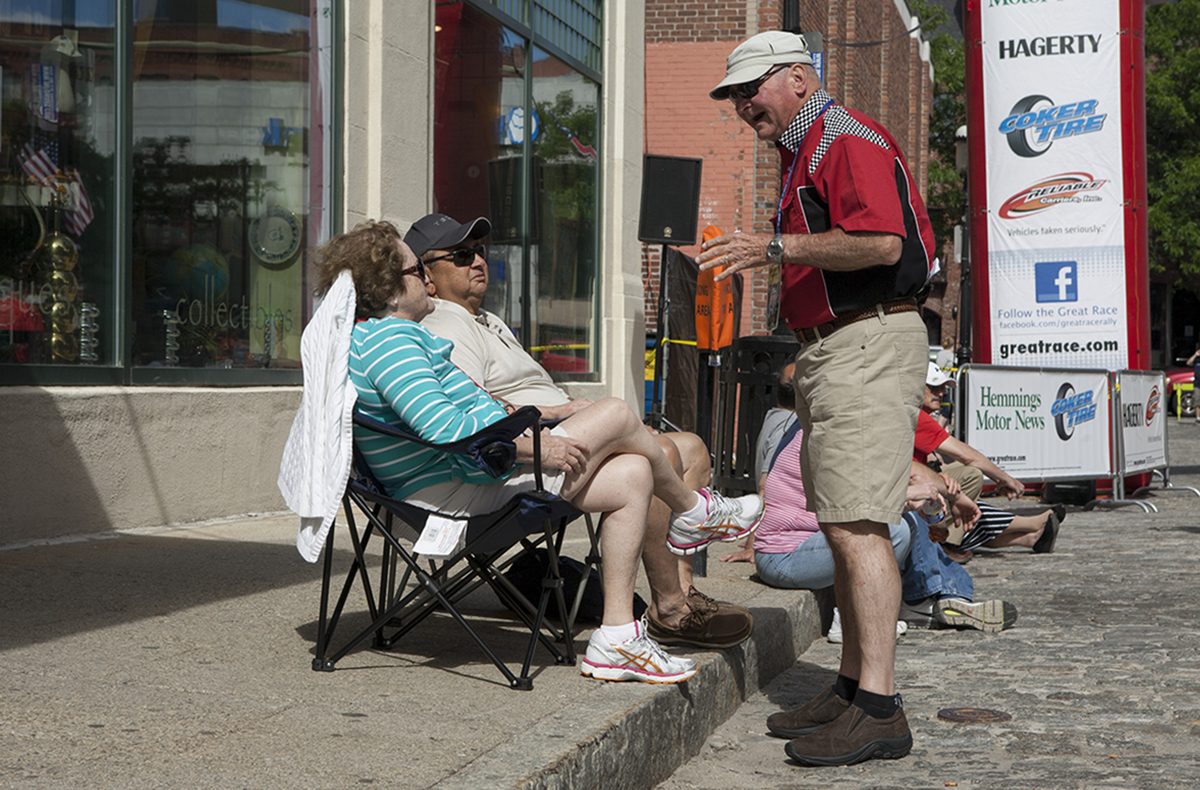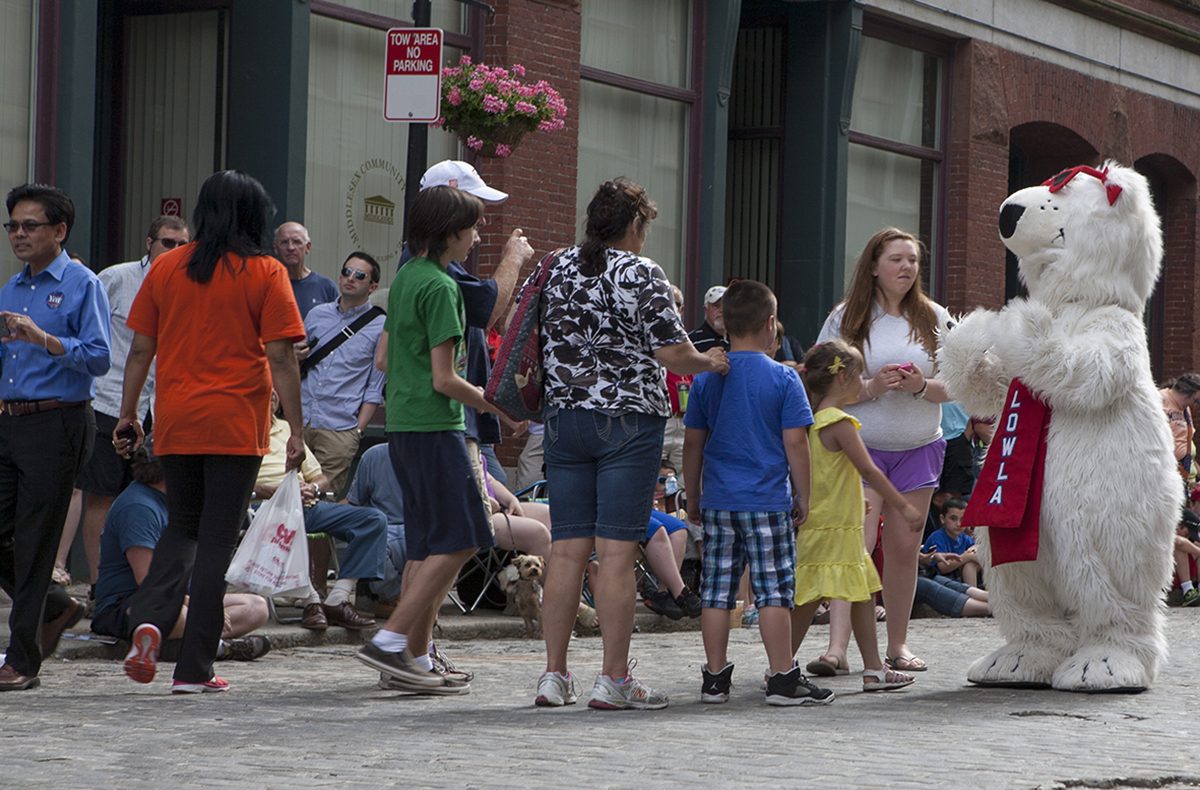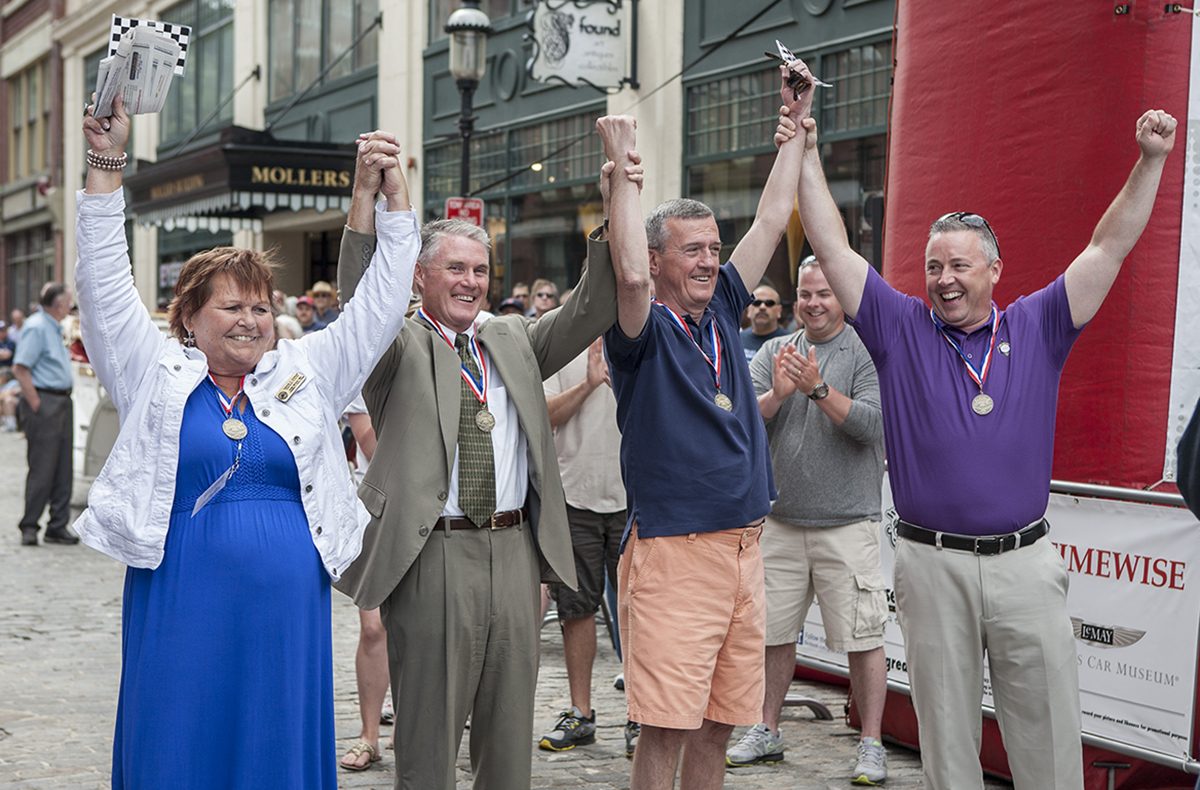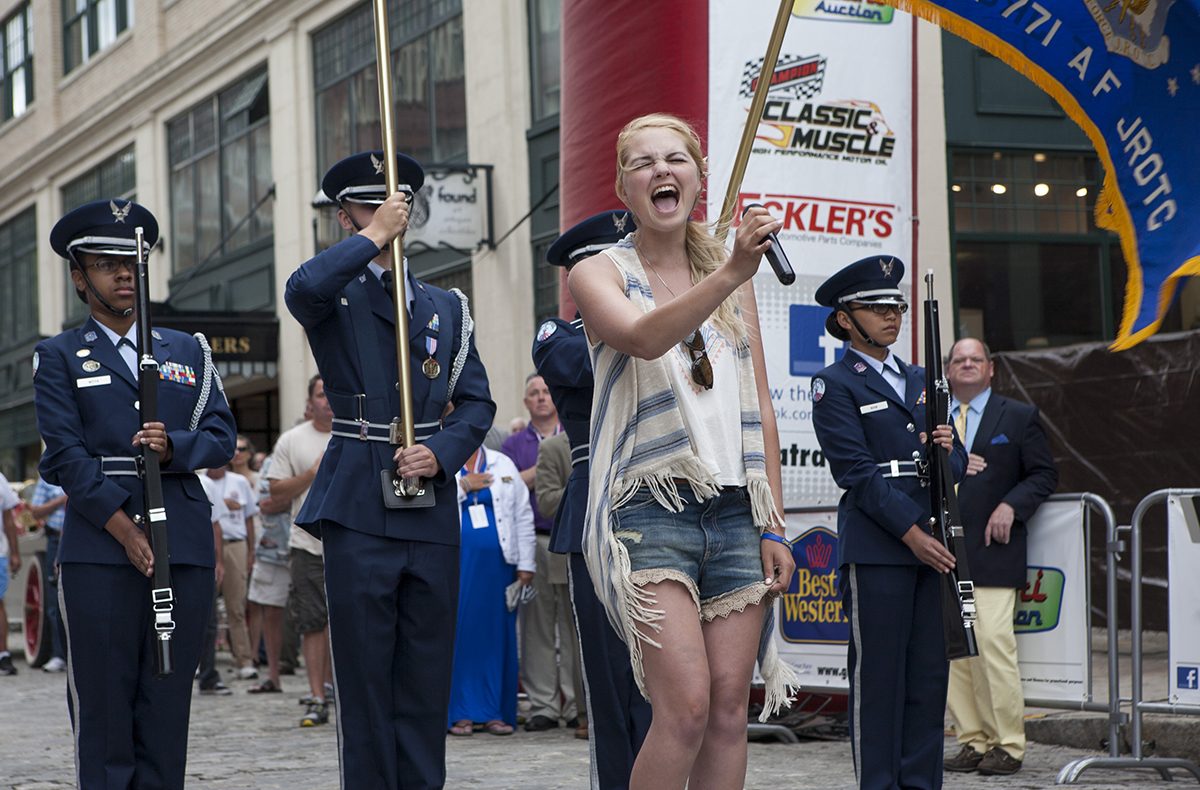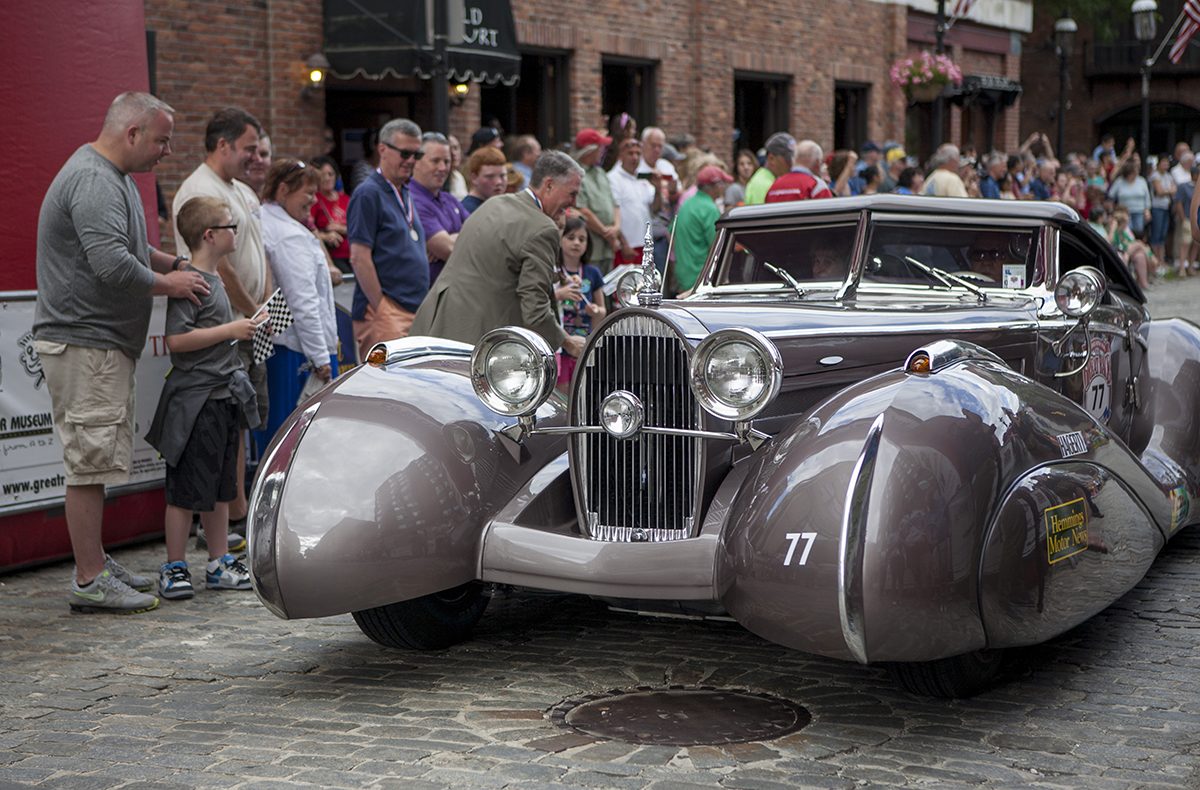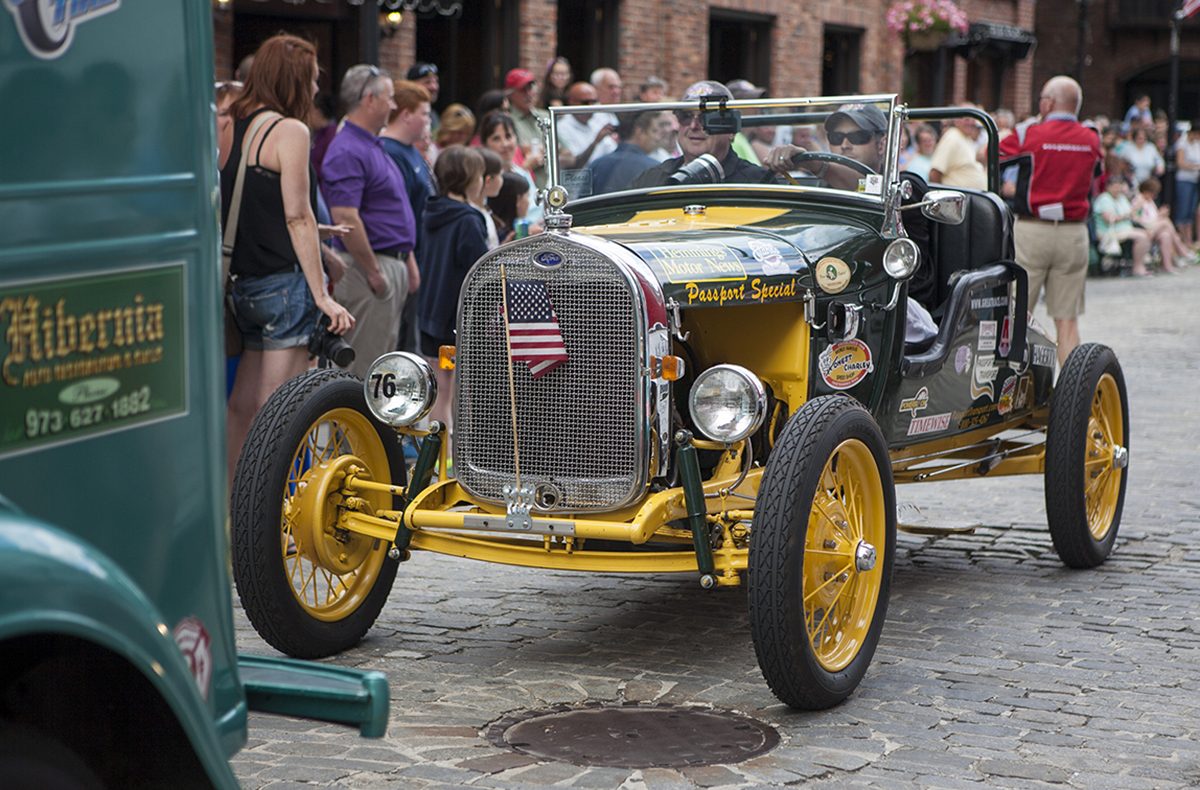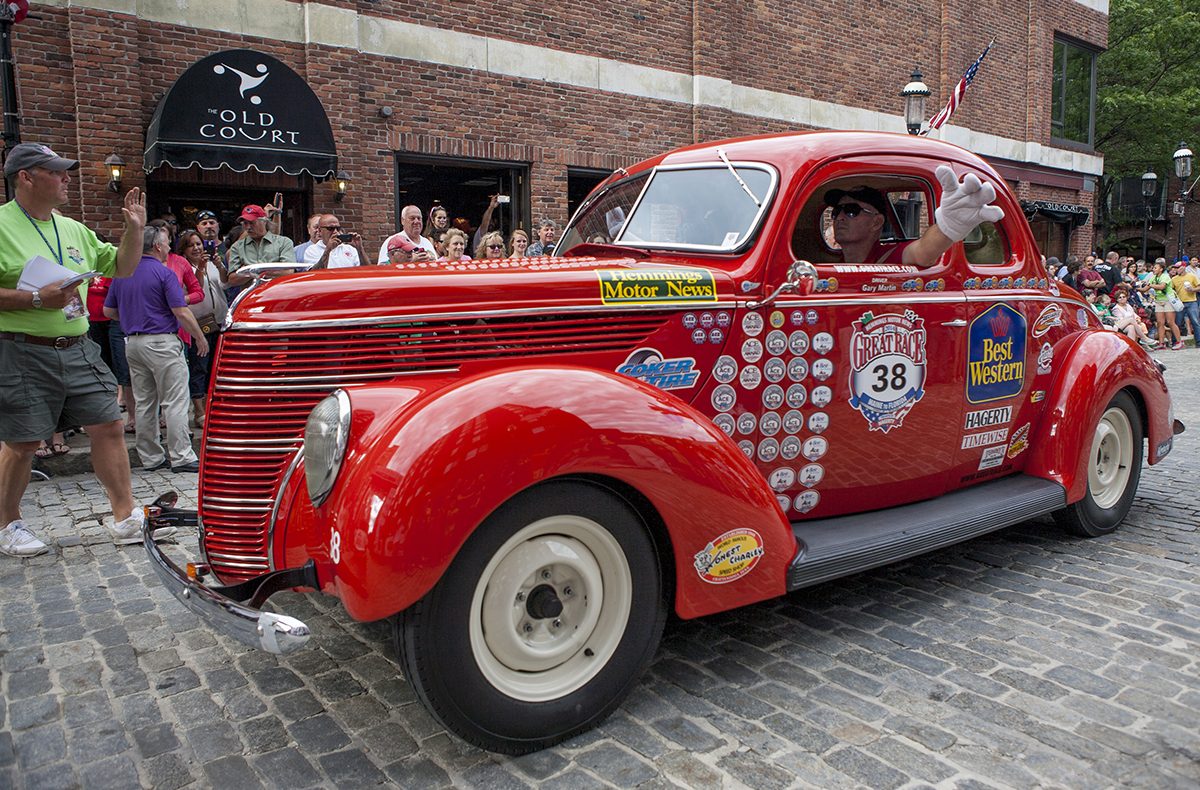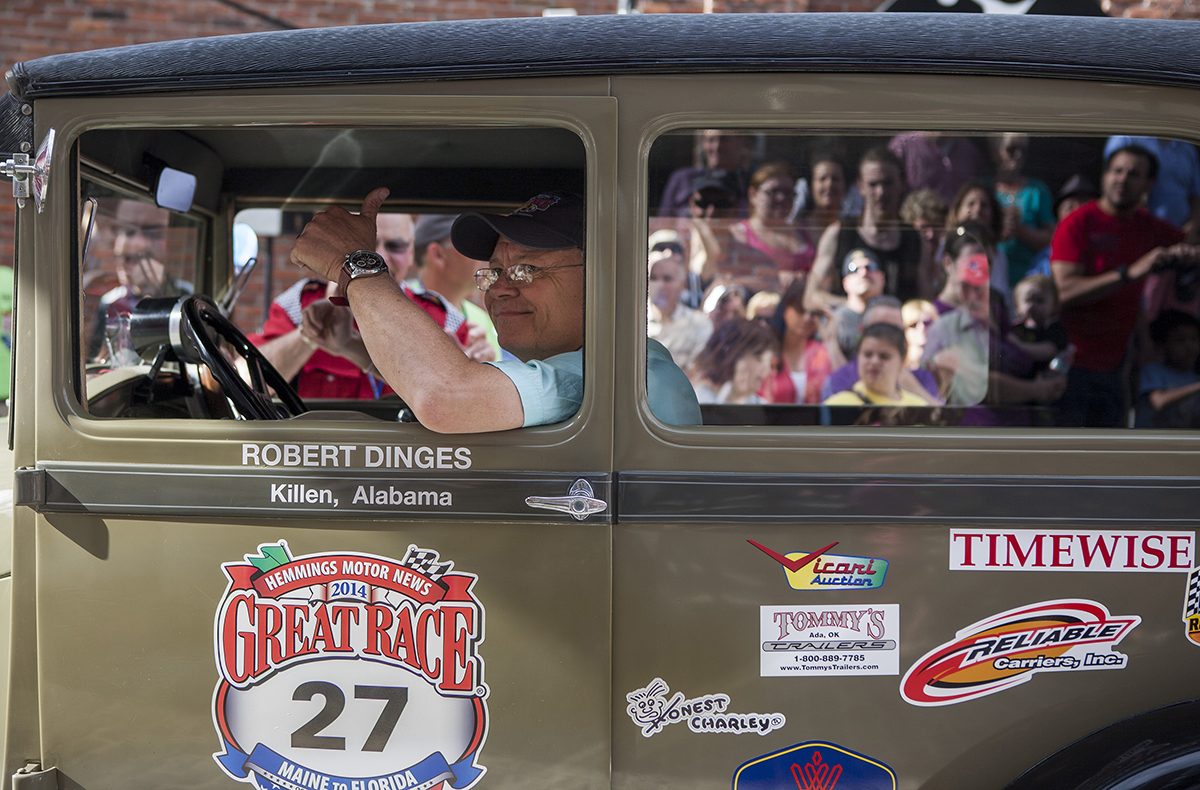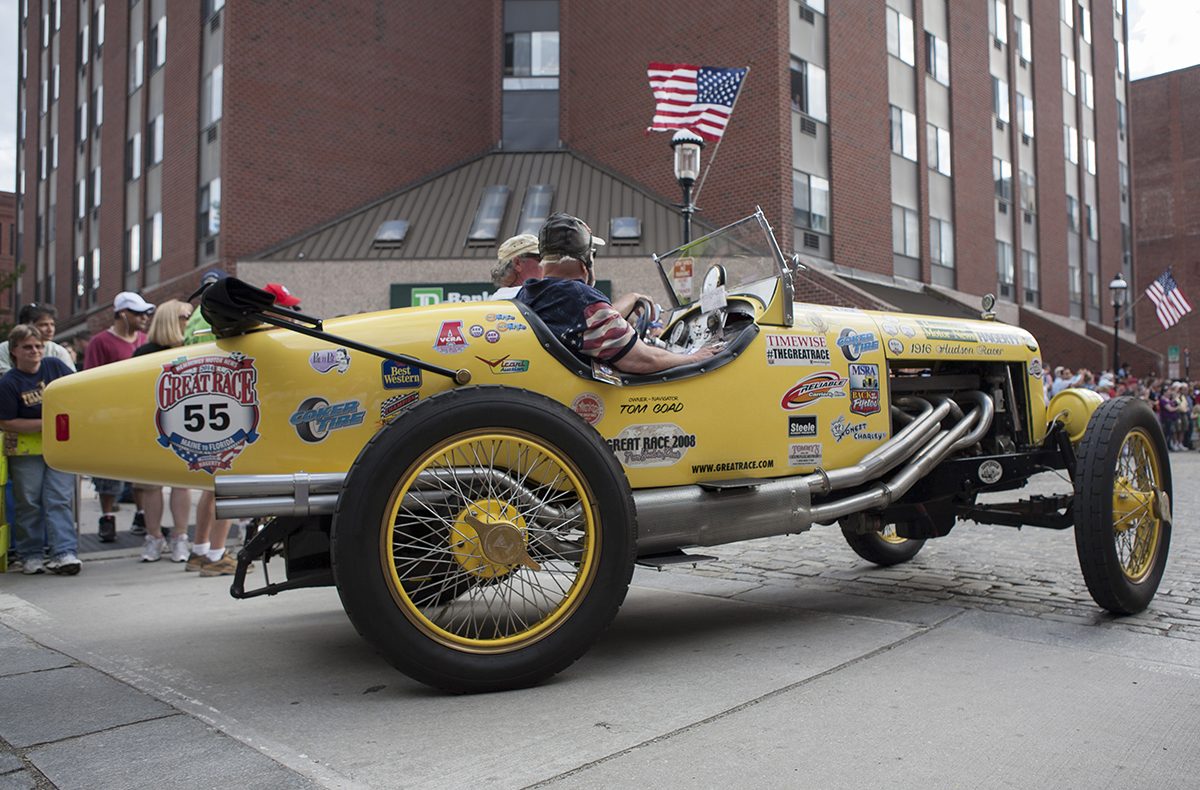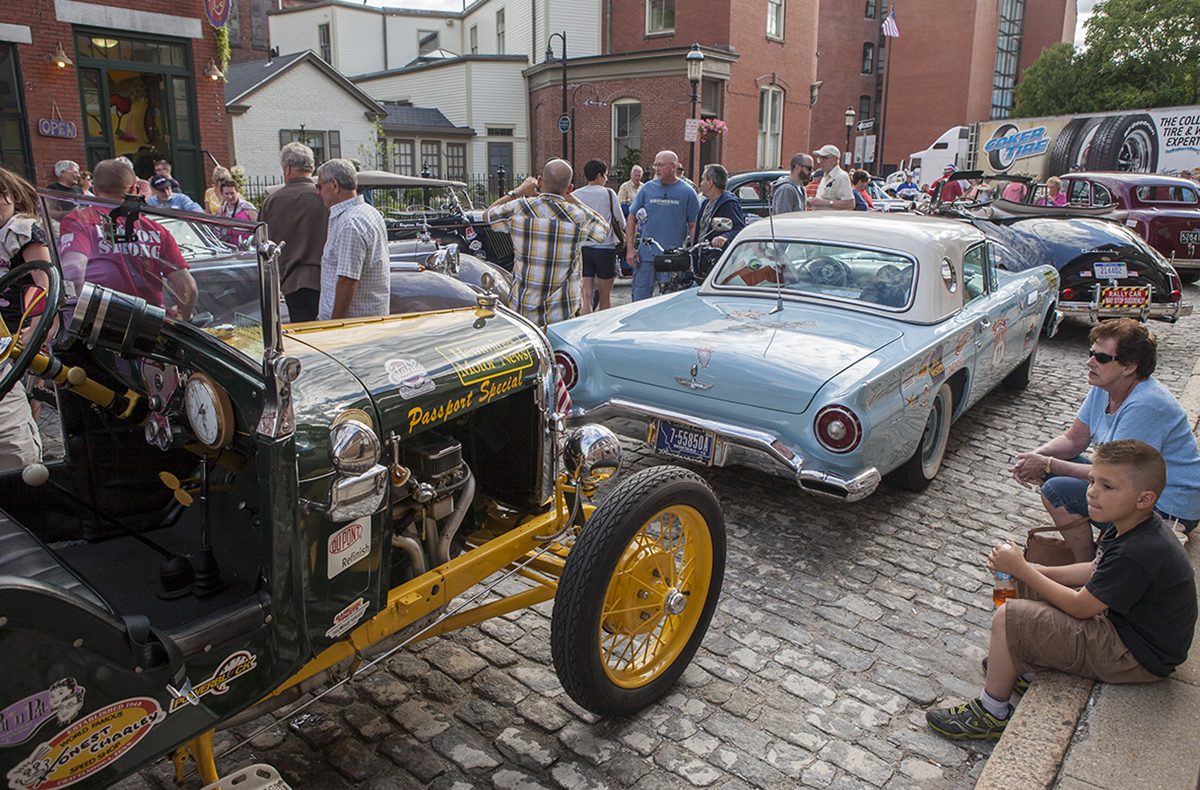 ---