Get Ready for a 'Roaring' 1920s Lawn Party at a Gatsby-esque Mansion
There will be swing dancing, top hats, and a live band.
---
Massachusetts residents are getting a chance to take a step back in time to experience what life was like in the 1920s, during a day-long party packed with swing dancers, straw-boater hats, and a mansion that looks as though it's owned by the Great Gatsby himself.
On July 27, Boston Swing Central and The Trustees of Reservations' Crane Estate in Ipswich are hosting "The Roaring Twenties Lawn Party" at Castle Hill, a sprawling green landscape that stretches a half-mile toward the New England coastline, and features a 59-room Stuart-style mansion, built in 1928 by architect David Adler, that serves as its backdrop.
"There are lots of different things going on all at once during the event," said Mike Hibarger, president of Boston Swing Central. "I don't even know what to call it—there's a band, and dance floor, and performances, and dance lessons."
This is the second year in a row that the Crane Estate will play host to the 1920s-themed soirée, where attendees are encouraged by organizers to show up decked out in garçonne garb like feather headpieces—most closely associated with the flapper lifestyle—tailored skirts, suit jackets, and pleated slacks.
Hibarger said those who feel compelled to don fancy apparel, to really get a feel for life in the 1920s, can pick and choose their garments from several Boston shops like Bobby from Boston, and Salmagundi. "The style is pretty transferrable to today. Linen suits and seersuckers and those types of things are typically sold in stores. Some of the hats are also still around," he said.
Hibarger first came up with the idea to put together the lawn party after attending a similar event on New York's Governor's Island several years ago. He said he was "disappointed" by the landscape where the jazz-party picnic took place, and when he returned to Massachusetts he immediately thought of the Crane Estate, and how it could serve as the perfect setting for a similar rendezvous. After contacting a friend who plays in a band called the Beantown Swing Orchestra, which had played at the Ipswich property before, he connected with the owners of the estate and pitched his idea.
"Their mansion is up on Castle Hill, and it was built in the 1920s, so this event was really appealing to them because the mansion is actually from that era," he said. "It was really just the ideal place for a lawn party like this. It's very, very Great Gatsby-esque."
At last year's inaugural gathering, which included people playing croquet on the lawn, picnics, and free dancing lessons, more than 1,000 people turned up after rumors of the throwback party spread through the community.
"I was surprised by last year's attendance. Word of mouth spread pretty fast," he said. "It ended up being an amazing event. I was shocked by its reception. I knew it would be fun, but I didn't realize it would have that many people."
And this year, he expects even more. After photos from the 2013 lawn party started making the rounds on social media, and Hibarger announced that he had teamed up with the estate to kick-off yet another reception, people again started talking.
"We will probably get a couple hundred more than last year," he said. "Everyone who came last year is talking about it. There were so many people who heard about it after the fact, and saw the pictures, so they said they can't miss it this year."
---
Roaring Twenties Lawn Party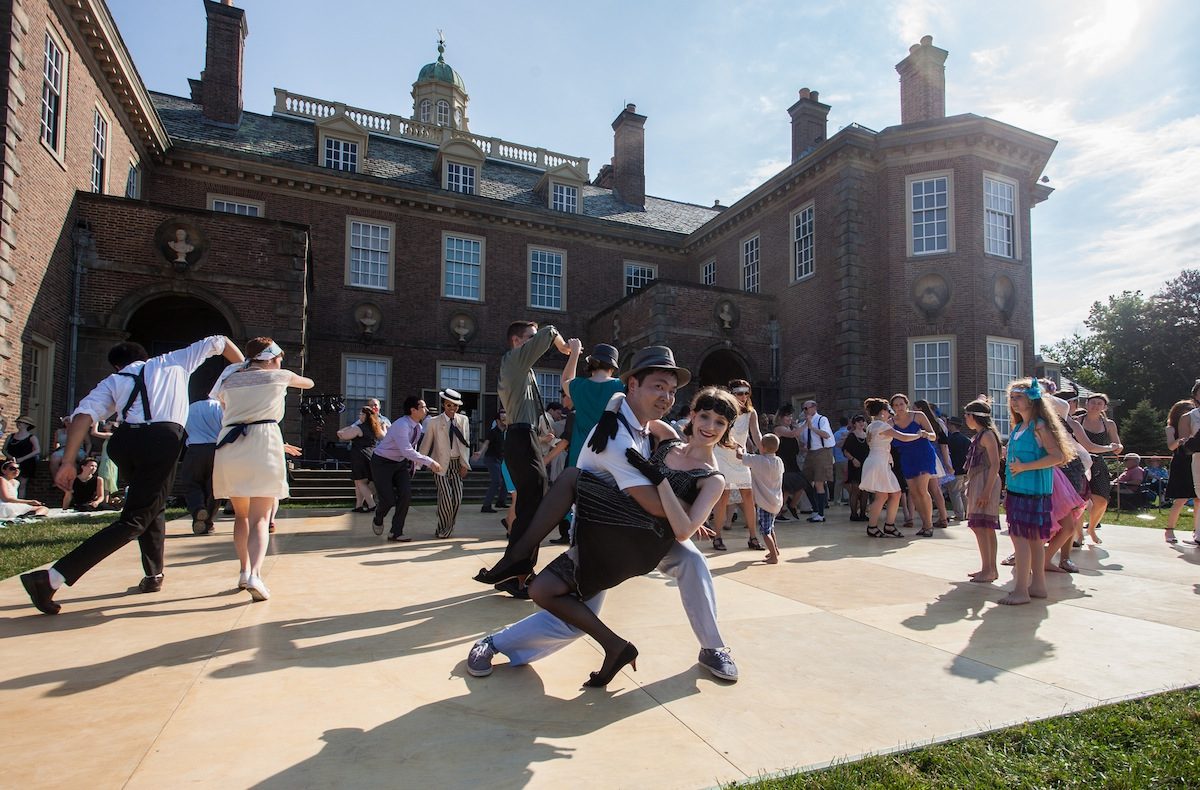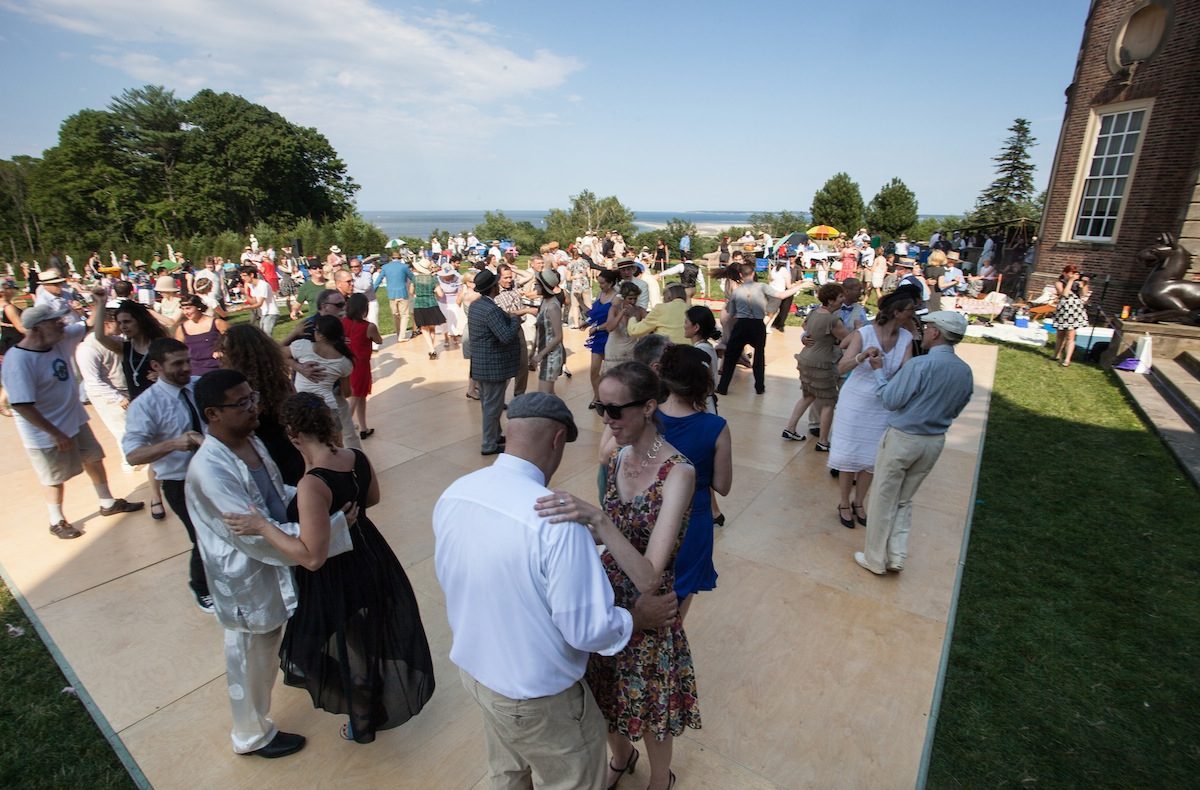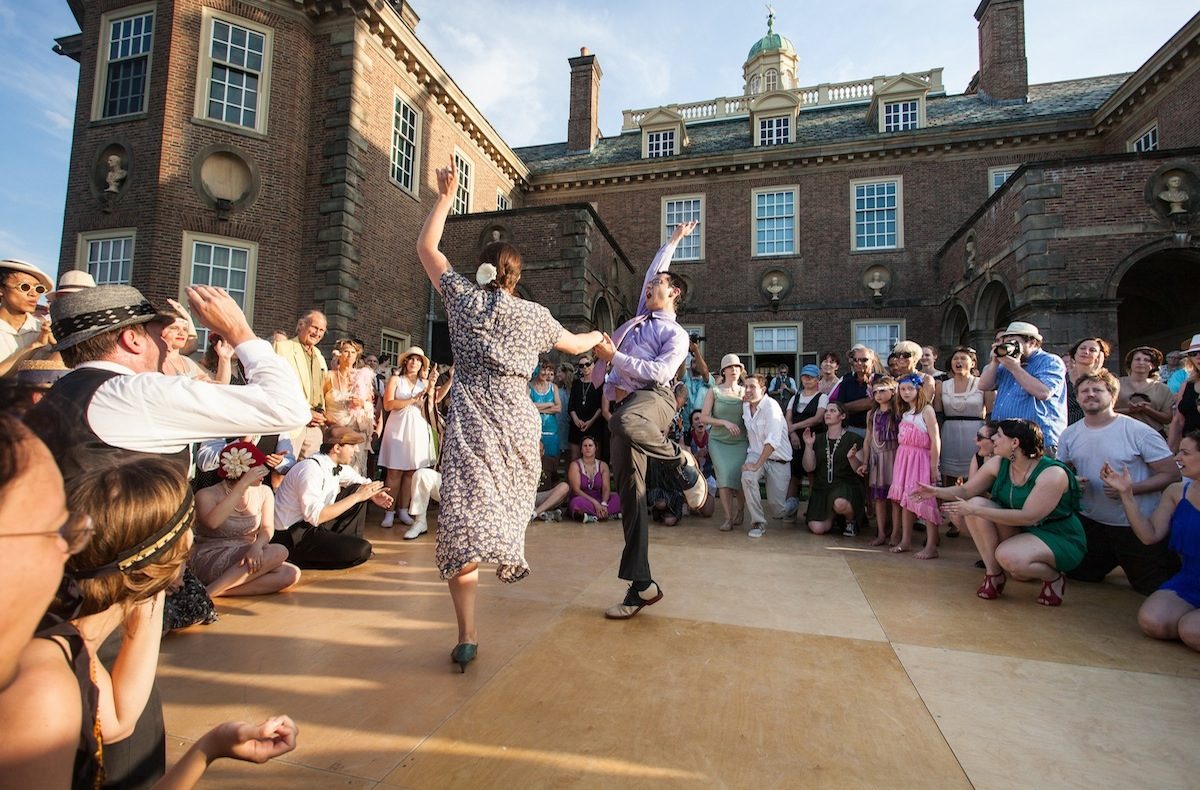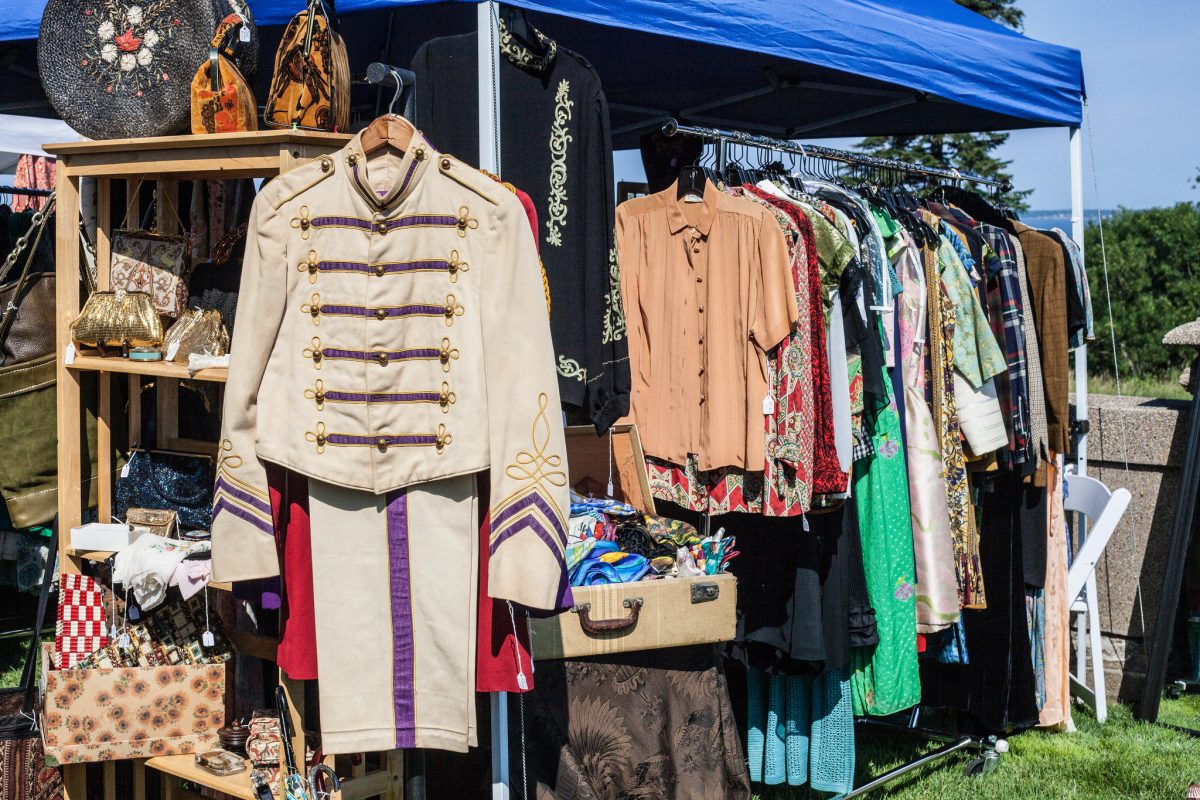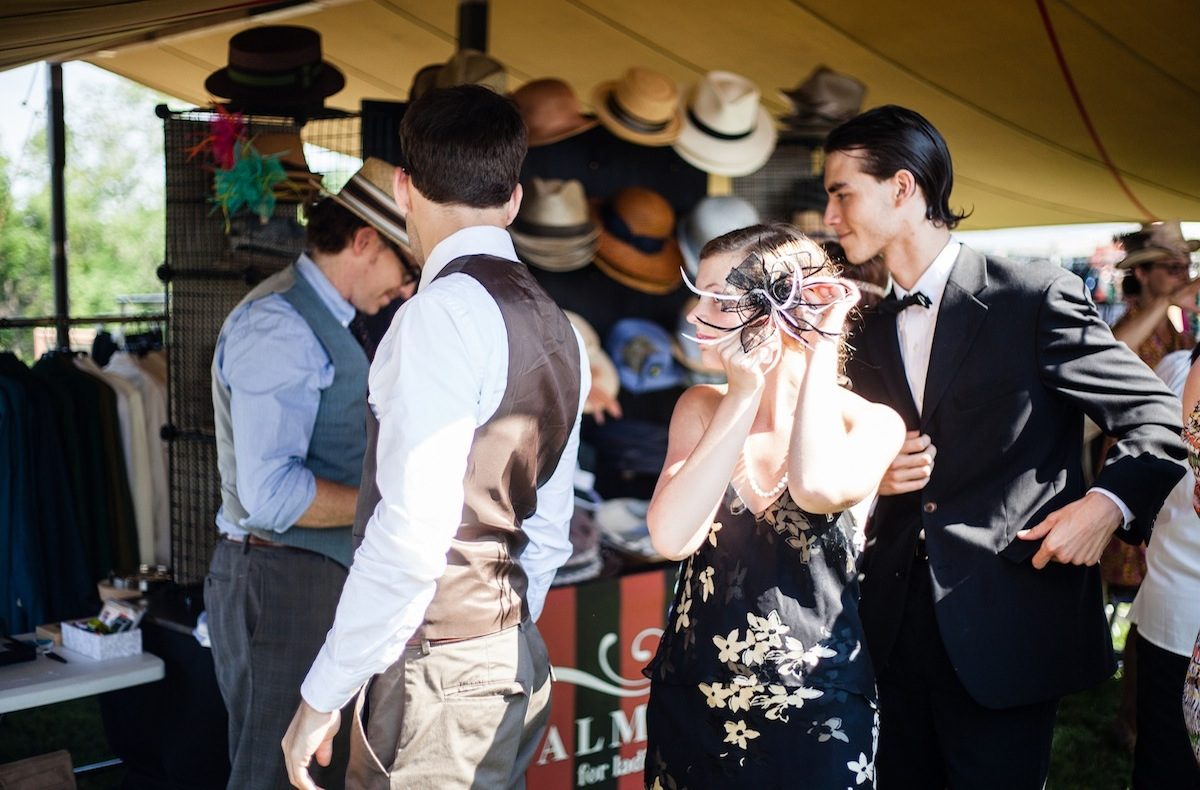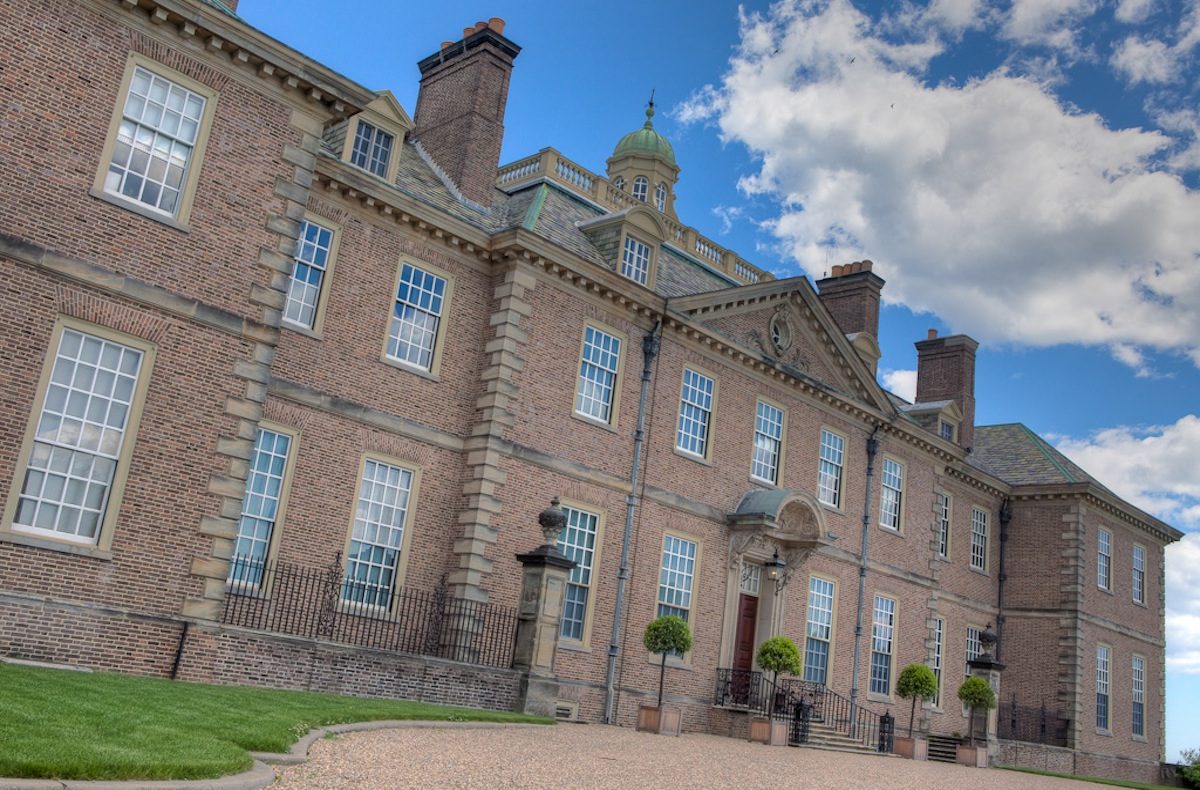 ---