20 Awesome Boston Public Art Pieces to Check Out This Summer
With so many recent developments in the public art scene, we came up with a guide for exploring the already-existing rich array of artwork around the city.
---
A burst of development has recently overtaken the Boston public art scene.
Just in the past month, five area nonprofit organizations received more than $50,000 in grants for public art projects, another nonprofit group released a call for artwork submissions to adorn South Station, and Mayor Walsh announced a project that would designate free wall spaces around the city for graffiti artists.
But while there's always room for growth, we took the time to evaluate the already-existing rich array of public art in the city. From popular attractions like the ducklings at the Common, to more tucked-away pieces like Os Gemeos's mural on a side of the Revere Hotel, to time-of-day-dependent works like Harbor Fog on the Greenway, there's something for everyone to check out in Boston.
Here are 20 great public art pieces to look for around town this summer. Use the map above to find exactly where they are in the city. Keep in mind—this list offers only a sampling of all that Boston public art has to offer, so we encourage you to take advantage of the summer weather and keep exploring on your own.
---
20 Awesome Boston Public Art Pieces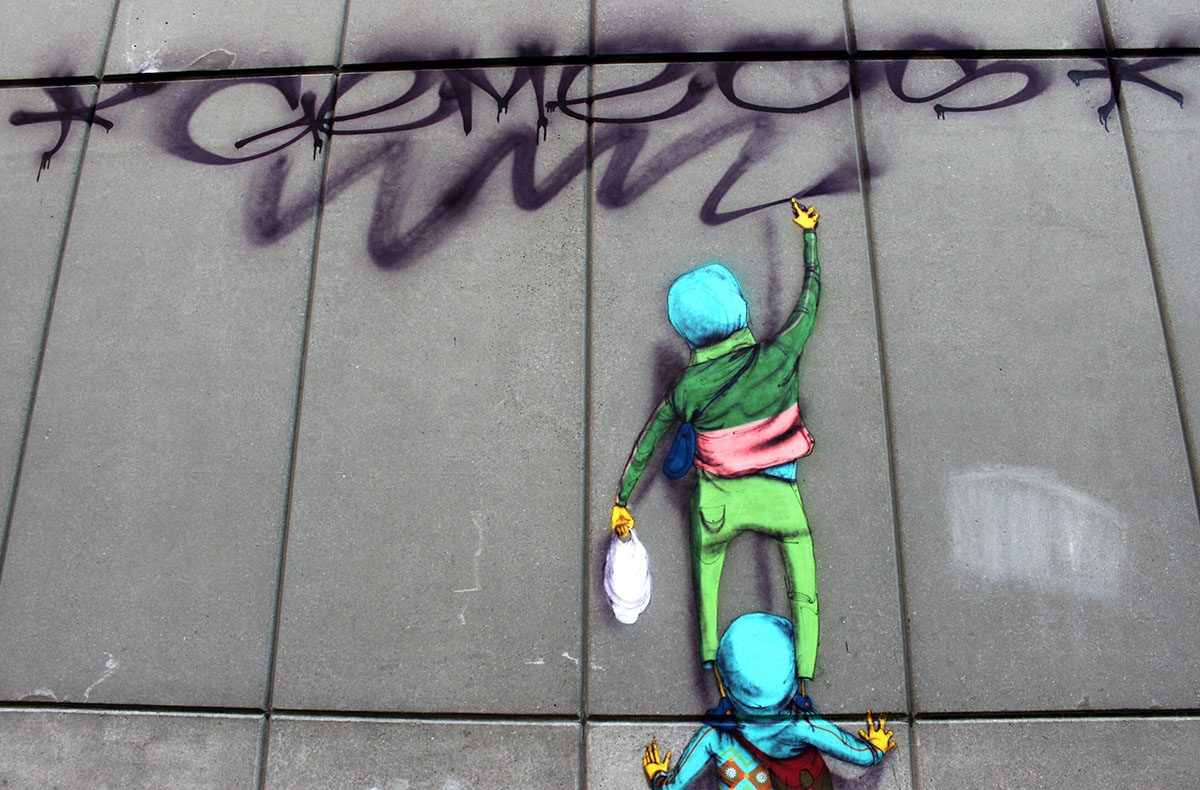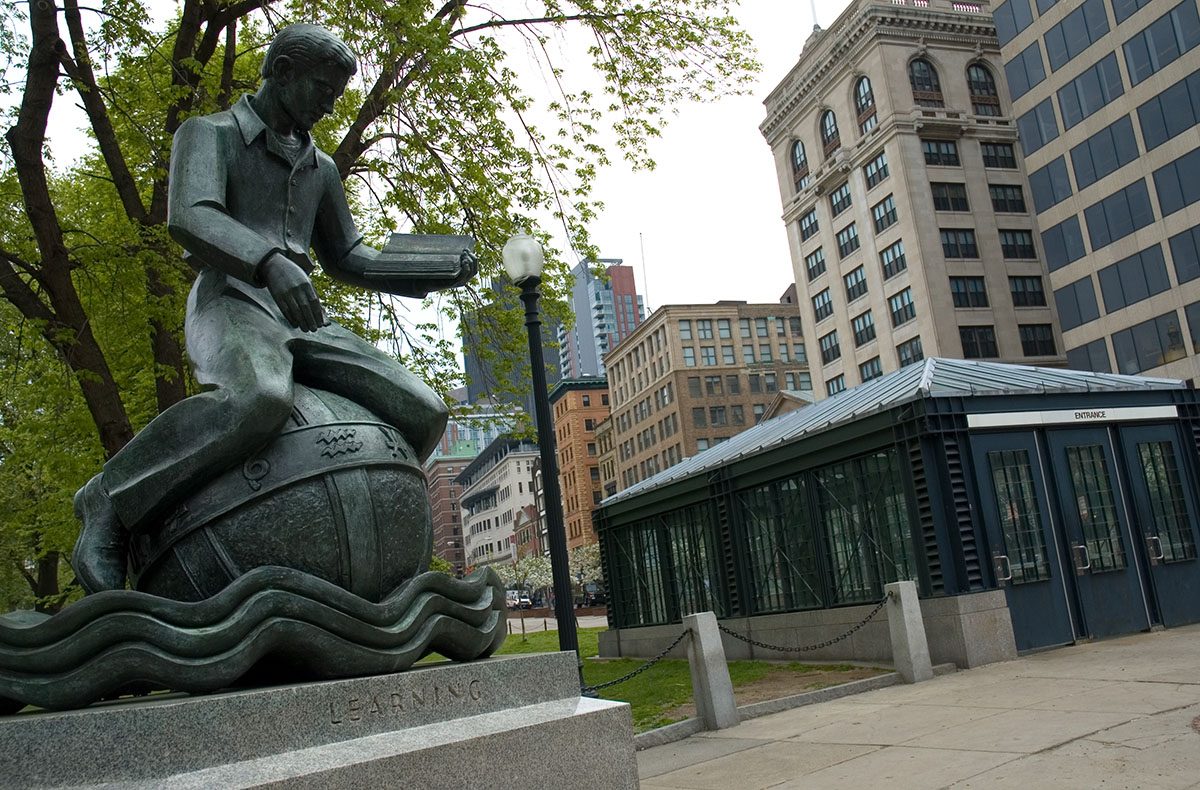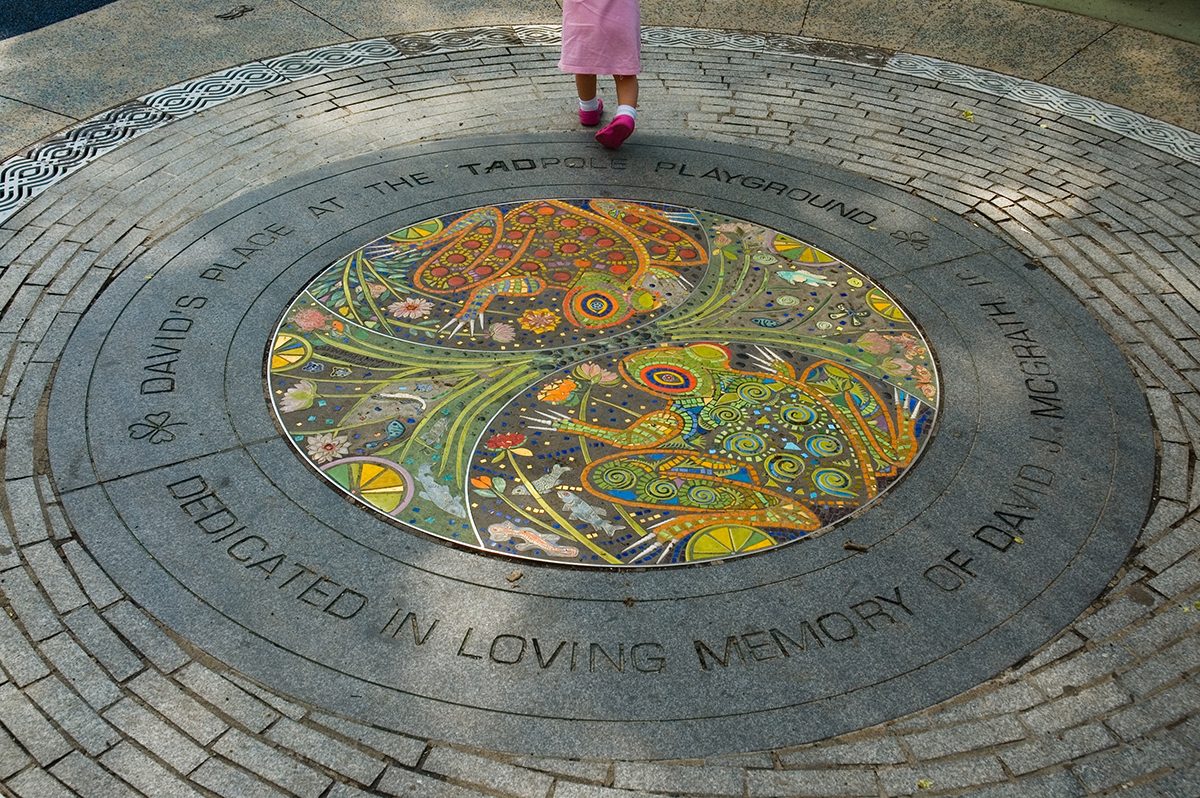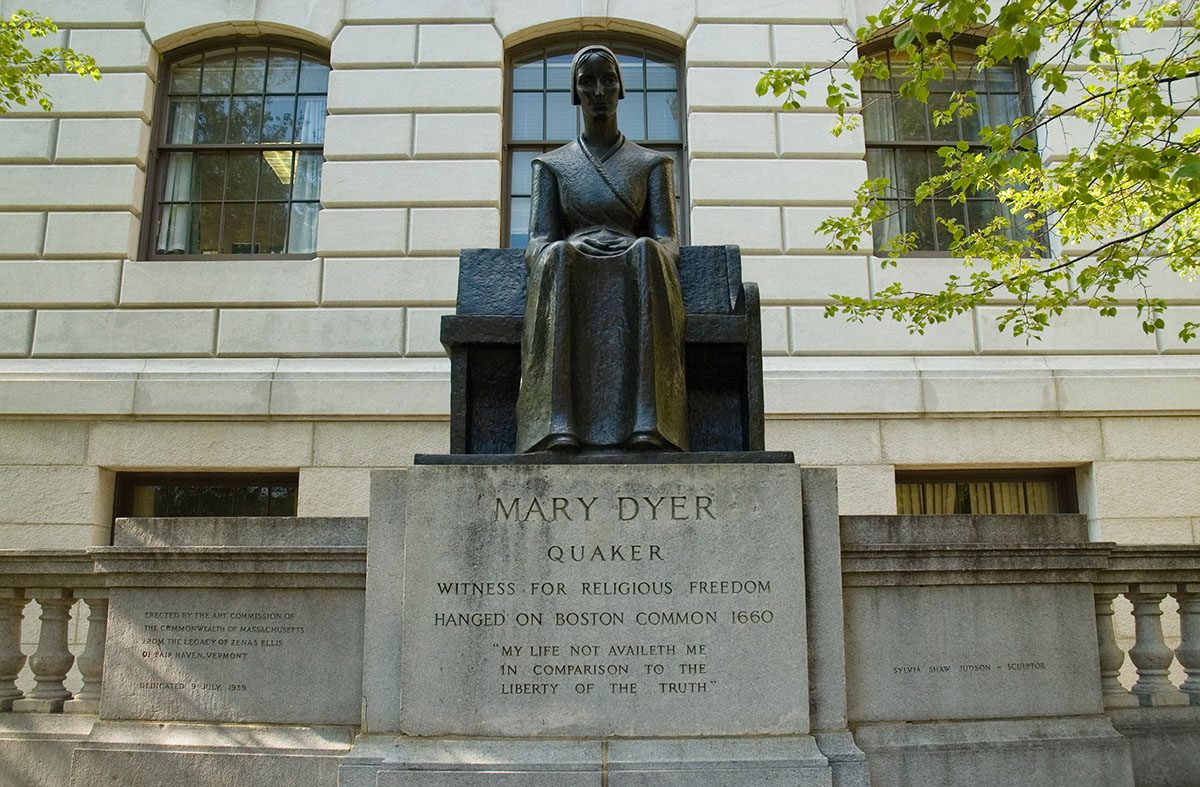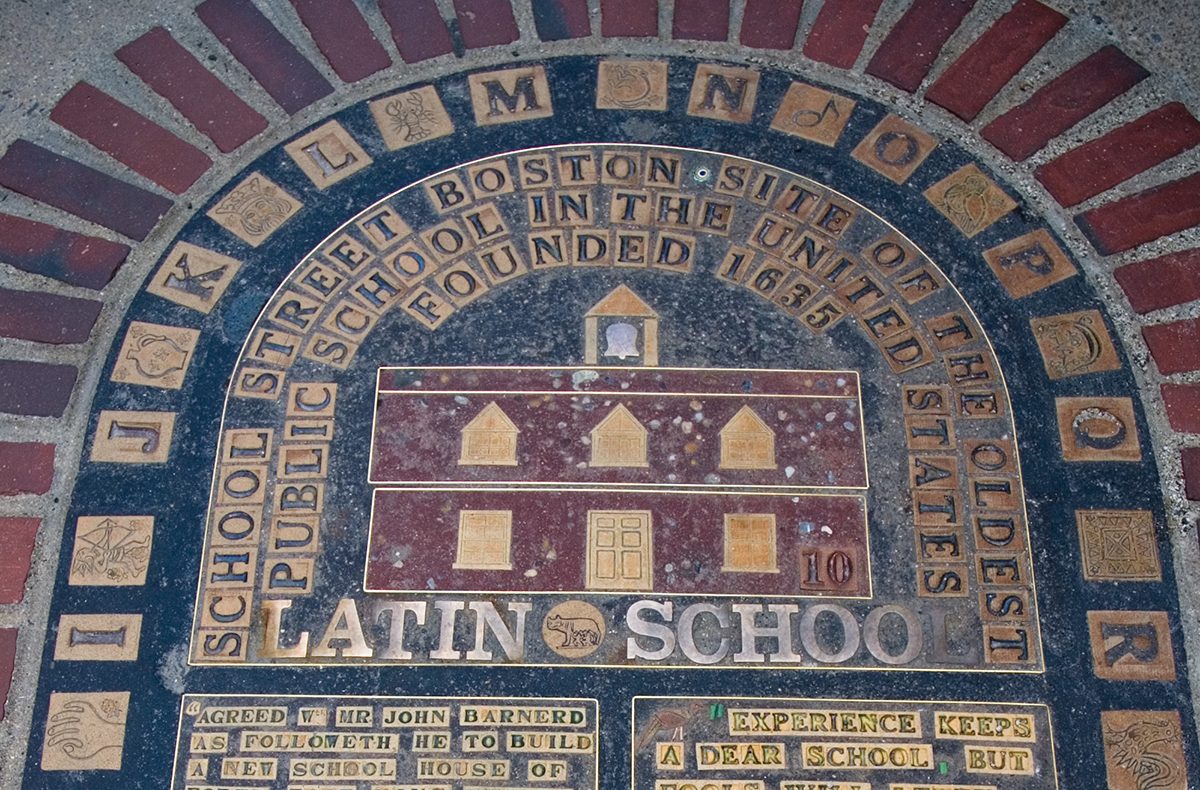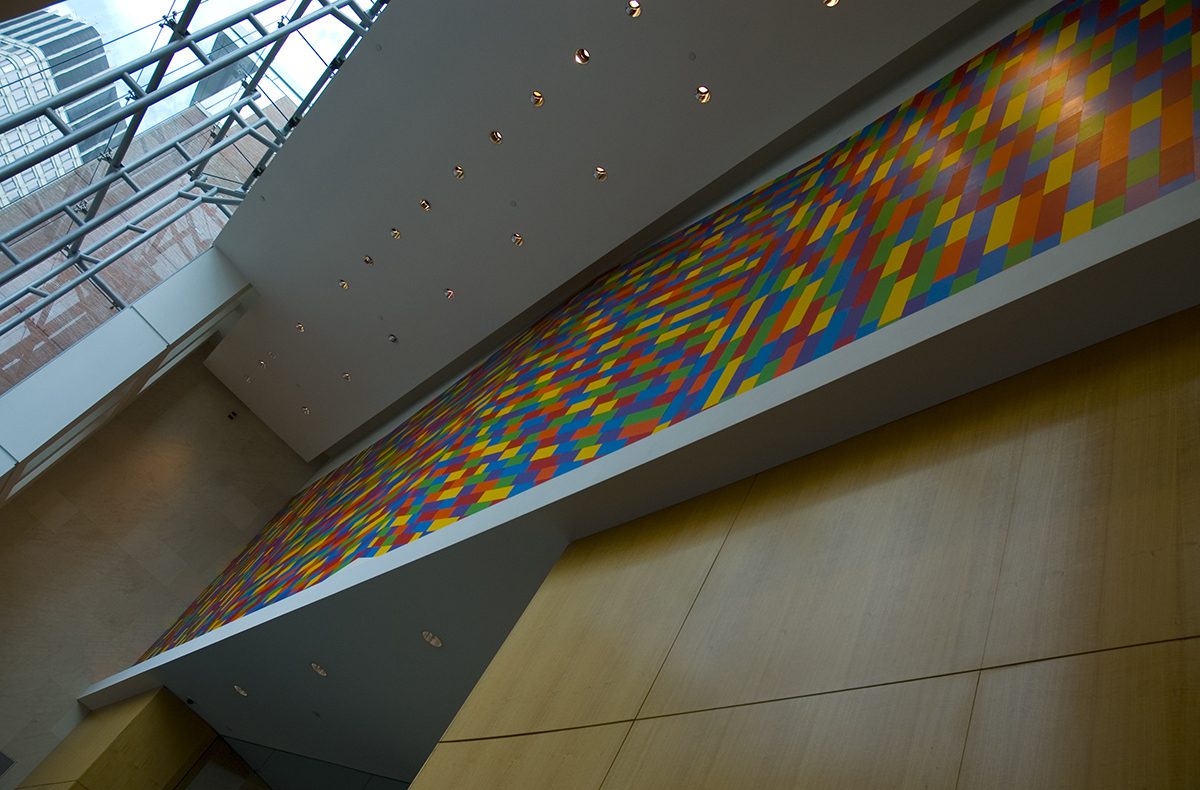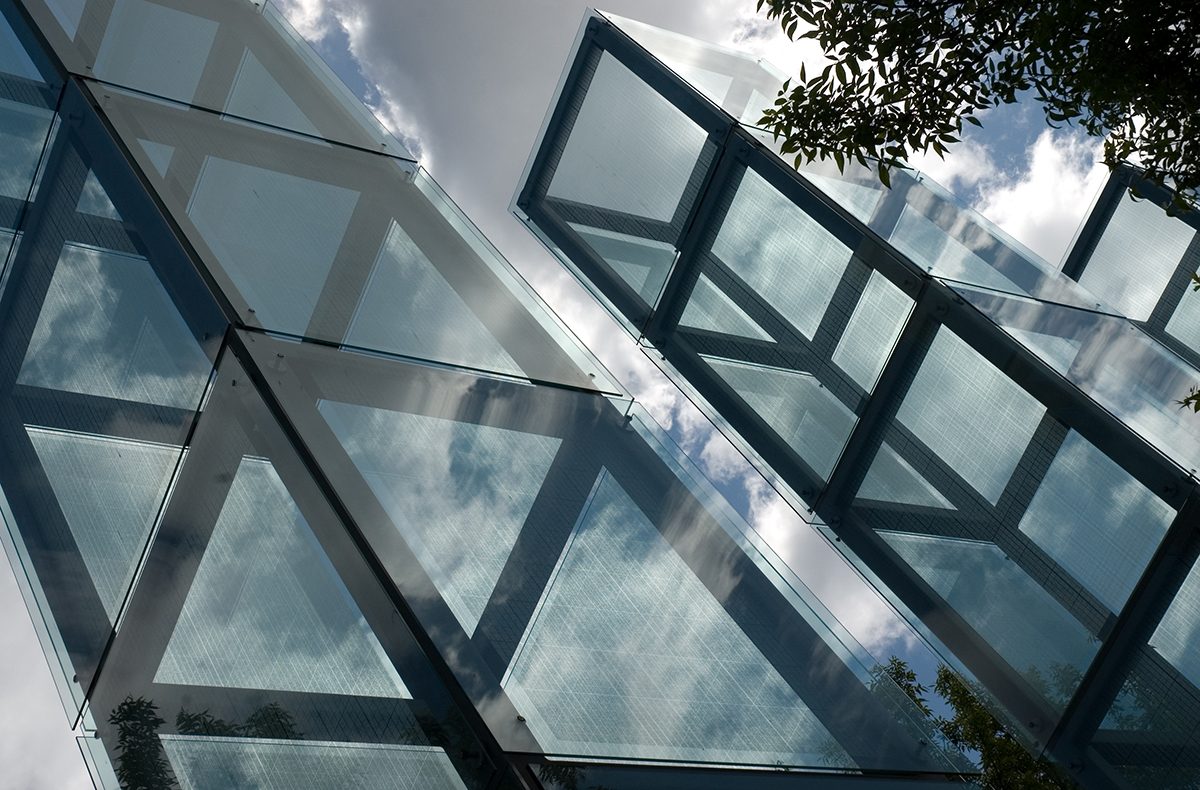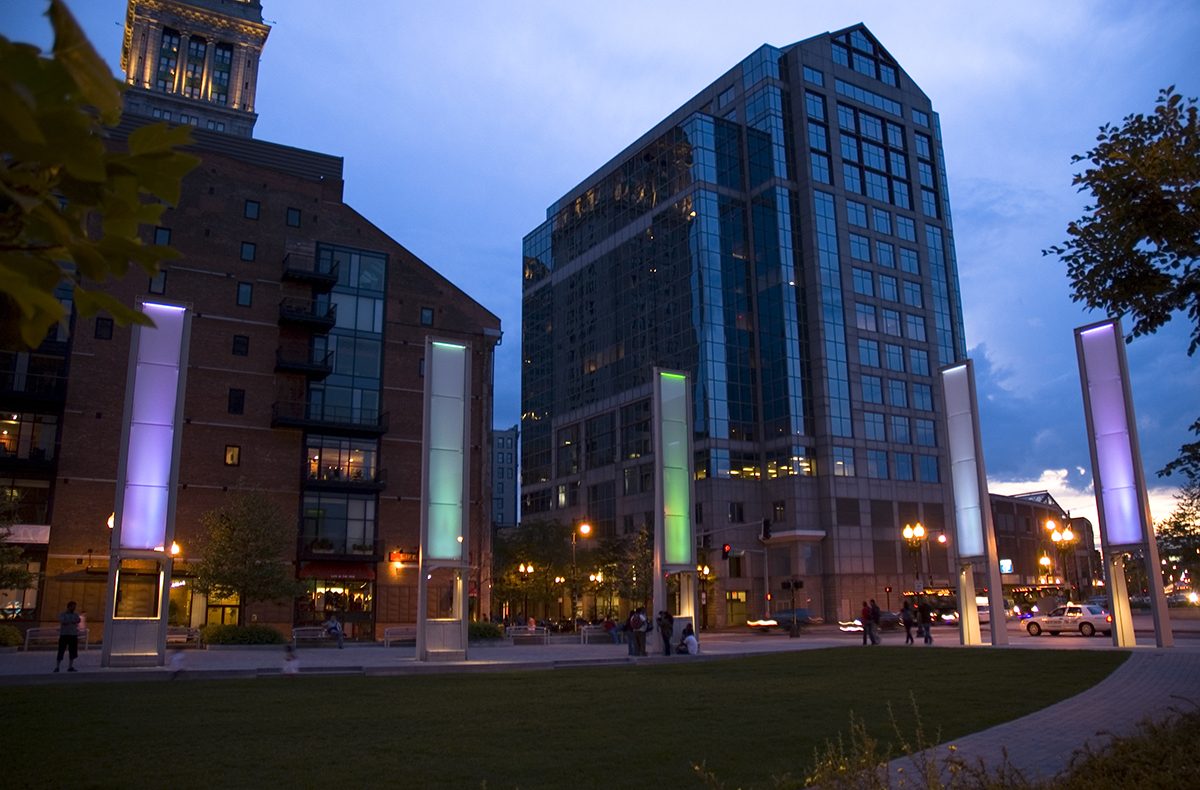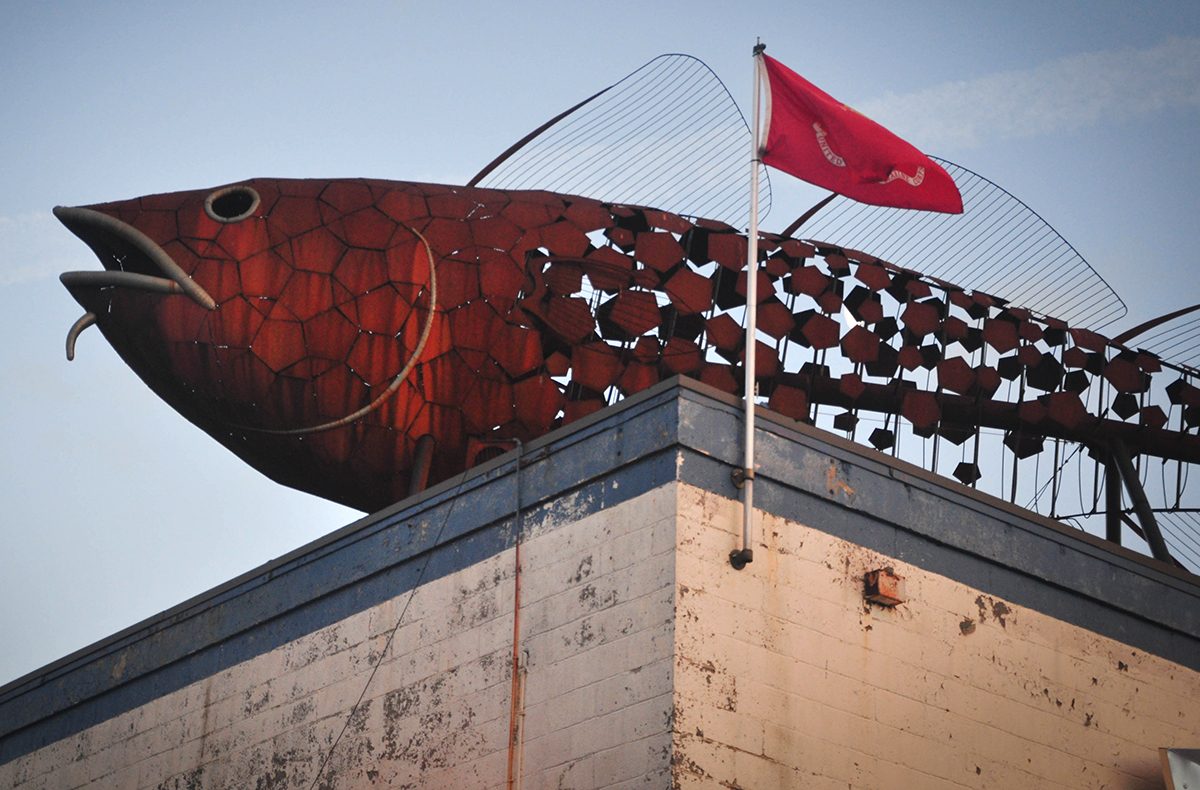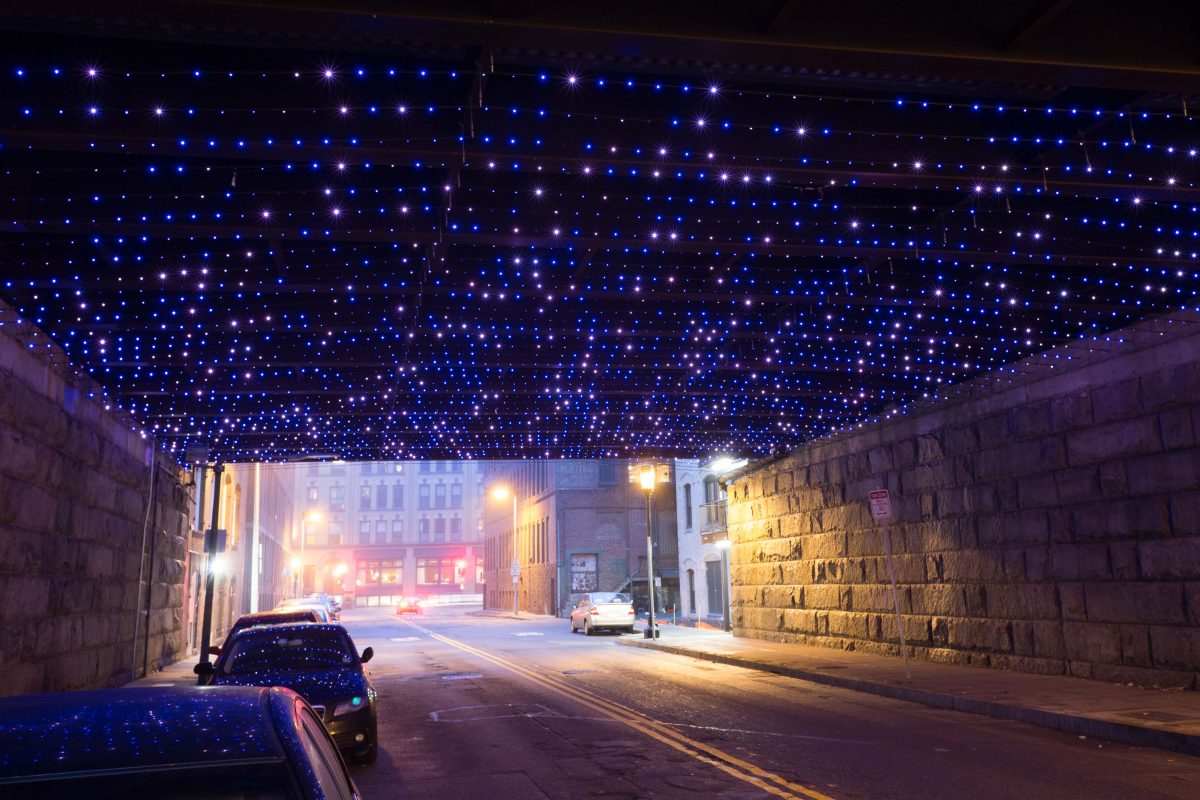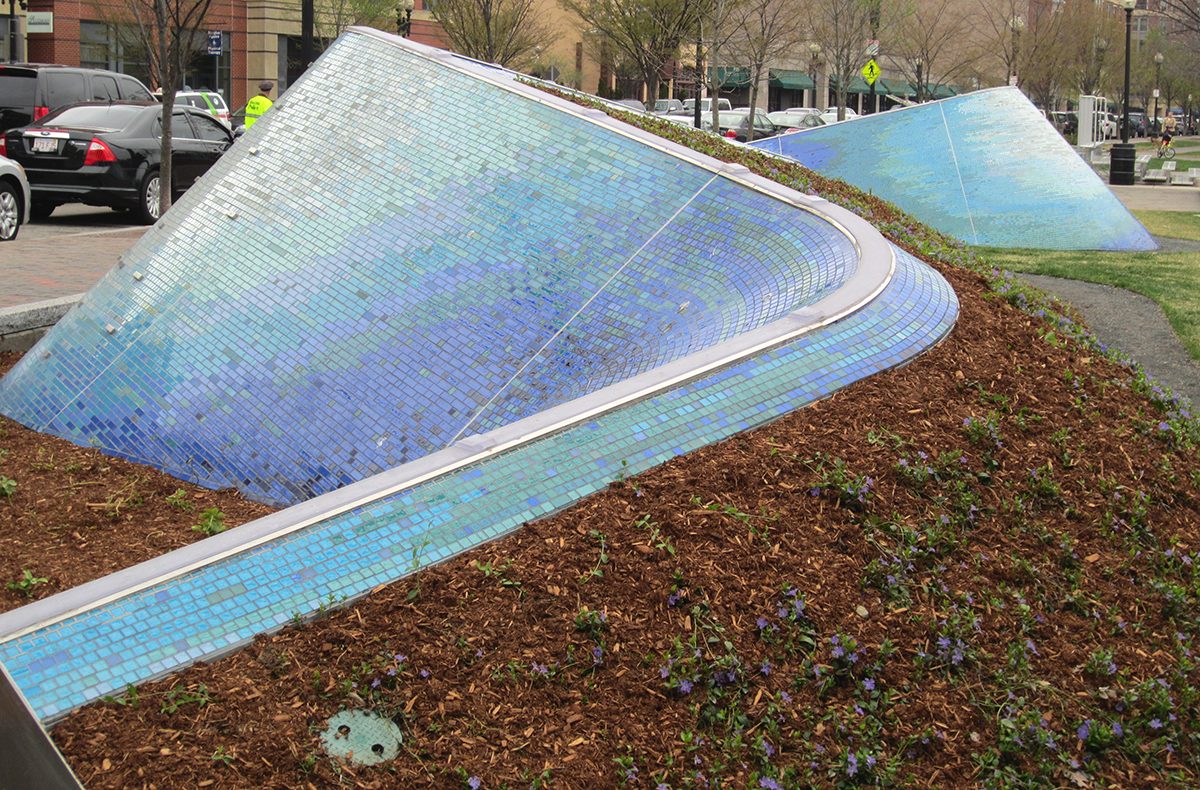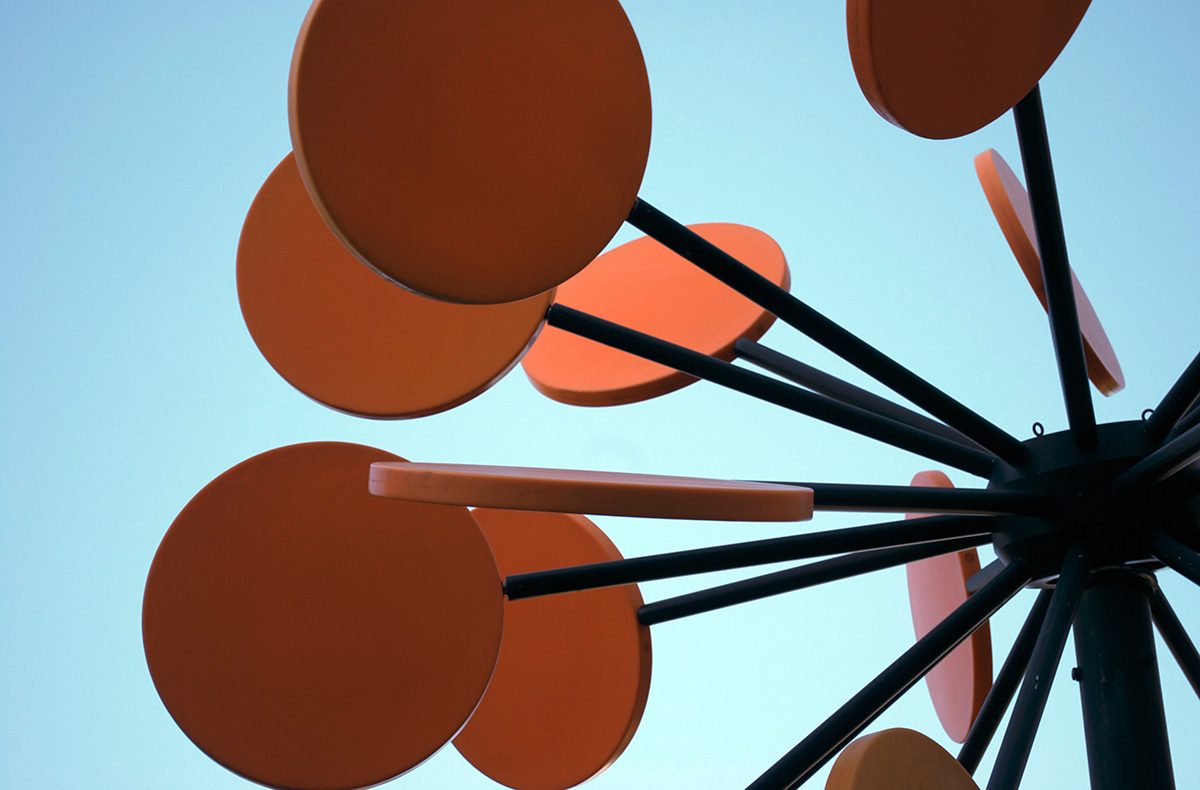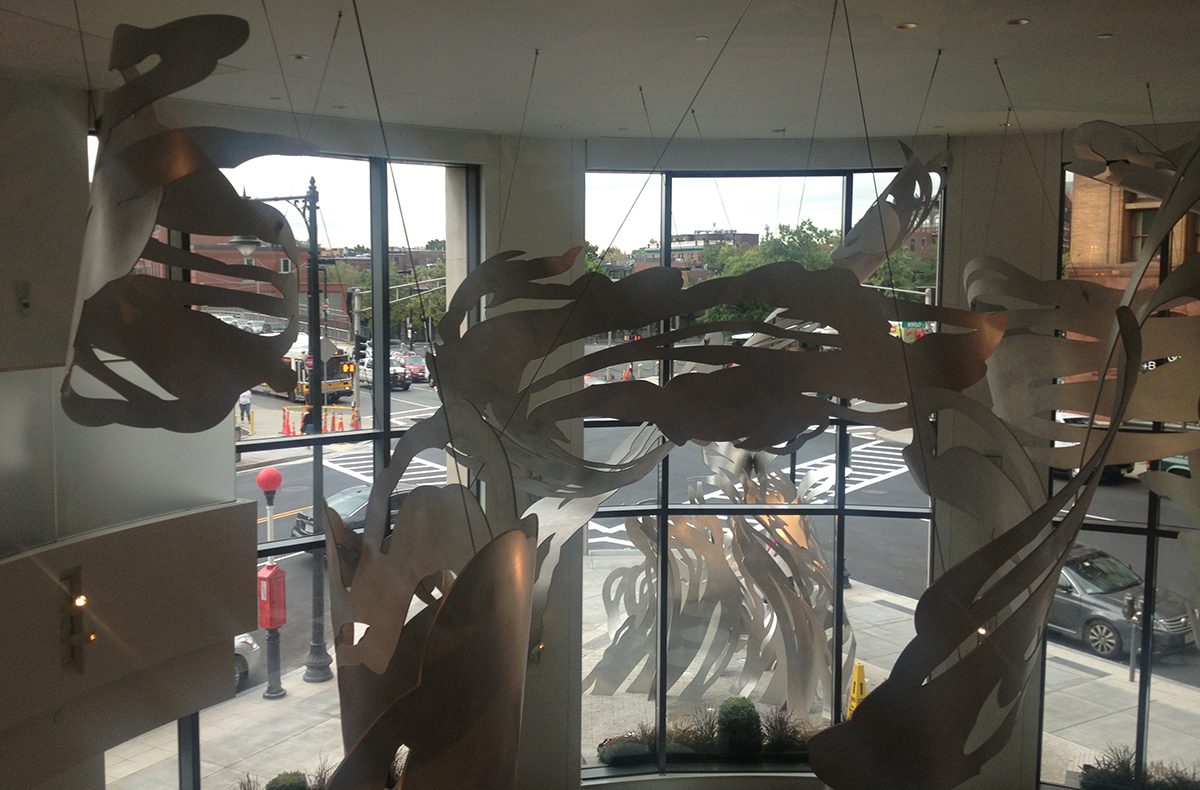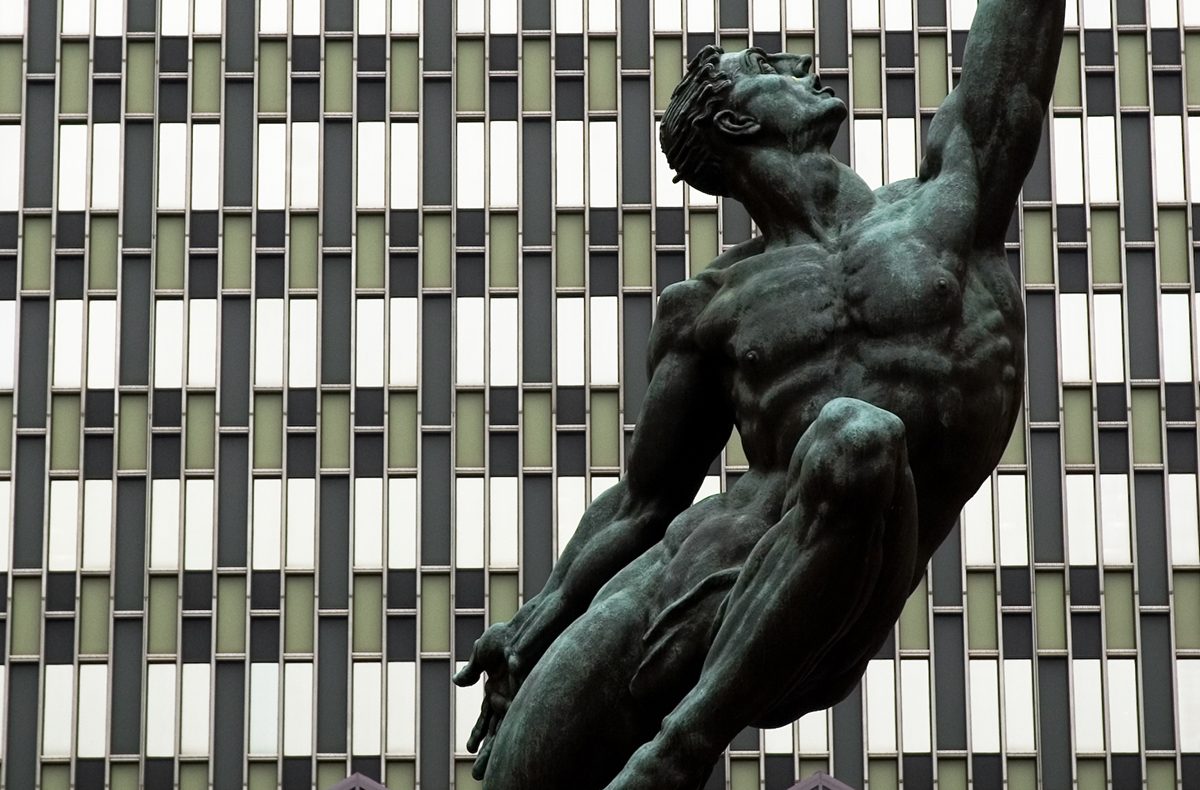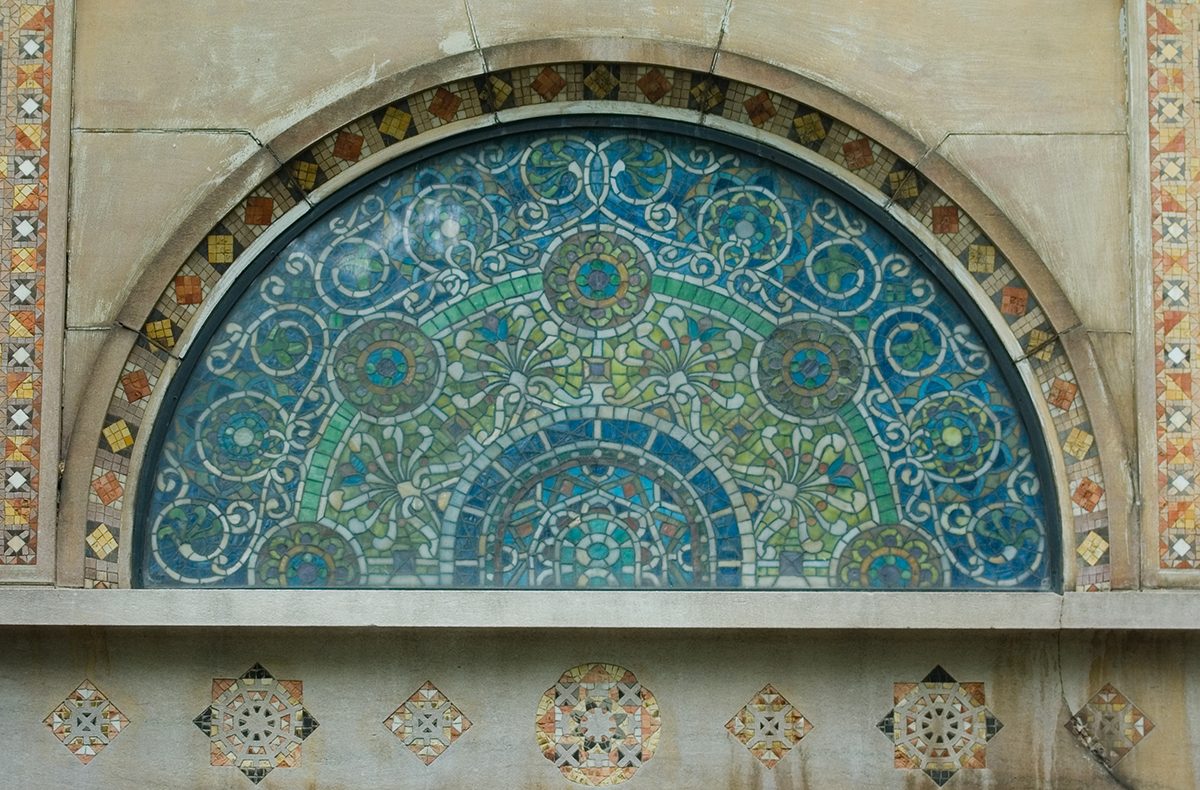 ---