Fans and Family Honor Late Singer Donna Summer at Roller Disco Party
The disco queen's devotees danced the evening away on Friday and shared memories and stories of their connection to Summer with her family.
---
Hundreds—many of them in costumes and on skates—attended the free Donna Summer Roller Disco Party at City Hall Plaza last Friday to pay tribute to the late singer.
"I was honored and humbled and thankful to everyone who came. I know Donna would've loved it," said Linda Gaines, Summer's younger sister and one of many family members who attended the party.
Throughout the evening, many attendees stopped Gaines to take photos, dance together, share memories, and share admiration for the late "Queen of Disco."
"They were telling me their stories, their connection to Donna, what she said, what she gave them," said Gaines in a phone interview after the party. "That's the kind of person she was—very giving and loving. I was standing there listening to every single one. I must've listened to 60 stories."
Summer died in 2012 after being diagnosed with lung cancer, and Gaines and her other sisters performed at her funeral in Nashville. Although Summer was an internationally renowned star and travelled all over the world, Gaines emphasized her sister's Boston roots.
"I'm so glad Boston finally came together to do this for Donna, and I'm glad that they waited a bit to let us heal," she said. "When your sister is someone like Donna, people stop you everywhere. They stop me because we look alike. There's not a break from it."
Gaines recalled growing up on Parker Hill in Roxbury, back when her and Donna's family was one of few black families in the area. She shared memories of her sister, who took her to travel all over Europe, encouraged her to successfully audition for a Broadway show, and showered her with gifts, including the pantsuit that Gaines wore to the roller disco party on Friday.
Summer's Boston fans aim to make the roller disco party an annual tribute, as well as to build a permanent memorial for the disco queen in the city. Additionally, Gaines hopes to one day establish a school in her sister's honor, where children could learn to hone their artistic craft and be trained in the audition process.
"I didn't expect any of this from her," she said of the outpouring of fans who came to City Hall Plaza to celebrate her sister. "But Donna would tell me she was going to be a star when we were little. She always knew what she wanted to do."
Check out photos from the Donna Summer Roller Disco Party below.
---
Donna Summer Roller Disco Party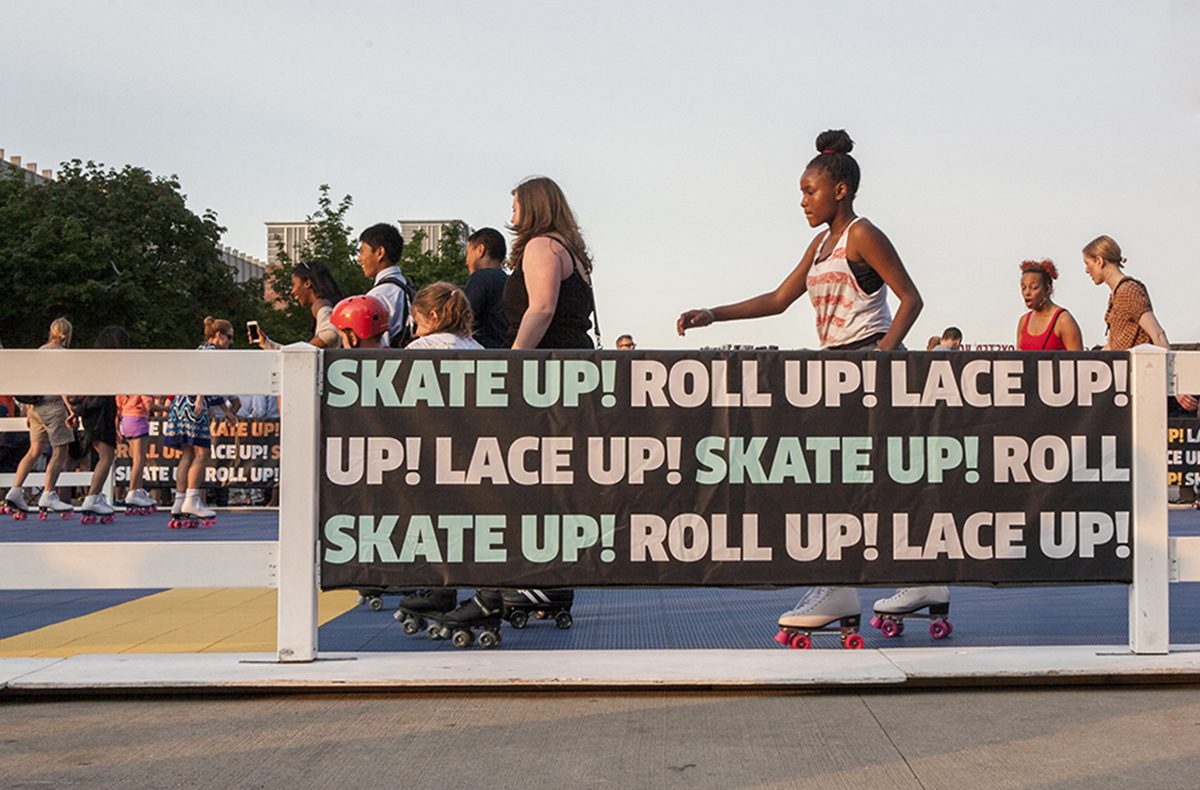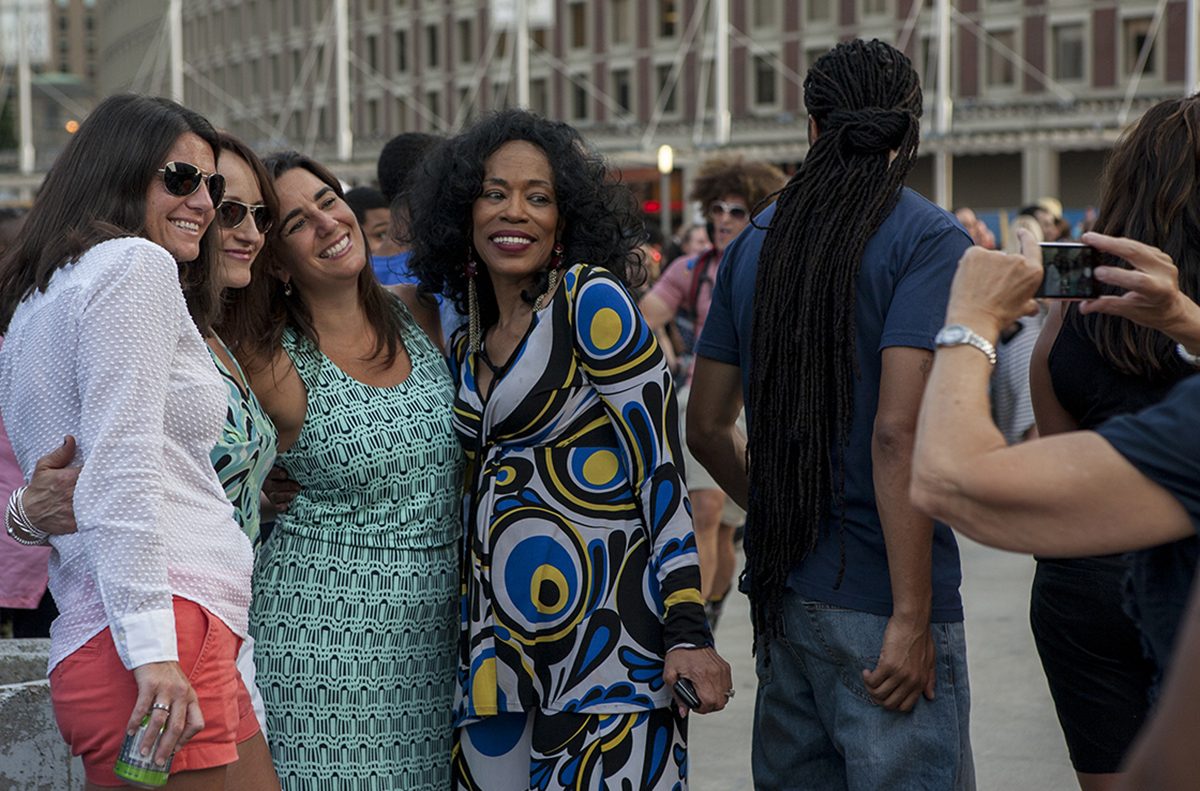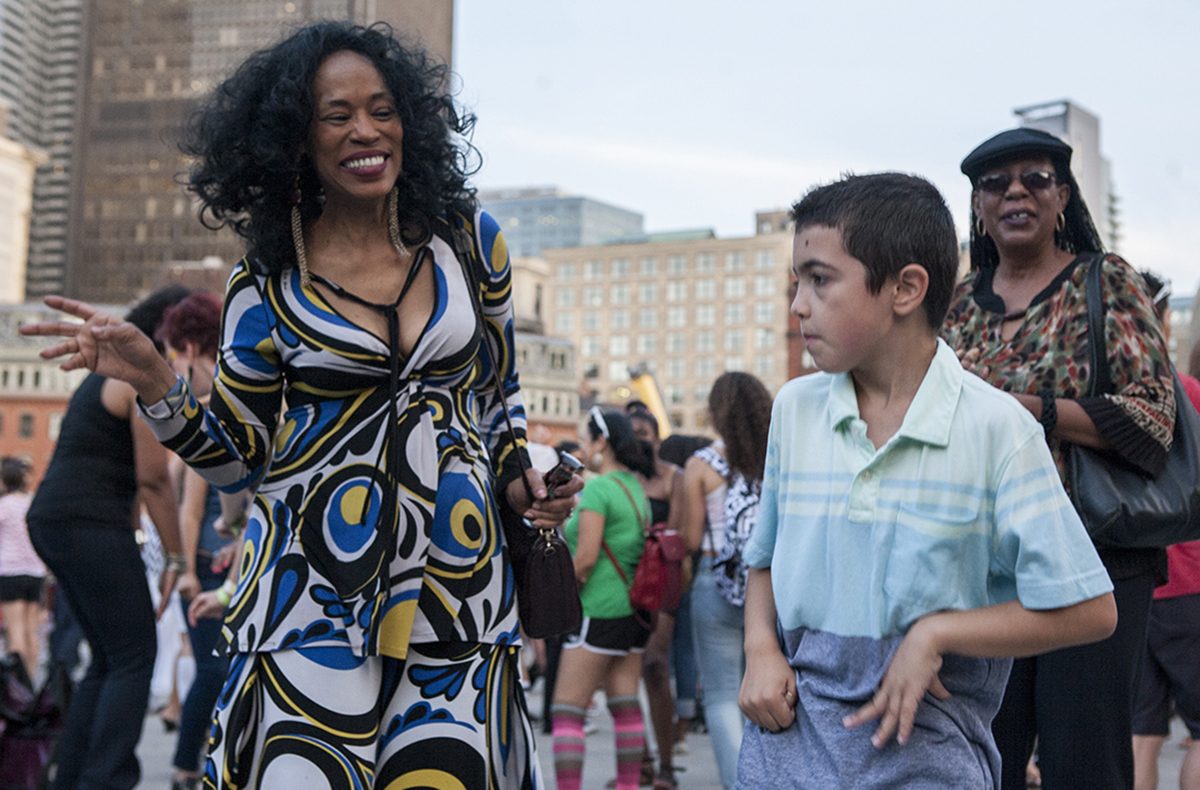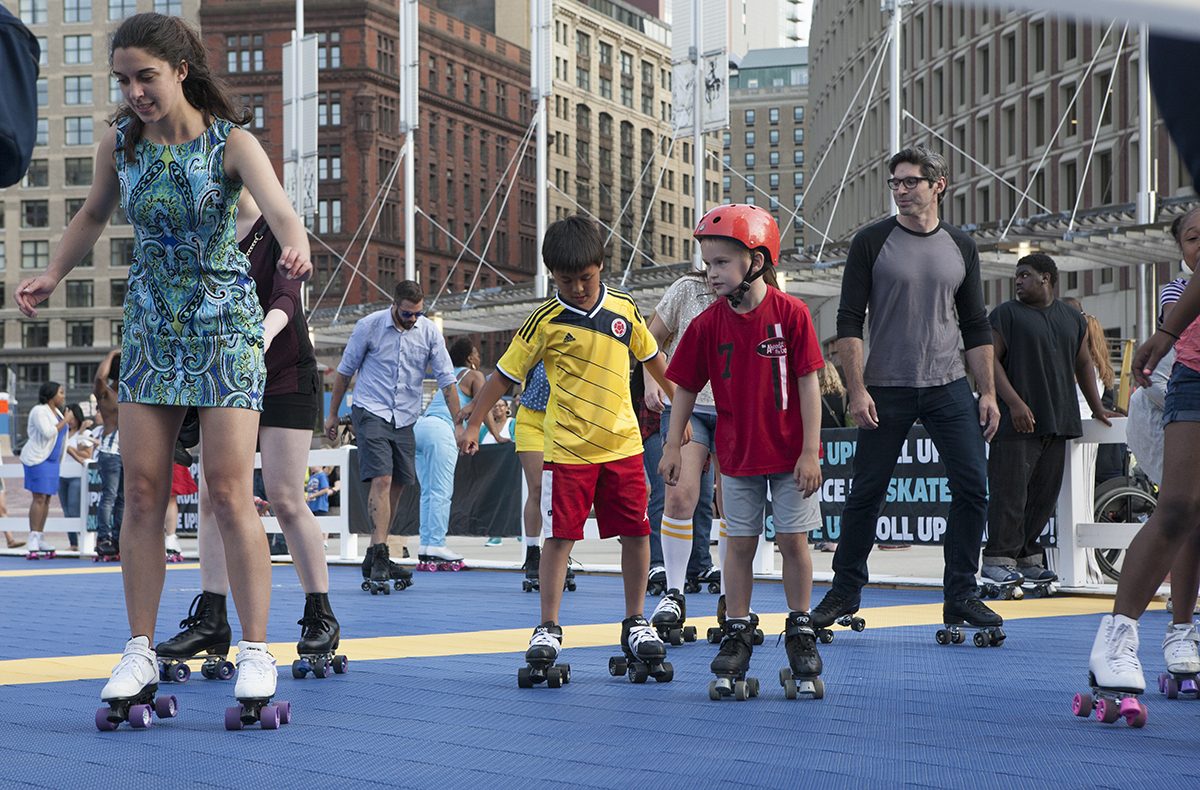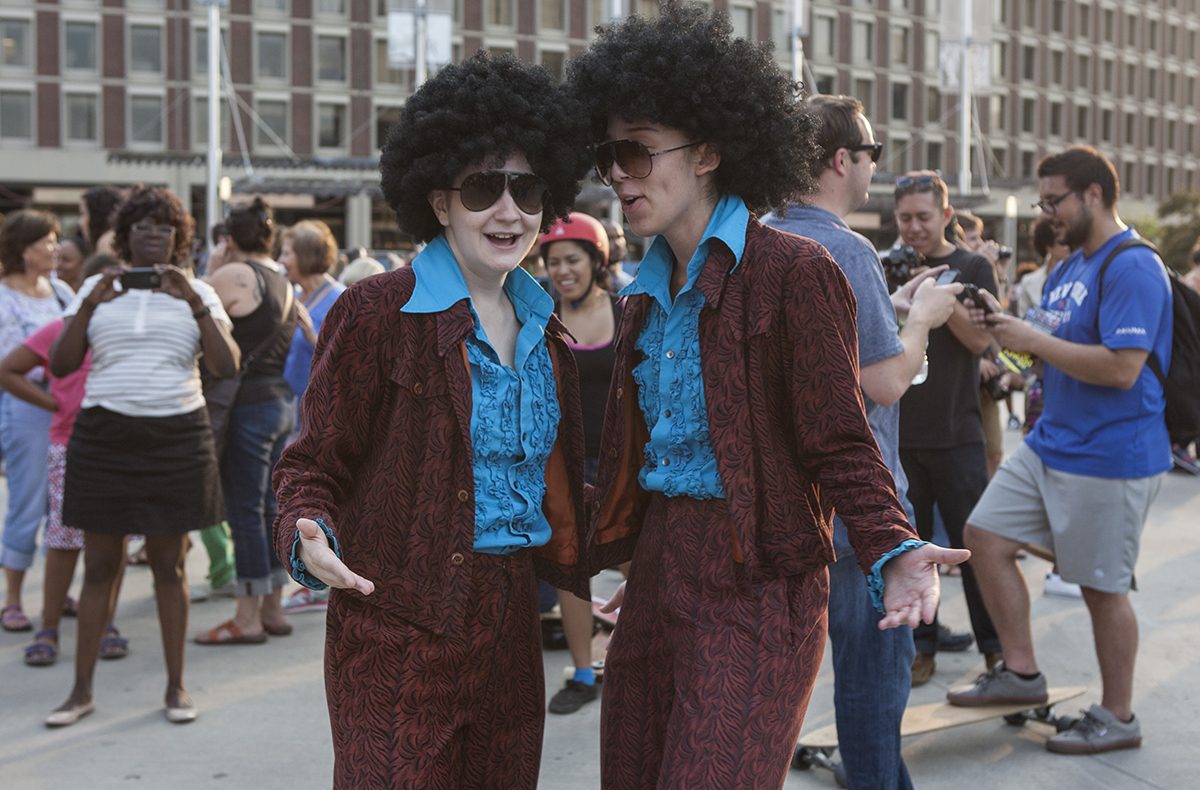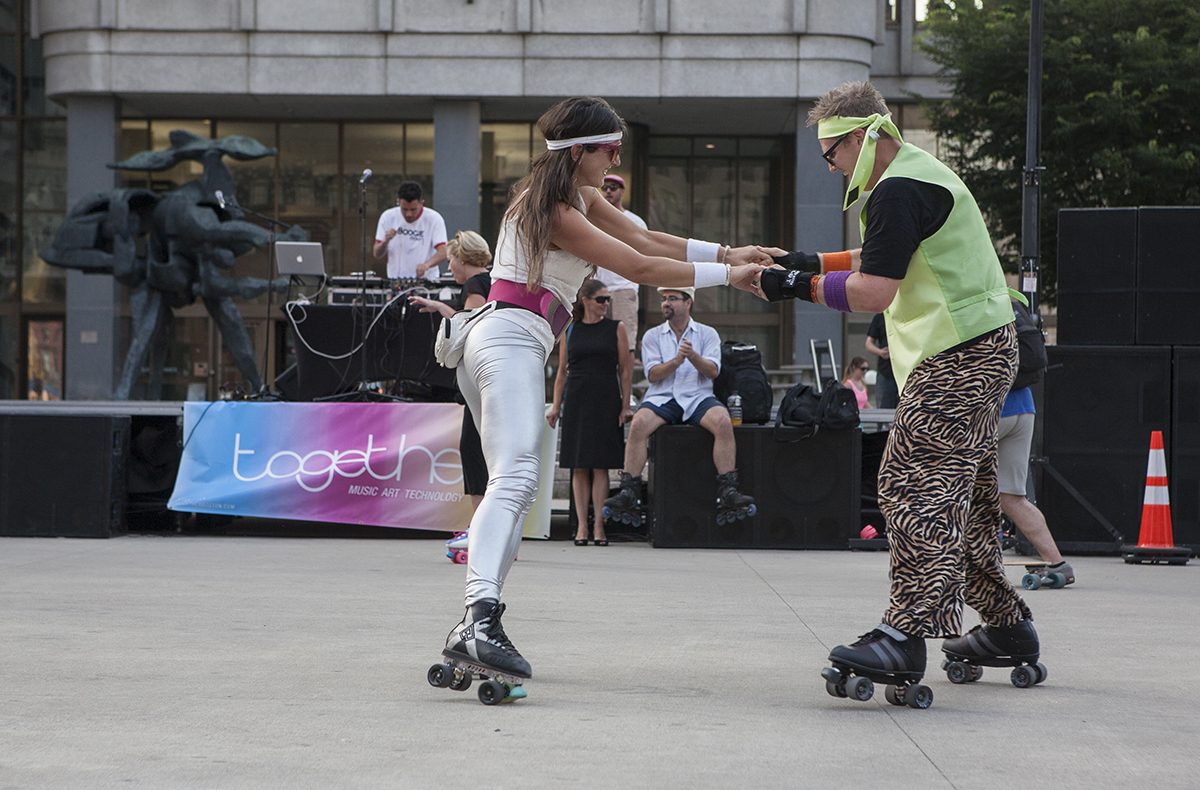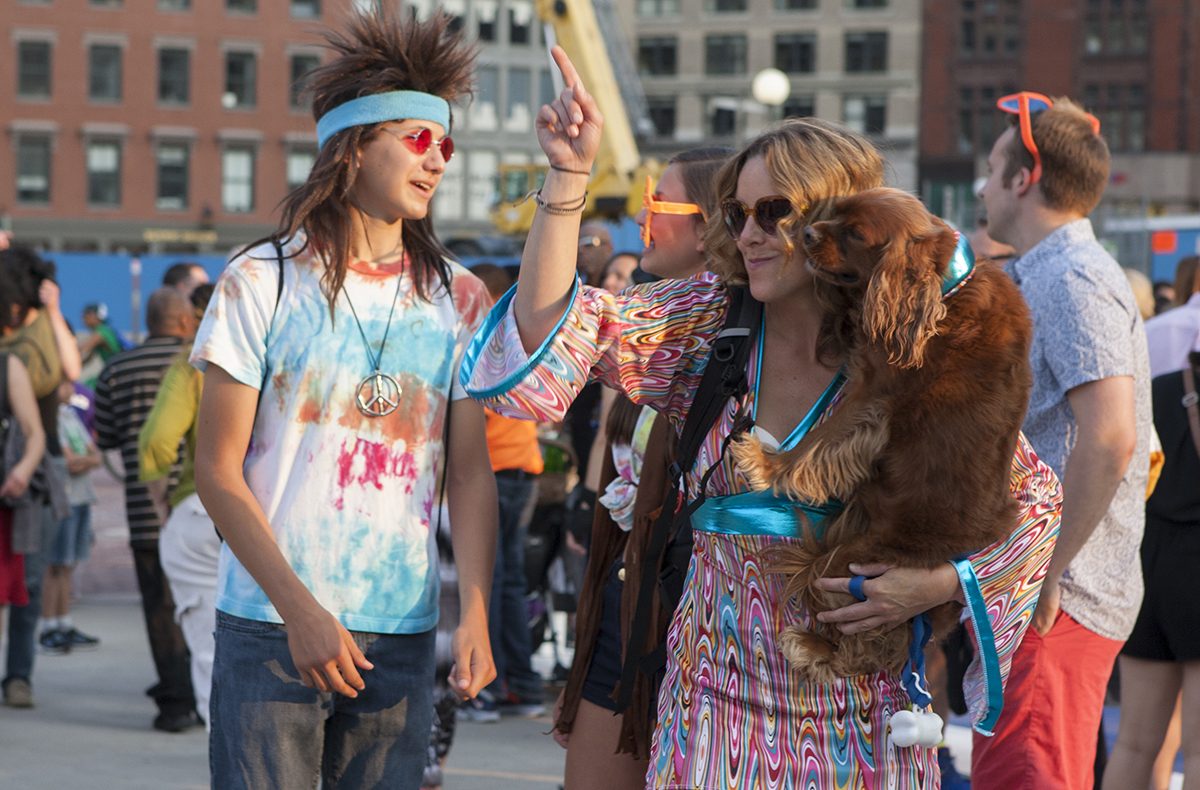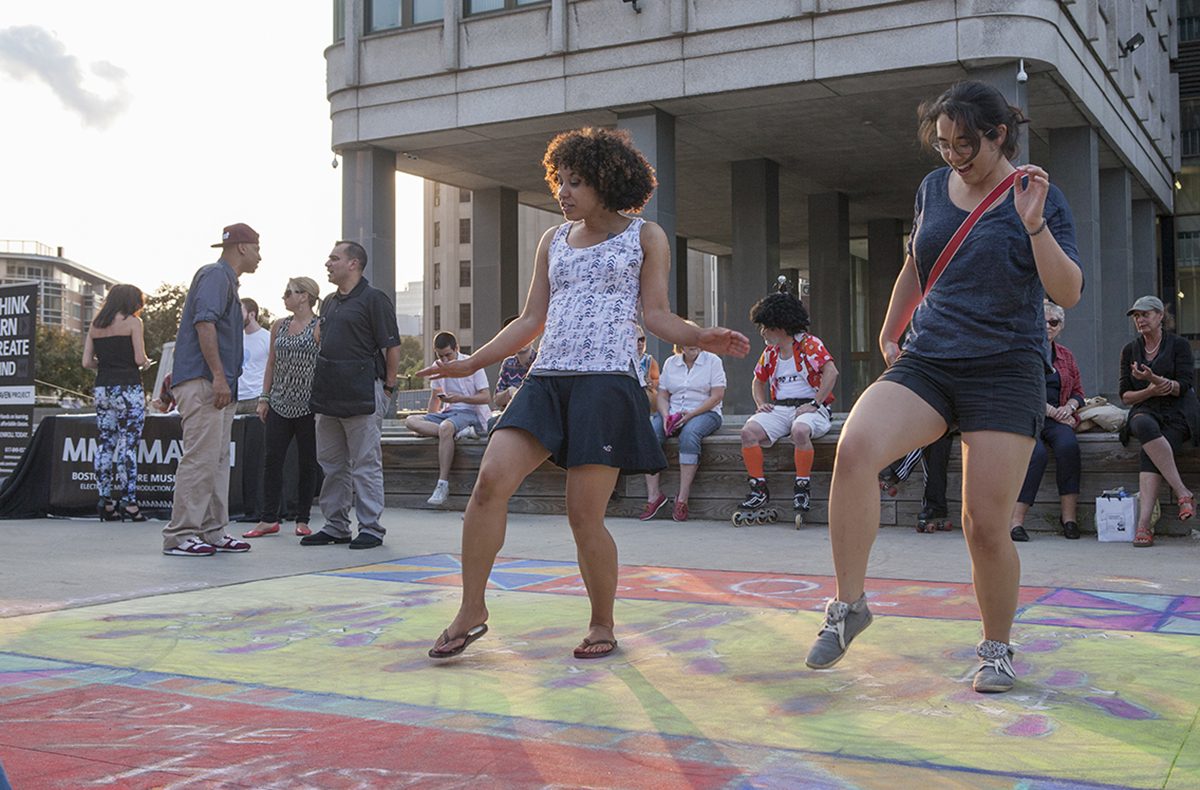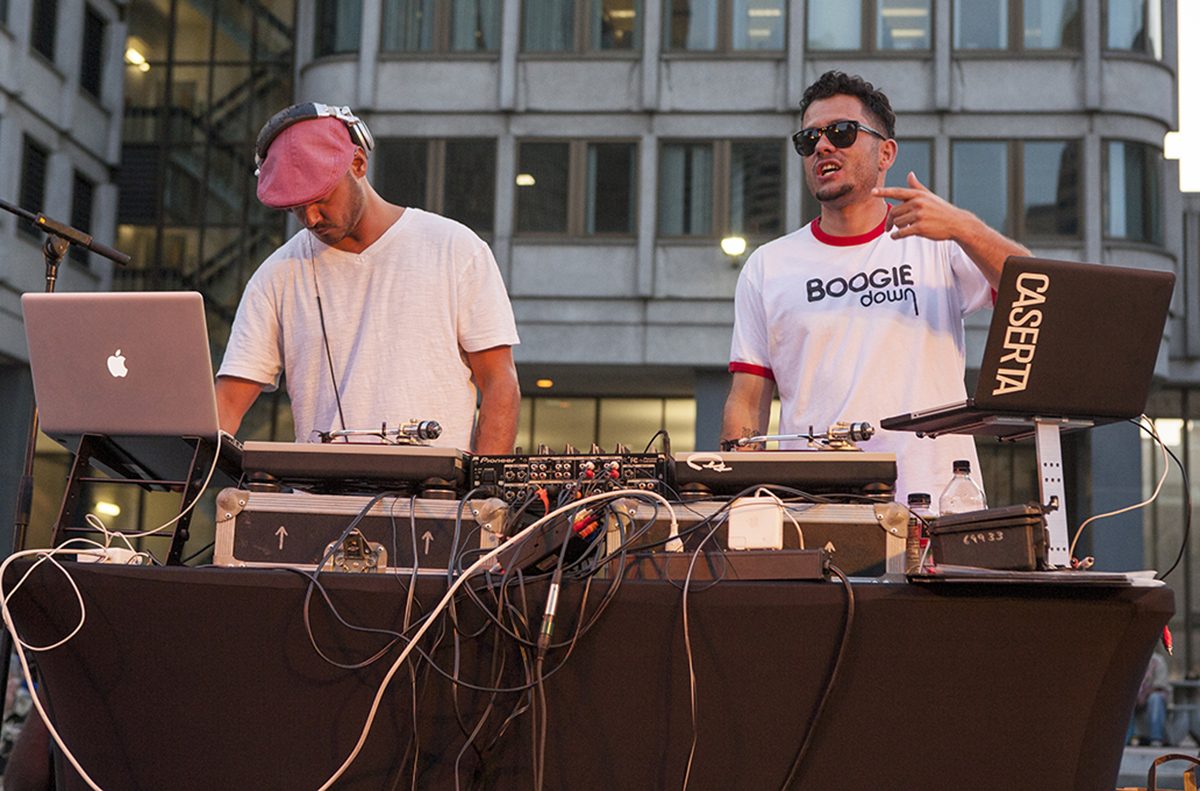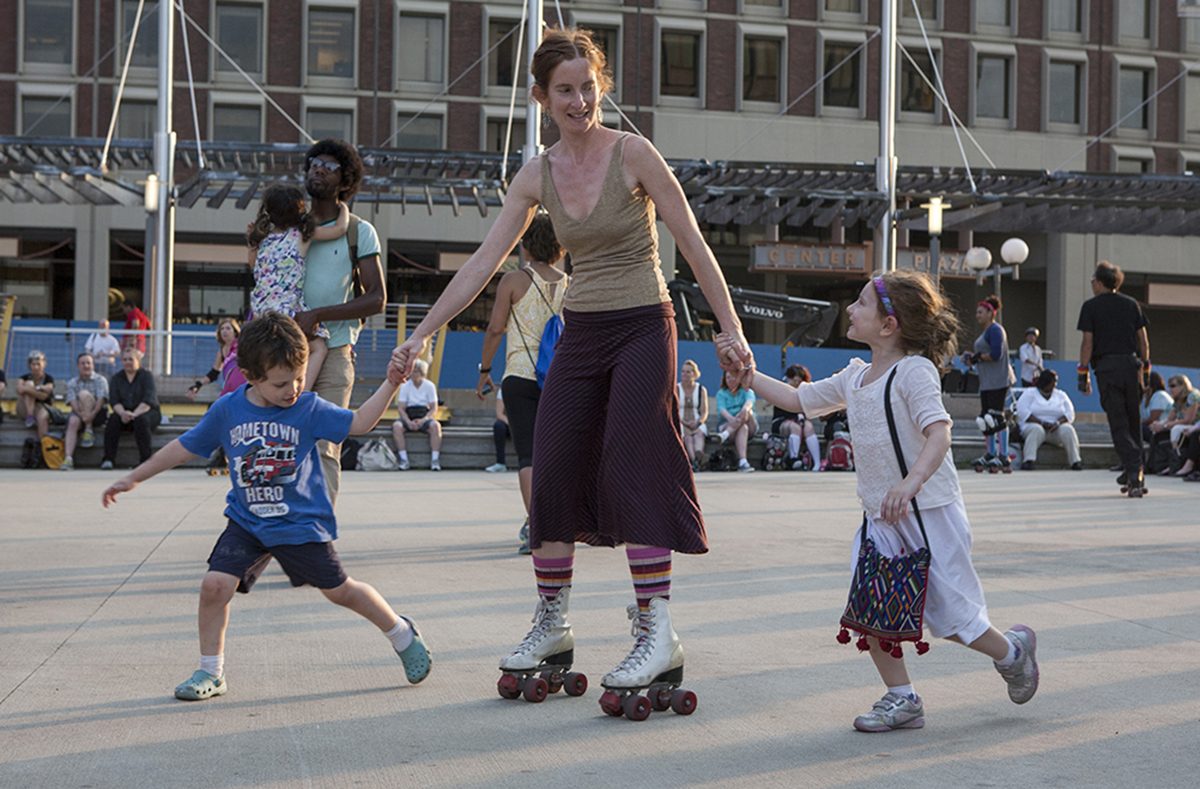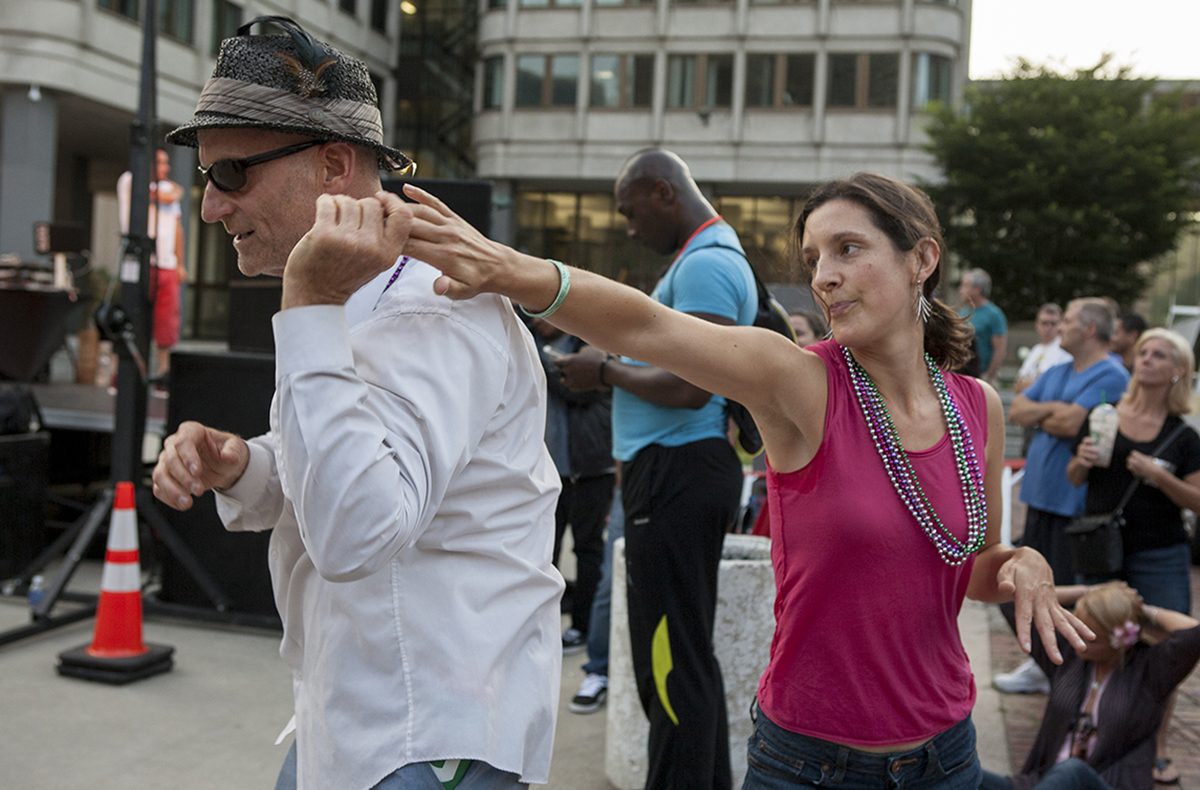 ---