Scenes from the First Annual JP Porchfest
People wandered throughout Jamaica Plain on Saturday following live music being performed on 35 porches, stoops, patios, and front yards in the neighborhood.
---
Thirty-five porches, stoops, patios, and front yards were transformed into make-shift concert stages in Jamaica Plain on Saturday, kicking off the neighborhood's first-ever Porchfest.
More than 50 bands and musicians lent their talent to the free music festival, performing a wide range of genres, including jazz, R&B, Afro pop, soul, funk, blues, rock and roll, and more. Visitors marked off porches on a map or just wandered around the neighborhood following the music, jumping in for some audience-inclusive activities like "Porchaoke" at a house on Centre Street.
JP Porchfest, modeled after the popular Somerville event, resulted from a collaboration among residents, city departments, and neighborhood nonprofits, and organizers aim to make it an annual tradition.
Check out photos from the city's inaugural Porchfest below.
---
Jamaica Plain Porchfest 2014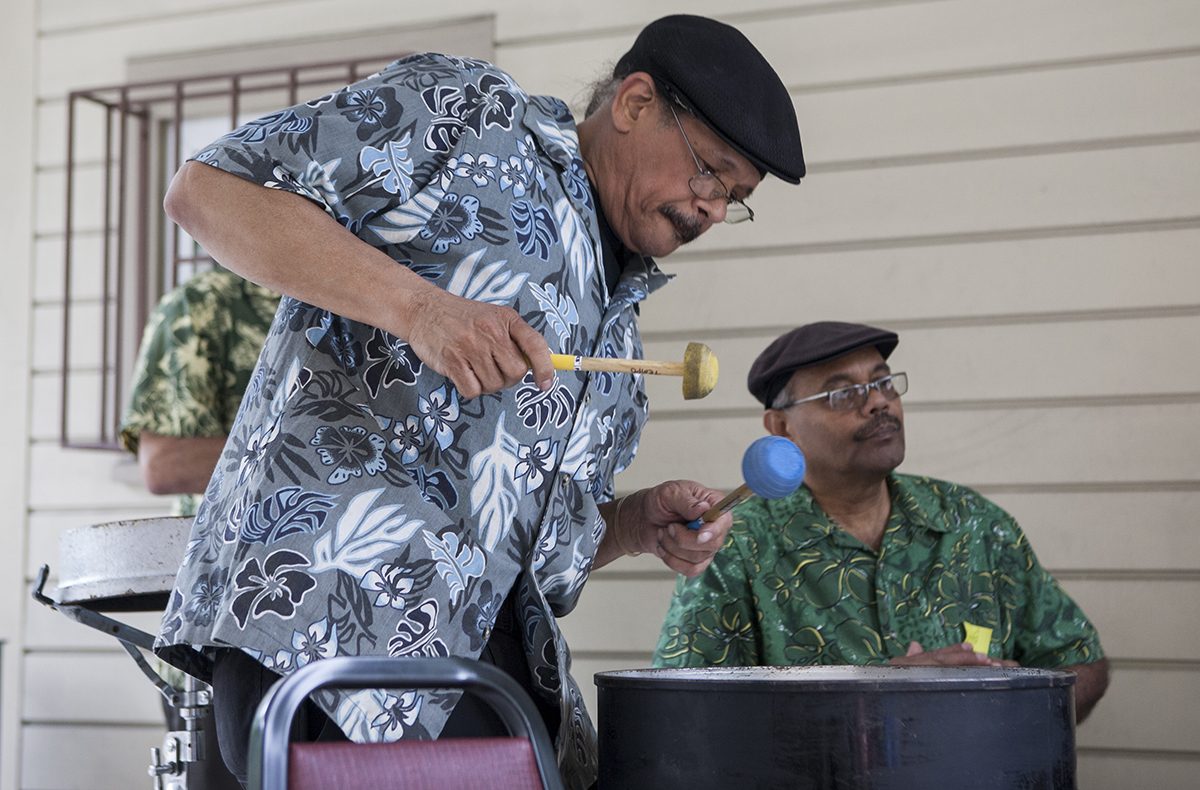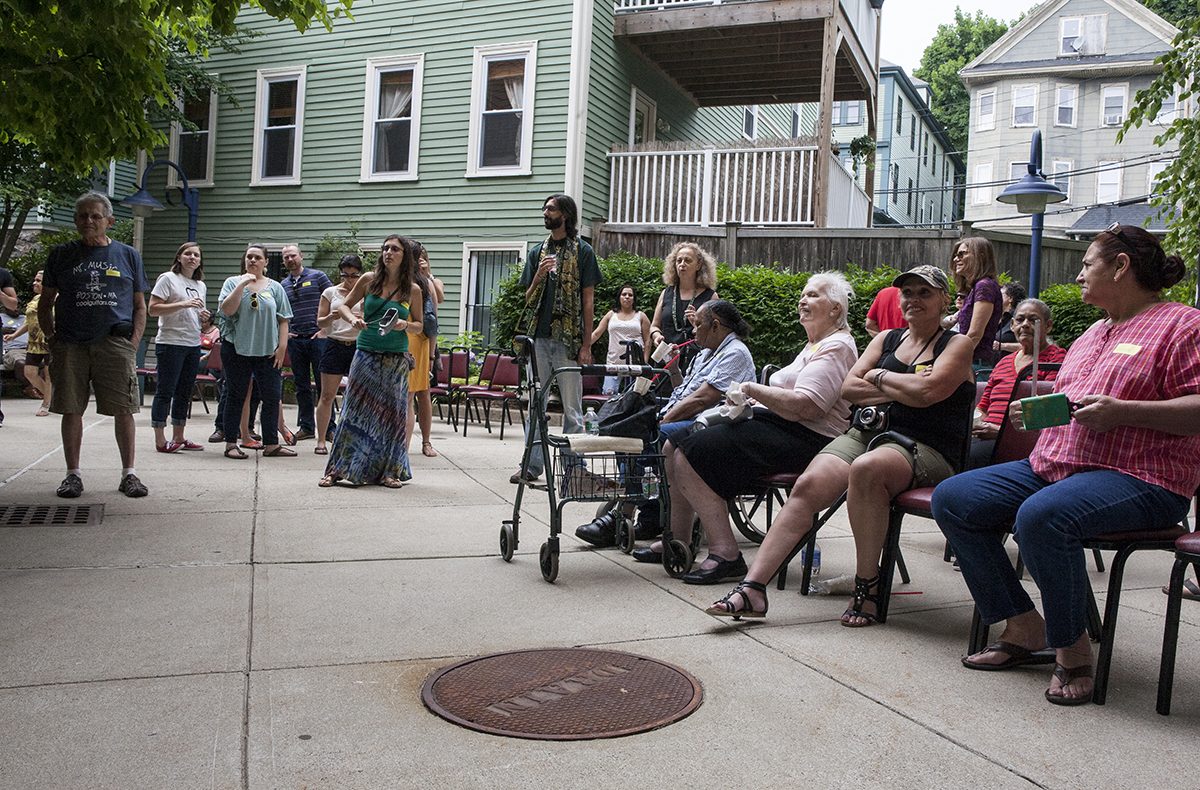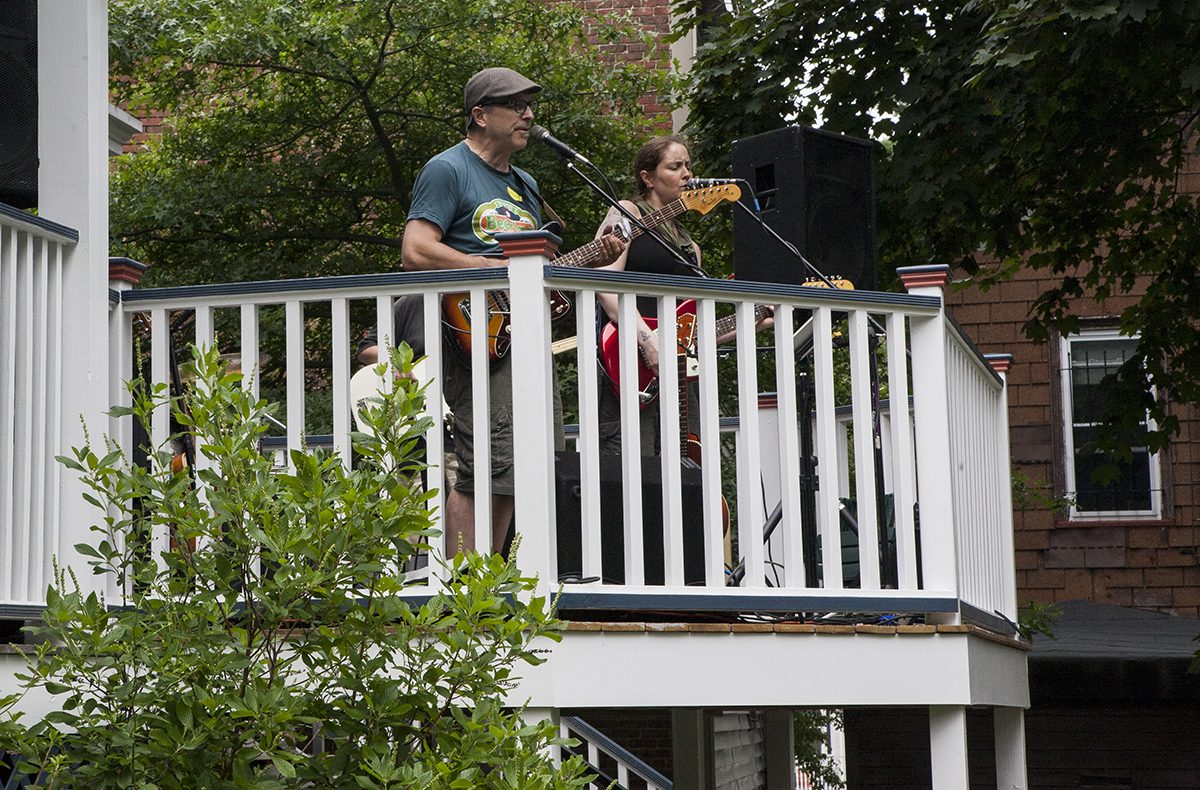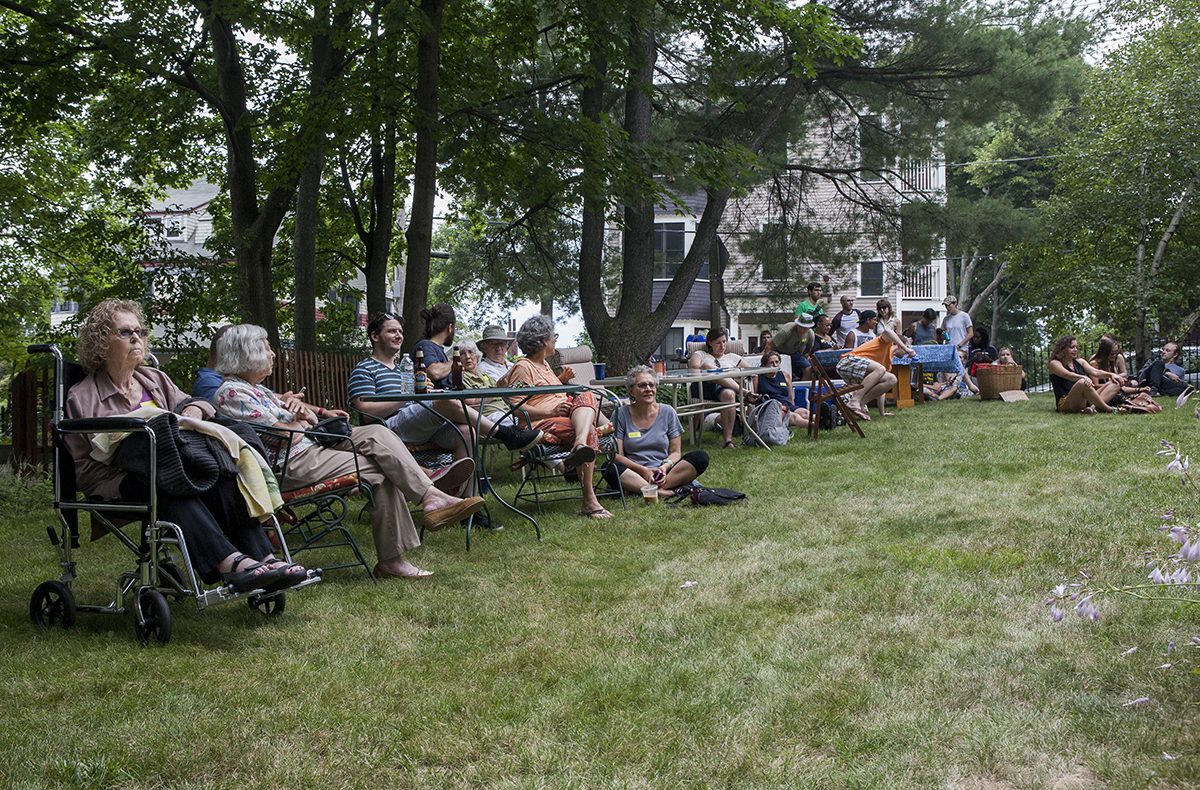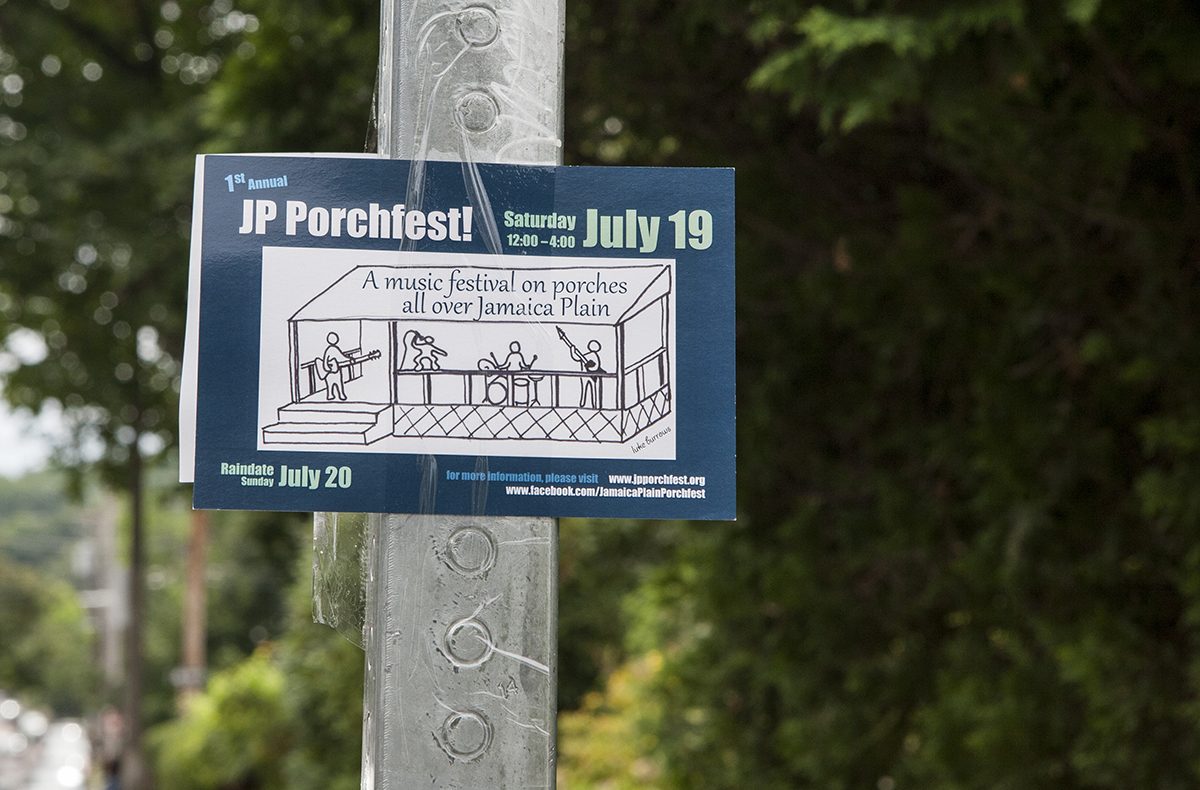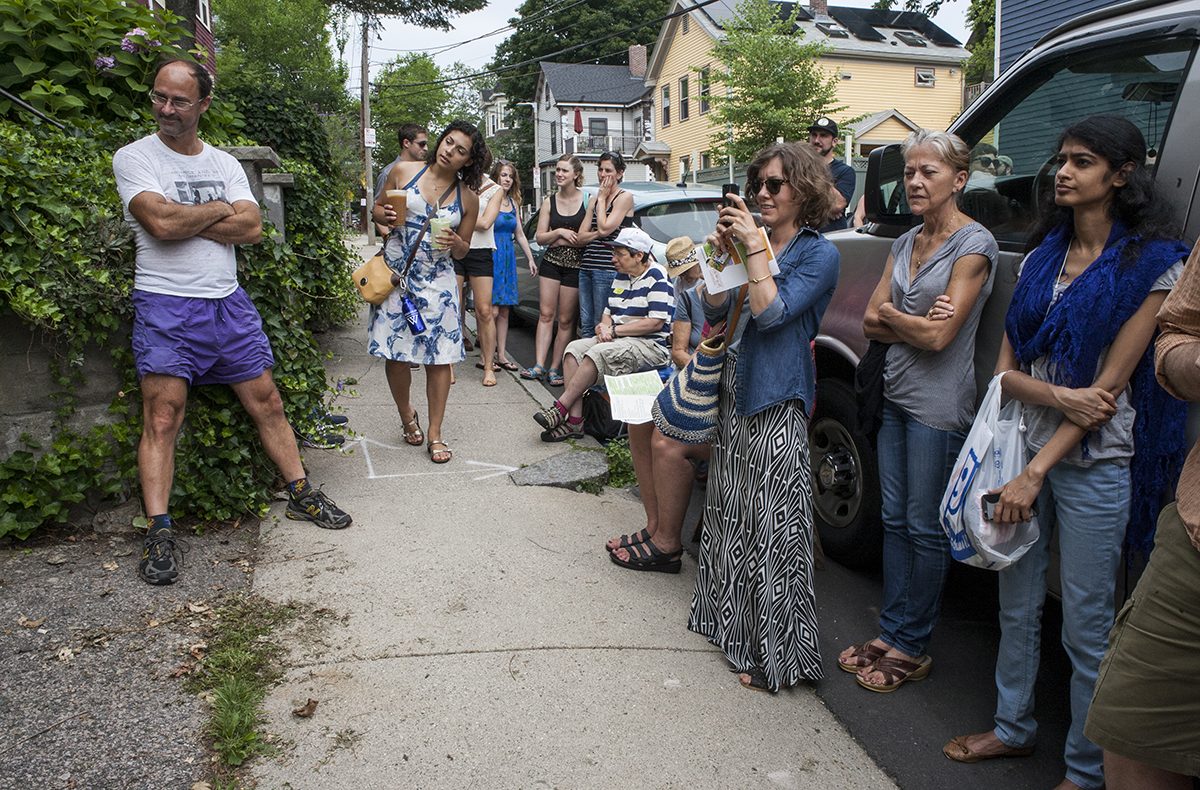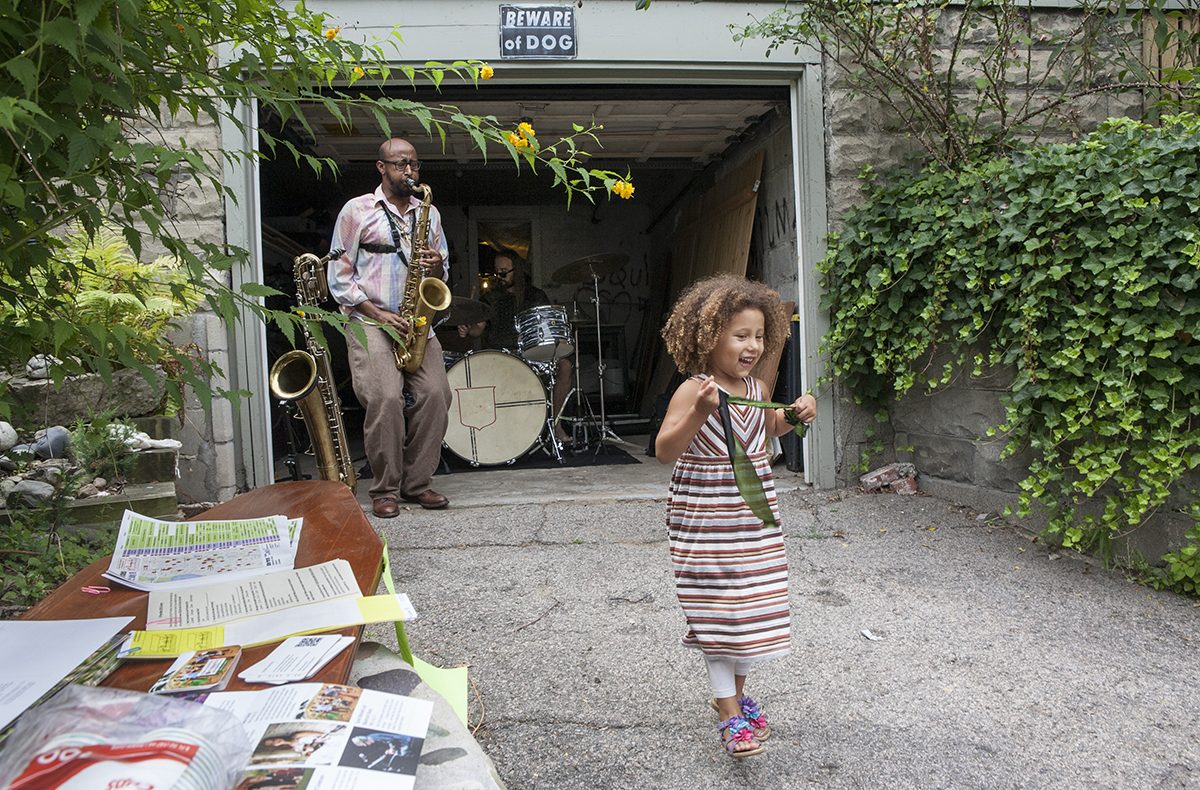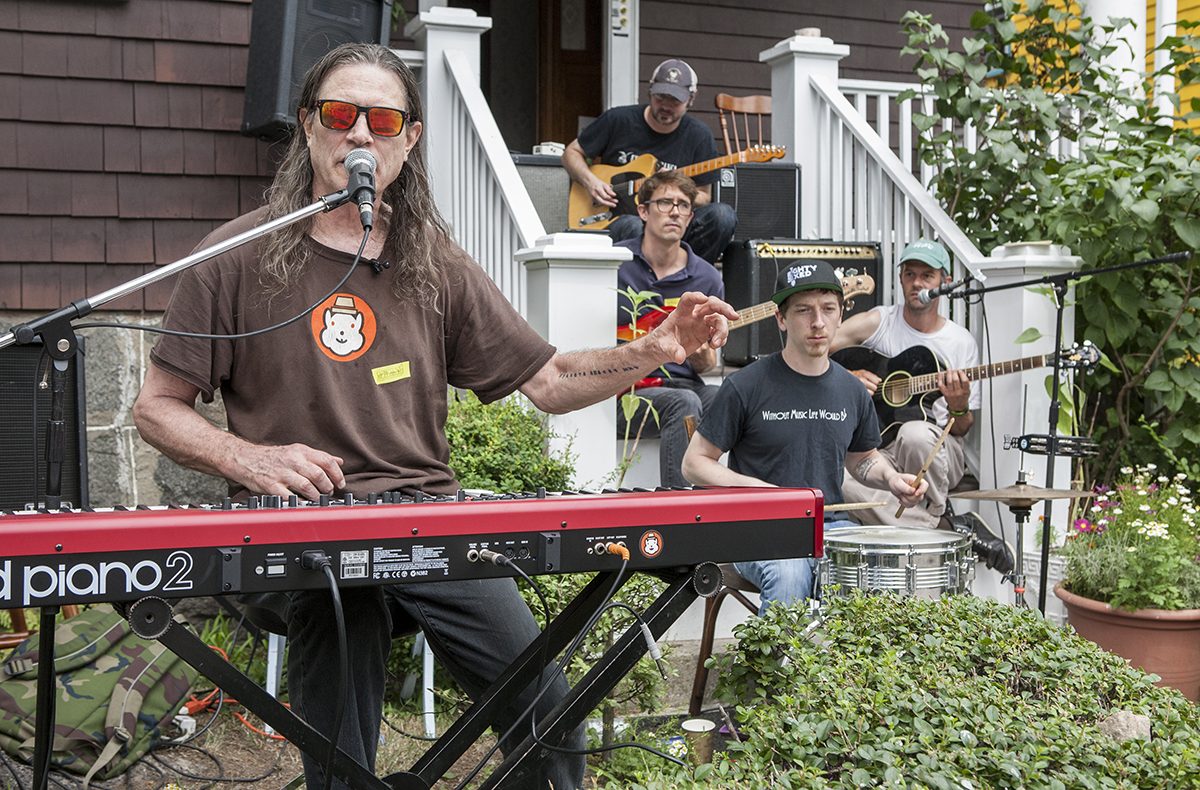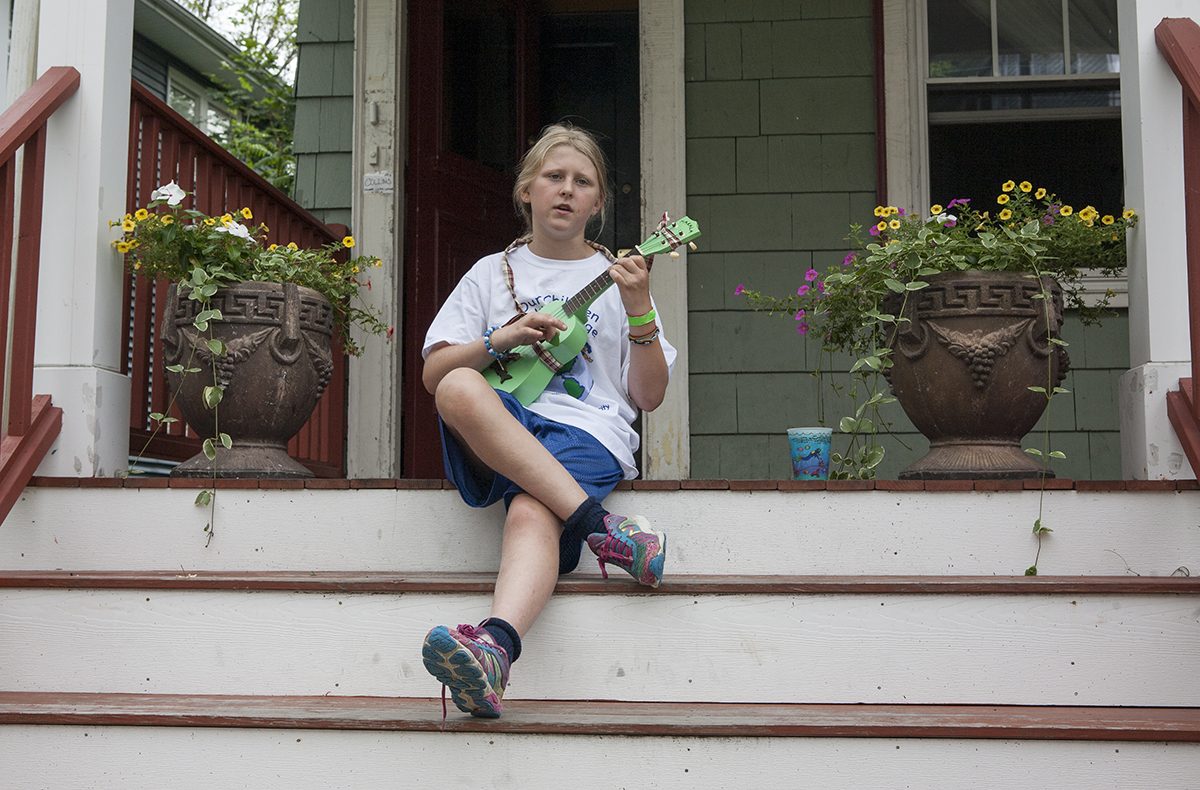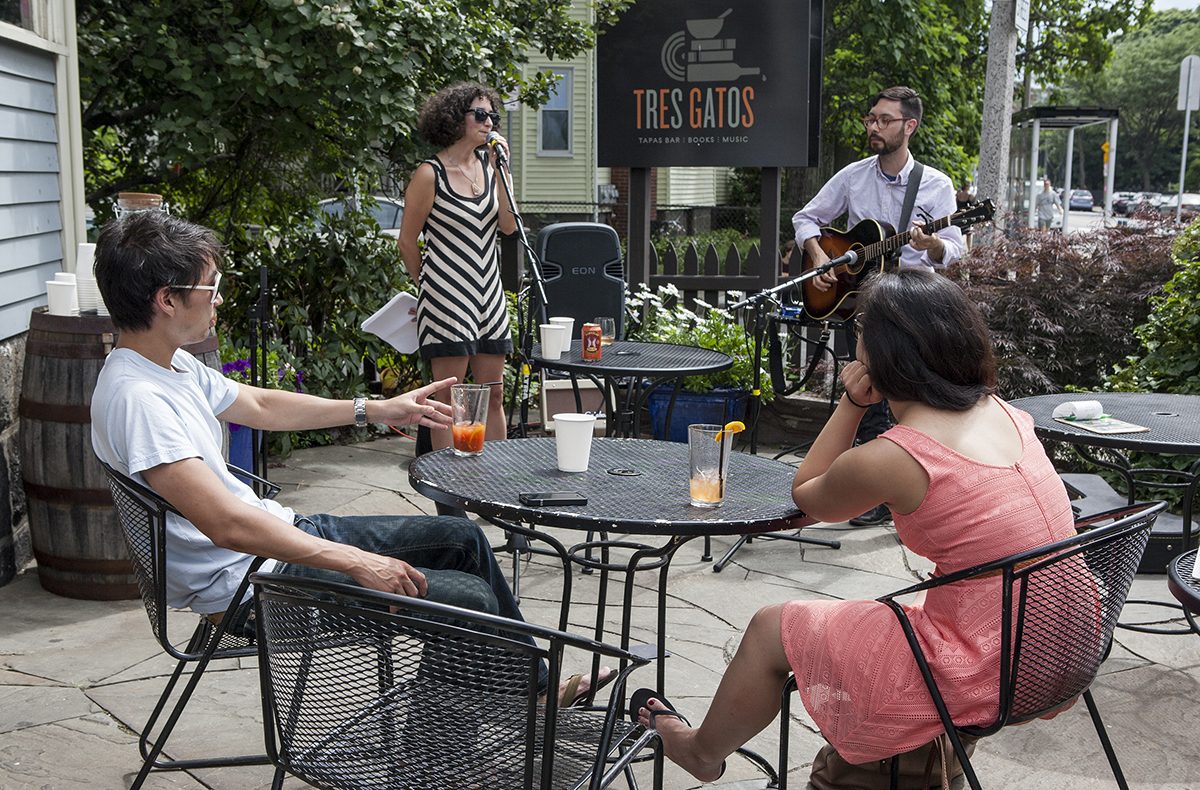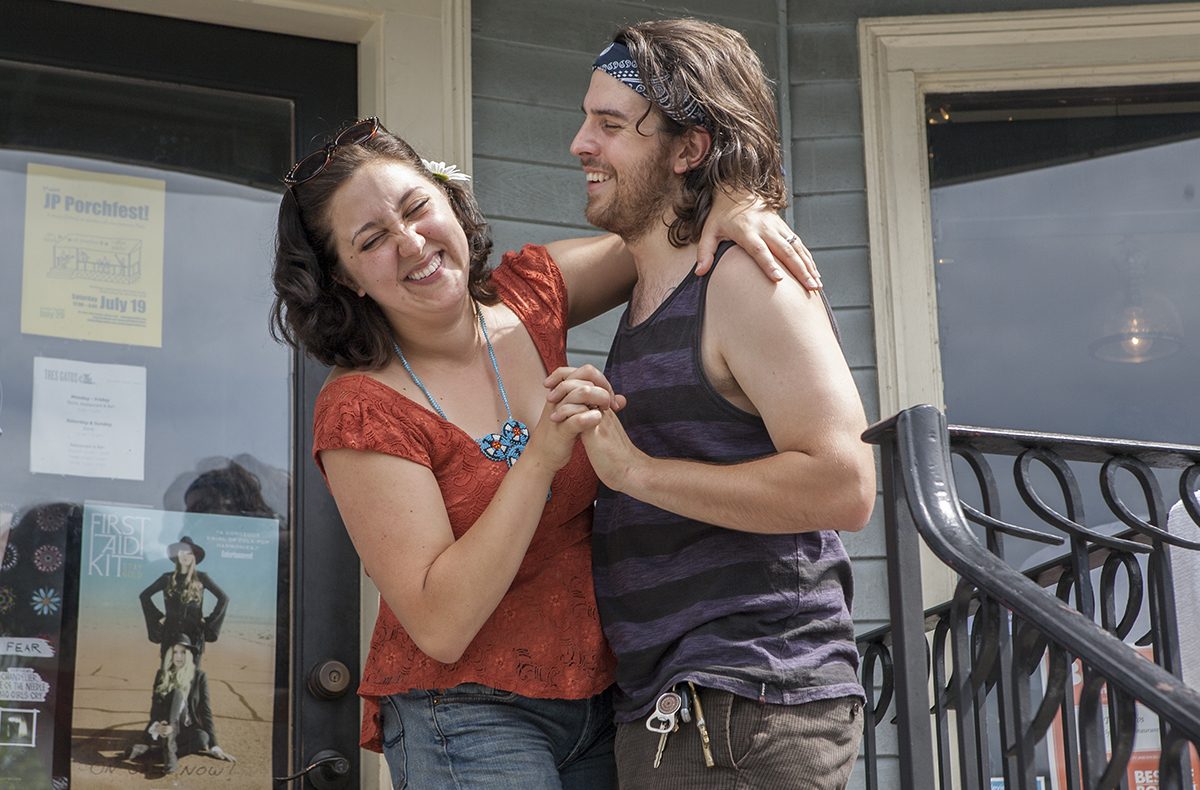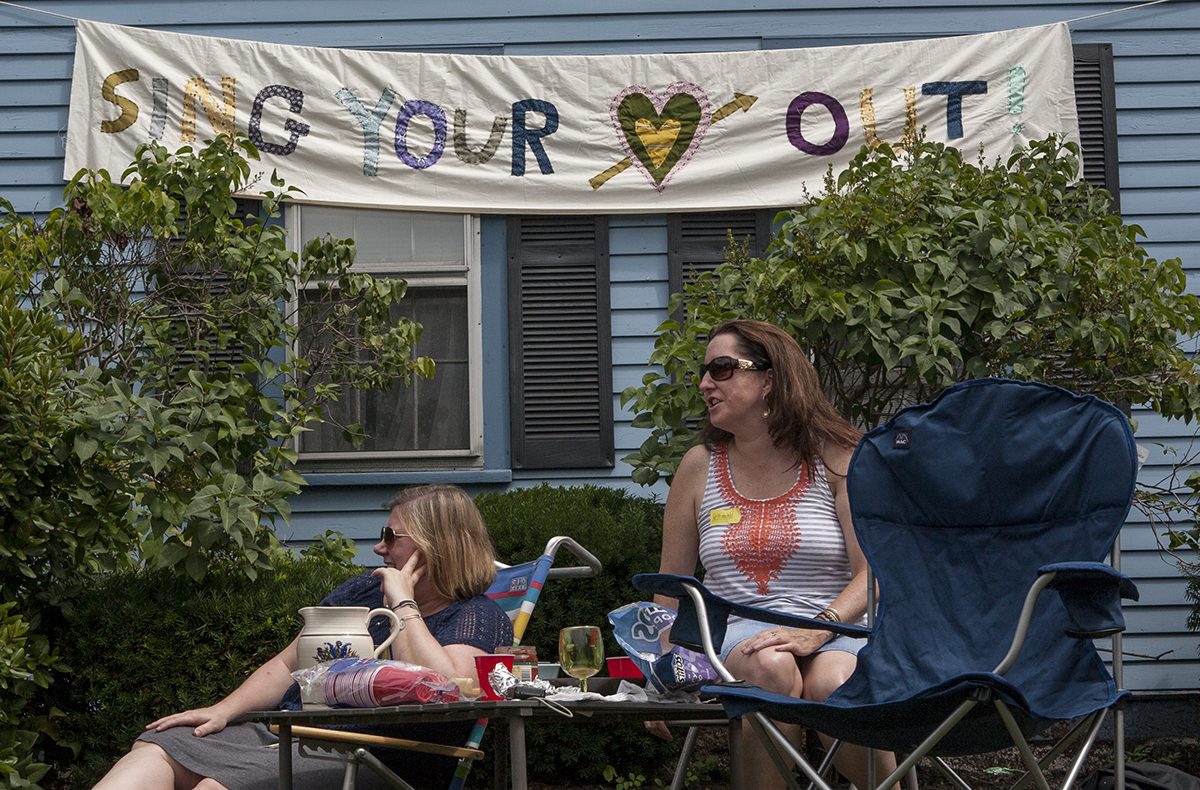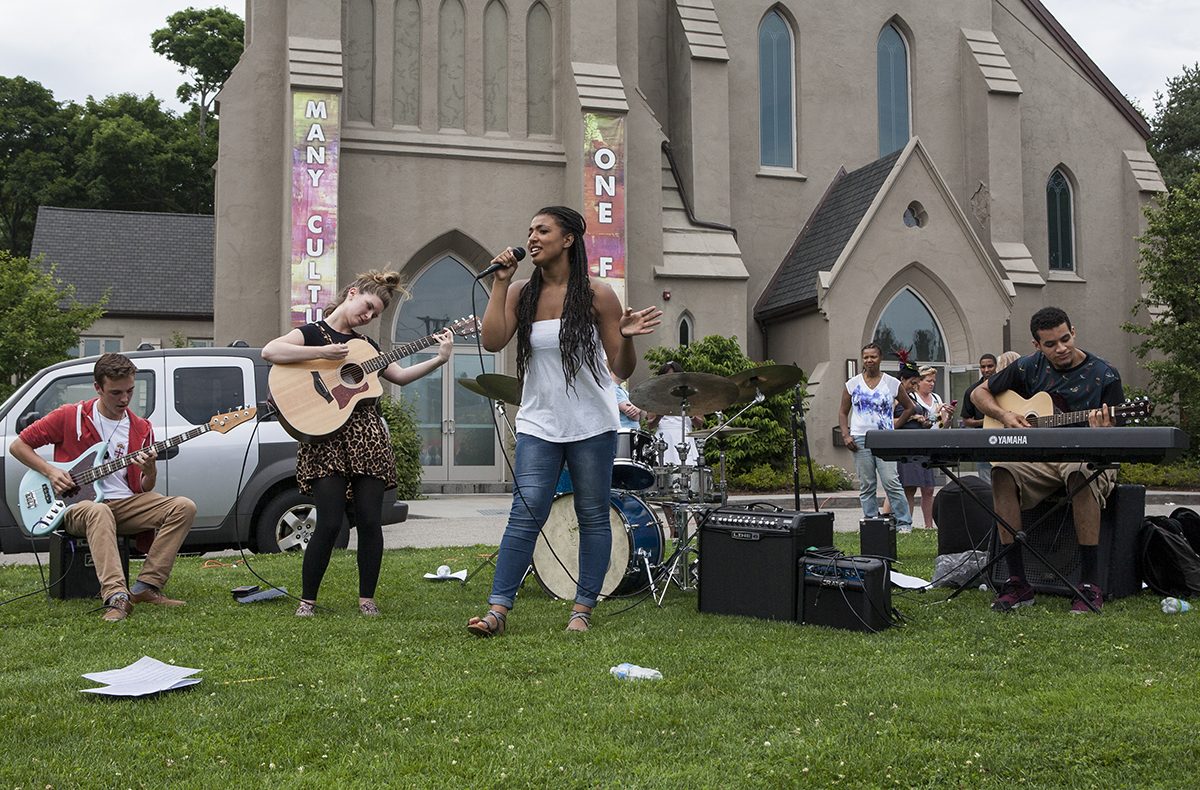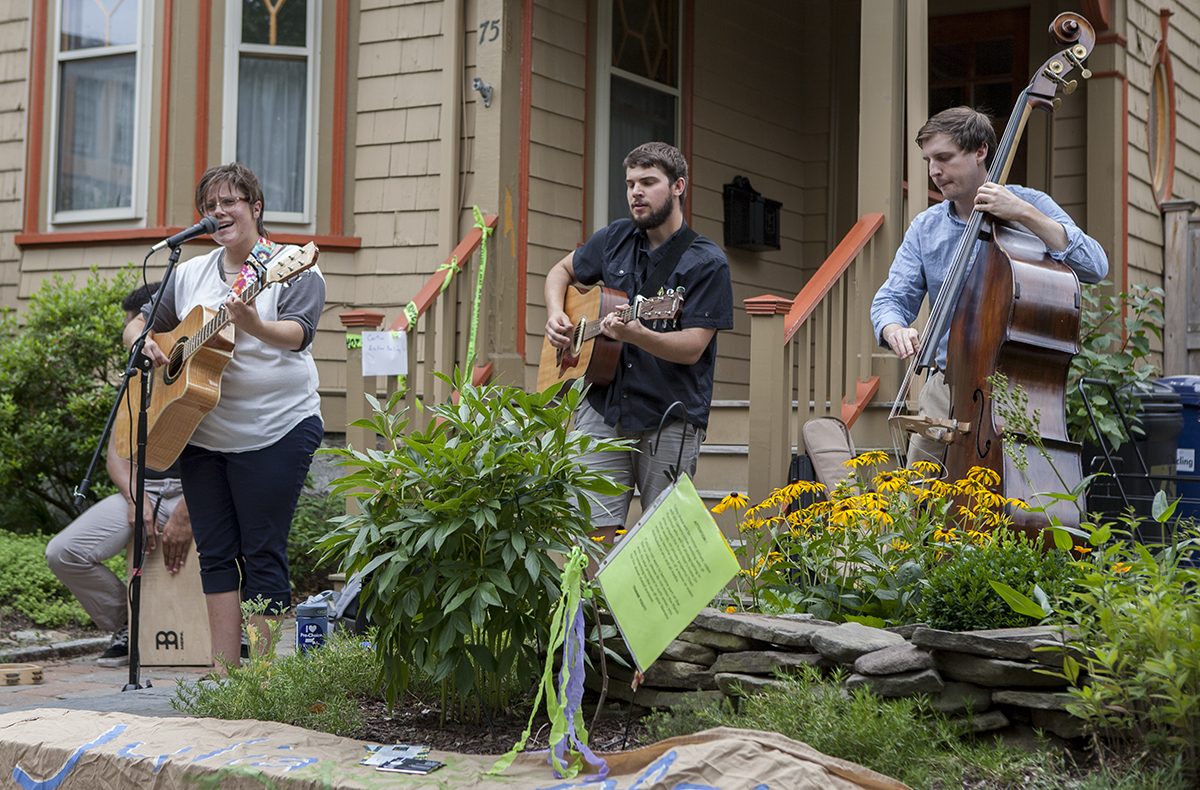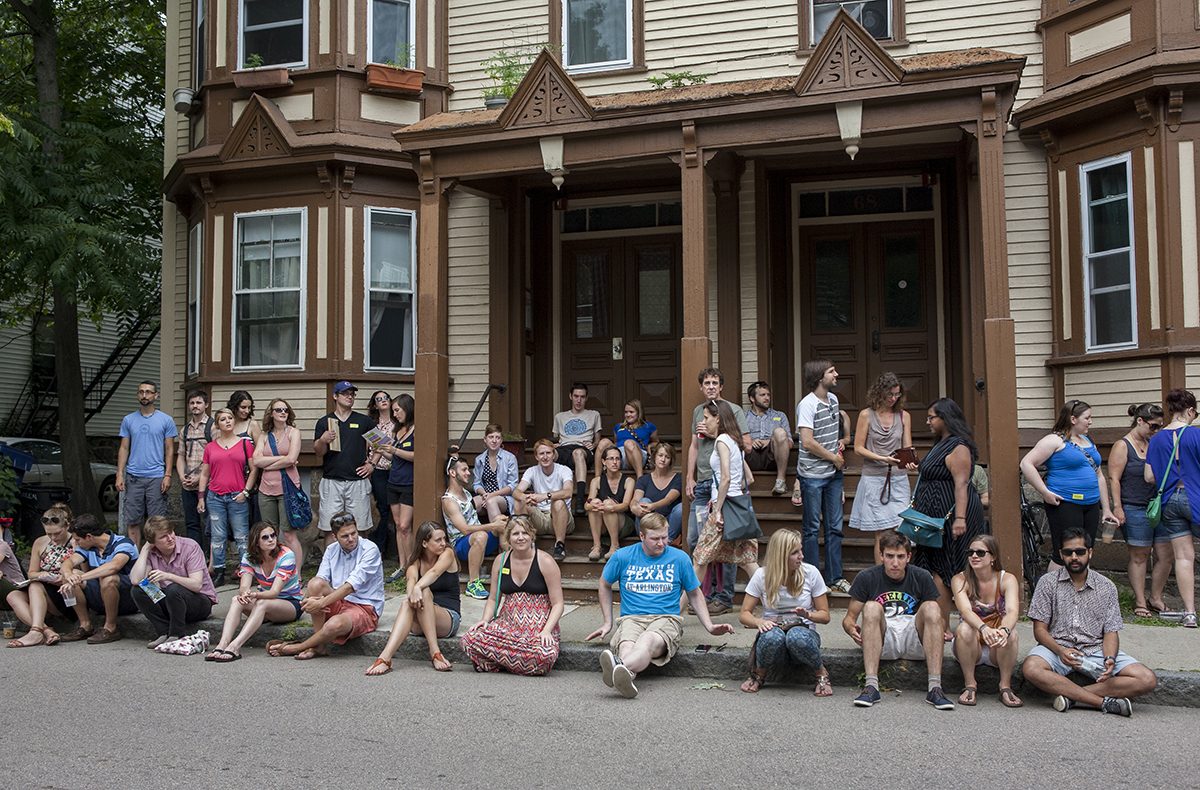 ---