Emerson, BU Make The Hollywood Reporter's Top Film Schools List
On THR's list of the 25 top film schools in the U.S., Emerson is 9th and BU is 12th.
---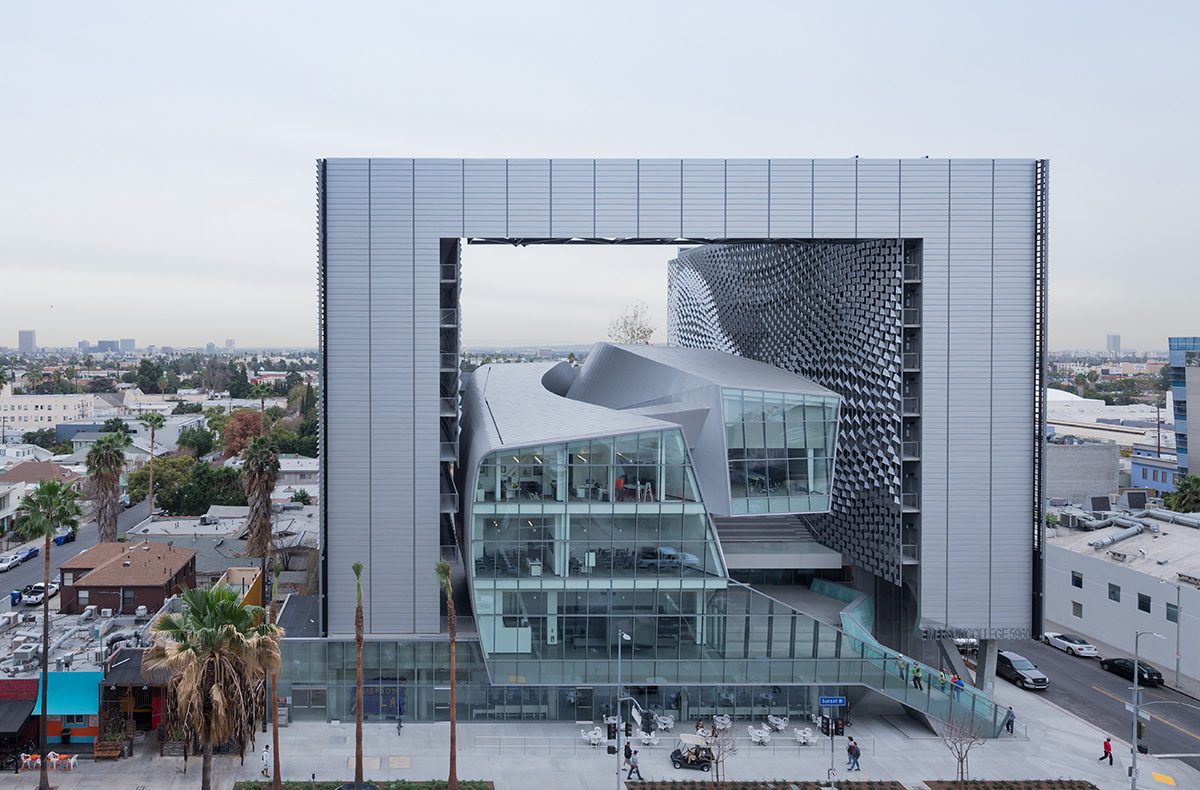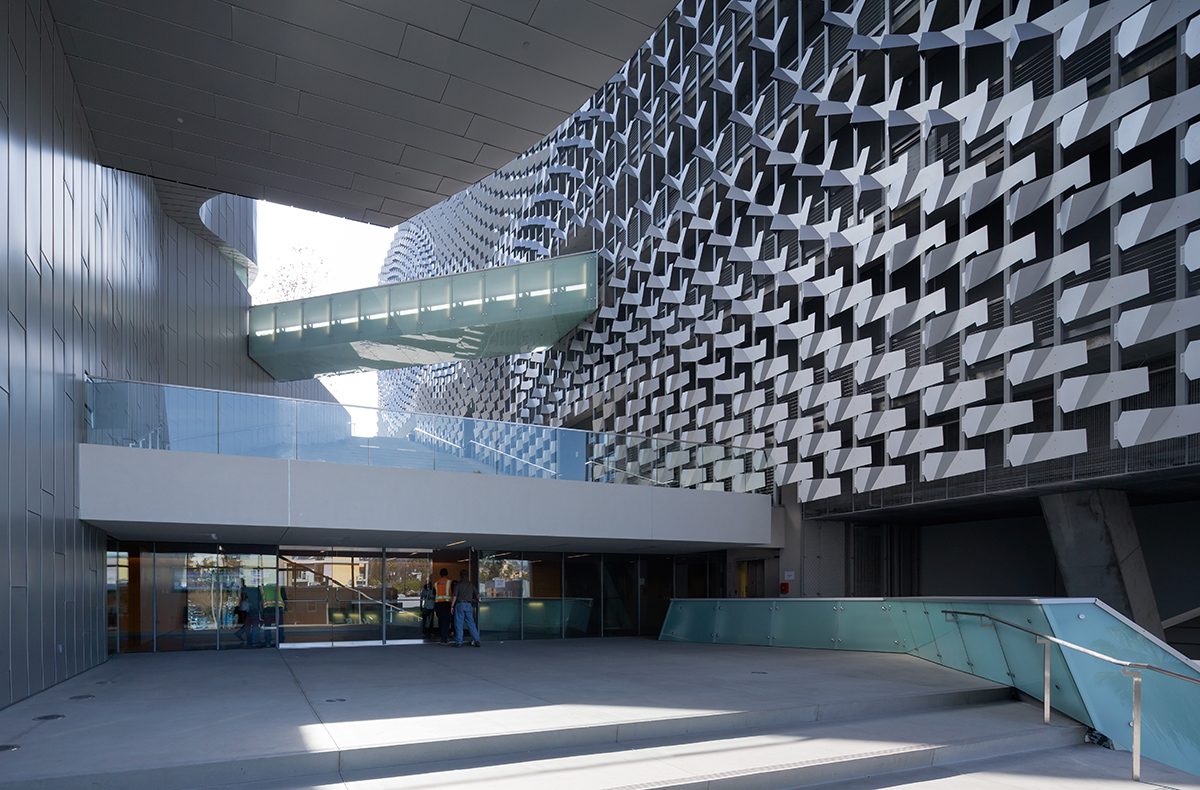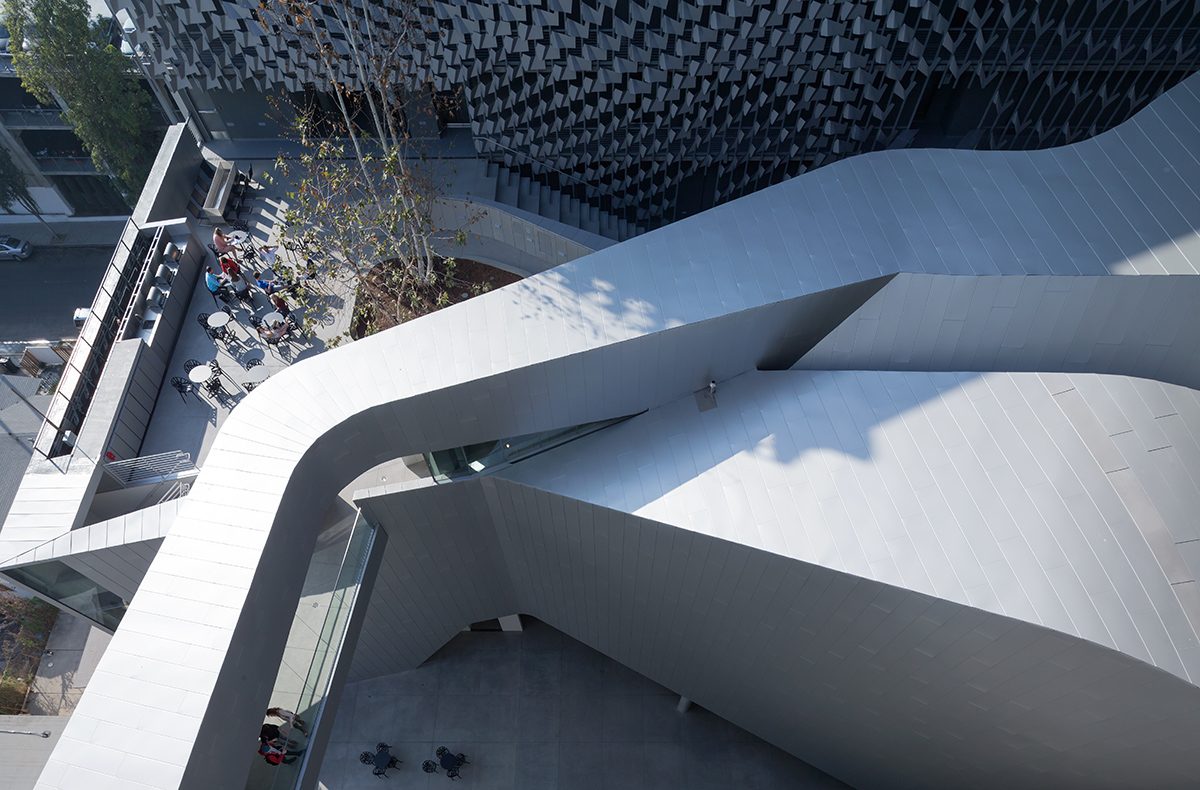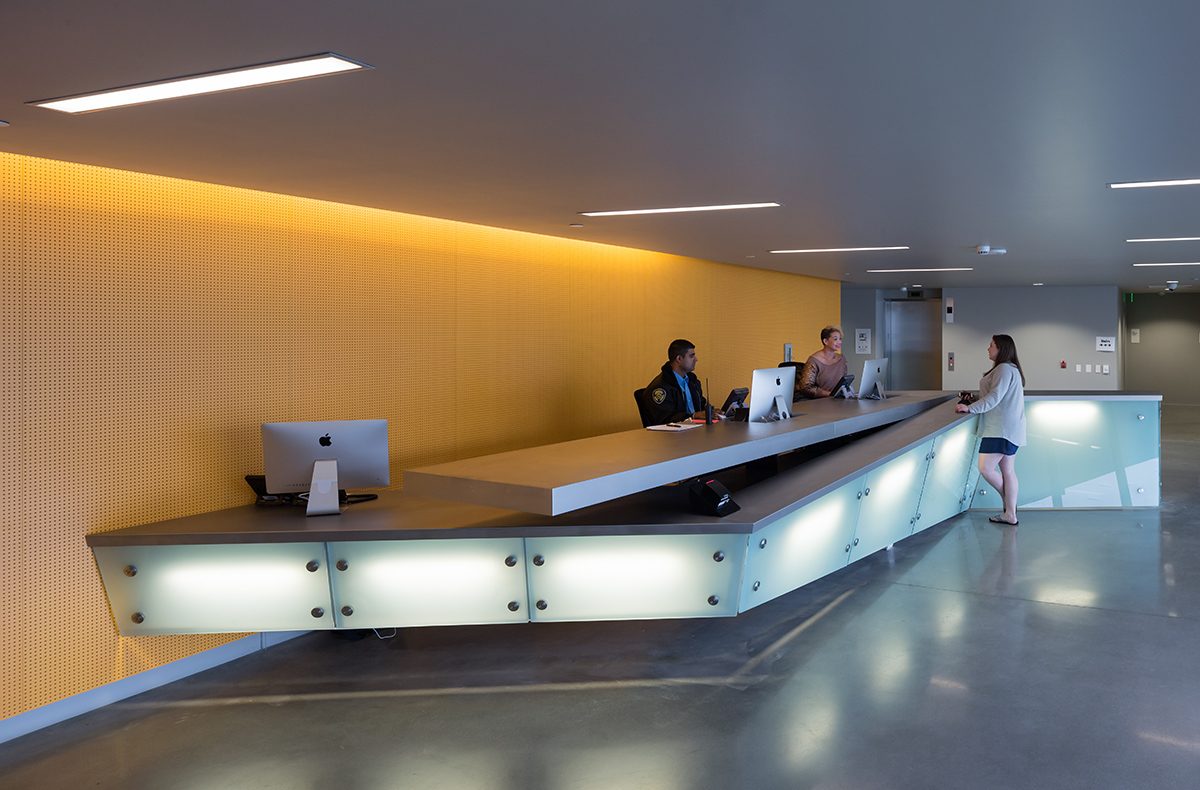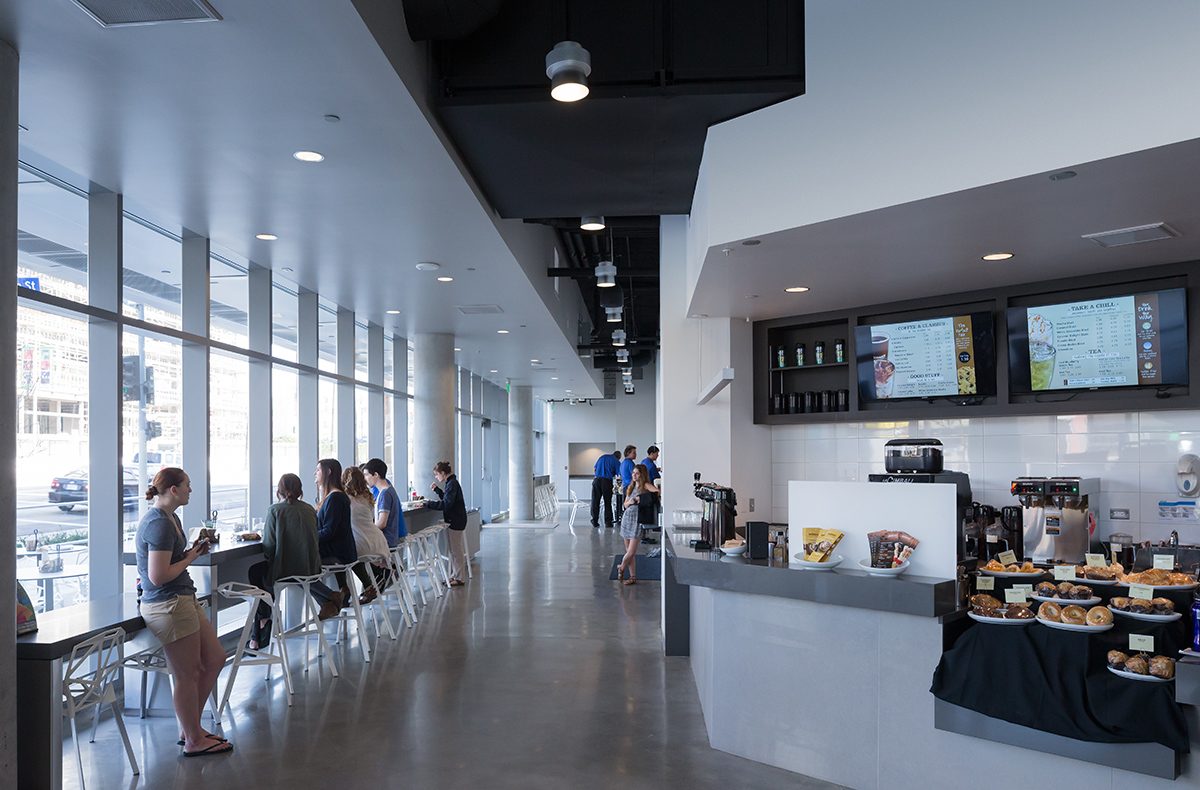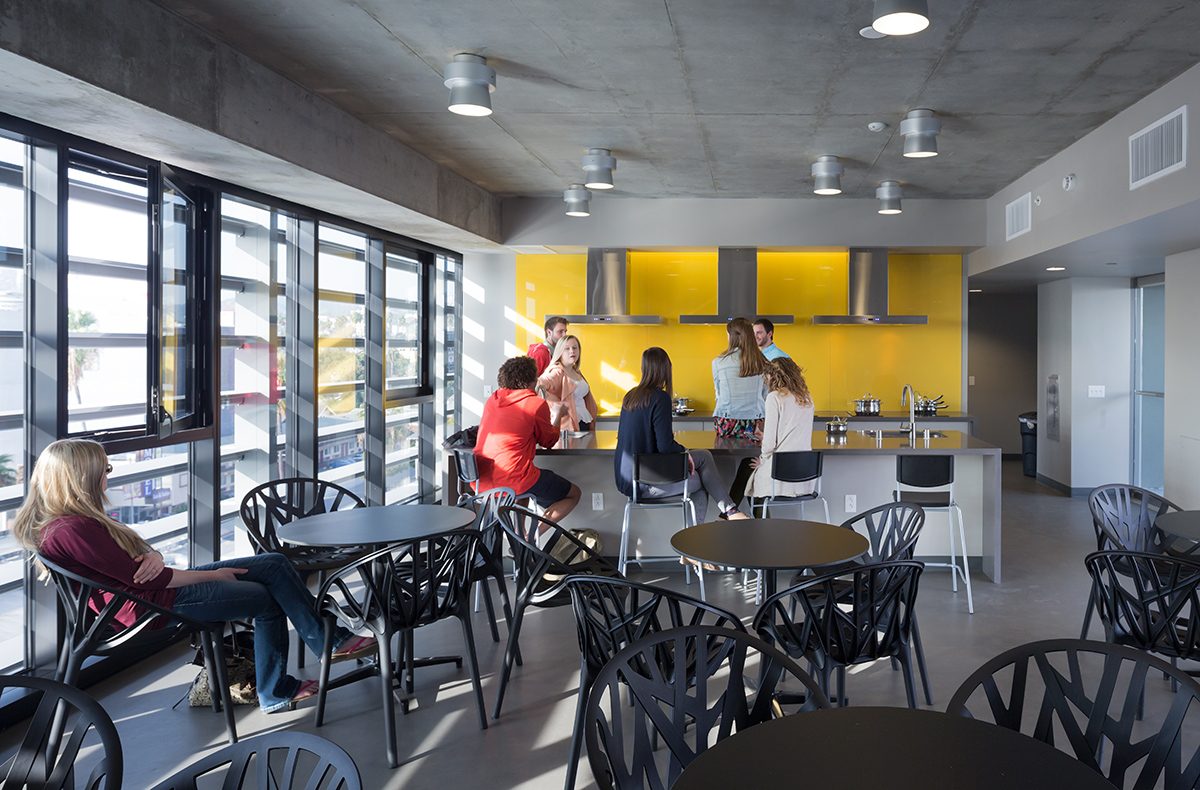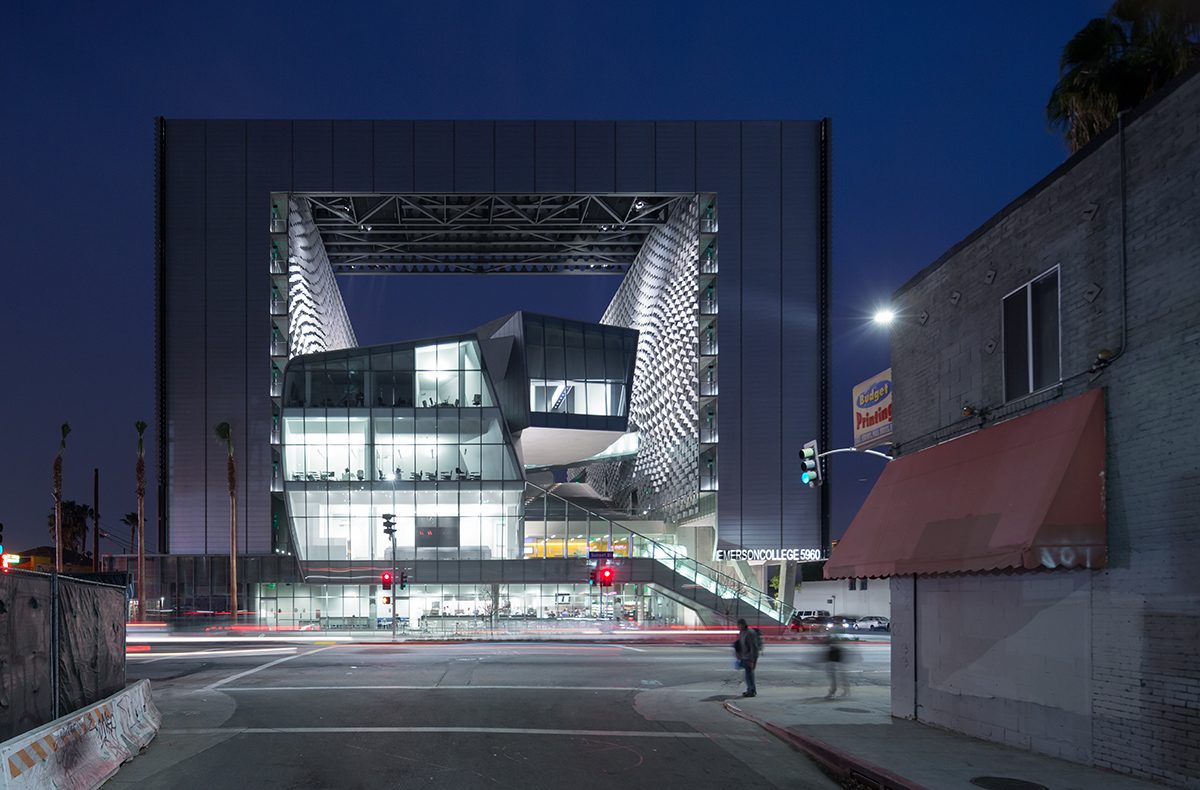 ---
Since 2011, The Hollywood Reporter has ranked annually the top 25 film schools in the country. Understandably, a fair number are based in LA and NYC. However, two Boston schools have held their own on the list. Emerson College has been on the top 25 list since 2011, and BU has now been on the list two times in a row.
This year, Emerson was ranked 9th and BU ranked 12th.
Emerson, THR says, "cemented its Hollywood outpost this year when it opened the $85 million, 107,000-square-foot Emerson Los Angeles building on Sunset Boulevard, a masterpiece by Pritzker Prize winner Thom Mayne that made the cover of Architectural Record." Former Friends executive producer Kevin Bright is the ELA's founding director, and tells THR that in addition to serving Emerson's student body, the center is also a hub for the school's many alumni in Southern California.
BU's various film programs that send film students to LA and even overseas earn the school their hat tip this year. The founding of a new film fest, the Redstone Film Festival, didn't hurt. THR also points to many notable alumni as evidence of the school's success—three BU alums work on Mad Men, for example. And though it wasn't mentioned in THR, let's not forget that it was the BU band that was asked to appear in the Whitey Bulger biopic Black Mass this summer.
On last year's list, Emerson and BU were ranked 8th and 11th respectively. You can credit improvements at Loyola and Syracuse, who moved up, for the slight slip, but hey, being on the top 25 list at all is honor enough.
---