St. Agrippina Feast Celebrates 100th Anniversary in the North End
Mayor Marty Walsh became the first Boston mayor to help carry the saint's life-size statue during the traditional procession.
---
For a century now, the St. Agrippina Feast has persisted as an annual tradition in Boston's North End, during which devotees honor and renew their faith in the martyr. A ceremony Thursday evening, which began at the Chapel of St. Agrippina on Hanover Street—one of only two Catholic churches in the world dedicated to the saint—kicked off the four-day centennial celebration.
Carrying on a beloved custom, 20 men from the local St. Agrippina Society hoisted a platform containing a life-size statue of the saint in the air, parading it through the neighborhood and yelling, "Viva St. Agrippina!" Not far behind them, children from the society carried a miniature statue of the saint, and people on the streets pinned money to both platforms for good fortune.
Mayor Marty Walsh attended the festivities and even briefly helped to carry the life-size statue during the procession, becoming the first Boston mayor in history to do so. Members of the Boston Fire Department's Engine 8, Ladder 1, and the Massachusetts Veterans of Foreign Wars also attended the ceremony, receiving honors from the St. Agrippina Society for their service.
The 100th anniversary celebration will last until Sunday, featuring food, music, and family-oriented games. The Temptations will provide entertainment Friday night, while pop singer Taylor Dayne will take over Saturday night. Following tradition, the feast will culminate in a grand procession, traditional game of tug-of-war, and fireworks on Sunday.
Check out photos from the first day of the 100th St. Agrippina Feast below.
---
St. Agrippina Feast's 100th Anniversary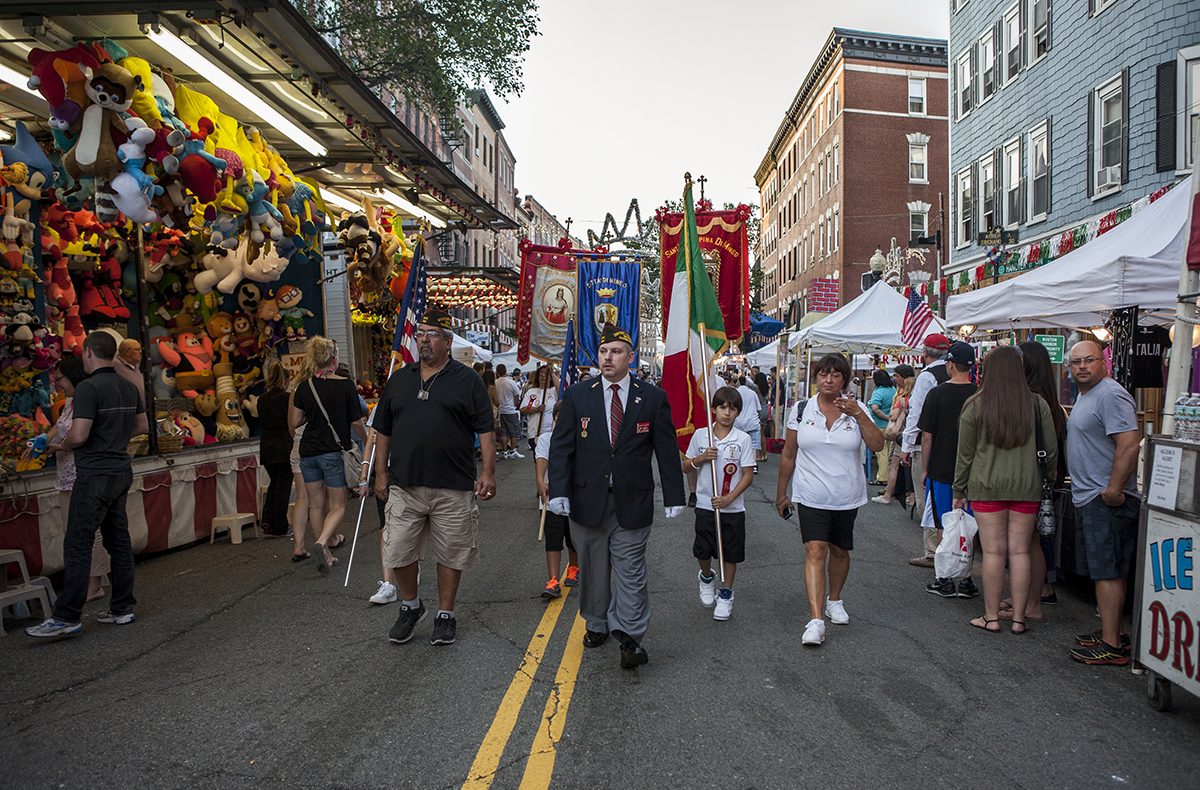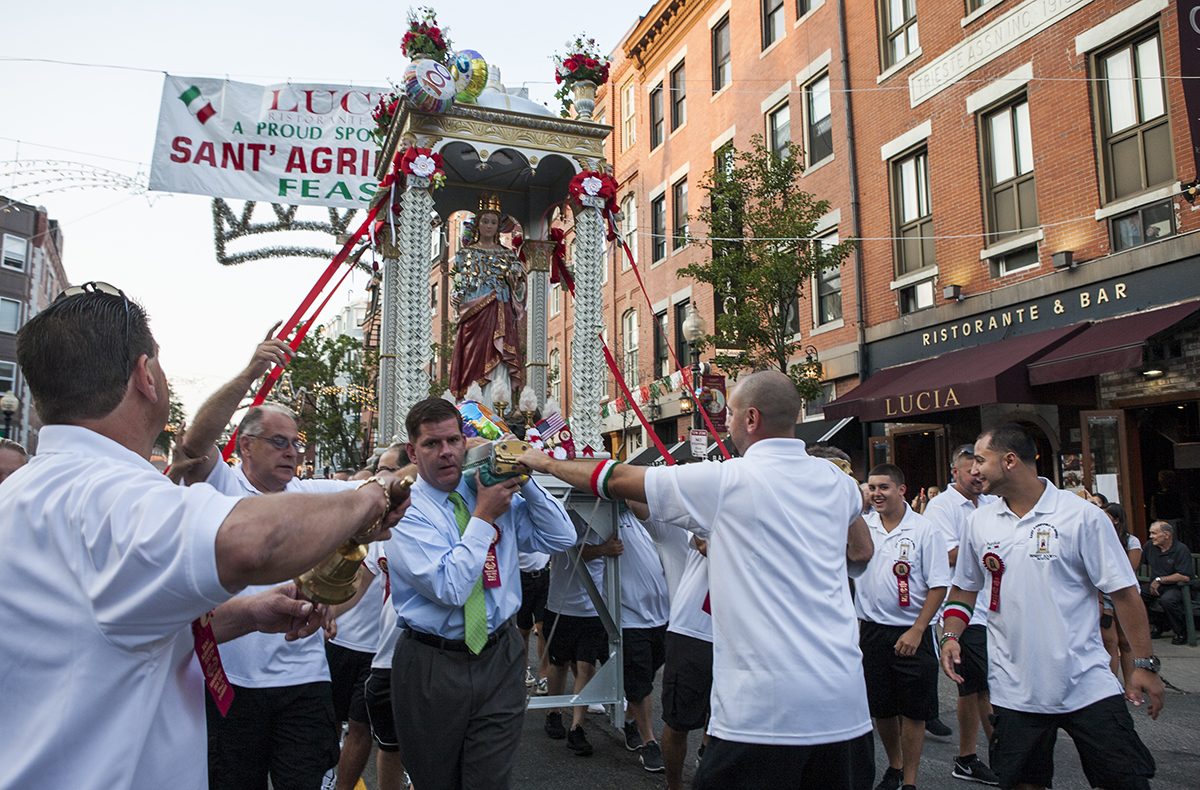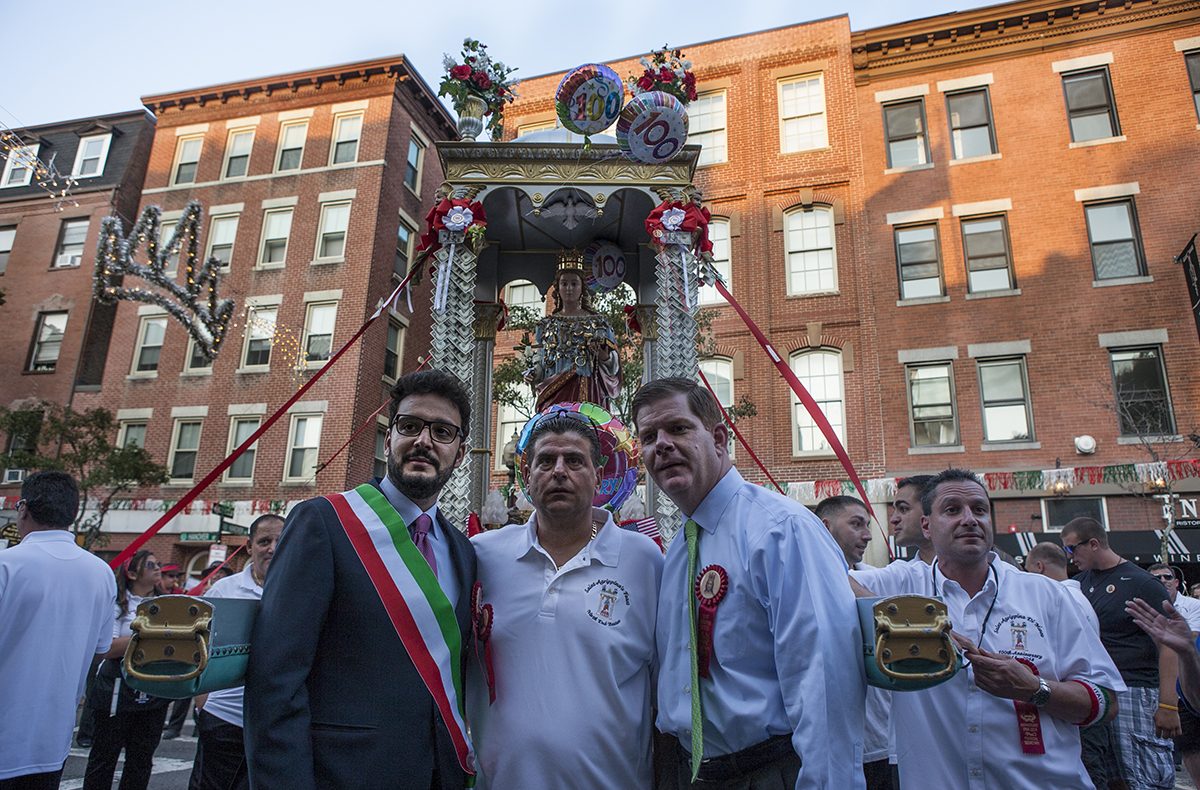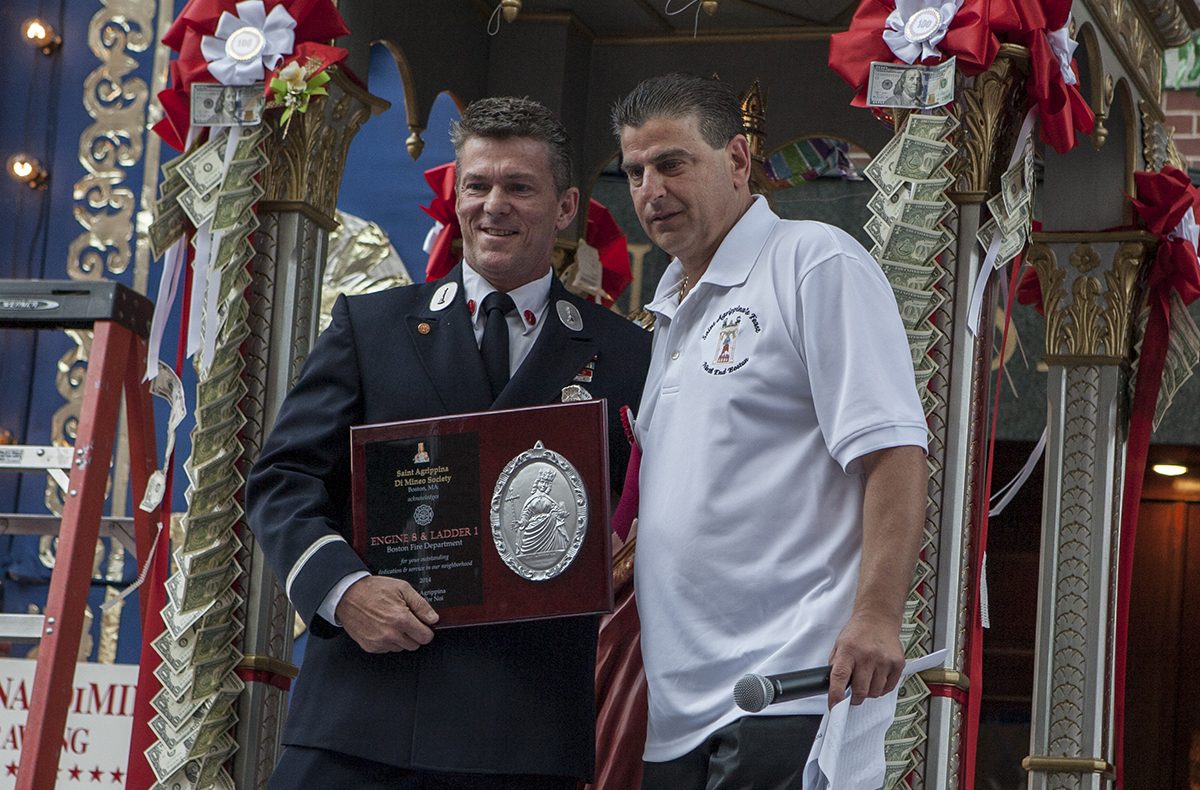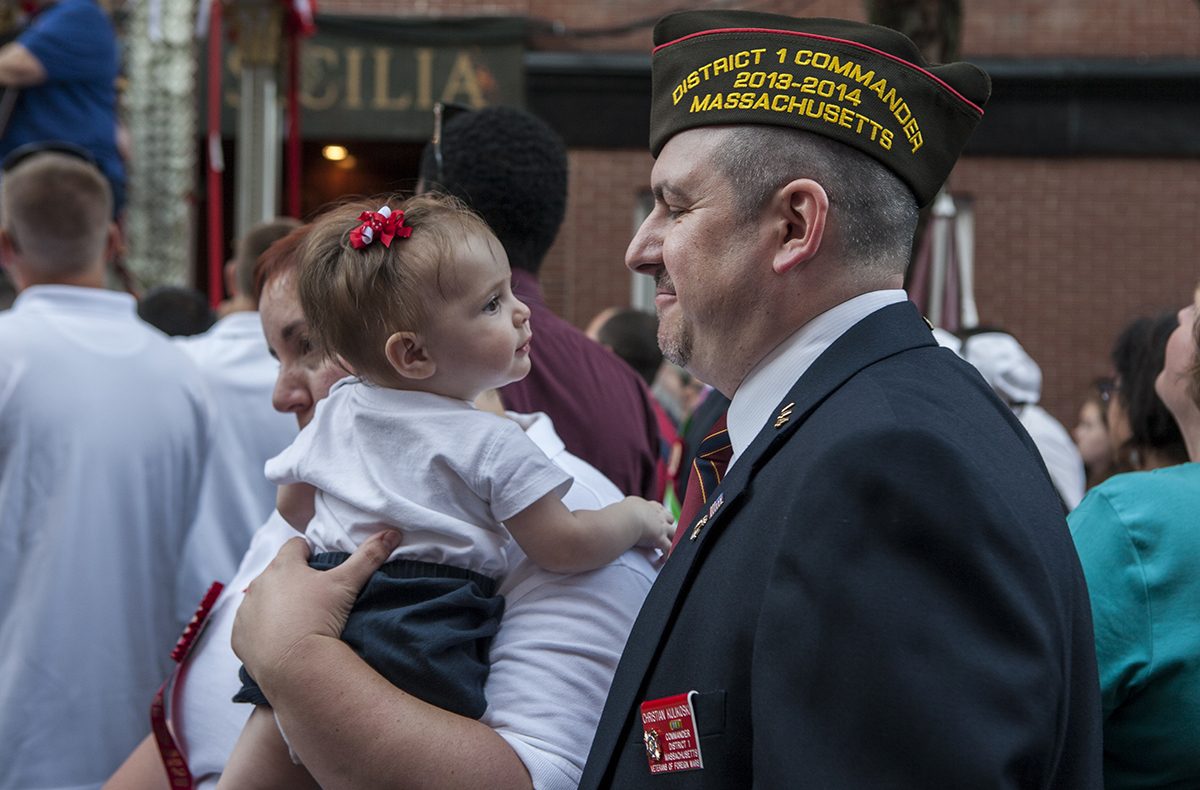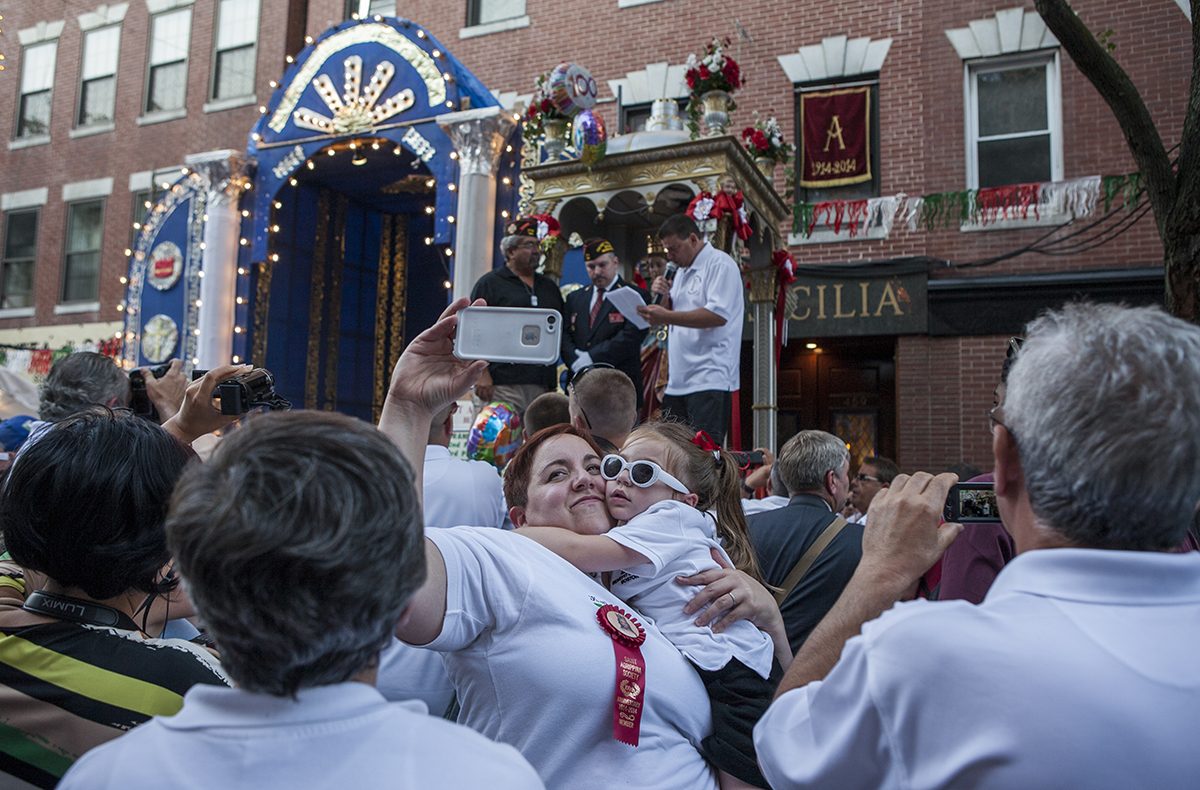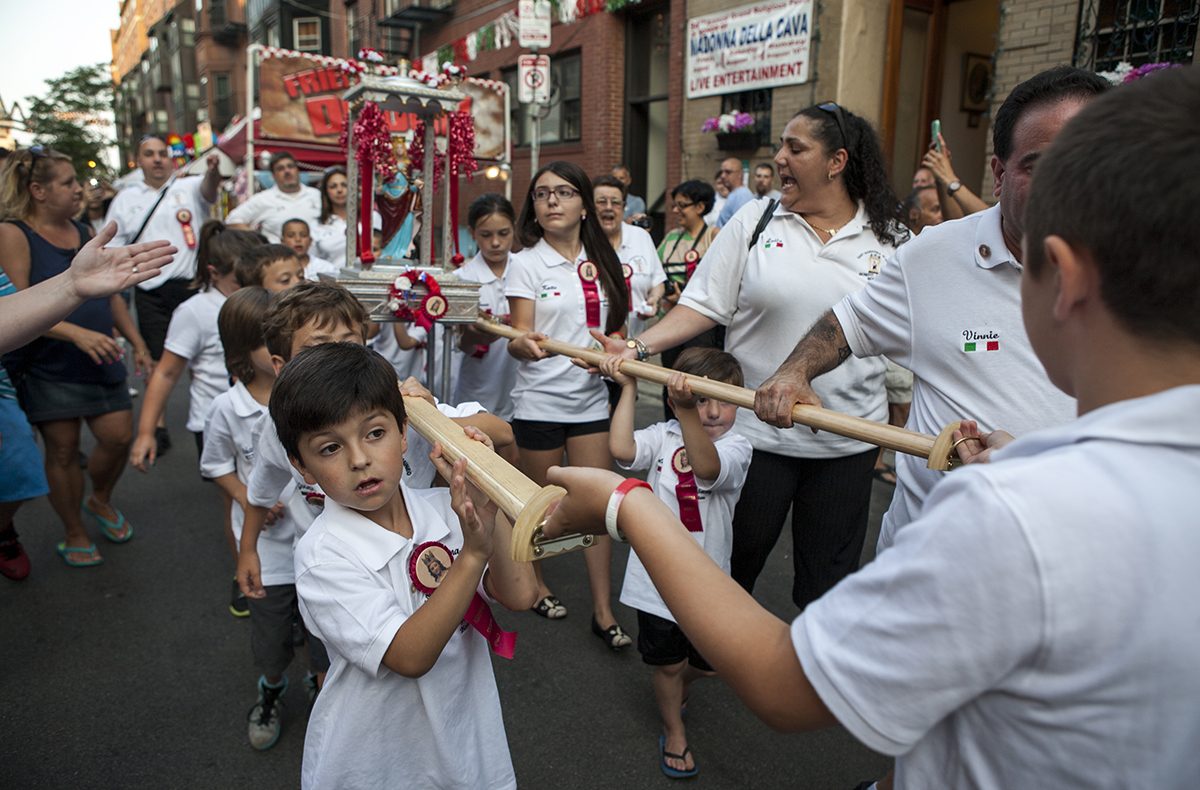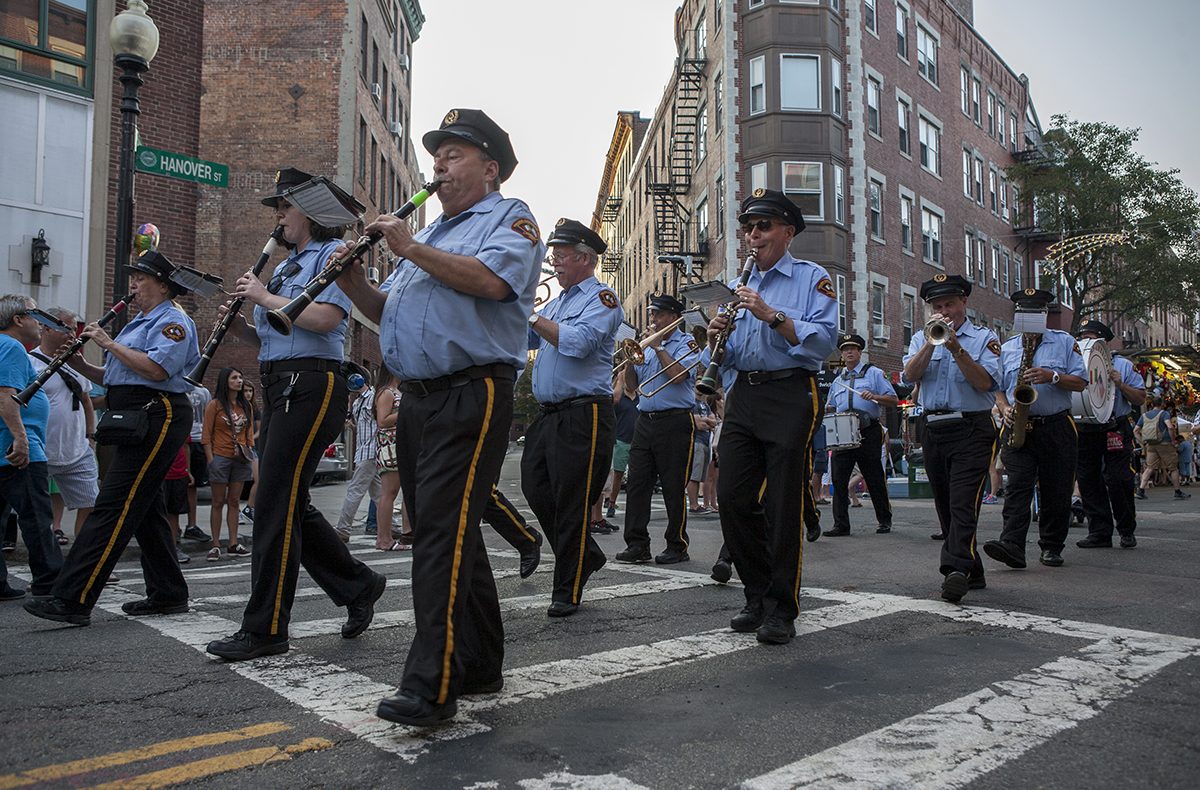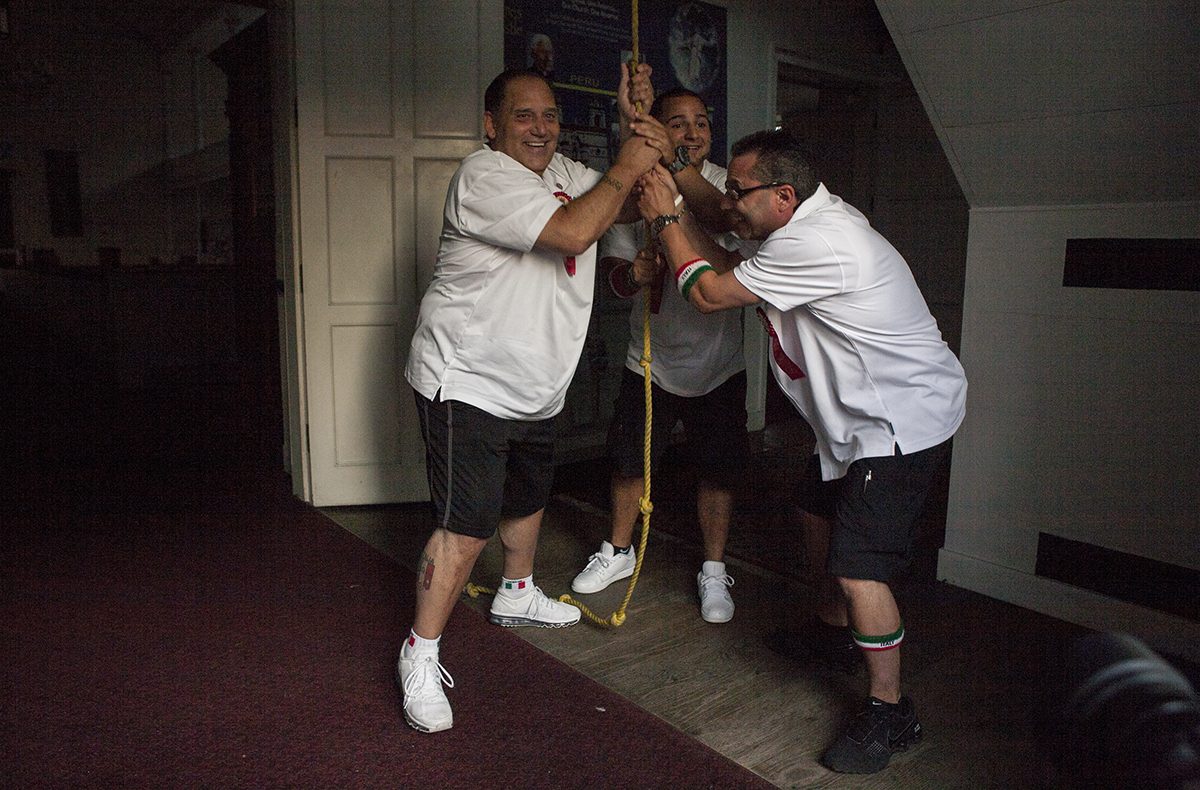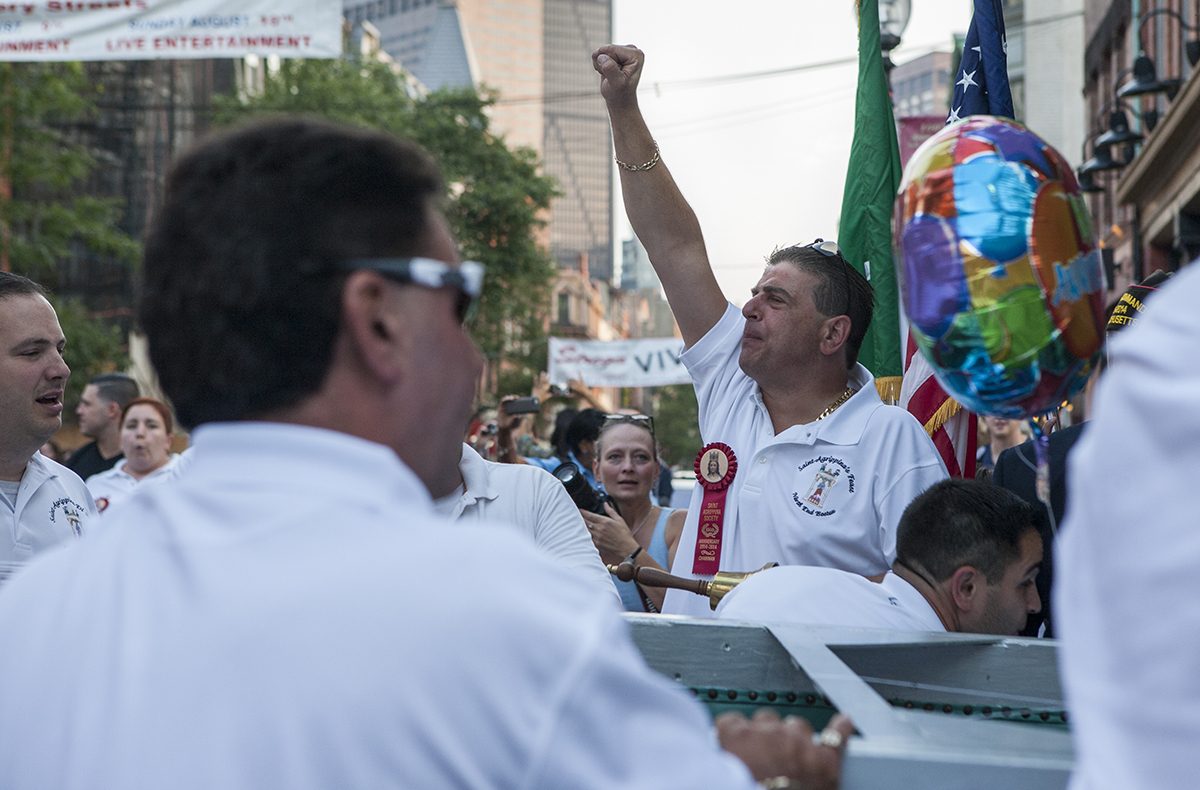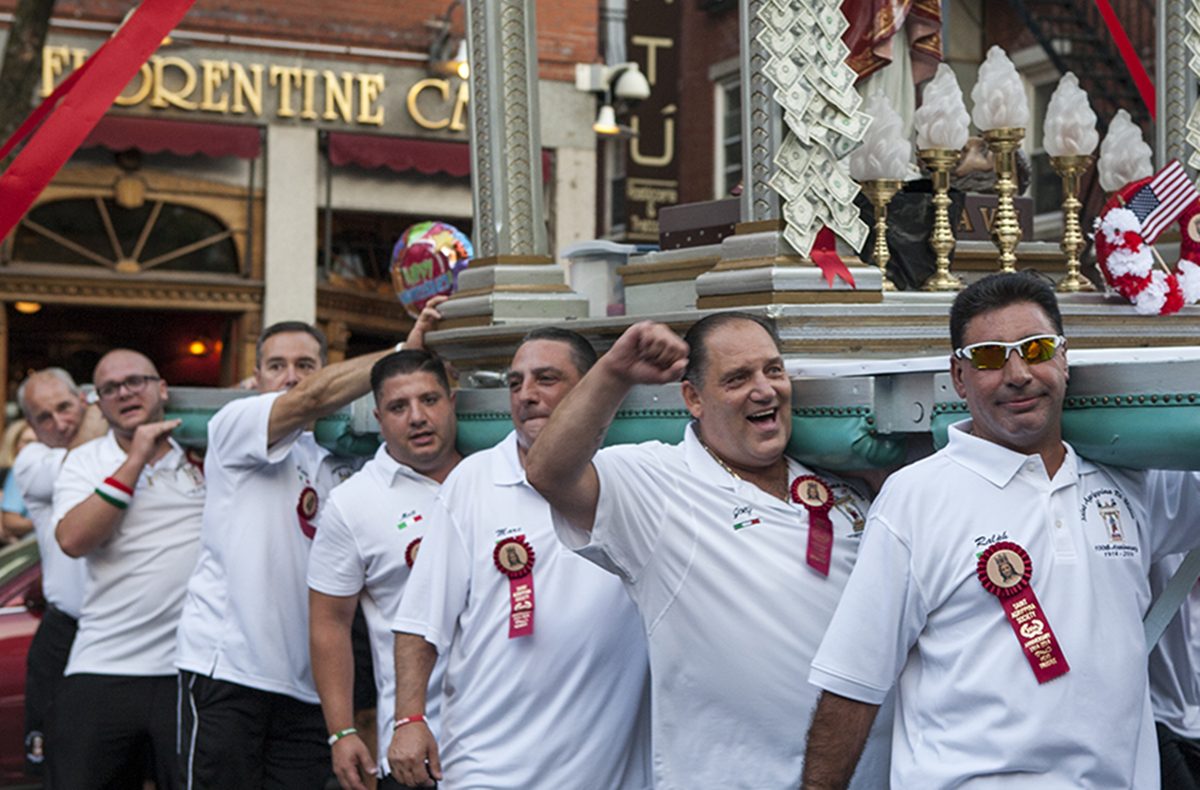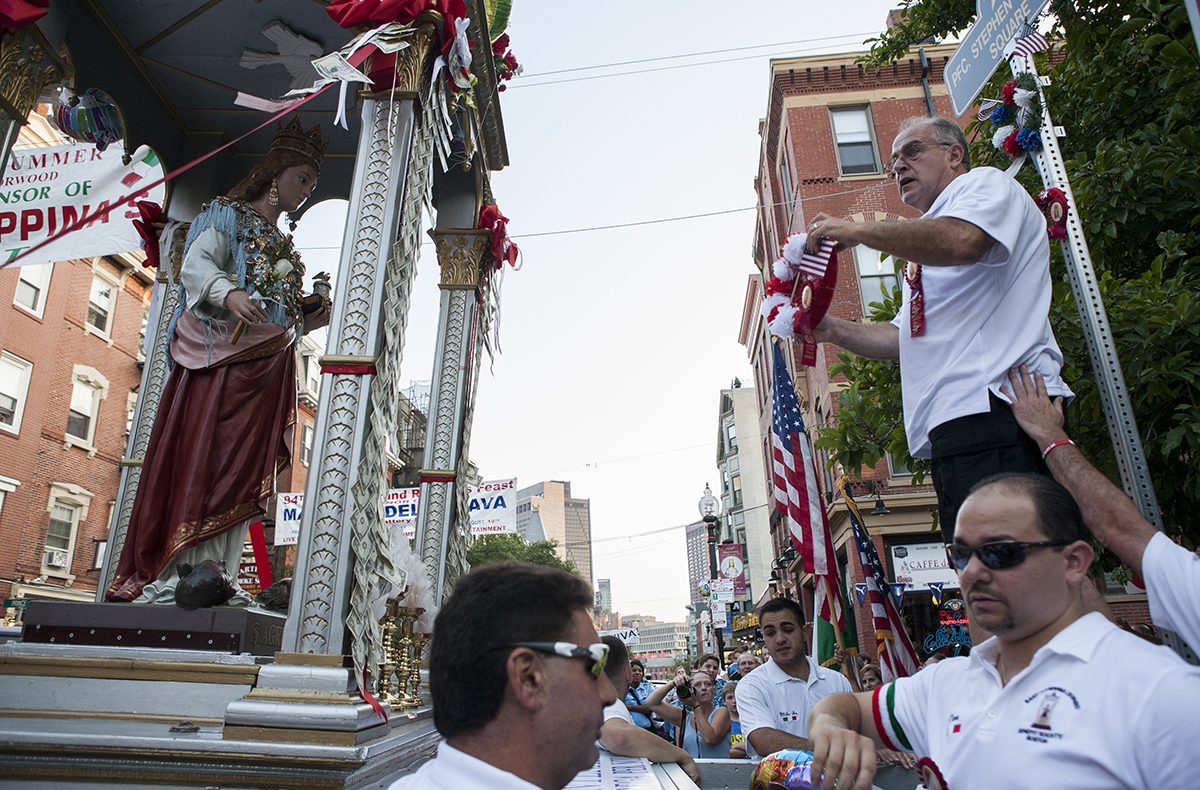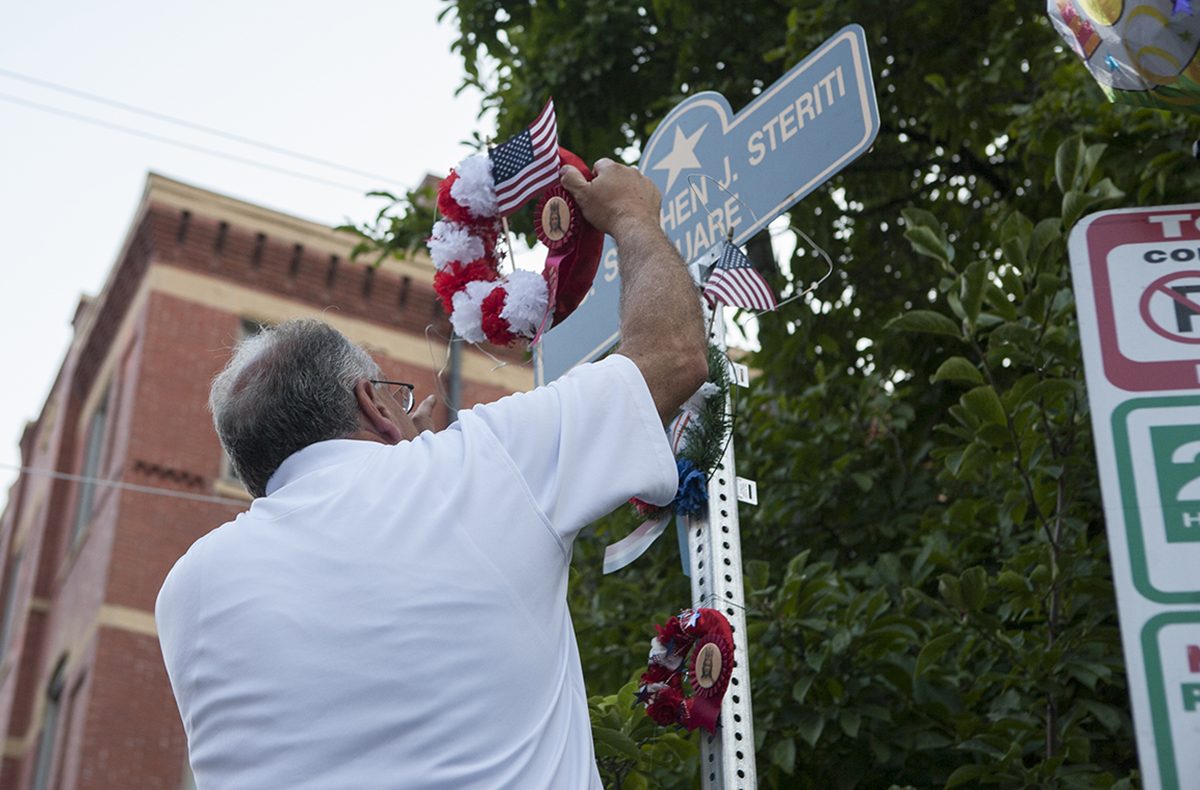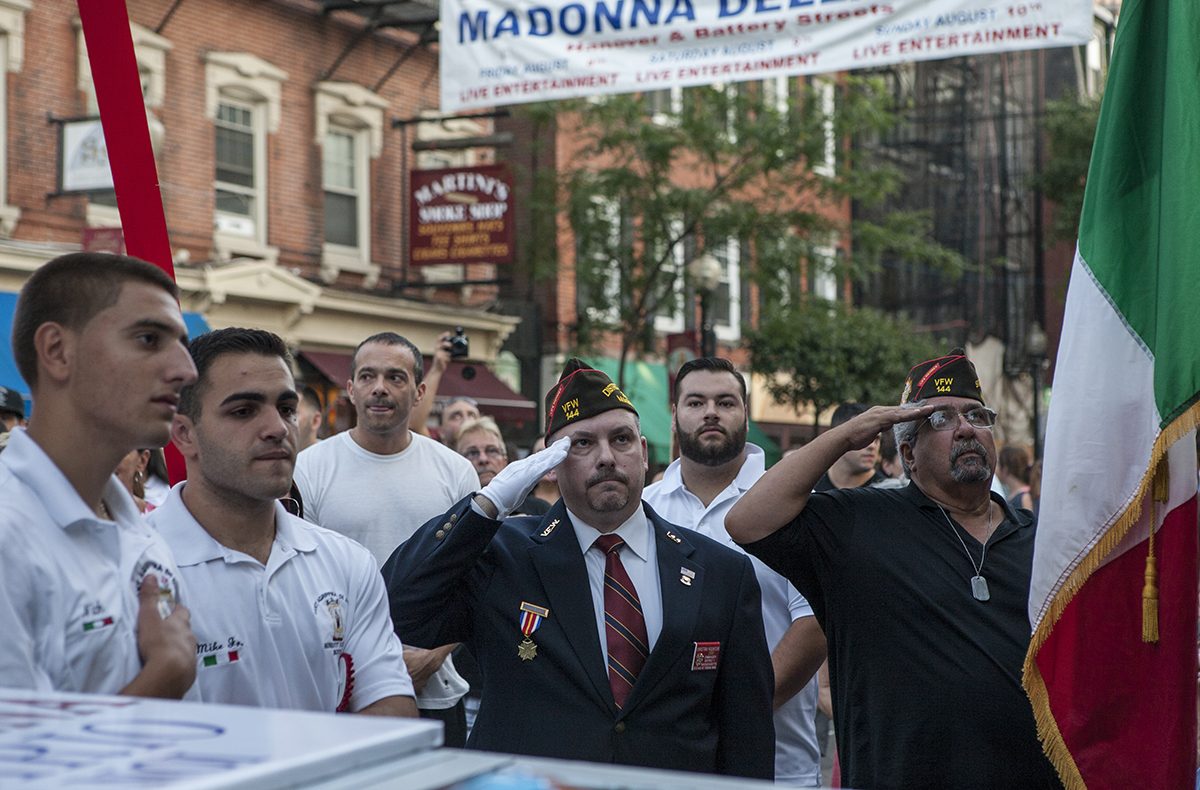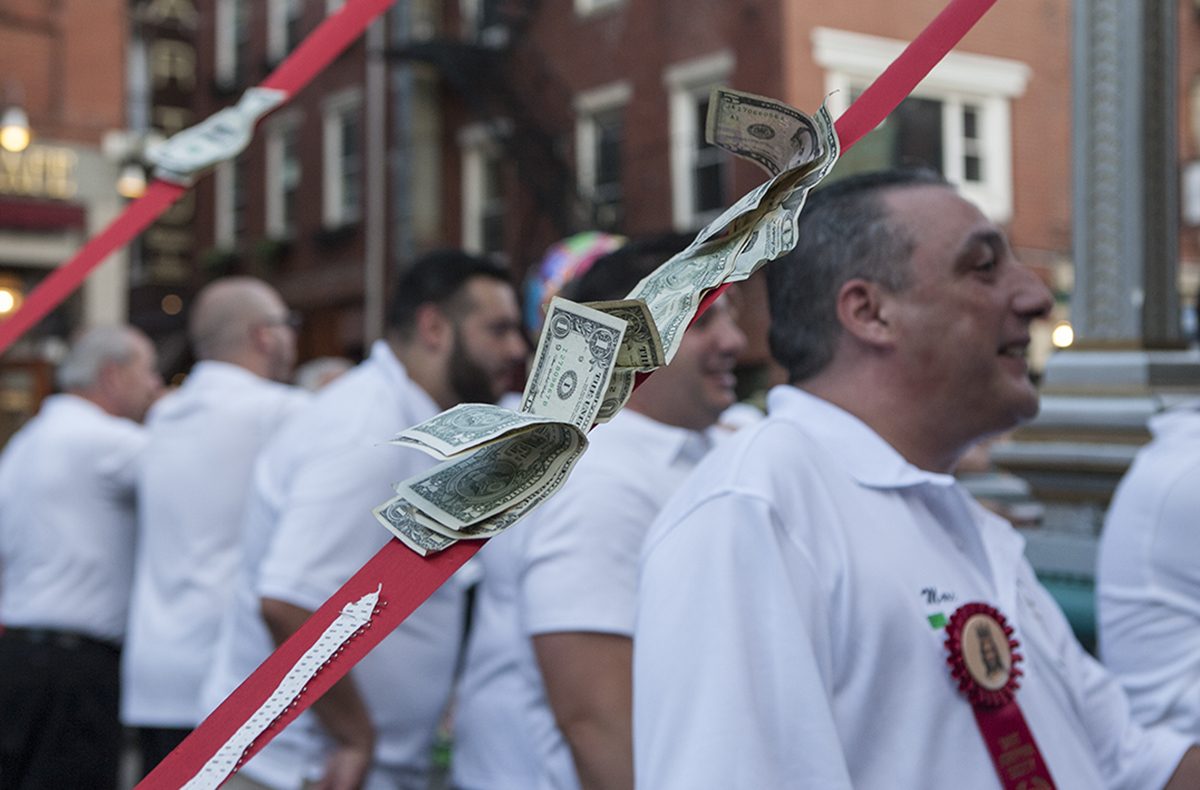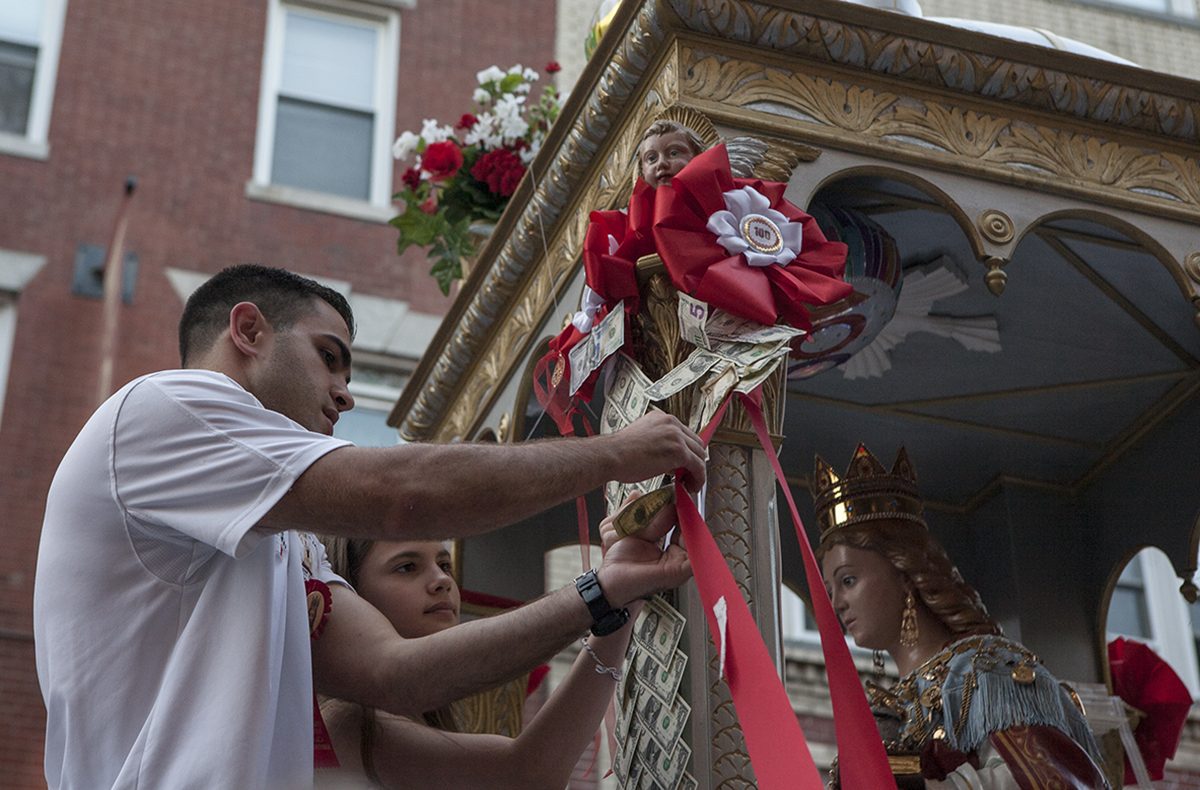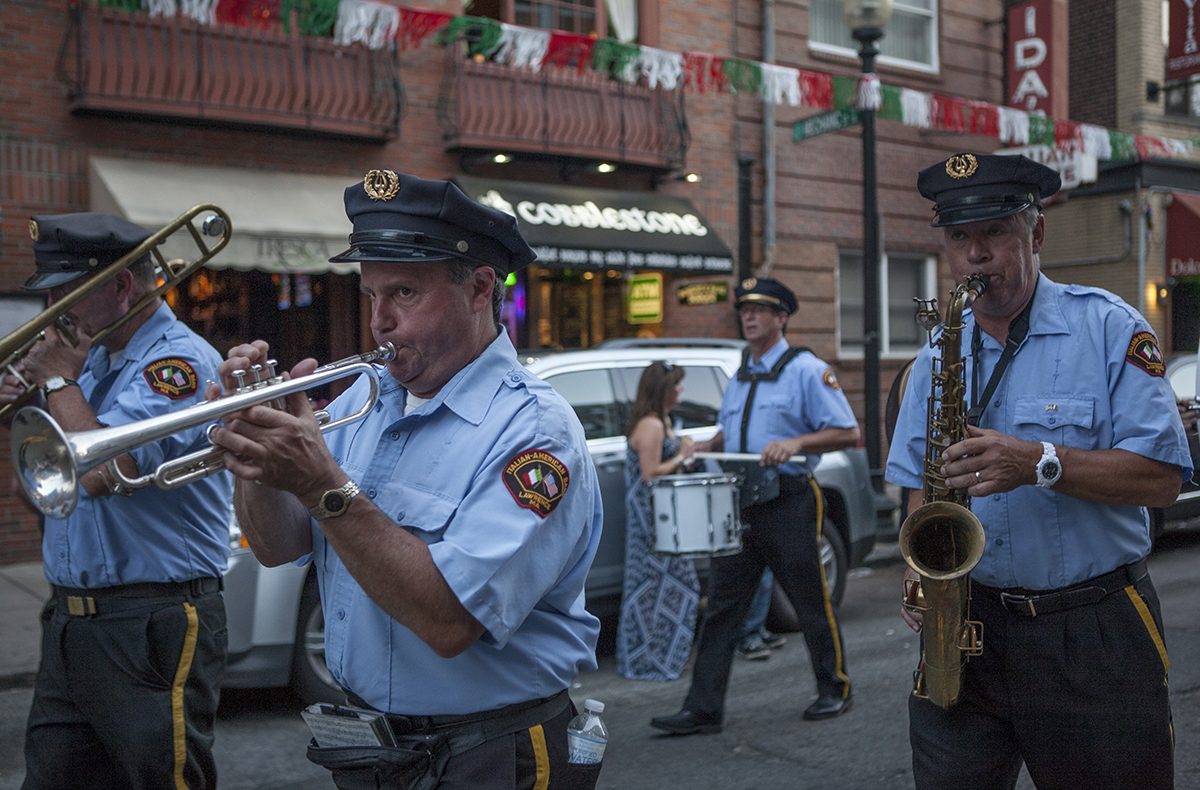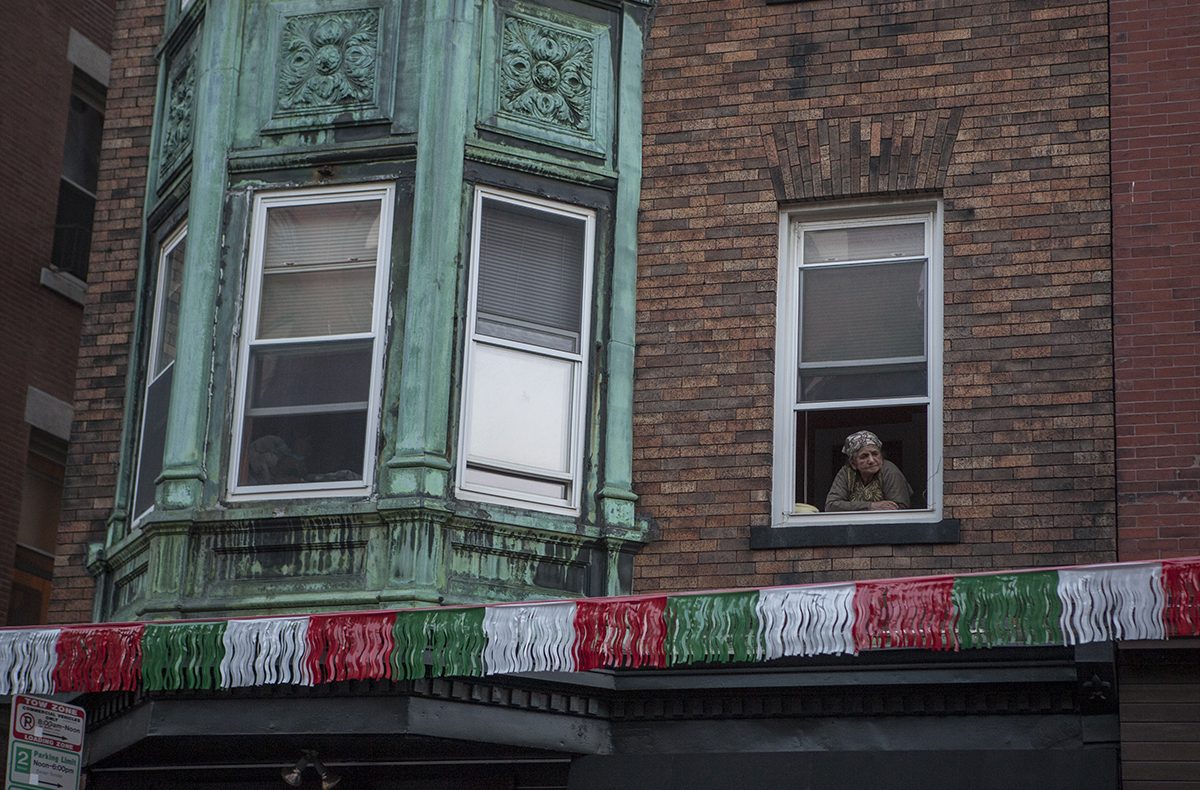 ---