Photos: The Roaring Twenties Lawn Party
The day-long festivities—with live music, dancing, and a vintage-garbed crowd—took place for the second year in a row at Castle Hill on the Crane Estate in Ipswich.
---
Sunday afternoon unfolded like a scene from The Great Gatsby at the sprawling Crane Estate in Ipswich, where a vintage-garbed crowd gathered for the second annual Roaring Twenties Lawn Party.
Boston Swing Central and the Trustees of Reservations presented the annual festivities, which included dancing, live jazz music, vintage automobiles, and a Vintage Fair hosted by the Greater Boston Vintage Society. More than 1,000 attendees, many of them dolled up in 1920s flapper dresses and suits, partnered up for the Charleston, picnicked on the lawn in front of the historic Castle Hill mansion, and explored the rest of the estate, which offers scenic views of the nearby sea.
Check out photos from the second annual Roaring Twenties Lawn Party:
---
Roaring Twenties Lawn Party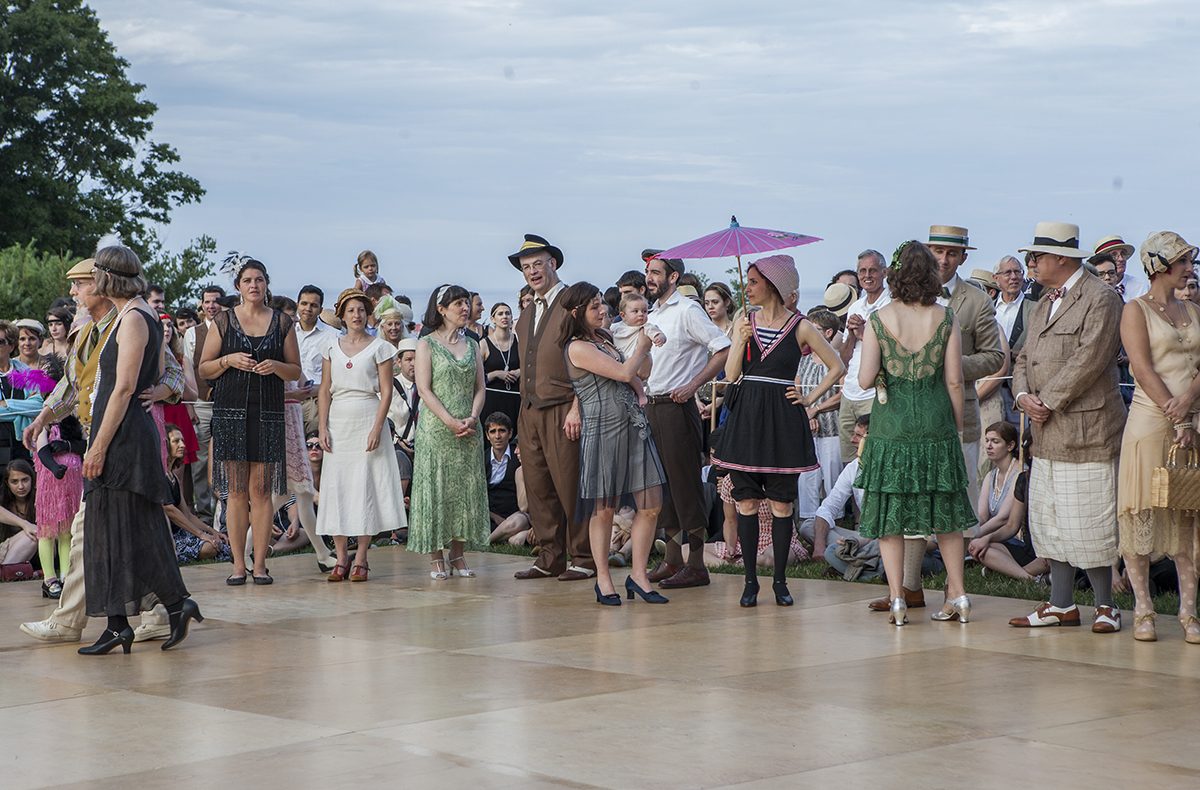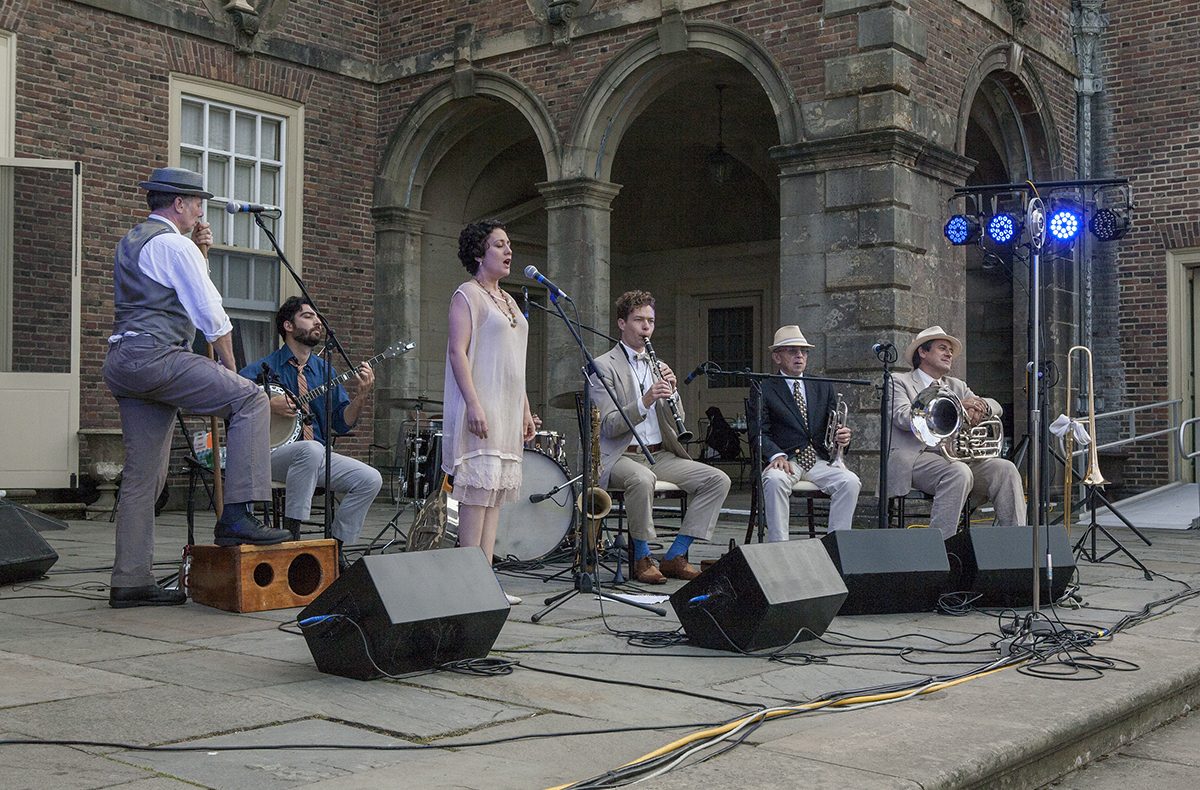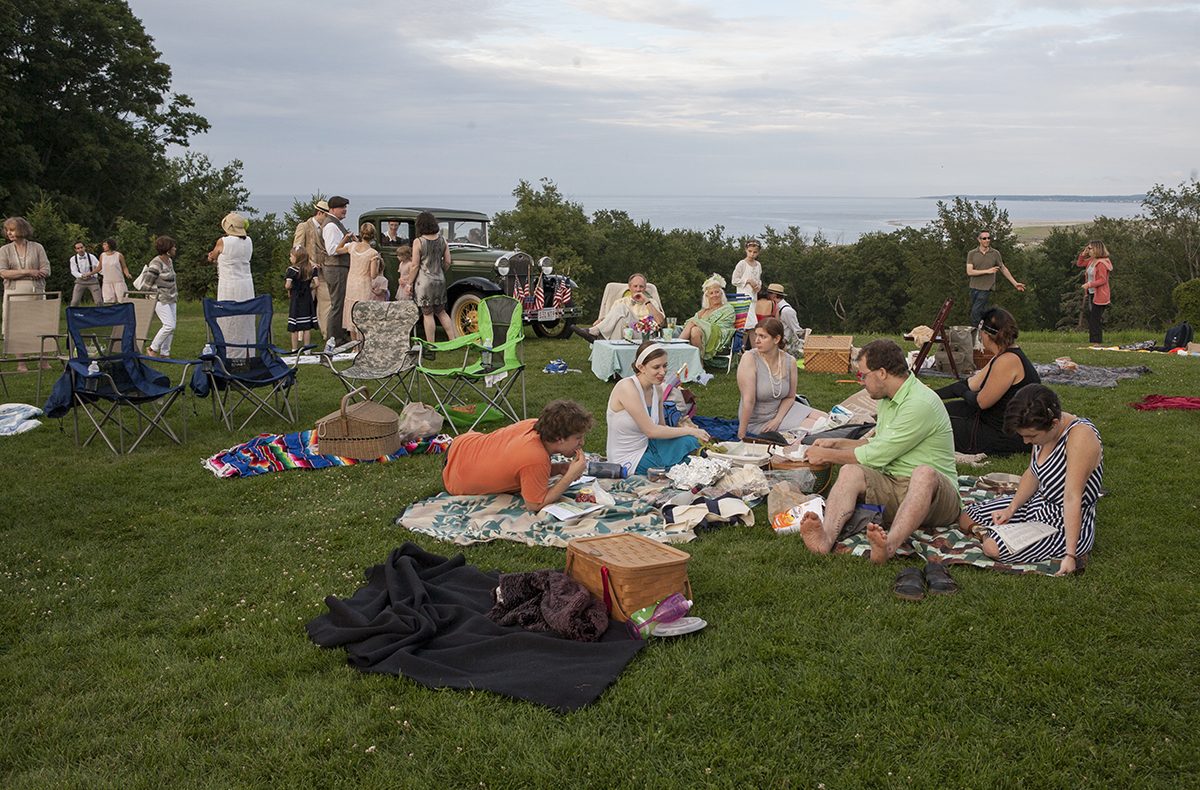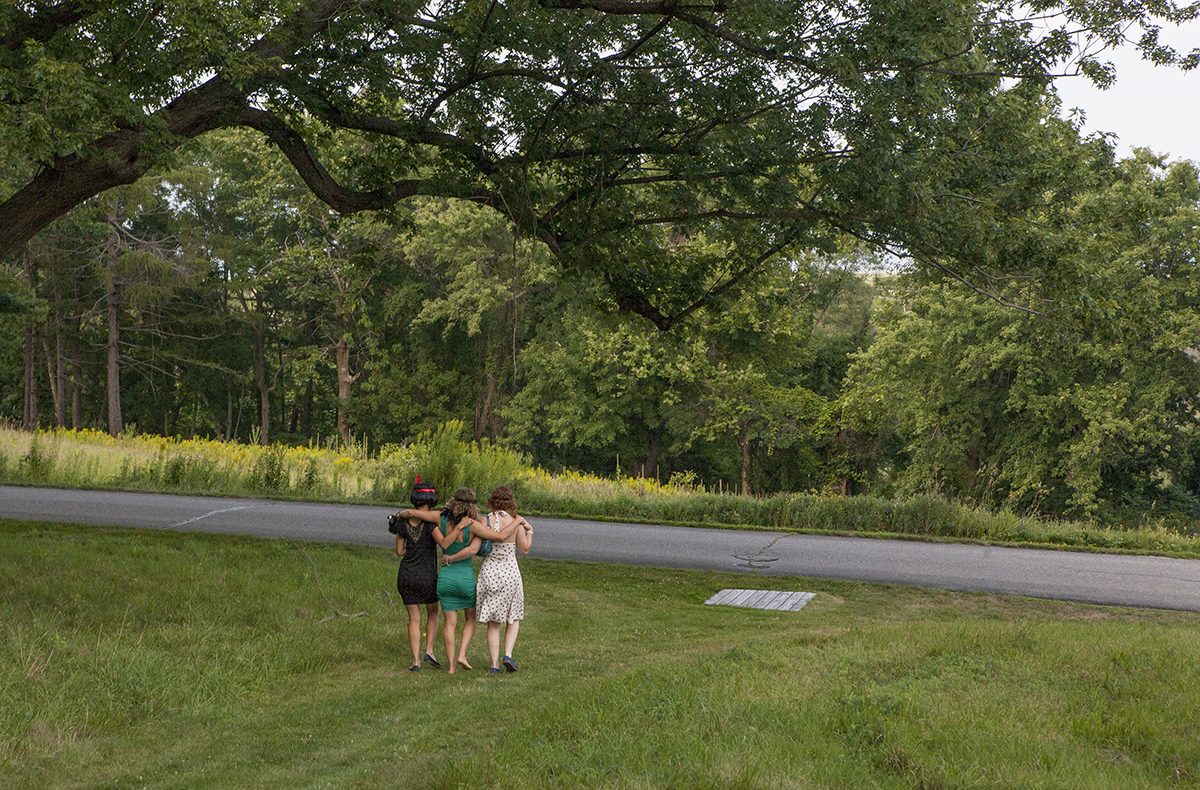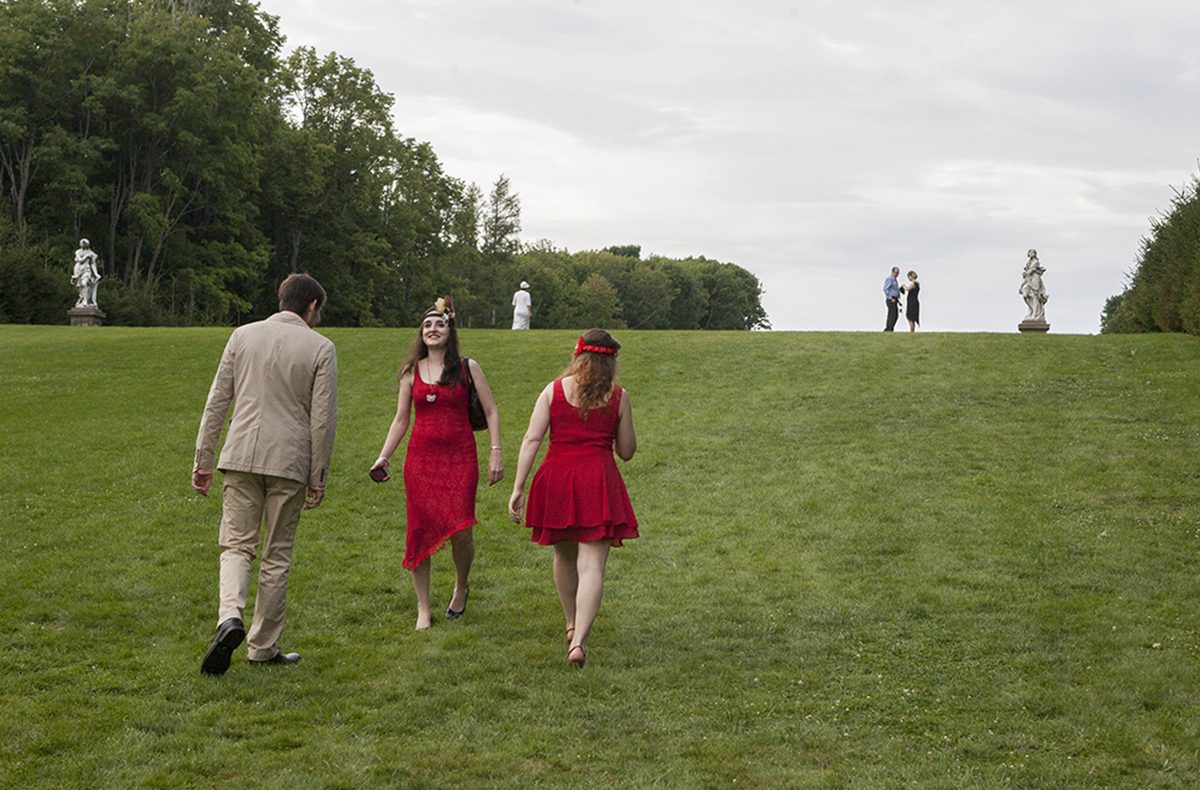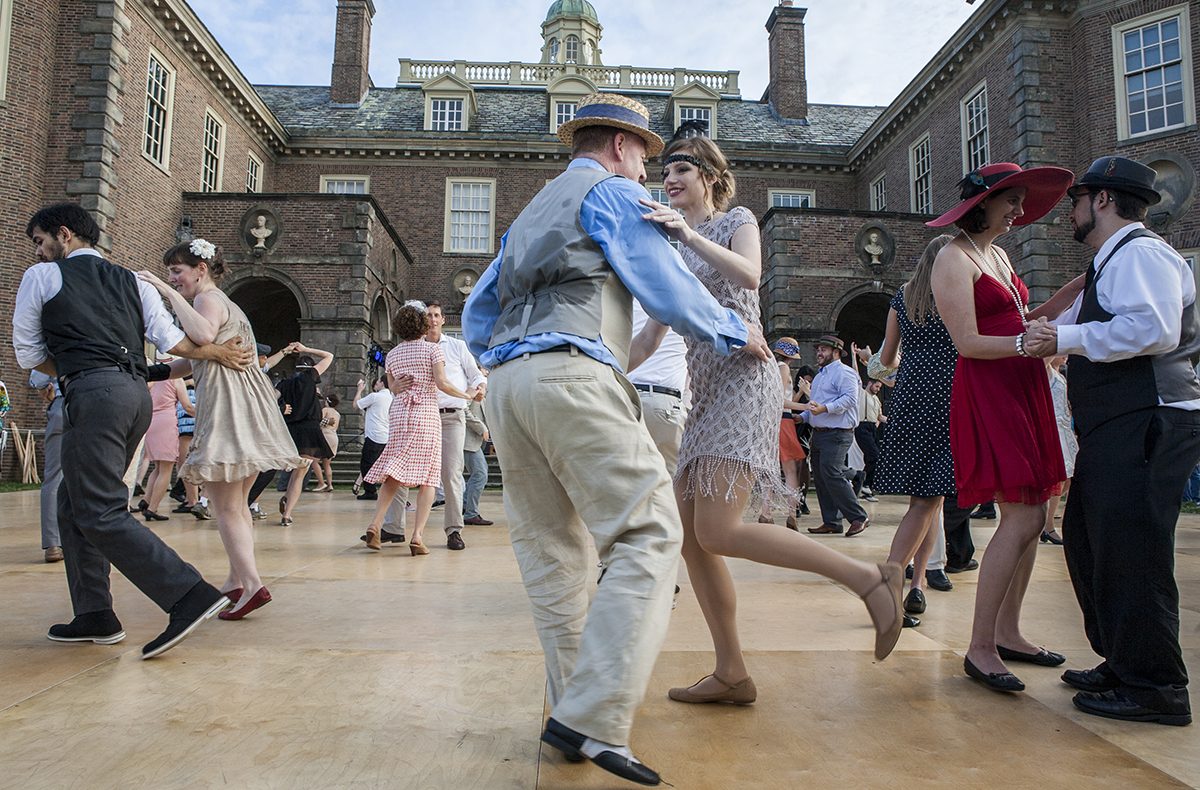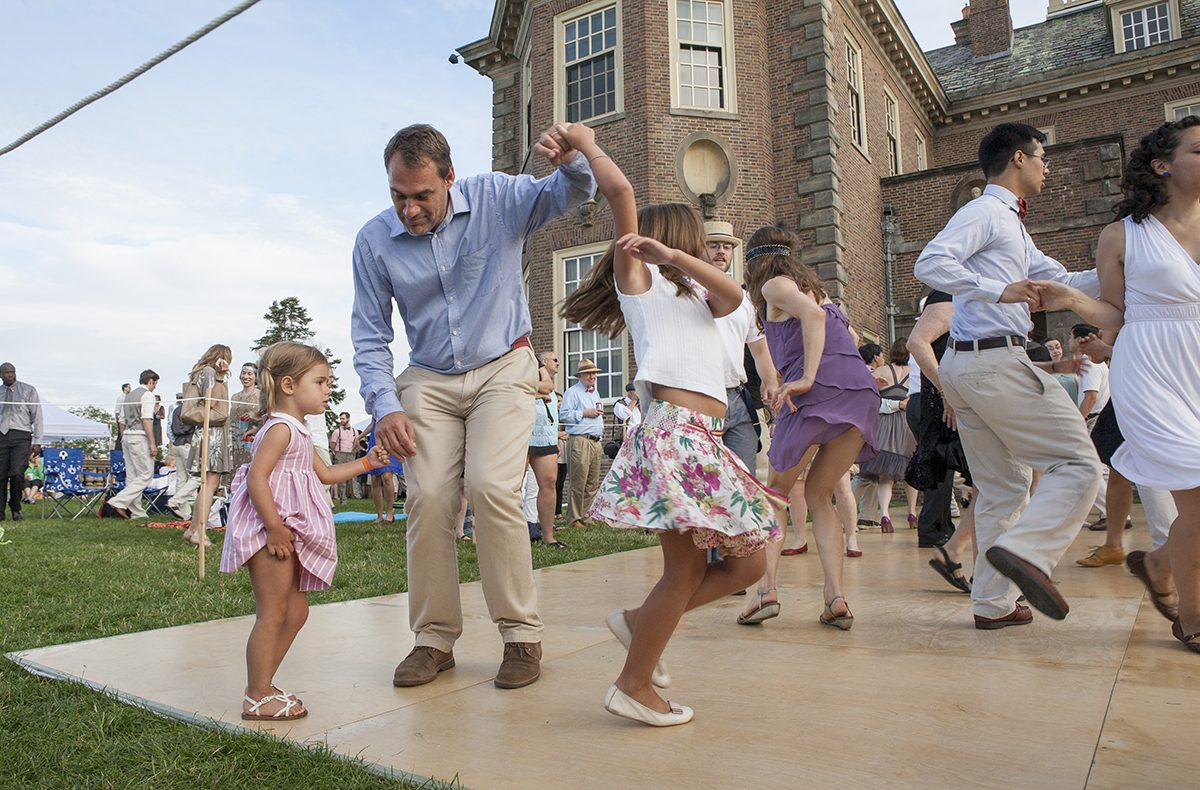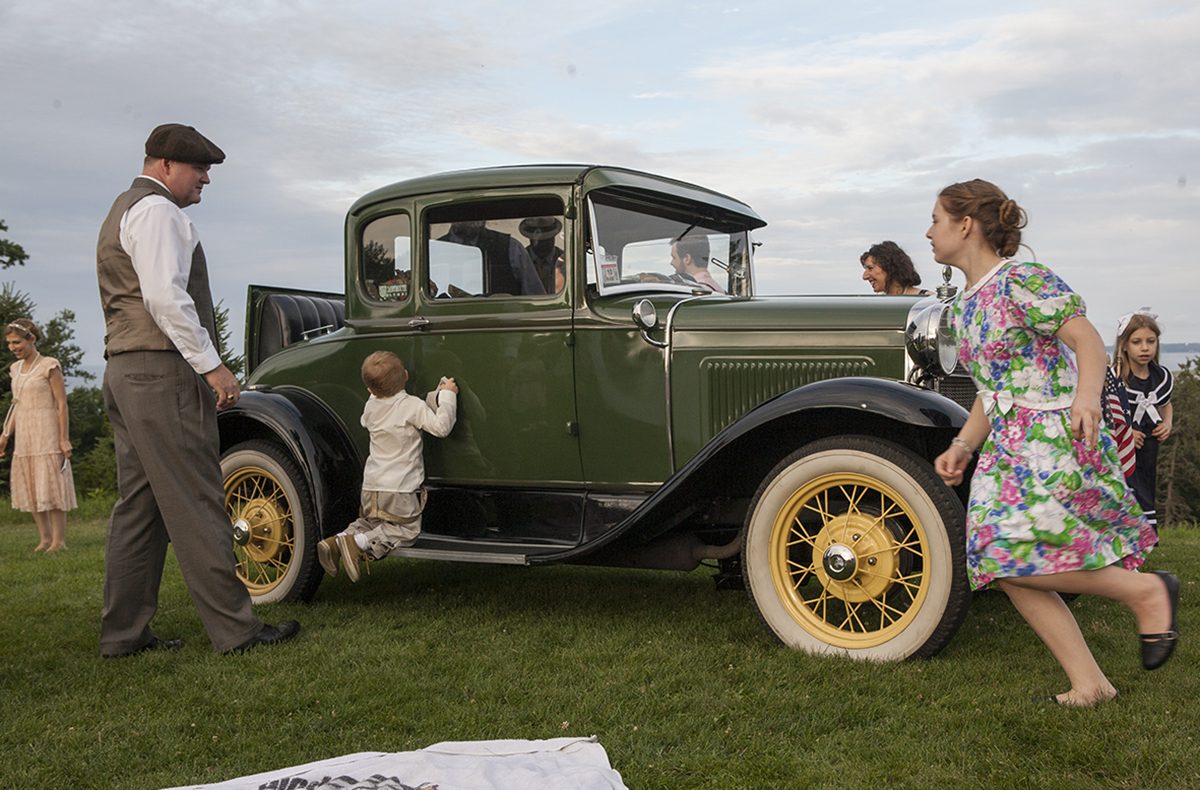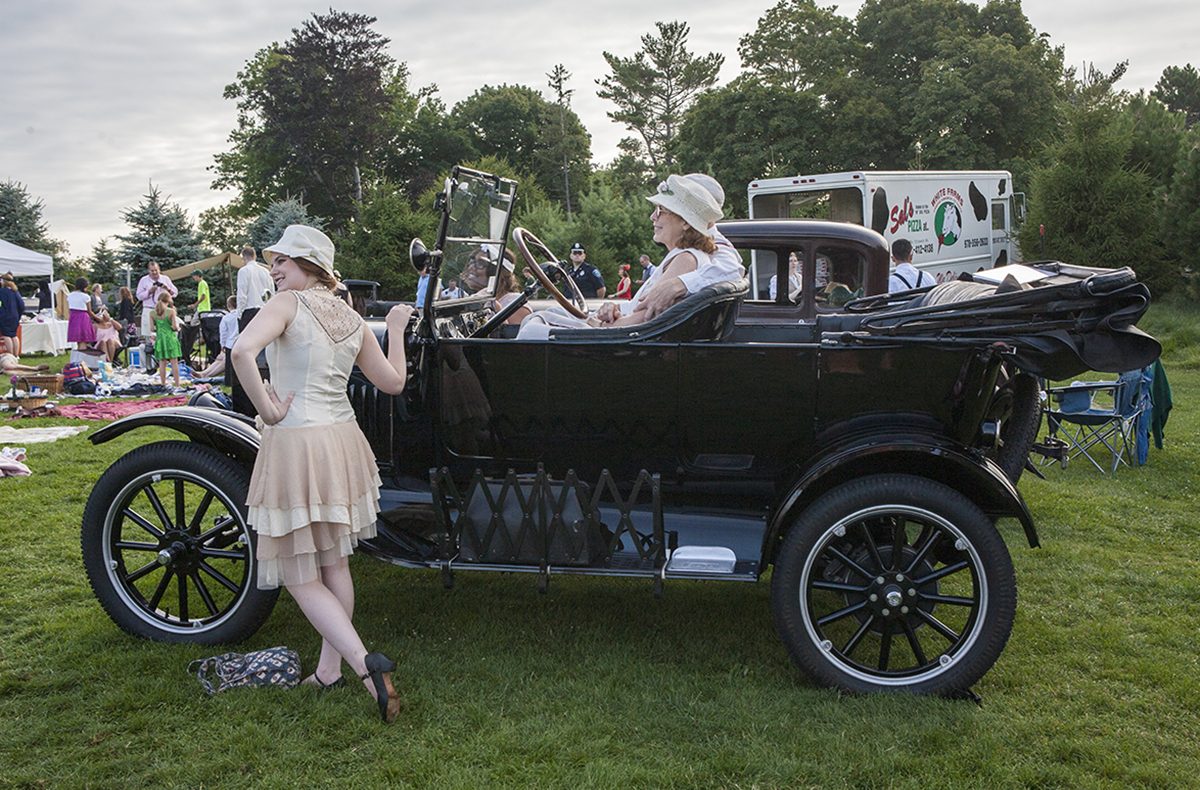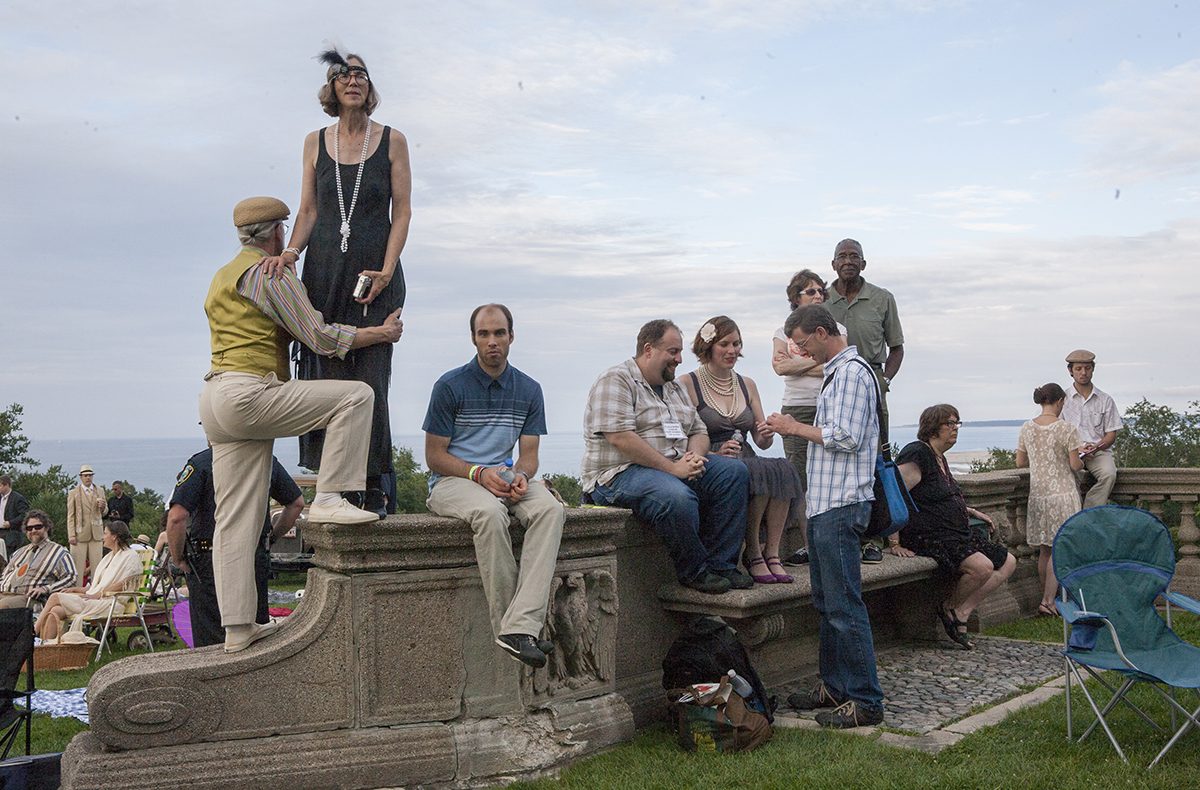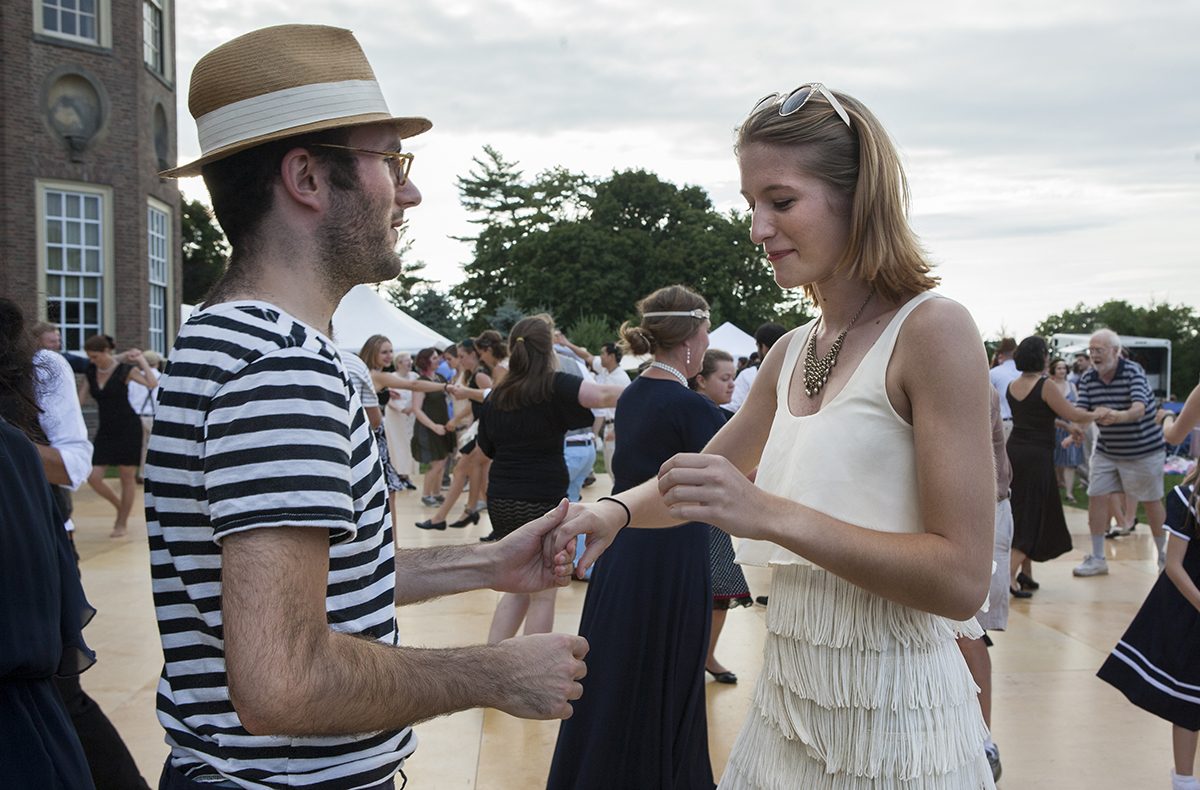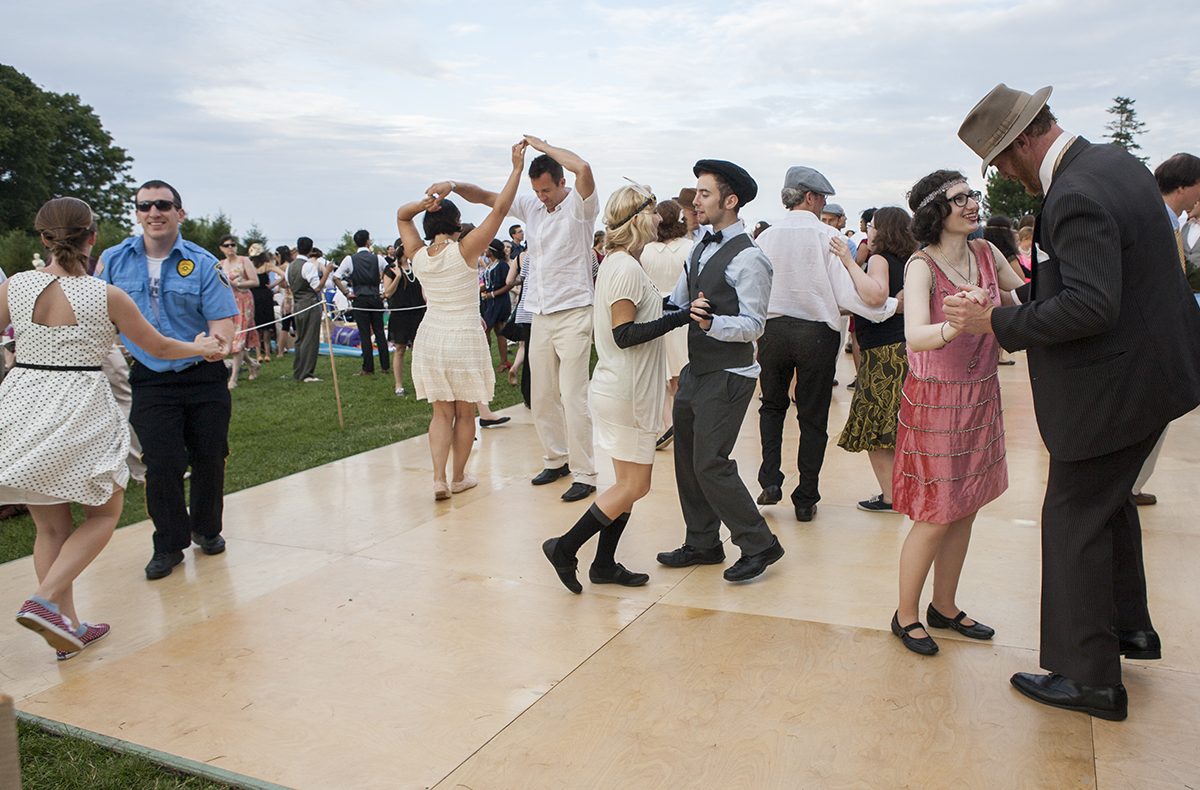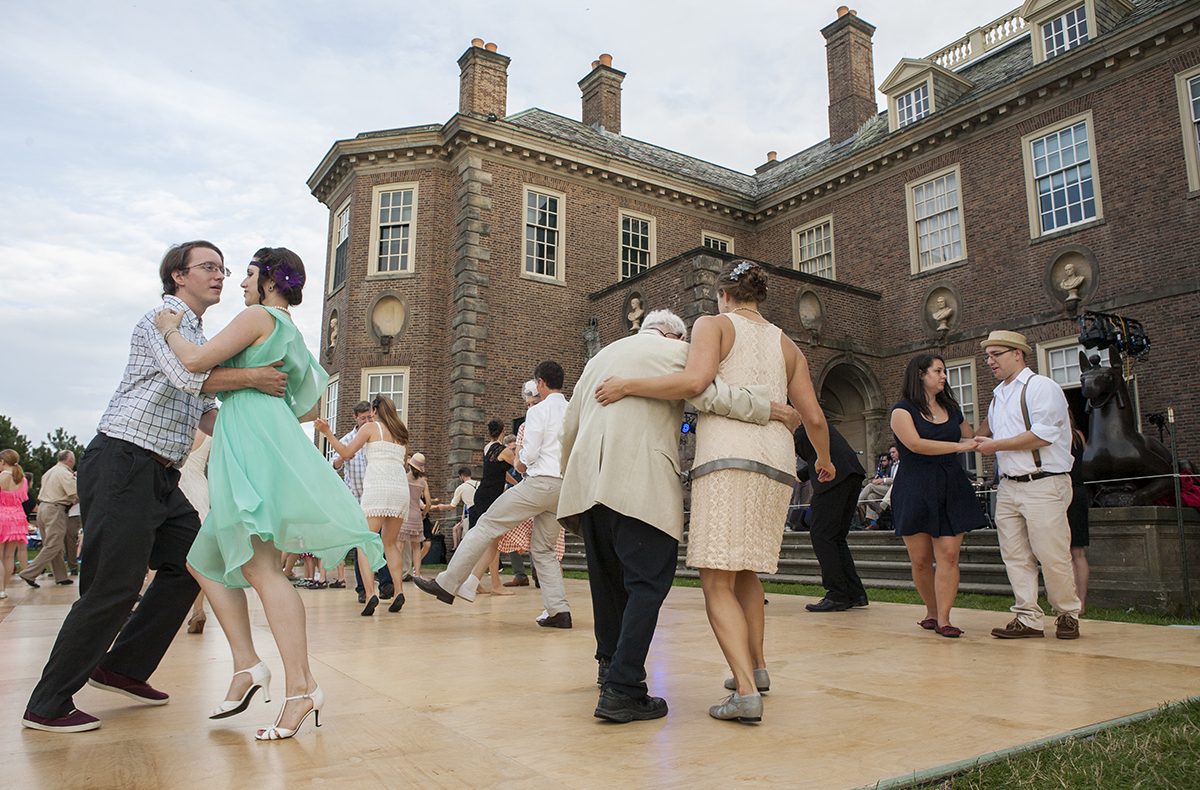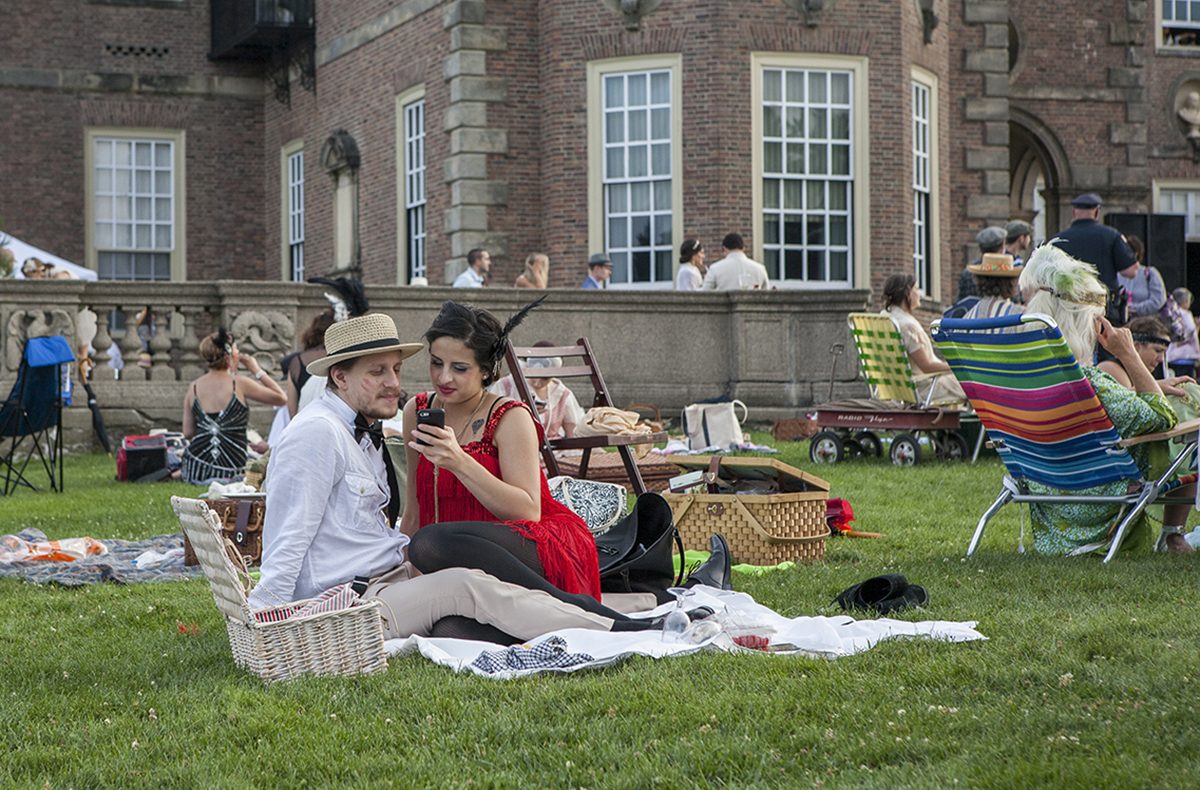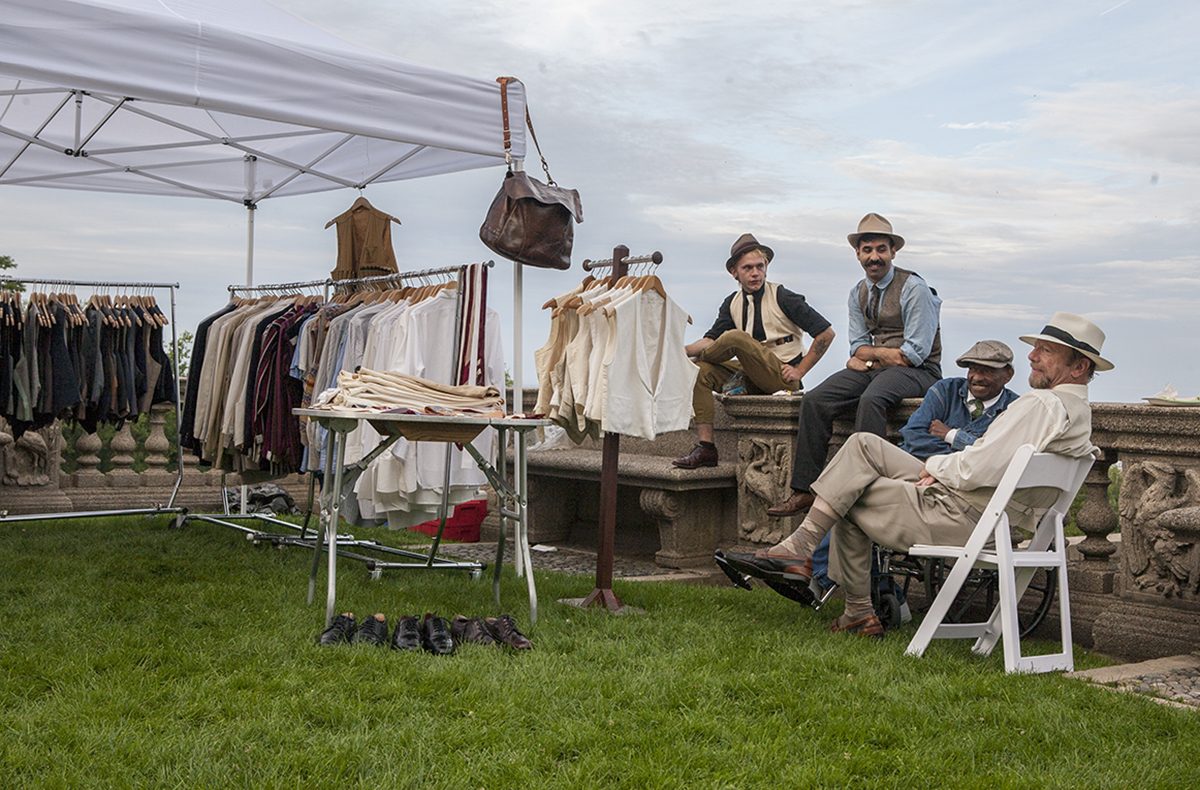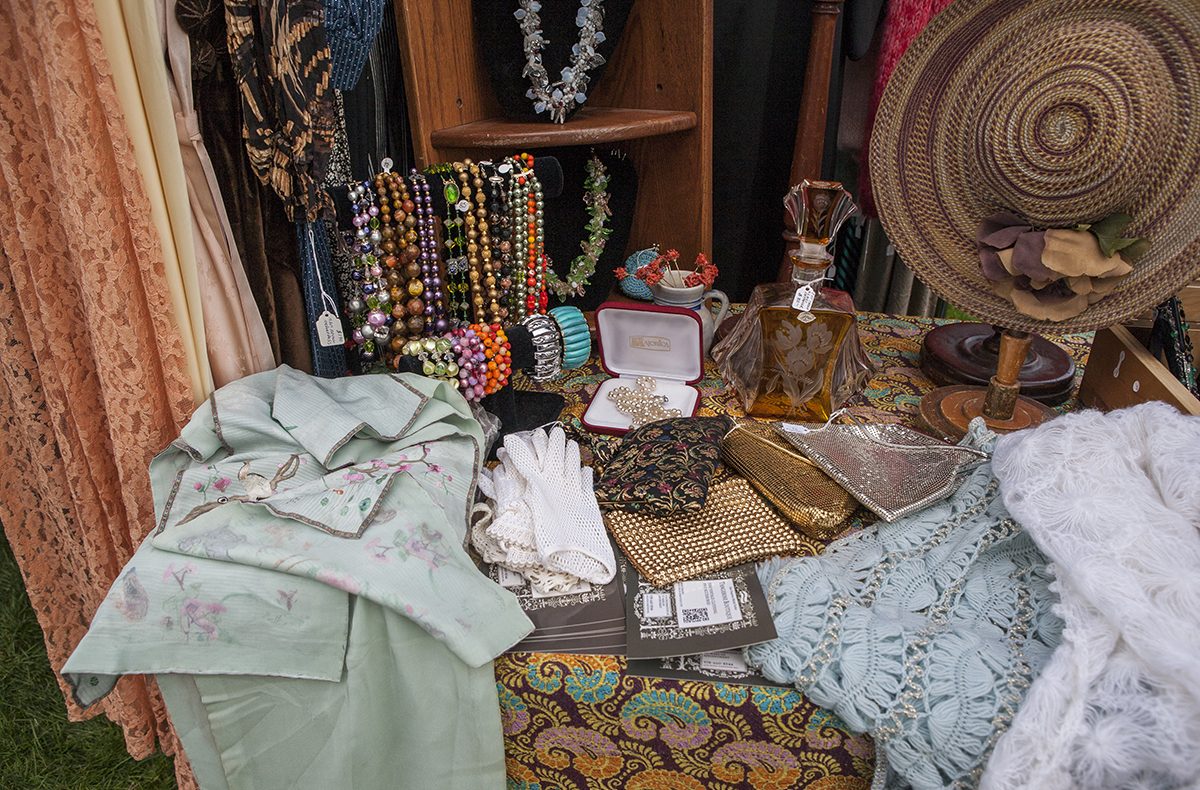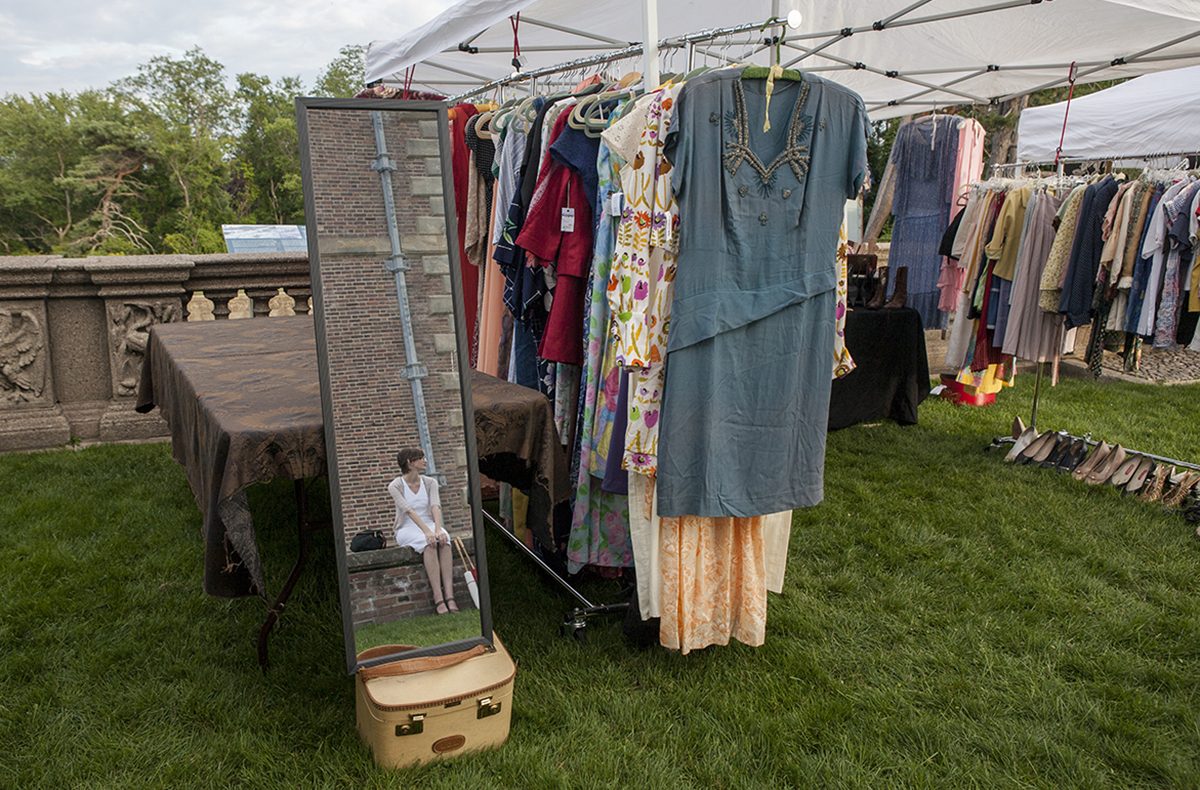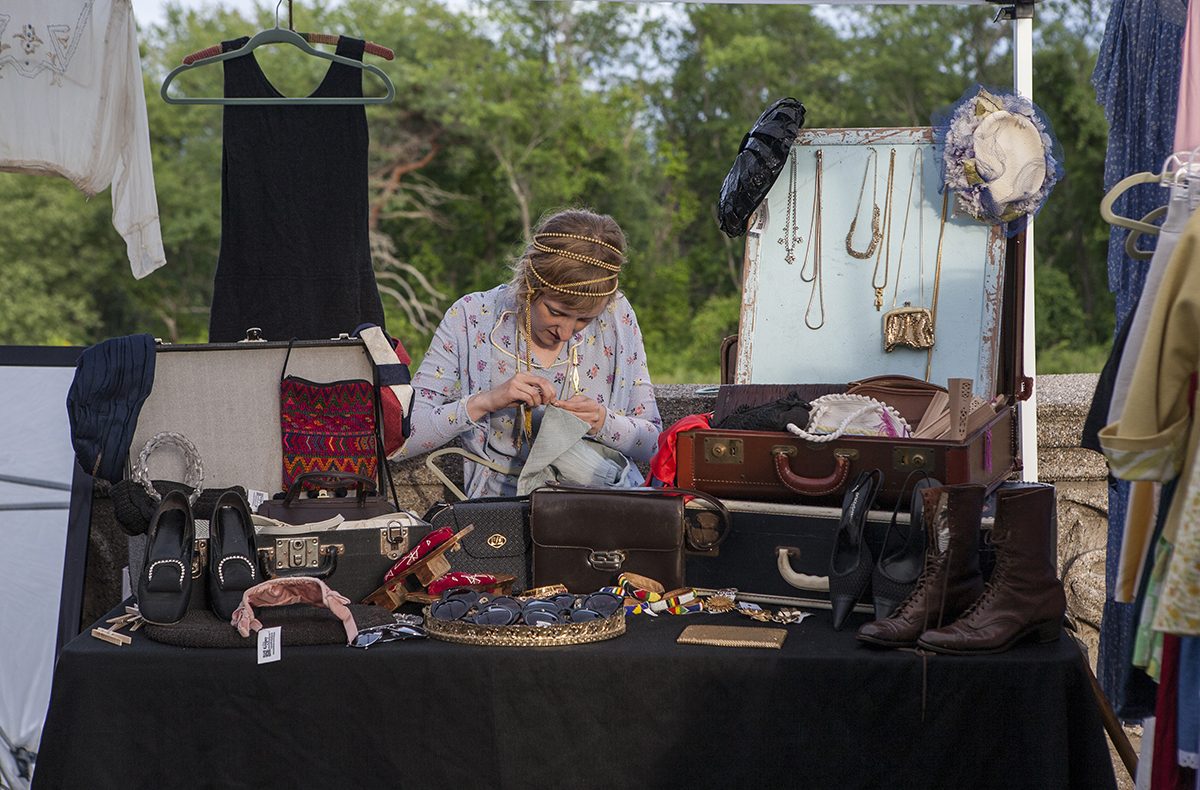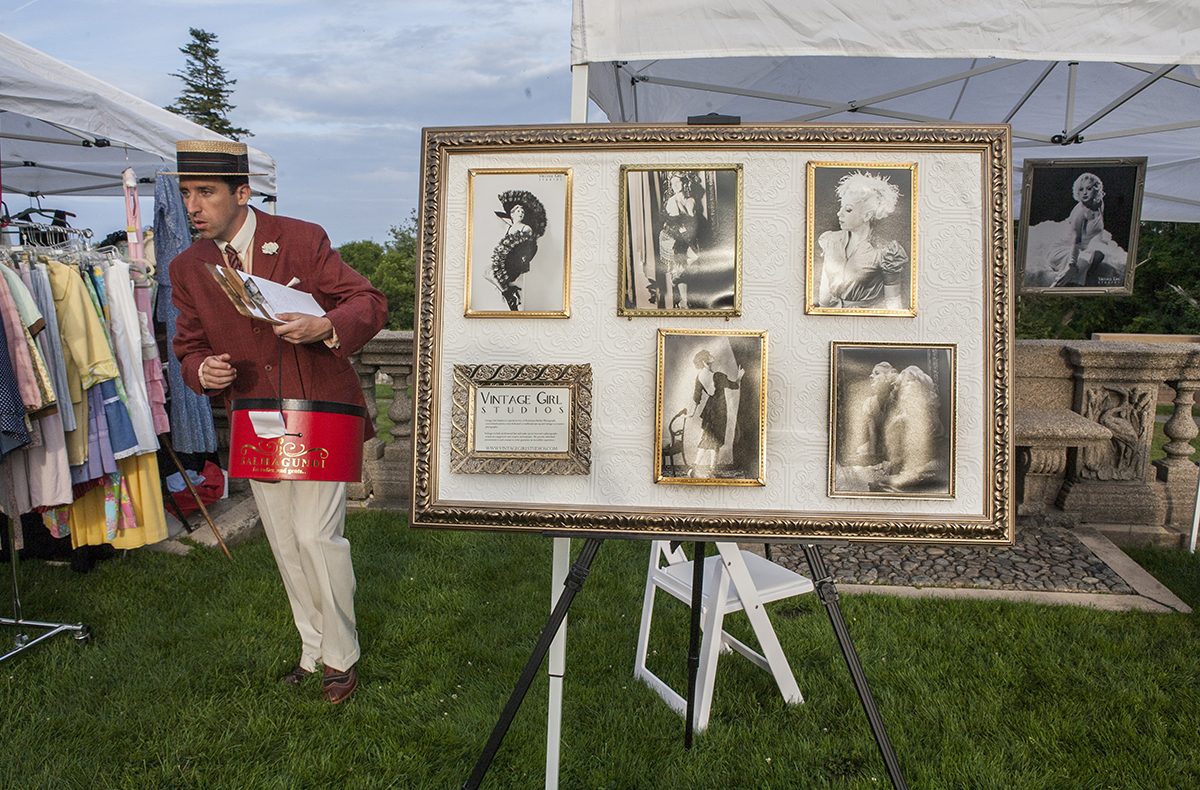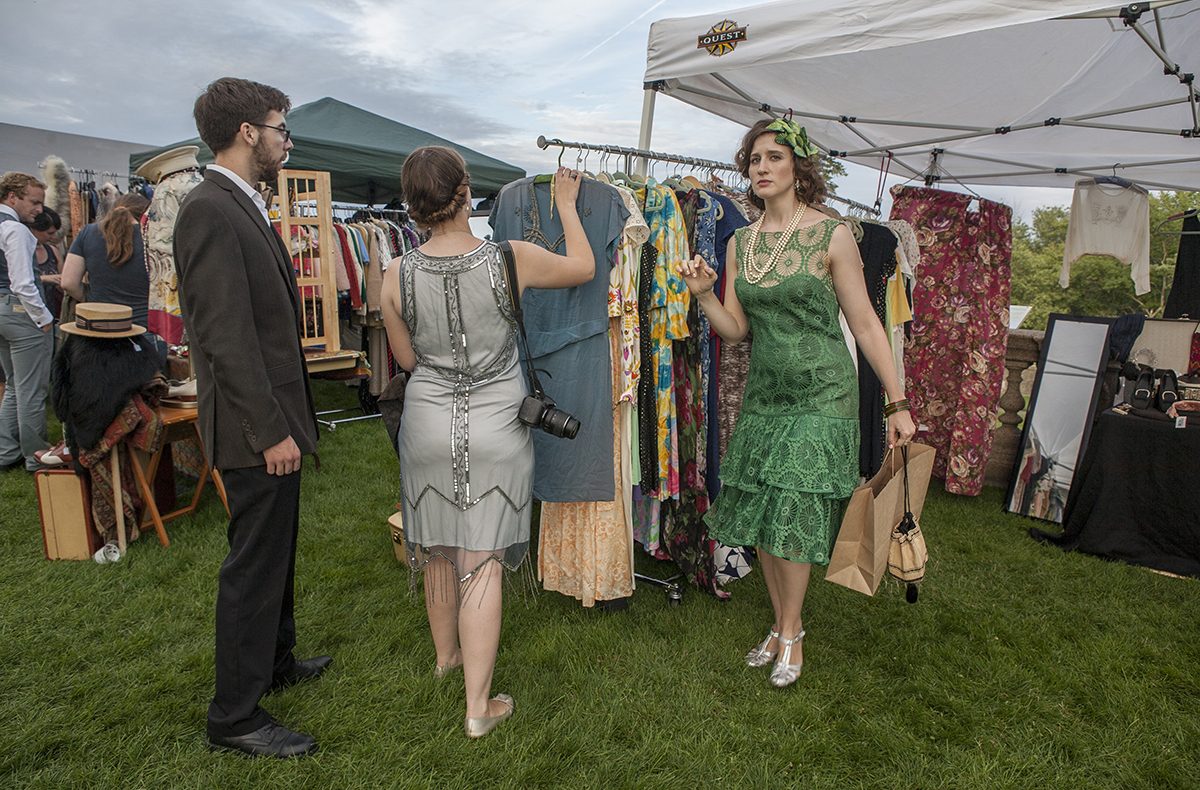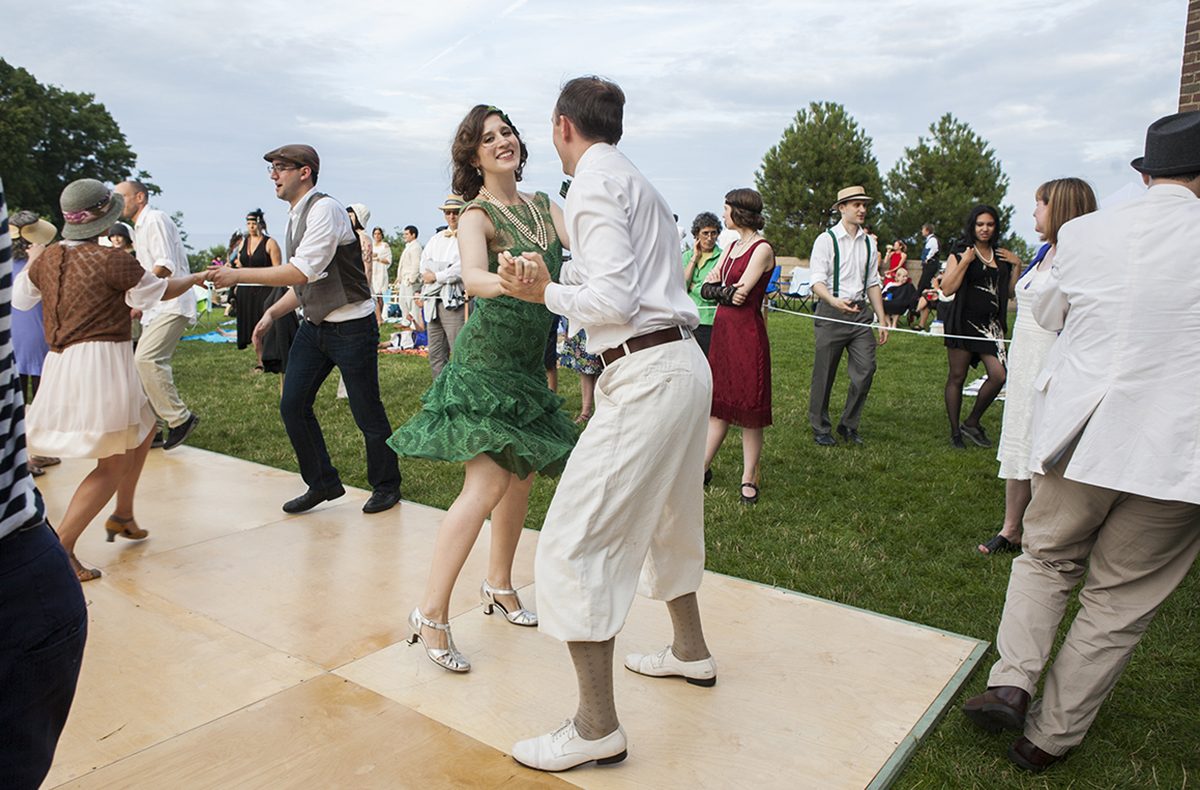 ---