Photos from Boston Calling Fall 2014
Check out scenes from City Hall Plaza, where headliners The National, Lorde, Childish Gambino, The Replacements, and Nas x The Roots performed in front of thousands at the fourth edition of the Boston Calling music festival.
---
Now in its second year, Boston Calling has become sufficiently established to offer familiar features, but at the same time, it's still new enough to leave room for a few surprises.
The fall 2014 edition of the bi-annual festival offered the same two-stage, three-day, zero-overlap-between-acts format that Boston Calling is now well known for. But this time around, the festival also had brand-new entertainment and amenities—official after-parties at Great Scott and The Sinclair, an on-site Samuel Adams Octoberfest, a new VIP food menu courtesy of Citizen Public House, and displays of winning murals submitted for its Blank Canvas art contest.
But most importantly, it's all about the music, of course. And the lineup this fall was the one that made Boston Calling the one we had all been waiting for.
On Friday night, The National, who headlined the festival's inaugural weekend in May 2013, returned to play City Hall Plaza, following performances by Future Islands and Neutral Milk Hotel. The band is well-versed in major music festival experiences both domestic and abroad, but Boston Calling is not just any festival for them, as their songwriter and multi-instrumentalist Aaron Dessner has been involved in curating the lineup since day one.
Things started out smoothly on Saturday, but following The Hold Steady's set, organizers issued a shelter-in-place due to an impending thunderstorm. The crowd dispersed to local restaurants and City Hall to wait it out. Luckily, the storm eventually cleared out, the heat subsided just enough, and headliners Lorde and Childish Gambino took the stage, although Volcano Choir and Girl Talk's sets, which were scheduled before them, were canceled (check out photos from the shelter-in-place below).
On Sunday, The Replacements performed their first Boston show since playing at the Orpheum Theatre in 1991. Then, Nas x The Roots closed out the weekend as they celebrated the 20th anniversary of Nas's debut album, Illmatic.
Check out photos from the fall 2014 edition of Boston Calling:
---
Boston Calling Day 1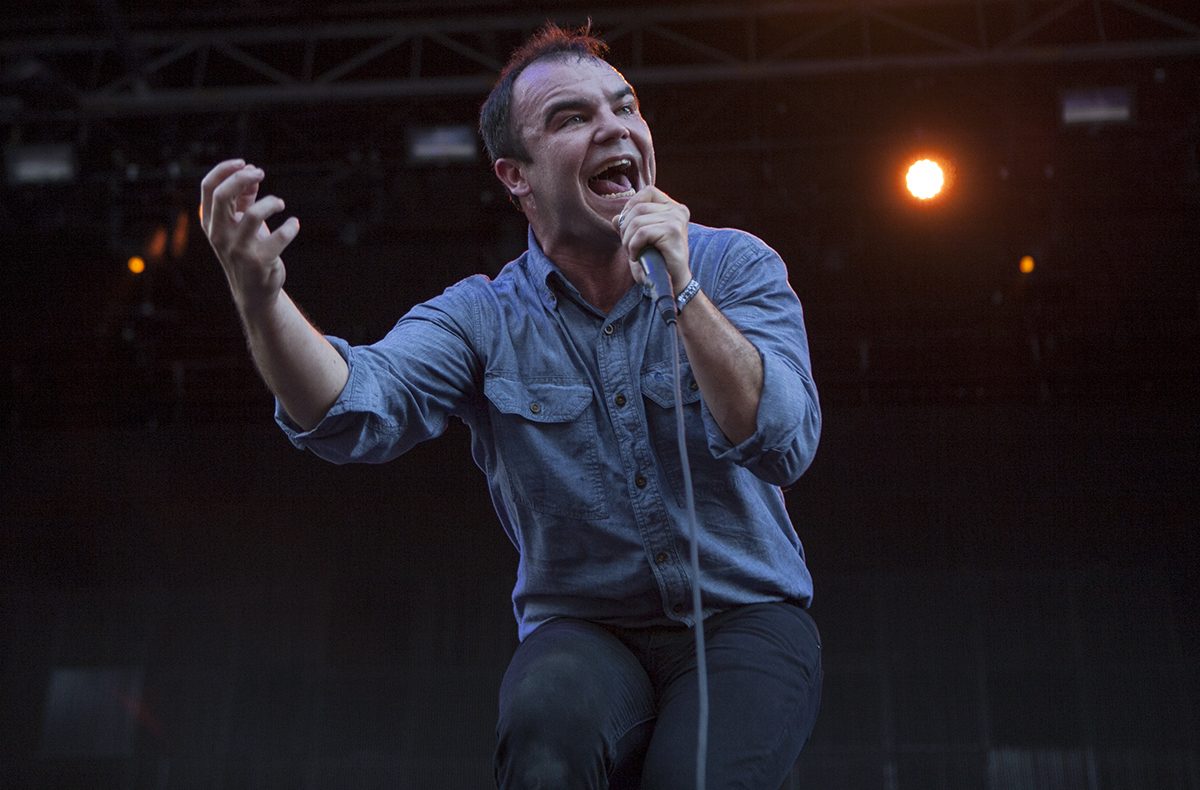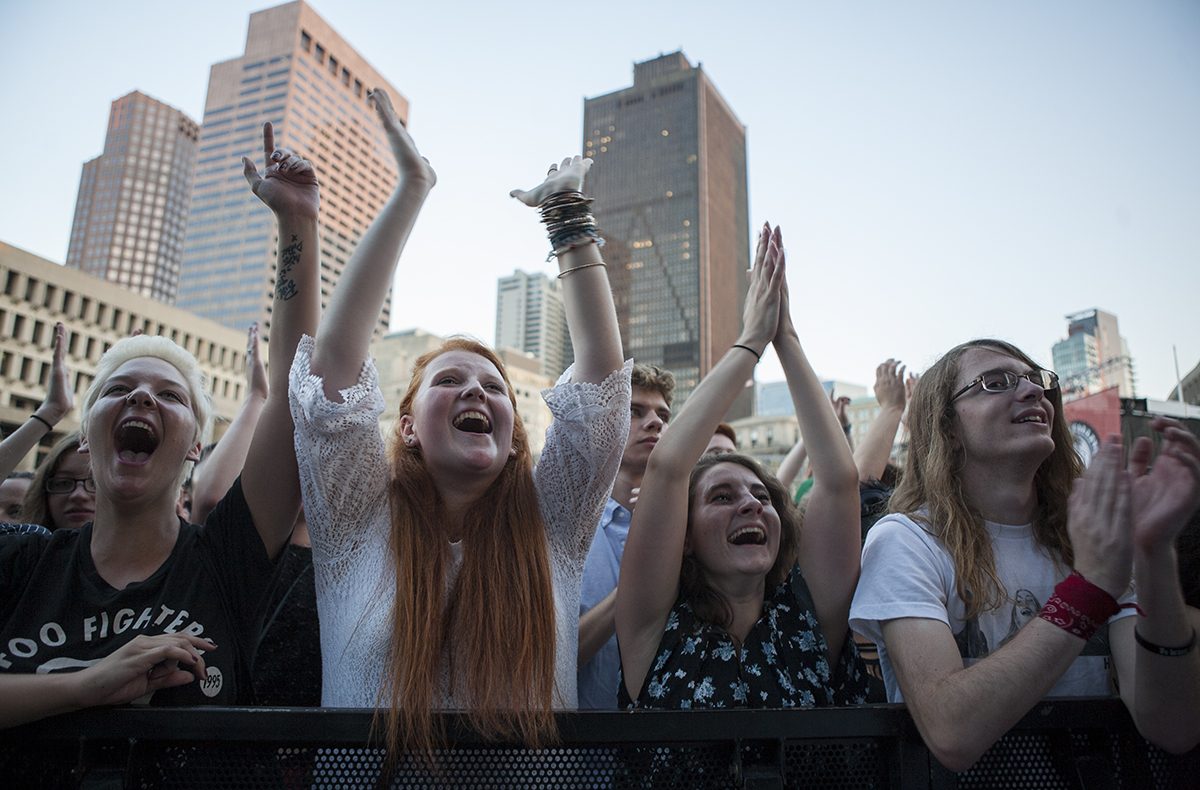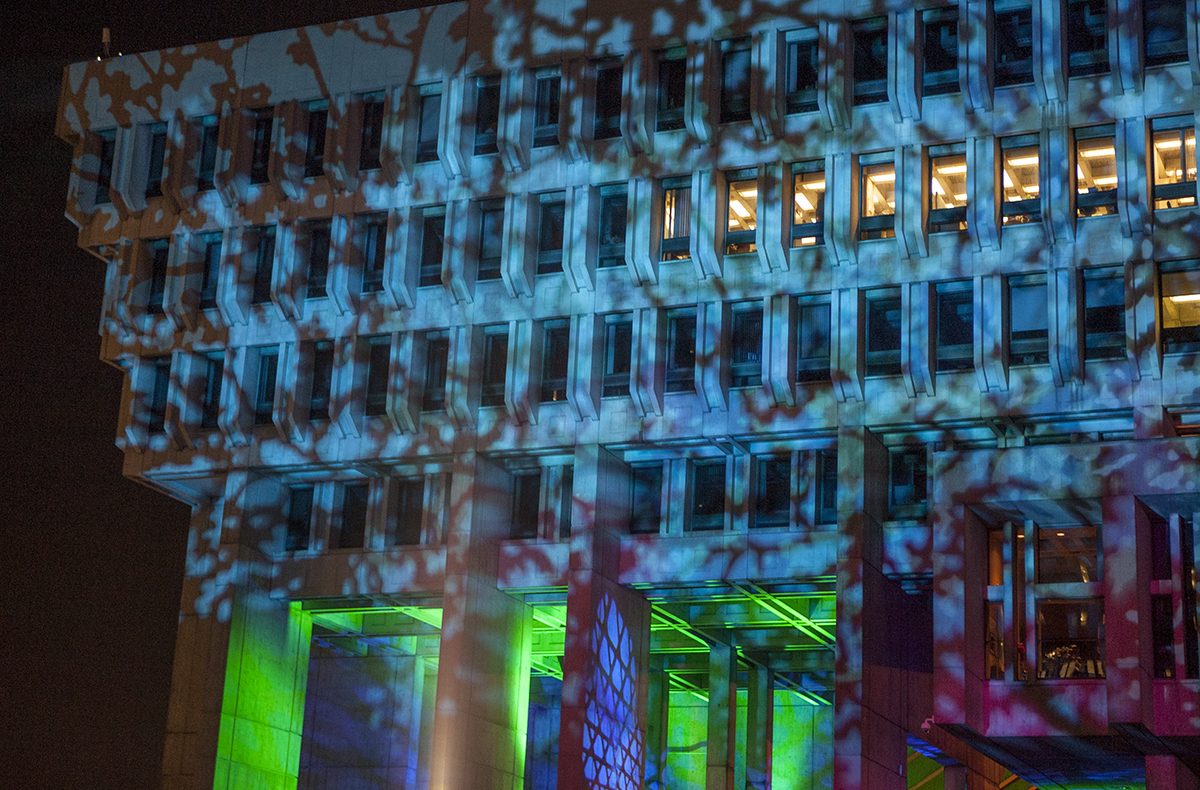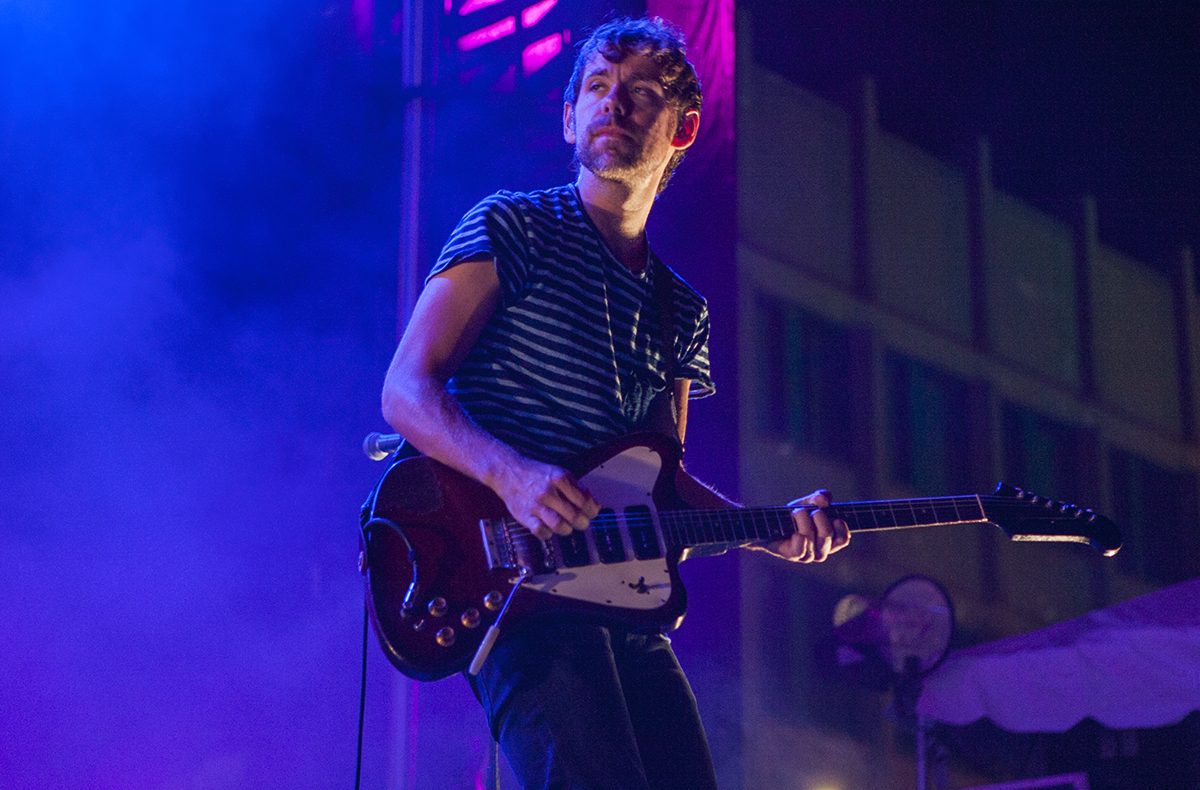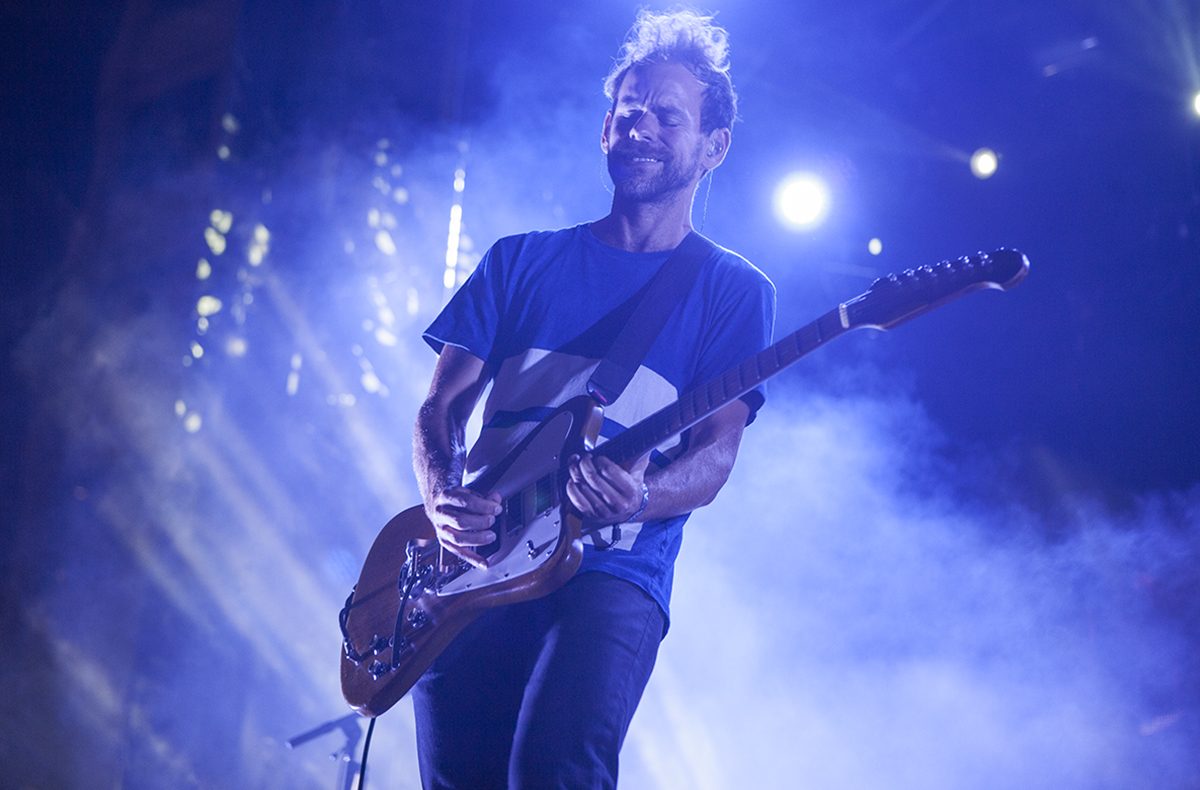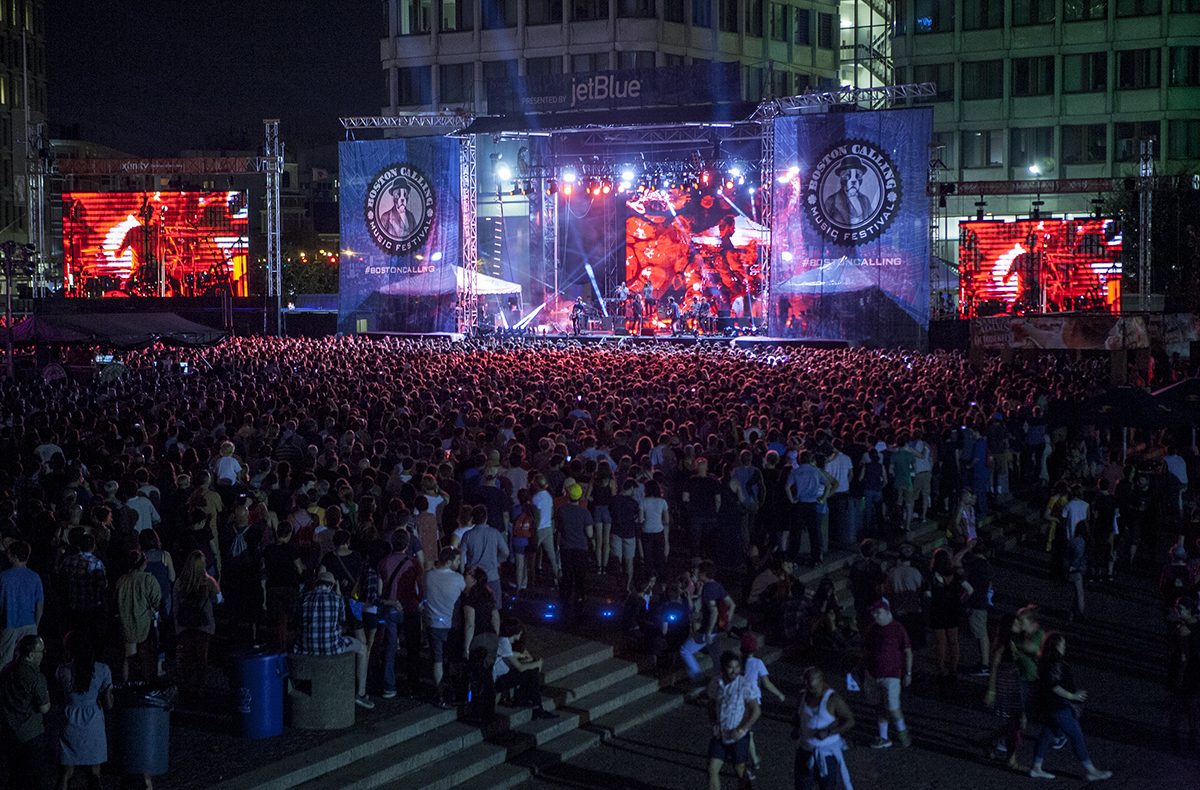 ---
Boston Calling Day 2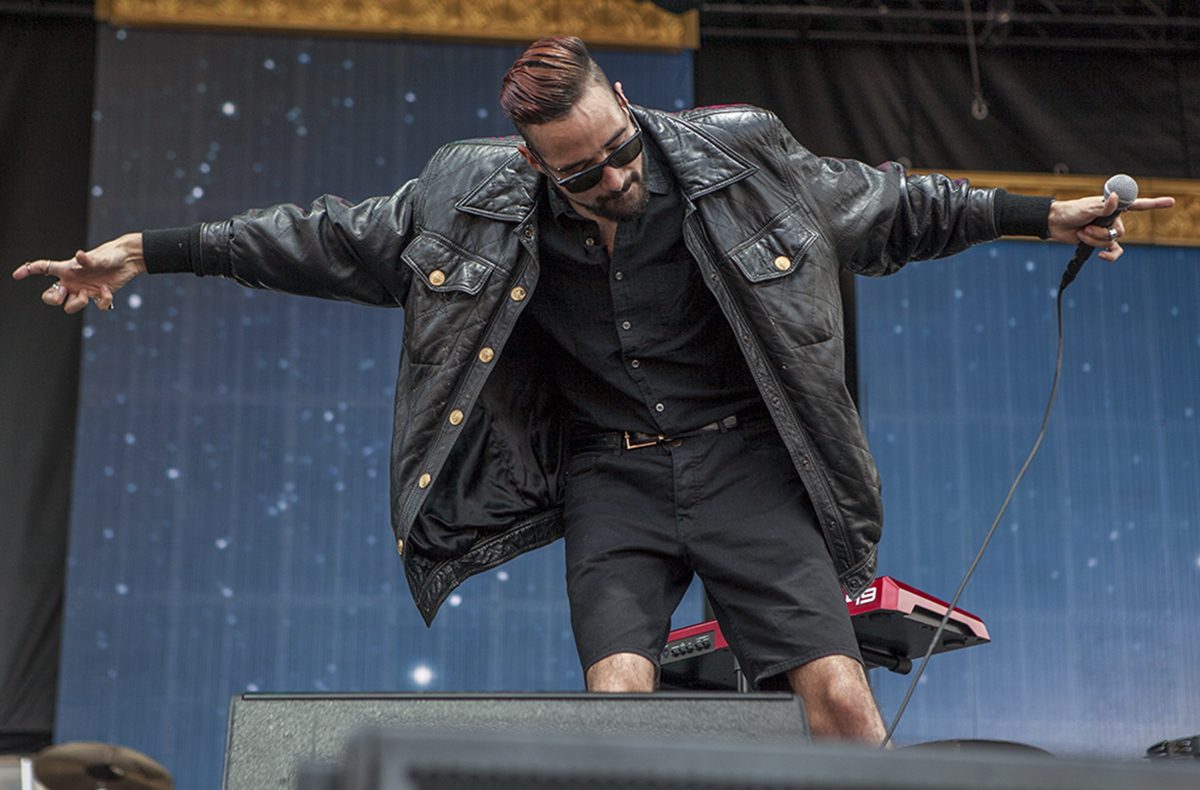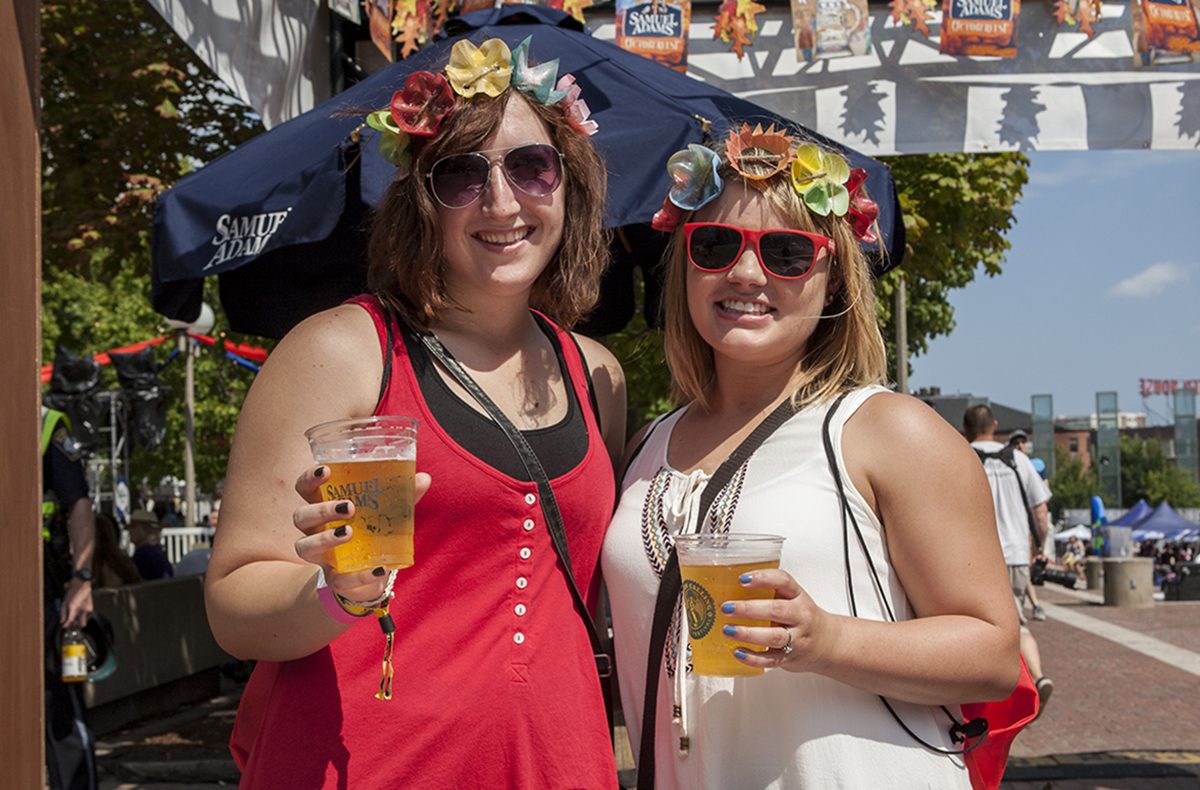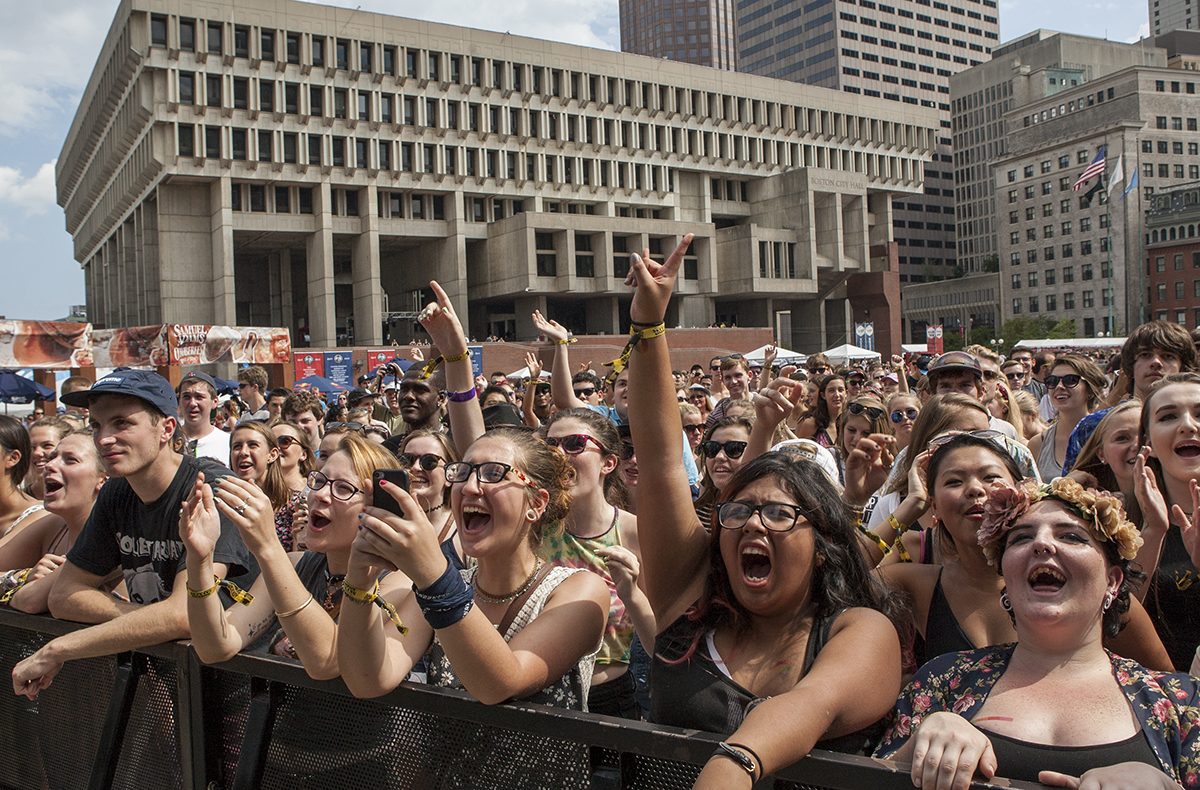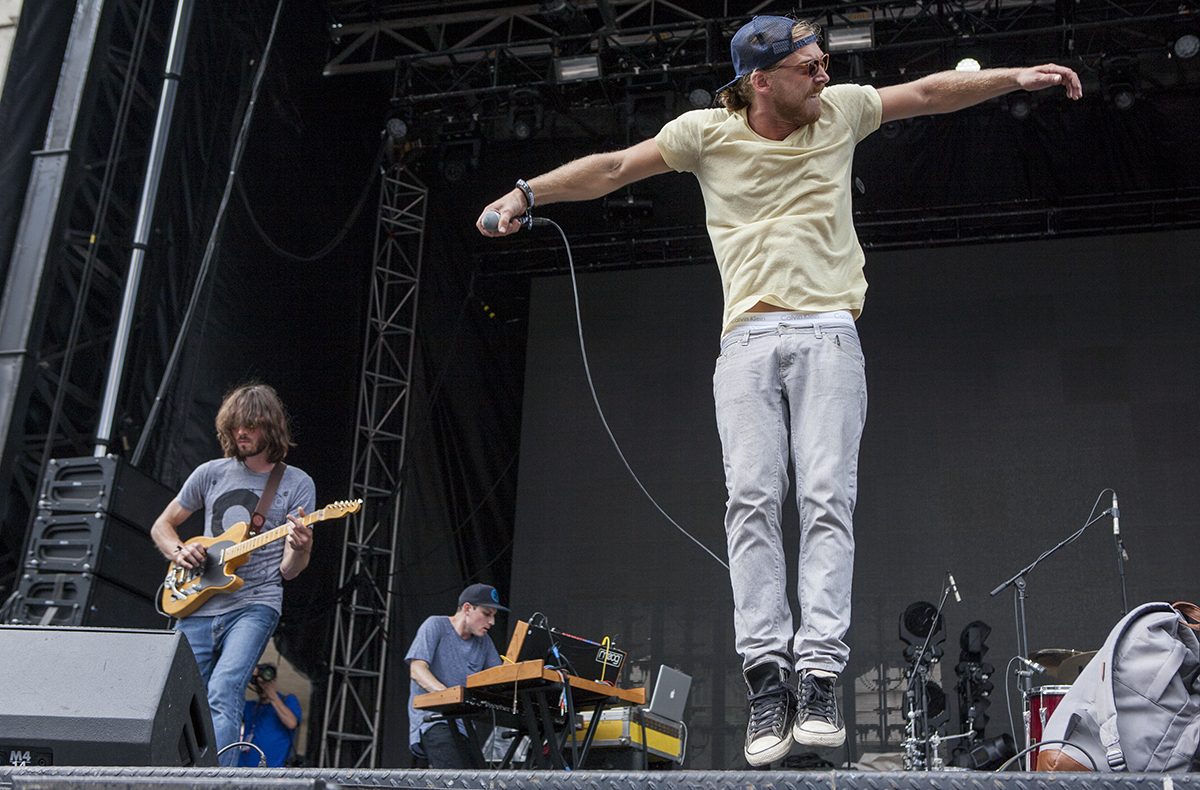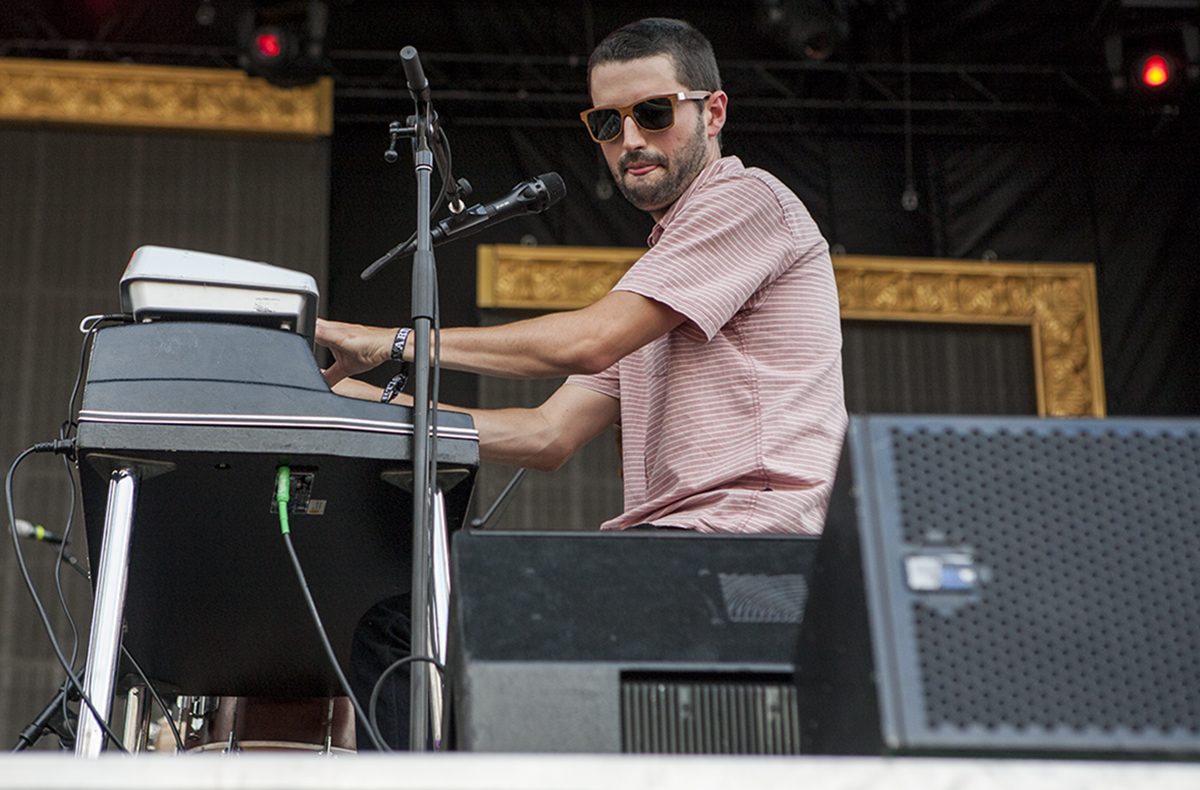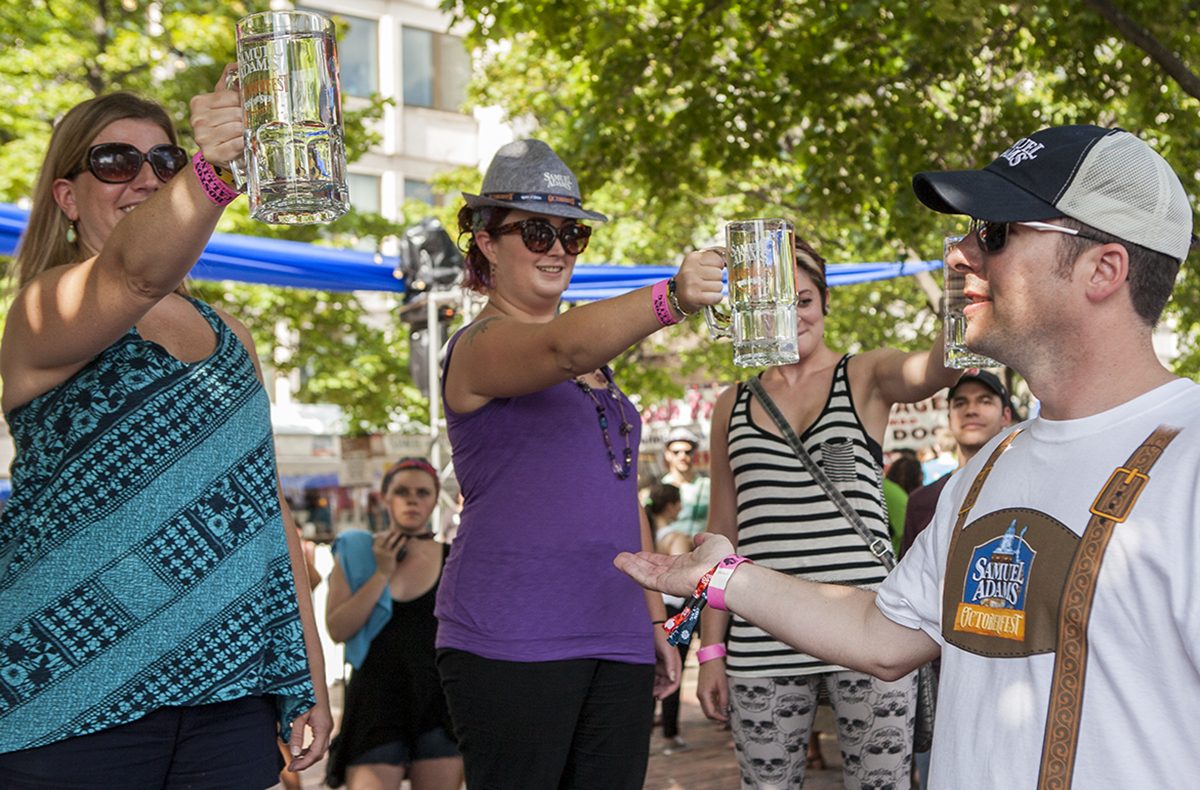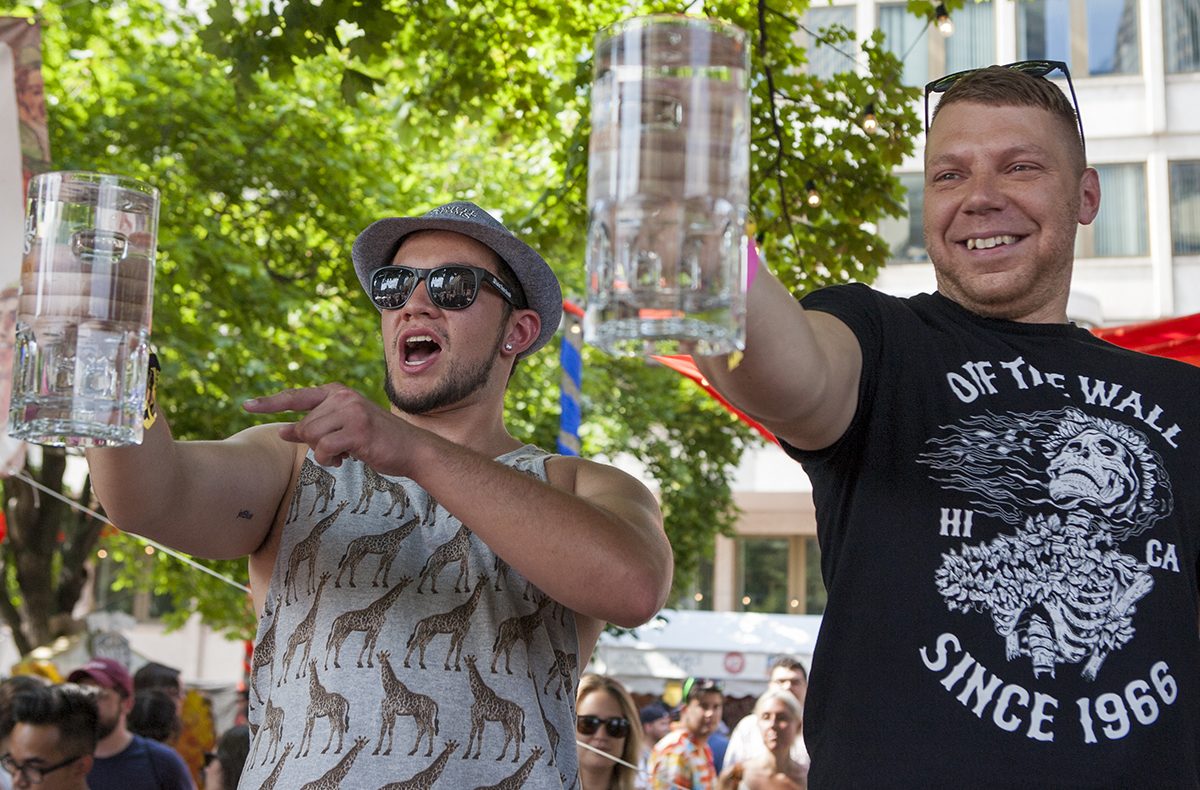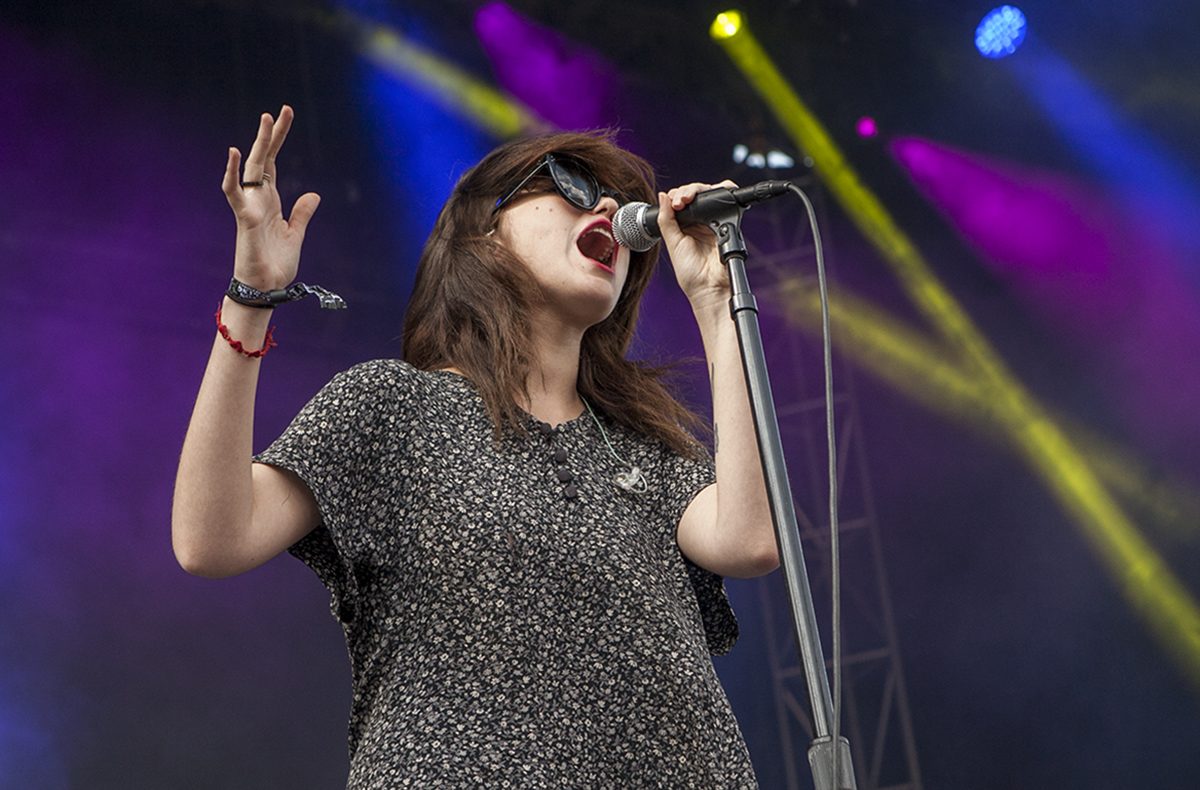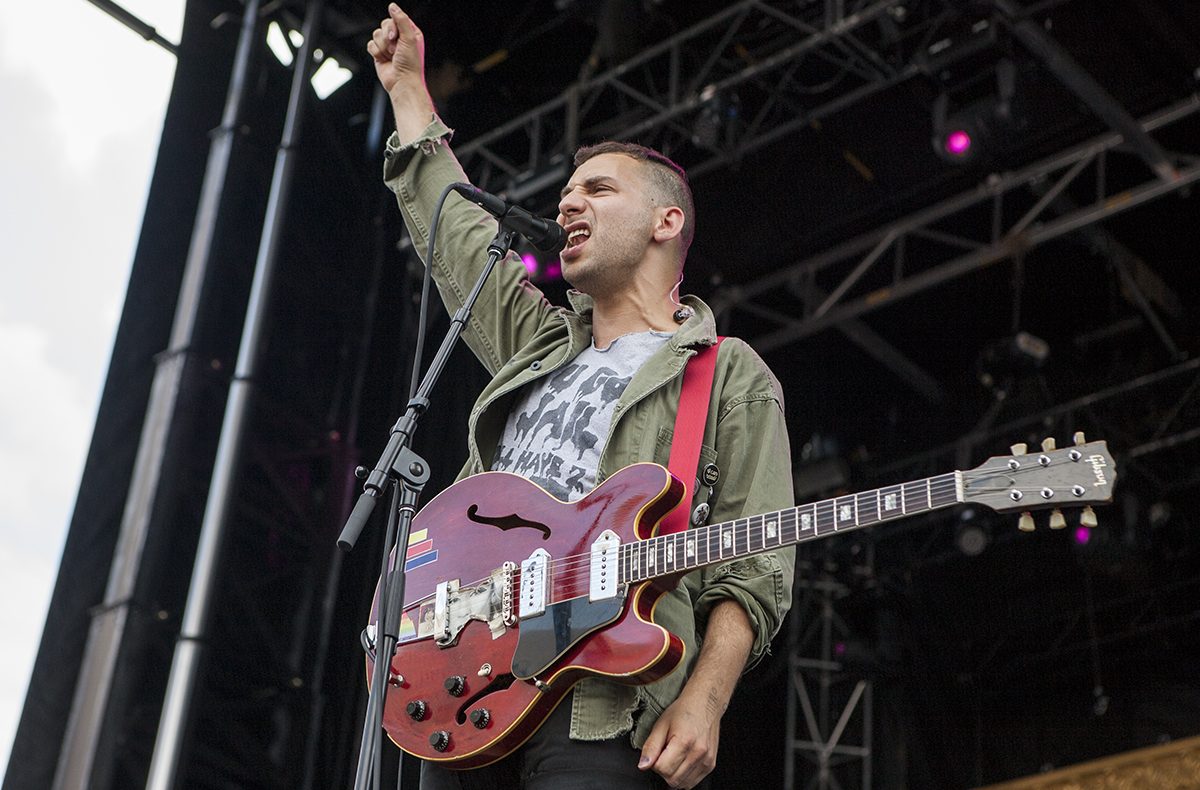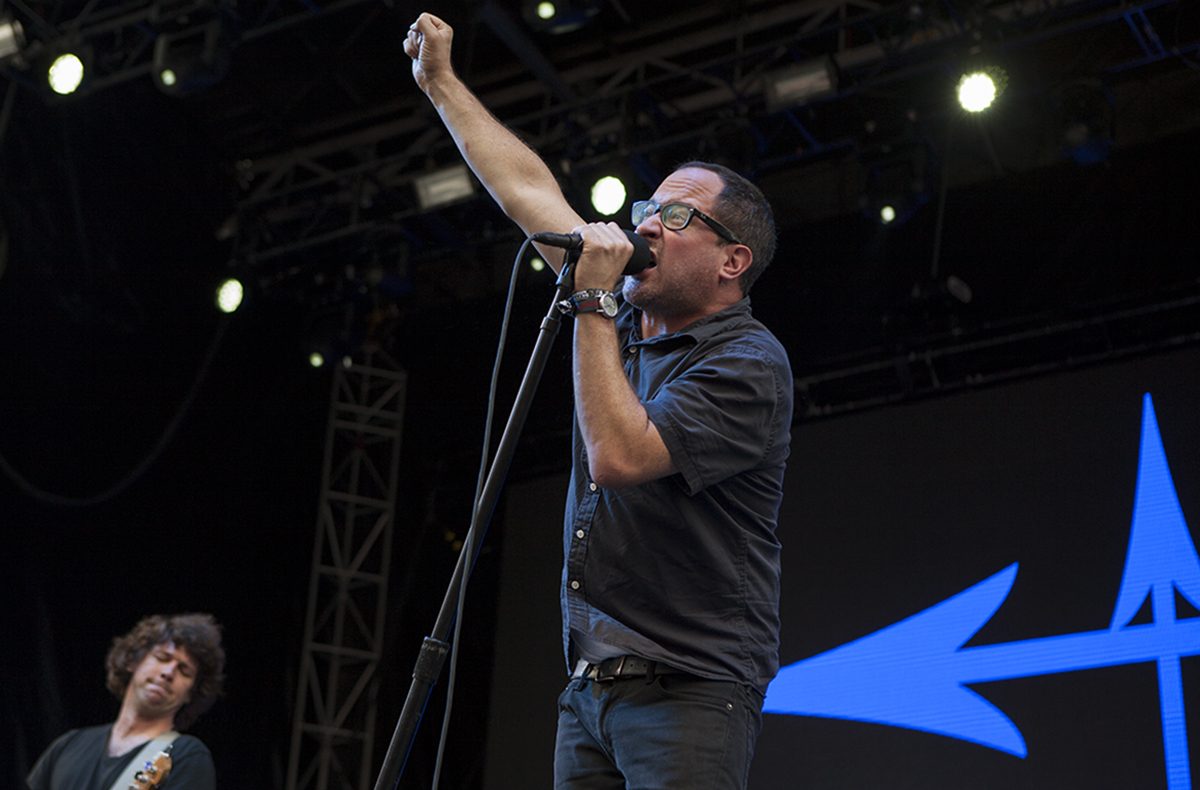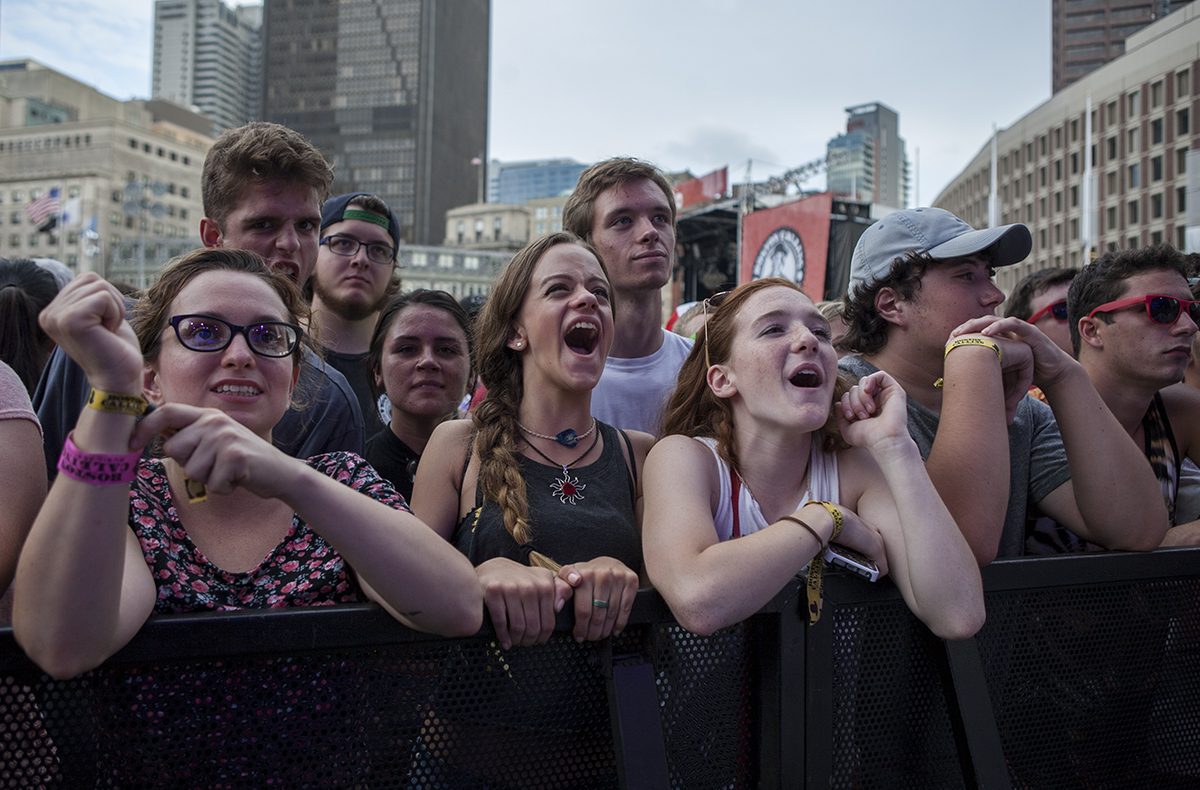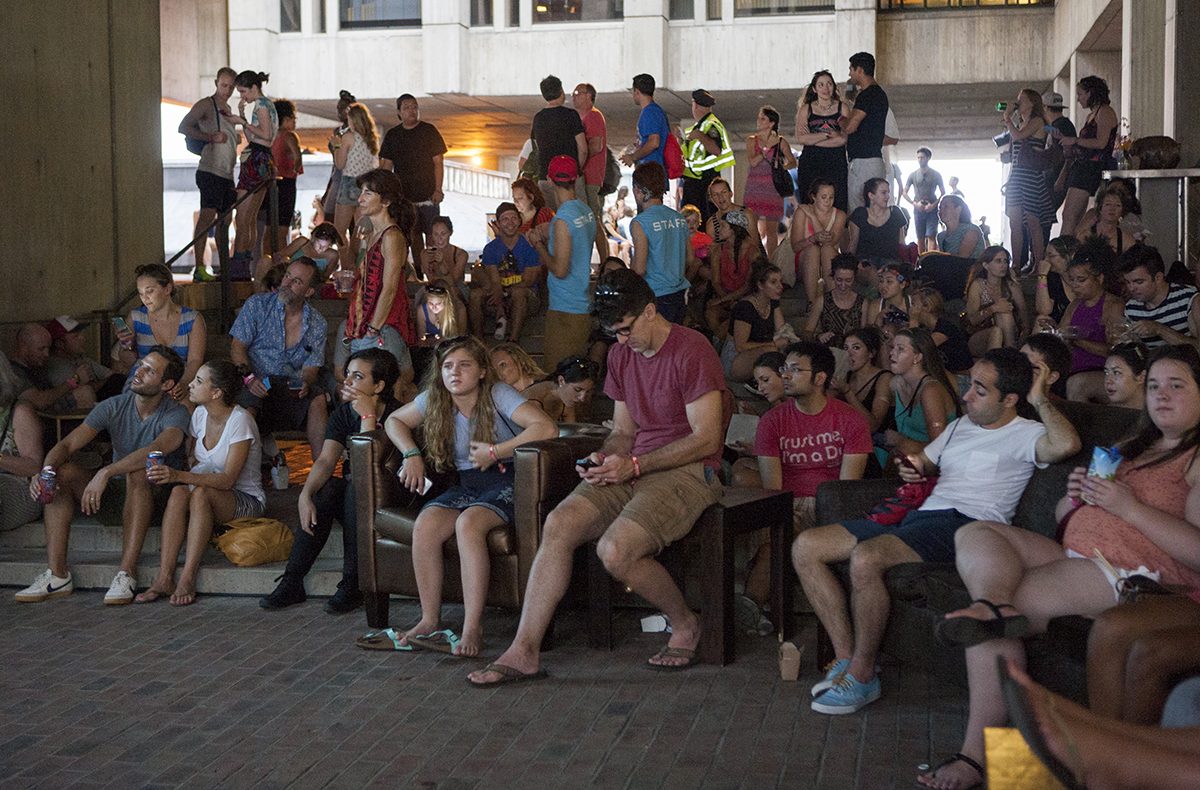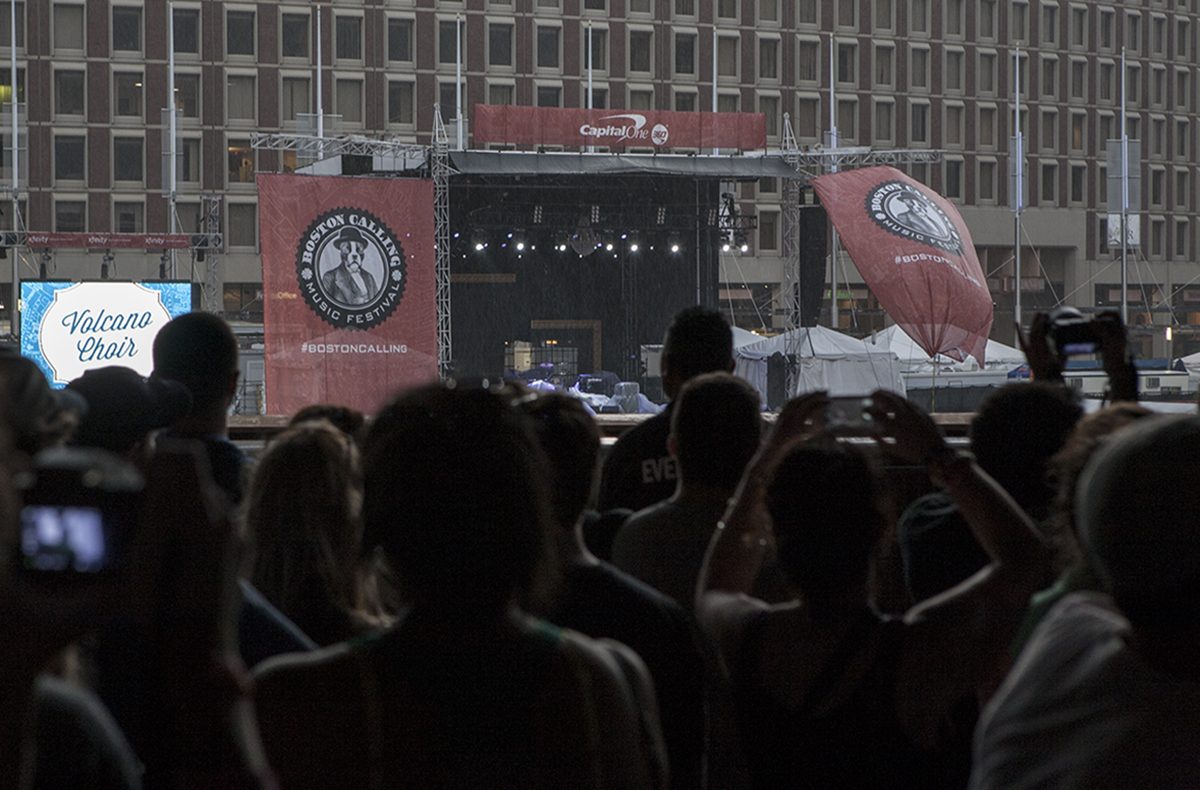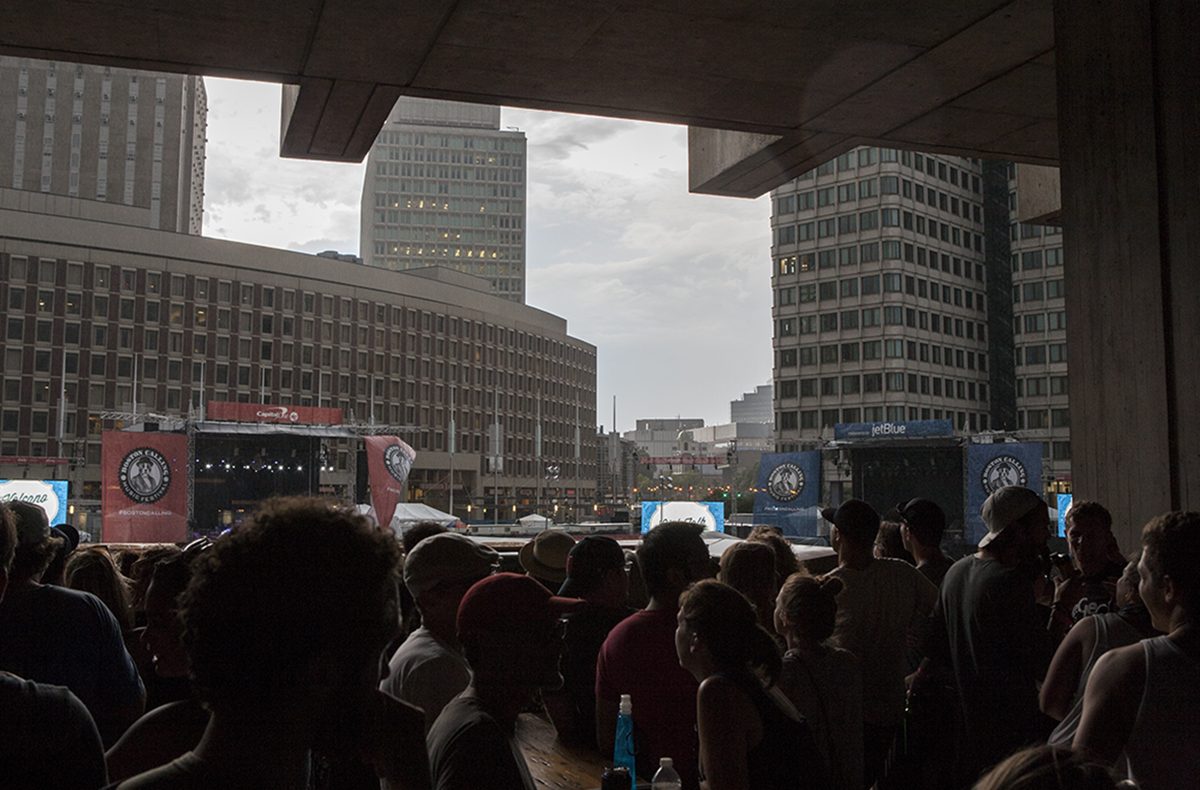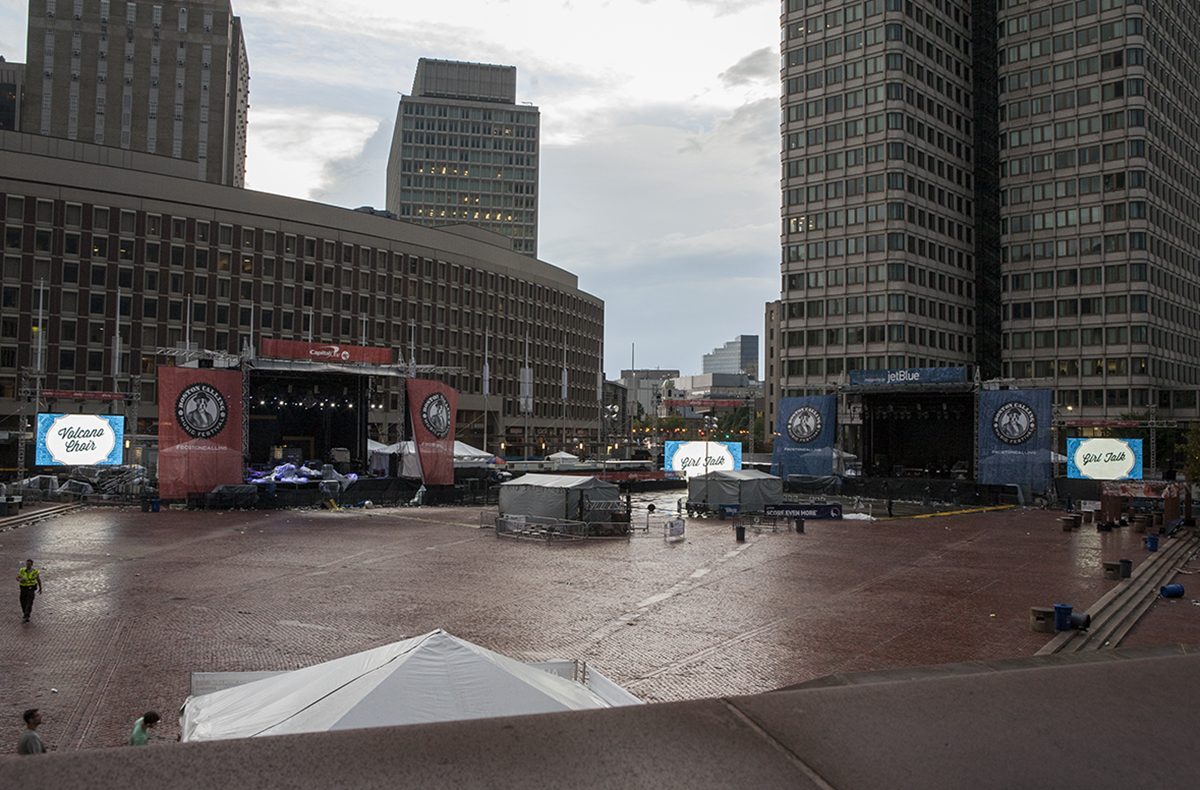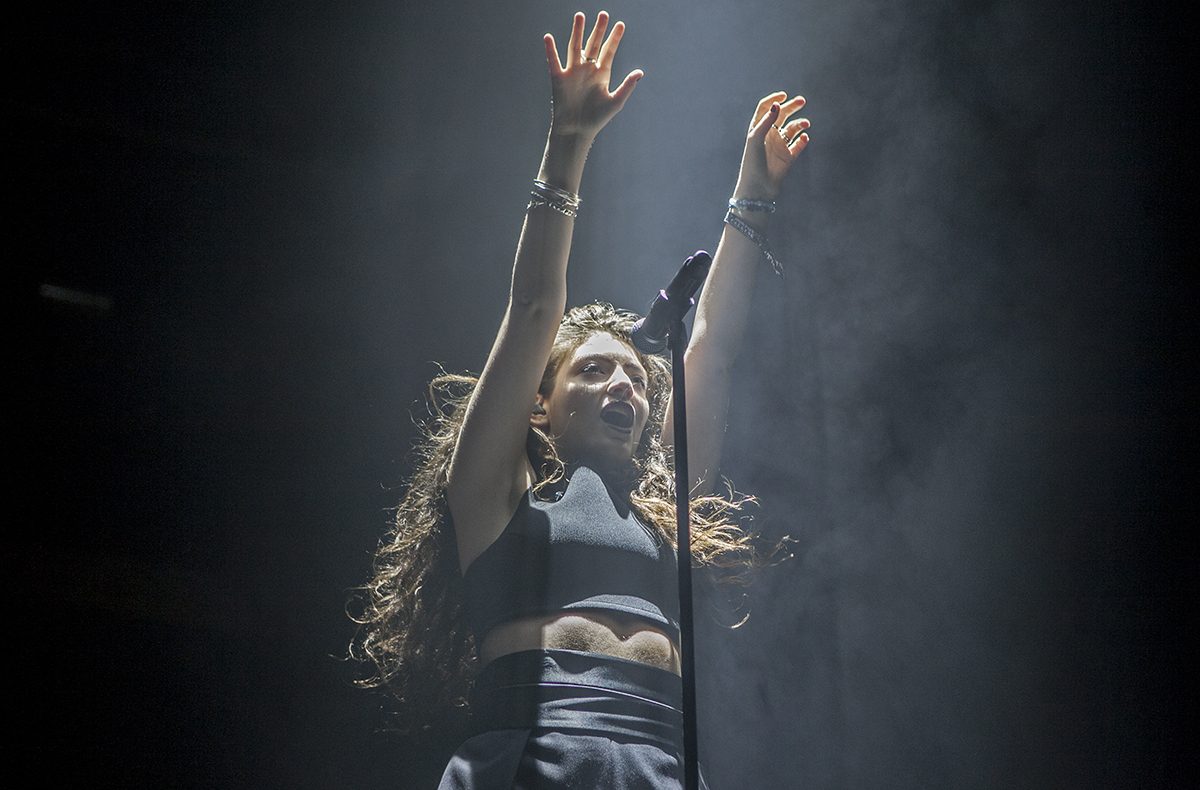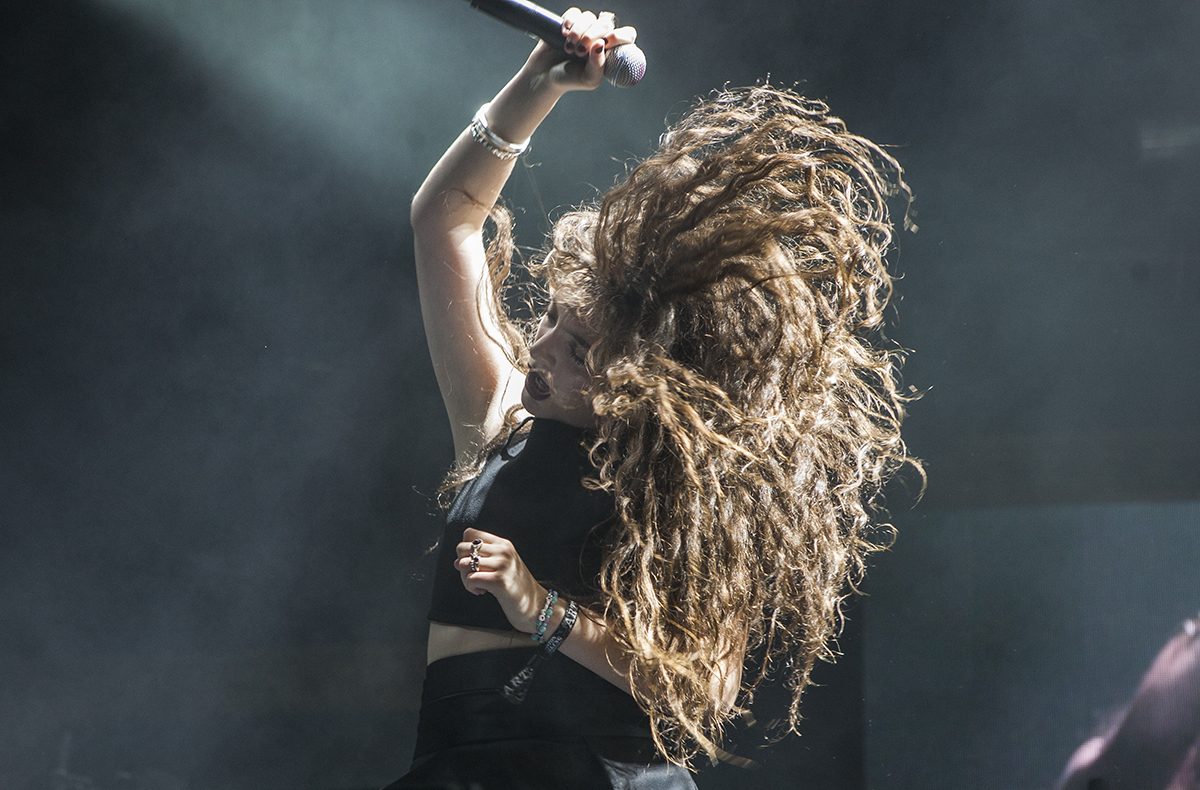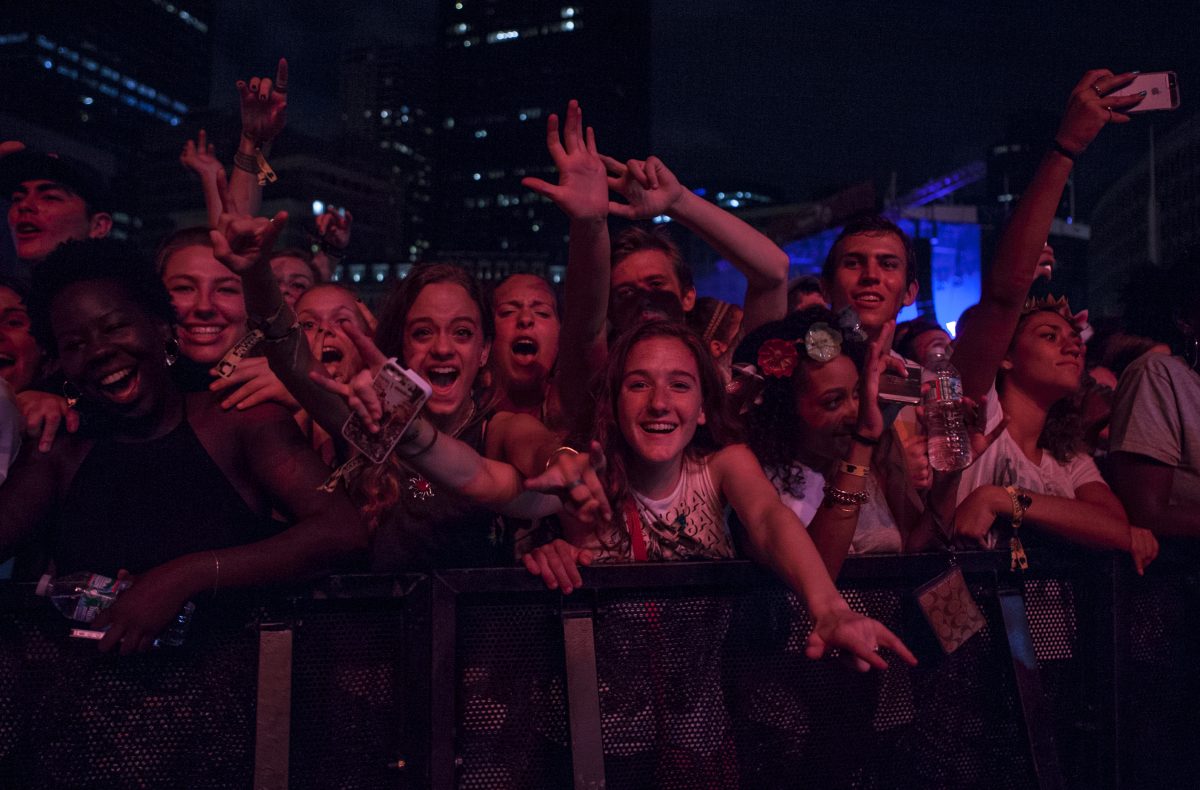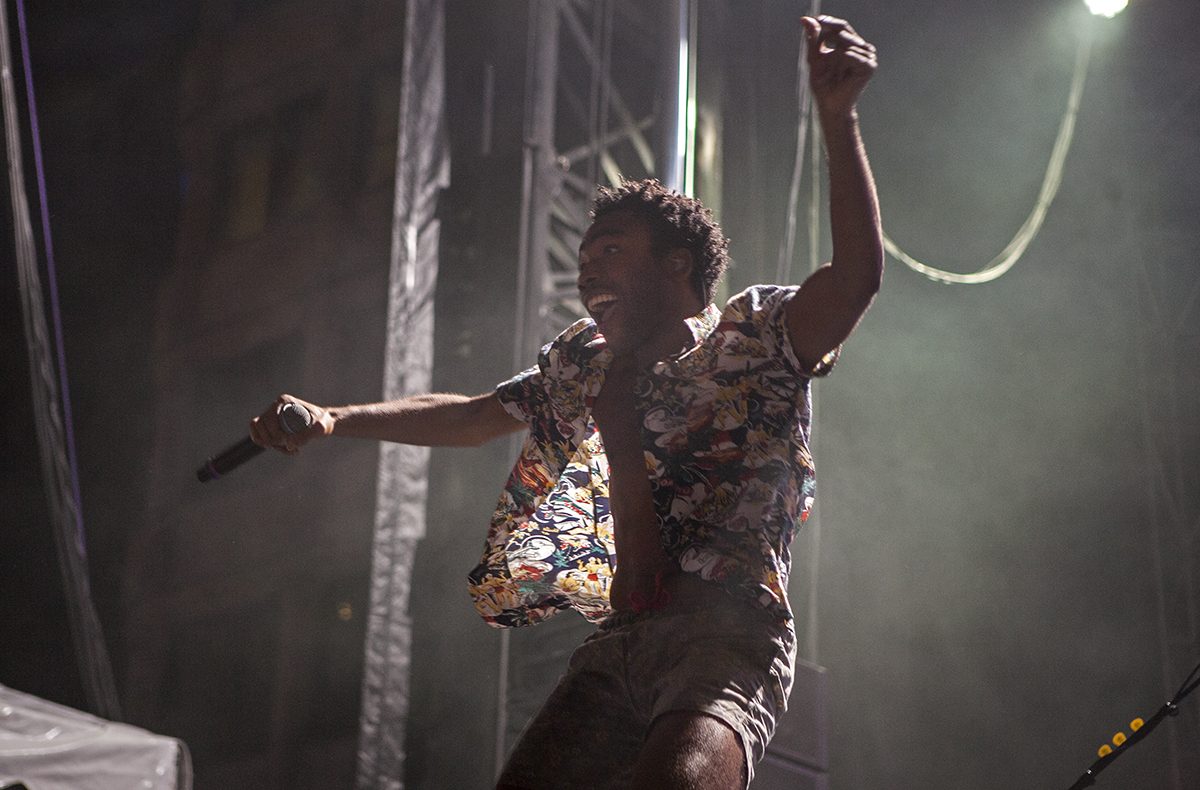 ---
Boston Calling Day 3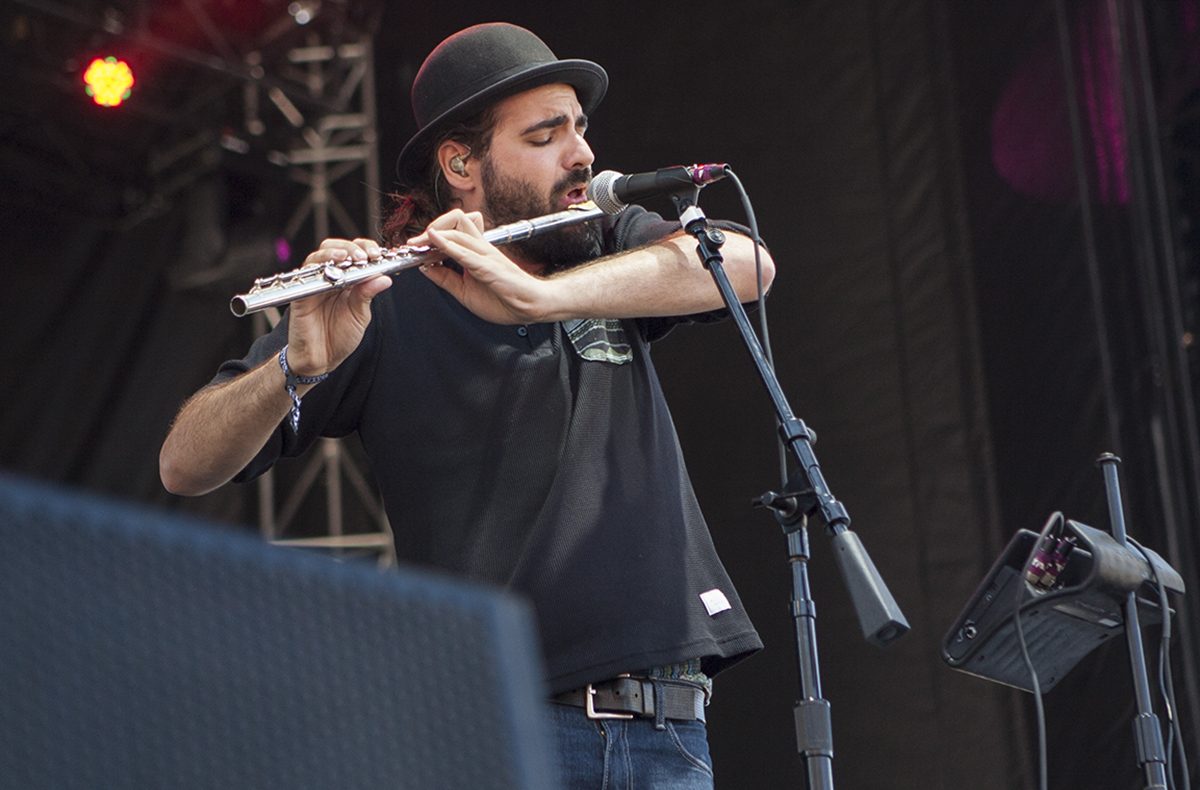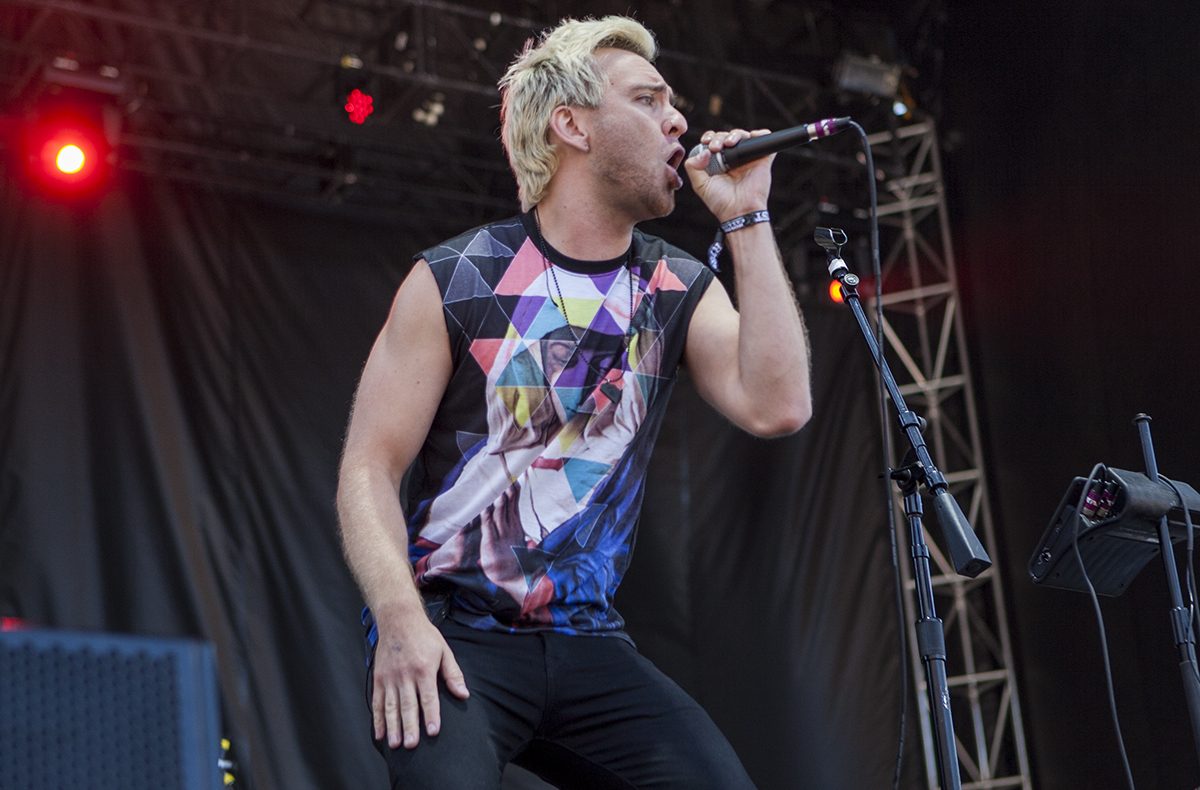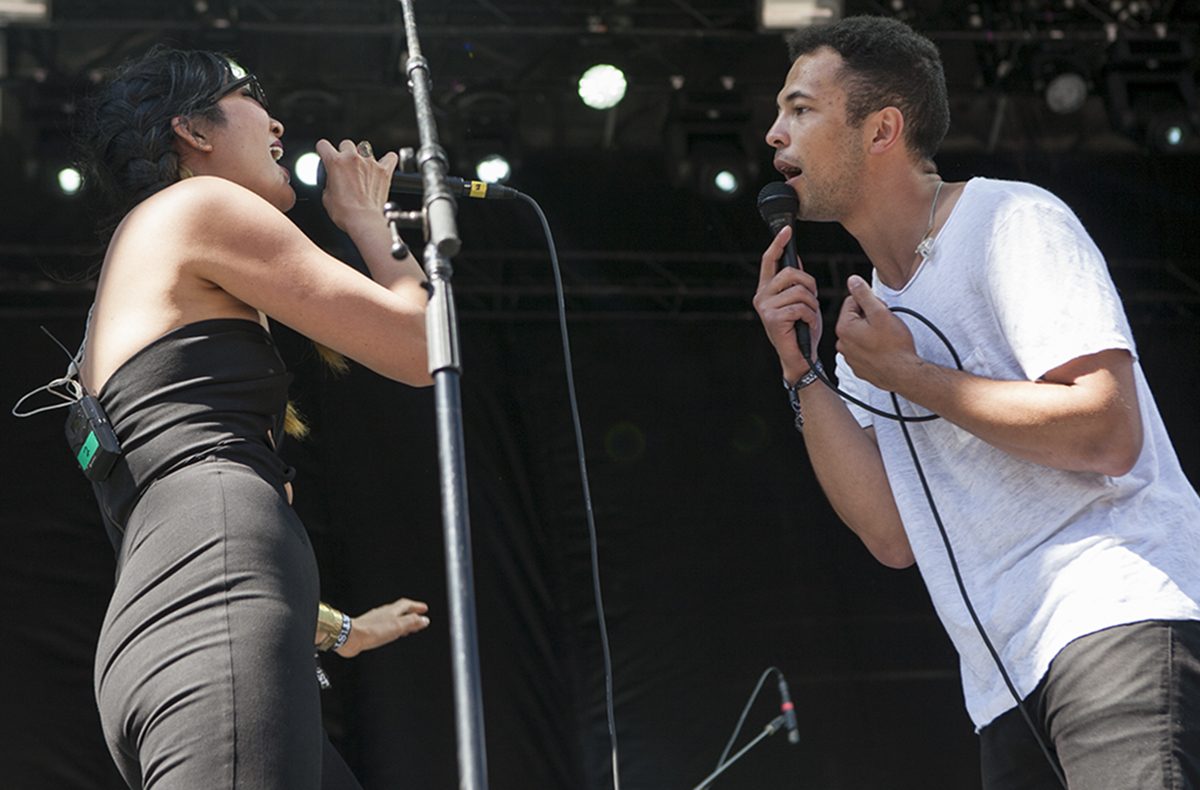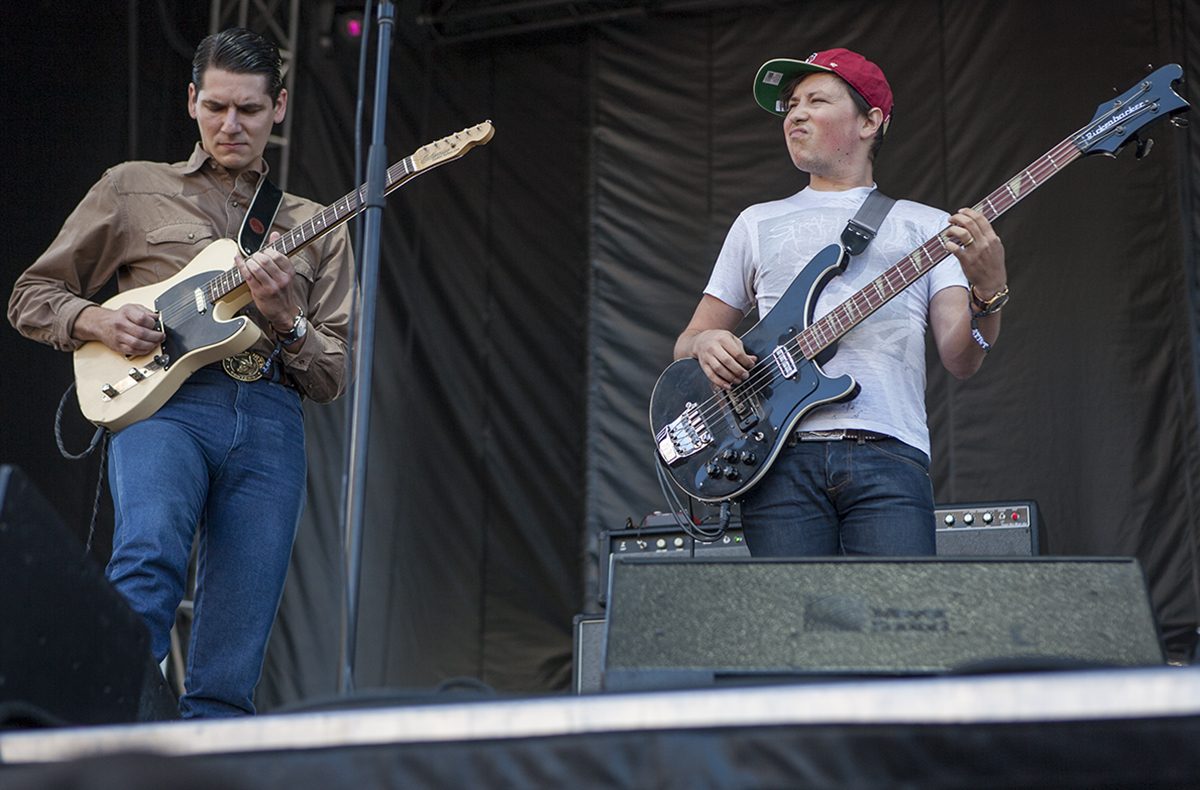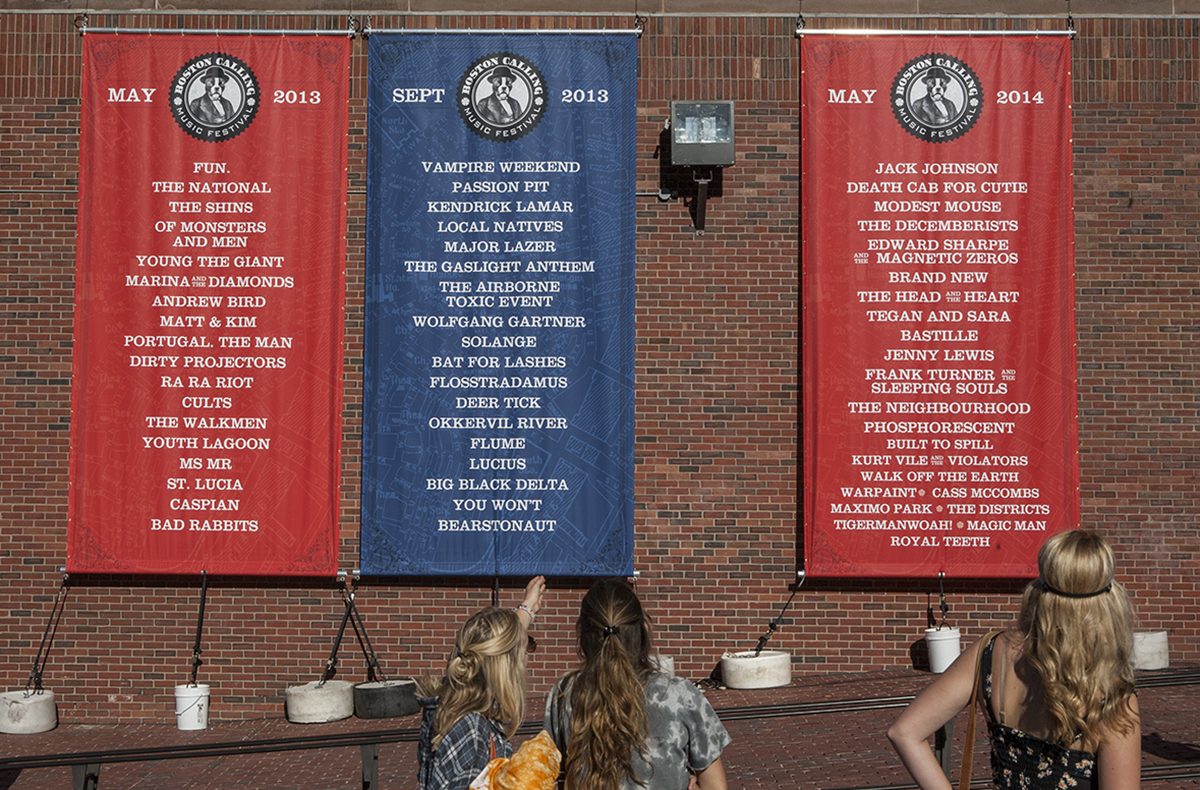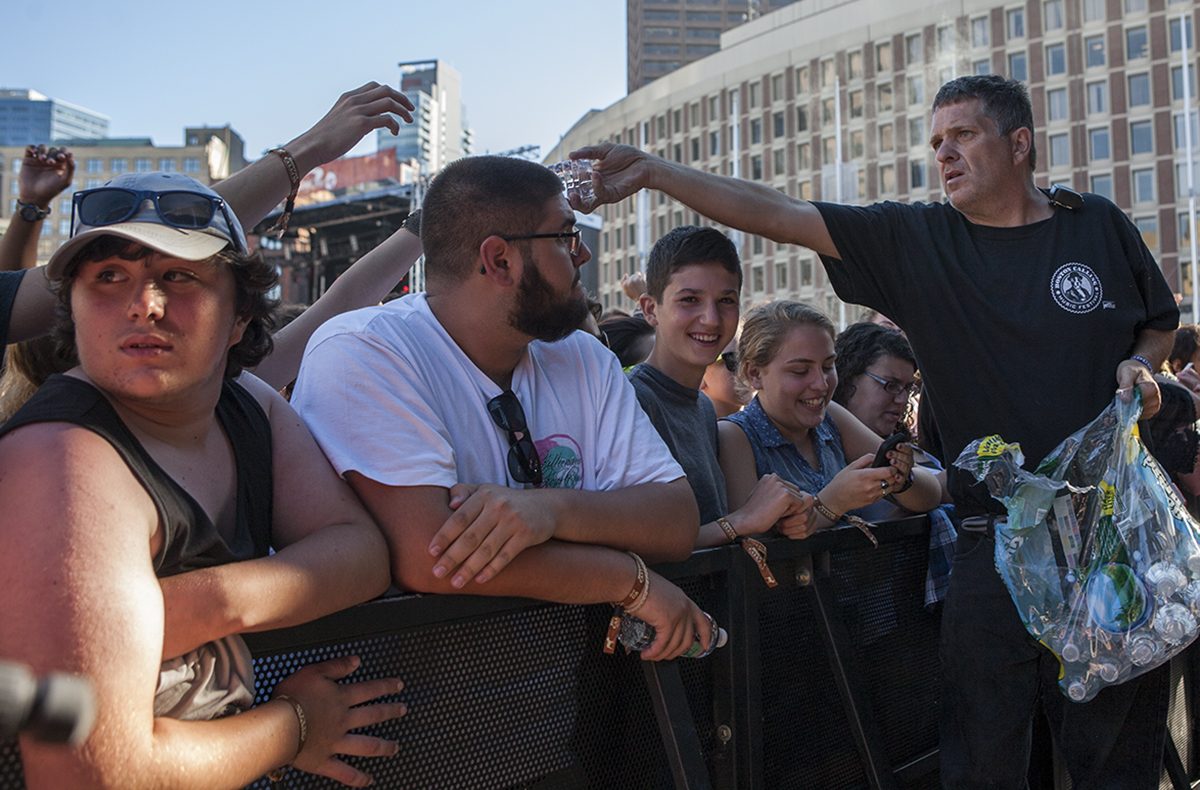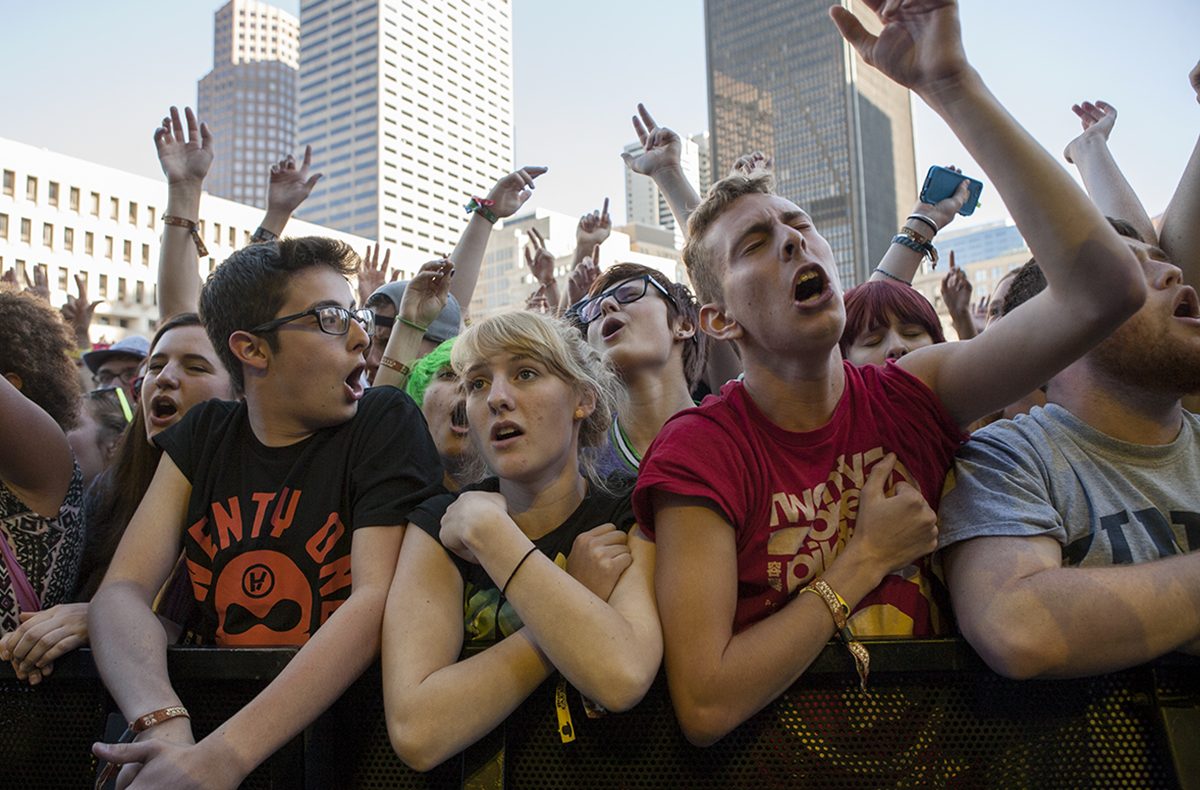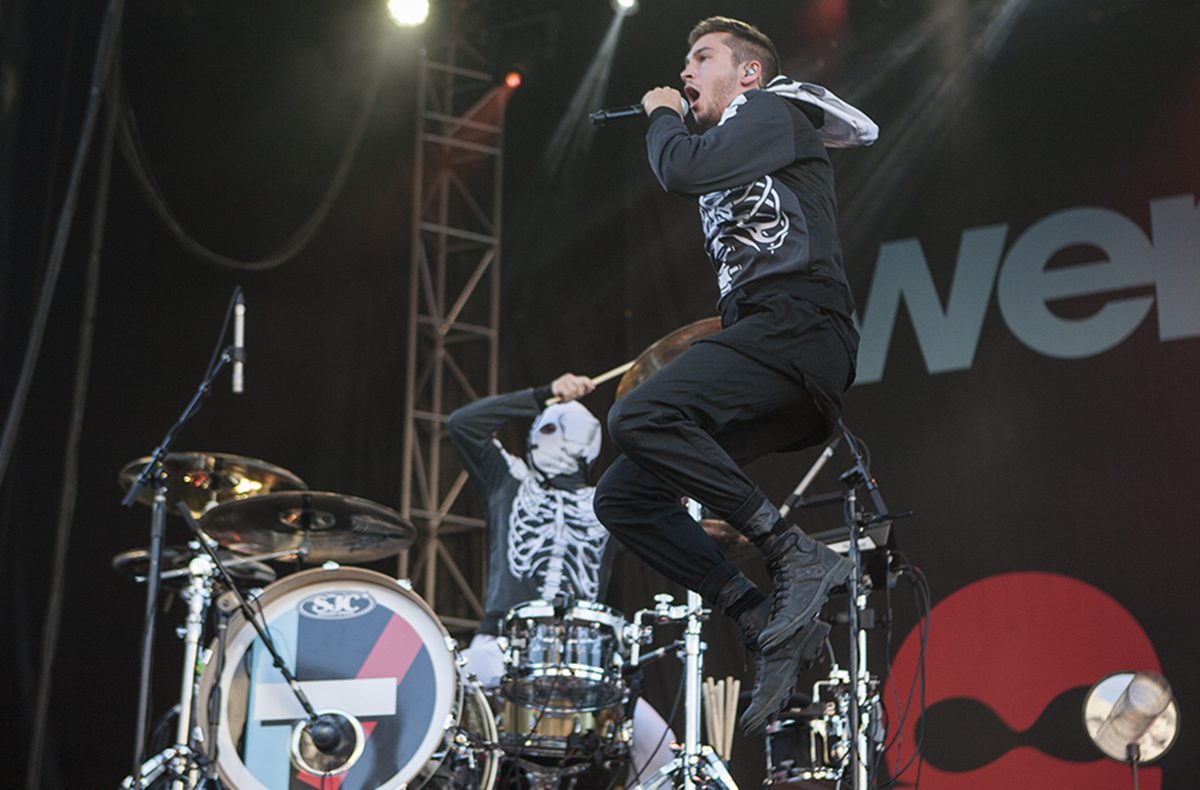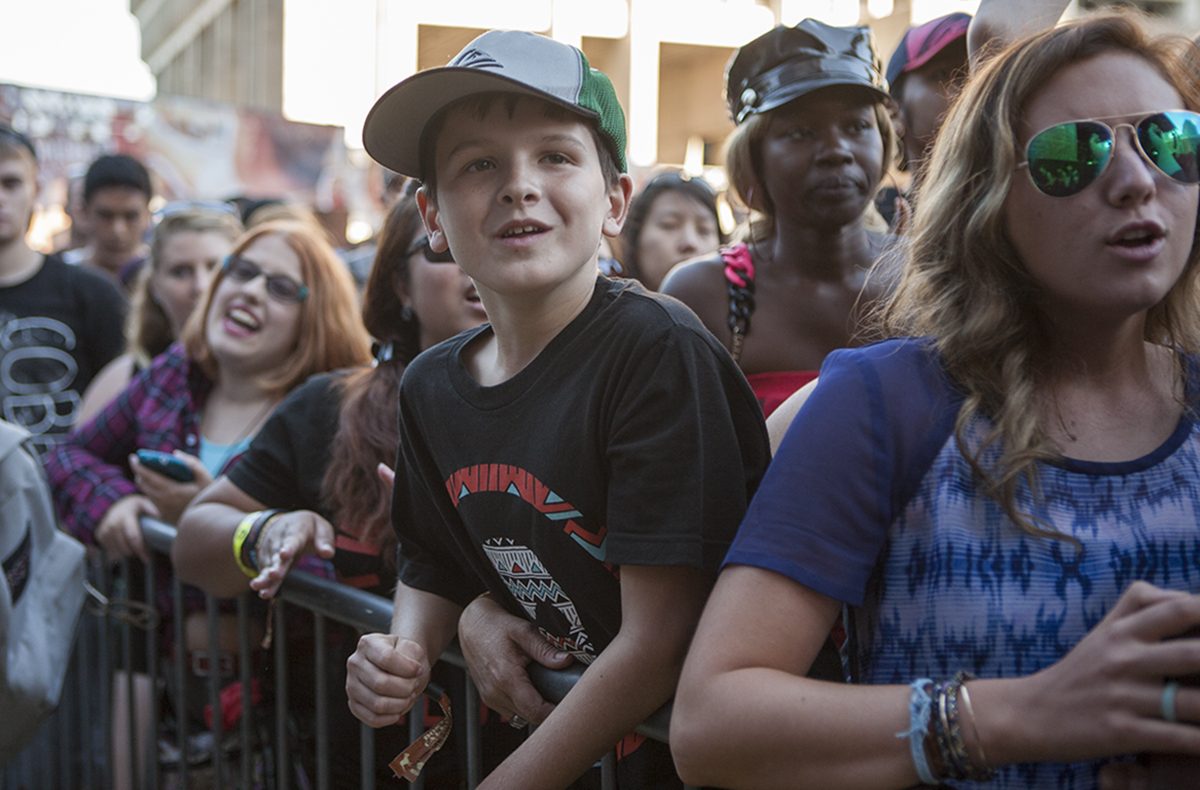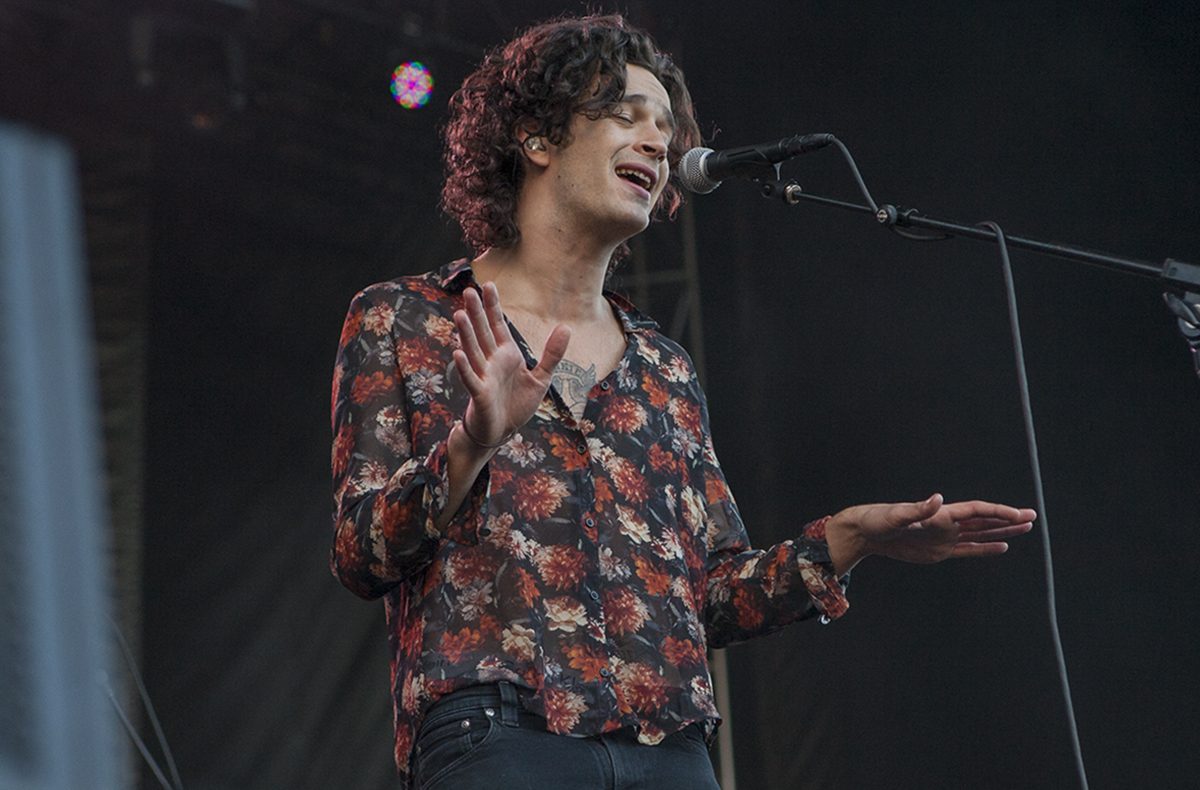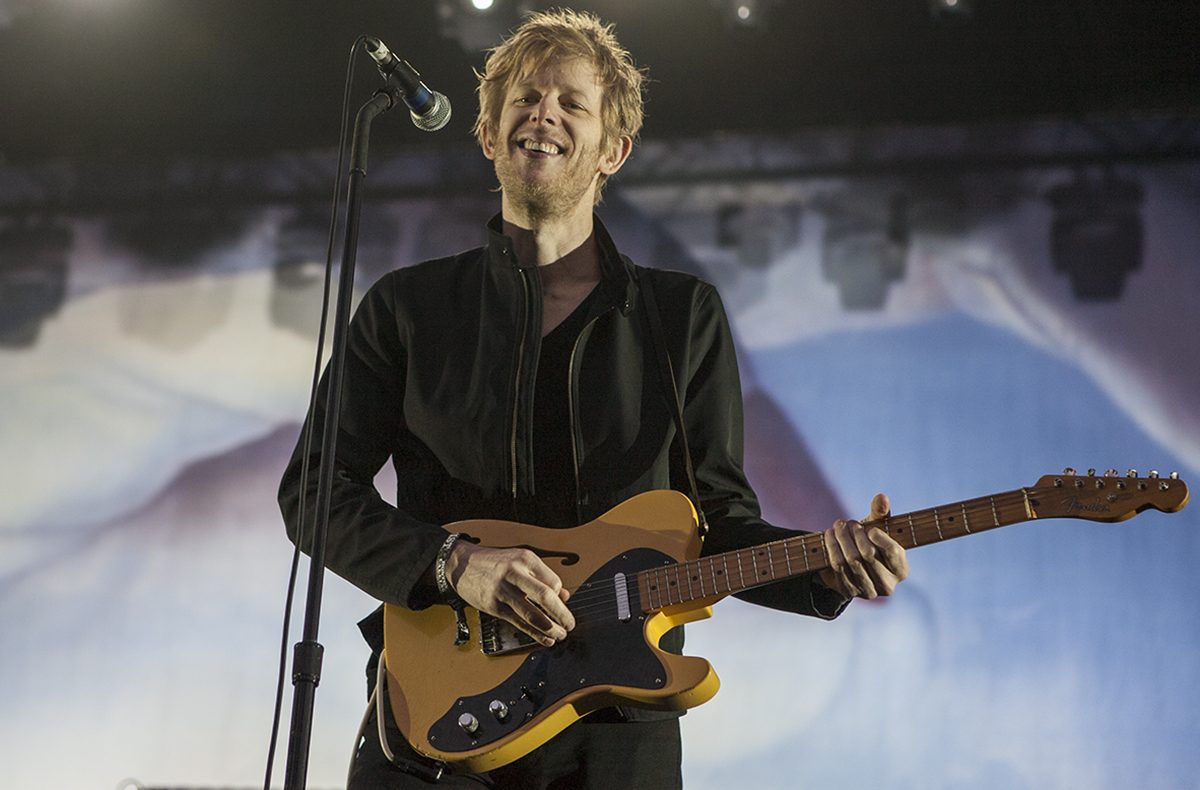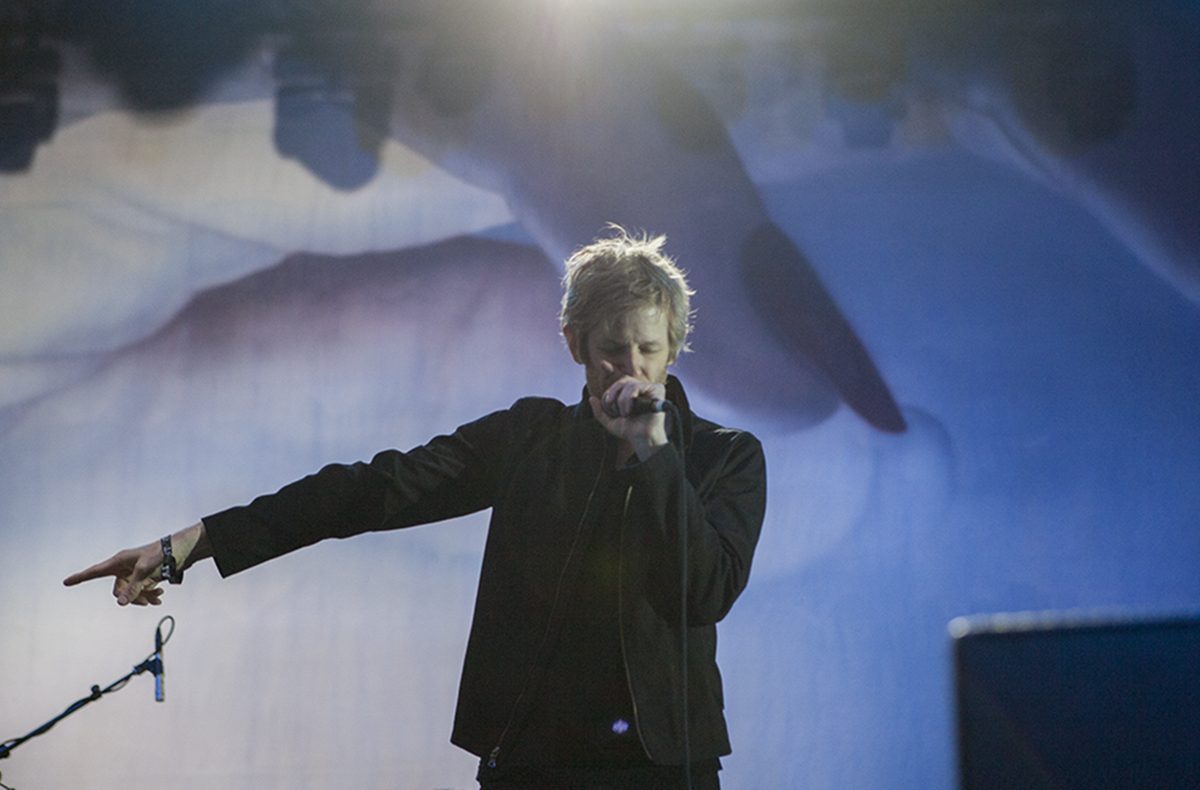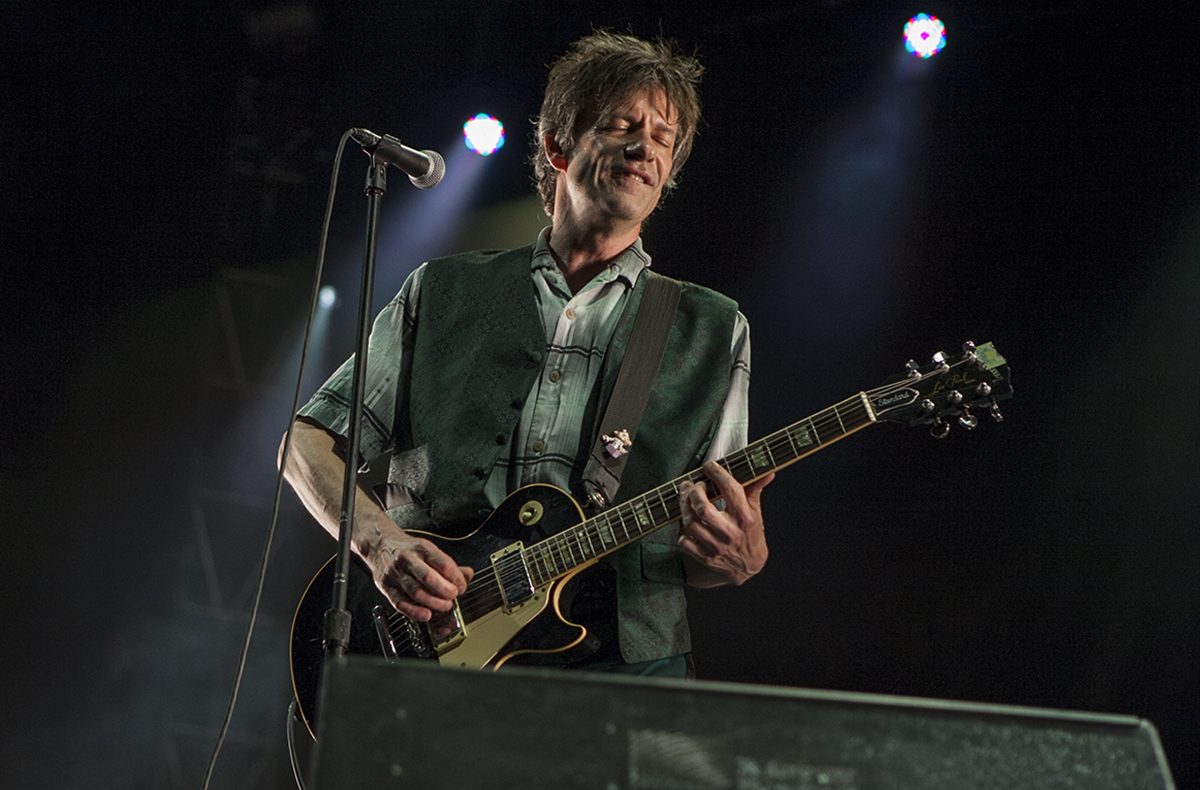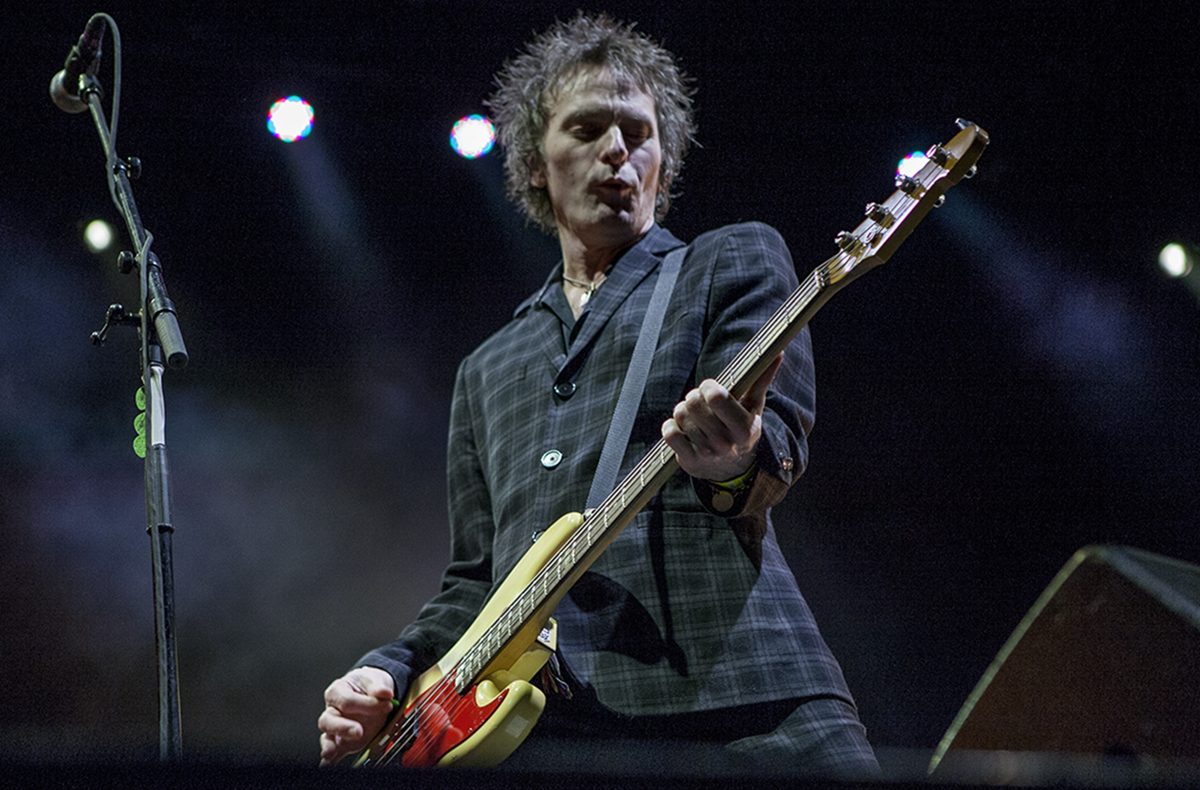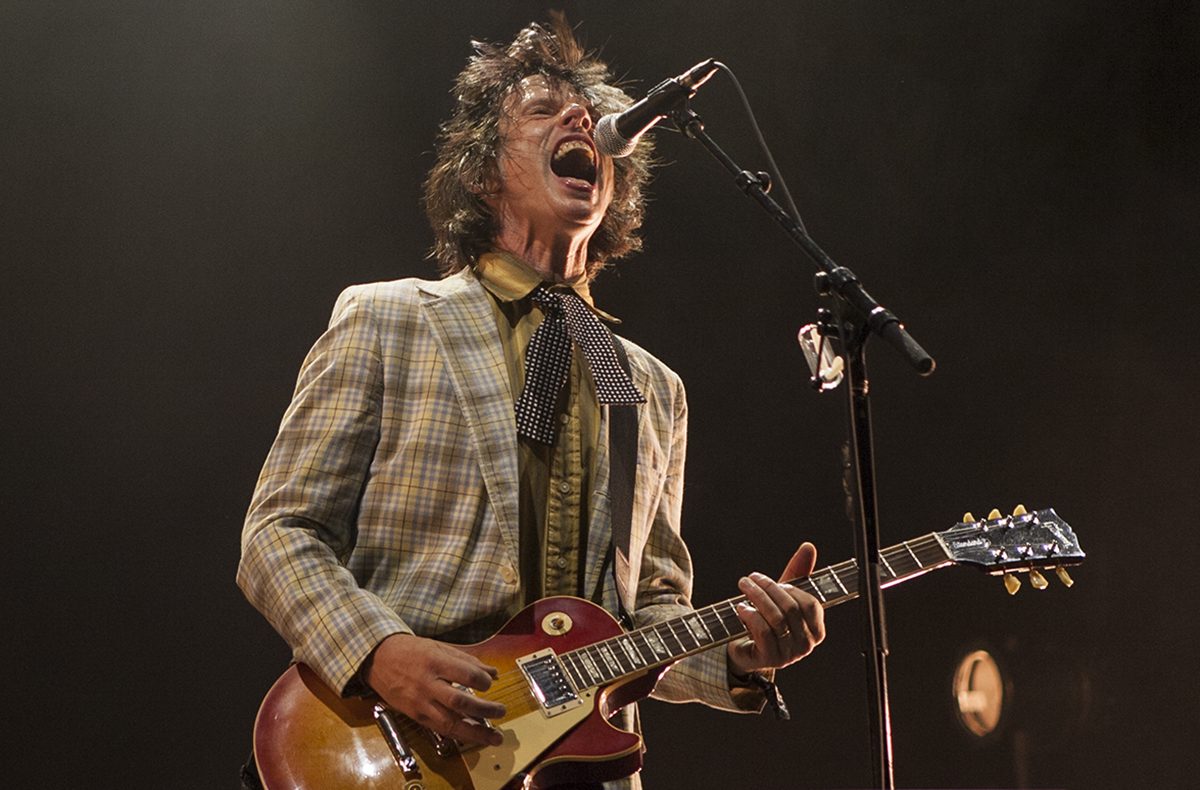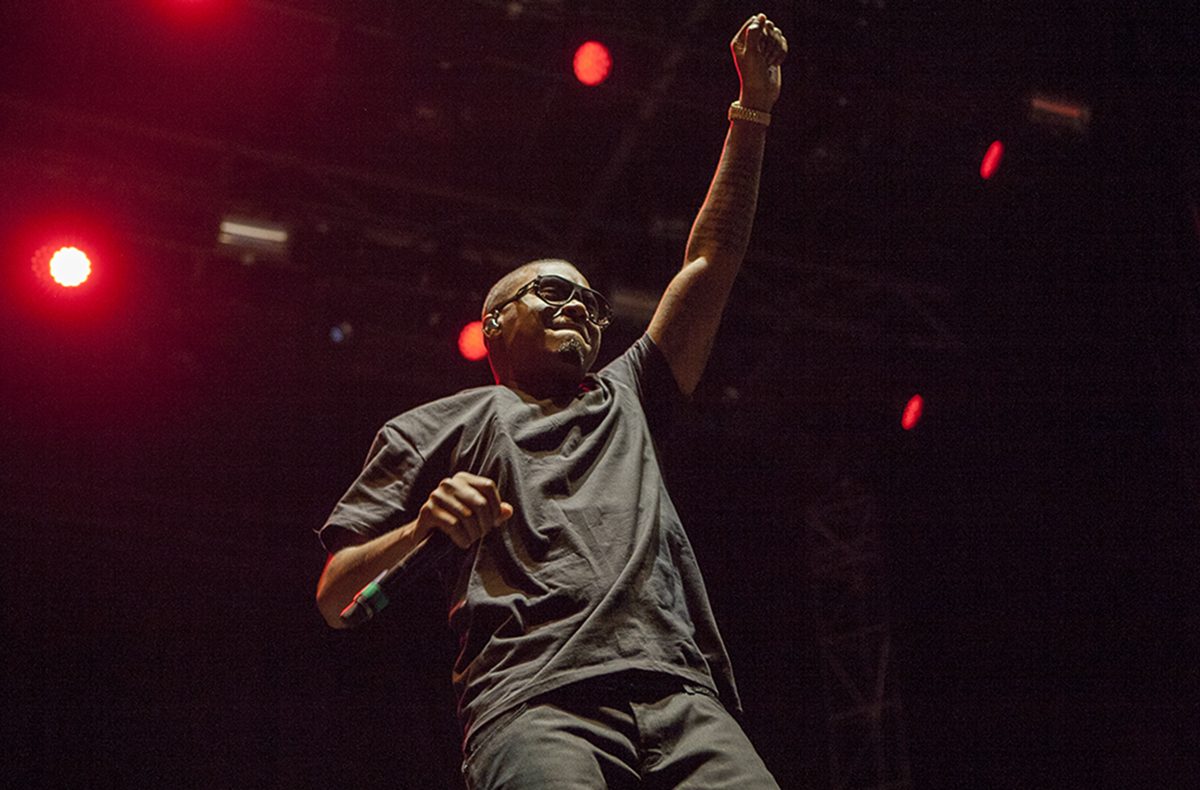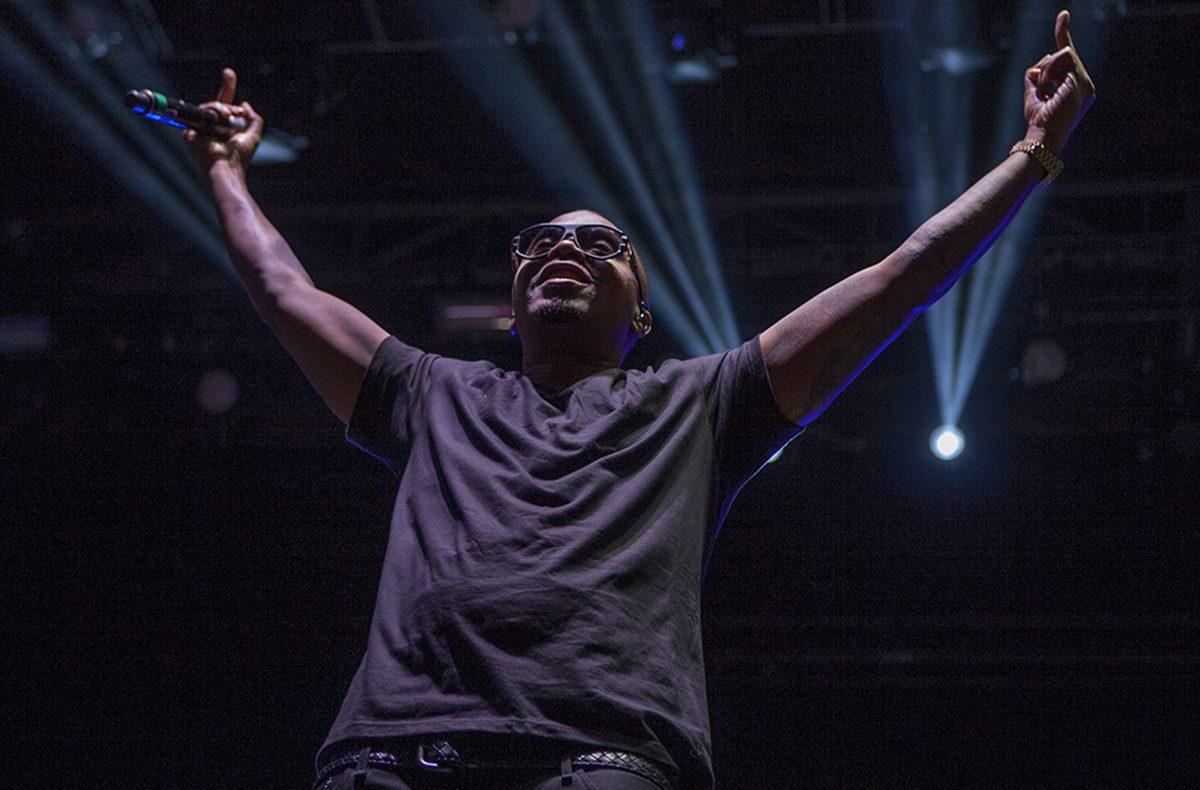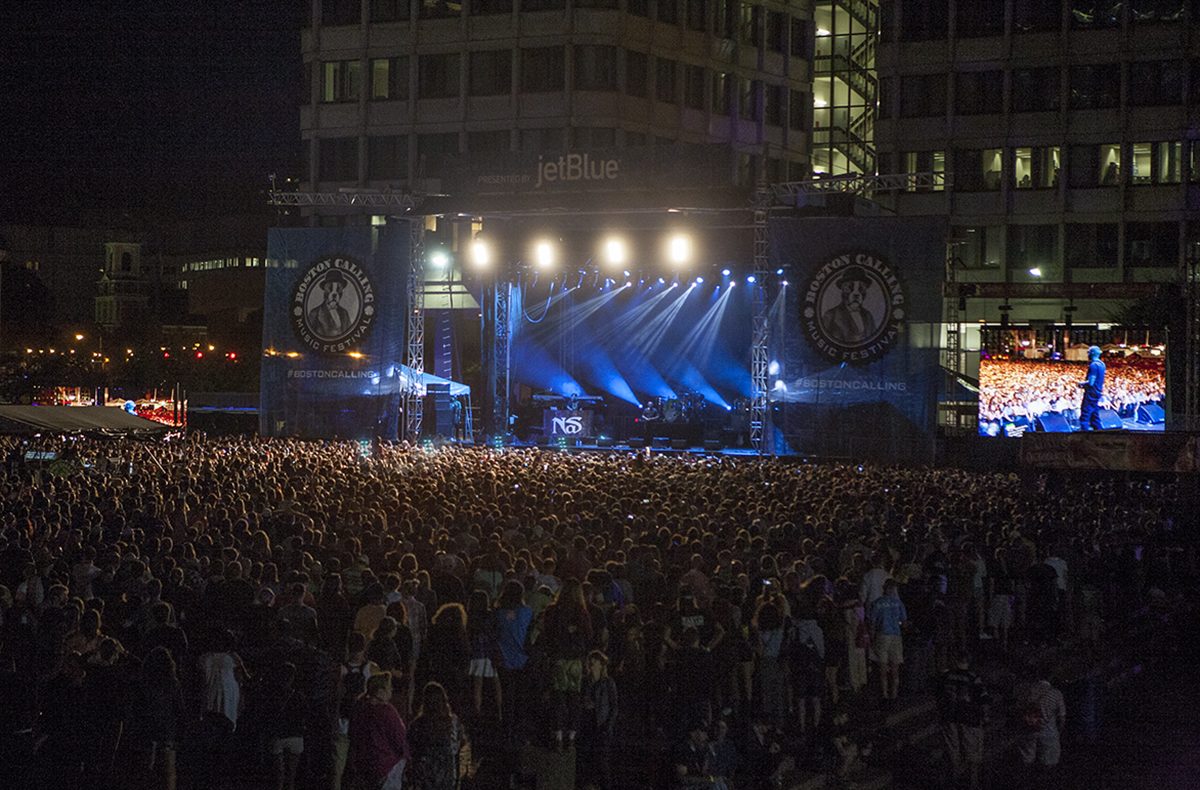 ---