Illuminus, Boston's First Nuit Blanche, Will Light Up SoWa on October 25
The public arts festival will take over several blocks of the South End with 3-D projections and performances.
---
Nuit Blanche is coming to Boston.
What began as an all-night public arts festival in Paris in 2002 has since become an annual tradition that's been adopted all around the world. Cities across Europe, Canada, and Australia have all hosted their own versions of "White Night," bringing contemporary art to city streets in the form of visual arts and live performances.
On October 25, a group of local artists will present the city of Boston's very own Nuit Blanche. Led by Dorchester-based production studio Materials & Methods in partnership with Nuit Blanche New York, the event will take over several blocks in the SoWa area of the South End. From sundown to about 2 a.m.—the exact times are still being decided—"Illuminus: Nuit Blanche Boston" will light up public spaces by splashing 3-D projections on building facades, ceilings, and anything else that gives artists their inspiration.
We're not 'elevating' art in Boston. We're peeling away a thin shell to bring new light to all that local artists have to offer. … This isn't even the start of a conversation about public art in Boston.
With the city as their canvas, the sky is truly the limit, and Materials & Methods founder Jeff Grantz encouraged artists to dream big.
During a pre-RFP (request for proposals) meeting and venue walkthrough in late August, he explained, "We're about enabling ideas. Don't be shy. Plenty of artists may not do 3-D mapping or use Maya, but they do have ideas that can be projected on an architectural facade. We will leverage our tech prowess to help artists realize their vision."
Grantz knows what he's doing. Materials & Methods has co-produced similar events in New York in the past, and now he wants to help Boston realize its full artistic potential.
St. Patrick's Old Cathedral 3D Projection (artist: Jeff Grantz) from Materials & Methods on Vimeo.
Though they are based in Boston, Jeff Grantz and his team Material & Methods were co-producers of New York's version of Nuit Blanche, "Bring to Light."
As Grantz and Ron Mallis, founder of Boston App/Lab and a key affiliate for Illuminus, gave me a tour of the venue, they explained that the idea of a Nuit Blanche in Boston was met with overwhelming enthusiasm.
After initial emails were sent out to a few dozen people, some 600 responses flooded back from locals of all backgrounds—visual artists, performers, architects, technicians—who wanted to participate. GTI Properties, which manages SoWa, has been very supportive, Grantz and Mallis said, and they also gave the Mayor's Office a lot of credit.
"The new Mayor Marty Walsh is really focused on public art," Mallis said, recalling the positive and open-minded atmosphere at the city's first Public Space Invitational earlier this year. "And I really have to give Mayor Menino credit for starting the Mayor's Office of New Urban Mechanics."
Within three weeks of the project getting off its feet, the Mayor's Office heard about Illuminus and reached out to offer its full support, quite a pleasant surprise.
"So far, the city has helped and has even been proactive in letting us know they have our backs," Grantz said. "Time will tell, however. Actions speak louder than words, but so far I am actually impressed with the responsiveness and assistance."
Highlighted above are some of the notable facades artists might use as canvases during the event.
Illuminus will take place across several blocks around the same area where SoWa Sundays are held. The general boundaries are Pine Street Inn on Paul Sullivan Way to the north, Harrison Avenue to the east, Union Park Street to the south, and the I-93 to the west.
In addition to all the buildings in that area, Illuminus is also allowed to use the expansive lot below the I-93 expressway, and they are working on securing enough funding to extend the venue to the Cathedral of the Holy Cross and Cathedral High School, both of which have offered their venues and assistance.
St. Patrick's Old Cathedral 3D Projection (artist: Jeff Grantz) from Materials & Methods on Vimeo.
This 3-D projection work by Jeff Grantz was part of the Flash:Light Festival in New York and is a stunning example of how existing architecture can be transformed. In a "Making-Of" video, Msgr. Donald Sakano says the church was a perfect fit for an all-night event.
The main stage will be at the former West End Street Railway Central Power Station at 540 Harrison Avenue.
The structure, which right now is living up to its full potential as a parking lot, boasts architecturally interesting shapes and surfaces. Its "bones" are all exposed, making for an ideal industrial skeleton of a canvas for artists.
Grantz painted a picture for me: in addition to light projections on the interior walls, a large stage in the center would also have rigging above so that 3-D effects could be projected in a 360-degree formation above the middle of the room, with accompanying 5.1 surround sound, and so on. He pointed to an outdoor area by Boston Sports Club. "Suppose an artist looks at that and says, 'I want to make that a burning bush.' Or maybe they want to use this corner over here." He gestured to a neglected brick wall northeast of the Power Station.
Although the goals of the event are to inspire, permits and public safety will certainly be addressed. Grantz and his team are planning to lay down a second power grid to handle all the equipment, performances will be scheduled to take place harmoniously amongst one another throughout the evening, and yes, there will likely be food trucks and other vendors on site.
---
Illuminus Boston Sites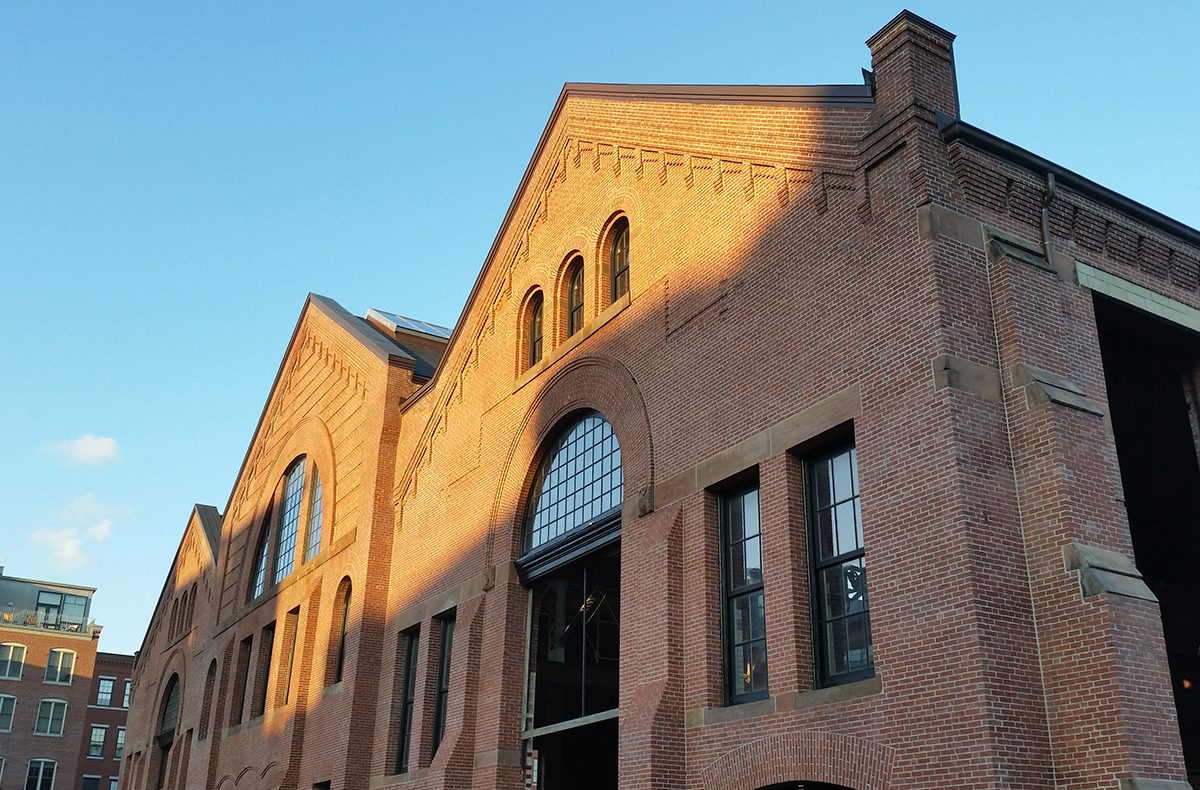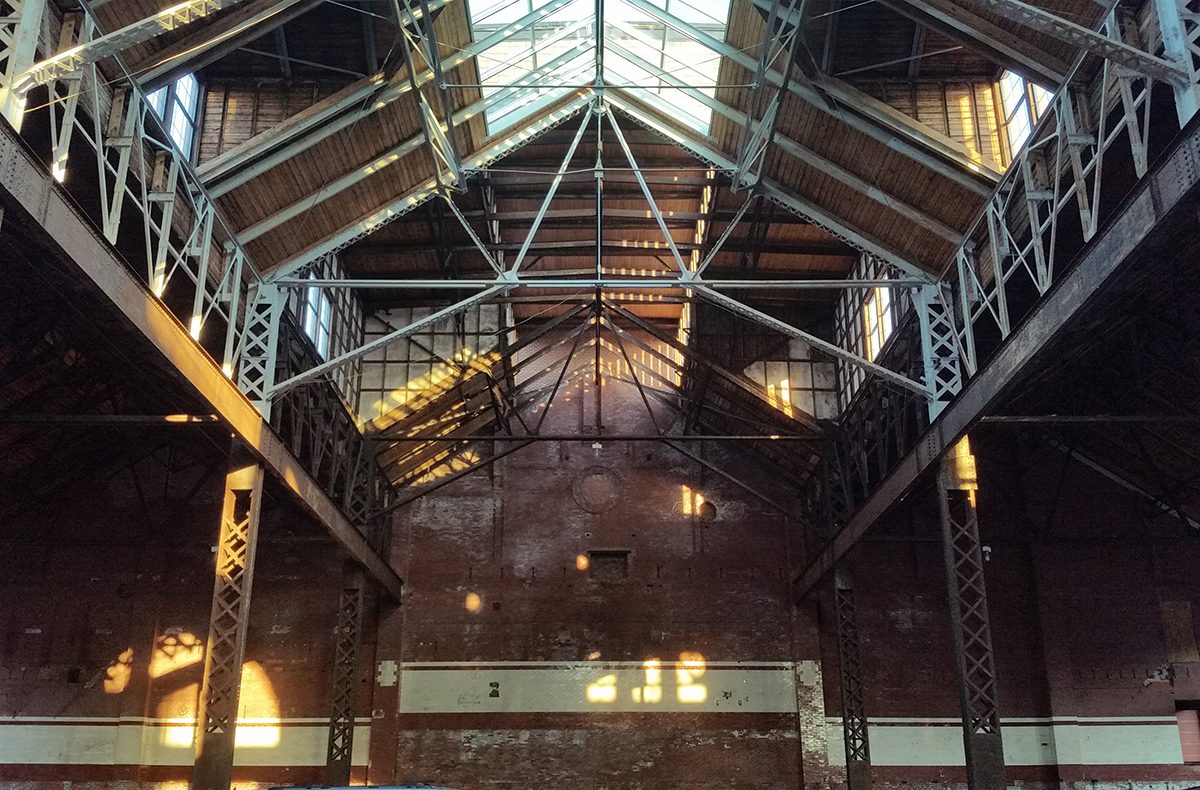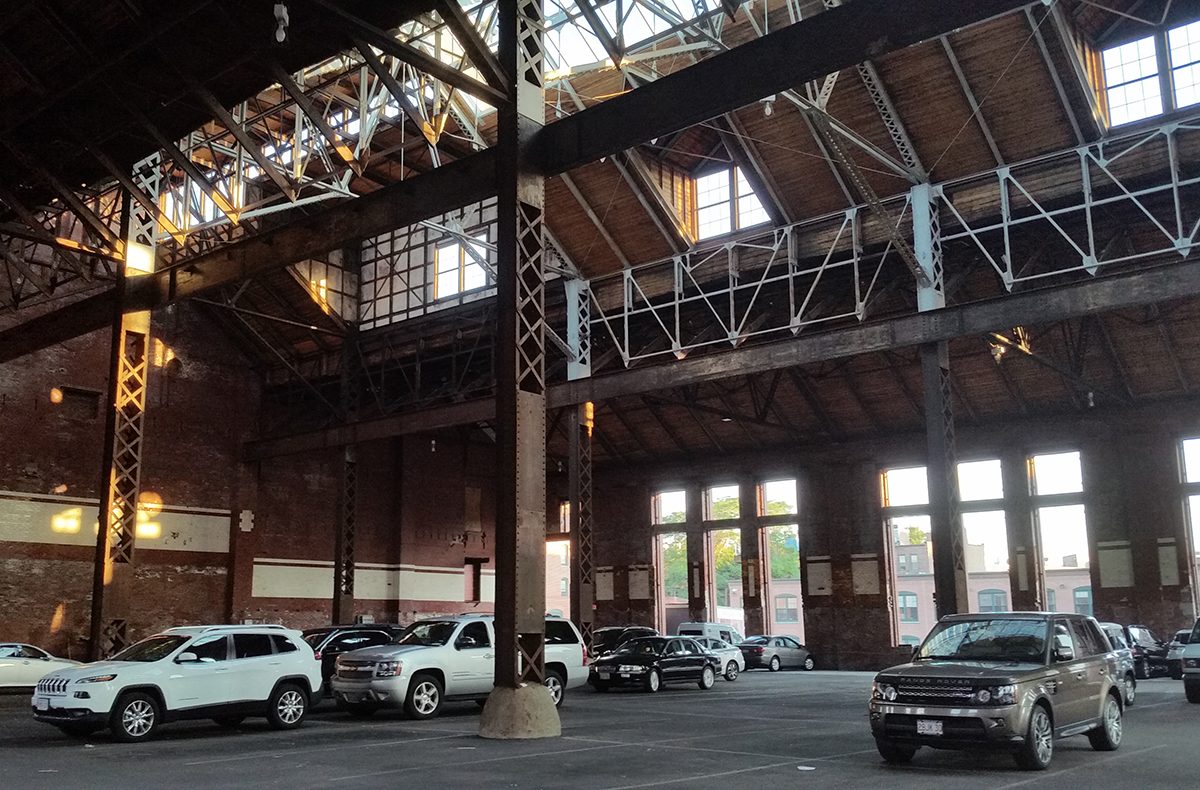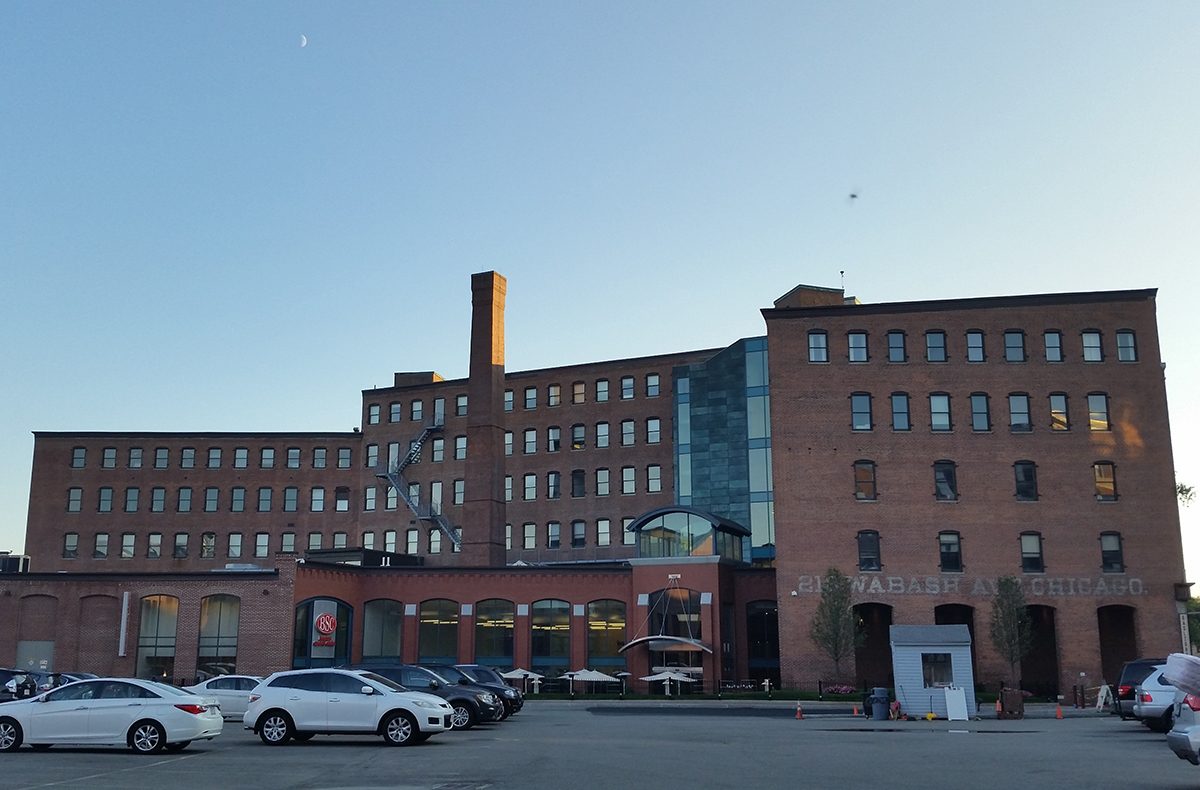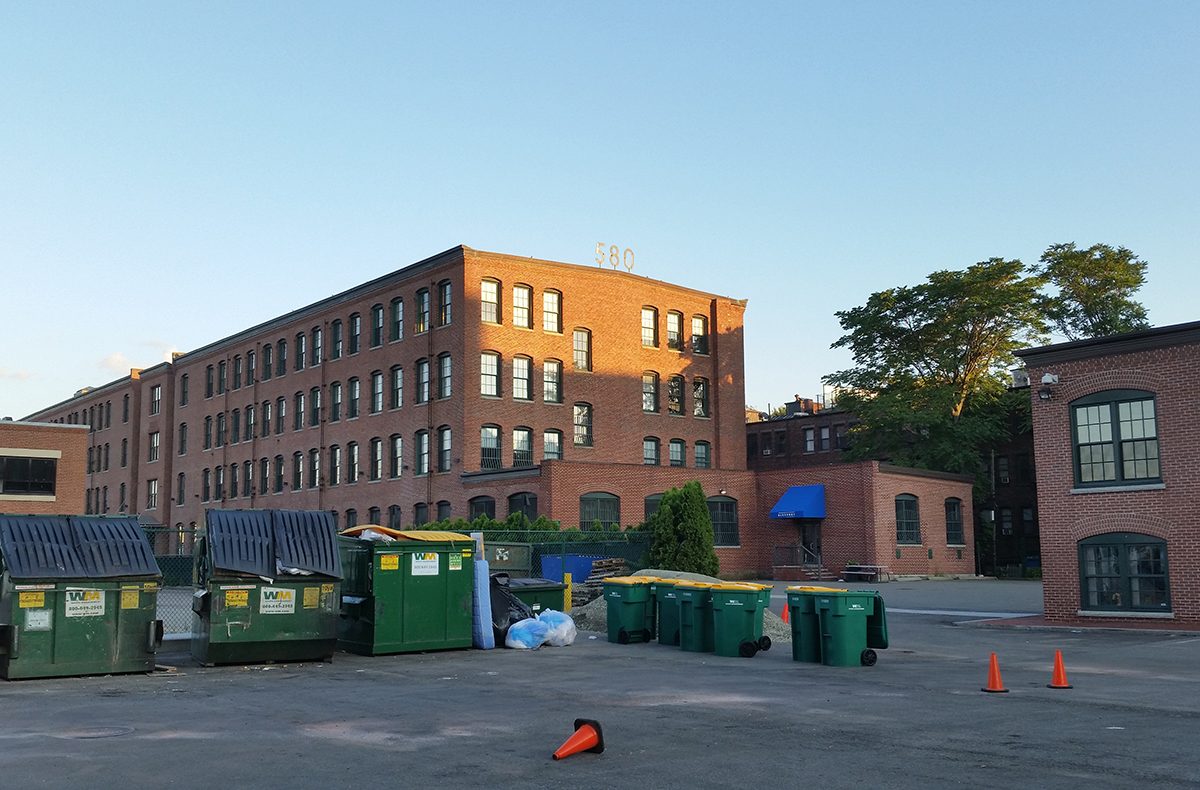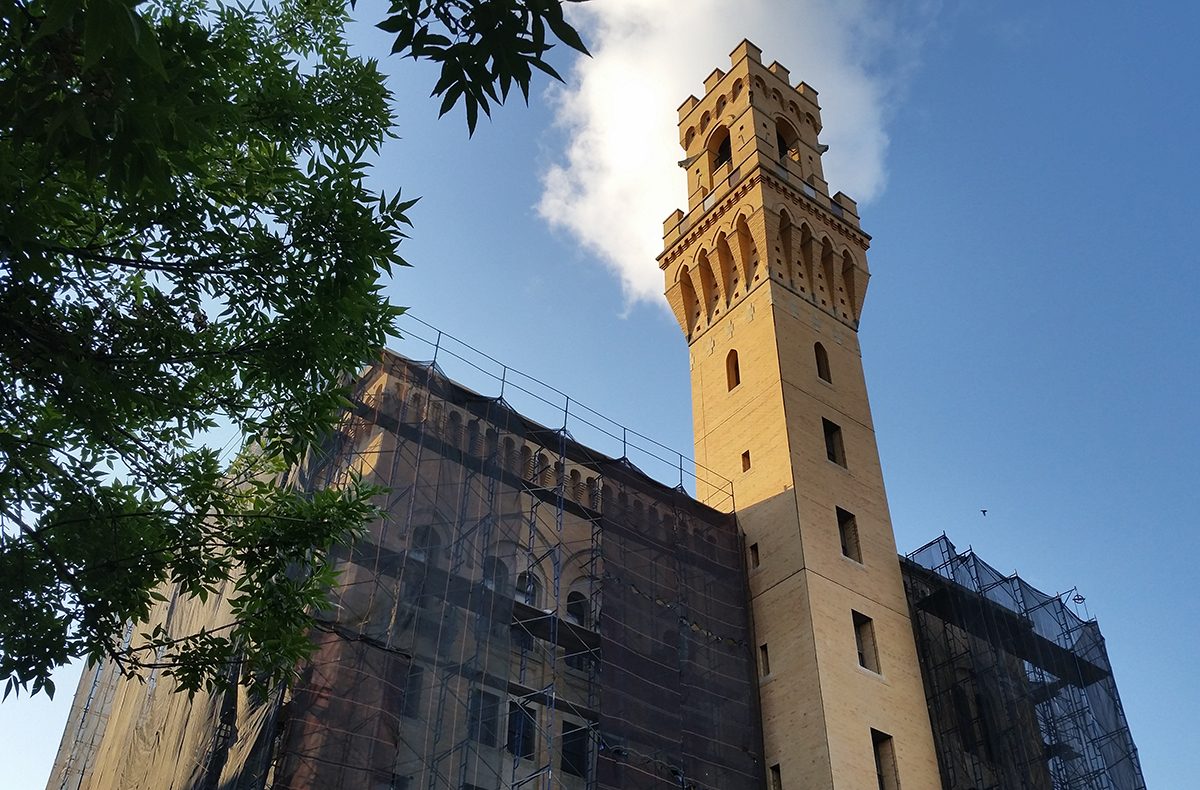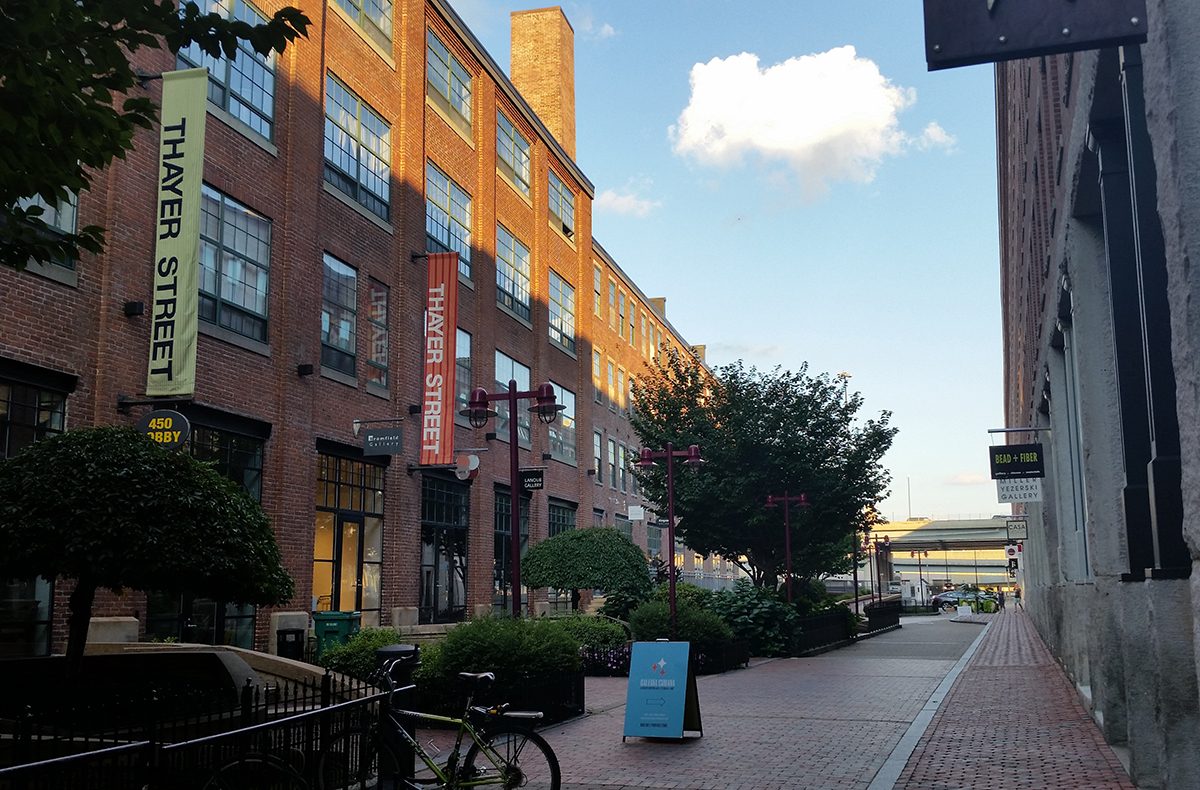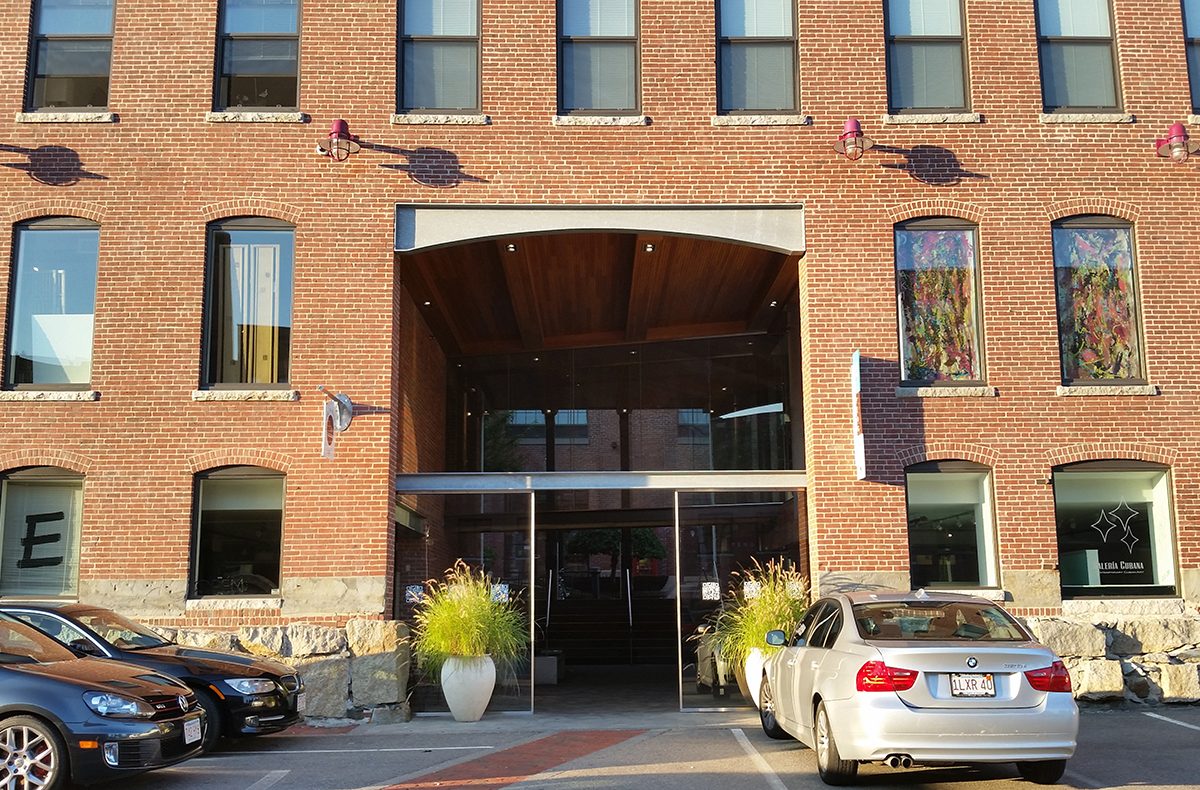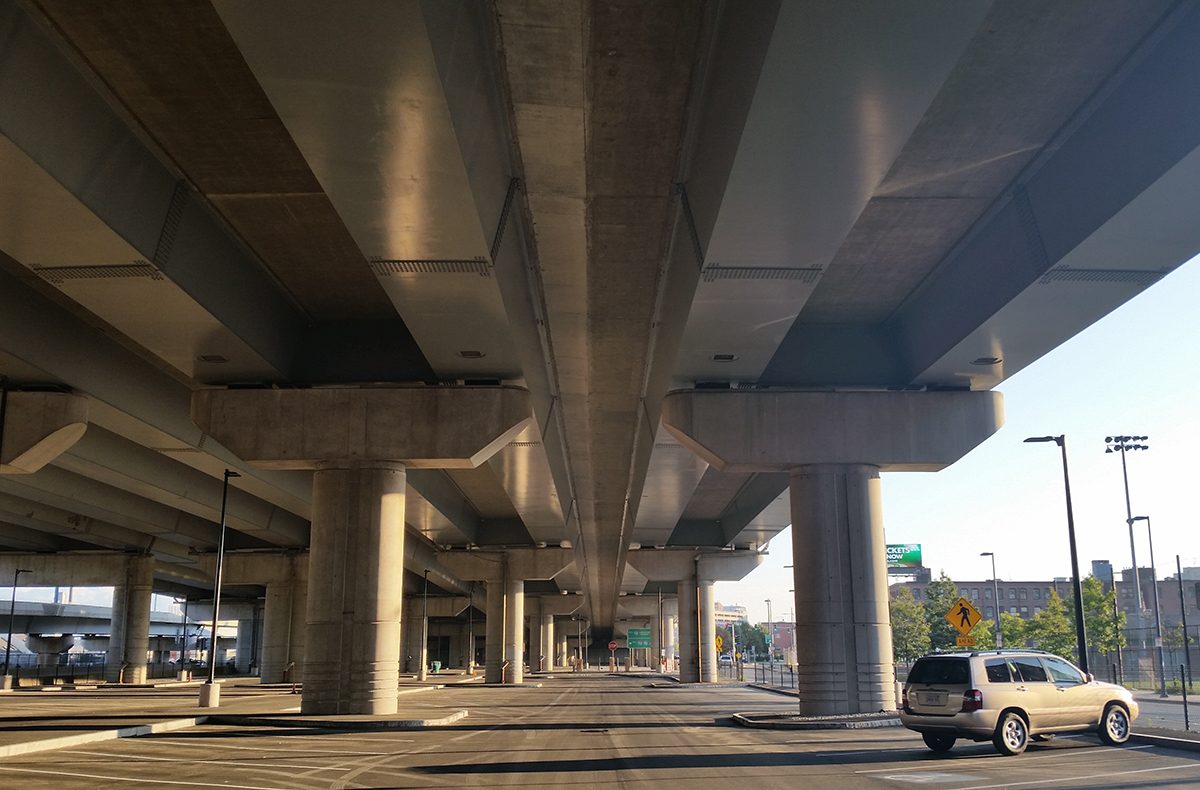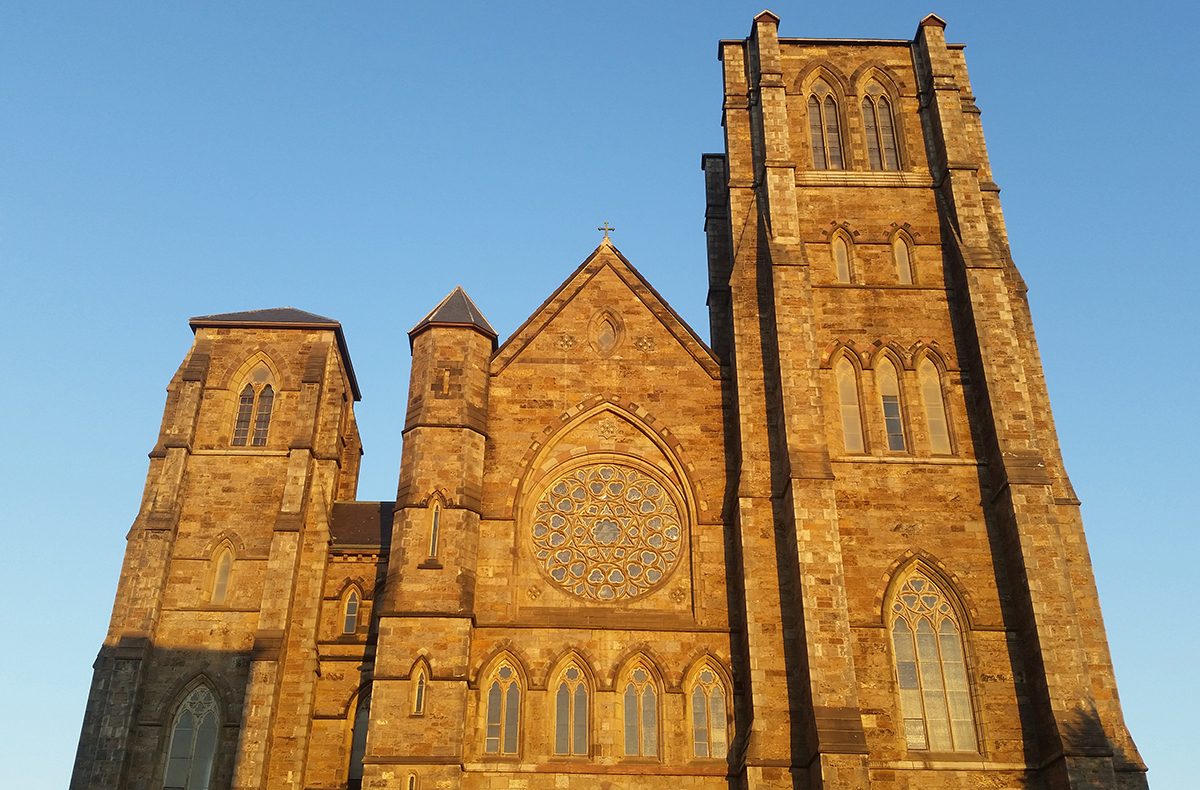 ---
Throughout our conversation, Mallis continually credited Grantz as the mastermind behind Illuminus and his other work with Nuit Blanche New York, while Grantz continually handed the credit to the artists and other team members. "I didn't do that," he said when I mentioned one of Materials & Methods' previous collaborations. "Thirty artists did that."
"There is no sugar daddy, and there's no ROI (return on investment)," he said. Contributors and volunteers come from a variety of backgrounds and from a list of hundreds of affiliations.
"We're not 'elevating' art in Boston. We're peeling away a thin shell to bring new light to all that local artists have to offer, presenting them in a different context, on a different scale, and letting them converge," Grantz said. "This isn't even the start of a conversation about public art in Boston."
When I asked if he hopes Illuminus will become an annual event, he replied, "An annual thing? I want this to be an everyday thing. I don't want people in Boston to think they have to wait for a certain date every year for great public art."
Aside from that grand objective, Grantz has but one simple goal: "Make cool shit happen!"
Illuminus takes place Saturday, October 25, 6 p.m.-2 a.m. (exact time TBD), rain or shine, at various locations around SoWa, with the main stage at the Power Station at 540 Harrison Avenue in the South End. For more information, including how to participate, visit illuminusboston.org.
A smaller-scale "test run" of Illuminus will take place Thursday, October 9, through Saturday, October 11, at the new Lawn on D space in South Boston.
---