Photos from Ben Mezrich's Seven Wonders Book Launch Party
The star-studded event took place at the W Boston Hotel.
---
Linda and John Henry hosted a party earlier this month to celebrate the launch of Ben Mezrich's new book Seven Wonders. The novel's protagonist is Jack Grady, who goes on a journey around the world after his mathematician brother Jeremy is murdered. The adventure is the first of a trilogy.
Notable guests at the launch party event included Peter Wolf of J. Geils Band, Matty Siegel and Lisa Donovan from "Matty in the Morning" on KISS 108, Karson Tager of the "Karson and Kennedy Show" on MIX 104.1, Doris Yaffe, Tiffany and JB Dowd, Ashley Bernon, Laura Pizzuti, Daniela Corte, and more. Mezrich's father Reuben and wife Tonya, as well as her family, were also in attendance.
Check out photos from the event below:
---
Seven Wonders Launch Party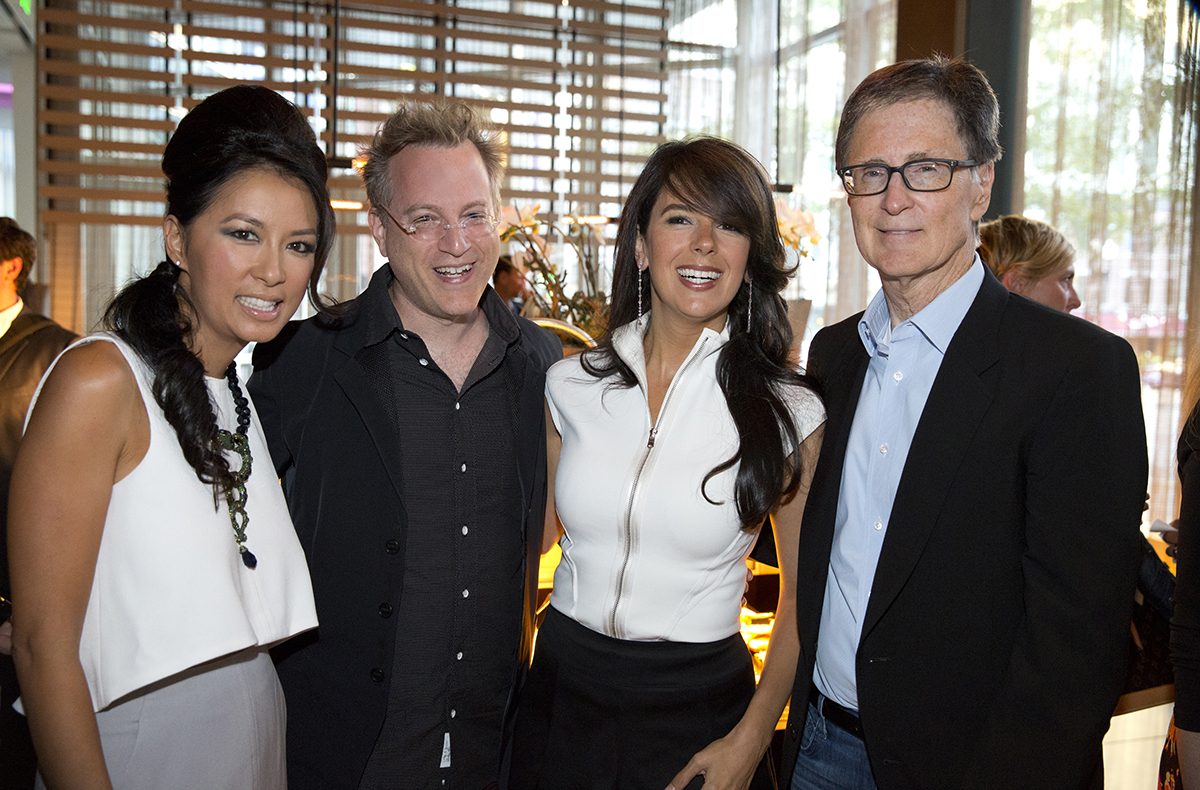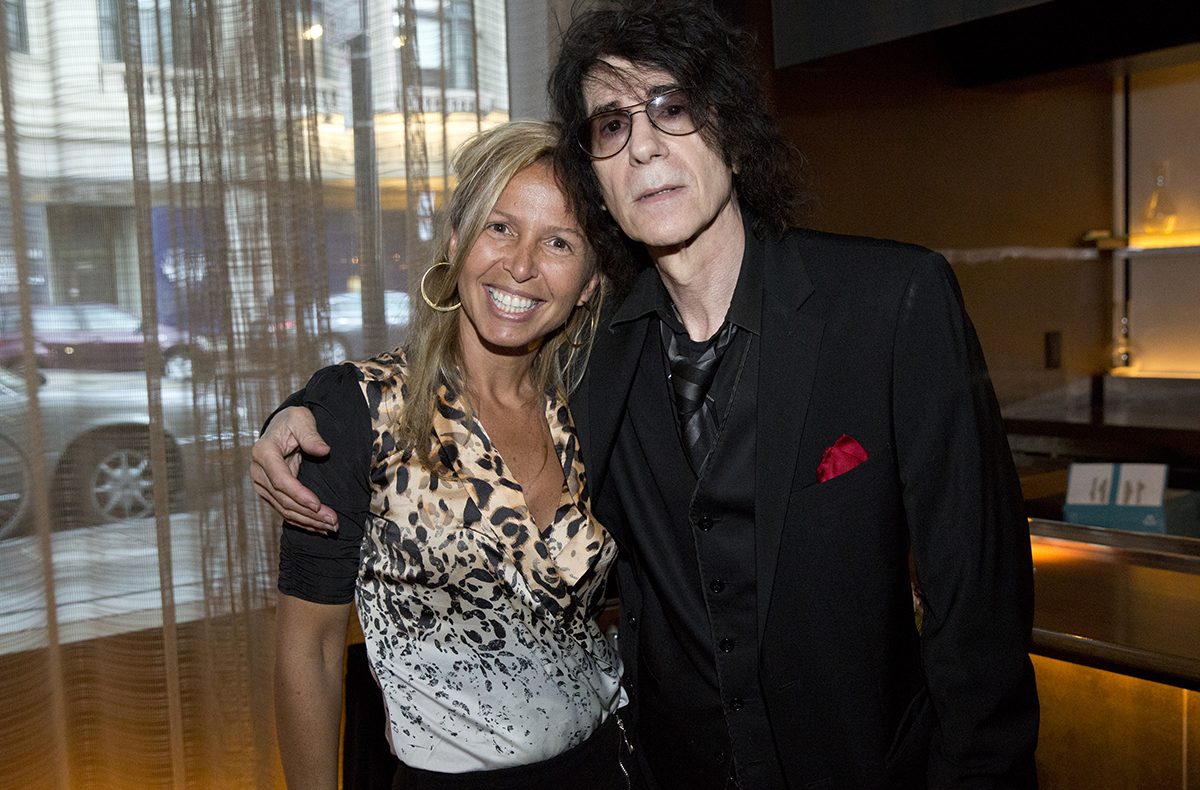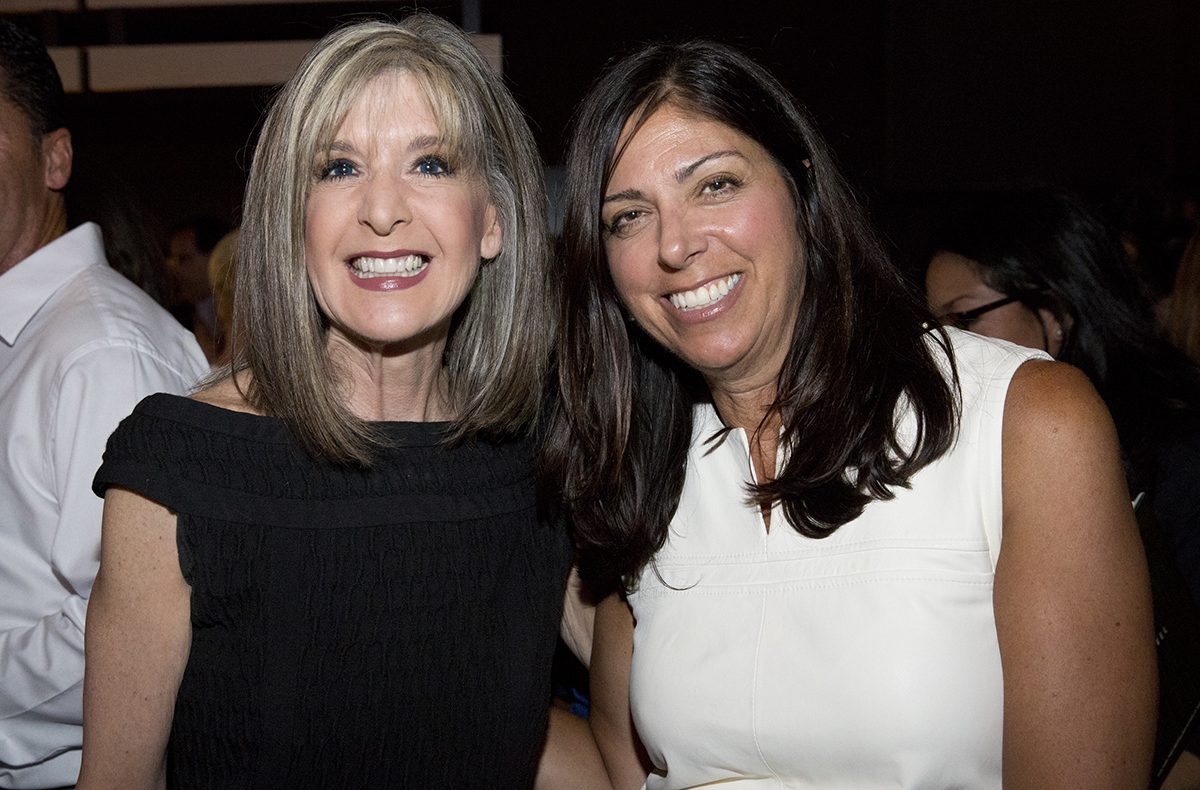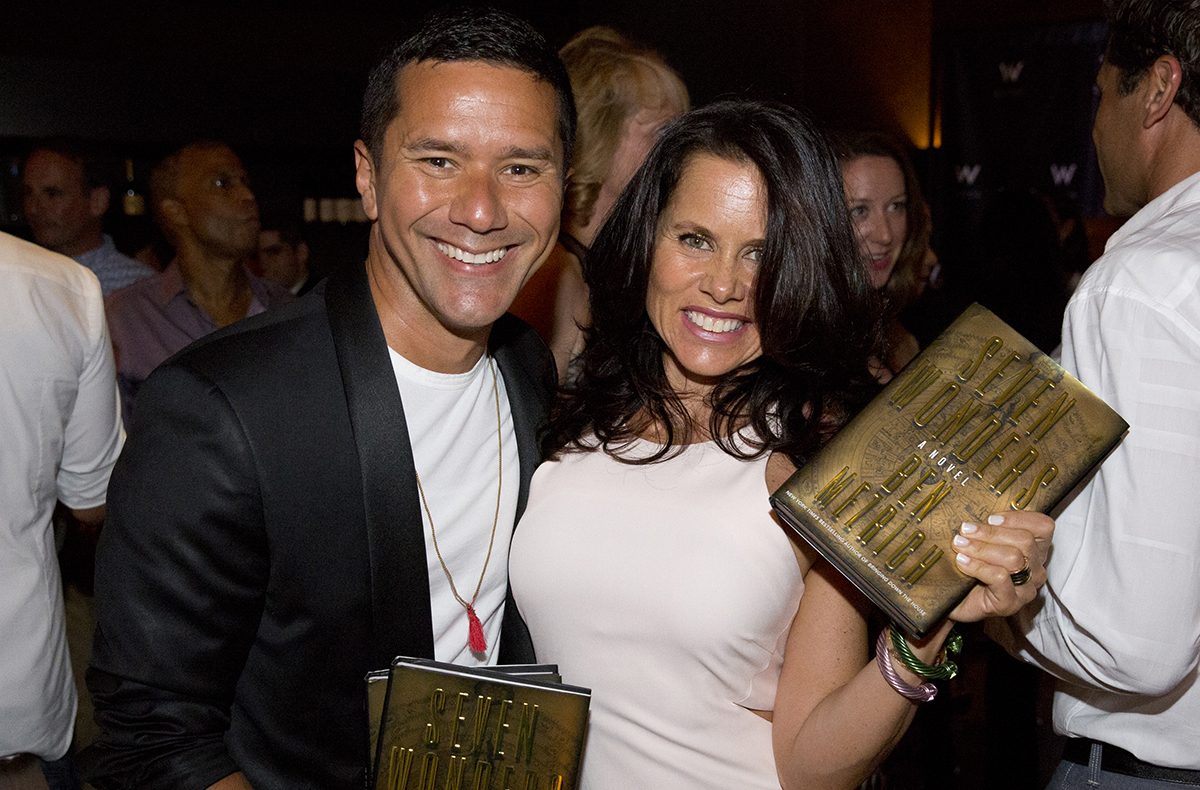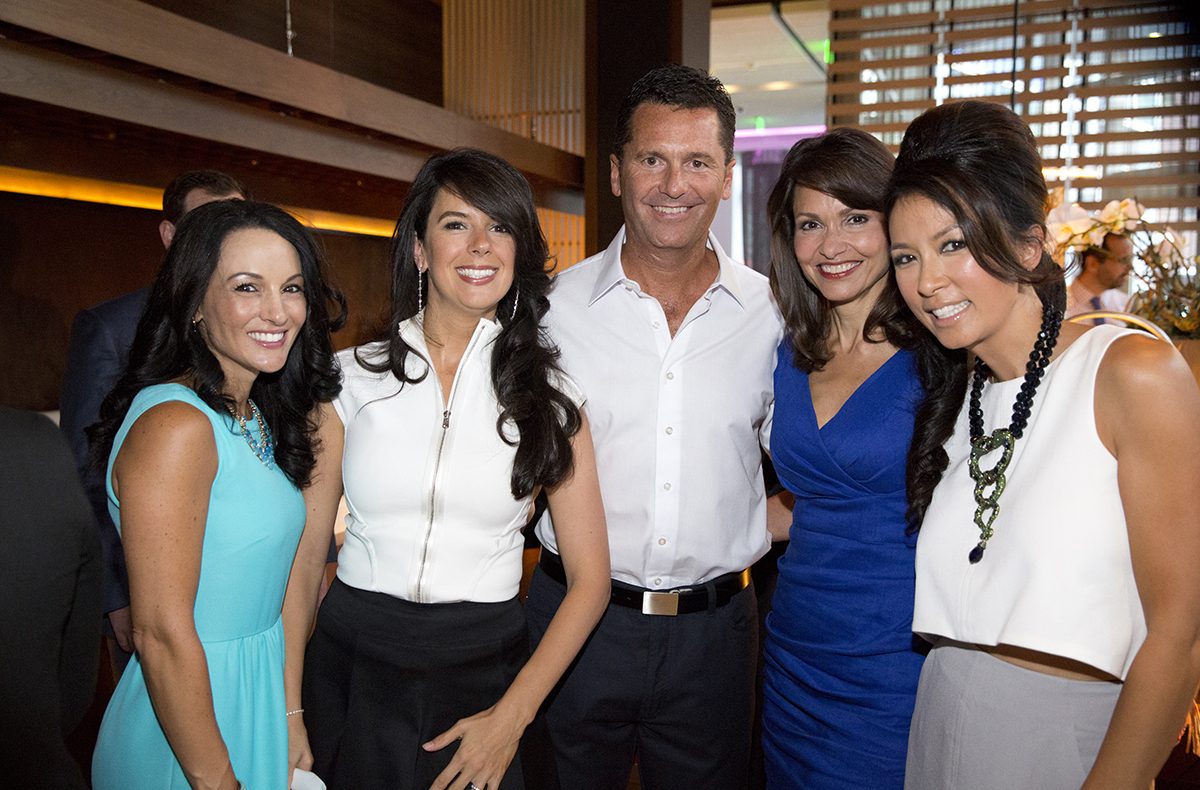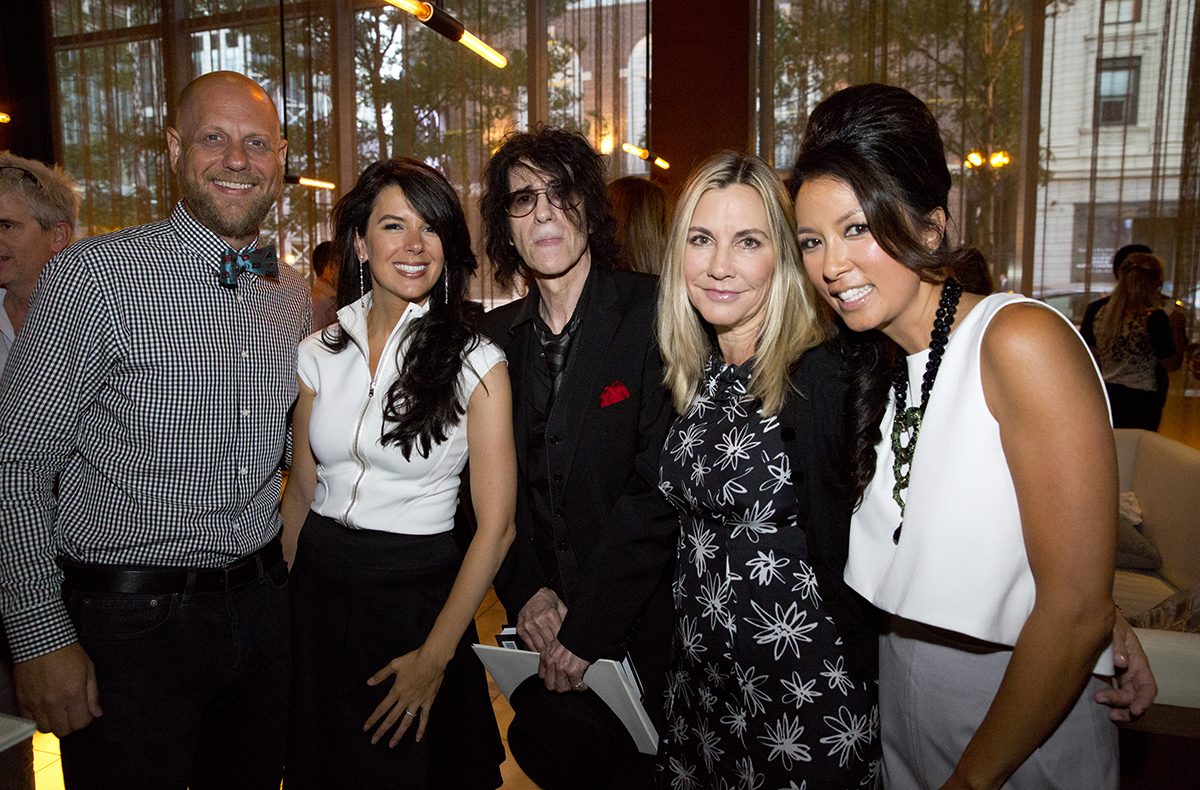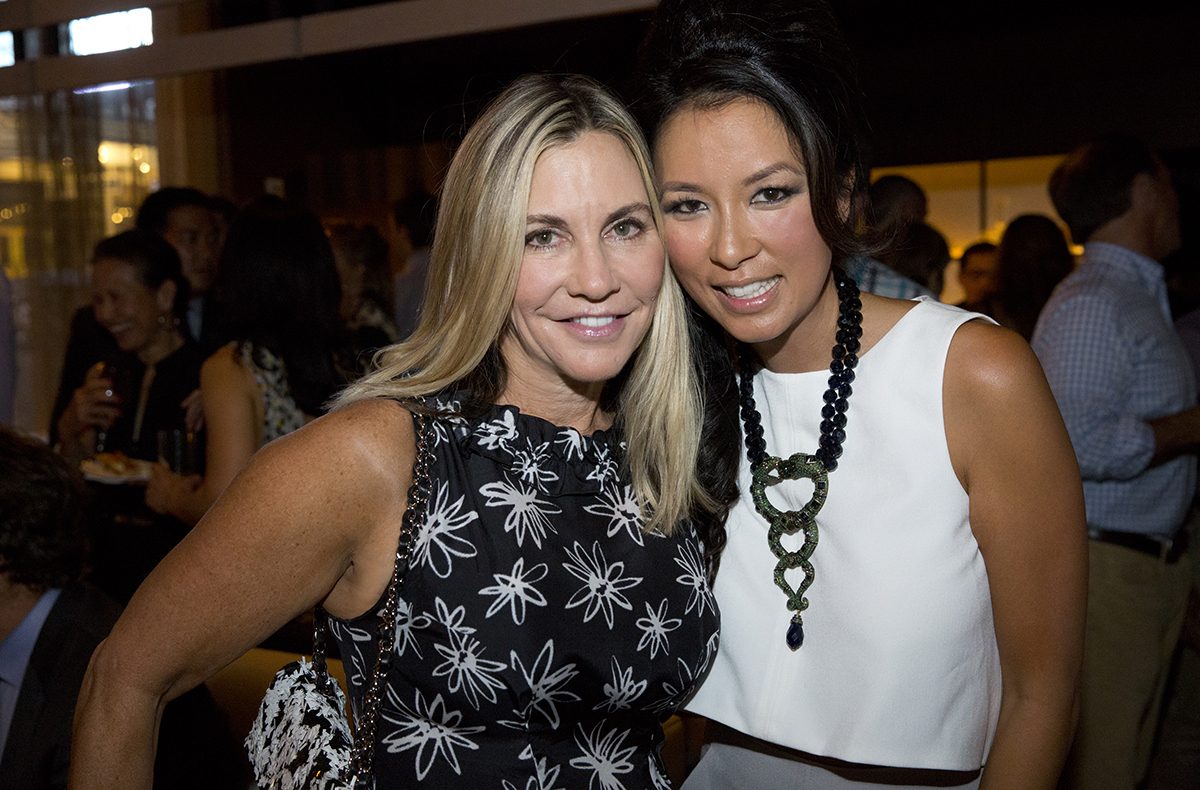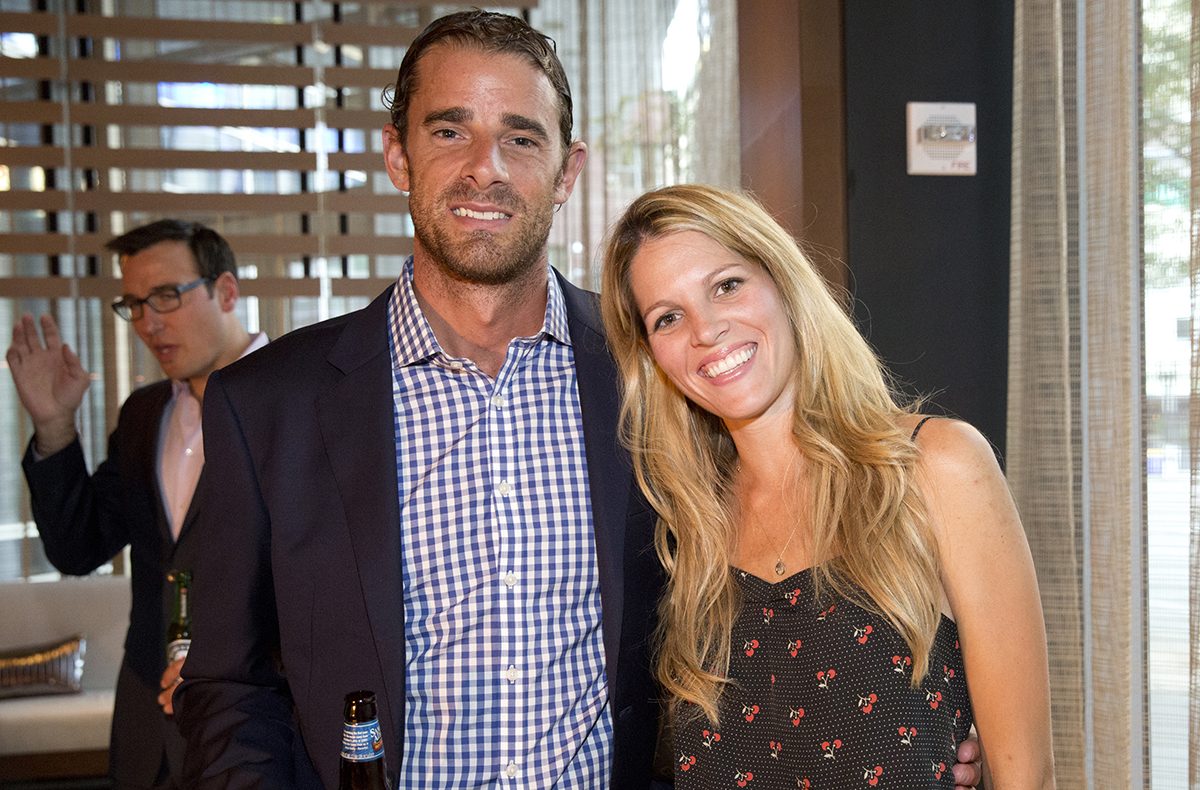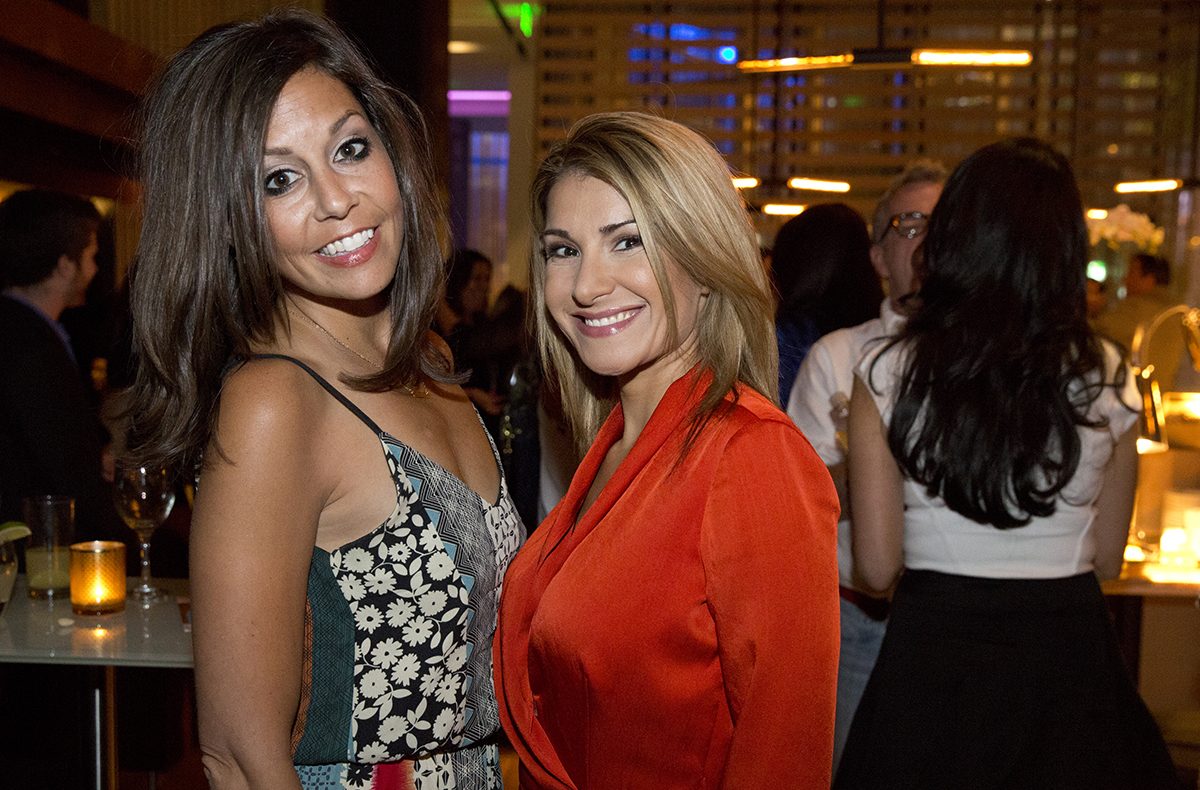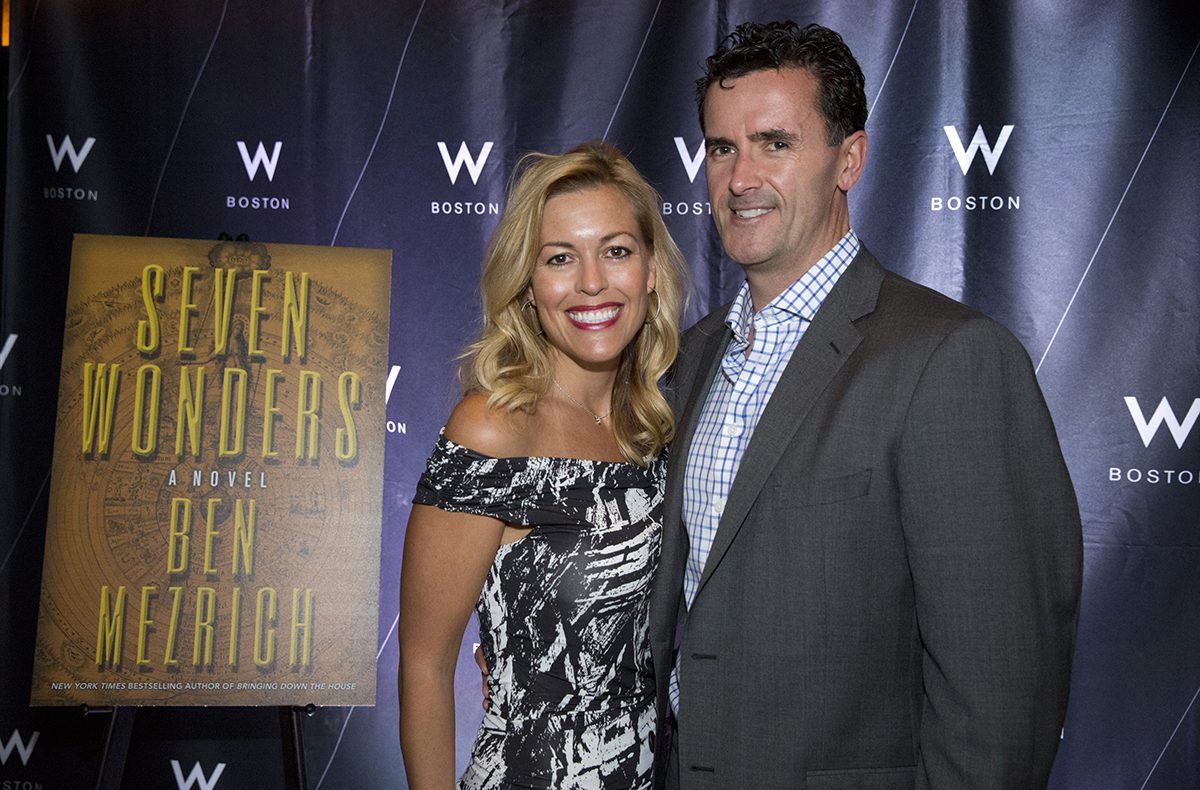 ---