Target's First East Coast CityTarget Store Will Be in Boston
'Tahhget.'
---
Target fans, rejoice. The national retailer has announced that its first East Coast CityTarget will open in Boston in 2015.
CityTargets are about two-thirds the size of regular Target stores you're already familiar with, but designed for more compact urban settings. They offer curated product selections across all categories.
College students looking to spice up their dorm rooms and other city dwellers sans cars might be one of the biggest benefactors of the new CityTarget, which will be located on the corner of Kilmarnock and Boylston Streets, southwest of Fenway Park and east of Landmark Center.
Yes, Target used to be just another low-brow retailer, a store you compared to Wal-Mart and K-Mart. But several years ago Target rebranded itself to carry brands such as Isaac Mizrahi and Missoni. Their home design catalogs started to look as attractive as Ikea. Some started giving the store's name a French inflection, calling it "Tar-jay."
Well then, get ready for some more Tar-jay in Boston next year. Just kidding, even Target knows you're going to call it "Tahhget."
---
Target's Mascot 'Bullseye' Visits Boston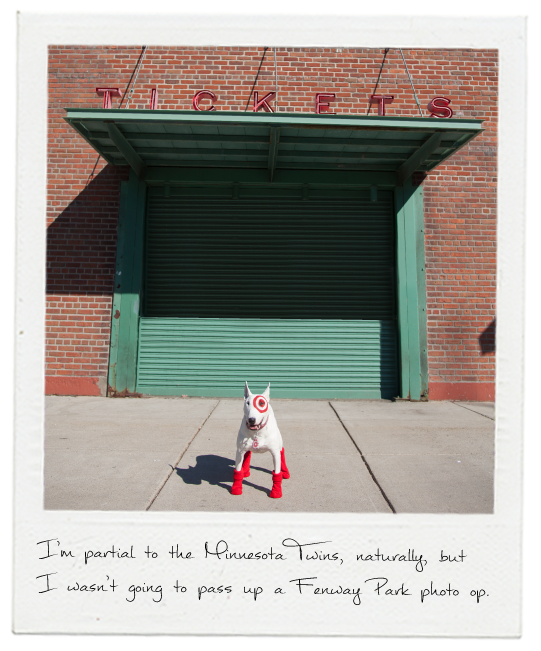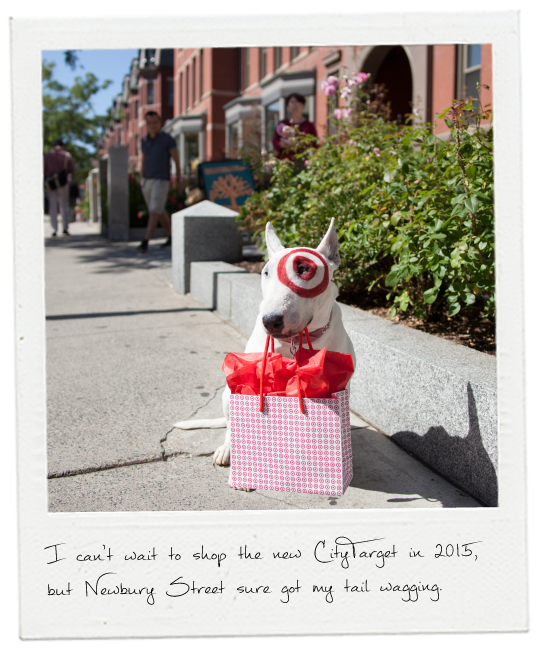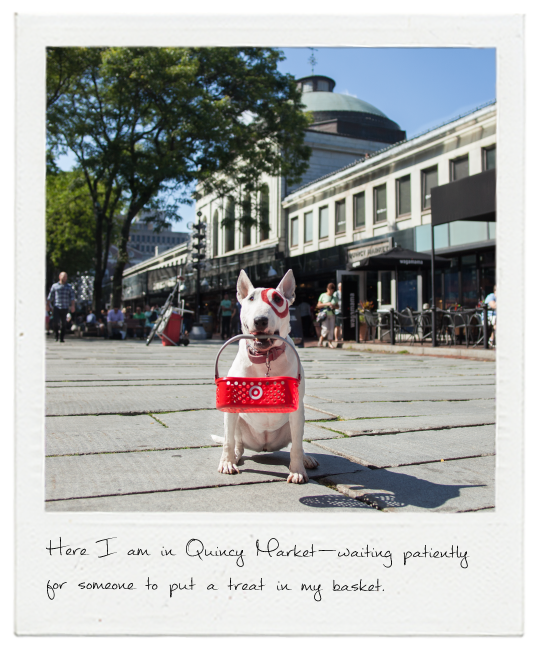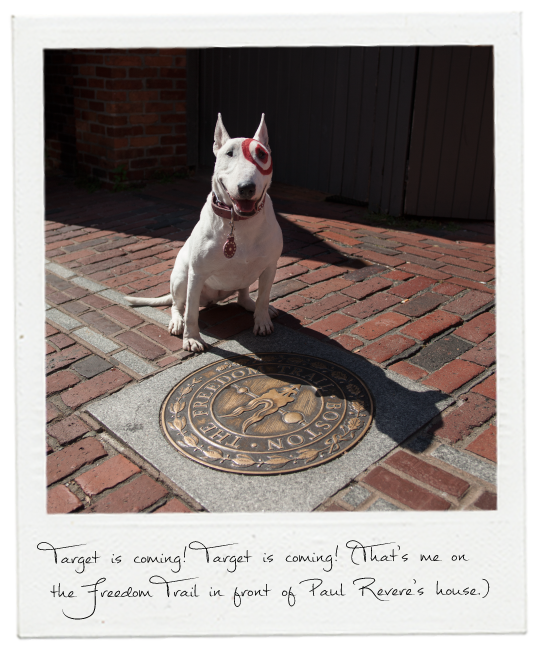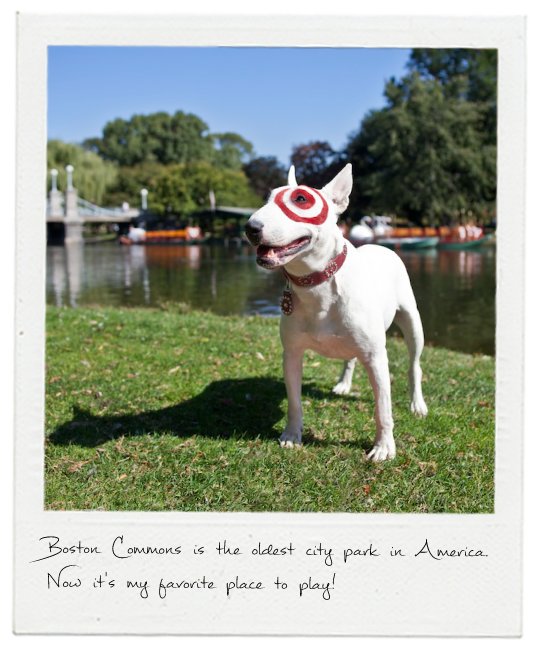 ---