State of the Art
When the Harvard Art Museums reopen this month, the world will finally get to see the transformation that has kept the doors closed to the public for so long. The $350 million renovation, led by acclaimed architect Renzo Piano, unites all three of the university's art museums—the Fogg, the Busch-Reisinger, and the Arthur M. Sackler—into a single, 204,000-square-foot space.
"I can remember Renzo Piano saying early on, 'You have such great collections here, [and] you do such important work. Why is it all ­hidden away?'" says Thomas Lentz, the ­museums' director. Having ­designed the ­Isabella Stewart Gardner ­Museum's new wing, Piano understood the unique challenges of preserving a museum's historical significance while bringing its facilities into the 21st century. And expanding the Fogg Museum to accommodate all three Harvard institutions presented more than a few obstacles. The building's systems were woefully outdated, and it was saddled with older additions that hadn't been properly ­integrated into the space. To make the ­collections—at 250,000 items, among the largest in the nation—more accessible, Piano expanded the structure to create a six-level building composed of galleries, lecture halls, a conservation lab, and more.
Of course, a project of this magnitude comes with its fair share of hurdles. It took 18 months just to move the collections into storage prior to construction. To avoid disturbing people in nearby buildings, the construction team had to complete much of its work before 9 a.m. The project was also complicated by the discovery of asbestos and lead-coated steel in the original building, both of which had to be removed. Though the opening is ­almost a full year behind schedule, Lentz believes the payoff will be worth it.
"What we created, I think, is a far more dynamic, accessible, transparent, and integrated art museum," he says.
---

1. The arcades surrounding the Calderwood Courtyard are filled with ancient sculptures.
2. A louvered glass rooftop filters natural light to the piazza-inspired travertine courtyard below.
3. Flying Books Under Black Rain Painting, a kinetic sculpture by German artist Rebecca Horn, will greet visitors inside the museums' Prescott Street entrance.
4. Mark Rothko's Harvard Murals, including one that has never been shown publicly, will be displayed in the Special Exhibitions Gallery using projection systems to restore the original colors.
Key
(green) Study Space The upper levels will house the Art Study Center and Straus Center for Conservation and Technical Studies, the first facility of its kind in the United States.
(yellow) Gallery Space Featuring art from ancient through contemporary times, the exhibitions will draw from the museums' extensive collection.
(blue) Classroom and Program Space Available for university and public use, the area will include lecture halls, seminar rooms, and a materials lab.
---
Five Things to See
Ready to tour the new building? Here are five impressive pieces finally seeing the light this month. —Kayla Canne
---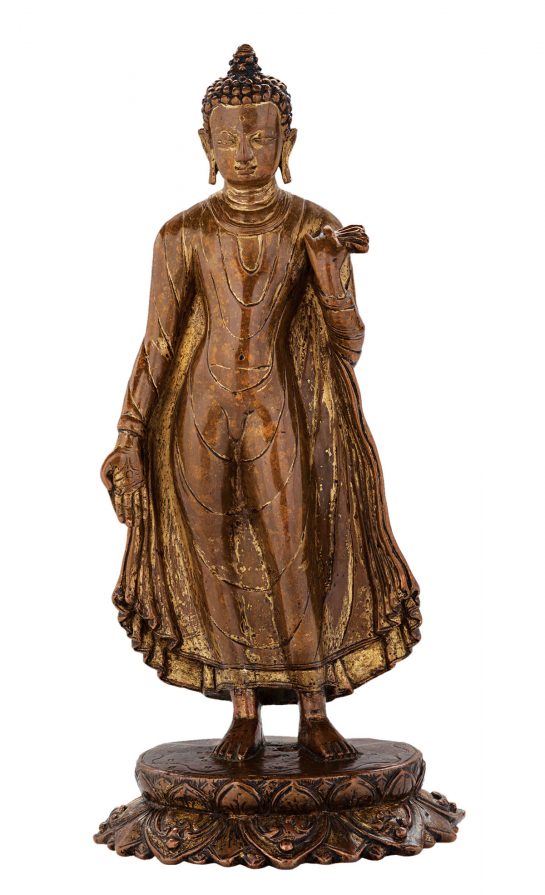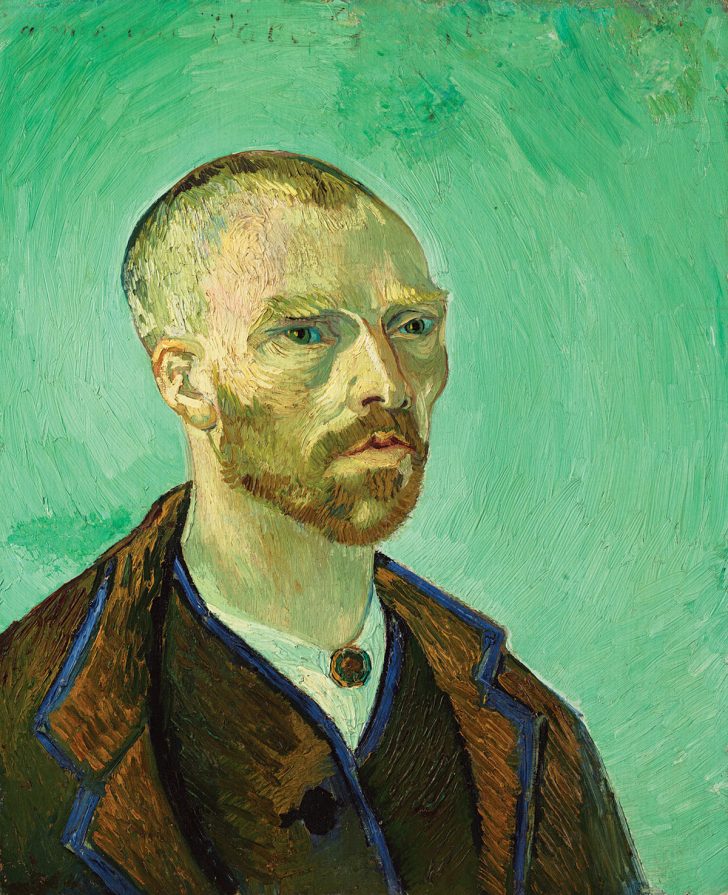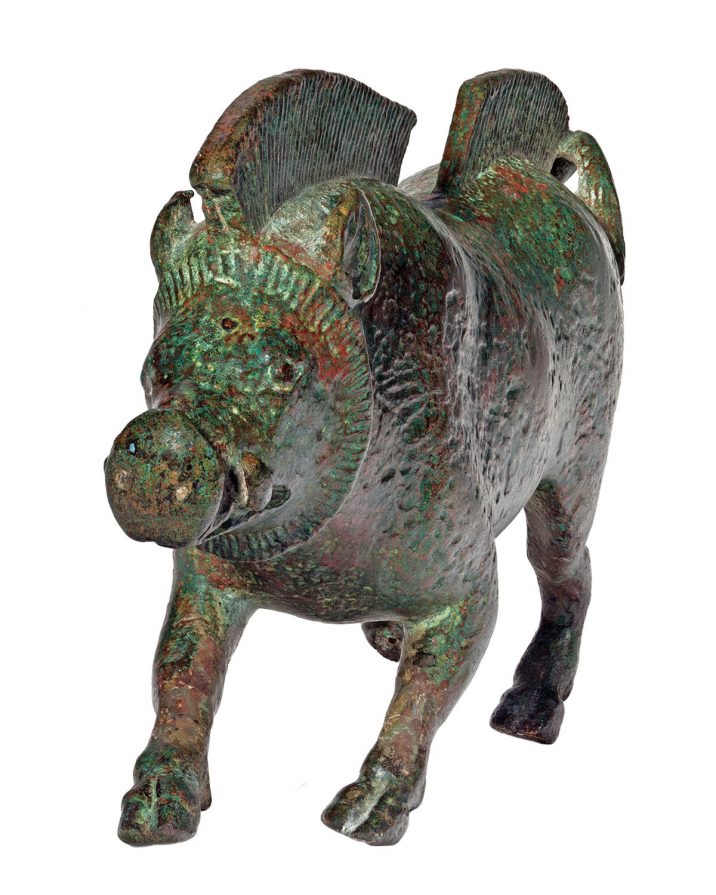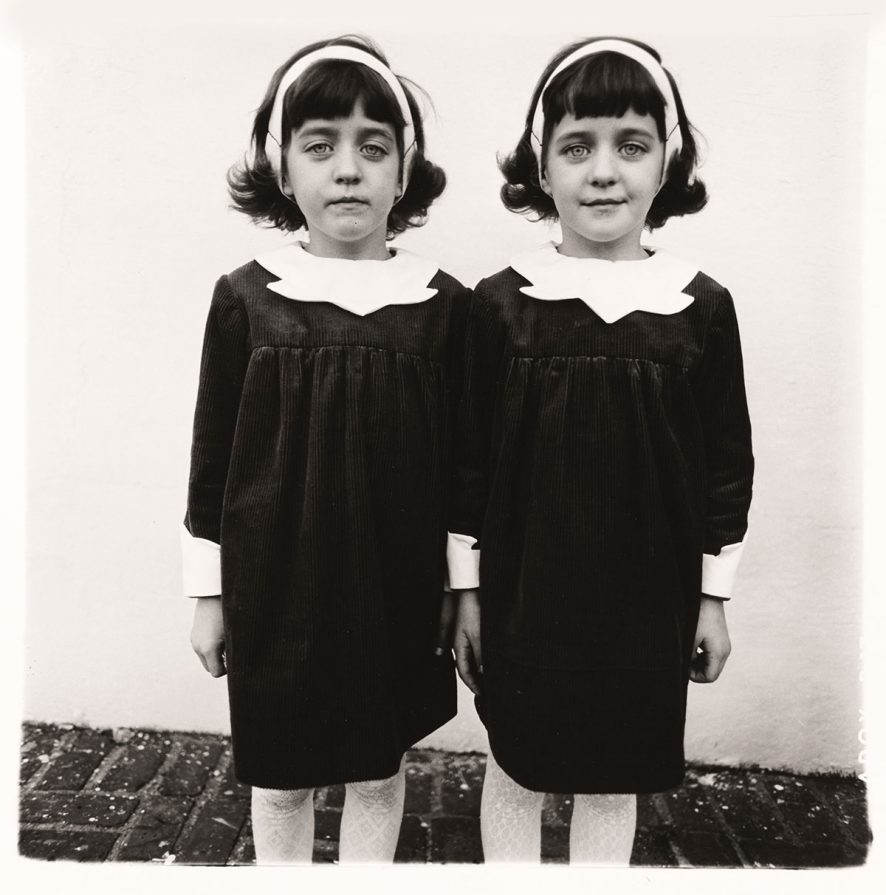 Source URL: https://www.bostonmagazine.com/arts-entertainment/2014/10/28/harvard-art-museum-reopens-november/
---