How to Be a New Englander
From driving in the snow to underdressing like a pro, a native's guide to the life skills, social graces, design gambits, revenge tactics, name-dropping stratagems, casseroles, idioms, boat knots, and decapod-crustacean hacks every New Englander should master.
---
---
I was a rock-solid winter driver before I'd even hit the ripe age of 16, thanks to a safety-obsessed father with a penchant for turning nighttime snowstorms into unorthodox "teaching moments." These impromptu episodes somehow always happened around midnight, when he'd nudge me awake, whisper, "C'mon! Let's go," and whisk me outside into the frigid terrain to practice driving on the desolate country roads around our Connecticut hometown. Bleary-eyed, yet exhilarated by the notion of my stickler dad sanctioning such a brazen flouting of rules, I would carefully maneuver the car, the wordless stillness punctured only by the occasional laconic command from the copilot seat. "Okay…slam on the brakes!" I slammed. Wheels spun. My heart raced as I panicked that we were on a collision course with the trees. In a few adrenaline-spiked seconds, I'd learned the most fundamental rule of snow driving: You're never entirely in control of the car. Gradually, I got comfortable with gently tapping on the brakes, minimizing sudden movements, and letting the steering wheel do its thing rather than wrestling it to do mine. And with ever so slightly succumbing to Mother Nature to stave off disaster—a gesture of pragmatic humility that has served me well over my (now) decades of New England winter driving, and who knows what else. —B.S.
Years ago, when I lived on a crooked street in Cambridge, I came out to find my pickup completely buried in a 6-foot snowbank. I grabbed my heavy plastic shovel (metal's worthless, always warping and getting jammed in the cracks) and started digging, removing the snow from the top and sides of the truck, and, per local tradition, throwing it back into the middle of the street.
Then I cleared all the snow from beneath the truck. Every flake. After that I brushed all the snow off the wheels, roof, and door handles. Every flake. And then I started working on the snowbank around it, shearing its walls down and planing them. It was painstaking work, but weirdly meditative and satisfying. An hour or so later I stood back and admired a snow-free vehicle set in a perfect three-walled box, like that temple in Petra, if that temple in Petra were made of dirty wet snow and a '94 Ford Ranger. It was human perfection carved out of nature's filthy chaos. It shone on that iron-gray New England morn.
And then? I left it. For three weeks, I bummed rides and endured frigid walks, consoled by warm thoughts of agonized neighbors fretting, "When will he move that truck? When will that spot be mine?" But it would never be theirs. It was mine. The vehicle stayed in that spot until the snow melted. I would have kept it there forever if it hadn't. —J.K.
---
Nothing saps log-cabin-y coziness like ­constant tinkering with poorly stacked logs. We asked Cambridgeport construction wiz and incendiary firebrand Richard Soeiro how to ignite the flames like an obsessive pro. (Hint: Kindle them right the first time.) —Caroline Hatano
Equipment
Well-dried hardwood, preferably dried for a year at home (though kiln-dried is fine), various sizes
Kindling, various lengths
Newspaper
---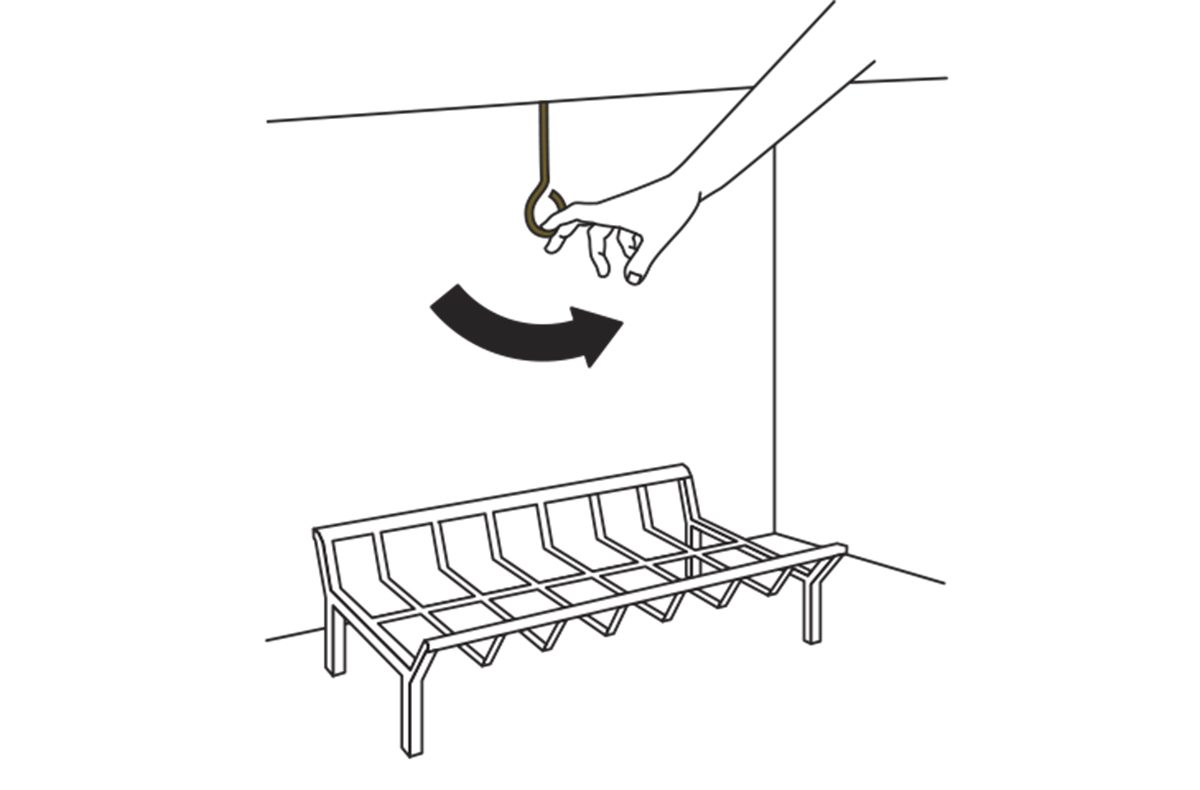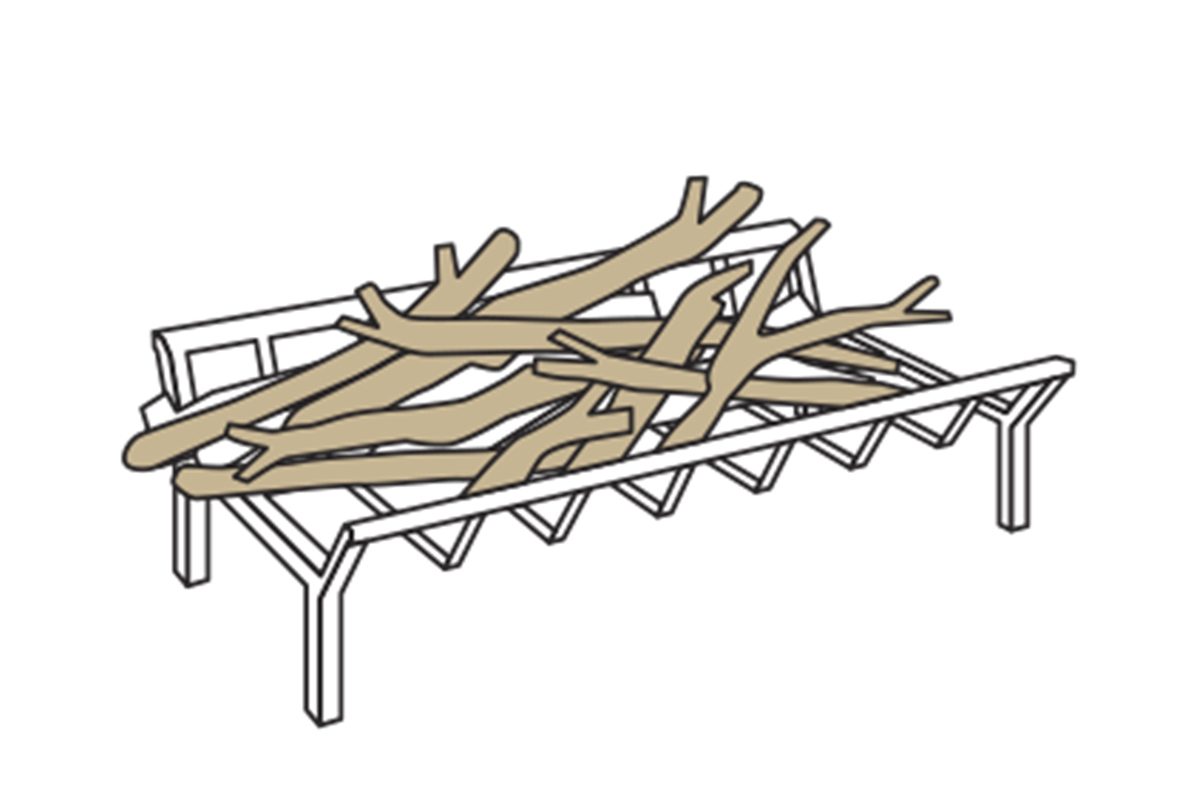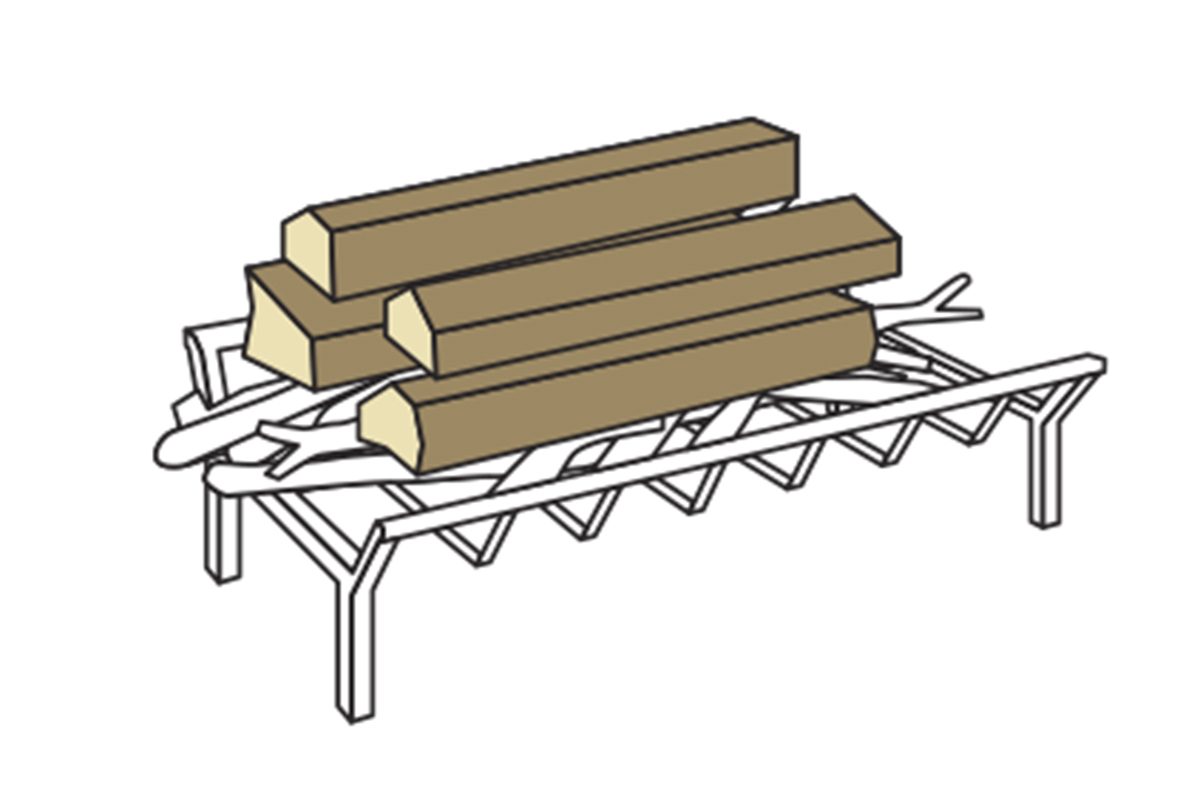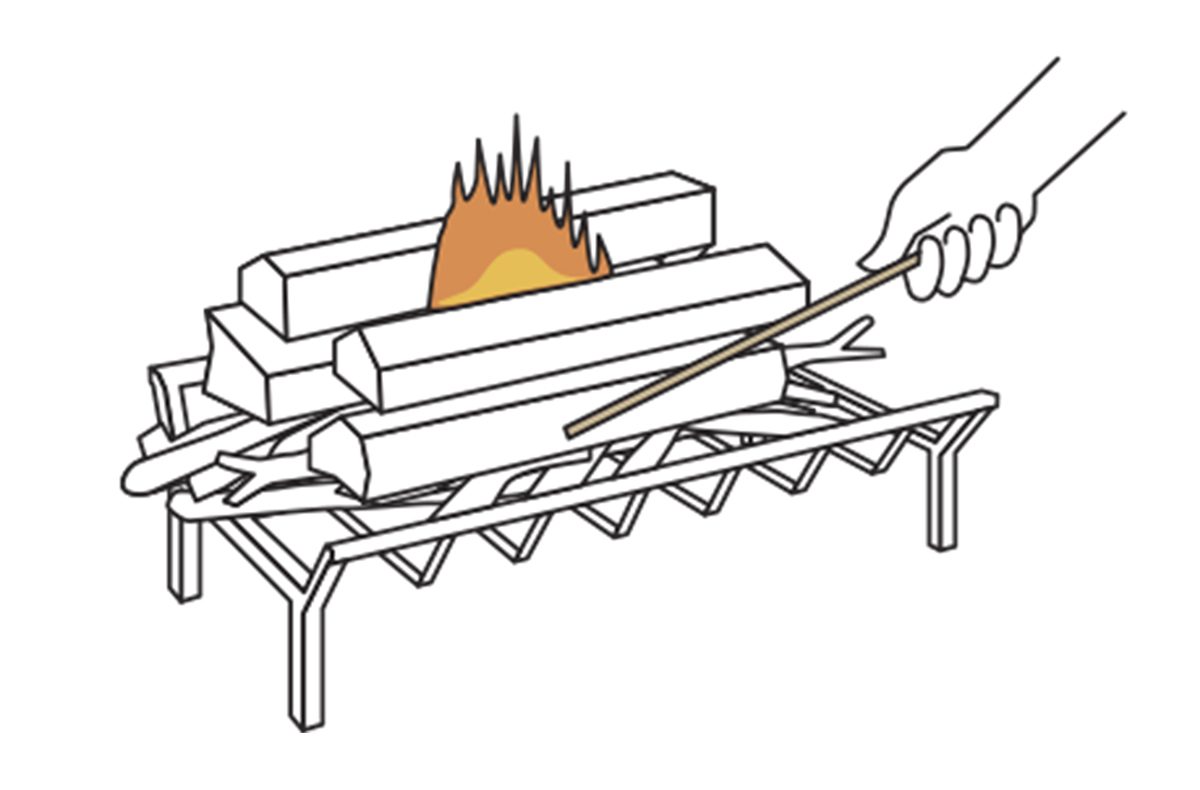 As hardscrabble as we are in general during storms—shoveling out from towering snowbanks, chortling at intimidated expat southerners—we somehow turn into panicked idiots beneath the supermarket fluorescents. Fifteen-year ­Market Basket veteran John Garon, front-end manager in Burlington, has seen it all. We asked him for his best advice on how to avoid getting snowed in for a week with nothing but spoiled milk and weird amounts of Dinty Moore. —K.B.
Show up before the doors open. Check your favorite market's hours, and arrive a half-hour before opening. For instance, Market Basket officially opens at 7 a.m., but savvy shoppers arrive at 6:30, Garon says. The doors are unlocked. Wander on in. Really. You won't get arrested.
Follow the flow. Now is not the time to outfox your fellow patrons by gaming the system and starting in the frozen aisle while other poor suckers loiter in produce. Garon says it really is quicker to work with the flow of traffic than against it.
Load up on ice scrapers and rock salt. "We sell out of these things every single time. Get them before a storm hits," he says. Other key purchases: bottled water, canned food (but in moderation, and only things you'd eat normally), fresh fruit and vegetables, bread, and batteries.
Use the registers closest to the entrance. "People tend to go for the high-­numbered registers," Garon says. "The lower-numbered ones are often faster."
---
---