Photos from Boston Ballet's Swan Lake
The new production is an inspired take on a classic ballet.
---
Birds of a feather flock together, and they do so in near-perfect unison if you're watching the Boston Ballet's new production of Swan Lake, which debuted Thursday night at the Boston Opera House.
The classic ballet tells the story of Odette, a girl cursed by a sorcerer to live as a swan—the Swan Queen, also known as the white swan—unless someone, say, the dashing young Prince Siegfried, can break the curse with eternal love and loyalty.
Artistic director Mikko Nissinen and company's adaption of Tchaikovsky's pièce de résistance dazzles audiences with stunning audiovisuals, from the always-impressive athleticism of the dancers, to the instantly recognizable music, to the gorgeous sets and costumes by Robert Perdziola. Odile's black swan costume alone has more than 4,000 crystal jewels. What a diva!
---
Swan Lake Designs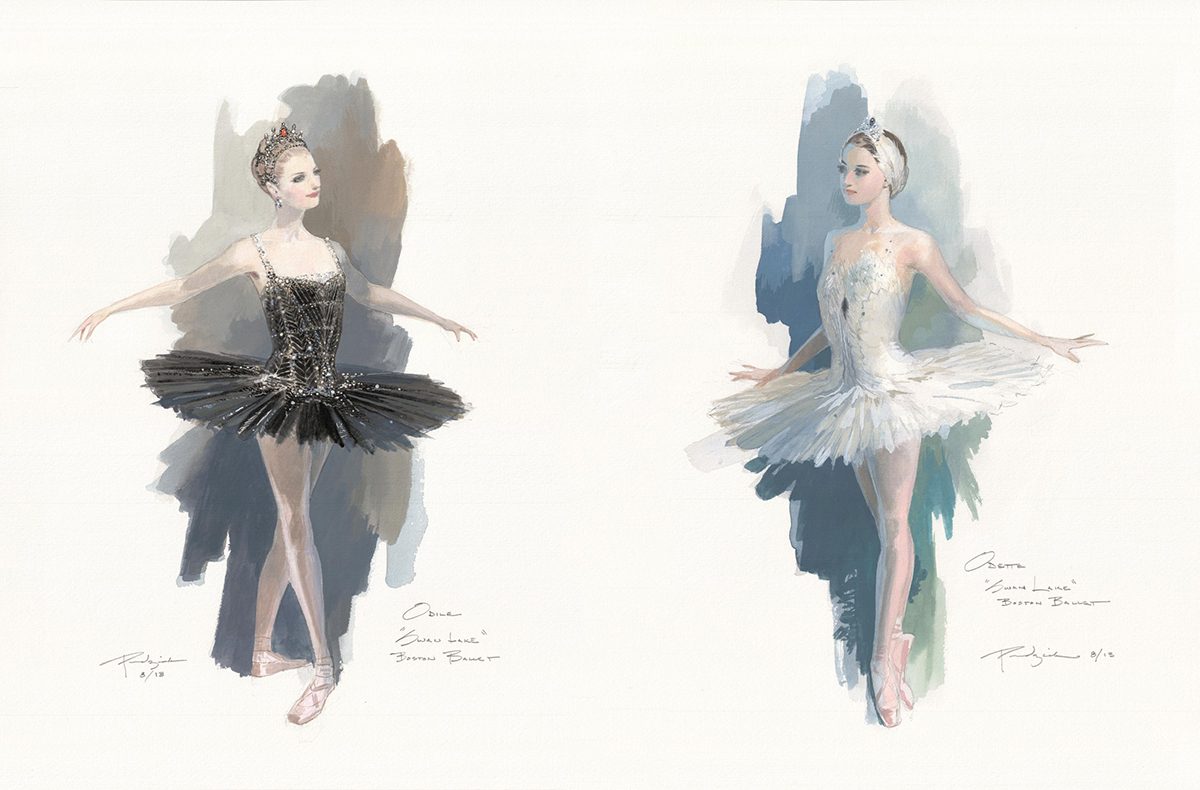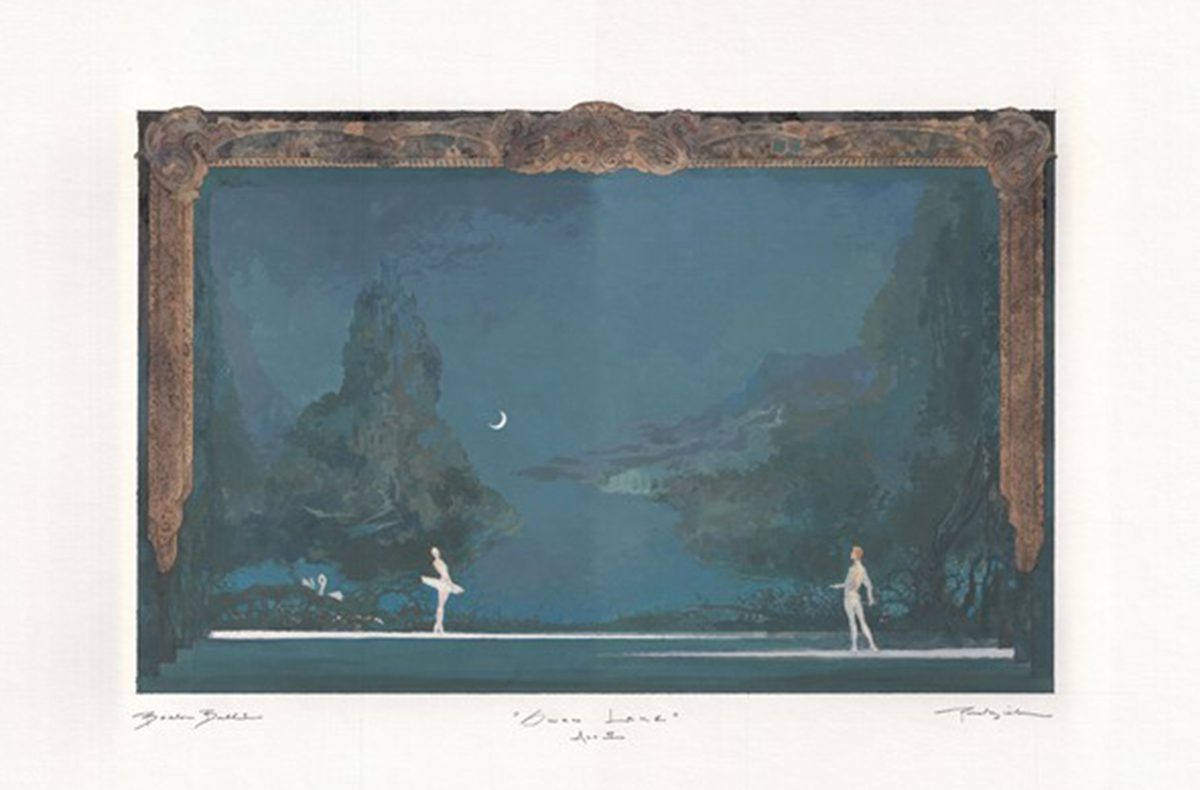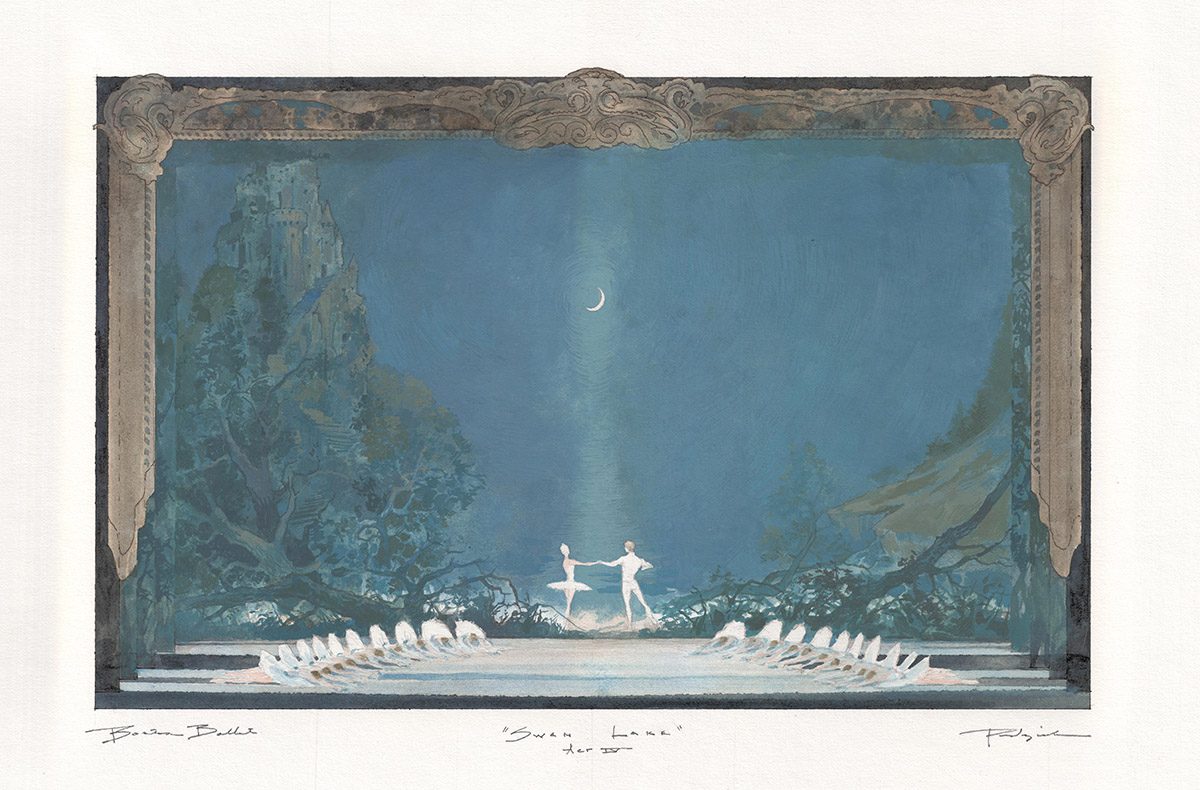 ---
Principal dancers Jeffrey Cirio (Prince Siegfried) and Lasha Khozashvili (the sorcerer Von Rothbart) skillfully play the hero and primary antagonist, but—as it should be—the bevy of ballerina swans in Acts II and IV steal the show.
Principal Misa Kuranaga, an 11-year veteran of the Boston Ballet, portrays Odette and Odile. As the Swan Queen, Kuranaga embodies the vulnerability of Odette, often referred to as a "tragic heroine," the gentle leader of a group of fellow cursed friends who can only take on her human form at night. Kuranaga's greatest wow moment, however, comes during Act III, when she plays the beguiling Odile, Von Rothbart's daughter who deceives and tempts the Prince into betraying Odette. While the Swan Queen flutters fluidly, rarely looks straight at the audience, and literally falls into Prince Siegfried's arms several times, Odile is a confident exhibitionist with sharp poses and many center-stage fouettés.
Odette's fellow swans are played by the corps de ballet. The signature synchronicity of the Swan Lake flock is breathtaking, from the group's birdlike waving of their "wings" to the challenging "Dance of the Little Swans," where four ballerinas dance side-by-side, crossings arms and holding hands, for 16 pas de chats. And you thought walking in pace with three friends down Boylston Street was tough.
Below, check out photos from the Boston Ballet's dress rehearsals Wednesday.
Swan Lake runs through November 16 at the Boston Opera House, 539 Washington St., 617-259-3400. For more info, visit bostonballet.org.
---
Boston Ballet's Swan Lake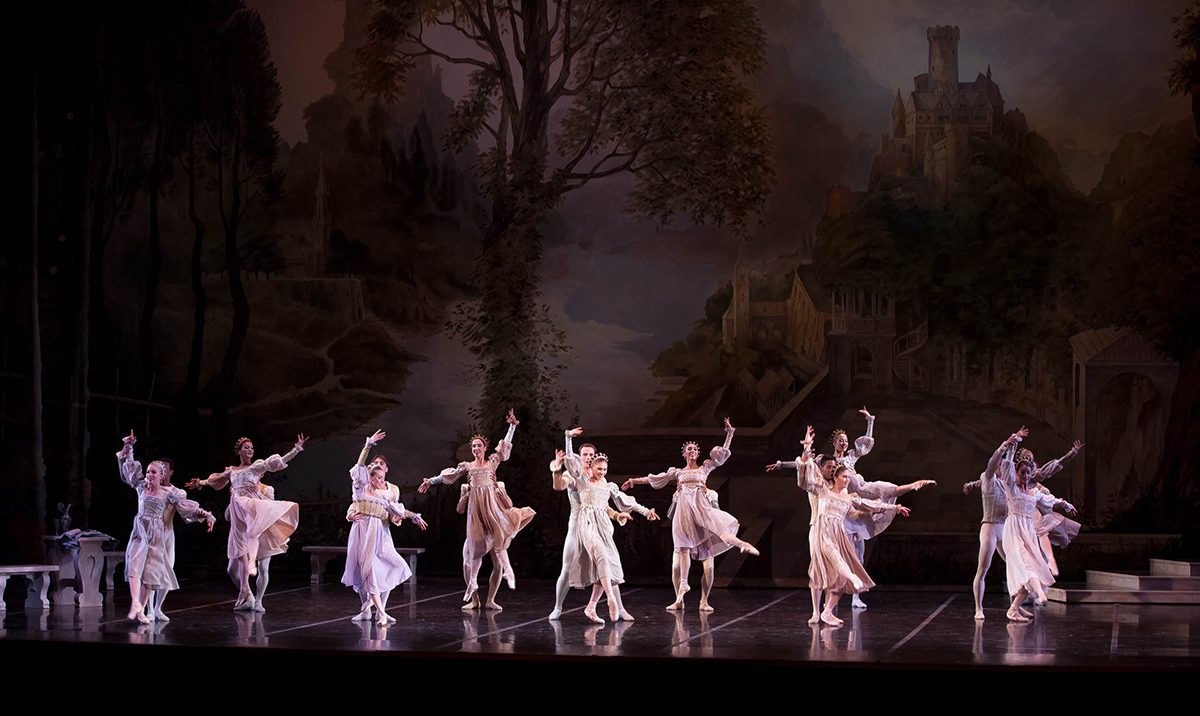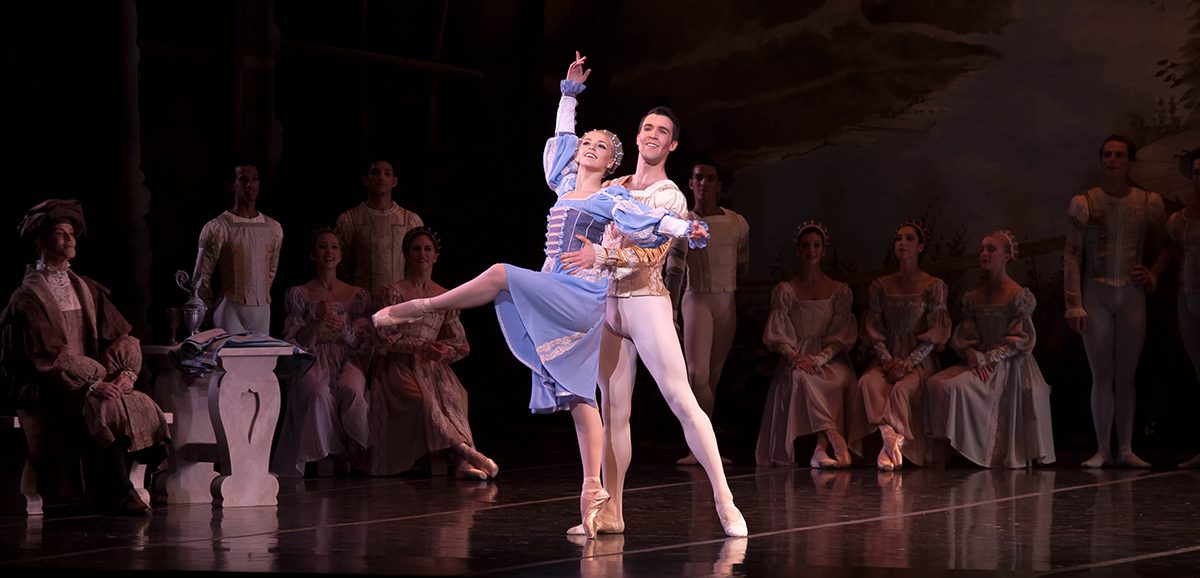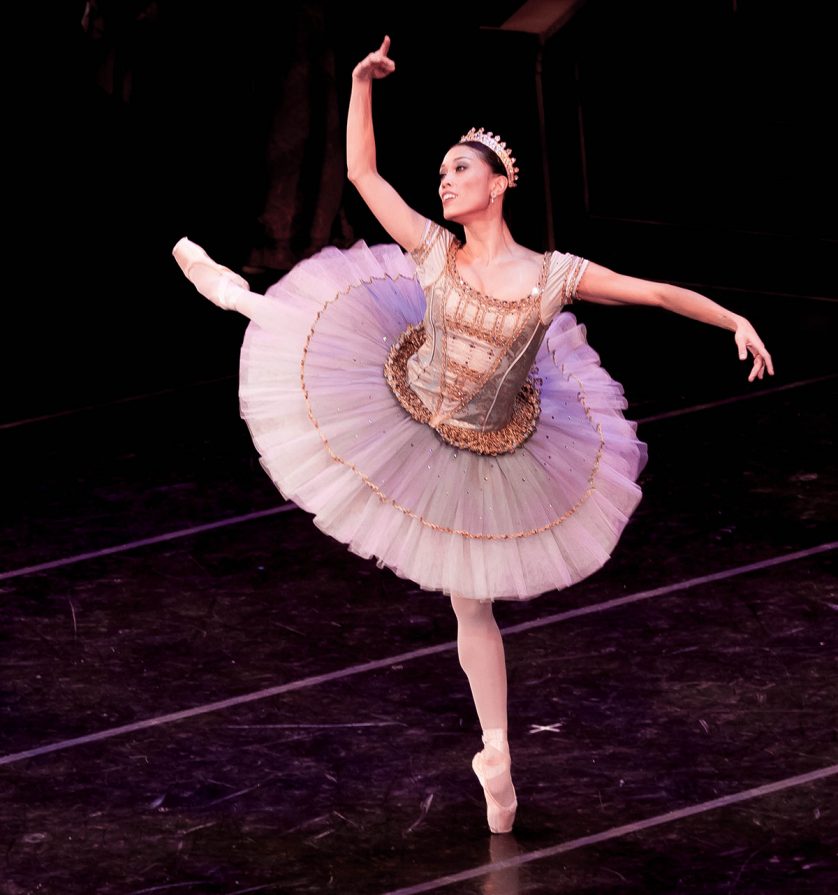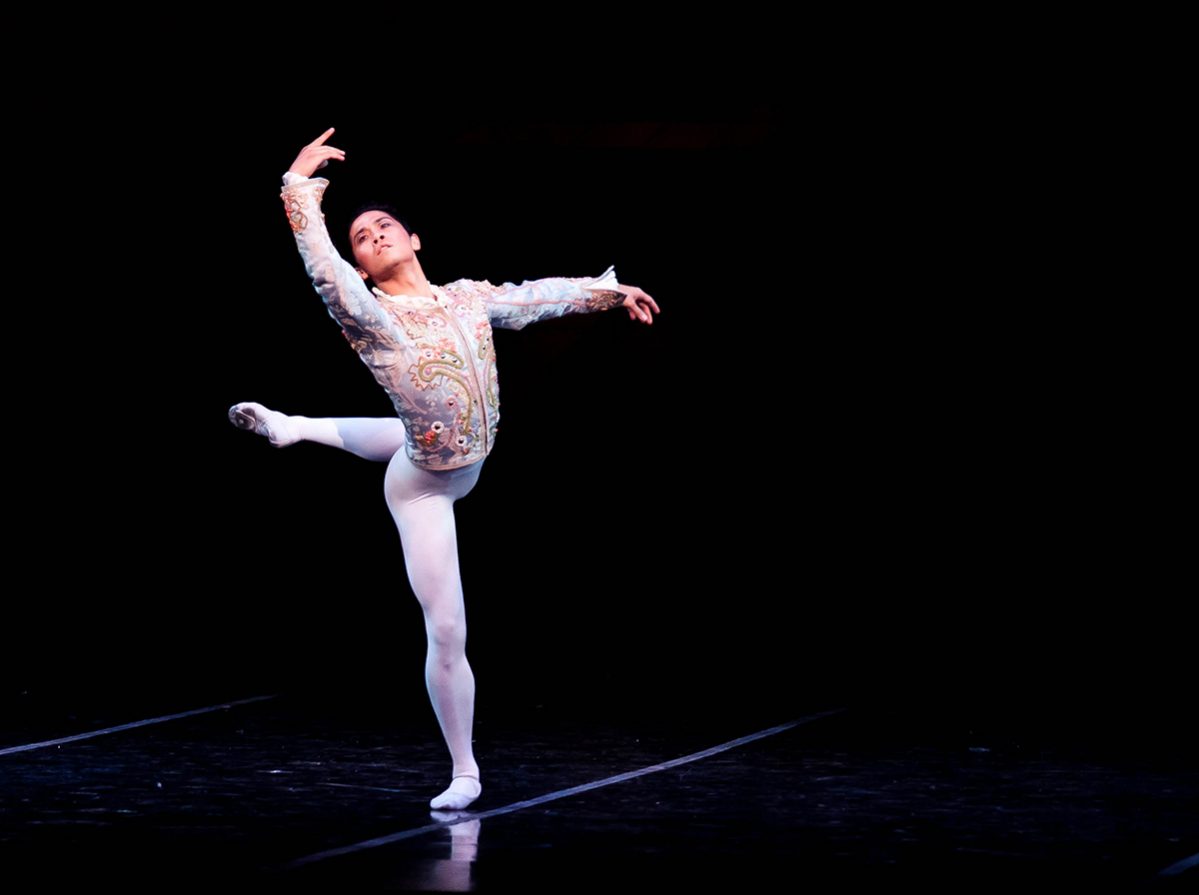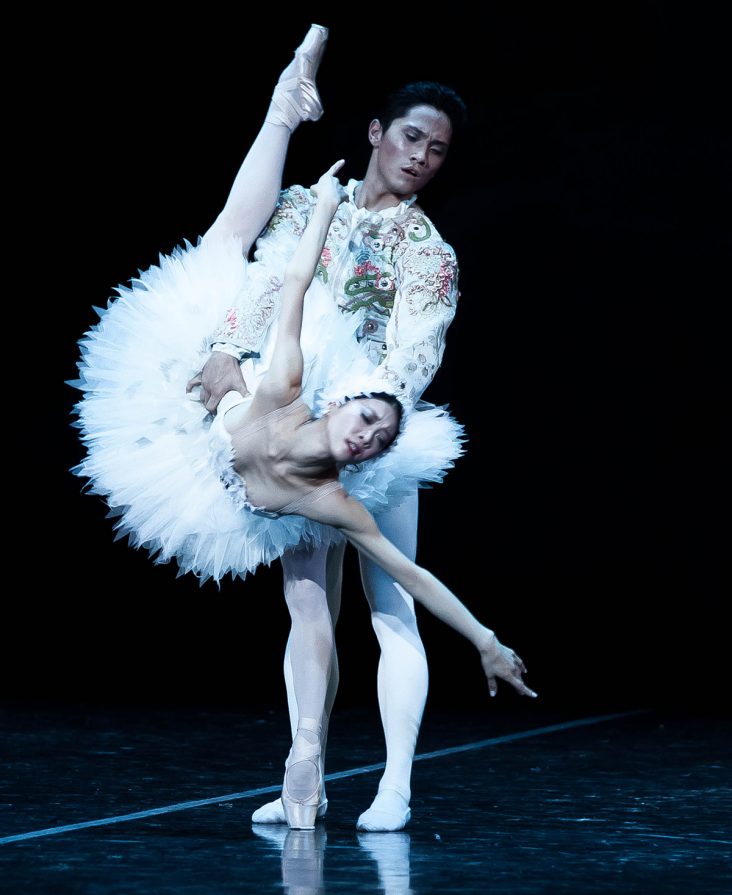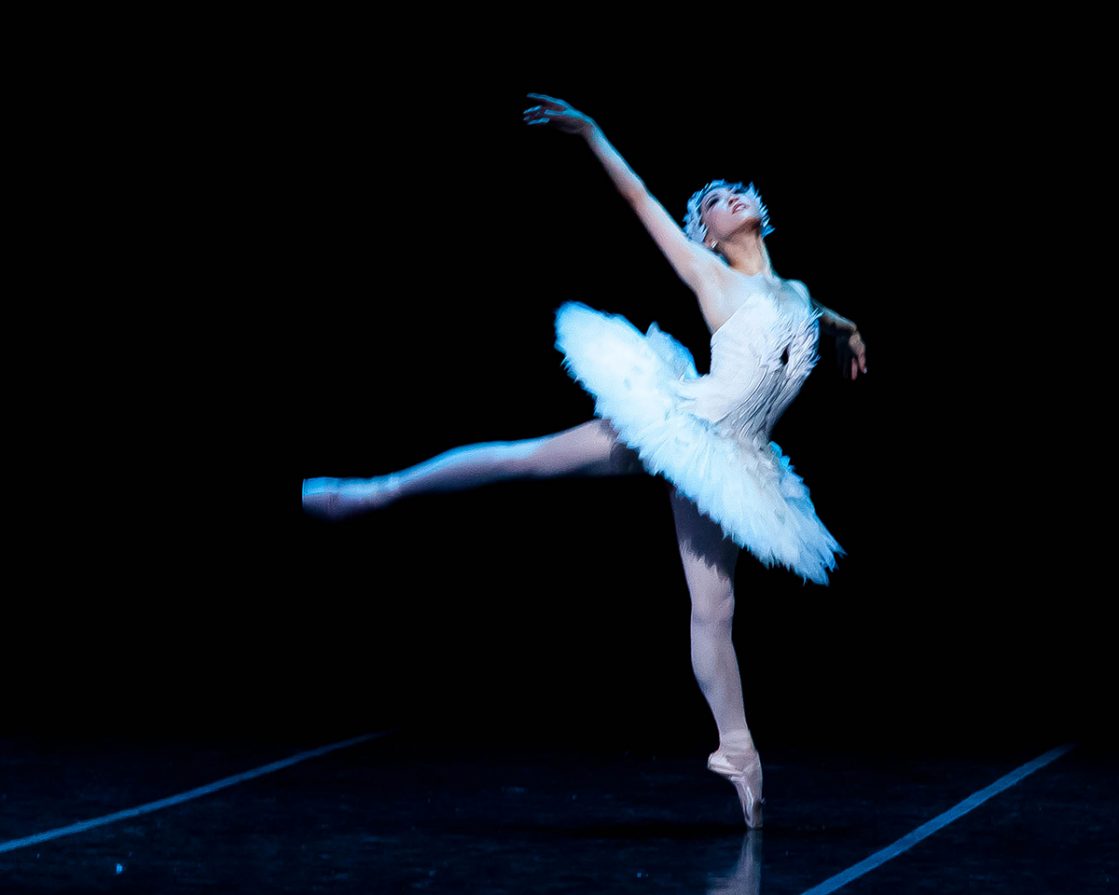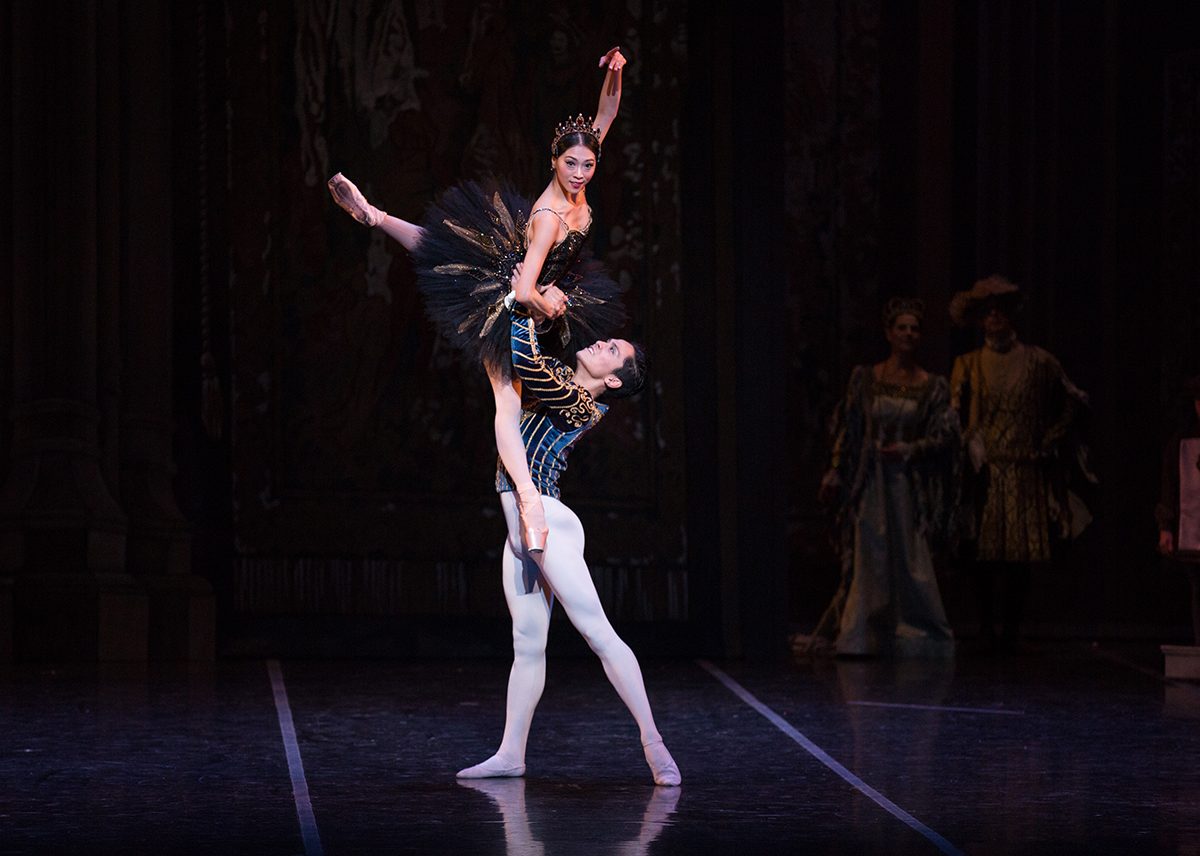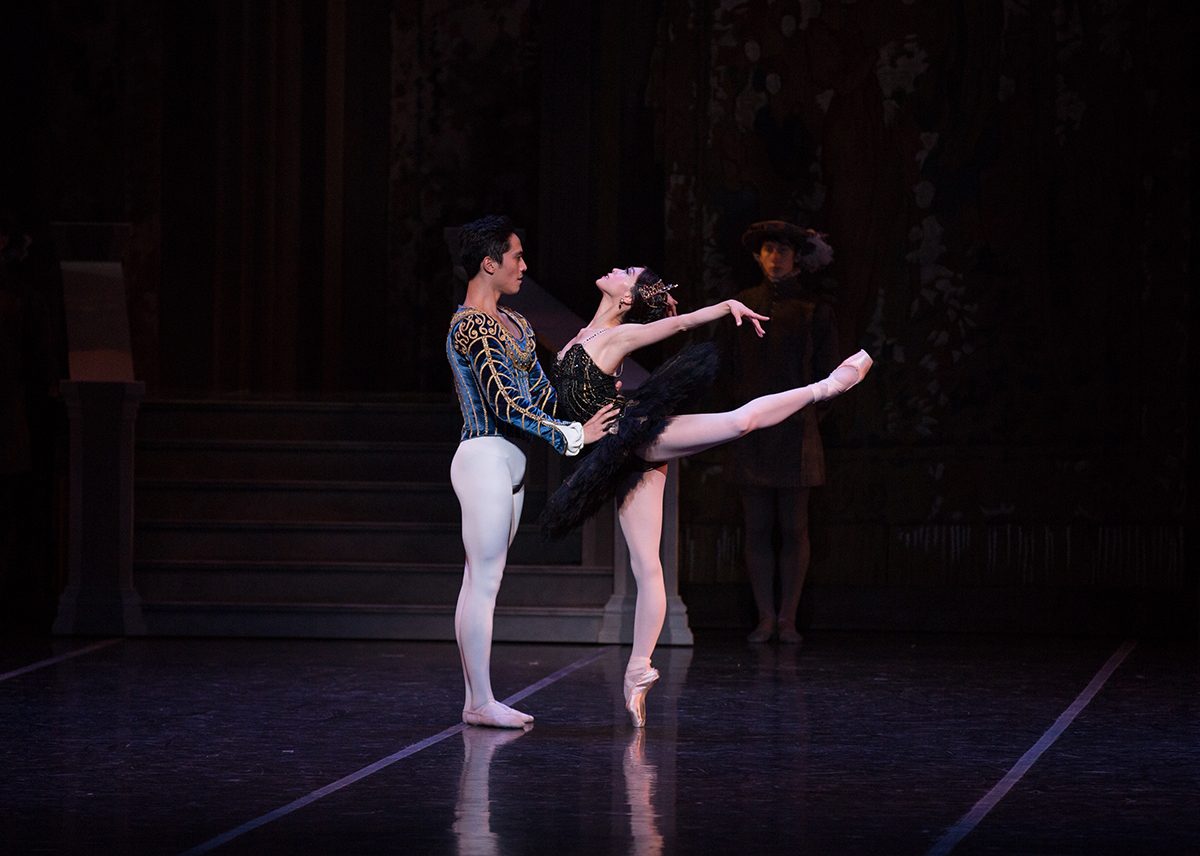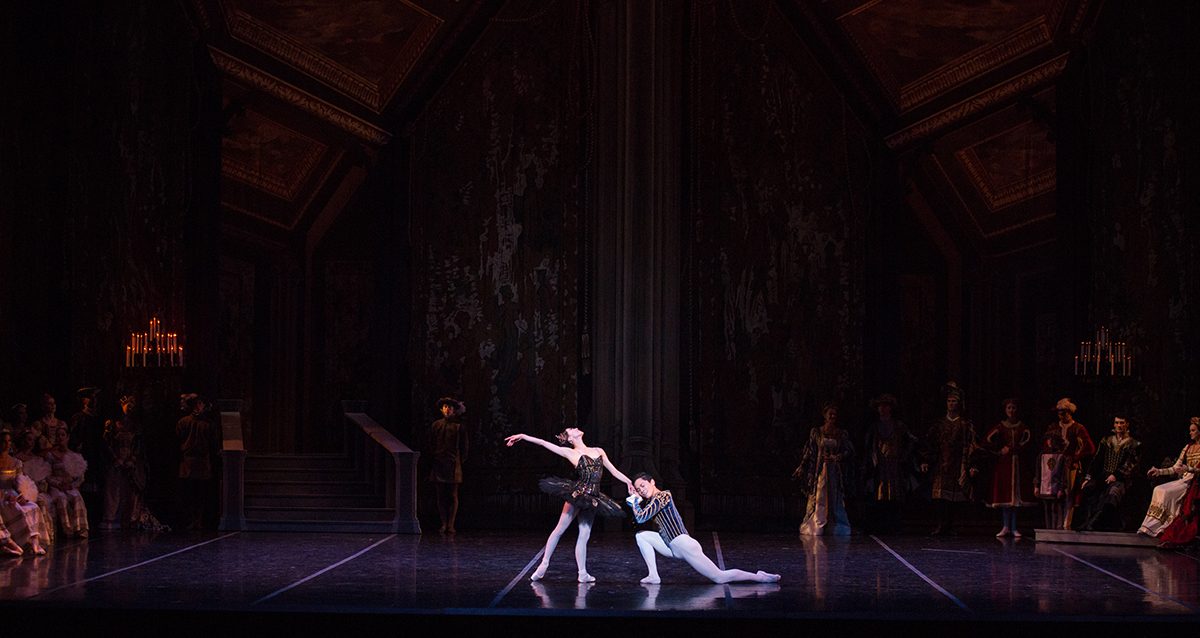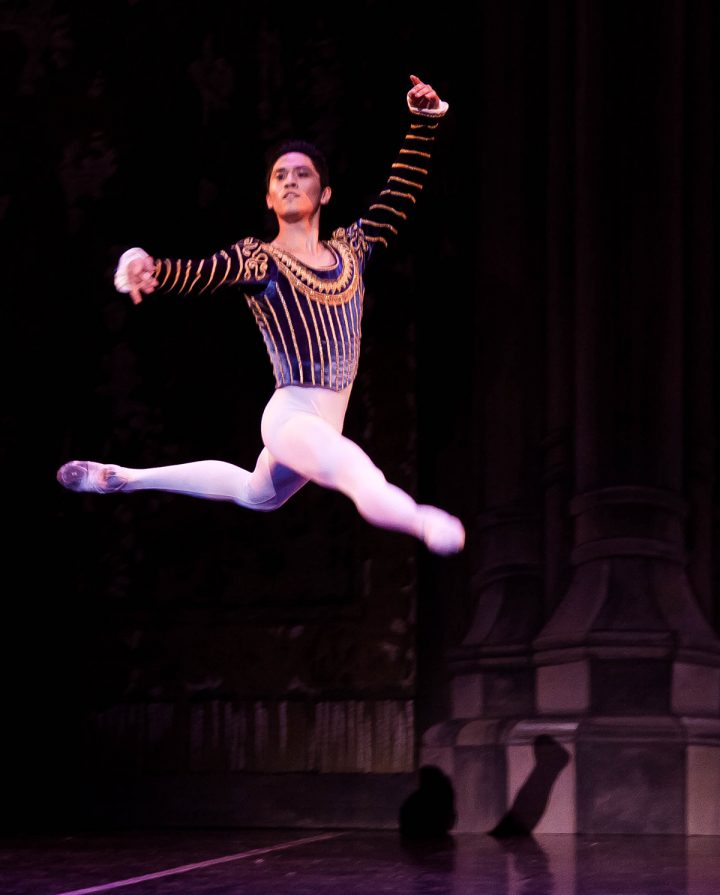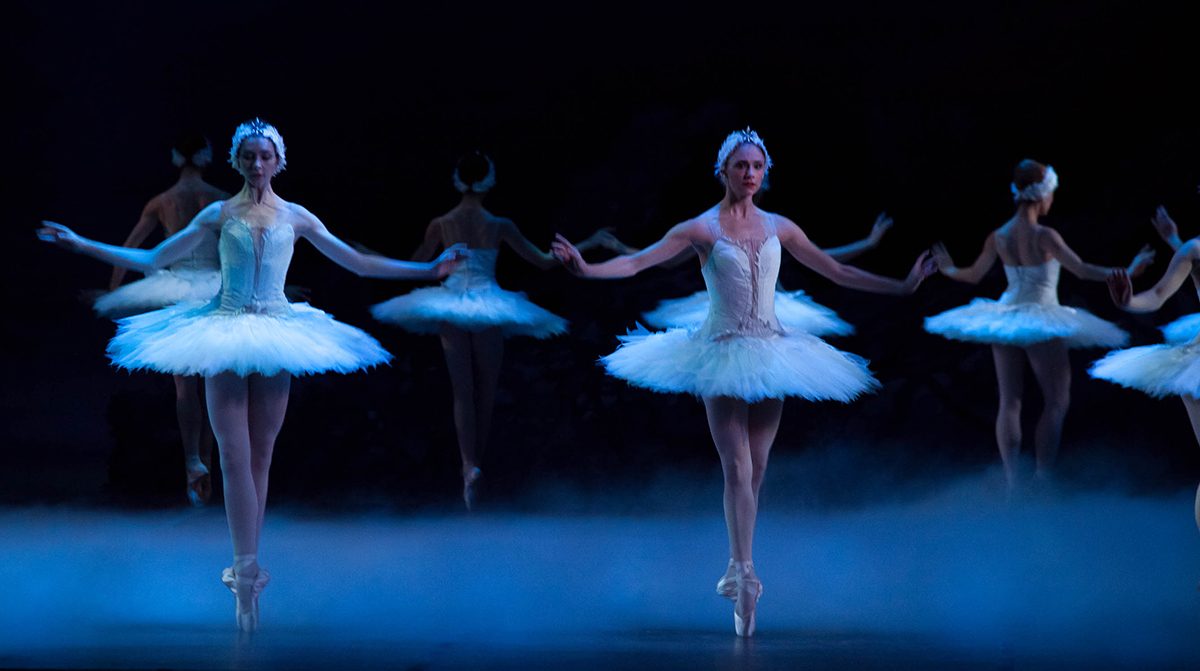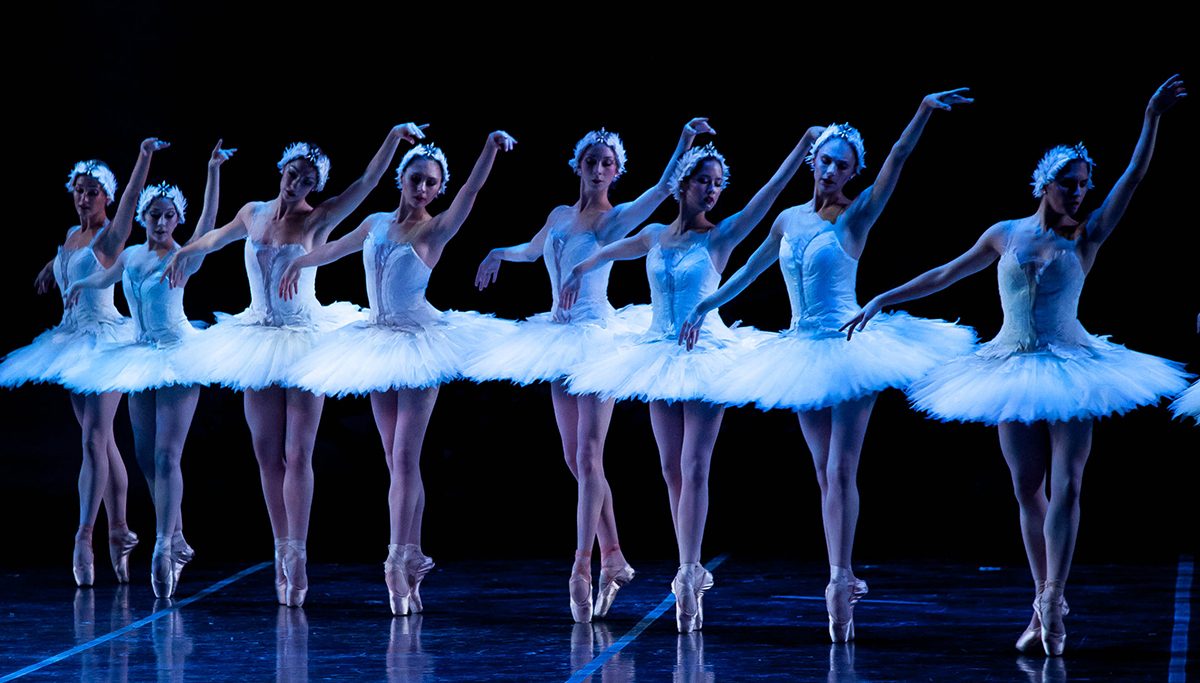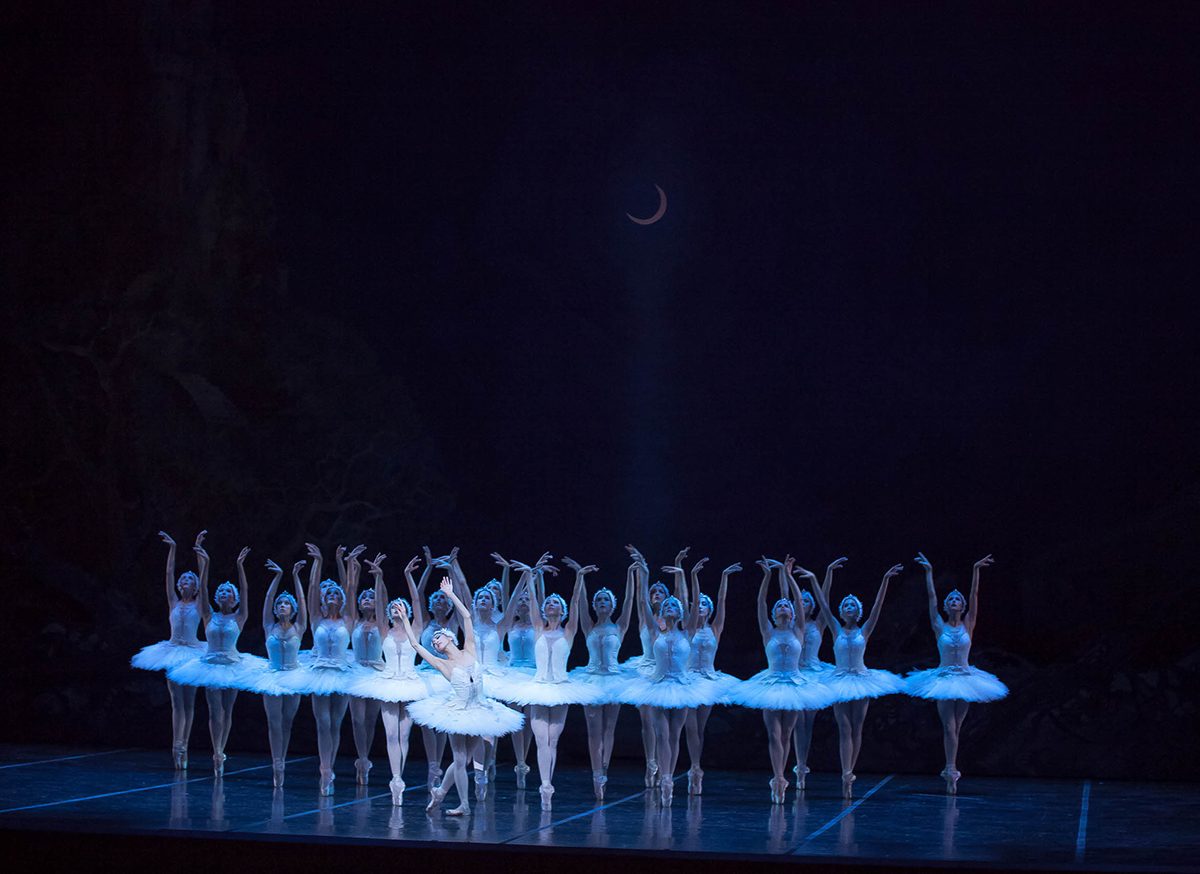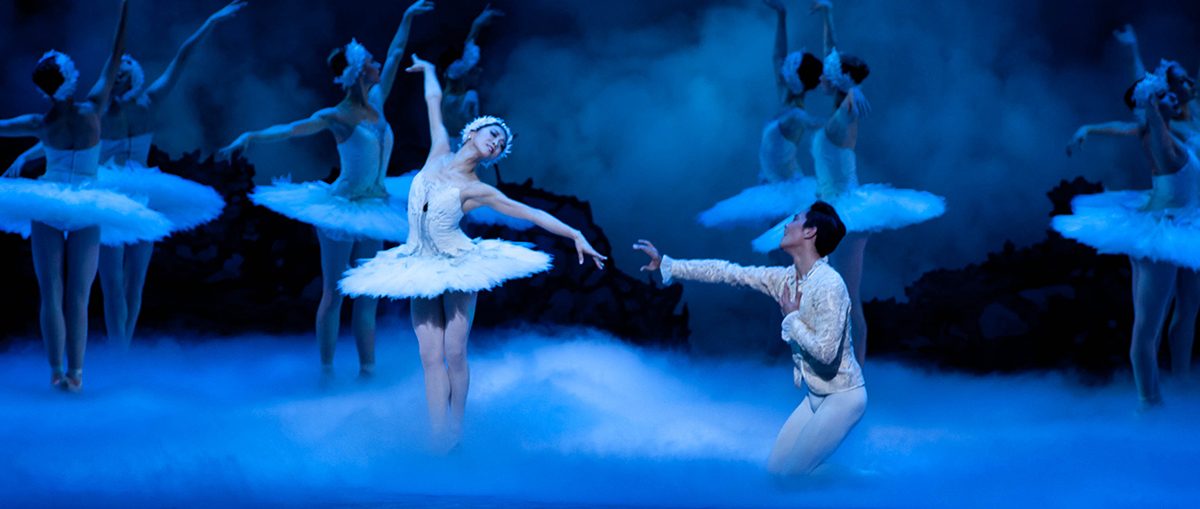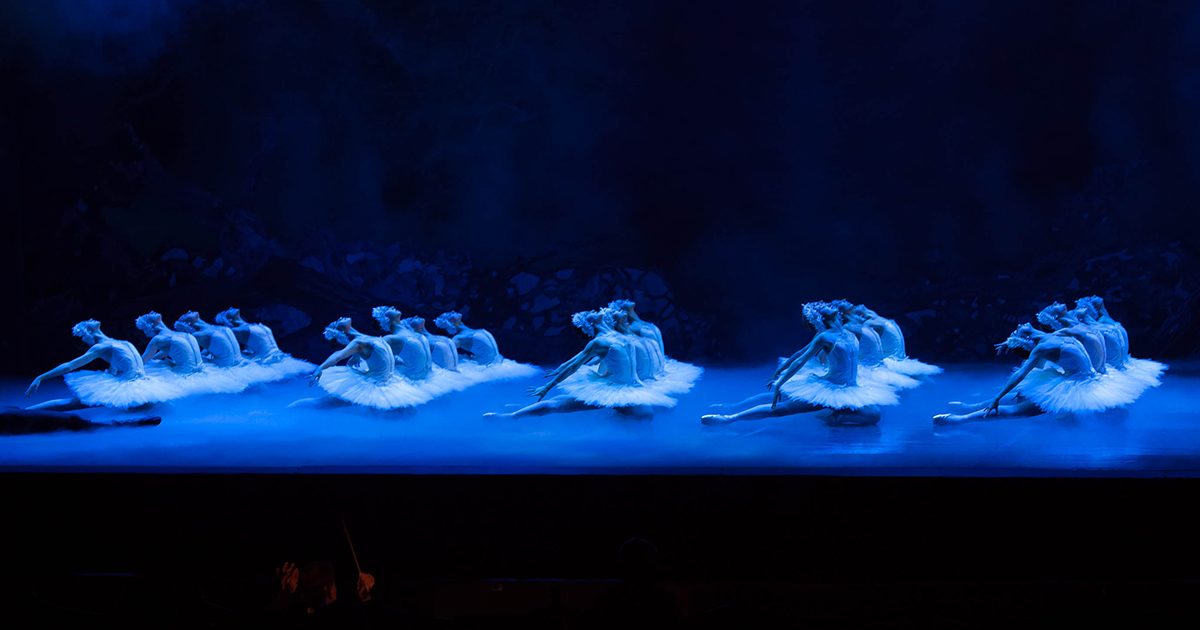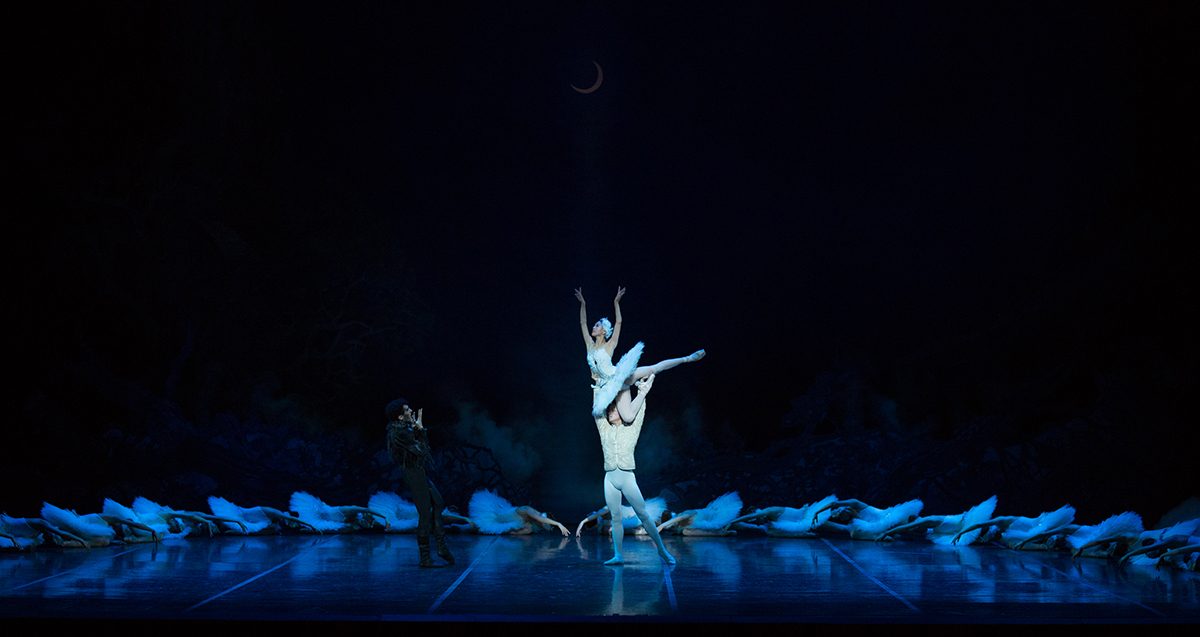 ---
Related:
Follow Friday: The Boston Ballet on Social Meda
---