'Court Ladies or Pin-Up Girls?' Asks MFA
A new exhibition of suggestive Chinese paintings opens Saturday.
---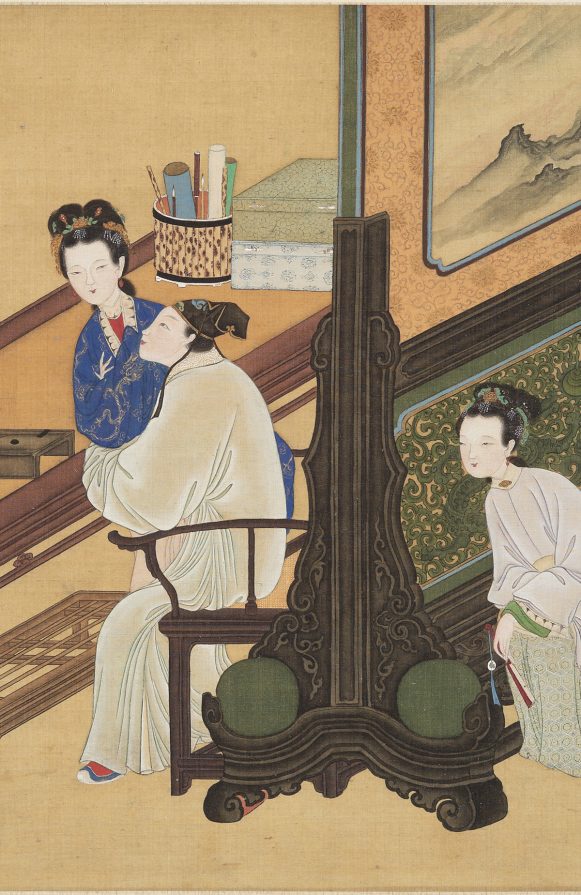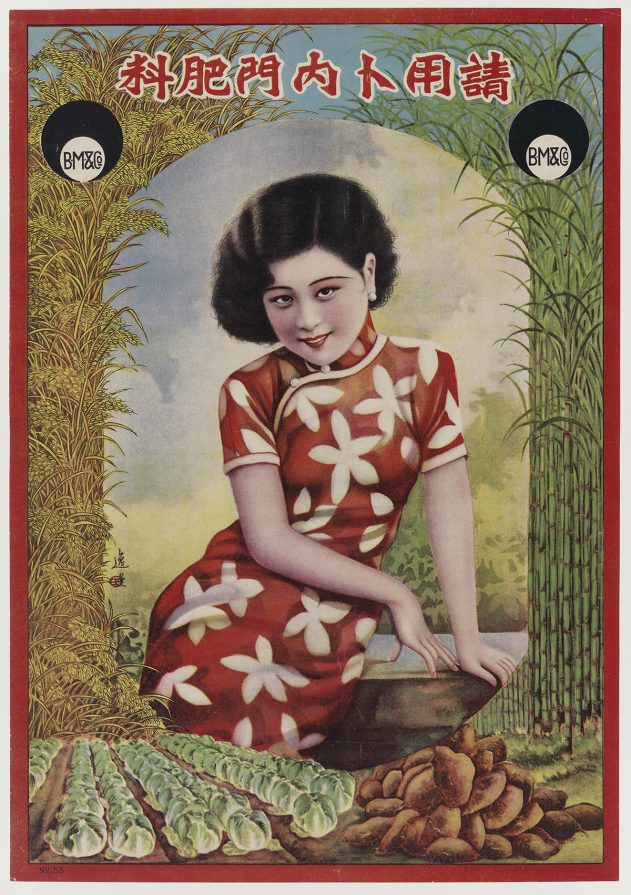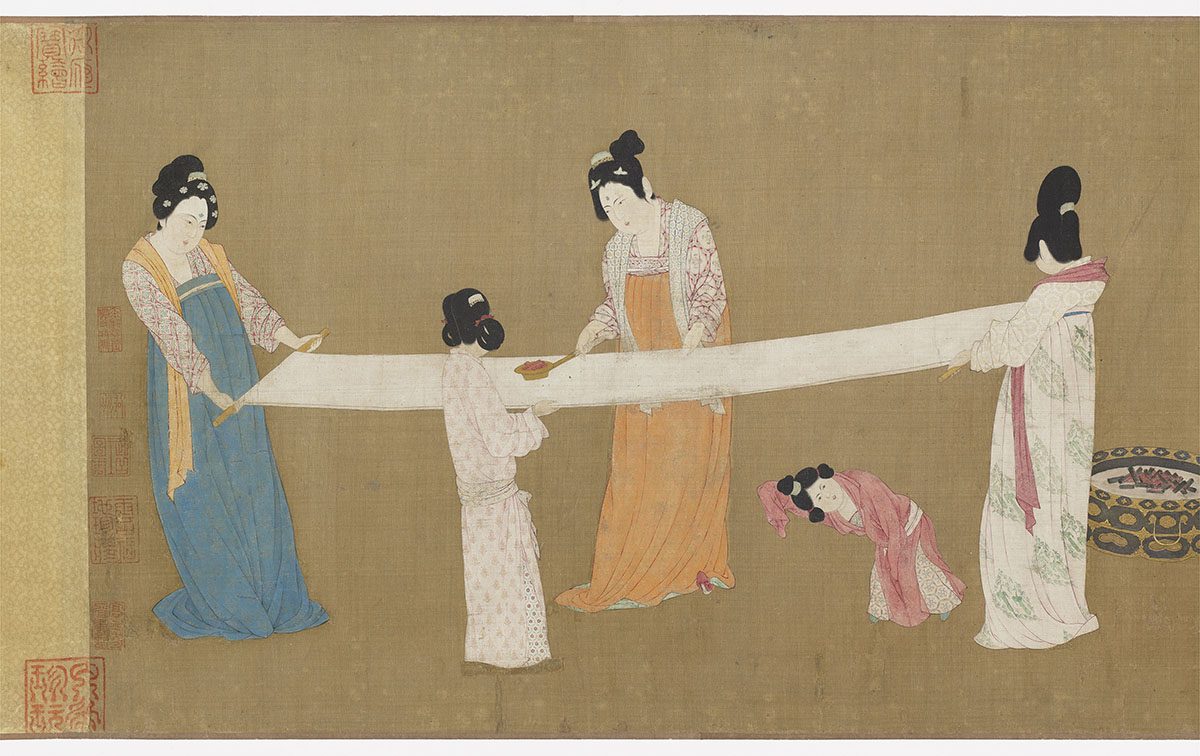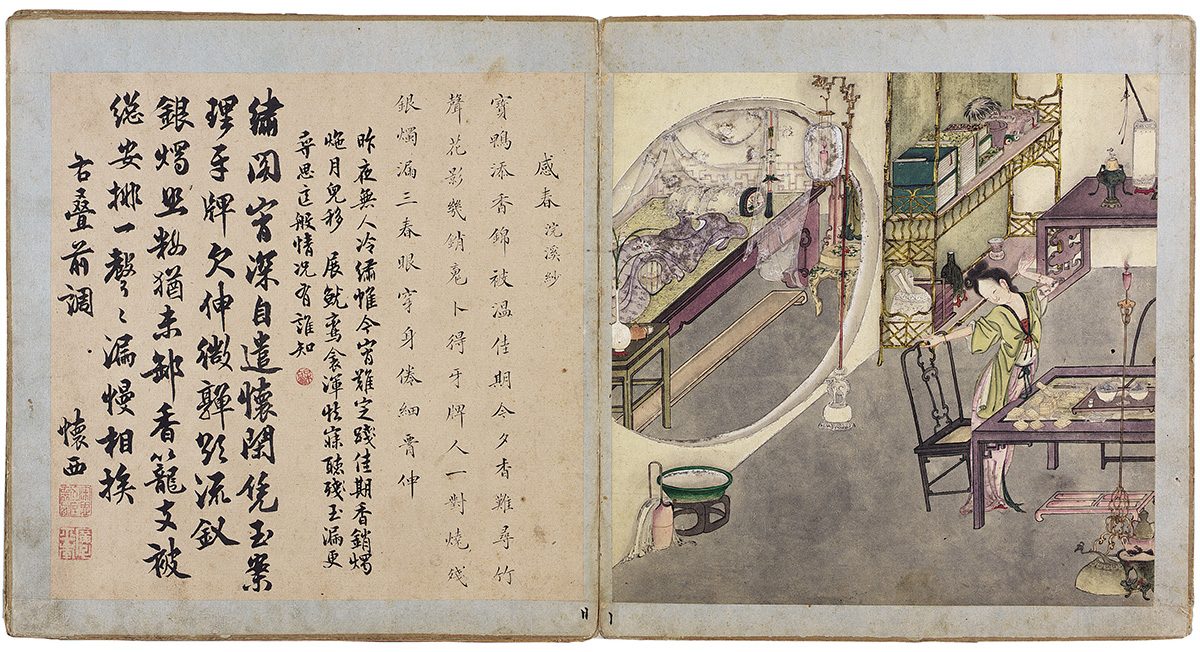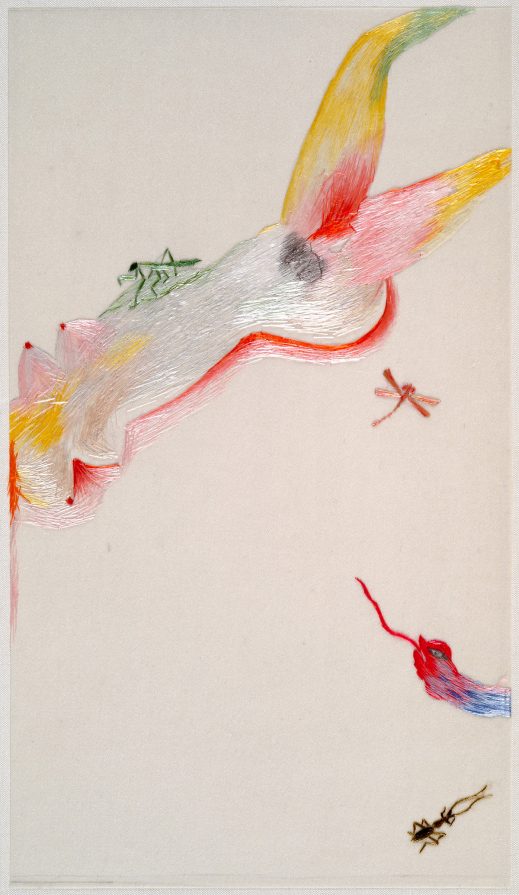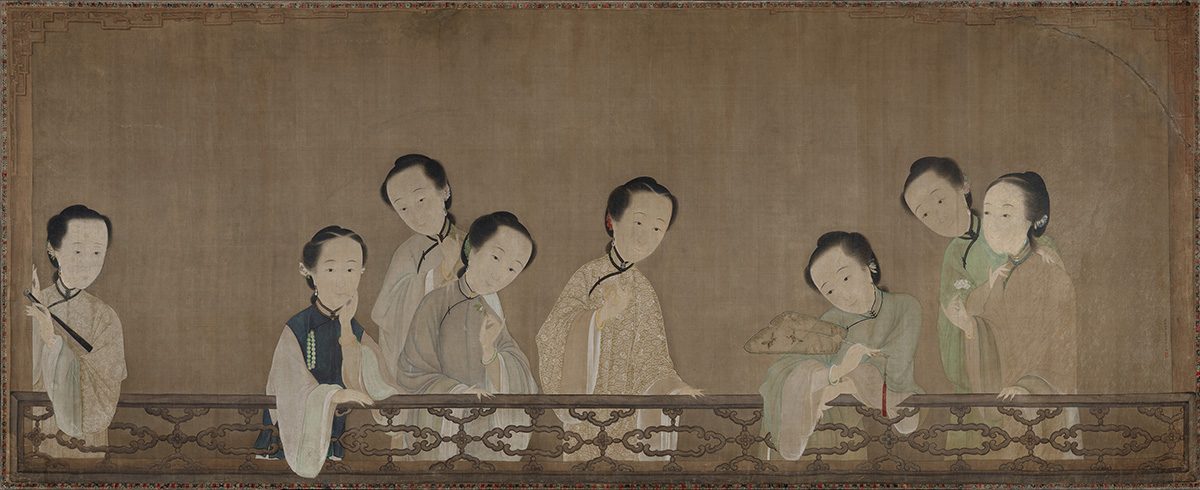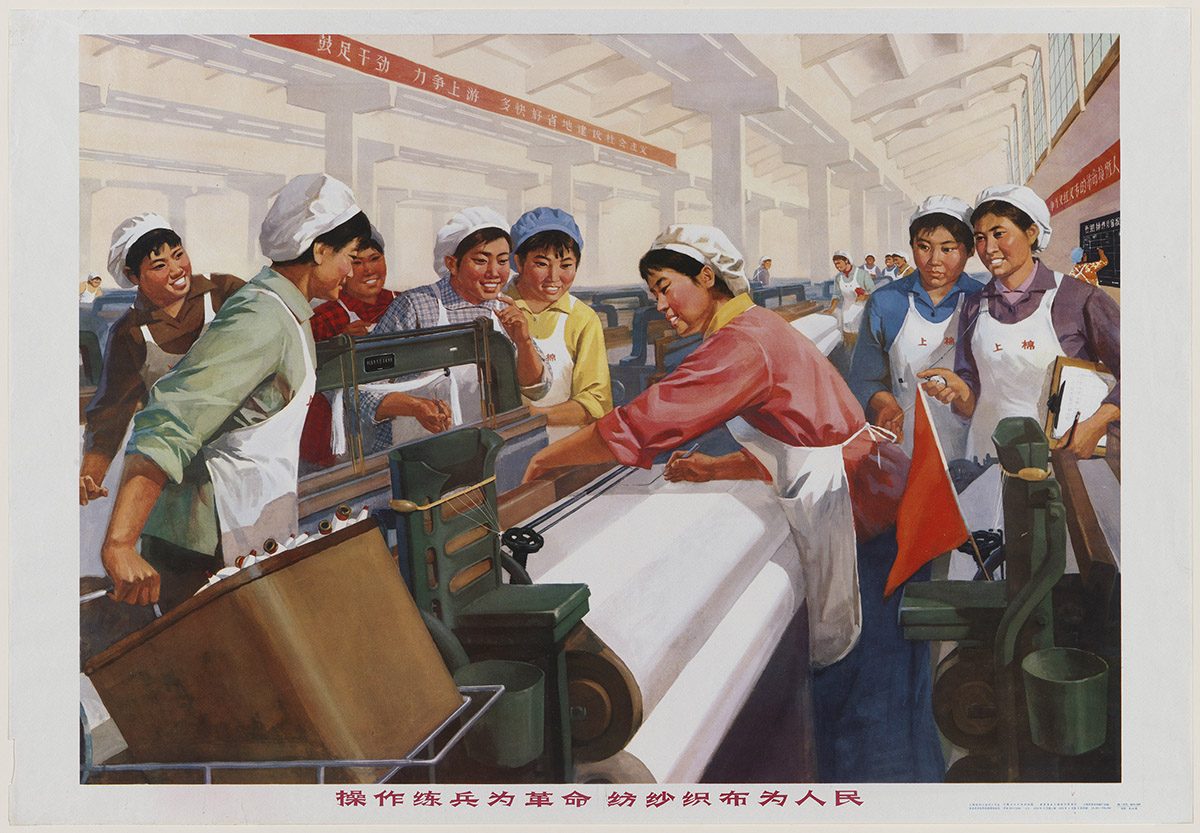 ---
Breezing by, you might not notice the seductive nature of all the artworks in "Court Ladies or Pin-Up Girls?" a new exhibition at the MFA opening Saturday.
The collection features 30 works of Chinese art—paintings, prints, photos, and posters—spanning the 11th and 21st centuries that depict women in suggestive ways. Some of the works are plainly erotic, while others are subtle and require a second look before the viewer realizes… "Ohhh."
While not all would be considered provocative at all today—they're hanging in a museum for all to see right now, after all—the exhibit as a whole shines a light on the patriarchal culture of China through its depiction of women in the last 1,000 years.
"Although many may be more familiar with Chinese landscape painting, figure painting also has a rich, varied and equally expressive role in Chinese culture," said curator Nancy Berliner in a press release. "In a sense, this exhibition is not about women, but about men. How men imagined or desired women to be. The paintings here, all by men—women artists usually painted birds and flowers—whether evoking virtue or sensual pleasures, reflect perspectives, or really fantasies, of the male artists and their male clients."
Long before Diane von Furstenberg created a garment that is easy to wear and also very easy to take off, the works in "Court Ladies or Pin-Up Girls?" prove that male artists have long been aware: robes were the original wrap dress.
"Court Ladies or Pin-Up Girls?" will be on view at the MFA December 20 through July 19, 2015.
---