The Art of Shoemaking Comes to MassArt
Shoemaker Malika Green will give a free lecture on her one-of-a-kind kicks.
---
Pay attention, Cinderella. Your glass slippers are hardly the coolest kicks in town anymore. Case in point: Malika Green's unique creations, such as "Eyes and Lips" (above).
Green, a New York-based artist who makes handmade women's and children's footwear, strives to make art a part of the function of shoes. Her designs have extra flairs and flourishes ranging from toe protrusions to two-legged heels. Each pair of shoes by Green offers a sense of whimsy, whether it's Chopin-inspired platforms or pointed shoes you'd expect Santa Claus's elves to wear.
As minimal and elegant as some of the looks are, the process in making each shoe can be quite complex. For the "Mariana," an elegant pair of sandals with curvy, jade-like heels, Green explains on her website:
The Mariana heel shape was perfected over many carvings and drawings. This heel became my "standard" of a beautiful heel. I initially carved it in wood, then in foam, to 3D scan, 3D print, and finally cast it in a hard plastic and painted it.
The resulting shoes have an elegant shape and sheen you wouldn't be surprised to come across in a fashion runway show. And perhaps most impressive is that—aside from the "Dream Shoe," which has no heel—all of Green's works look quite comfortable to boot (pun intended).
Green, who holds an MFA from Cranbrook Academy of Art in 3D design and a BFA from the School of the Art Institute of Chicago, will give a free lecture on her work and the art of shoemaking January 15 at MassArt. The toe-riffic talk will be free and open to the public.
"Crafting the Glass Slipper: The Art and Poetry of Shoes" will take place Thursday, January 15, 6:30 p.m., at MassArt, 621 Huntington Ave., Boston, massart.edu.
---
Shoes by Malika Green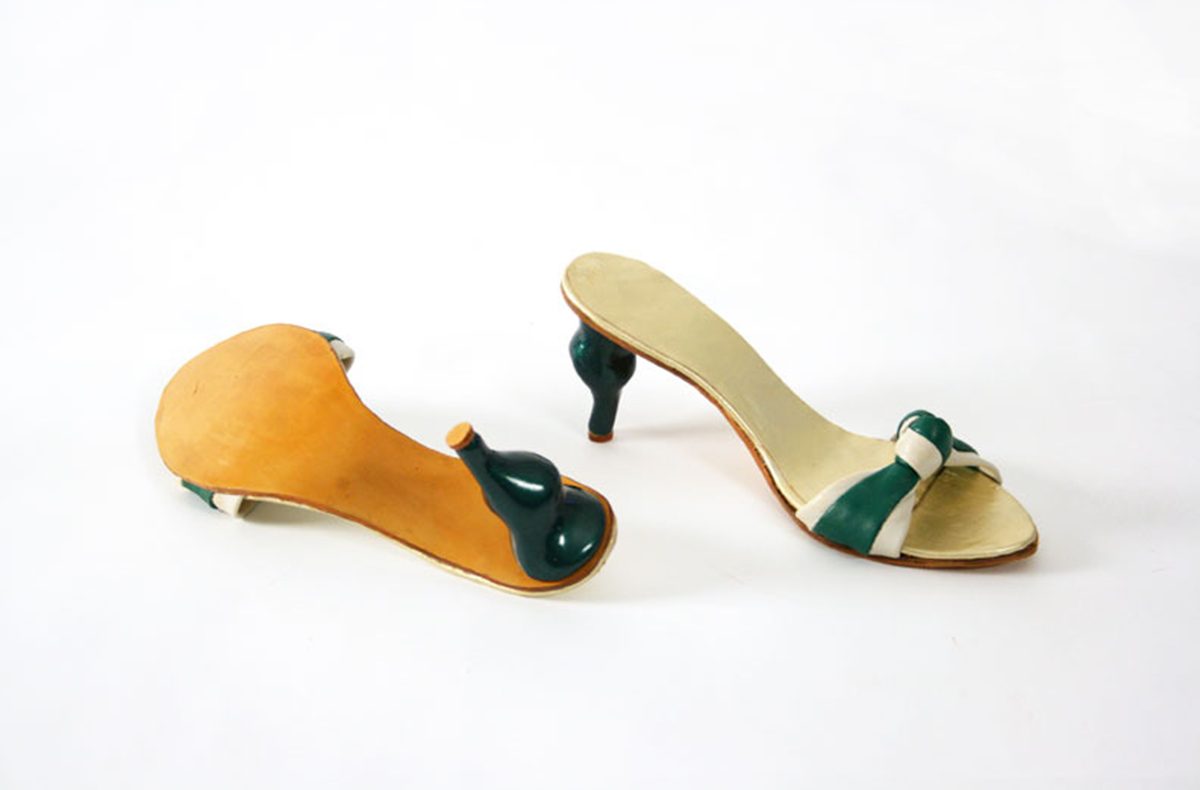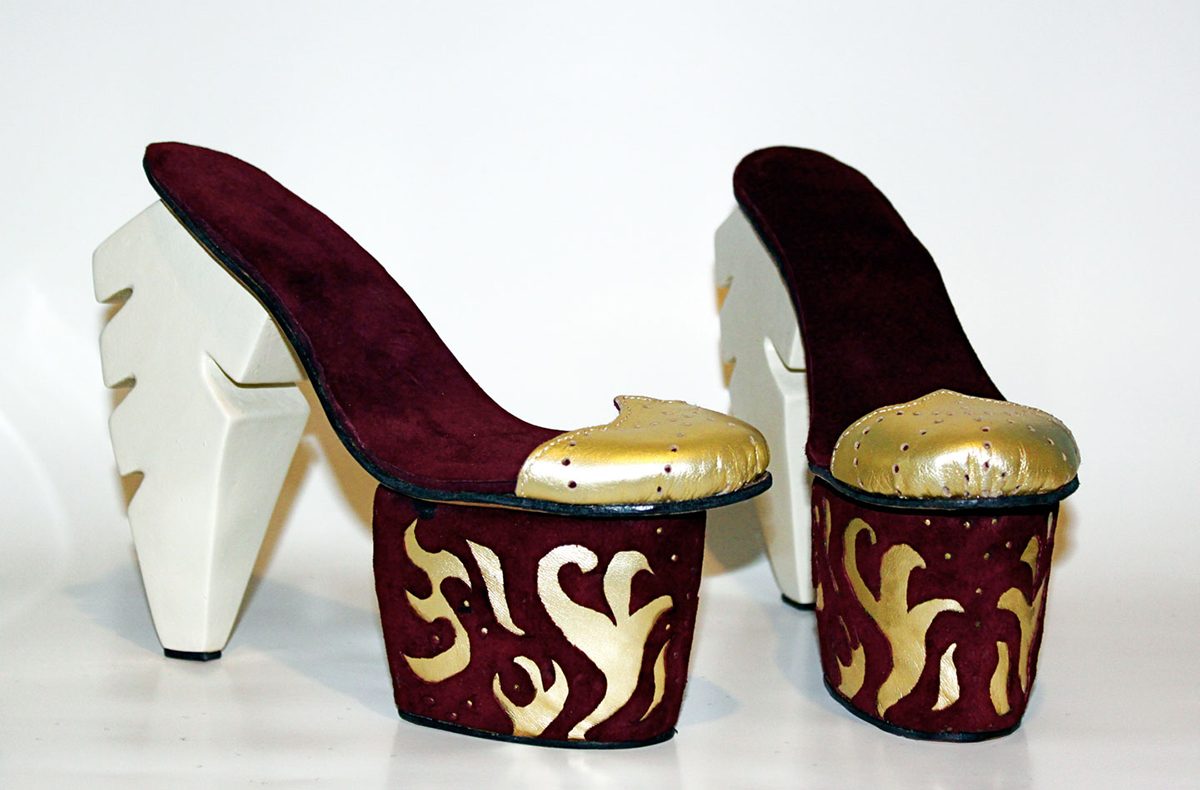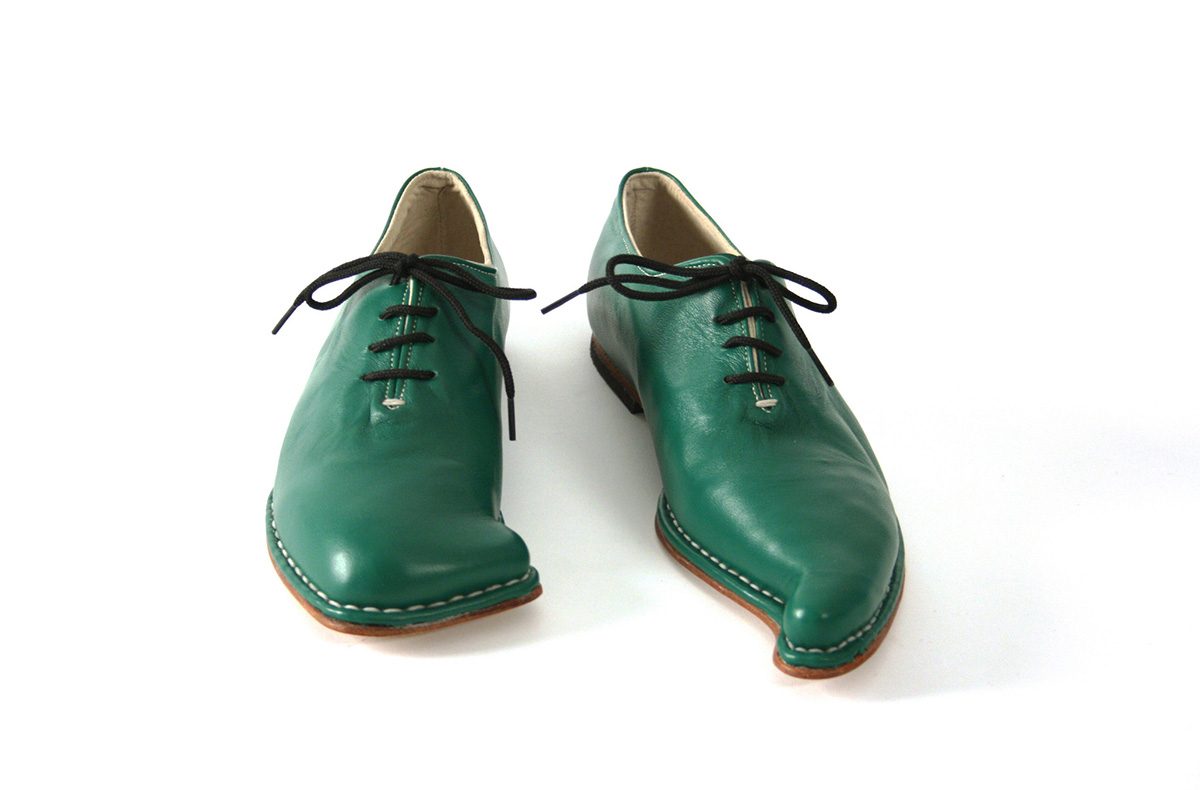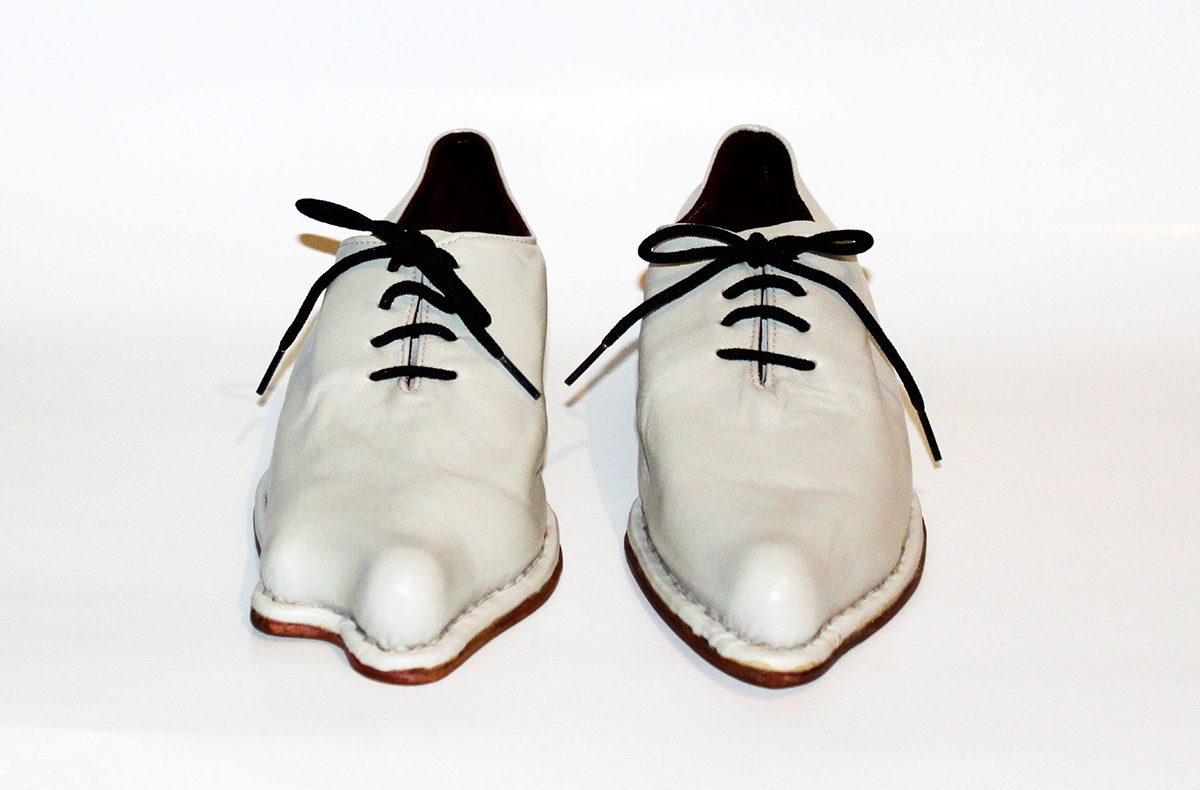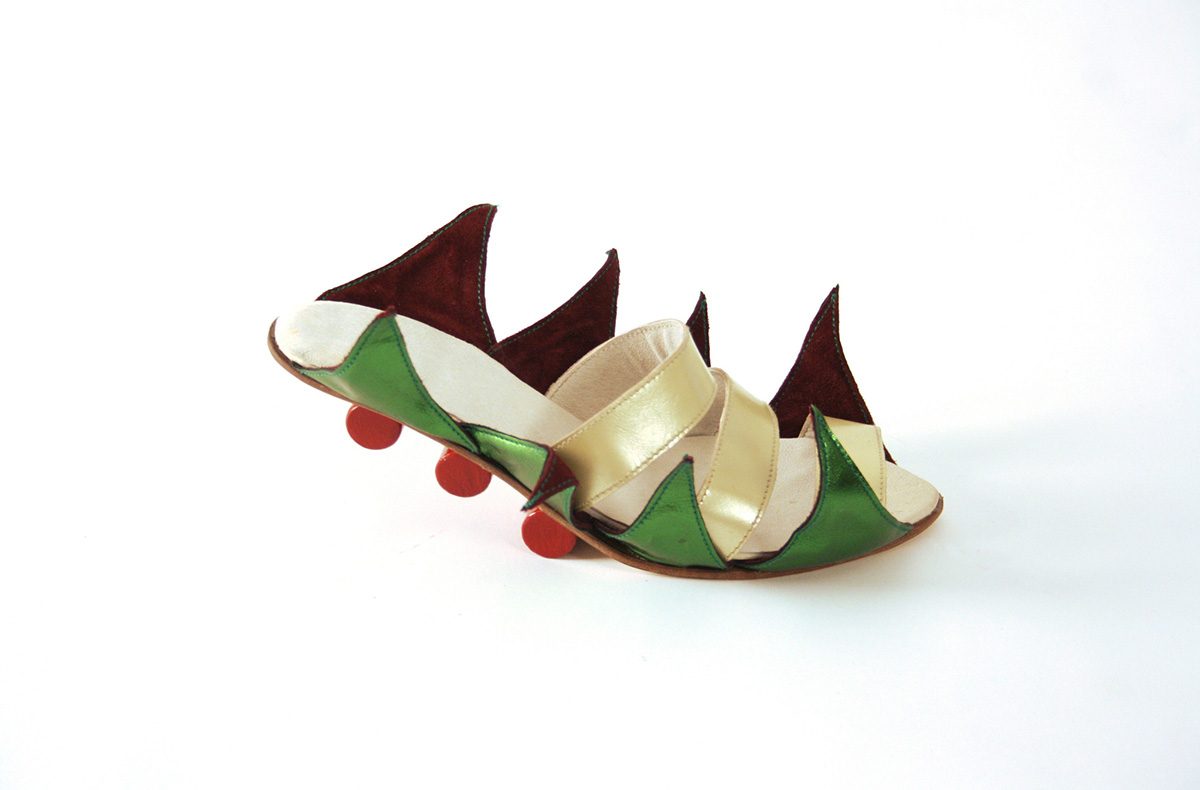 ---