MFA Publishes Common Wealth, Book of Art by African Americans
Research for Common Wealth also inspired the new Gordon Parks photography exhibit, which you can explore for free Monday during the MFA's open house.
---
You can't talk about Martin Luther King Jr. Day in Boston without mentioning the MFA's annual open house. Of all their free community days throughout the year, the museum's MLK Day is among the most popular, with special activities and performances taking place throughout the day.
This year, ahead of the holiday, the MFA has taken an additional step in celebrating African American history by publishing Common Wealth: Art by African Americans in the Museum of Fine Arts, Boston, a beautiful 256-page book featuring works by Thomas Day, Henry Ossawa Tanner, Jacob Lawrence, Romare Bearden, Lois Mailou Jones, Wilfredo Lam, and many, many more.
The art in Common Wealth explores a variety of topics: street life, spirituality, abstraction, family, and so on. It has everything from 19th century landscape paintings, to decorative arts, to photographs of Muhammad Ali and Martin Luther King.
And while the works depict scenes from all around the world, the MFA's collection has several points of local interest as well.
For example, turn to page 128, and you'll find Allan Rohan Crite's "Tire Jumping in Front of My Window, 1936-47" a scene from his studio window of Northampton and Dilworth Streets. According to Common Wealth, Crite, a Boston native, maintained a studio in town for 50 years:
The area was a flourishing middle-class African American neighborhood, enlivened not only by its churches, shops, and schools, but also by a string of music clubs; it was the heart of the city's jazz district. Crite captured something of that syncopation in his streetscapes, with their sidewalk pageantry and infinite variations of figures.
The book is full of not only stunning, historically relevant artworks, but each is also accompanied by a backstory that adds special context. The fact that such a hefty book focused solely on work by African American artists exemplifies how expansive the MFA's collection is, their focused dedication in the last 50 years to acquire works by artists of color, and how lucky we the audience are to benefit from that acquisition prowess.
---
Works in 'Common Wealth'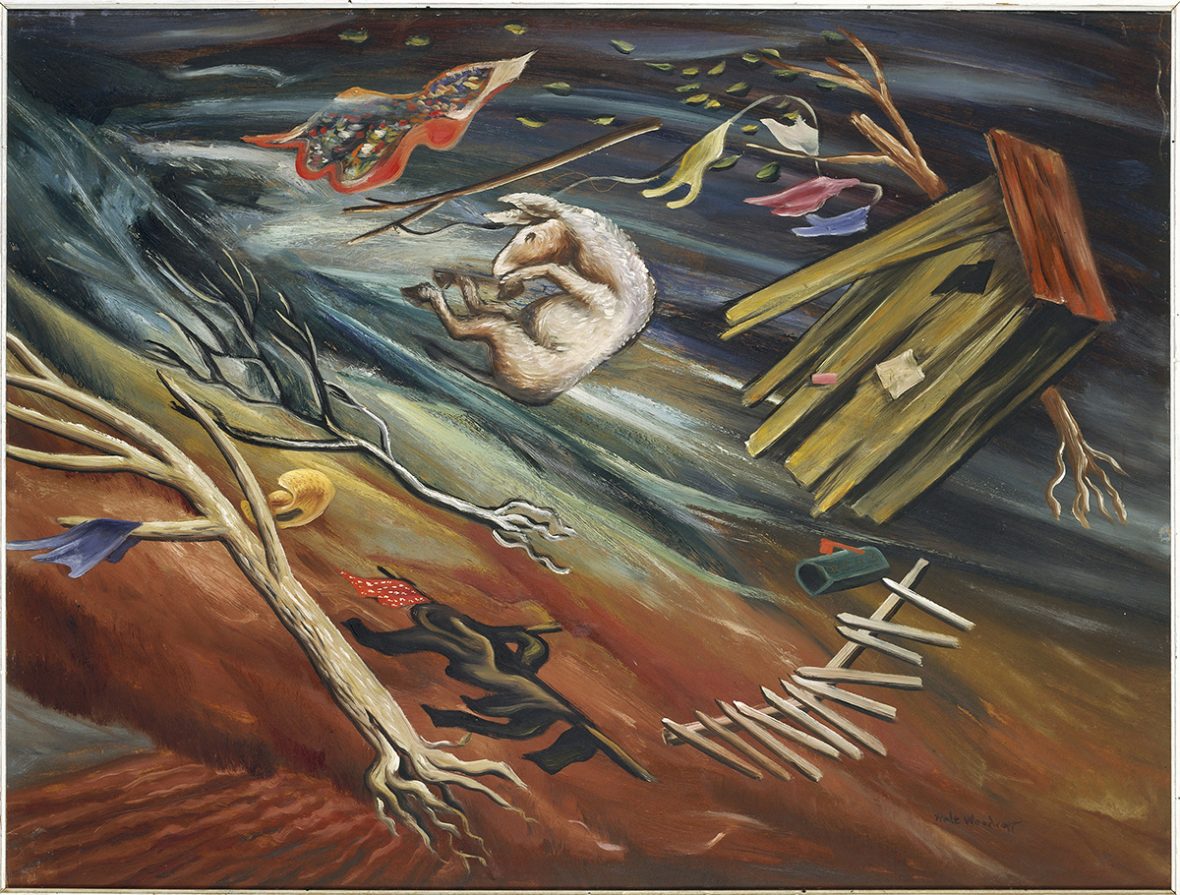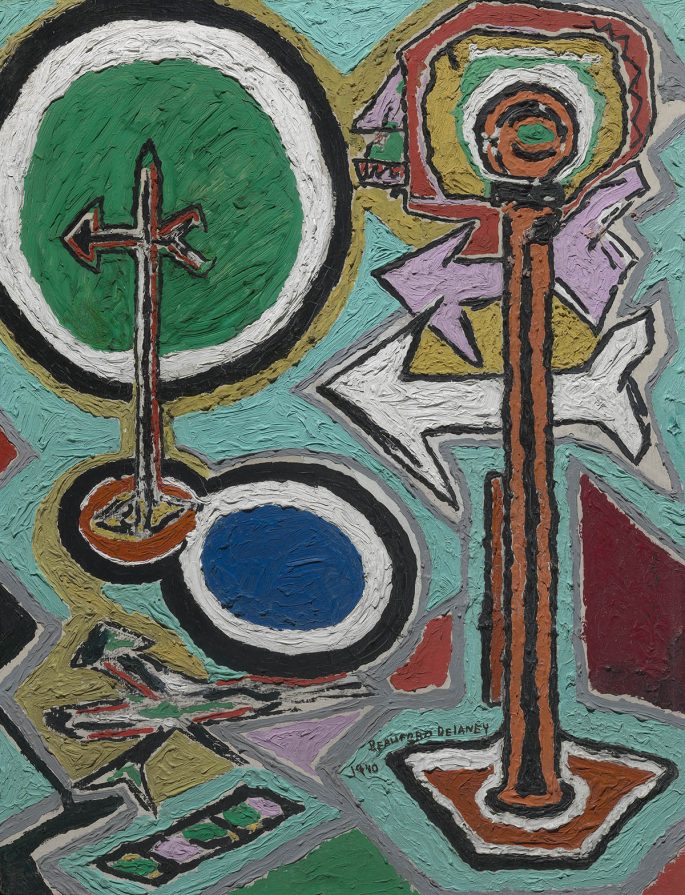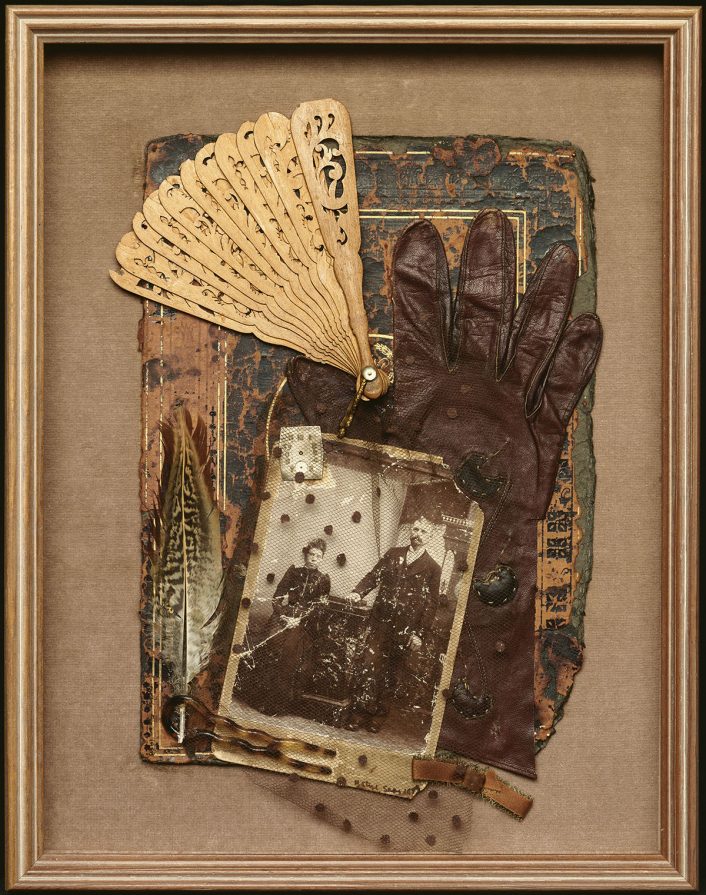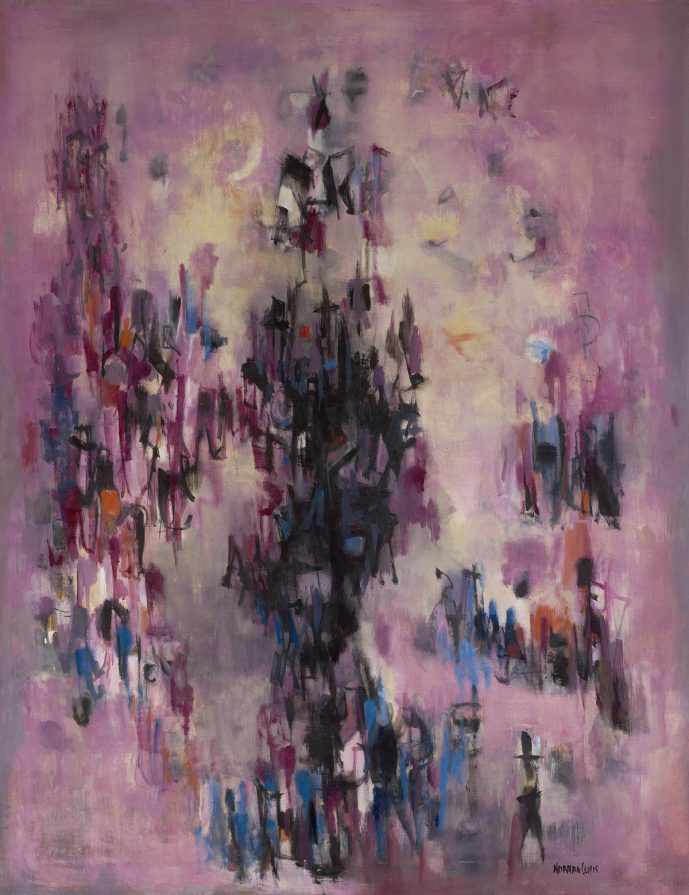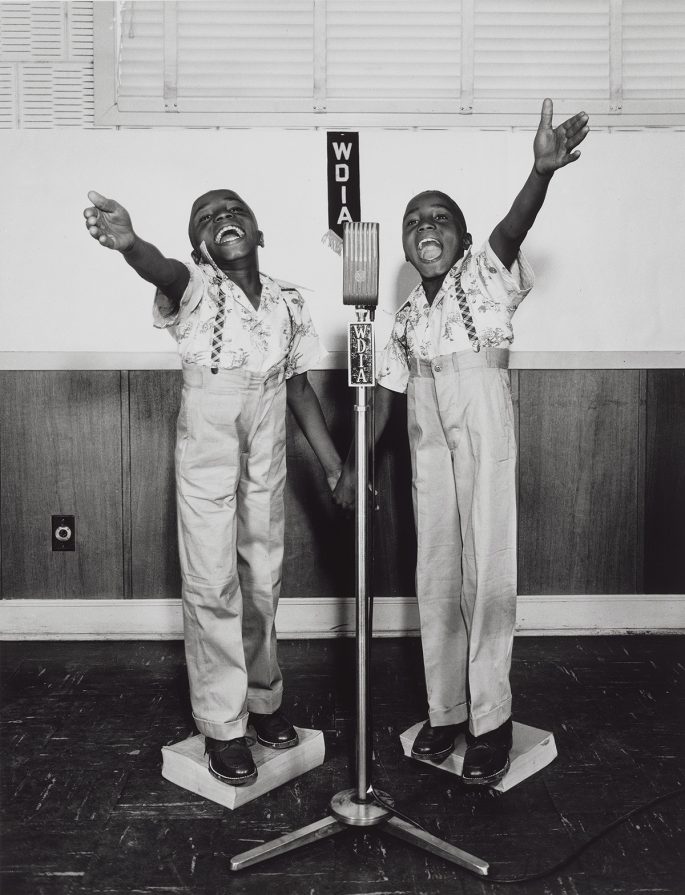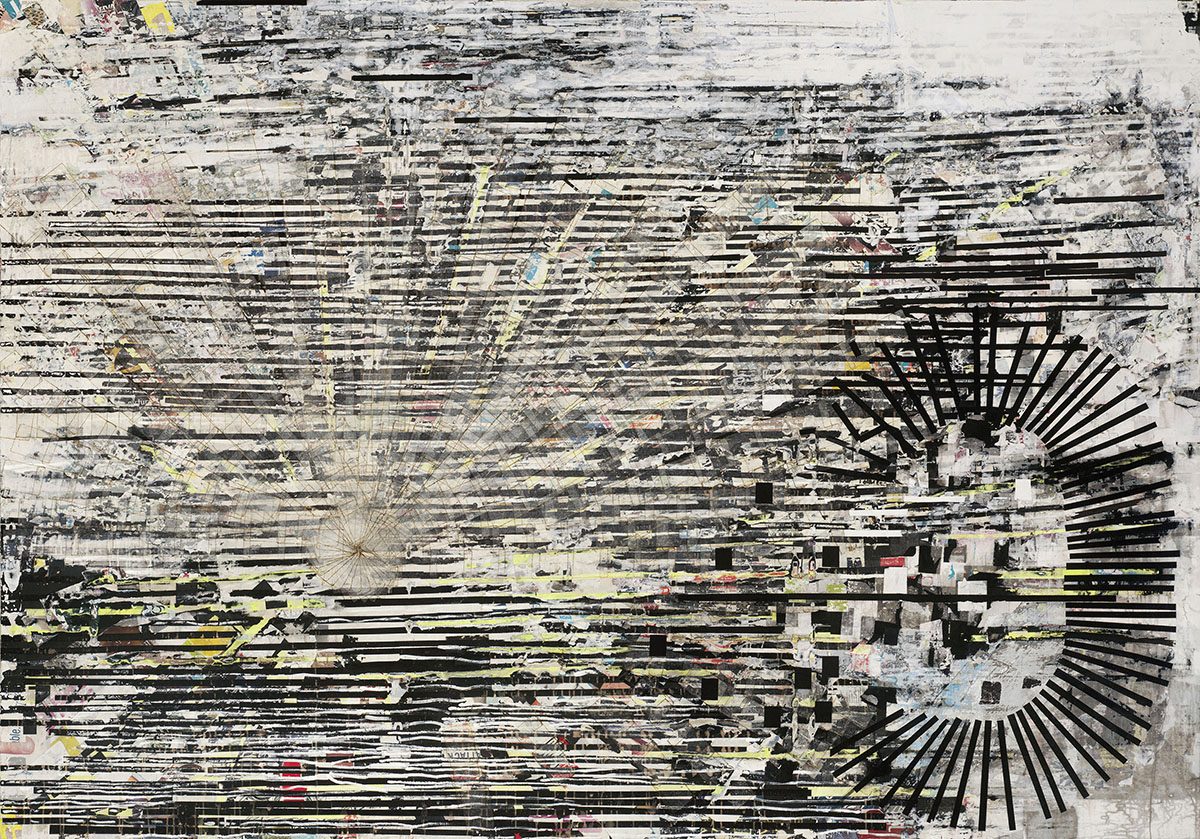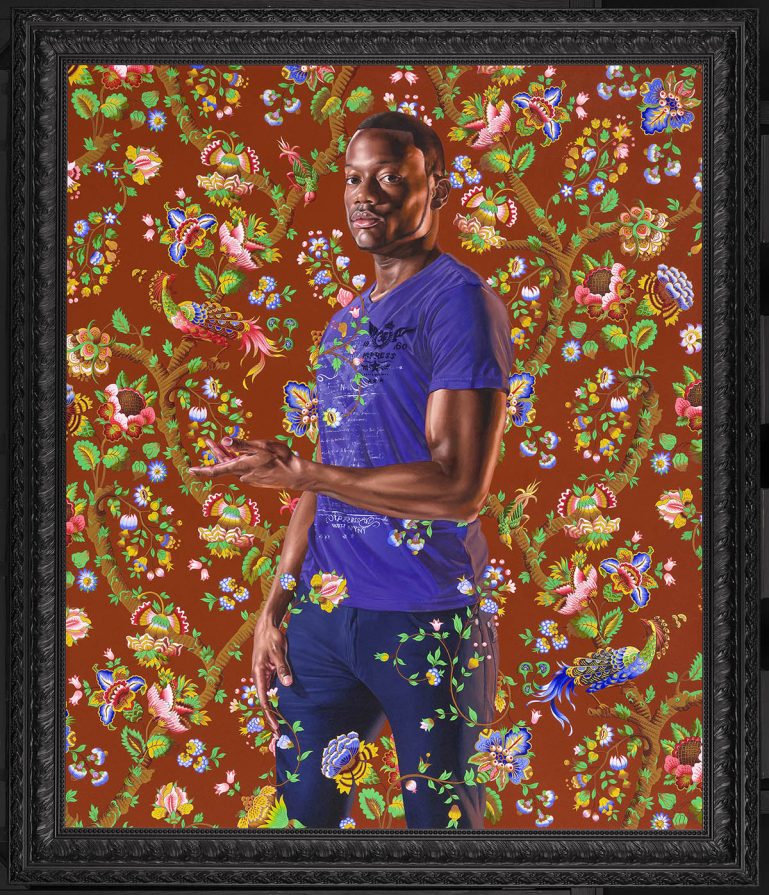 ---
Common Wealth was authored by Lowery Stokes Sims, the William and Mildred Lasdon Chief Curator o the Museum of Arts and Design and former president of the Studio Museum of Harlem, along with several contributors.
During her research, one contributor, MFA curator Karen Haas, was especially attracted to a photograph by Gordon Parks outside the Liberty Theater in his hometown of Fort Scott, Kansas. This discovery led to Haas reaching out to the Gordon Parks Foundation and curating an entire exhibition dedicated to Parks's work.
Gordon Parks: Back to Fort Scott, now on view through September 13, shows photographs originally taken by Parks for LIFE magazine. As LIFE's first full-time African American photographer, Parks was often assigned topics relating to social issues that fellow white photographers weren't asked to cover. The result: an impressive portfolio that documents African American life under segregation in U.S.
Back to Fort Scott was going to be a photo essay showing the people living in Parks's rural hometown. He went so far as to track down former childhood classmates to photograph; in the MFA exhibit, his pictures of them as adults are accompanied by their old yearbook photos, where they shared their hopes for the future.
During a press preview of the exhibit, Haas could not help but tear up a little while sharing some of the stories behind the photographs.
A photo of a young girl from Chicago was of particular interest. After Smithsonian magazine published Parks's photo of her sitting at a piano with her mother nearby, the daughter—now in her 70s—reached out and told Haas all about her life since the picture was taken in 1950. According to Haas, she grew up to eventually realize her mother's then-dream of becoming a teacher.
"There's an obvious pride and trust of Gordon Parks [in these photographs]," Haas said, pointing out that they let him enter their homes and into their personal lives, giving Parks the opportunity to take captivating, incredibly intimate images.
In the end, for uncertain reasons, Parks's photo essay was never published in LIFE, making this presentation at the MFA all the more special.
---
Works from 'Gordon Parks: Back to Fort Scott'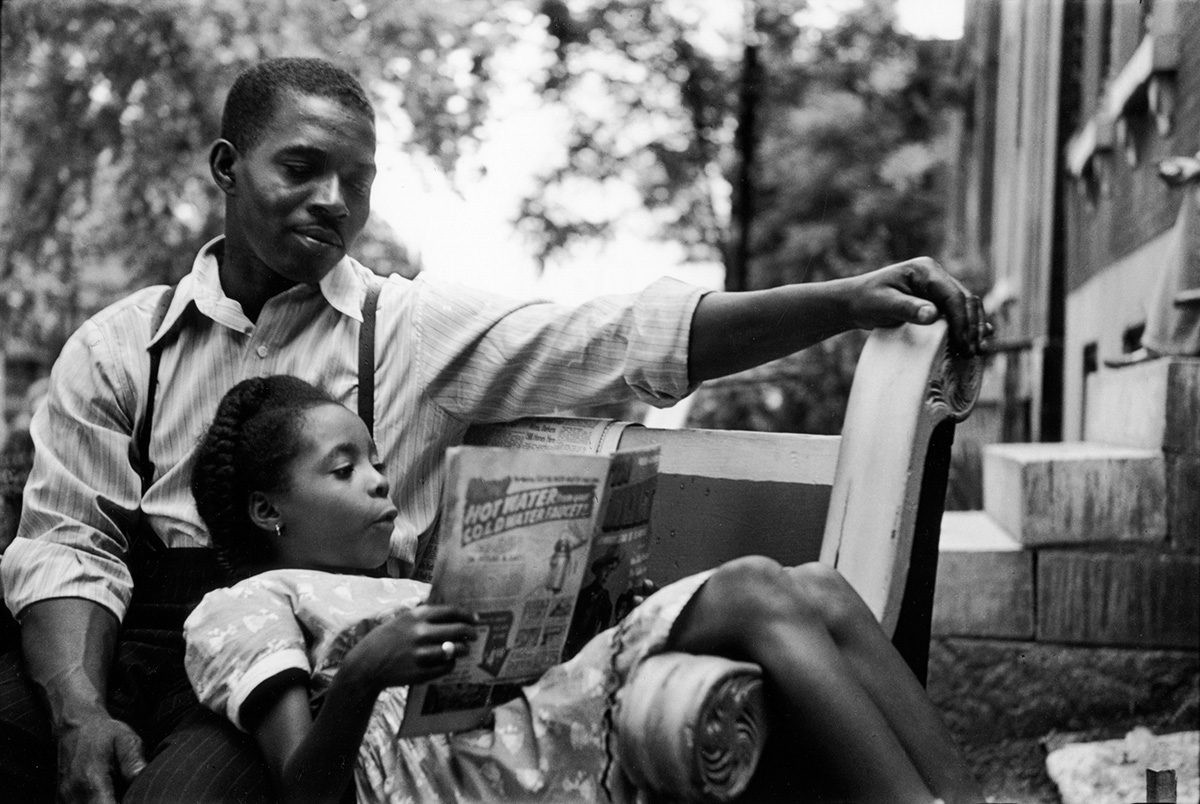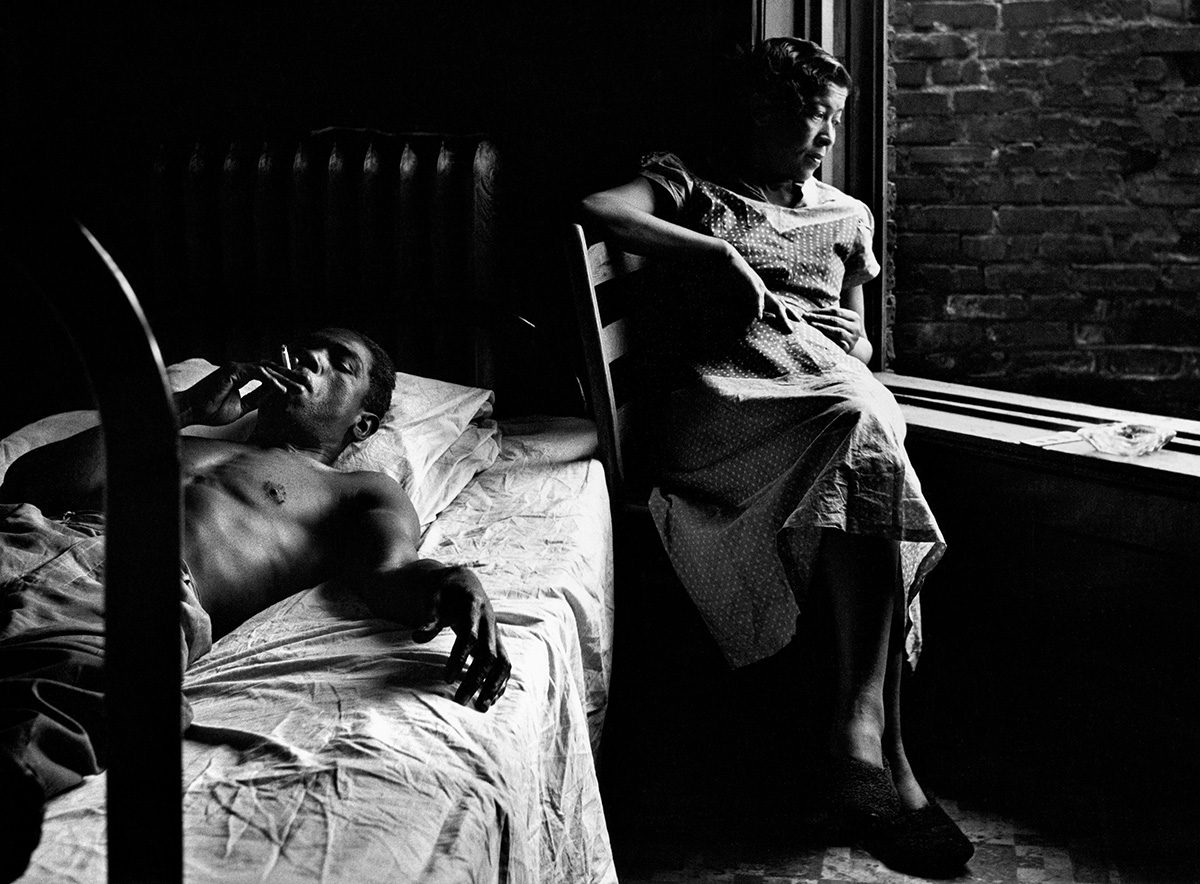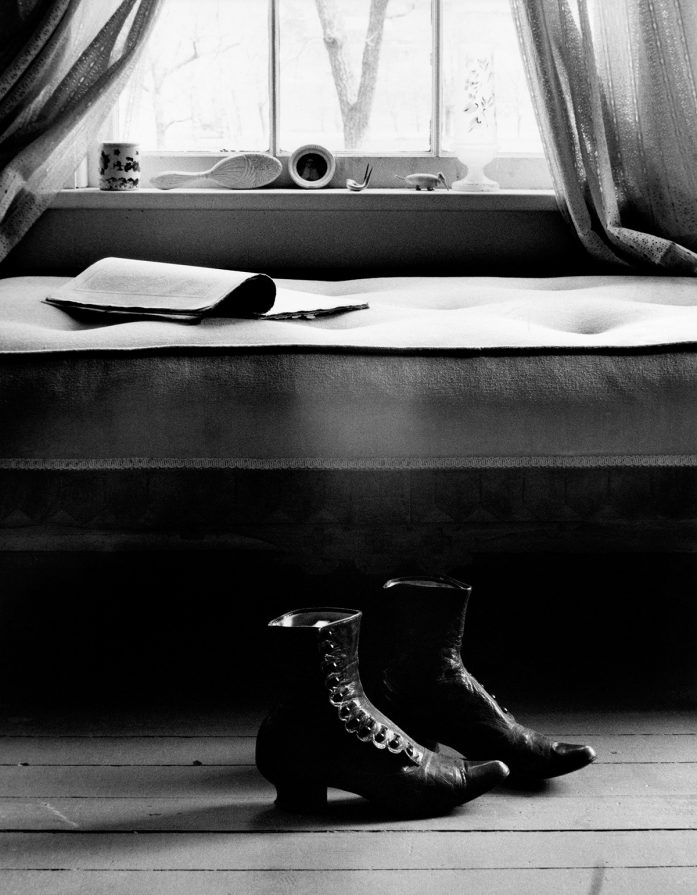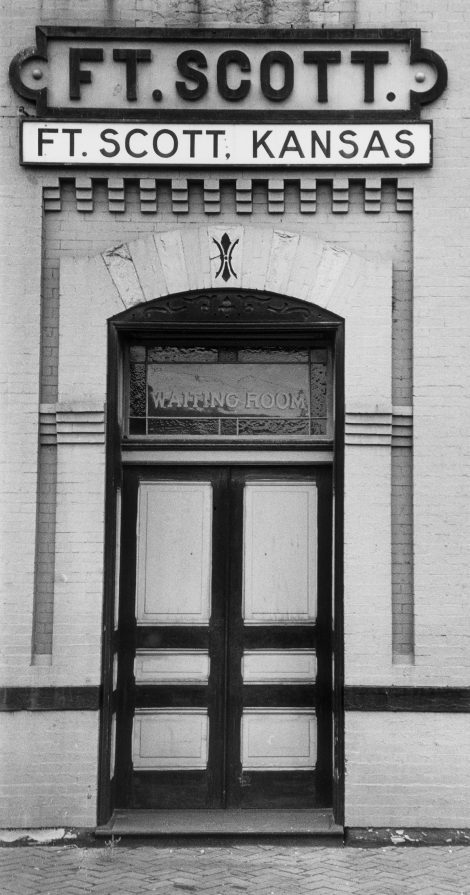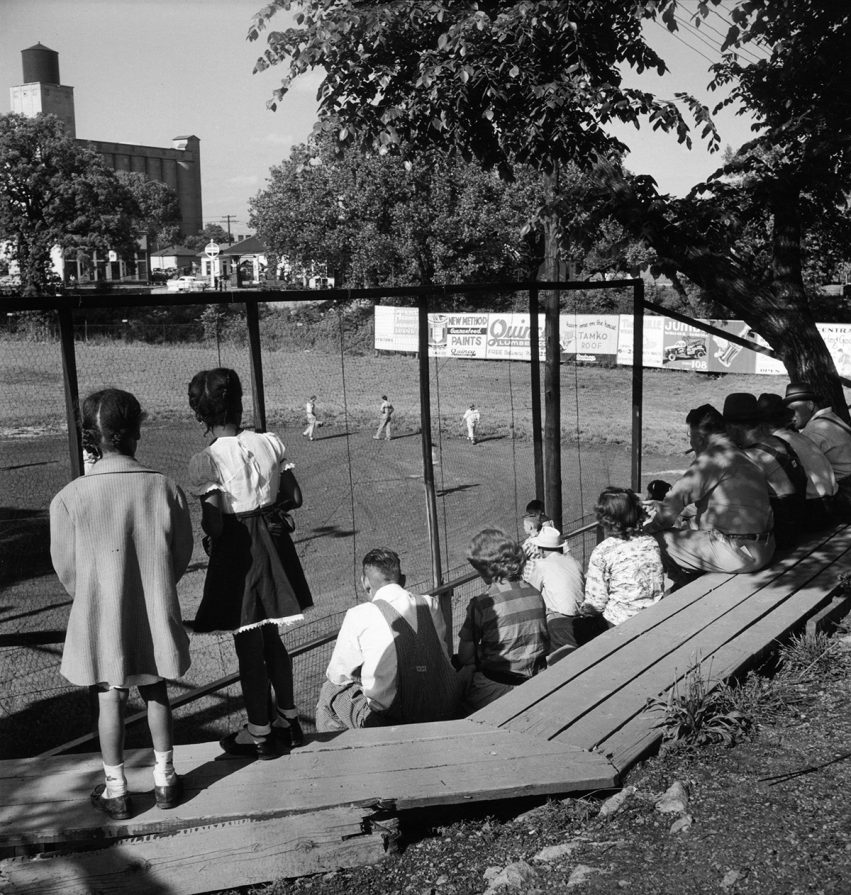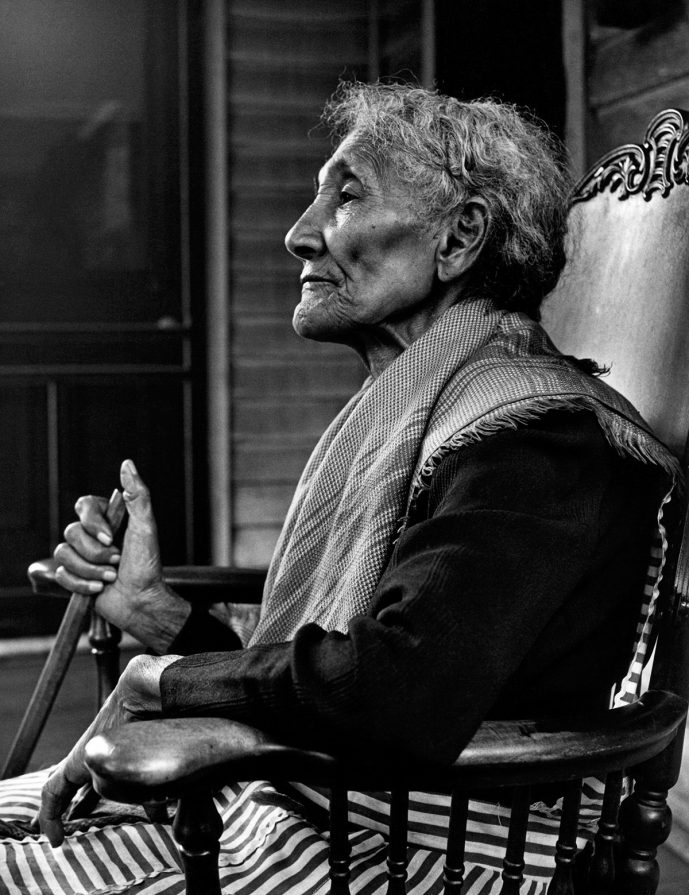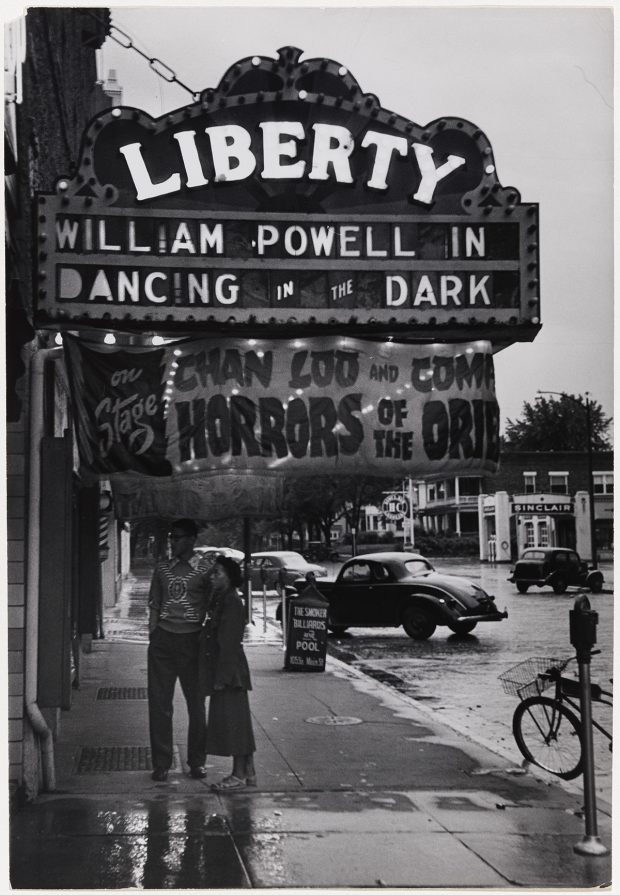 ---
Gordon Parks: Back to Fort Scott will be on view through September 13. Common Wealth is available from the MFA for $50. The MFA's Open House takes place on Martin Luther King Jr. Day, Monday, January 19, with free admission and special programming 10 a.m. to 4:45 p.m., 465 Huntington Ave., Boston, details at mfa.org.
---