ICA Opens 'When the Stars Begin to Fall,' 'Sonic Arboretum'
One is an exploration of the American South, the other an audiovisual installation with sounds by Andrew Bird.
---
In the summer of 2010, Andrew Bird, the singing, whistling, violin-wielding "one-man orchestra of imagination," debuted "Sonic Arboretum" in a sold out, one-night only performance at the Guggenheim Museum in New York City. Now, after a brief presentation at Chicago's Museum of Contemporary Art in 2011, the installation—a collaboration between Bird and his longtime friend, sculptor and instrument-maker Ian Schneller—comes to Boston.
Brought to the ICA by assistant curator Ruth Erickson, "Sonic Arboretum" creates an immersive, 50-minute experience through a collection of 36 horned speakers, fashioned from compressed recycled newspaper and dryer lint by Schneller. Assisted by numerous tube amplifiers, the speakers play an original composition by Bird titled "Echolocations: Canyon," which the artist recorded late last year in the remote Coyote Gulch canyons in Utah, experimenting with the ricocheting effect of sound against rock walls.
"Sonic Arboretum" opens at the ICA on Wednesday, alongside "When the Stars Begin to Fall," another exhibition transplanted to Boston by Erickson. Originally organized for the Studio Museum in Harlem by Thomas J. Lax, now an associate curator at the Museum of Modern Art, the exhibition gathers 35 African-American artists across generations whose works share references to the American South.
The exhibition features works in a variety of media created between 1964 and the present—spanning 50 years since the height of the civil rights movement—both by self-taught and formally trained artists.
"For me, in looking at the history of African-American artists and working with major institutions, the figure of the outside artist, the time and place of American society, and the stakes of who gets to count as an artist and who doesn't [were] paramount," Lax said during a curatorial conversation held at the ICA on Tuesday night. "By closing in and making the frame just about artists working in the United States—and also the idea of America, the kind of hopes and ongoing aspirations of what this country is offered—felt like a way to gear the conversation in the contemporary art world."
In conjunction with the exhibition, the ICA is also hosting a community art installation, titled "Making Place," by local painter and collage artist Ekua Holmes, who recently created the 2015 Google Doodle honoring Martin Luther King, Jr. Working with the artist, who will be on-site on March 28 and April 22, participants will be able to create their own art pieces, which they can then take home or add to the installation, creating an interactive collage with scenes of Boston in transition.
---
When the Stars Begin to Fall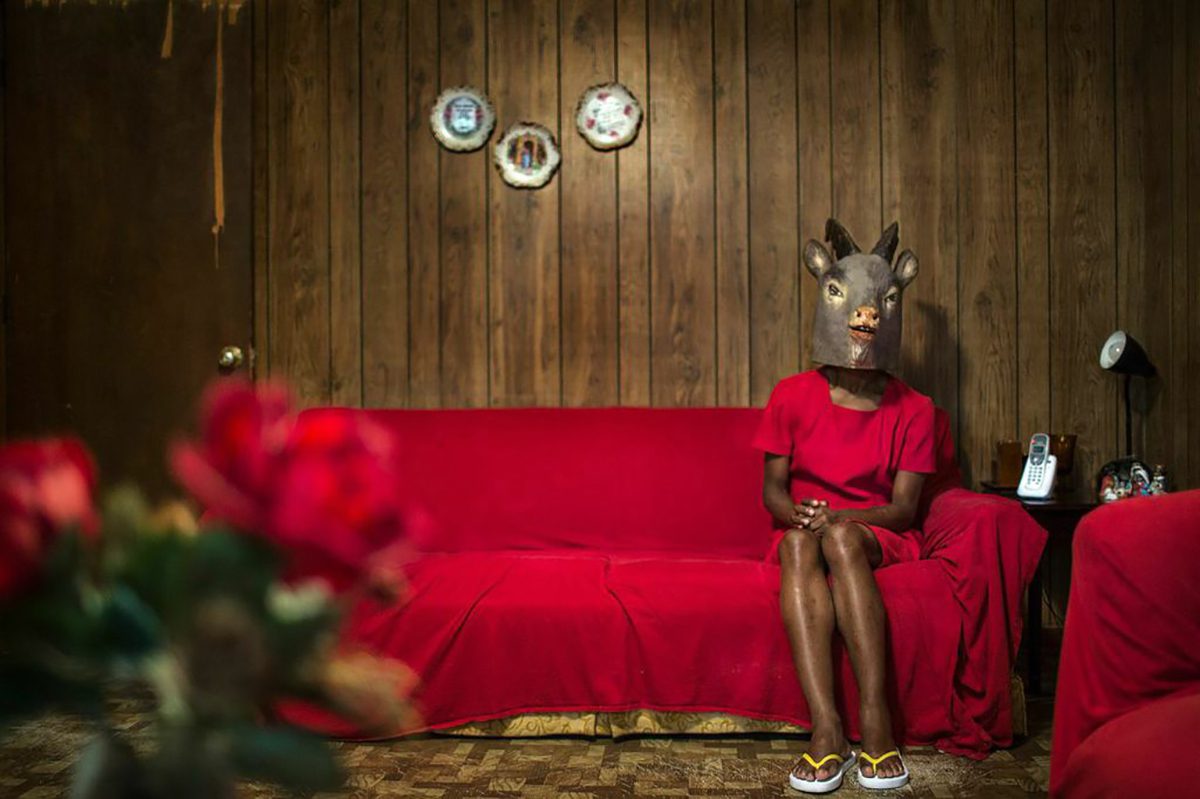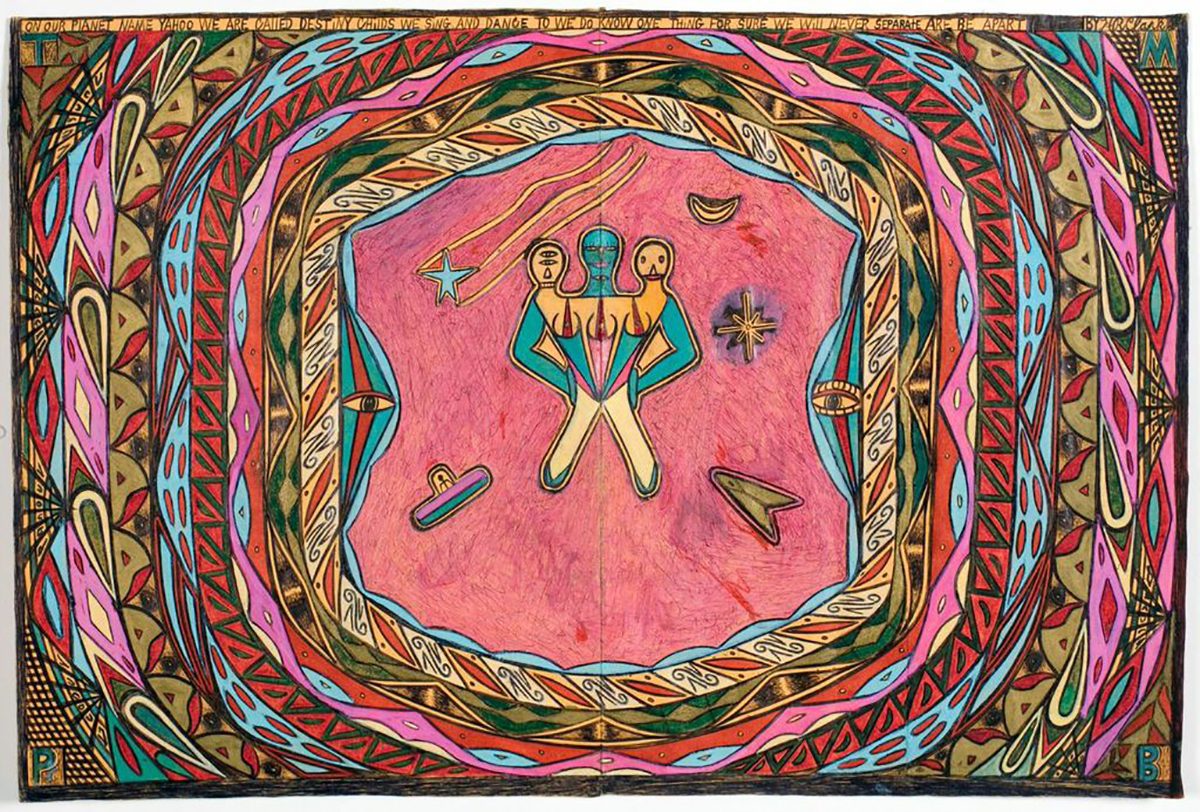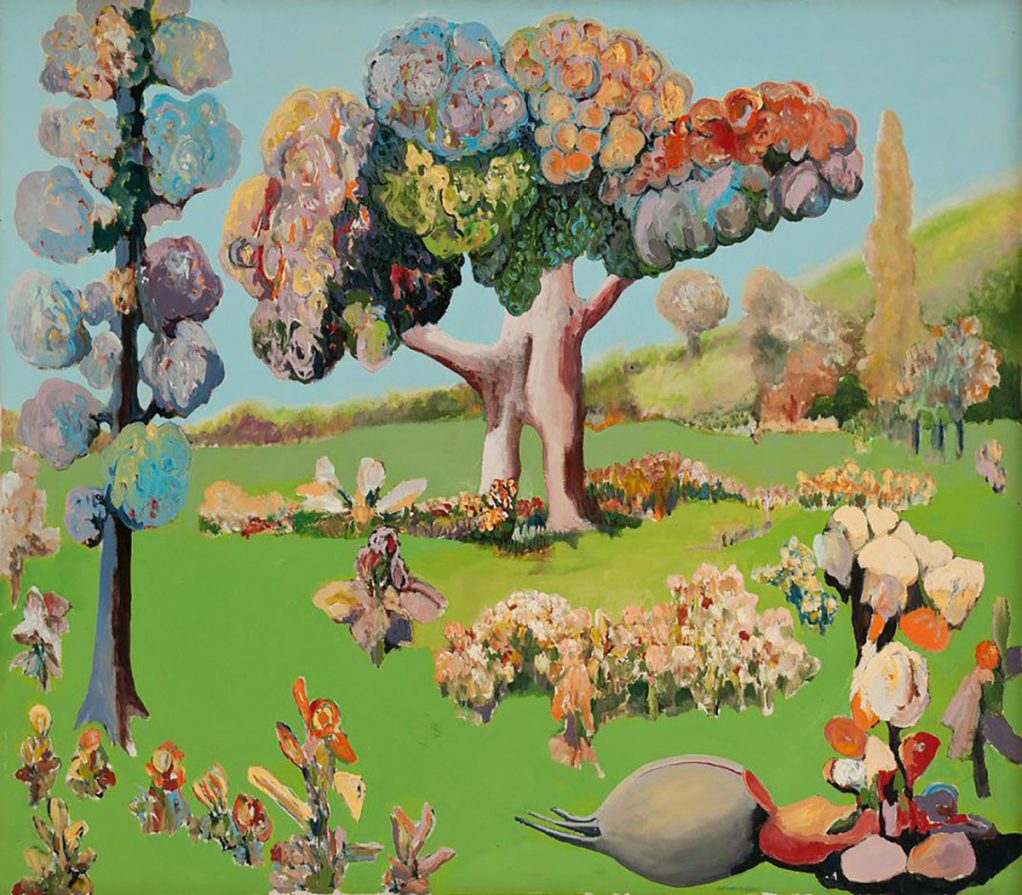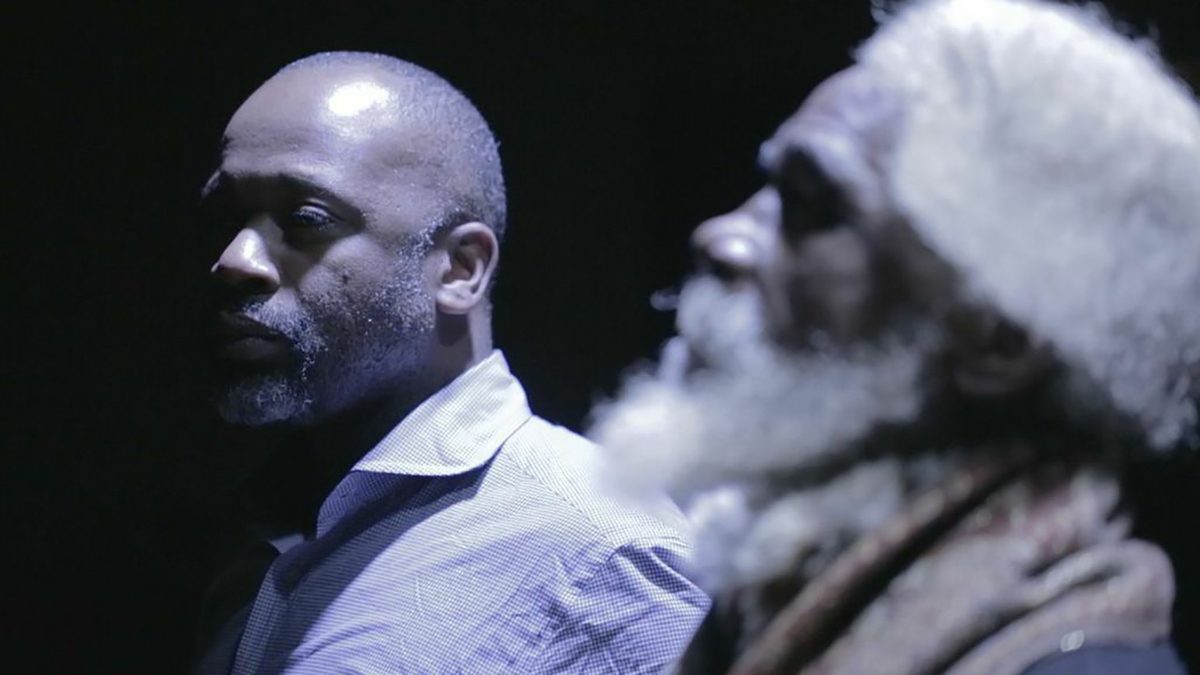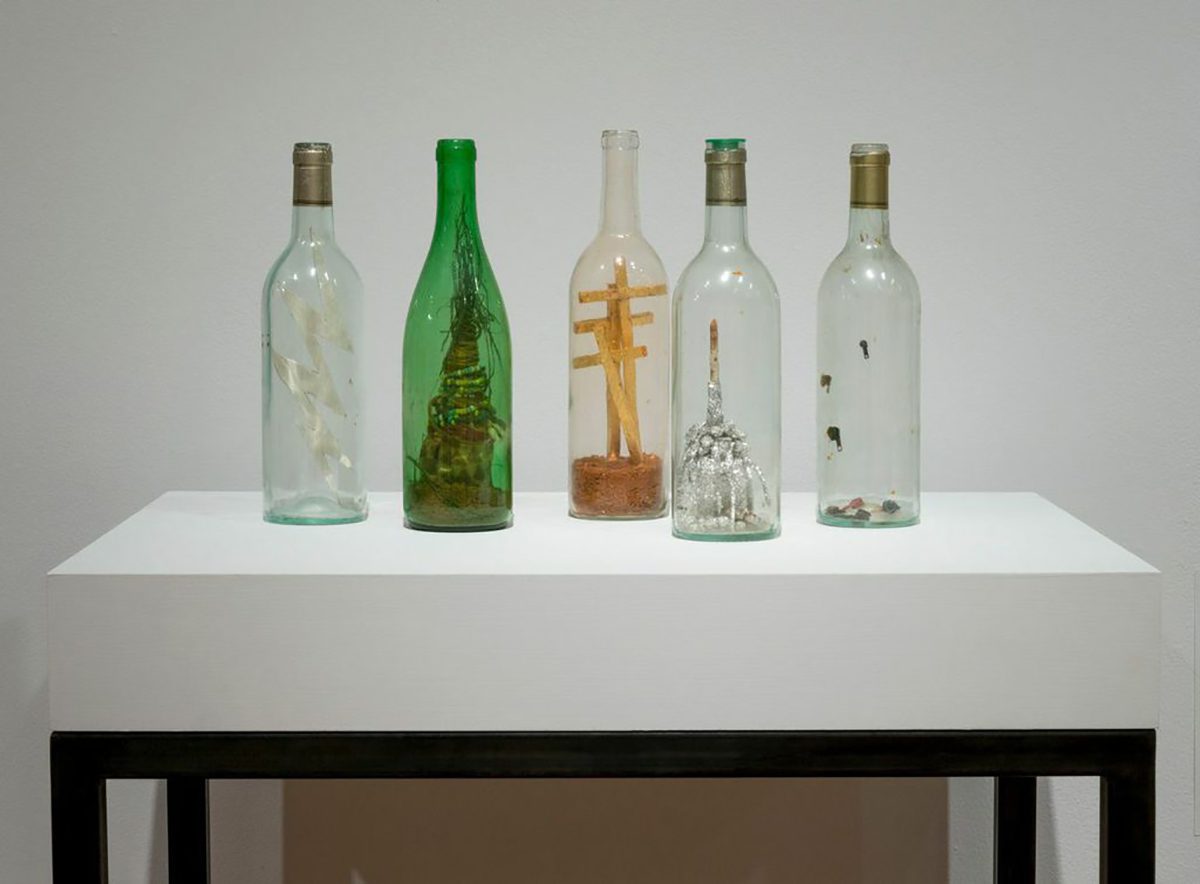 "Sonic Arboretum" and "When the Stars Begin to Fall" are on view at the ICA through May 10. For more info, visit icaboston.org.
—With additional reporting by Yiqing Shao
---