Anne Hawley Reflects on Her Time at the Isabella Stewart Gardner Museum
The departing director discusses her tenure, including the 1990 theft and 2012 expansion, and shares her favorite artworks and places in the museum.
---
There are a few loose ends that Anne Hawley is hoping to tie up as she prepares to step down from her position as director of the Isabella Stewart Gardner Museum at the end of the year.
She hopes to launch a digital initiative at the museum, currently in an early planning stage. She also hopes to come up with an imaginative marketing program to bring in more people, now that the expansion completed in 2012 allows for it. And—in an effort that has more to do with matters of the heart than business—she hopes to bring a new bird into the Mingwei Lee-designed living room that serves as the visitor orientation space in the new wing.
"So many people were connected to him. I would come in and talk to him every morning," Hawley says of the beloved canary. He passed away around Thanksgiving. "The room seems really empty without the bird."
Decades before there was ever a bird in the living room—or even a living room for that matter—the Gardner was a drastically different institution. When Hawley came on board as the museum's fourth director in 1989, it was, as she describes, "a very inward" kind of place.
Following Isabella Stewart Gardner's death in 1924, the two directors who followed her concerned themselves with taking care of the museum's collection by prioritizing conservation, implementing a cataloging system, and putting out publications.
"[The museum] wasn't able to get its arms around how to really bring back the program that Gardner herself had had here," Hawley says, referring to the owner's legacy of welcoming artists, performers, and scholars into her home. "I arrived at just the right time when that needed to be done—everything is timing in life. It was clear to me that the museum needed to excavate its history and to bring back the artists."
And so, Hawley spearheaded initiatives to launch an artist-in-residence program, partner with local schools, revitalize the music program, and hire the museum's first curator of contemporary art.
I see the Gardner as a niche player in the museum ecology. … We need to be experimenting, to be pushing new ideas, to be on the edge, and to take a lot of risks.
"All of these things were in the DNA of the place—it was just a matter of reinterpreting them," she says. "I think what I've contributed is to bring the museum's history back to life, and to introduce the kind of programming that is exemplary—that other museums can also learn from—and to connect more deeply with our public. That was really a pleasure and a very exciting thing to do."
The rise of public programming came in tandem with another major initiative led by Hawley—an expansion of the museum's historic building.
"It became a real juggling act to balance what had to be done with the bricks and mortar and the facility with what we could do with the spirit of the place," she says. "To be able to have the privilege to do this building with Renzo Piano was extraordinary."
The new wing opened to the public in 2012, a state-of-the art addition that complements Mrs. Gardner's original palazzo without compromising her stipulation that her collection remains untouched.
While the new wing remains a highlight of both Hawley's career and the museum's history, there are, of course, the lows as well—and one particularly major one at that. In 1990, six months after Hawley's appointment as director, two men disguised as Boston police officers entered the museum at night and stole 13 works of art, including Rembrandt's "Storm on the Sea of Galilee" and Vermeer's "The Concert."
"Those are the two that just haunt me. I think about them so much, and it's painful that we can't get them back here," Hawley says. "That was a devastation. It was like being knifed in the heart, really, for all of us—and for the city."
Two years ago, the FBI announced that it had identified the thieves, but, as the 25th anniversary of the crime approaches, the investigation remains ongoing.
"I had hoped by the time I stepped down that we would have the artwork back. The investigation is as intense—if not more so—today than it was in the beginning, and the good news is that now both the FBI and the U.S. Attorney's office have it as their highest priority," Hawley says. "It will be solved, but it's frustrating that it's taking so long."
[The theft] was a devastation. It was like being knifed in the heart, really, for all of us—and for the city.
As she reflects on the theft, Hawley also reminisces about how different the institution was 25 years ago.
"Frankly, when I came here, the city really wasn't aware of what they had in the Gardner Museum, and that was because it was so inward-looking," she says. "We garnered a lot of support to pick ourselves up and just move forward."
Although it may have taken the major theft for people to realize what role the Gardner plays in Boston, for Hawley, it's always been clear. It's not an encyclopedic museum, and it's not a collecting museum. It does, however, own one of the world's finest private collections and the legacy of how the woman who put it together shared it with the public.
"When you're our size—we're a medium-size institution—you can afford to take risks. You don't have to put out exhibitions that are going to attract 500,000 people to cover the costs because we can't handle that many people. I see the Gardner as a niche player in the museum ecology," Hawley says. "We need to be experimenting, to be pushing new ideas, to be on the edge, and to take a lot of risks. Our place should also be to cultivate audiences in a very intense way to engage with this work because that can advance thinking everywhere."
As for the Gardner's role in Hawley's own life, it's definitely more than just a workplace.
"I'm a champion of trying to get the best work out of the human imagination that we can, and so for me, I try to hire the most creative people who will never be comfortable with how things are, and are always trying to push things forward. To see all this in action and to be putting it in action is thrilling—it touches all the parts of my mind and imagination," she says. "It's a place for me where there's a constant exploration of ideas and art and meaning going on, and I never know what's going to happen, which is great. I don't like knowing what's going to happen. If we know what's going to happen, then we're not doing it right."
But as much as Hawley loves the Gardner, she's certain about moving on. When she steps down at the end of the year, she looks forward to having free time to study music, pick up another language, and spend time with her husband. And as far as work goes, she hopes to remain close to the arts.
"I will be looking at opportunities to work directly now with artists and art projects without having the institutional responsibilities, so whether it's with a festival or something else, I don't know," she says. "I love to work with artists and musicians, so that's what I'm hoping to do."
Hawley's departure from the Gardner comes as Malcolm Rogers prepares to step down from the Museum of Fine Arts, and Thomas Lentz gets ready to leave the newly renovated Harvard Art Museums. While it has been speculated as a trend, for Hawley, it's pure coincidence.
"Always when there are huge building projects, there's a change of the guard, because as one of my colleagues said, when you build a new building or build a new wing, the force and effort that goes into it really depletes so many people that you almost need to replenish," she says. "I've had the pleasure of working in the building for three years since it opened, and that's been very gratifying, but it has been just that—I've basically had very little time for anything else. I think that's why people move on after these projects. It's not about anything else."
Below, Anne Hawley shares her favorite works and places inside the Gardner Museum:
---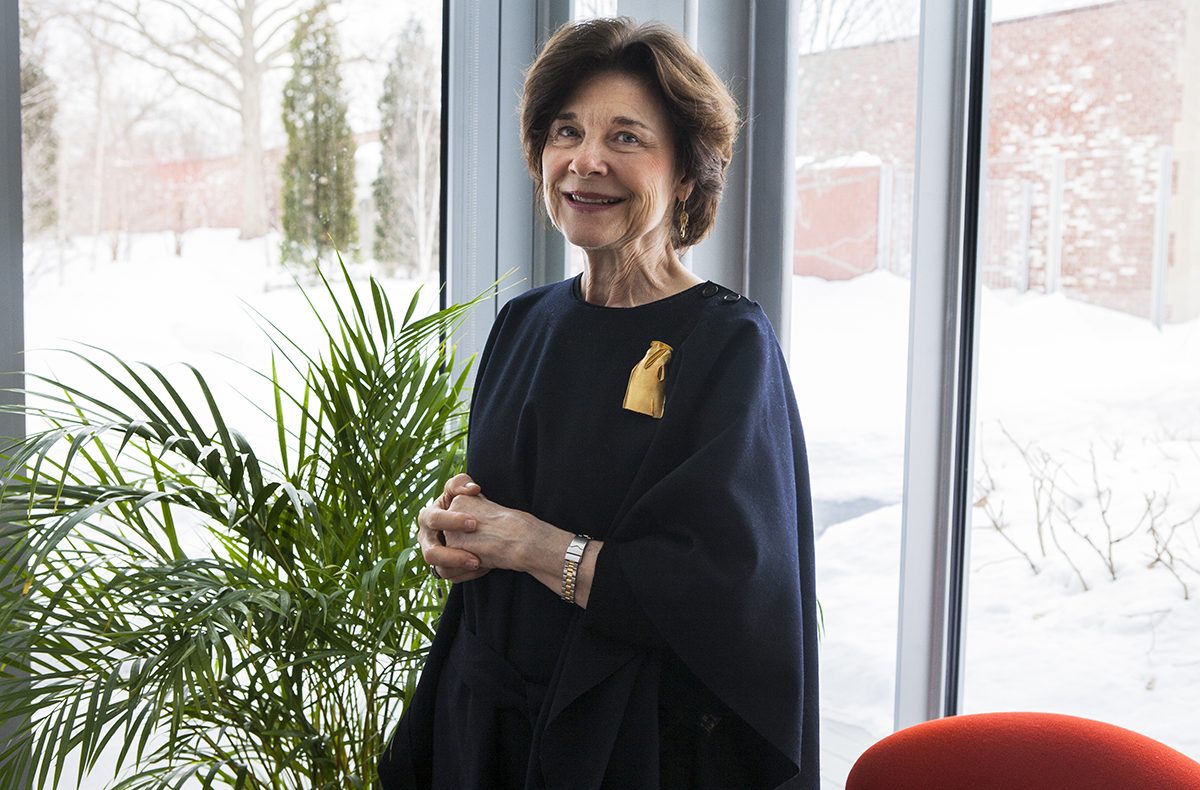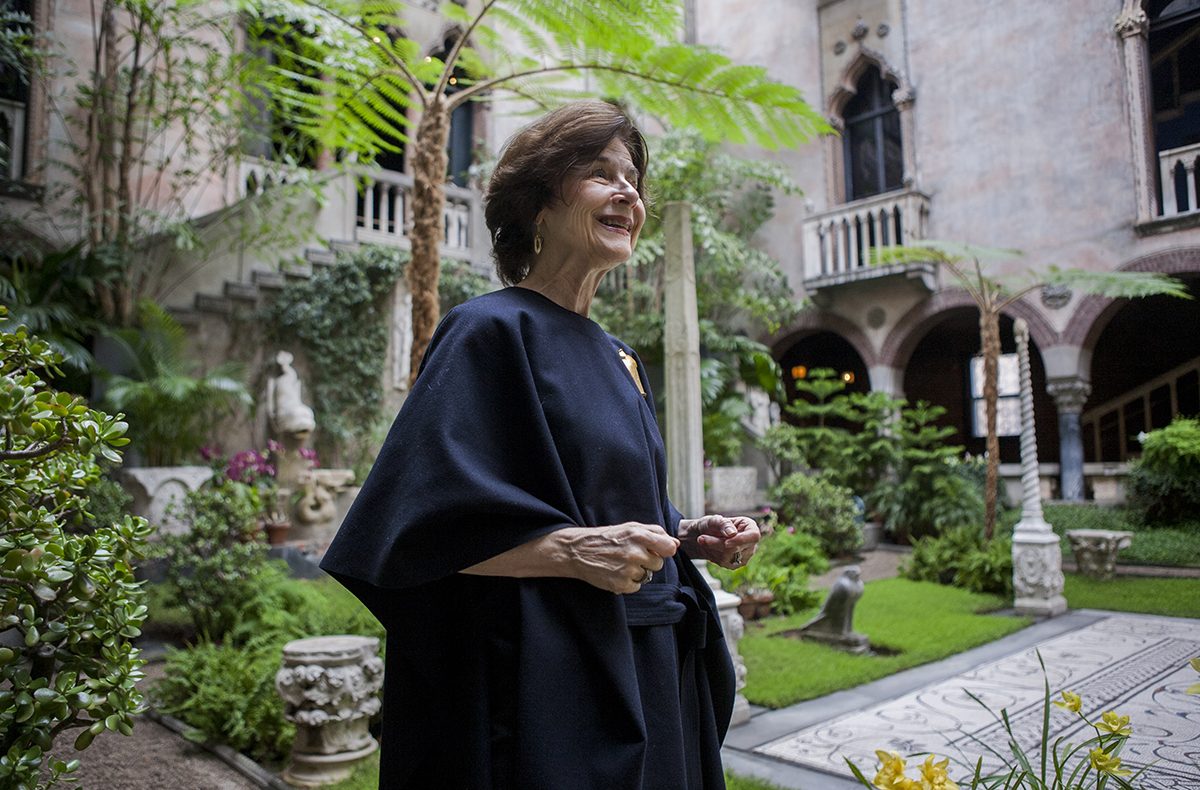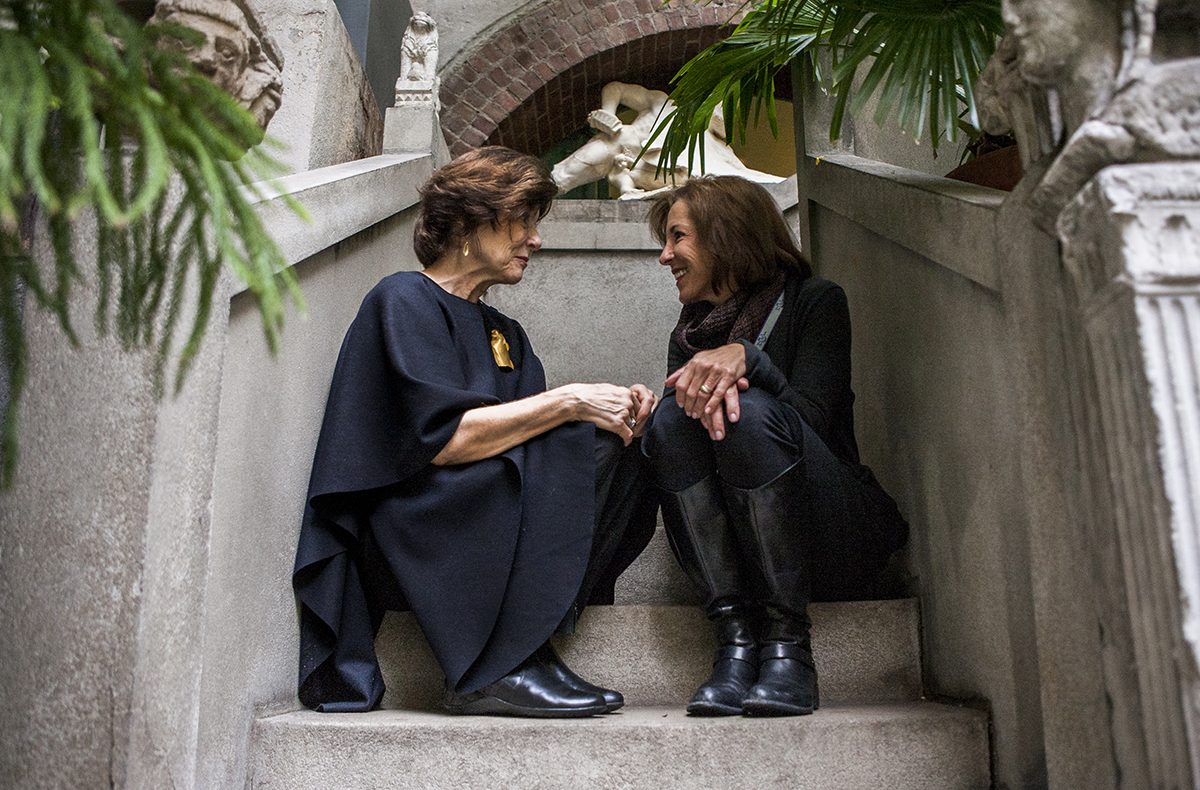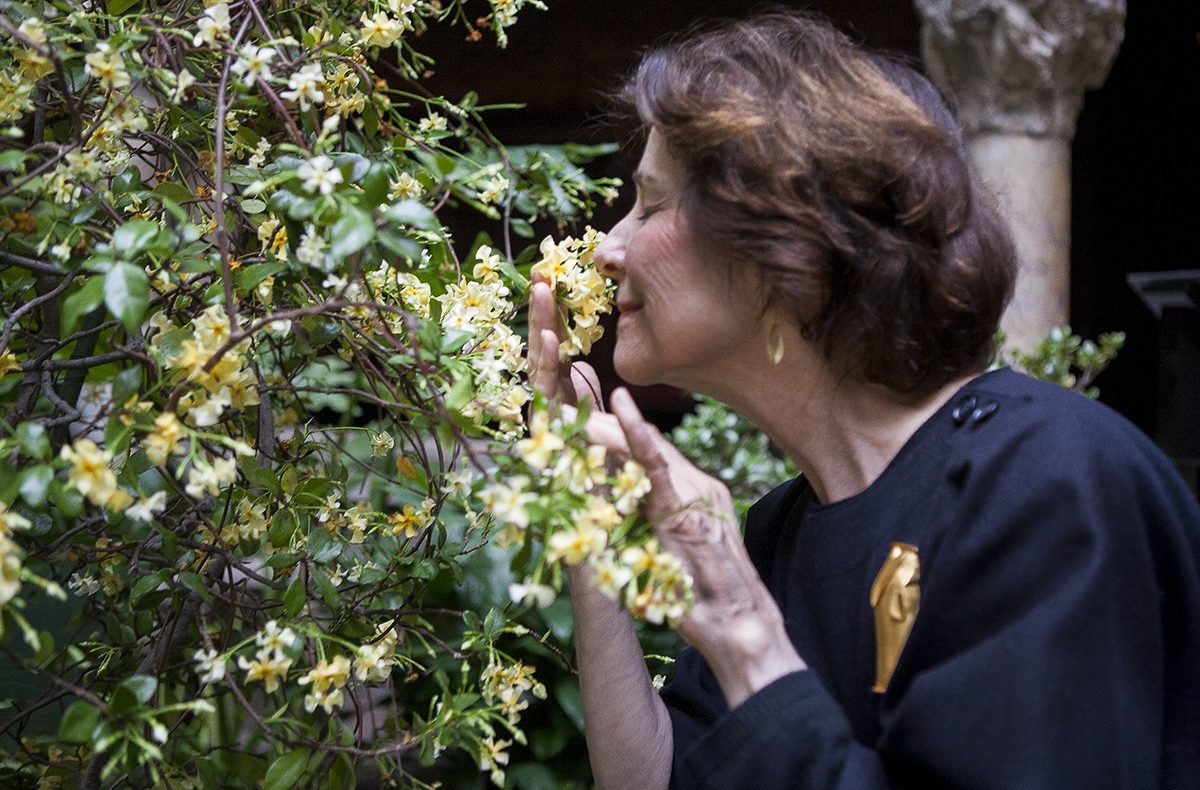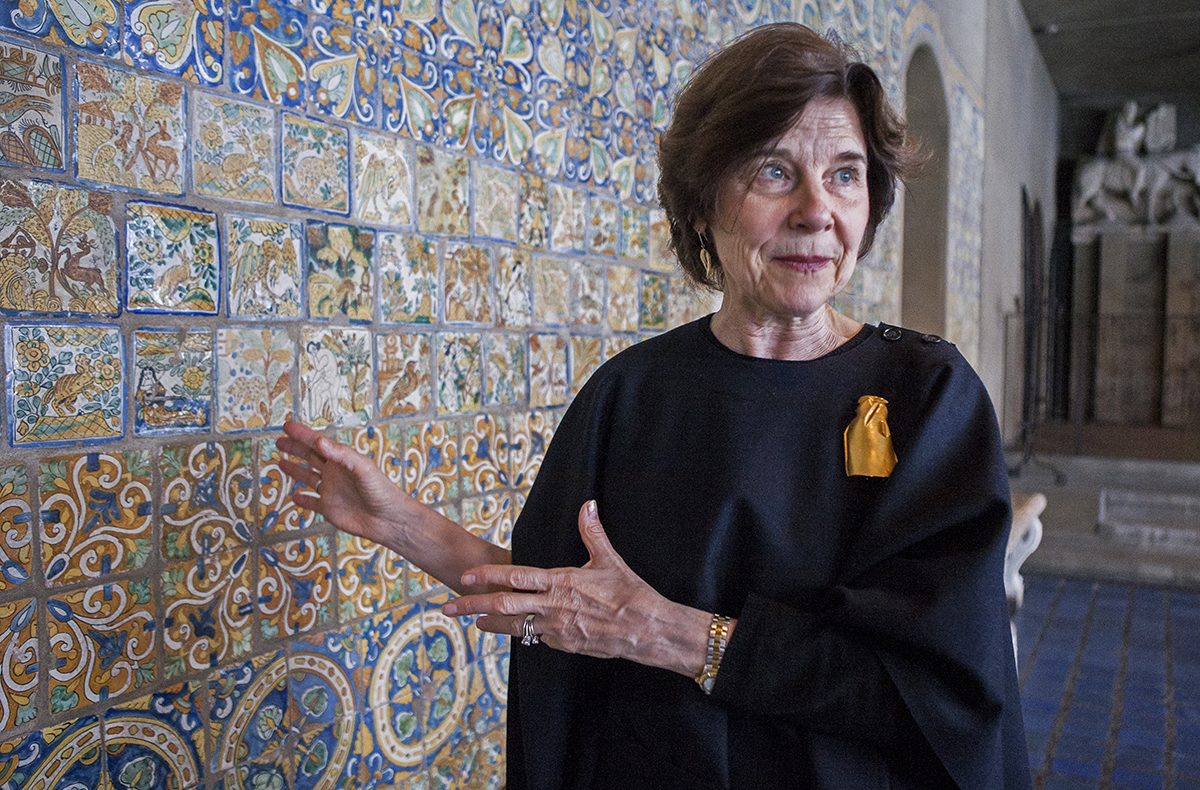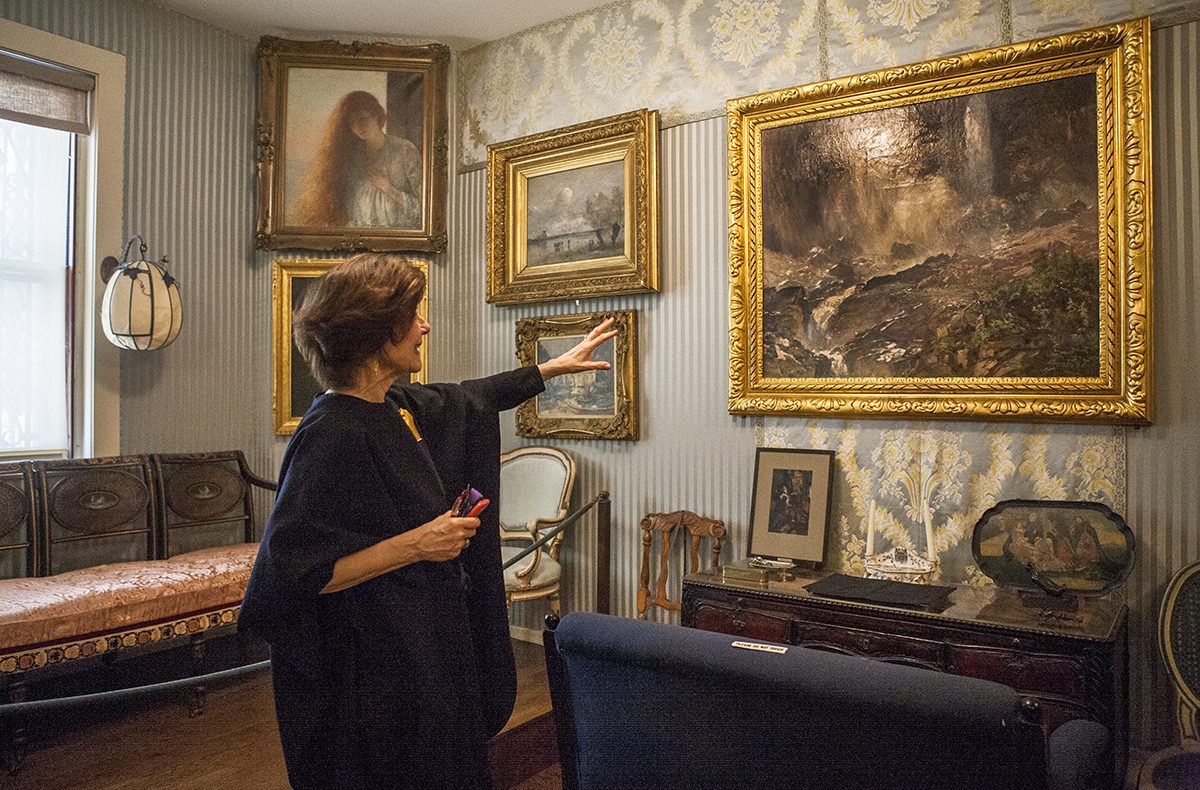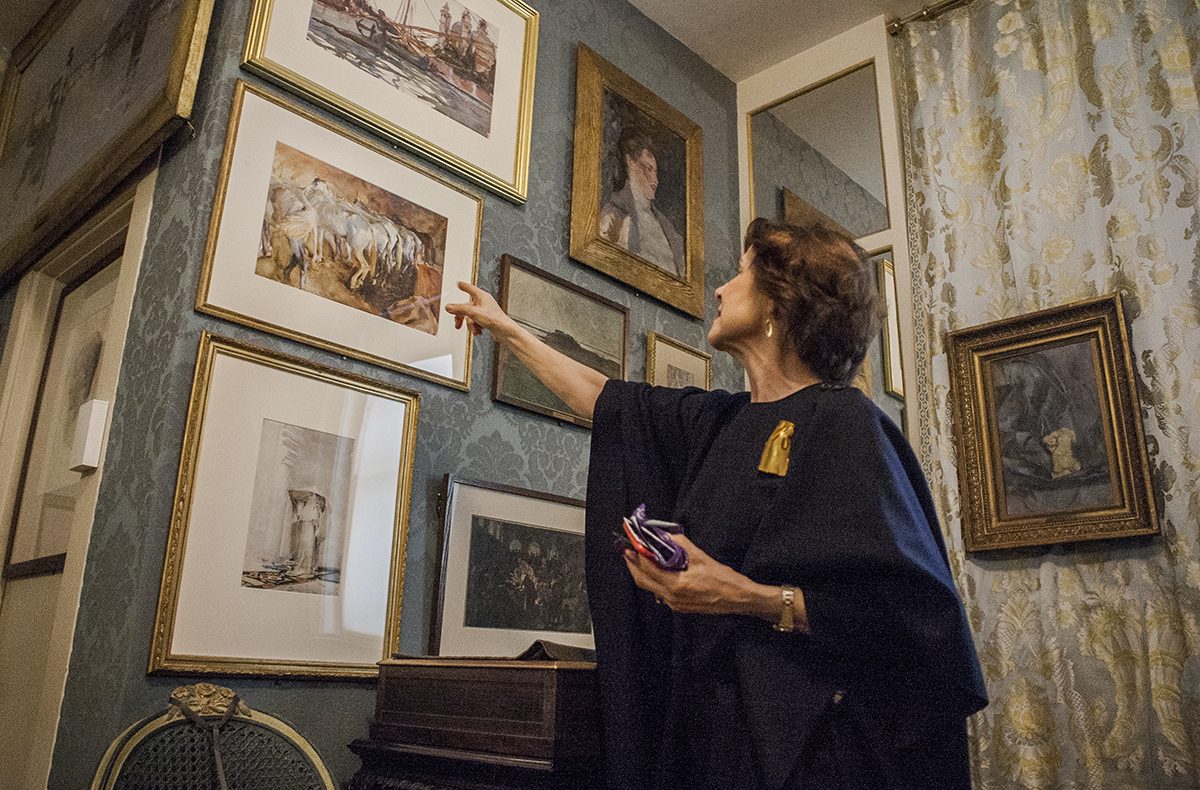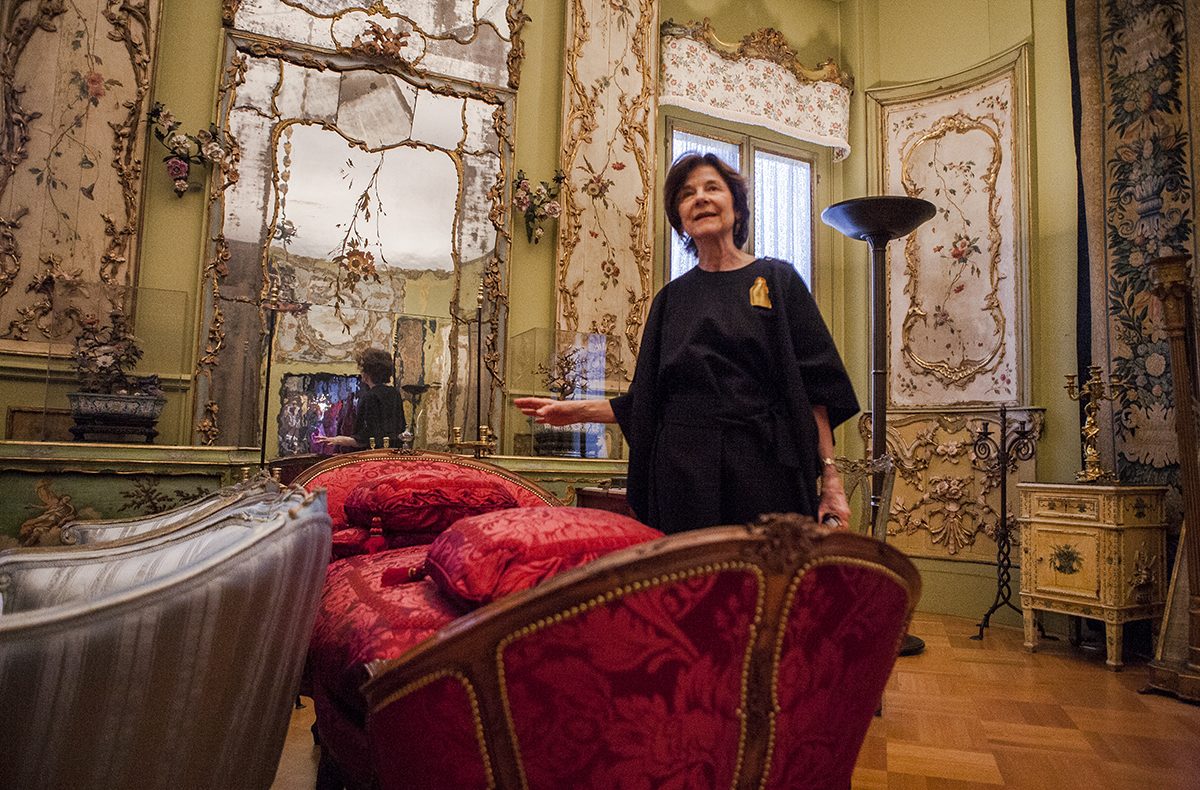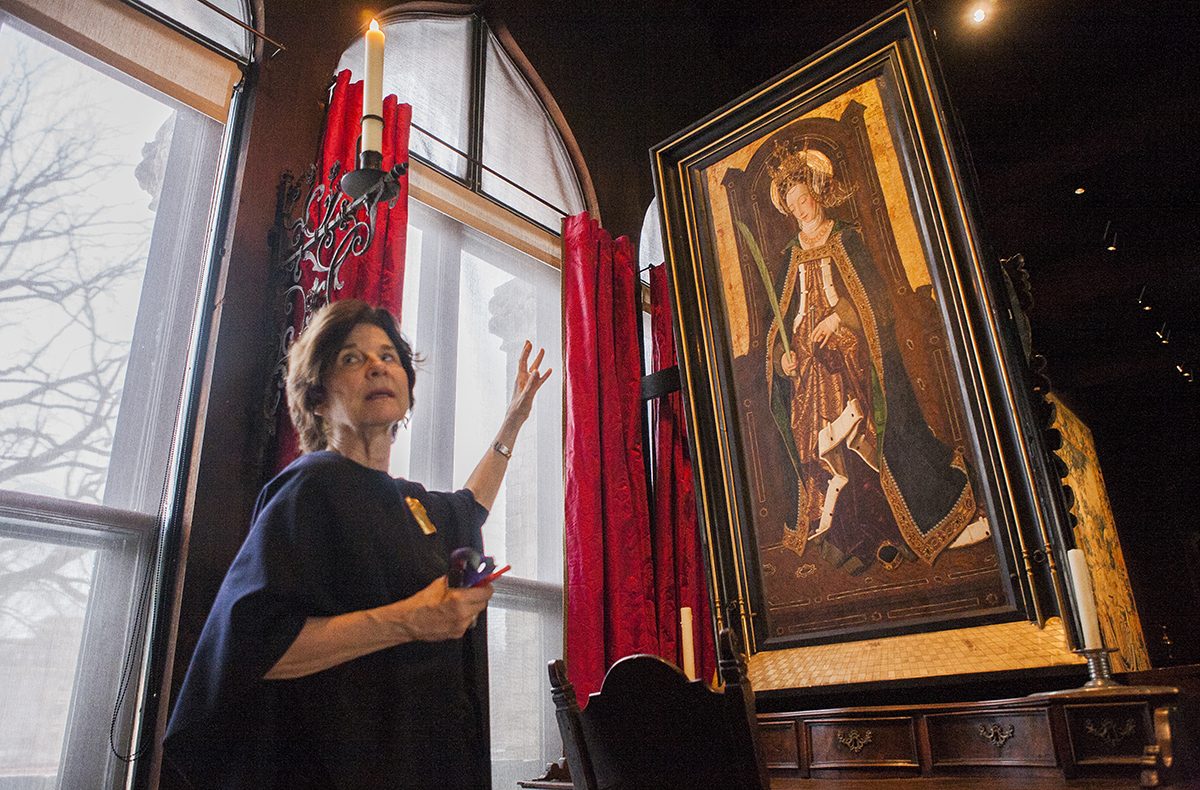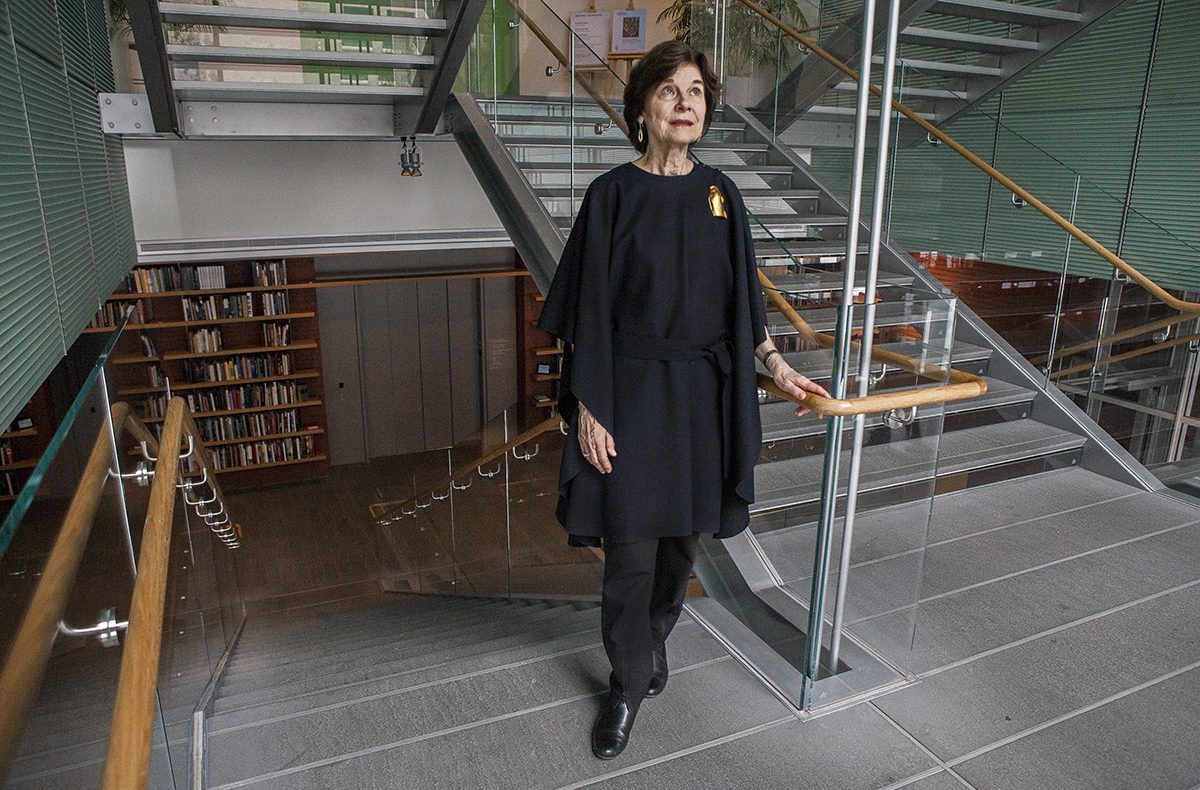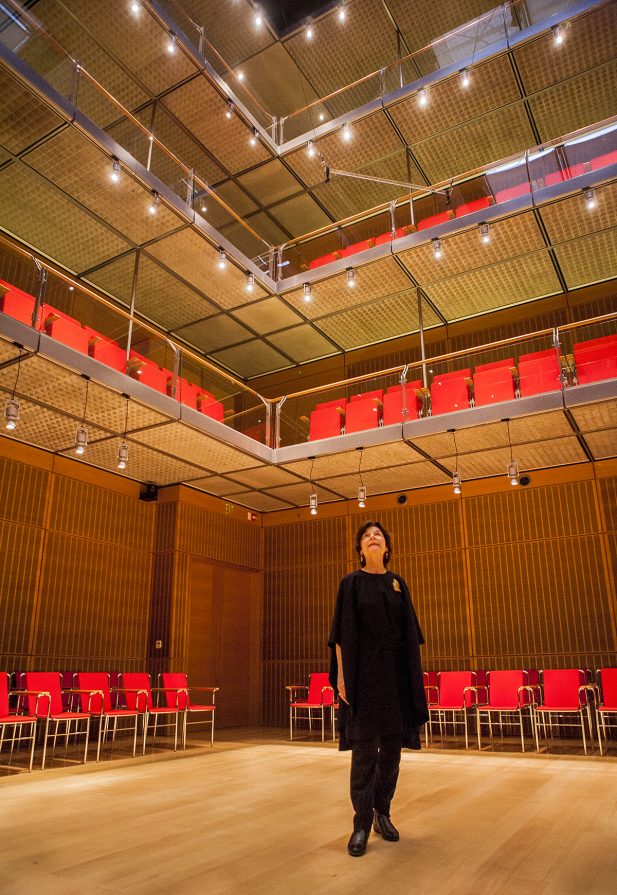 ---