Boston Calling Brings Back 'Blank Canvas' National Art Contest
Artists will have the opportunity to have their murals displayed at the music festival this May, along with a cash prize and VIP tickets.
---
Important news for all those creative talents flourishing in and around town (we know you're out there). Boston Calling Music Festival is continuing their experiment with finding ways to get art more involved in the weekend-long event, and they're looking for you.
Boston Calling announced the return of their 'Blank Space' art contest, an opportunity for artists to create a mural and compete to have their work displayed at the fest taking place Memorial Day Weekend. Submissions from local and national creators are welcome. Judges appointed by Boston Calling will determine the finalists with input from social media. Five winners will be chosen and awarded a $750 cash price, four 3-day VIP tickets to Boston Calling, and eternal artistic glory (of course).
The contest took off for the first time at Boston Calling's September 2014 edition, and they drew a huge response from people all over. The winners, profiled in the Improper, turned over some incredible pieces, some of which featured illustrations of musical guests like Lorde and Childish Gambino. This year, Boston Calling's May lineup is dynamic as ever with headliners like Beck, Pixies, My Morning Jacket, and more.
"We were thrilled with the response we received from artists all over the country. Their creativity very much enhanced the visual appeal of the festival. We are excited to bring Blank Canvas back this May and further incorporate art into the festival layout," Boston Calling cofounder Brian Appel said in a statement.
'Blank Canvas' submissions must be received by April 10, 2015, and winners will be notified by April 24, 2015. More information on contest rules can be found at spring.bostoncalling.com/contest.
Good luck, artists. May the odds be ever in your favor.
Here, the winners from September:
---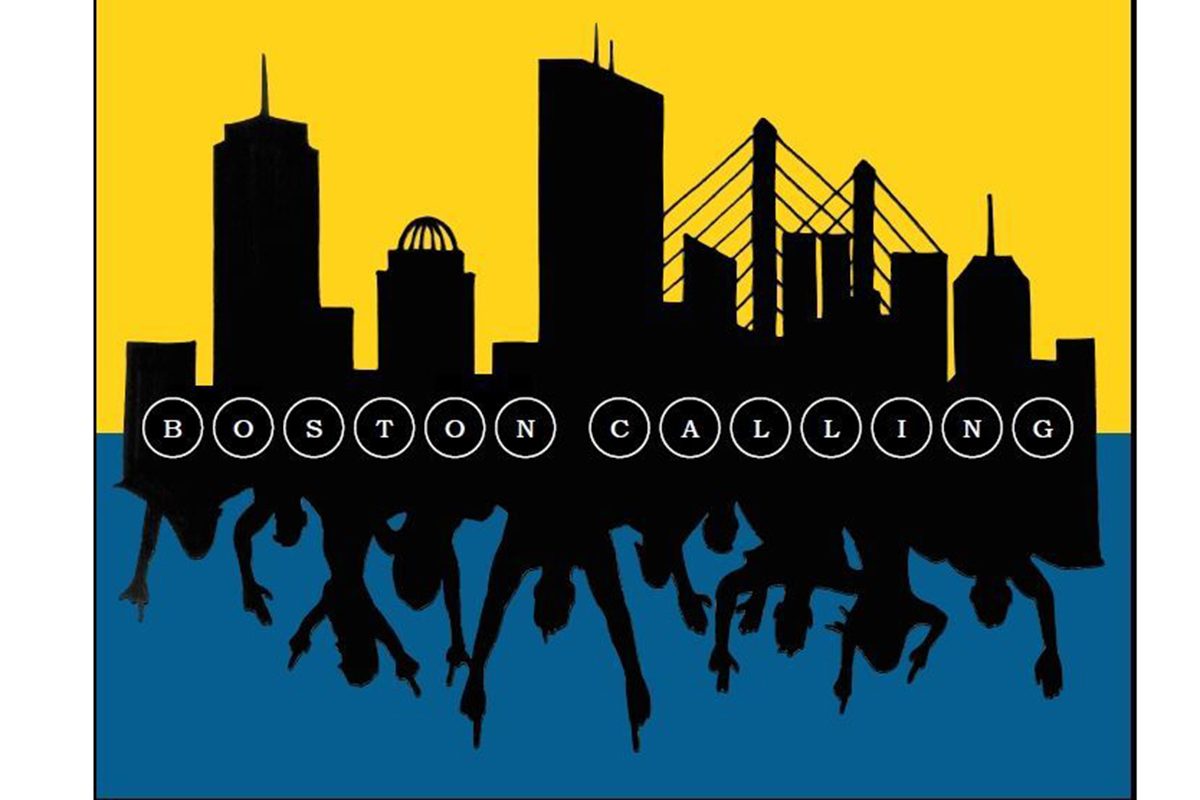 ---