Donna Summer Roller Disco Party Returns to City Hall Plaza in June
Together Boston is bringing back the popular summertime event celebrating Donna Summer's legacy.
---
On a warm summer day last July, thousands of people convened at City Hall Plaza for neither a sports rally nor music festival, but rather a free roller disco party celebrating the late "Queen of Disco" Donna Summer.
People brought their own roller skates or rented skates on-site and glided across a custom dance floor while Dorchester native DJ Kon played funk, soul, and disco music—including plenty of Donna Summer's music, of course. People showed up in costume, danced on and around the dance floor, and completely embraced the spirit of the event.
"Donna would've loved it," Summer's younger sister Linda Gaines had said.
Overall, the roller disco was a huge success, attracting an estimated crowd of 4,000-plus people, according to event organizers Together Boston.
So this summer, they're bringing the party back.
On Friday, June 19, City Hall Plaza will play host to a second Donna Summer Memorial Roller Disco. The event will once again be free and open to the public, with skates for rent, DJ Kon back in the DJ booth, and refreshments available.
The family-friendly tribute event will again celebrate the life of Donna Summer, who was born in Boston and grew up in Mission Hill, Roxbury, and Dorchester. Summer passed away in 2012 after being diagnosed with lung cancer, and efforts to create a permanent memorial to the star are still ongoing.
"The Donna Summer Memorial project is currently building momentum, mainly through social media. We plan to have a tax-deductible crowd-sourcing site ready to launch by the time of the June 19 event, and hope to be able to announce the campaign to the attendees on that day," said Kerry Israel, Together Boston's director of PR.
And what better way to spread awareness of the memorial efforts than to host a free roller disco party right in City Hall Plaza? Last year's roller disco didn't just attract a huge crowd—but it also attracted a diverse gathering that you might not encounter at other public events.
It just goes to show: disco is for everybody.
The second Donna Summer Memorial Roller Disco takes place Friday, June 19, 6-10 p.m. at City Hall Plaza. Below, check out more scenes from last year's event:
---
Donna Summer Roller Disco Party 2014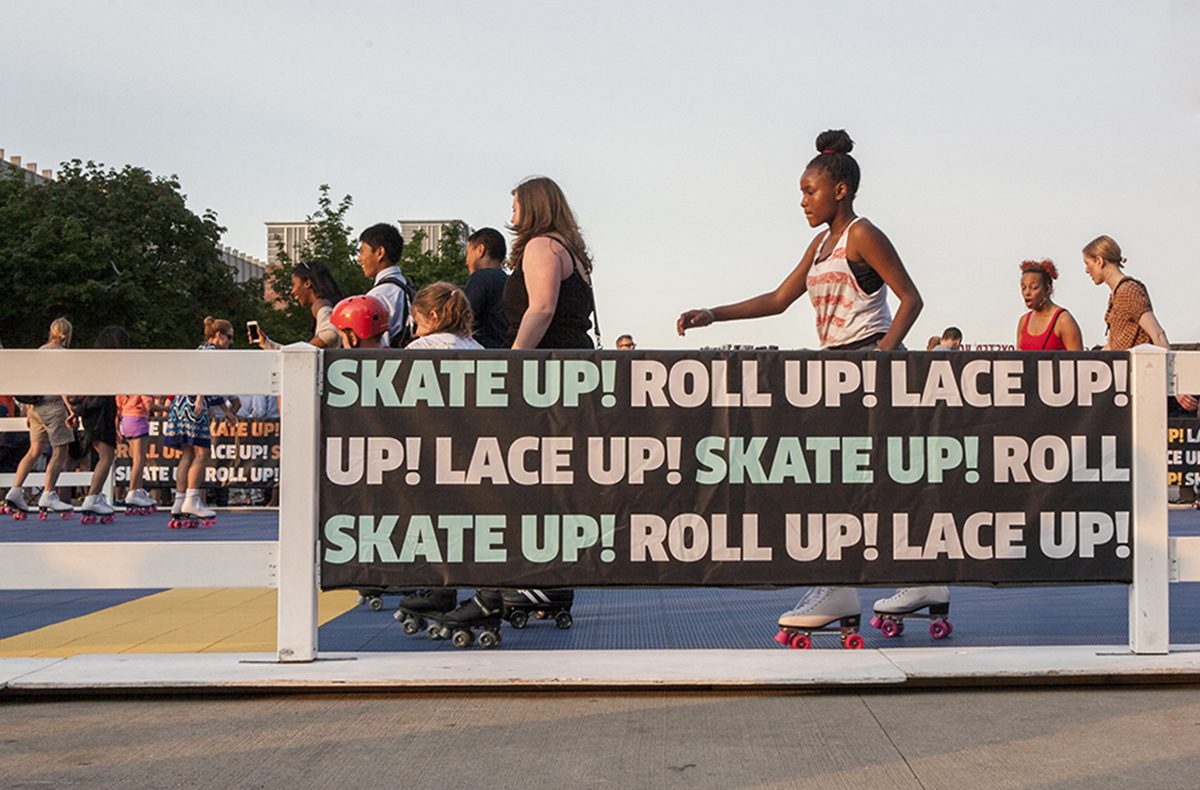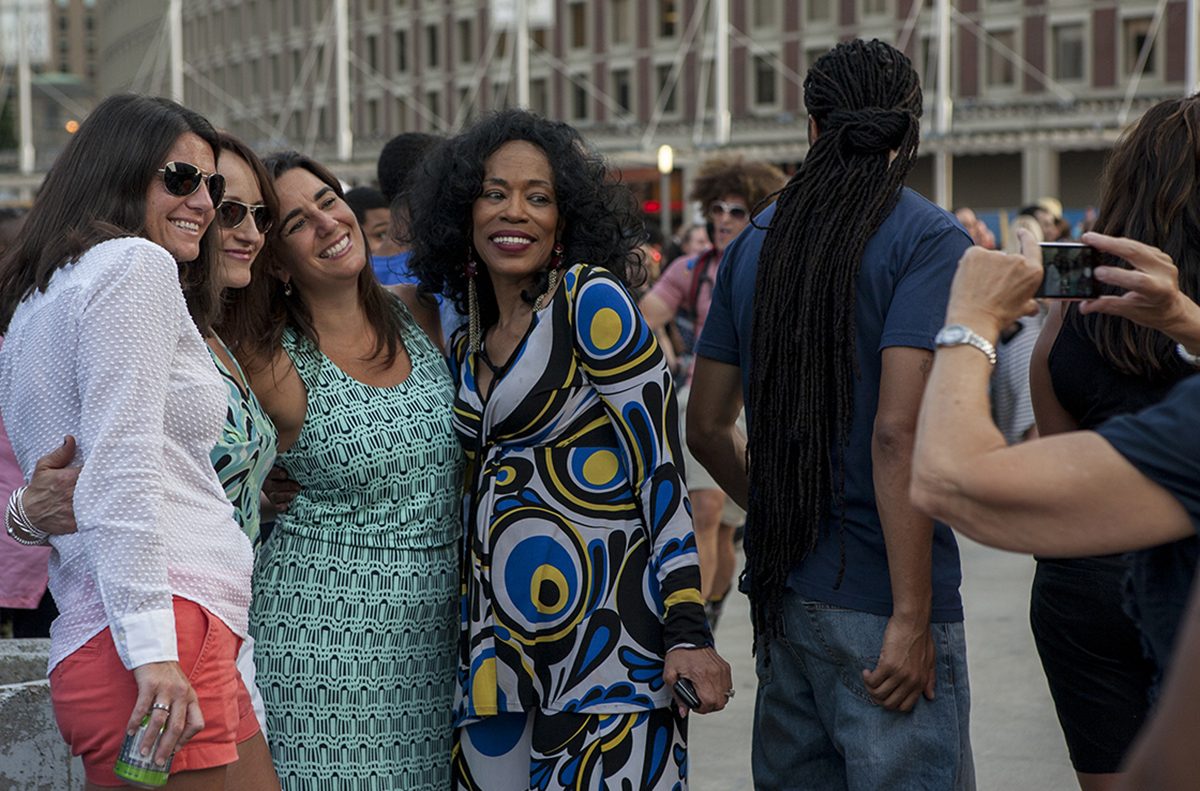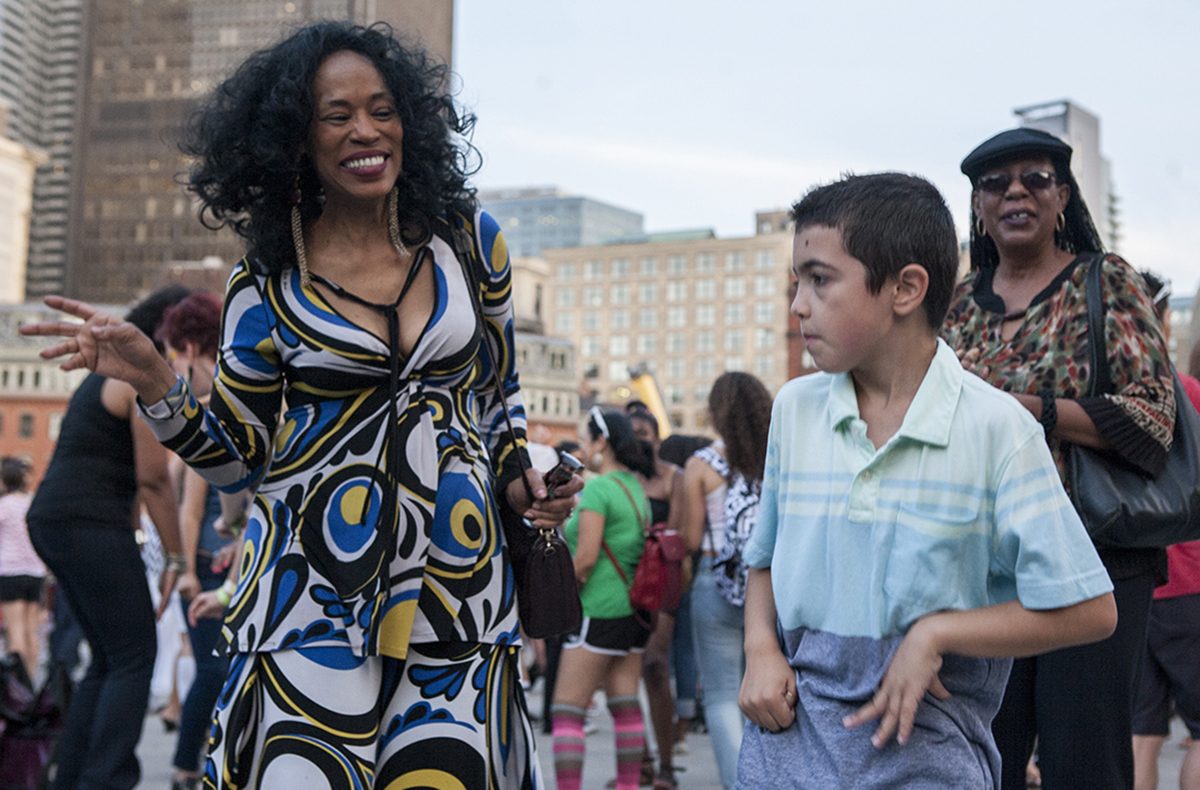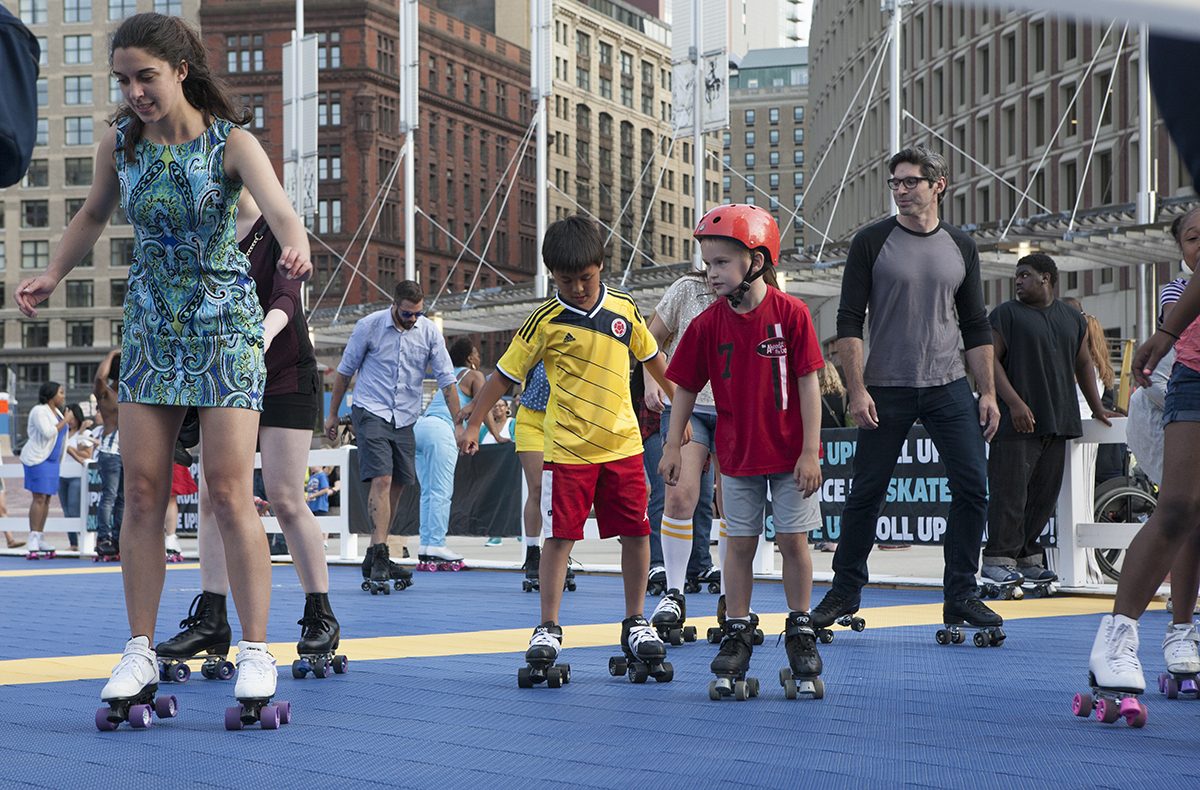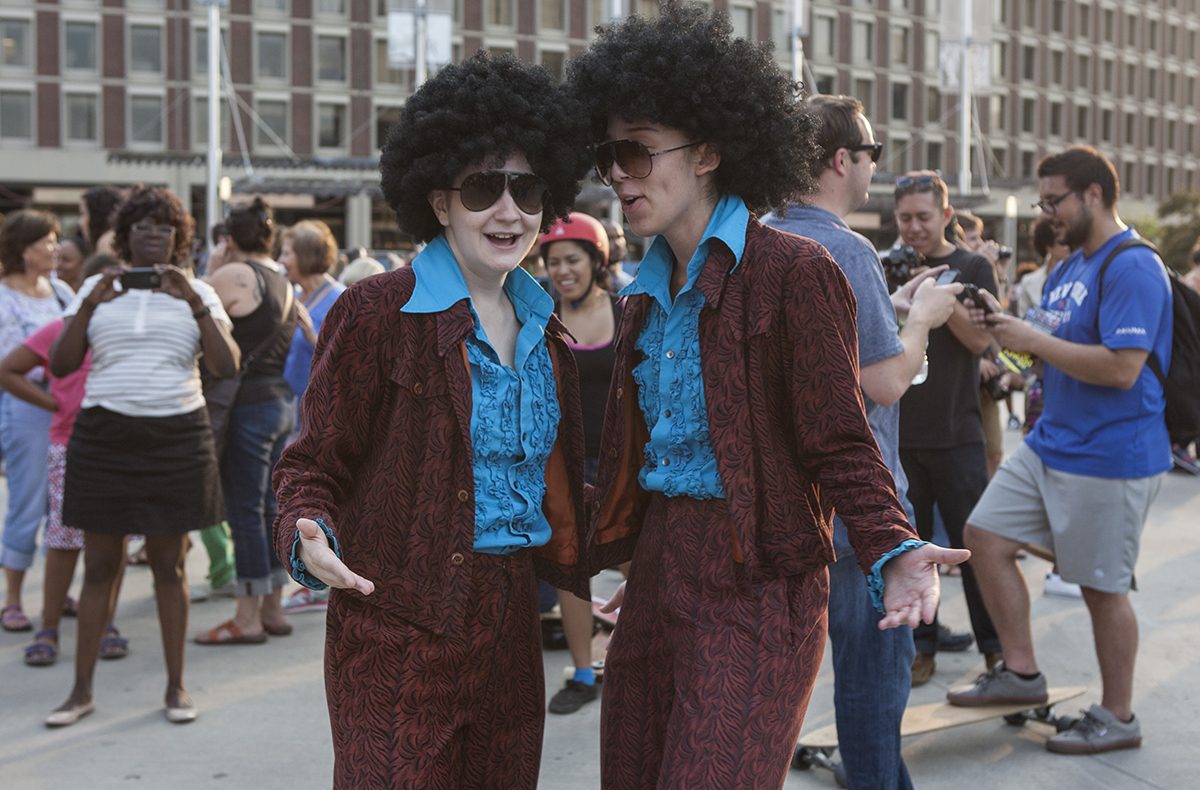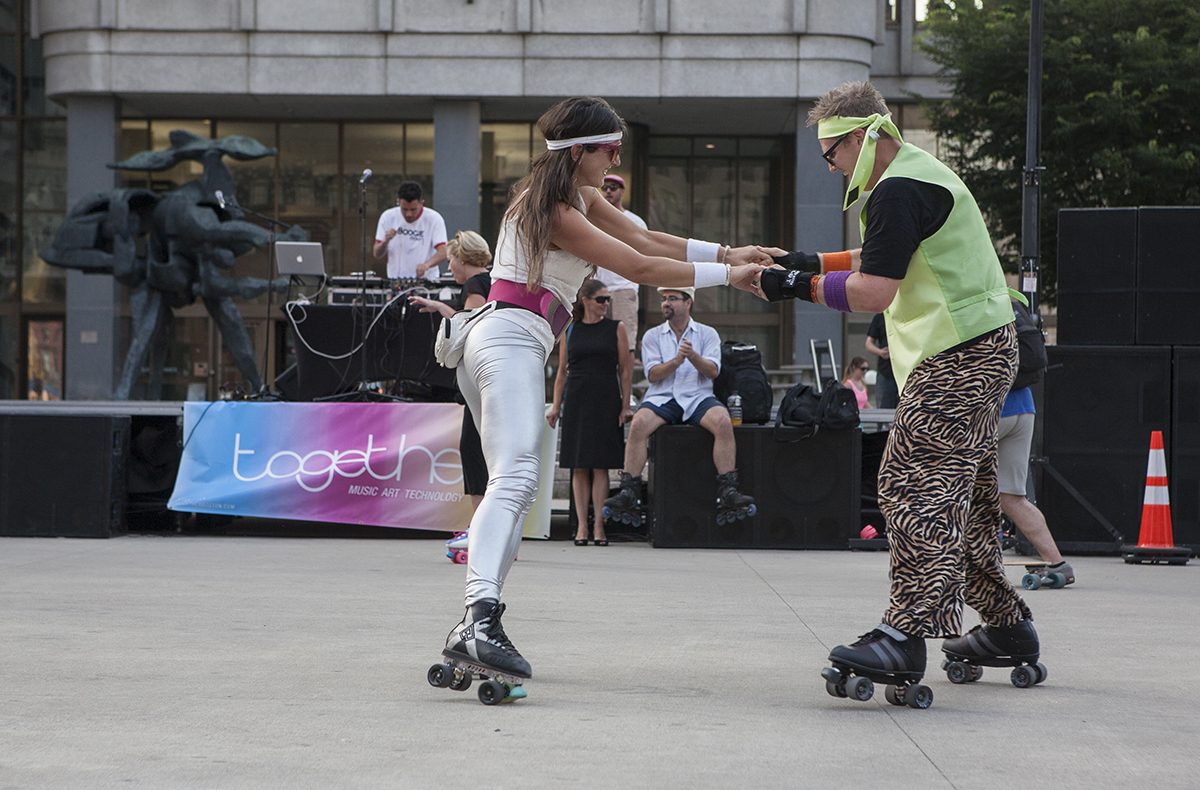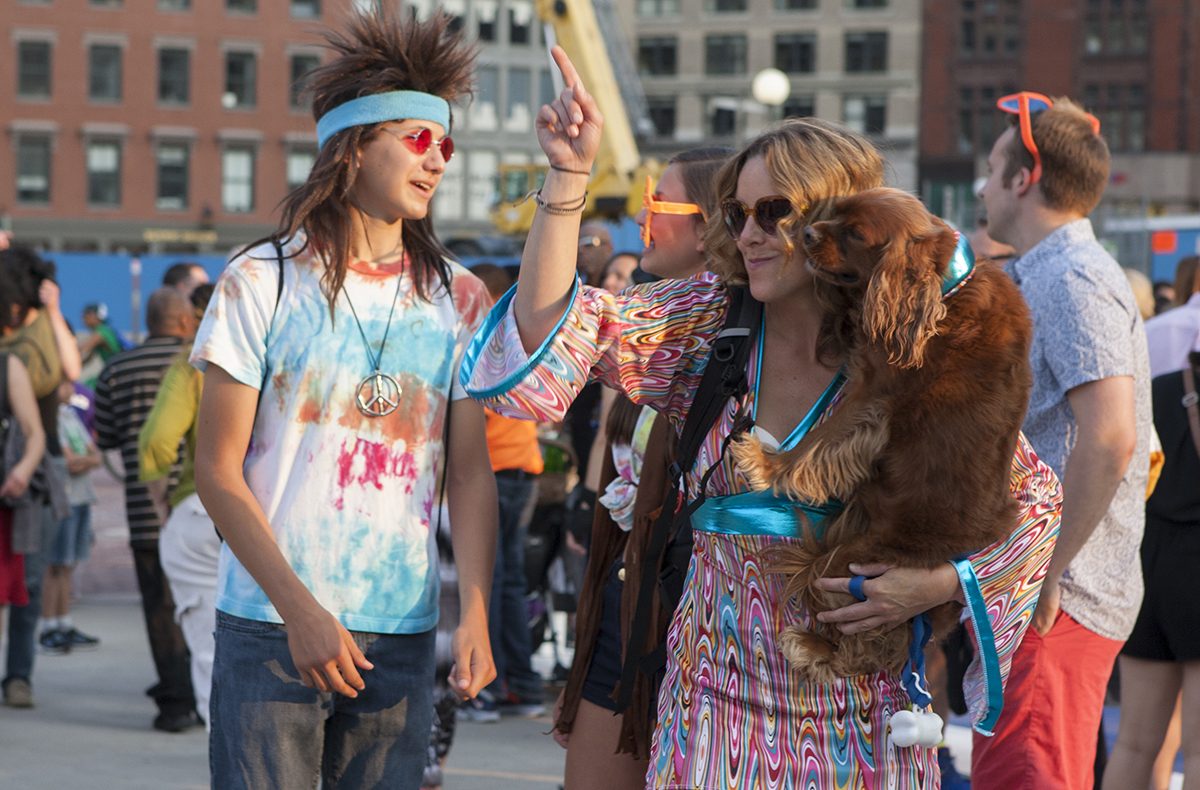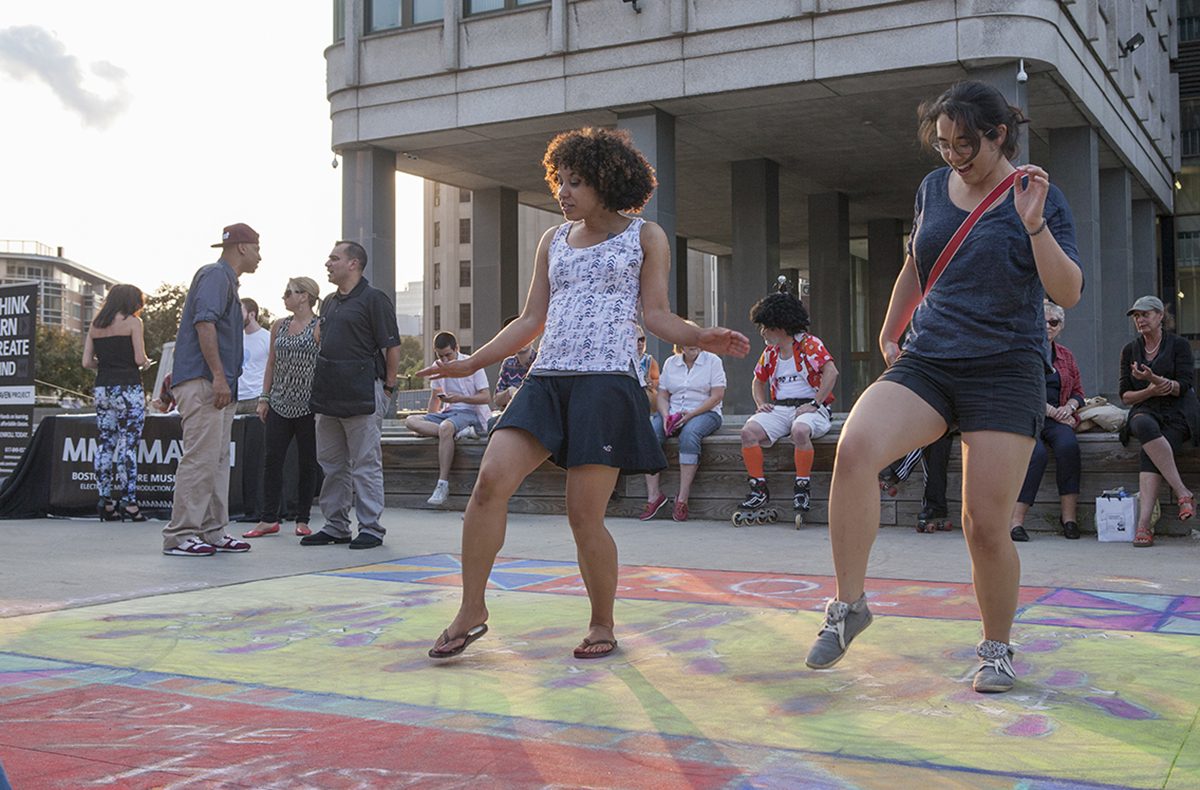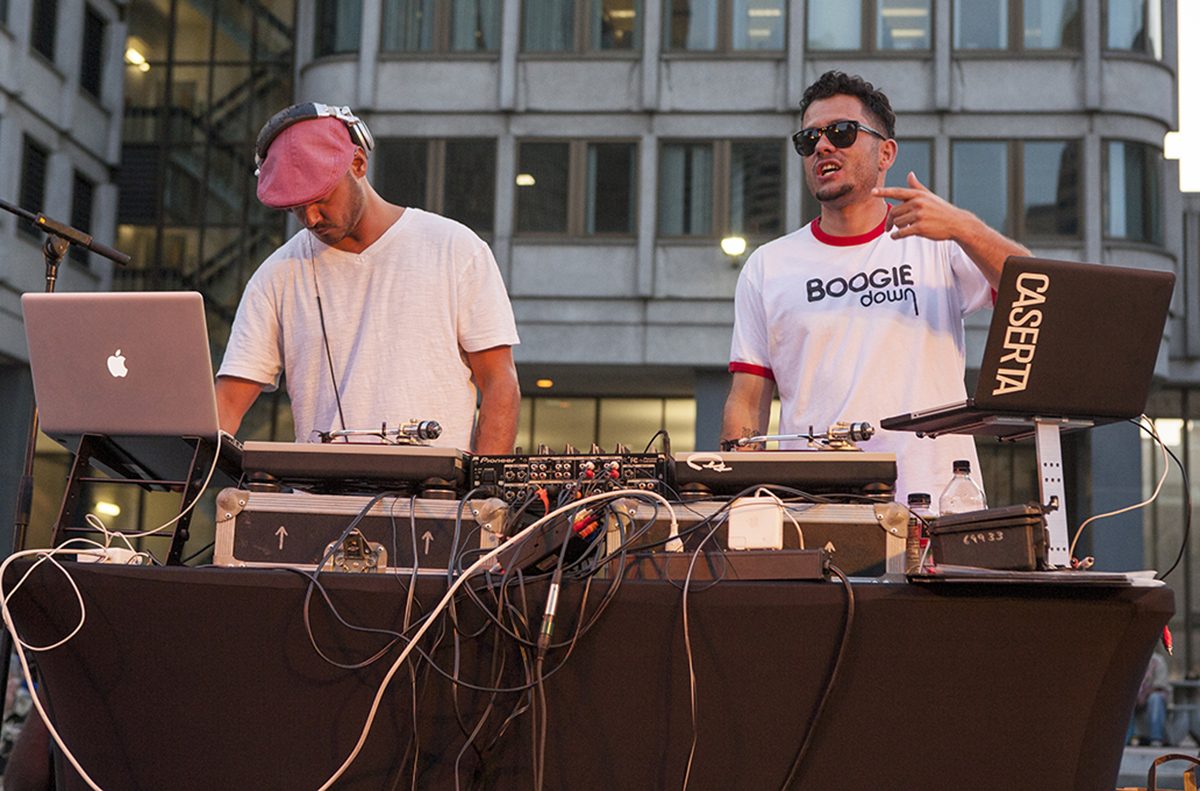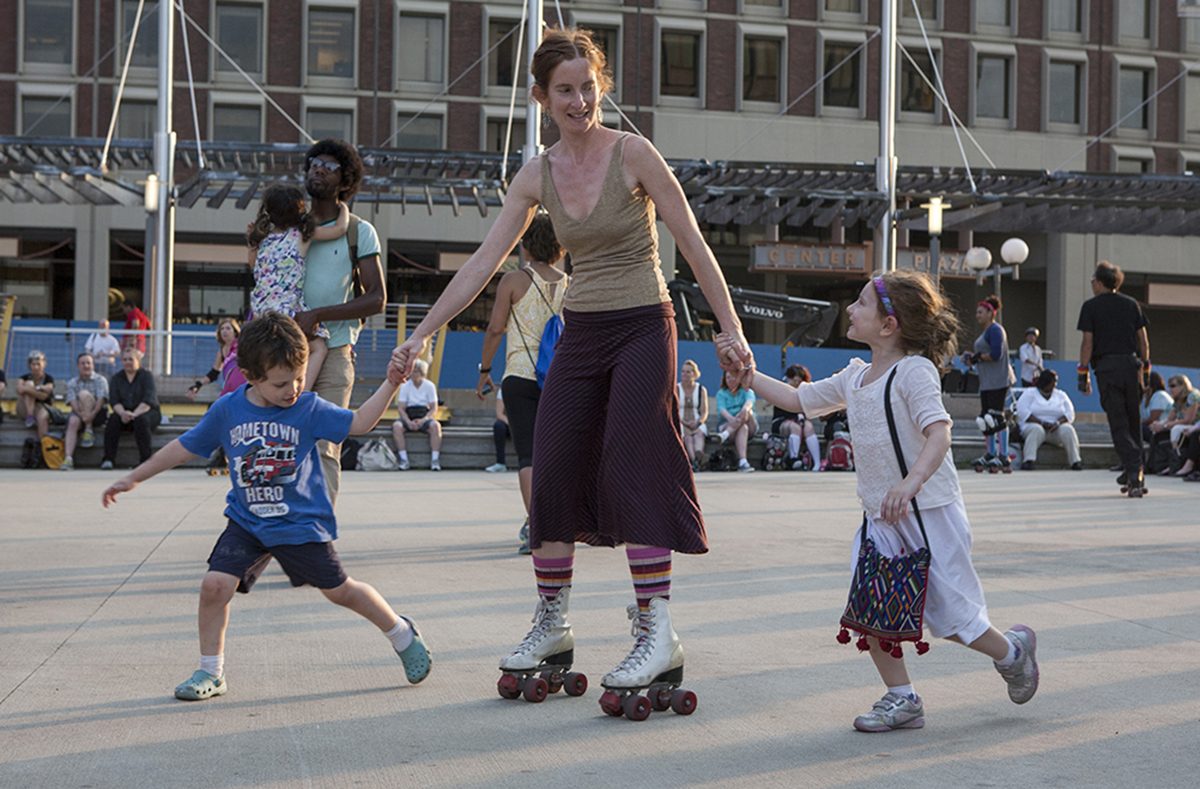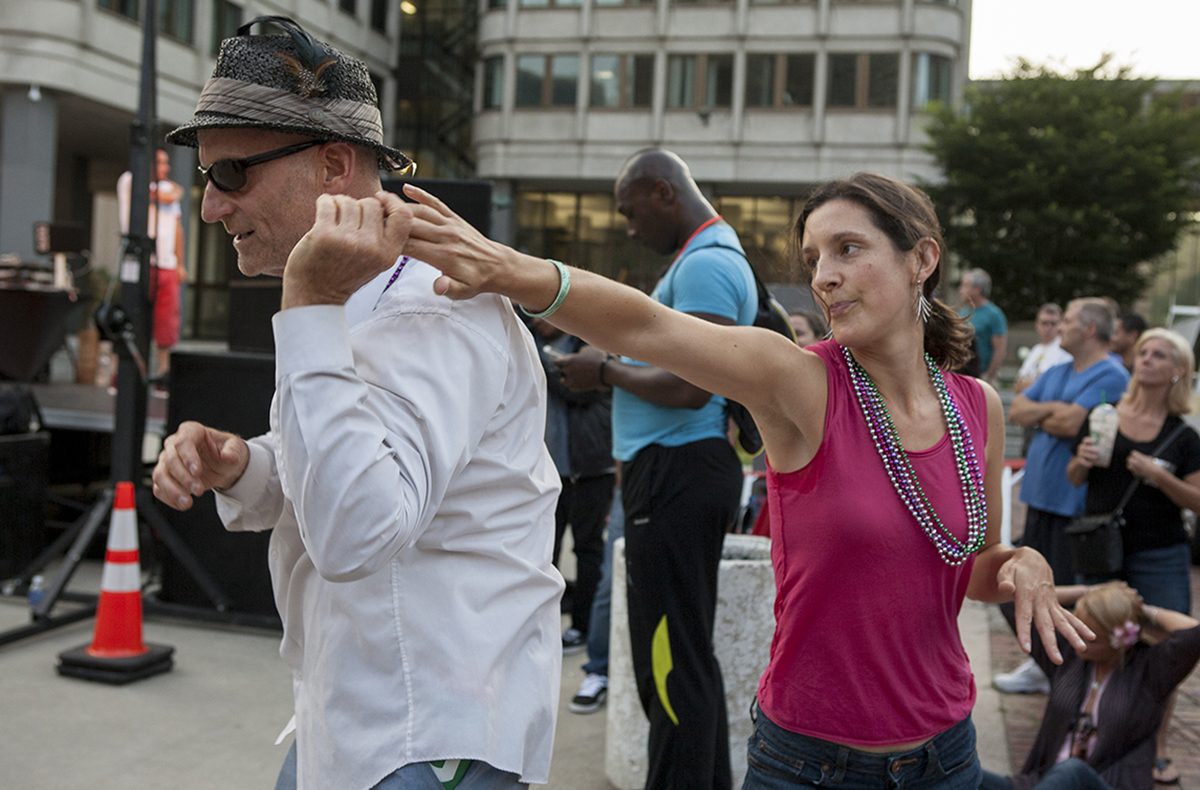 ---