Photos from Converse Rubber Tracks Live, Night 1, with the Replacements, Dinosaur Jr., and the Young Leaves
The free concert series kicked off at the Sinclair Monday night.
---
Paul Westerberg was in no mood for a sweet, fragile song. So when a roadie handed him an acoustic guitar, he smashed it into the Sinclair's stage floor with four resounding thwacks. Then he took up a 12-string electric instead and led the Replacements into their encore with "Unsatisfied," their 1984 anthem of disaffection. Westerberg, 55, doesn't drink anymore, and the reunited Replacements have outgrown their infamy as a band that might deliver a drunken mess of a show. But the smashed guitar—pieces of which a roadie threw into the crowd—proved that mercurial passions still drive the band. So did their set, which ranged from the slow burn of "Within Your Reach" to the raggedy flirtation of "Kiss Me on the Bus" to the fury of "Bastards of Young."
Earlier, Dinosaur Jr. unleashed a nine-song set of fuzzy, melodic power pop from an overpowering wall of Marshall stacks. Their cover of the Cure's "Just Like Heaven" and a faster, hairier version of their hit "Feel the Pain" hearkened back to alternative radio glory days, but the set reached its peak with "Back to Your Heart" and "Pieces," from their triumphant latter-day albums Beyond and Farm.
Below, check out photos from night 1 of Converse Rubber Tracks Live:
---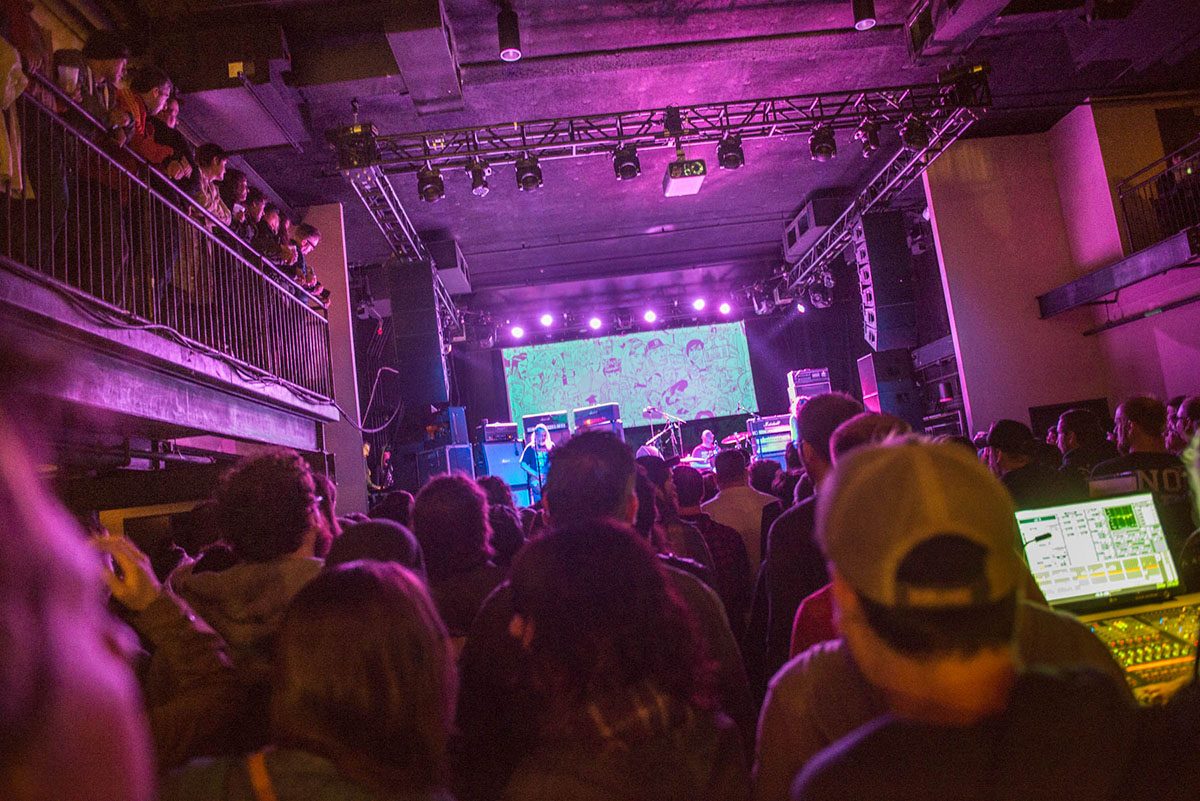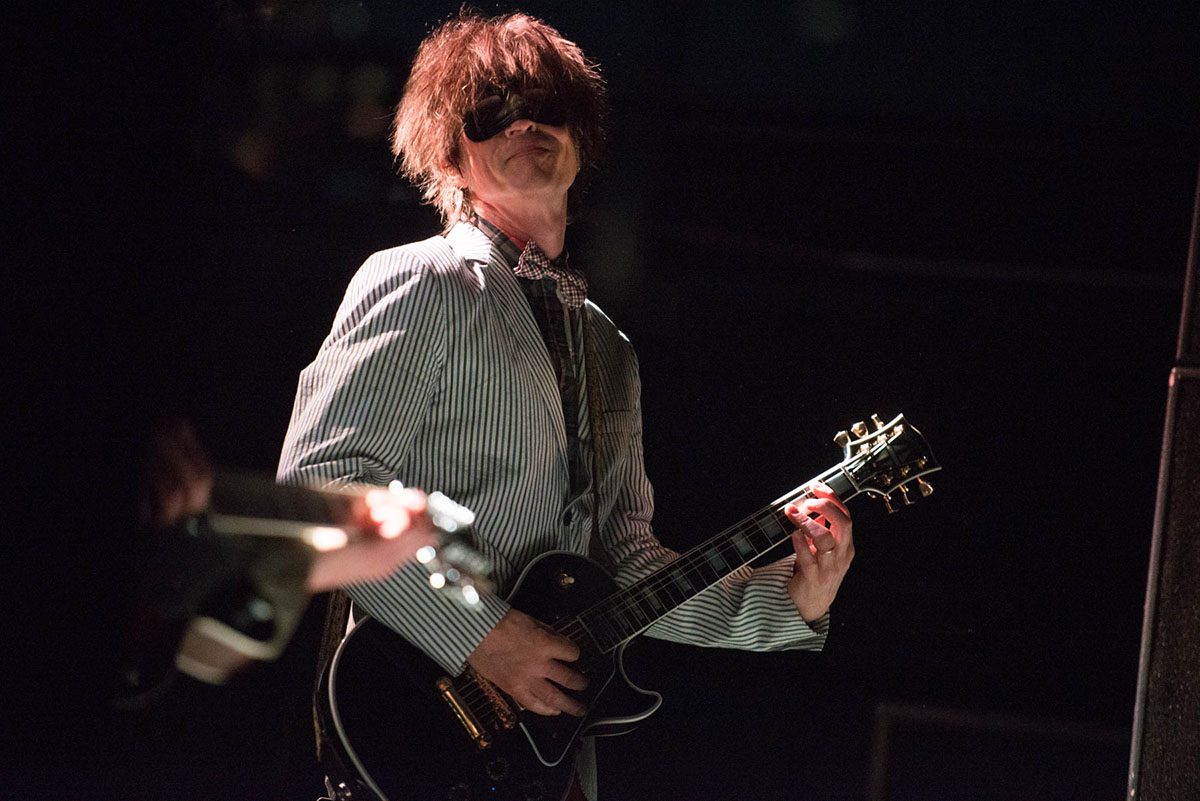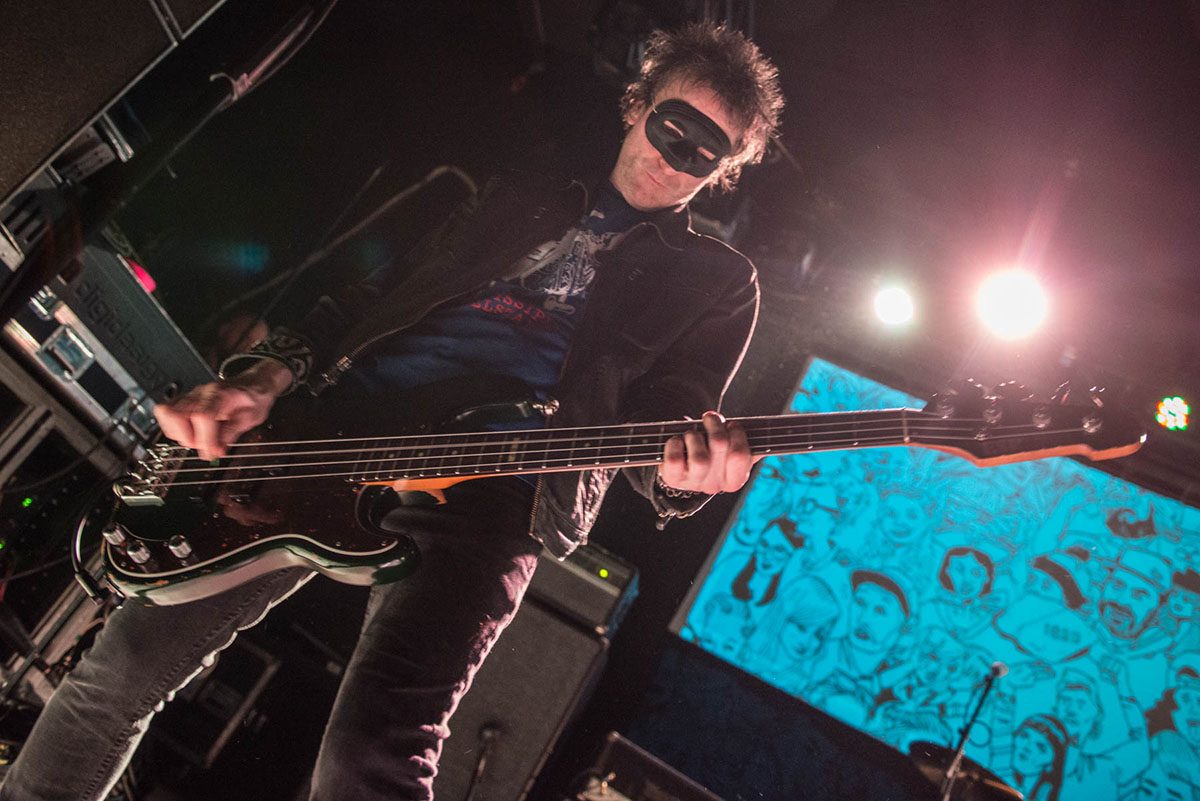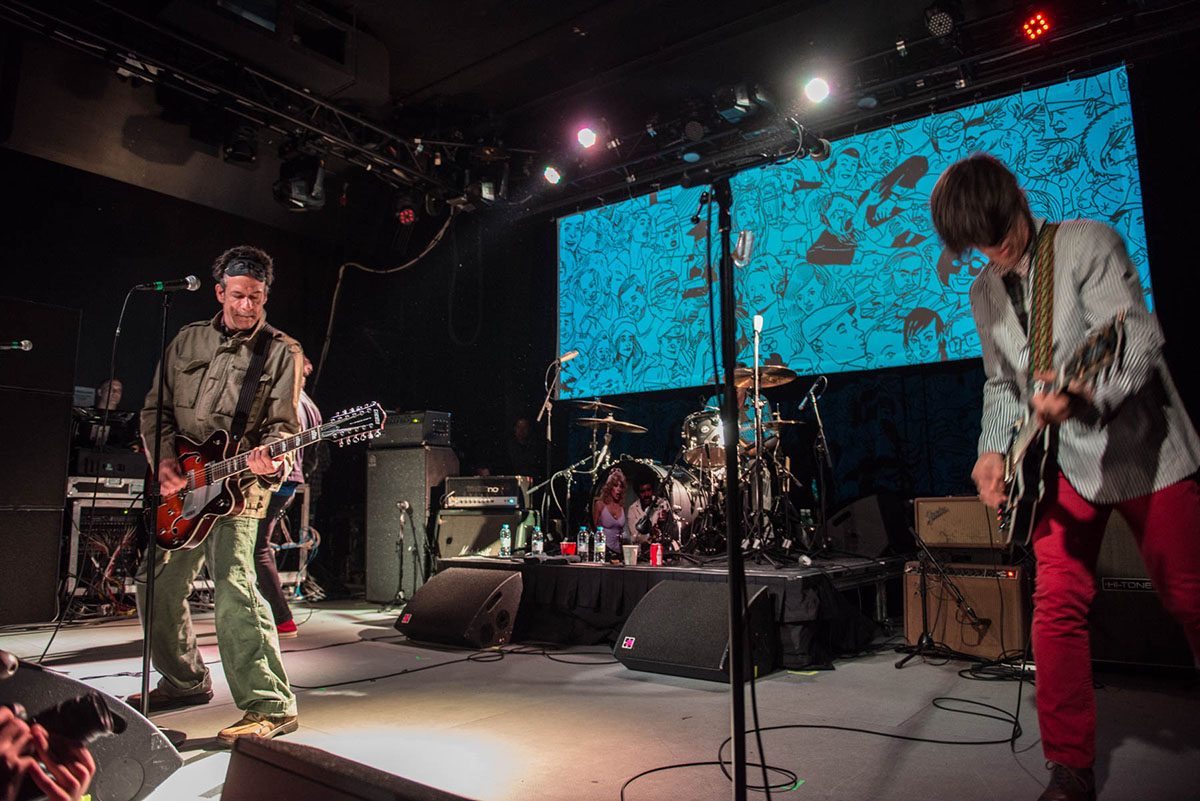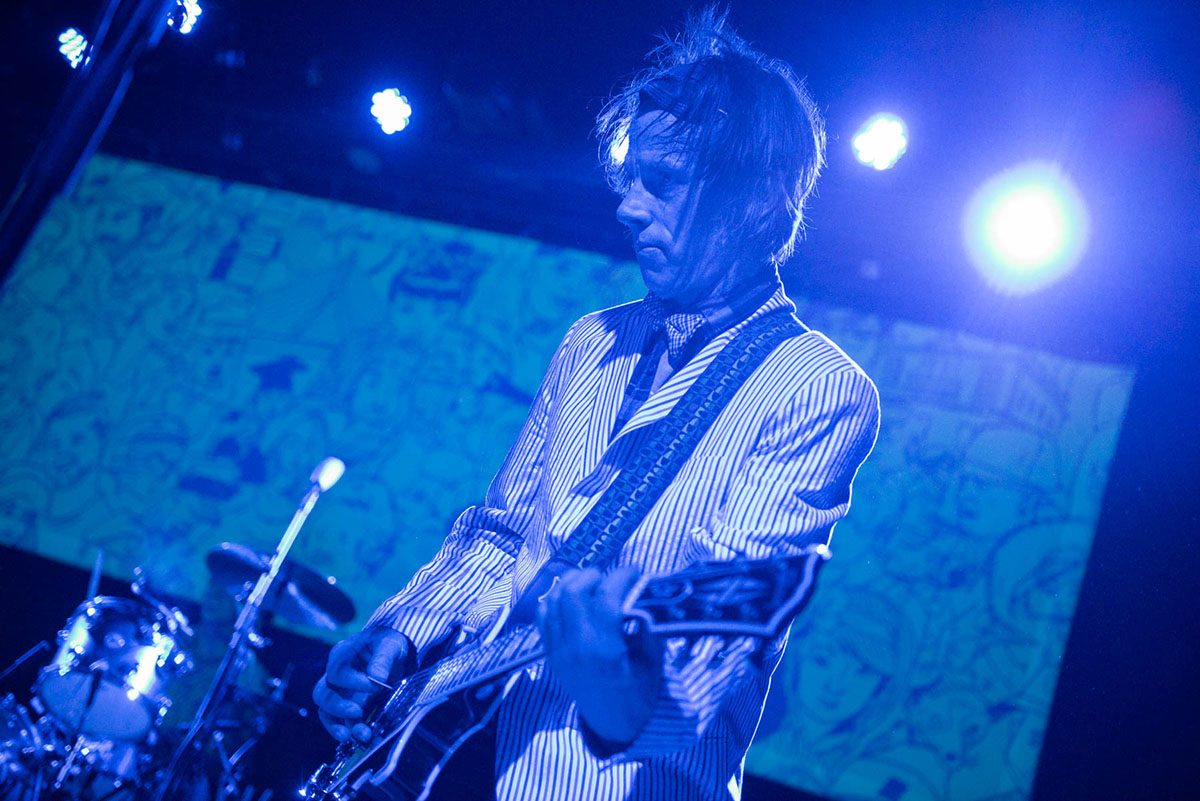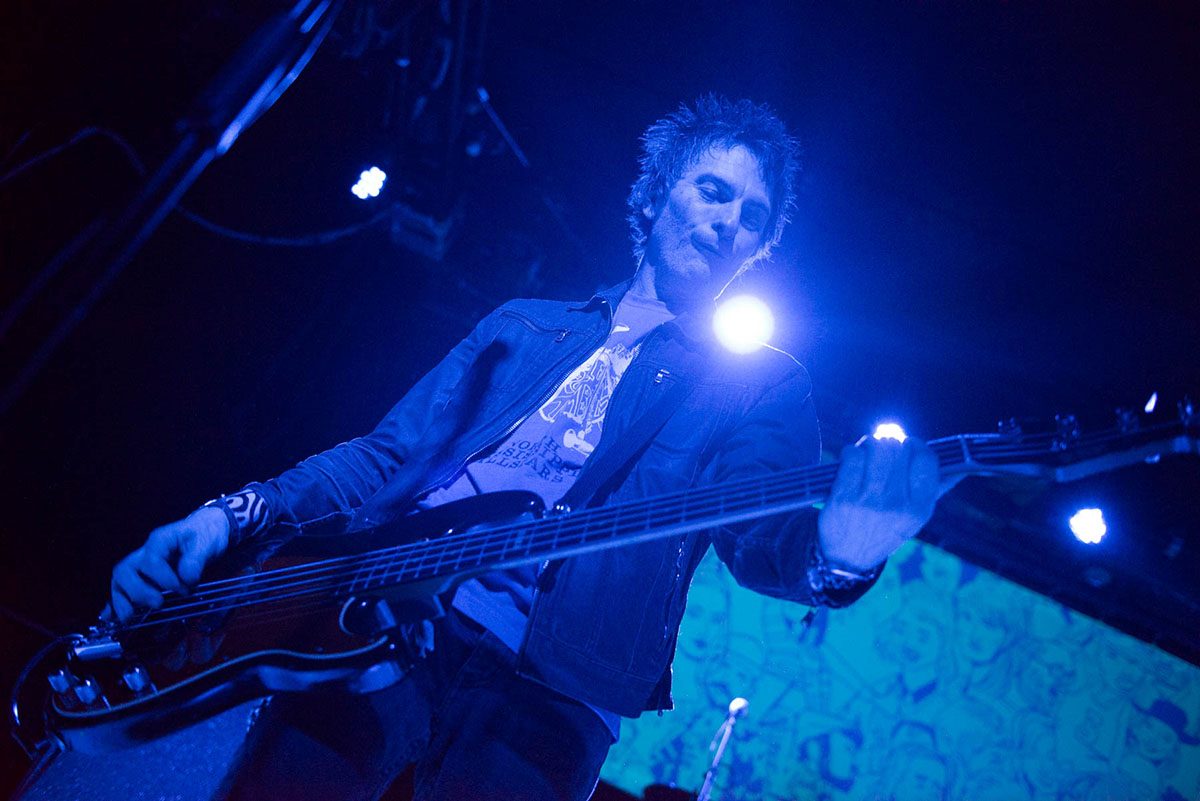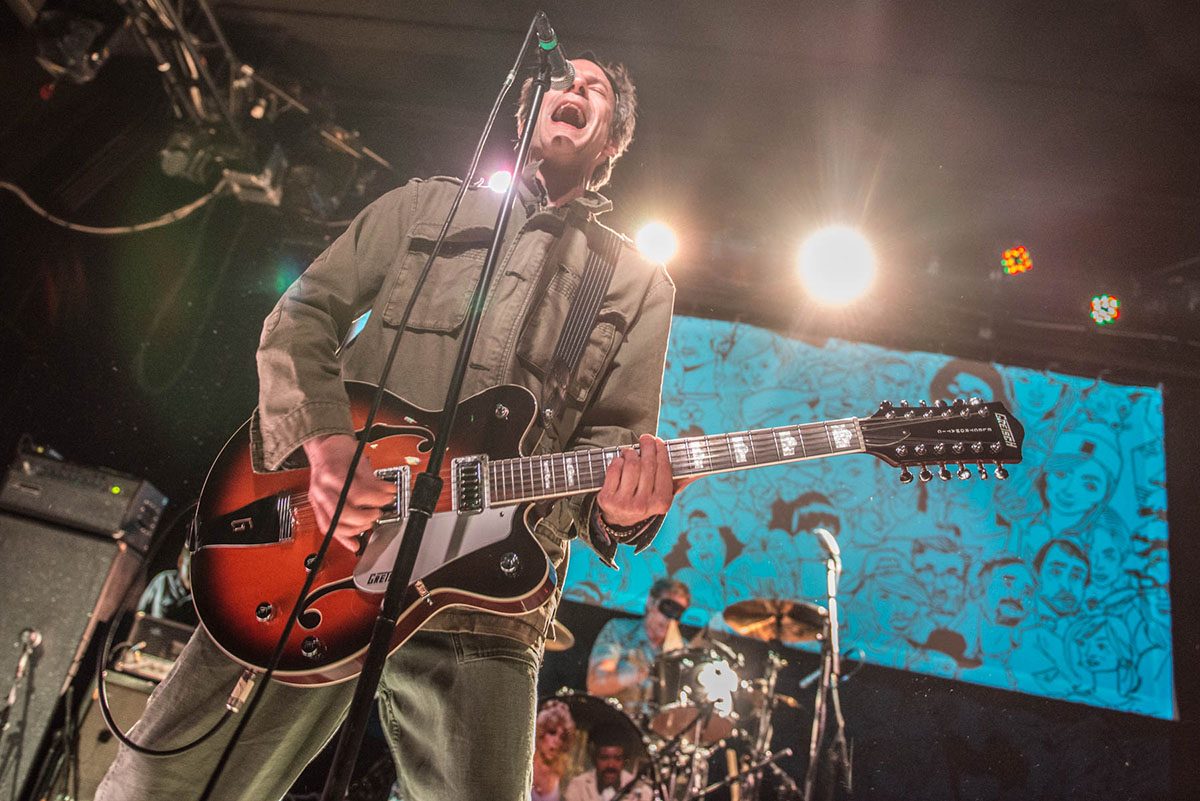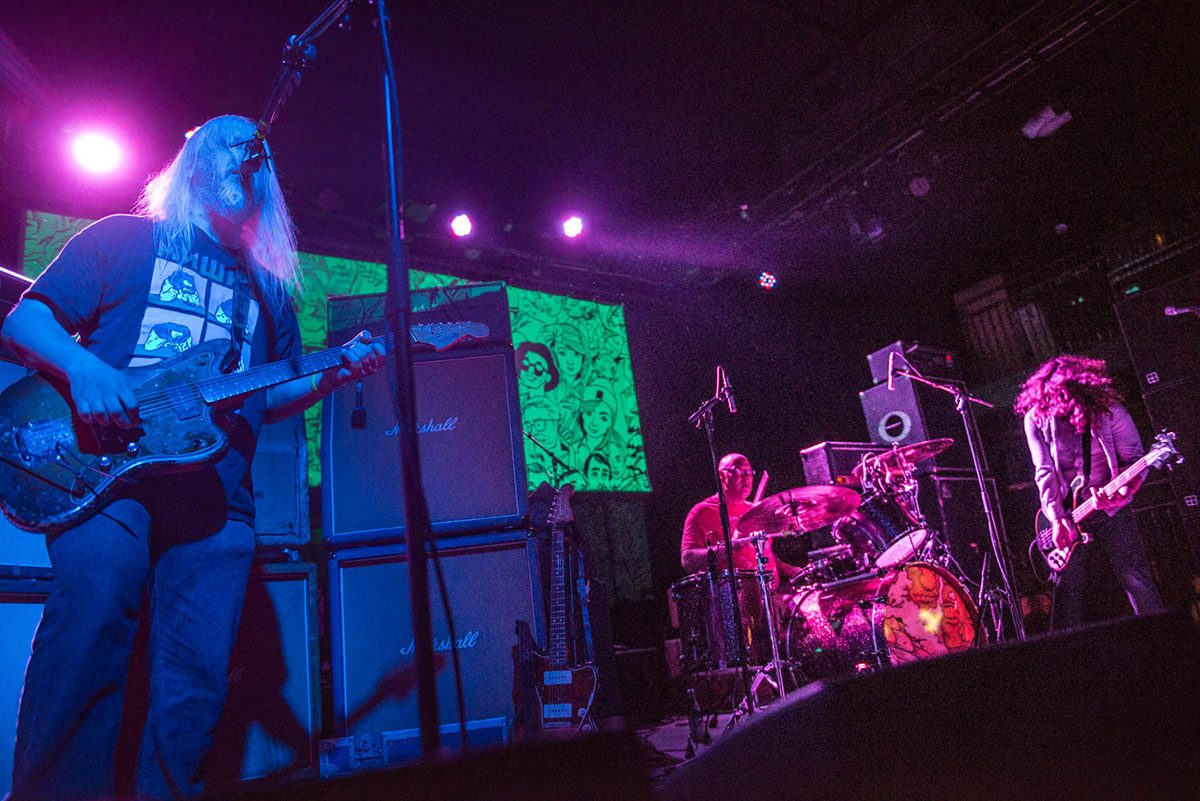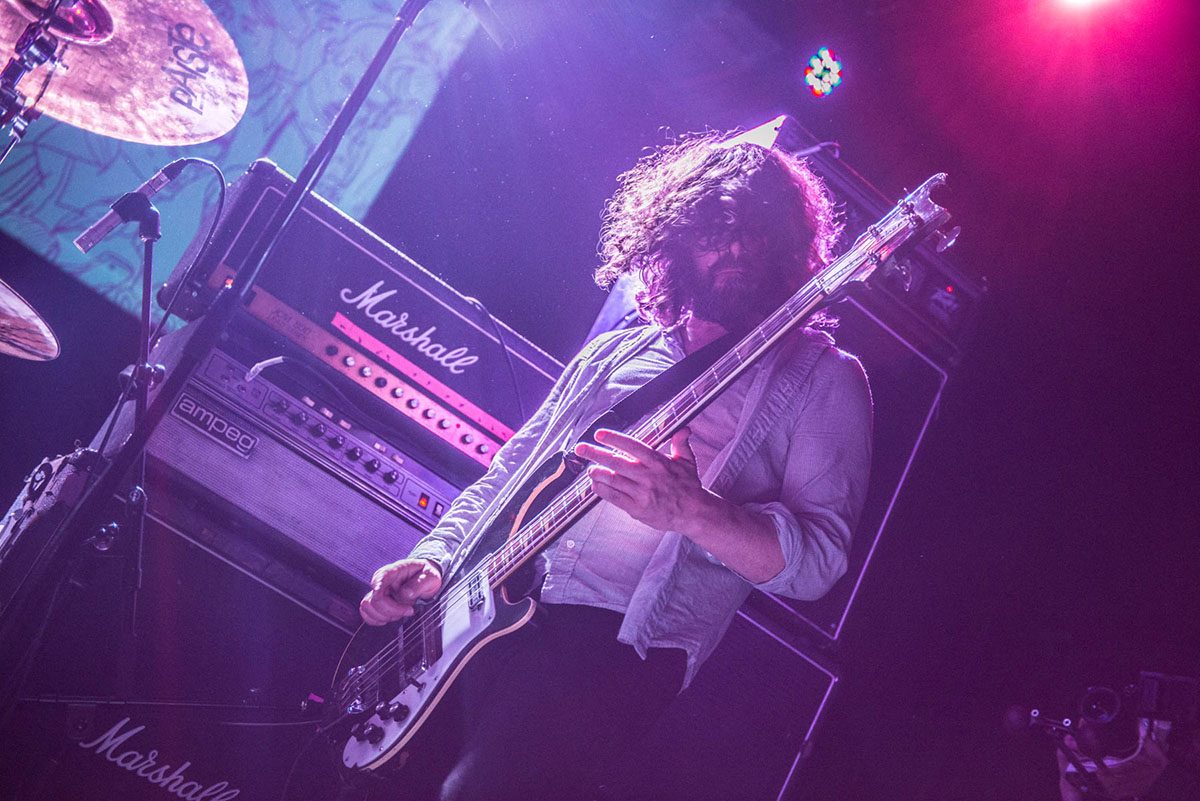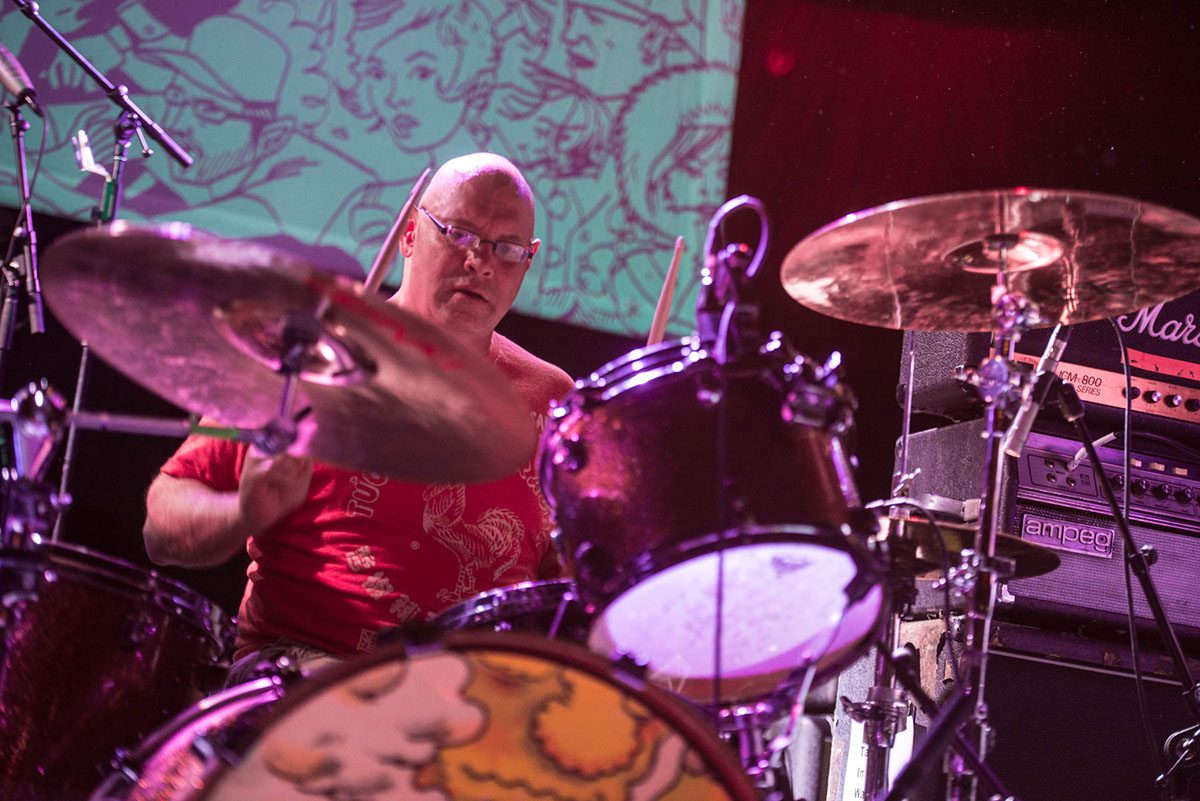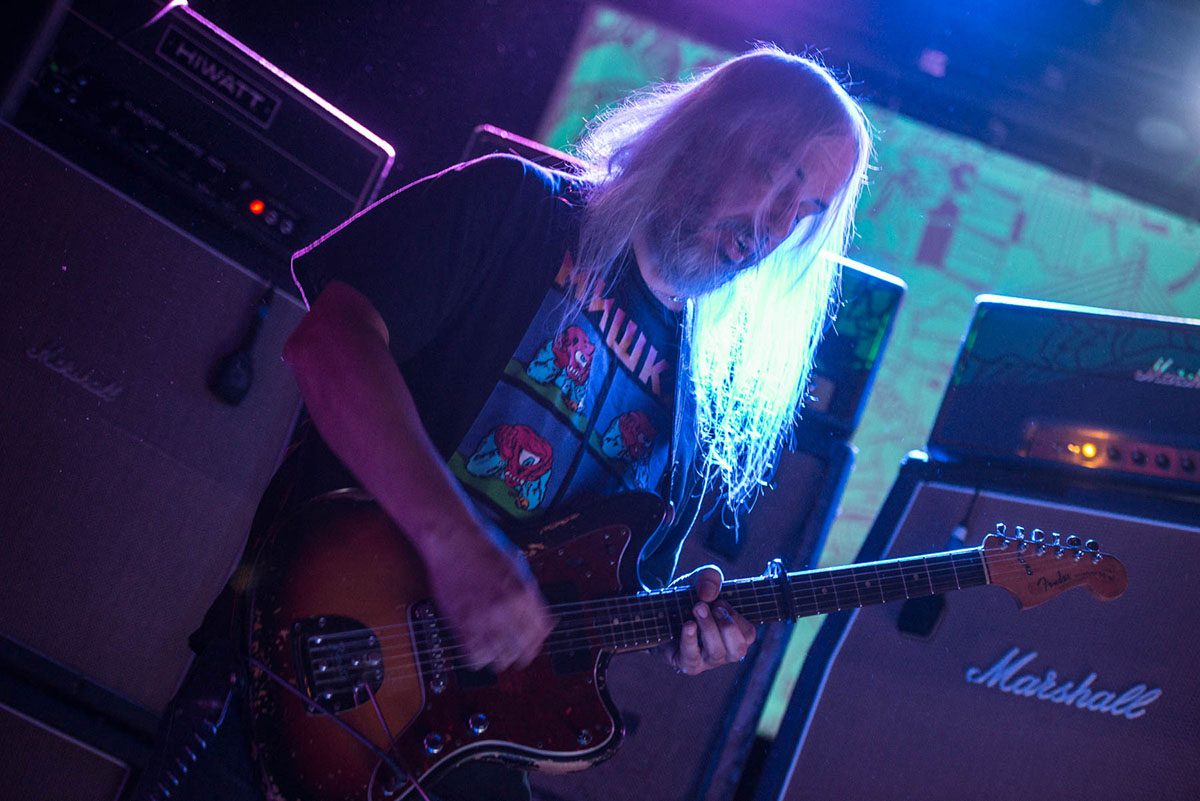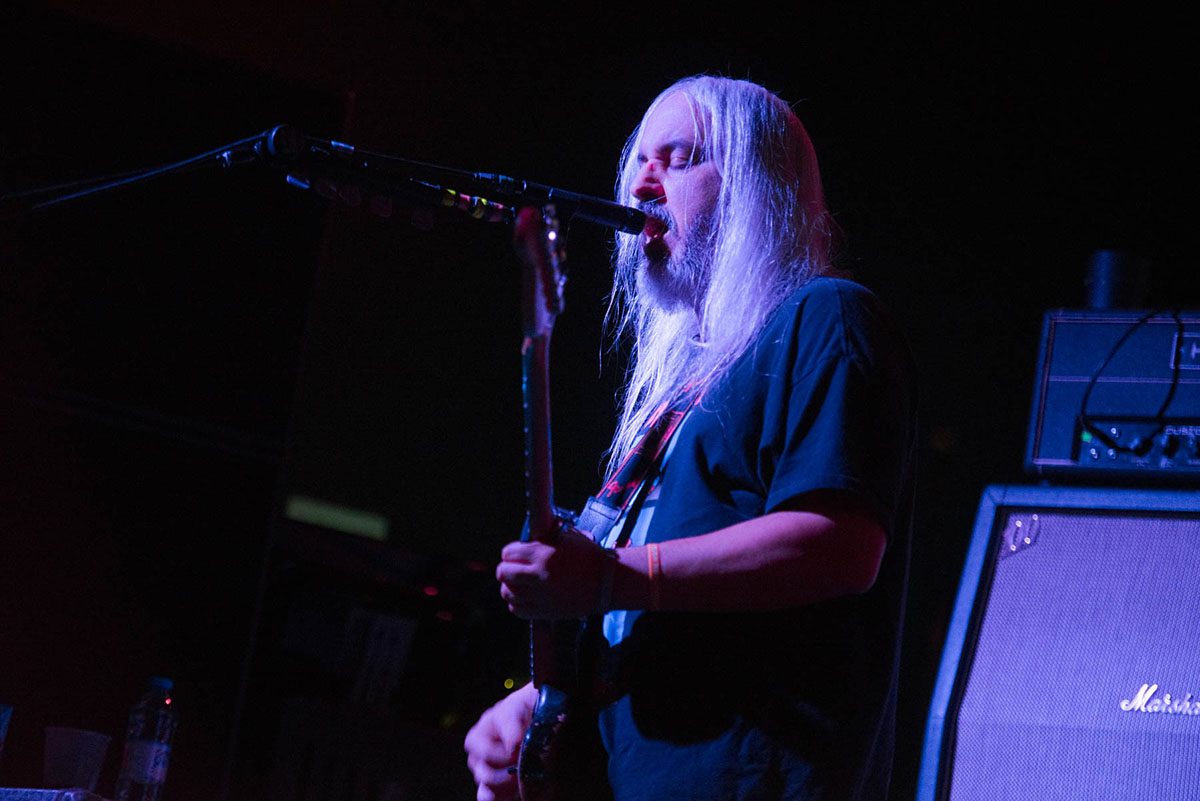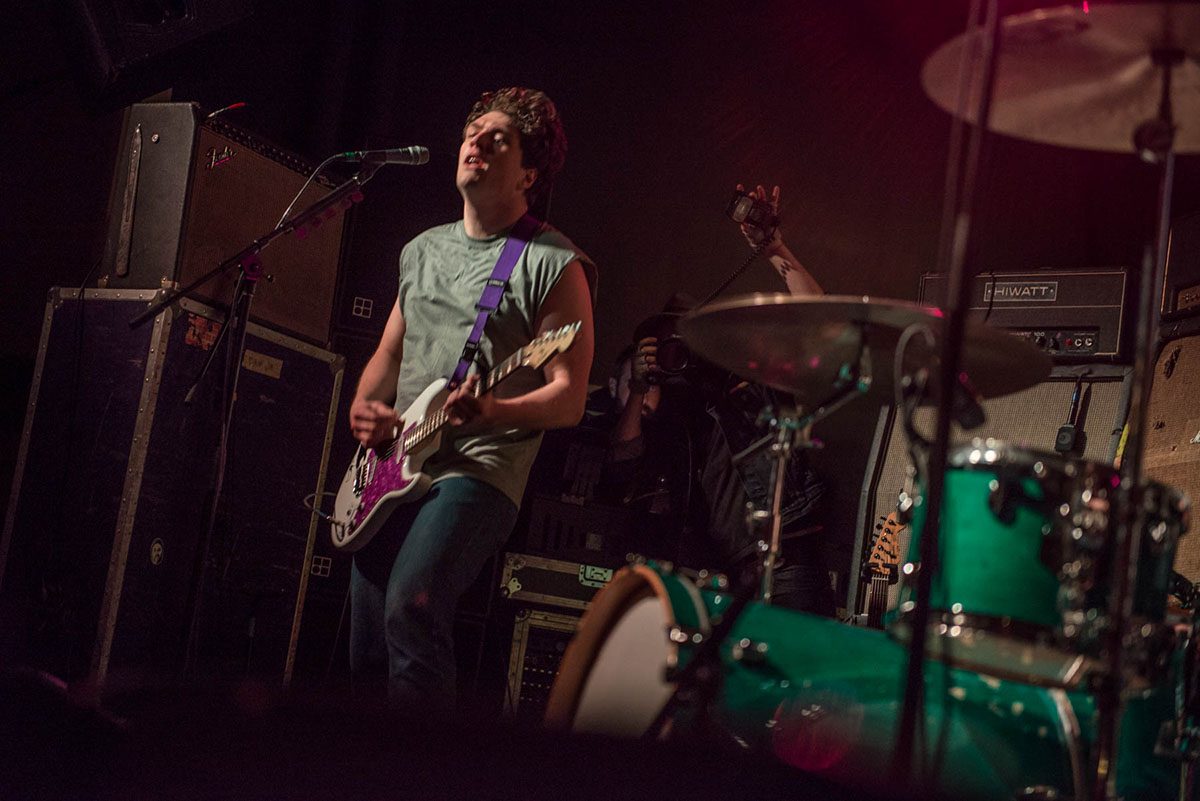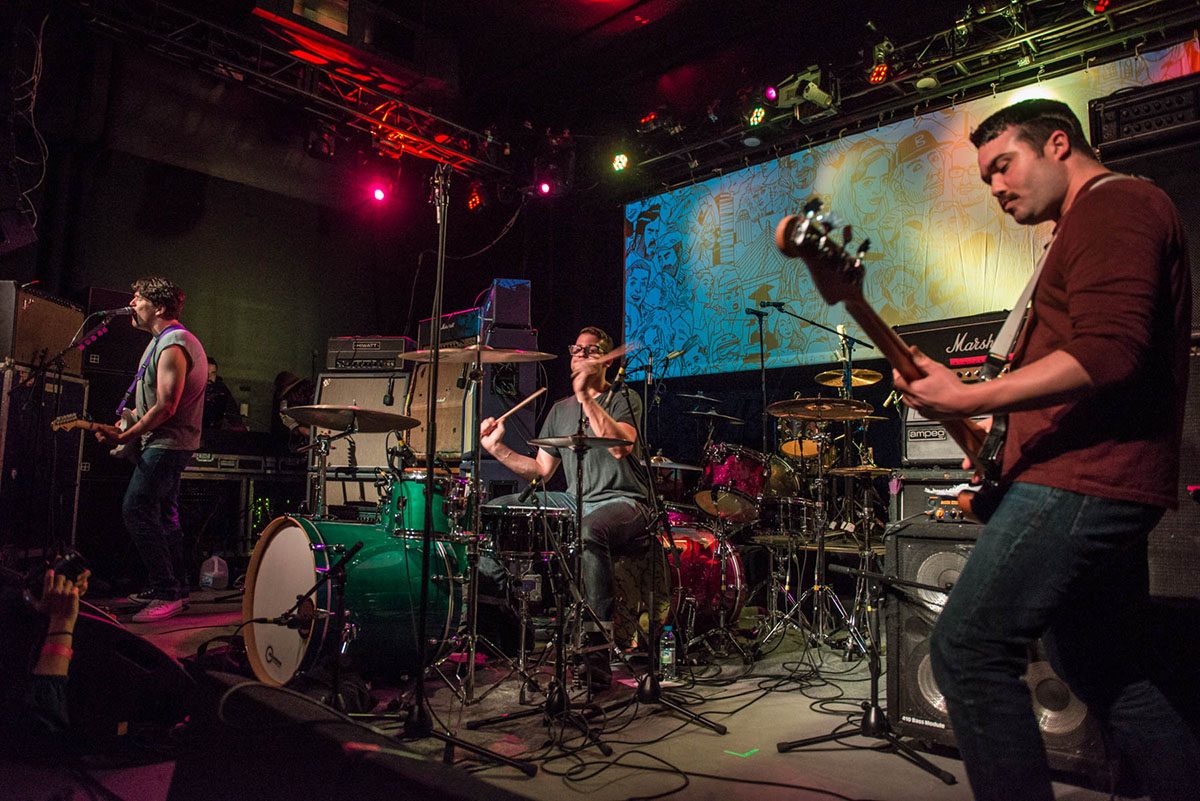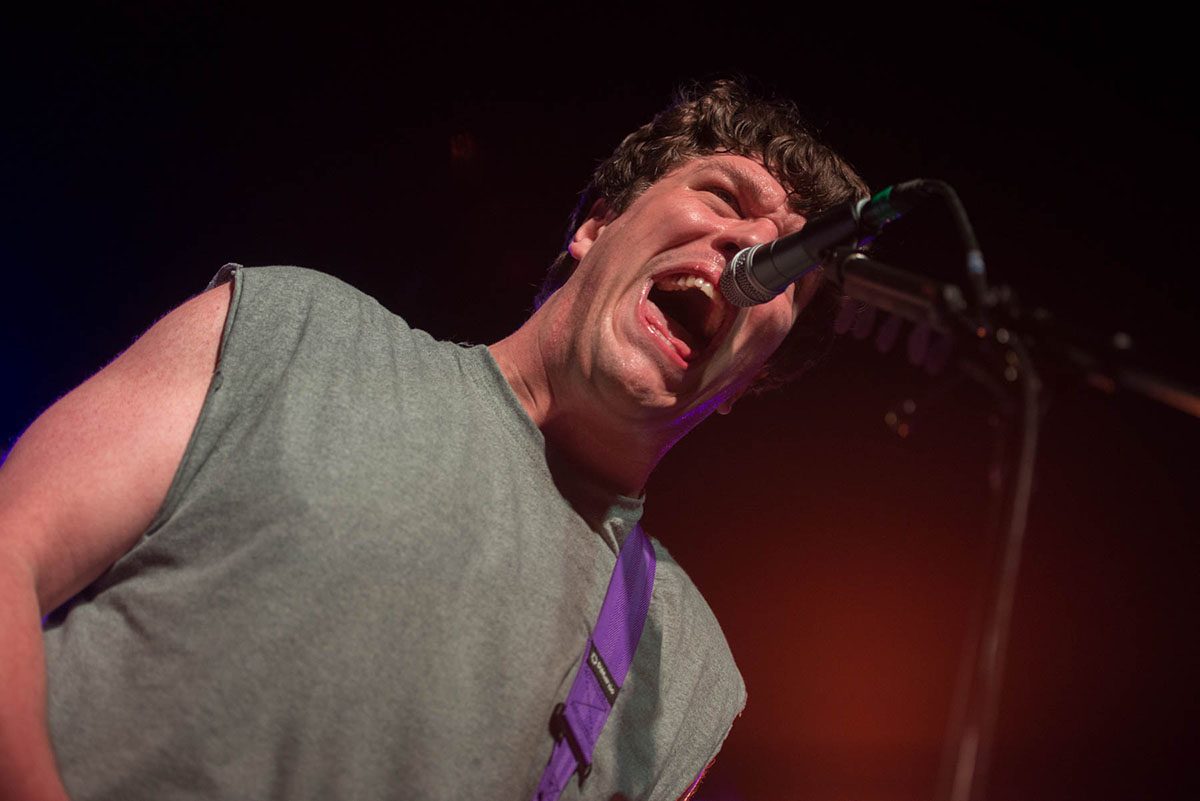 ---