Photos from Boston Calling Spring 2015
Check out scenes from the fifth edition of the festival at City Hall Plaza, featuring headliners Beck, My Morning Jacket, the Pixies, and more.
---
Last September, concert-goers huddled together inside City Hall and area restaurants as Boston Calling tweeted out the "Thunder Buddies" song from Ted after issuing a shelter-in-place and then a brief evacuation due to thunderstorms. But this weekend promises to be a sunny one, as the festival kicks off summer with 23 acts and its now-trademark, three-day, two-stage setup at City Hall Plaza for the fifth time.
On Friday evening, Sharon Van Etten opened the festival with her first stateside show since coming back from a world tour. The Brooklyn-based songstress has previously worked closely with Boston Calling alumni Aaron and Bryce Dessner of The National. Following Van Etten, Aussie rockers Tame Impala brought their groovy sounds to City Hall Plaza, bopping their heads and swinging their long manes (and one man bun!) all throughout the set.
In January, Boston Calling released the lineup for its fifth edition just weeks before Beck was berated by Kanye West for his Album of the Year victory over Beyoncé at this year's Grammy Awards. On Friday night, he closed out Day 1 of the festival with greatest hits from his decades-long career.
Girl power was in full swing at City Hall Plaza on Saturday afternoon, with performances by MØ, Tove Lo, Marina and the Diamonds, and St. Vincent. Ben Harper and the Innocent Criminals, reunited after a seven-year break, played in the evening, followed by headliner My Morning Jacket.
Day 3 kicked off earlier this afternoon with Boston-based band Ballroom Thieves. Later, Lucius, who also formed in Boston, took the stage as a last-minute replacement for Chet Faker. Halsey and ILoveMakonnen pumped the crowd up with energetic sets, while The Lone Bellow and Jason Isbell brought a little bit of country to City Hall Plaza. Vance Joy, TV on the Radio, and Jack Black also performed.
Sunday night brought the homecoming of Boston's greatest rock 'n' roll band, The Pixies. The festival also announced the lineup for its September 2015 edition, with The Avett Brothers, alt-J, Alabama Shakes, Hozier, and more.
Below, check out photos from Boston Calling.
---
Day 3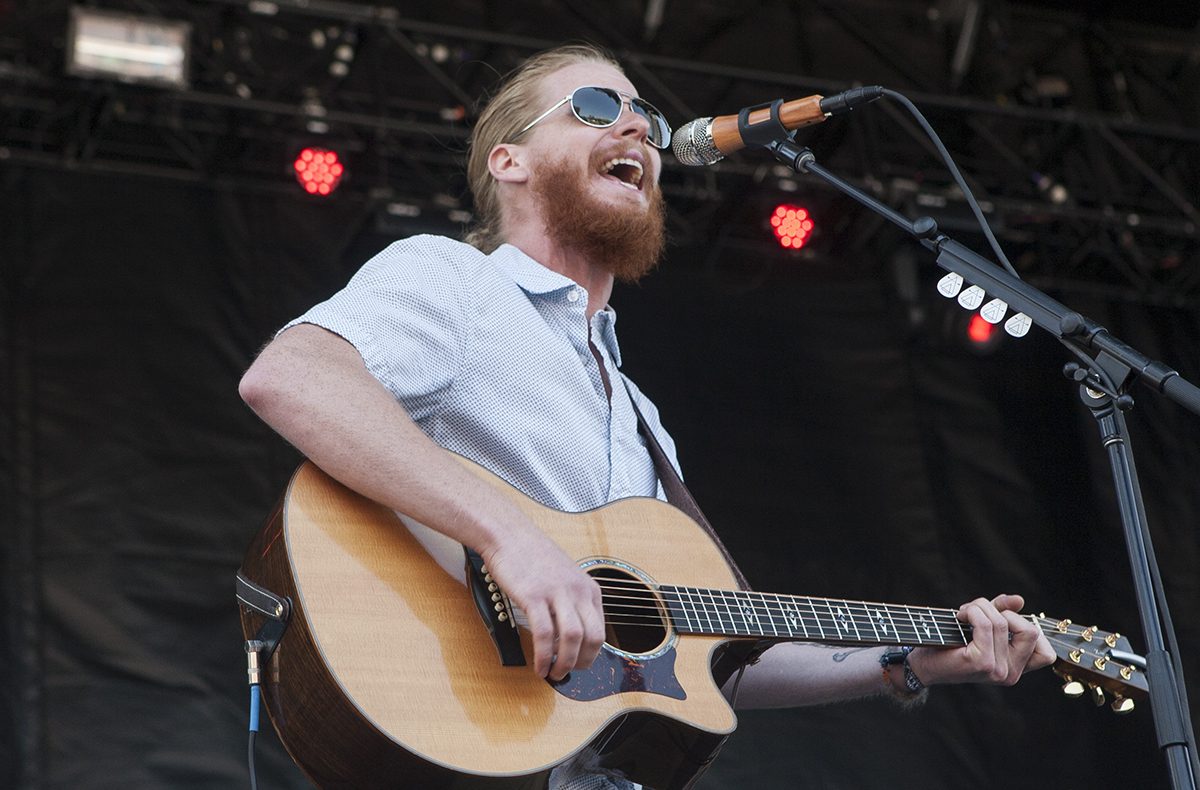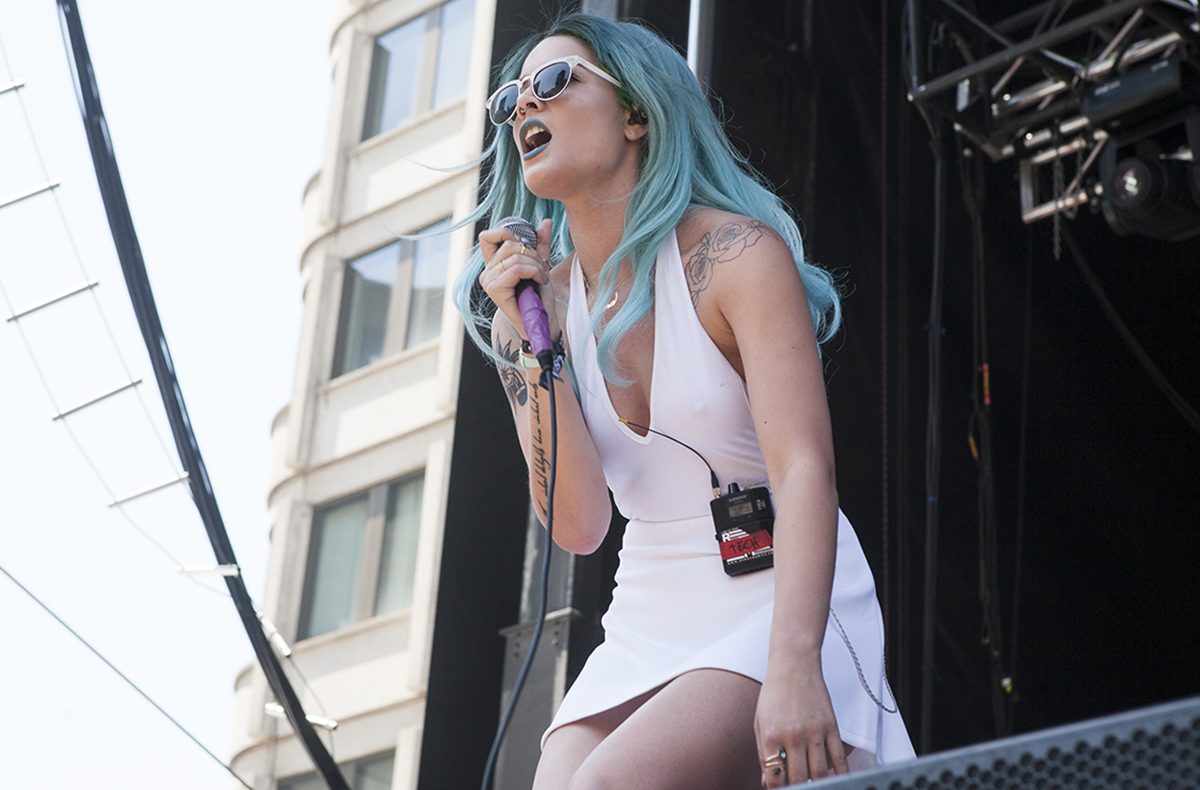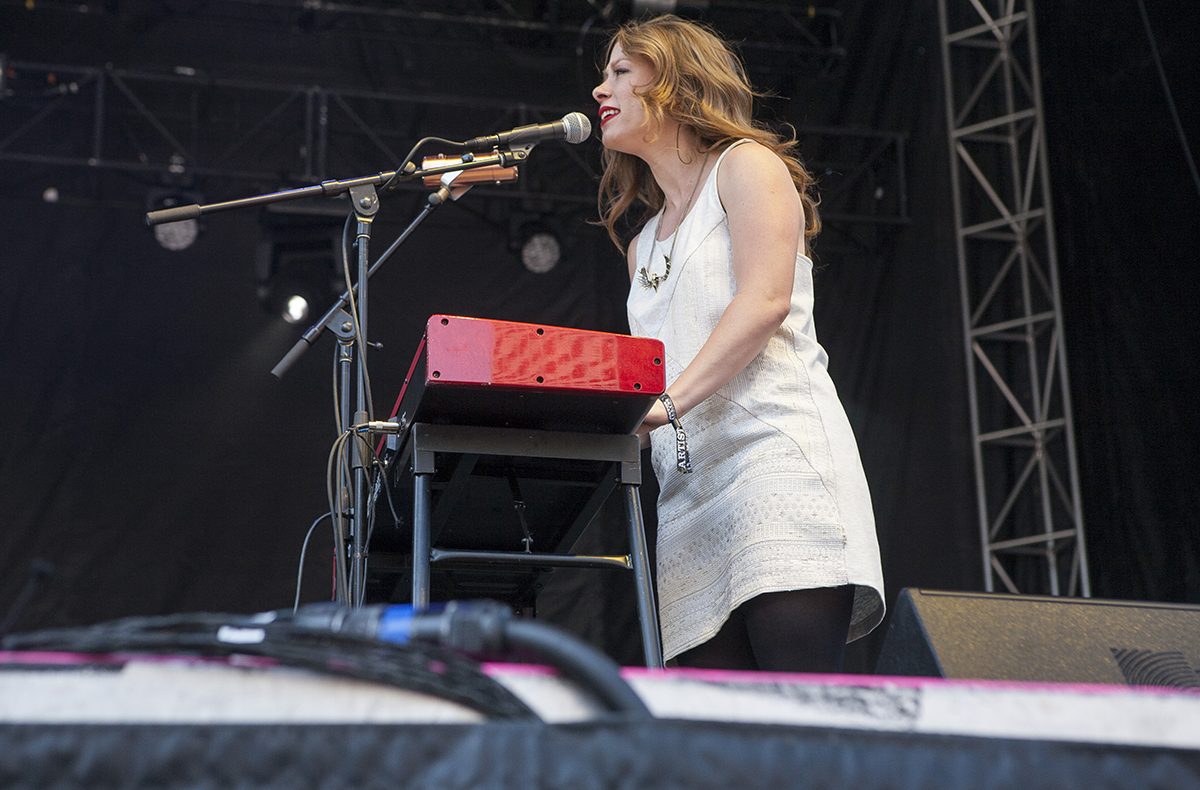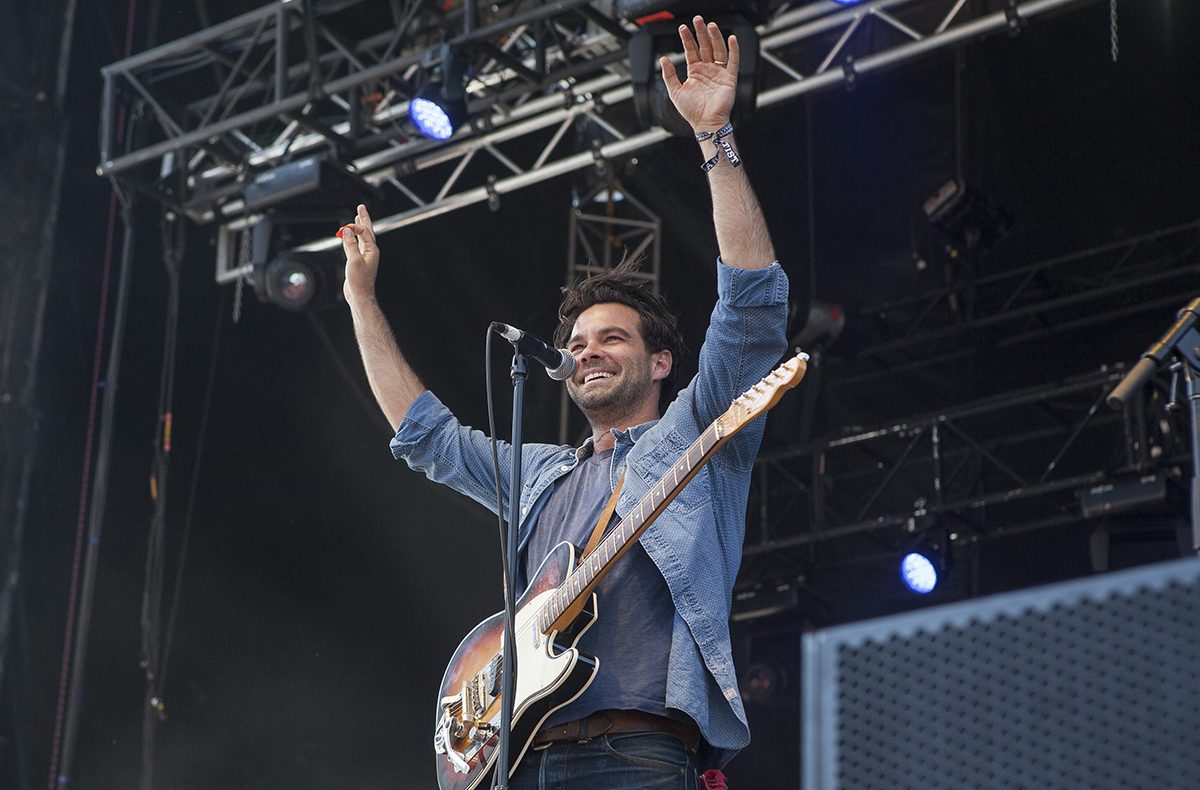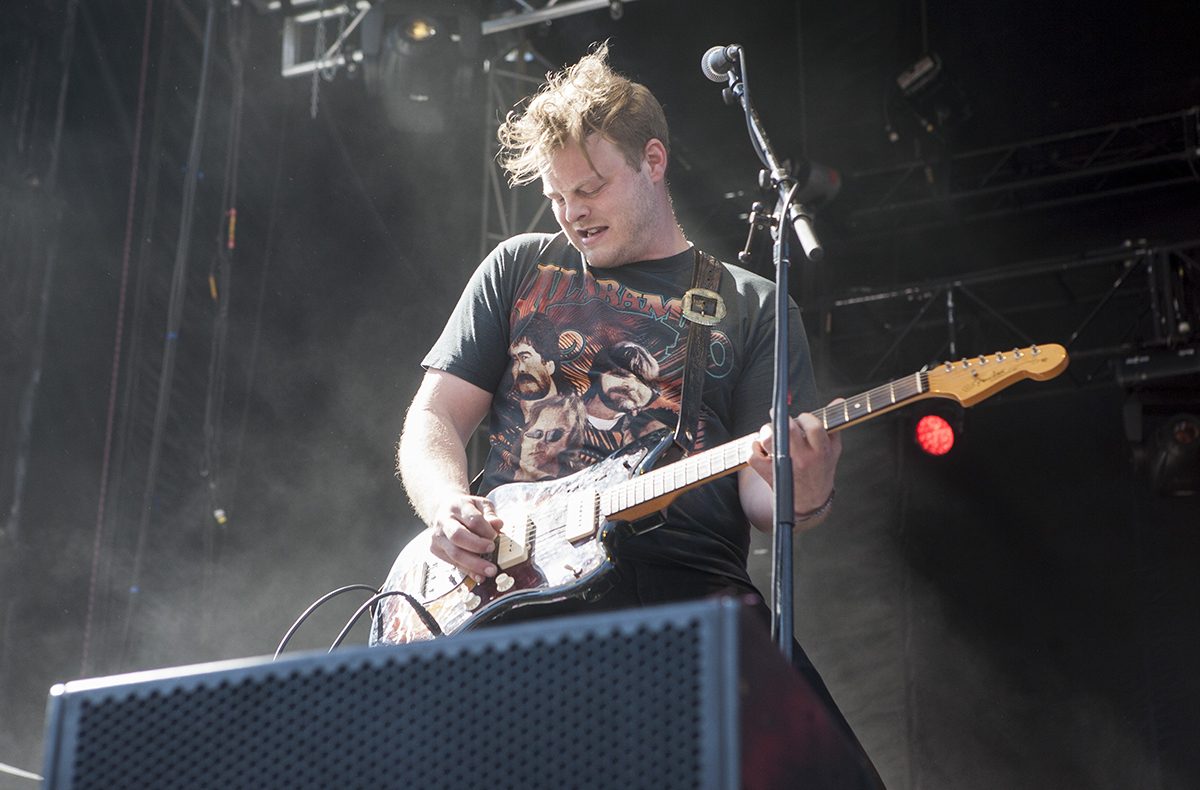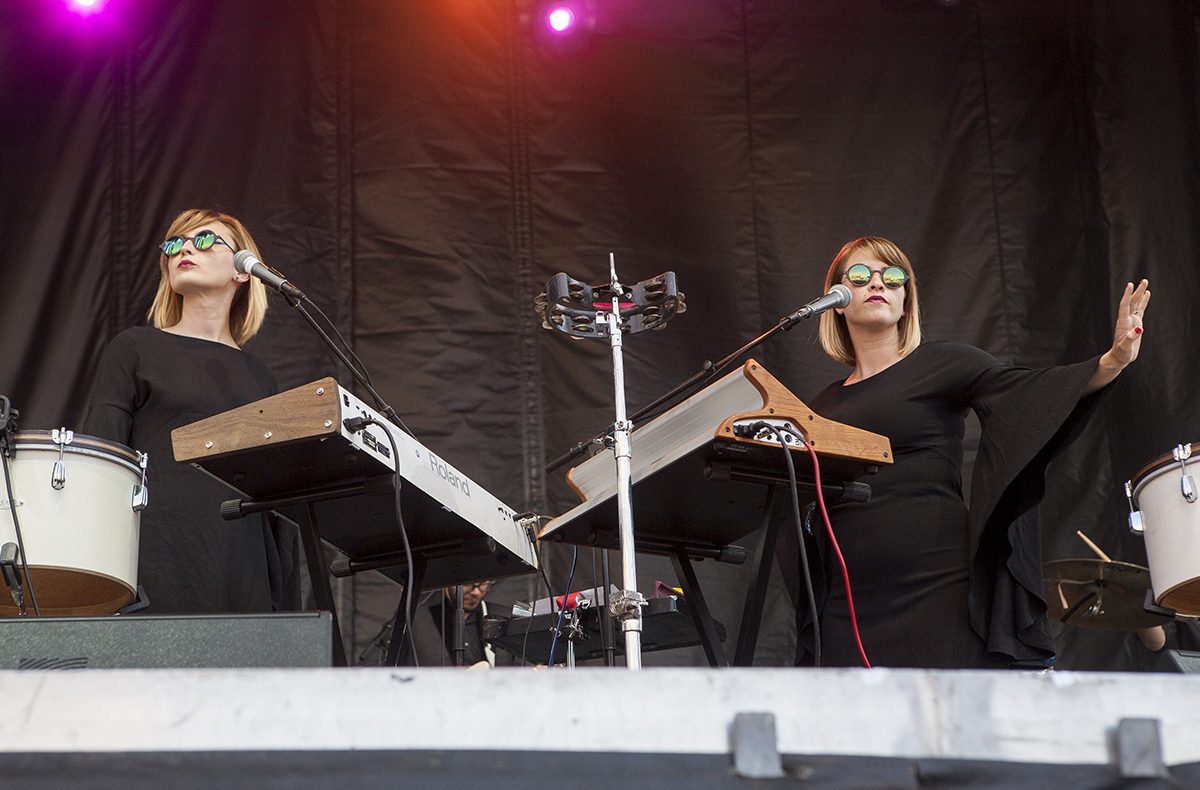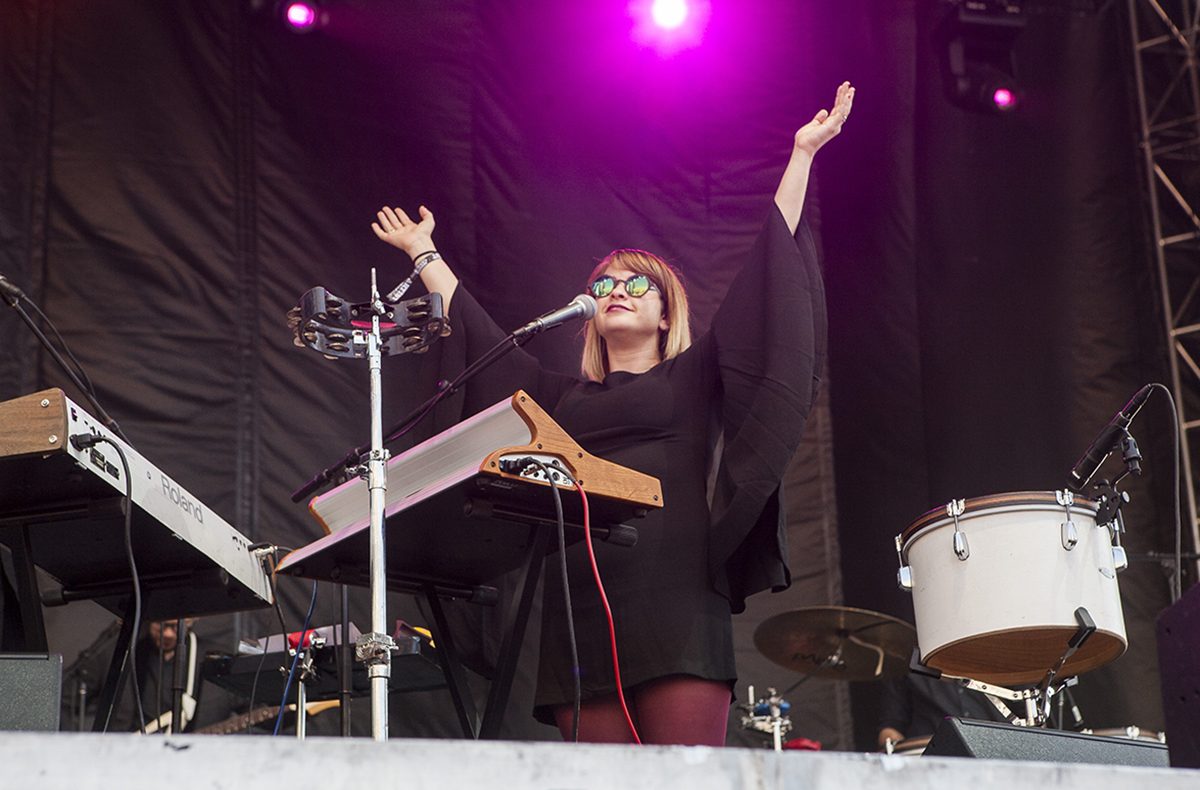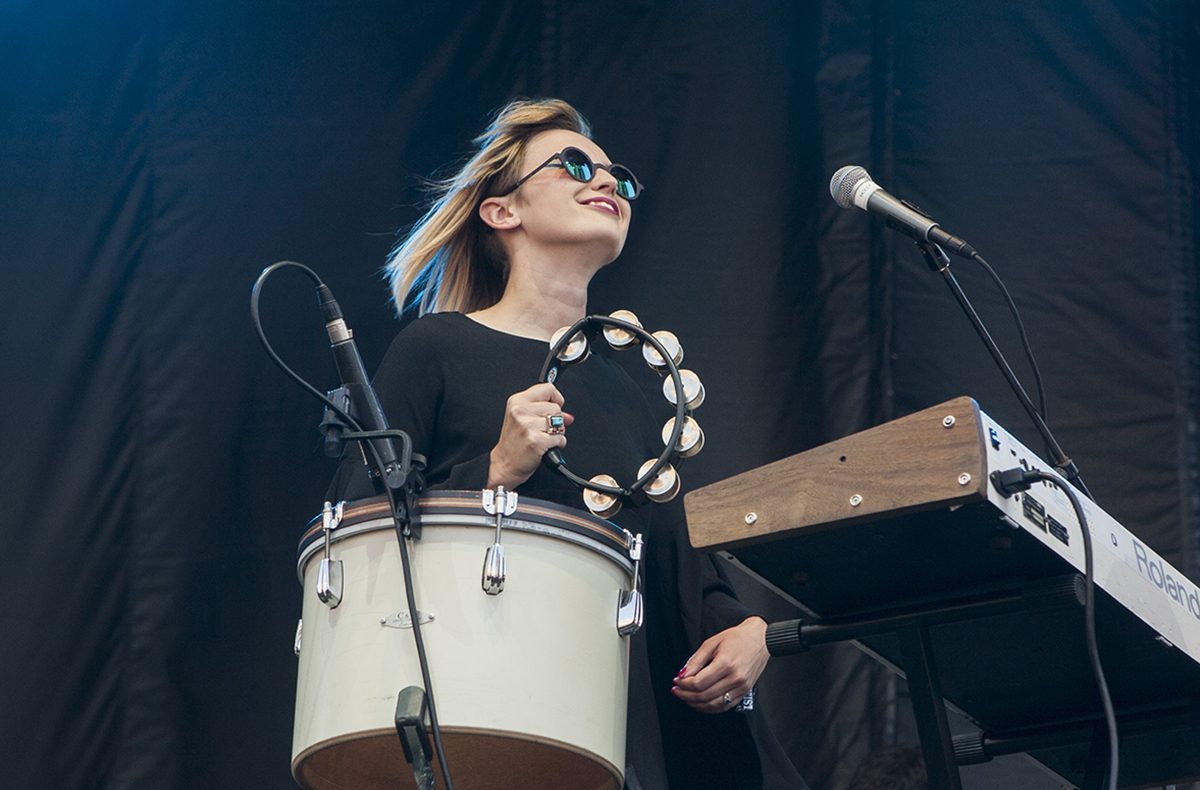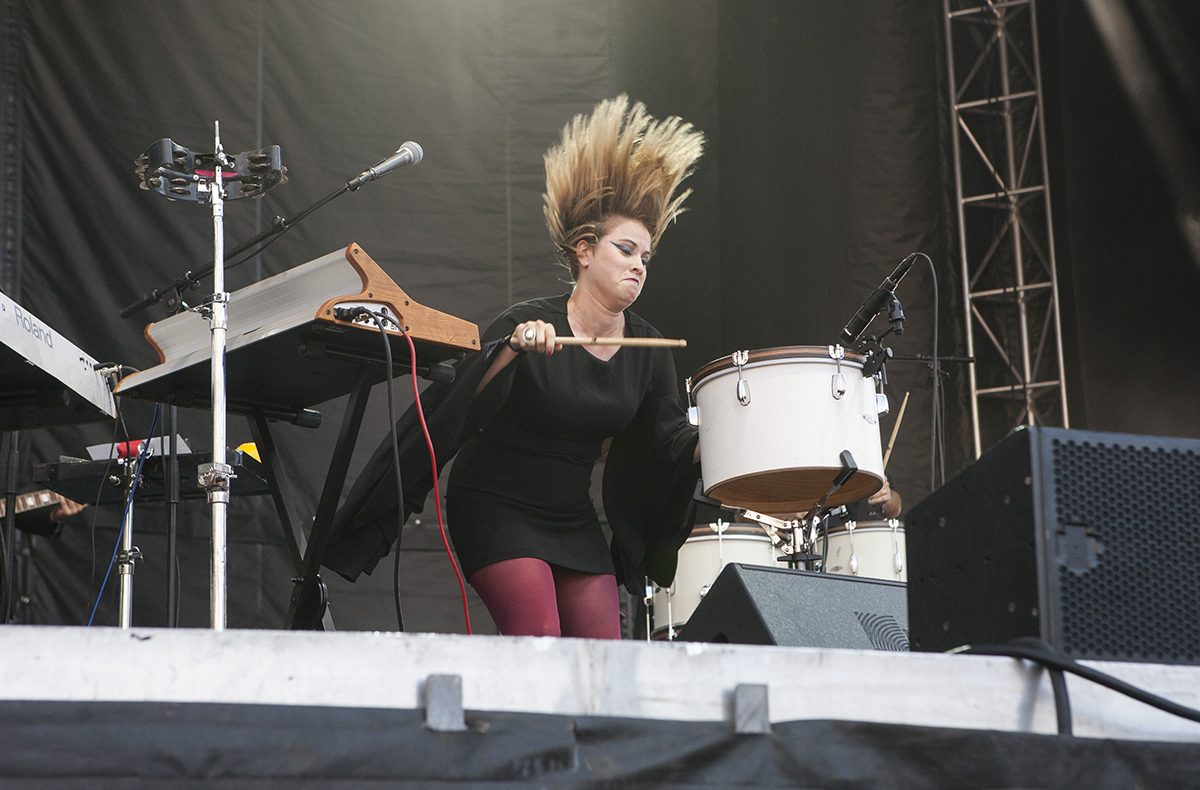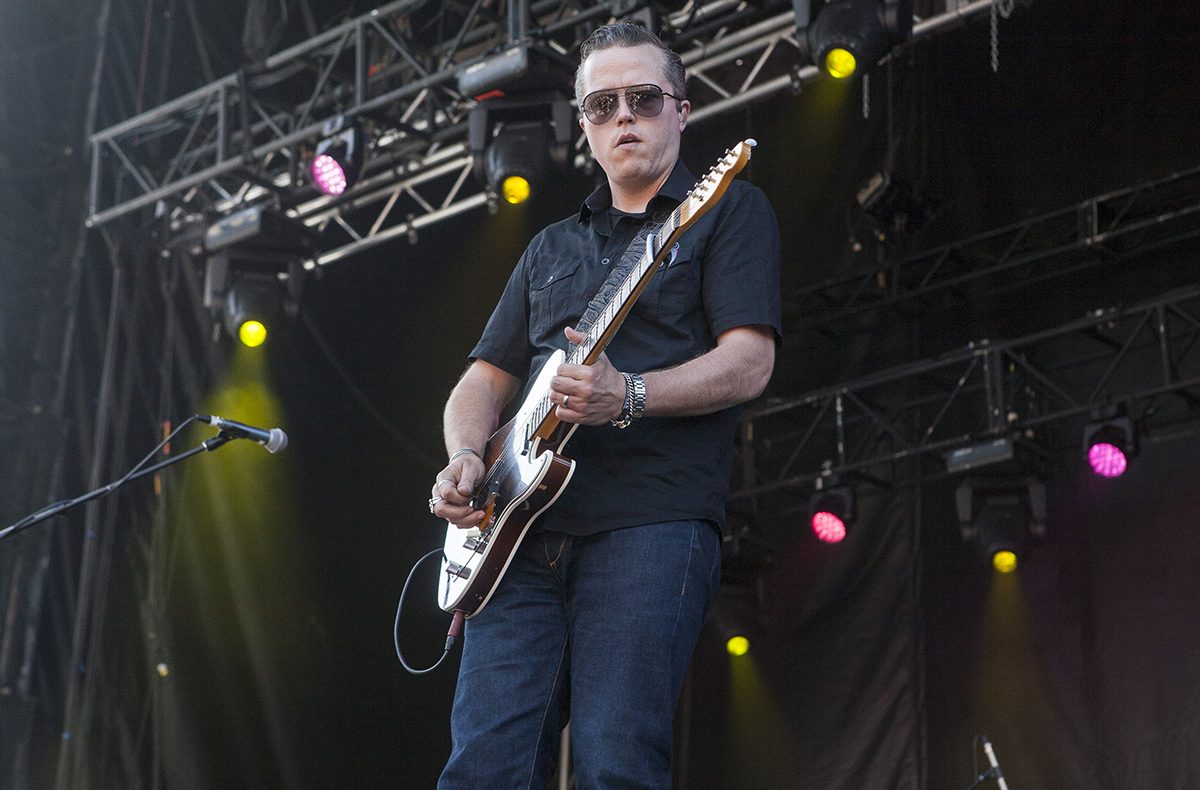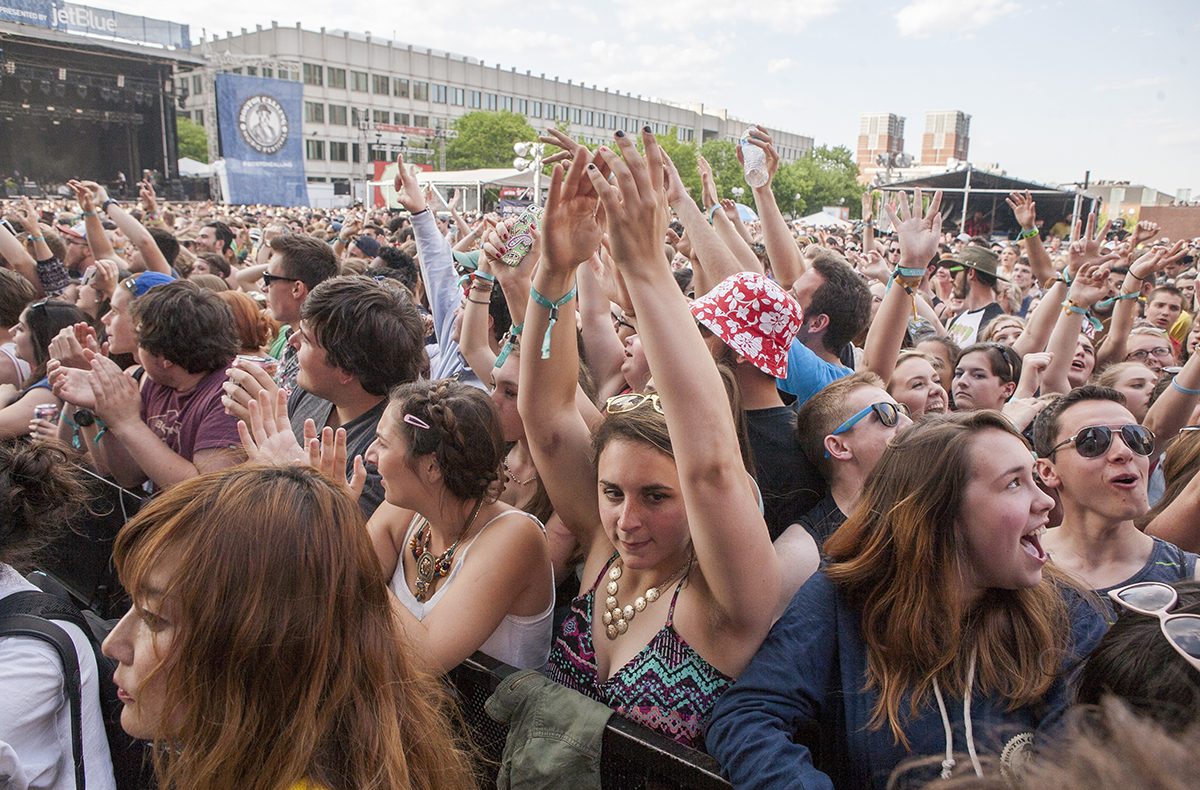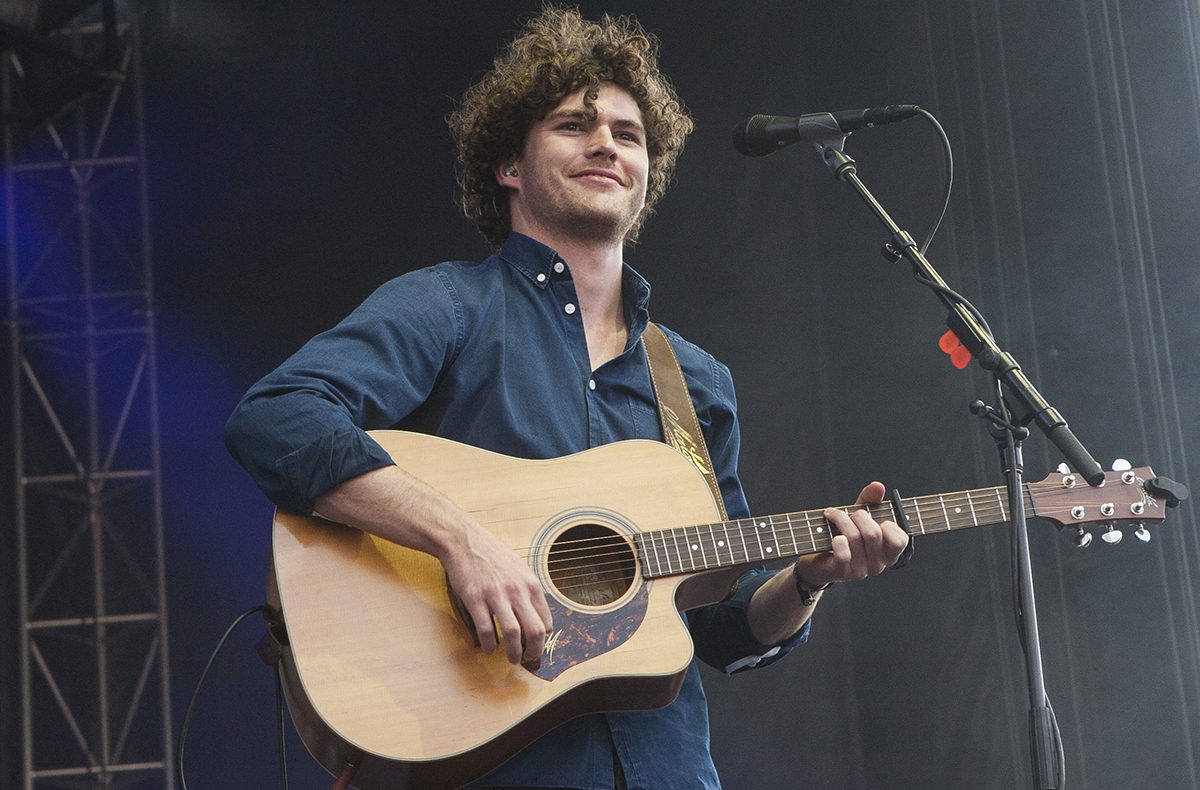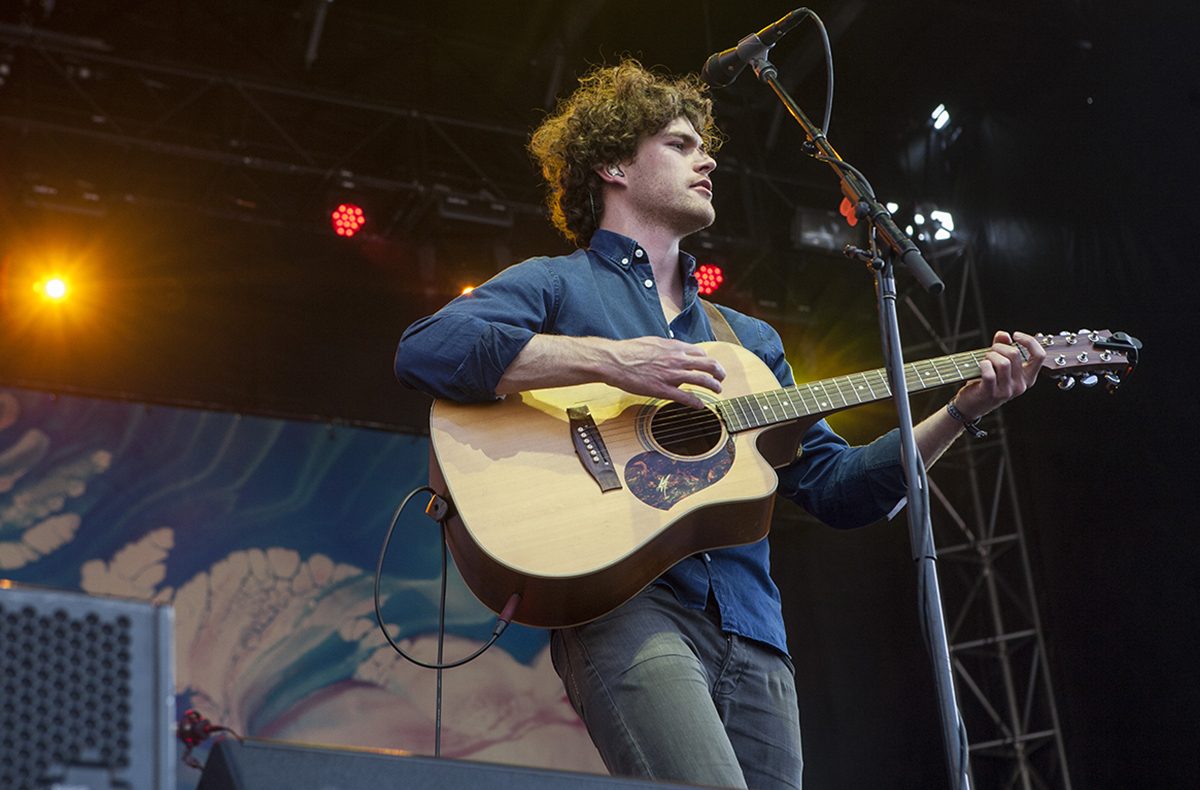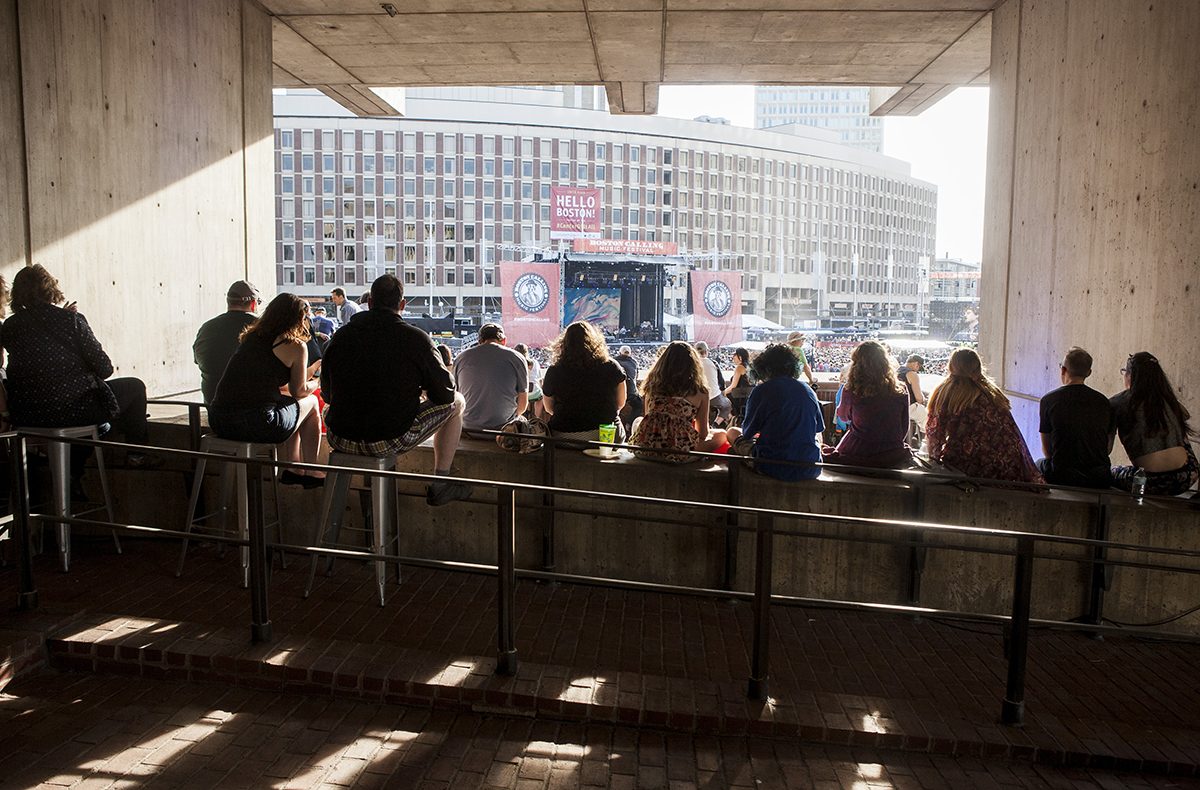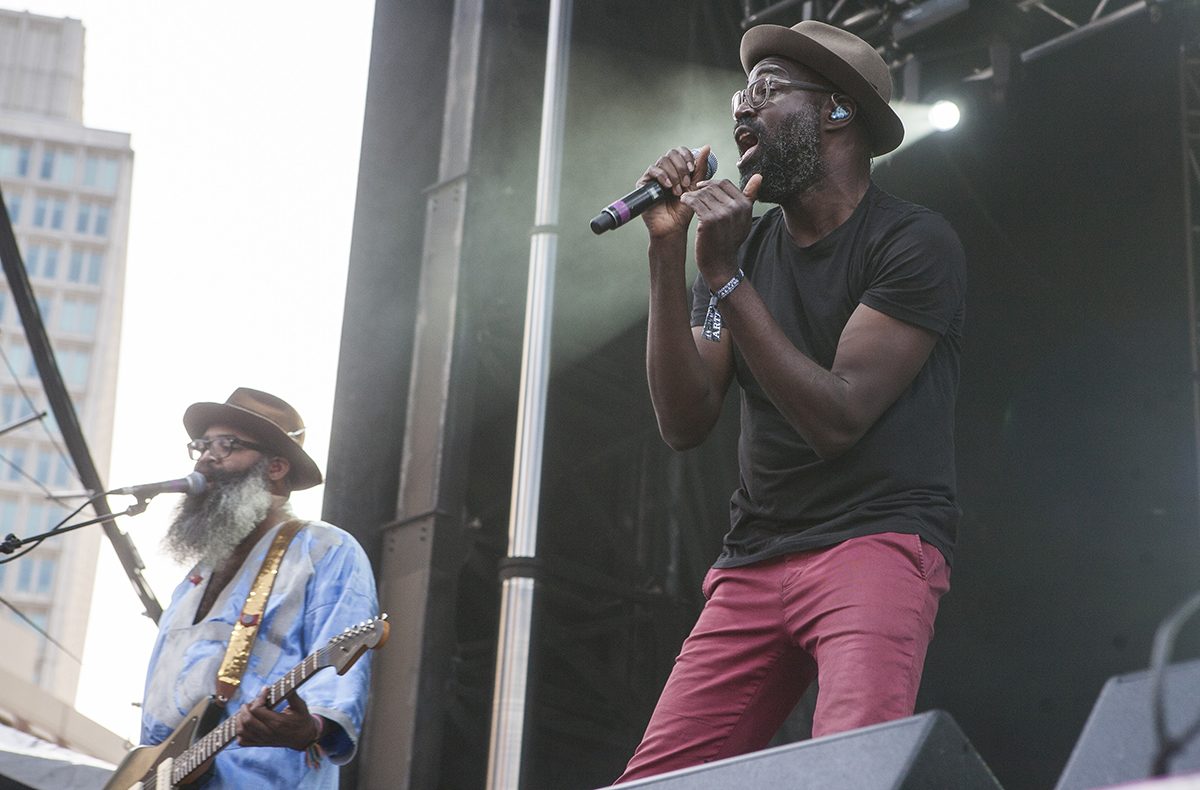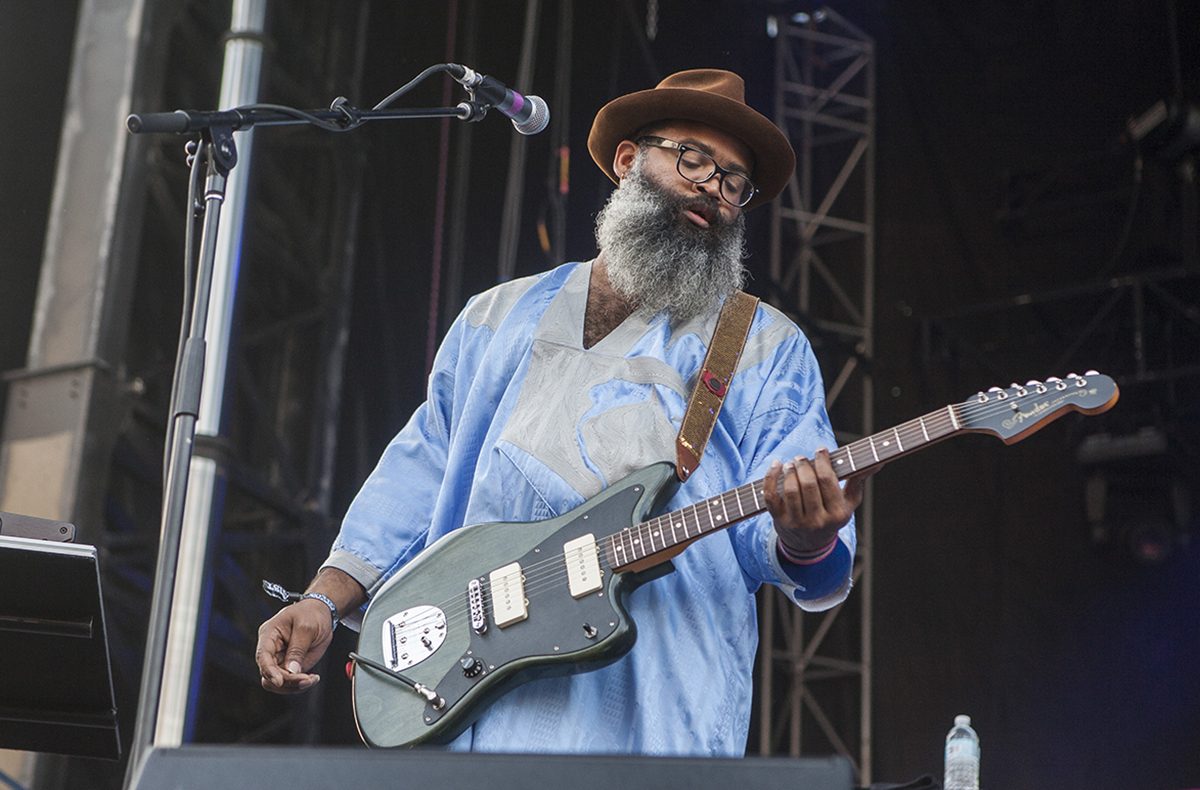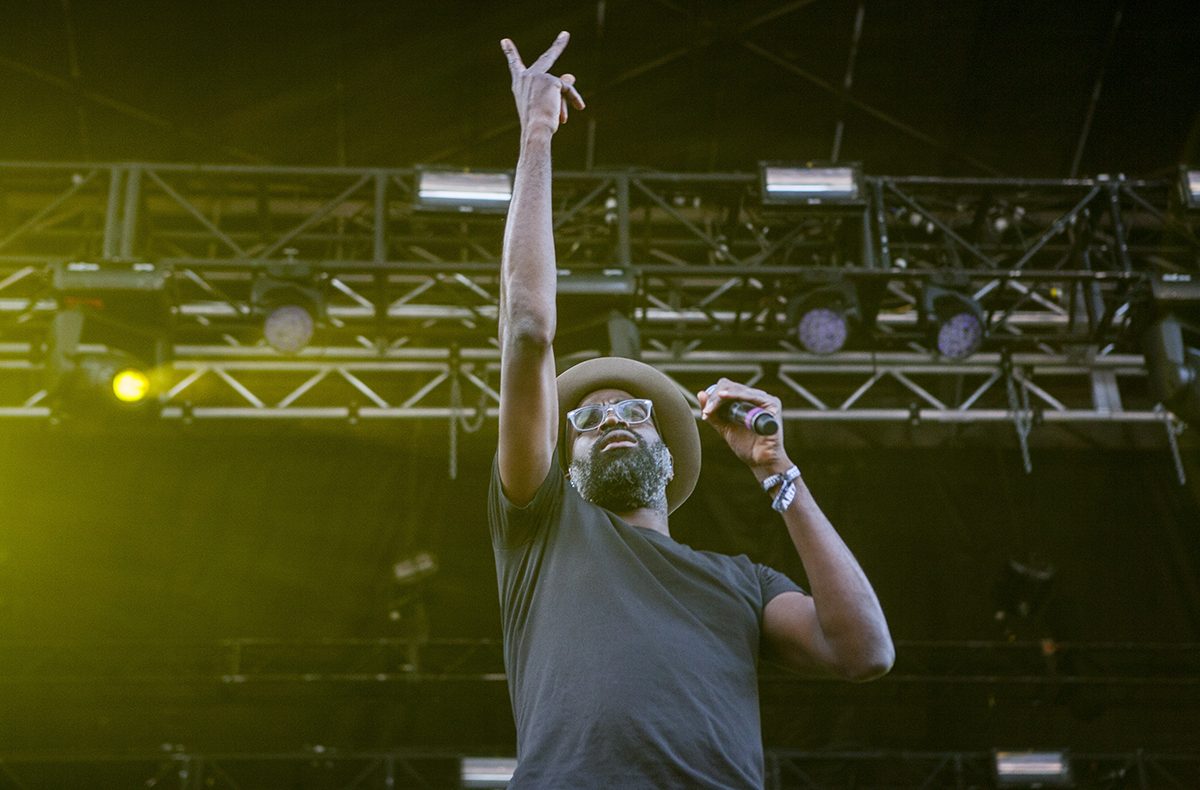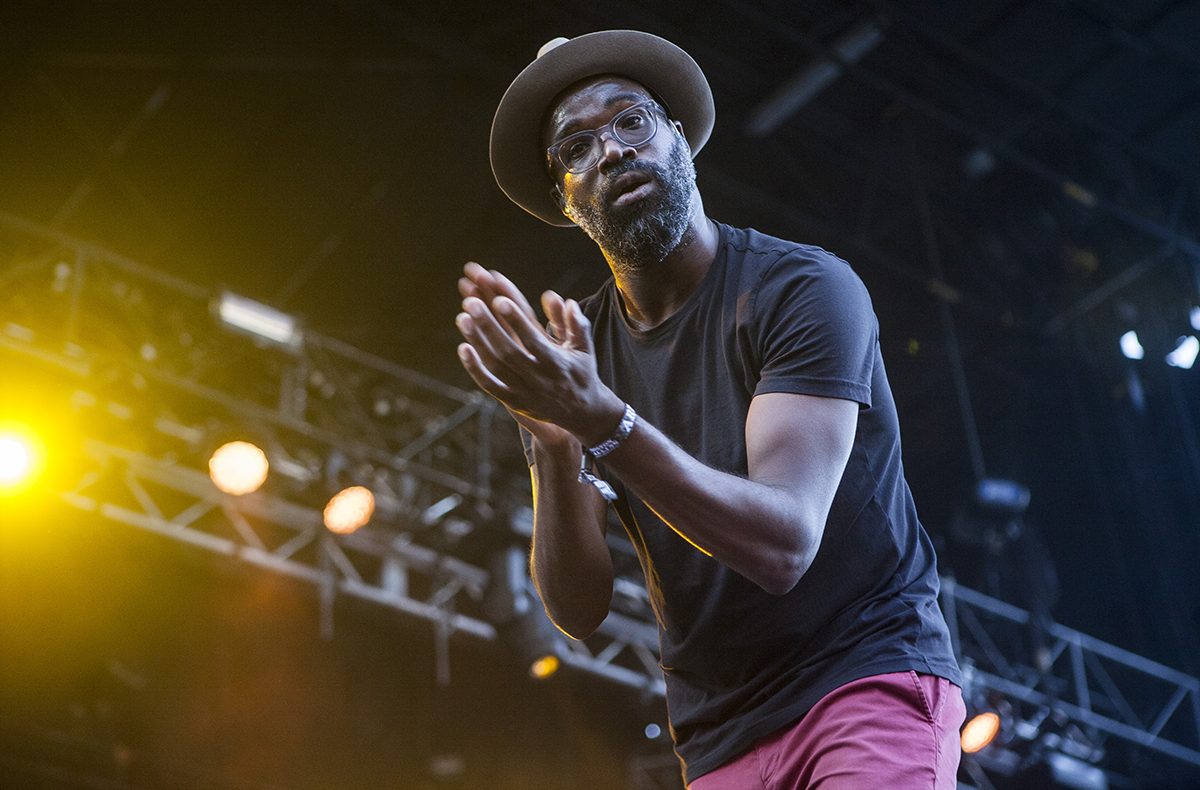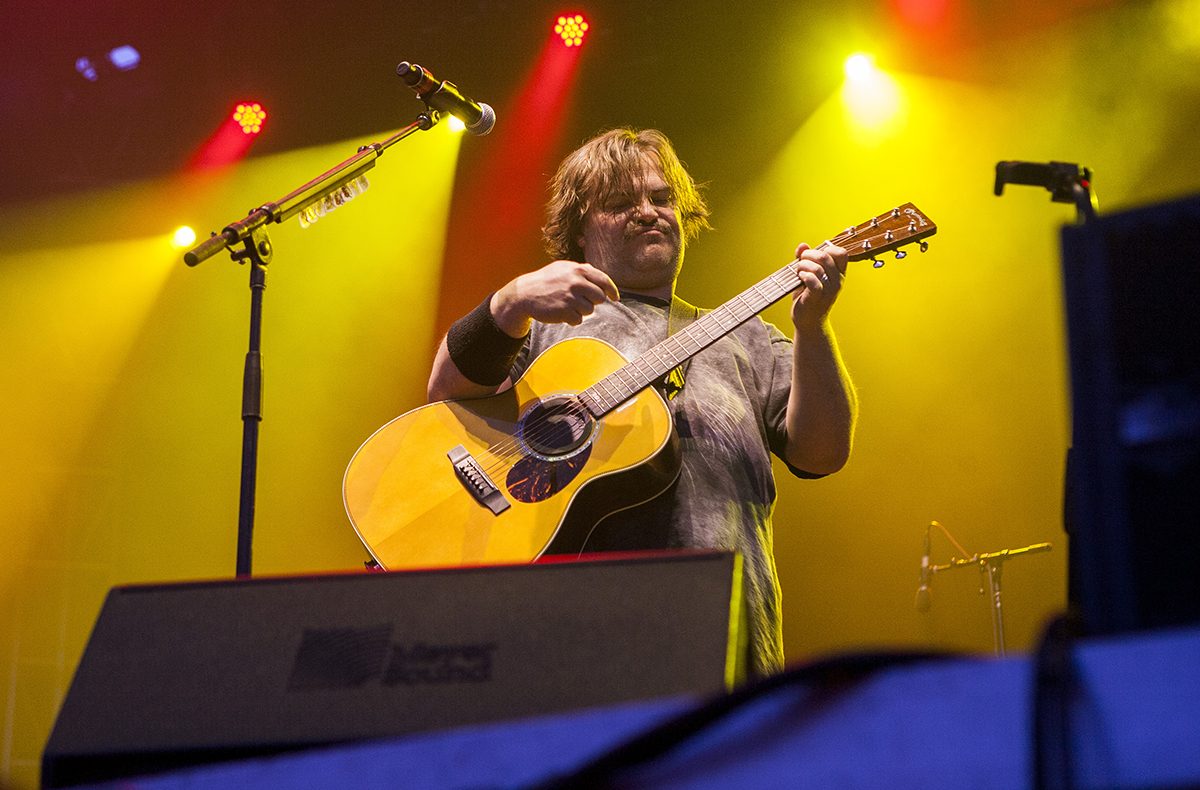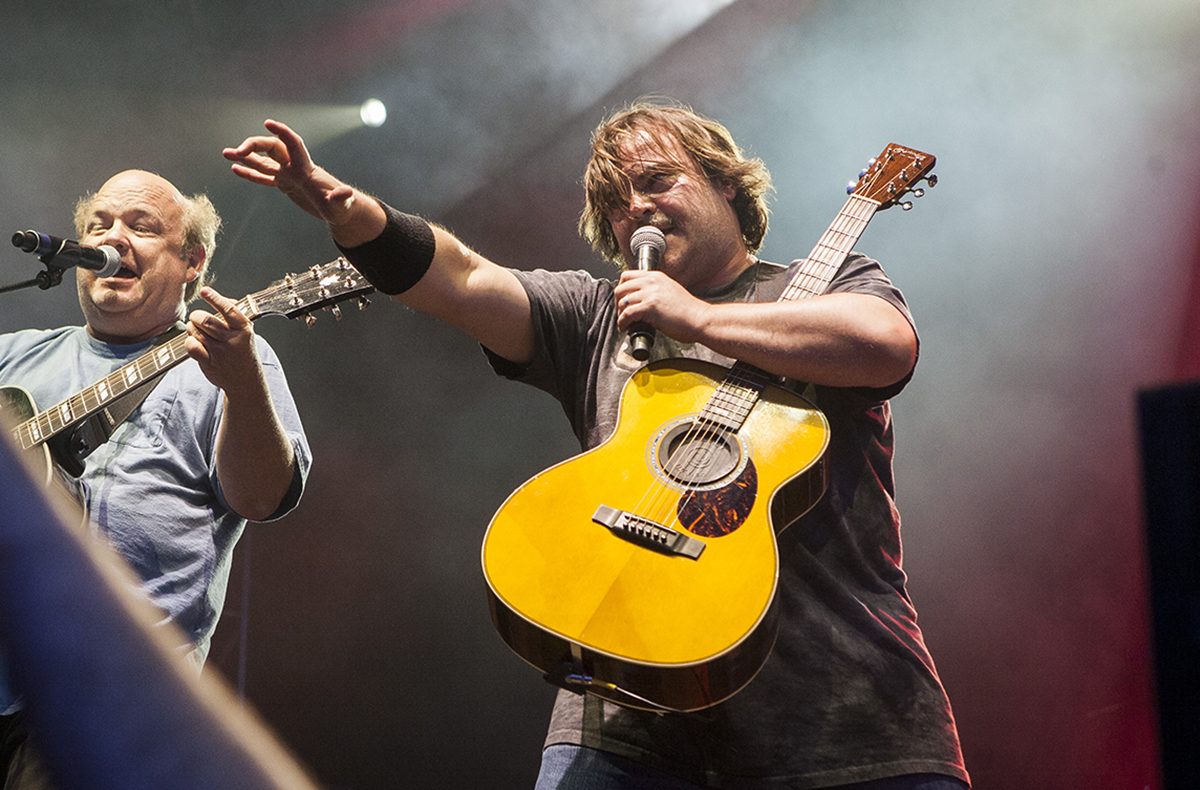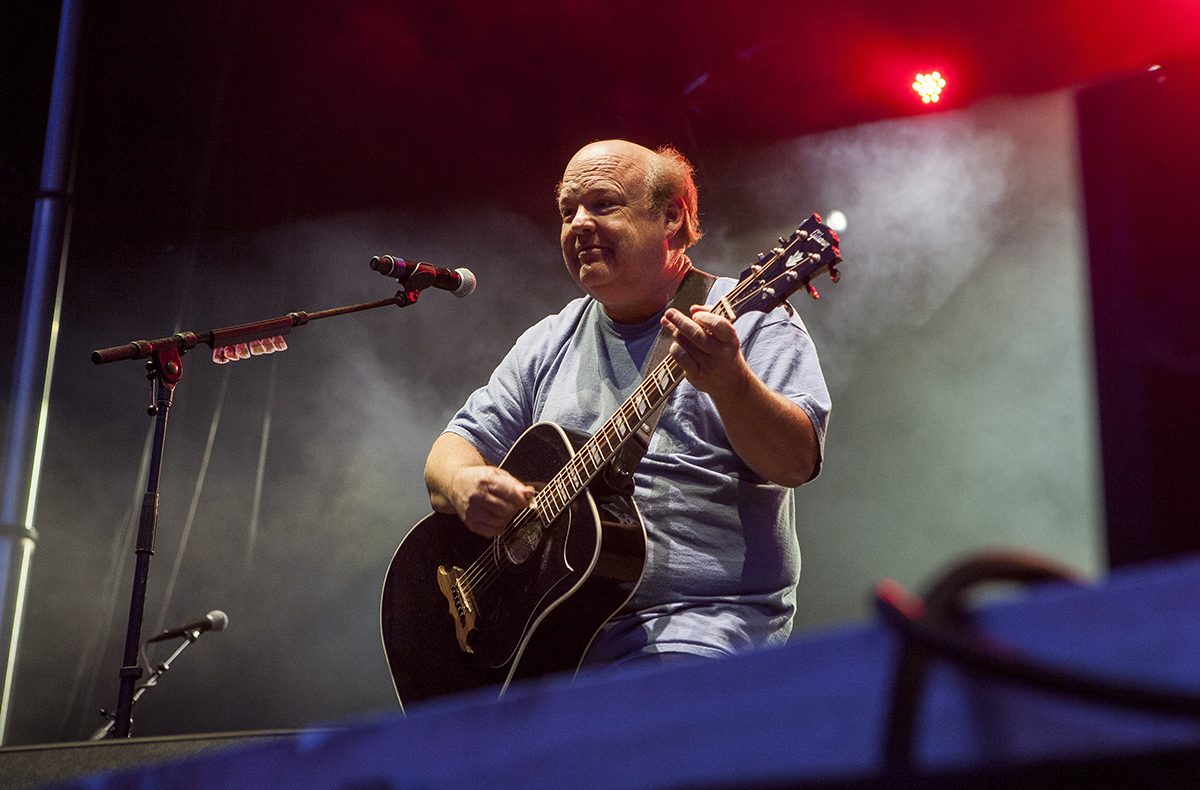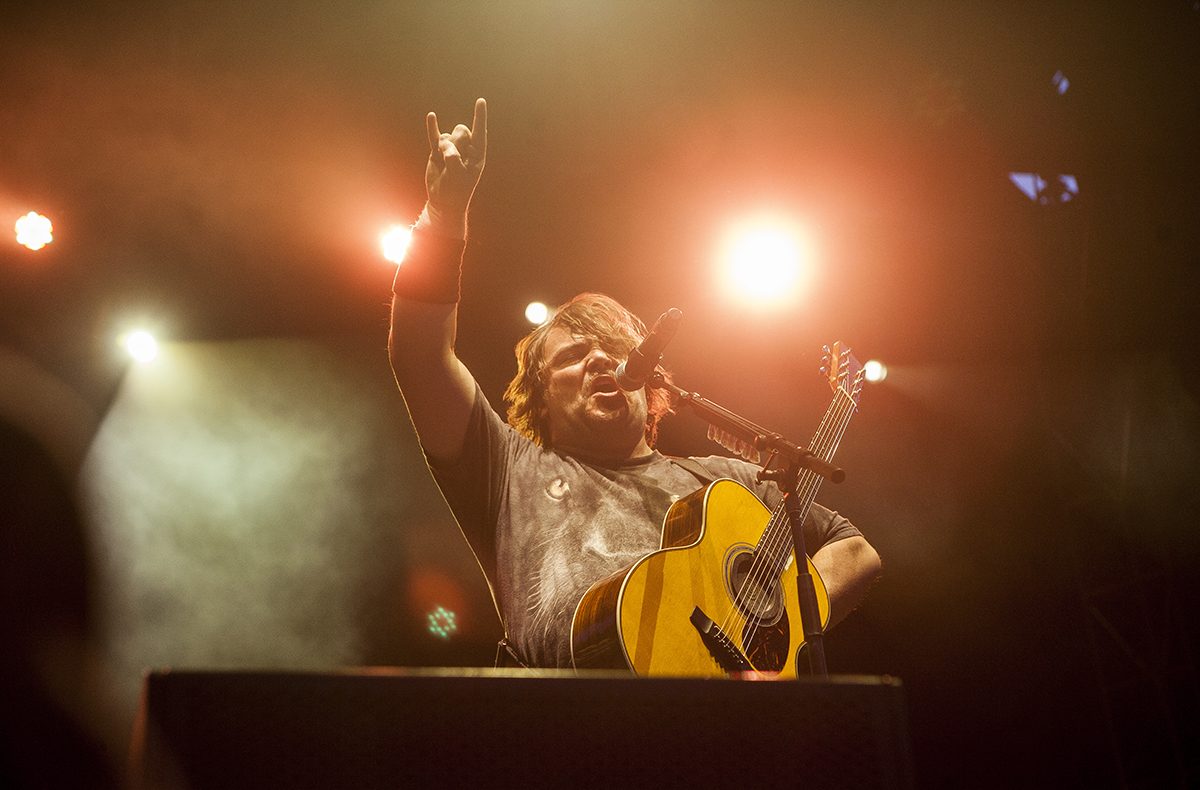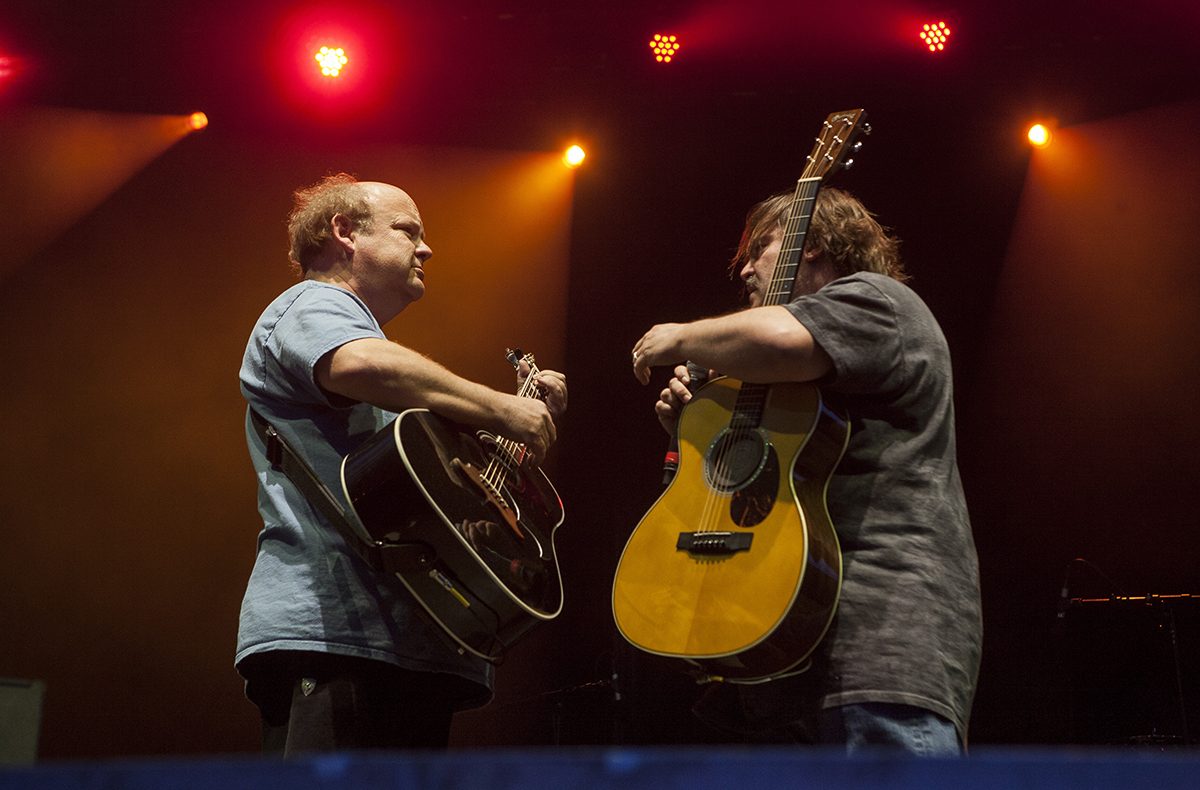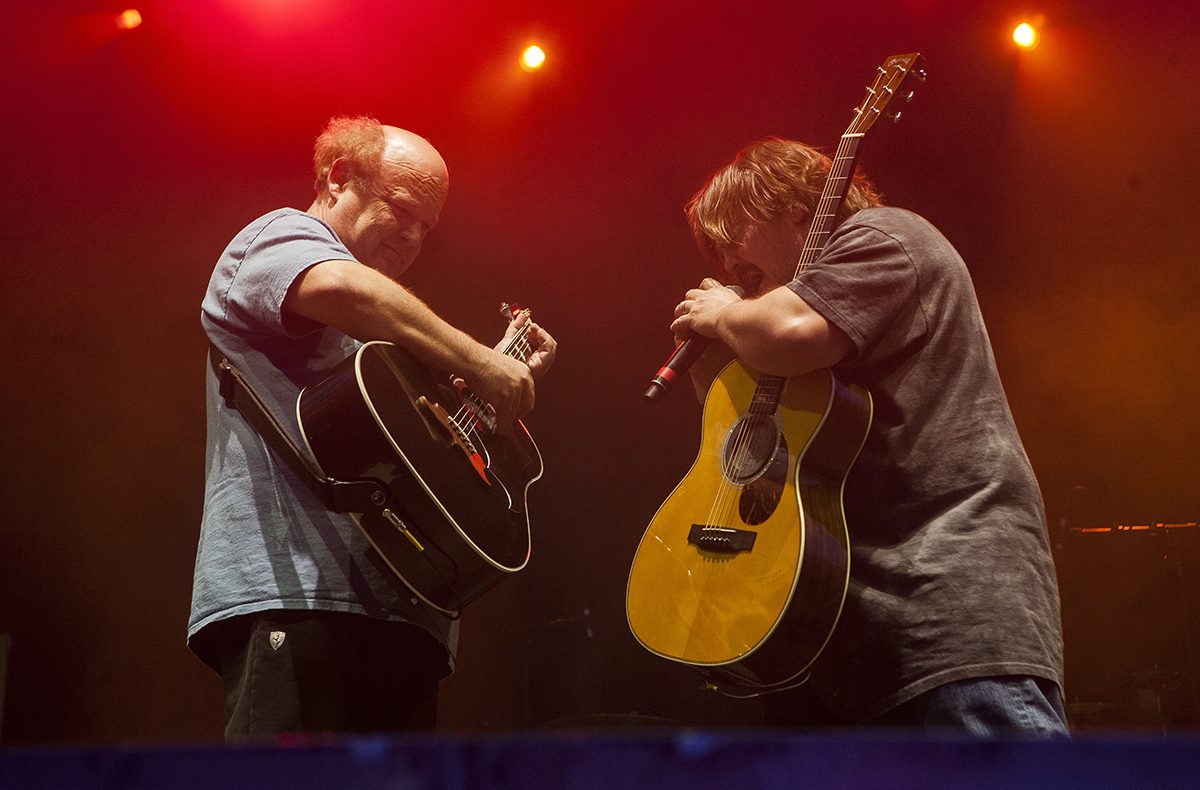 ---
Day 2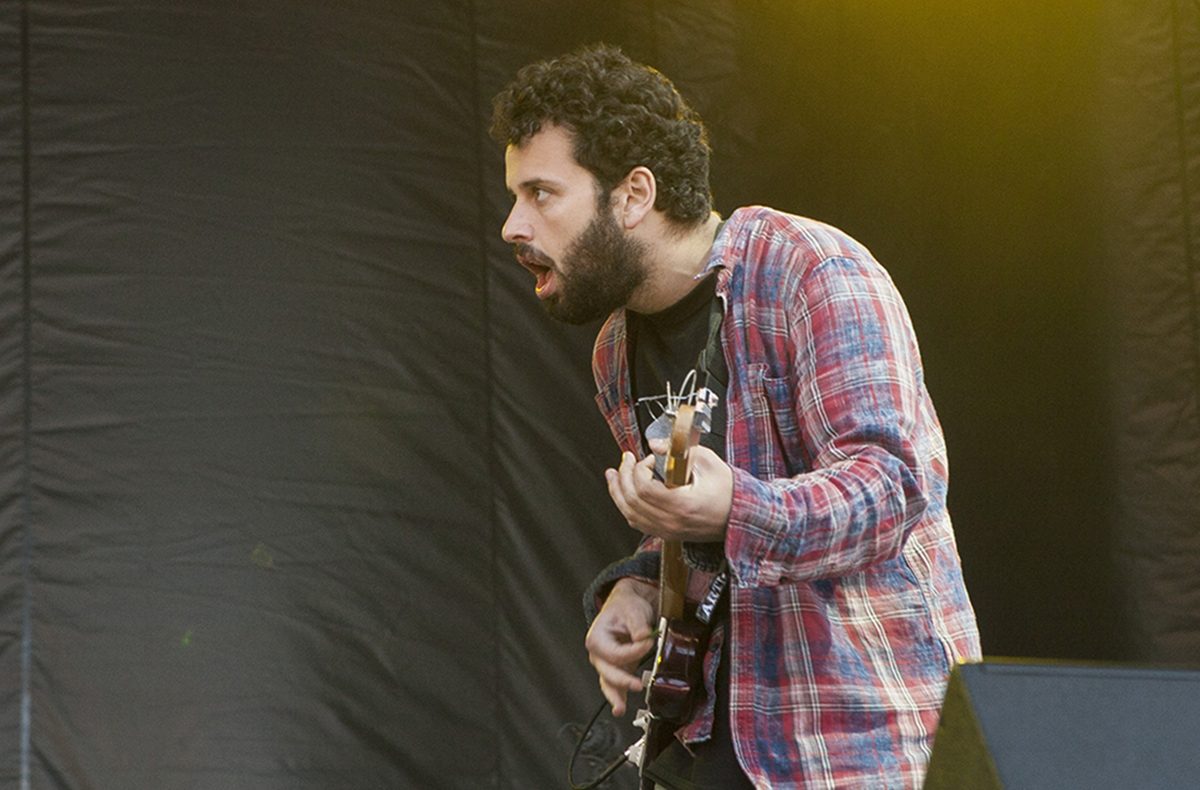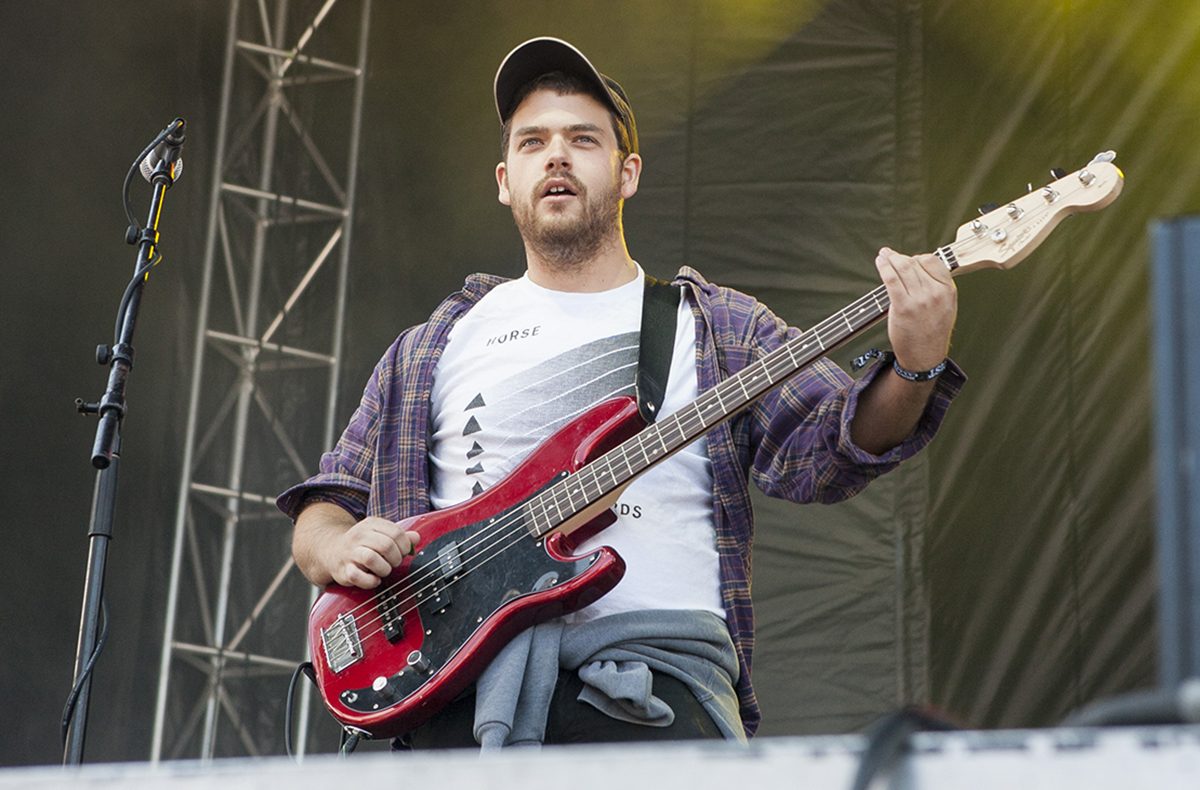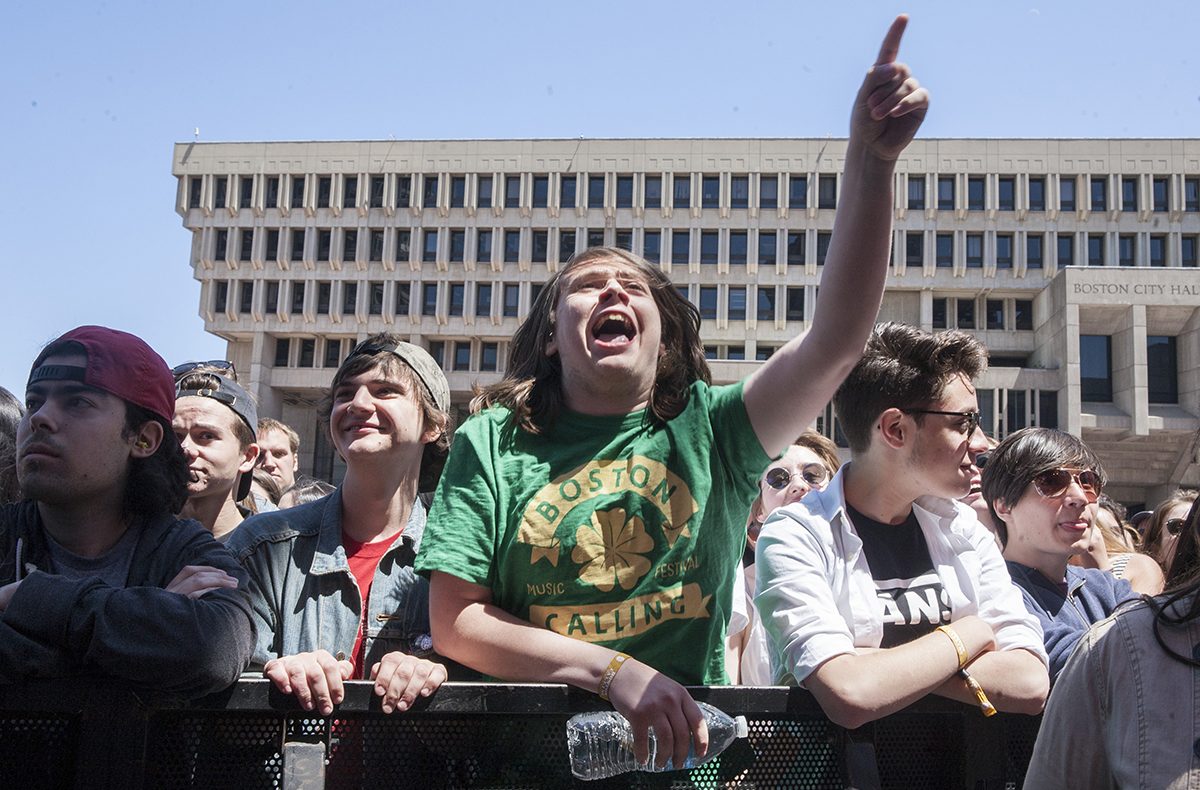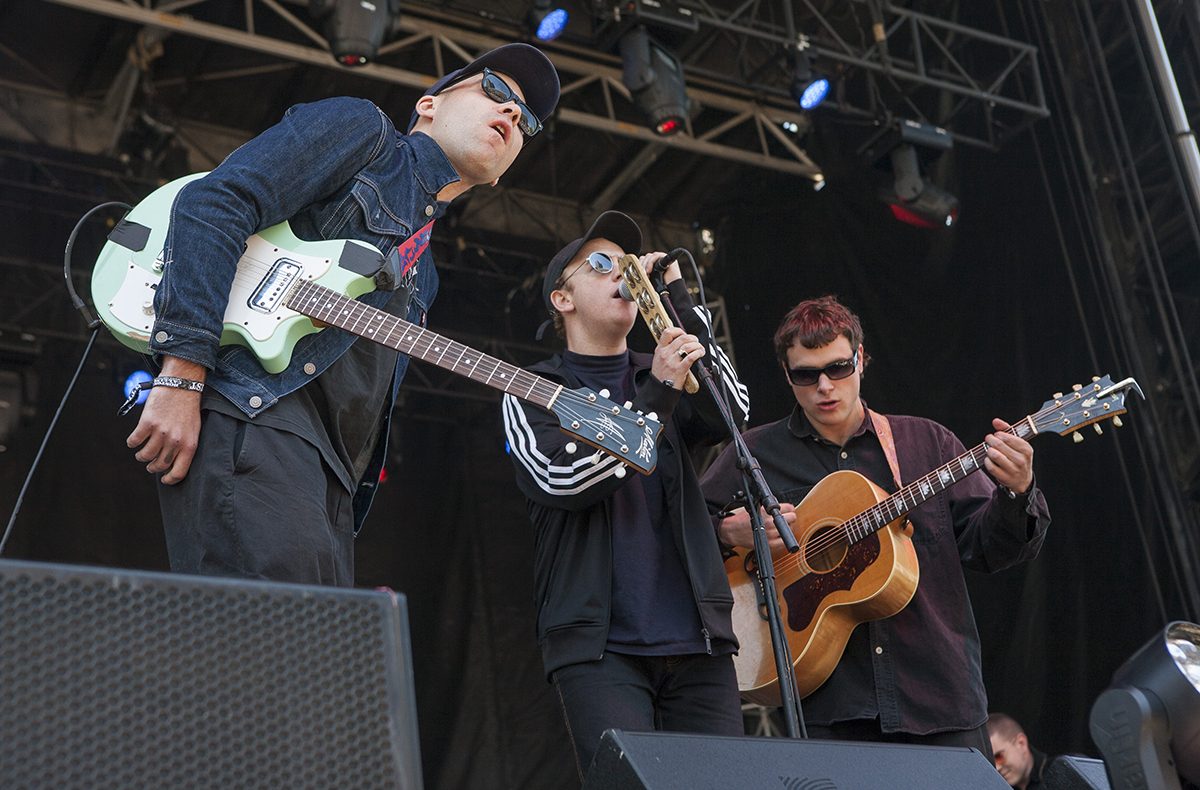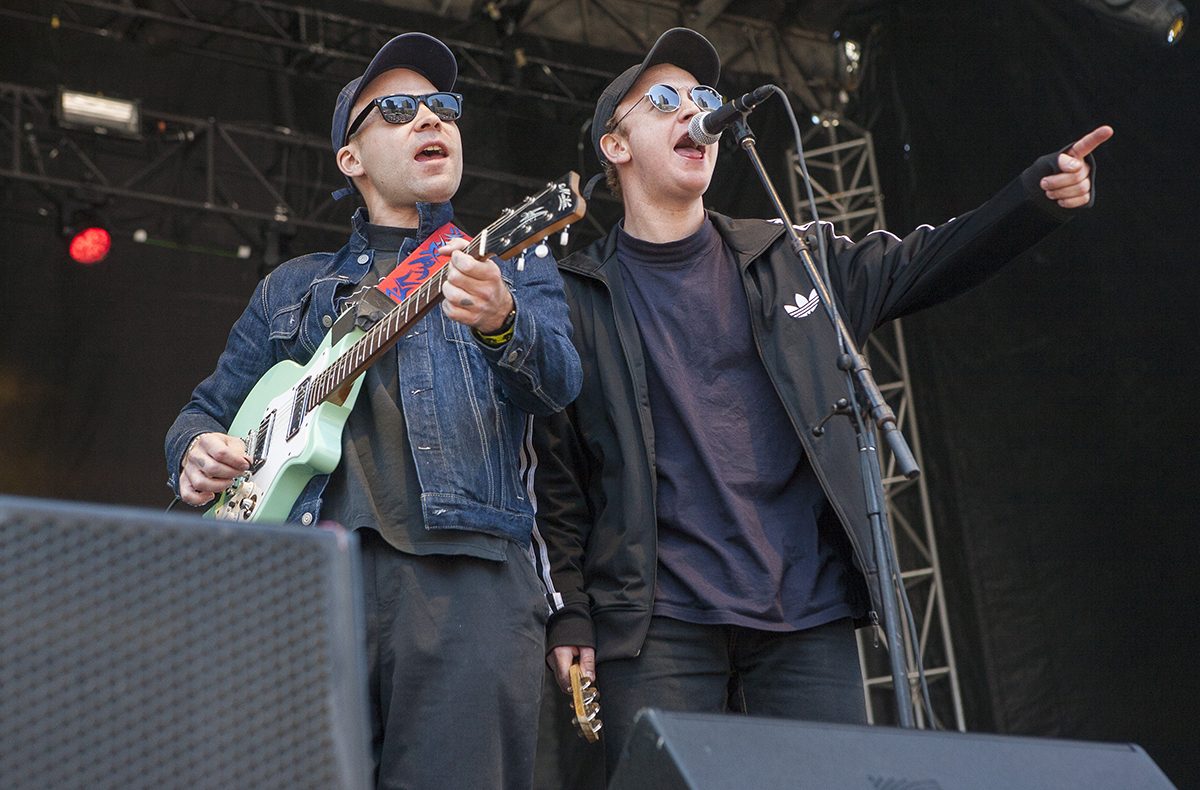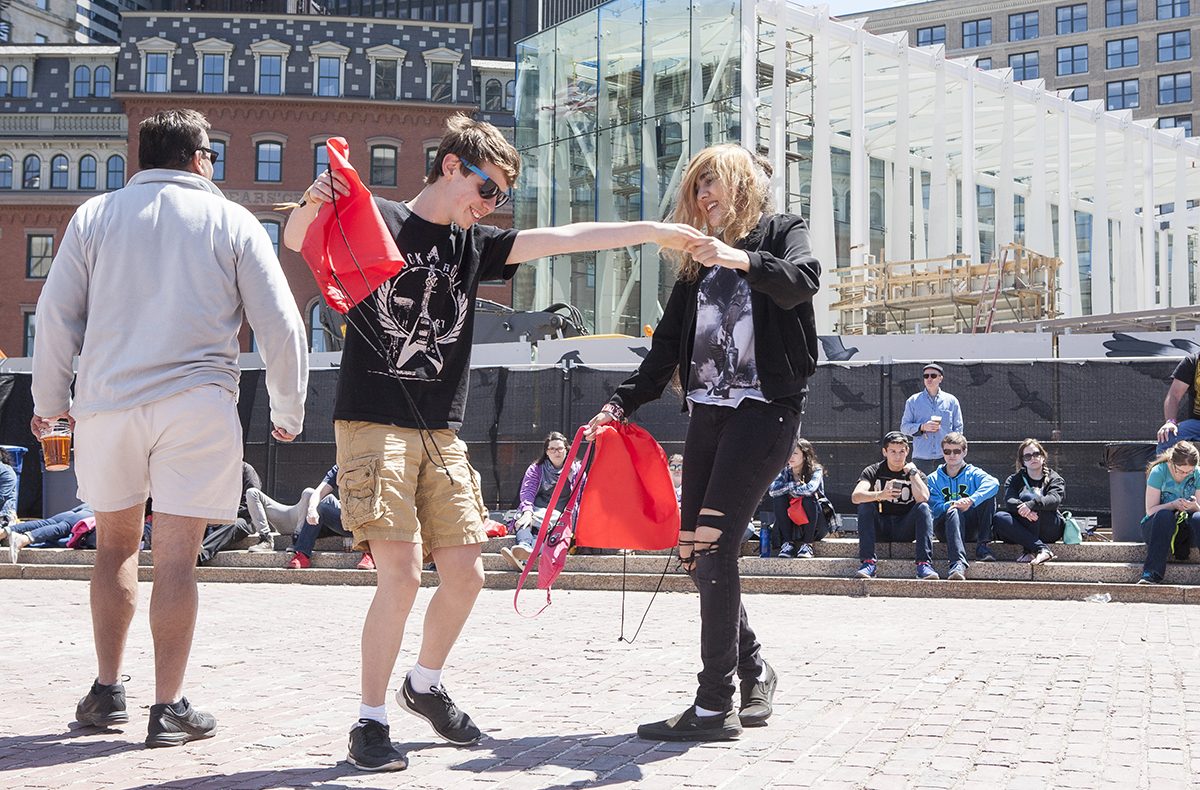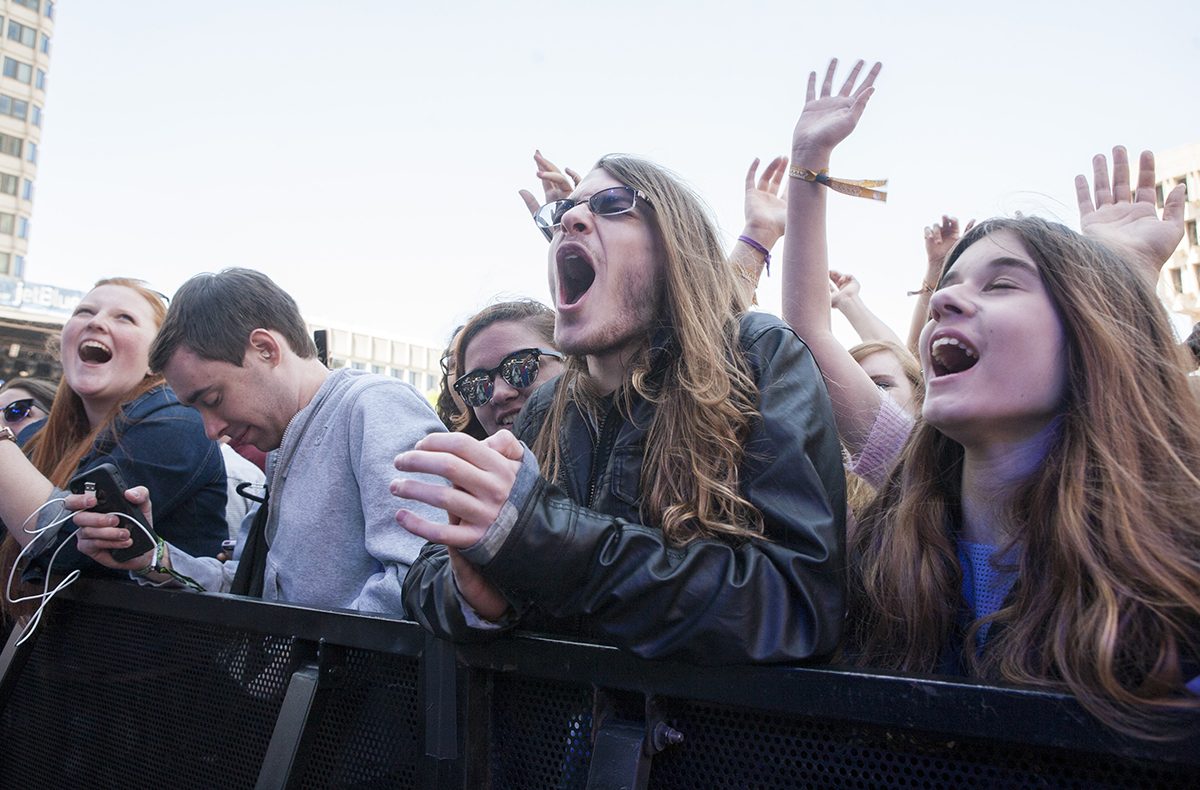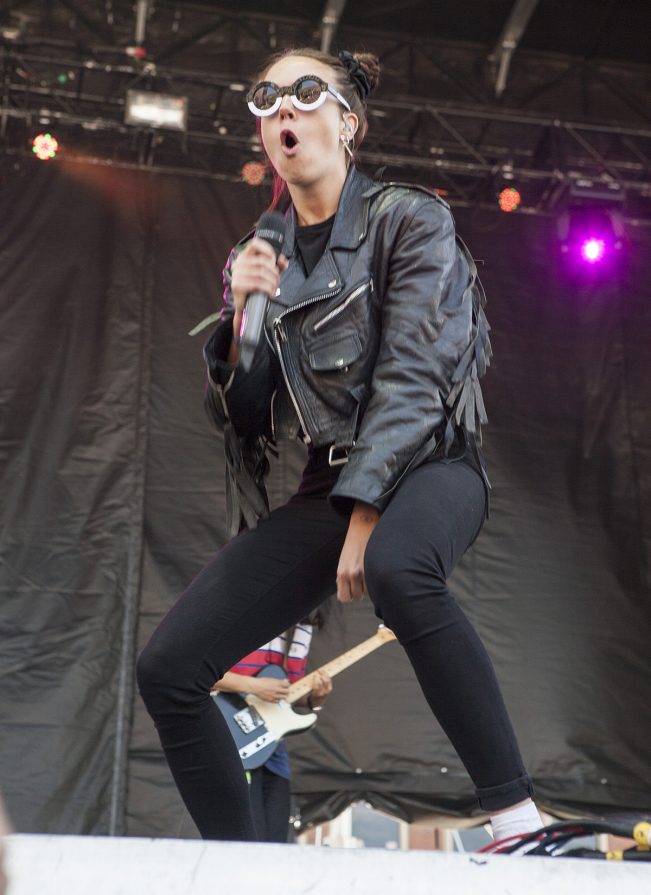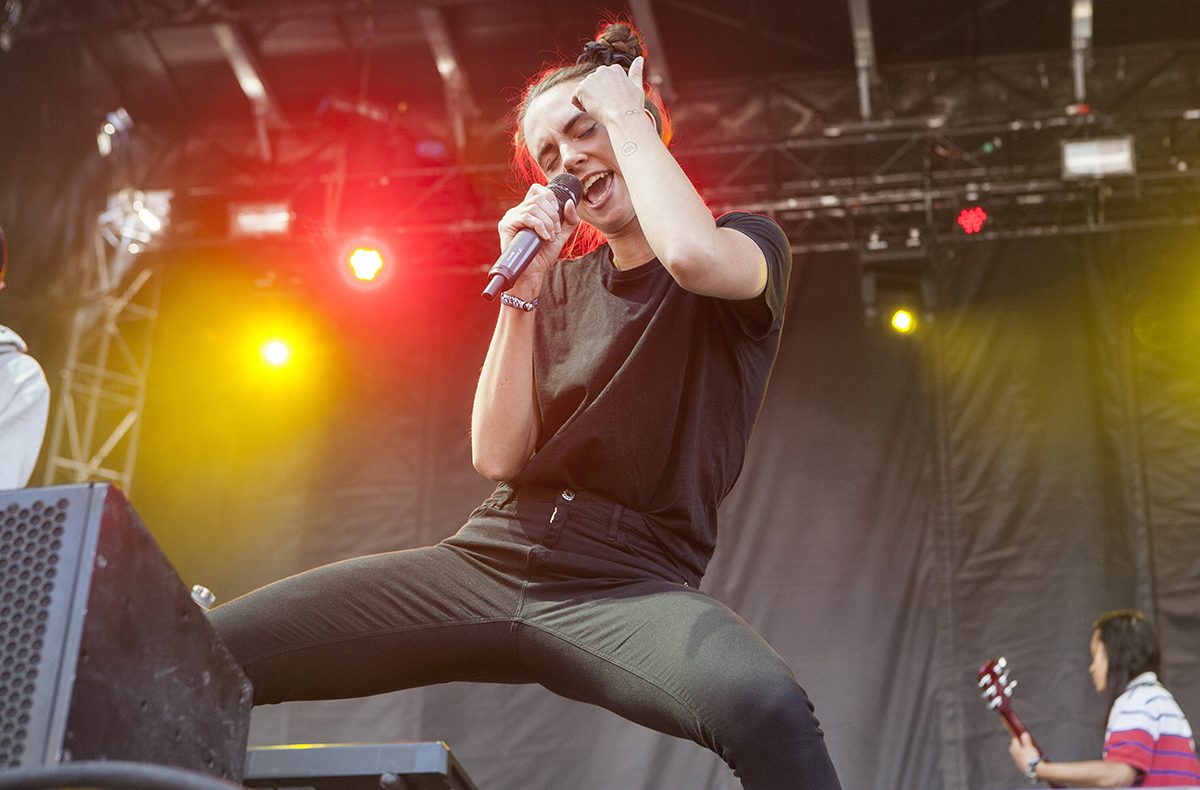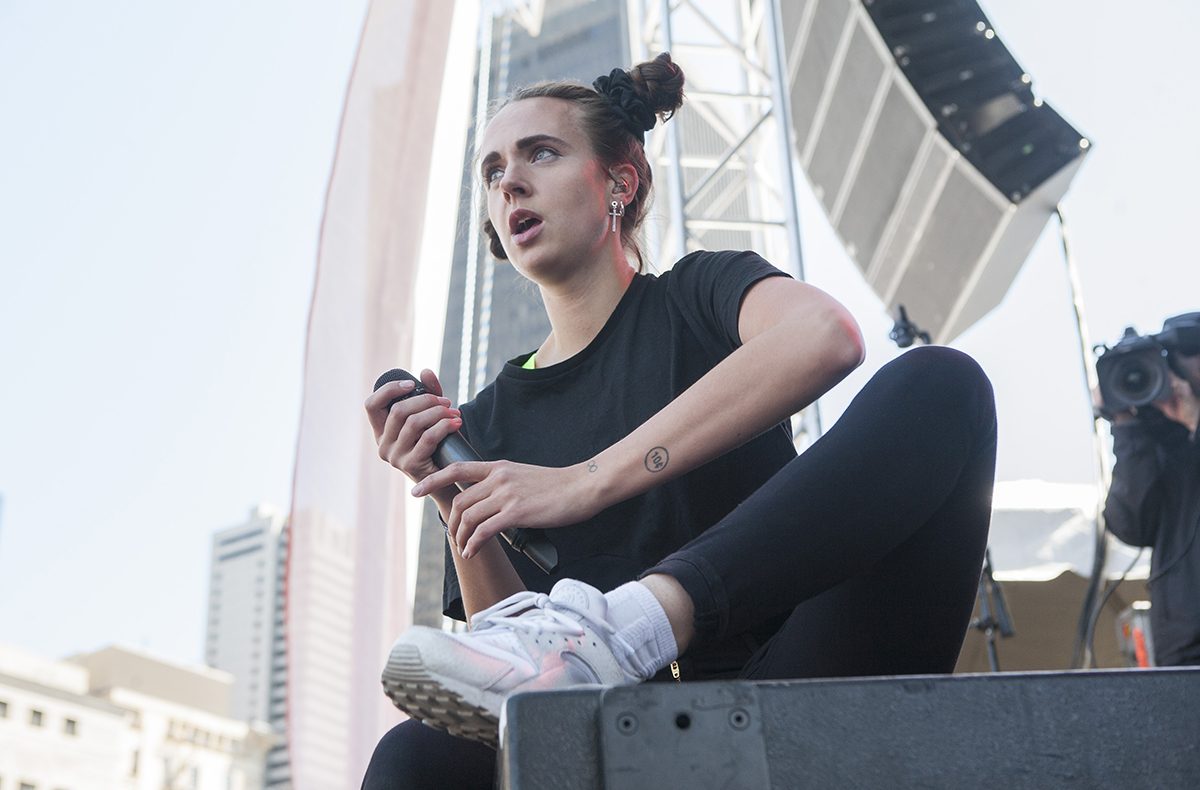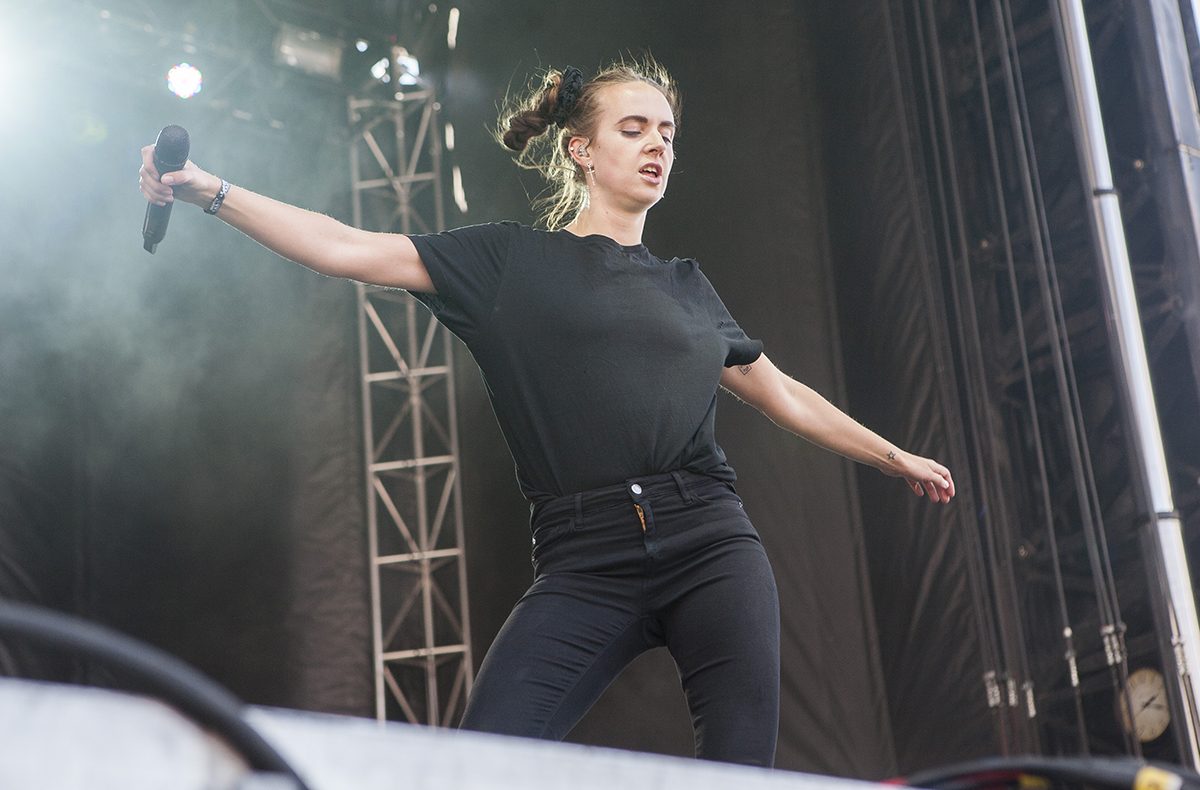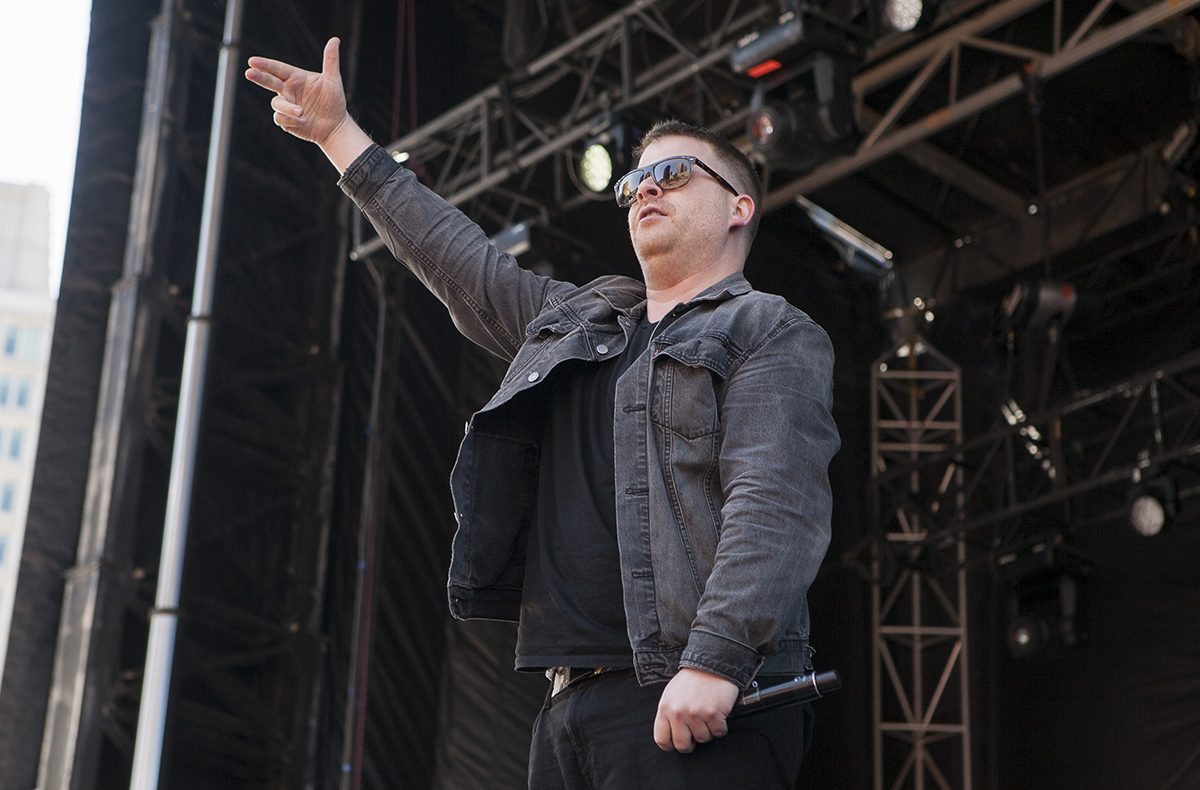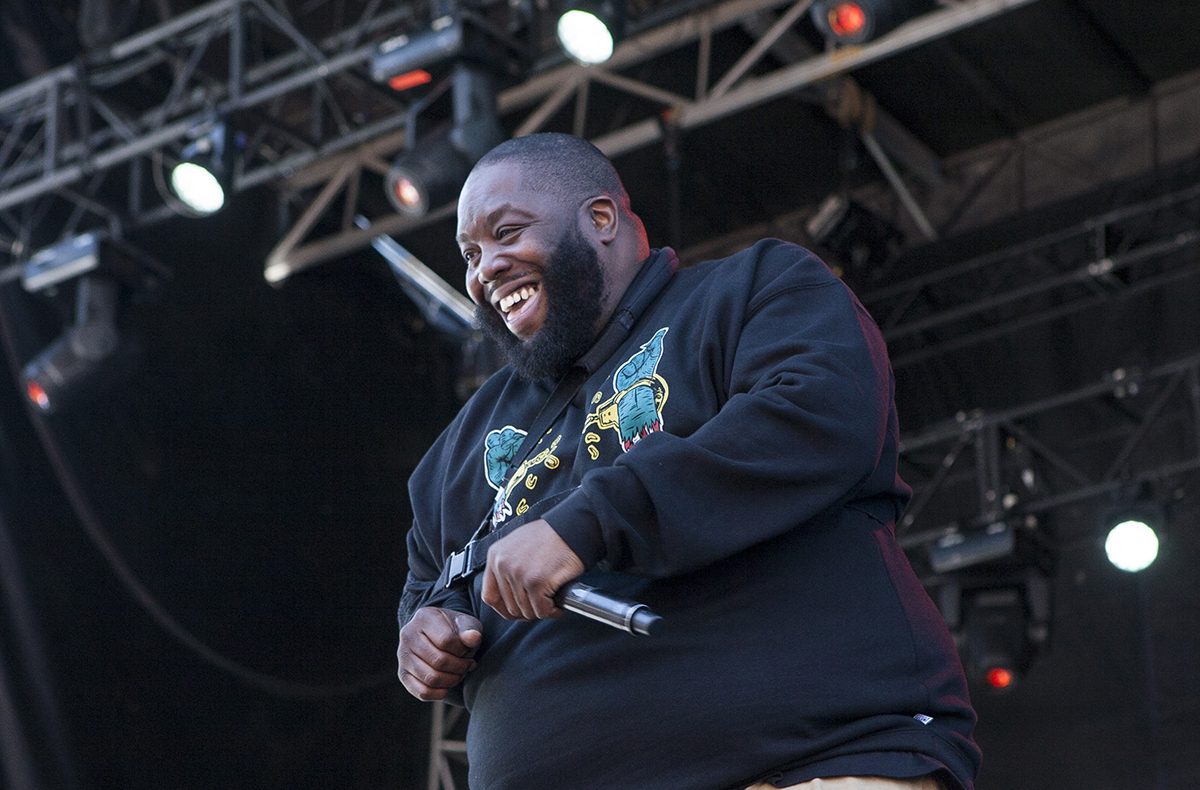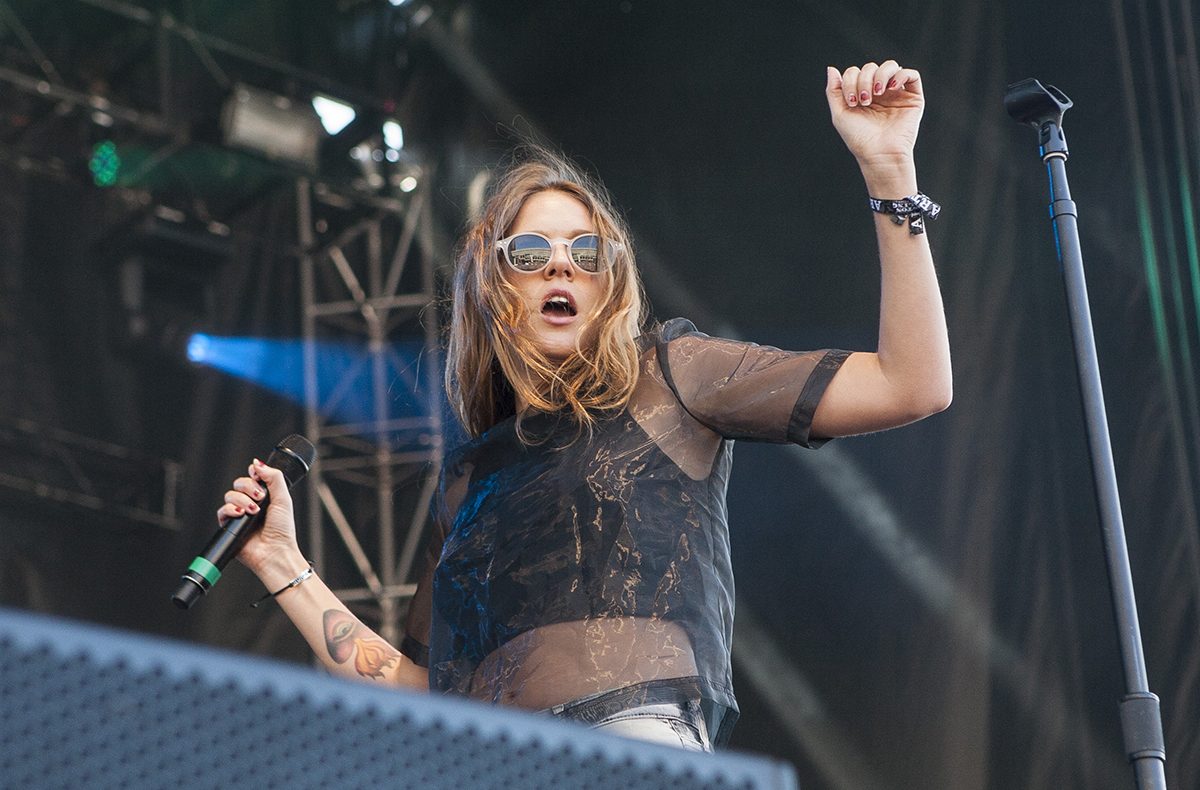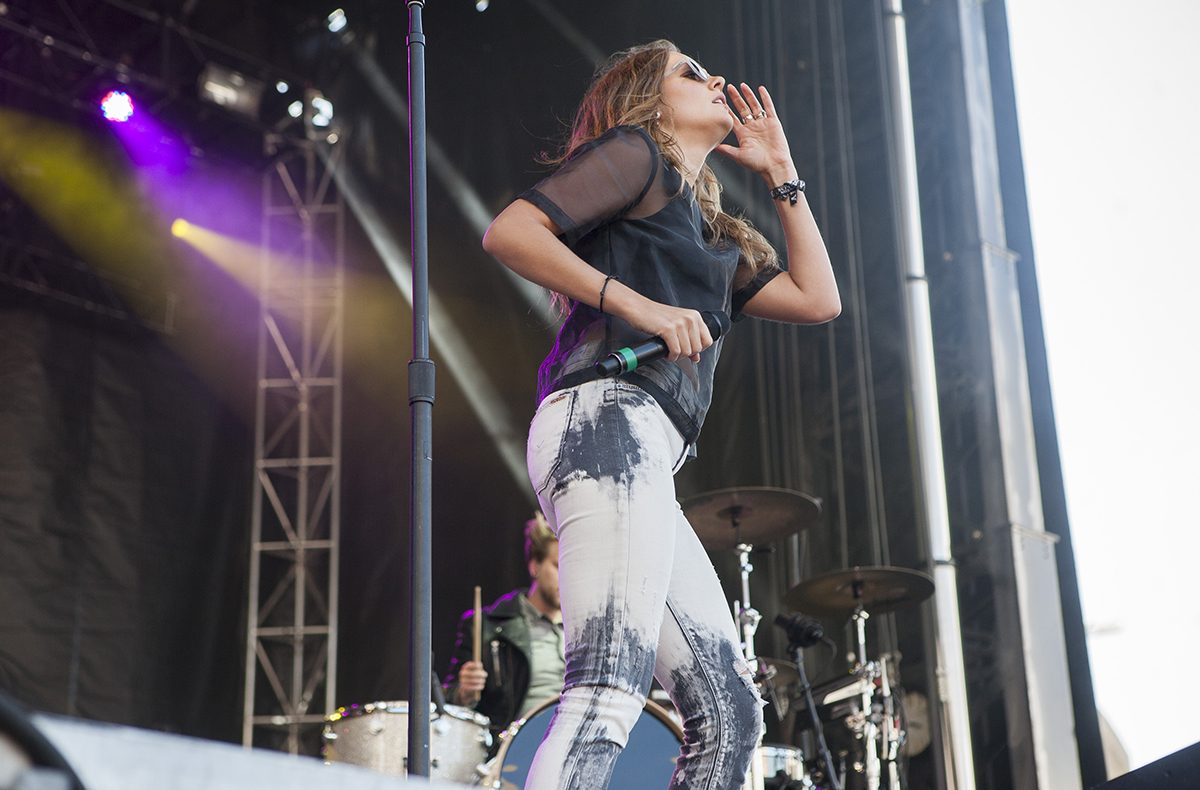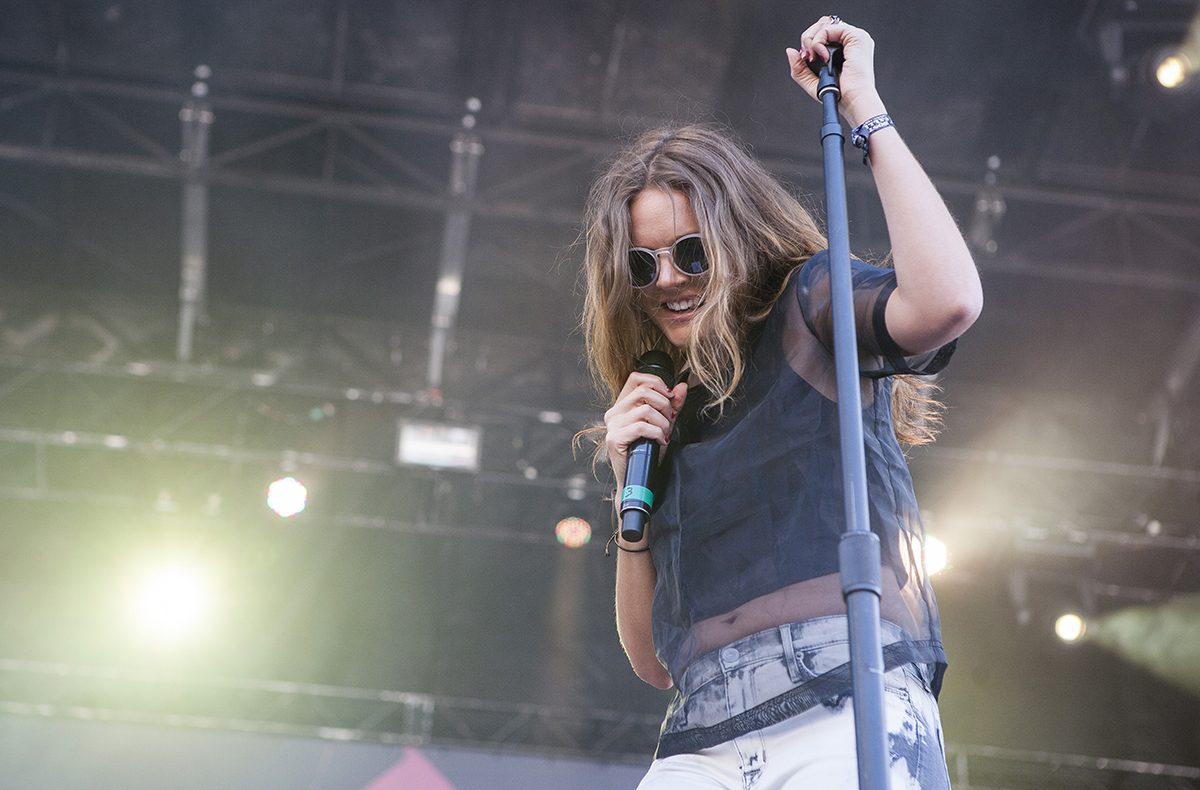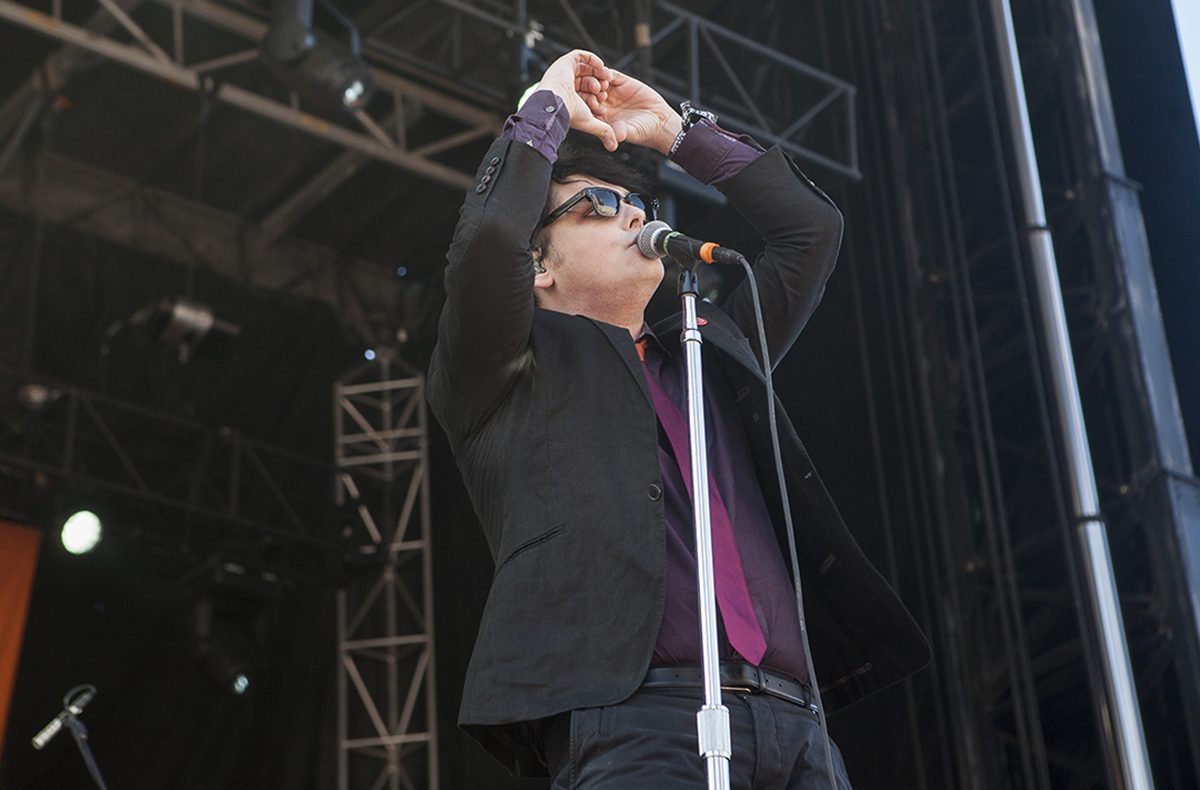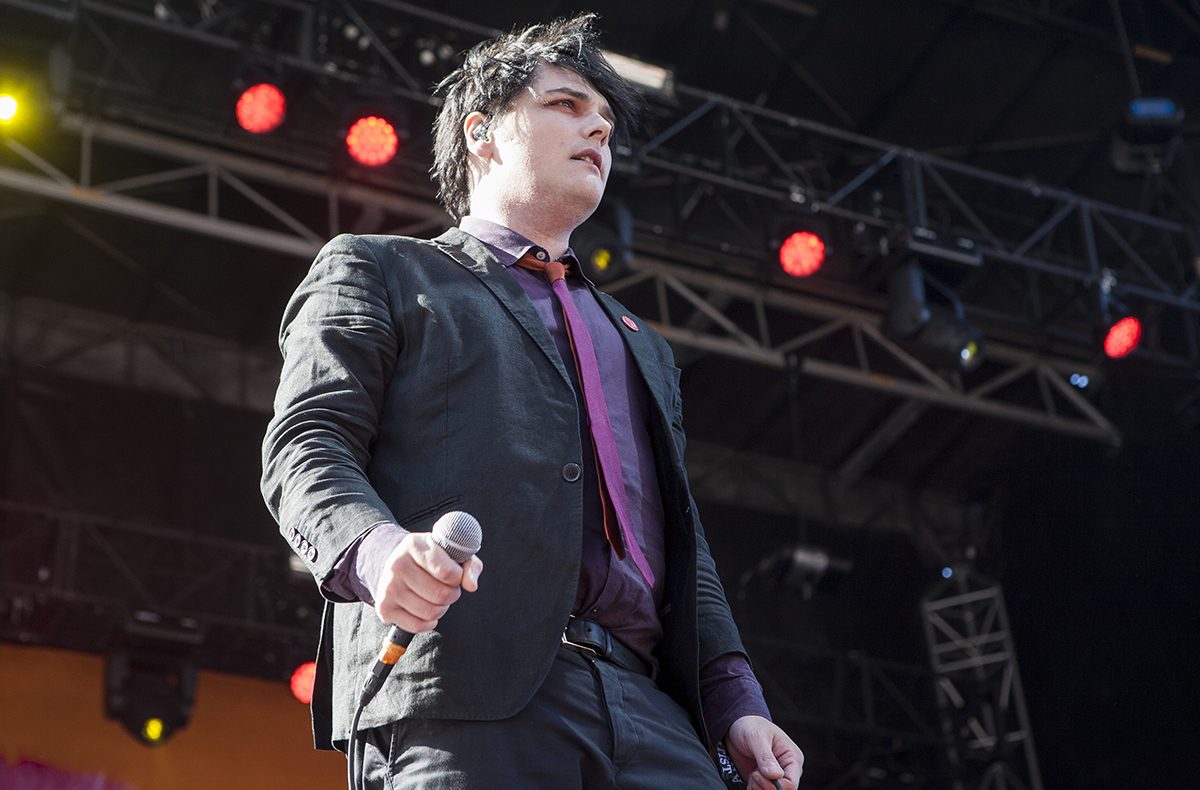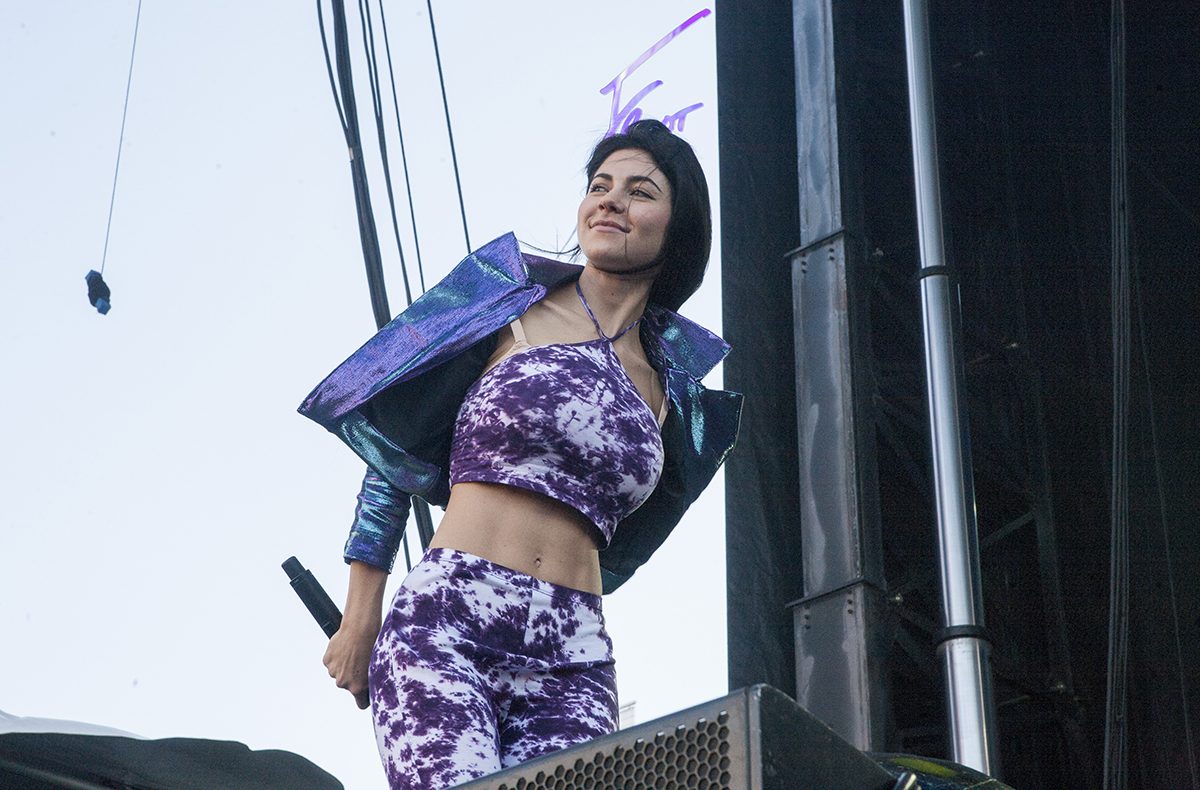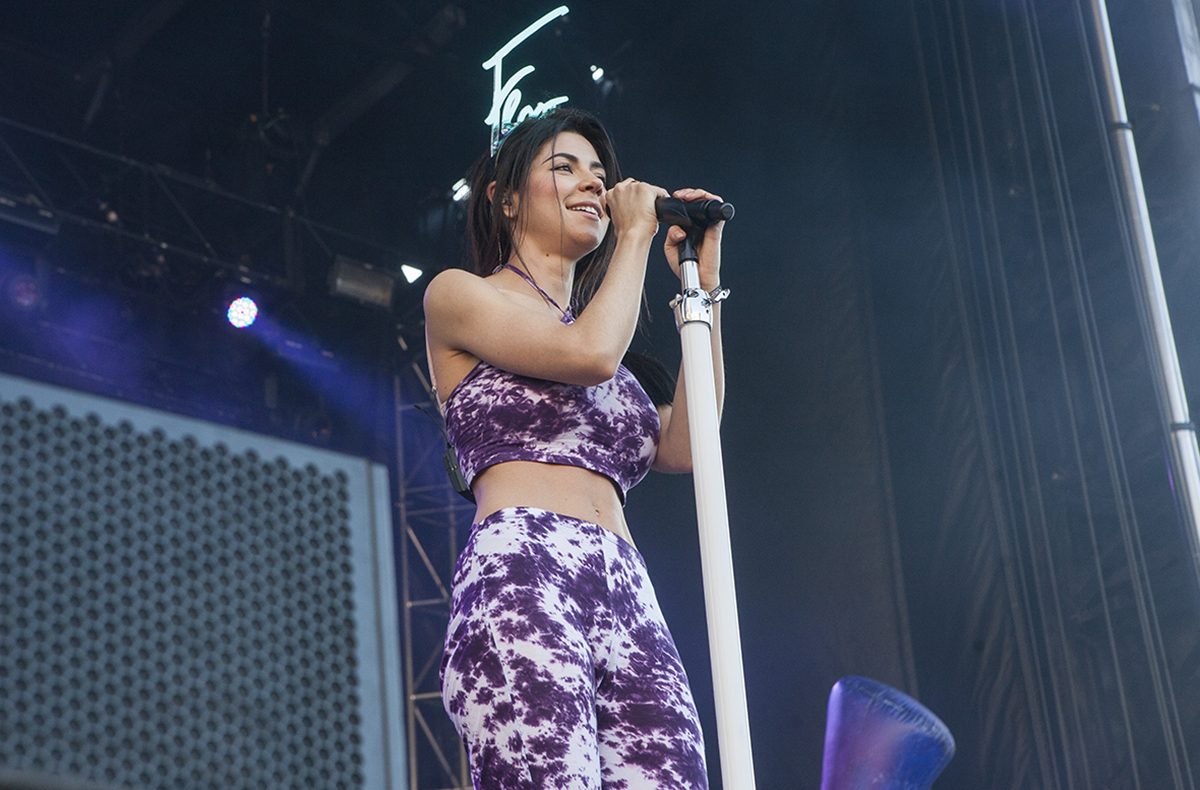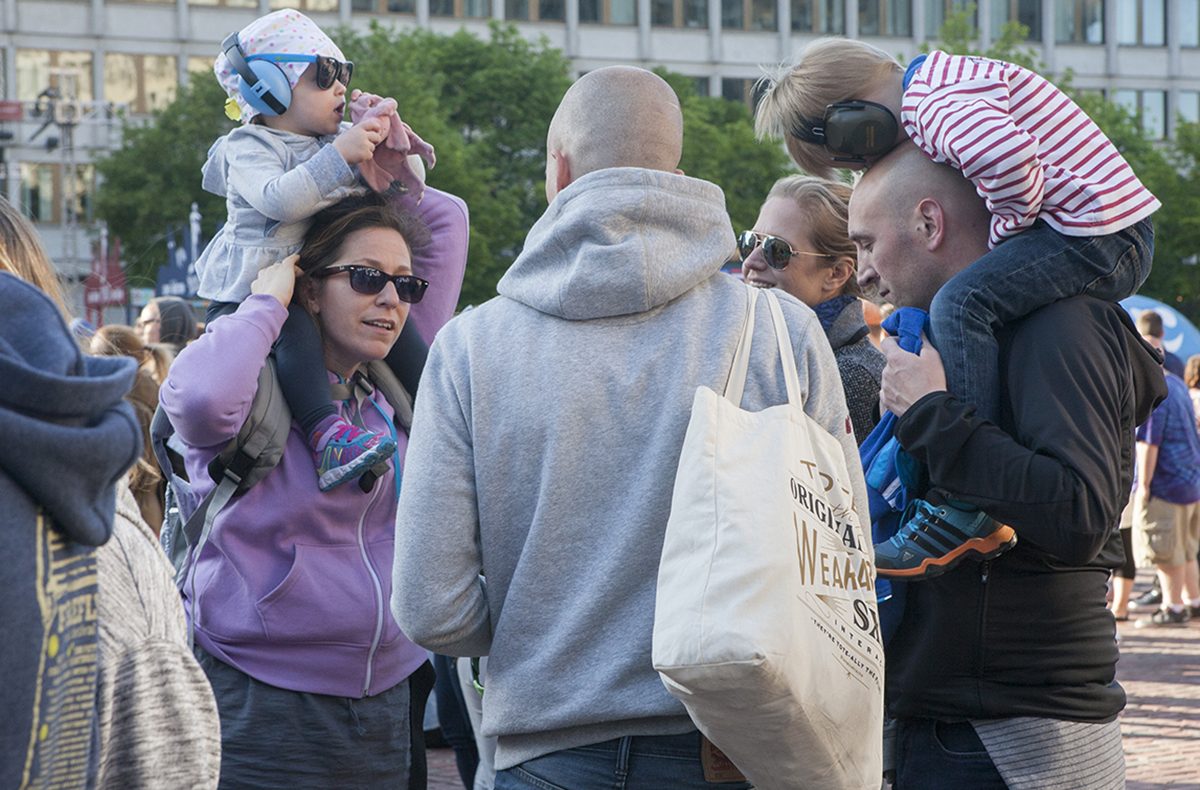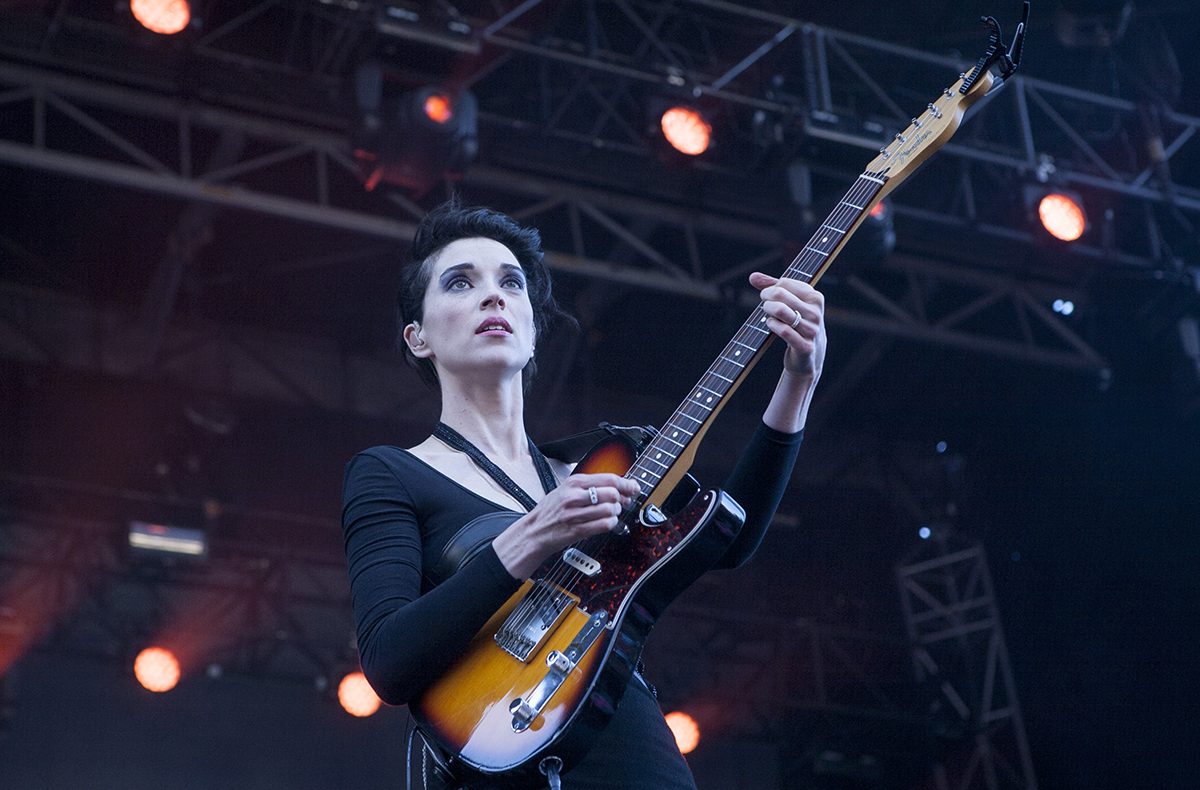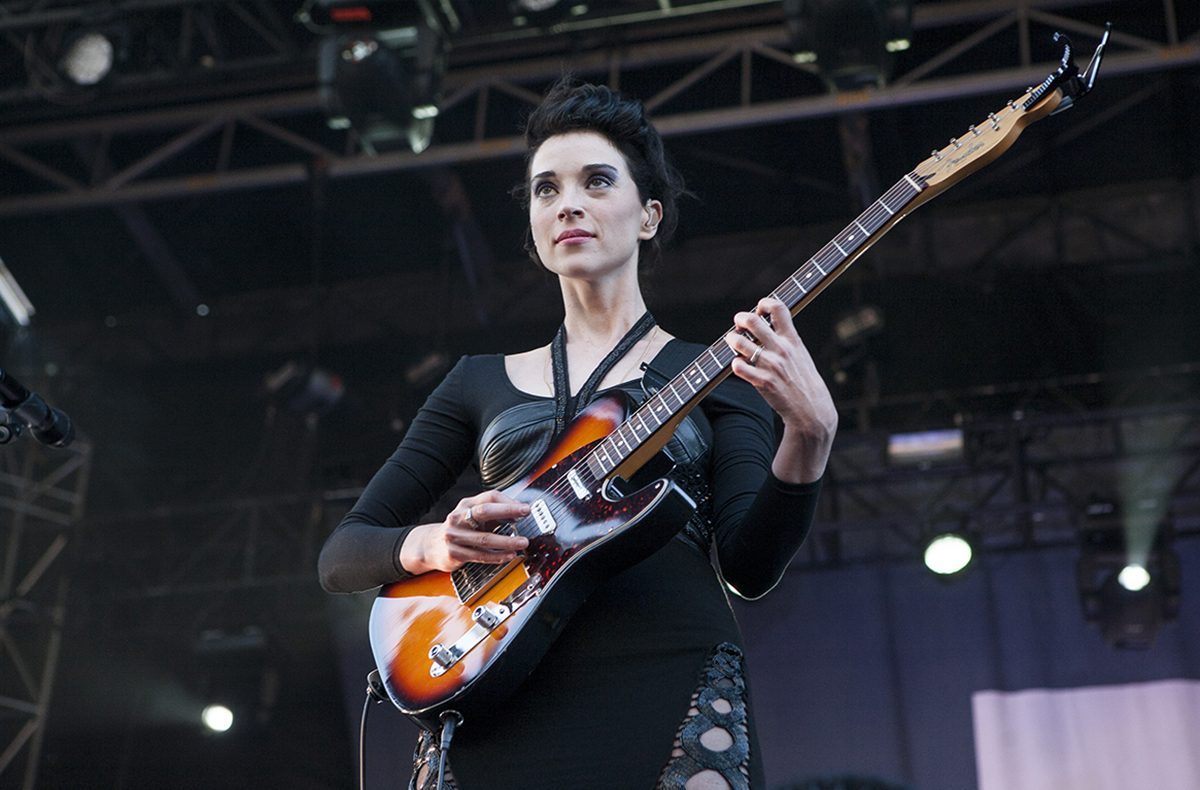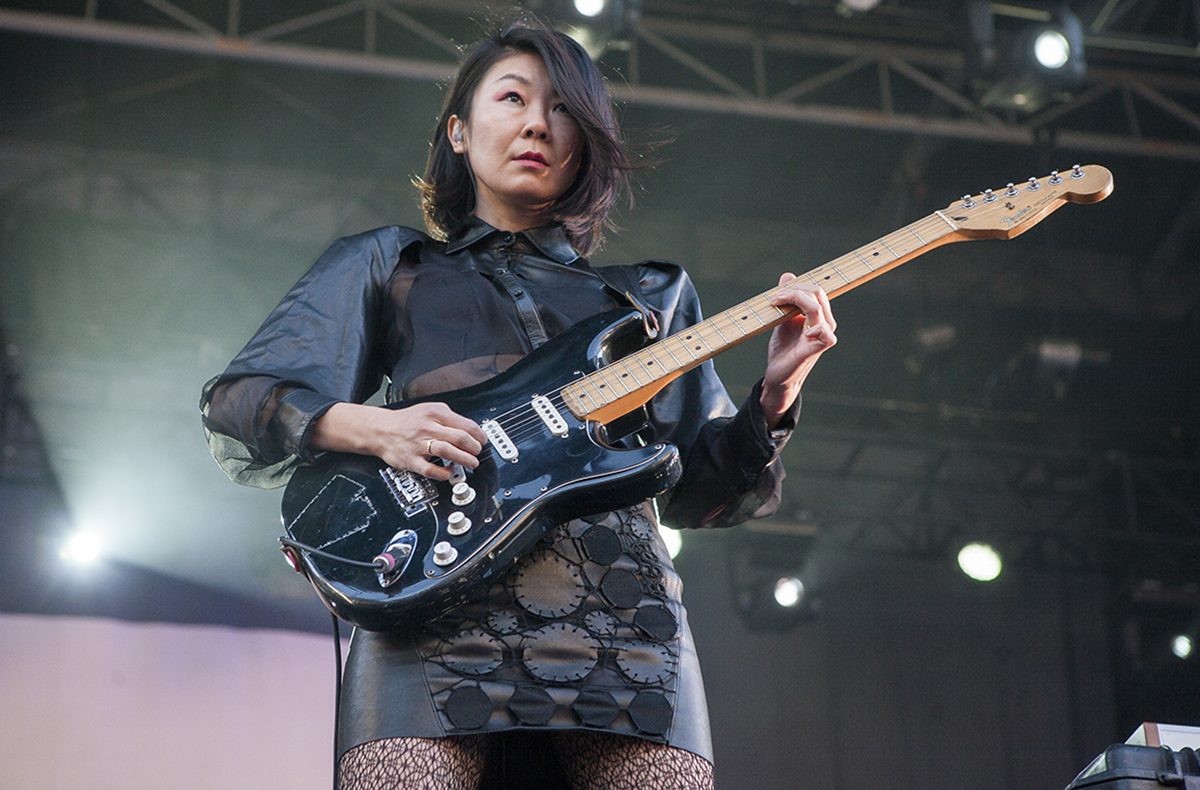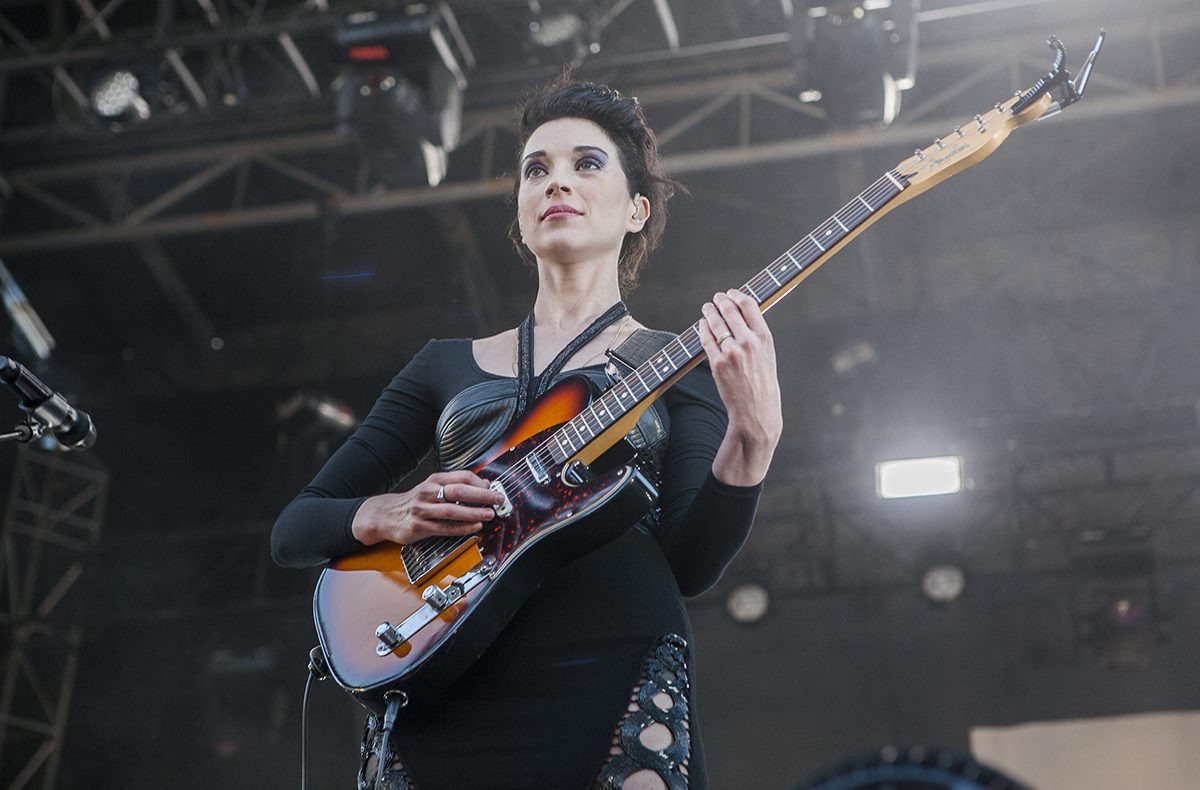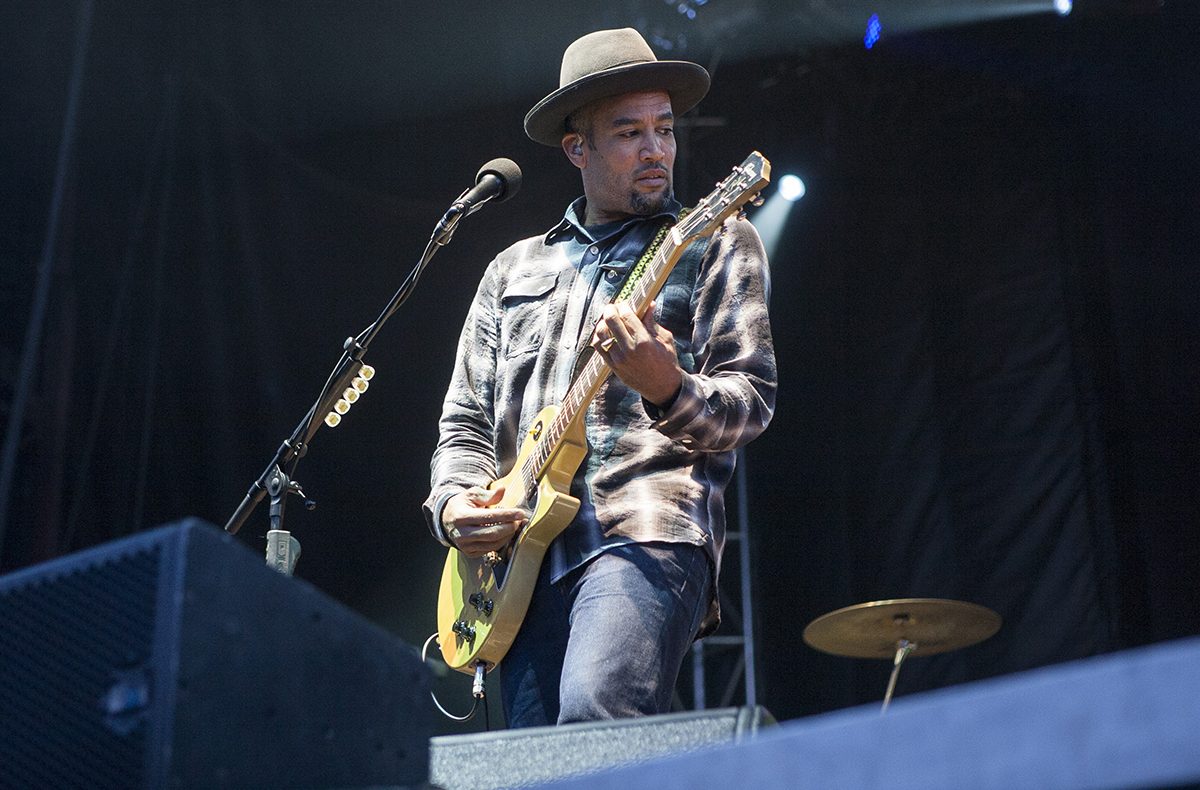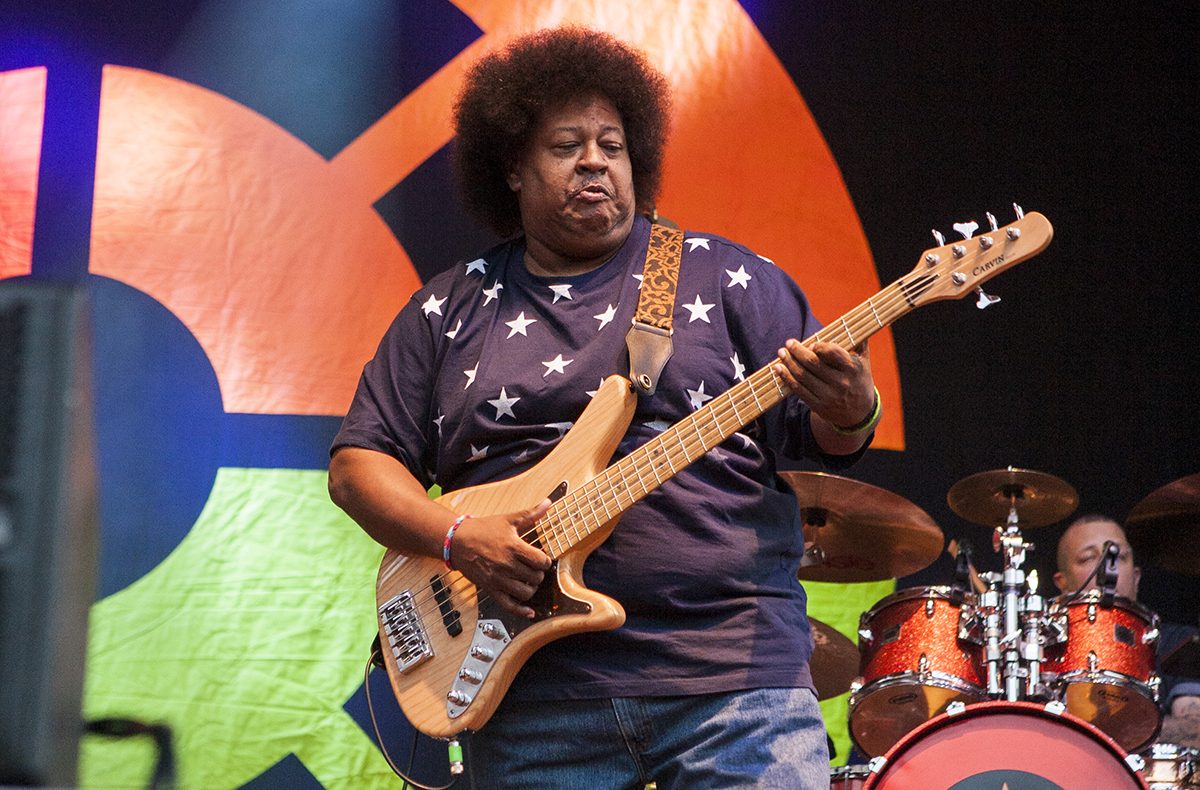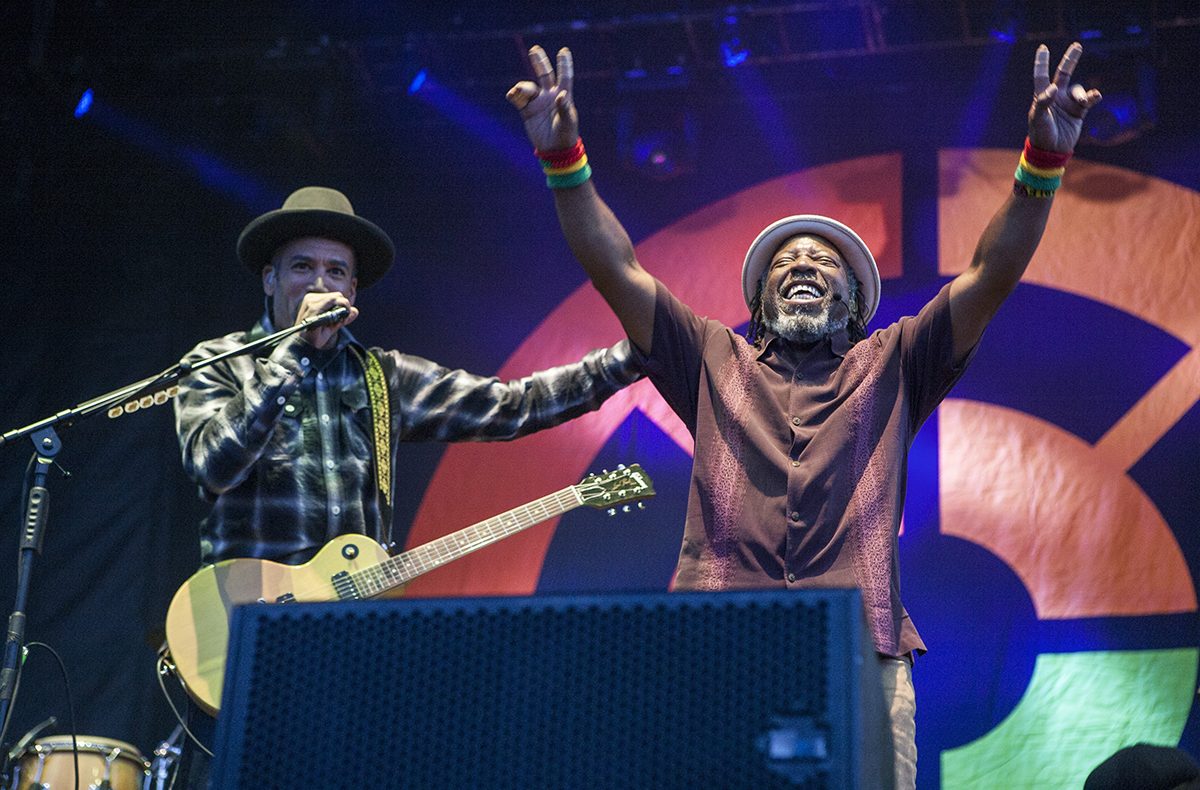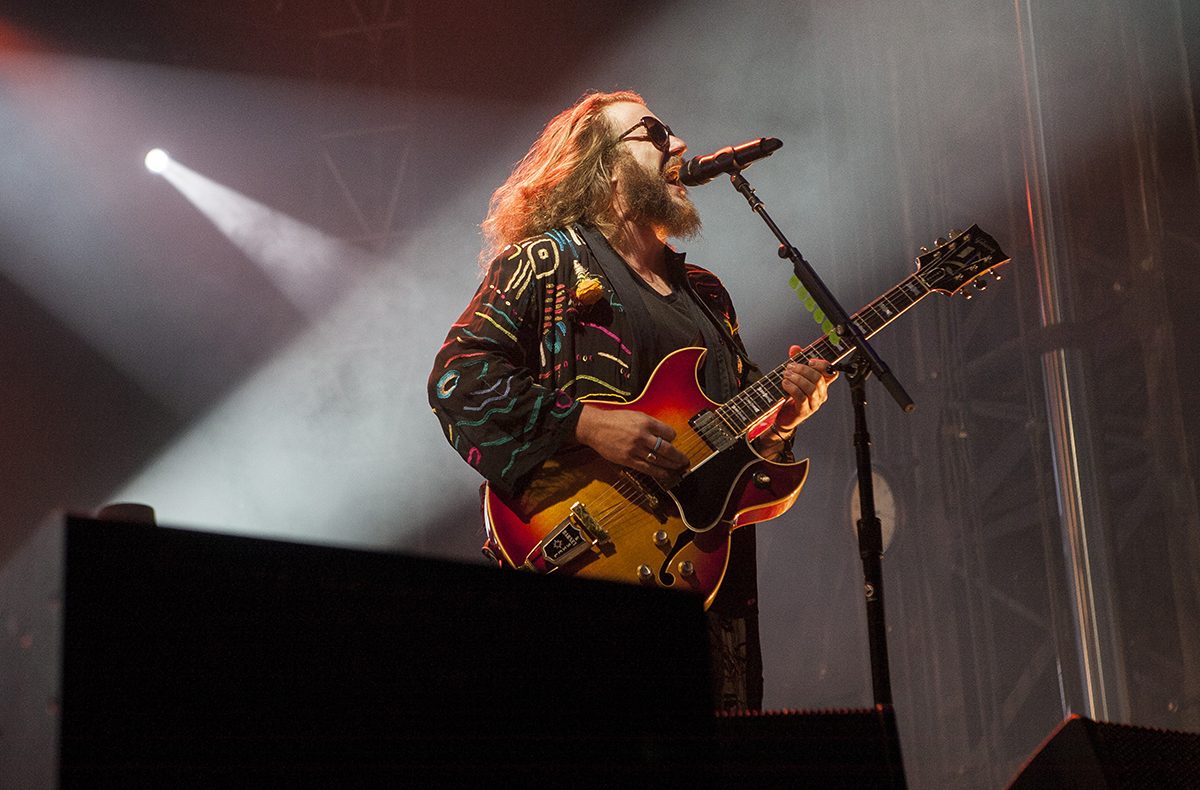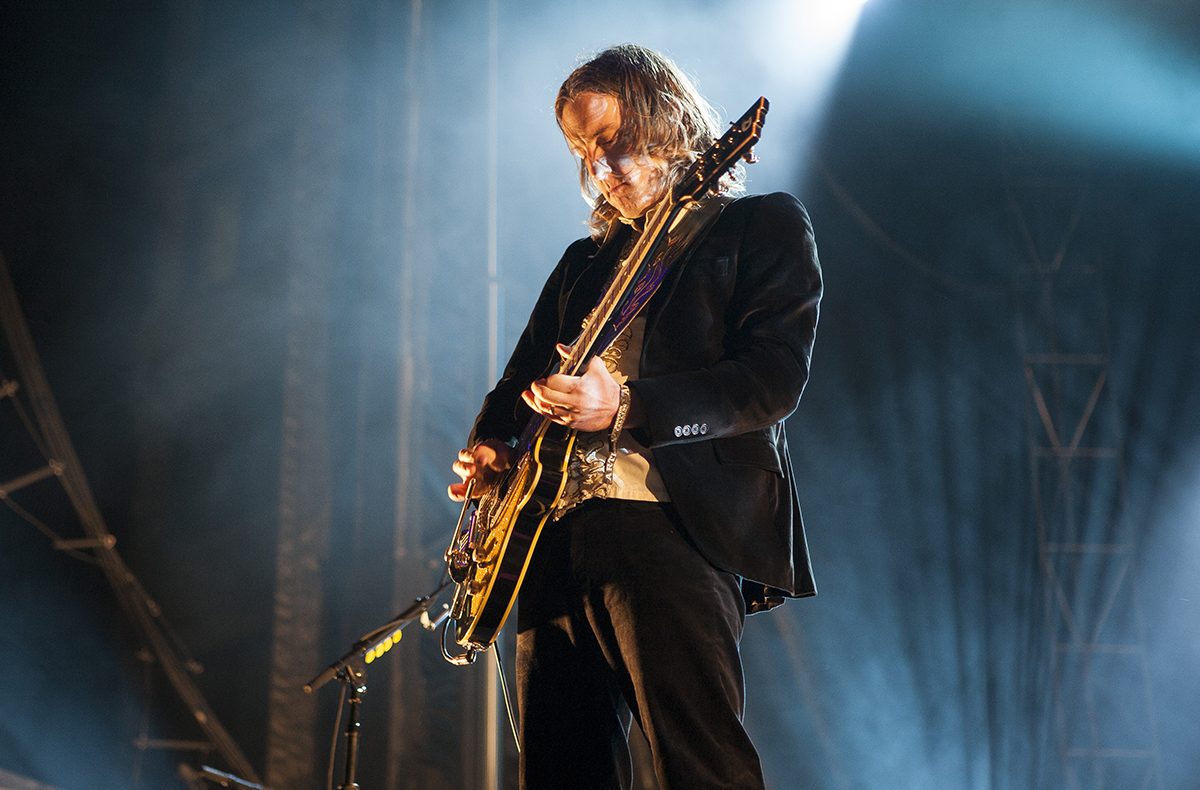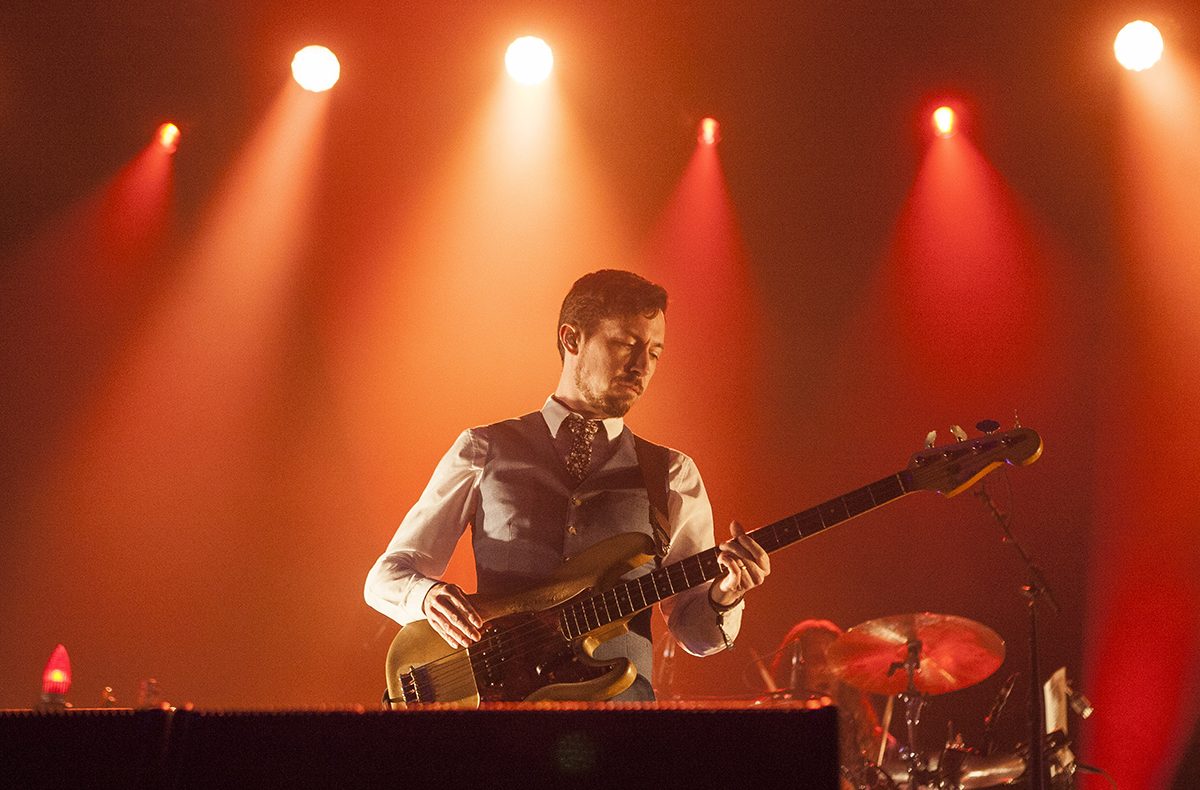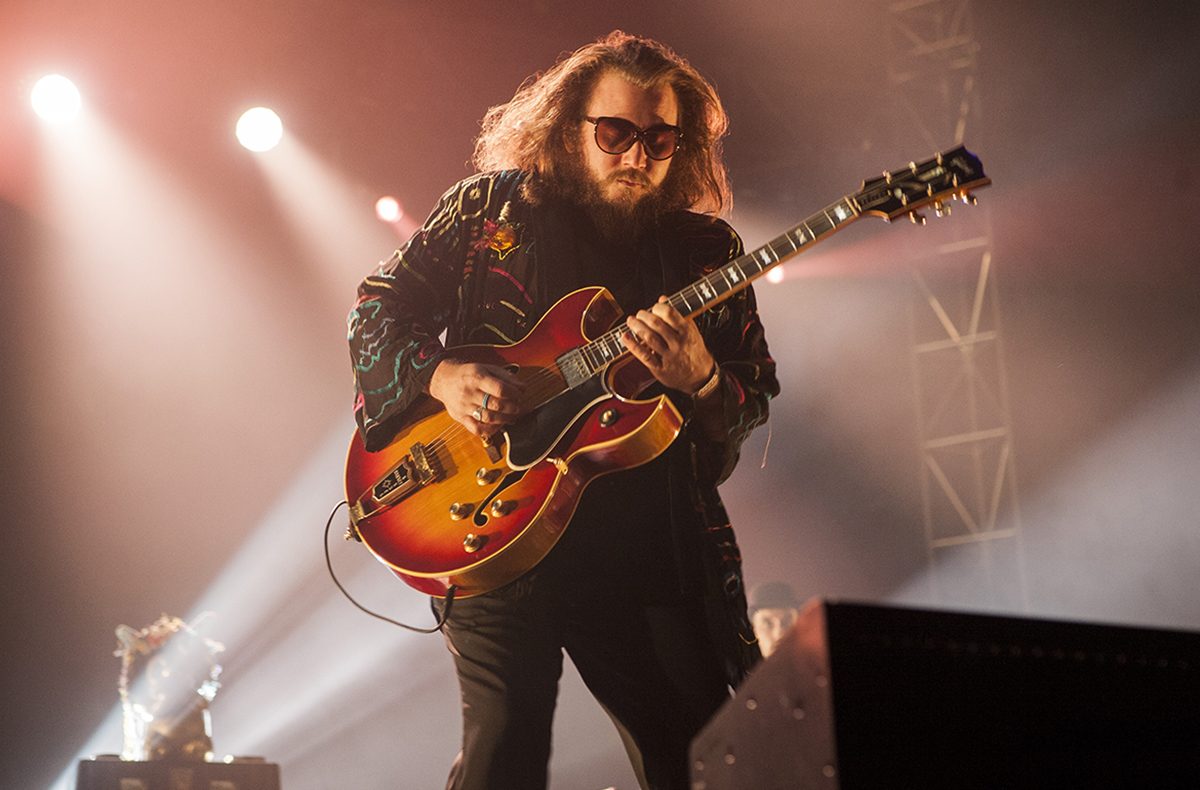 ---
Day 1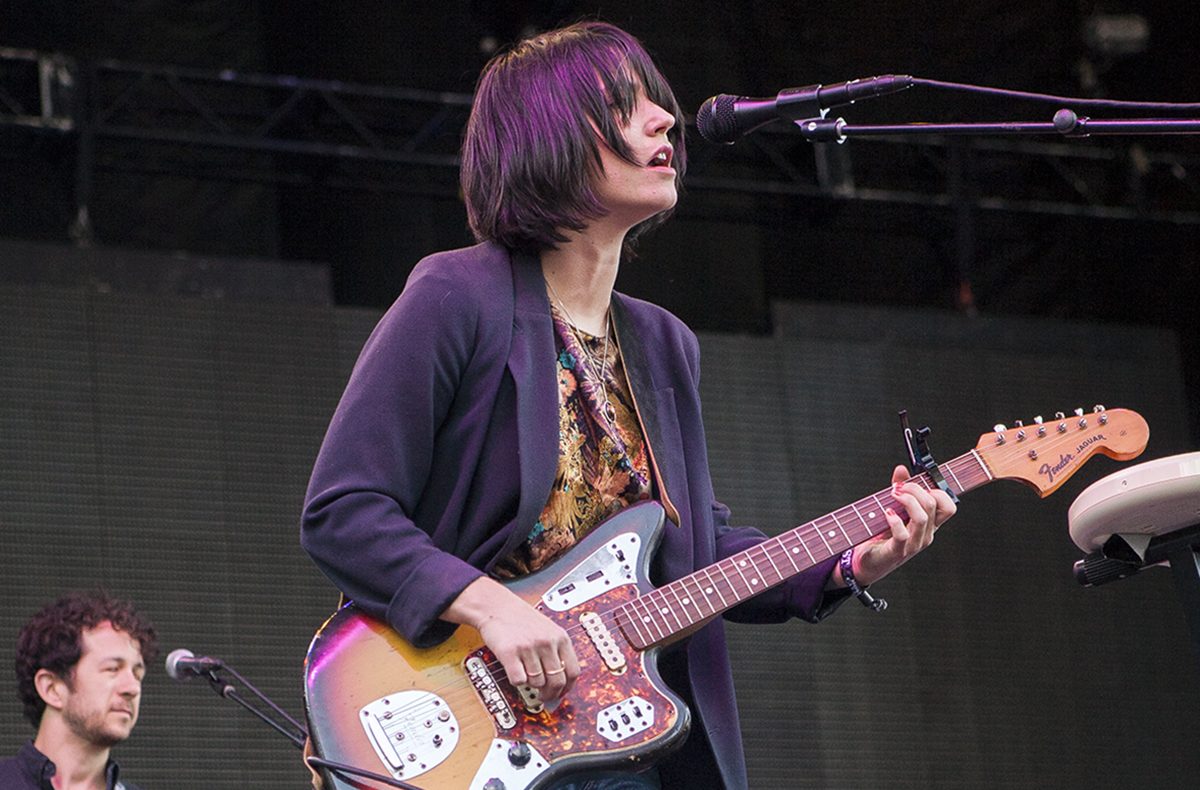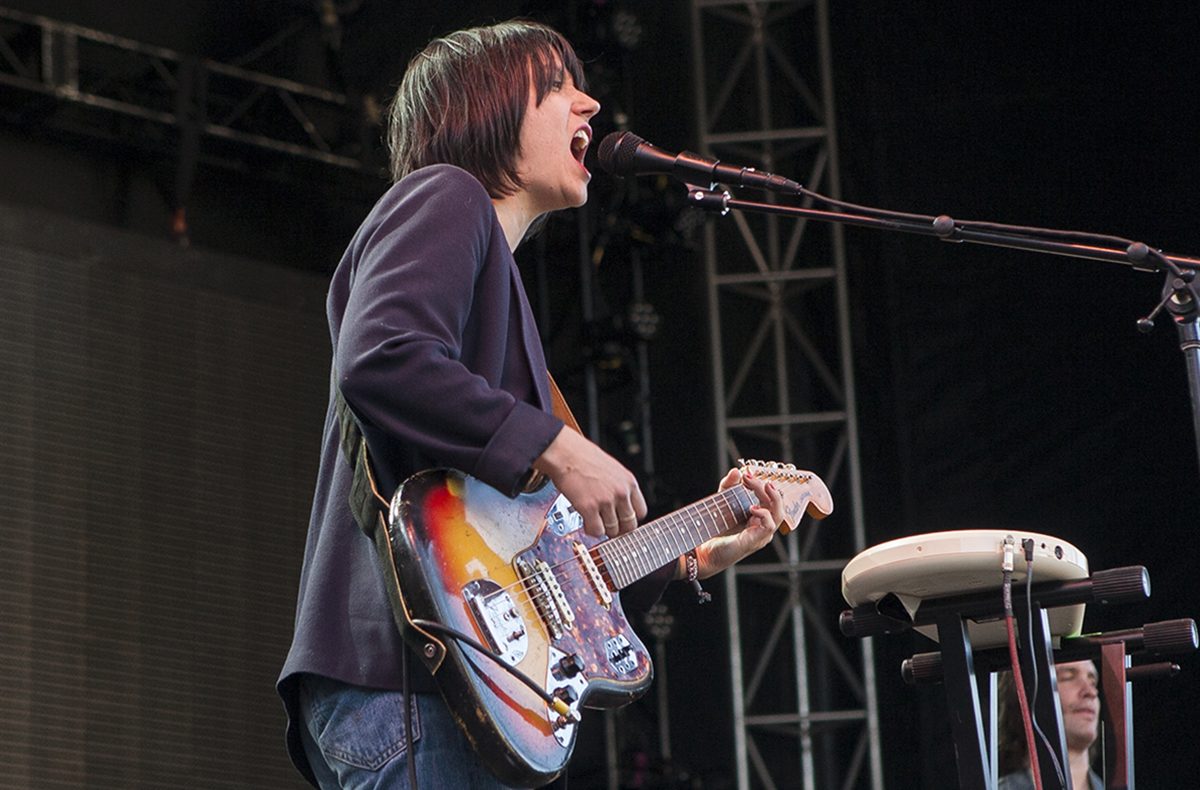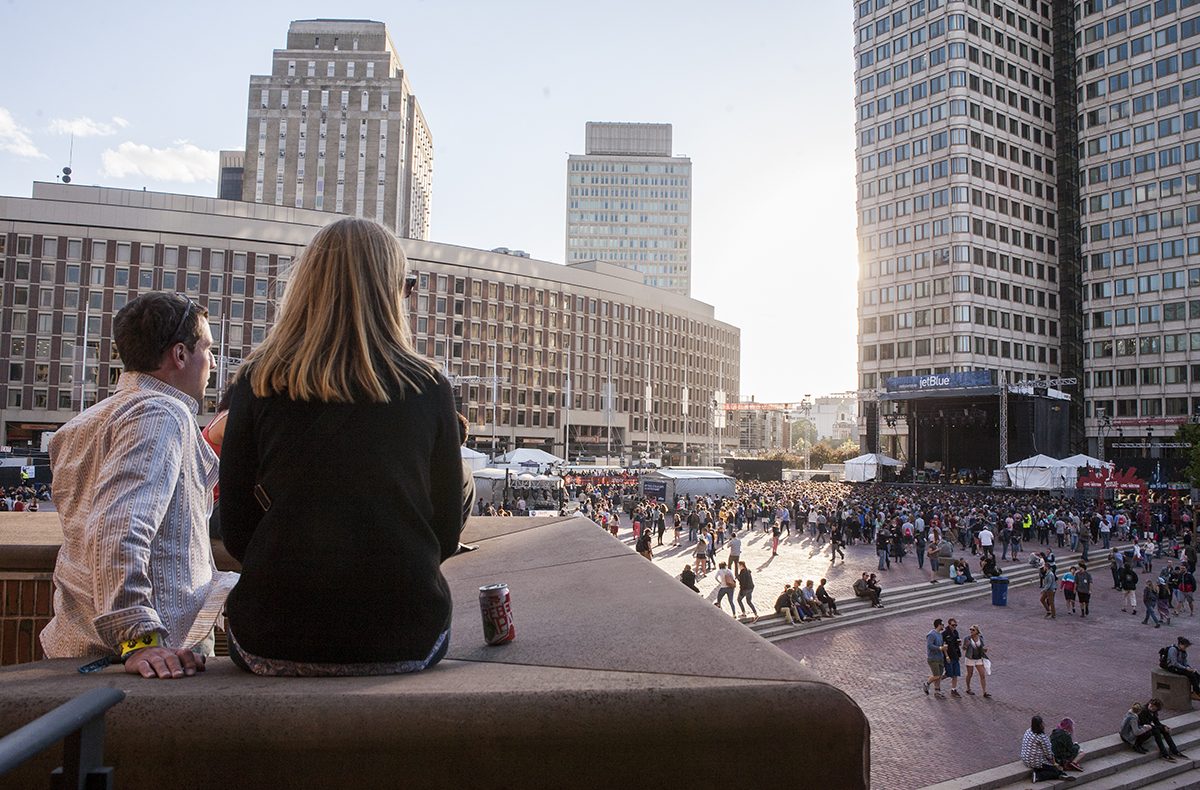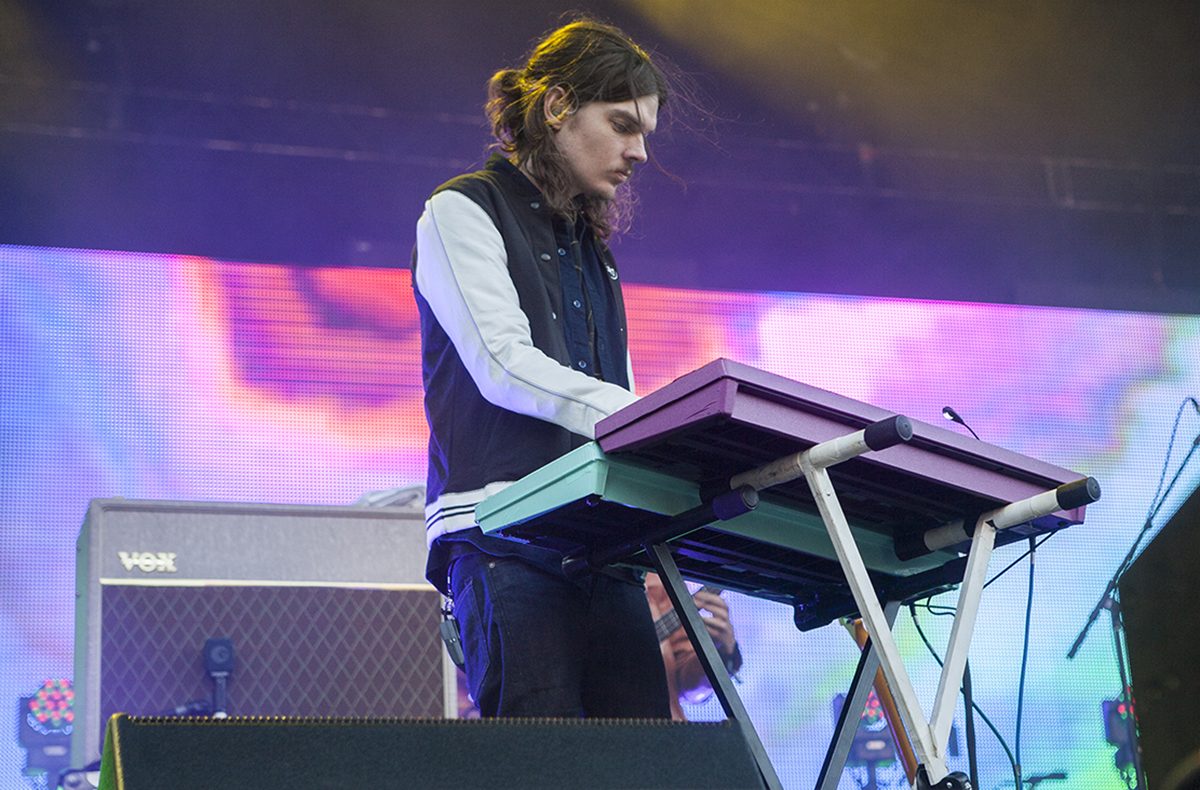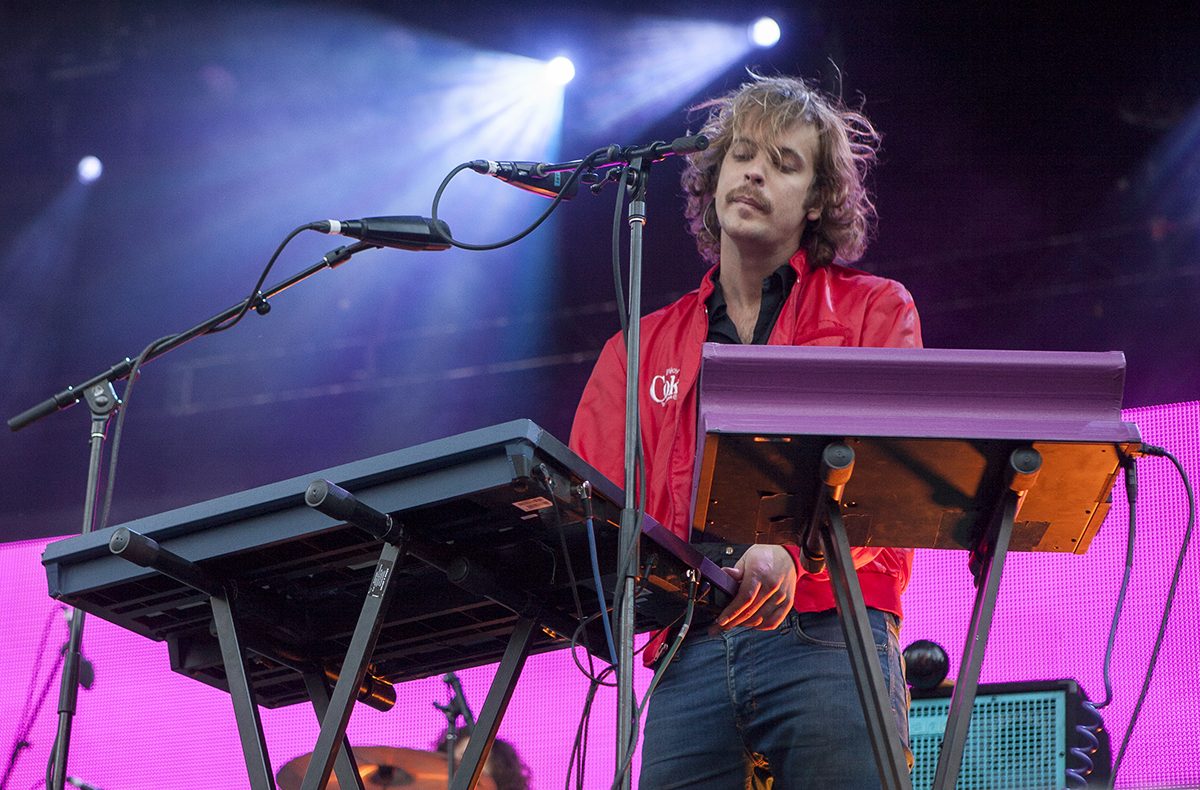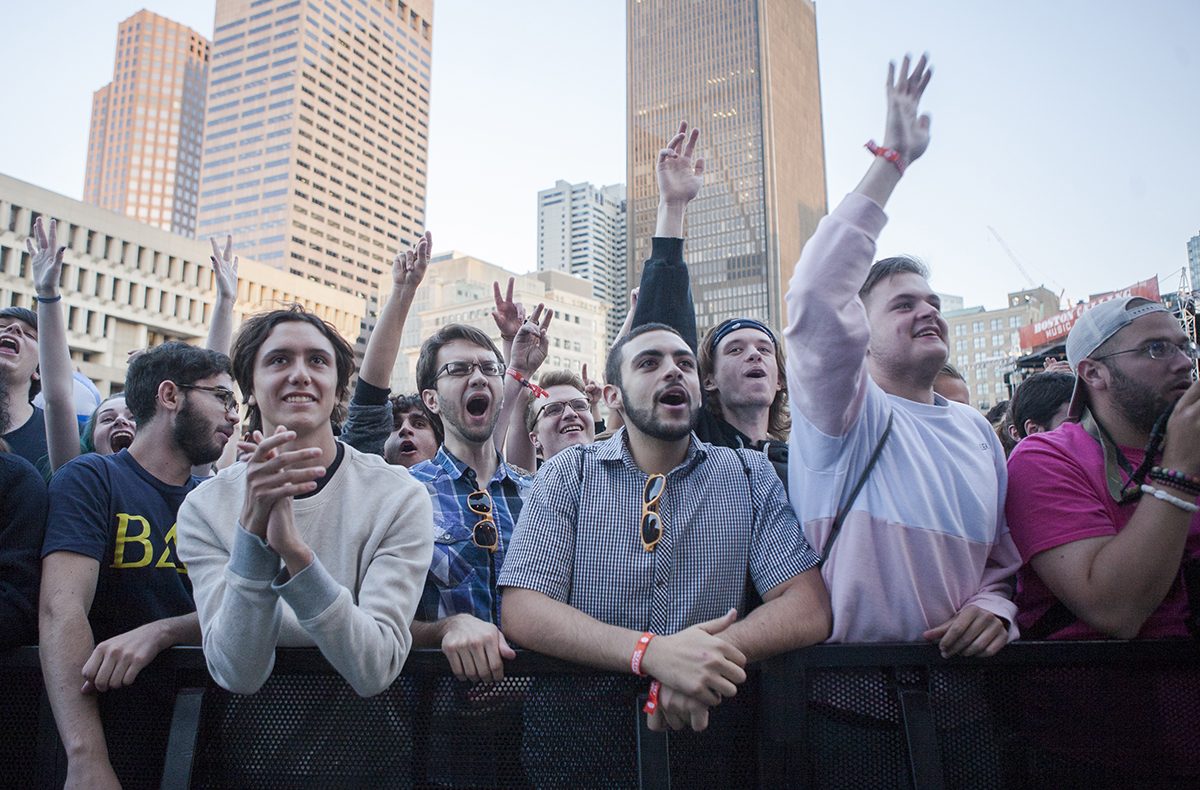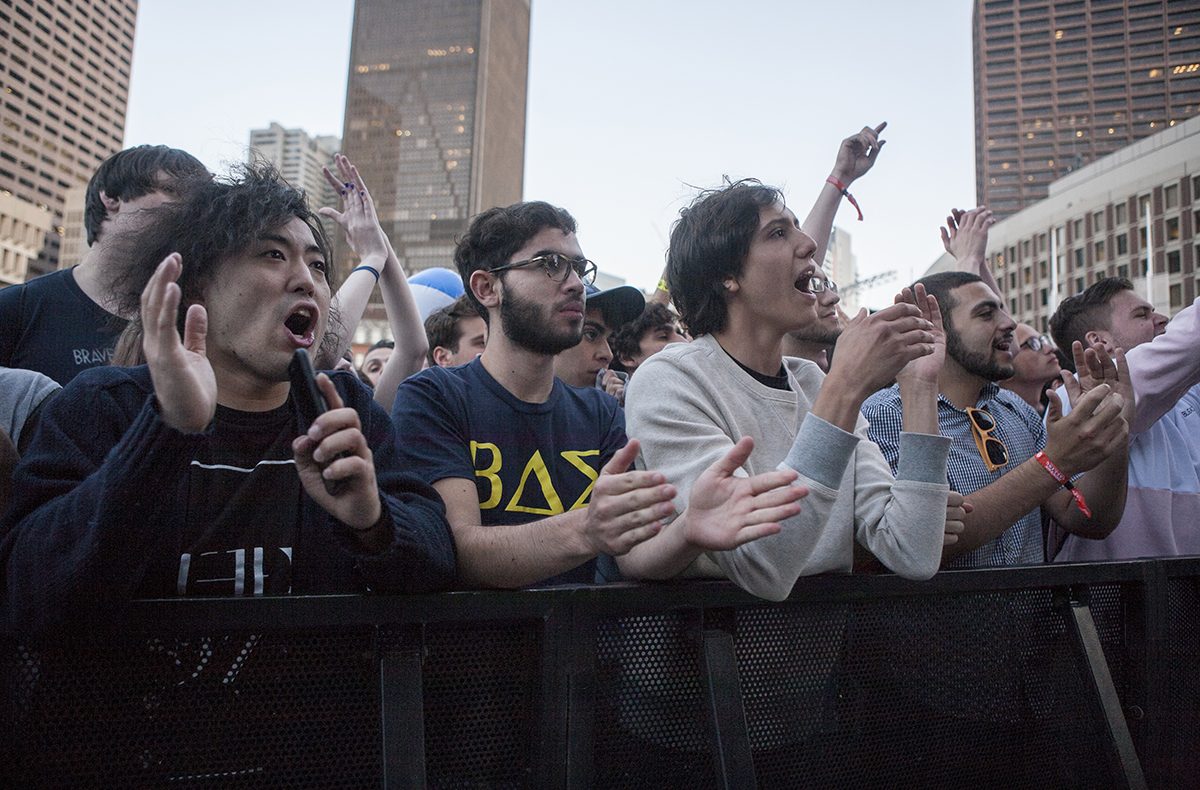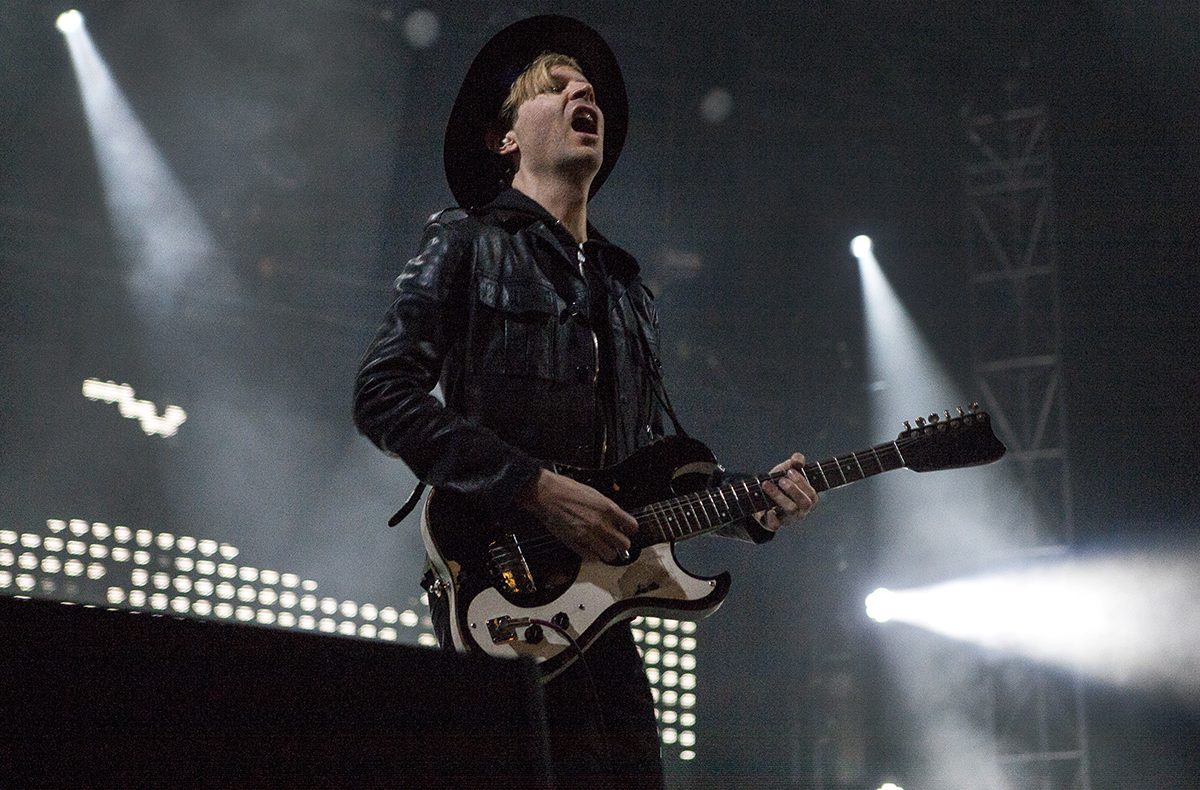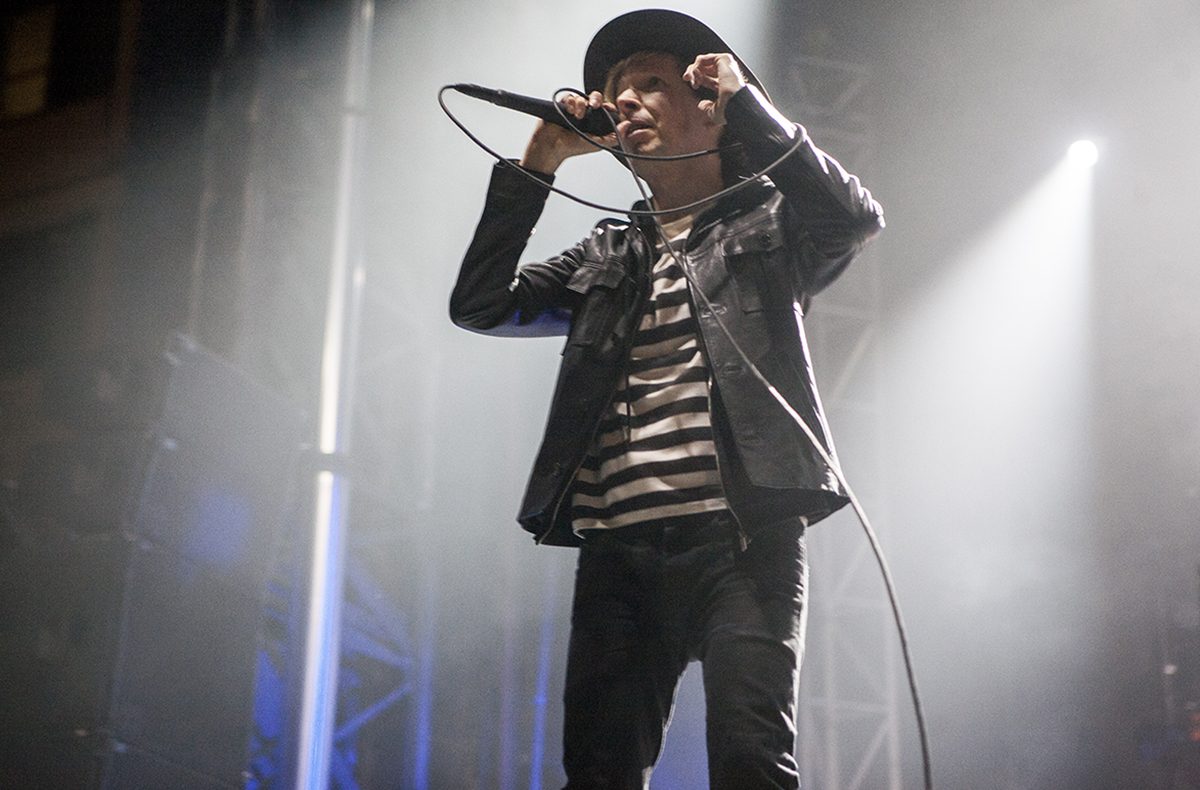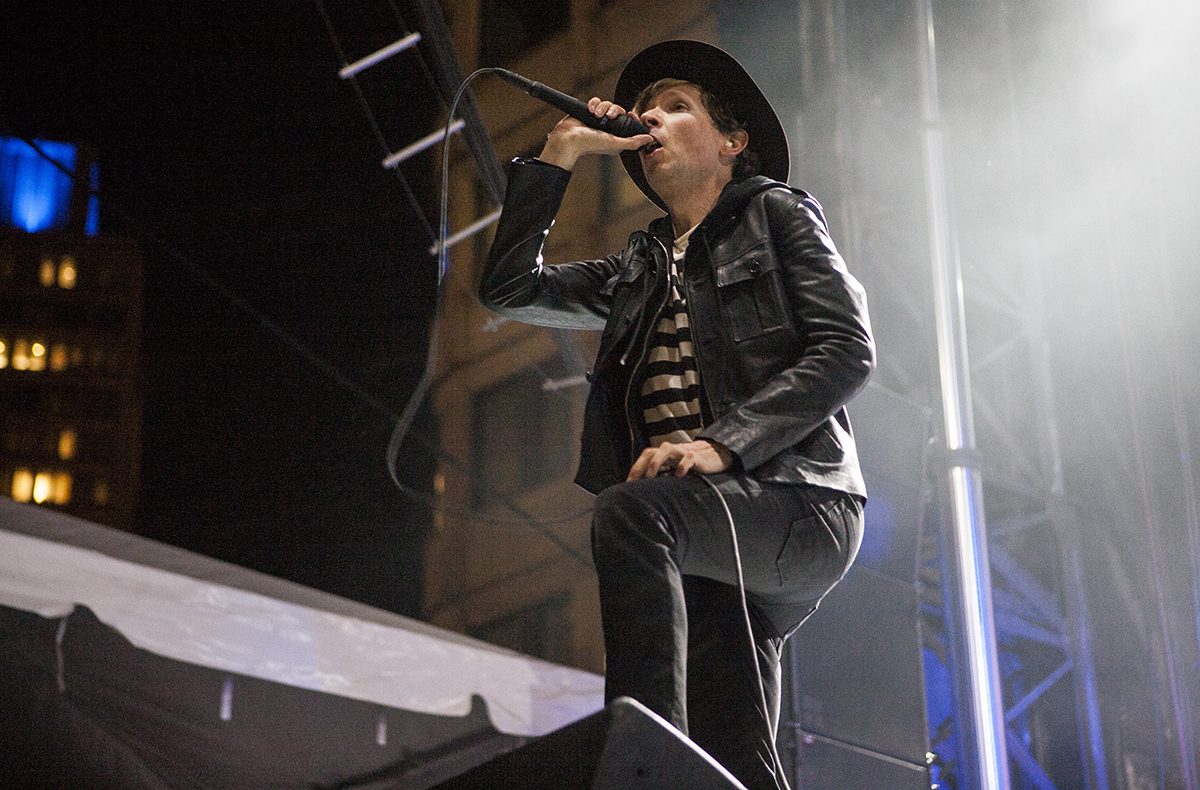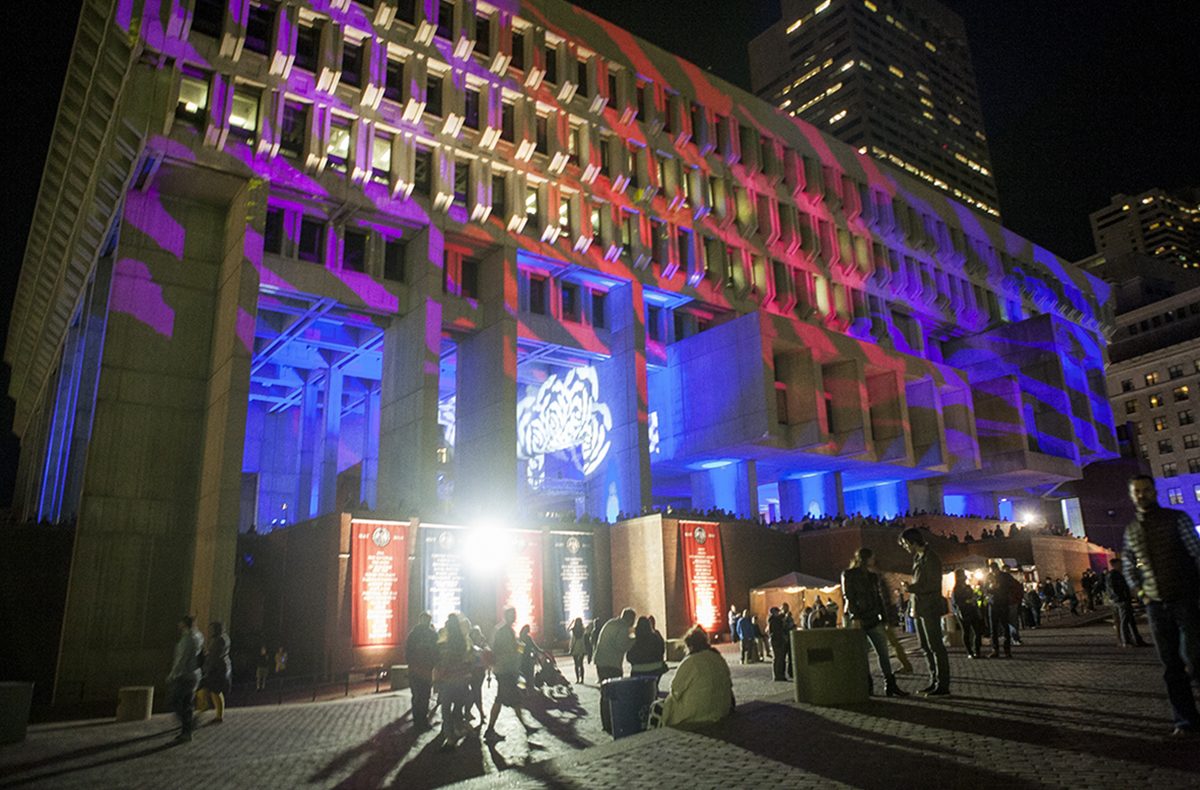 ---