Lawns, Liszt, and Lunch
You didn't think picnicking at Tanglewood had anything to do with plastic baggies, white bread, and a pack of Oreos, did you?
---
The invasion of Normandy was not as well planned as our Tanglewood picnics," Judy Dorian and Heather Larch wrote in The Tanglewood Picnic Cookbook, a collection of recipes and photographs from four decades of al fresco fanaticism, self-published as a Christmas gift for friends. Dorian, a retired trust banker from Rhode Island, is one of thousands of New Englanders who plan their annual picnic pilgrimage months in advance—testing new recipes, drawing mood boards for table-setting color schemes, repainting Adirondack chairs. Throughout the summer, these devotees congregate on Tanglewood's 210-acre lawn in the Berkshires some eight to 10 hours before the nightly concerts. Throughout the day, they unpack buckwheat-blini-and-caviar luncheons, Victorian candelabra that stay ablaze amid gale-force winds, elderflower apéritifs, lobster dinners, glasses of sarsaparilla and Gewürztraminer, and crystal chandeliers to hang from sugar maples.
Though the Boston Symphony Orchestra has performed at Tanglewood since 1937, concertgoers in the early years seldom ventured beyond bologna sandwiches. But as Julia Child and The Silver Palate Cookbook bolstered Americans' culinary IQs, gourmet shops such as Nejaime's Wine Cellars, in Stockbridge, and Guido's Fresh Marketplace, in Pittsfield, opened, and revelers graduated from lunch baskets to Radio Flyers to caravans of hand trucks. In the 1980s, inspired by their Gilded Age predecessors, yuppies from Boston and New York turned Tanglewood into an opulent costume party. To this day, picnickers match their dress patterns with their tablecloths, bow ties, and napkins.
But elitist it's not: The affordable lawn tickets attract everyone from third-generation BSO benefactors to families who play six-hour games of Monopoly outdoors and split before the concert begins.
Dorian, who prepares a five-course meal for a rotating cast of about a dozen, says she treats Tanglewood like a "family holiday." Berkshires-based writer Gina Hyams, author of the new book The Tanglewood Picnic, says, "More so than cut-throat competition, an appreciation for spectacle fuels the tradition," while Larch, a Providence-based pharmacist and a regular since the early '90s, says the marathon picnics allow her to be "very present for a moment in time."
---
Pro Tips for Posh Noshing
---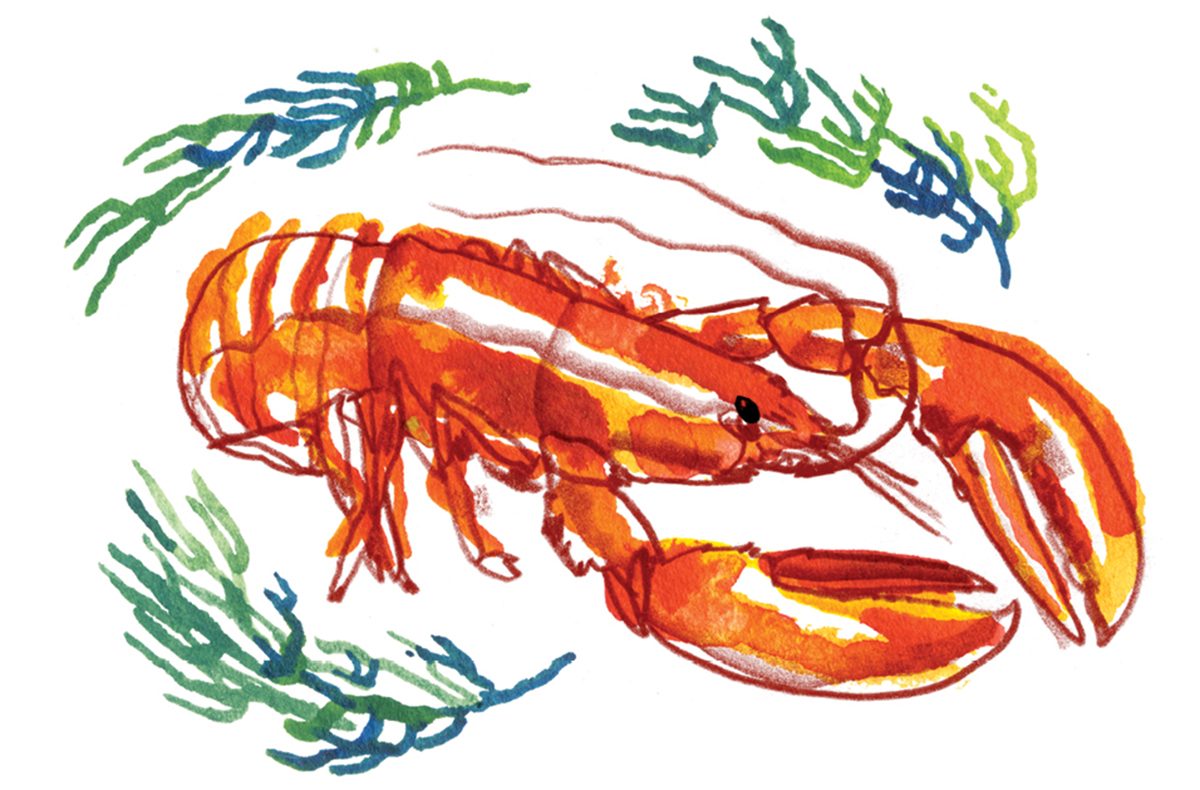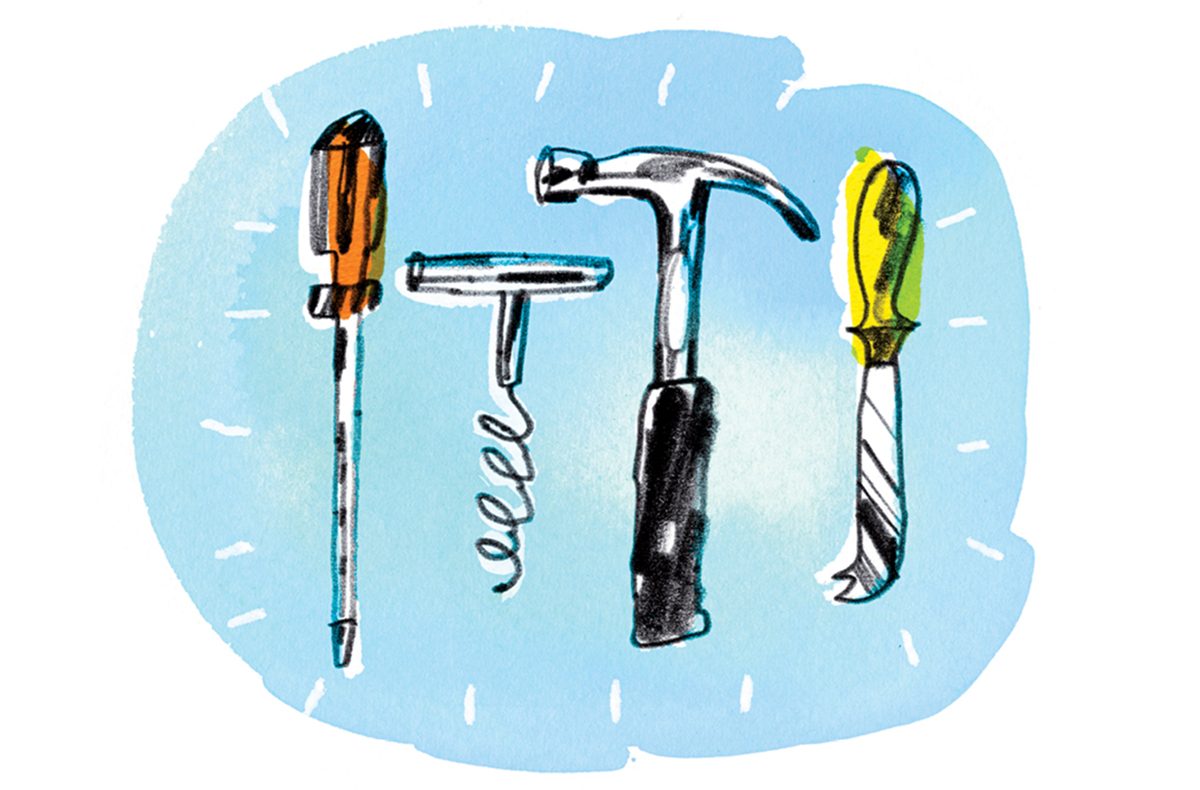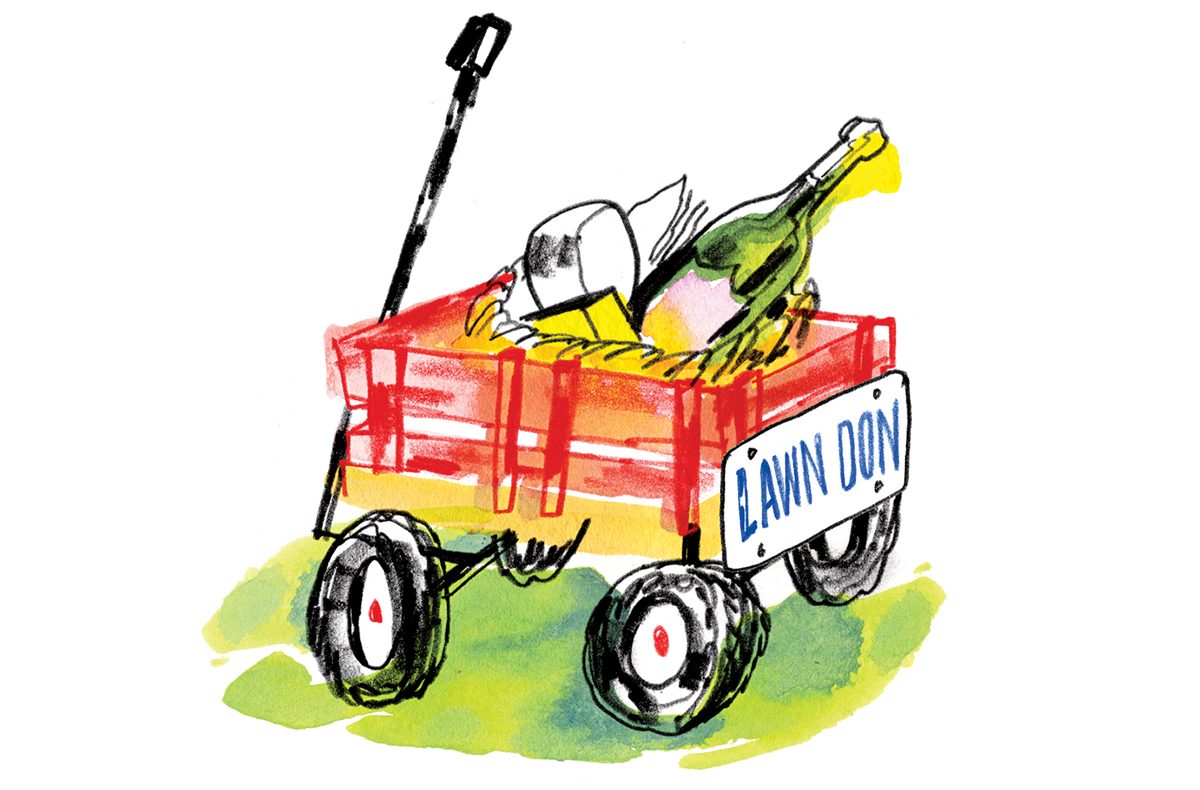 Illustrations by Lauren Tamaki
---
3 Picnic Tricks
---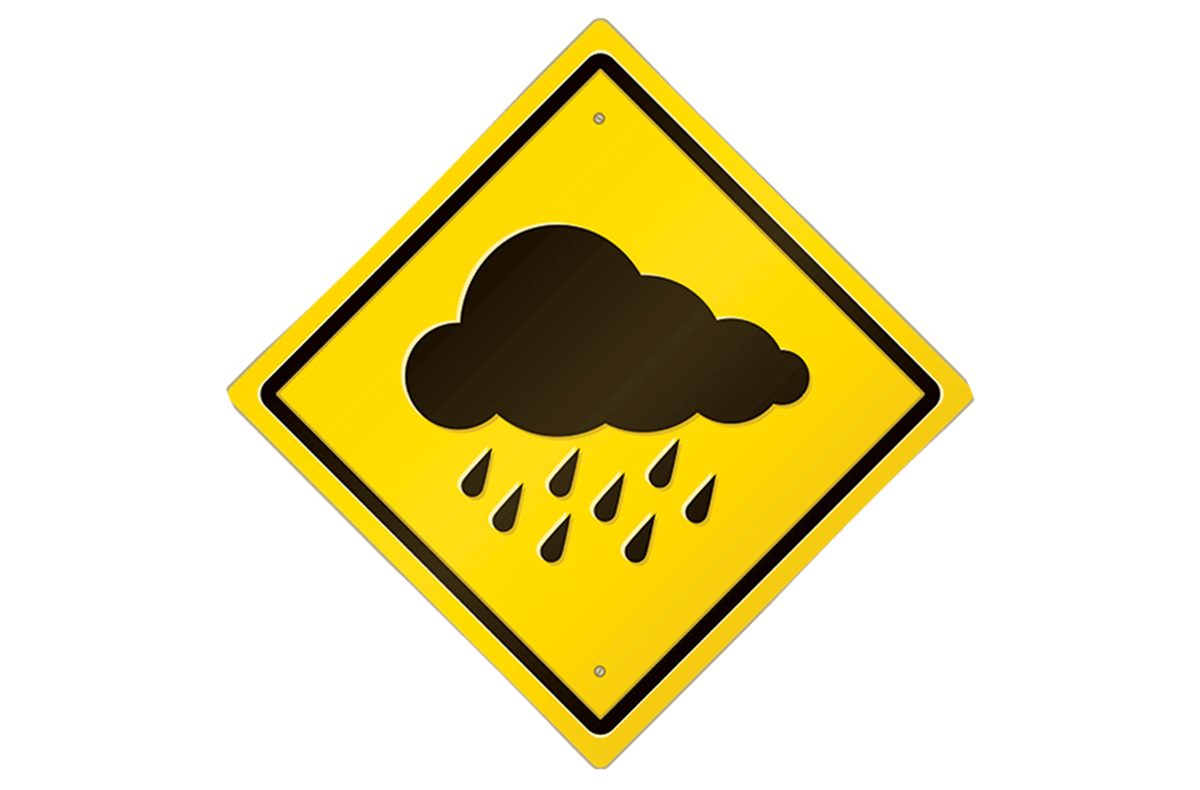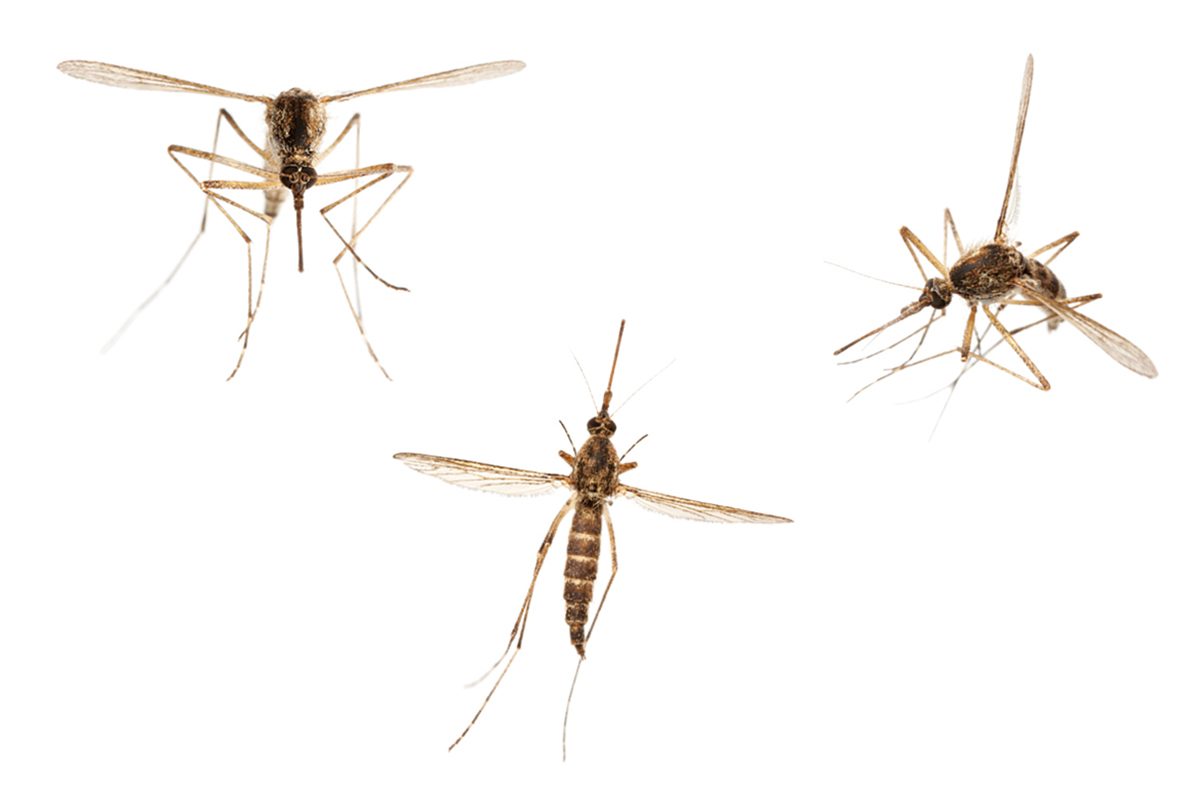 Photographs by iStockphoto
---