Best of the Day: 'Women in Clothes' – July 10, 2015
The new exhibit pairs famous photogs with legendary fashion icons.
---
Welcome to Best of the Day, our daily recommendation for what to check out around town. If you do one thing in Boston today, consider this.
---
In his decades-spanning career, Gordon Parks—perhaps best known as the first African-American staff photographer of Life Magazine and the director of Shaft—wore a lot of hats. He photographed a lot of hats, too. Parks had an eye for the fashions of his era. Just one look at Richard Roundtree's form-hugging turtleneck sweaters, three-quarter-length leather jacket, and tight leather pants in Shaft will tell you that the man knew his way around style.
So even though Parks's fashion-mag photography flies a little more under the radar than his other work, it's hardly a surprise that he honed his talent with commissions for Vogue in the '40s.
Starting today you can see two of Parks' color fashion photographs at Robert Klein Gallery's "Women in Clothes," a new group show that runs through September—which should whet your appetite for a solo exhibition for Parks that the gallery has in the works.
Parks is in great company here—both in terms of photographers and subjects. "Women in Clothes" features works by art-world luminaries Horst P. Horst, Yousuf Karsh, William Klein, Irving Penn, and even Man Ray. Caught in their lenses are such fashion icons as Brigitte Bardot, Audrey Hepburn, and Jacqueline Kennedy Onassis.
Here's a sneak preview of what's on display. Head to Newbury Street for the rest.
---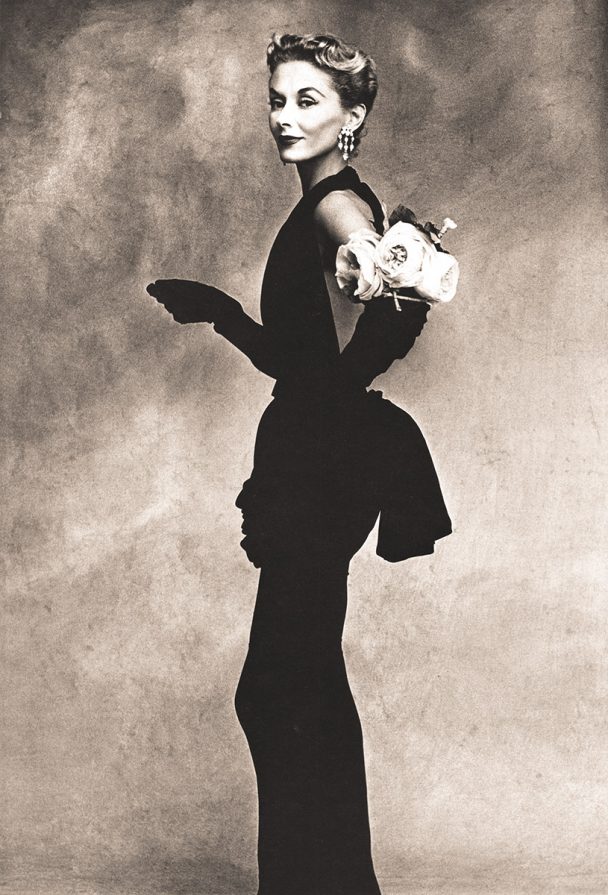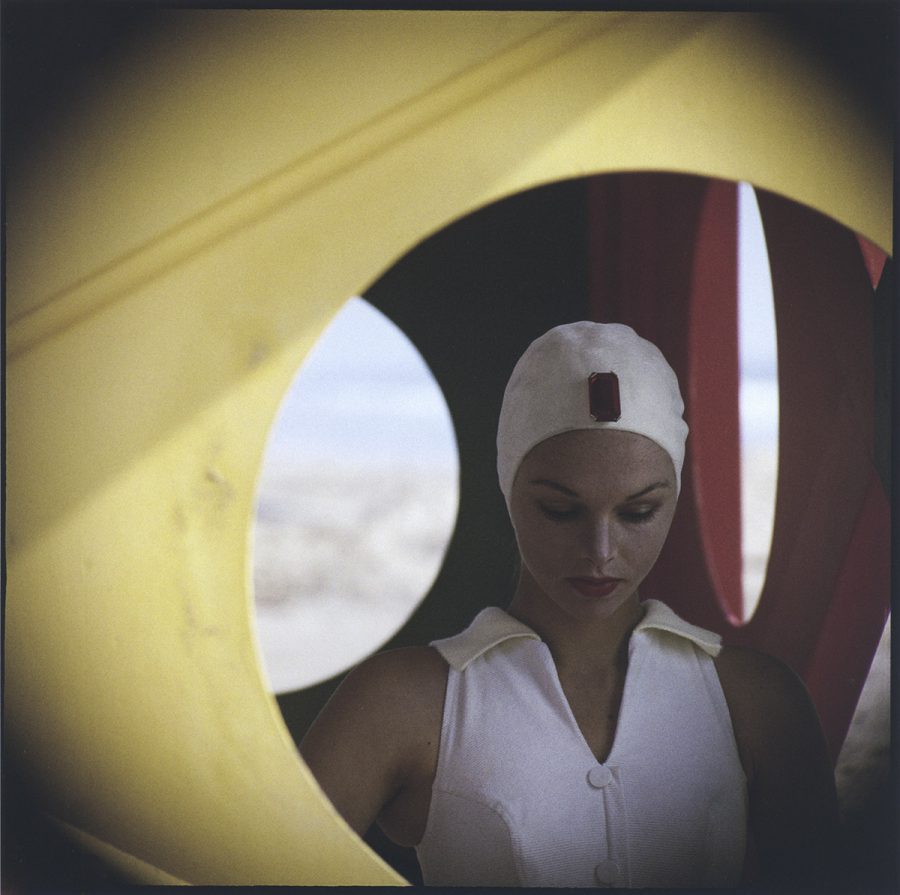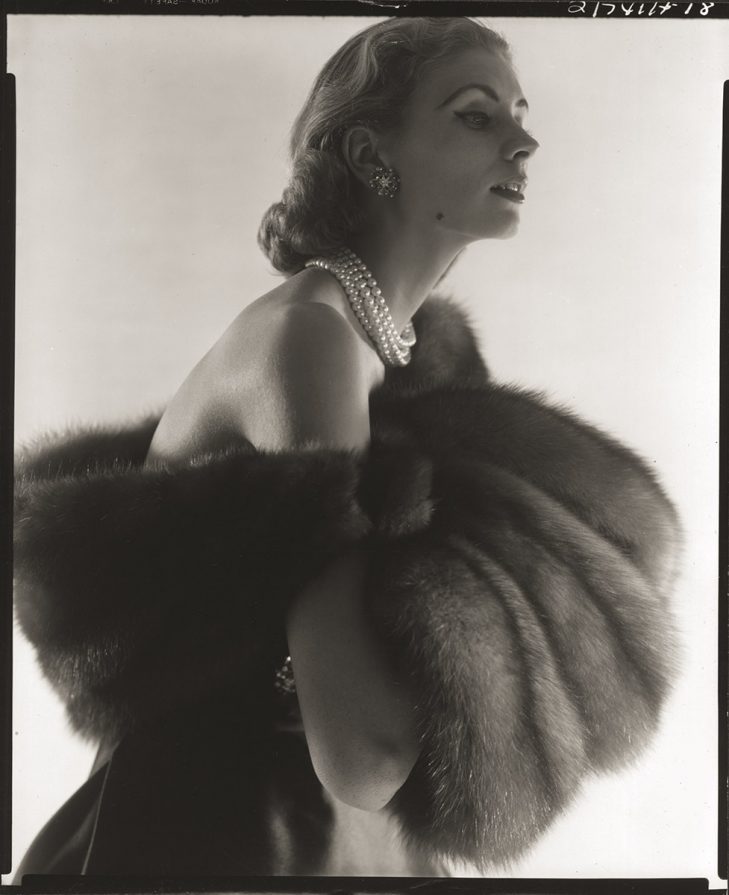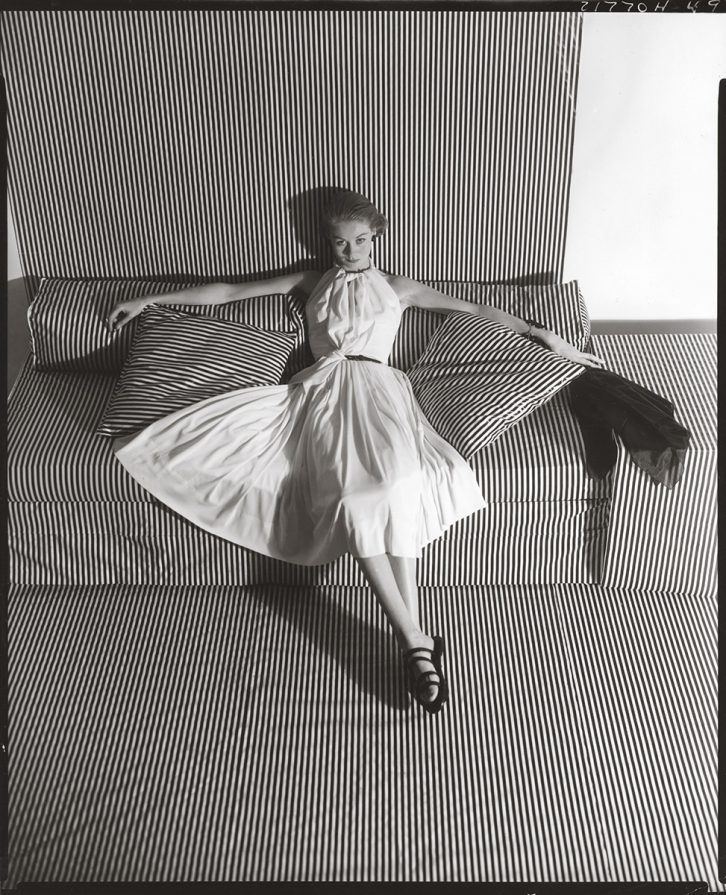 ---
'Women in Clothes,' runs July 10-September 12, 38 Newbury St., Suite 402, Boston, 617-267-7997, robertkleingallery.com.
---