Best of the Day: Cirque du Soleil's Varekai – July 15, 2015
They fly through air with the weirdest of steez.
---
Welcome to Best of the Day, our daily recommendation for what to check out around town. If you do one thing in Boston today, consider this.
---
There's some dark artistic DNA coursing through the seams of Cirque du Soleil's skin-tight Lycra bodysuits. The same designer who dreamt up Vlad's skinned-carcass armor in Bram Stoker's Dracula and the fetish-drenched dreamscape couture of The Cell also worked her magic on the costumes for Varekai: They're all the vision of legendary artist Eiko Ishioka.
Ishioka died in 2012,10 years after Varekai first started touring in the early aughts, and her work on the show was a late-career milestone: It was her first foray into the circus arts. Though logistically challenging to adapt for a horde of tumbling, backflipping, ever-contorting actors, her style was a natural fit for this show. Ishioka's work gravitates toward the chimeric, emphasizing visually striking hybrids—of different cultures, of different species. You can see it in her East-meets-West designs and animalistic touches: sinuous shrouds, glistening carapaces, horns, scales.
---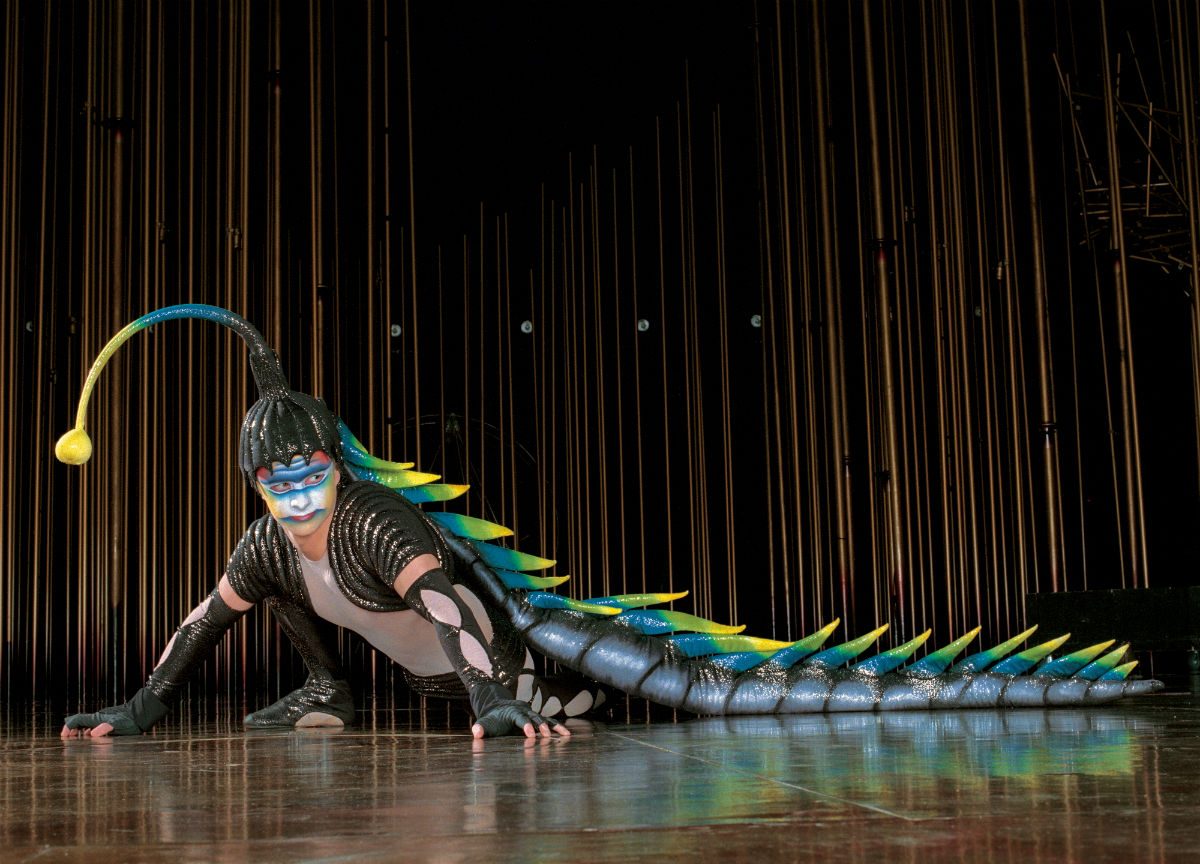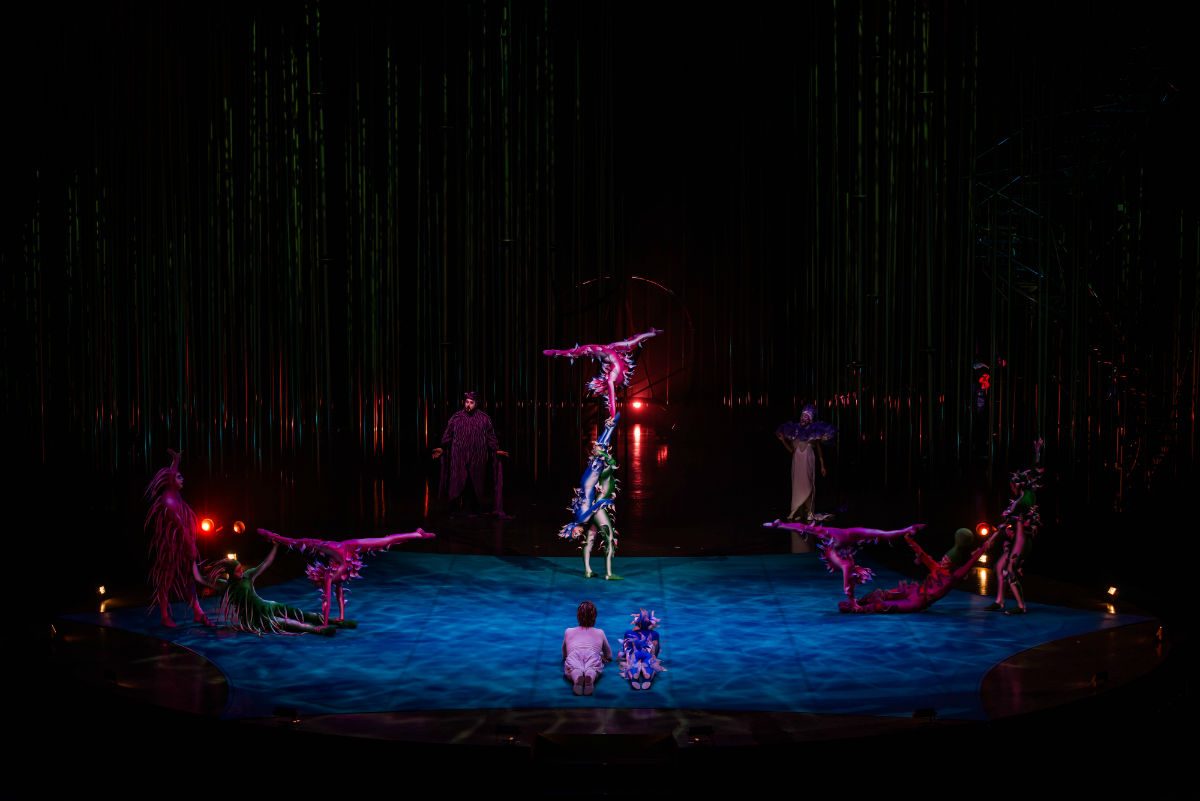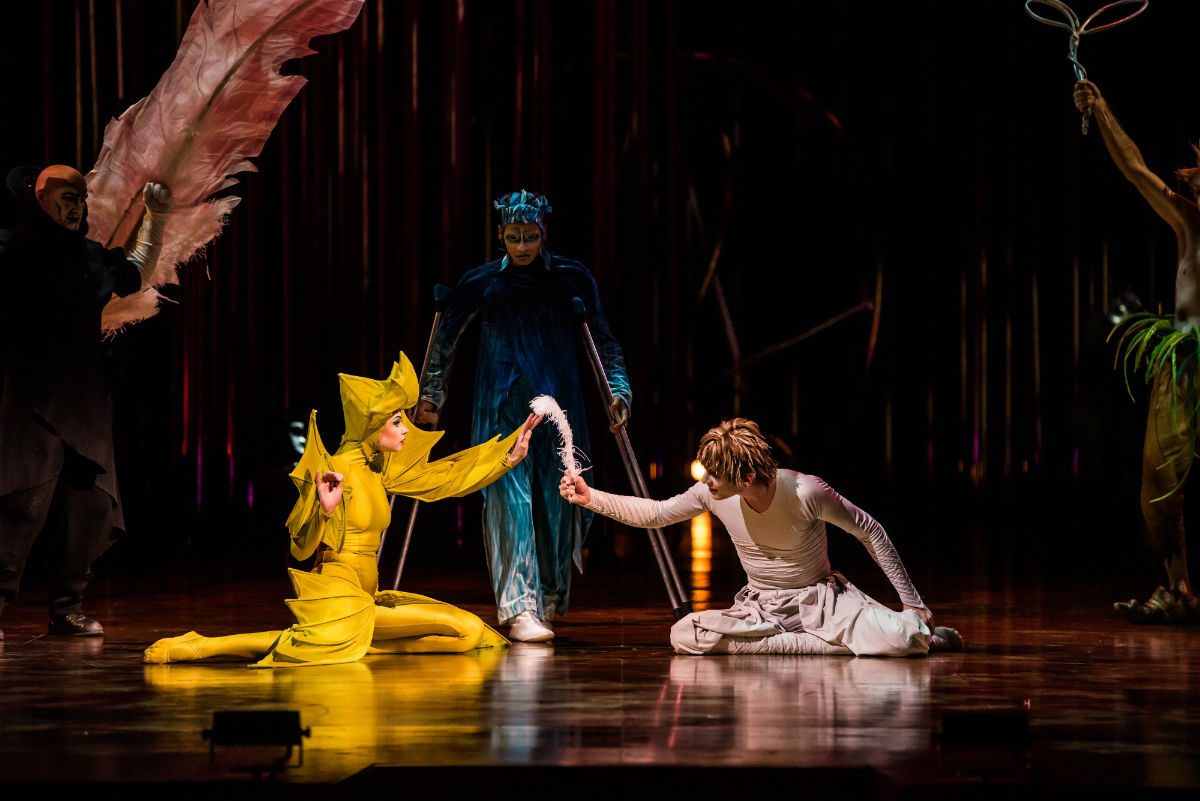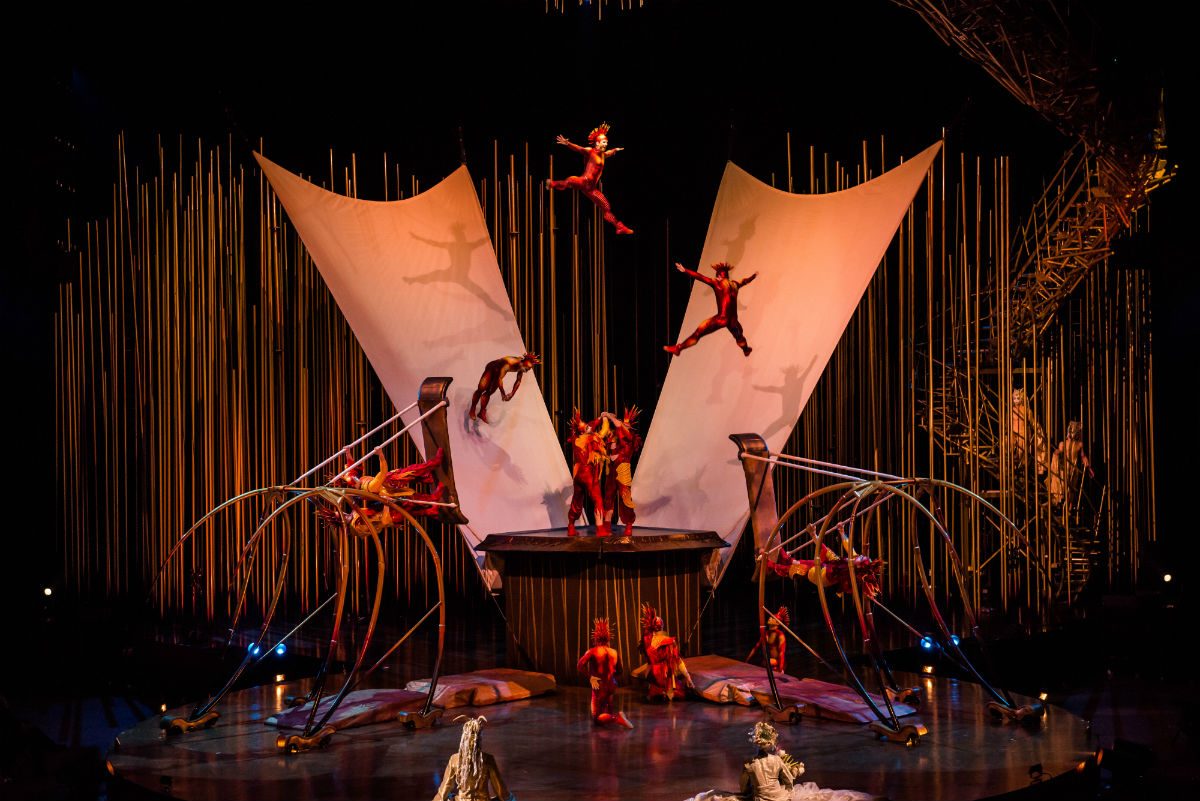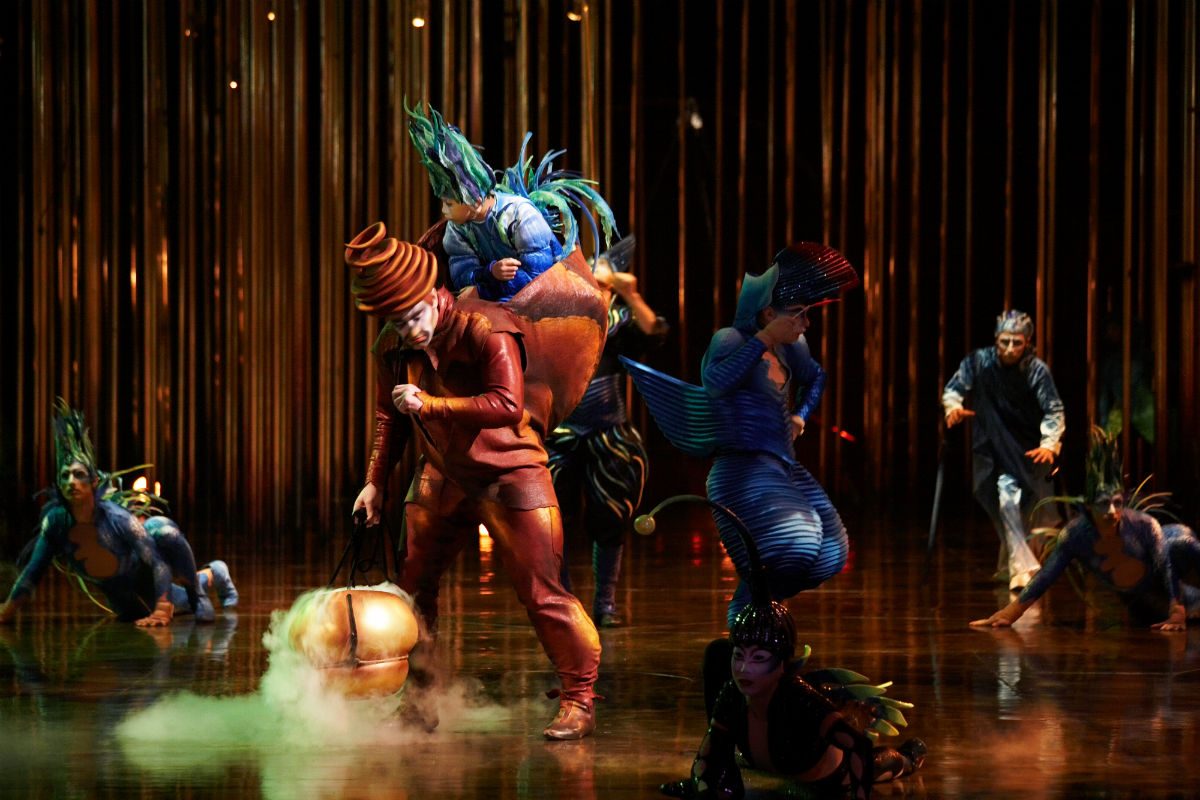 In Varekai, Cirque du Soleil retcons the ancient Greek myth of Icarus so that instead of drowning, the boy who dared fly too close to the sun is flung into a lush, jungle-like world ("varekai" means "wherever" in Romany) full of such gravity-defying creatures as the crutch-bound Limping Angel and the Betrothed, a reptilian nymph.
For the show, Ishioka whipped up designs that were translated into the cast's wardrobe: a dazzling array of some 600 costumes, shoes, and accessories that require a team of caretakers for each performance—a team that includes Cirque's Boston-based head of wardrobe, Collette Livingston.
Tonight, see Ishioka and Livingston's handiwork on display, as Varekai somersaults into the Agganis Arena through Sunday.
July 15-19, Agganis Arena, 925 Commonwealth Ave., Boston, 617-358-7000, cirquedusoleil.com.
---