Boston Calling: All Access
From the Pixies to Tenacious D, we go onstage and behind the scenes at the city's biggest musical festival.
---
In less than three years, Boston Calling has become not just the city's biggest music festival, but one of Boston's most iconic events. A three-day party in the heart of Government Center, it's been a cross-genre, cross-generational success. So when last May's blockbuster lineup was announced, we decided to embed ourselves in the mayhem. Boston invited the weekend's biggest artists—from hometown heroes the Pixies and Berklee alums Lucius, to Tenacious D and Run the Jewels—to hang with us in a portrait studio nestled in the canyons of City Hall. Then we followed them backstage to show you what goes on behind the scenes.
---
Click arrows at top right to view full screen.
---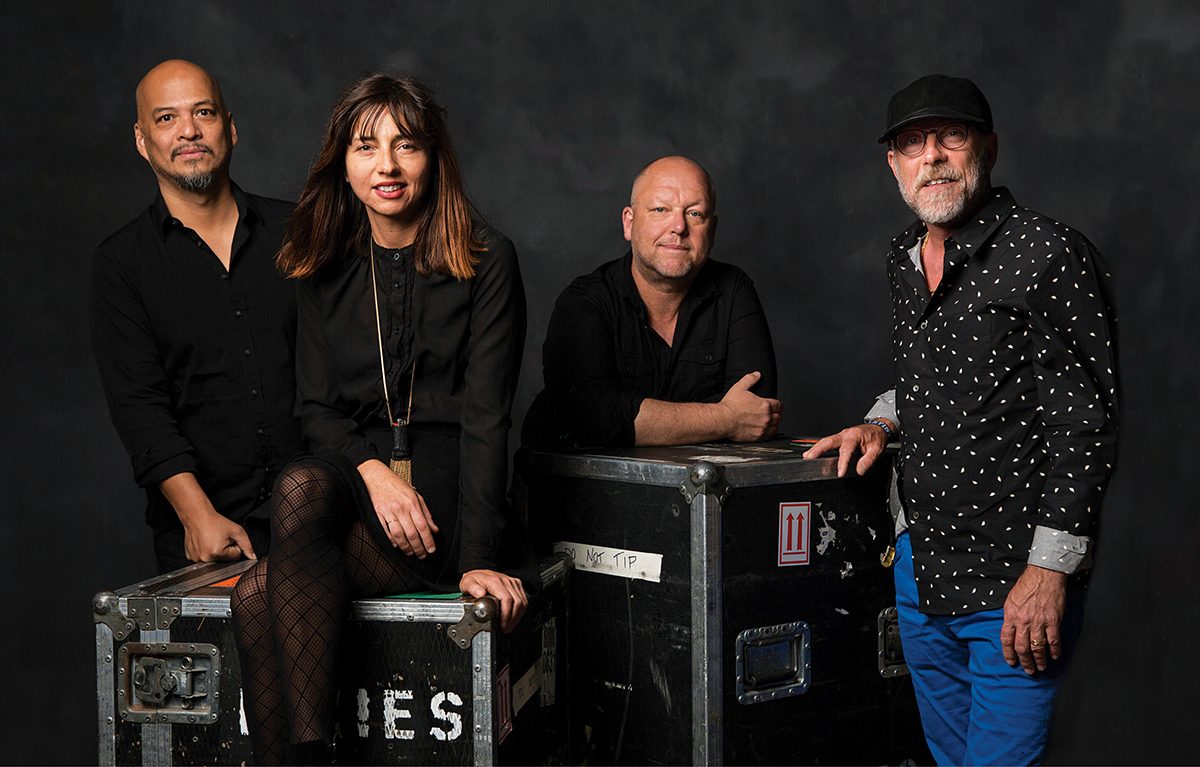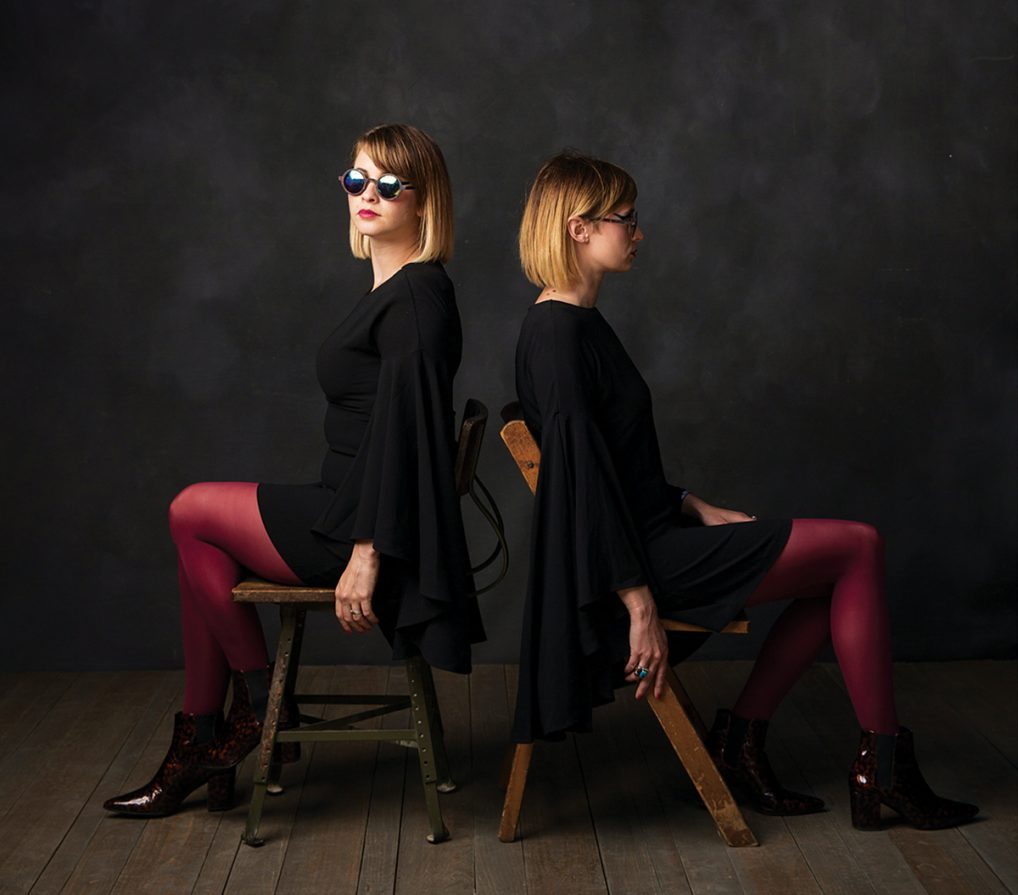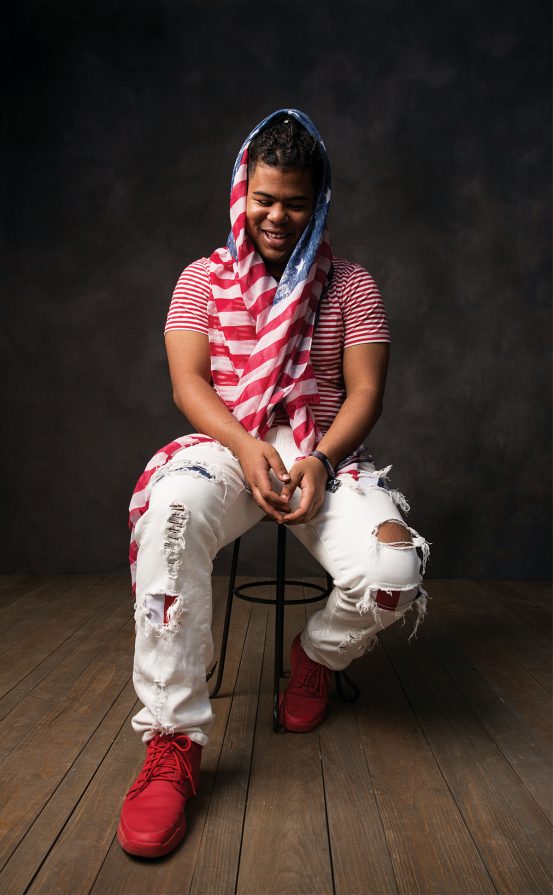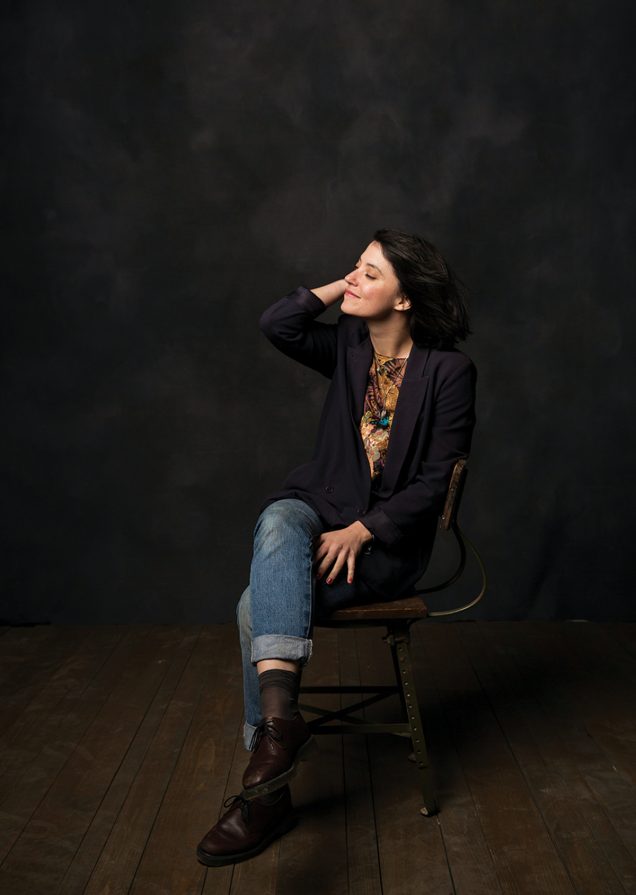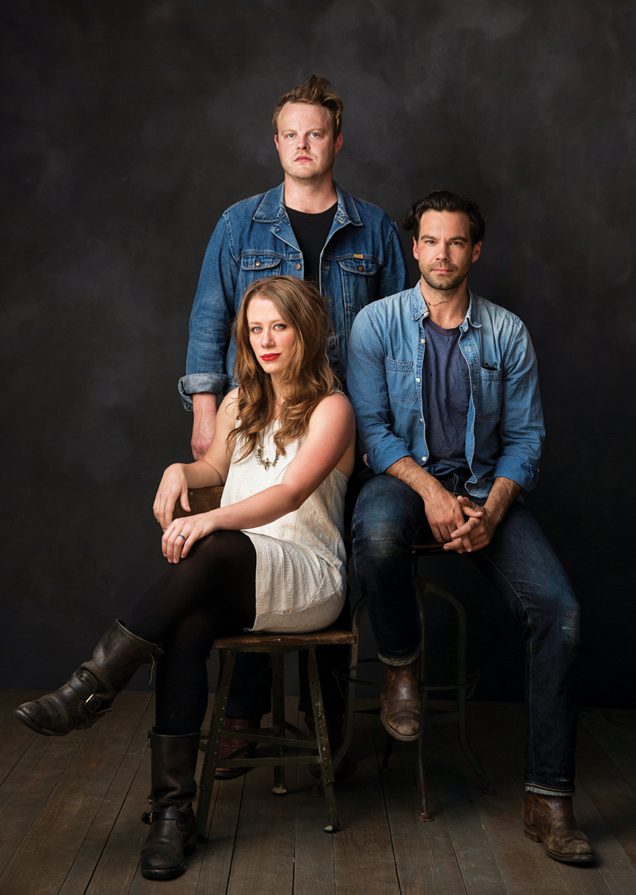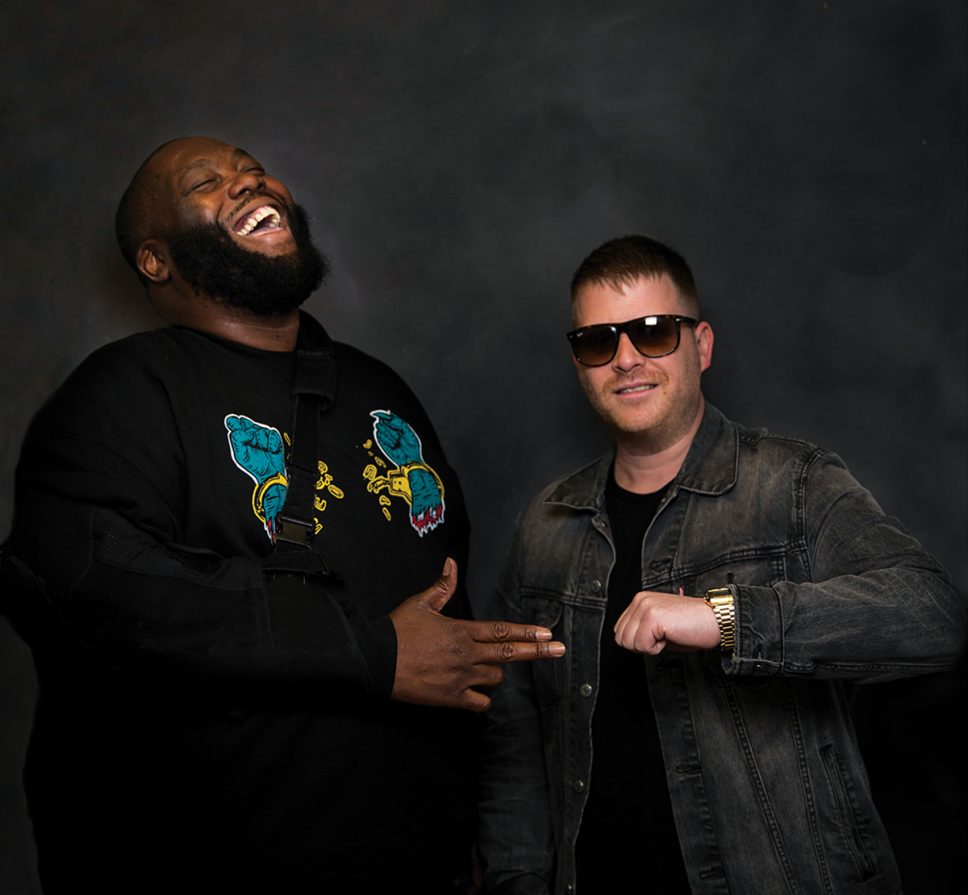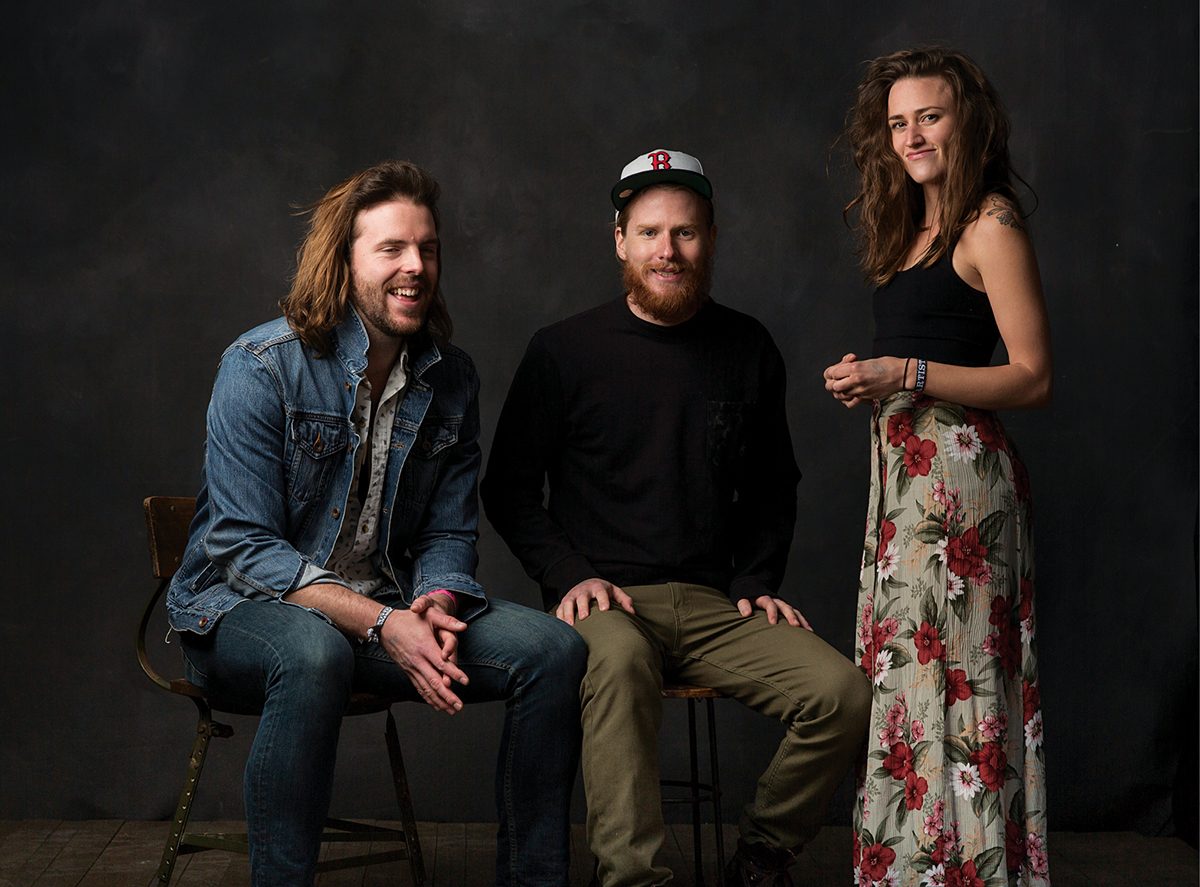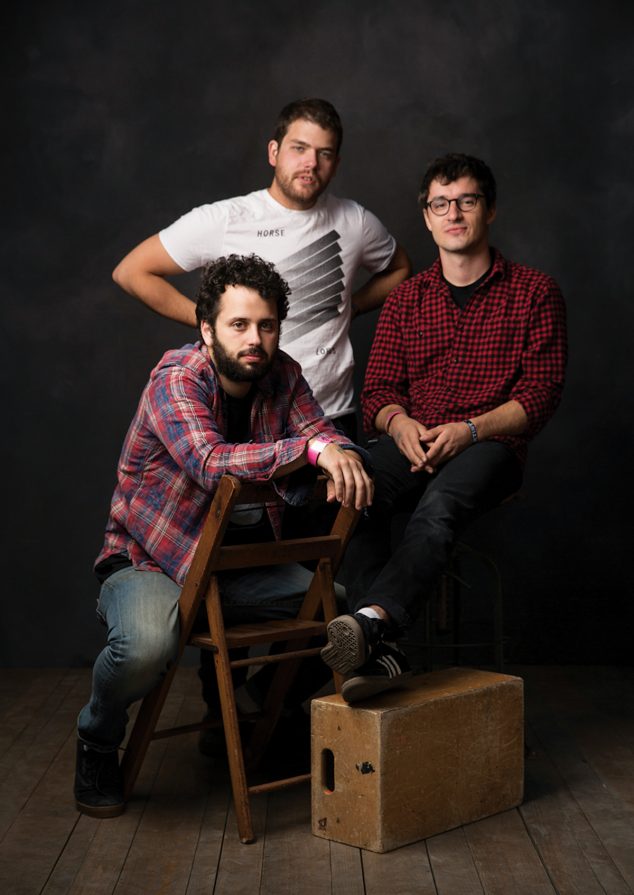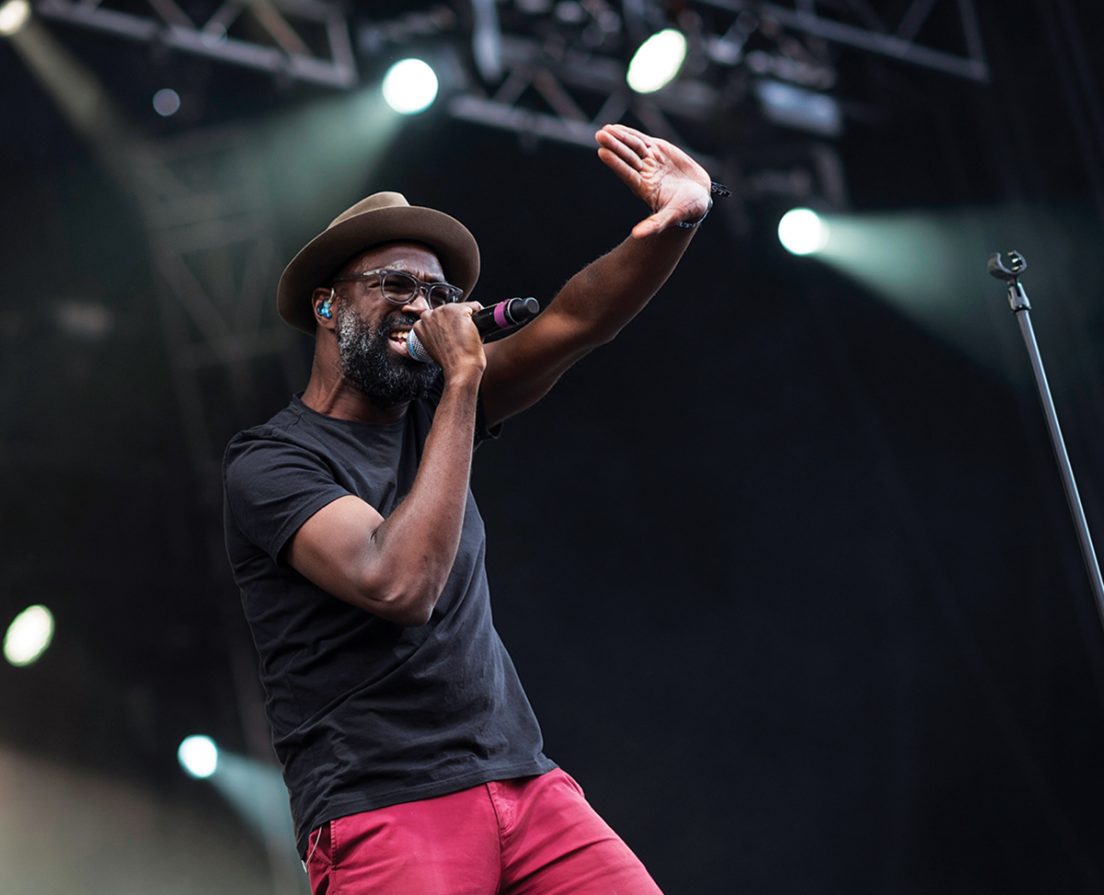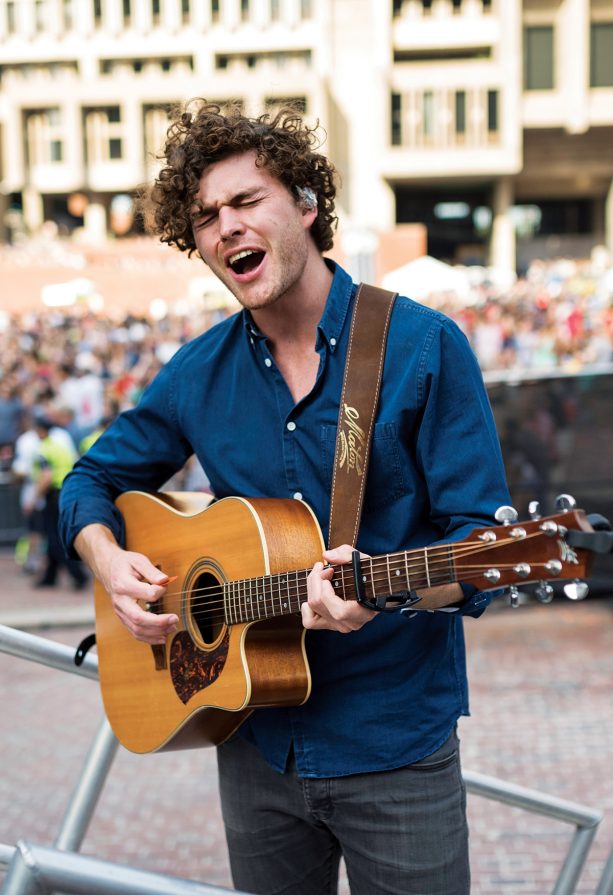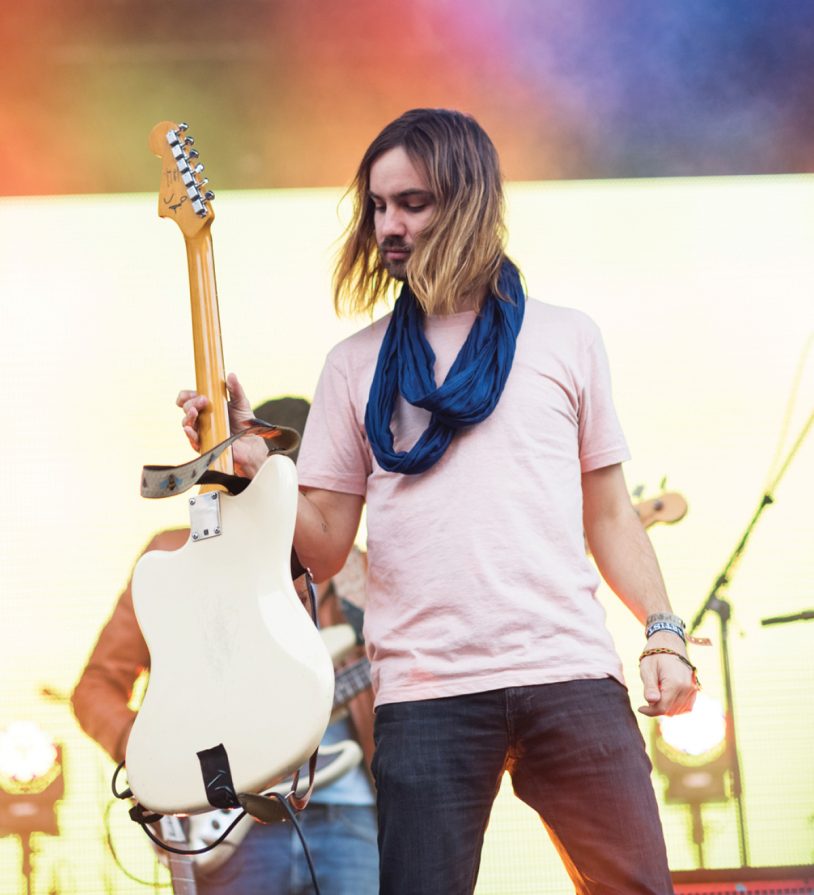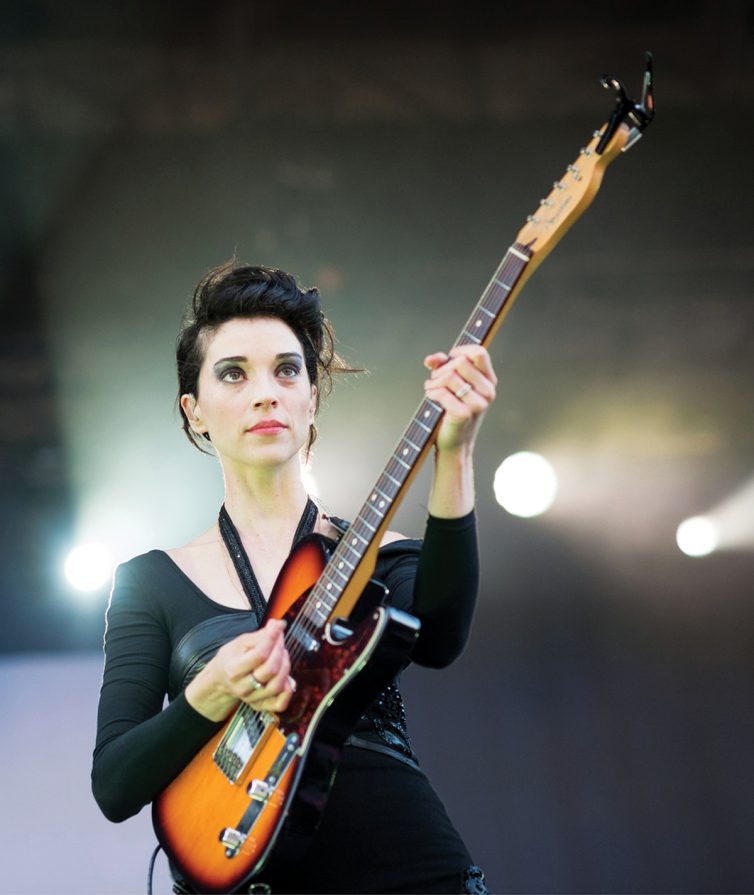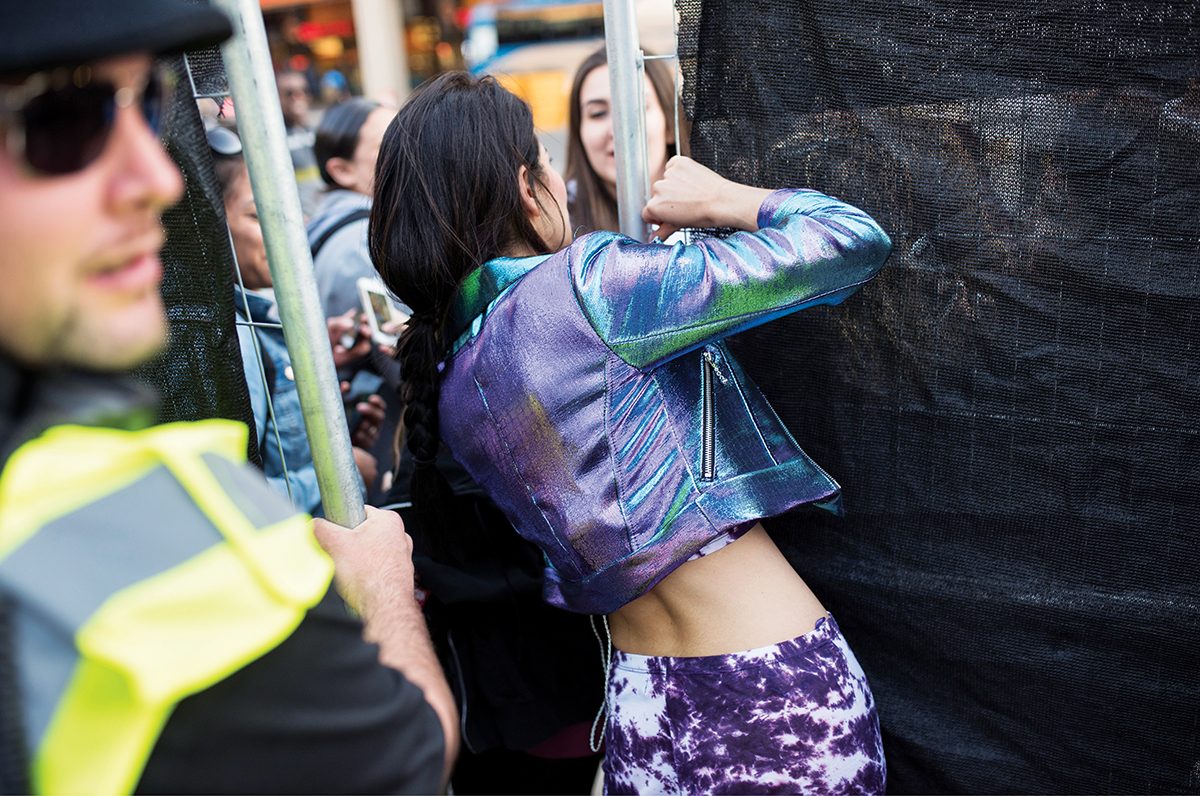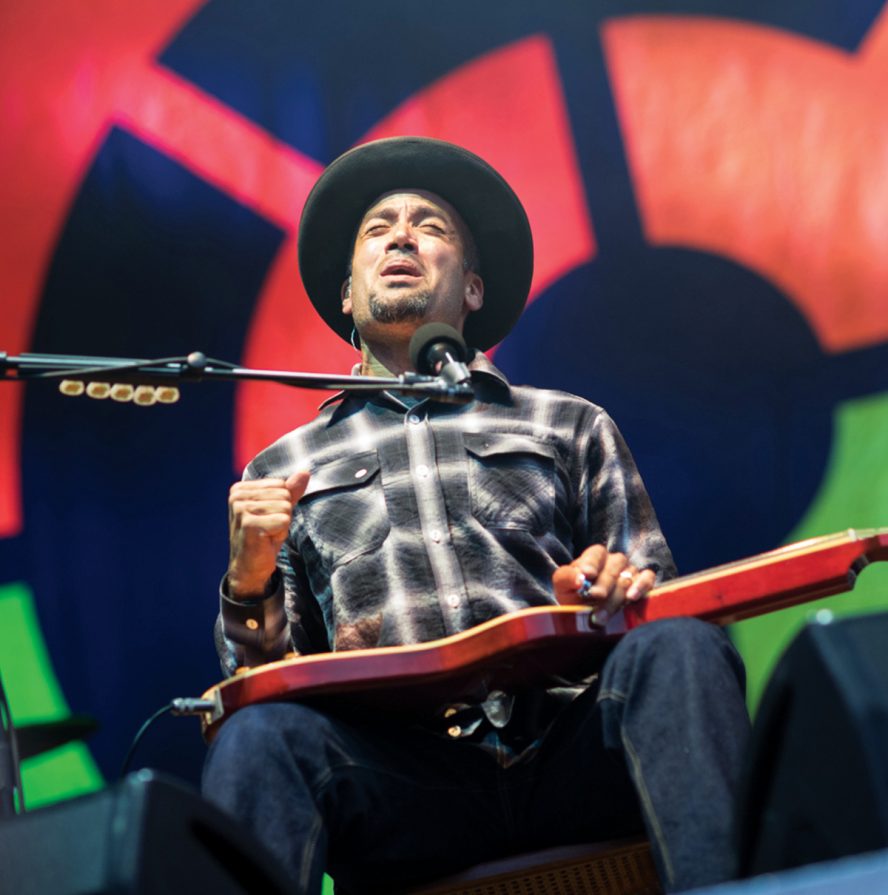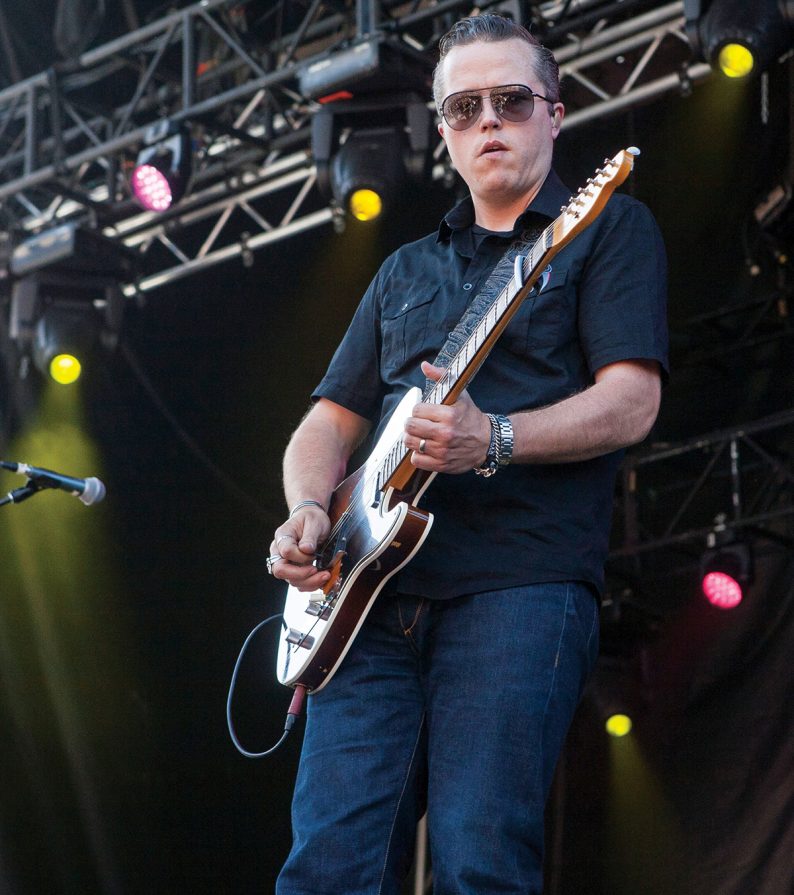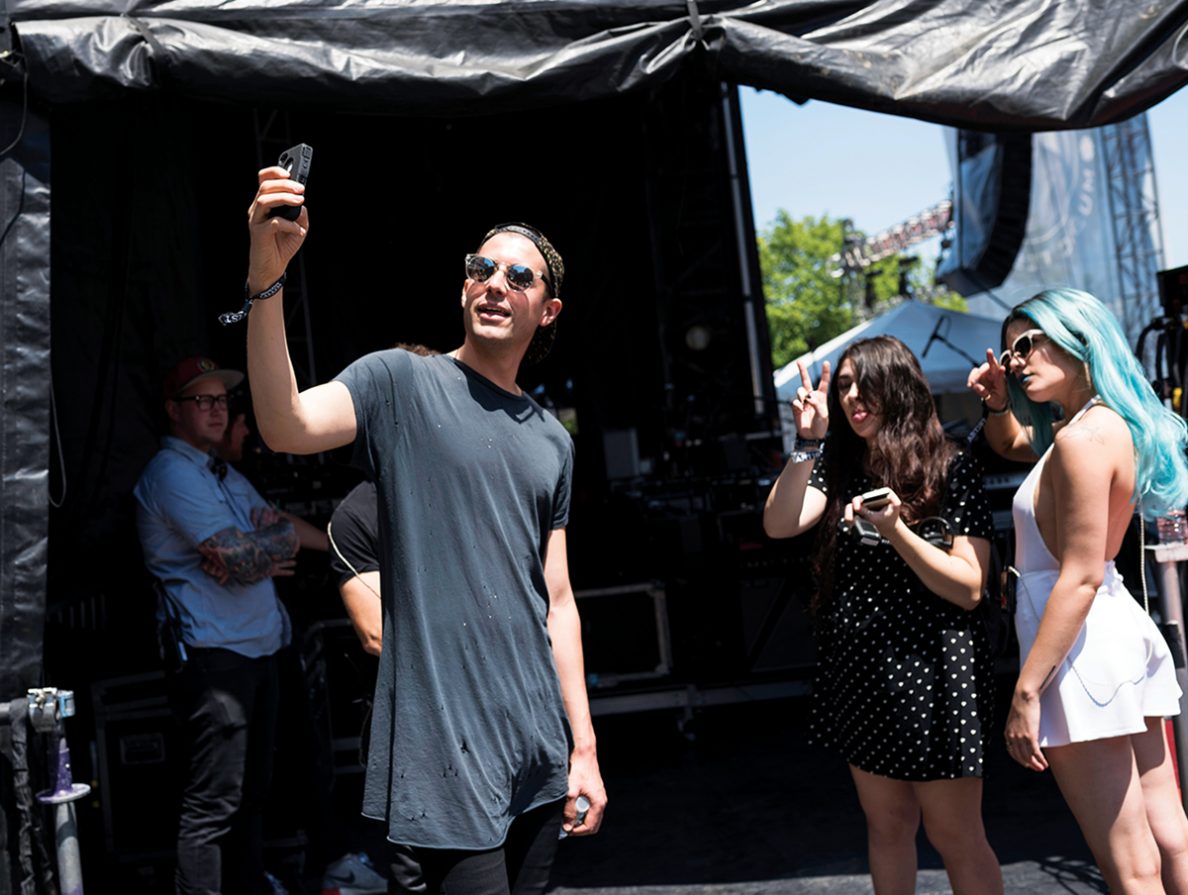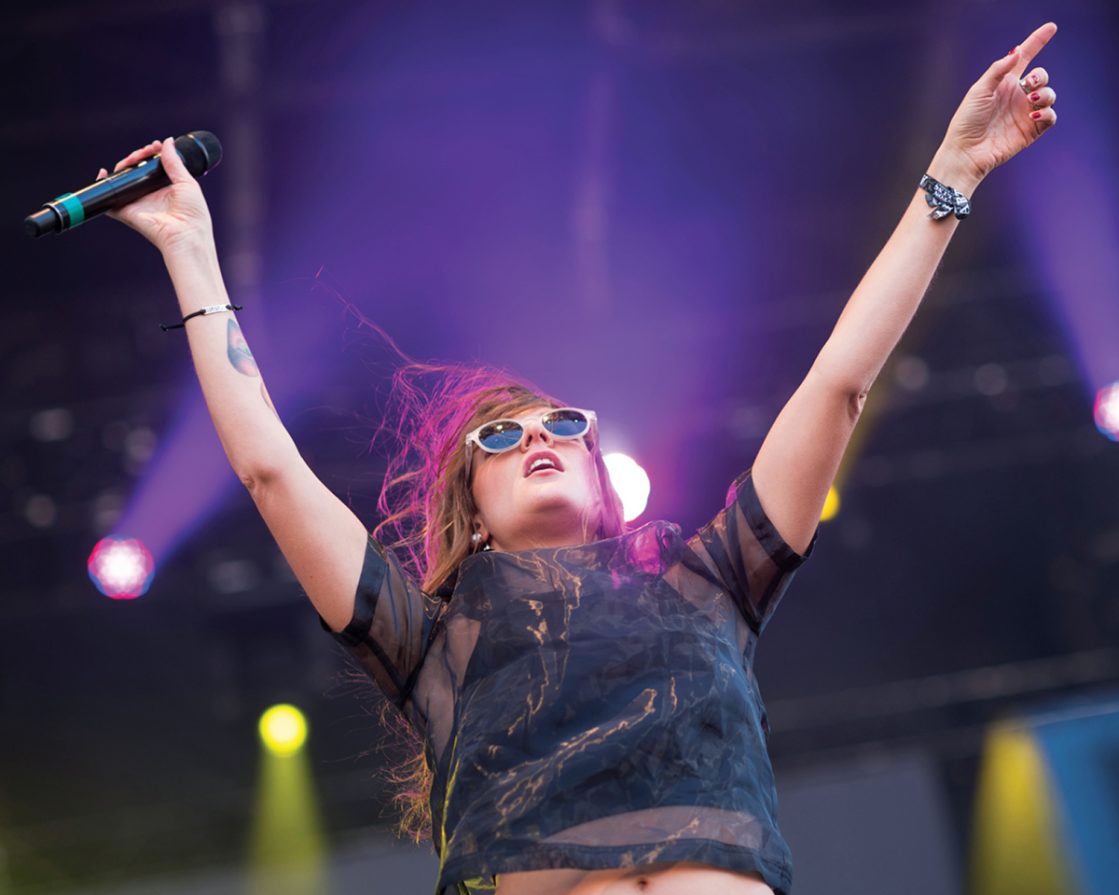 ---