"Pattern Walk" Exhibit Transforms Harbor Garage Columns with Themed Graphics
Nine local designers contributed to the Design Museum Boston installation.
---
There's now even more public art on the Rose Kennedy Greenway.
Nine local designers have contributed custom patterns to "Pattern Walk," an outdoor art installation now on view at the Harbor Garage along the Greenway. Prints of the patterns, each tackling a different theme, have been wrapped around pillars featured on the garage's Atlantic Avenue facade.
The public art exhibit is hosted by Design Museum Boston, in collaboration with The Chiofaro Company and the Harbor Garage. Participating local talent includes The Analogue Studios, Dockyard, Proper Villains Agency, The Design Group at Arnold, Image Conscious Studios, Kim Poliquin, Fresh Tilled Soil, Artaic, and Cast Collective.
"I wanted to build something that played on people's expectations of what a pattern is, as well as something that would work from many distances: creating a visual rhythm that can be viewed from a distance, but then invites users to come up close to examine, explore, and discover new, unexpected elements," says Image Conscious Studios' Adam Gesuero of his contribution, which makes references to Boston's historic harbor.
A few other themes conveyed through the patterns include the Cubism movement, ocean life, and Boston architecture.
A public opening reception for "Pattern Walk," during which visitors will be able to meet with the designers and discuss their works, will take place on Thursday, September 17, from 6 to 8 p.m. at the Harbor Garage.
Take a closer look at the patterns below.
---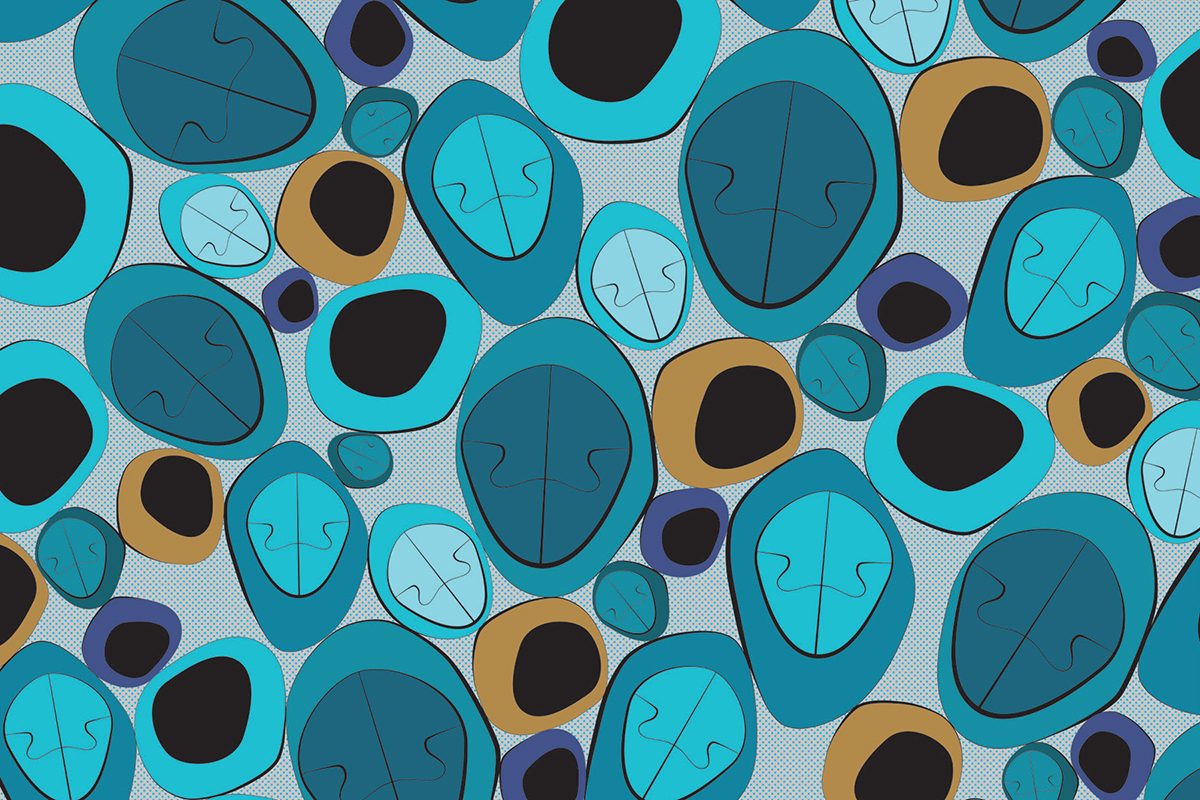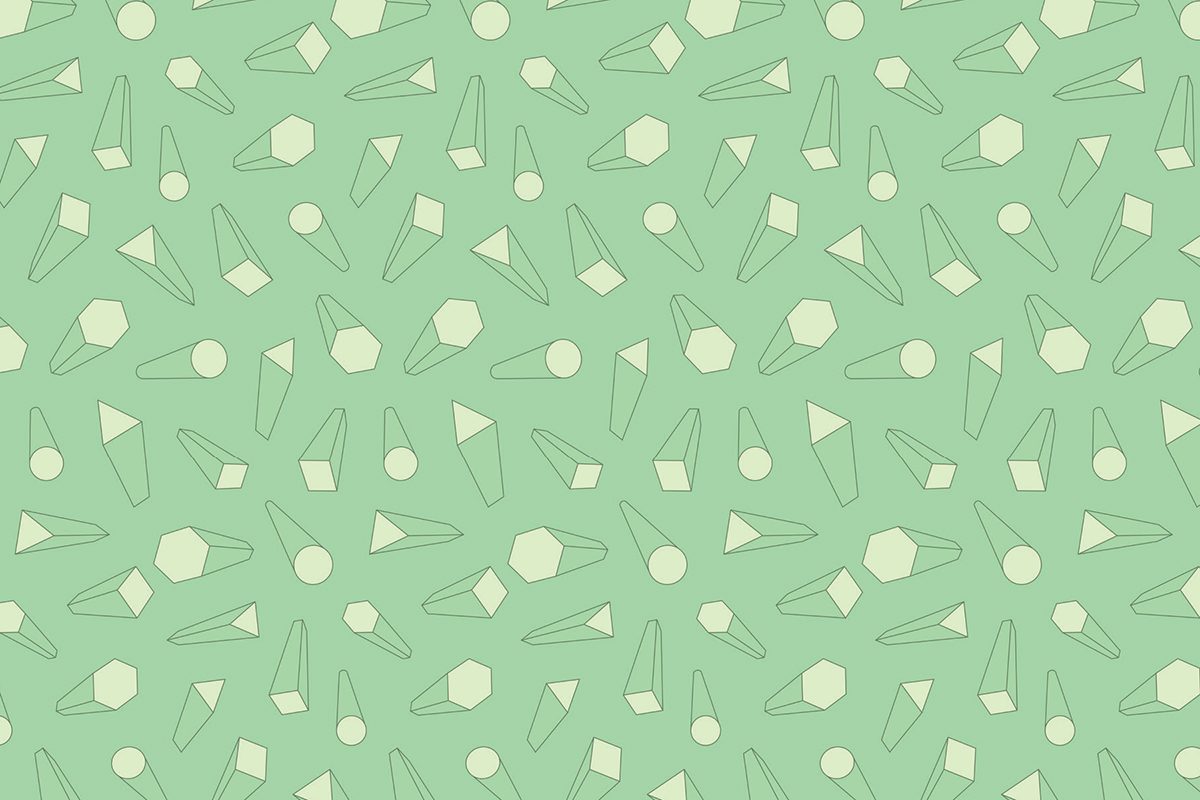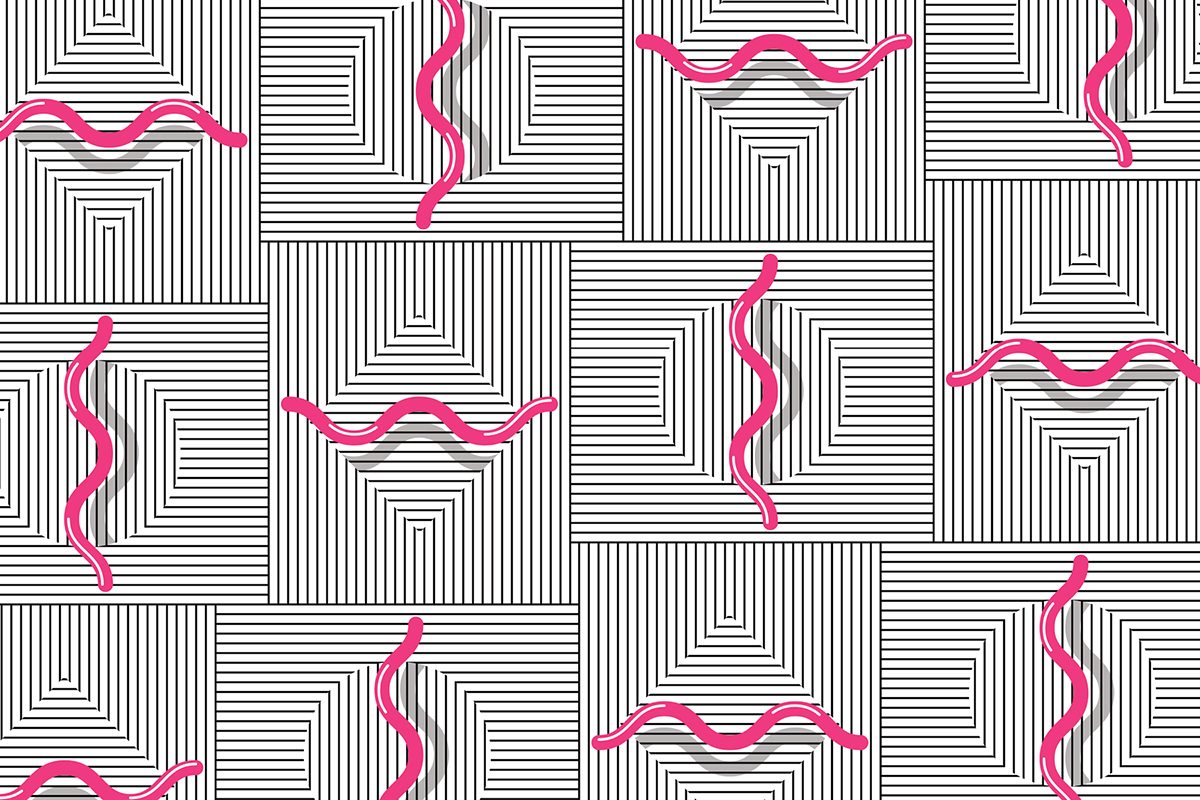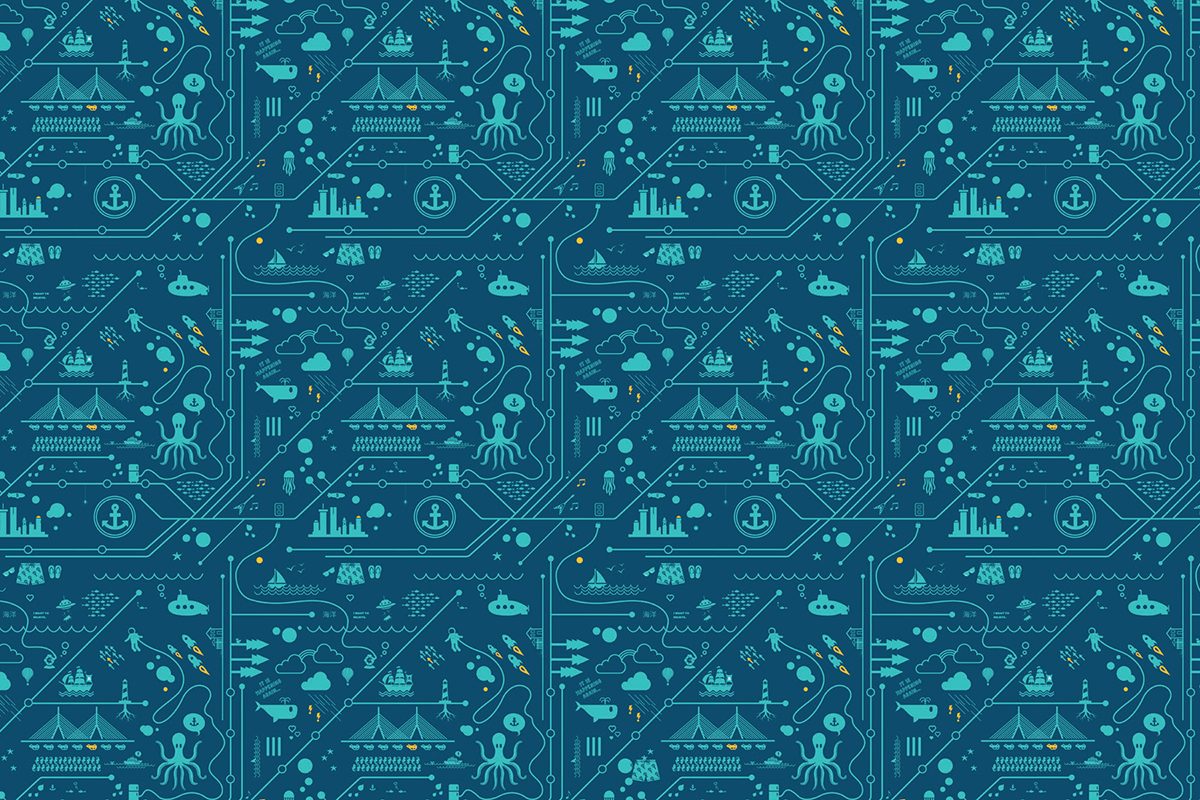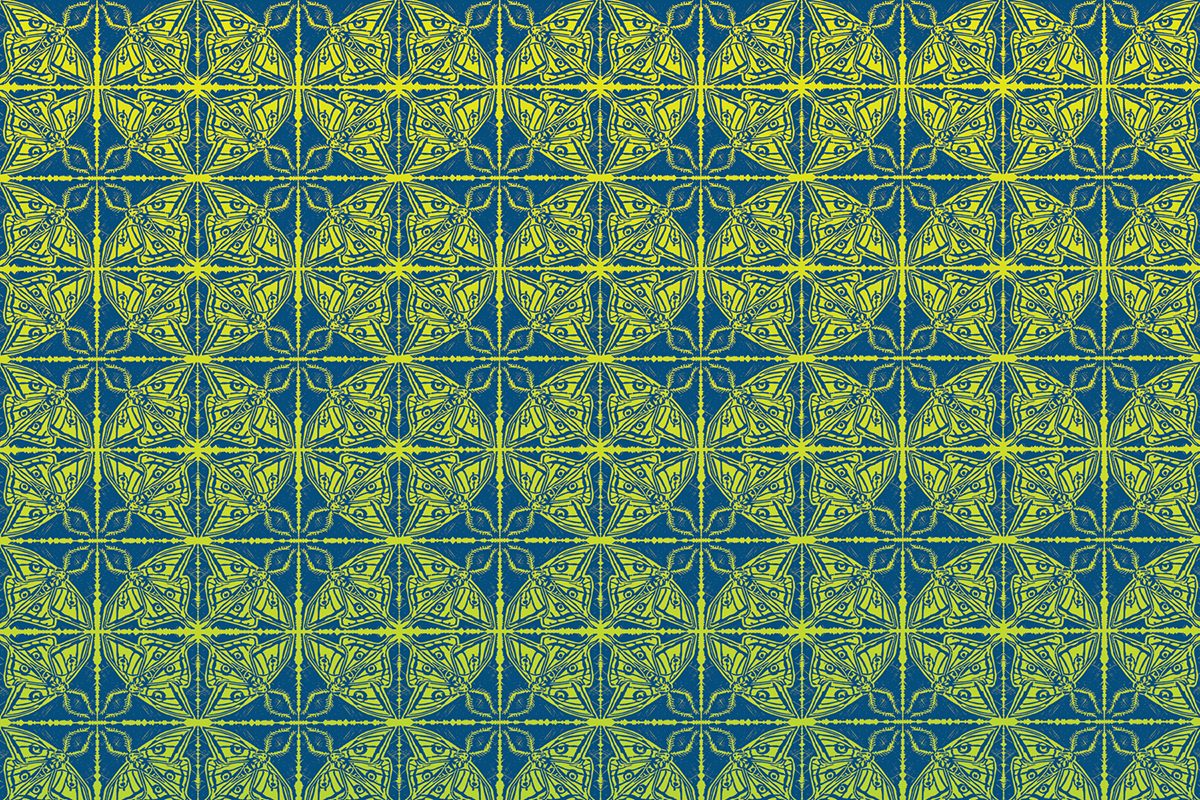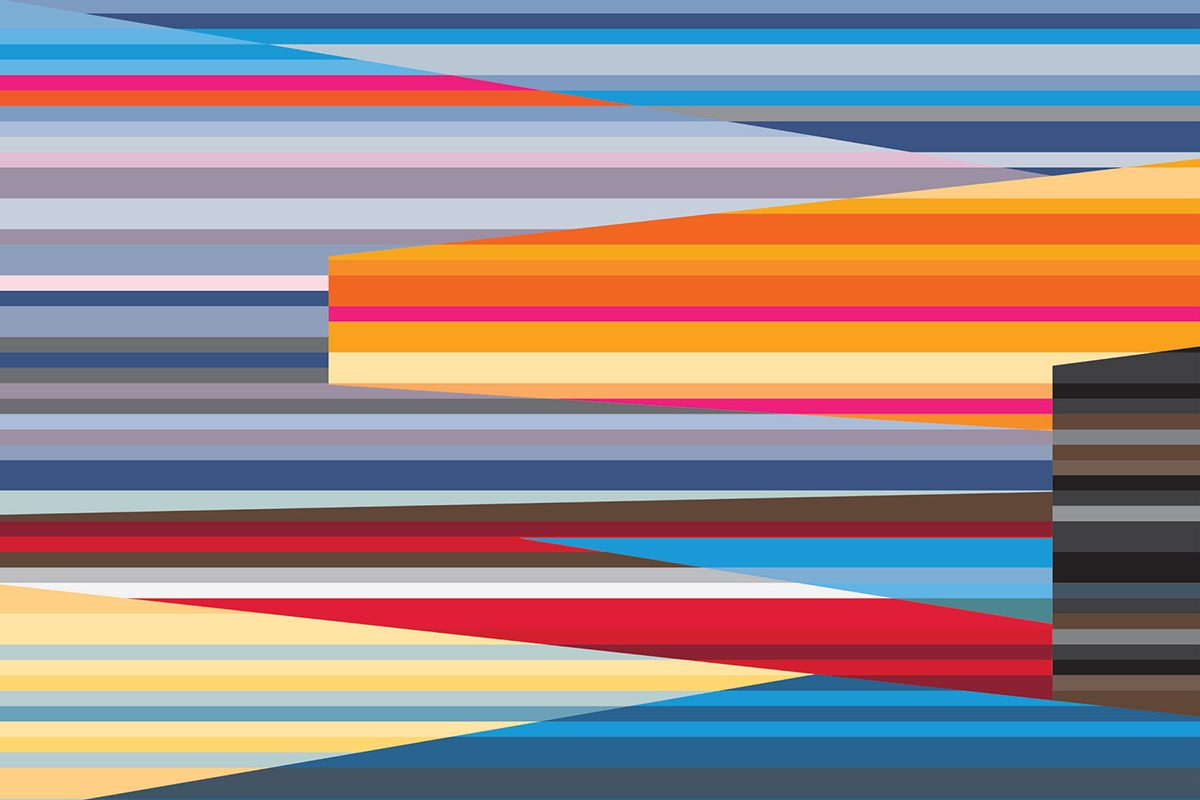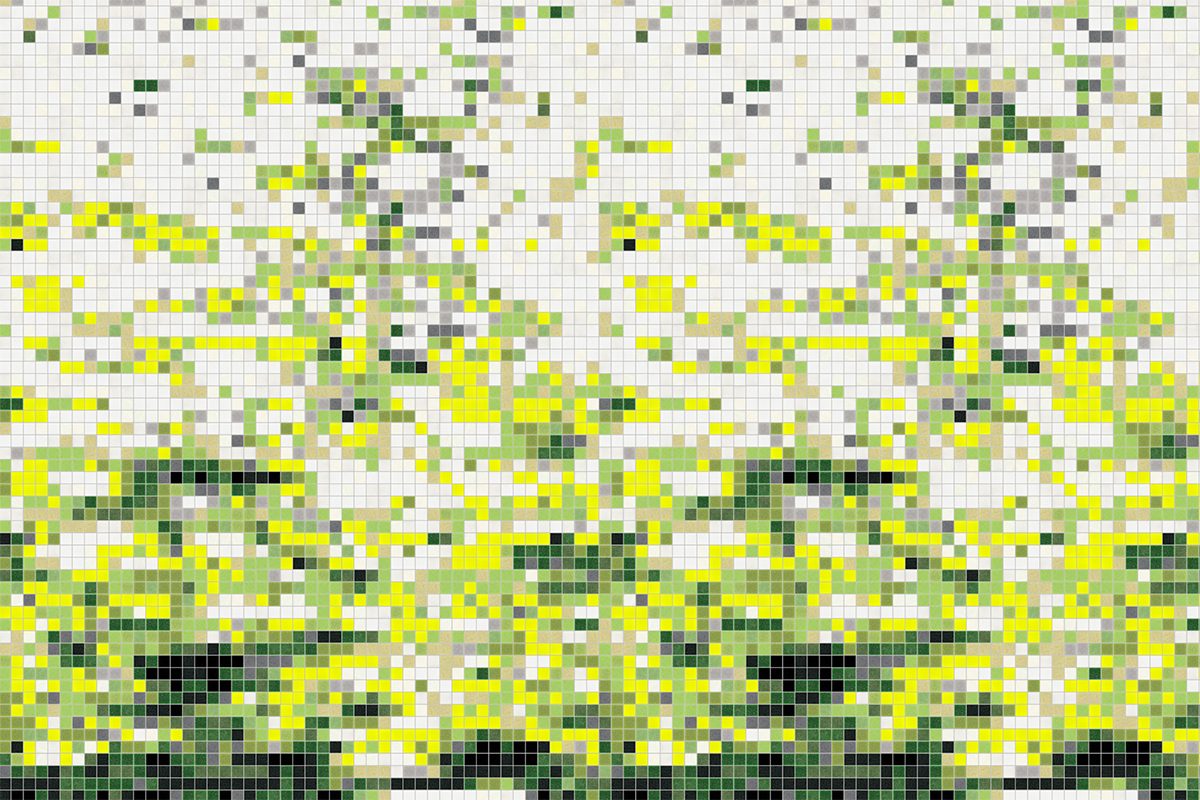 Images provided
---