Black Mass Premiere Brings Johnny Depp to Coolidge Corner
The stars aligned in Brookline.
---
---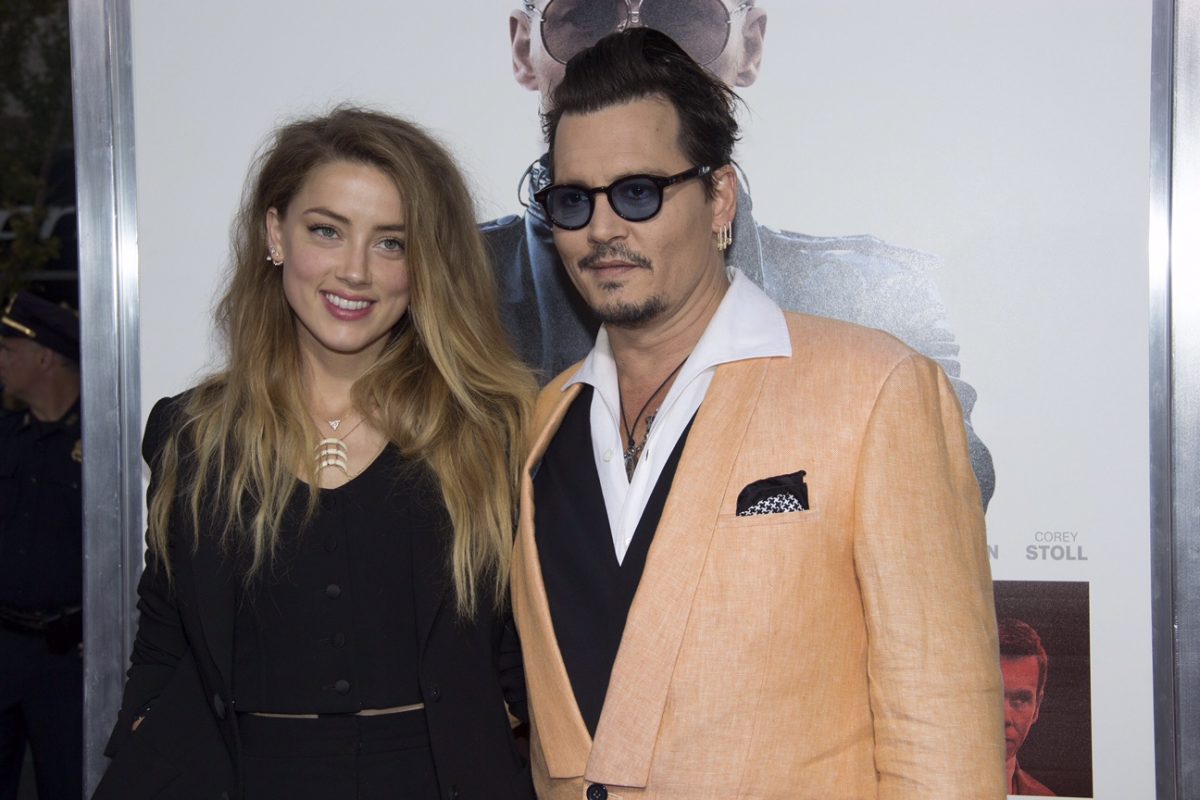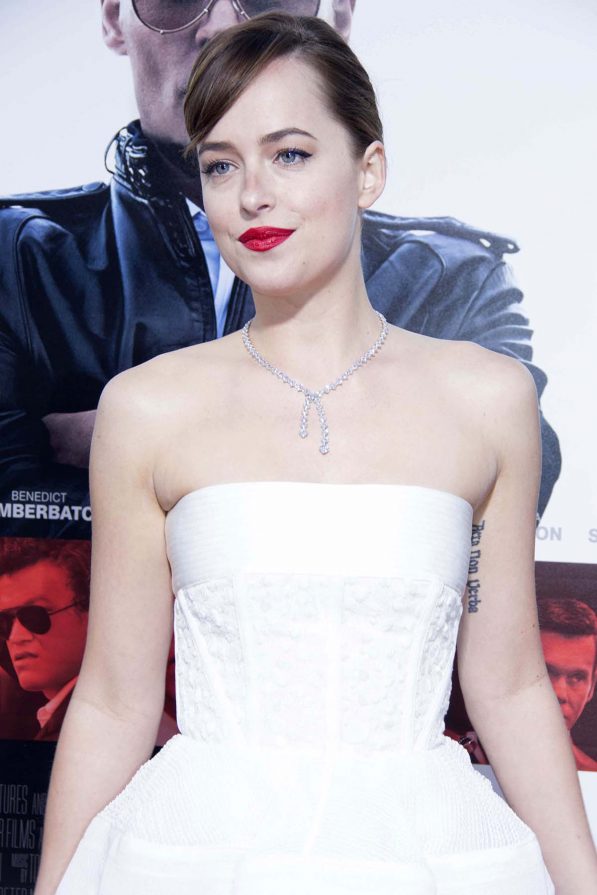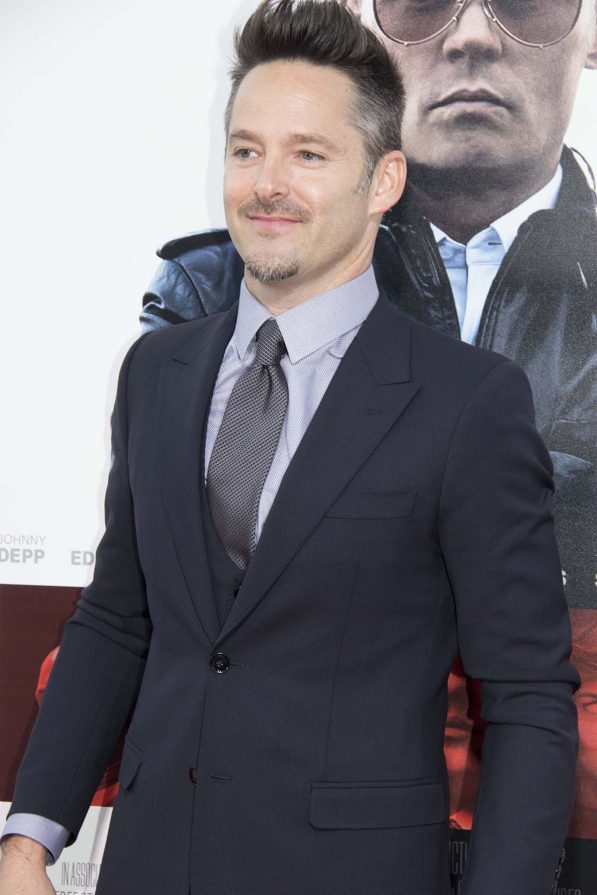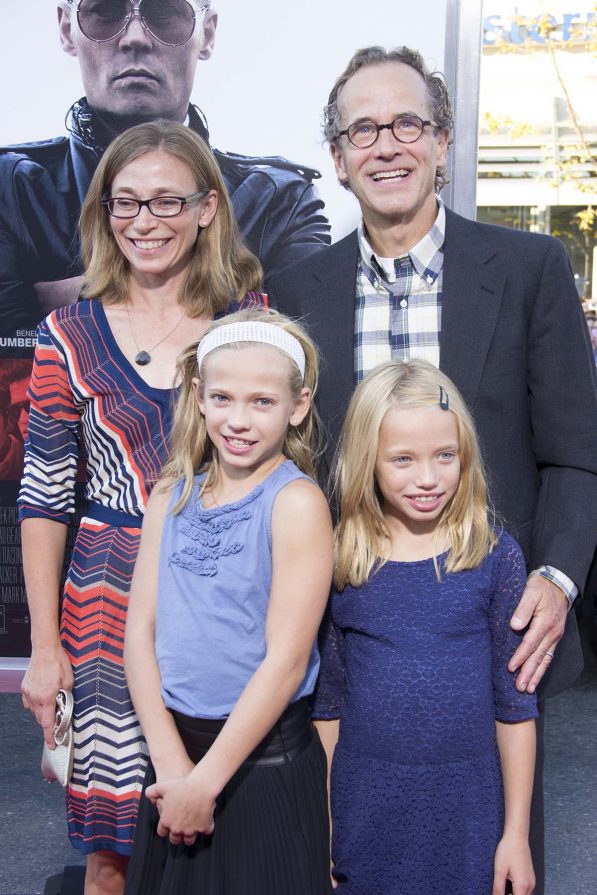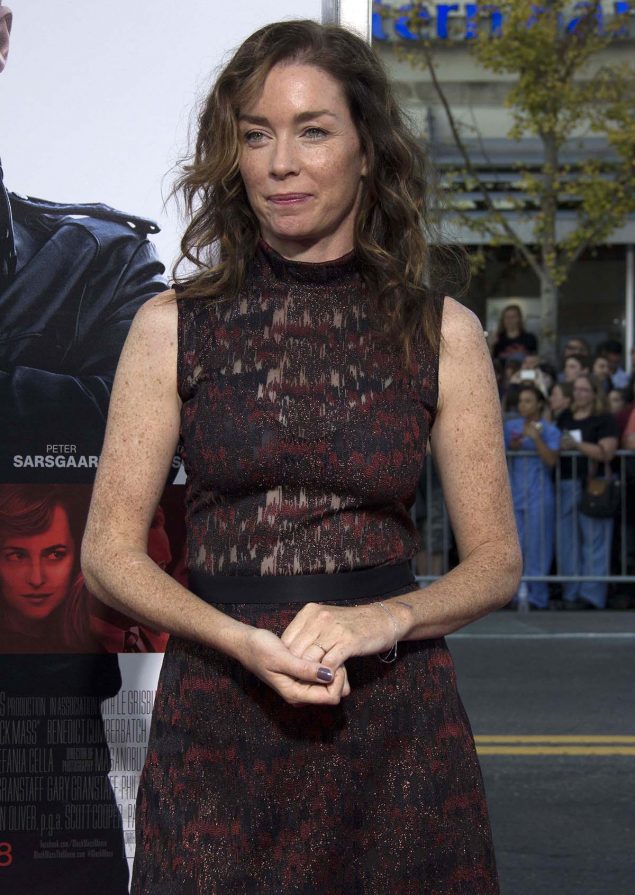 Photographs by Ruby Wallace-Ewing
---
Brookline was all abuzz Tuesday night, as Johnny Depp and the stars of Black Mass filed down the red carpet and into the Coolidge Corner Theatre for the film's premiere.
Depp and his wife Amber Heard, as well as Rory Cochrane, Jesse Plemons, Dakota Johnson, and Erica McDermott, were all in attendance. New England Patriots owner Bob Kraft, who grew up in Brookline, also stopped by.
Robert Kraft was a special guest at the Coolidge Corner Cinema screening of #BlackMass pic.twitter.com/PAge2886dX

— Lana Jones (@Lanawbz) September 16, 2015
Even Dick Lehr, former Boston Globe reporter and co-author of the book Black Mass, received a red carpet welcome, giving the rest of us journalists hope that all this stale coffee and garbage hours will amount to something glamorous some day. As Lehr told Boston magazine in June, he makes a small cameo appearance in the film, seated in the background while actors playing him and former Globe Spotlight editor Gerard O'Neil interview disgraced FBI agent John Morris, played by David Harbour.
#BlackMass co-author Dick Lehr. pic.twitter.com/y3h8G1evo3

— Lana Jones (@Lanawbz) September 15, 2015
Howie Carr, who has written extensively about Whitey Bulger was at one time targeted by the underworld boss, attended the premiere with Jay Carney, Bulger's defense attorney.
Hanging at the Black Mass premiere with none other than Jay Carney! pic.twitter.com/mvEBIbNNIR

— Howie Carr (@HowieCarrShow) September 15, 2015
Black Mass hits theaters September 18.
---