Photos from MixFest 2015
This year's lineup featured Rob Thomas, Third Eye Blind, Andy Grammer, Vance Joy, Rachel Platten, and "15 Seconds of Fame" winner Emily Desmond.
---
On Saturday, Mix 104.1 hosted MixFest, its annual free concert at the Hatch Shell, featuring six back-to-back musical acts.
Unlike last year's downpour, the weather on Saturday was sunny and warm—maybe too warm, as guests fanned themselves and held up umbrellas throughout the day.
The day's festivities began with Emily Desmond, a senior at Berklee College of Music and winner of the Mix 104.1's "15 Seconds of Fame" competition for up-and-coming local artists. Desmond, a Newton Centre native, played two original songs for the growing crowd.
Pop singer Rachel Platten followed Desmond, pumping up the crowd with her songs, including newly released track "Stand by You." Platten, who is also originally from Newton Centre, brought some audience members to tears with her chart-topping hit "Fight Song."
Australian indie pop musician Vance Joy followed Platten. The crowd swayed to "Mess is Mine" and "Georgia," and—after switching from guitar to ukulele—Joy closed his set with his hit "Riptide."
Pop singer Andy Grammer followed, but his set began quietly. Earlier in the afternoon, Rachel Platten had instructed the crowd to turn around and not clap after Grammer's first song, as a part of their ongoing prank war. Grammer seemed confused when the crowd turned, but Platten quickly hopped on stage to laugh with him.
Soon after, Grammer had the crowd clapping to "Honey I'm Good" and "Keep Your Head Up." The new Dancing with the Stars contestant also performed some choreographed moves with his band.
Third Eye Blind hit the stage next. Although some teenage audience members didn't know the words to "Graduate" and "Semi-Charmed Life," the band still rocked out like it was 1997.
Rob Thomas closed out the afternoon with a hit-filled set that lasted over an hour. "I'm going to keep playing because I have no reason to leave," he joked.
The crowd fluctuated in size throughout the day, but many people stuck it out into the evening.
"I like how everyone who stayed till the end is super into now. It's been a lot of fun," said attendee Mark Ritchie.
Check out photos from MixFest 2015 below.
---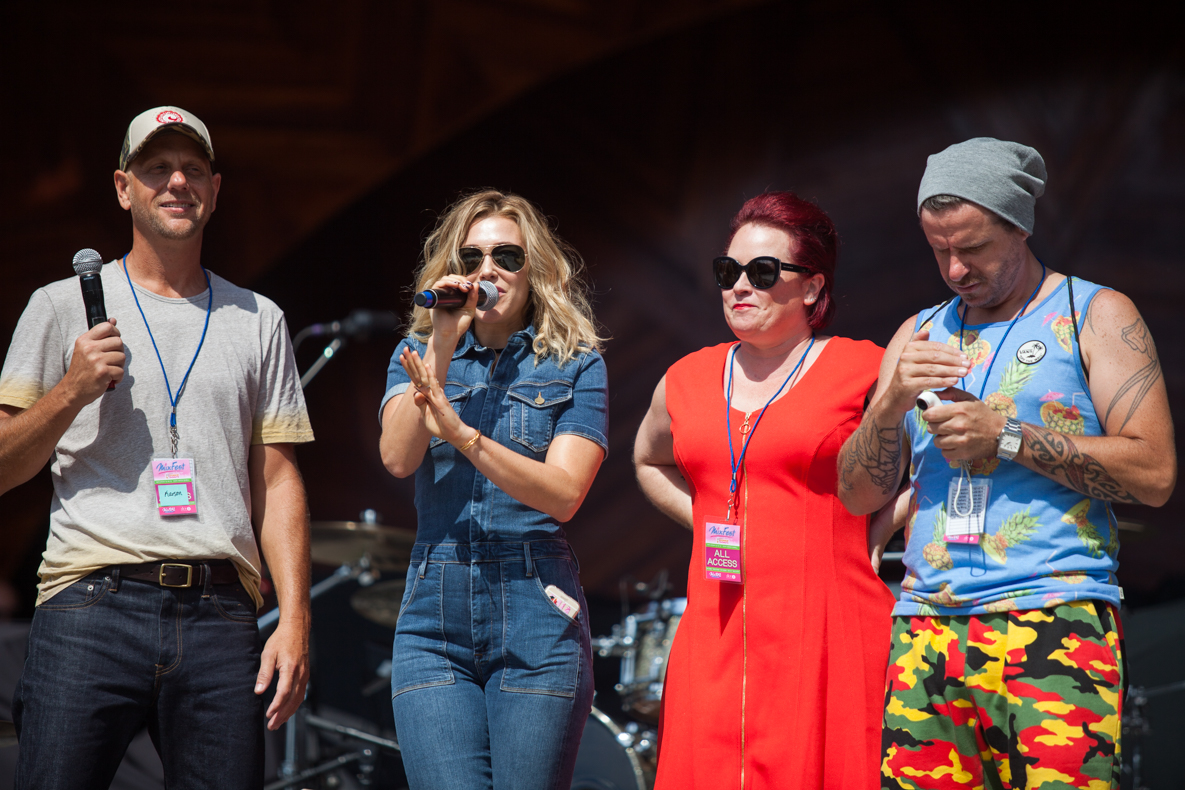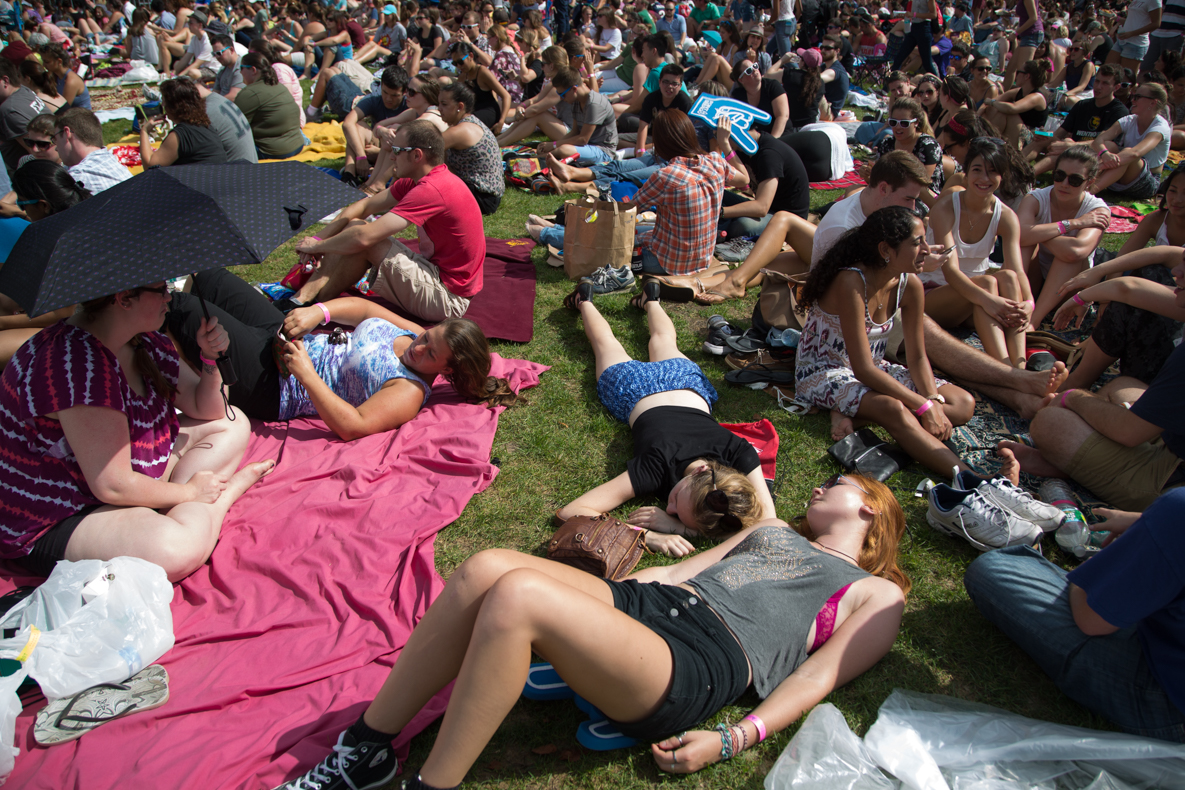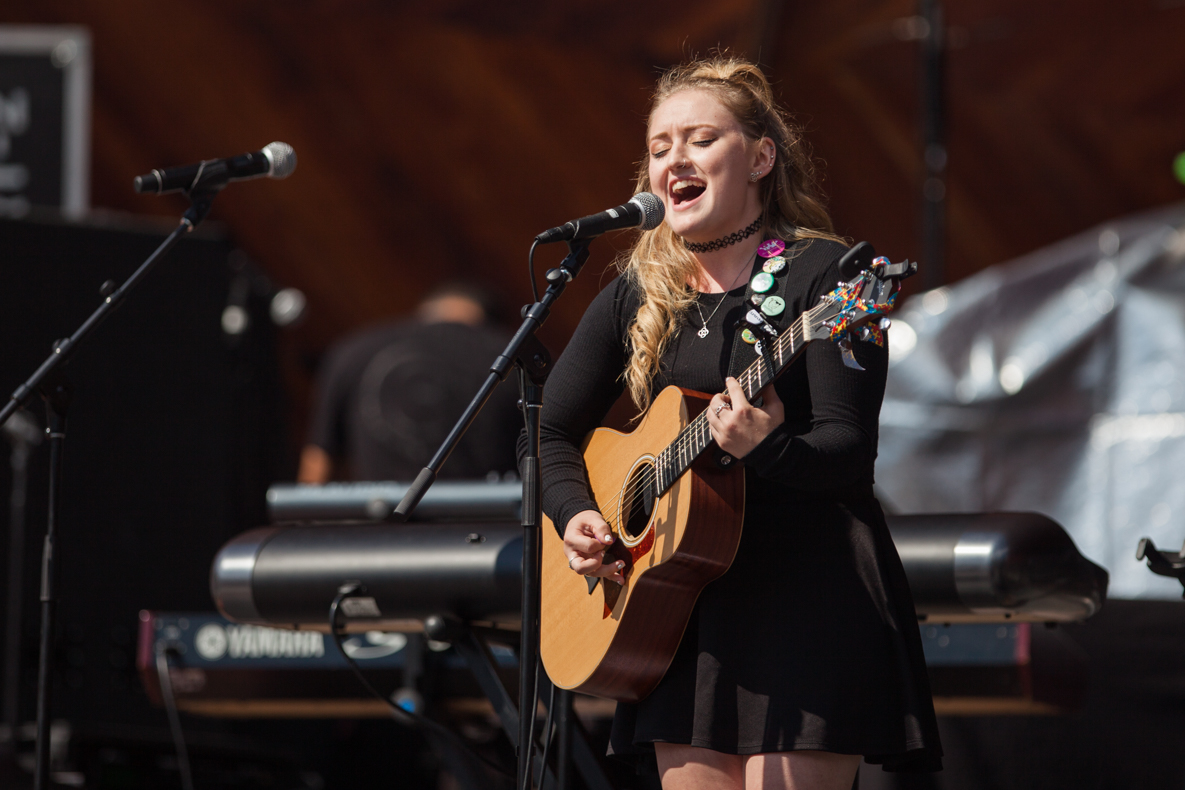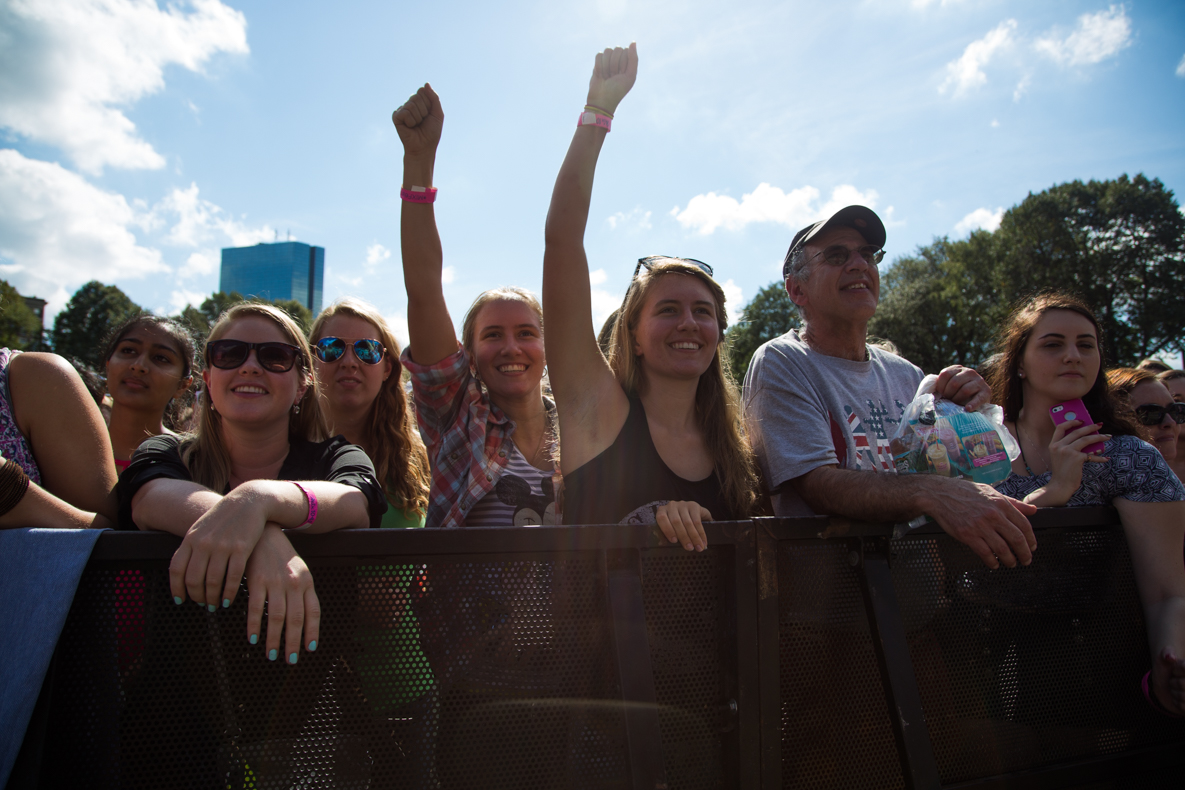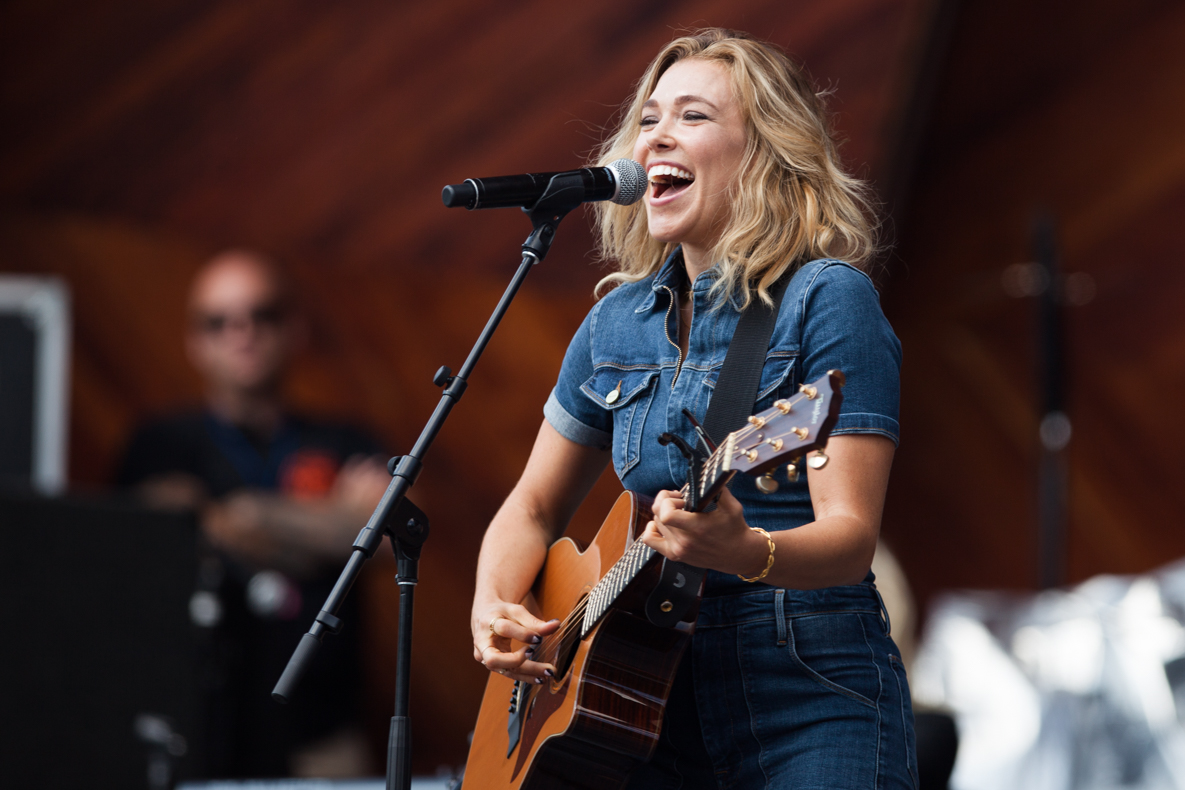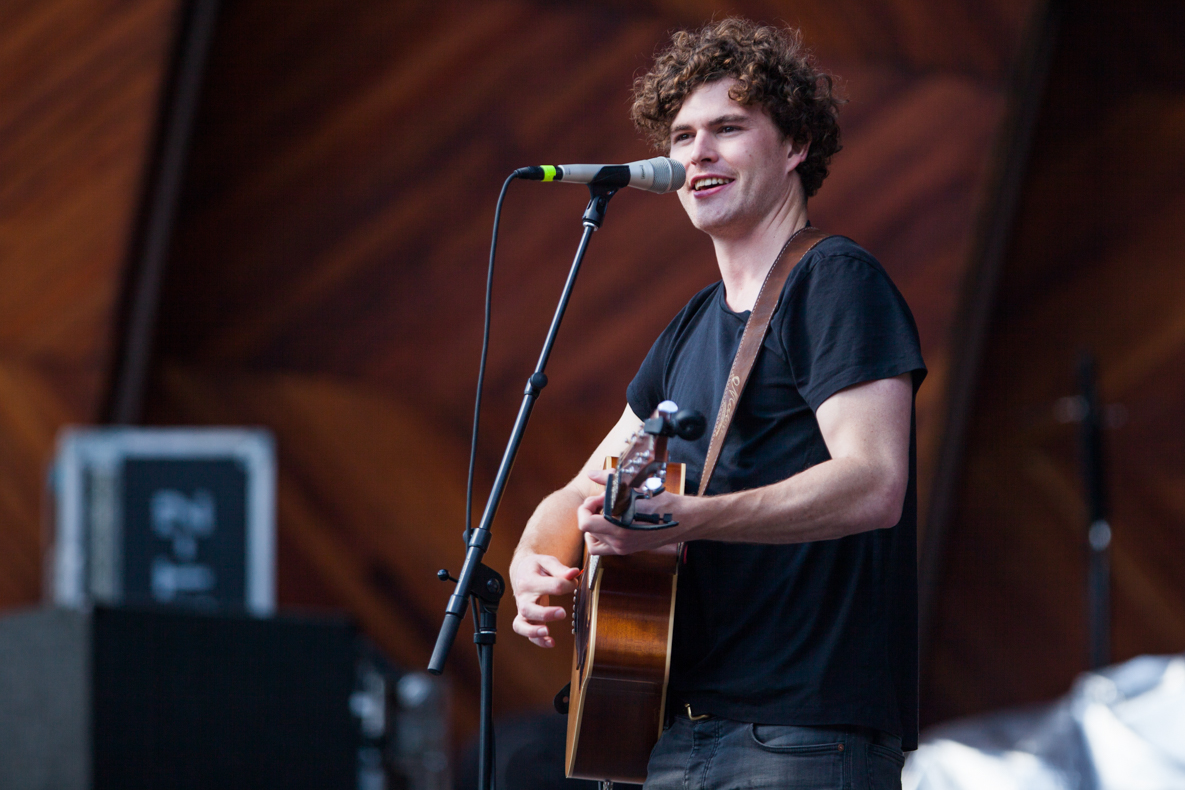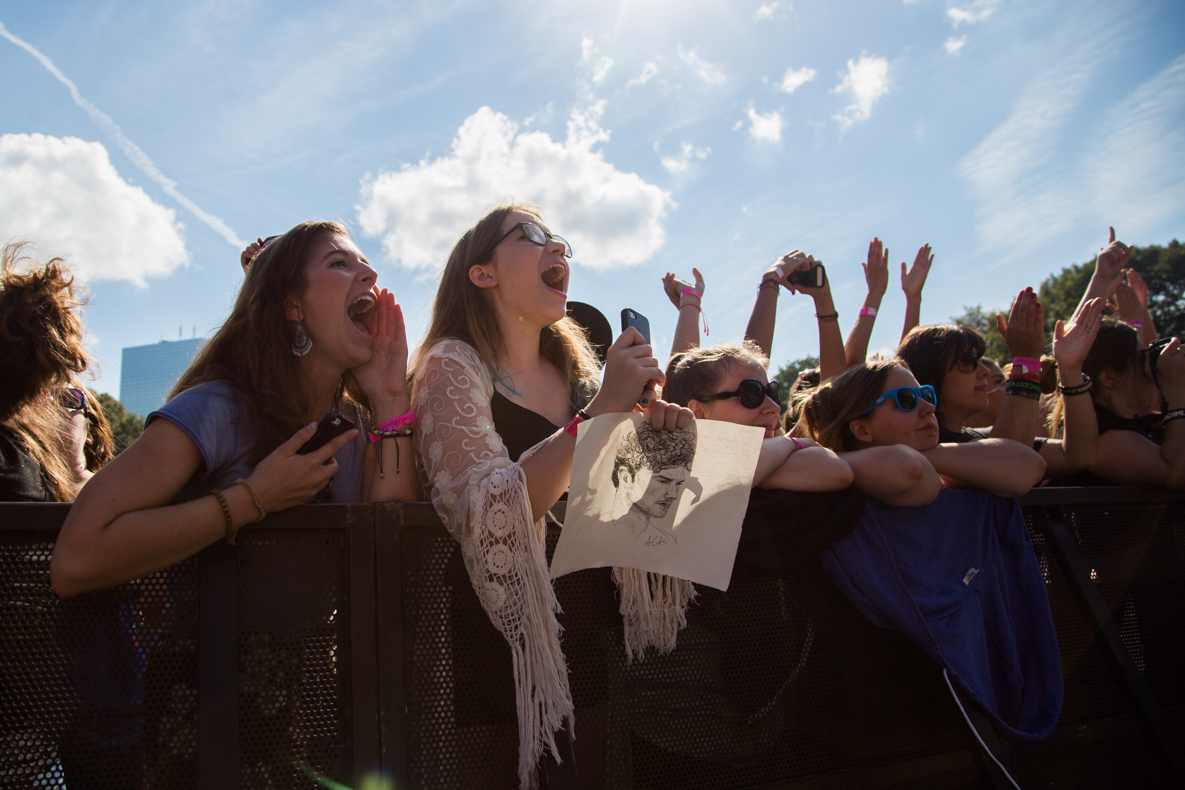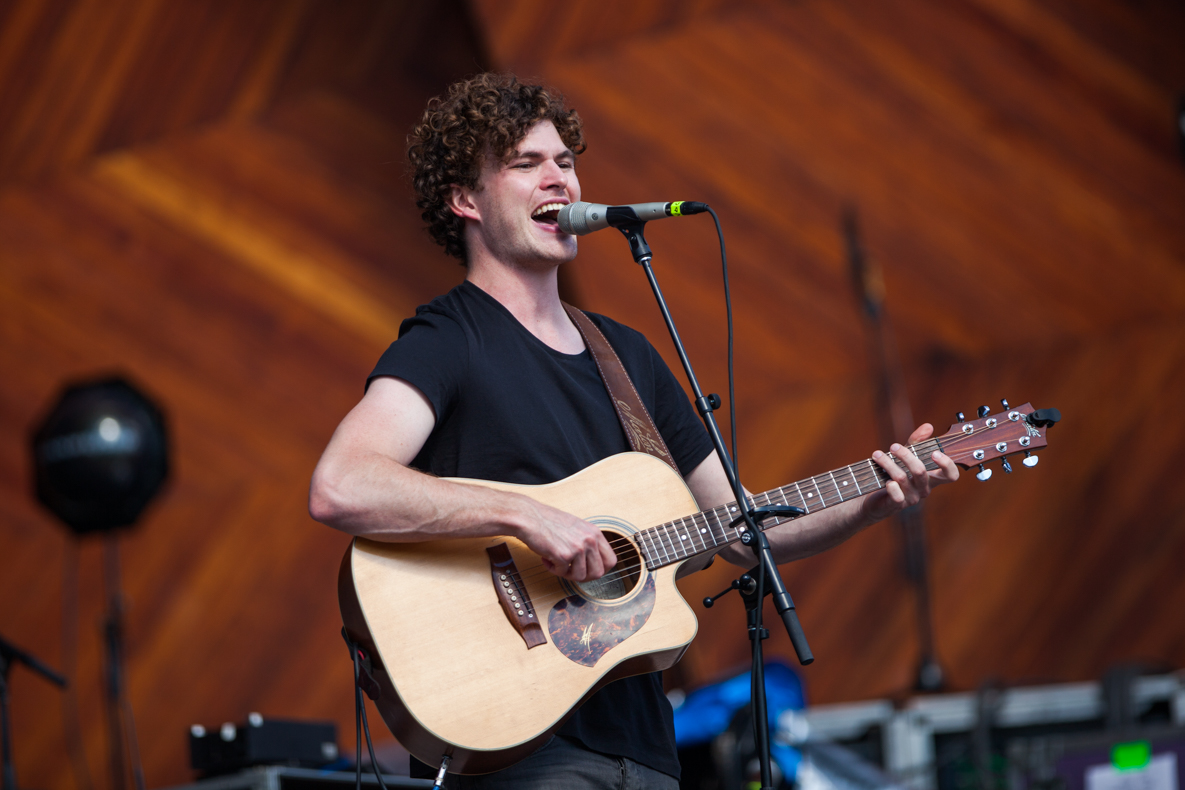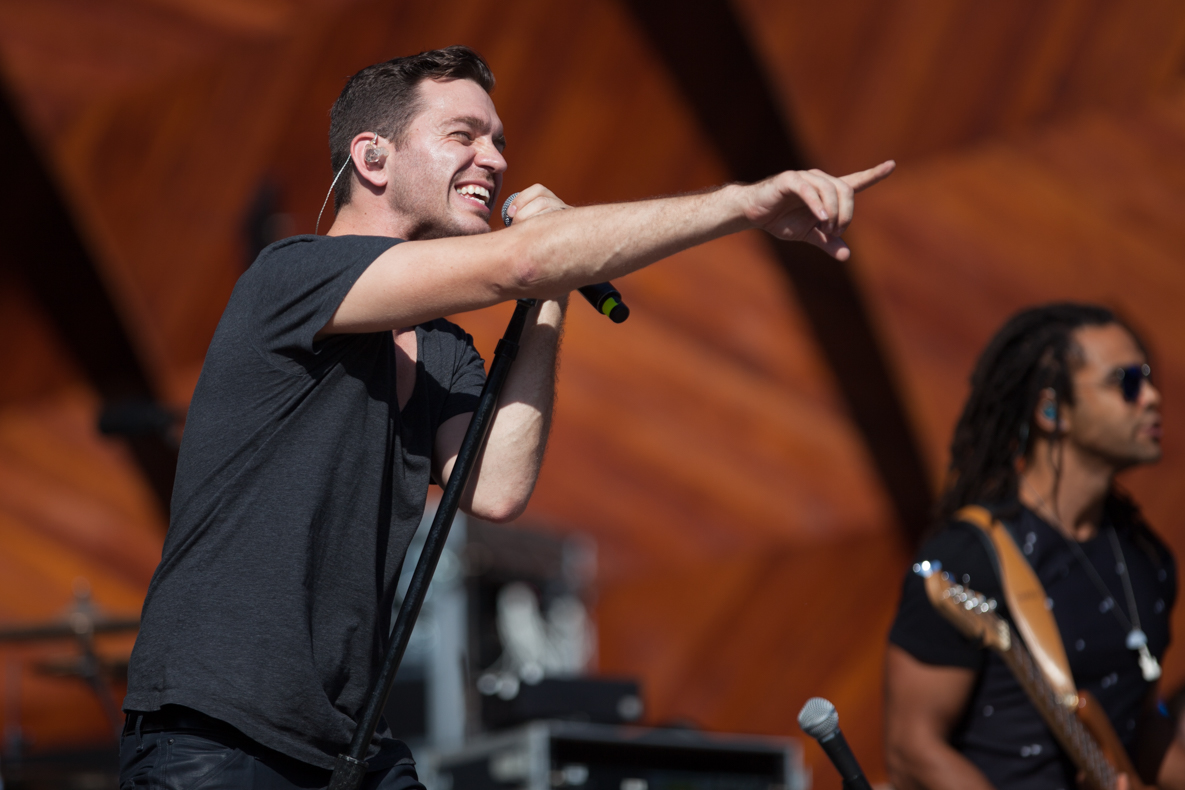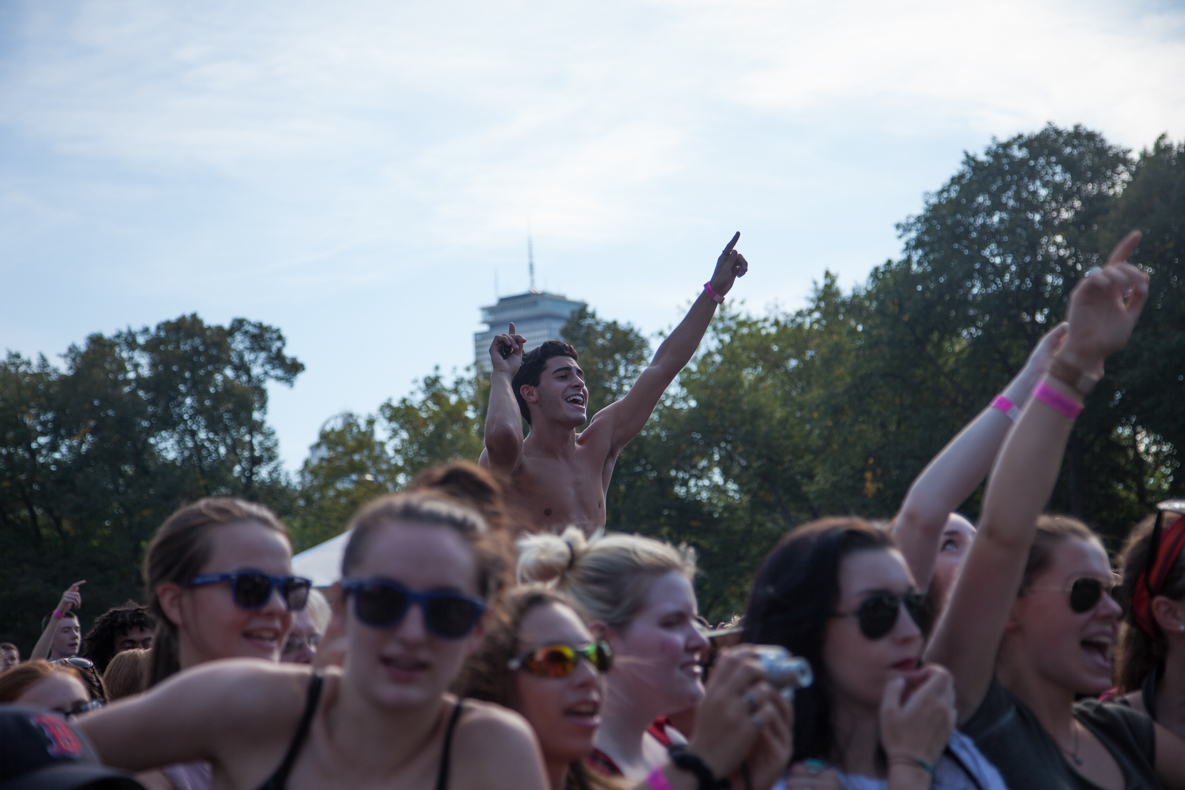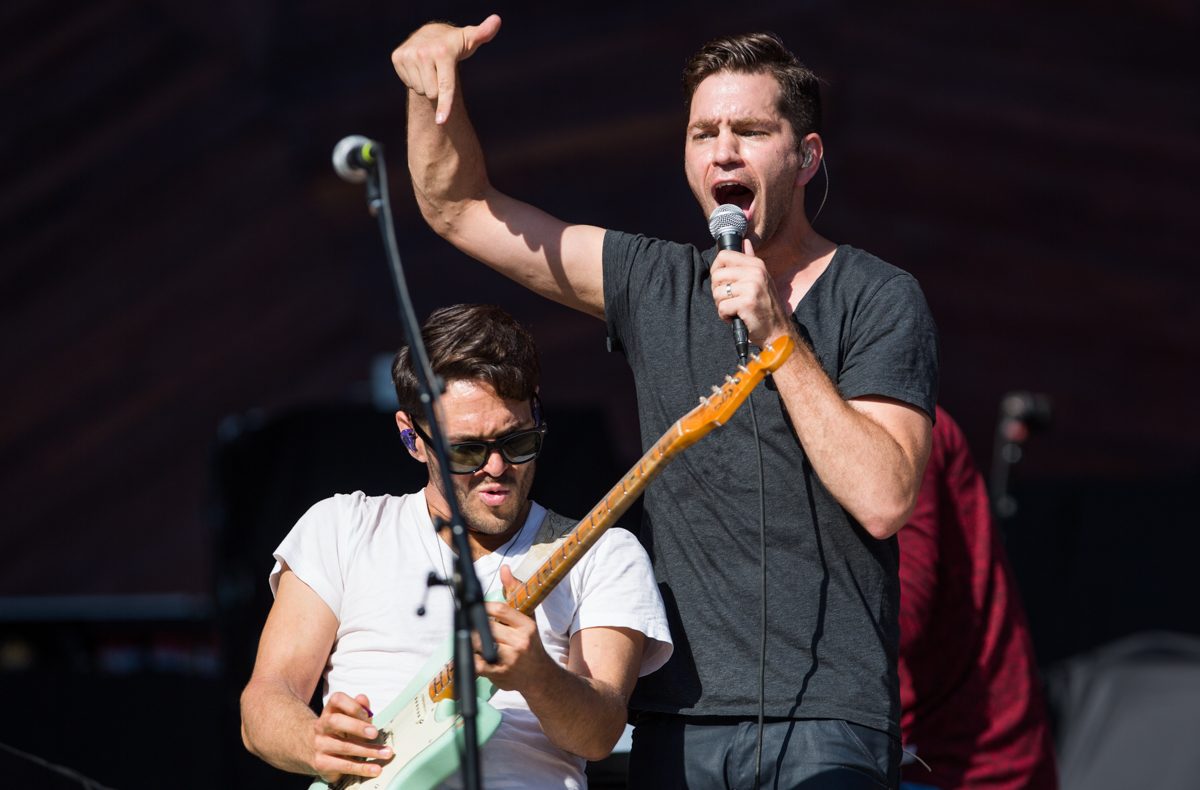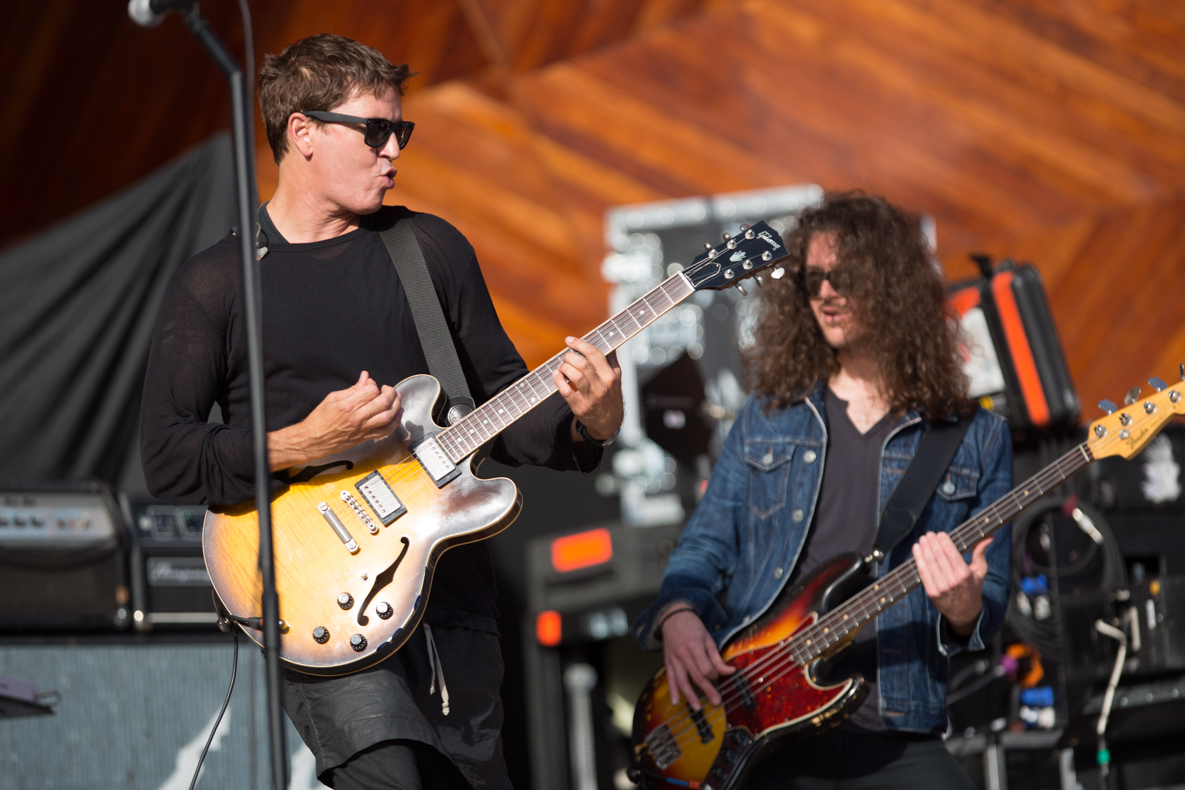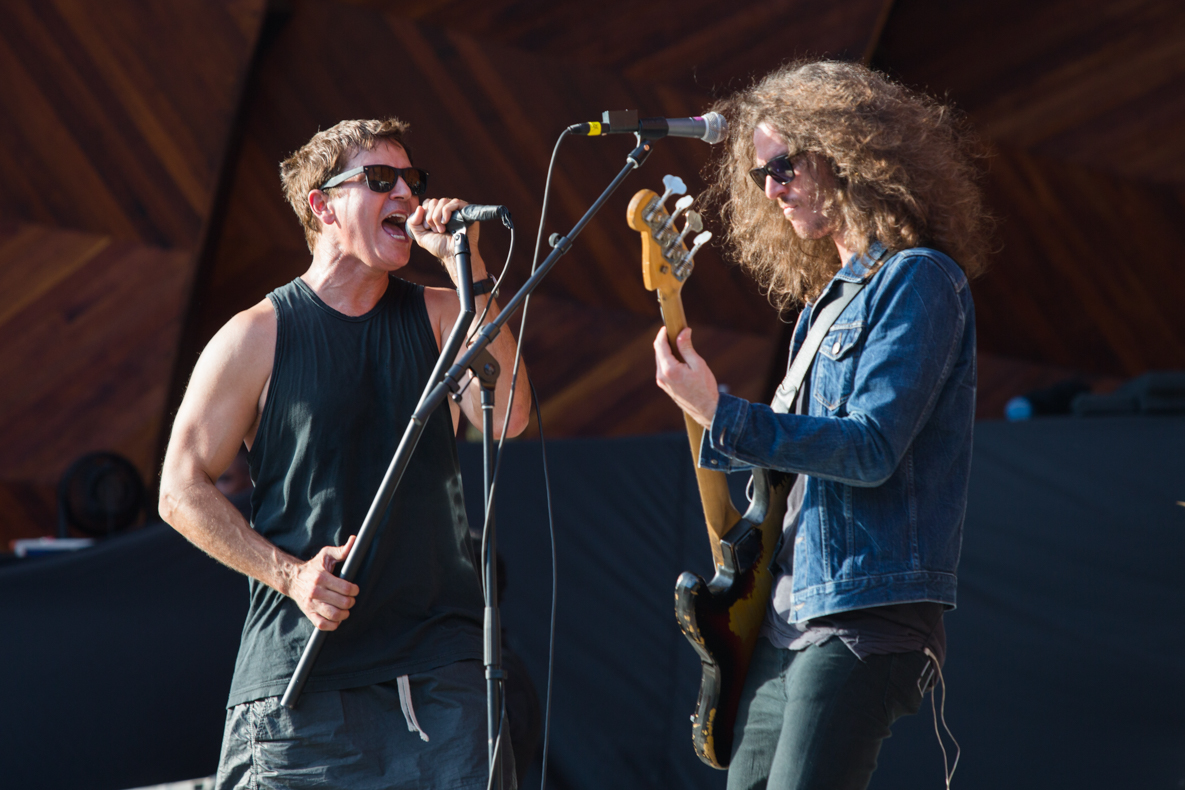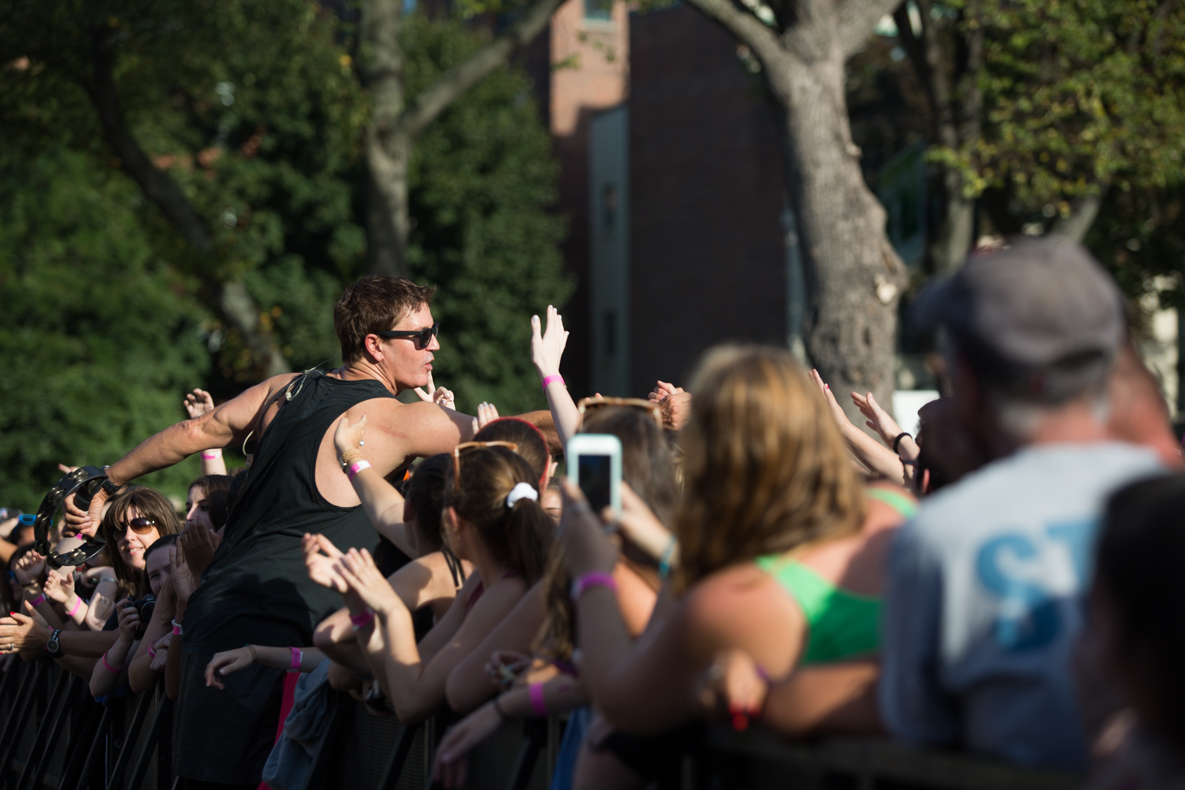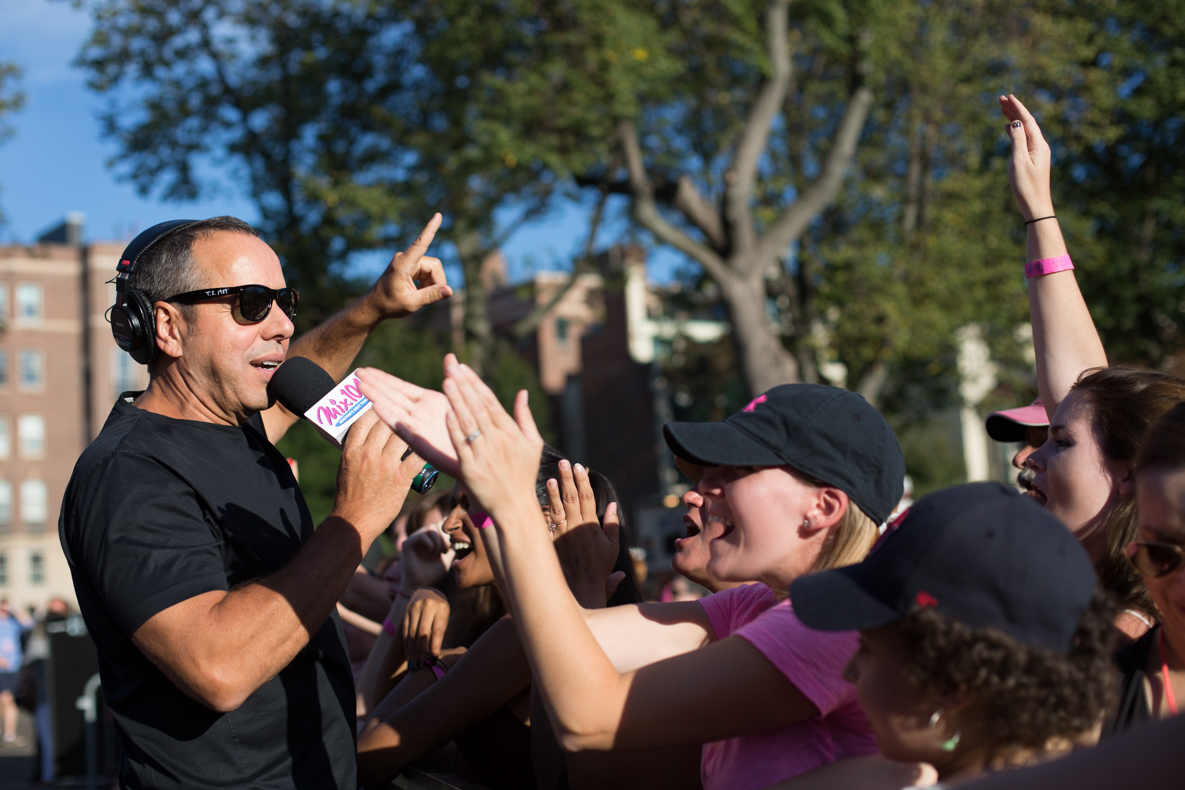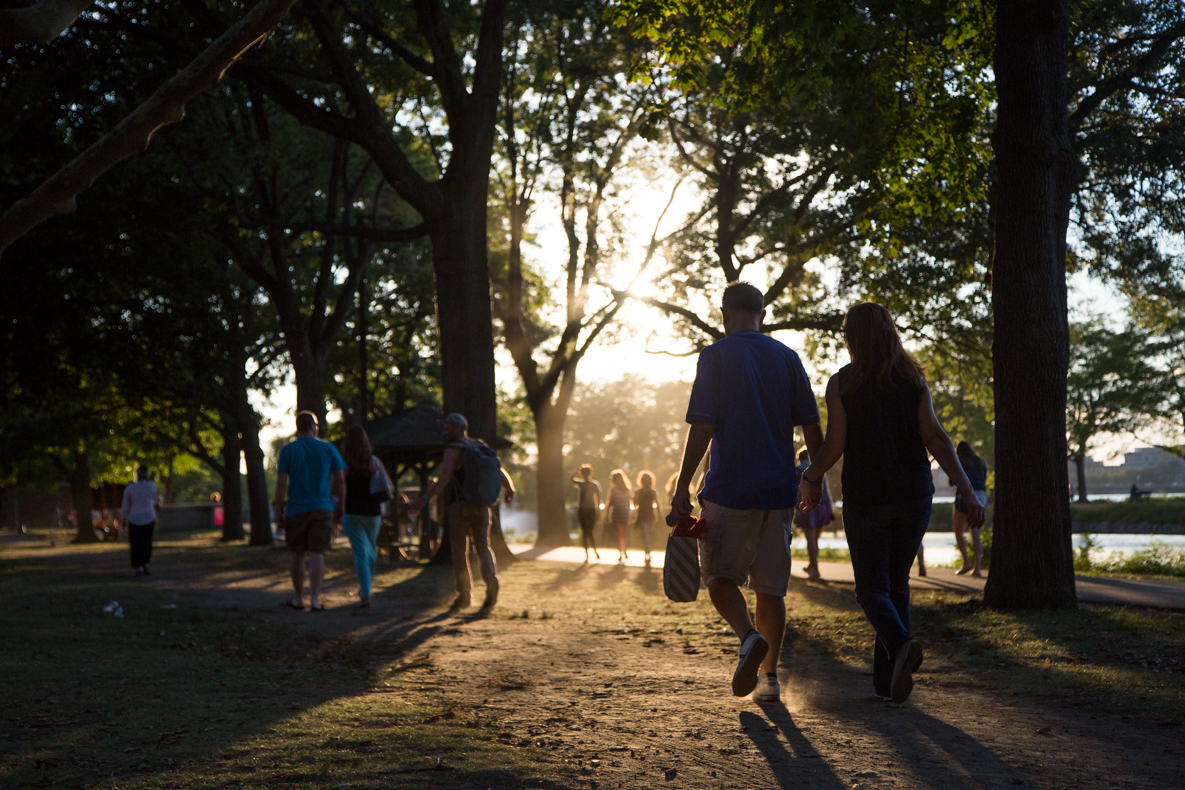 Photos by Sarah Fisher
---