We Tried It: Boda Borg
The Swedish-born gaming center opens to the public on October 3.
---
Malden's live-action reality gaming center is calling all prospective questers.
Boda Borg opens to the public on Saturday, October 3, marking the debut of the Swedish company's first North American location. The 30,000-square-foot facility boasts 16 "quests," or challenges that require both body and mind to complete. This means solving puzzles, crawling through tunnels, swinging from monkey bars, and thinking outside of the box.
Boston tried out questing to make sure it's as fun as it sounds. And it is.
A word to the wise—questers should arrive at Boda Borg ready for a workout. We did some Army-style crawling, rock wall climbing, leaping, and a lot of mental jumping jacks. There are three levels of quests that rank physical difficulty, black being the hardest, red as medium, and green as the easiest. The best way to quest is to make sure you do a few of all three.
A team of three to five people are needed to begin a quest, with one quest containing multiple challenges within it. Each challenge plays out in its own room, and players can only access the next room if they complete the challenge before it. If players fail a challenge, they must restart from the initial room. (Some of the most difficult challenges can take more than 20 tries. It gets frustrating!) A successful quest ends in an unlocked stamp box, where players are able to stamp their cards to show that they've completed all challenges.
A single quest lasts anywhere from 20 minutes to two hours. Challenges can range from finding your way through the jungle and escaping a spook house, to maneuvering a real life pinball game and seeing things the way a spider does (note: making your way through a web of bungee cords is harder than you'd think.) For quick refueling, questers can stop by the all-you-can-eat taco bar for $10.
Boda Borg owner and CEO Chad Ellis recommended we try "Farm" as our first quest. After failing perhaps one too many times, we finally got the hang of it. The advice was solid: questing in "Farm" gets you acquainted with the type of thinking you need to employ to successfully complete a quest.
Ellis brought in a few Boda Borg employees from Sweden to help with the launch and the official grand opening ceremony on October 10. If you think they'll give you hints, they won't—completing a quest isn't nearly as rewarding if you don't figure it out on your own.
We came nowhere close to Quest Master status; Quest Masters are questers who complete every single challenge. For the record, our stamp card featured three hard-earned stamps, although we played almost ten quests. This means we'll be back to make sure we get on the Quest Master Hall of Fame.
Two-hour passes, $18, all-day passes, $28, reservations recommended on weekends, 90 Pleasant St., Malden, bodaborg.com.
---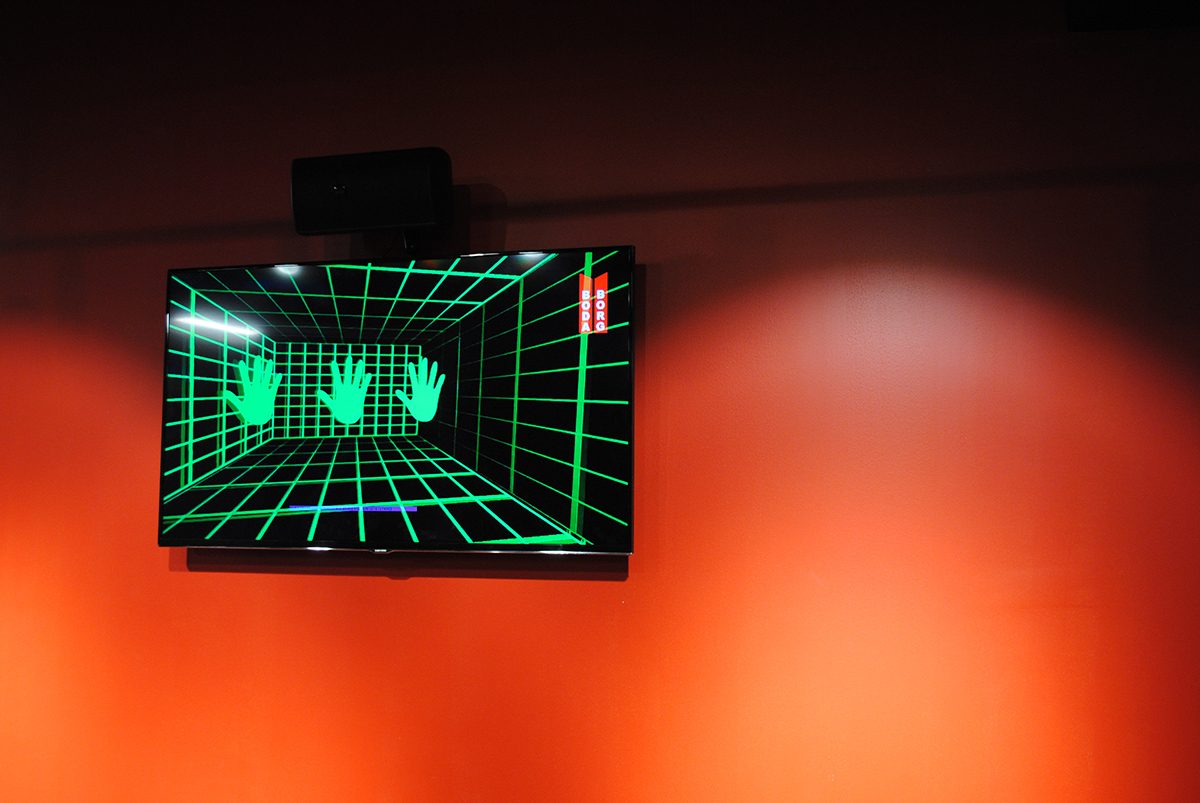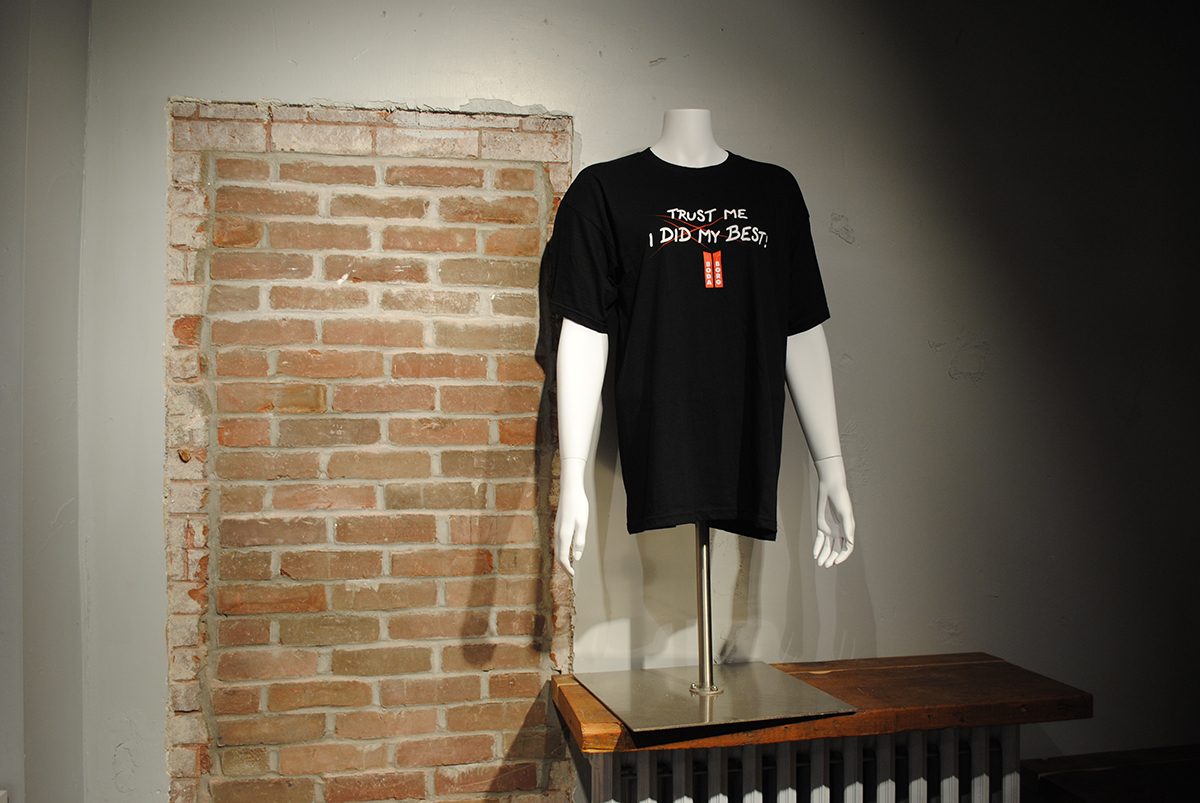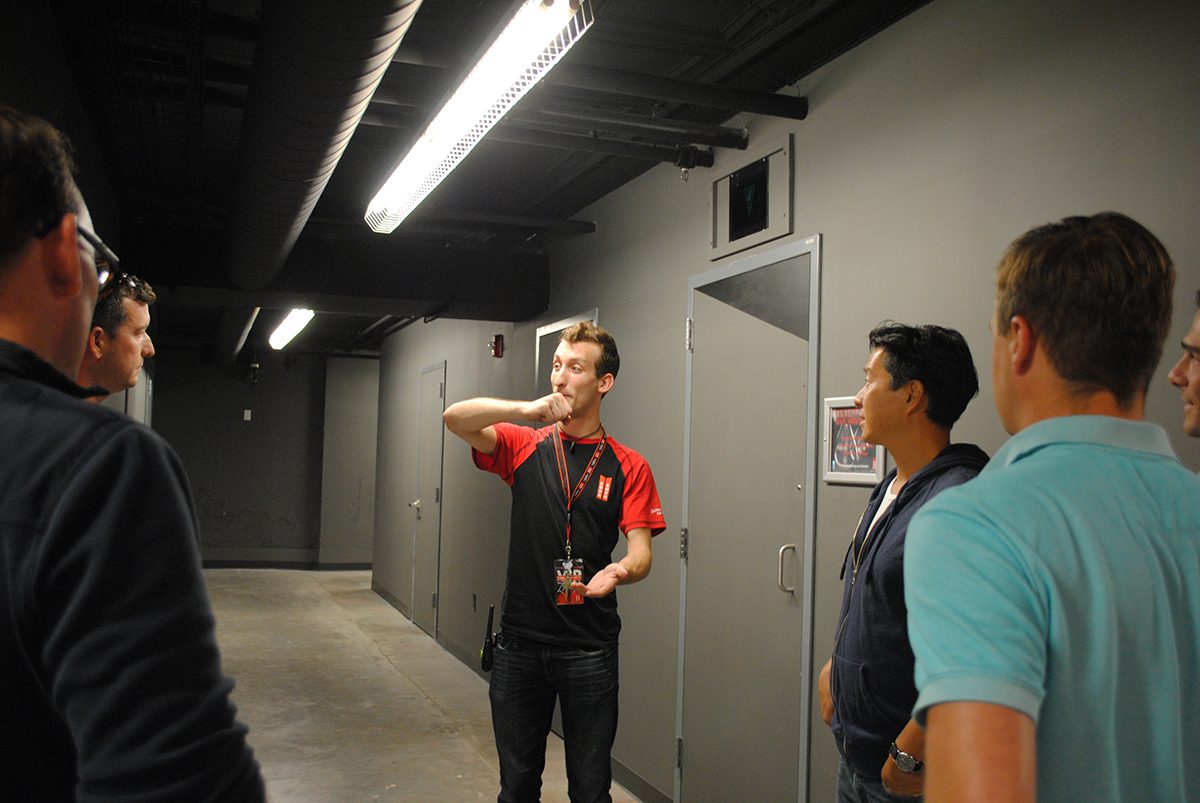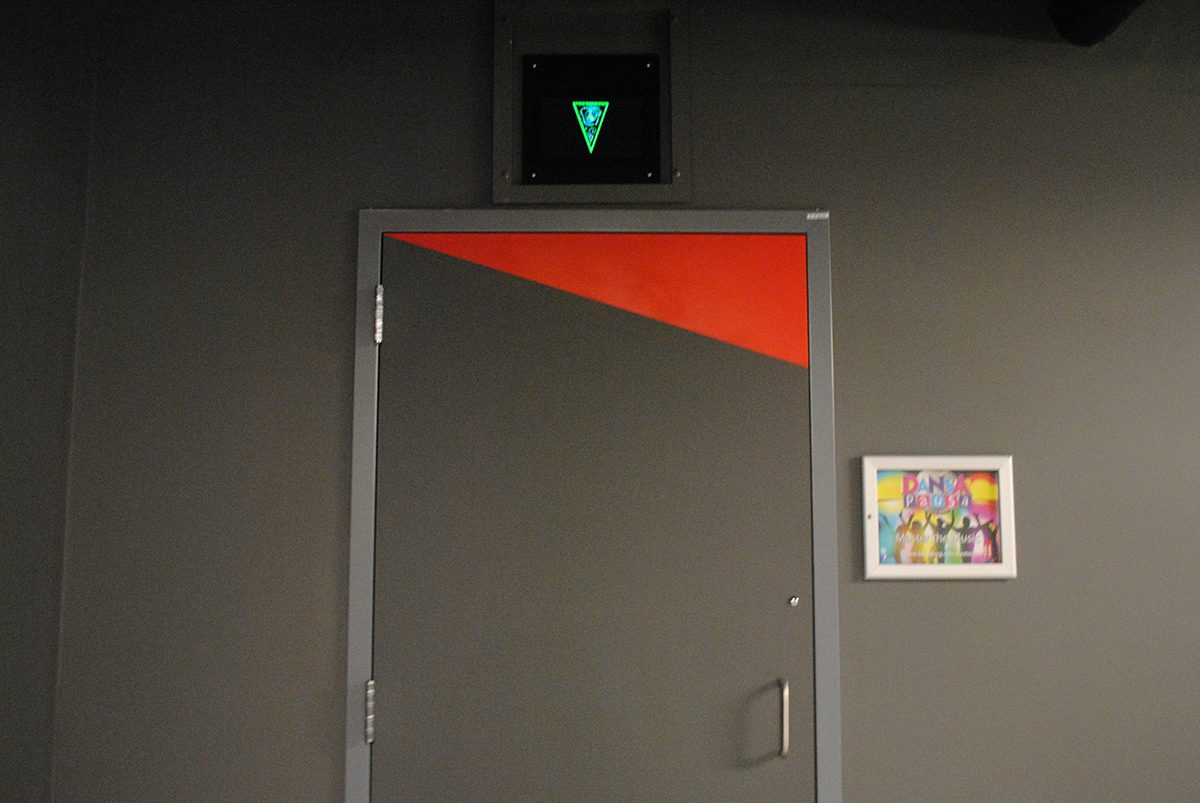 ---