Canstruction Celebrates 20 Years in Boston
The annual BSA Space exhibit features sculptures made entirely out of canned goods, which are then donated to a food bank.
---
Last year, Grumpy Cat and other pop cultured-themed creations made entirely out of cans took over the BSA Space during Canstruction, an annual charity event hosted by the Boston Society of Architects.
This year, adhering to the "Celebrate 20 Years in Boston" theme, there are multiple duck boats, Boston Marathon finish lines, and tributes to the late Mayor Menino on display, as well as a map of the MBTA system that's aptly titled "CAN We Get There?"
Last weekend, teams of local architects, engineers, contractors, designers, and students built their sculptures using only canned goods. The resulting 25 creations make up an exhibit open to the public through October 30.
When the sculptures are dismantled at the end of the month, all of the cans will be donated to the Merrimack Valley Food Bank in Lowell. Over the past 20 years, the project has donated more than 750,000 pounds of food to those in need.
An awards gala took place on Wednesday. Here are this year's winners:
Best Meal (Friend of the Food Bank)
'CAN You Dig It?' by Tocci Building Companies
4,569 cans
Best Use of Labels
'The Mask' by Gensler
2,832 cans
Structural Igneuity
'Feed Tamagochi's Heart' by BR+A
5,540 cans
Juror's Favorite
'The Grateful Bean(ie)' by Goody Clancy
2,905 cans
Honorable Mention
'Yes we CAN!' by Sasaki
7,243 cans
Director's Choice
'Making Strides' by Prellwitz Chilinski Associates
4,036 cans
People's Choice
'Join Your Favorite Duo in the Fight Against Hunger' by Lavallee Brensinger Architects
3,171 cans
See other entries below.
---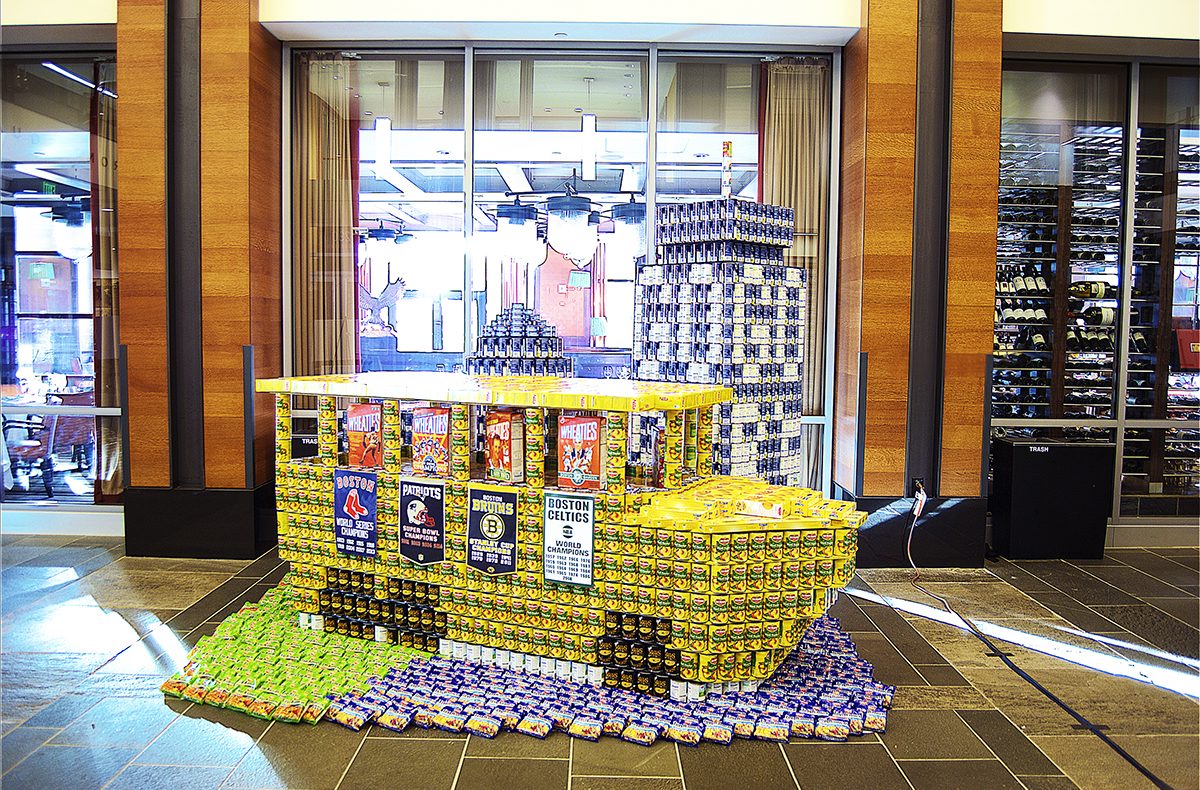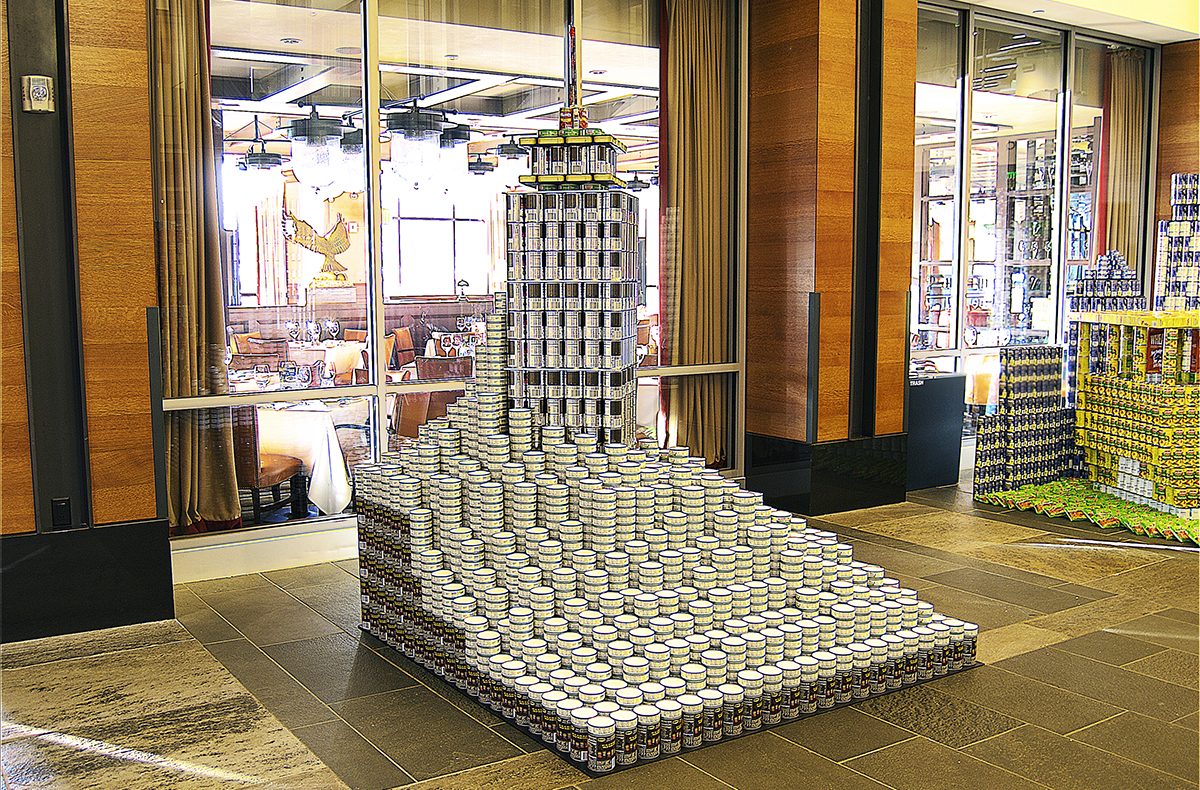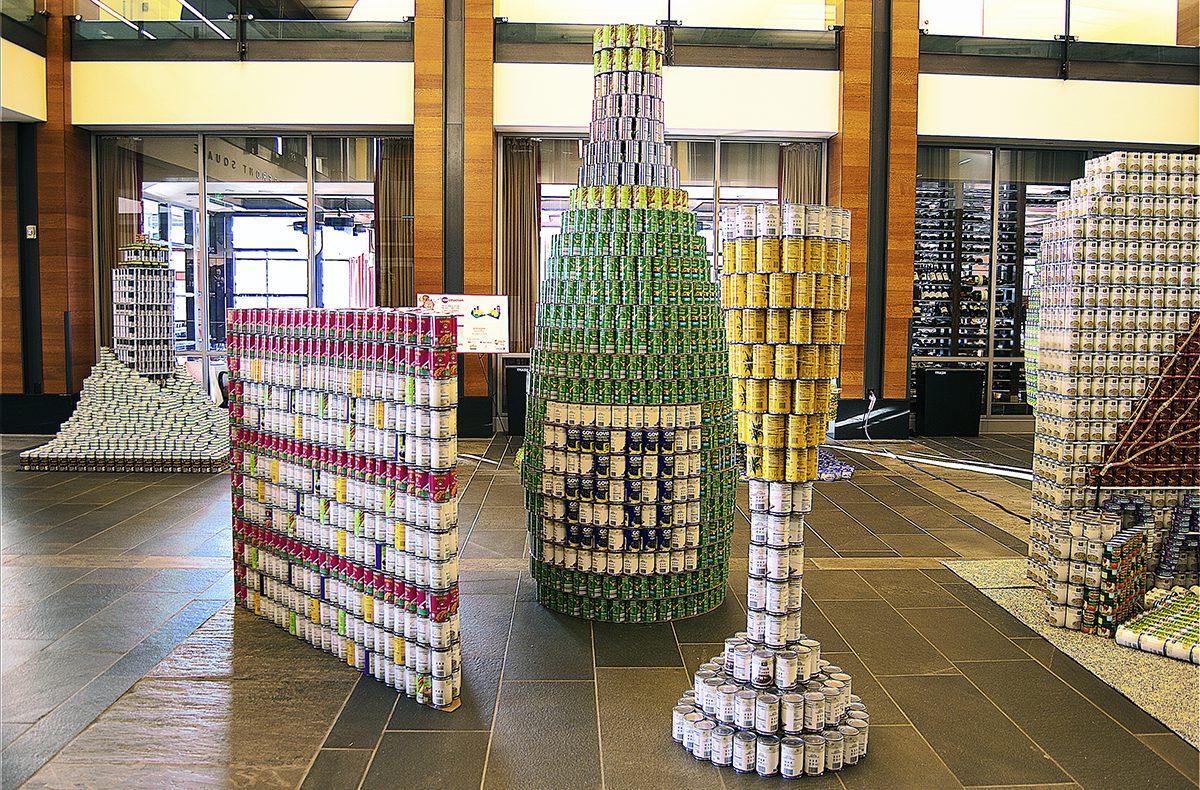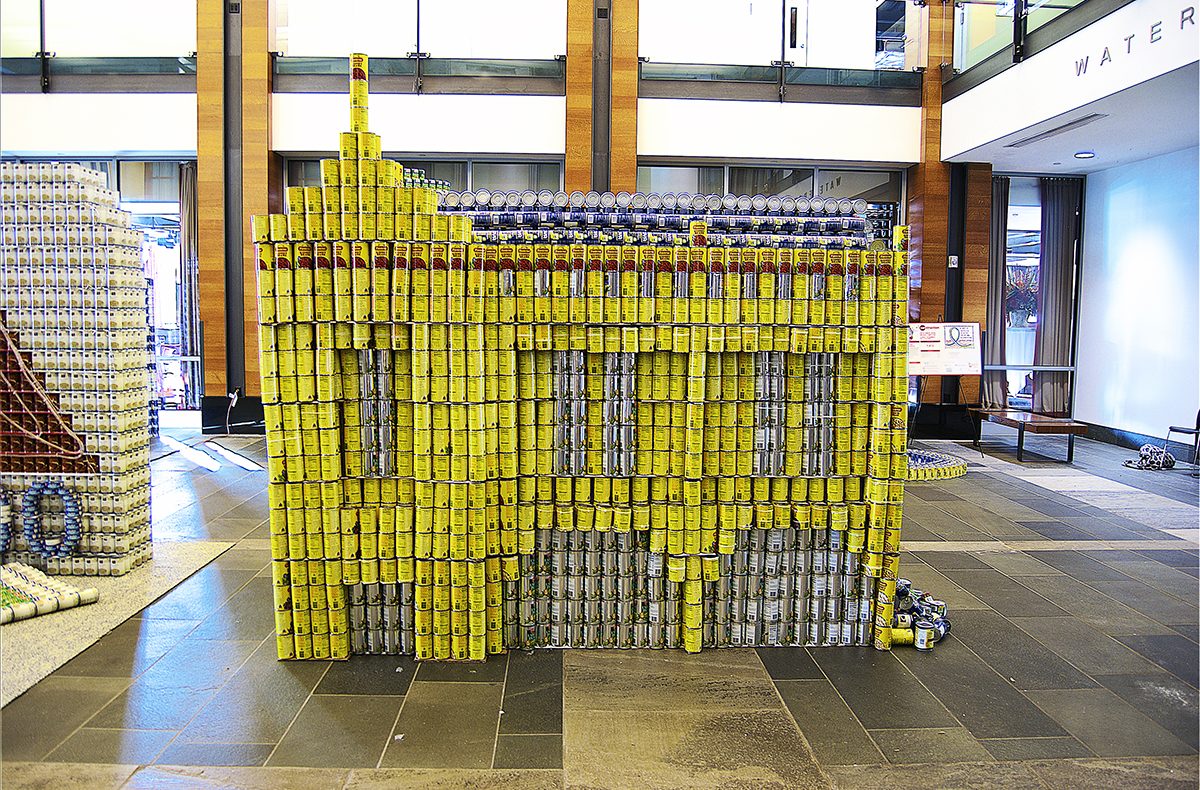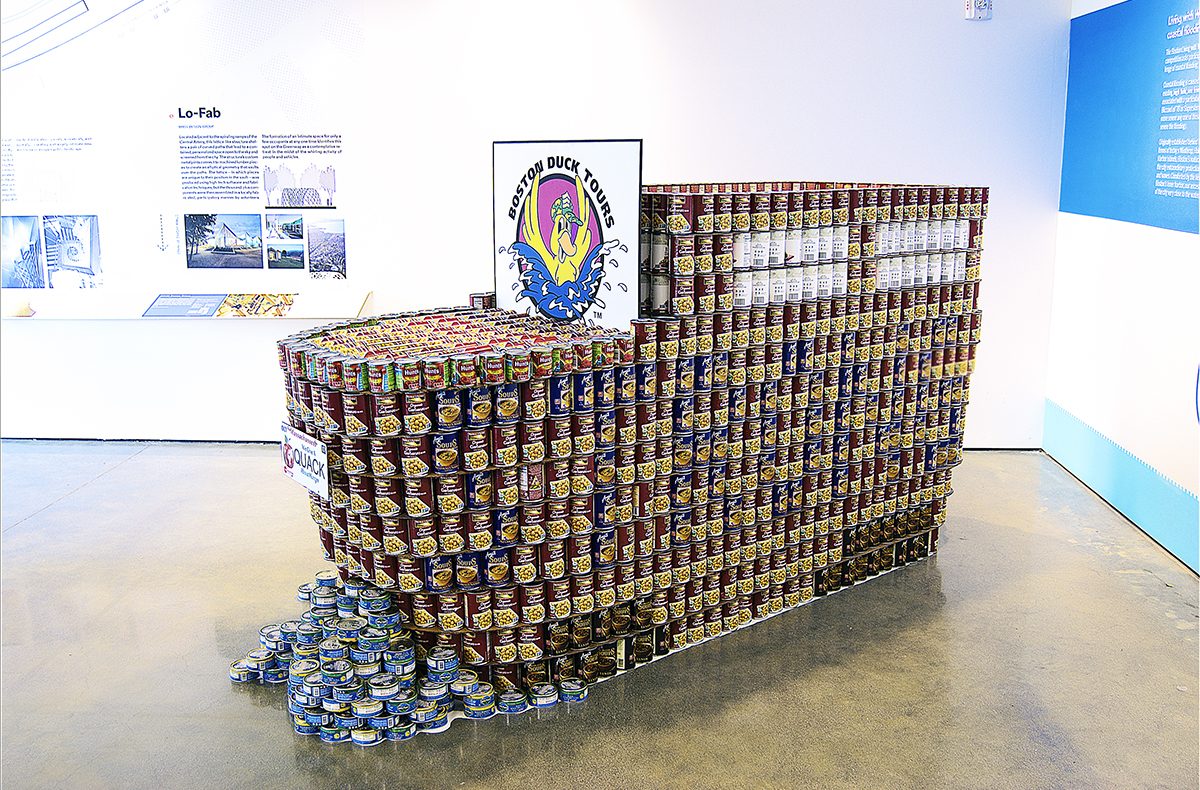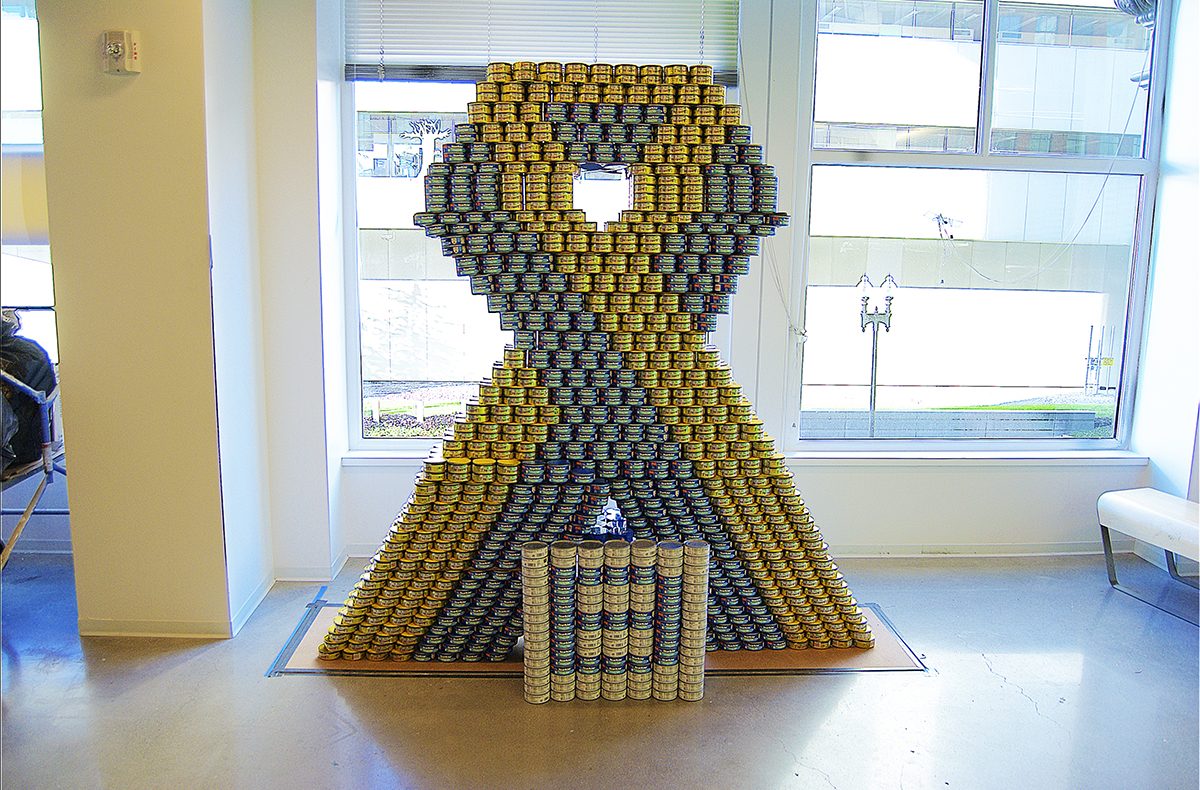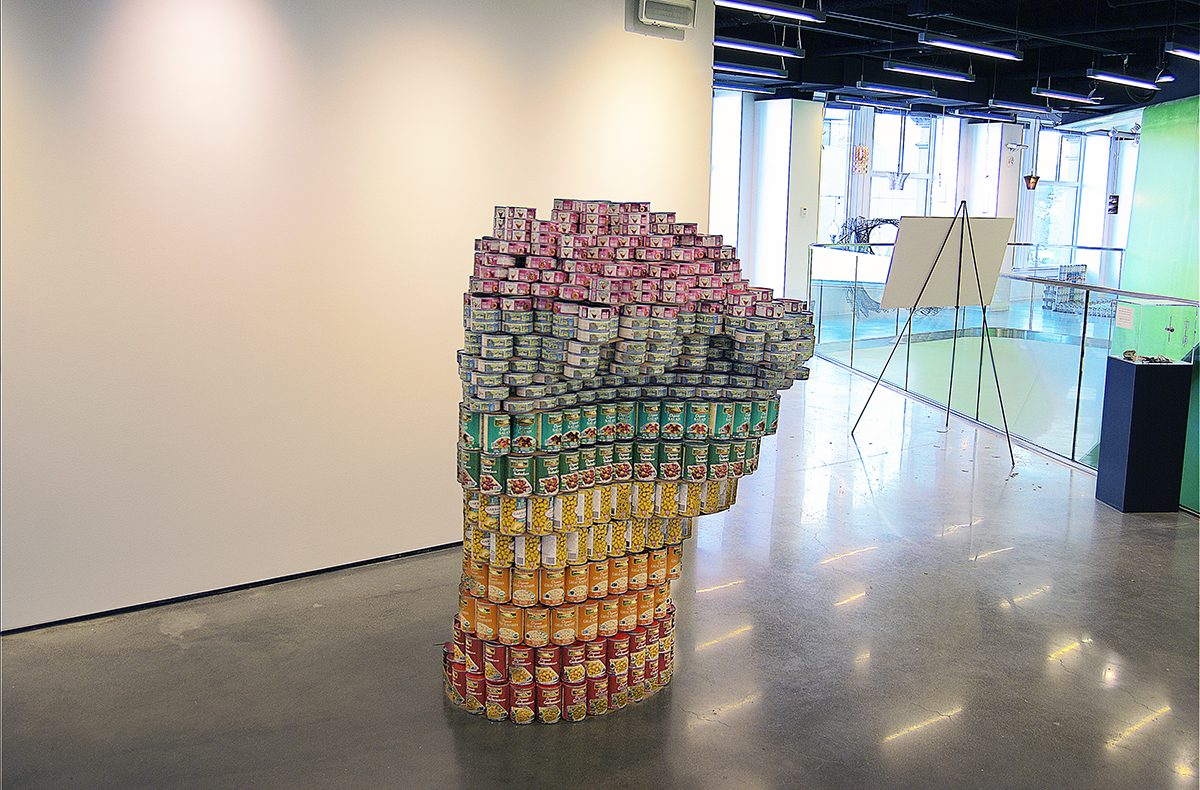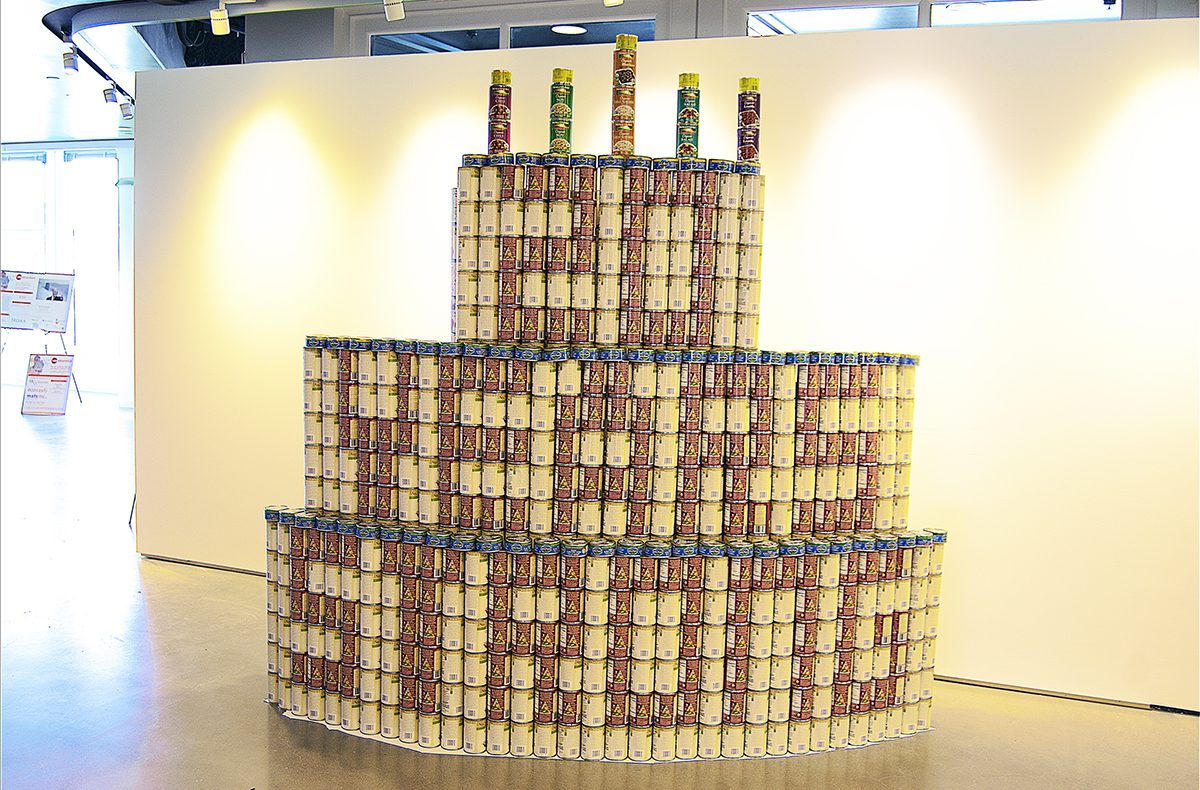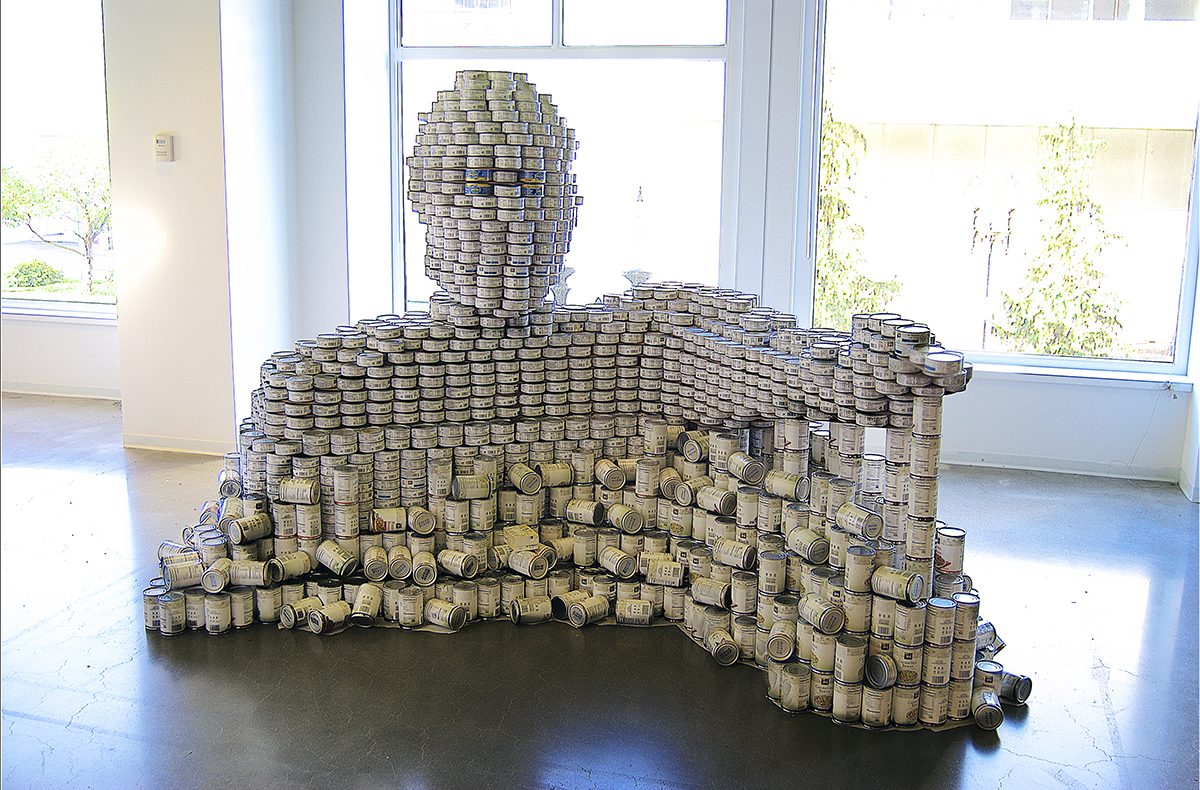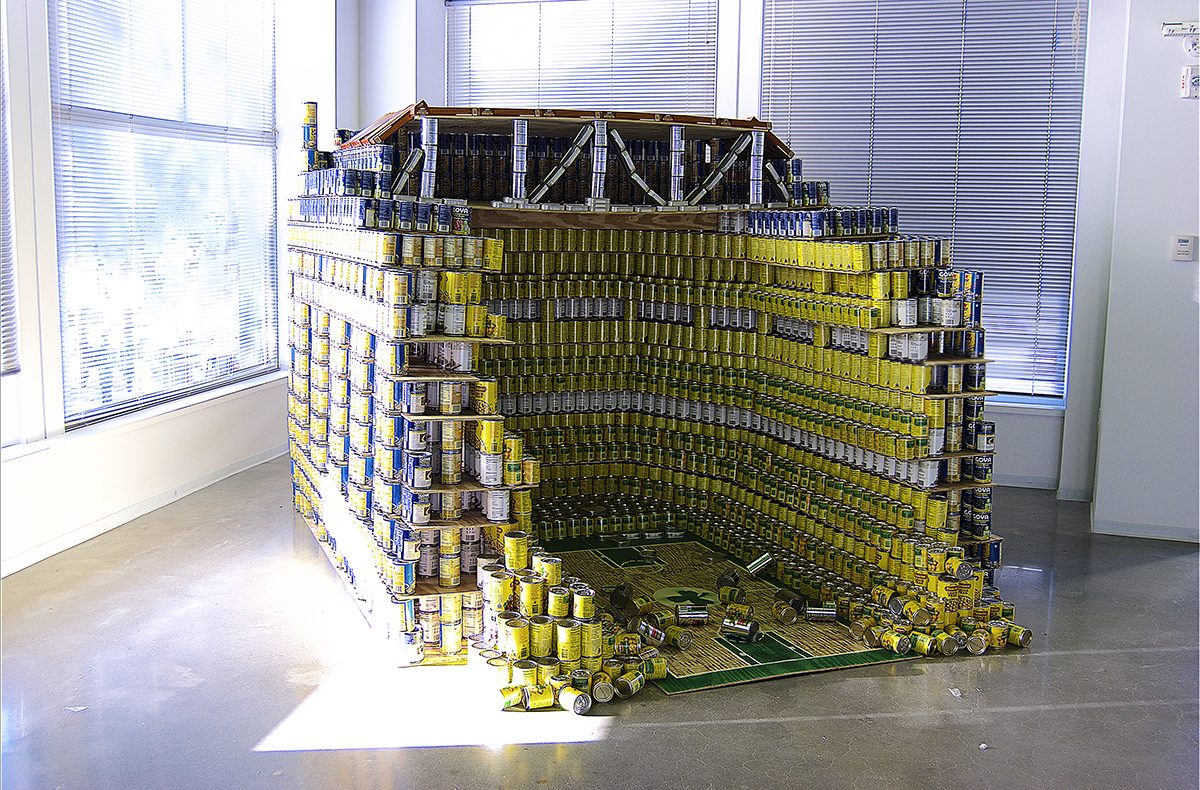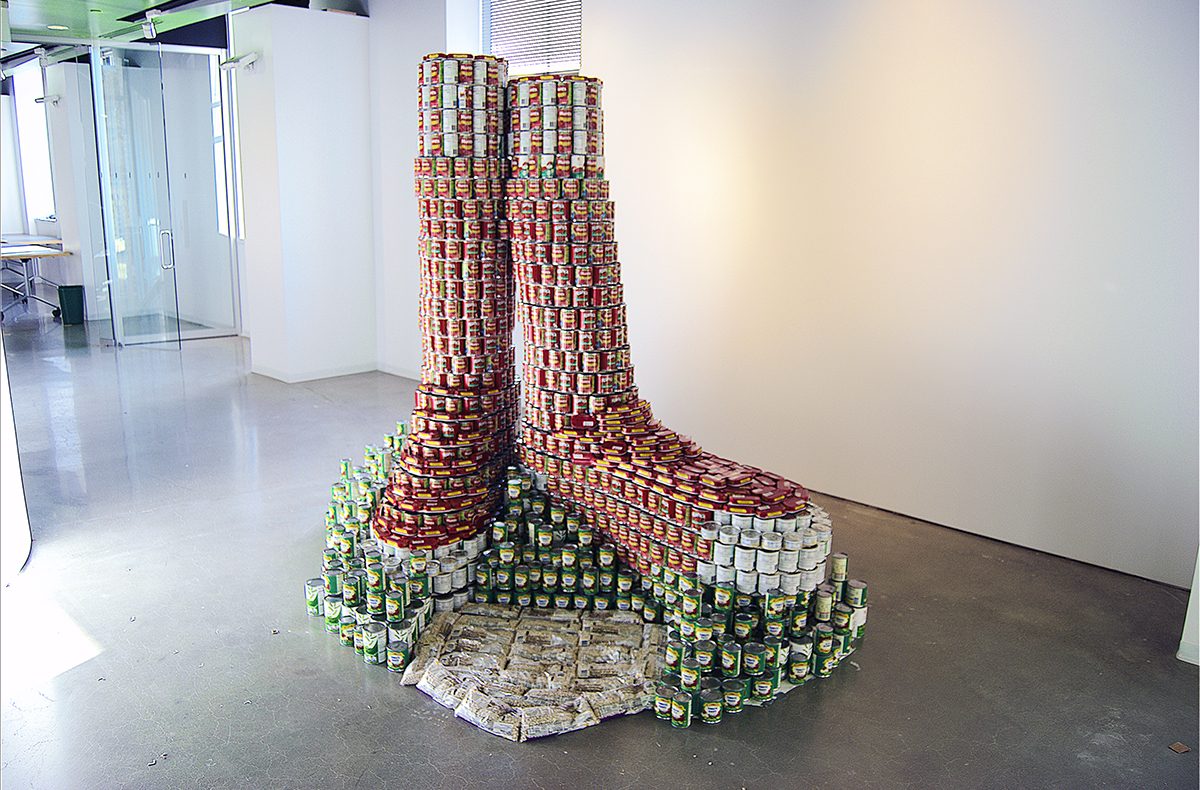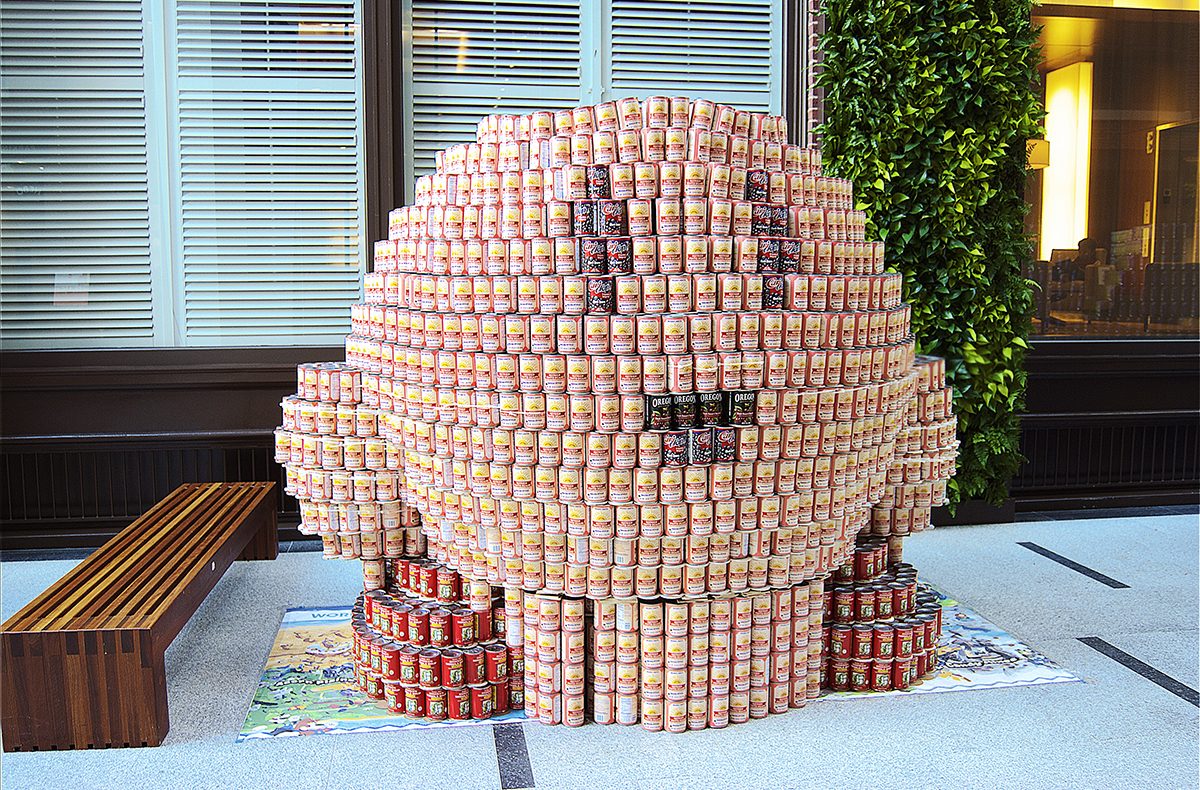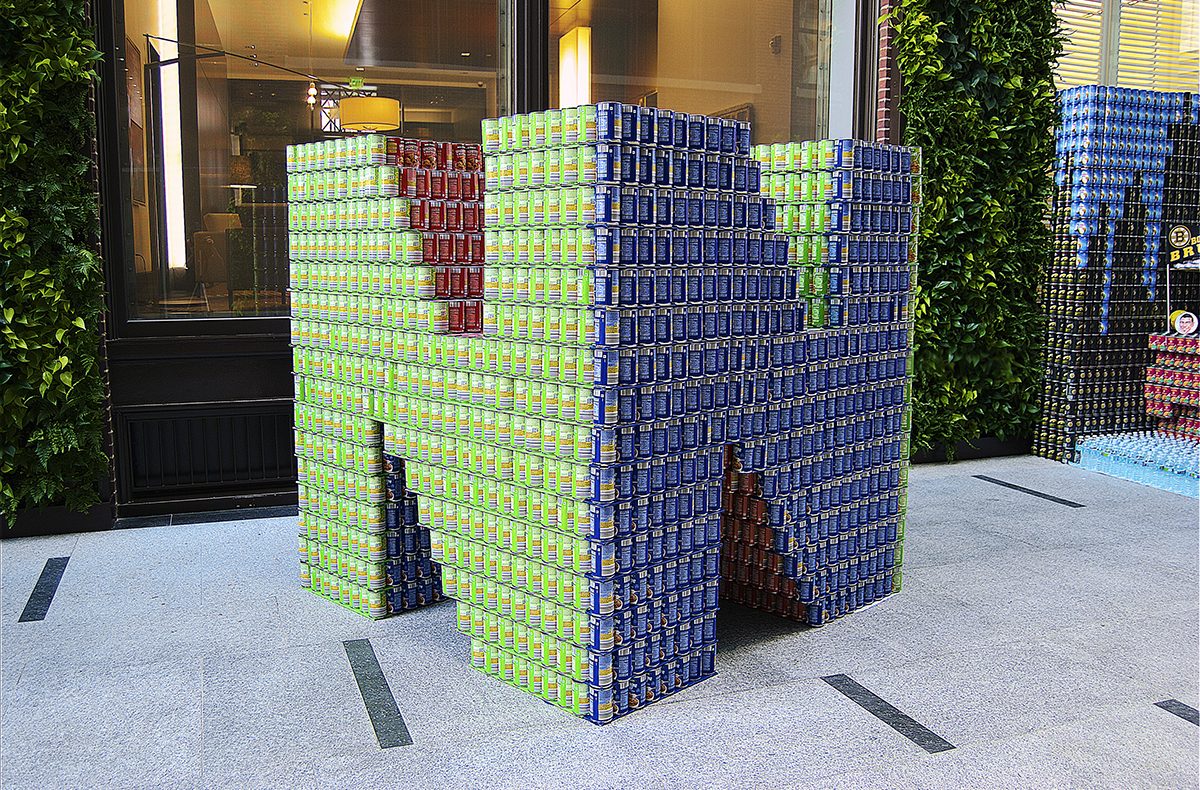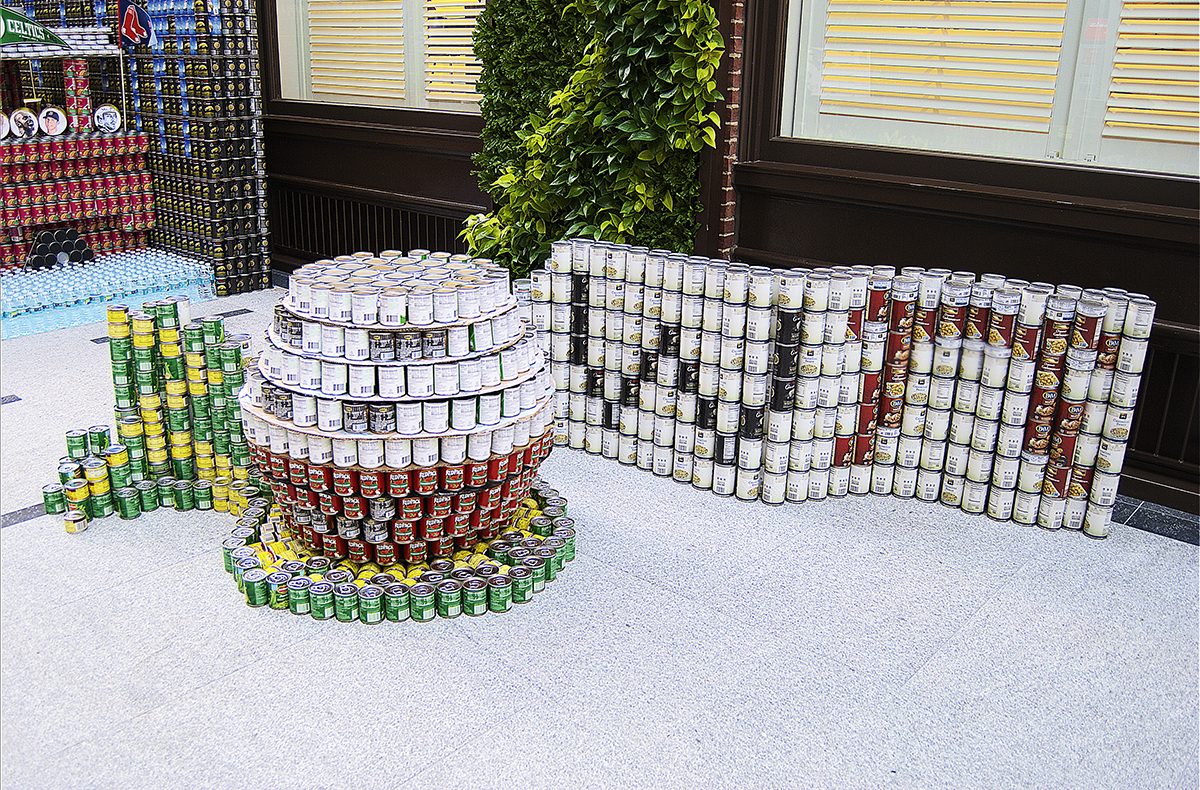 Photos provided
---