Spotlight Premiere Brings Mark Ruffalo to Brookline
'The green monster loves the Green Monster.'
---
Mark Ruffalo and the stars of Spotlight weathered a rainy night in Brookline as they strolled down the red carpet for the film's premiere at the Coolidge Corner Theatre.
Ruffalo joined co-star Brian D'Arcy James, director and writer Tom McCarthy, writer Josh Singer, and many of the Boston Globe journalists who inspired the movie at the event on Wednesday night.
While the Avengers actor has admitted in the past that he's had trouble playing Bostonians, he seems to have gotten the hang of it after filming part of Spotlight at Fenway Park.
"The green monster loves the Green Monster," Ruffalo told Boston magazine.
The Hulk star previously portrayed a person from Boston in Maya Forbes' Infinitely Polar Bear, which he said was a difficult gig since he's not used to playing a "Brahmin, blue-blood Bostonian."
Ruffalo had a different challenge portraying a more grounded character in Globe reporter Michael Rezendes for Spotlight.
"What's hard for me is my inner motor is much more sleepy than Mike Rezendes," he said. "Getting that motor, that energy all the time, and the way he talks too is very forward. I don't talk like that. I'm like 'Hey man.' That was the difficult part of this for me."
Jokes aside, Ruffalo also got serious about the film while chatting with reporters on the red carpet.
The subject of the Church's abuse scandal really hit home for the actor, who attended a Catholic school as a boy. Ruffalo was fired up over the topic and passionately explained why he was moved by the role.
"It's fricking—they're raping girls and boys! And no one cares, no one's doing anything to stop it," he said. "I get very moved by that. I have three kids myself. It's one of those moments where it's a little bit of you and a little bit of the guy you're playing."
Check out photos from the red carpet below.
---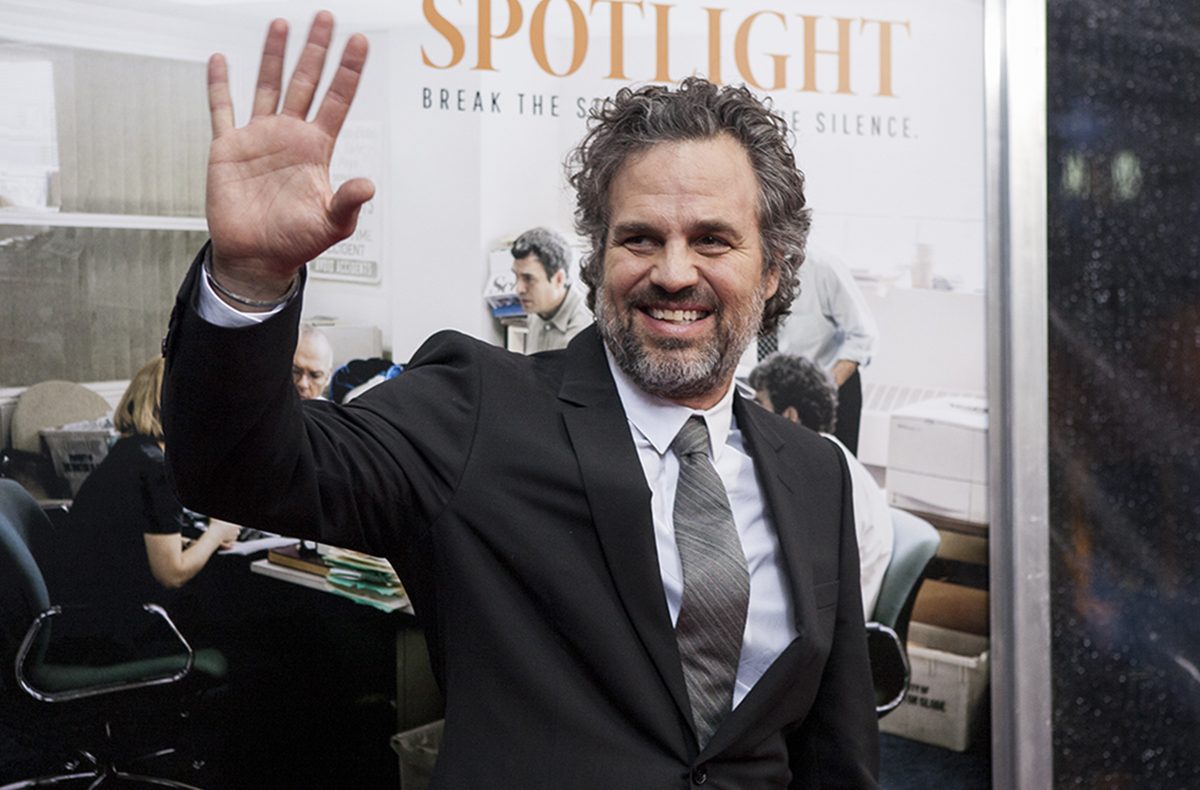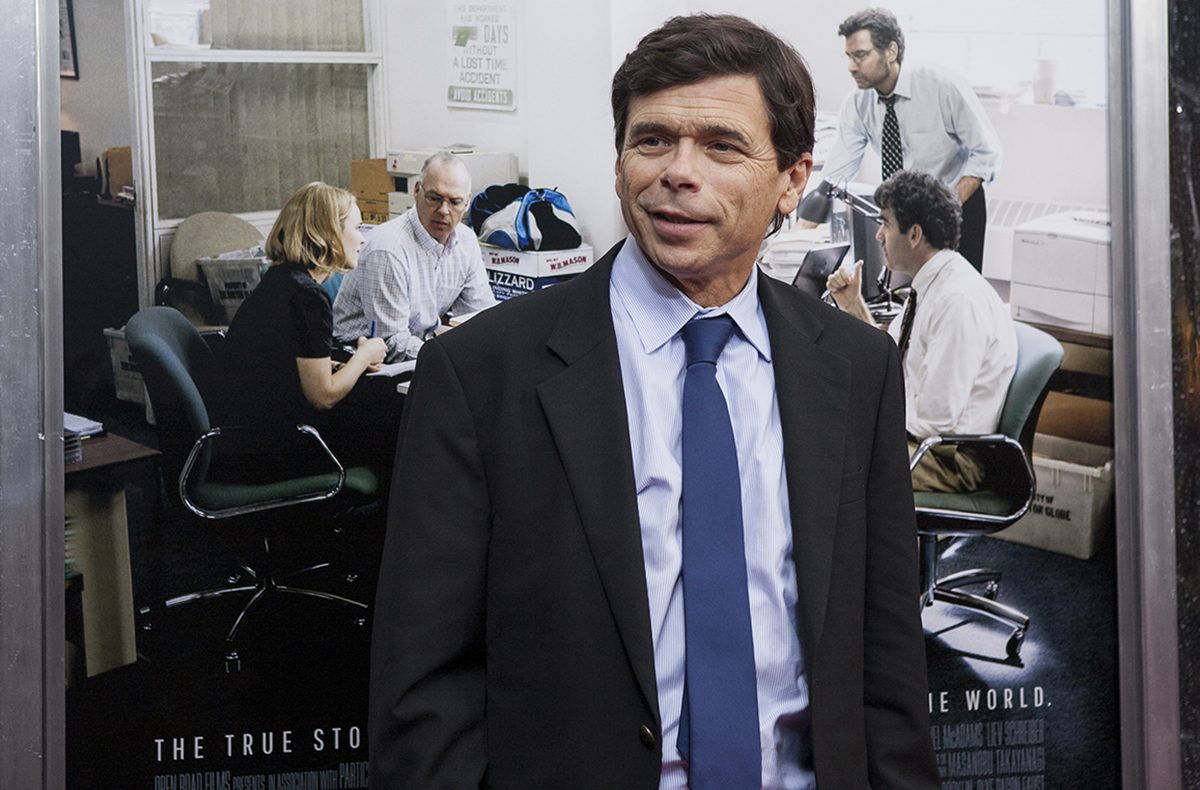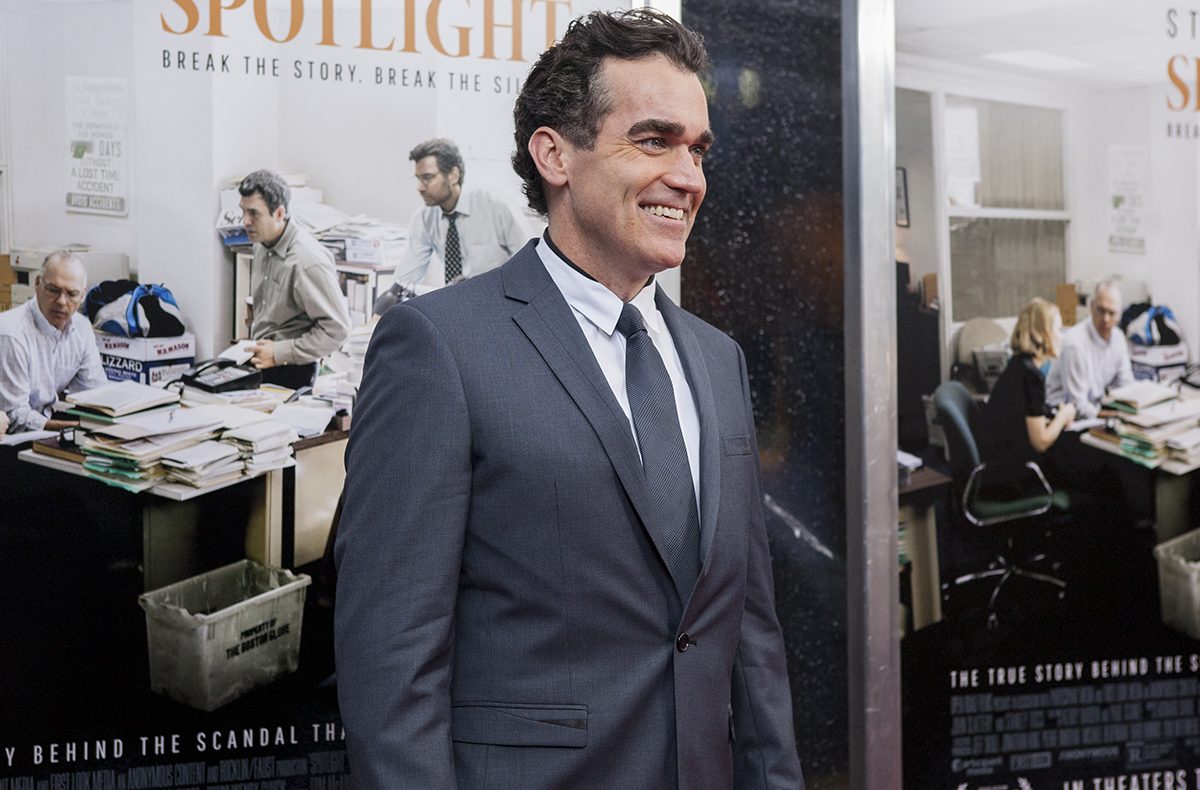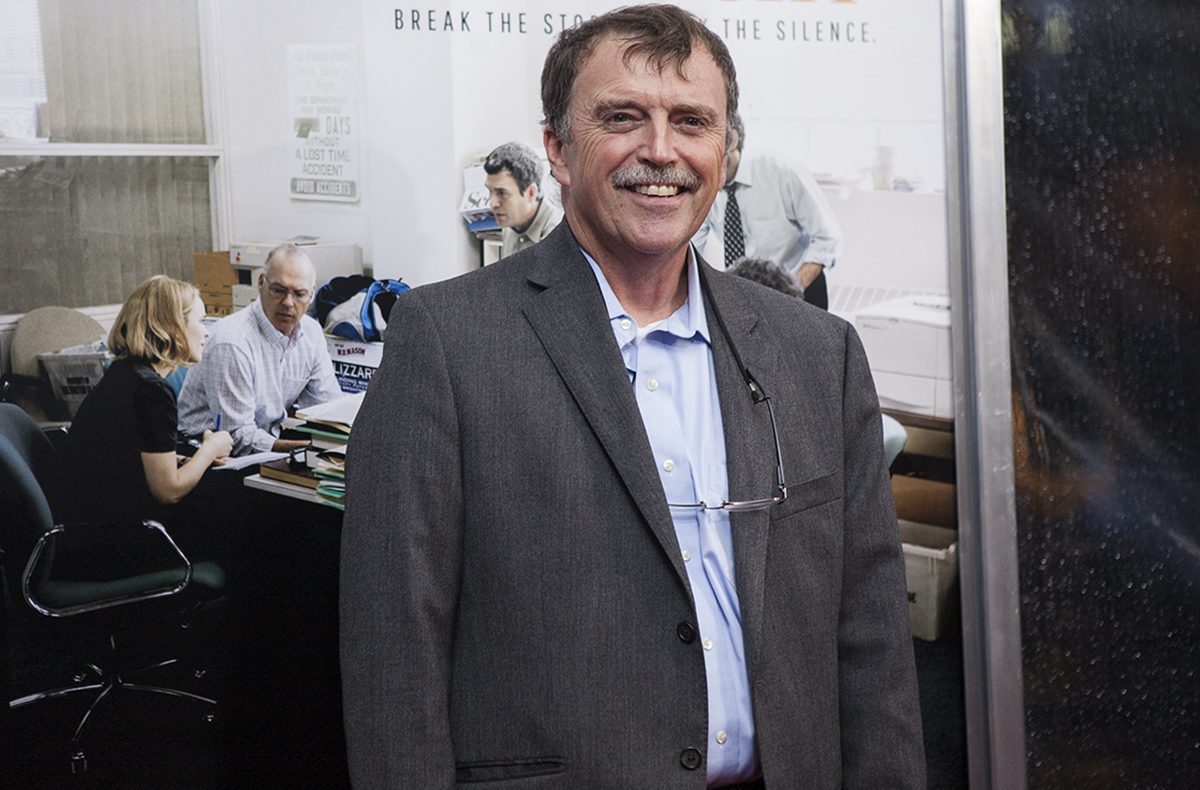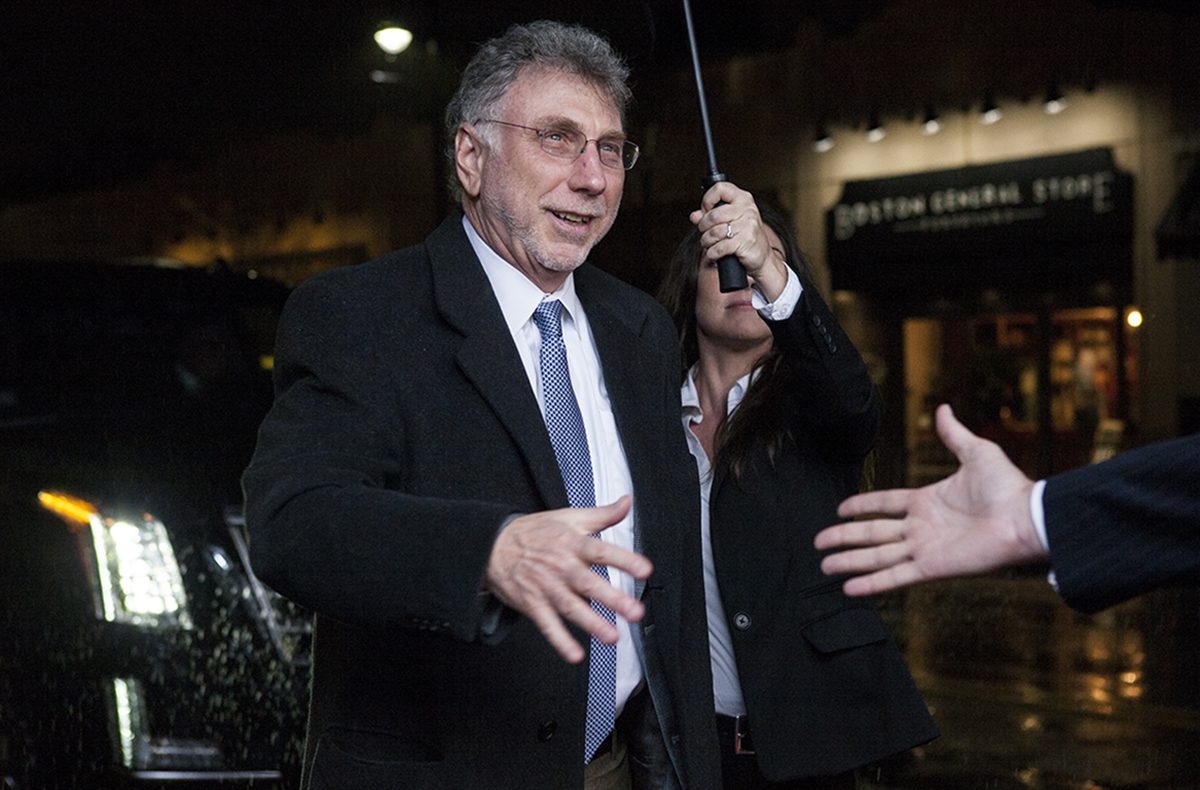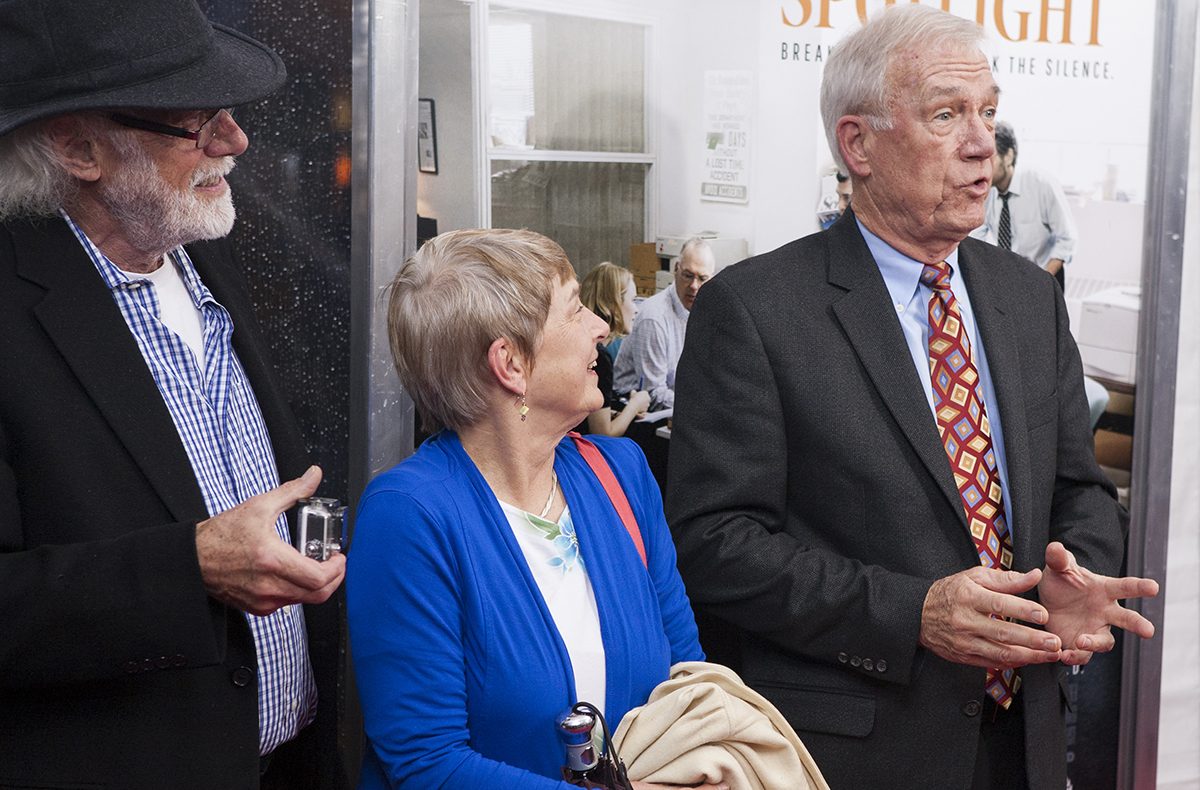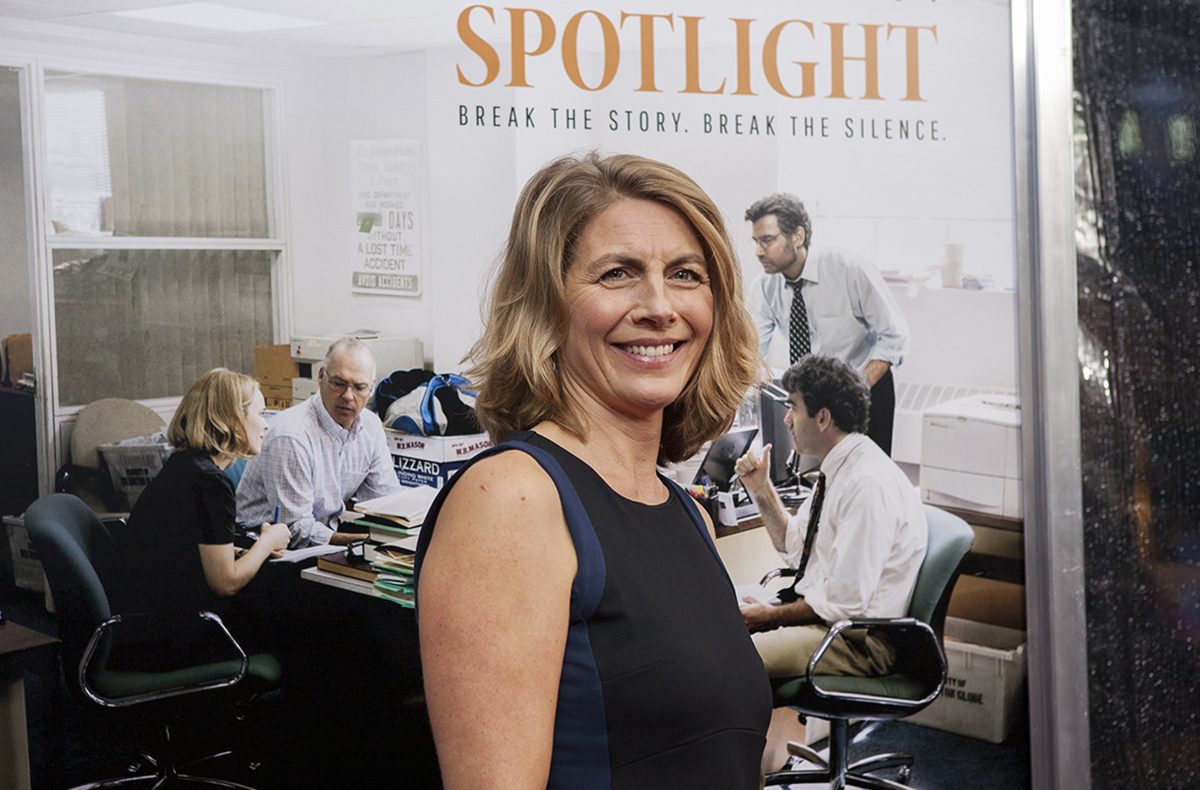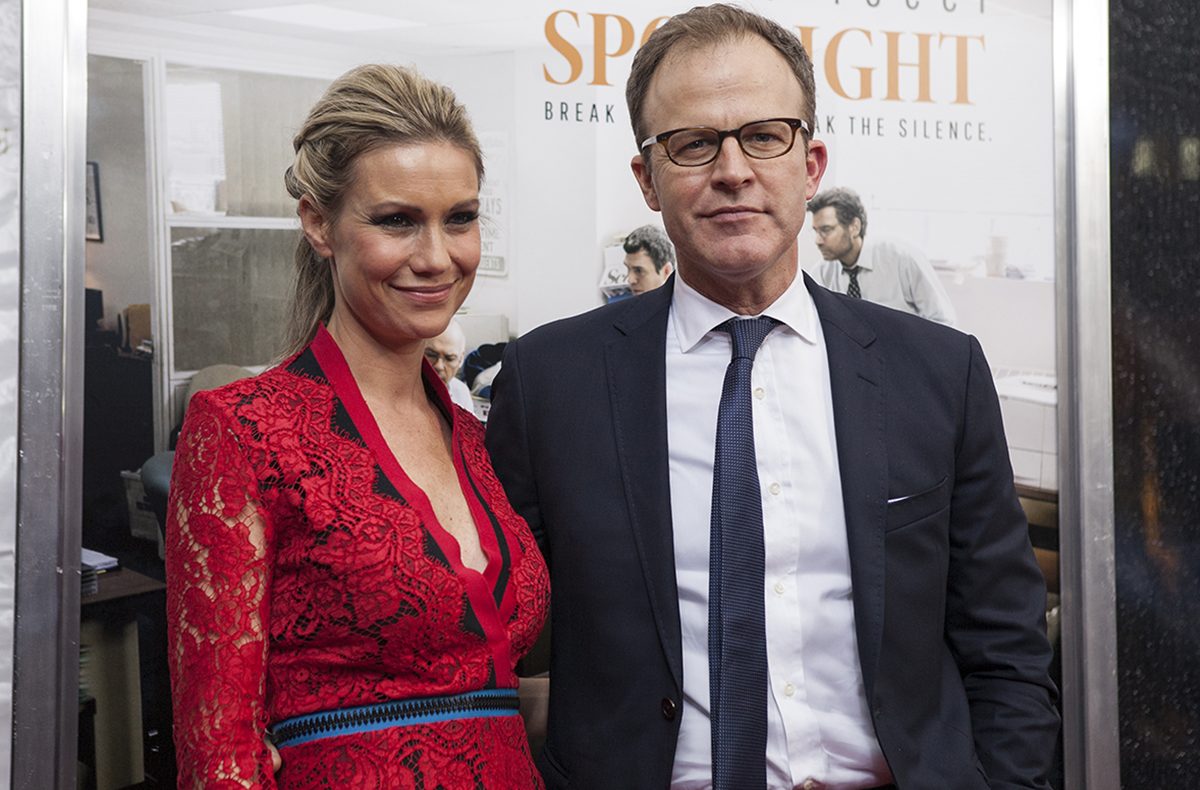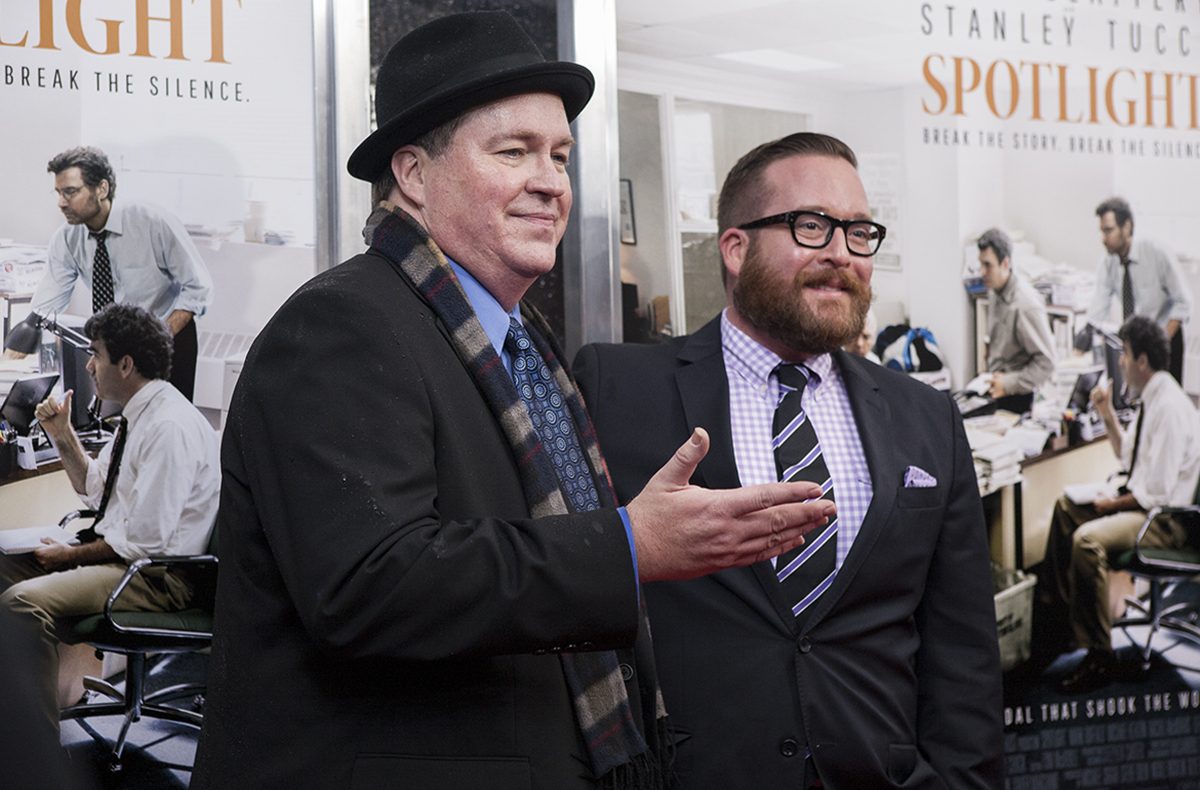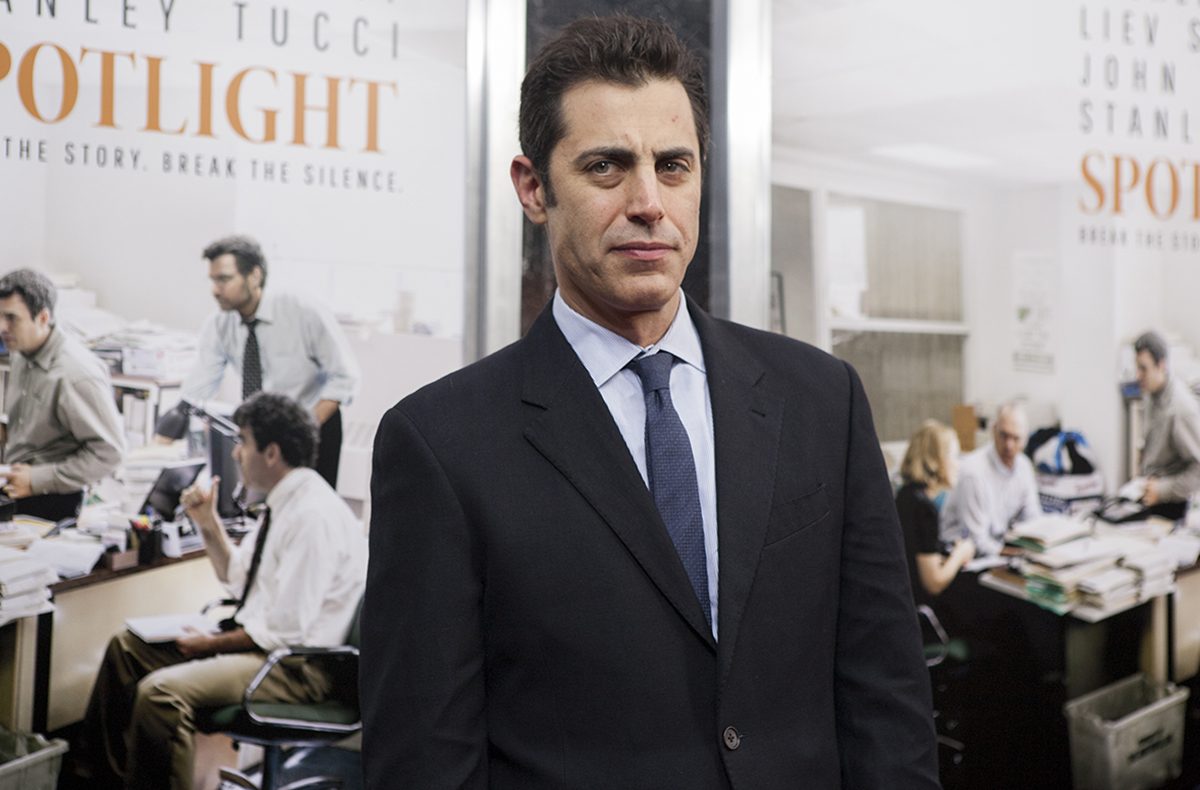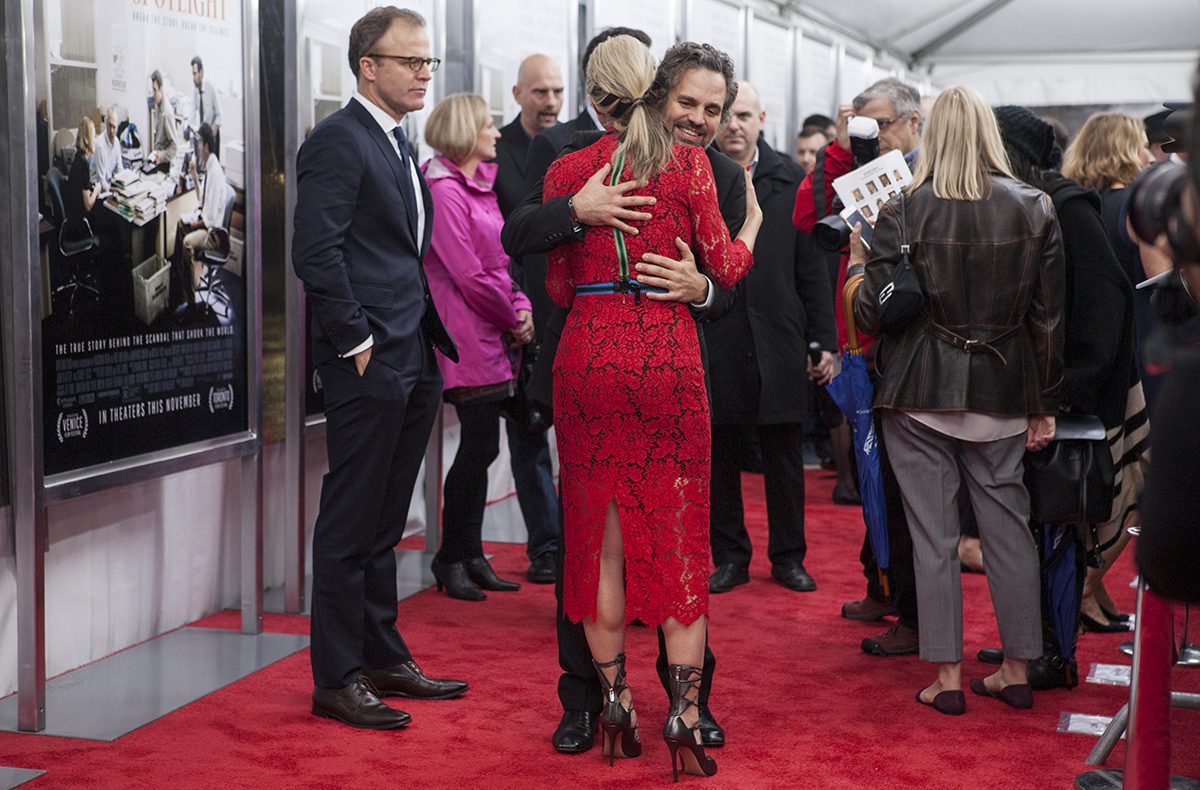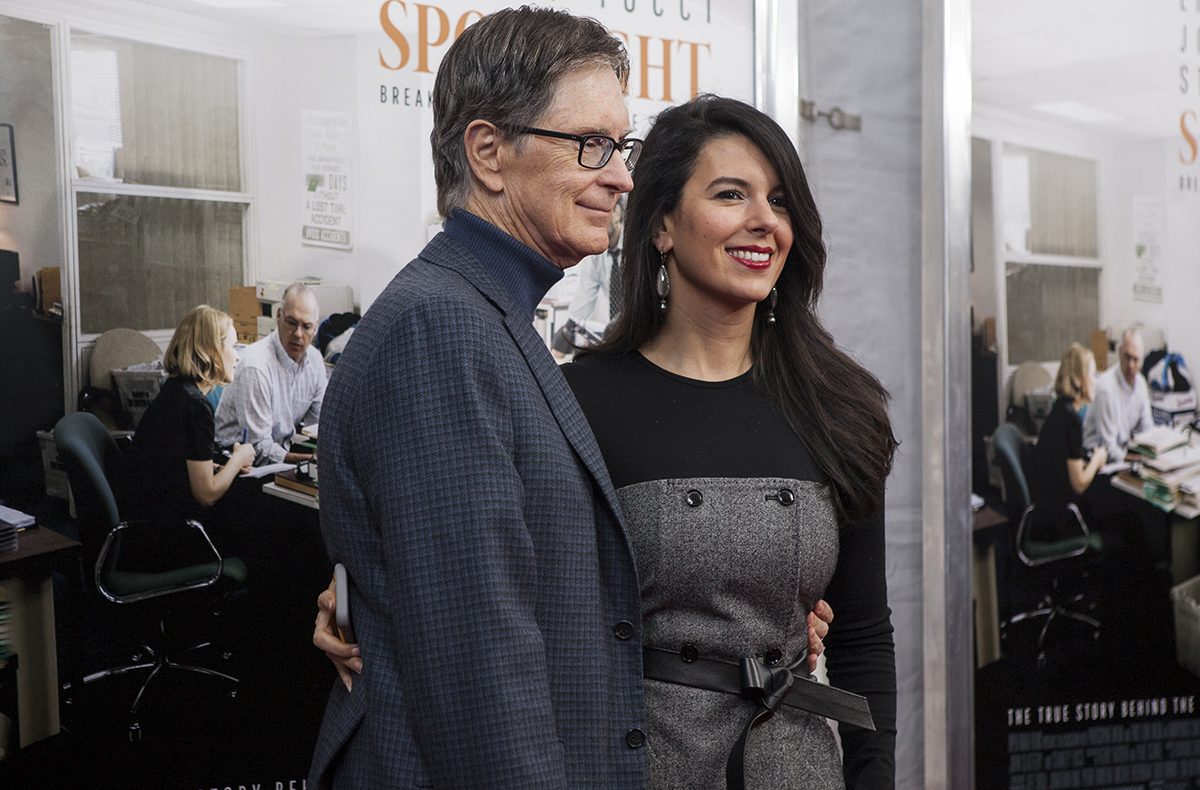 Photos by Olga Khvan
Spotlight hits theaters November 6.
---