Here's What You Missed at the Gingerbread House Competition in the Seaport
Flour Bakery, Blackbird Doughnuts, and more duked it out with edible creations at the Boston Christmas Festival.
---
At the 29th annual Boston Christmas Festival at the Seaport Trade Center, sweet architecture abounded, as restaurants, bakeries, and cafes from around New England and Boston duked it out in the centerpiece event—the Gingerbread House Competition.
But these were not your sticky childhood attempts at gingerbread houses. These were more like gingerbread cathedrals with festive themes to spread the cheer even in 60-degree weather.
Snoopy in repose on the dog house was a popular choice, with no less than three entries. Ginger Betty's Bakery from Quincy decided to give the cookie treatment to the entire Peanuts gang in their gingerbread ensemble "Dream Big, Charlie Brown." It was no surprise that this Peanuts-themed entry won "Kid's Choice."
Honorable mentions included Blackbird Doughnuts' "Gingerbread Log Cabin," Flour Bakery's "Flour Farm," and Tara Leigh Cake's "Disney Montage," which featured a gingerbread Cinderella's castle and homages to Up, Ratatouille, Toy Story, and Lilo & Stitch.
Cute, cuddly, and winner for "Most Creative" was Sweet Thing's "Make Way for the Ducklings." Bakers turned the Public Garden statue into a mini, cakey model equipped with Santa hats and red scarves. Also on display was a sugar cookie version of the children's book classic propped up on a gingerbread easel.
In celebration of the upcoming musical Elf, Citi Performing Arts and Party favors created an elaborate double of Santa's workshop with numerous elves, the Abominable Snowman, reindeer, Santa's sleigh, and, of course, Buddy the Elf. This sweetly detailed workshop earned "Best Decoration."
But the showstopper of the day was Cupcake City's "The Grinch Who Stole Christmas." From the pitch-perfect Mount Crumpit to the elegant fondant carving of Max to the wicked grin of Mr. Grinch himself, this gingerbread extravaganza won "Best in Show" and "Best Taste."
After the prizes were handed out, the gingerbread houses were auctioned off to the highest bidder. The proceeds will go to Housing Families, a charity that helps to house the homeless.
Check out photos of the elaborate, edible creations below.
---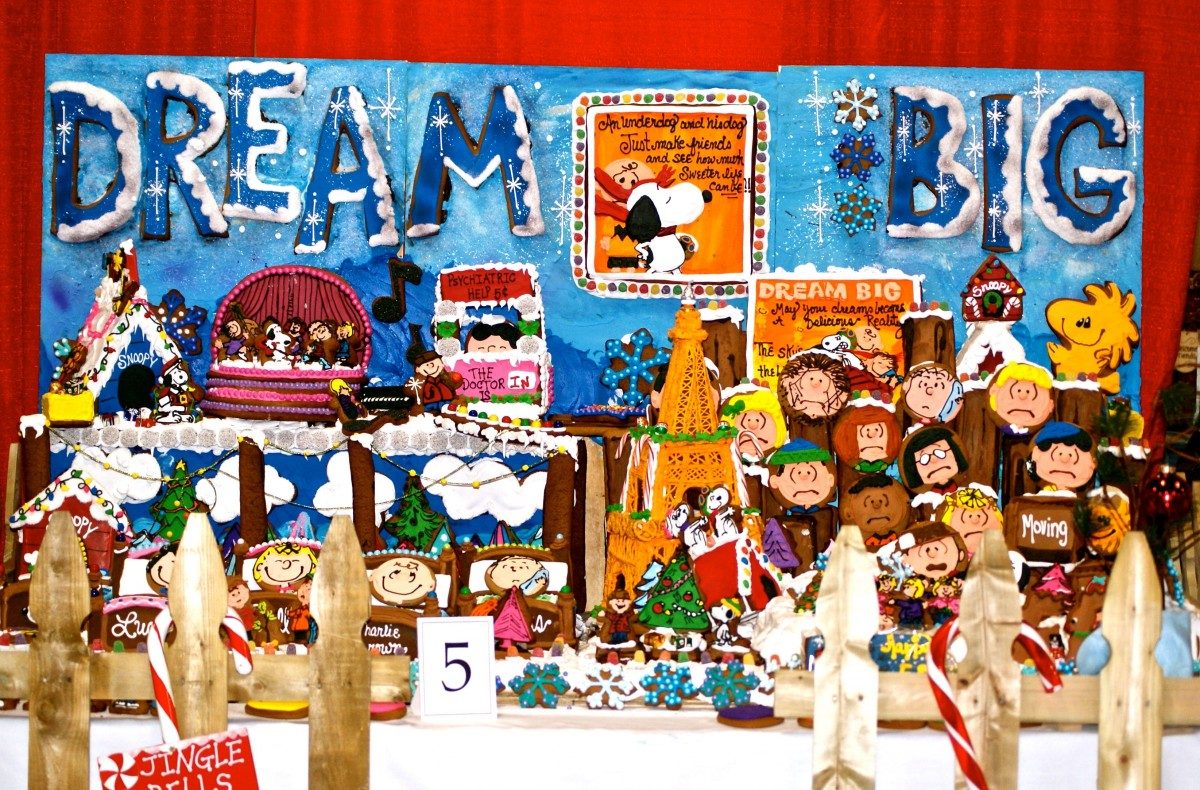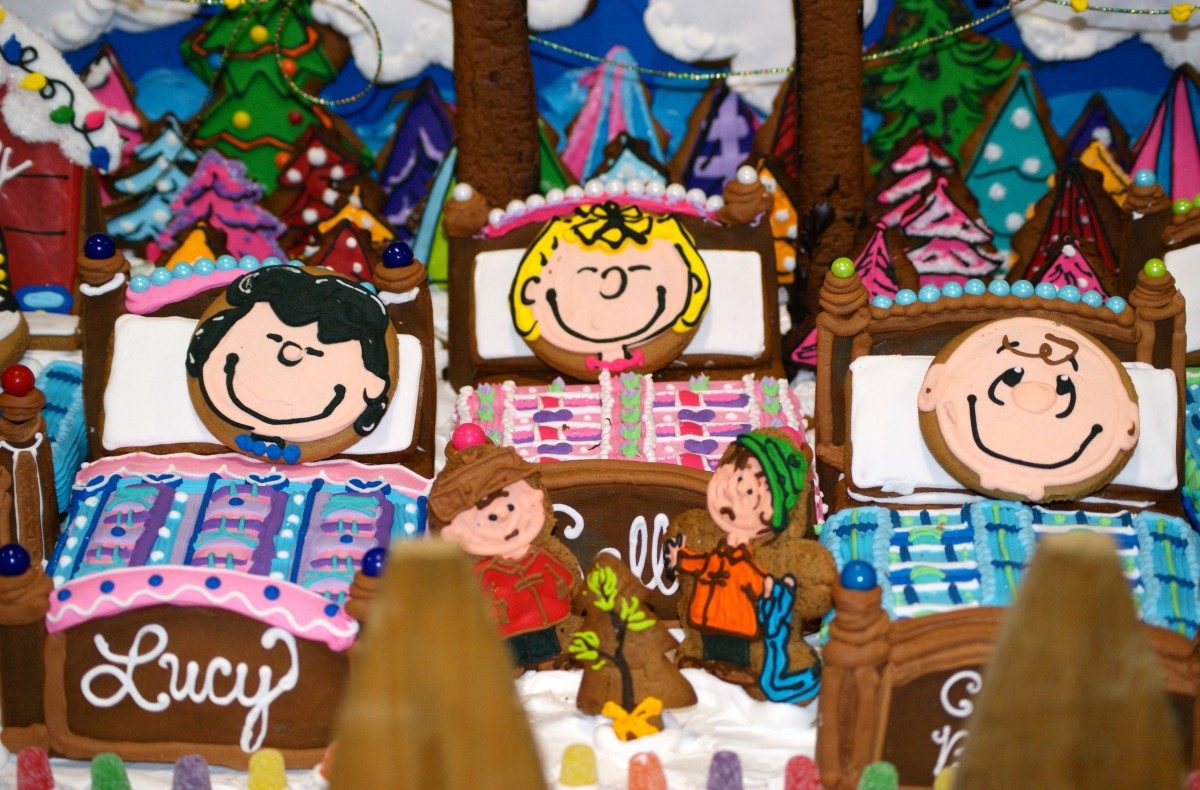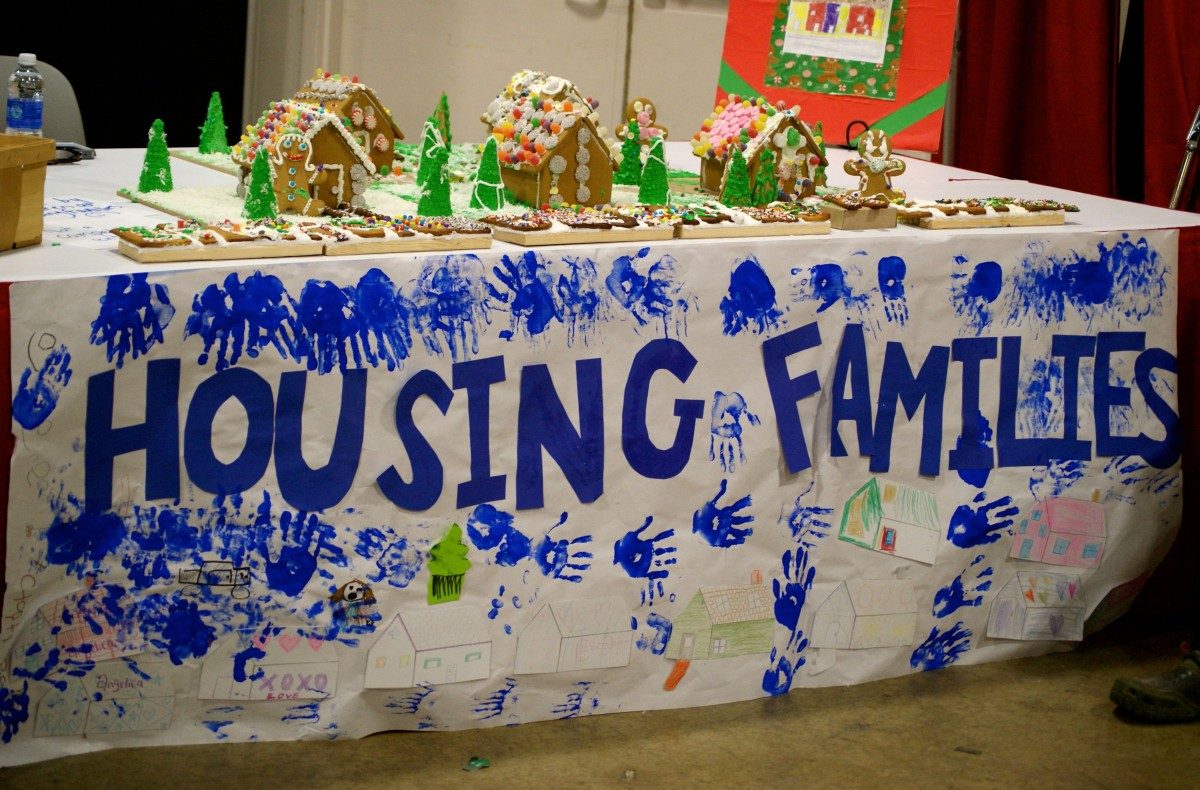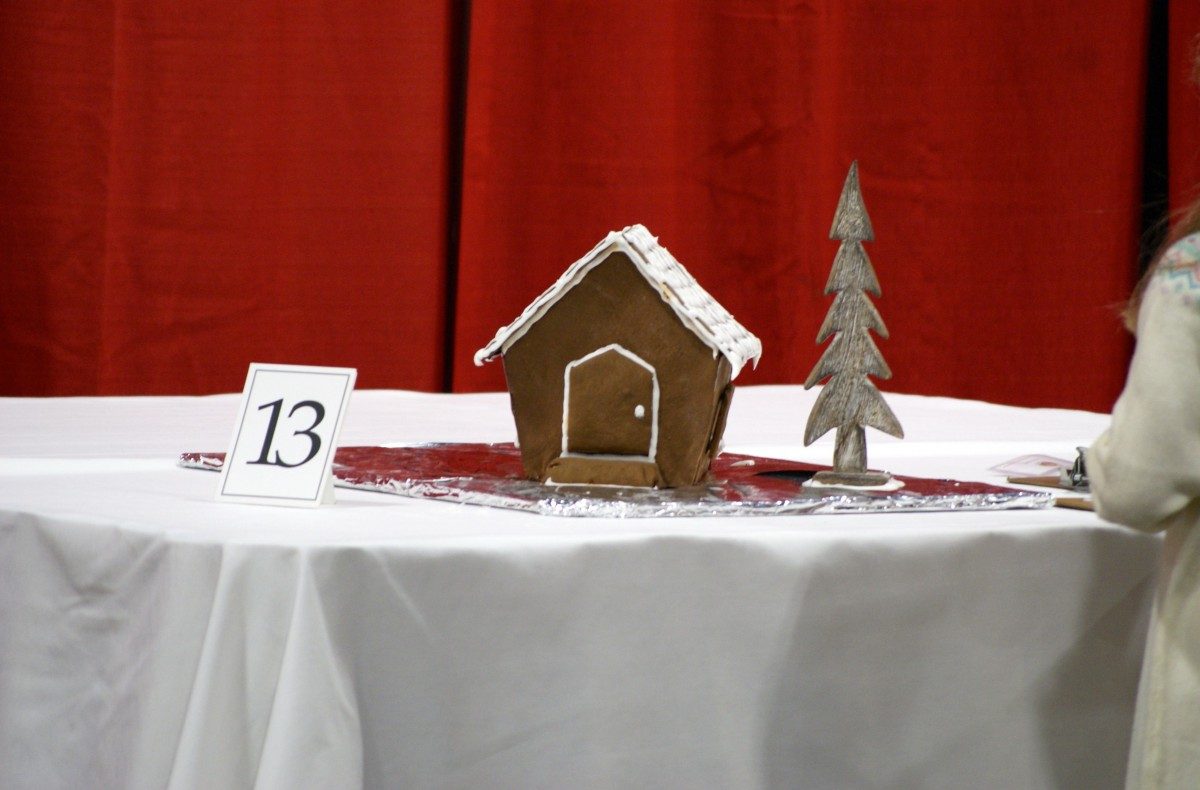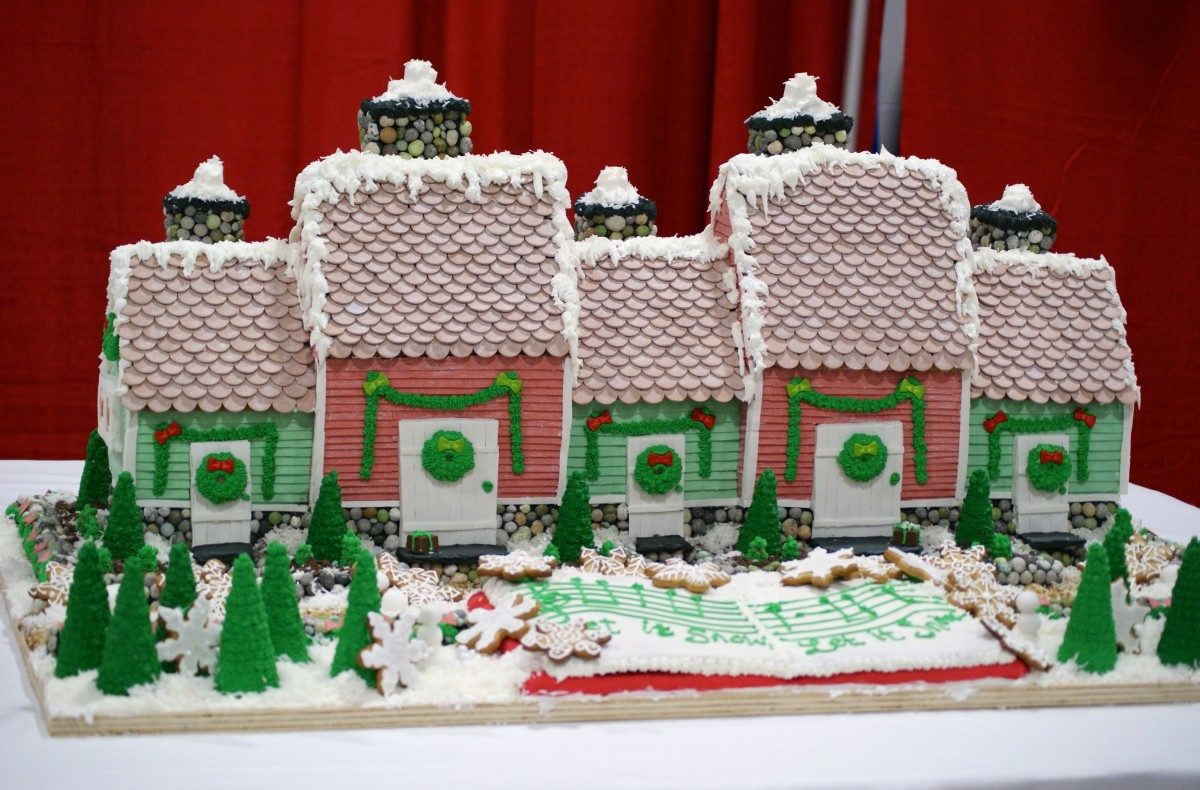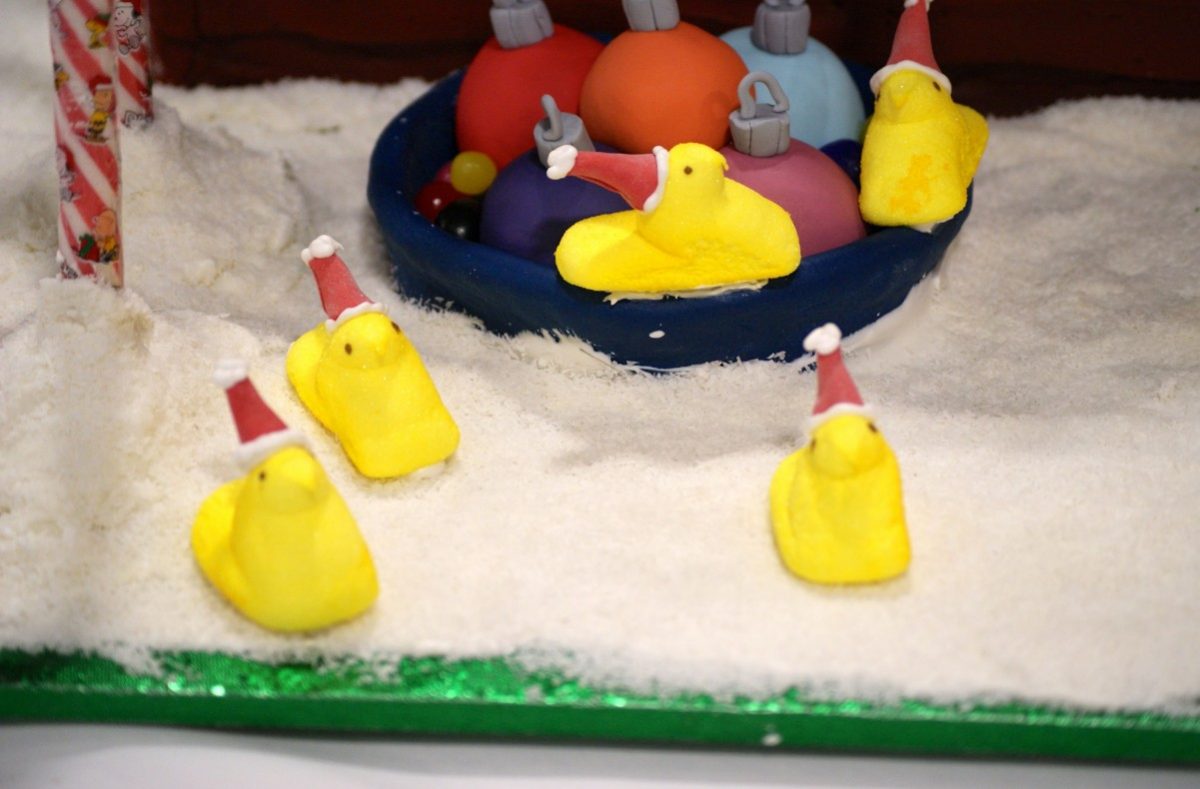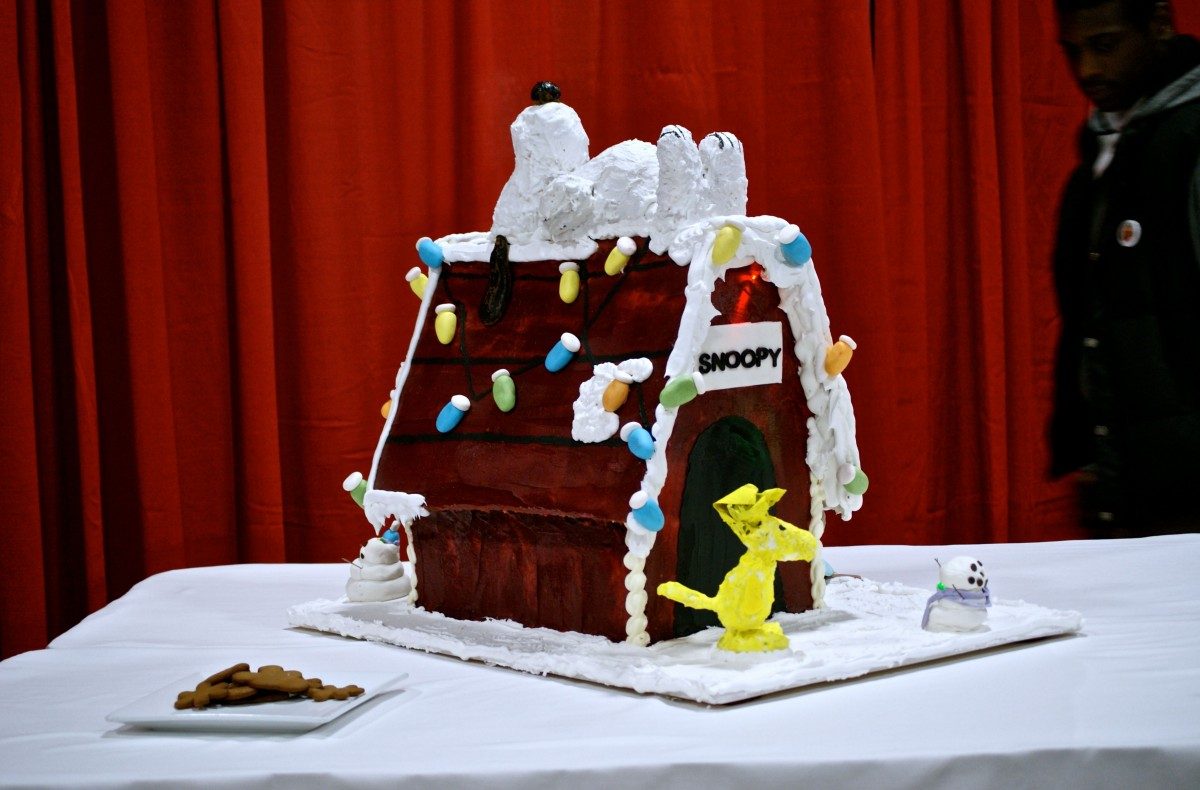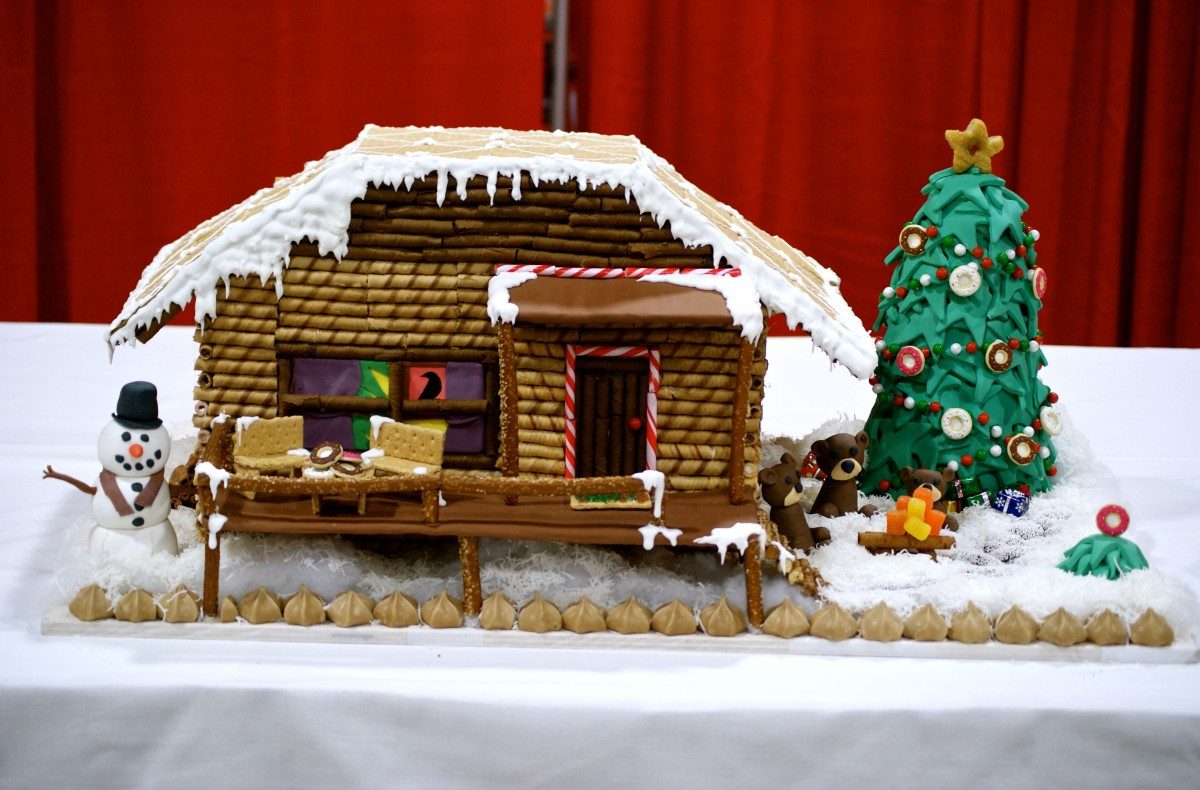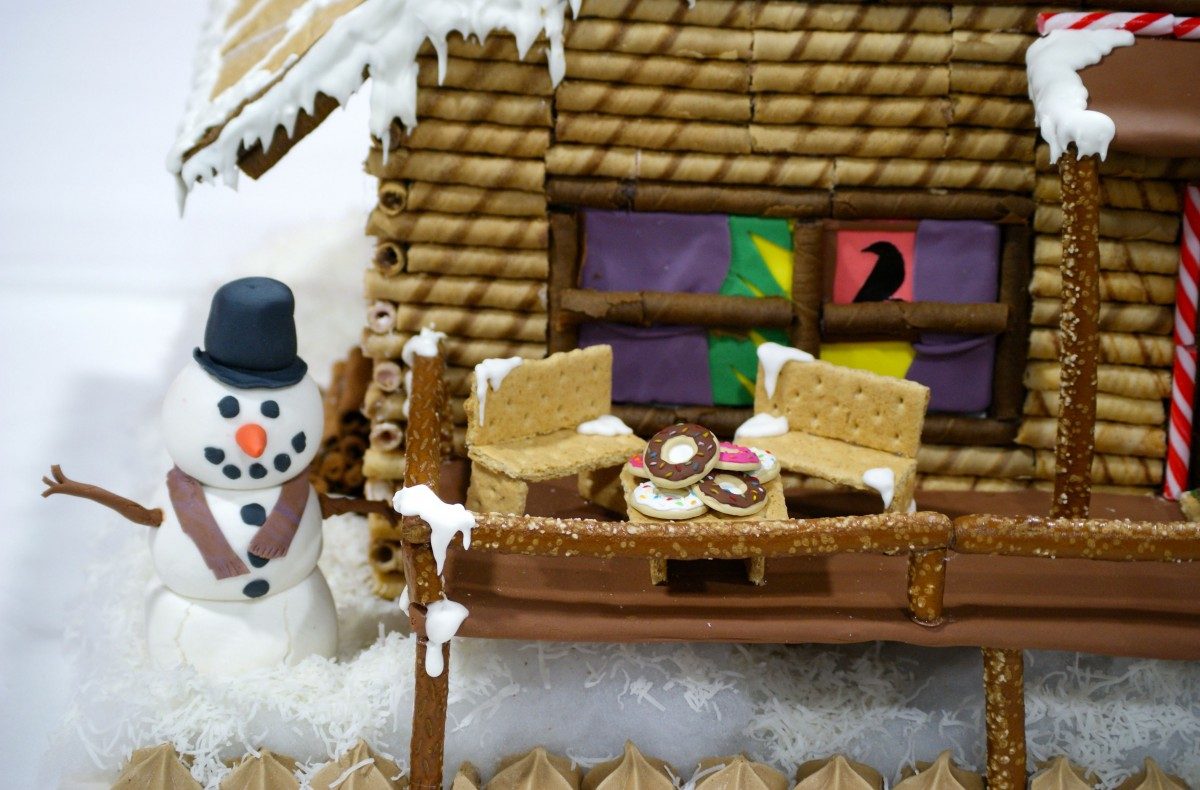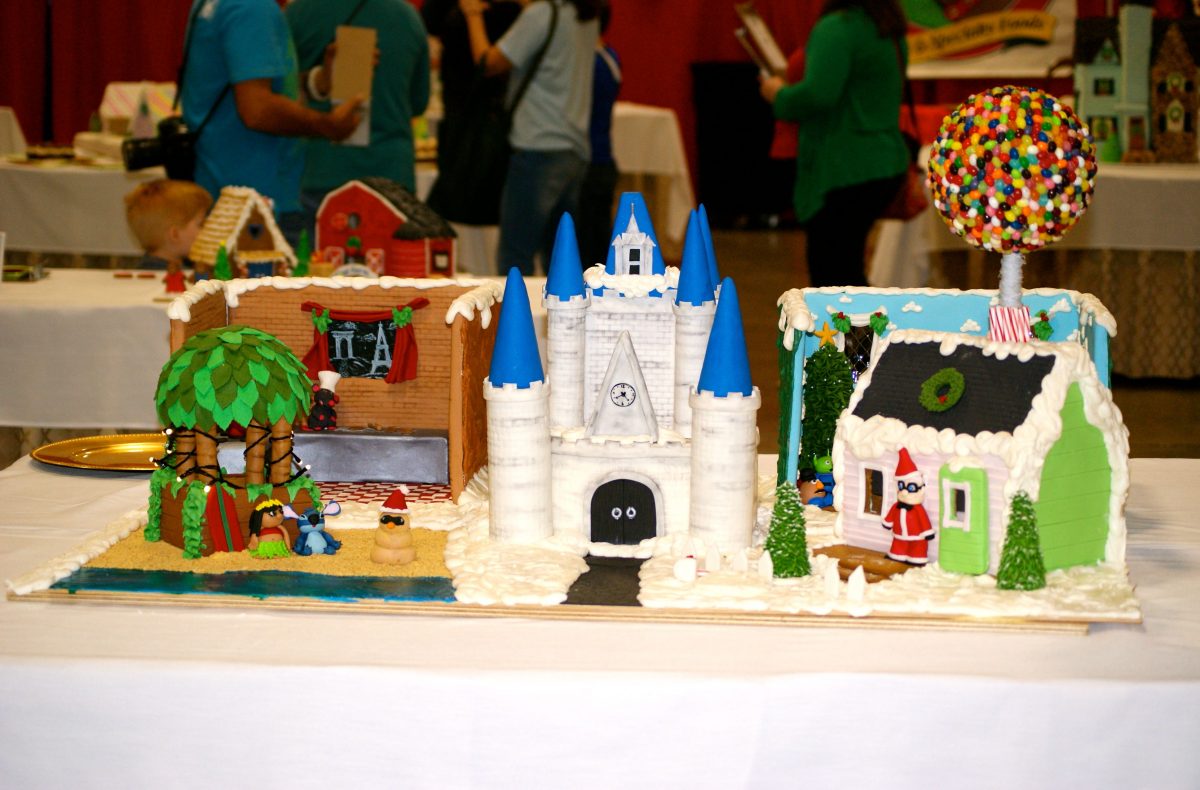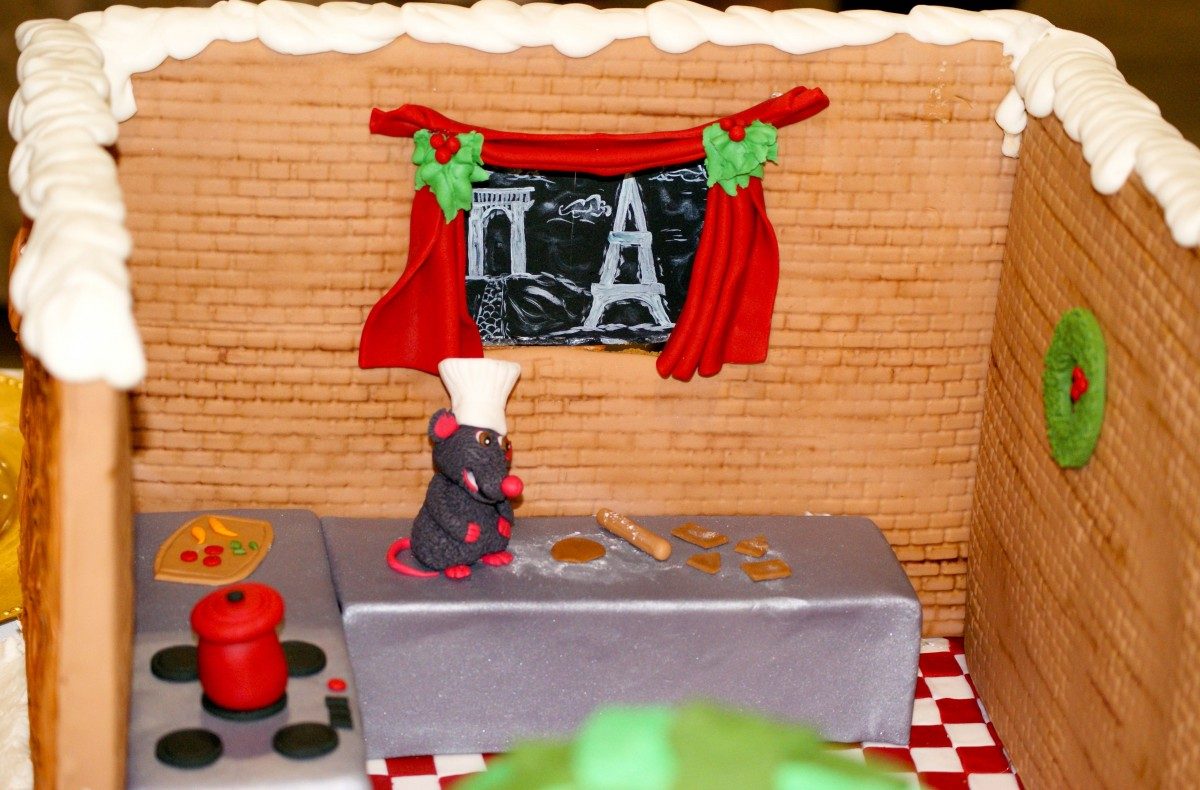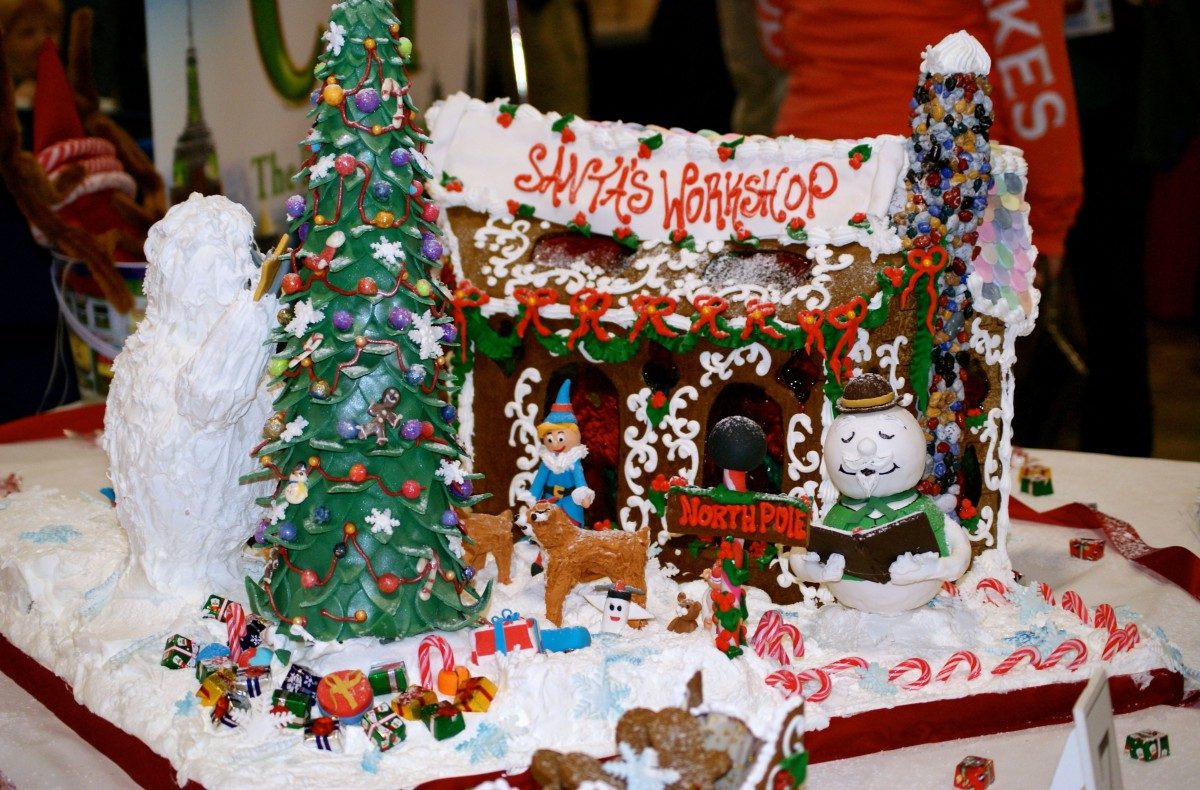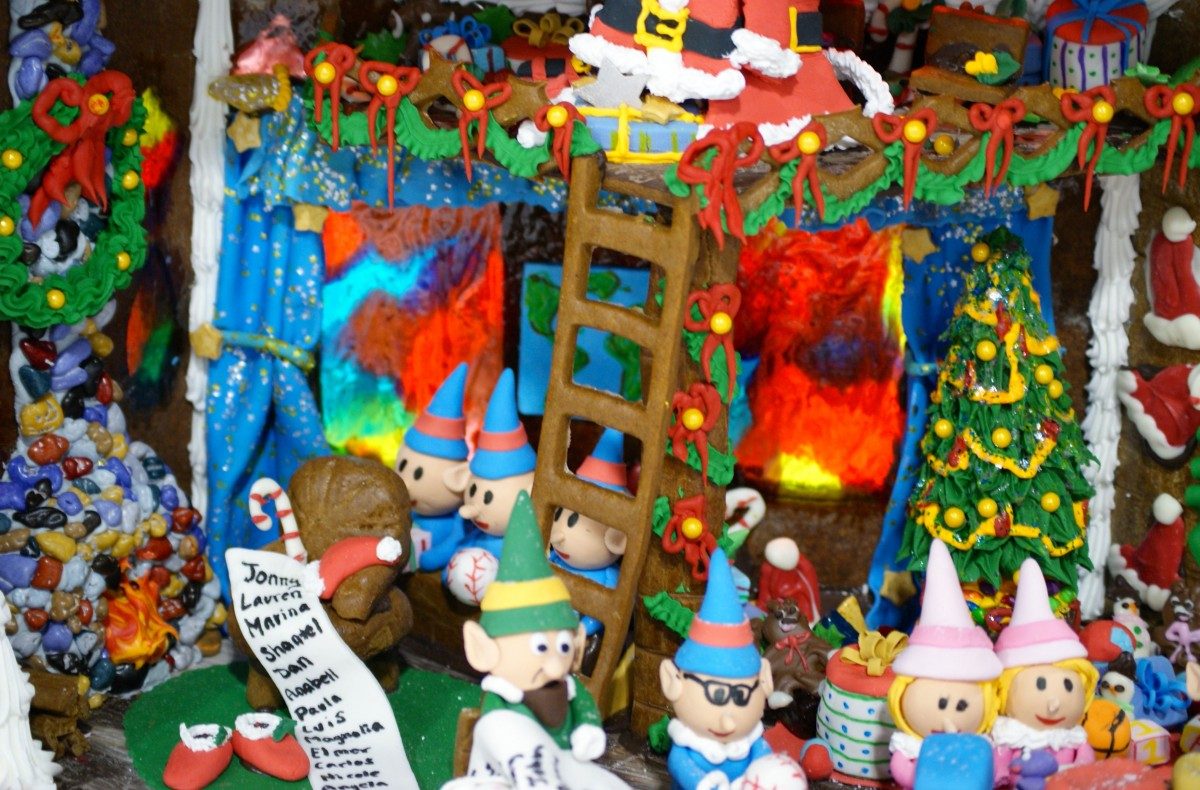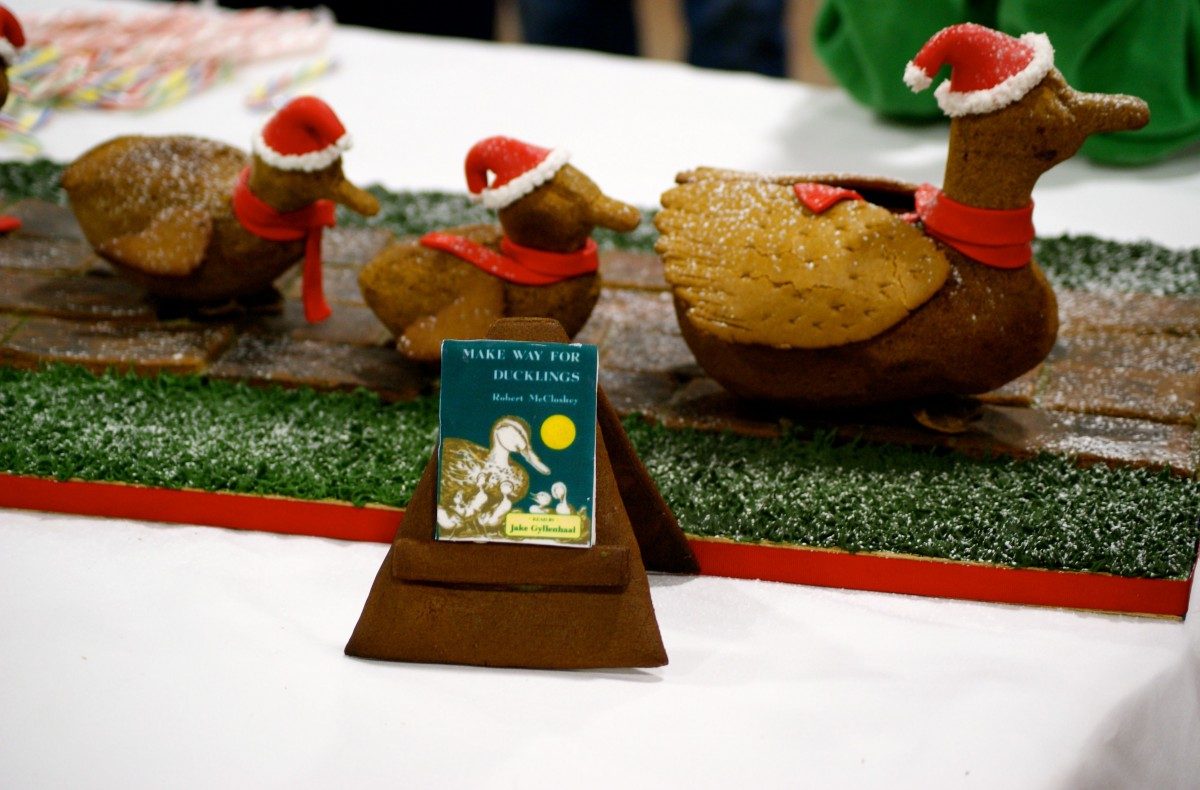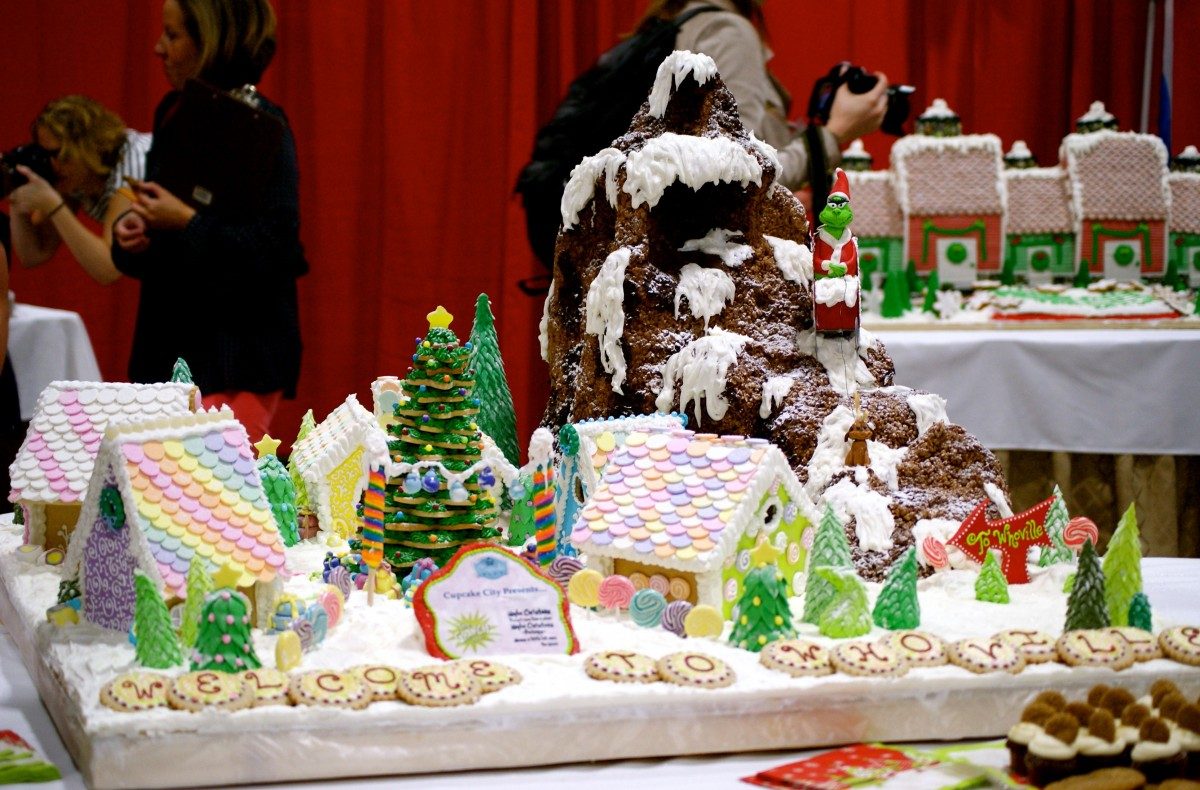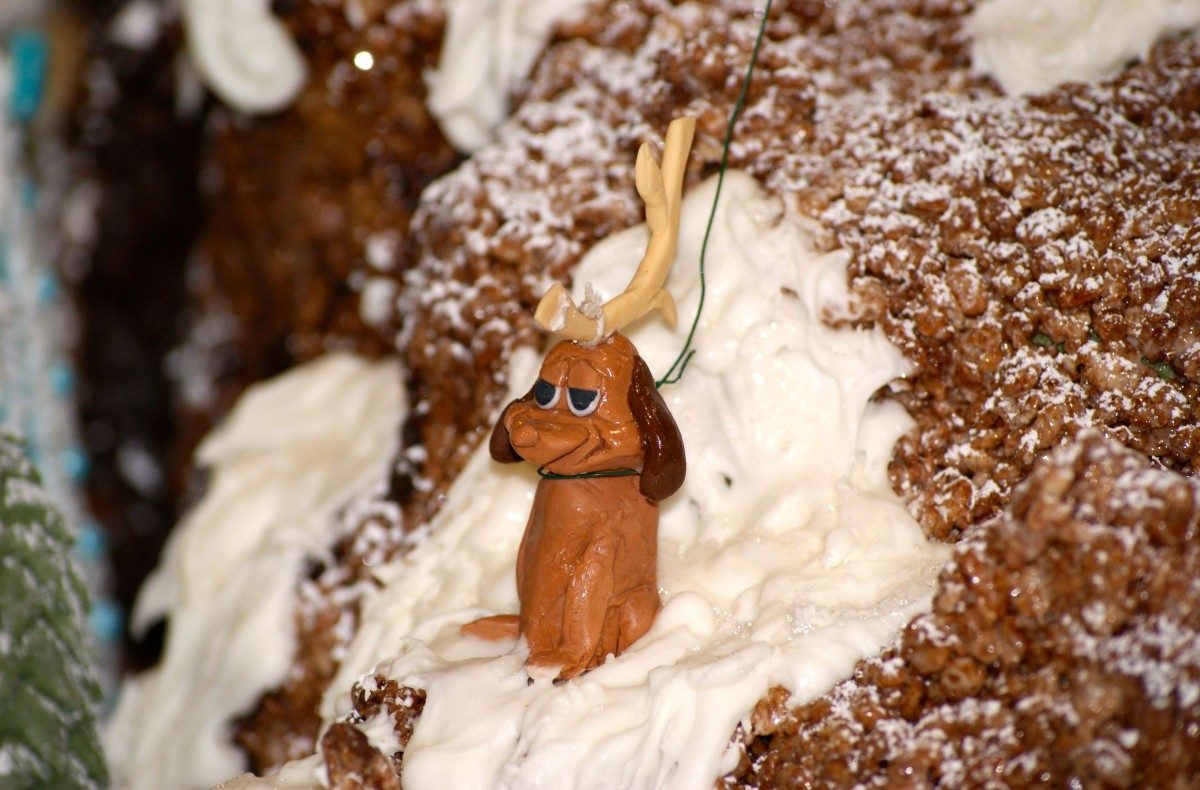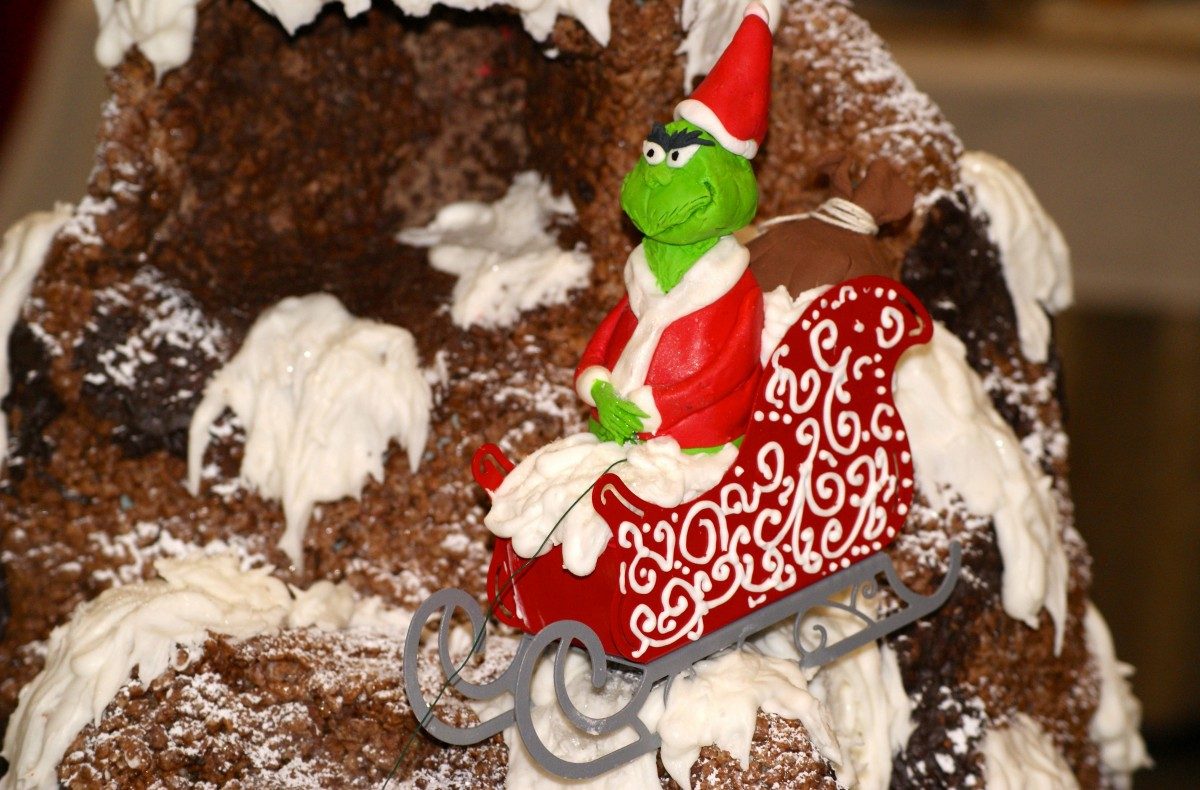 ---