Here's What You Missed at the Copley Square Tree Lighting
Rudolph, Santa, and Mayor Walsh were all there. Even Charlie Brown made an appearance.
---
There was no lack of local celebrities at this year's Copley Square Tree Lighting. NESN Dining Playbook's Jenny Johnson emceed the holiday cheer, introducing a parade of singing and musical acts including the Boston Children's Choir, the a cappella group Pitch Slapped, The Voice star and Berklee graduate Brittany Butler, and the Brass Ensemble for the Boston Pops.
Mayor Marty Walsh himself was there to turn the tree on, but of course, if you asked any kids present, they'd say the big stars were Santa and Rudolph, who stuck around for photos. Besides the local celebrities, there were also stilt-walkers, jugglers, and balloon men to entertain the kids. Free refreshments of chocolate milk, eggnog, candy canes, and cookies ensured that said tots were hopped up on sugar for the entire event.
By the time the tree lights came on, there was plenty of clapping from parents— the kids were already tuckered out from the holiday excitement.
Check out photos from the event below.
---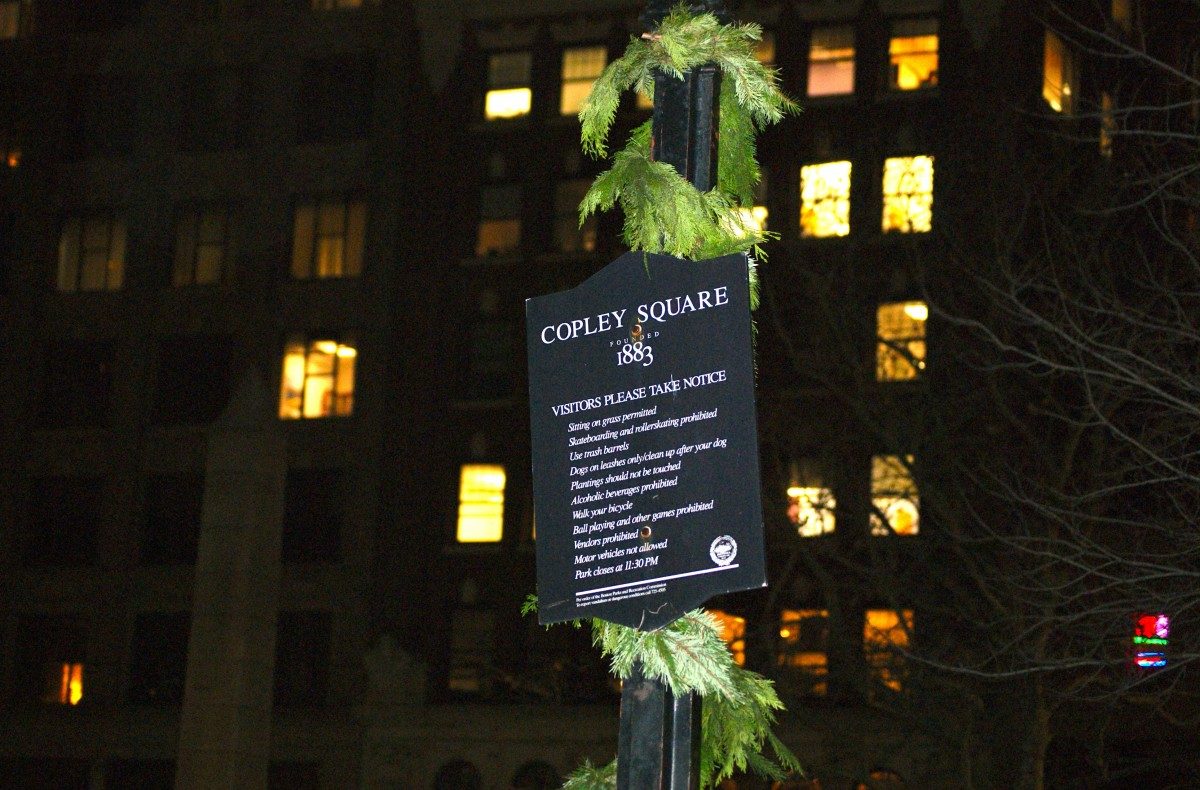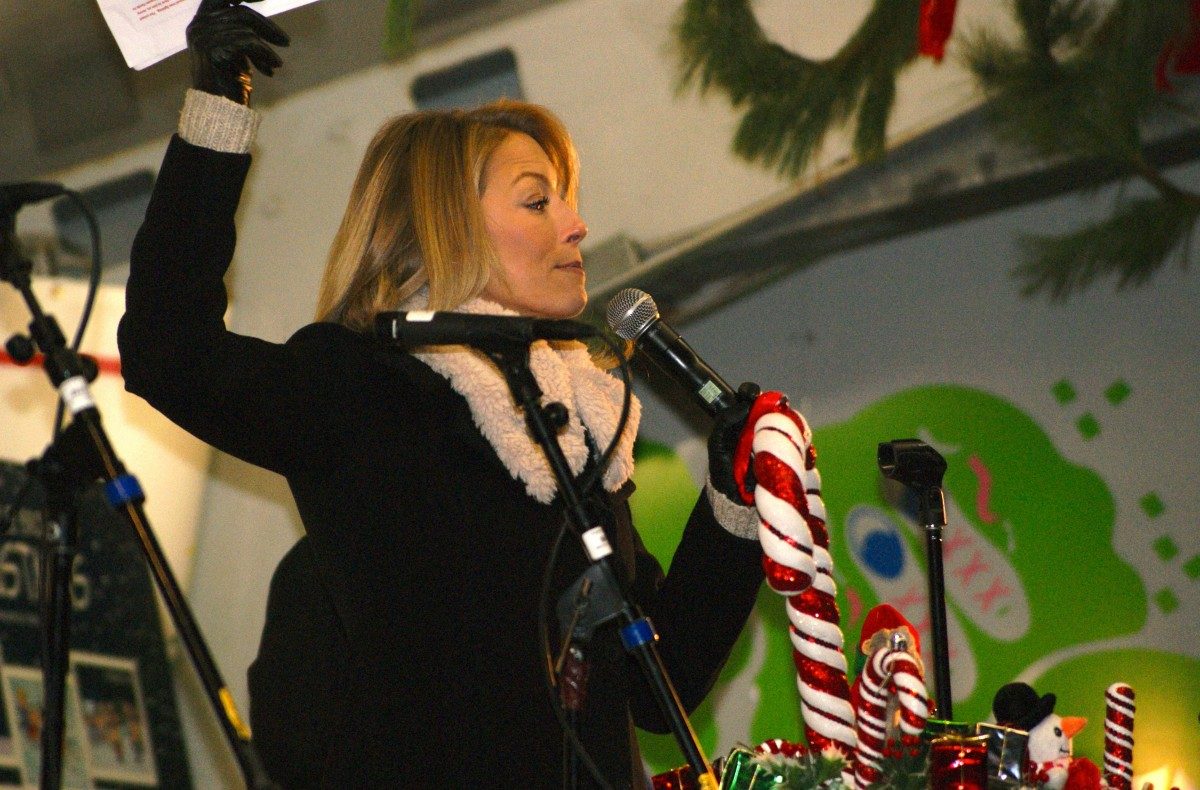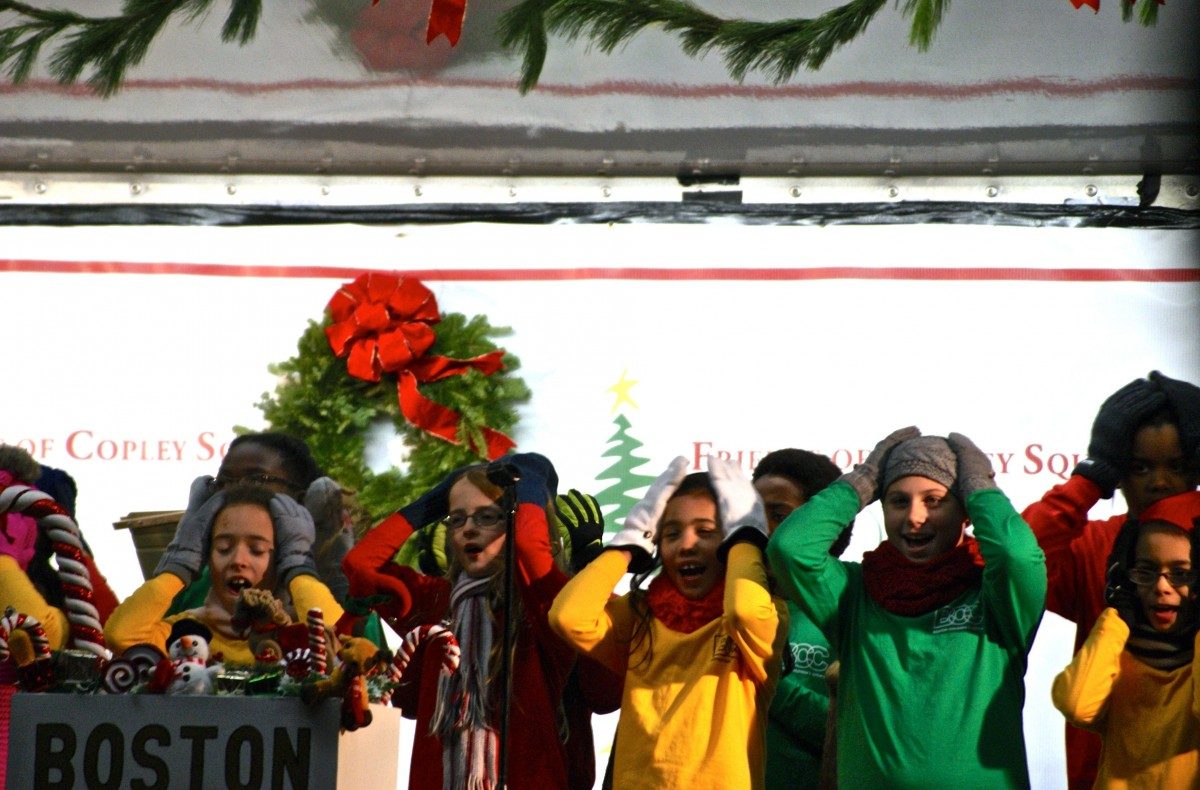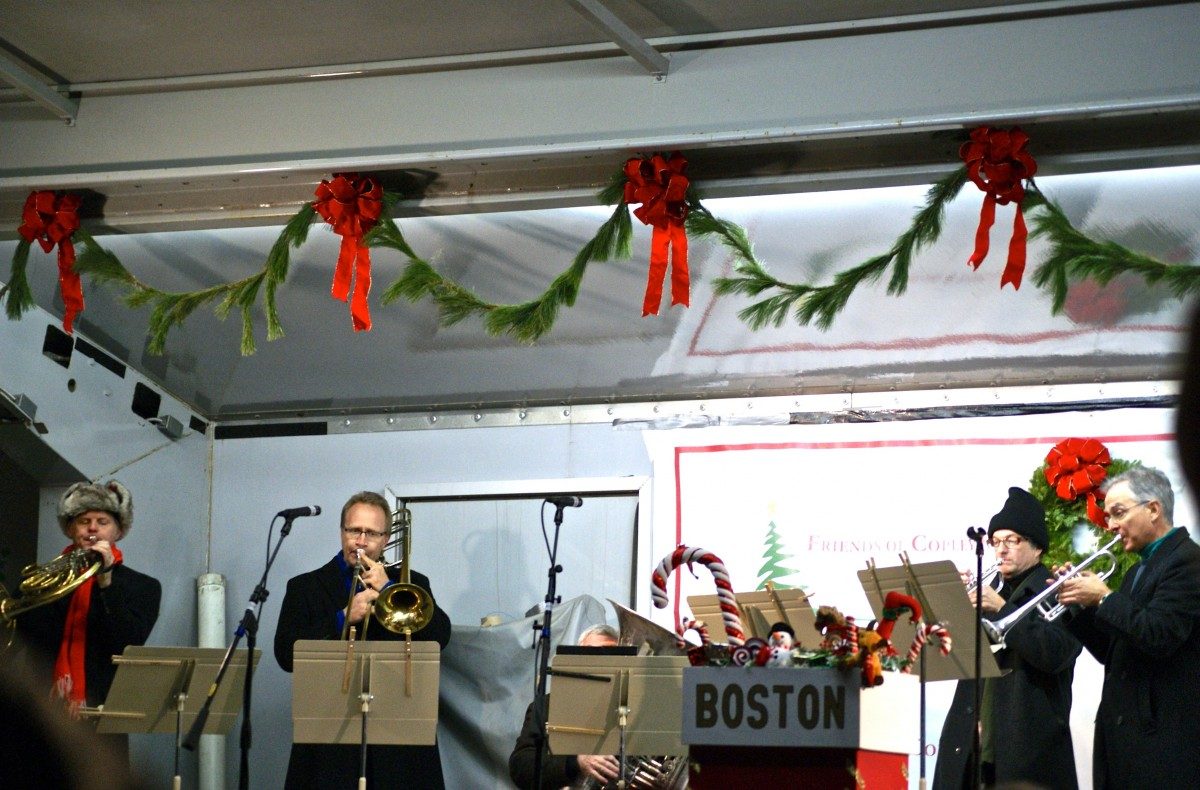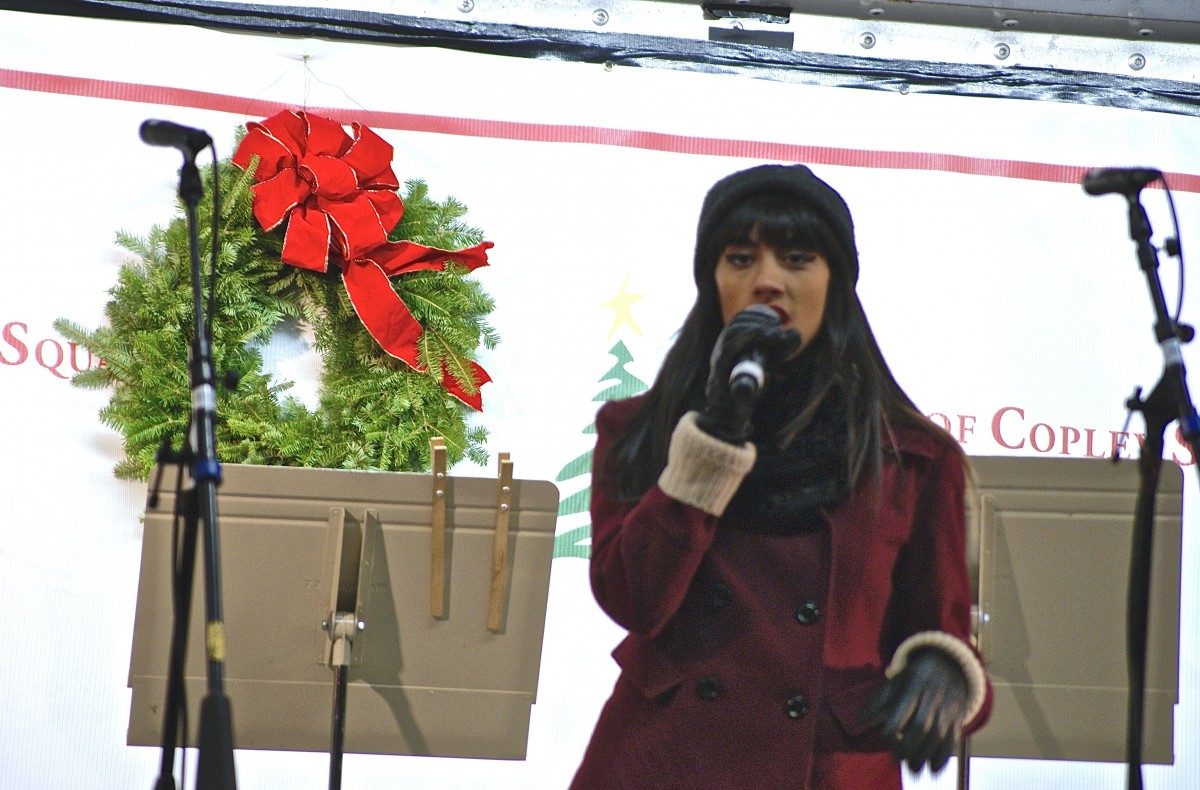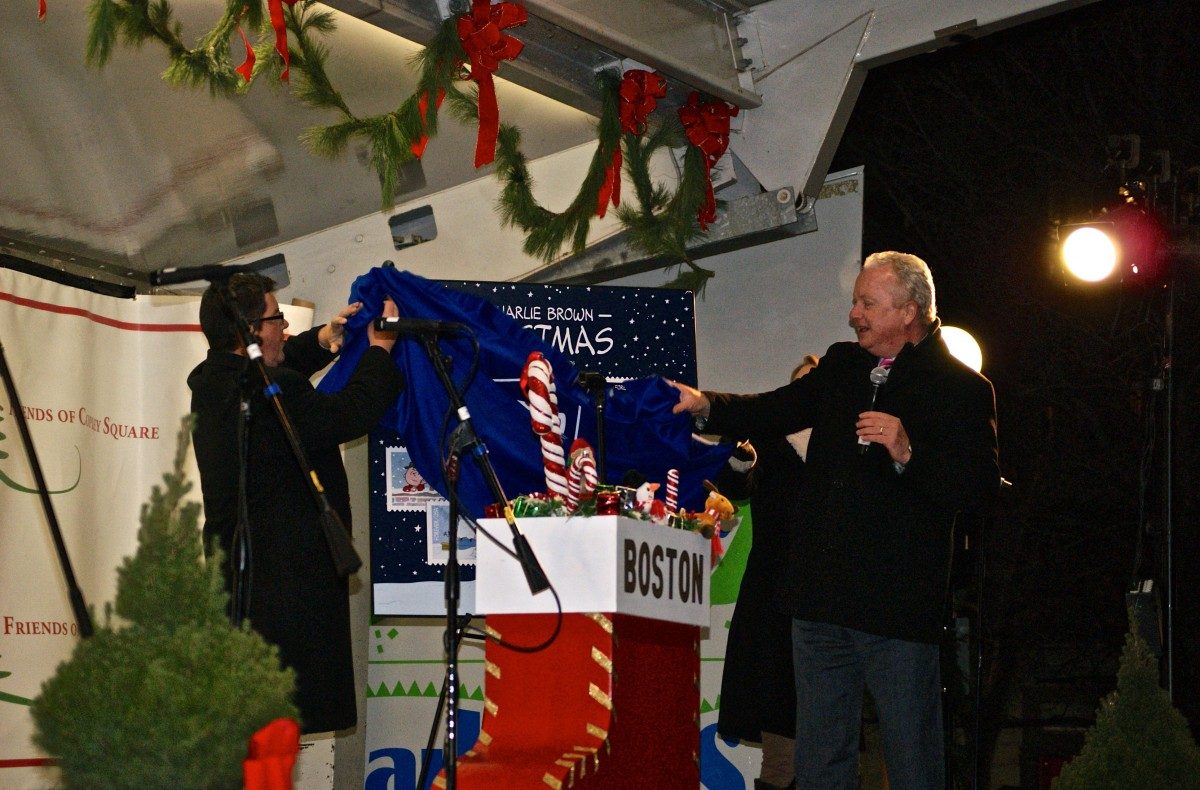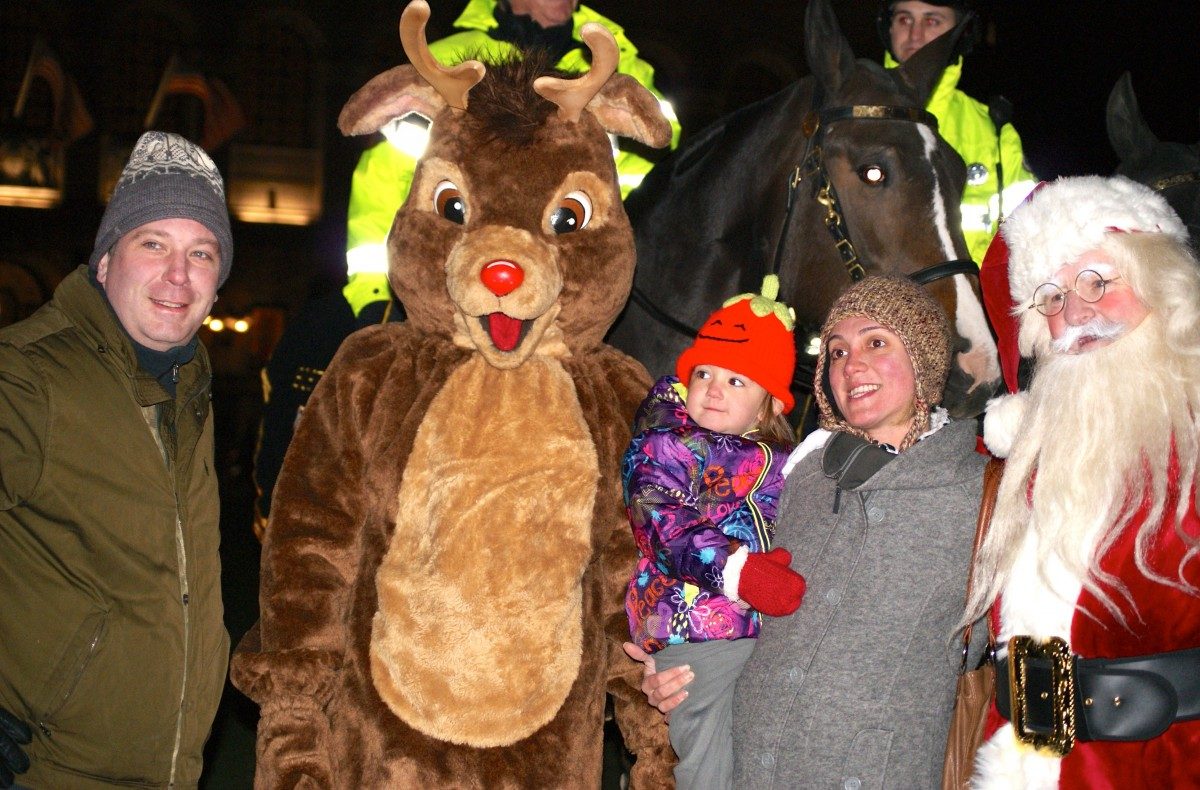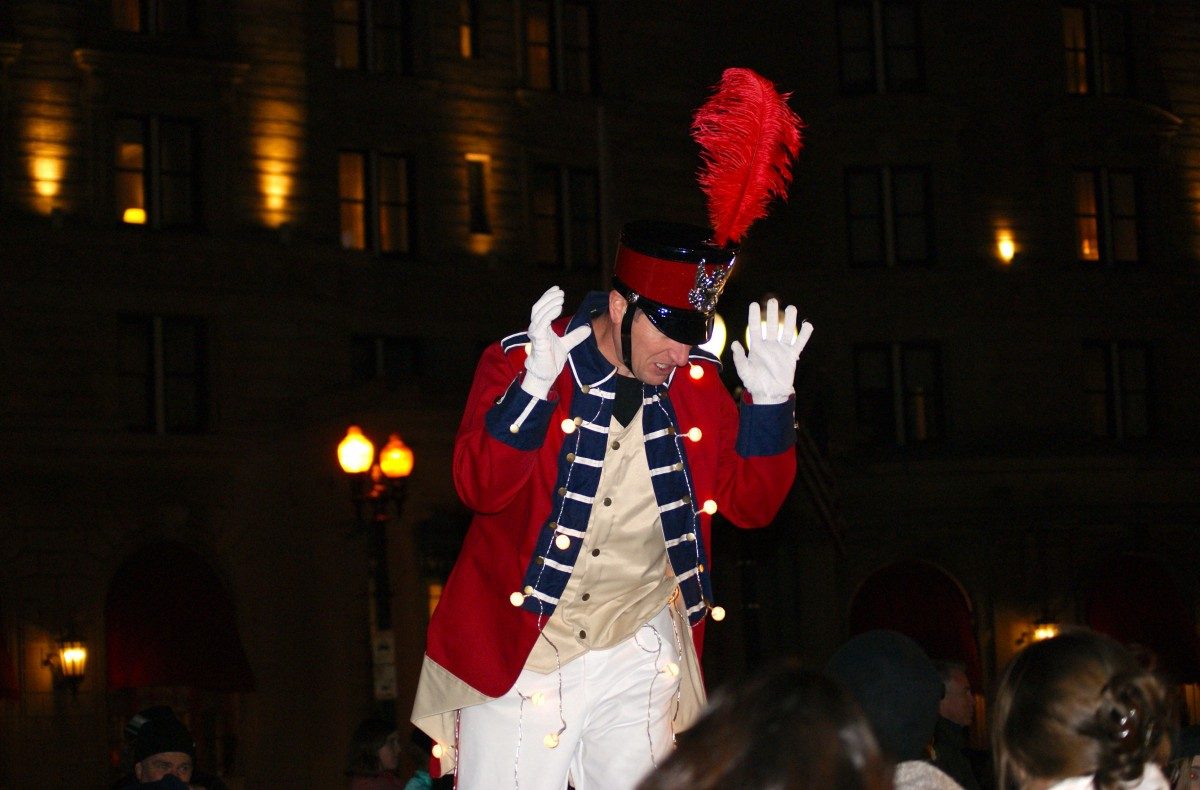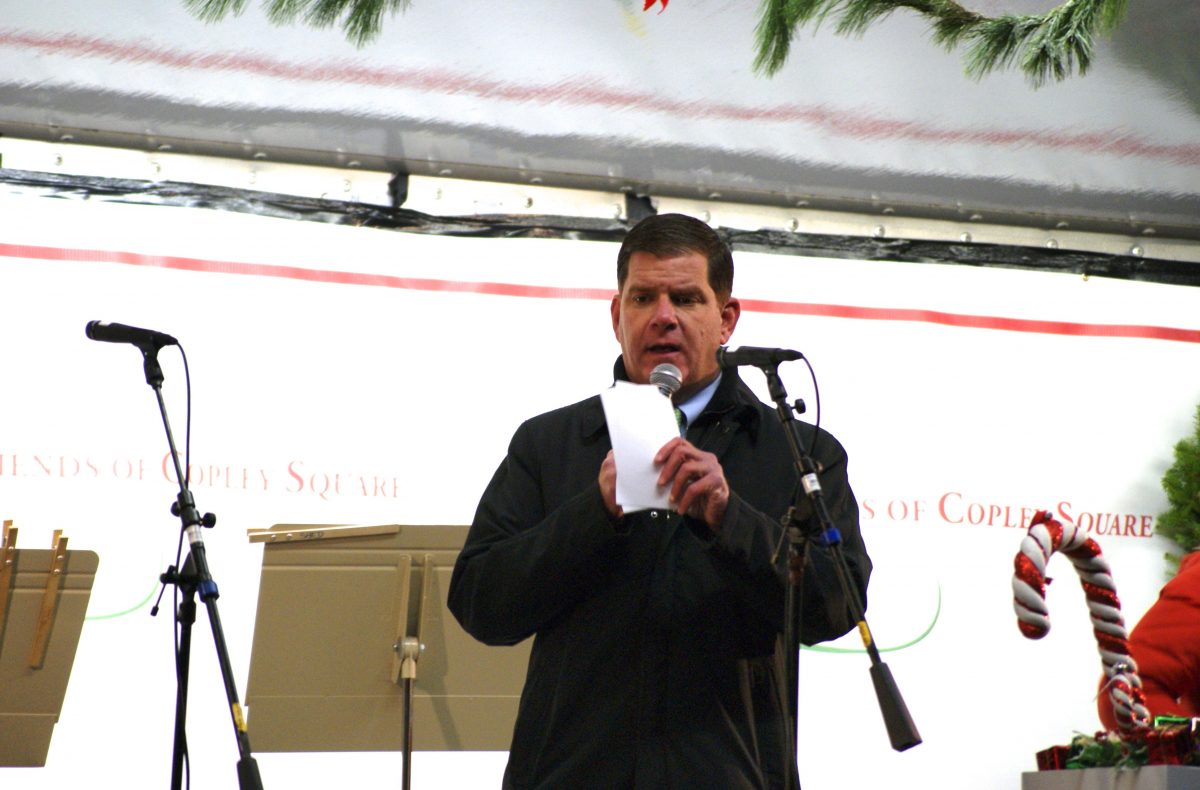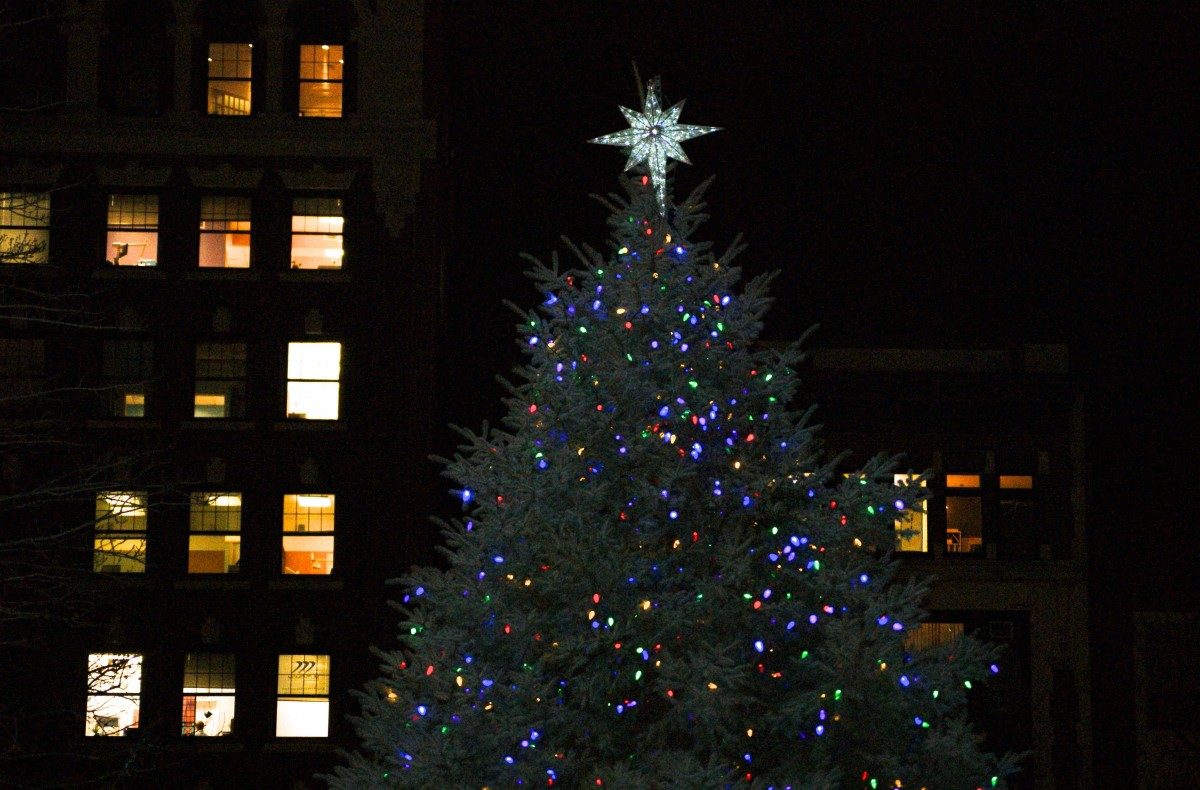 Photos by Kyle Grace Mills
---