Exclusive: Check Out These Epic New Wicked Tuna Posters
The Mass. set reality show returns to National Geographic next month.
---
Get ready to set sail with the captains of Wicked Tuna again as the Massachusetts set reality series is returning to National Geographic for a fifth season.
Based in Gloucester, the hit show follows local bluefin tuna fishermen as they battle the high seas–and each other–for the best catches.
This year, the captains are still dealing with the repercussions from the rough winter that was featured in the spinoff series Wicked Tuna: Outer Banks. In particular, Captain Dave Marciano hopes double up on his success while Captain Dave Carraro looks to make waves after a dismal last season.
The upcoming fifth season will also feature Captain Paul Hebert finally at the helm of his very own vessel, aptly called the Wicked Pissah.
Before the new season premieres, check out an exclusive first look at these epic new posters below.
---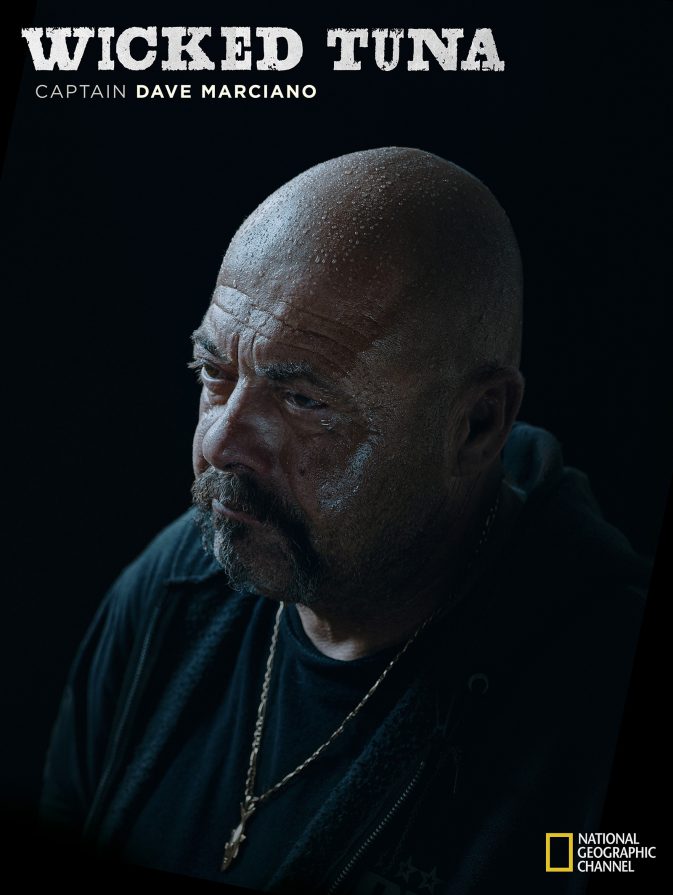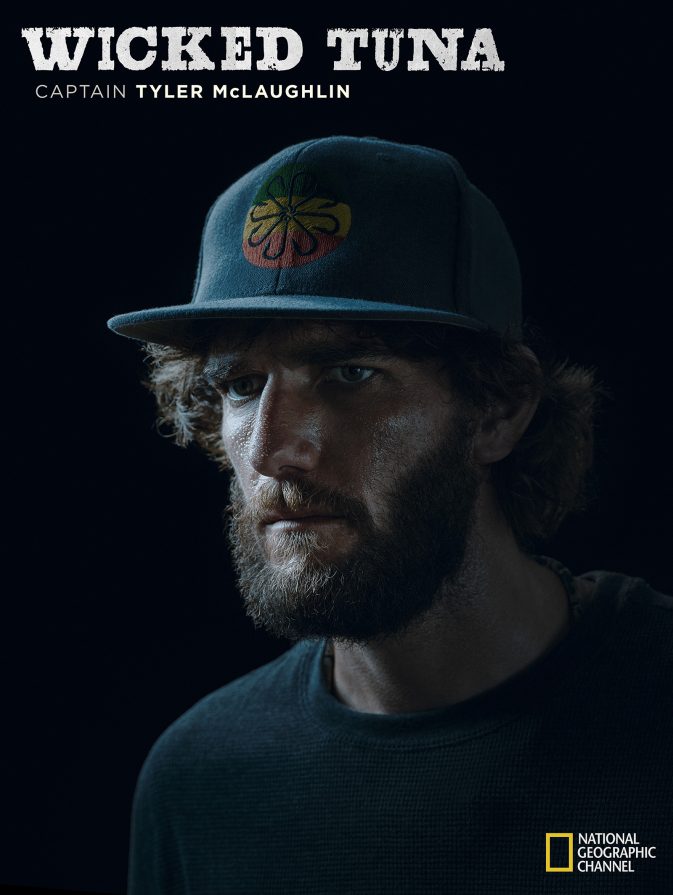 Season five of 'Wicked Tuna' premieres on National Geographic Monday, February 1 at 9 p.m.
---