The Finest Hours Premiere Brings Chris Pine, Casey Affleck to Boston
Check out photos from the red carpet.
---
Chris Pine and Casey Affleck were in town for the premiere of their new film The Finest Hours at the AMC Loews Boston Common theater on Thursday night.
The actors joined director Craig Gillespie, authors Casey Sherman and Michael Tougias, as well as several Coast Guard members at the red carpet event.
While the weather wasn't as cold and snowy as Affleck had hoped for, the Massachusetts born star was glad to be back in his home state and wants to return more often for future projects.
"It will probably never snow again in Boston since that's the way the climate's going," Affleck joked. "If I could just keep doing movies here, I would. The only reason I moved out to California was to try and find work."
He added, "But I would love to live here. I still think of it as home and any opportunity that I get to come here, I take it."
Since the movie was shot in Quincy and is based on the harrowing 1952 Coast Guard rescue mission off the coast of Chatham, Pine was forced to break out his Boston accent for the role of Guardsman Bernard Webber.
When it came to talking like a Bostonian, the actor didn't get much help from his Massachusetts raised co-stars or from his father Robert Pine, who once played John F. Kennedy in Hoover vs. The Kennedys.
"Certainly Bernie Webber is not a Kennedy, so there were no helpful hints there," Pine said. "Accents are always difficult because accents go to the heart of who people are, where they're from, and their sense of community."
He added, "To have an interloper try to make believe they're someone they're not, I just ask for the kind mercy of audience goers and to know that we all tried our best."
Check out photos from The Finest Hours premiere in Boston below.
---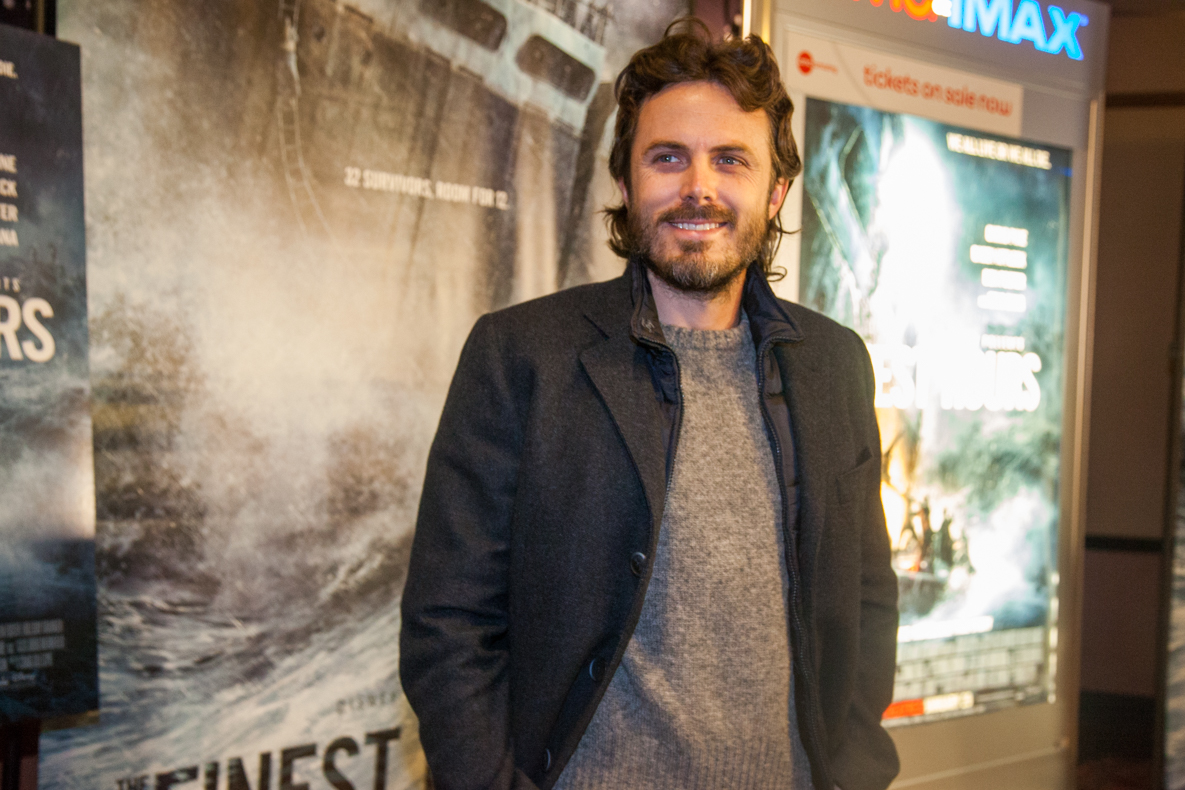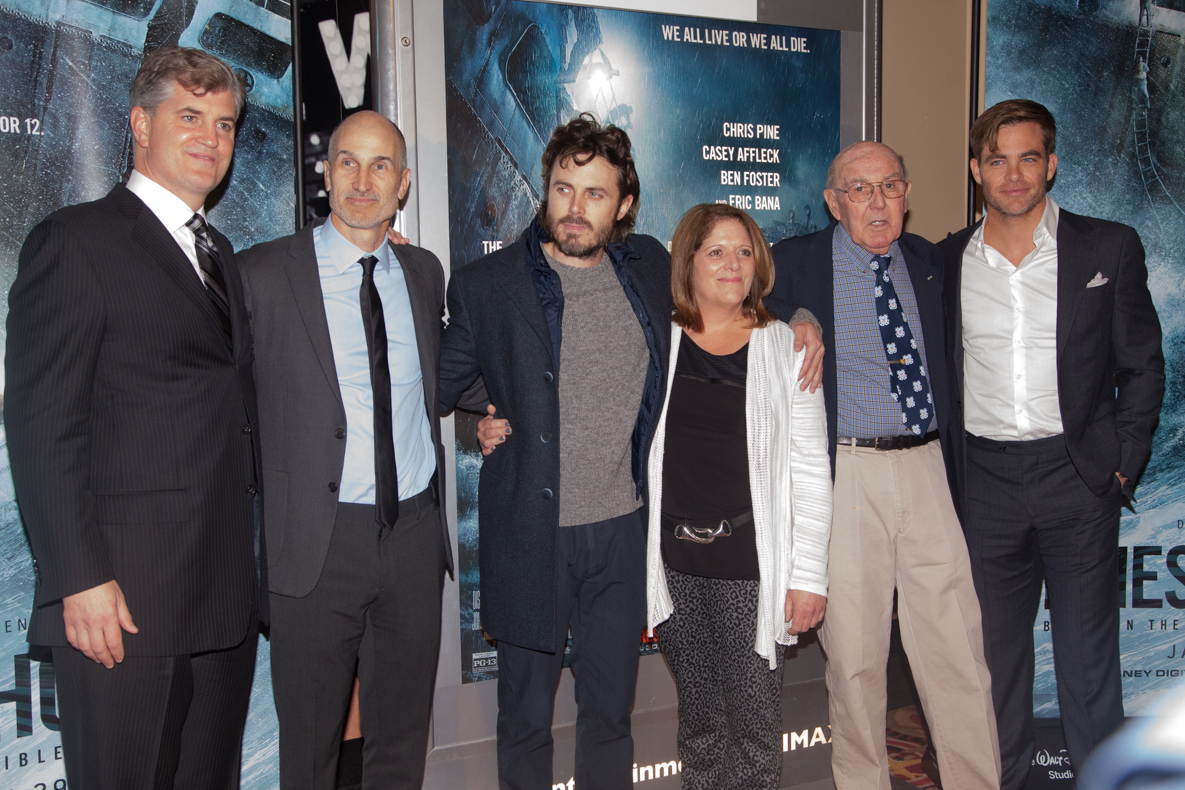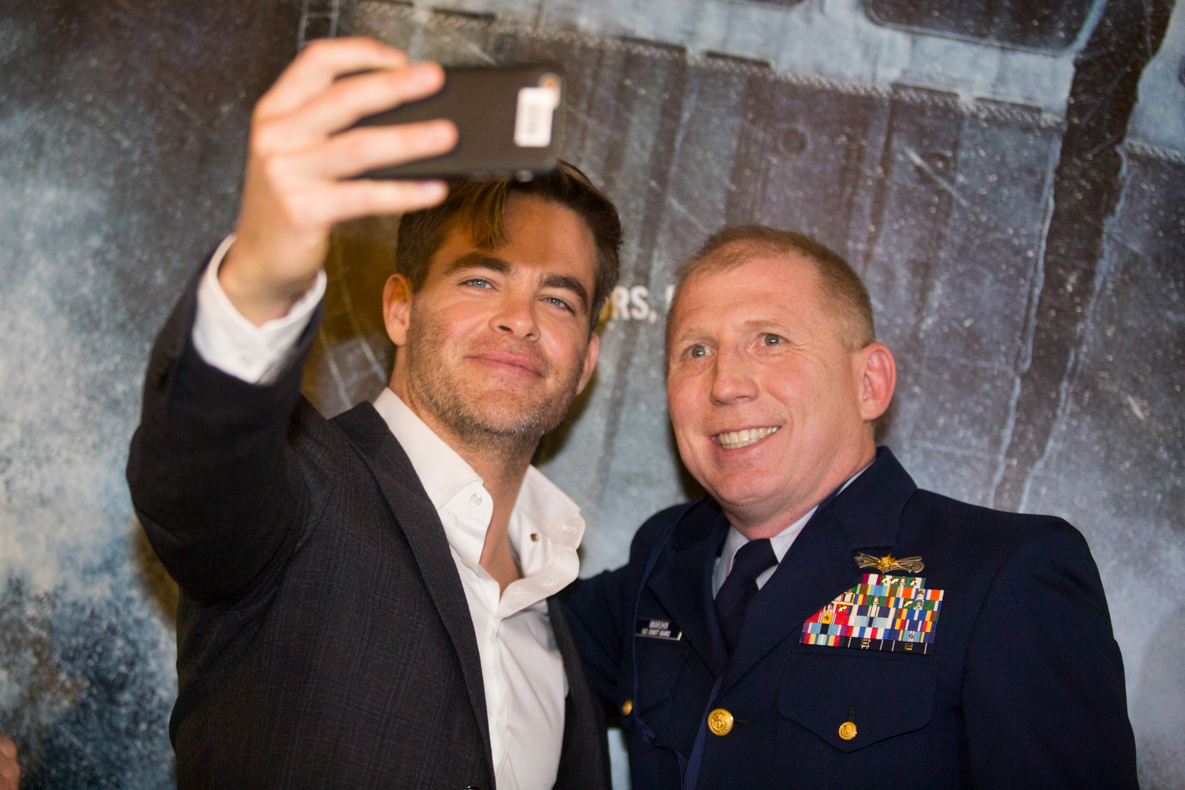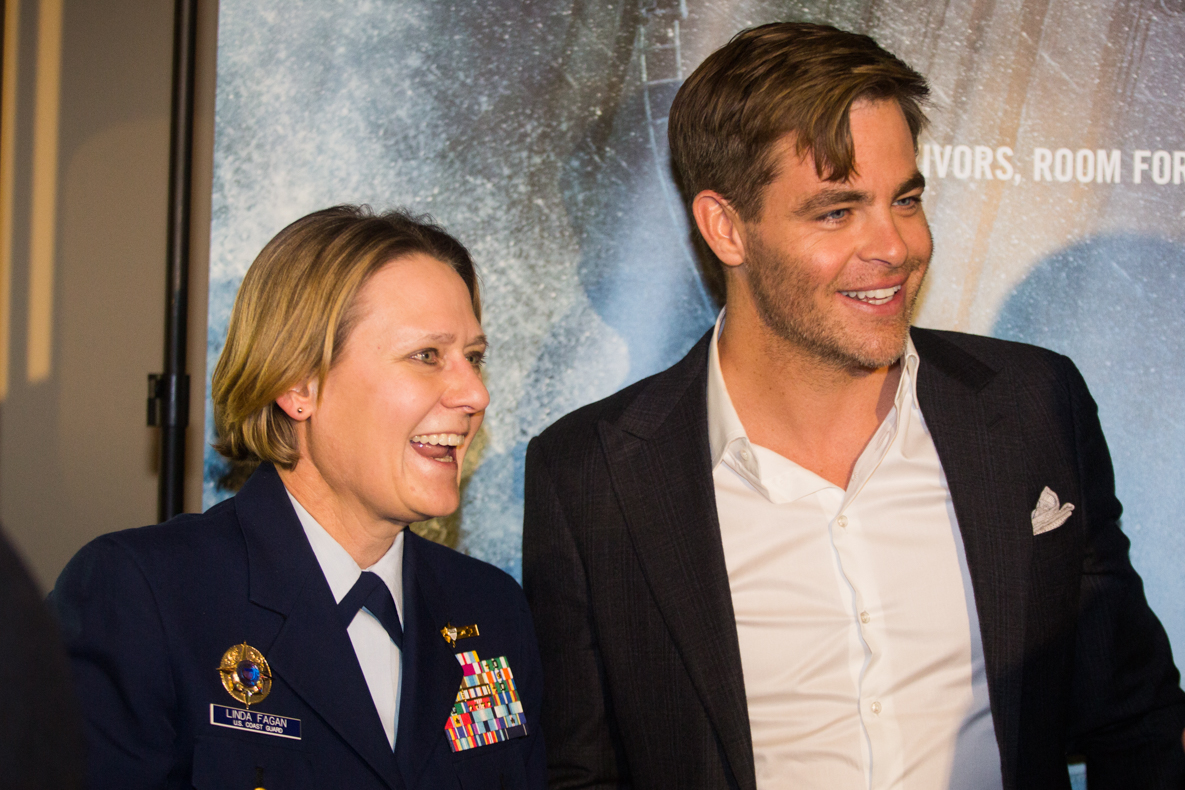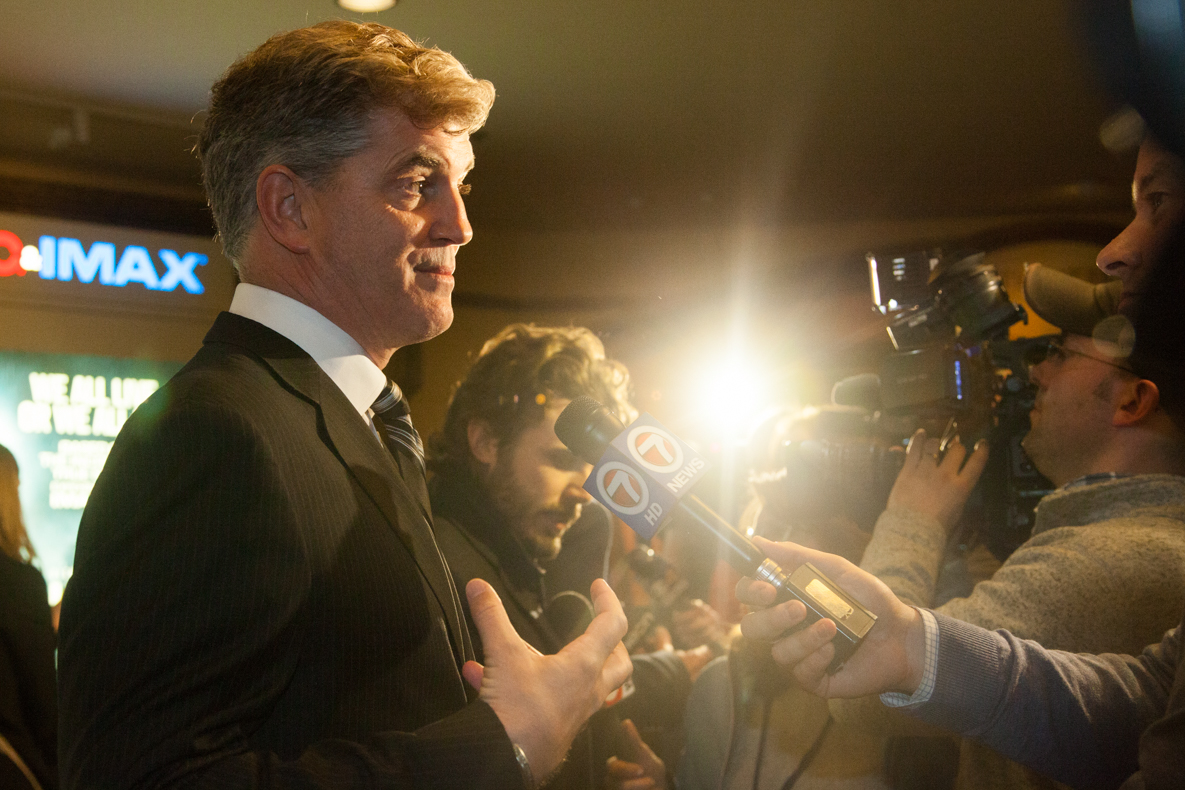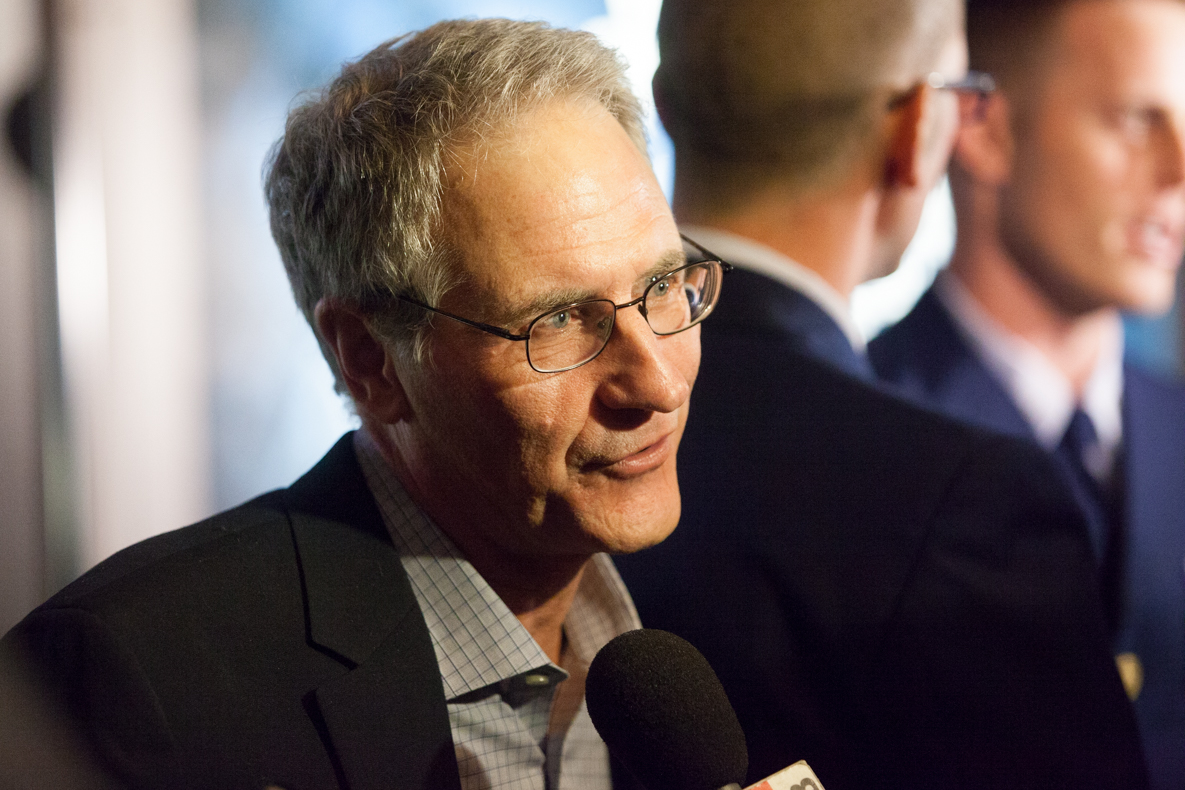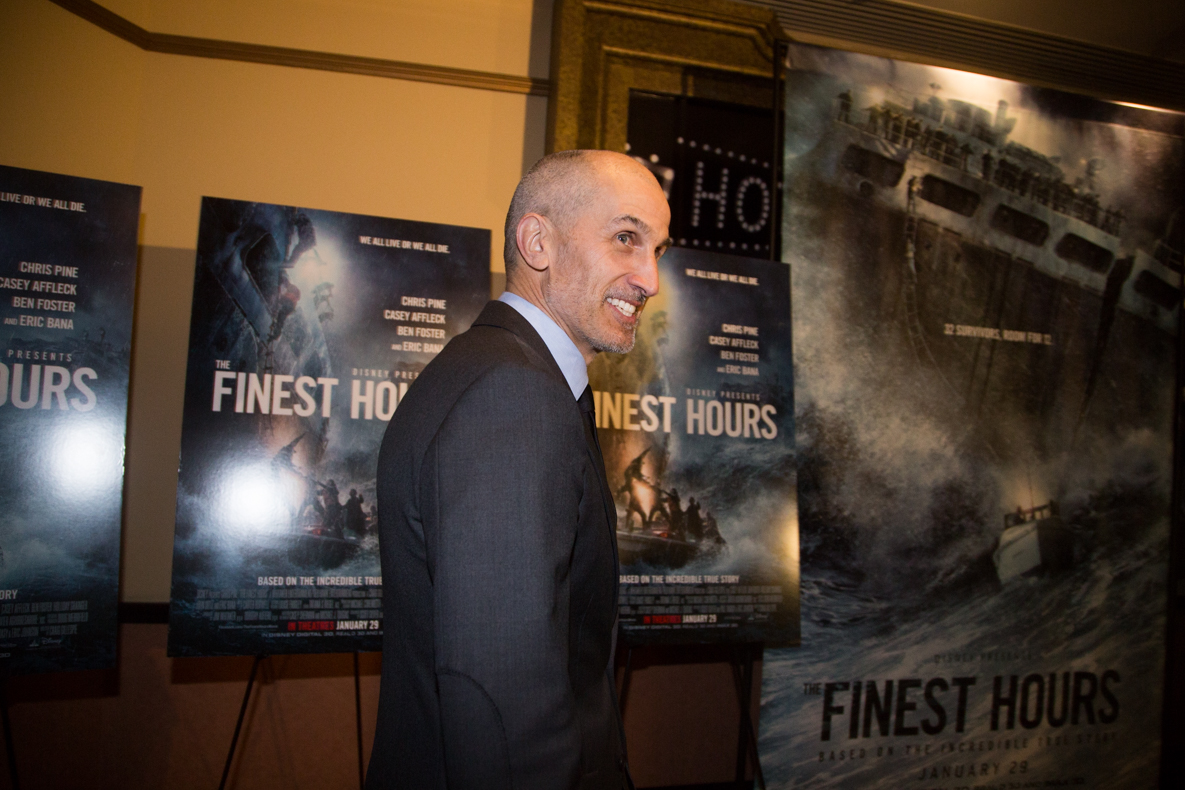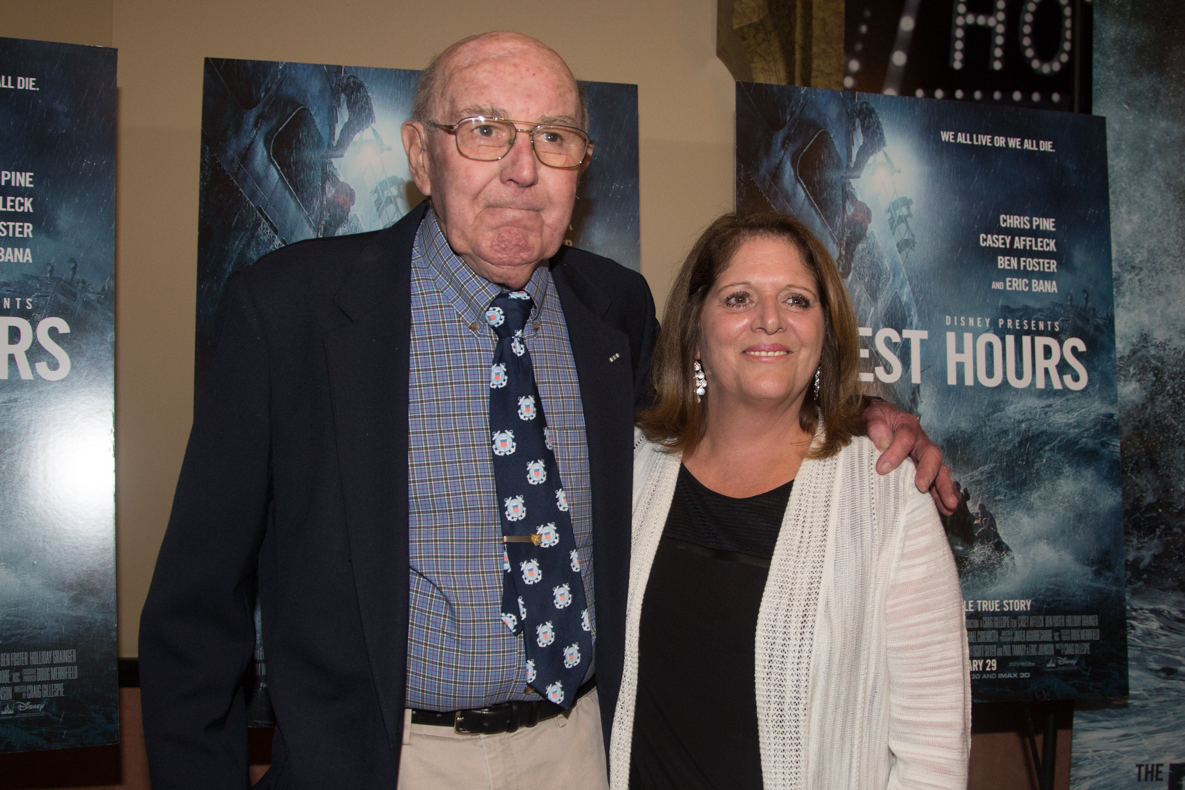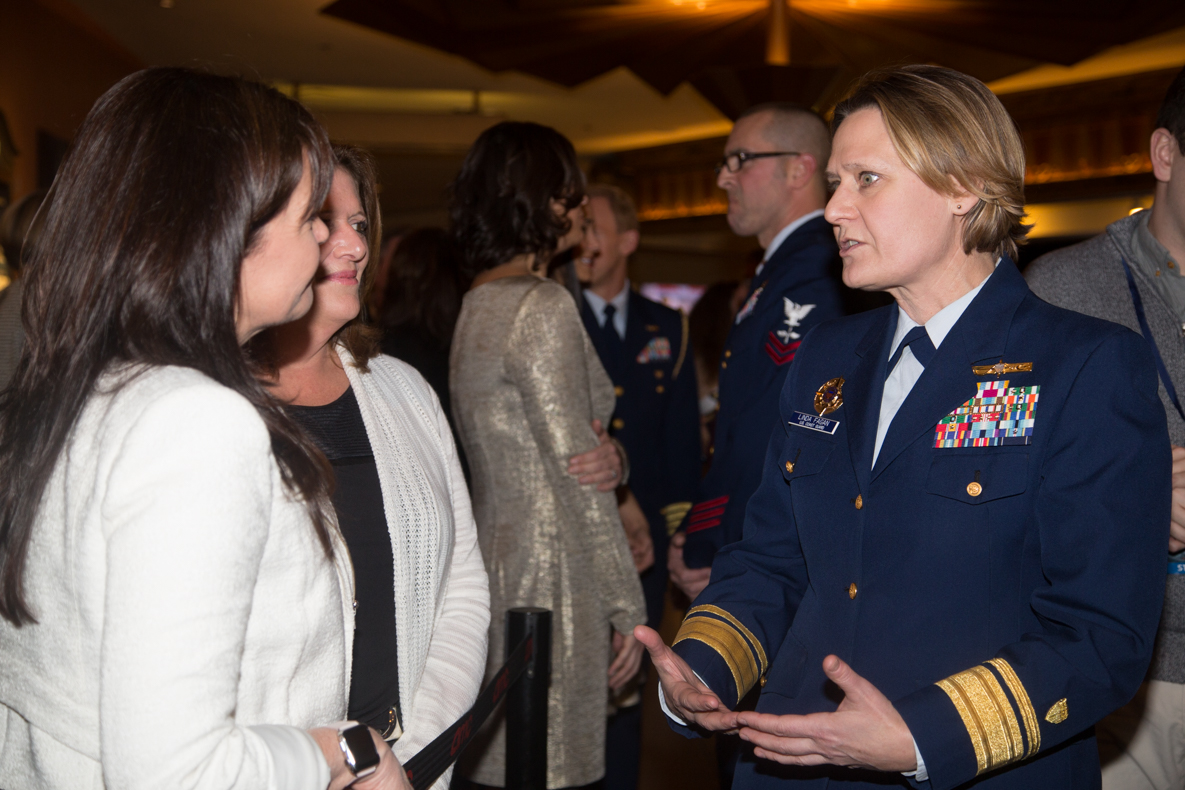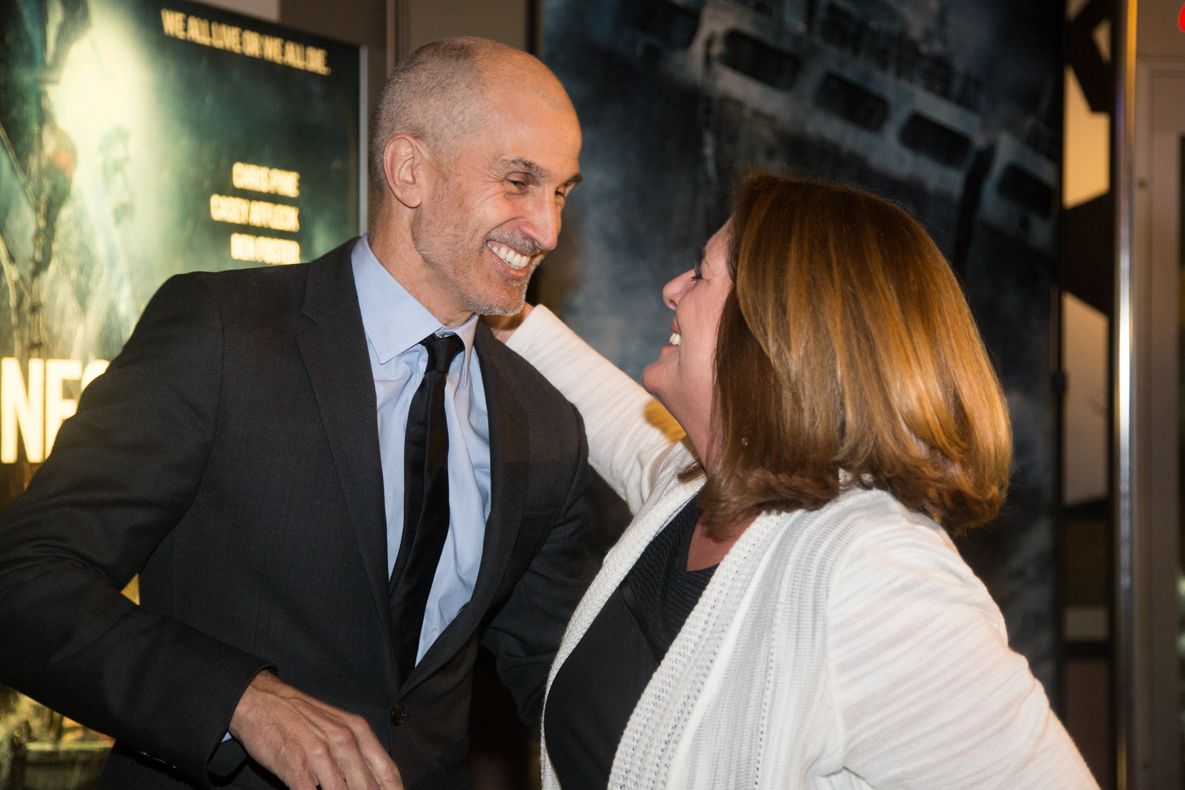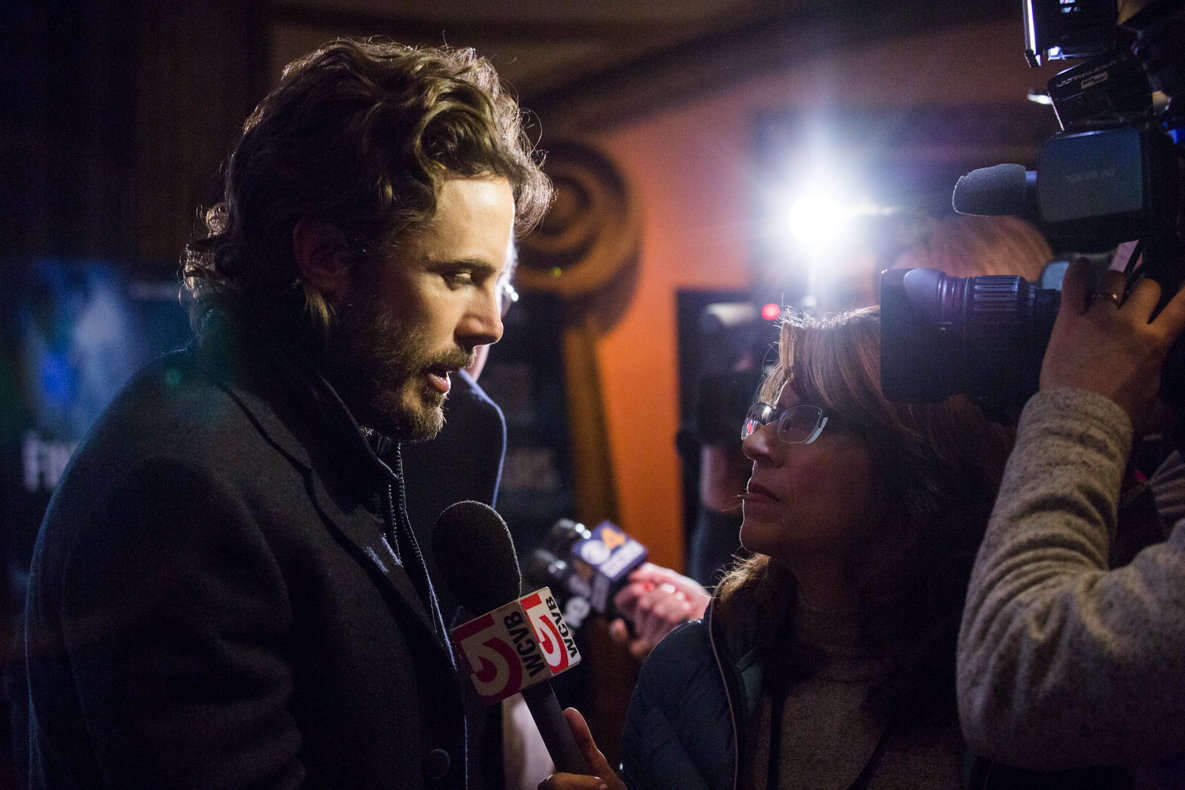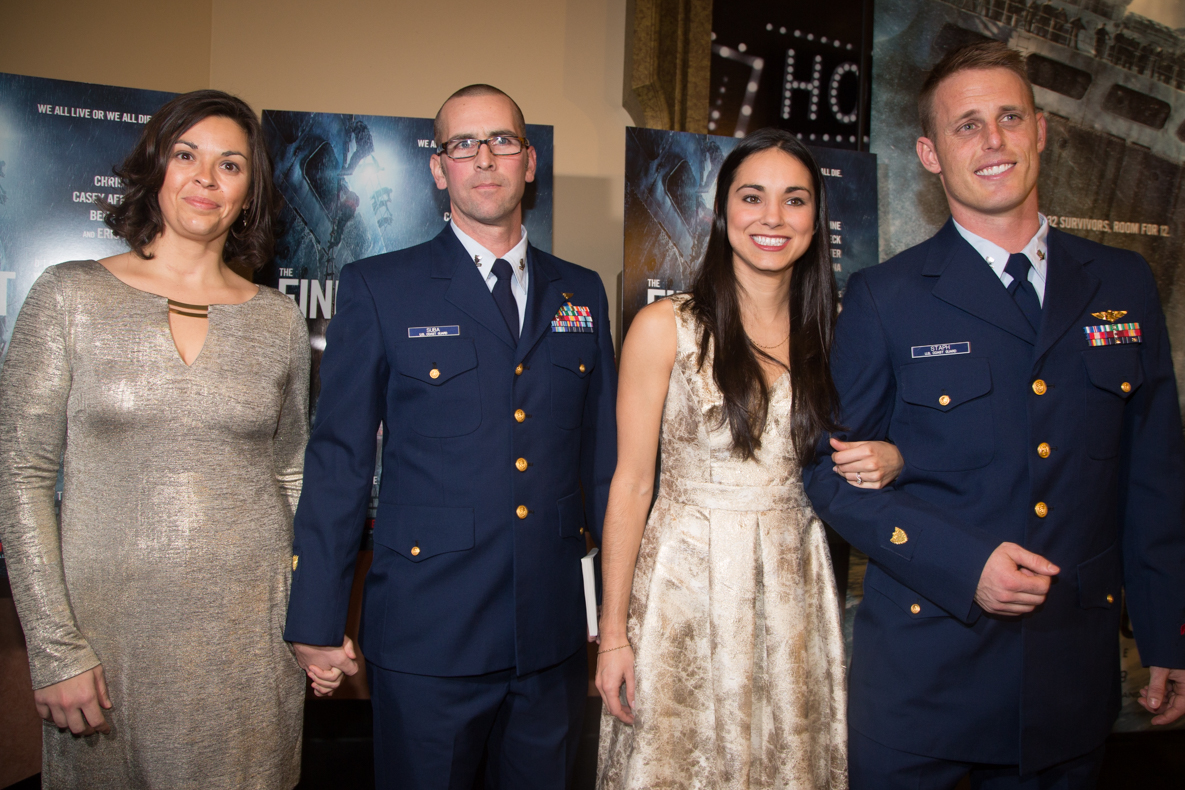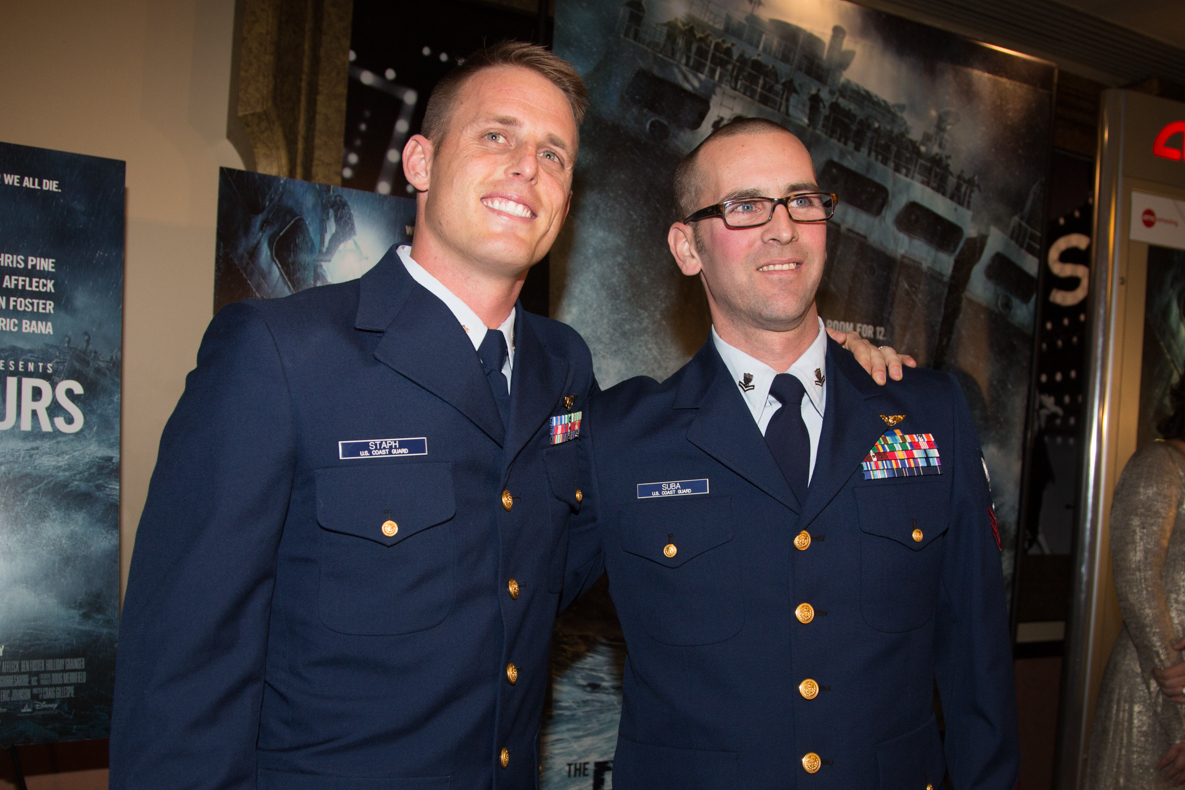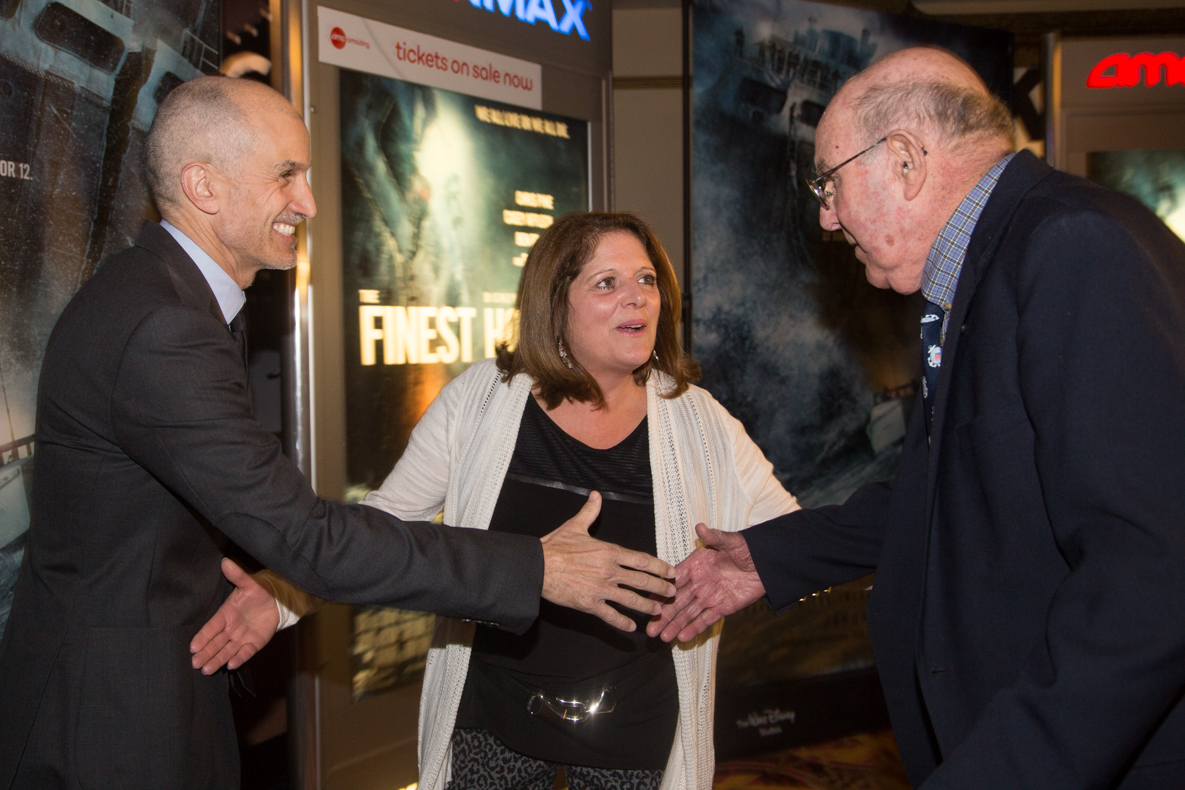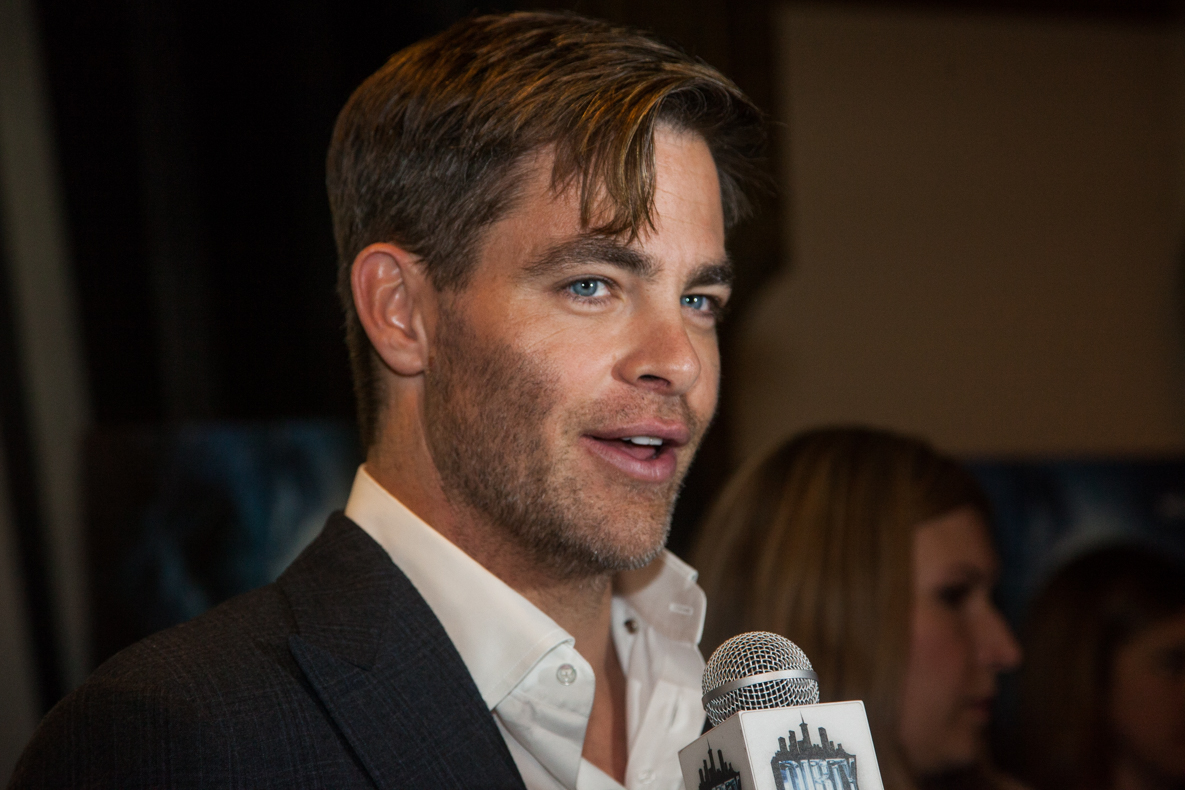 The Finest Hours is now in theaters.
---